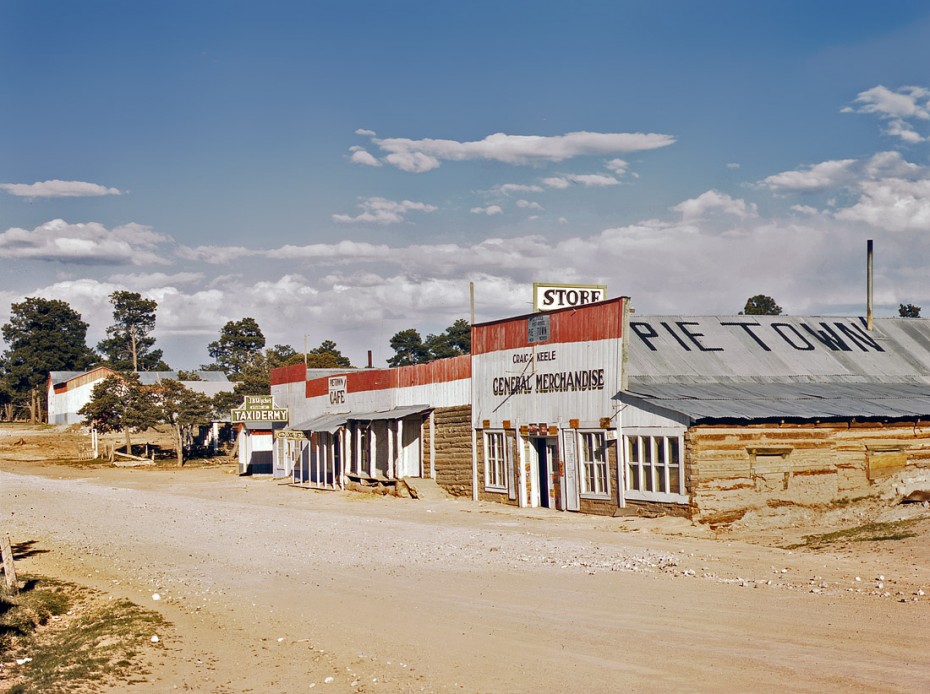 As the legend goes, PieTown, New Mexico was founded in the early 1920s by a man called Norman, who had filed a mining claim in the area and opened a general store at the desert crossroads where he liked to bake pies made from scratch and serve them to his family or passing travellers. Word spread about the man in the New Mexico desert making fabulous pies and people began calling the unlikely roadside stop, "PieTown".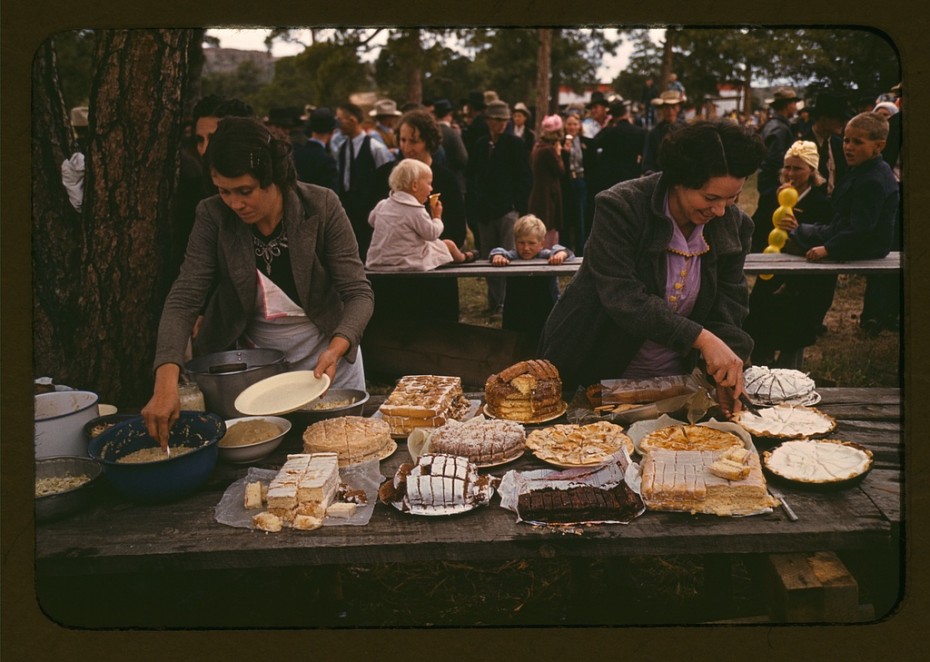 By the 1930s, the small community of homesteaders had grown to 250 families, most looking for a new home after the mines dried up in their old pioneer towns. There was a school, a café, a curiosity shop and taxidermy business, a hardware store, a rodeo and a traveller's inn. It was a remote, simple and hard-working town where most of all, people enjoyed eating and sharing their pies.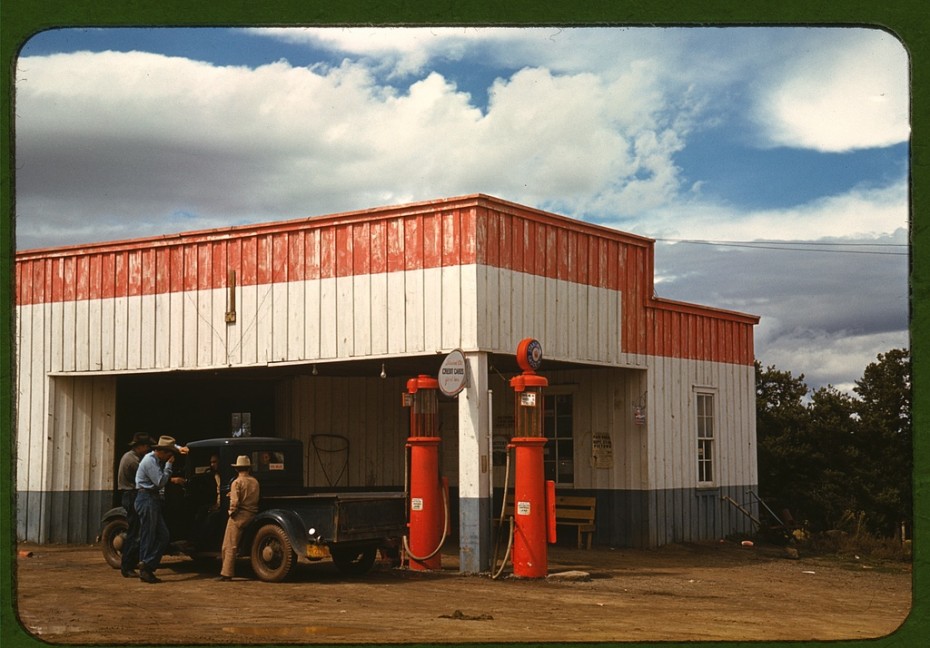 At the end of the Great Depression in the 1940s, photojournalist Russell Lee went to Pie Town at the request of the FSA to document how the isolated community was coping in the wake of the Depression. He produced what would later be acclaimed as 'the greatest documentary collection' that had ever been assembled. These are his iconic Kodachromes of Pie Town…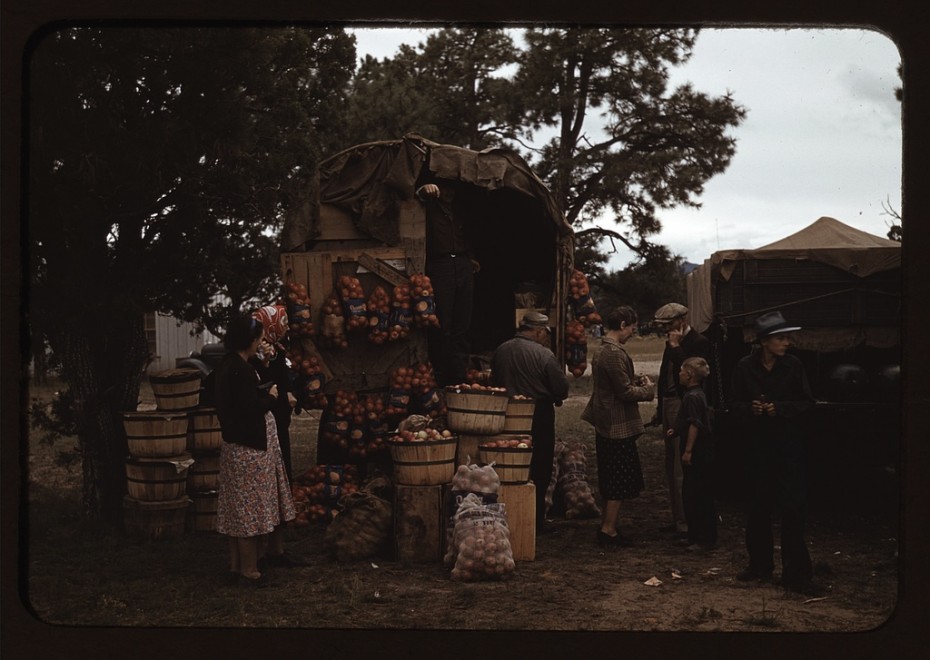 While Lee did capture a town barely getting by, he also captured a town finding comfort in community and of course, in their sweet pastry desserts.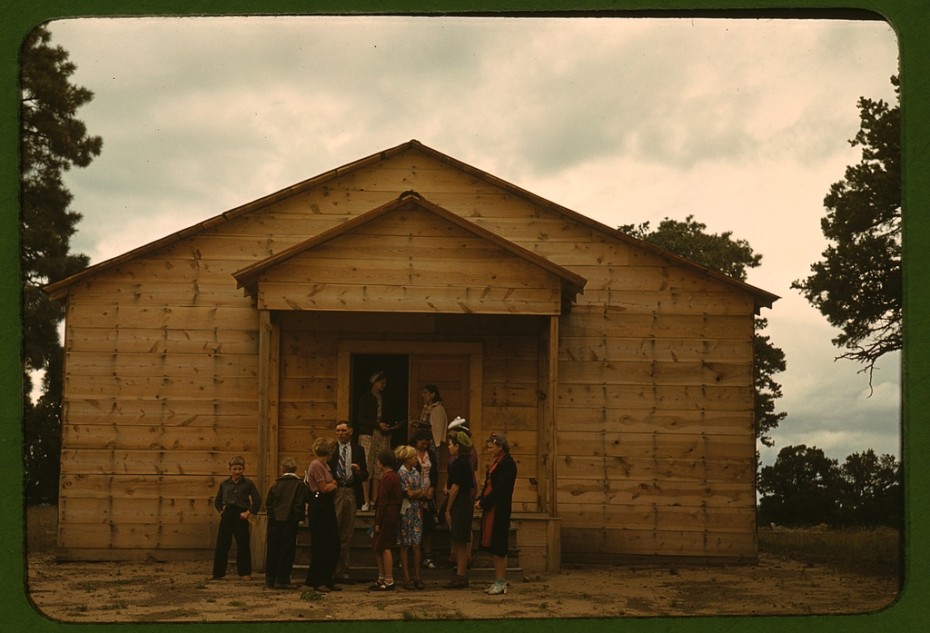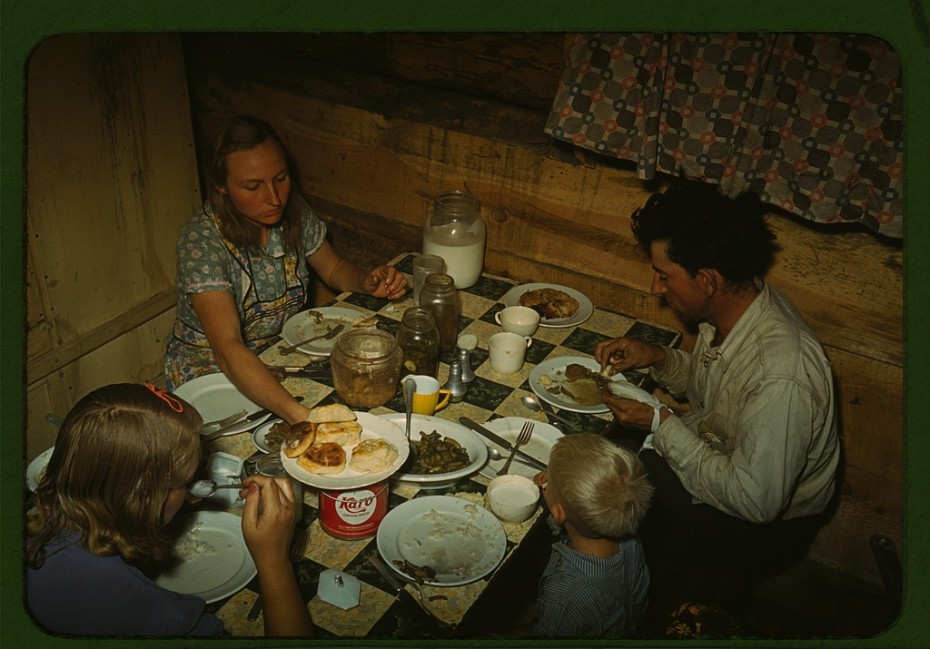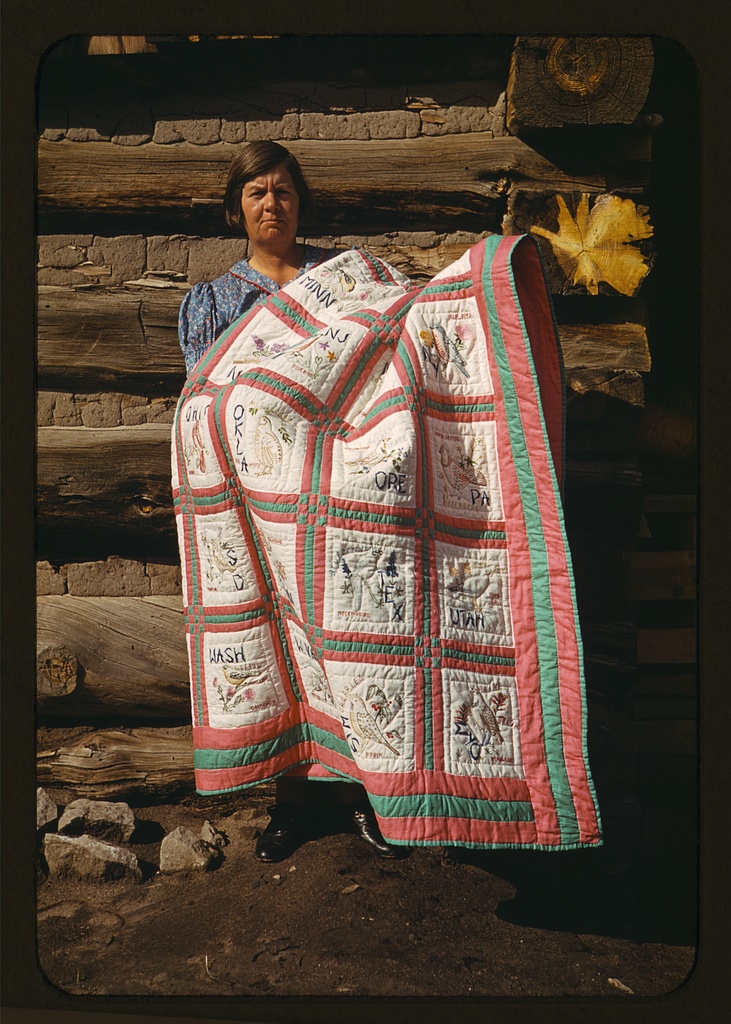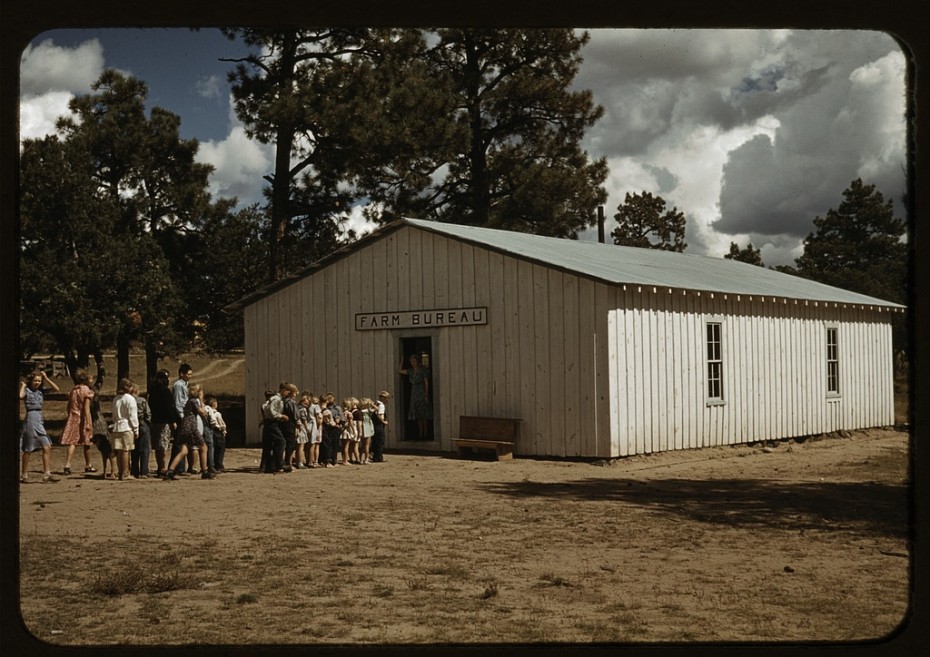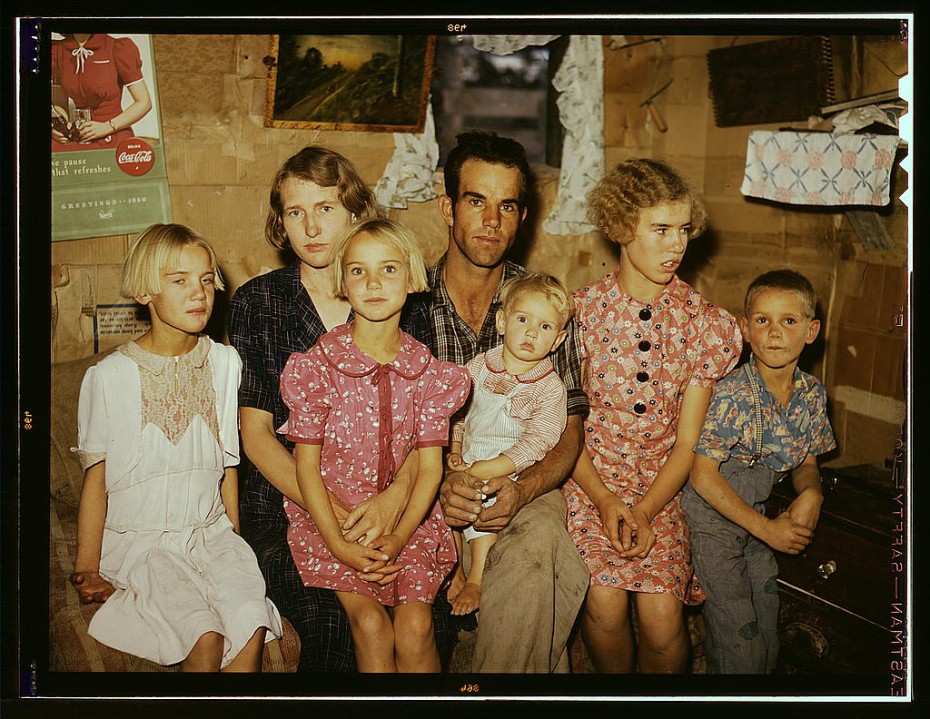 Throughout the 20th century, the town that sat on a dusty stretch of Route 60 where two continents meet, continued to hang on by a thread as the climate changed in the 1950s and fields dried up. By the 1990s, PieTown was almost as empty, abandoned by its homesteaders in search of a regular paycheck.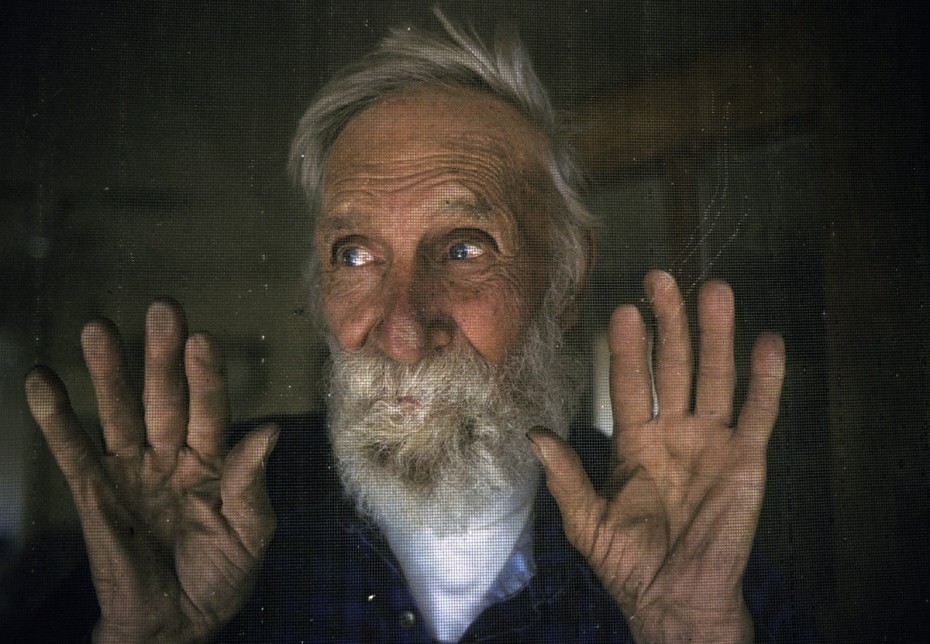 In 1995, Kathy Knapp rode into the dusty forgotten town with her daughter and mother, who had come in search of the town's legendary pies…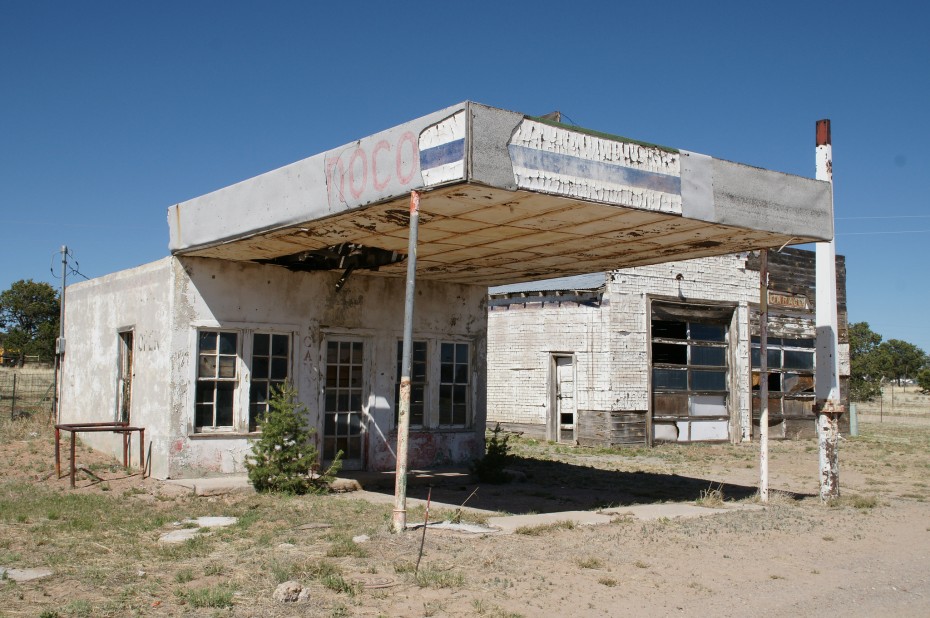 Kathy remembers, "the town consisted of a post office, a tax office (even in the middle of nowhere, the IRS finds you) and The Old Thunderbird Trading Post. Crossing the steps of the frontier-style porch we were anxious. "What kind of pie would they have?" Much to our dismay, NONE. The owners were old and tired and had a sign on the door that read "There used to be pie in Pie Town, but there ain't no more — FOR SALE."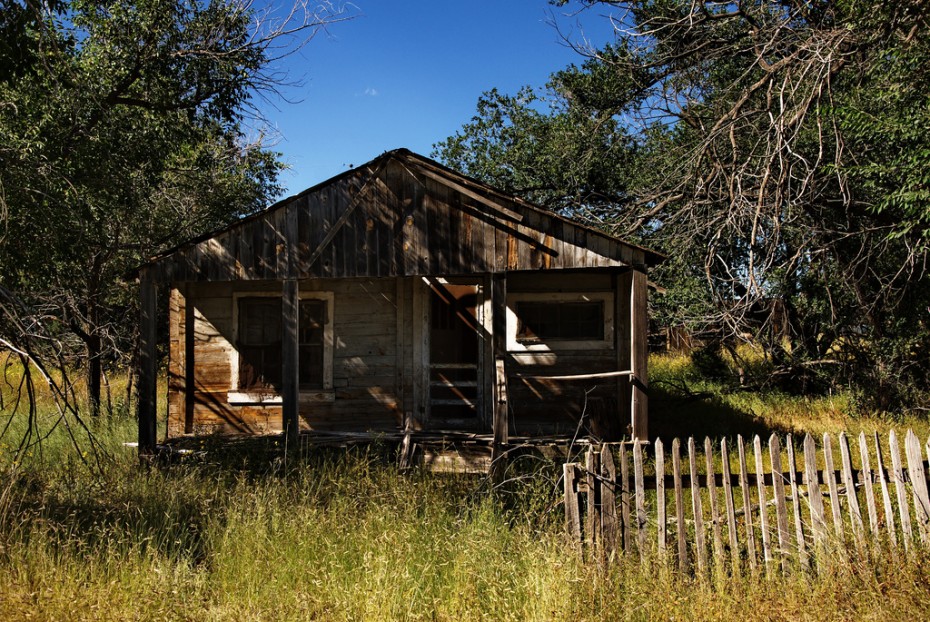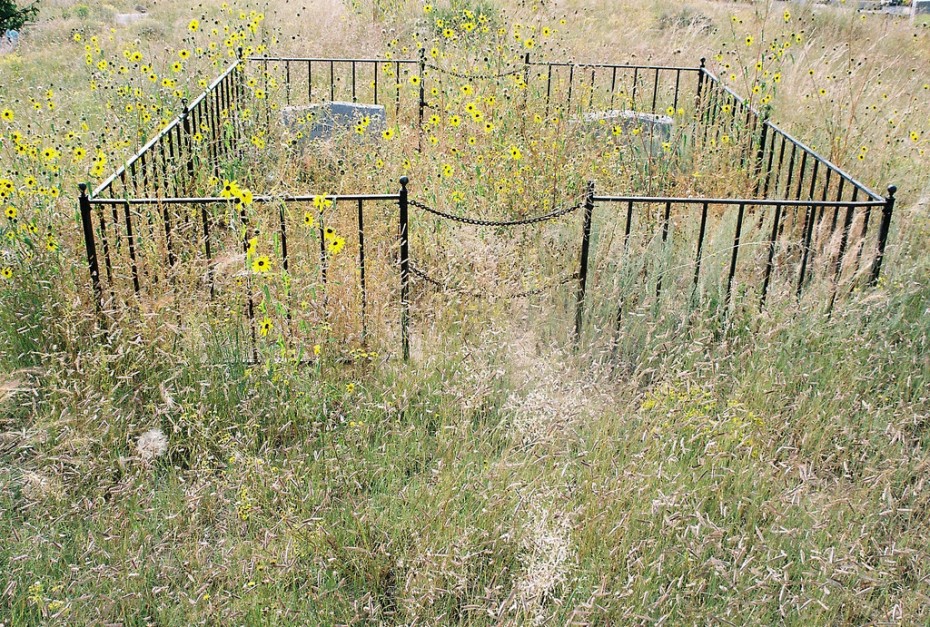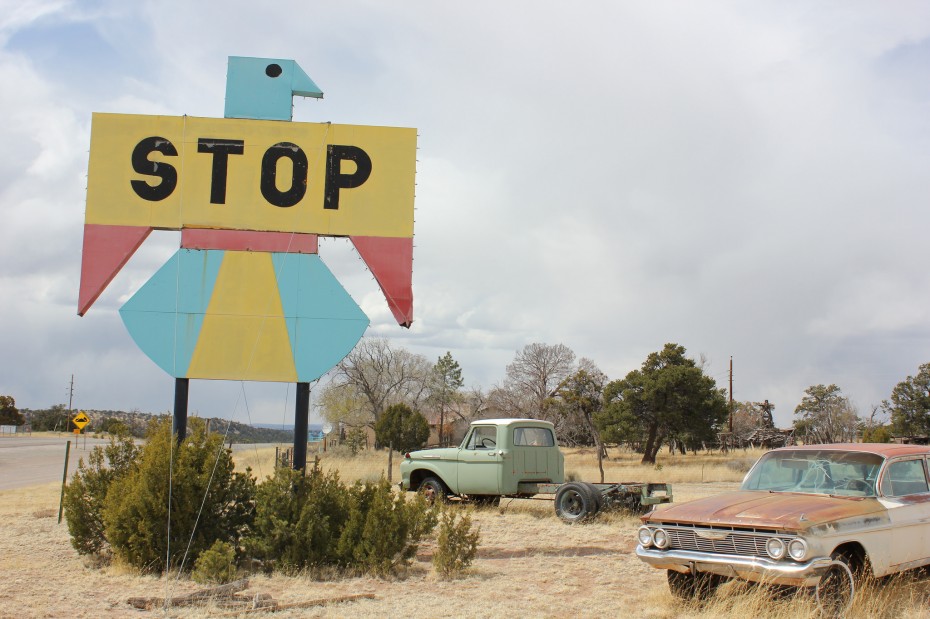 Today for the most part, Pie Town still looks very much like an eerie ghost town. There is no petrol station, no school, no hotel, no stoplight, but against all odds, there are pies again.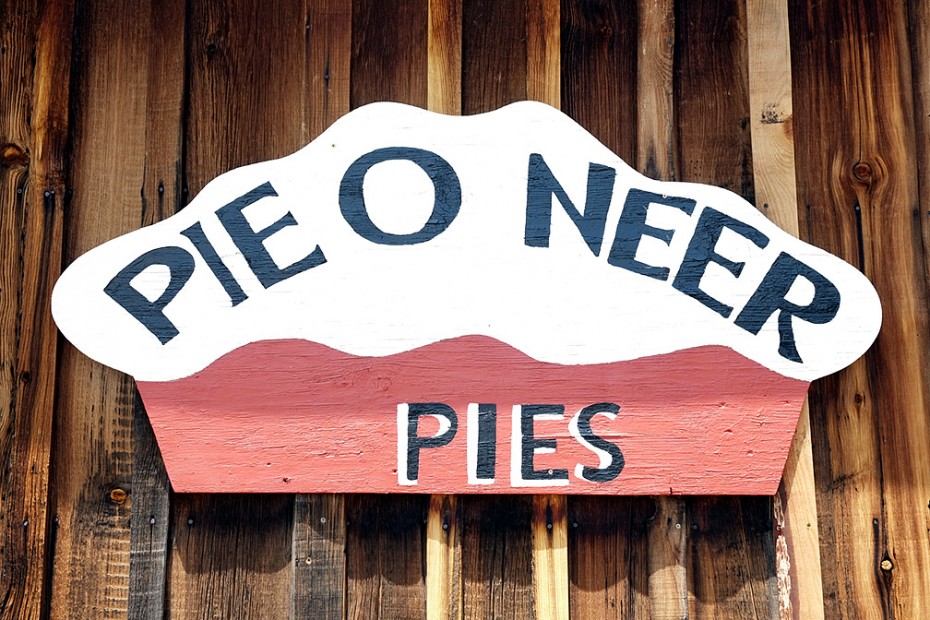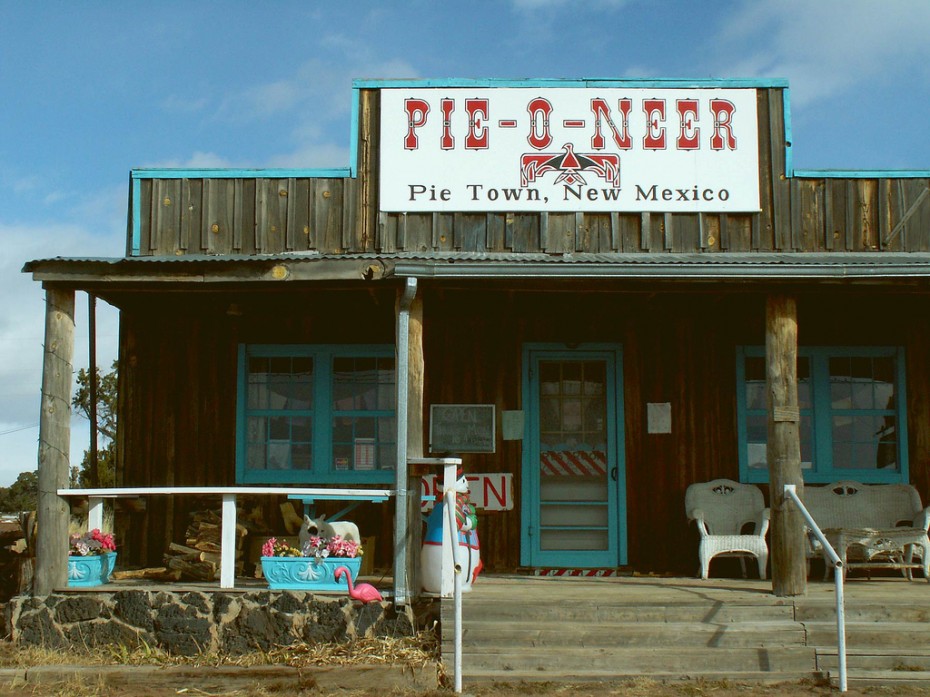 Kathy wasn't by any means a pie chef, but it was her pie-loving mother who decided to spontaneously buy the old Trading Post where visitors had once travelled from afar to sample the lovingly-made local dessert. Before she knew it, Kathy was elbow deep in dough.
"Three generations of my family started baking pies. Mom was an experienced "pielady" as she had worked with her mother in the Cozy Corner Café in Rochelle, IL, where I was raised. They baked all kinds of pies. So it was only natural that she "put the pie back in Pie Town." Someone's always been baking pie here since the 20's. Many families have tried their hand at a rolling pin in this location. We are proud to be the next in line."
Three years after re-opening, Kathy's mother had to move away to lower elevation for her health and her daughter later left town when she went to college. But Kathy is still there baking pies and has become somewhat of a pie-o-neering hero for the dwindling town (can't resist the pun).  From "choco-nana" to "sweet potato molasses" to "green chile peach", take a gander at some of her delicious pies here.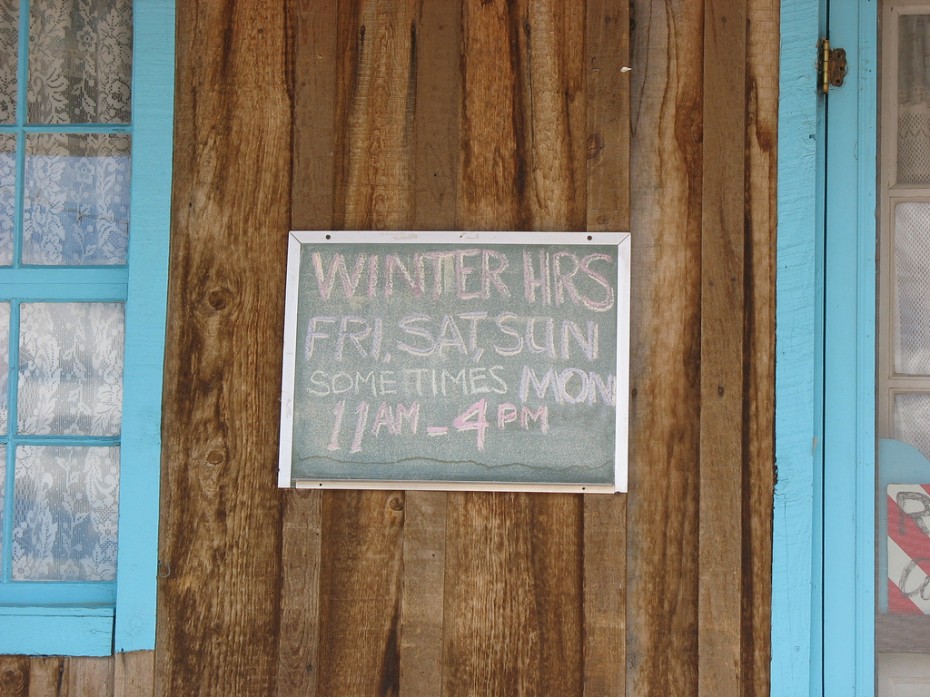 Last year, an independent filmmaker made a documentary about Kathy and her PieTown story, called The Pie Lady of PieTown. You can watch the awesome little trailer below and keep up with details of its release on the Facebook page.
Just as word of old Norman's general store pies had spread far and wide in the 1920s, Kathy's enterprising roadhouse has brought people back to PieTown and today there's not one, not two, but three pie cafés serving up a slice of homemade American hospitality to road trippers, truckers and local old-timers alike. The current population is around 180 people who organise pie festivals, pie-eating contests and support each other as a community to stay afloat. The "competing" bakeries, the Daily Pie Café and the Pie Source, will encourage its customers to cross the road and try the Pie-o-neer's cream pies and vice versa.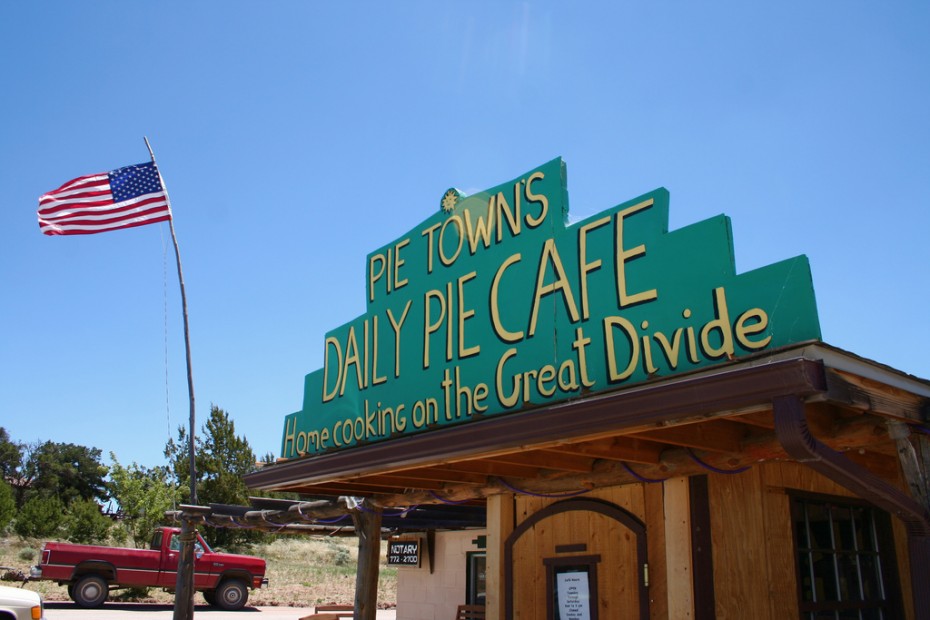 So if you like pie– who doesn't? – and you like ghost towns– I know you do– then PieTown should probably be the main reason to embark on your next American road trip.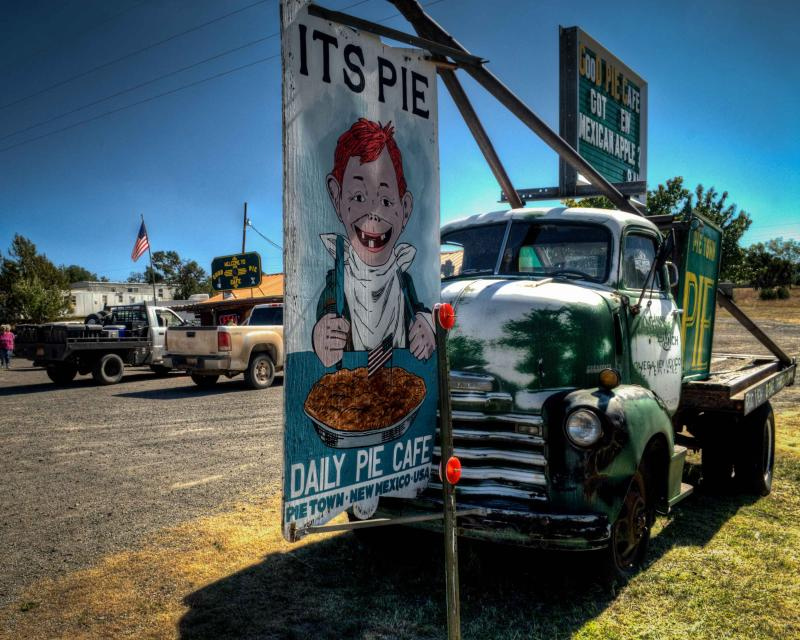 The Pie-o-neer on Facebook.