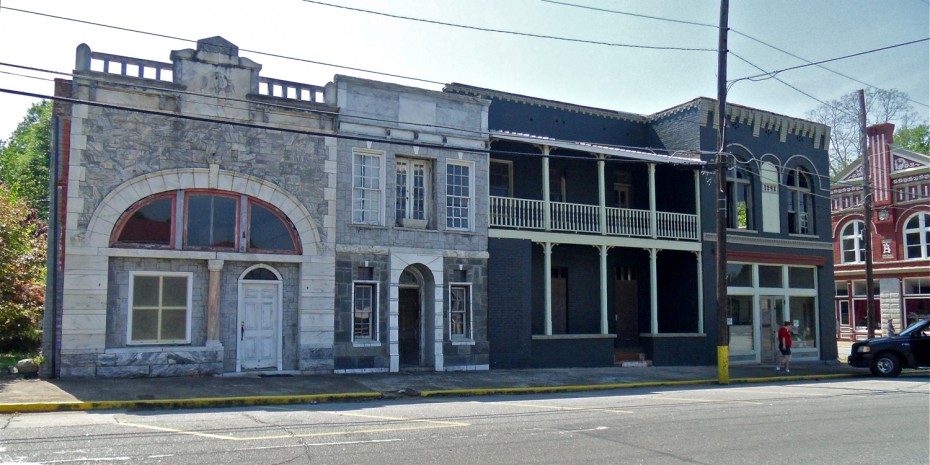 I click on the eBay listing for the historic Downtown area of Grantville, Georgia. "Add to cart" for $680,000, a "unique opportunity" but "may not ship to France". Crumbs. Anyone else interested?
It's not everyday you find 9 buildings on 40,000 square feet of a downtown historic district up for sale on eBay, but then again, the internet never ceases to amaze me, if not slightly terrify me.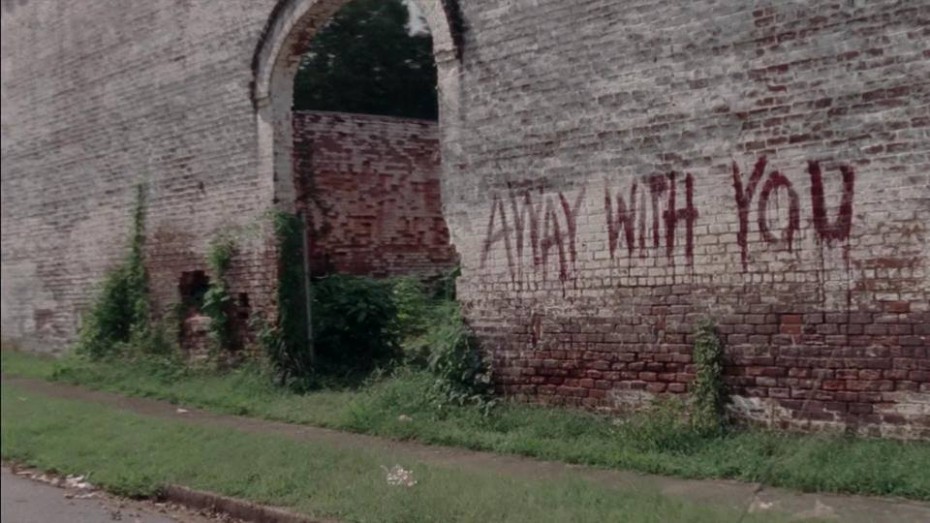 Up for grabs today on the e-commerce site is the town that in recent years, has become known as "The Walking Dead Town" after the AMC hit television series filmed several episodes there. Scouted precisely for Grantville's ghostly, post-apocalyptic, there-are-probably-zombies-in-that-building kinda feel, the town has kept itself running in recent years largely on the The Walking Dead fans that frequently come through for tours.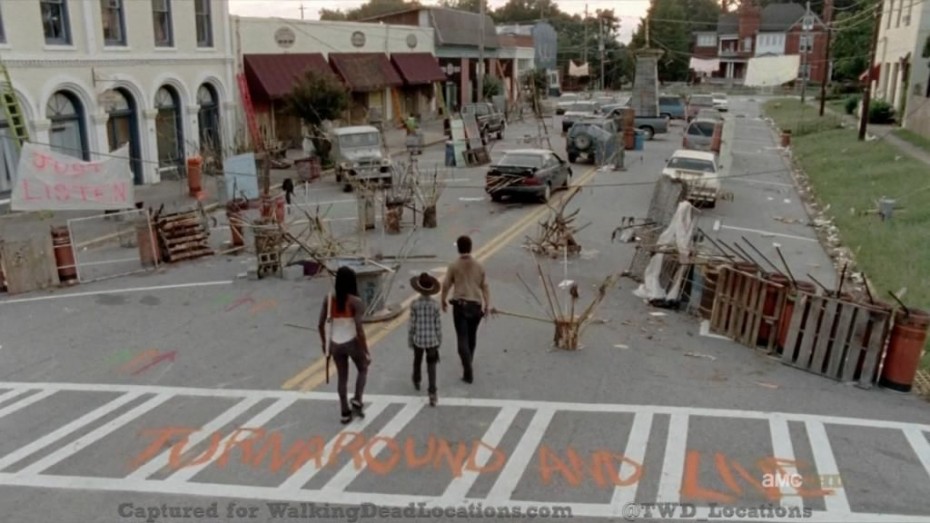 Three movies with "very well-known actors" are also scheduled to shoot in Grantville in the coming months, including a sequel to The Ring, and the eBay listing stresses that the downtown area is "always being scouted by the movie industries".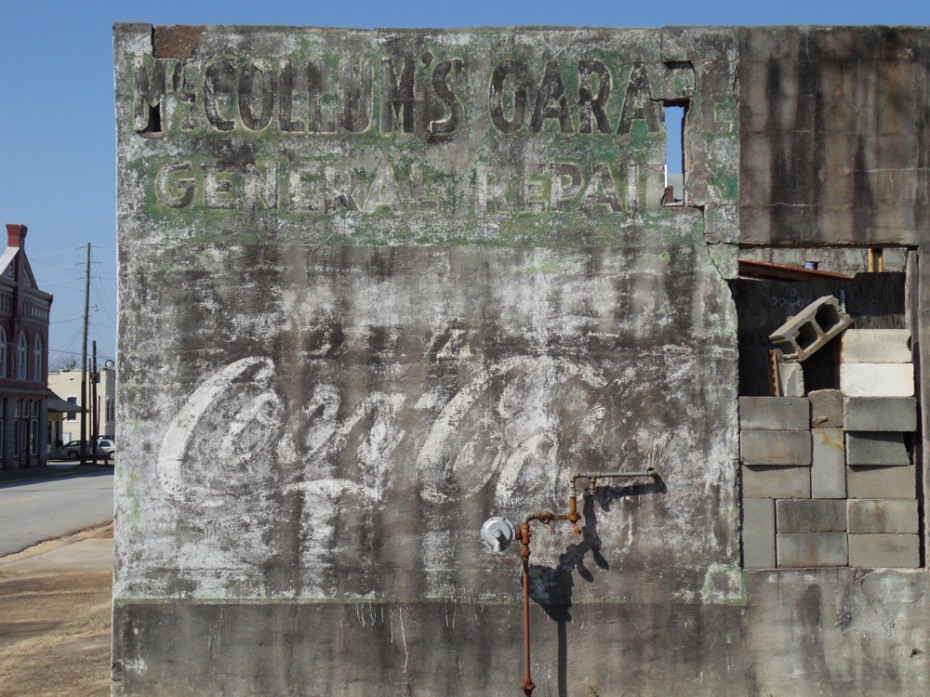 The small town with a population of just 3,000 struggled since the decline of the cotton industry in the area, particularly with the closing of its cotton mill in 1991, and at the dawn of the millenium, the population was down to just 1,309 people. But ever since Hollywood came rolling through town, things seem to be looking up….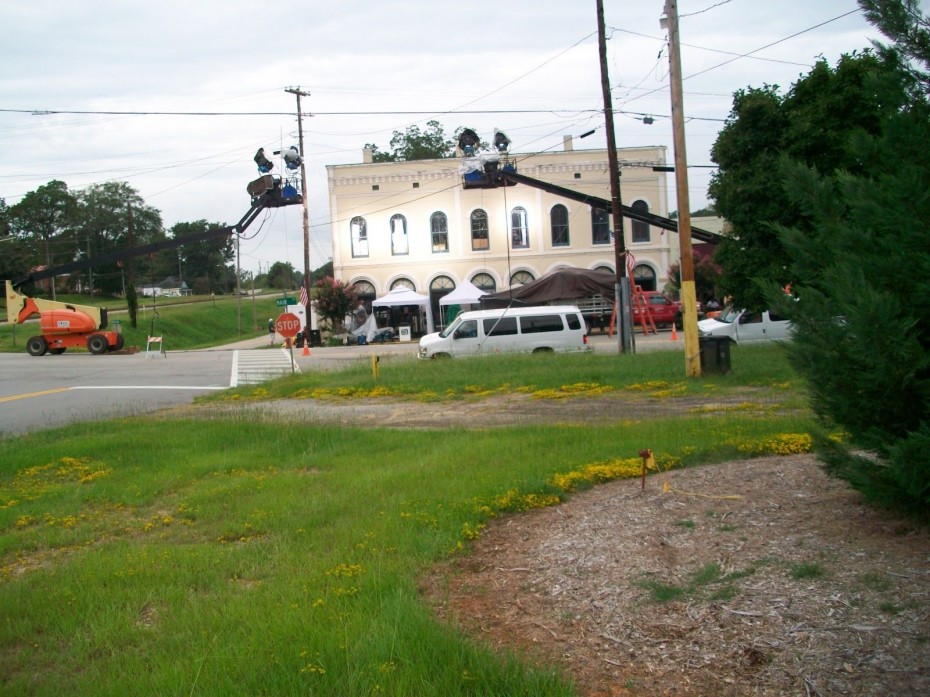 The former mayor Grantville, Jim Sells bought the faded and dilapidated buildings of downtown four years ago and promises, "this is a money maker for anyone trying to invest in an area that's about to burst."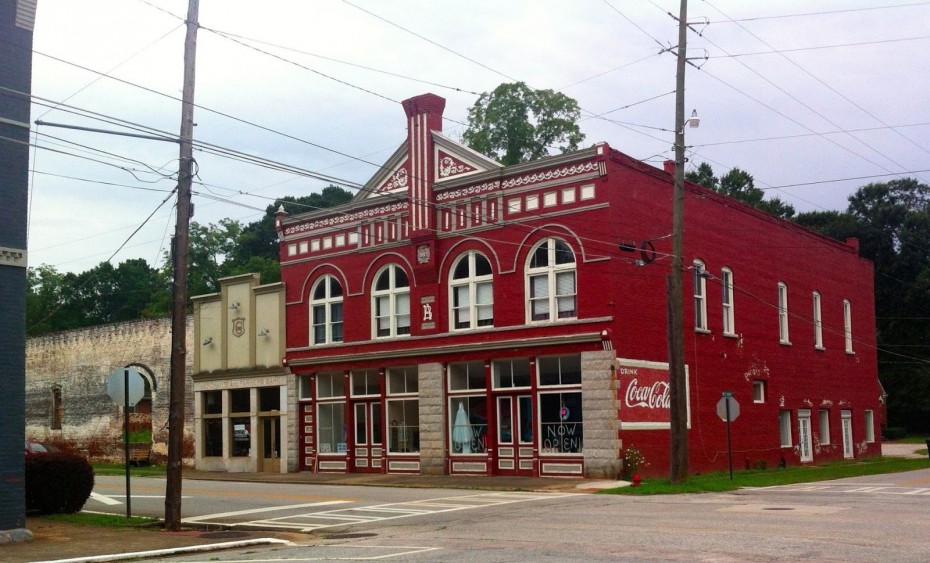 The 9 buildings in his original listing include retail areas, loft apartments, a pizza restaurant, bar or pub, another restaurant, pharmacy, office space and other usable space.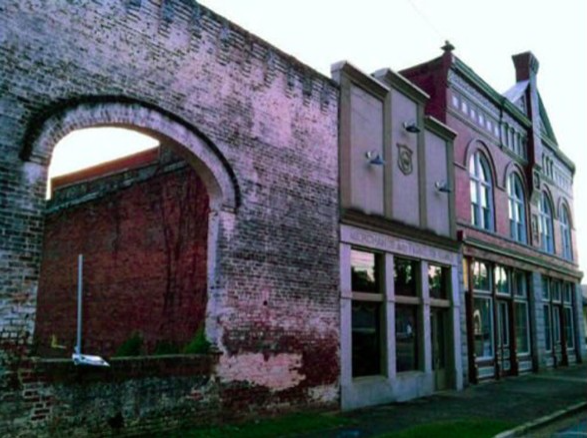 The buildings currently have several tenants occupying up to 45% of the area for sale, which would give the new buyer some instant revenue (providing you make nice with locals of course).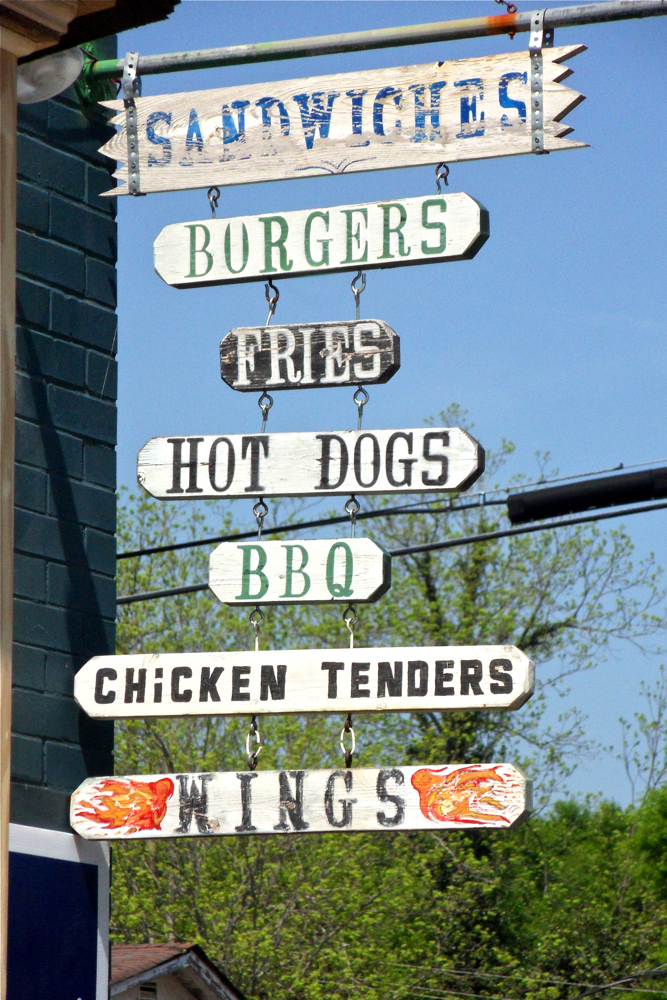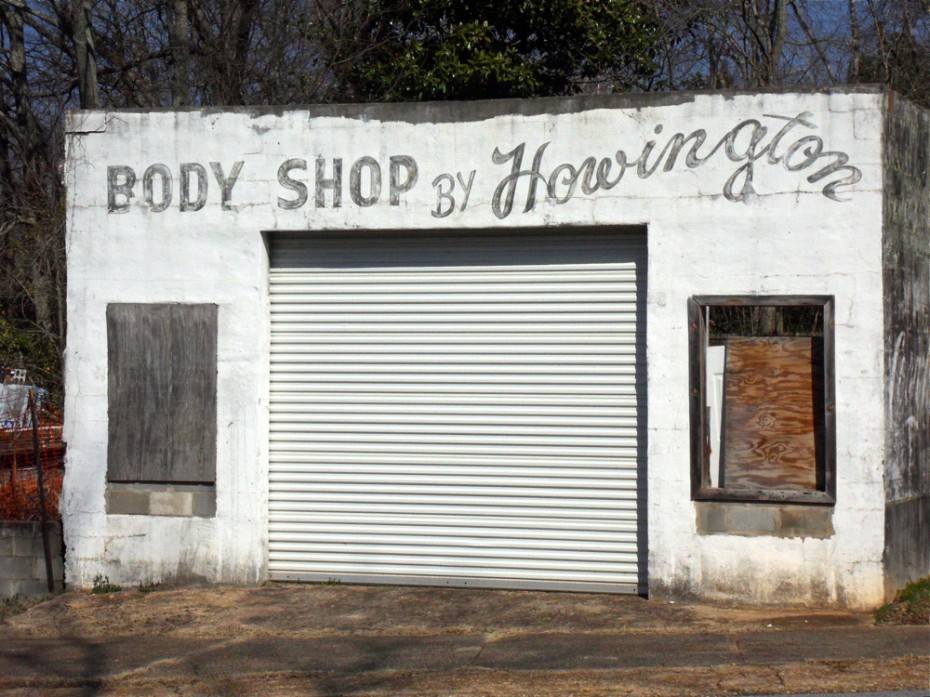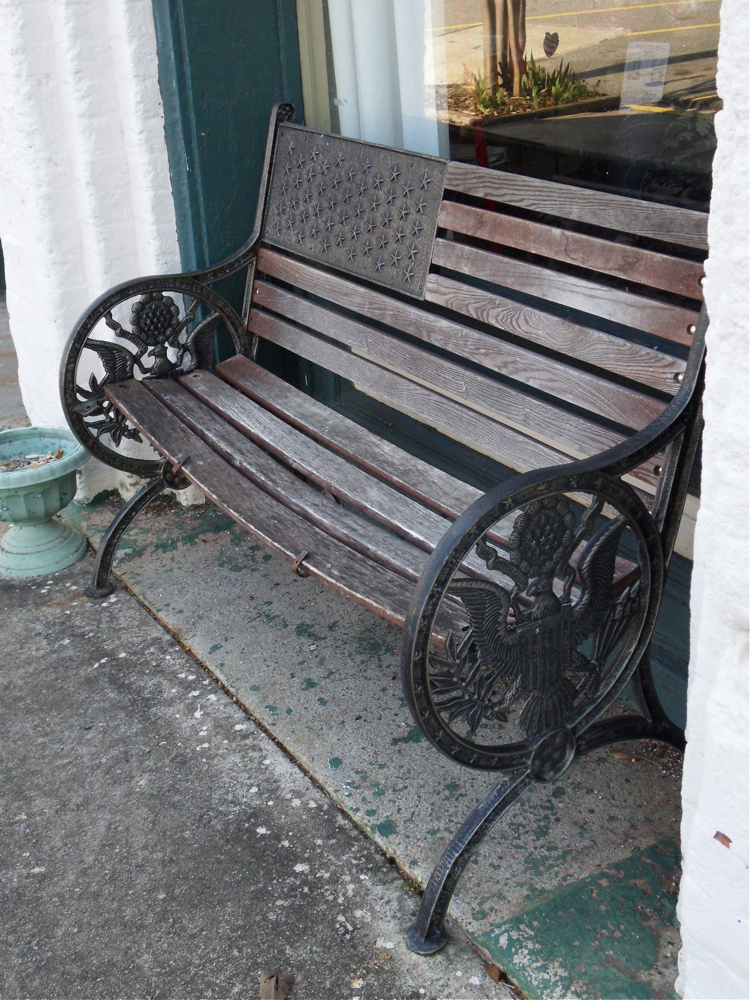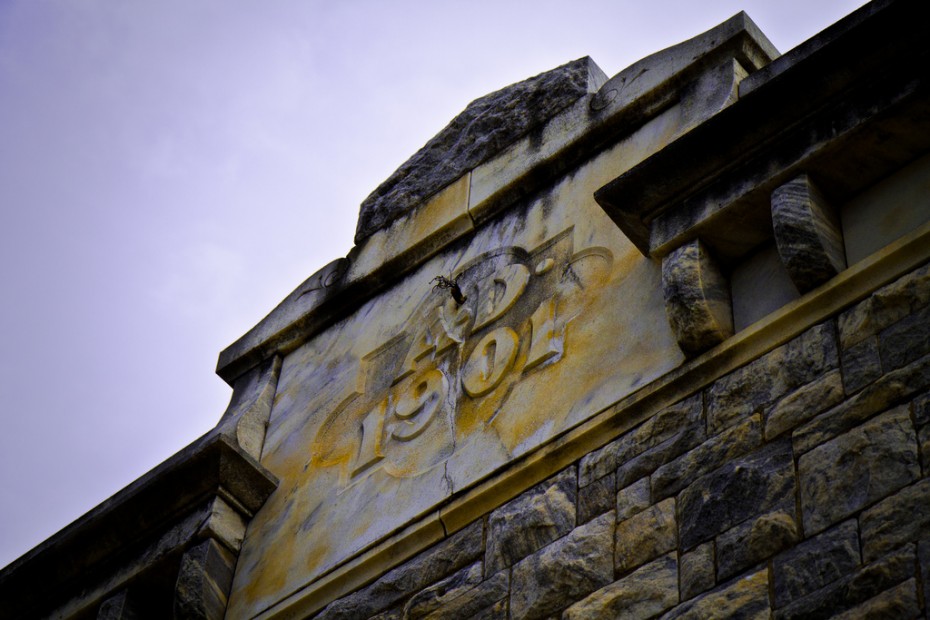 Since his listing has attracted more attention than anticipated, Jim has added an additional two historic buildings to his offer that will total 90% of Downtown Grantville. He prices the new offer at $940,000 but is still willing to consider offers on the original property listing that encompasses 75% of Downtown Grantville.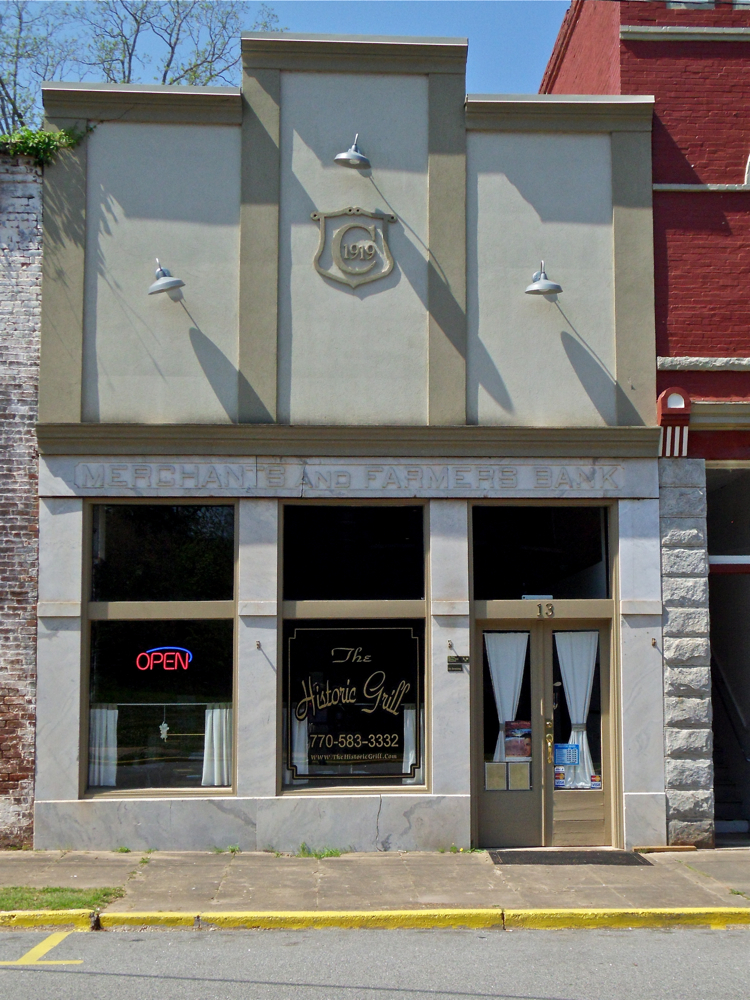 Jim is taking property tours everyday at 2pm and before you go, here are a few fun facts about Grantville for potential buyers:
1. On what is now the vacant lot in downtown there was a mop factory.
2. The vault of the bank is still there and for a while there was a restaurant there called The Vault.
3. "Bonnie Castle" or the "Colley House" downtown, located on the corner of La Grange and Colley street, built in 1896, was most recently a bed and breakfast and rumor has it the castle is haunted.
4. In the field adjacent to the Gas Station/Nifty Foods/ Rochelle's liquor store complex there was a large flea market. Although it was called a flea market. It was very important in the life of Grantville, and shut down soon after 1991.
5. In 1932: #1 Griffin Street was a busy pharmacy #3 Griffin Street was a bustling hotel #5 Griffin Street was a crowded barber shop #7 Griffin Street was the popular Bank of Grantville.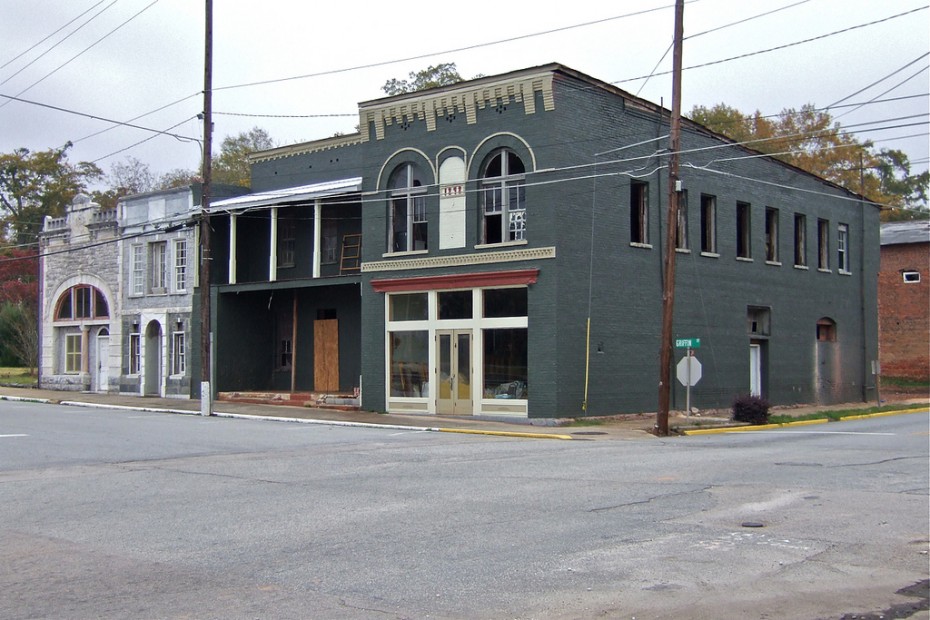 Find the Grantville eBay listing here.