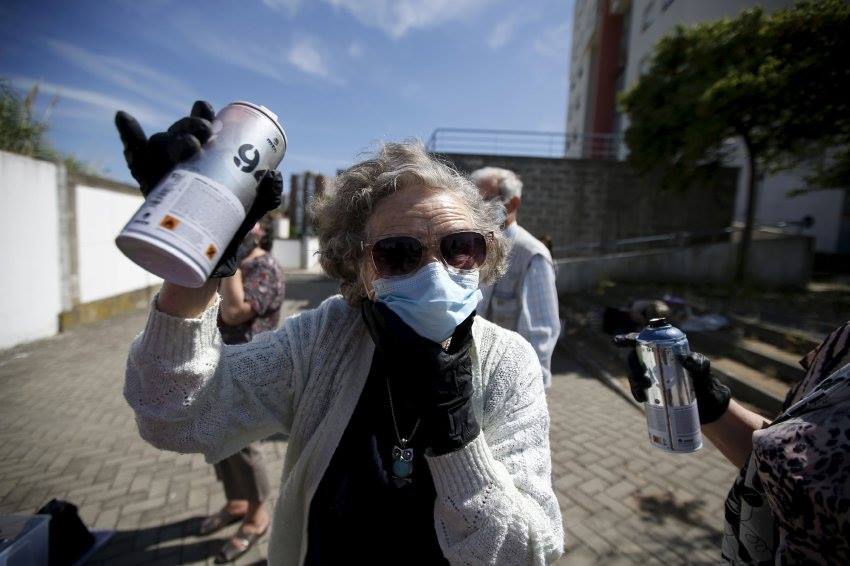 So you think your grandparents aren't "street" enough?  Too set in their ways to get down with the kids? Meet the granny graffiti gang of Lisbon, Portugal, pioneered by an unusual initiative giving graffiti workshops to senior citizens.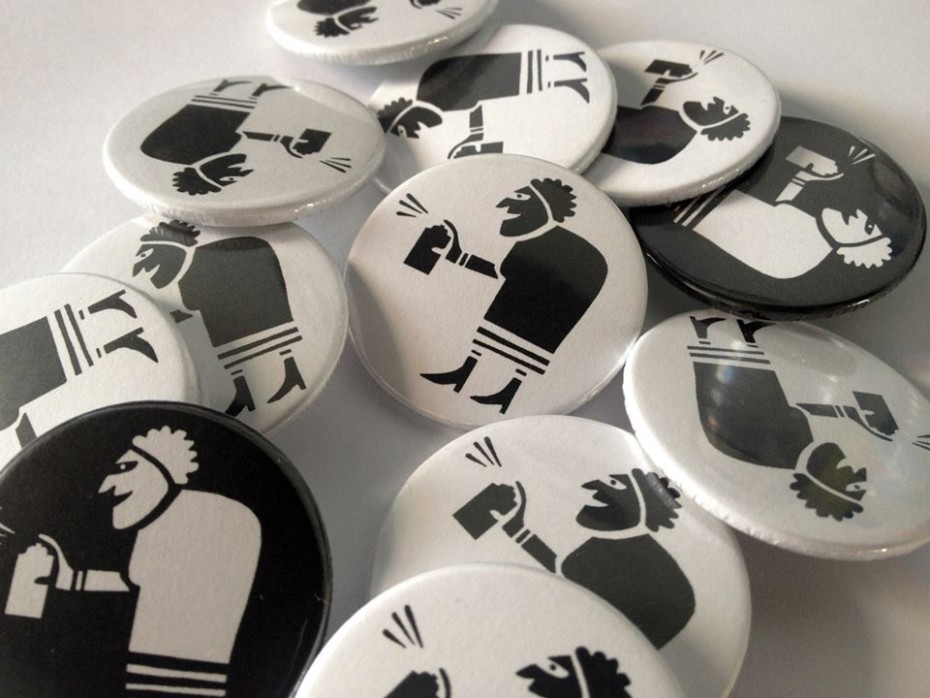 LATA 65 (lata means "can" in Portuguese) is an urban art workshop that teaches the basics of street art to the elderly in various neighbourhoods around the city, and they've already introduced more than 100 senior citizens to the youth culture.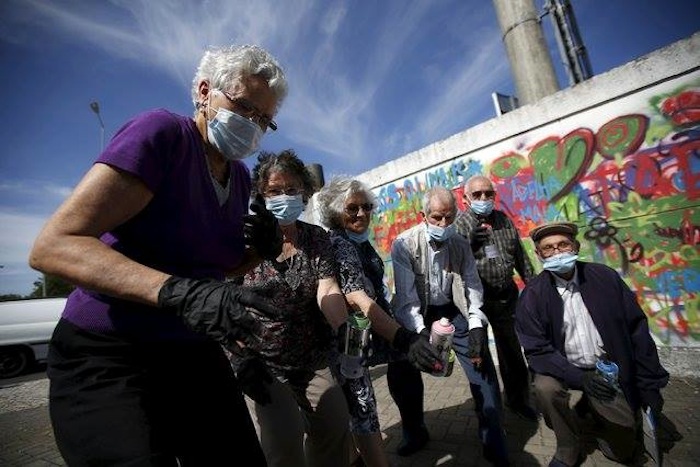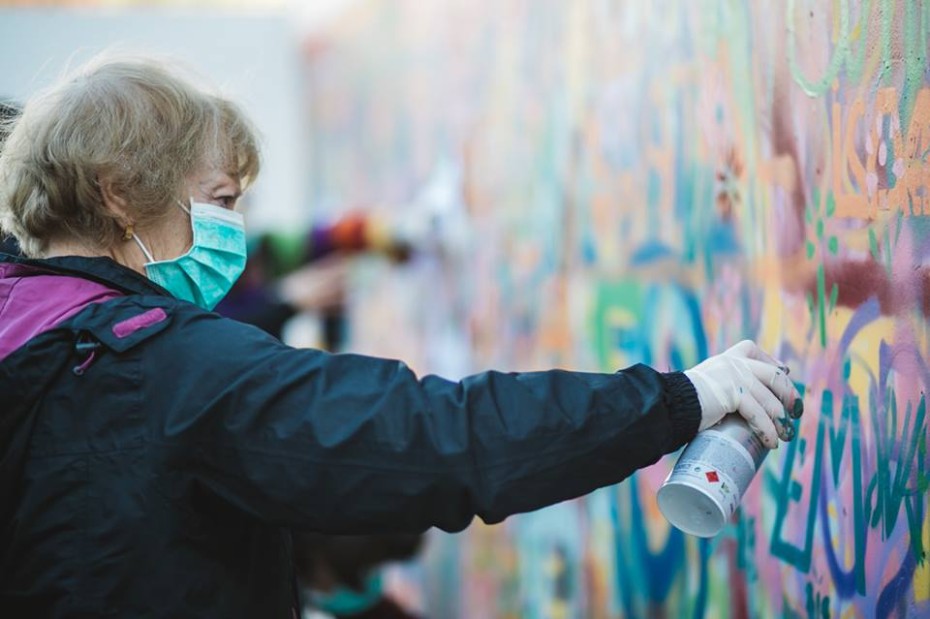 They're making their own stencils and creating their own street tags that are popping up on murals across the city. One member, Mrs. Luisa chose the tag "Armando", a tribute to her late husband.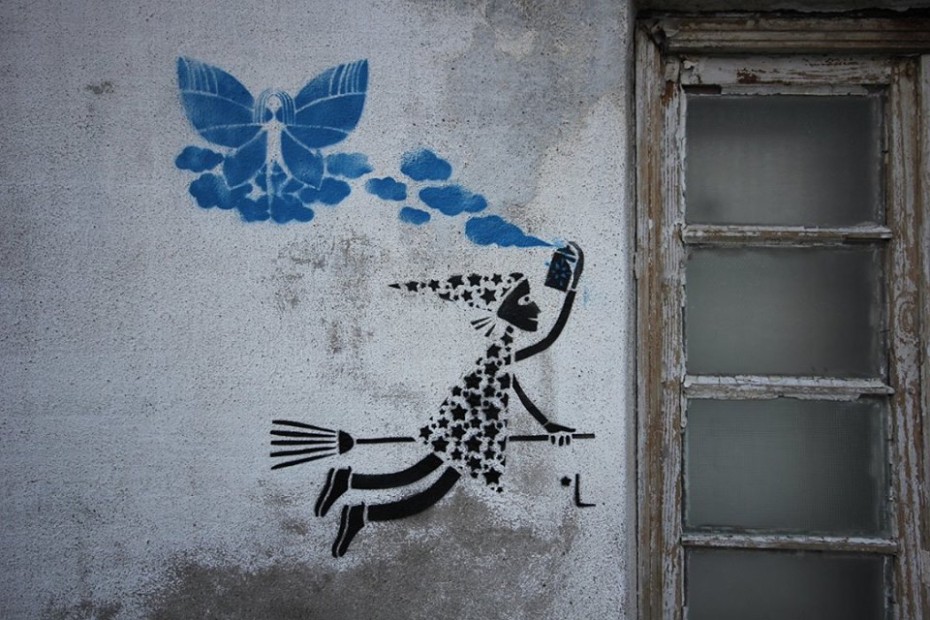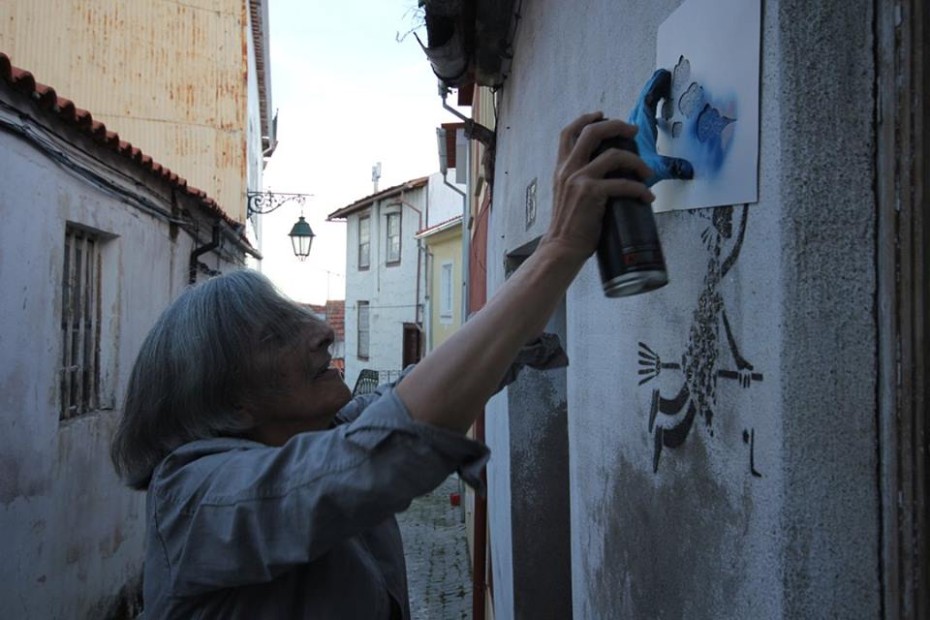 Together with well-known street artists as their guides, the gang of senior citizens are bringing bursts of vibrant colour to neglected and run-down neighbourhoods.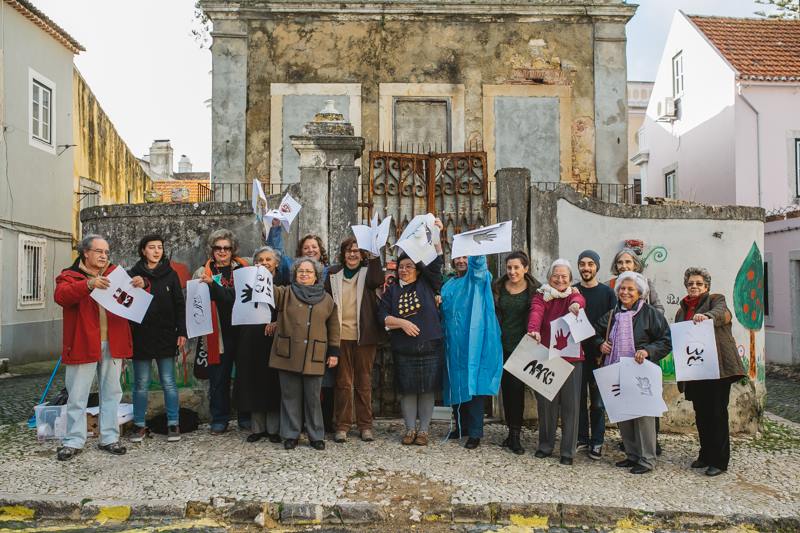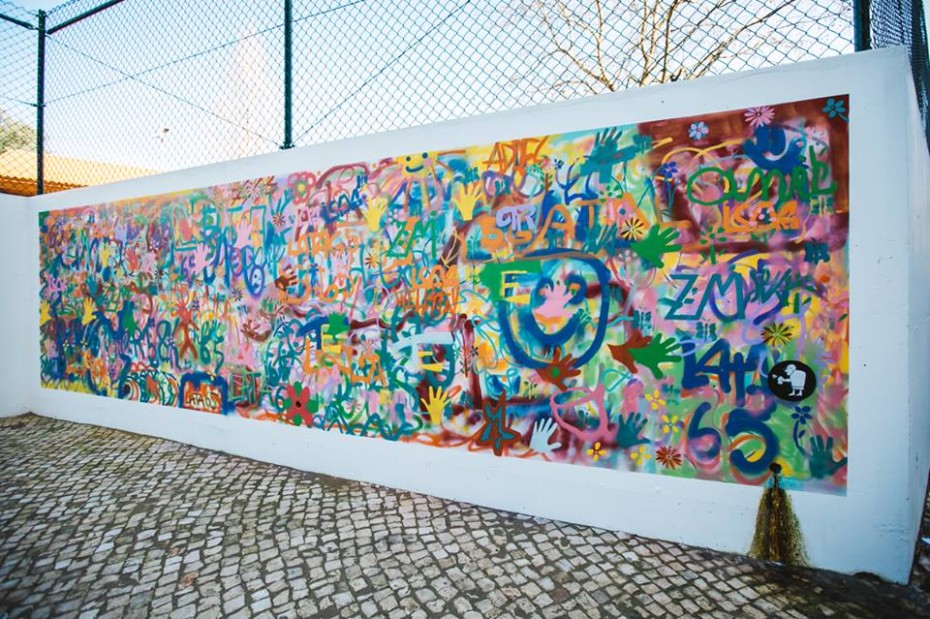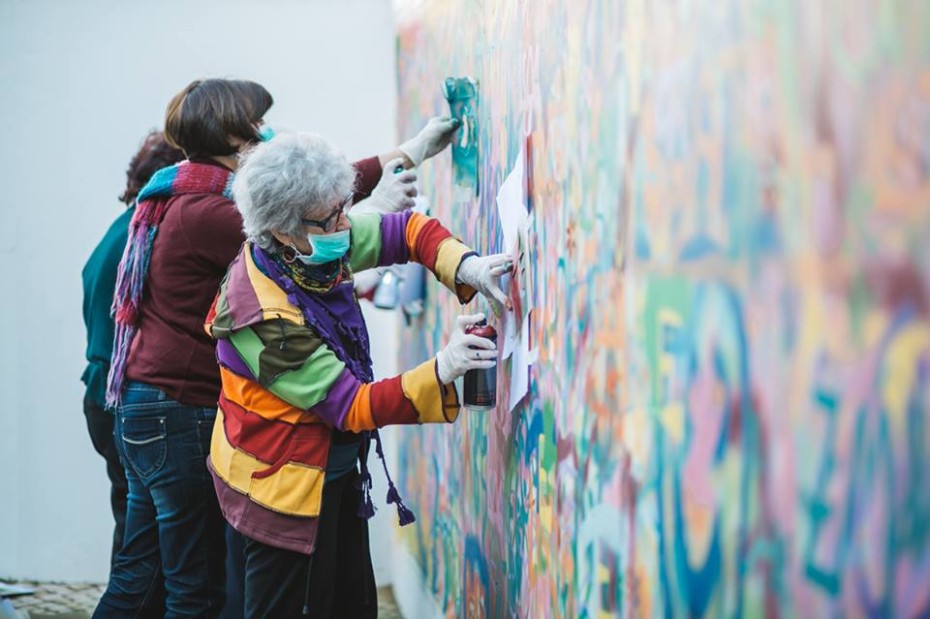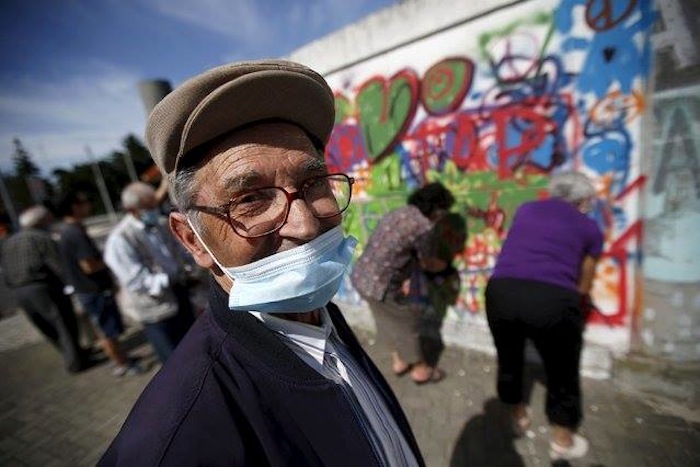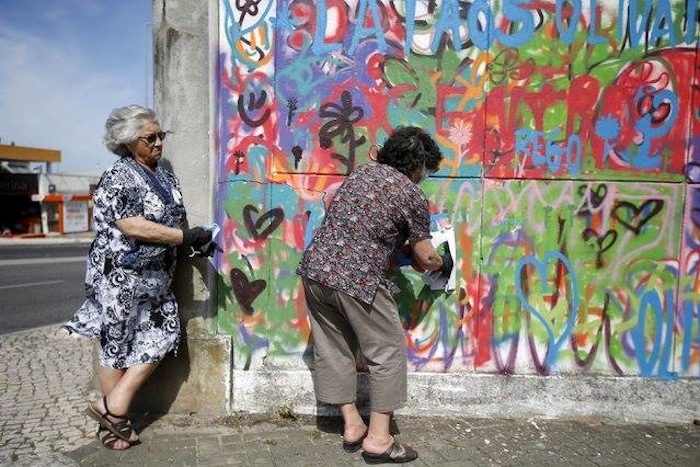 Lata 65 believes that by merely communicating and passing on the knowledge to our elderly, we can bridge the gap between generations and banish ageist stereotypes and clichés.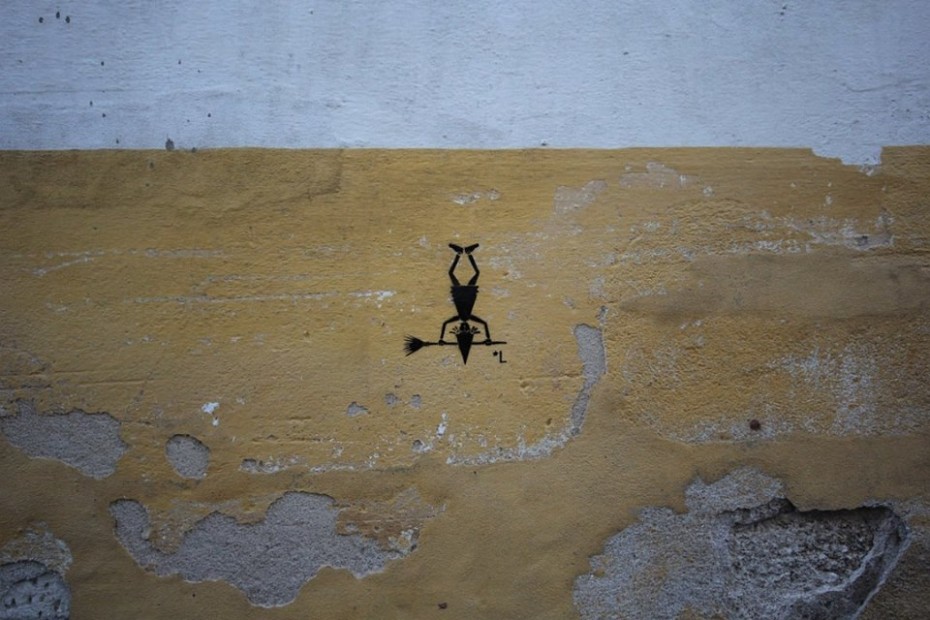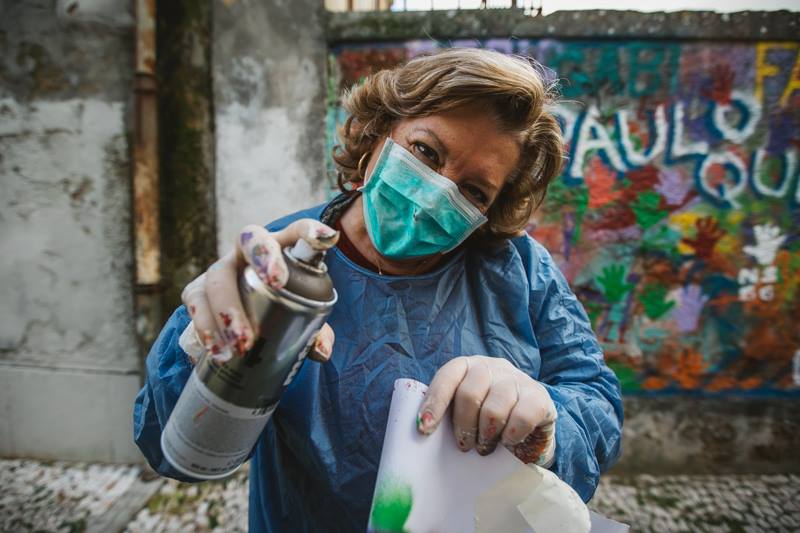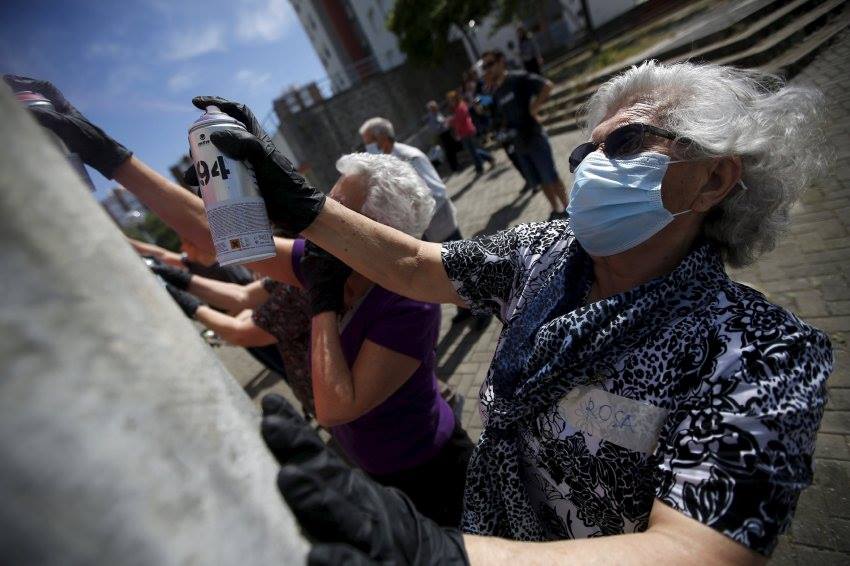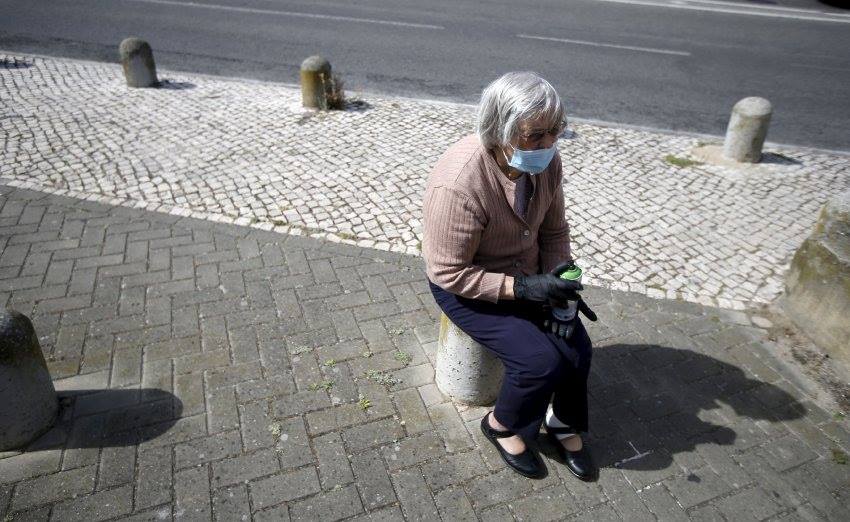 So the next time an elderly person asks you, "what's that awful racket you're listening to?", perhaps take a page out of Lata 65's book and start to really communicate why Kanye West is considered a modern-day poet.
And if someone could extend me the same courtesy by enlightening me on this subject too, I'd very much appreciate it.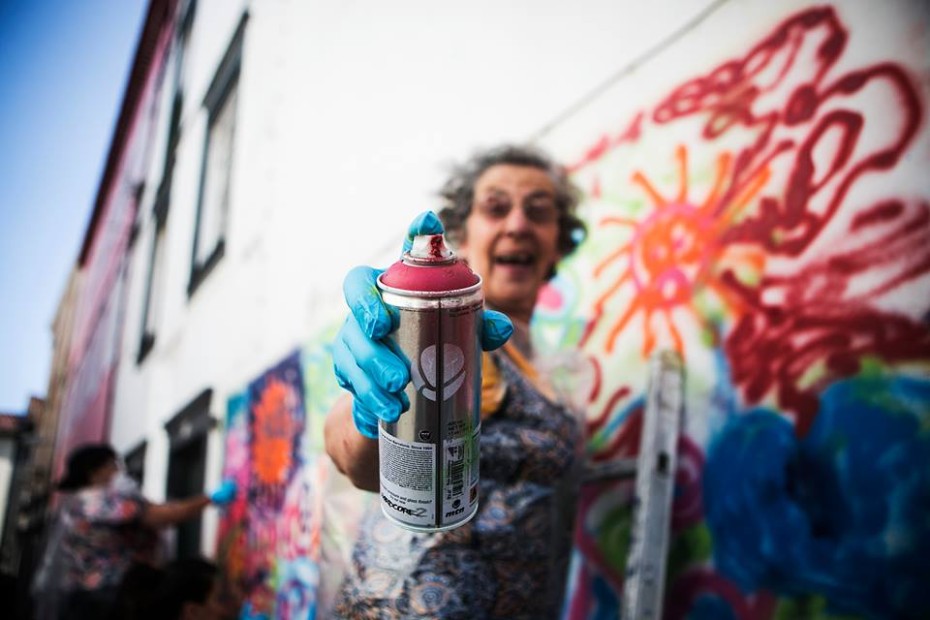 Kids these days 😉
Photos via Lata 65.