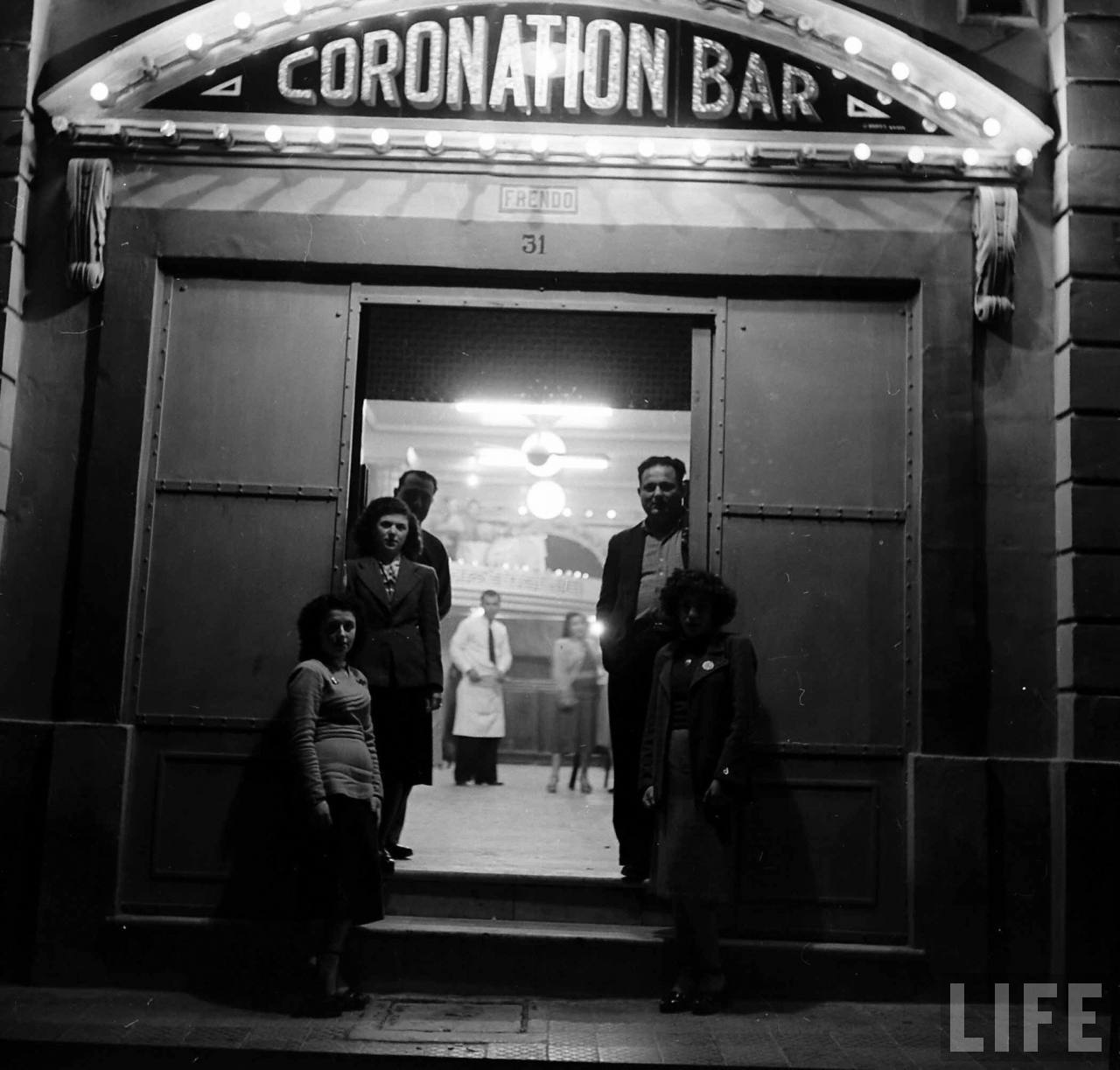 Throughout the Victoria era, Malta was a hive of expatriate activity. The British had arrived and made its naval base there and the royal family found it to be the perfect escape from English winters. To entertain themselves and make the cross-section of civilian society that descended on the Crown Colony more at home, they brought their home comforts with them, which of course included the staple of British society; the English pub!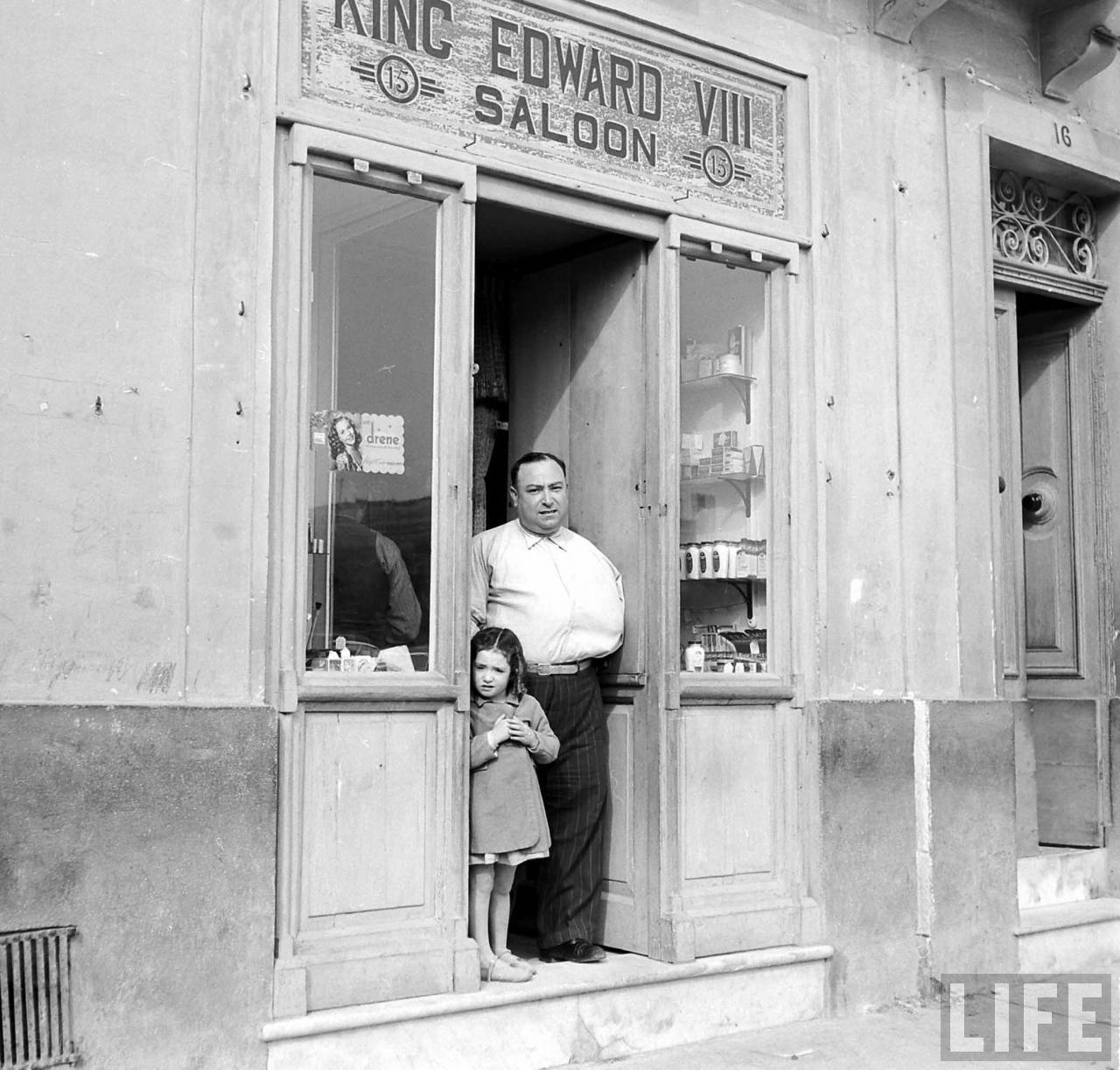 Shipbuilders, dockworkers, police inspectors, post office clerks, doctors, bakers and sailors alike unwound after a day's work at the flurry of pubs that mushroomed on the Mediterranean island– each and every one astutely named after the monarchy.
LIFE magazine reporter Jack Birns visited the island in 1950 and photographed these pubs that peppered Malta's streets…
How much the "Britification" of Malta benefited the island is a contentious issue, although opportunities for trade and commerce did certainly increase. The introduction of the potato became an important export crop for the country and Queen Victoria's encouragement of the old art of lace-making, by putting in an order for mitts and a shawl, was greatly appreciated. Today it's still one of Malta's most celebrated crafts. Hand in hand with British pub culture, the Maltese were also interested in participating in English sports they saw troops playing such as cricket, football, tennis and polo.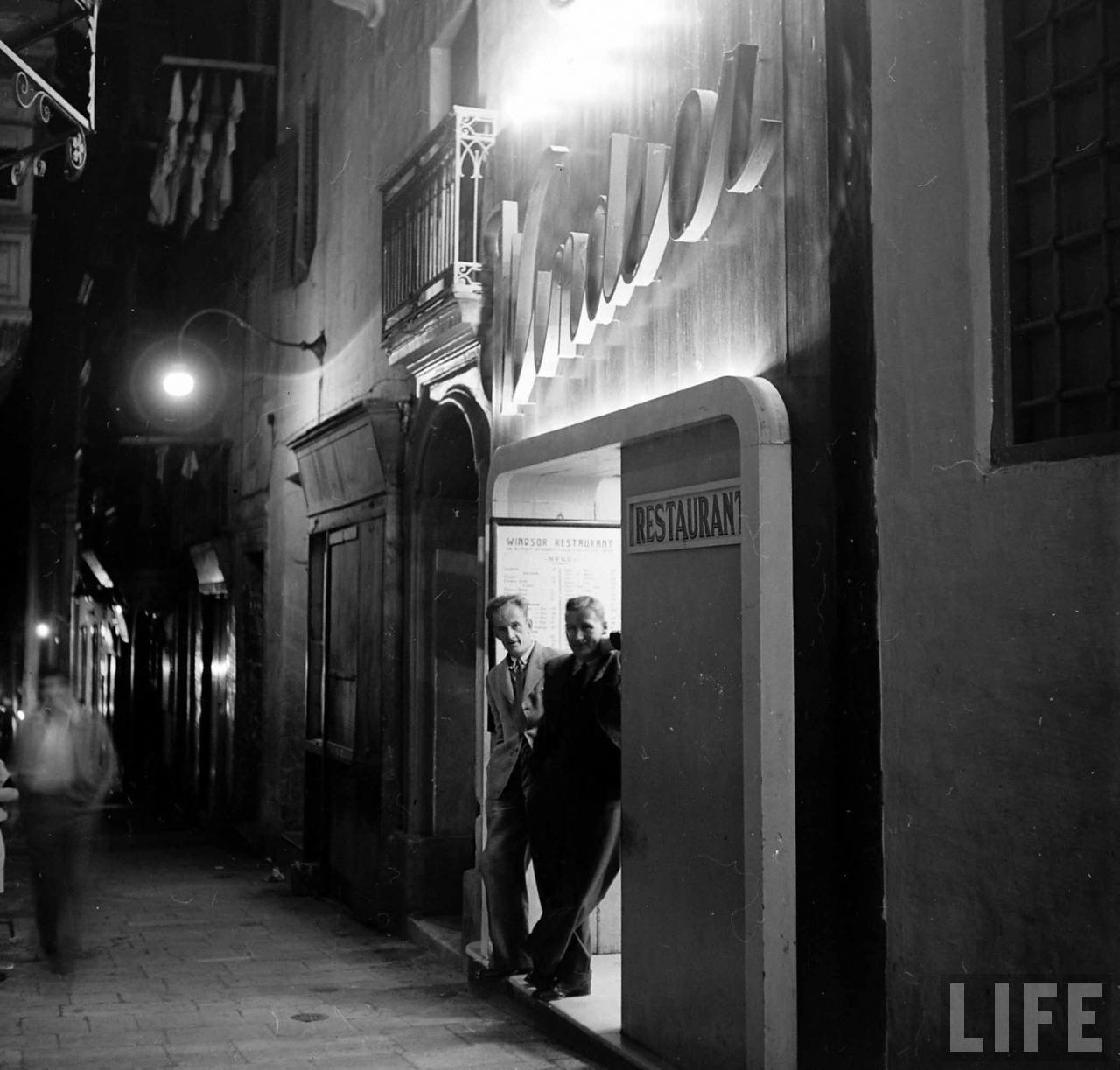 Despite being named in honor of the monarchy, the humble watering holes were of course never host to any members of the royal family and most of the establishments were conveniently located near the port where sailors and ship workers could mingle with pretty Maltese locals. Famed English novelist, George Meredith, imagines his naval hero, Nevil Beauchamp, encountering someone special amid the bevy of young women in port: "And that girl in Malta! I wonder what has become of her! What a beauty she was!"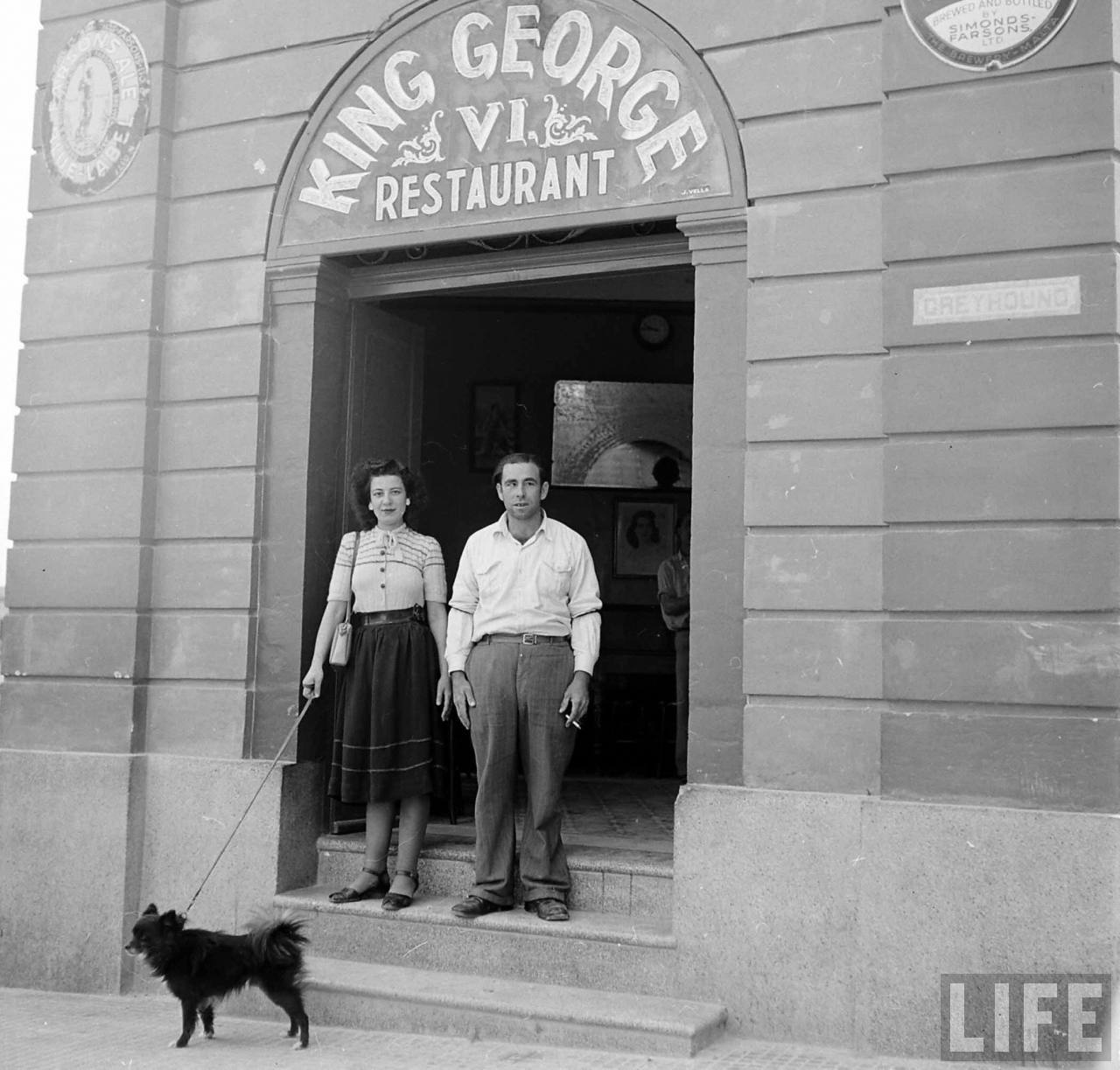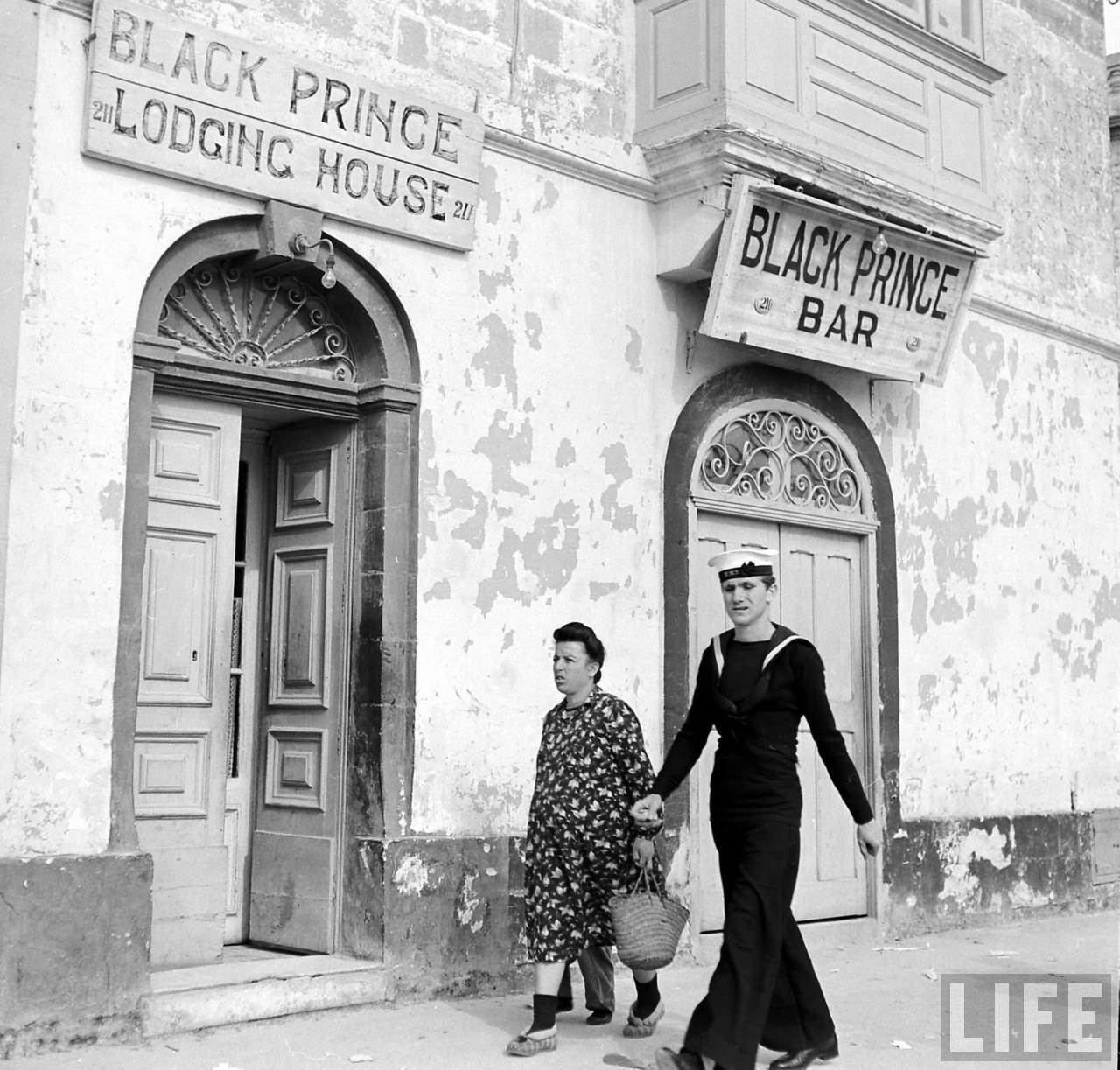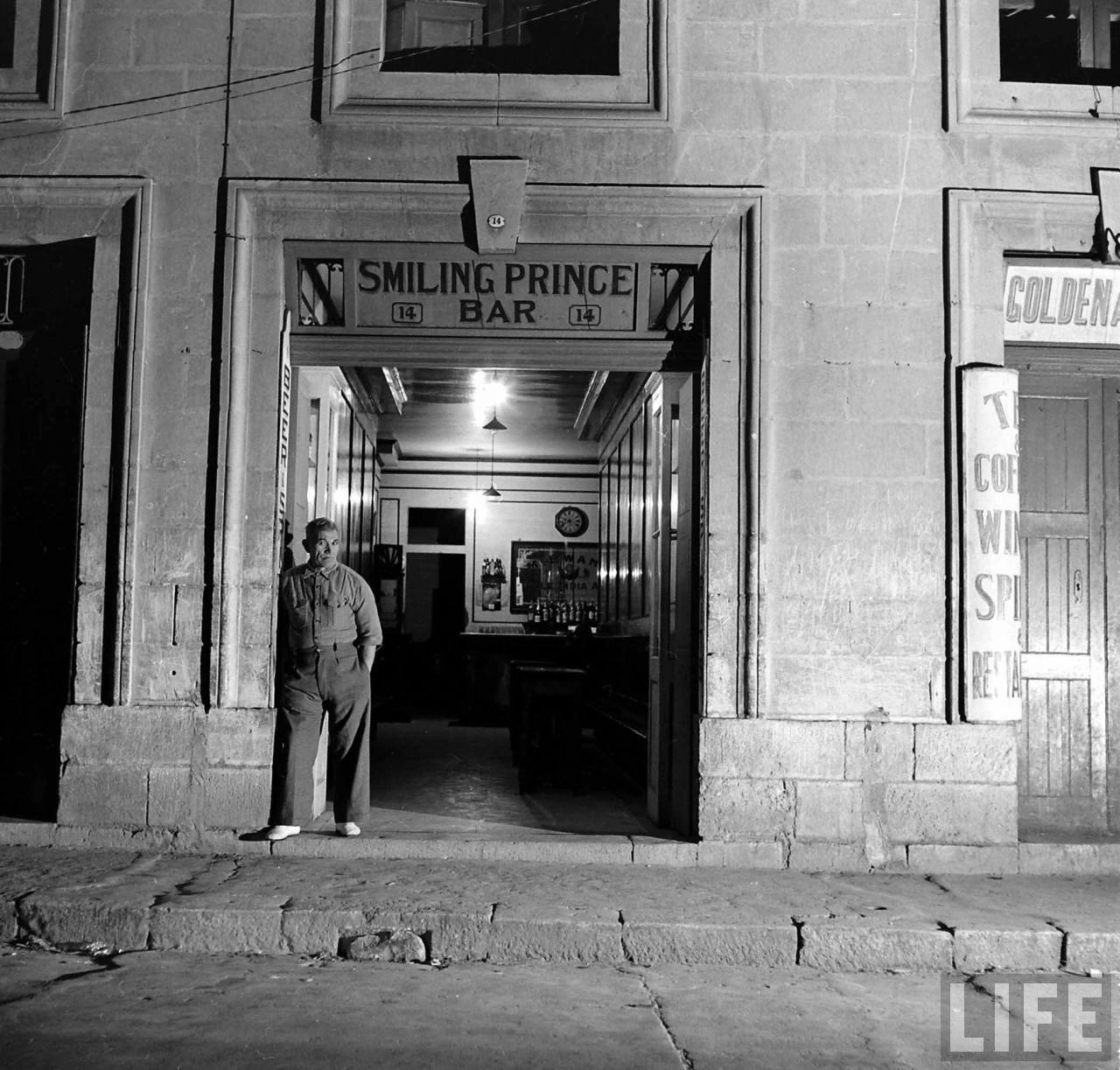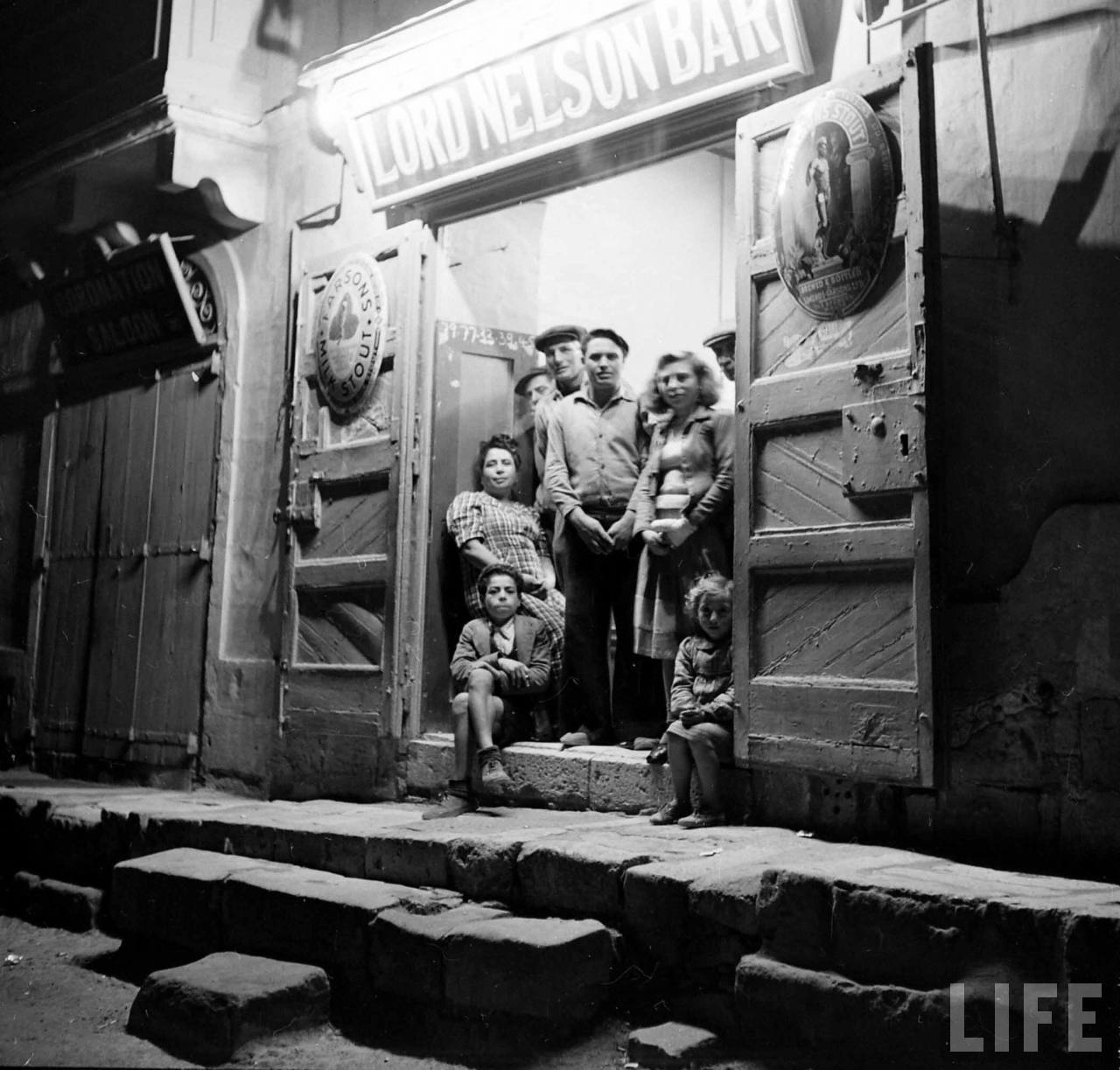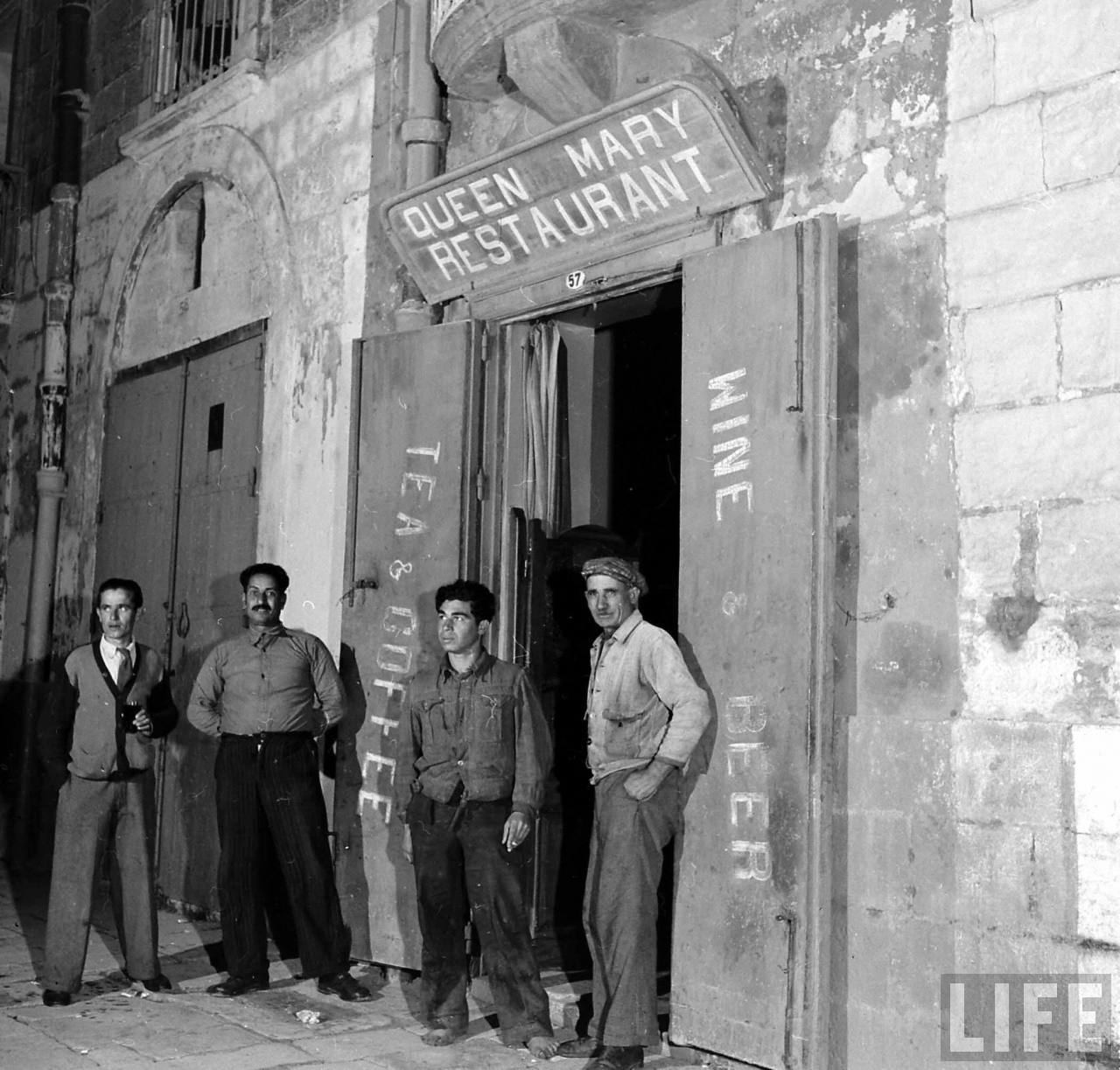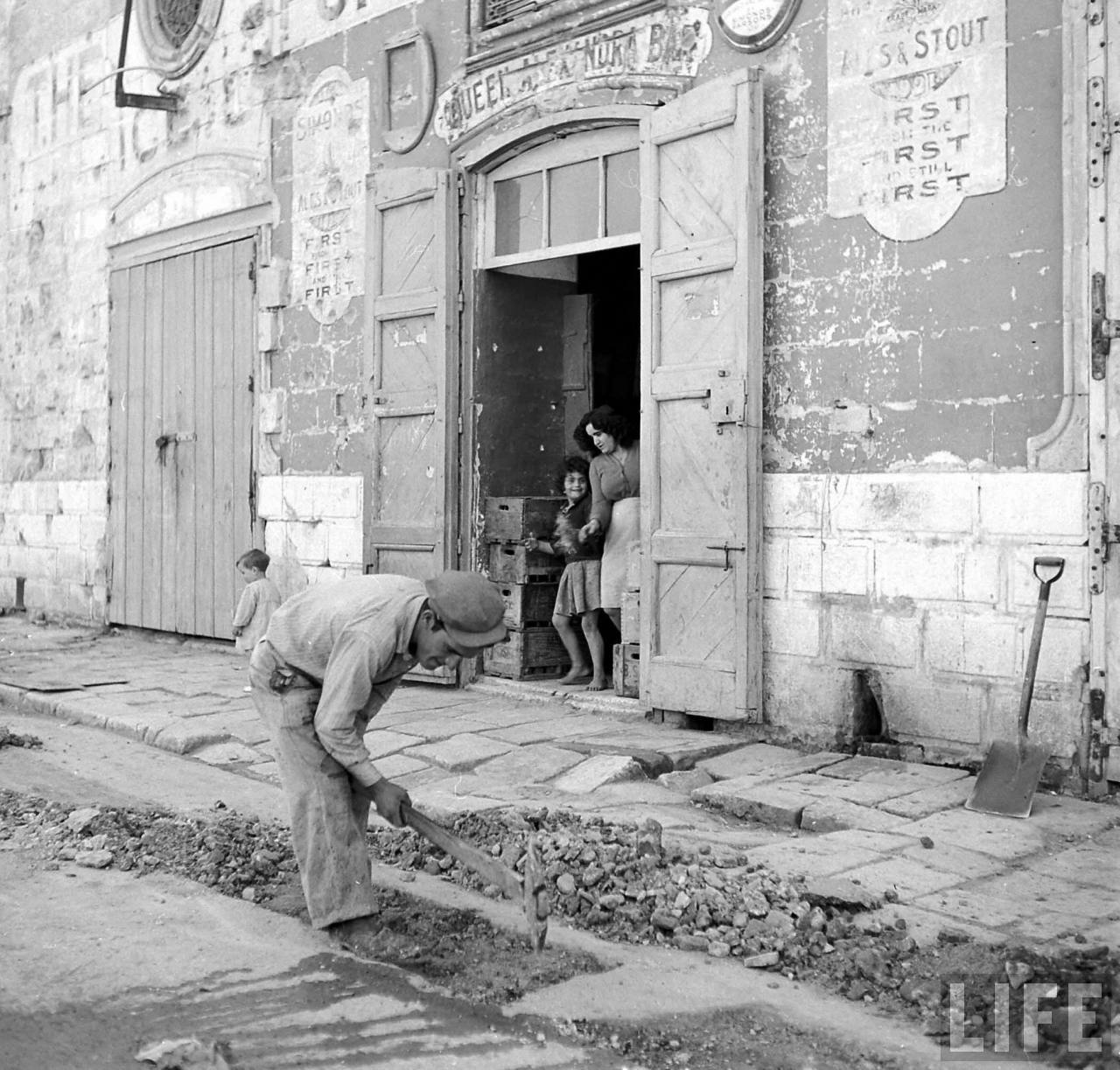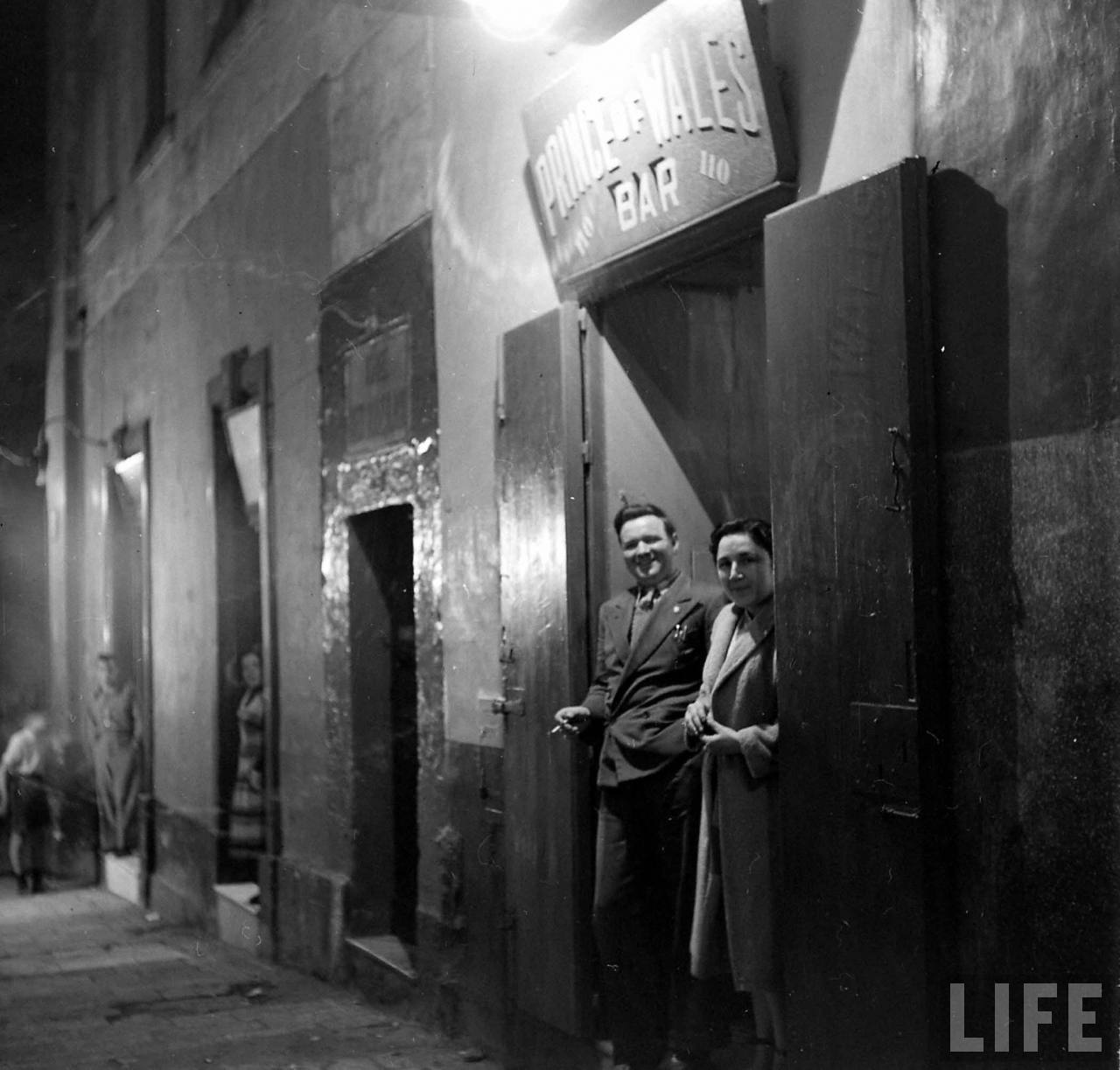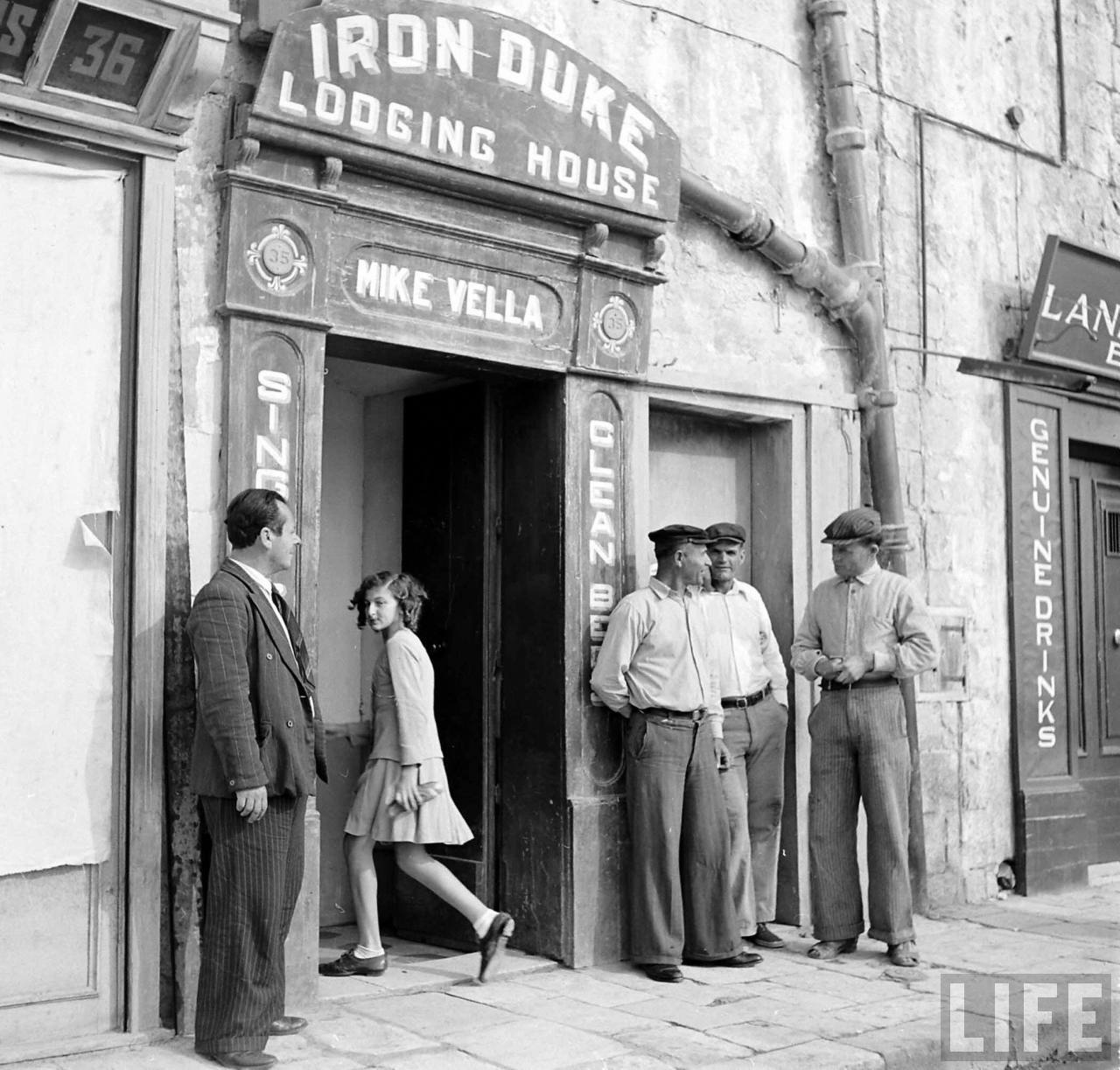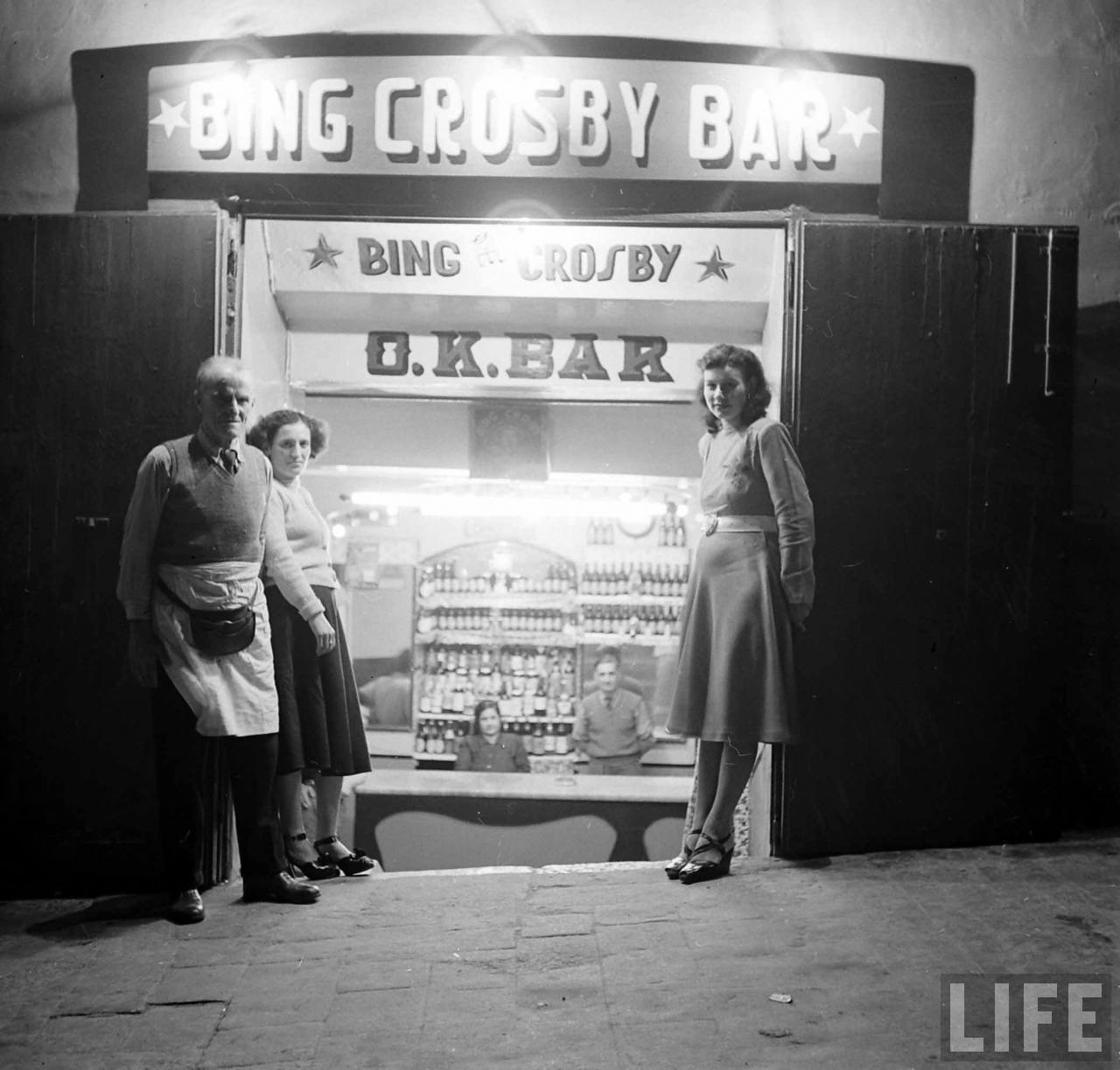 During World War II, American soldiers also called on the island, and the friendly Maltese saw to it they too felt welcome, with the opening of American-themed bars, like this one named after the popular singer Bing Crosby. On the announcement of air raids during the war, Malta's bars and dance halls had to switch off the lights and close the doors to prevent German or Italian plane from spotting them. An interesting portrait of Maltese nightlife during this time is depicted in the novel, Jukebox Queen of Malta, about an American radio operator posted to Malta who falls for Melita, a Maltese woman who travels the island repairing jukeboxes.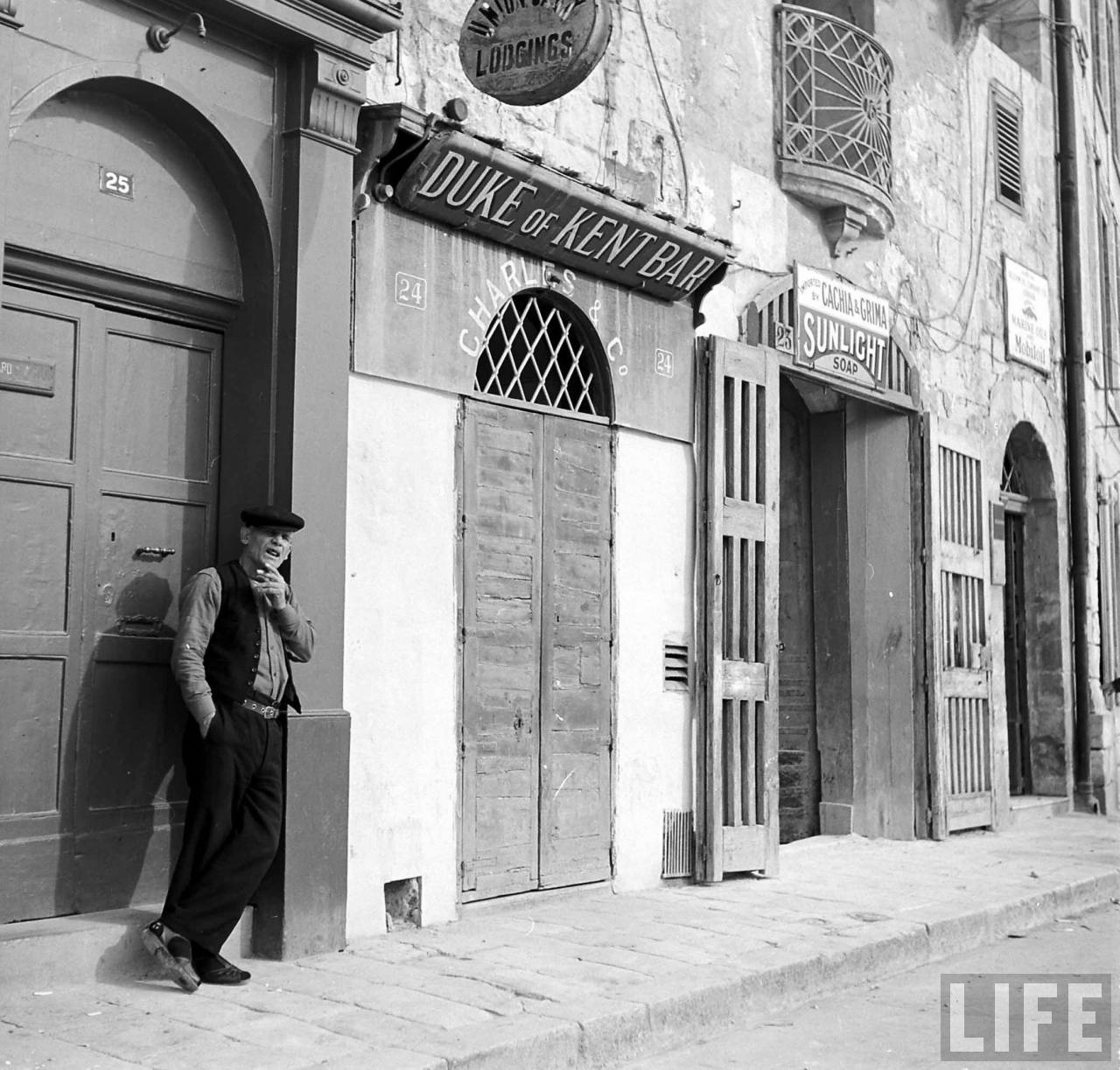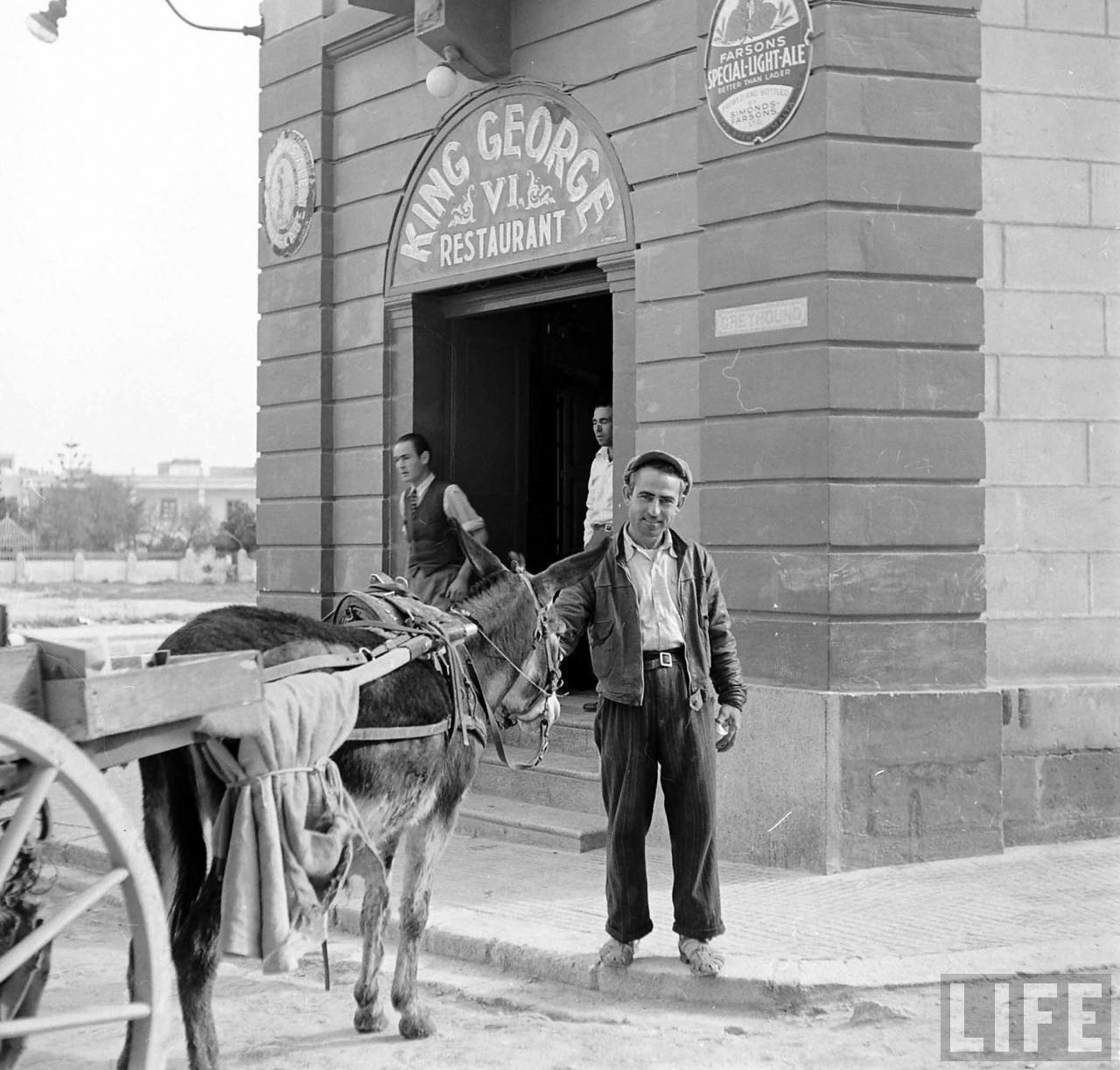 I'll be travelling to Malta's smaller sister island Gozo this summer and will be on the lookout for a similar pattern of English pubs
Photographs fished out the LIFE archives.