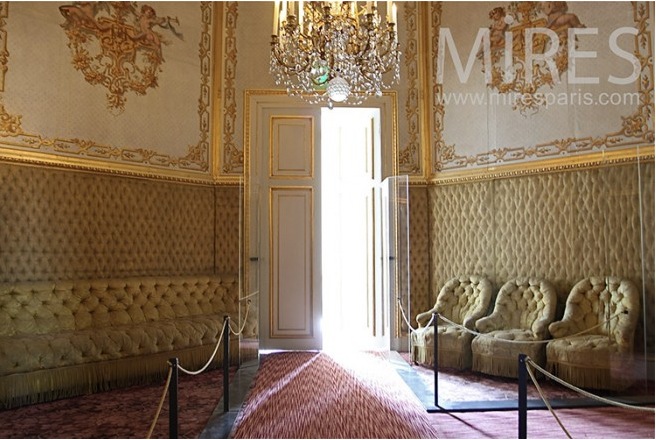 I have a friend who works in the industry, who sent me a link to a website thanks to her very astute intuition telling her that it might interest me.
MiRES is a Paris-based agency dedicated to finding the most beautiful, unique and unusual shooting locations in and outside of the French capital. A best-kept secret of the film, fashion and entertainment industry, their catalog is a treasure trove of incredible spaces you would never get to see or even know existed otherwise. They have the hook-up for locations you wouldn't possibly imagine were for hire, from the merry-go-round at the foot of the Sacré Coeur to a secret Parisian attic frozen in time.
I picked out a few of my favourite locations in the catalog according to hypothetical movies I'd imagine them starring in. Just because!
Murder Mystery at the Parisian Theatre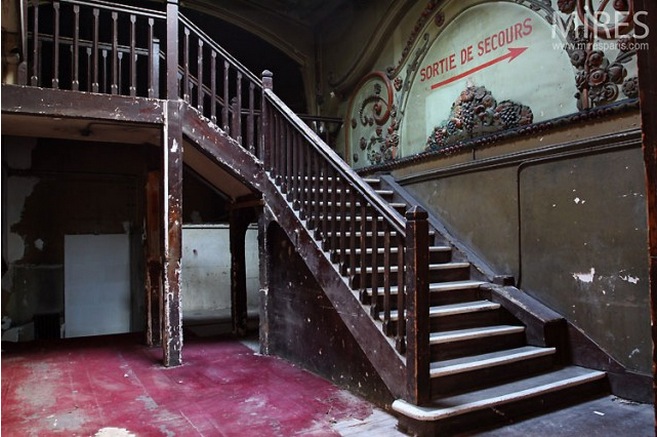 There are many secrets backstage at this theatre from another time, and they're all extremely photogenic.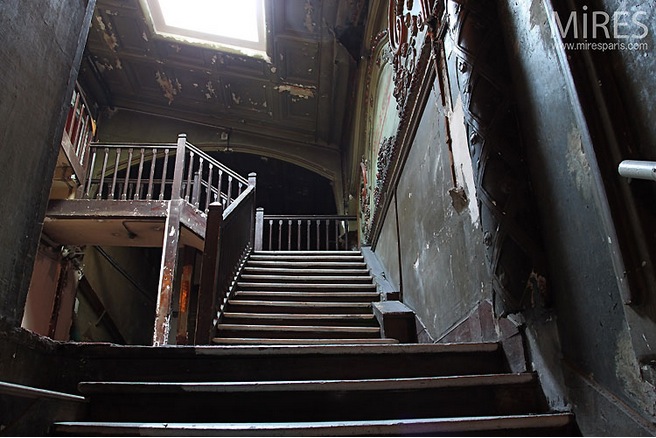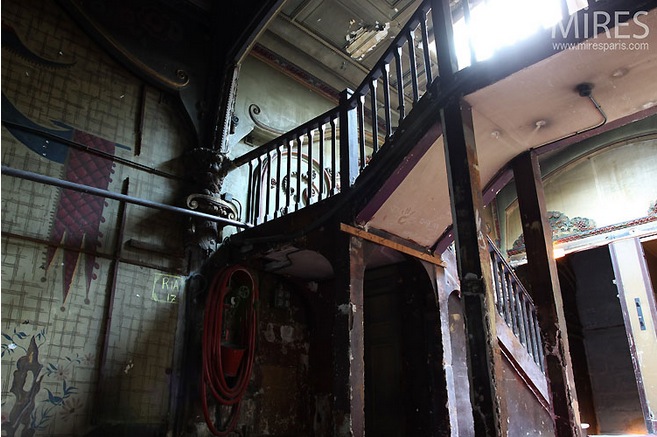 Location listing here.
"Meeting Marie Antoinette" –An untold love story of the forbidden trysts of Marie Antoinette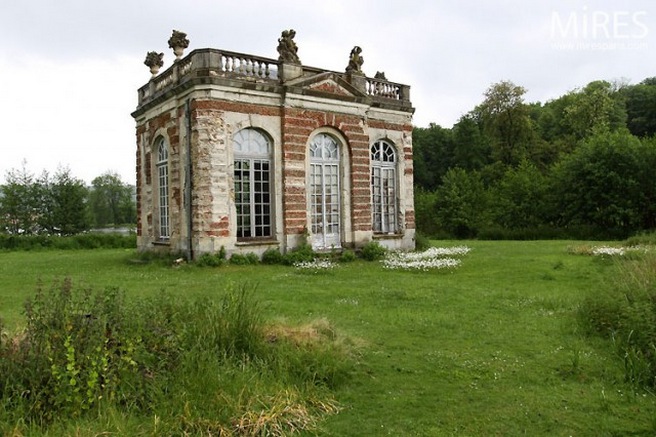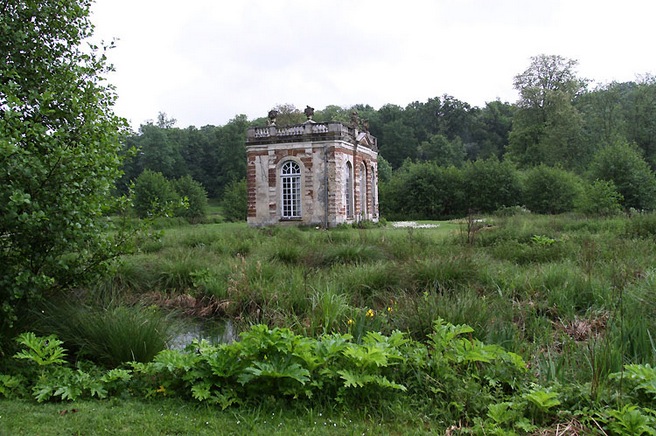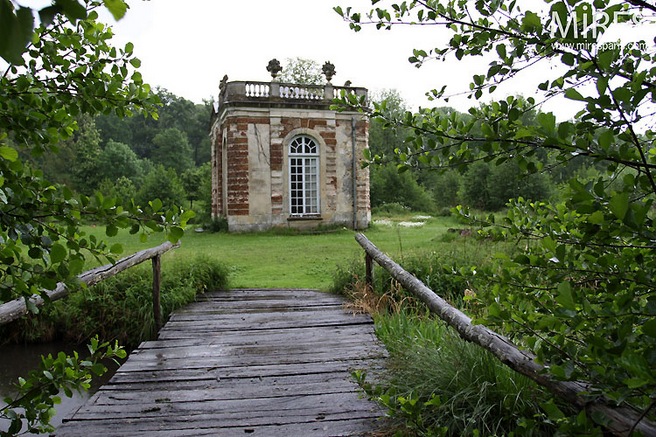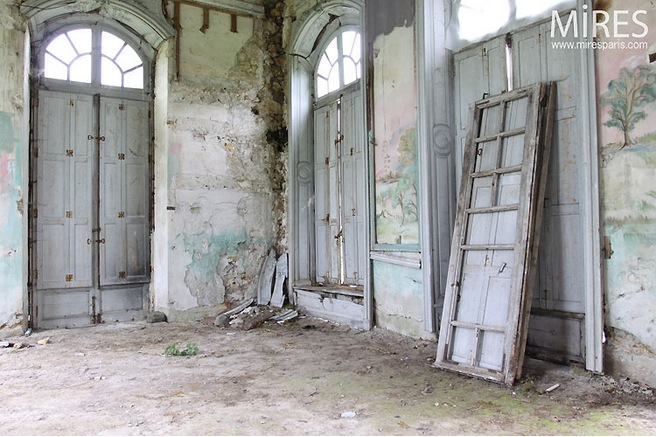 I want this movie to be real, and I want this abandoned hunting pavilion to be the location of their secret lovers meet-ups.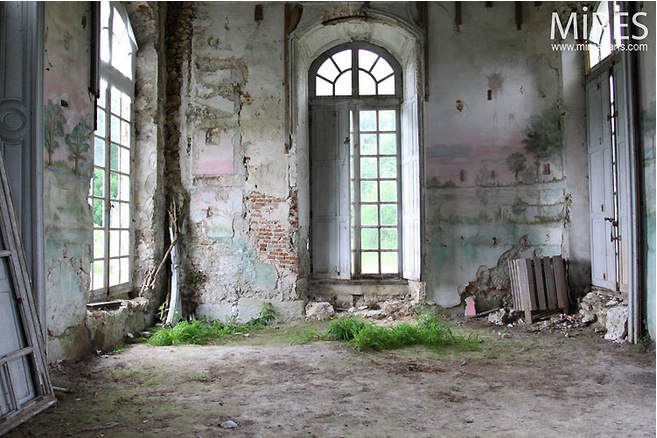 Location listing here.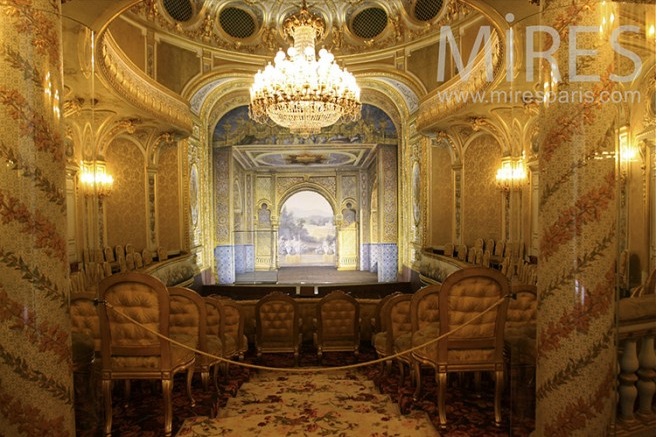 And this little Paris theatre wouldn't do too badly standing in as Marie Antoinette's private theatre at Versailles. Have a look around here.
"Occupying Paris" – wartime dramas.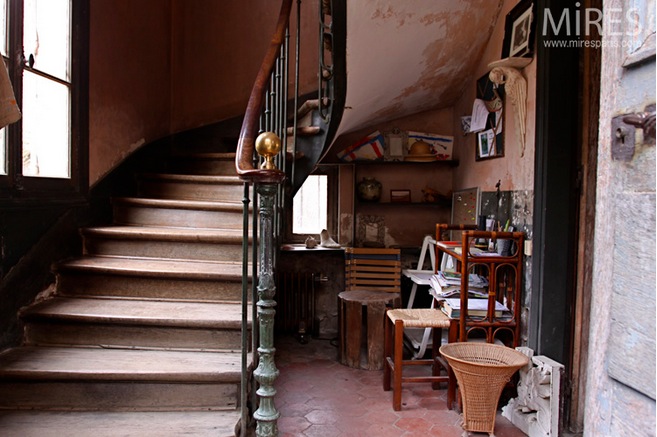 Stairways, hallways, kitchens frozen in somewhere in the 1940s, ideal to set the scene for a clandestine meeting of the French resistance!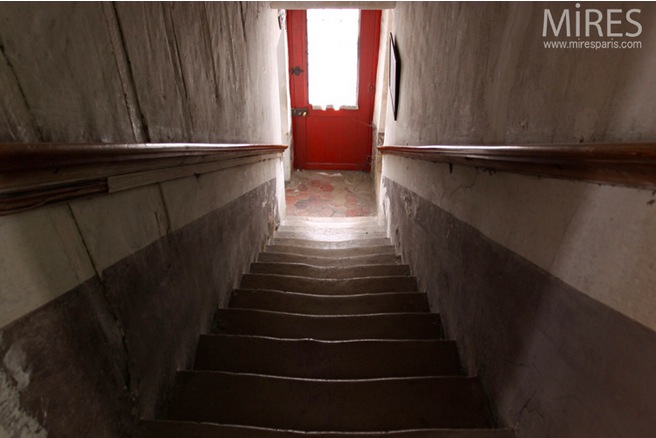 Locationn listing here and here.
"Journey to the Centre of the Earth" – (via the Paris Catacombs)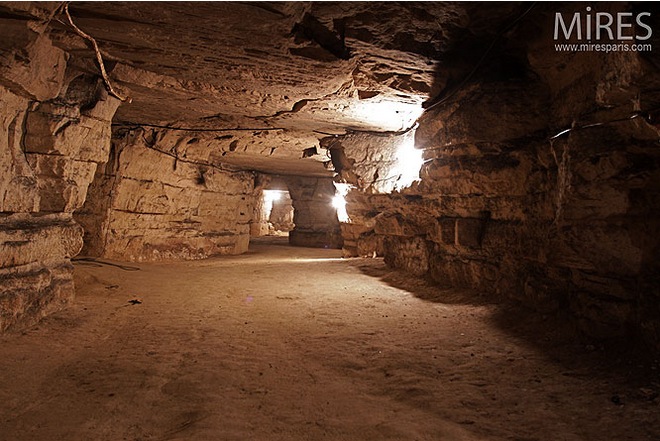 Need a hook-up to the catacombs? Maybe you can start pitching that script for an Indiana Jones comeback.
Location listing here.
"The Three Musketeers"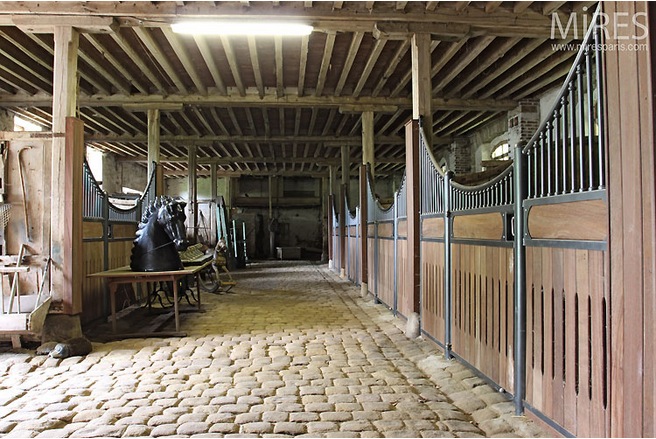 MiRES also has these old stables in their catalog that would do nicely for any period filming.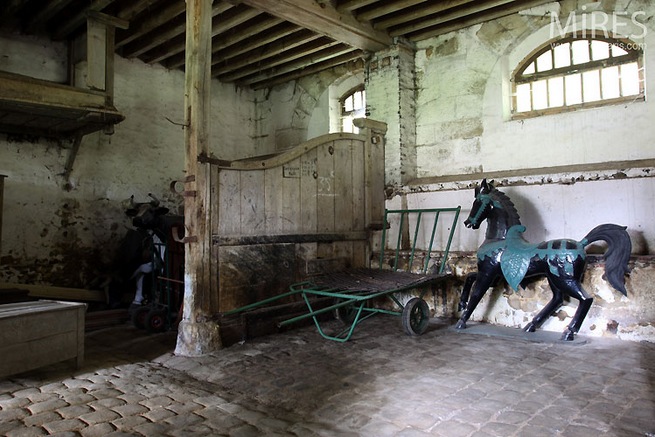 Location listing here.
"Amélie", the sequel.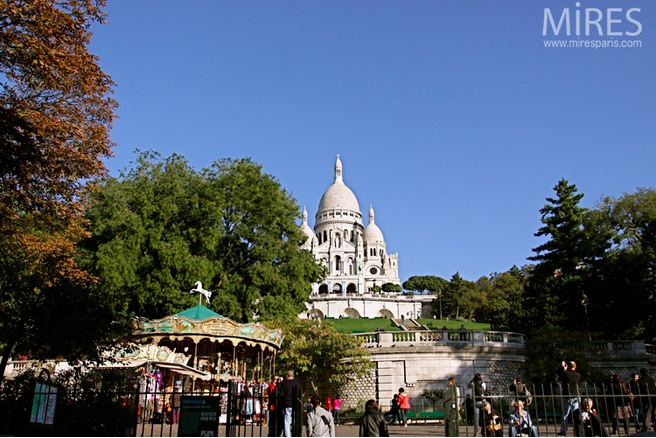 Every Paris dreamer has seen Amélie, the charming French film set in Montmartre, and without a doubt, we'd all queue up to see a sequel.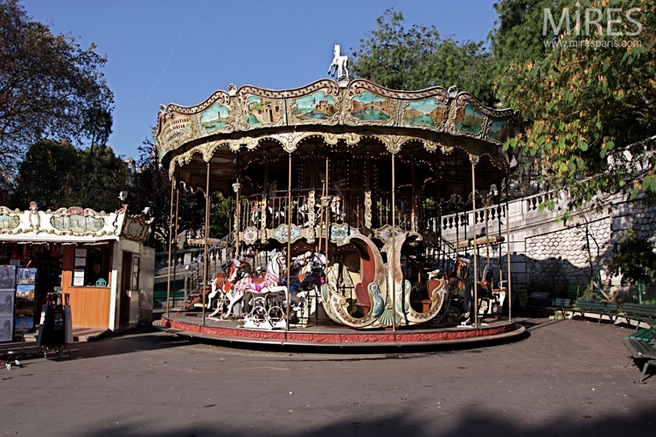 Yes, you can hire this carrousel at the foot of the Sacré Coeur, it's listed in the MiRES catalog here.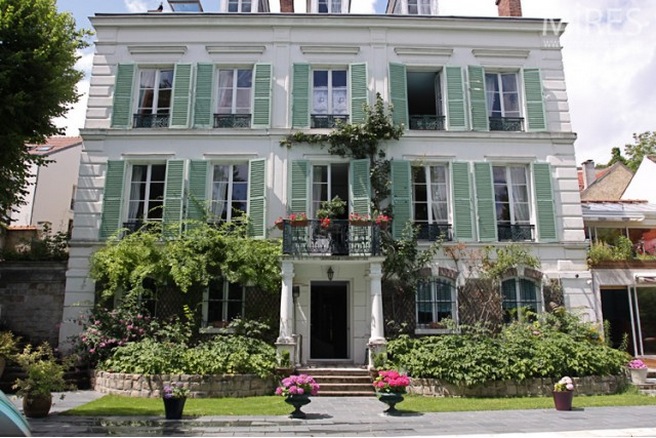 Perhaps Mademoiselle Poulain bought a house! Location listing here.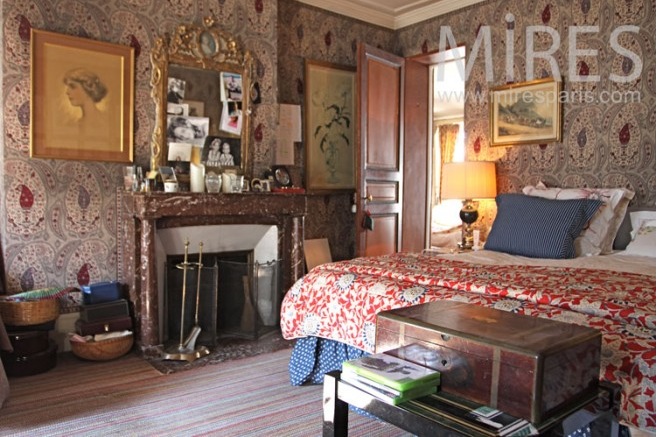 A very Amélie bedroom. See more of this location here.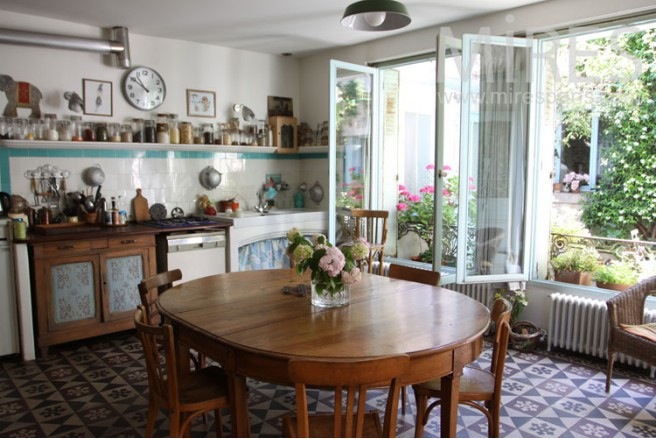 A village kitchen feel, perfect for Amélie's Montmartre.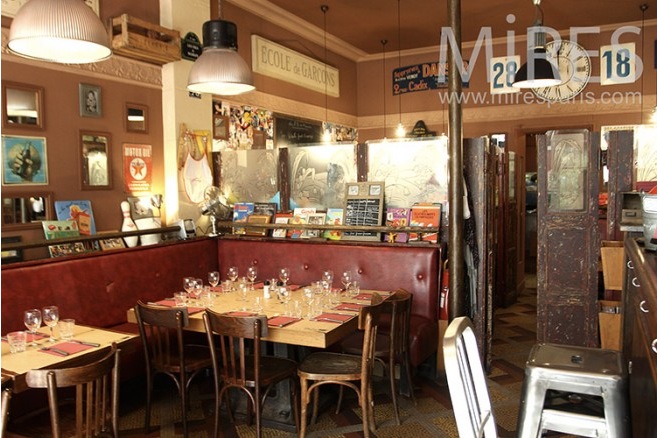 Her local Parisian café where all the gossip begins. See more of this location here.
Calling all location scouts for "Game of Thrones"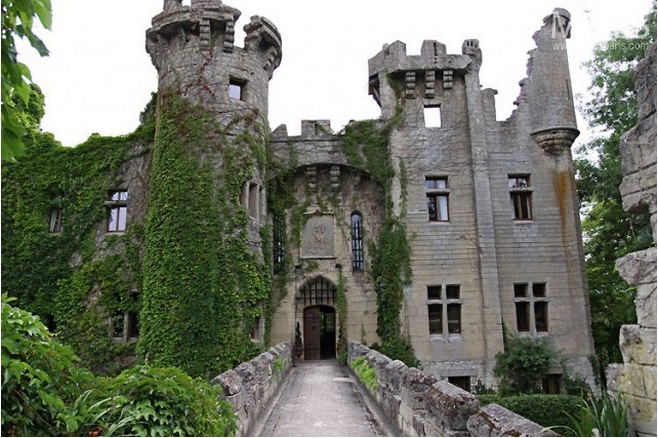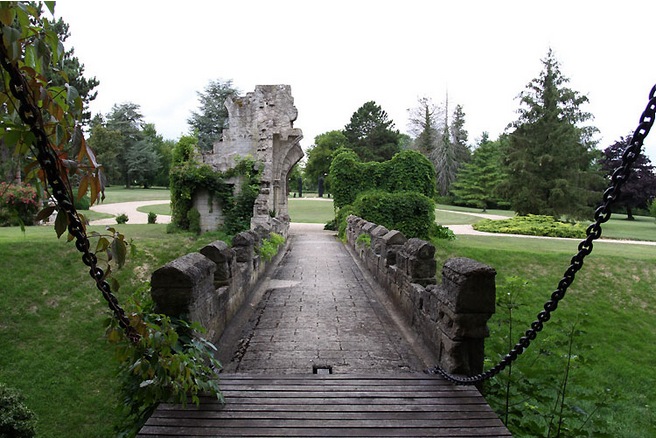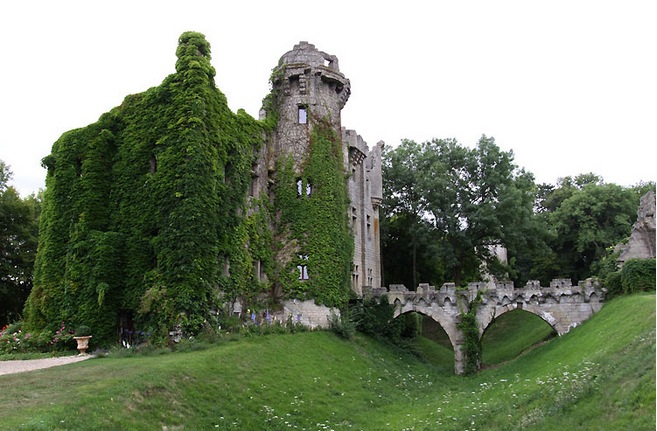 Find this unique location in Picardie, France listed here.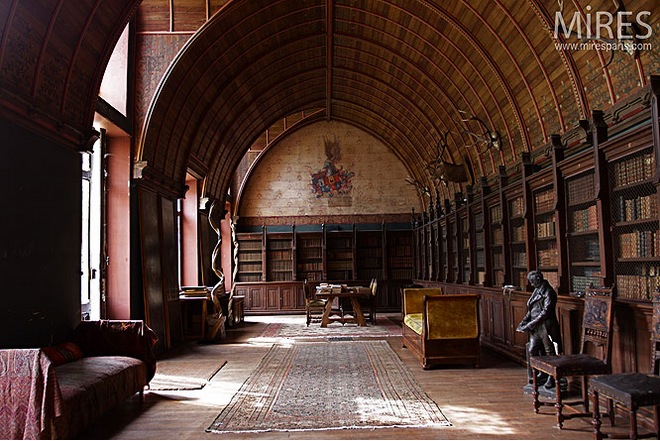 This incredible reading room in the centre of Paris would also be fit for the plotting of any evil Prince at King's Landing.
"La Vie Bohême" – tales from la Belle Epoque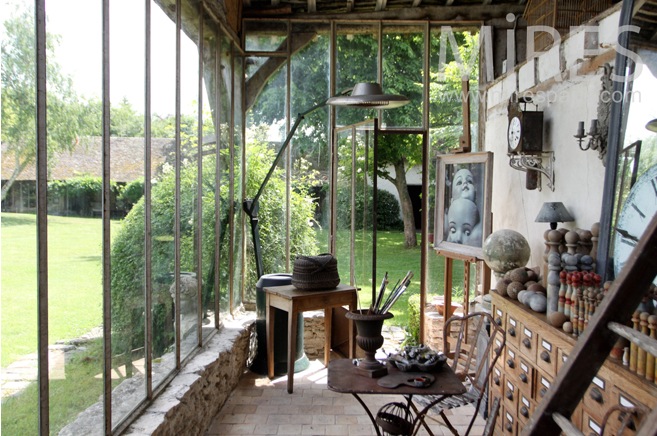 Renoir's studio? More of this location here.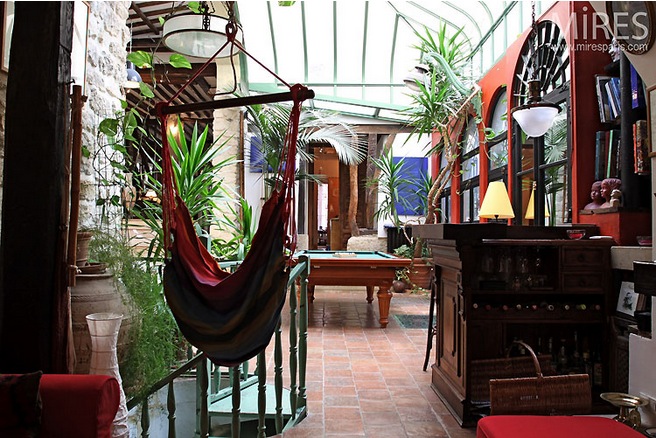 Fitzgerald's billiards room? listed here.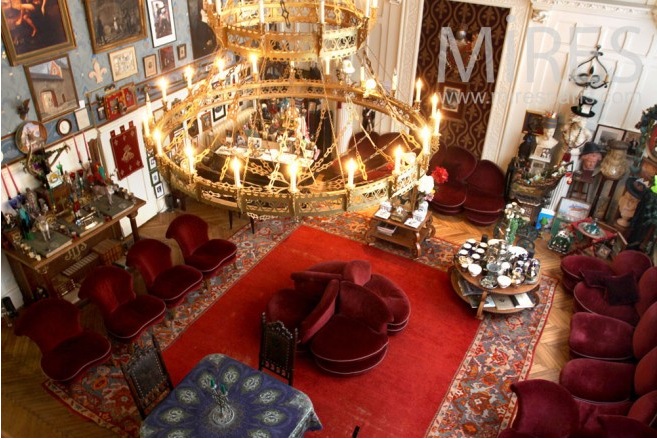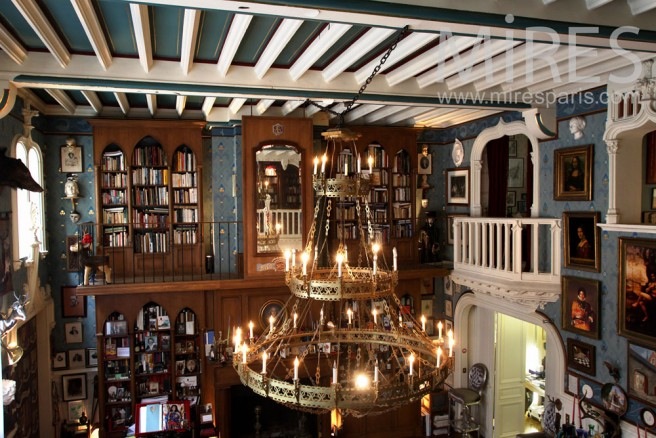 Check out this incredible Harry Potter-esque library here. And you can search all their library rooms categorised here.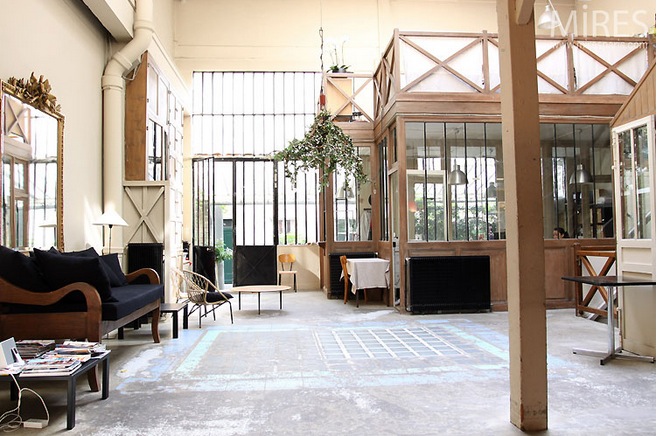 Take a look around this bright bohemian loft.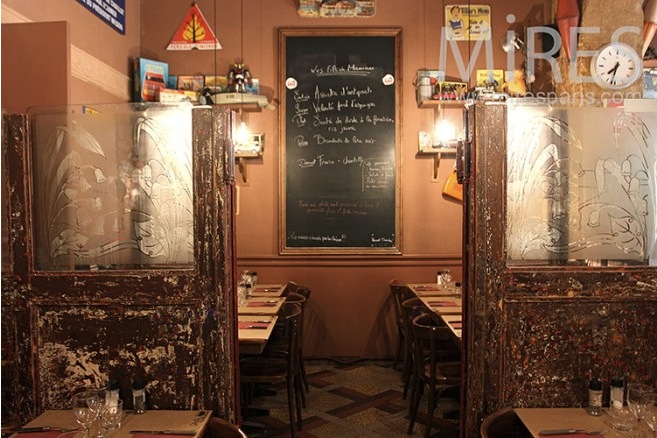 A Hemingway drinking hole…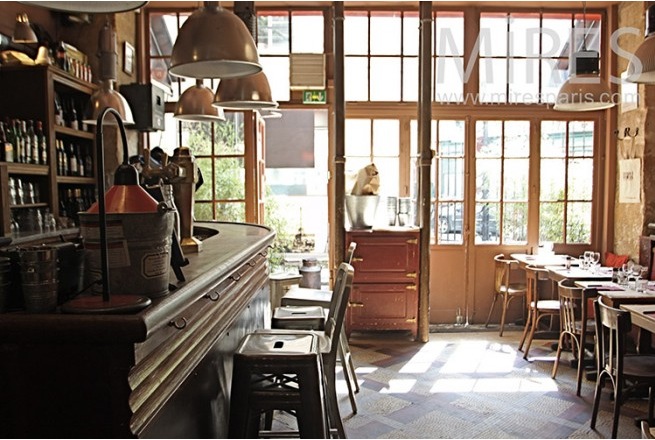 See this café here and when it's not being used as a shooting location, I've tracked it down in the 9th arrondissement, it's a restaurant called Les Filles a Maman if you want to give it a go.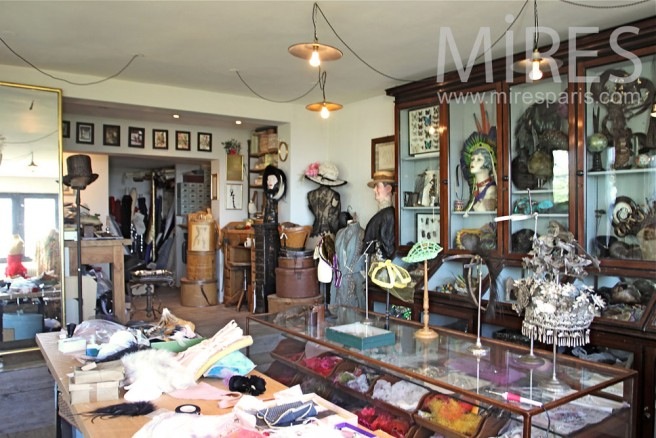 Travel back in time inside a "couturier's Parisian showroom".
"The Paris Time Capsule Attic"– what hidden treasures are hiding under the dust?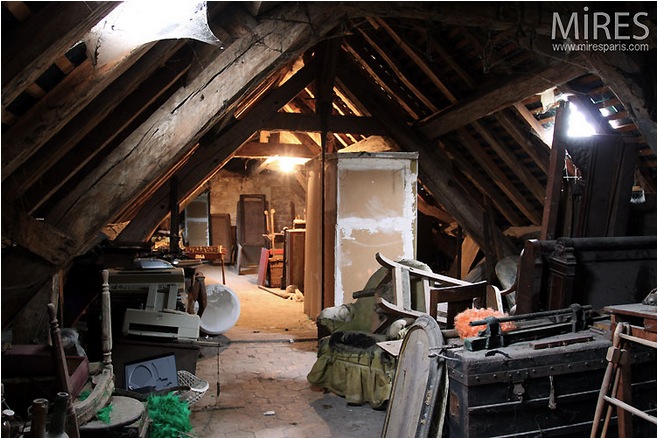 MiRES has several private attics on their roster complete with all the nostalgia you might need to set the scene for solving mysteries.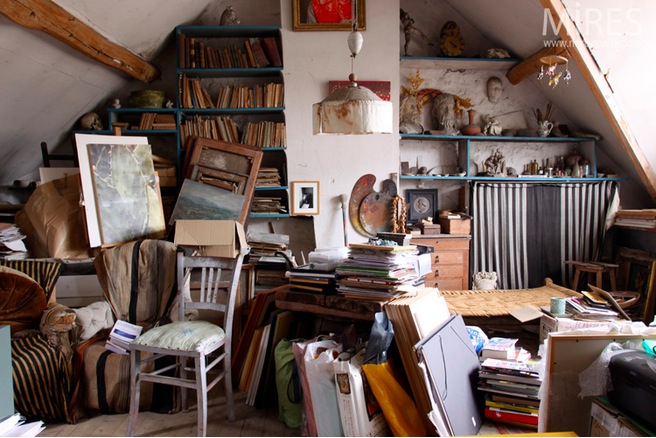 All their attics are listed here.
If this blogging thing ever goes down the drain, I think I might just have to apply for a job at MiRES.
And if you liked this, you might be interested in Paris' Last Cinema Prop House.