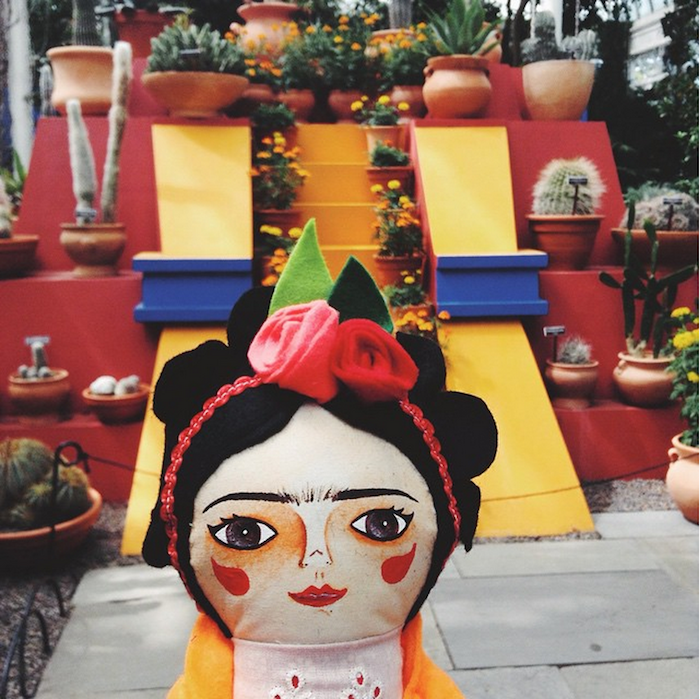 Margaritas in hand amongst a sea of succulents, fresh tacos devoured under string lights while the mariachi band plays, flora headbands against terracotta blues, reds and yellows of the beloved Casa Azul, reimagined inside a domed glass forest. Sound like your kinda night out? Well thank God it's Frida.
She's throwing a Frida Al Fresco party at the New York Botanical Gardens all summer, and you and I are invited.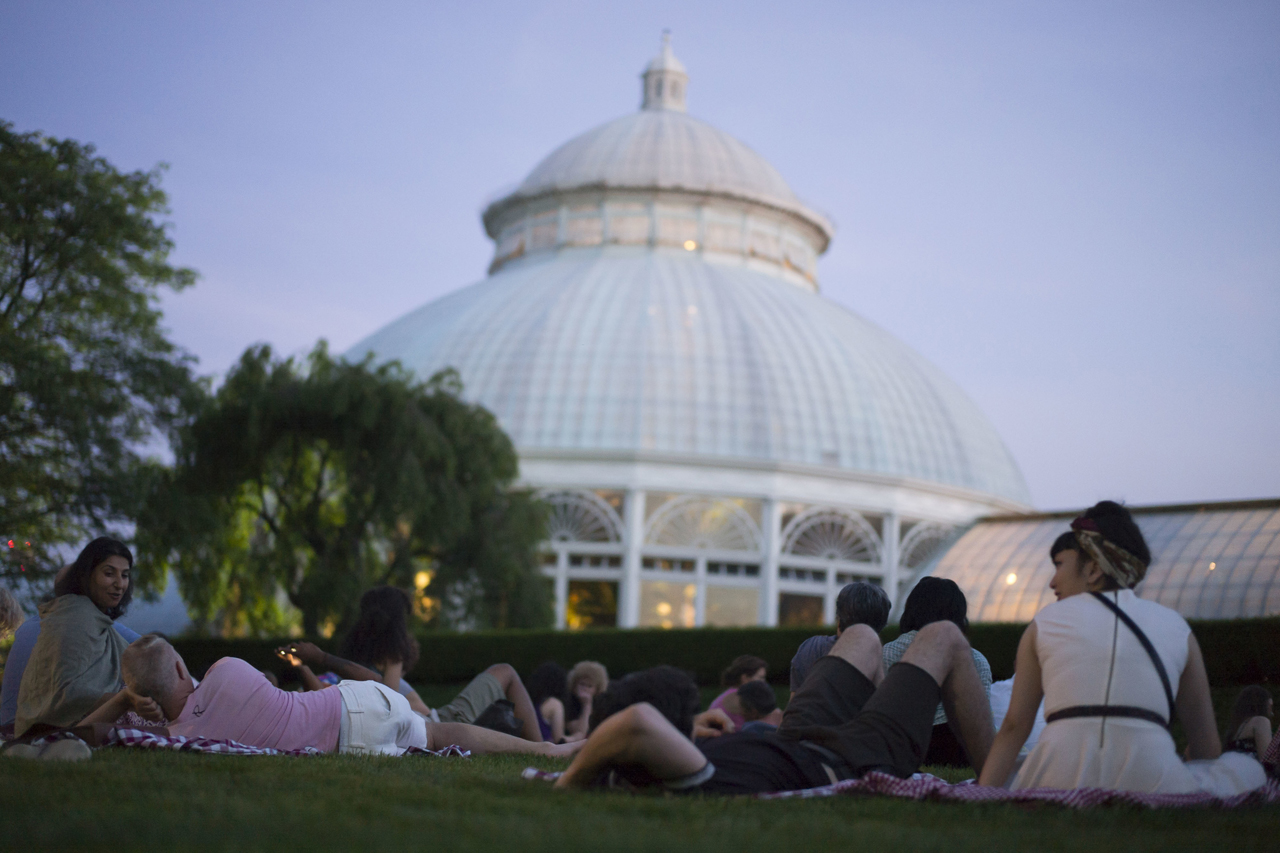 When the NYBG curators first visited the beautiful refuge Kahlo created together with her husband Diego Rivera at Casa Azul (Blue House) in Mexico City, they knew they had to bring Frida's garden to their greenhouse.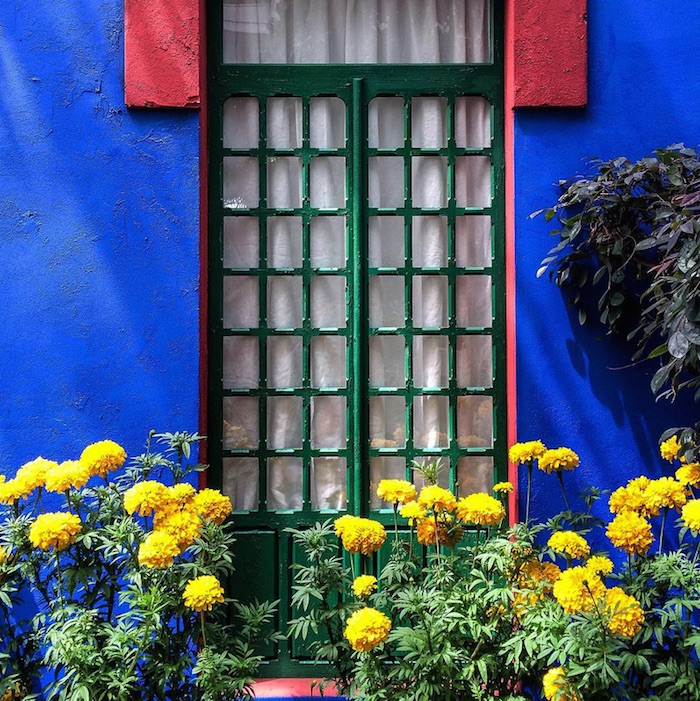 This time it's not just her art, or her unique fashion sense or her iconic feminist influence that's being revered. This time, it's Frida's green thumb (and love of cacti) under the spotlight.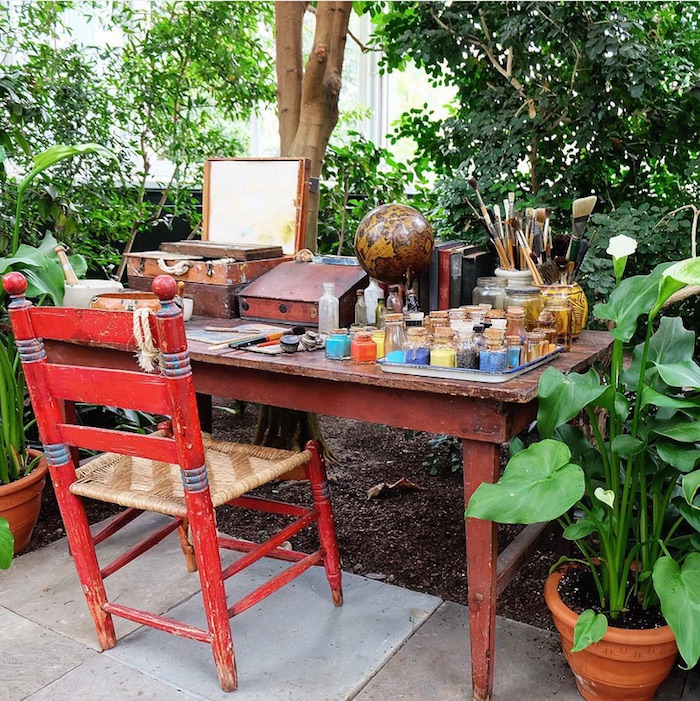 In the first exhibition of its kind, Frida Kahlo: Art, Garden, Life celebrates the diverse botanical beauty that surrounded and inspired Frida in her daily life by bringing her famed garden and studio from Mexico City to the heart of New York City, meticulously recreated under the NY Botanical Garden's glass conservatory.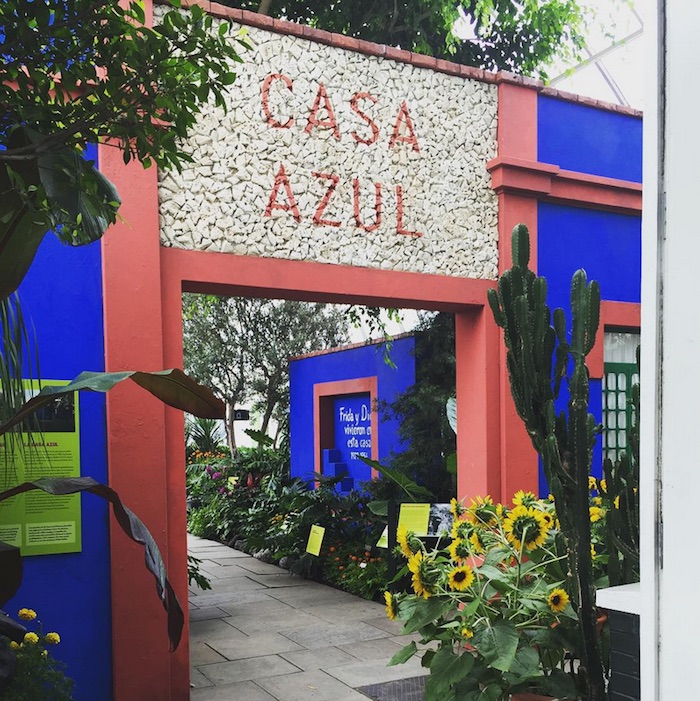 Luckily, however, the curators didn't overlook Frida's love for a little after hours indulgence…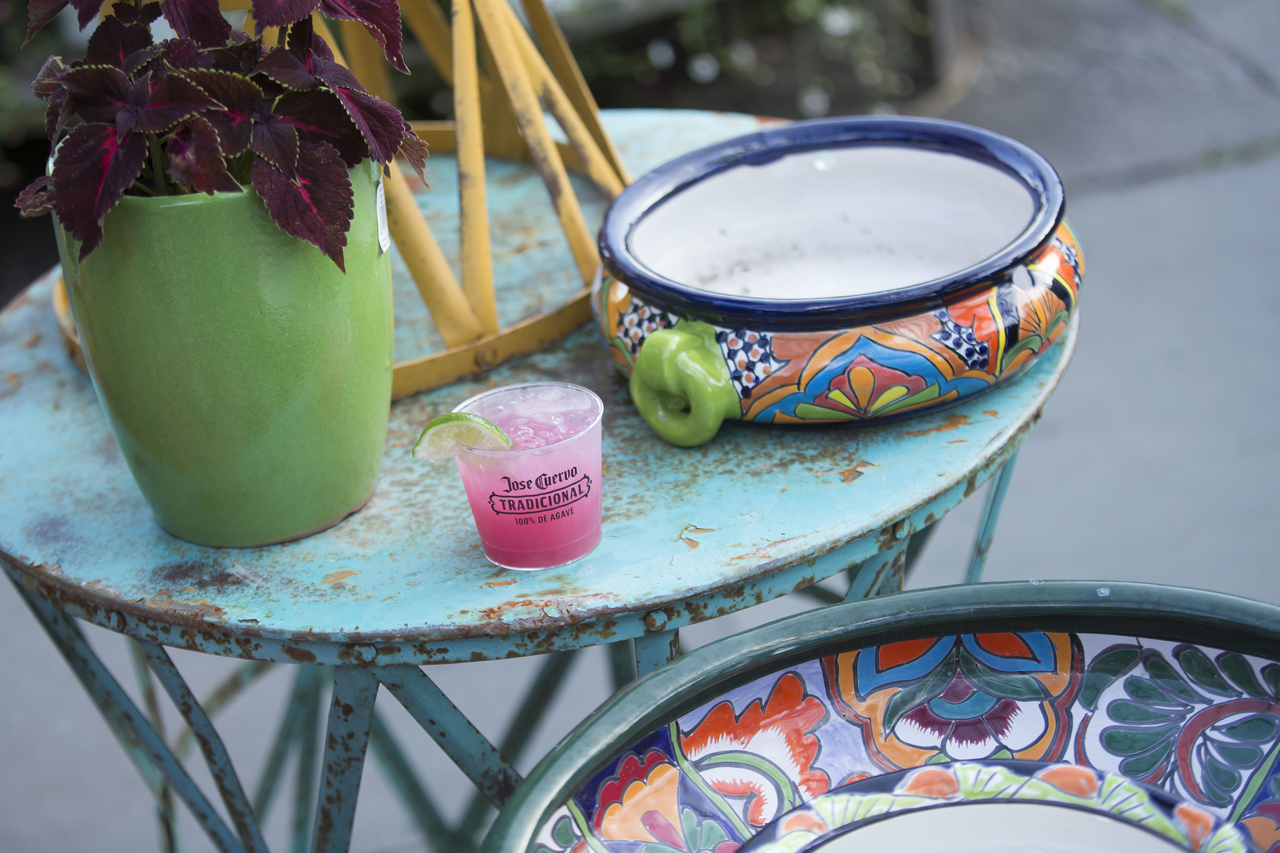 If you read this blog, there's a very high chance you're a little obsessed with greenhouses; an even higher chance you're endlessly inspired by Frida Kahlo, but I'd put my money on the assumption that you enjoy a good taco washed down with a summer margarita (or two) at sun down. Because, well … who doesn't?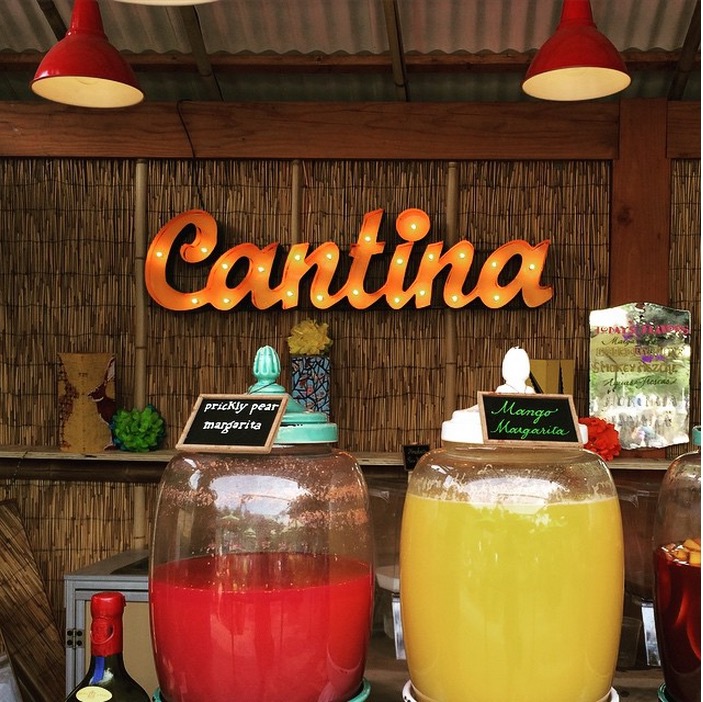 Not only does the exhibition feature a rare display of more than a dozen original Kahlo paintings and works on paper amidst her reimagined Mexican paradise, but on selected days, the summer exhibition transforms into an evening of folkloric festivities and hispanic delights for the perfect night out– Frida style.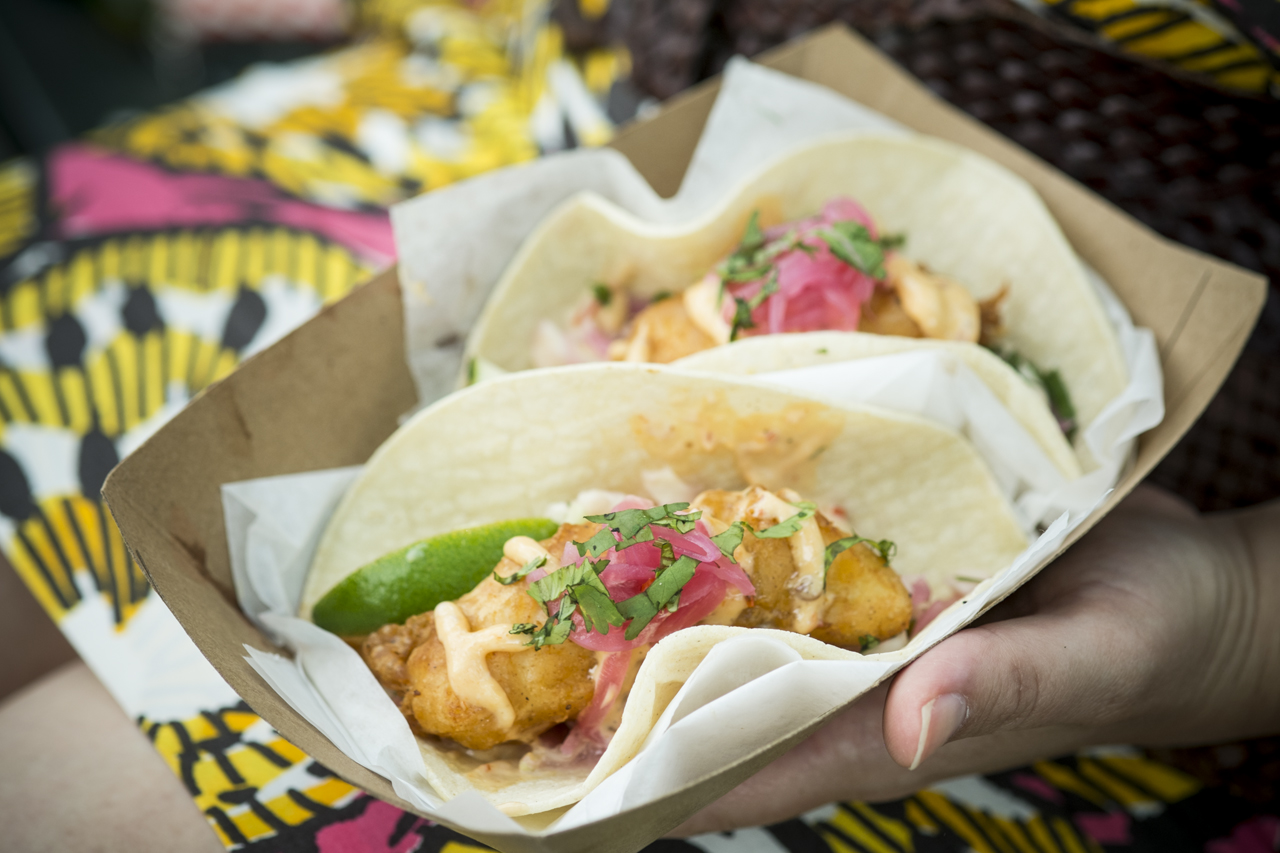 There's a Casa Azul taco truck and a cantina serving up Kahlo's very own recipes, live music from mariachi bands and talented Mexican musicians, performance art, dancing, presentations on the craftsmanship of tequila, live painting classes and pop-up shops selling all things Frida.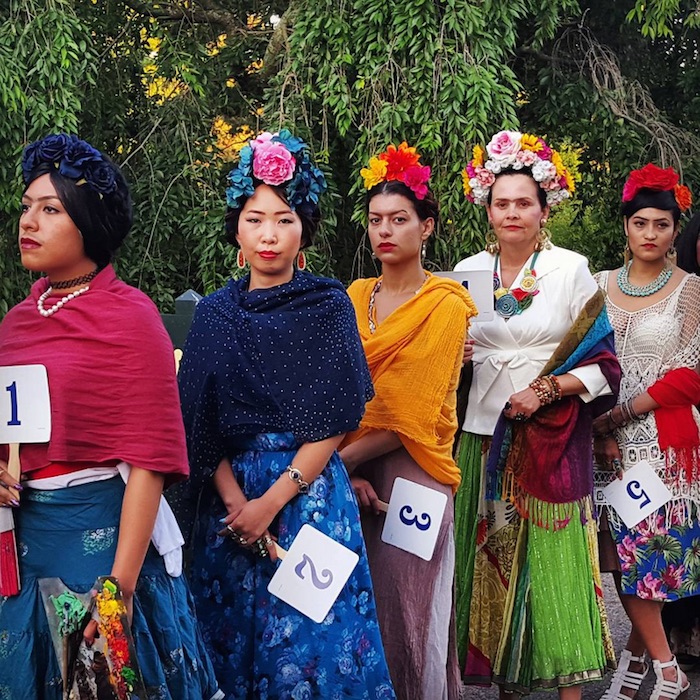 And no Frida Kahlo event would be complete with out a Frida lookalike contest of course…!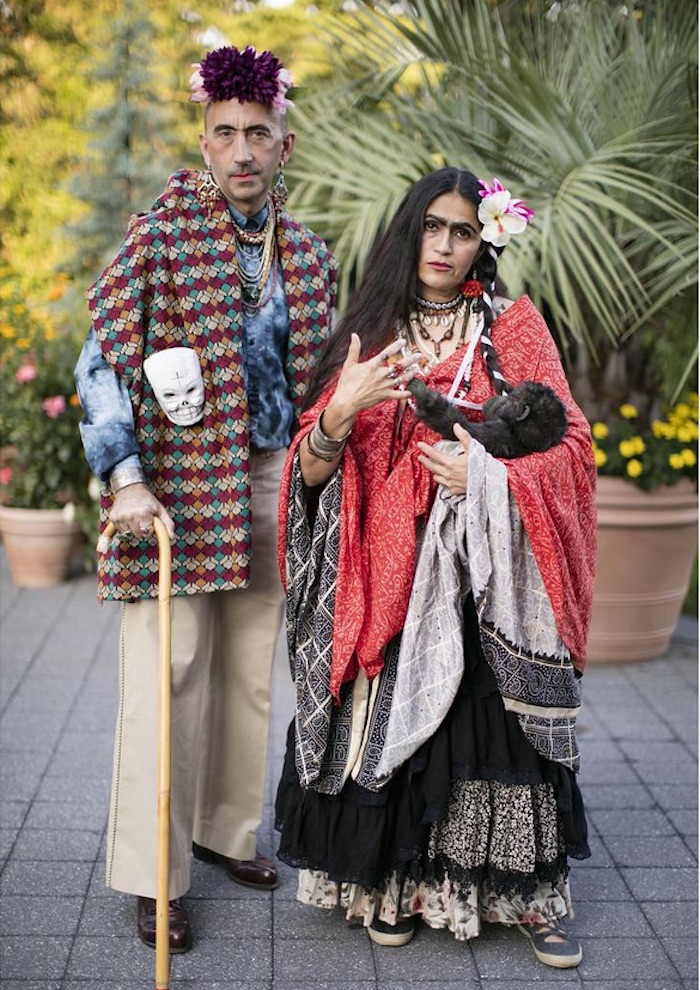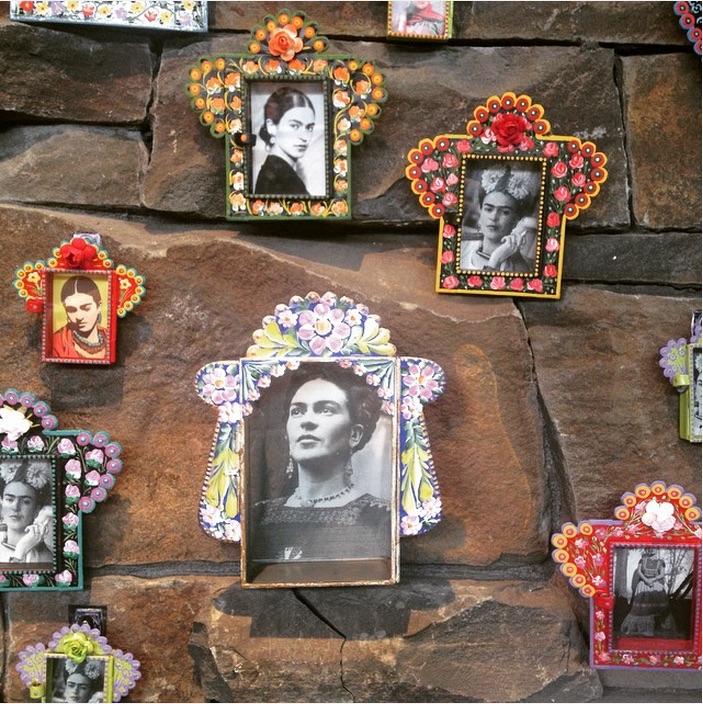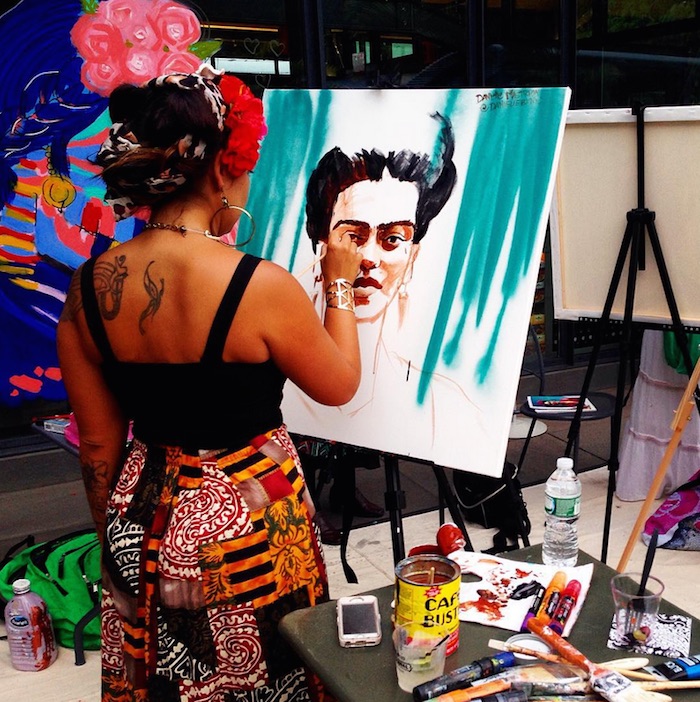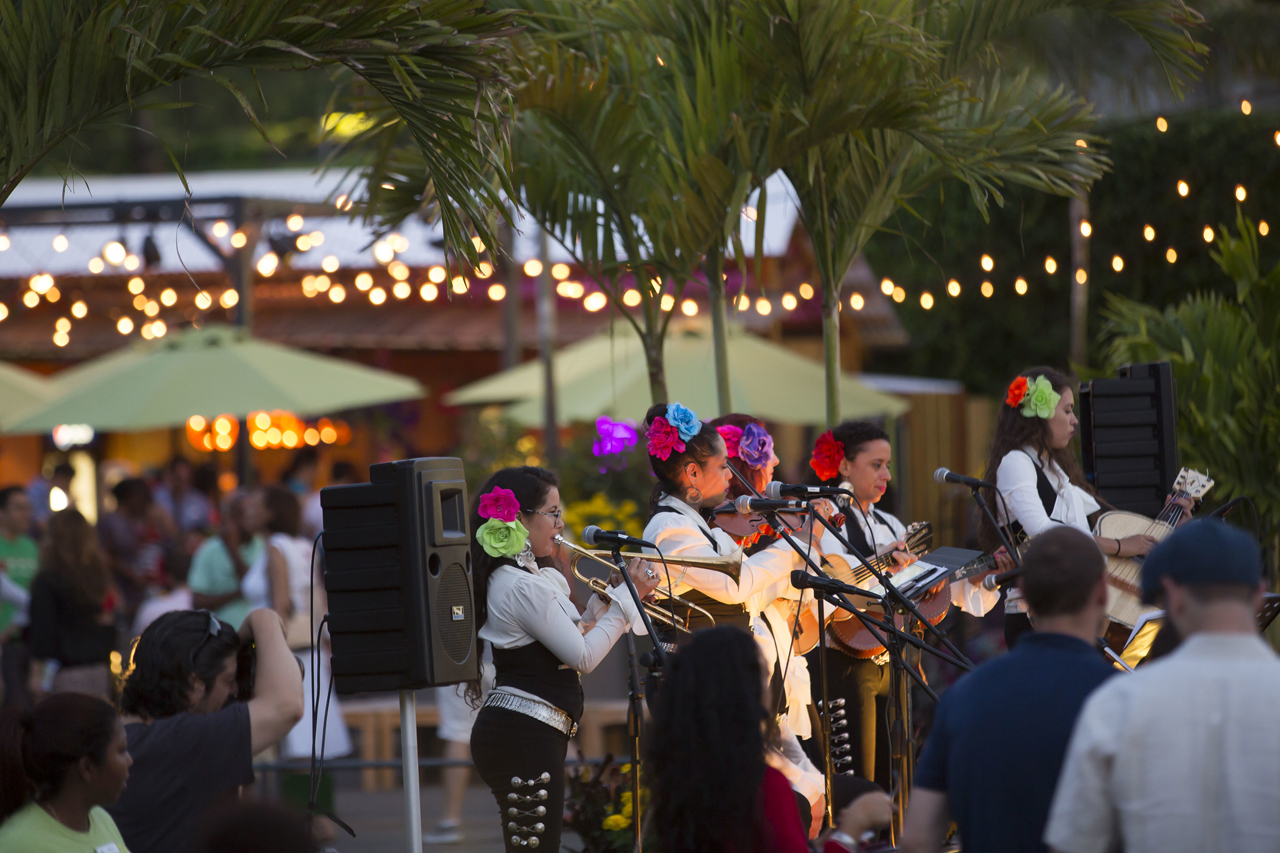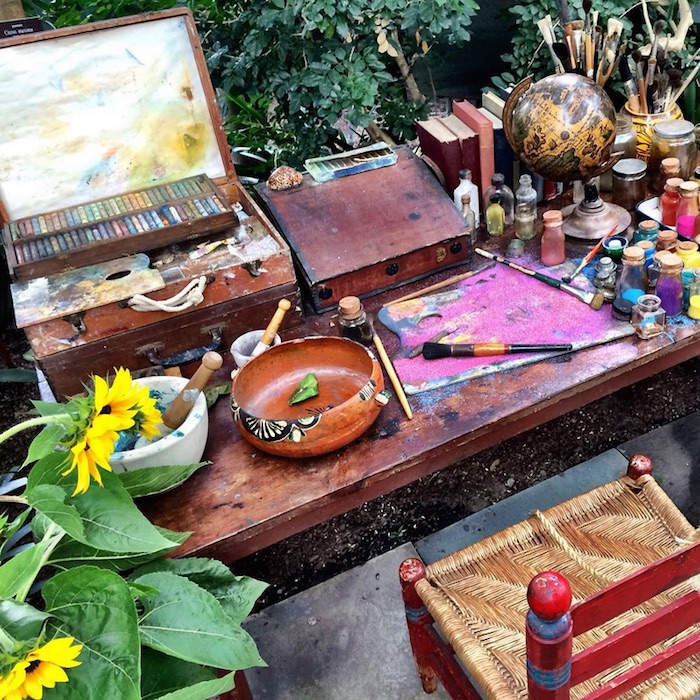 Get up close and personal with Frida and her paintbrush, be inspired as she was inspired by the vivid colors, Mexican folk culture and the native and exotic plants that appeared in her paintings.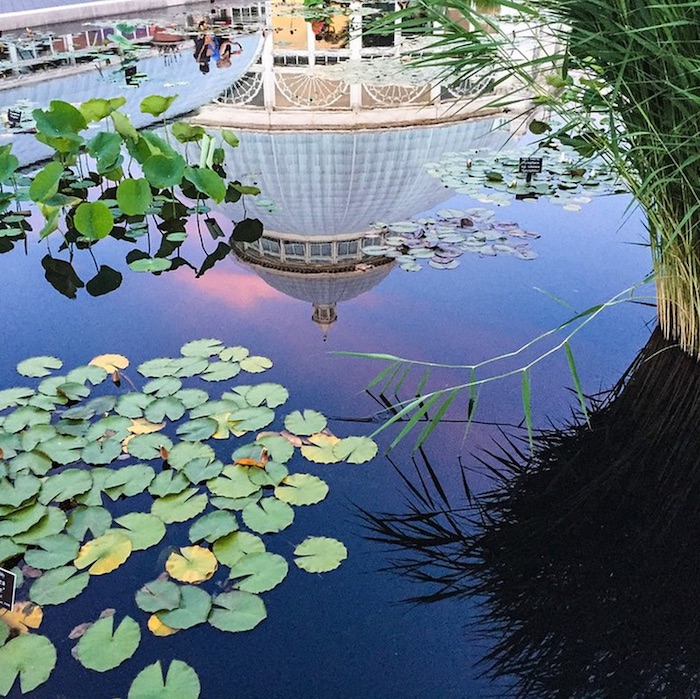 They had me at Frida, sent me over the edge at greenhouse, and got my mouth watering with margaritas.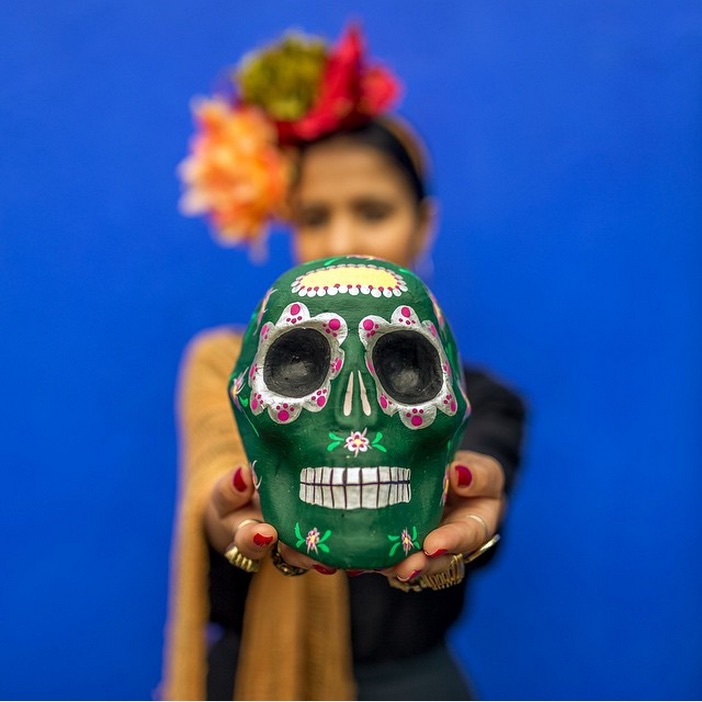 If you're in New York City between this August and October, do not miss this event!
Here are the dates for the rest of the summer season:
Aug. 6, 13, 20, 27;
Sept. 10, 11, 17, 18, 24, 25;
Oct. 1, 9, 15, 16, 22 (LGBT Night), 29, 30;
6:30–9:30 p.m. (last entry 8 p.m.)