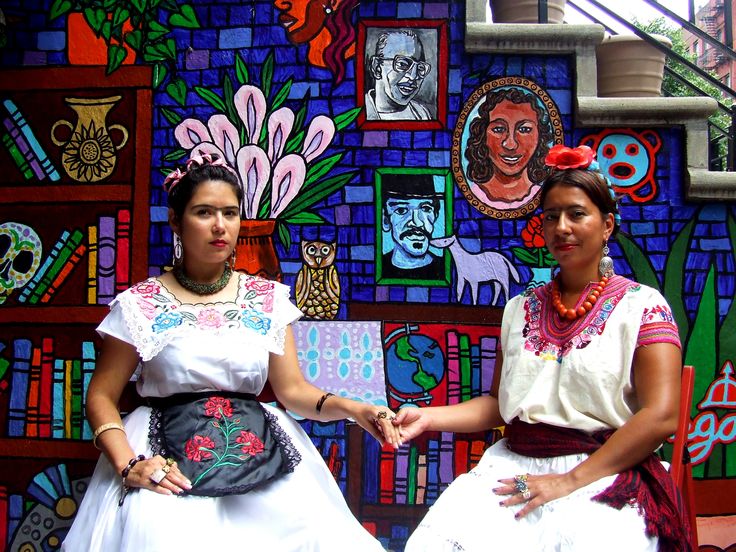 Tucked under the stairs of a brownstone in Spanish Harlem, also known as El Barrio, is a place where locals and Frida Kahlo disciples alike can feel right at home. La Casa Azul Bookstore is the only independent literature hub of this vibrant Latin American neighbourhood, the first in New York with an emphasis on Latino culture and always up for being a charming host to community events and programs every chance it gets…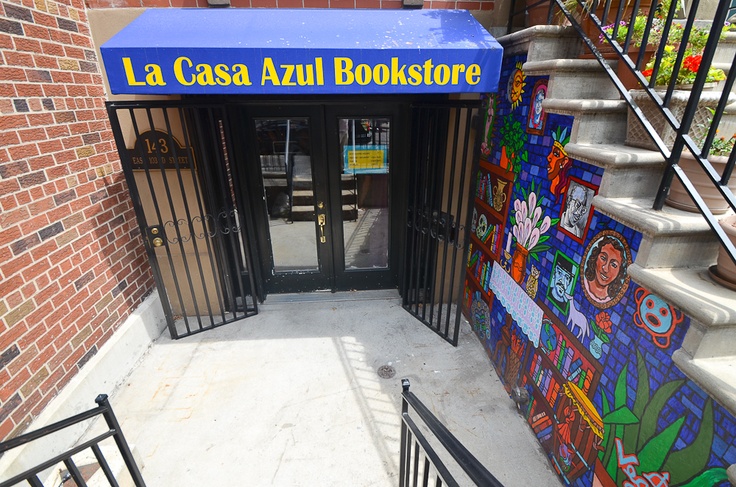 Founder Aurora Anaya-Cerda is a former middle school English teacher, recently recognised by The White House as a 'Champion of Change', based on her pioneering efforts as an entrepreneur who used crowdfunding to start her small bookstore.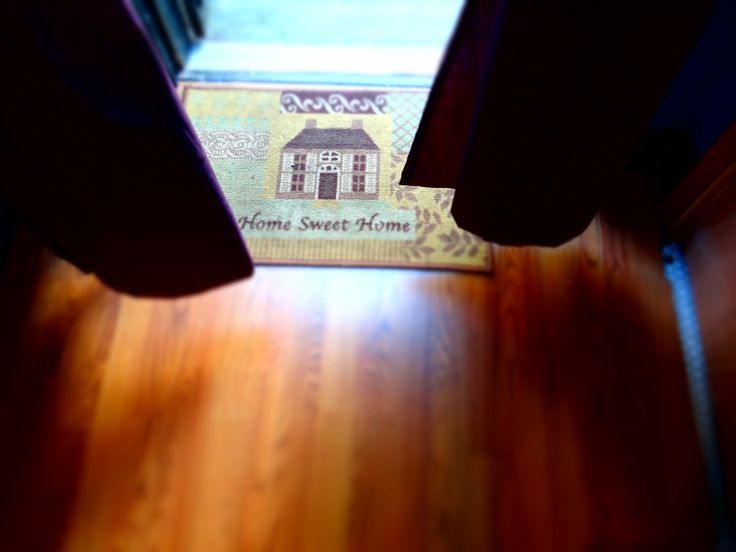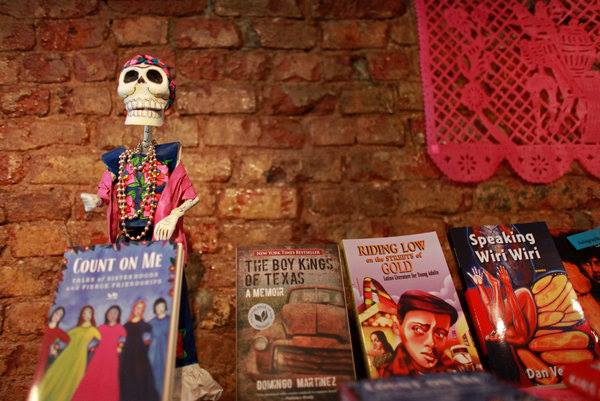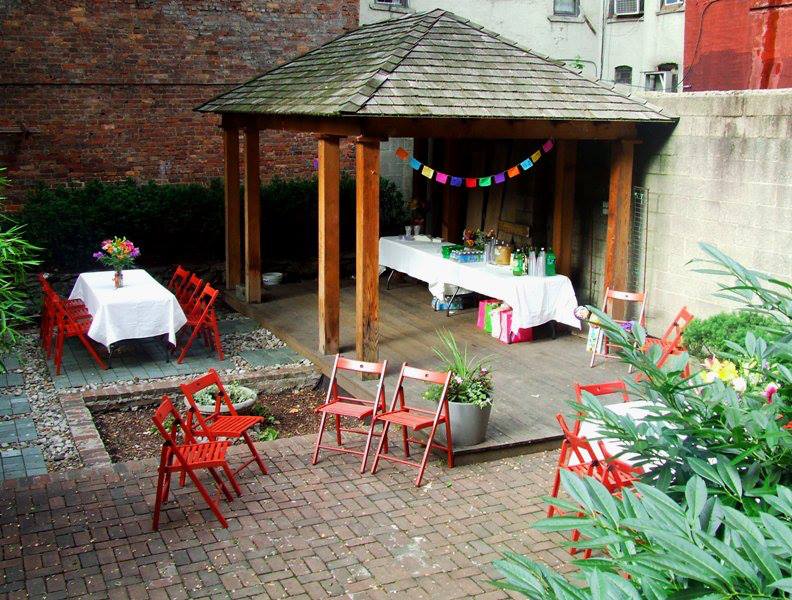 More than just your average retailer for books, La Casa Azul has a busy calendar of local happenings such as pop-up shops, poetry nights, book clubs, art classes, even the annual Frida Kahlo look-alike contest is celebrated here. Their adorable little backyard can also be rented out for events.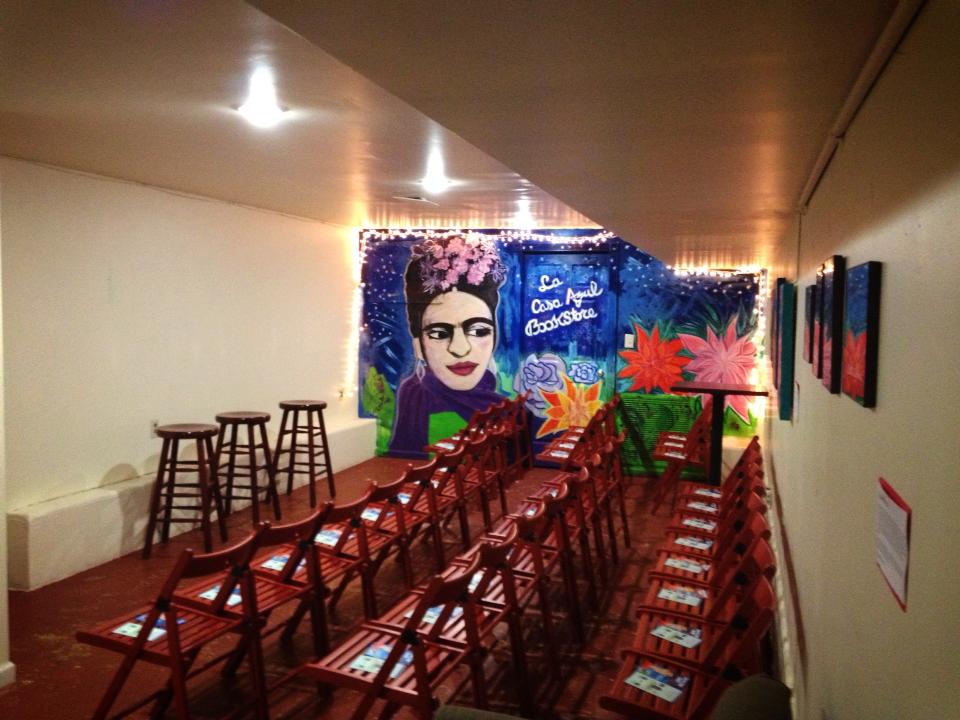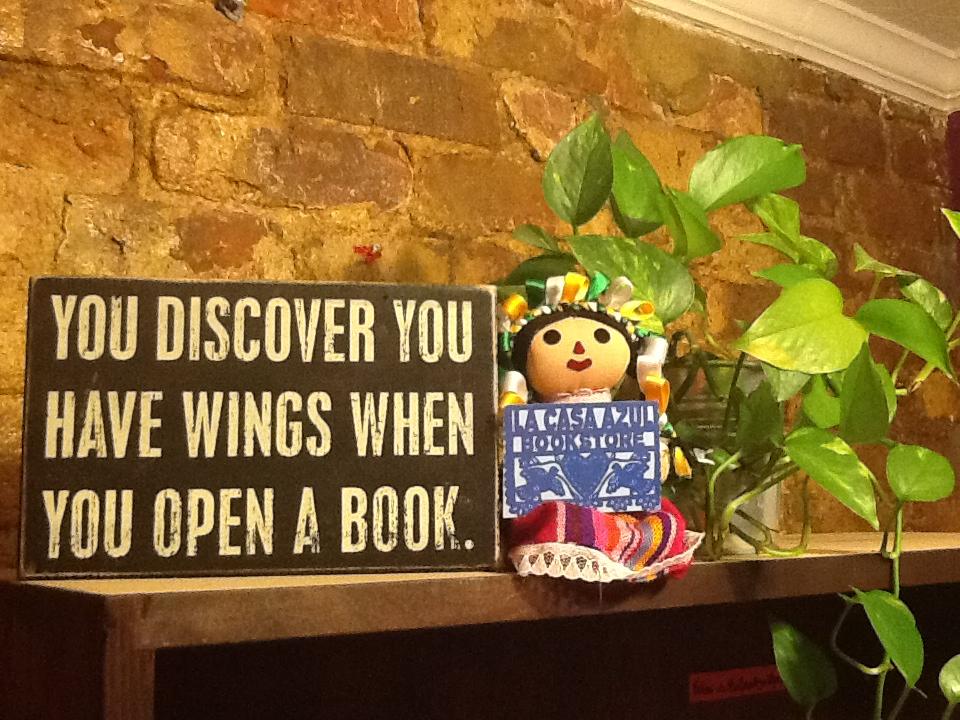 The bookstore is fittingly located in a historical area of Spanish Harlem known as La Marqueta, a once-bustling historical Puerto Rican market.
"In the 1930′s and 40′s, La Marqueta was the place where Puerto Ricans newly arrived to El Barrio shopped for food, clothes and items from back home," notes the Uptown Collective. "Neighborhood people often talk about going there with parents and grandparents. Some of those stories are even captured in poems and books sold in her store."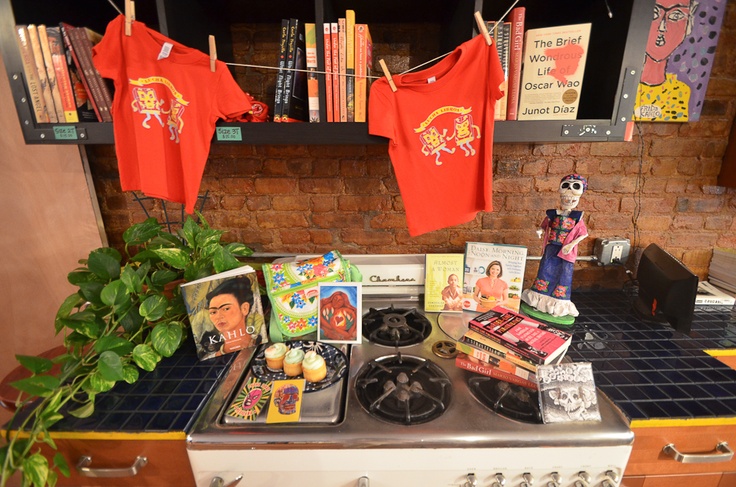 Needless to say, they're big fans of Frida at La Casa Azul and you can get your hands on all sorts of Frida-related knick-knacks sourced from independent artisans and brought back from the owner's regular trips to South America.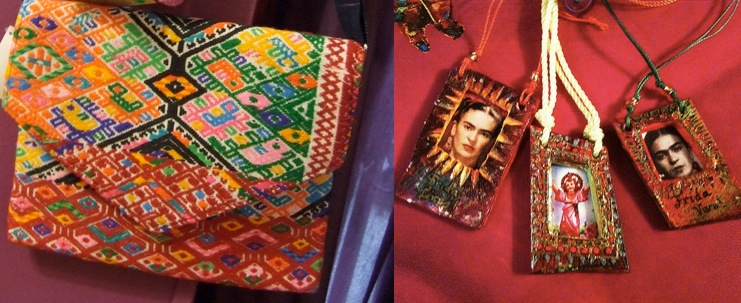 So when in New York, make sure you add La Casa Azul Bookstore and their colourful little 'wall of fame' onto your list of sights to see (off the beaten path).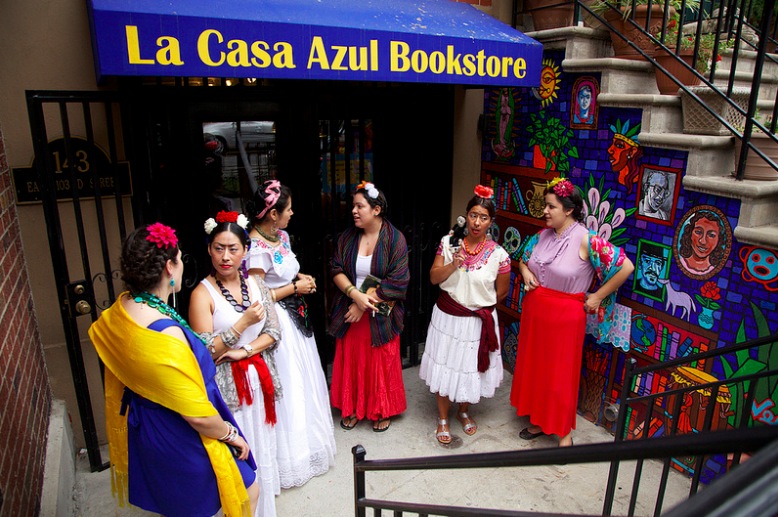 La Casa Azul Bookstore is at 143 E. 103rd Street , East Harlem, New York.
Images via La Casa Azul's Facebook / Pinterest
:::
YOU MIGHT ALSO LIKE:
.