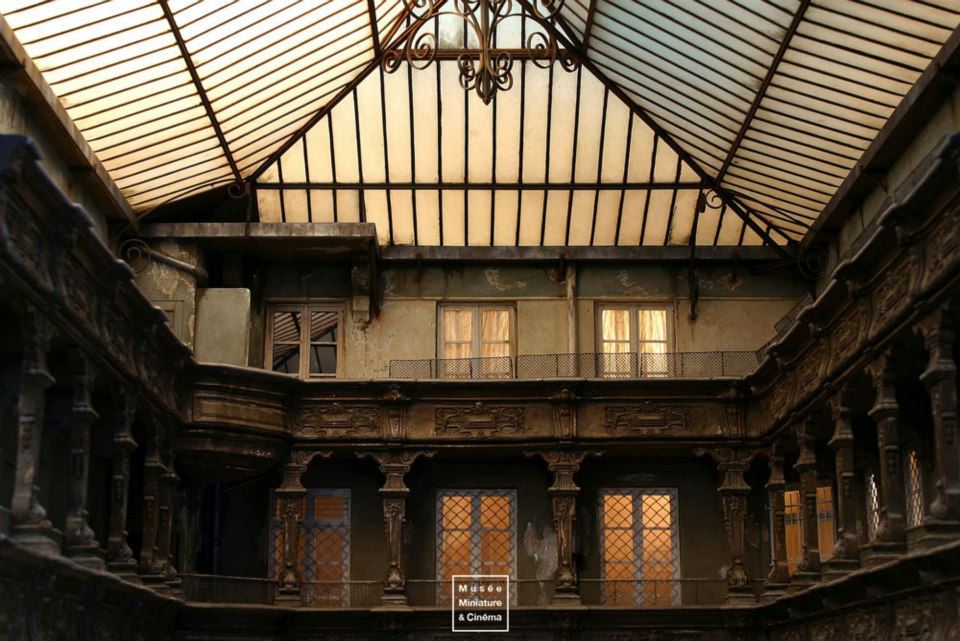 Miniature museums are often packaged as toy museums or assumed to be a very twee exhibit for doll house enthusiasts, but today I virtually stumbled upon an incredible museum located in the French city of Lyon, where the world of miniatures becomes a whole new dimension…
Founded by Dan Ohlmann (pictured above playing giant), a renowned miniature artist himself, the Musée Miniature & Cinema is split into two parts: one part miniature museum, with hundreds of incredible scaled scenes by renowned artists from around the world, and another part cinematic museum of special effects, which often links back to the miniature world– because of course the film industry has a long history of using miniature film sets before computer-generated effects became the norm.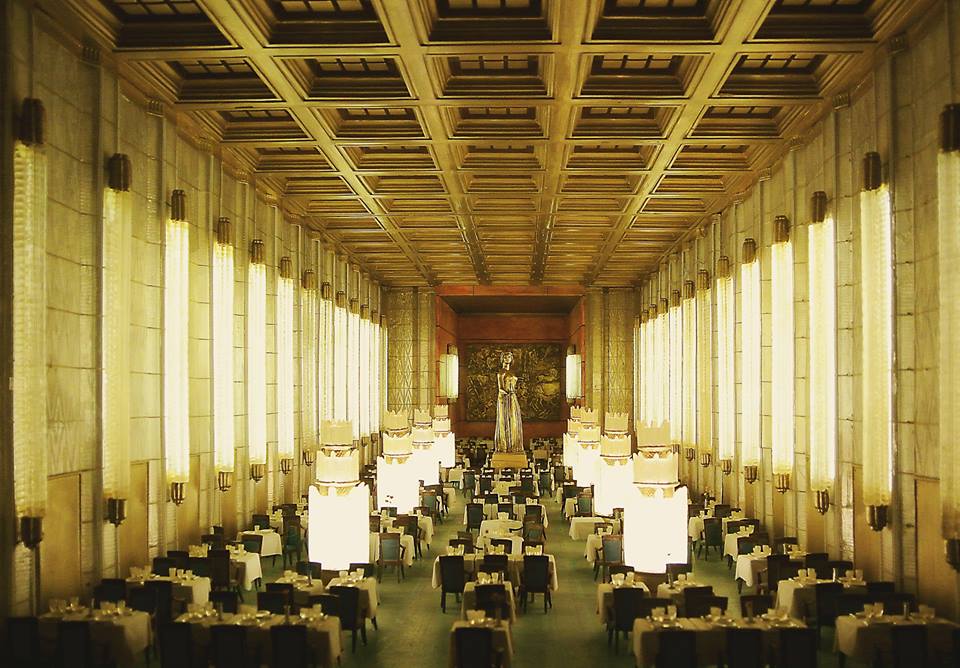 These are creations that required hundreds of photographs and measurements from real locations. Research is a major part of the process and they can take many months to complete, each element being reproduced at the exact scale using a mix of technical know-how and precision.
These are just a few examples from the collection that this five-story museum holds…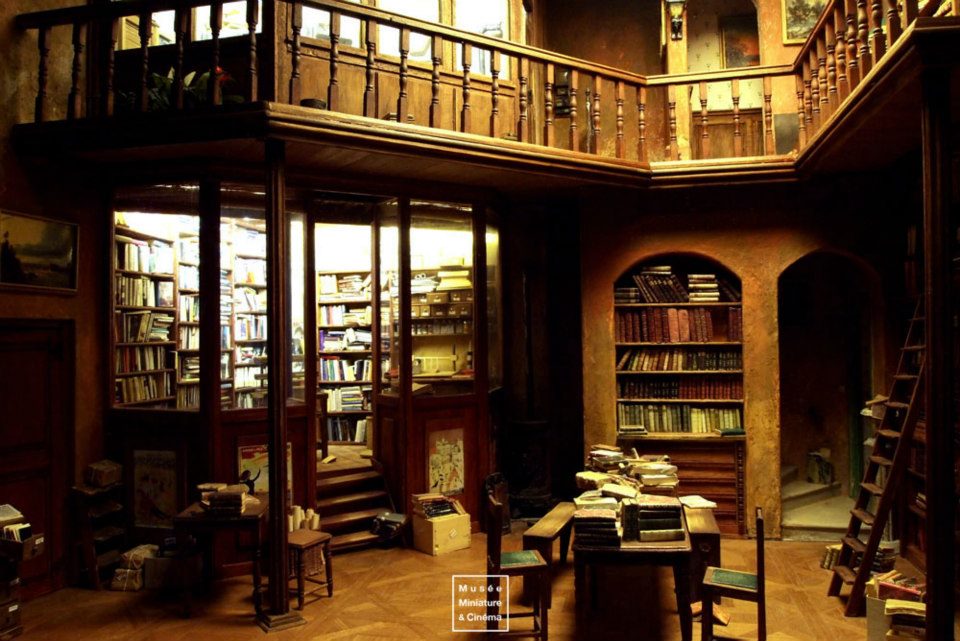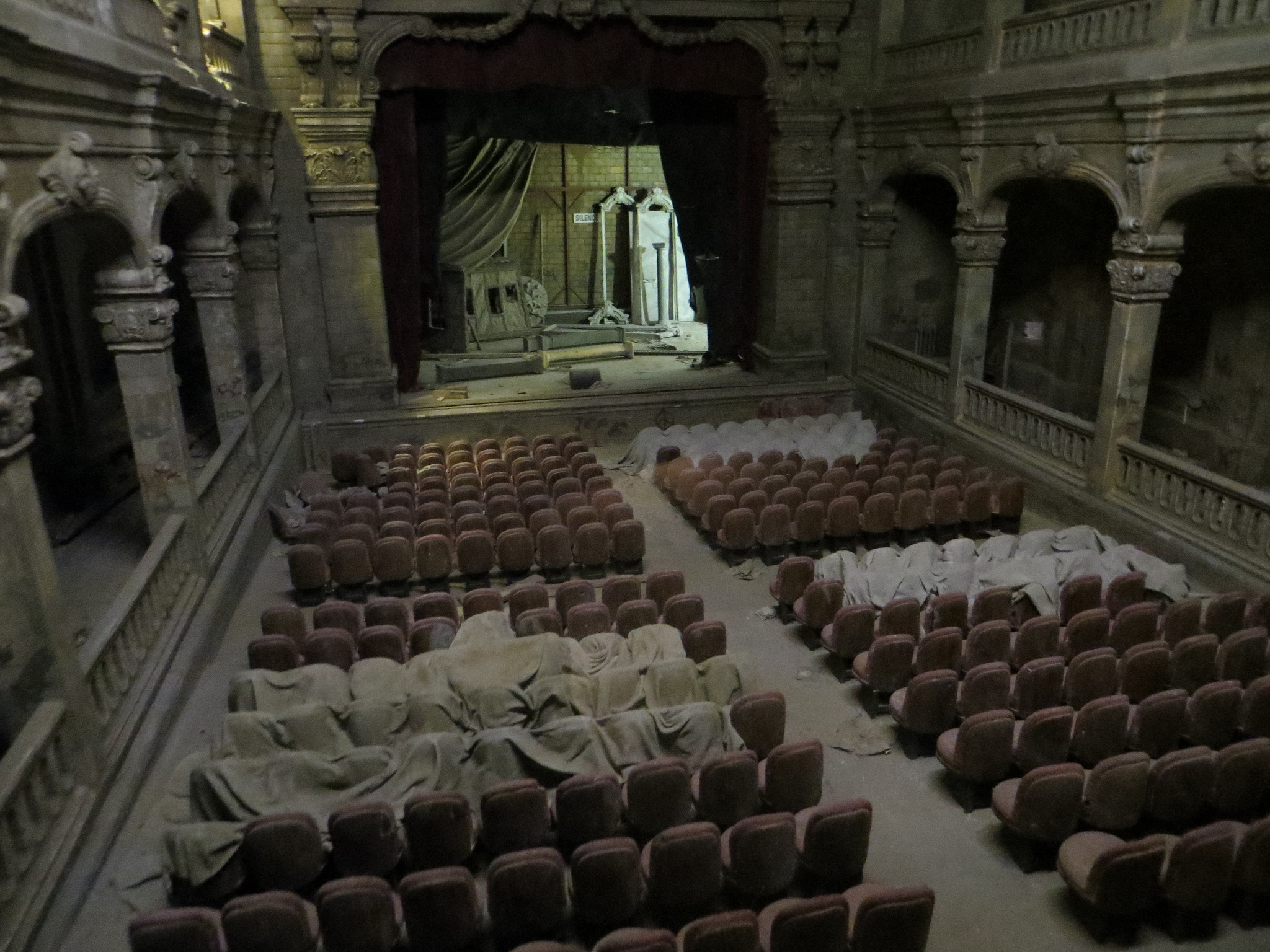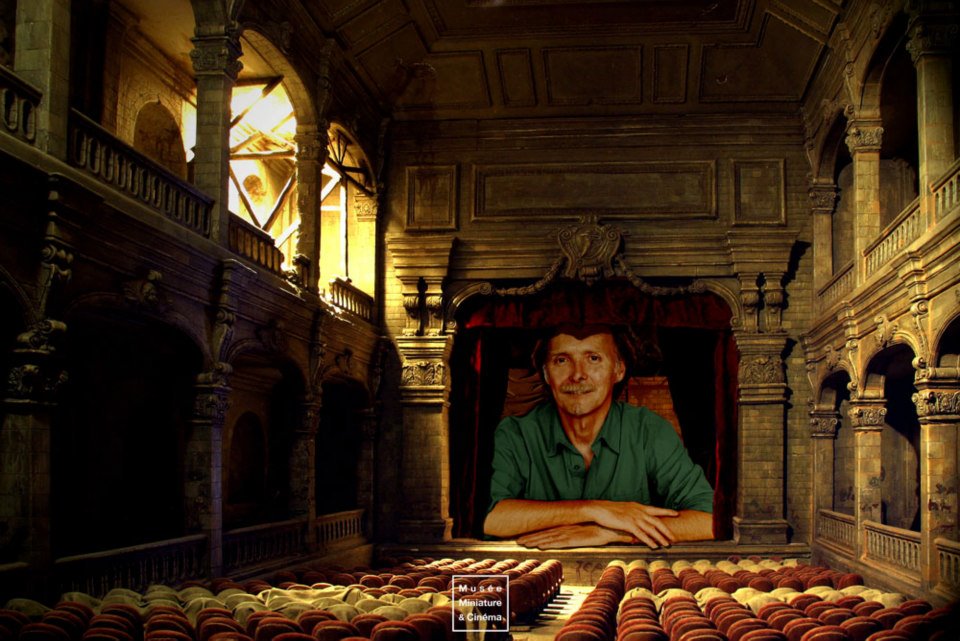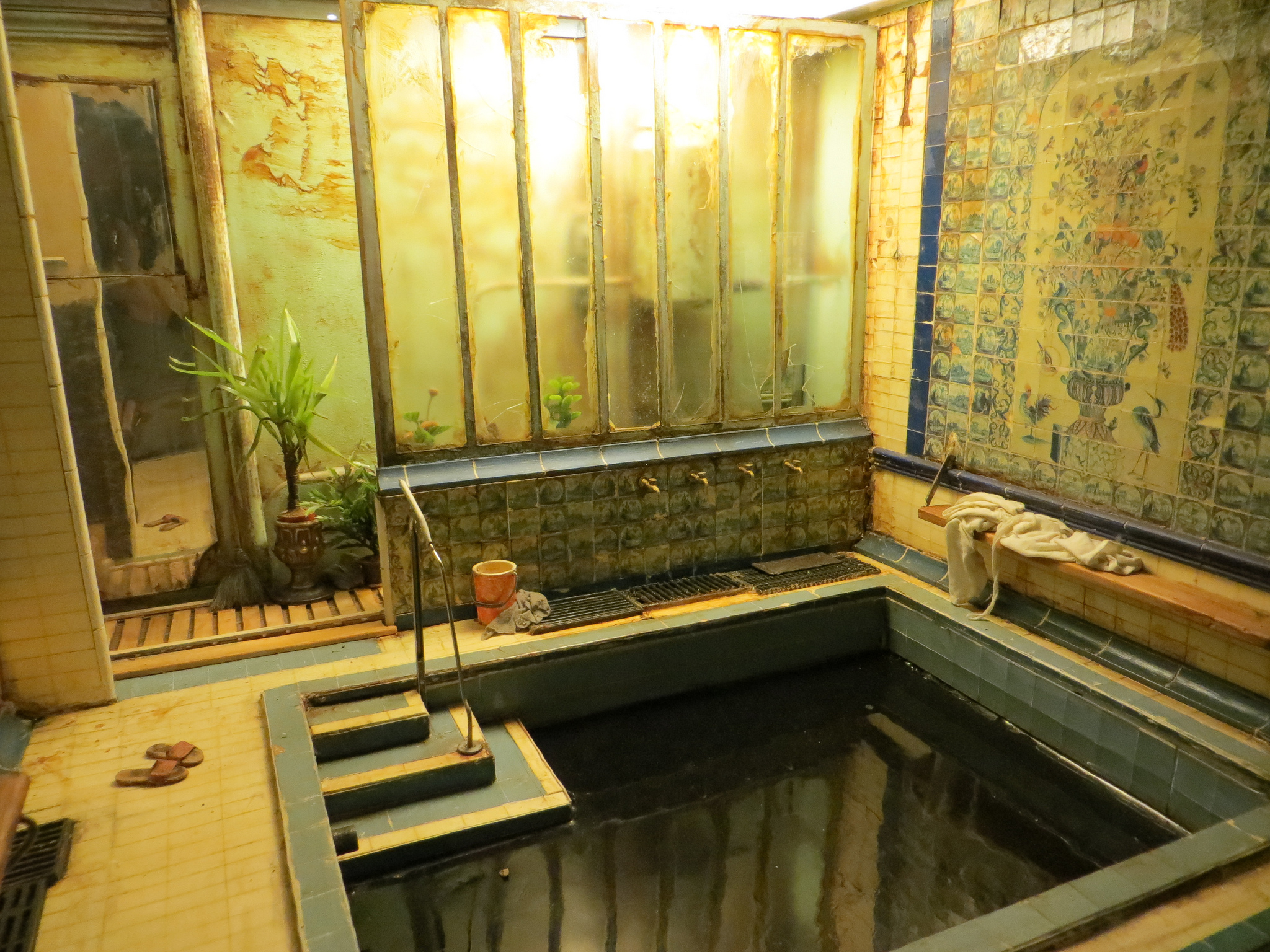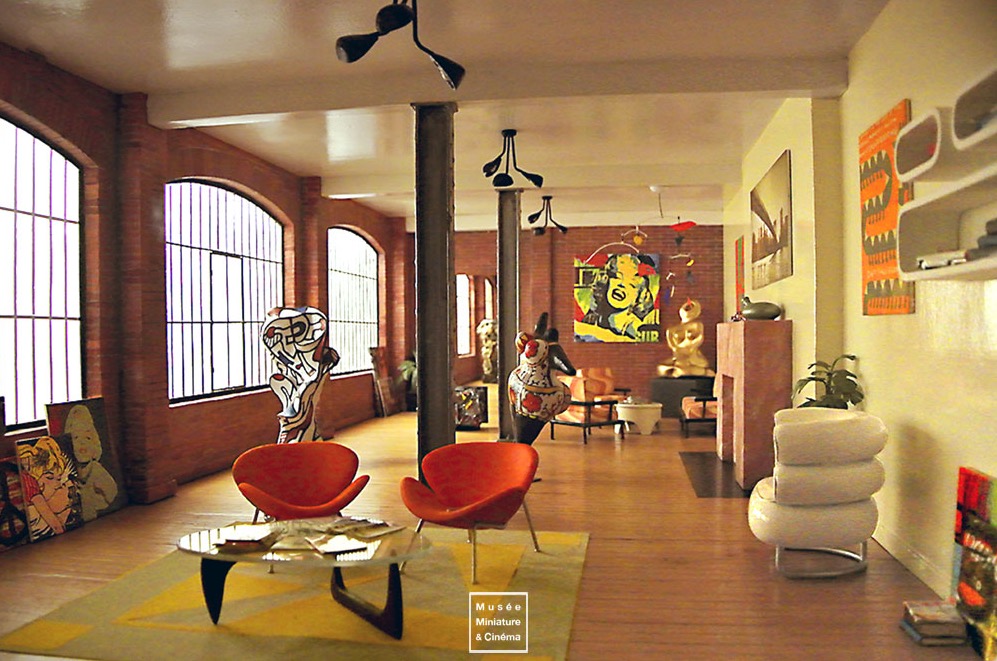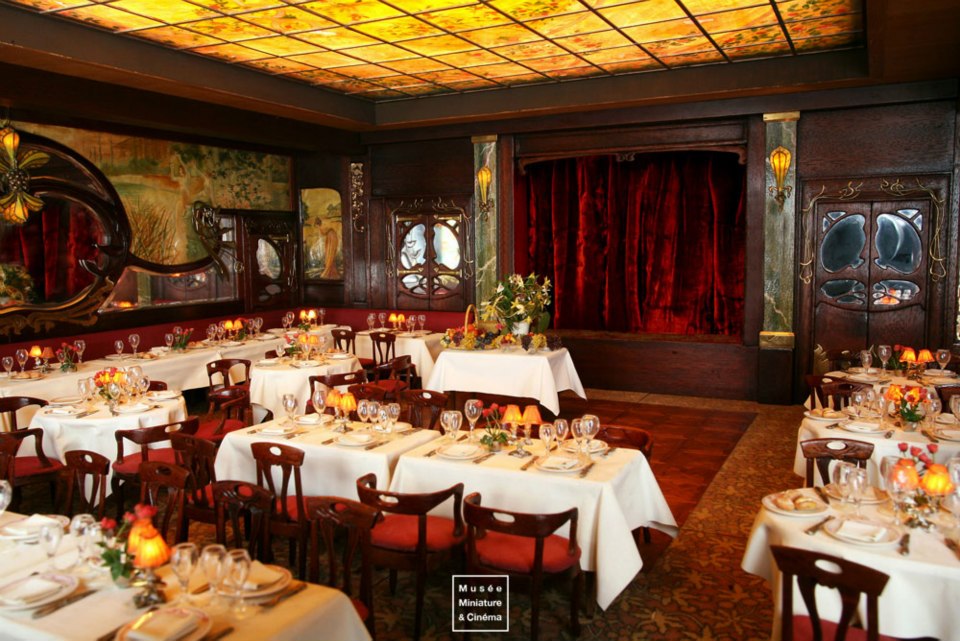 A replica of the famous Parisian restaurant, Maxim's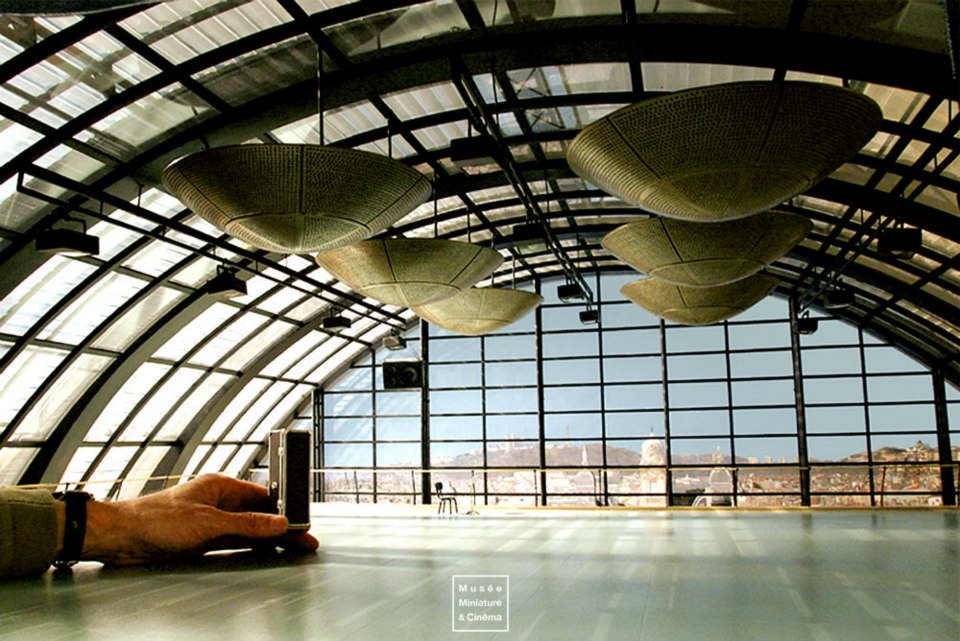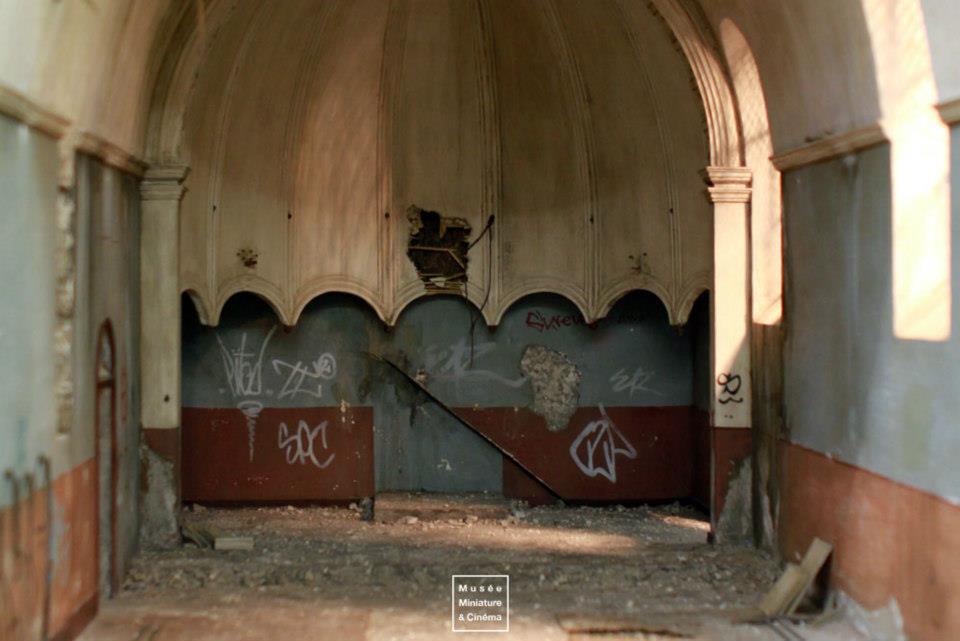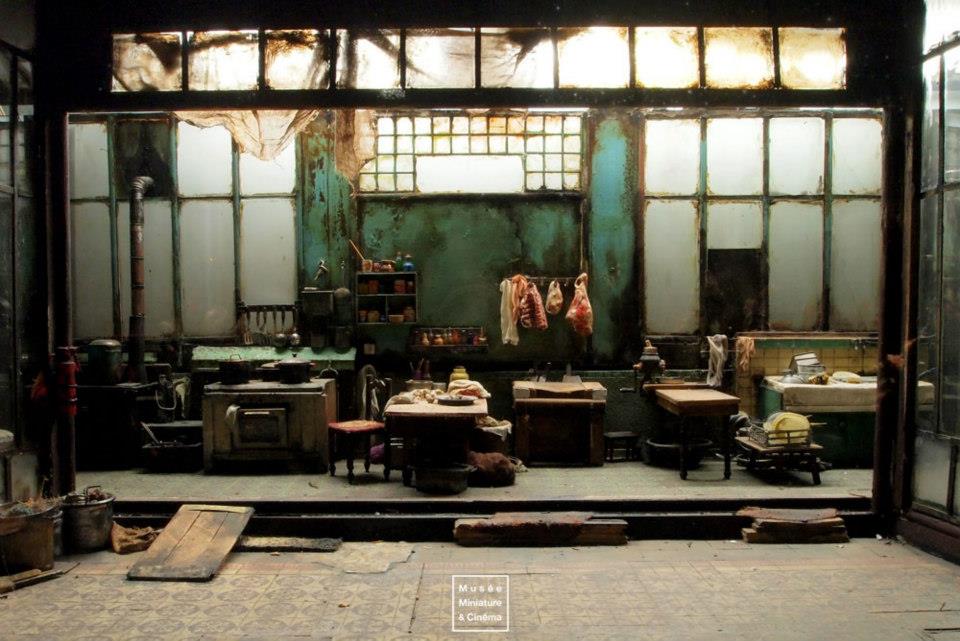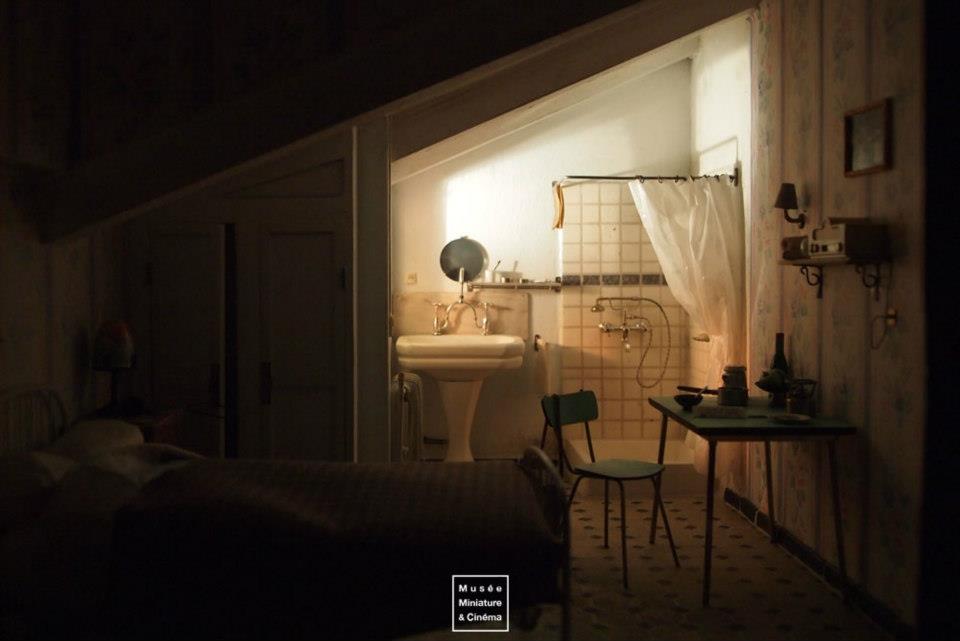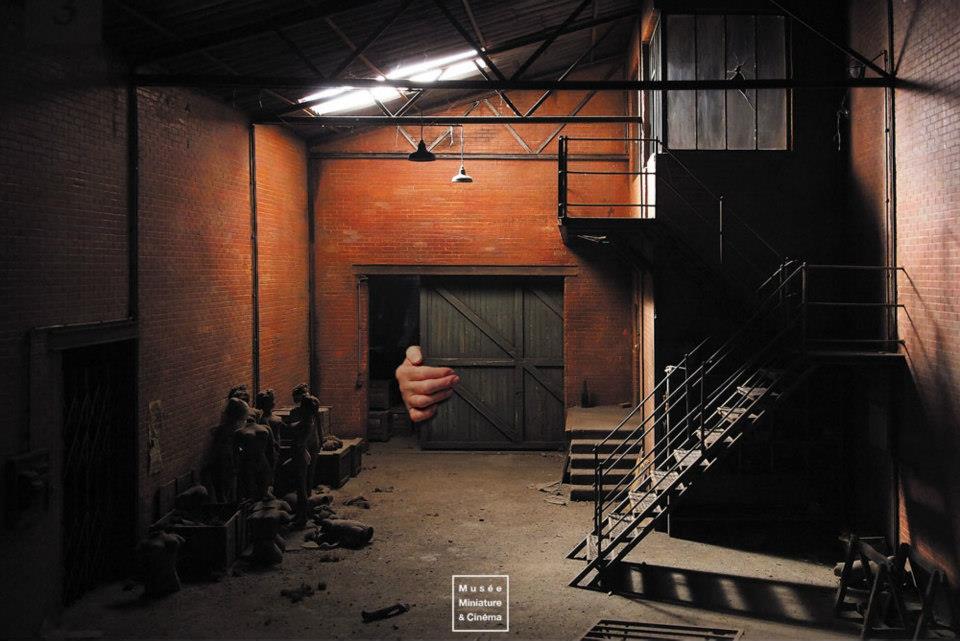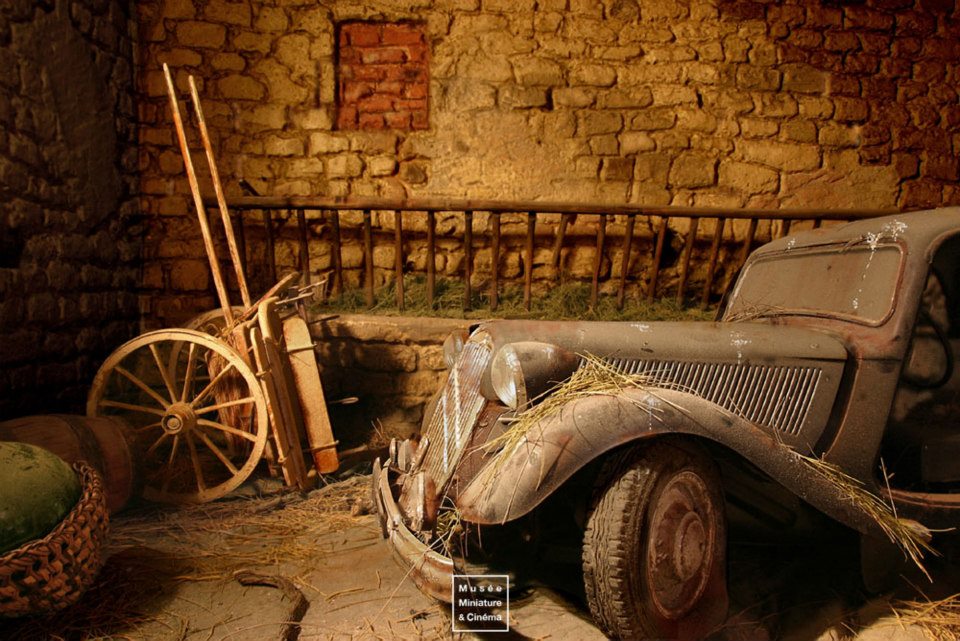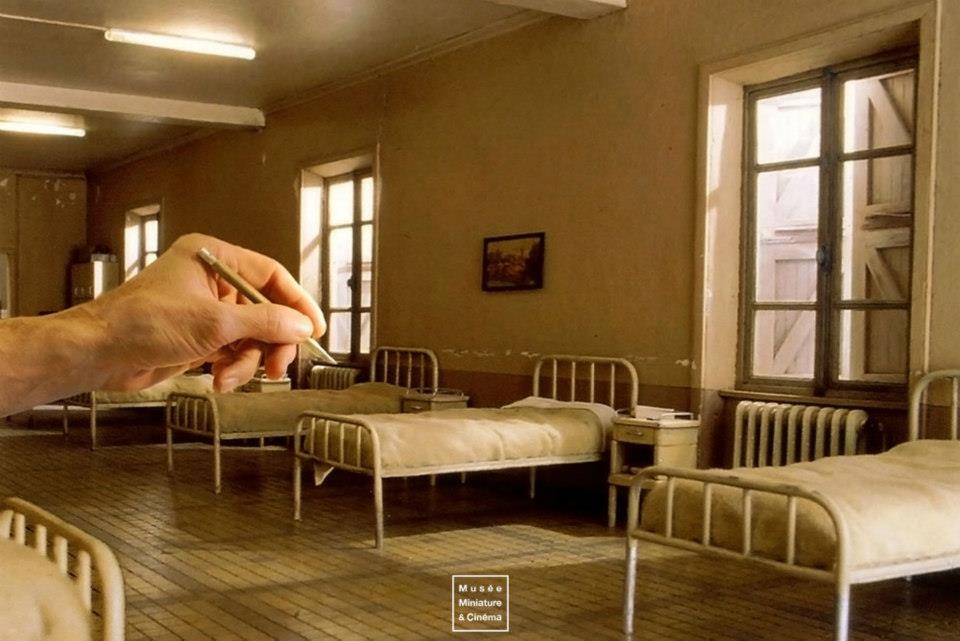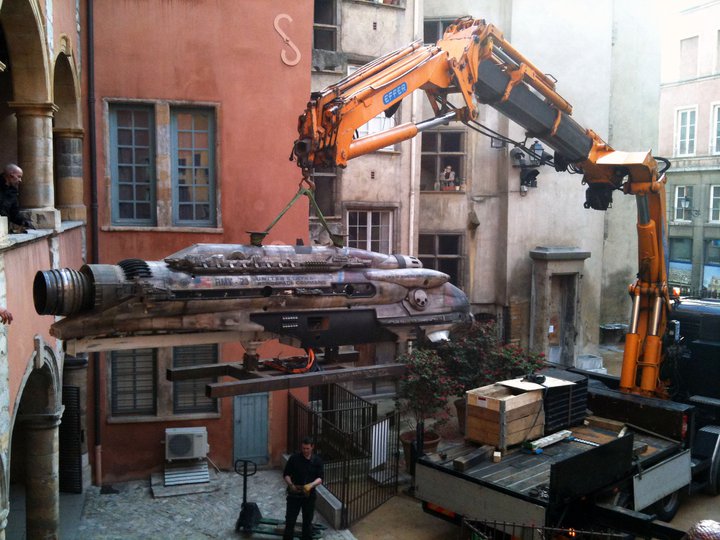 And here's what they get up to on the cinema side of things at the museum…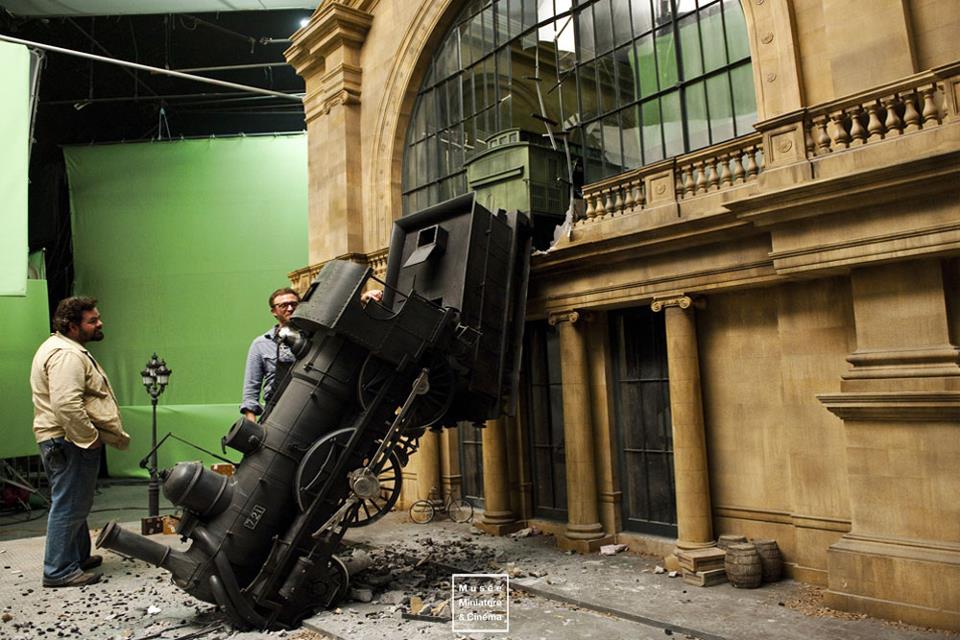 The scaled set from Martin Scorcese's film Hugo, at a recent exhibition at the Musée Miniature & Cinéma.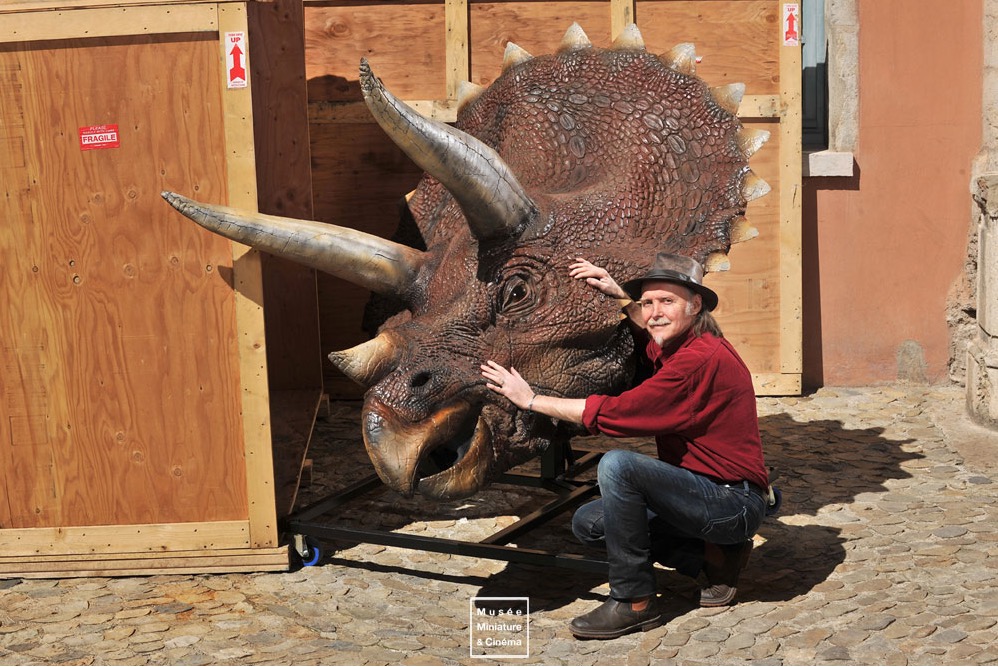 Their latest temporary exhibition sees the museum welcoming the head of the famous Triceratop from Jurassic Park.
So if you're ever swinging by Lyon, pay a visit to the fantastic Musée Miniature & Cinéma (all display information is in English and French), or just add it to your museum bucket list.