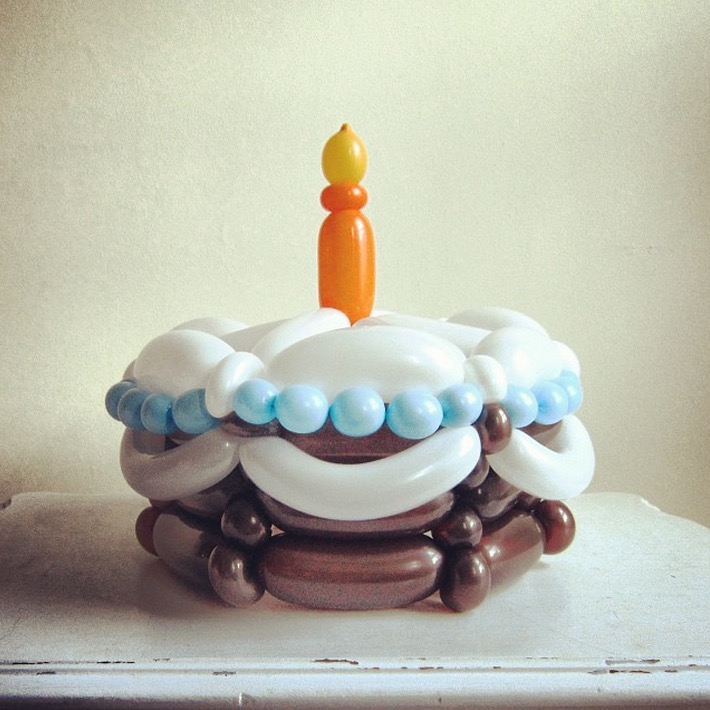 They're calling it balloon craft, "a modern, fresh and cool" take-over of the classic kid's party balloon. A young father from Williamsburg, NY, Robert Moy founded the Brooklyn Balloon Company in 2012 after a few impromptu performances at friends' kids parties and was urged to start a business. Three years later, he has a following of more than 40K on Instagram and the It girls at New York fashion week are holding up his blow-up replicas of their designer handbags…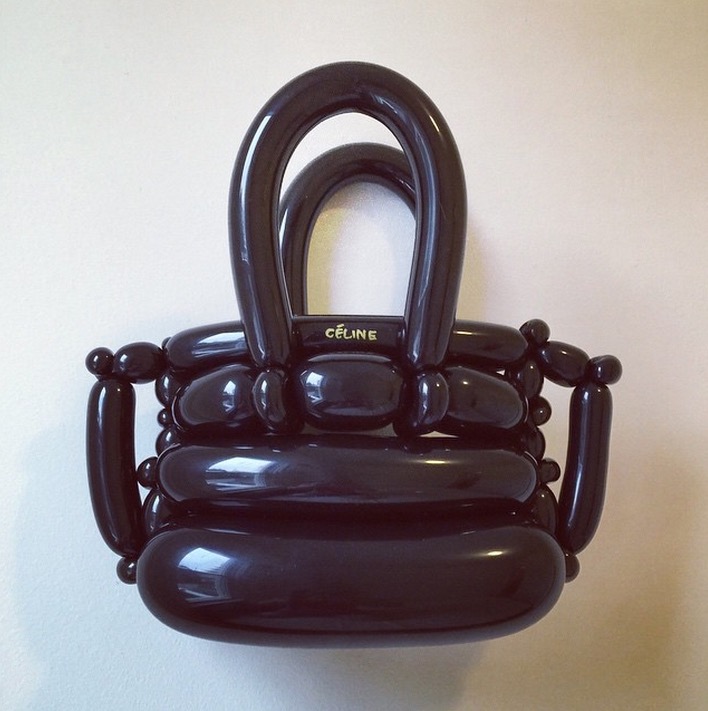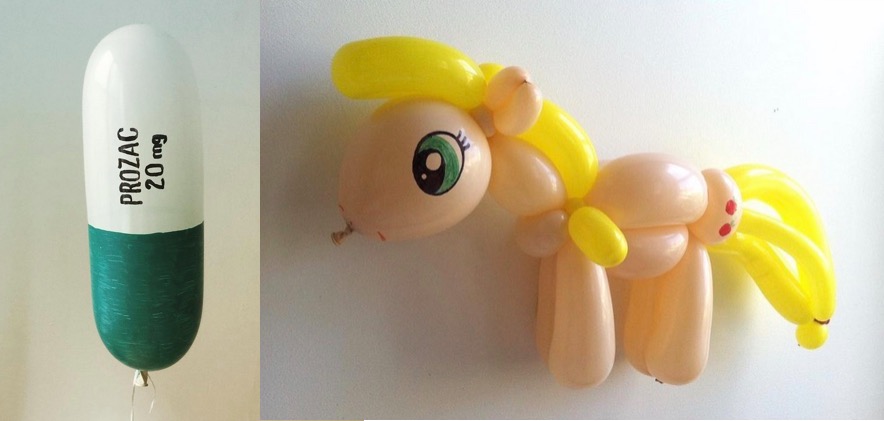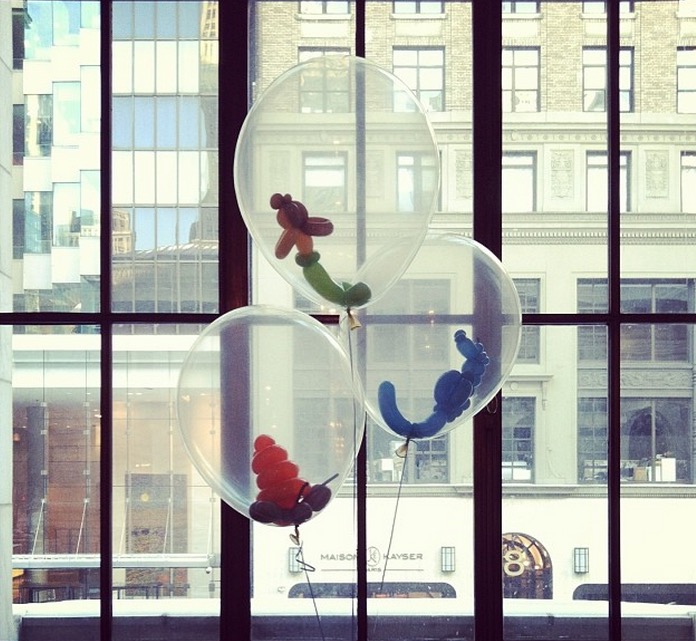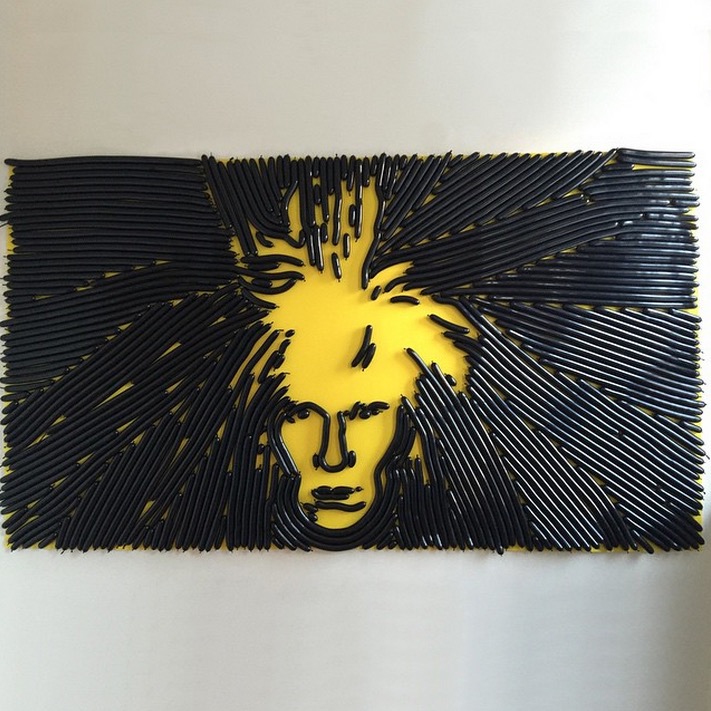 He can make anything from miniature cars, wearable butterfly wings, to literal "Pop art" ↑ and designer handbags, likely influenced by his previous career in fashion as jewellery designer for the likes of Ralph Lauren, Kenneth Cole and Anne Klein.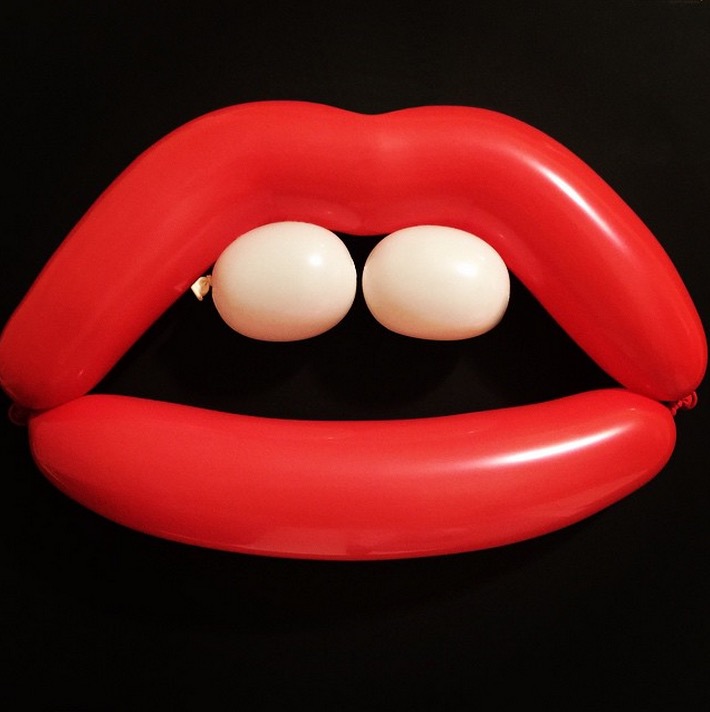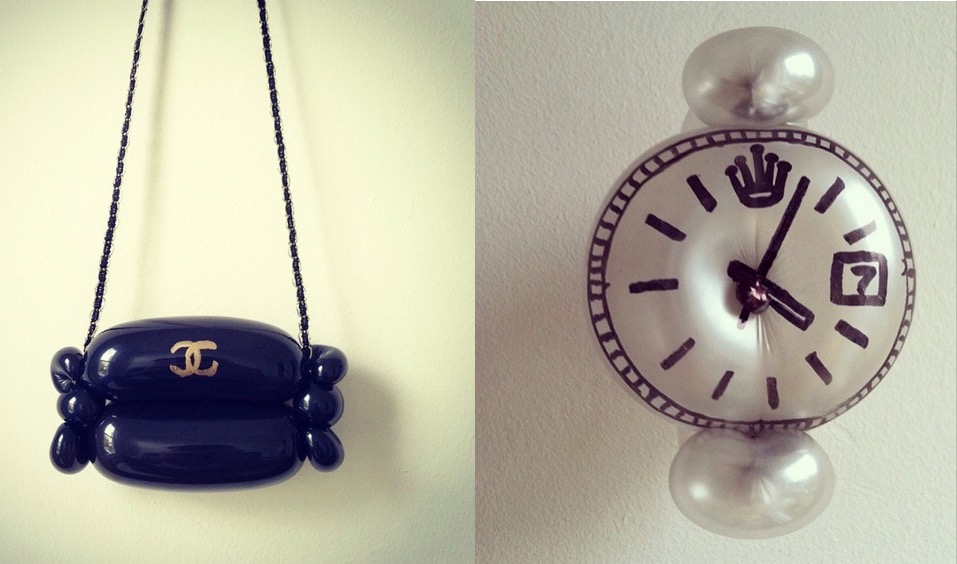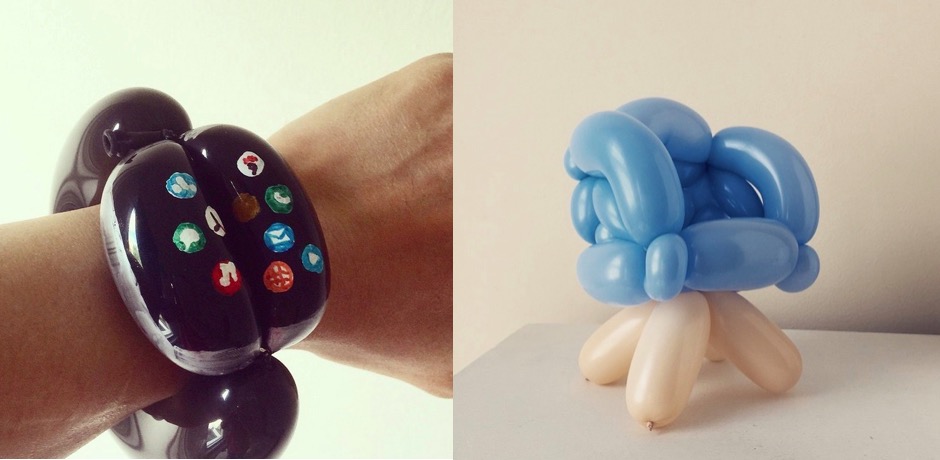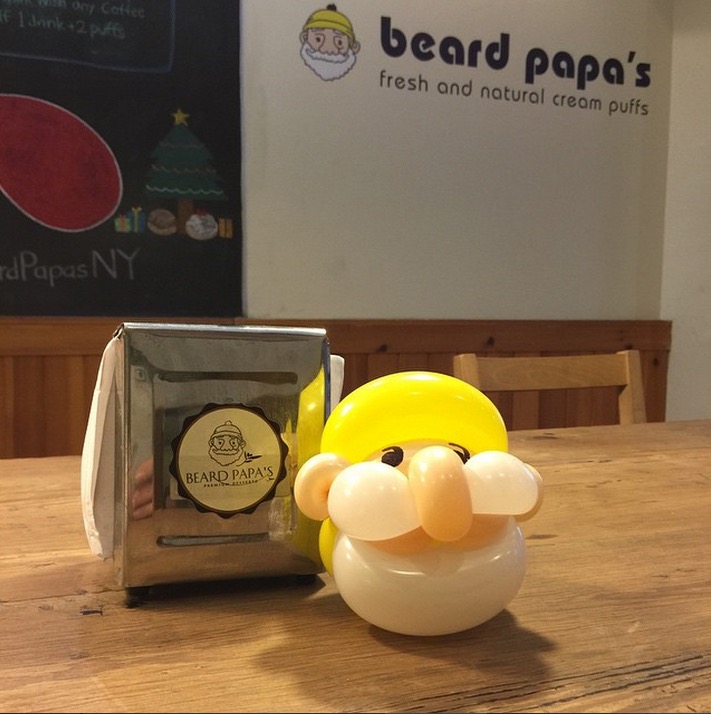 While his daily schedule includes balloon crafting at special events for Vogue magazine, Marc Jacobs or edgy hipster brands around Brooklyn, Moy and his growing company are still very much involved in the kid's party scene and regularly volunteers for non-profit kids events at public schools and charities.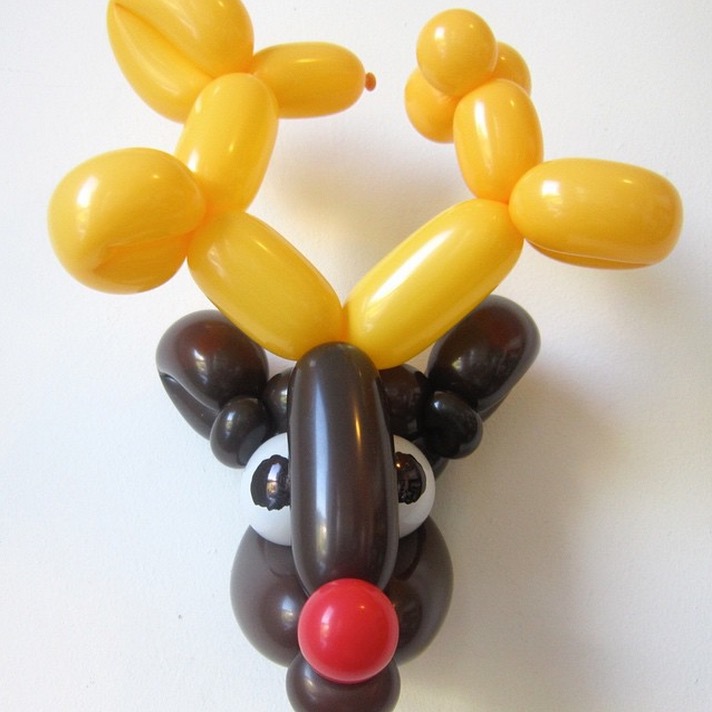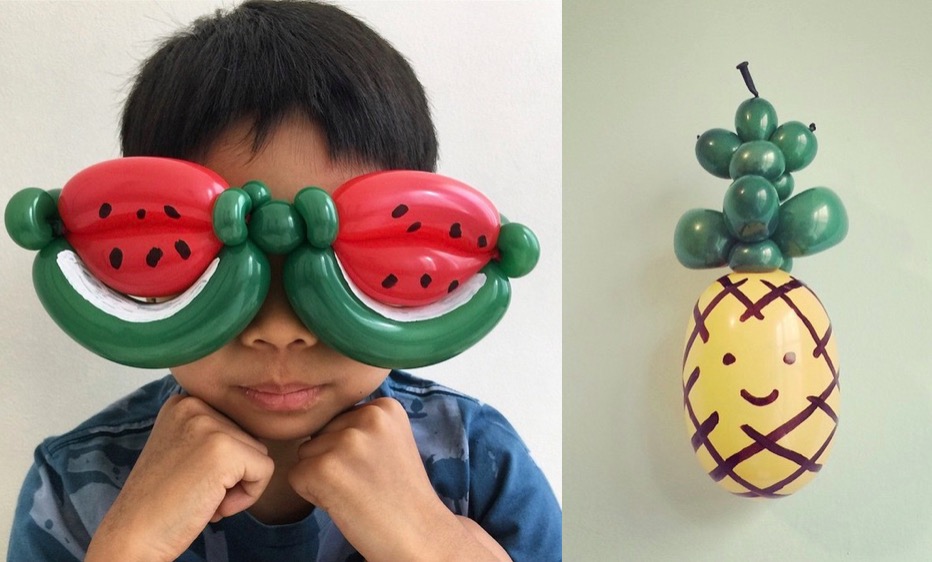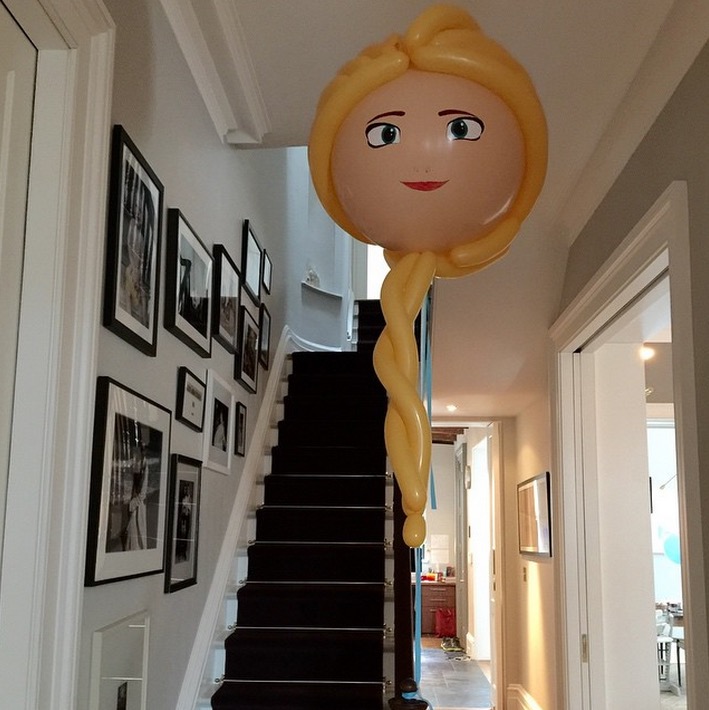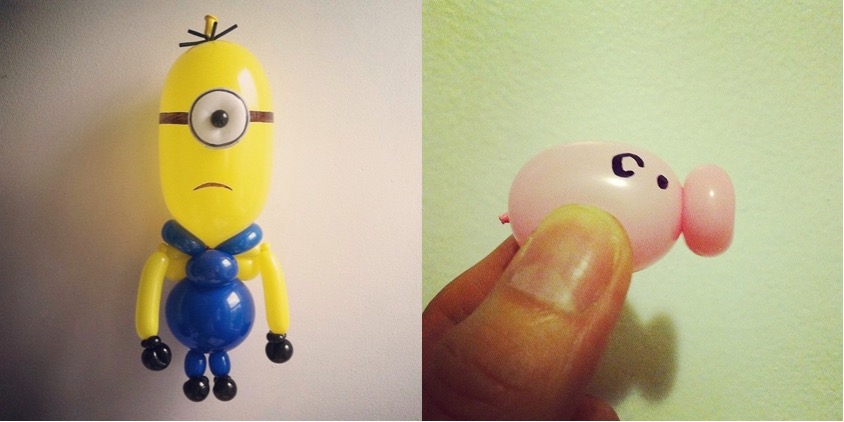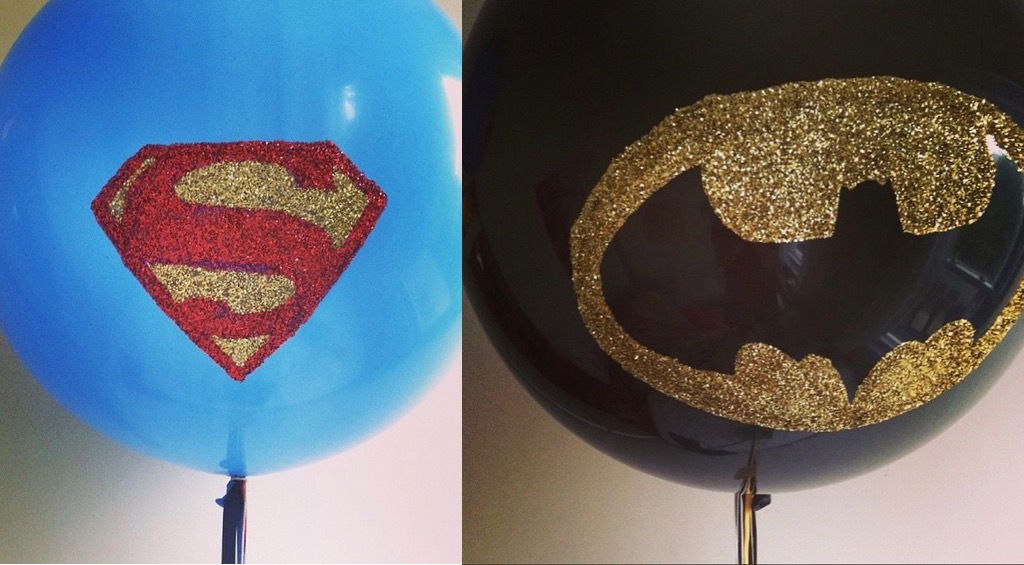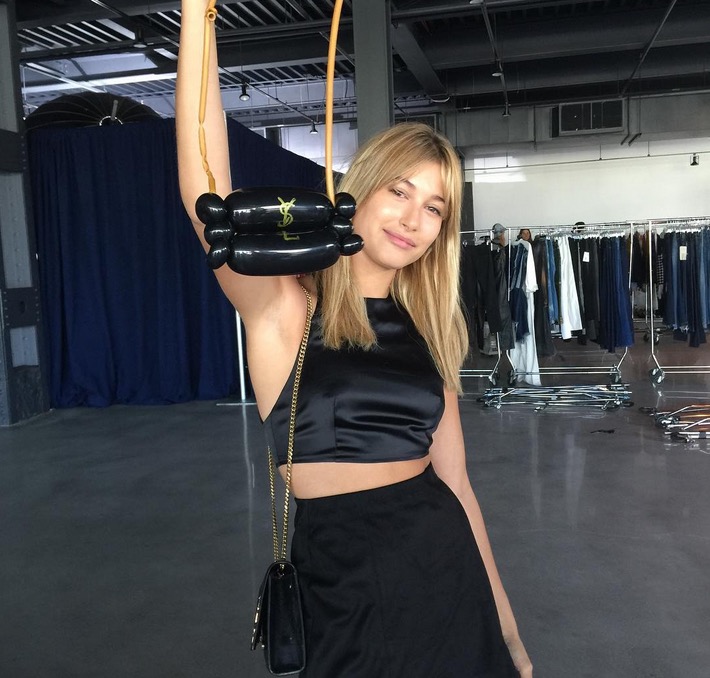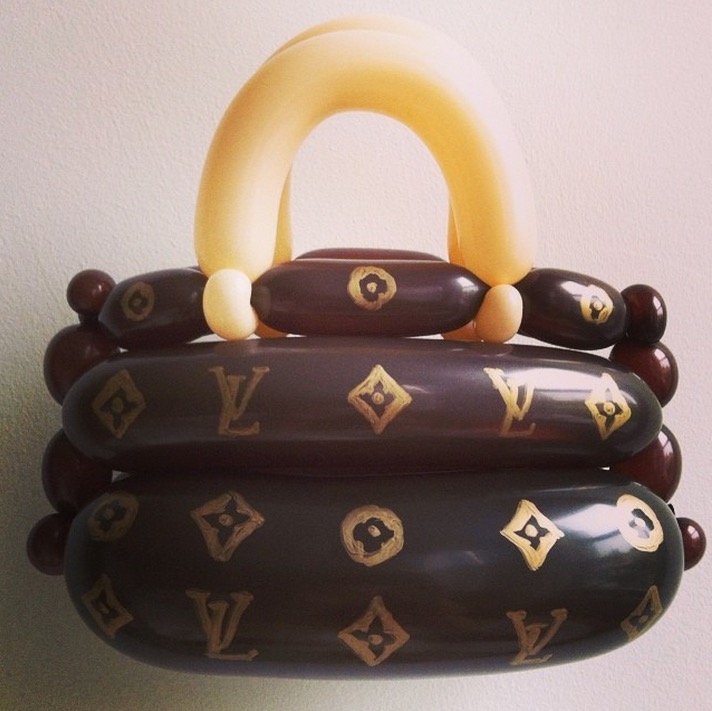 Oh, and you can bet your eco-friendly butt that his balloons are all made of biodegradable latex rubber and natural paper ribbons. Gotta love those hipsters.