It's not very often that you'll catch me dedicating an entire post to a fashion brand, but now and again, I tumble head over heels for something truly unique and just absolutely need to share it with you…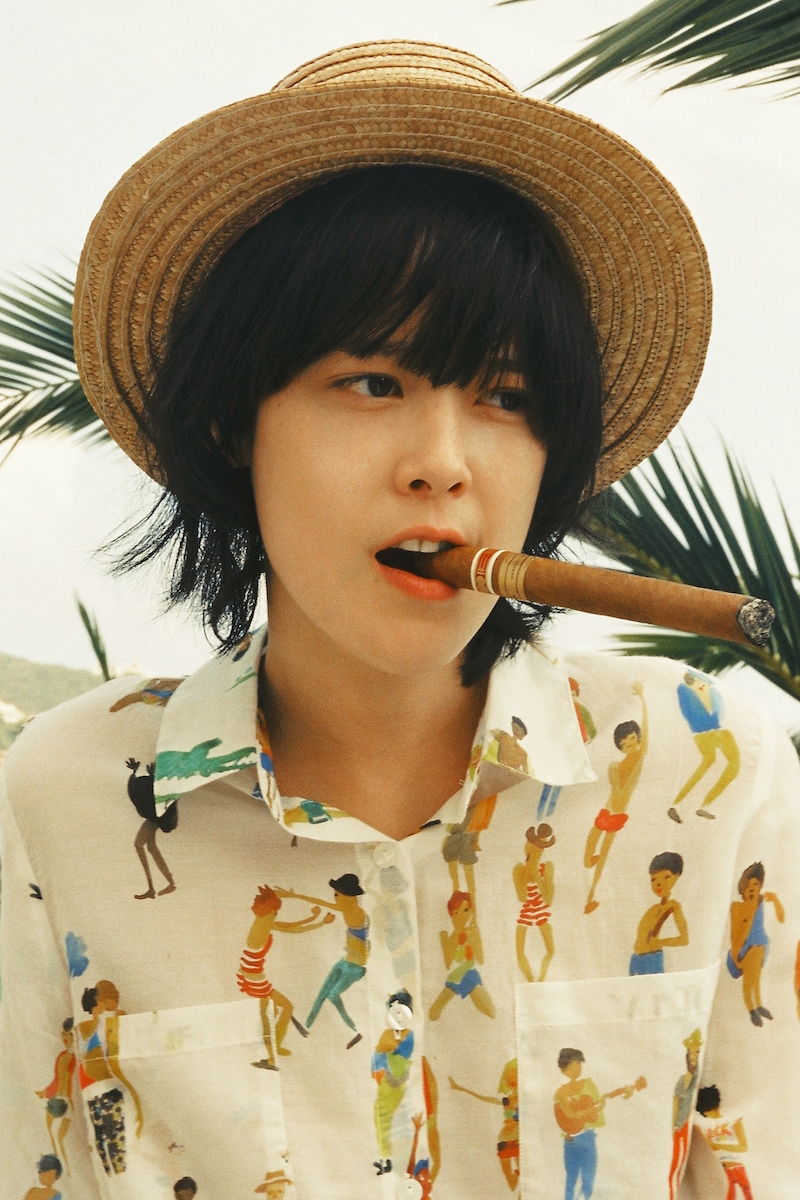 It's not often that you come across a shirt that doubles as a hand-painted piece of art, which could sound extremely unwearable, but French brand G.Kero blurs the borders between fashion and art, resulting in the coolest, quirkiest and comfiest shirt you'll own in your closet.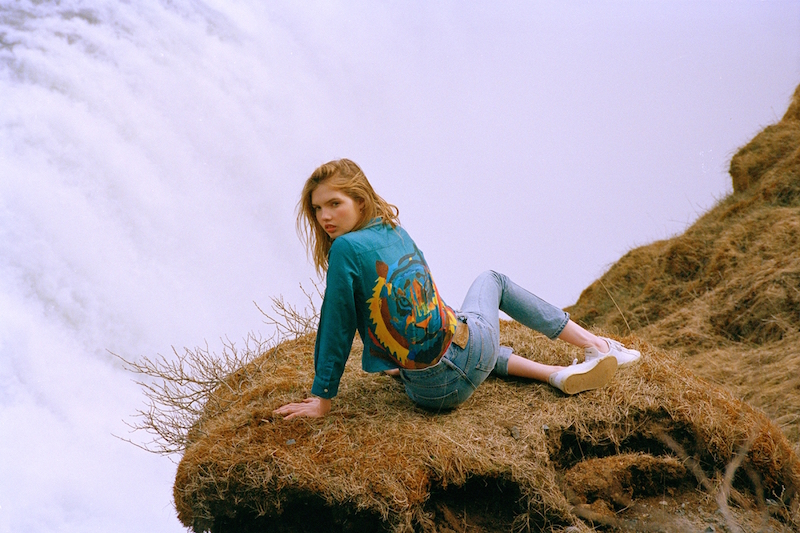 I'm also really taken with their campaign photography, reminding me of some 80s film I never saw.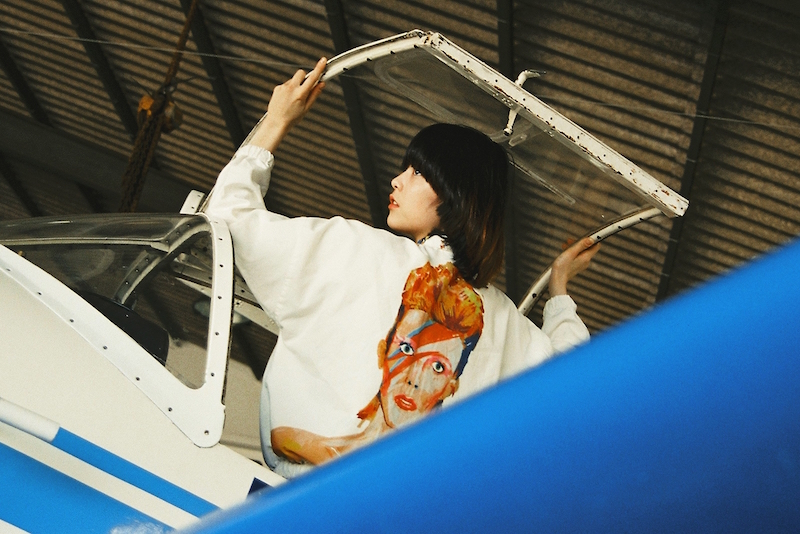 Each G.KERO item is hand-drawn on the fabric by Marguerite Bartherotte, the artist who turned her hands to fashion, before going into a silk-screening process to make numbered editions.
For the 2015 Fall-Winter collection, the designer brings together Karl Lagerfeld, the Beatles, François Hollande, and Daft Punk on ski runs and for the summer, she presents Bowie and the Stones and "speaks of love and sex in a poetic and uninhibited manner with a Kama Sutra shirt".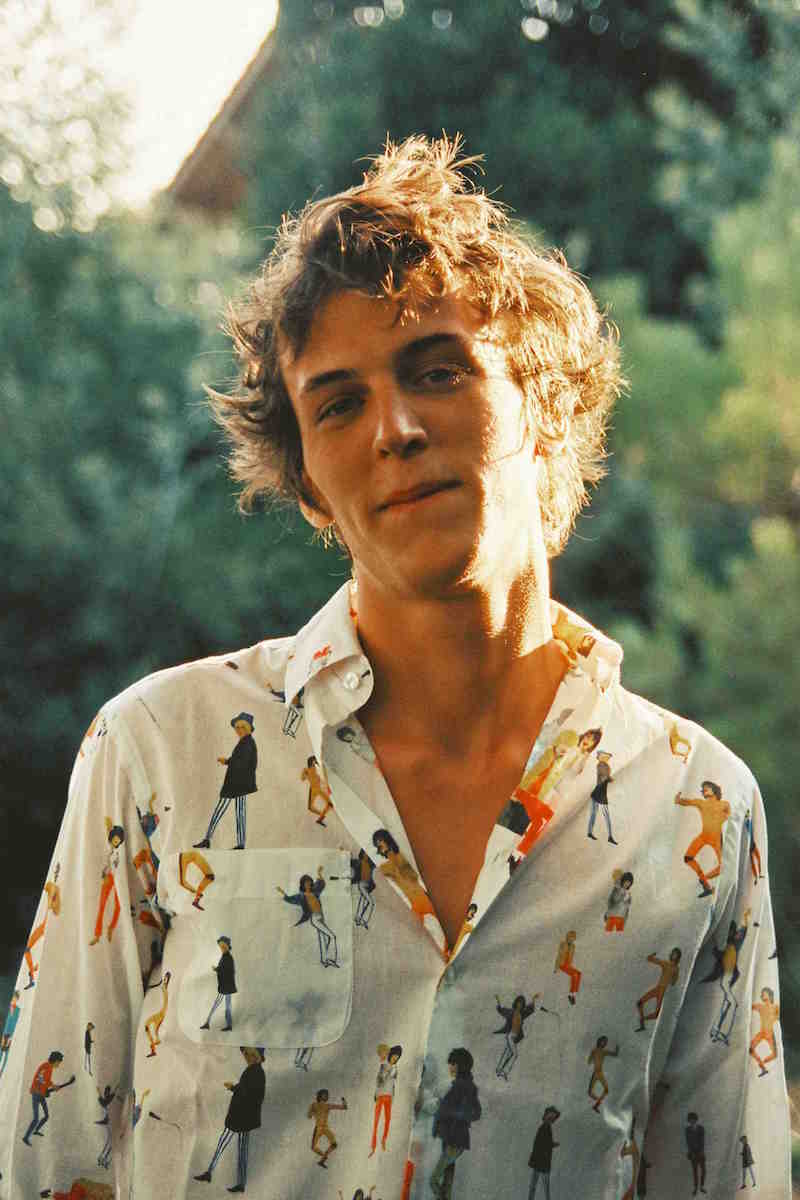 The unique and graceful portrayal of colourful dancing characters, inspired by a book Marguerite discovered in the library at the age of 6, Adieu l'Afrique by Mirella Ricciardi, is part of the G.kero brand signature.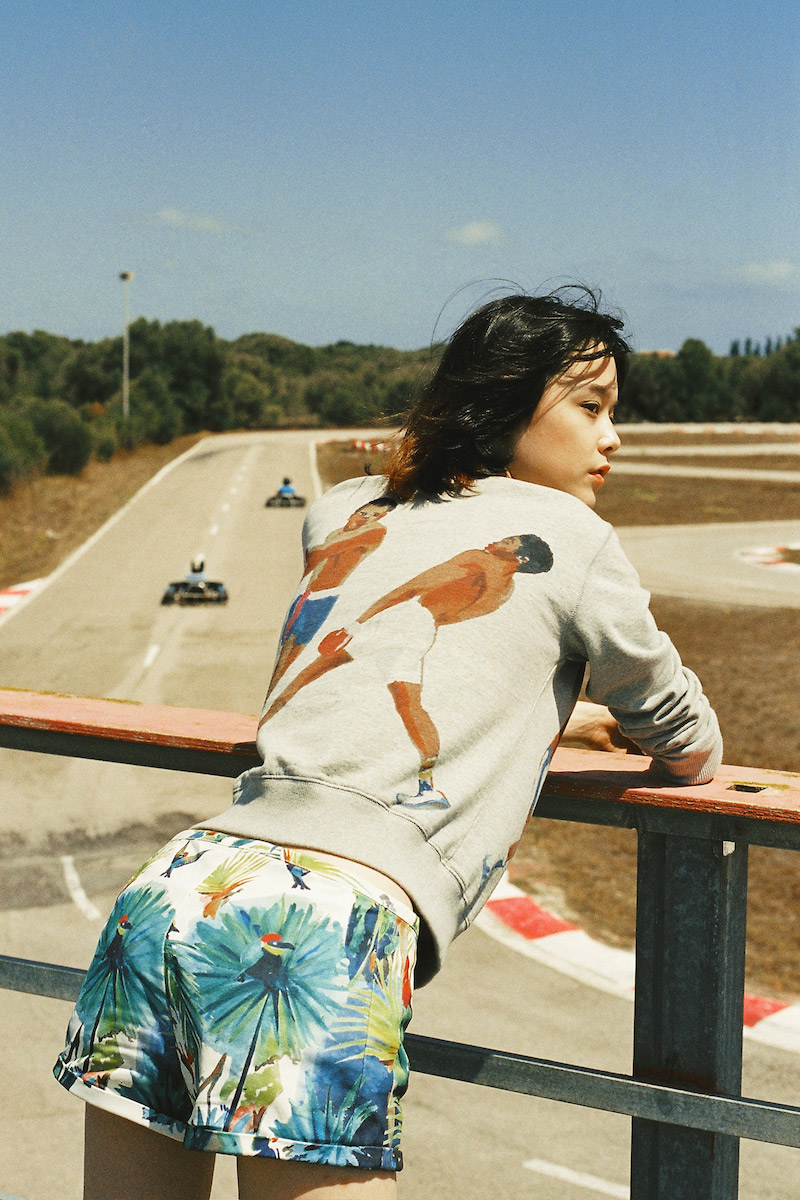 With her brother in August 2011, Marguerite began selling her T-shirts in a store in their home town of Cap-Ferret, and launched the G.kero brand. Only four years later and G.kero is available in over 200 shops in 24 countries, counting the likes of Jennifer Lawrence, Kate Moss, Cara Delevingne, Elle Fanning, and Marion Cotillard as customers.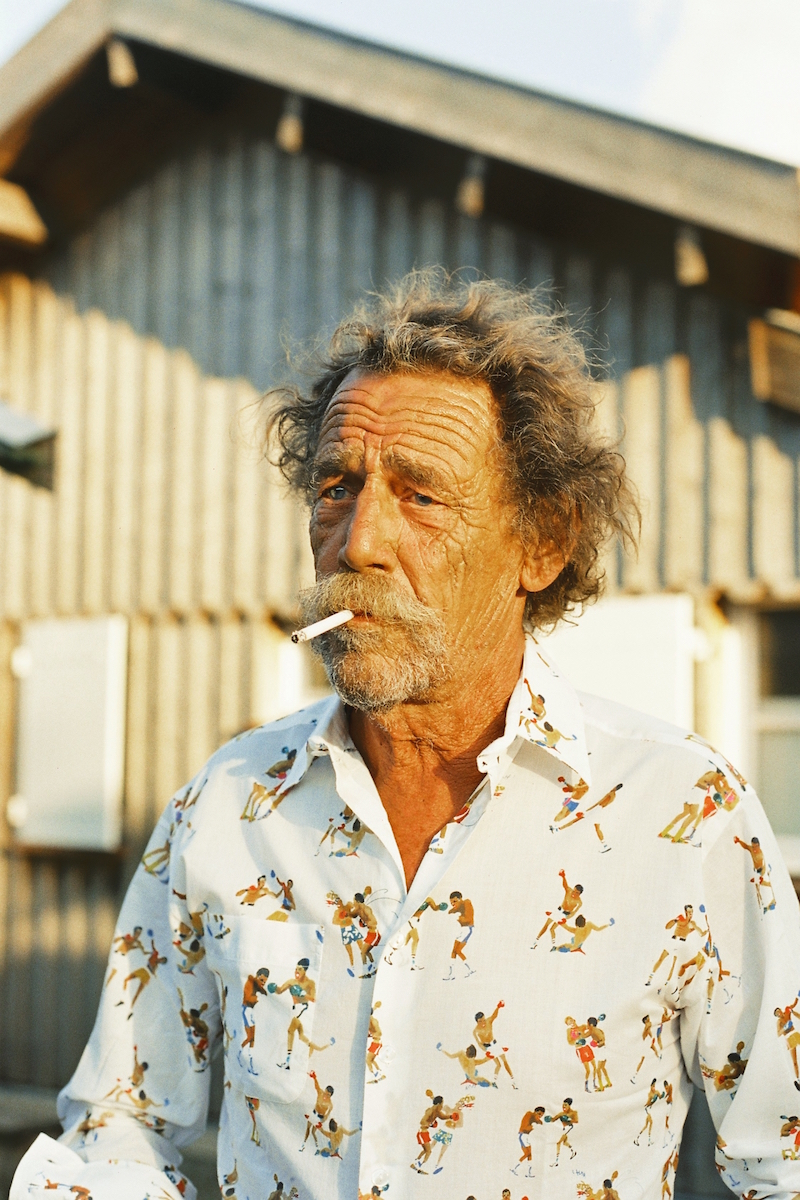 Still, G.kero's following is keeping suspiciously quiet about the brand and the fashion magazines don't seem to have caught up yet on these irresistible French shirts that aren't following any trends, but setting them.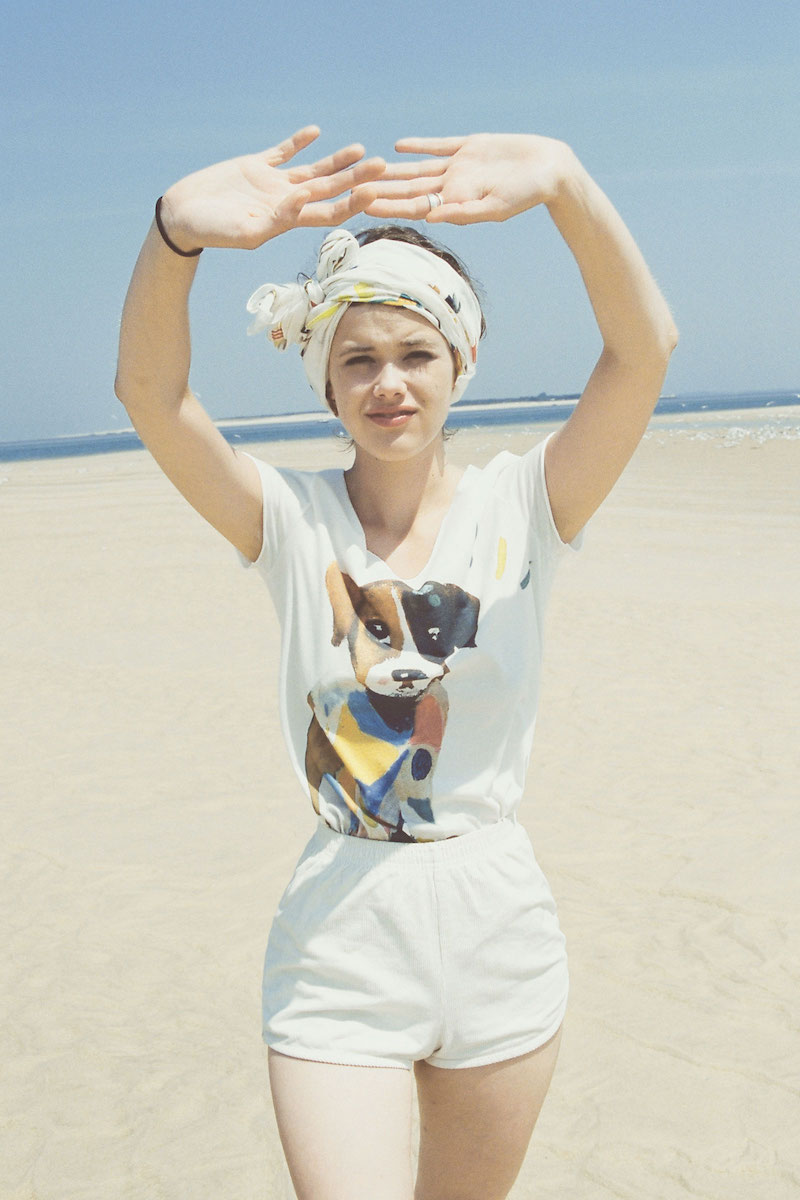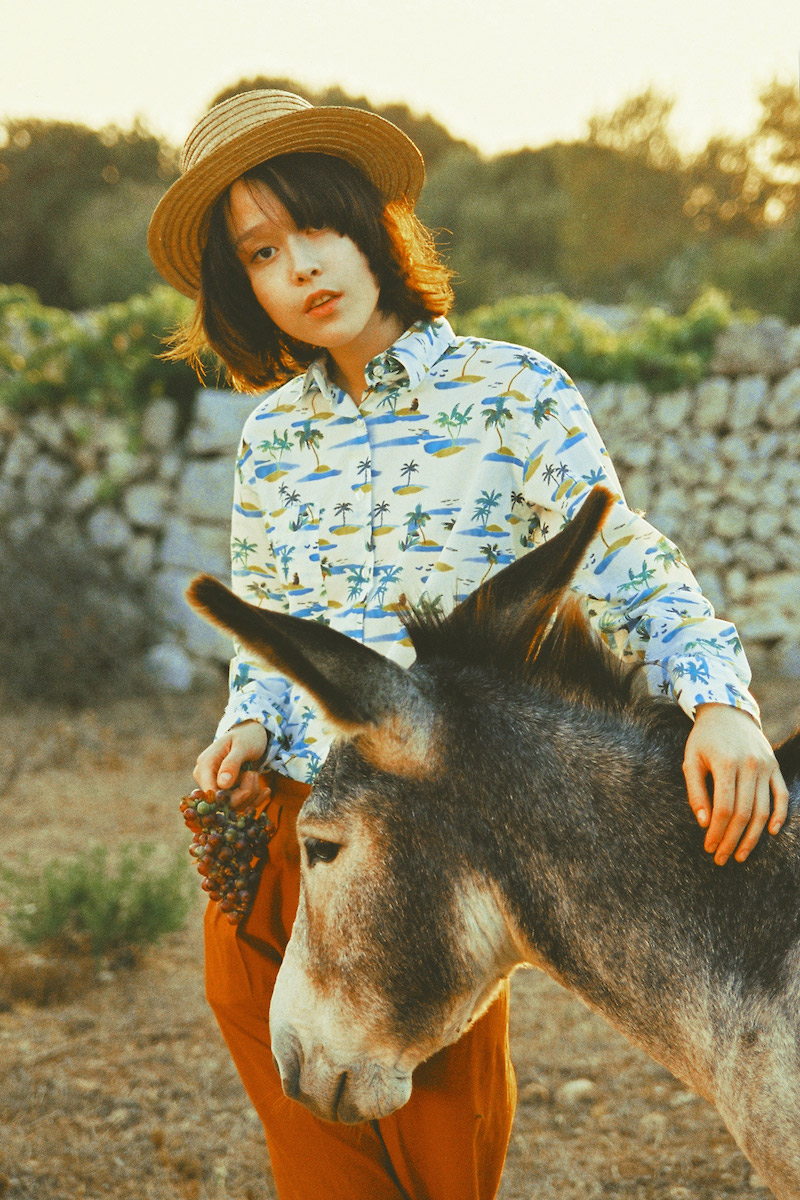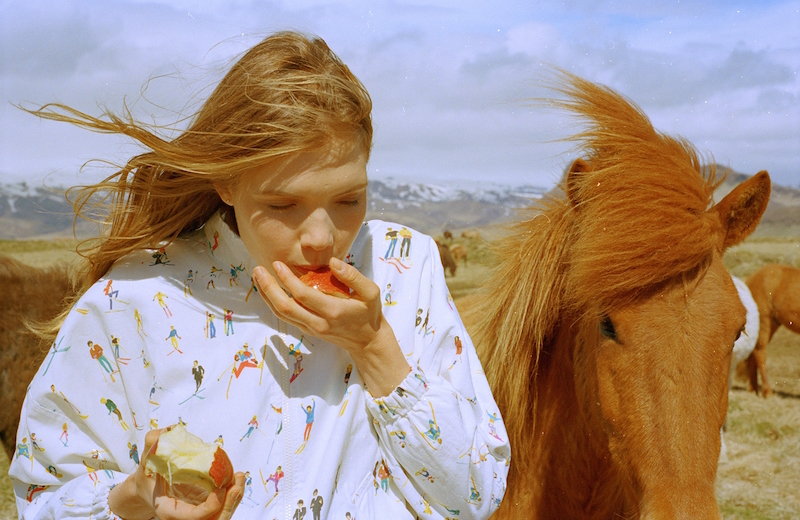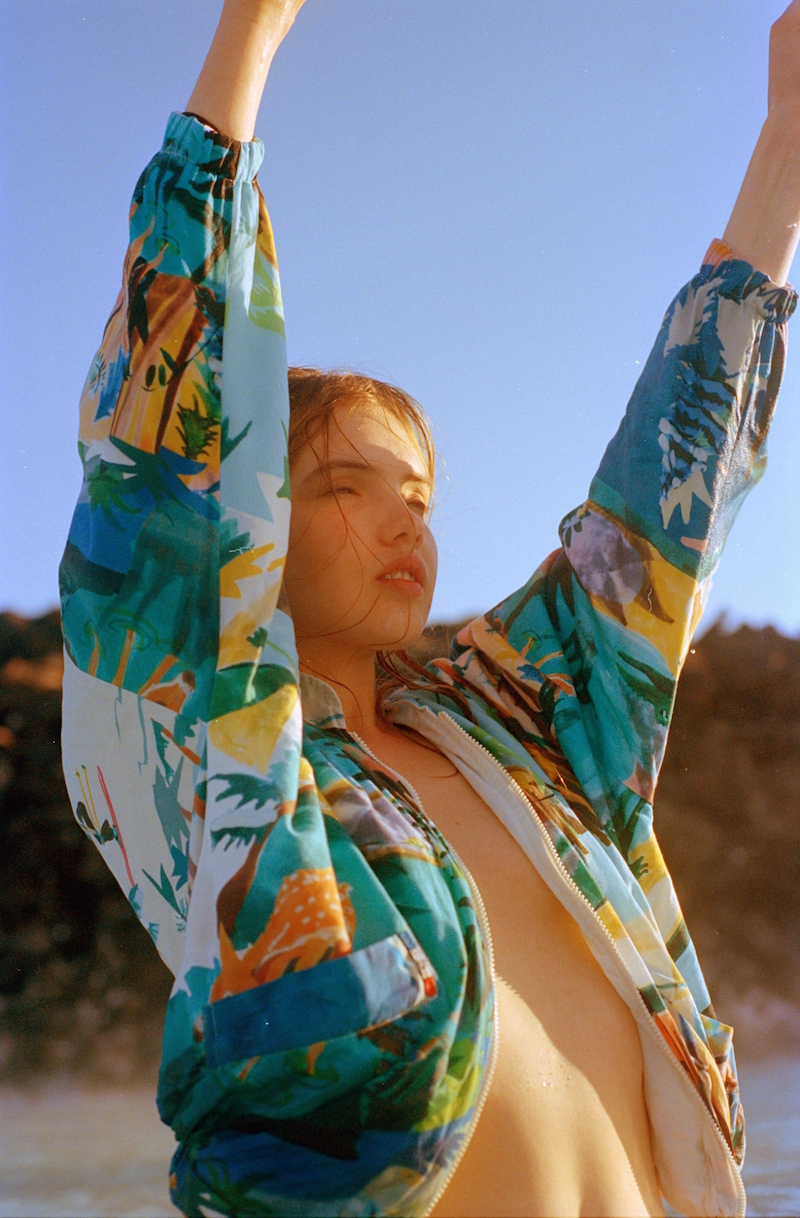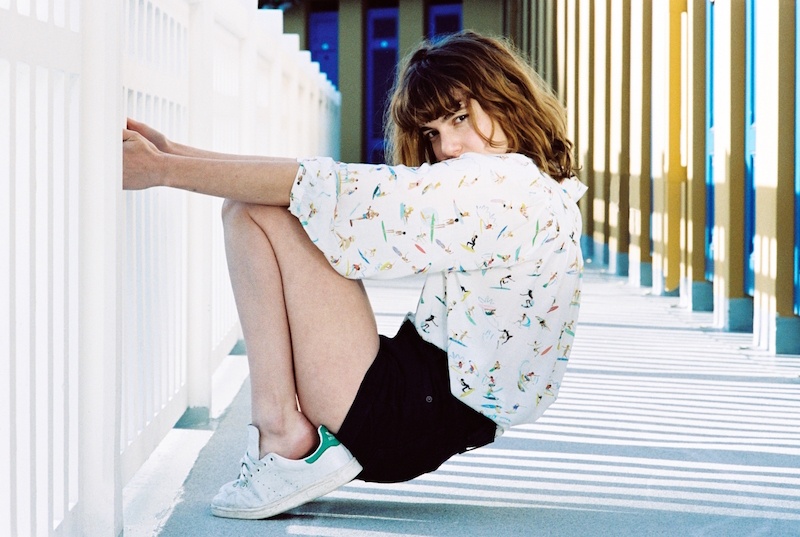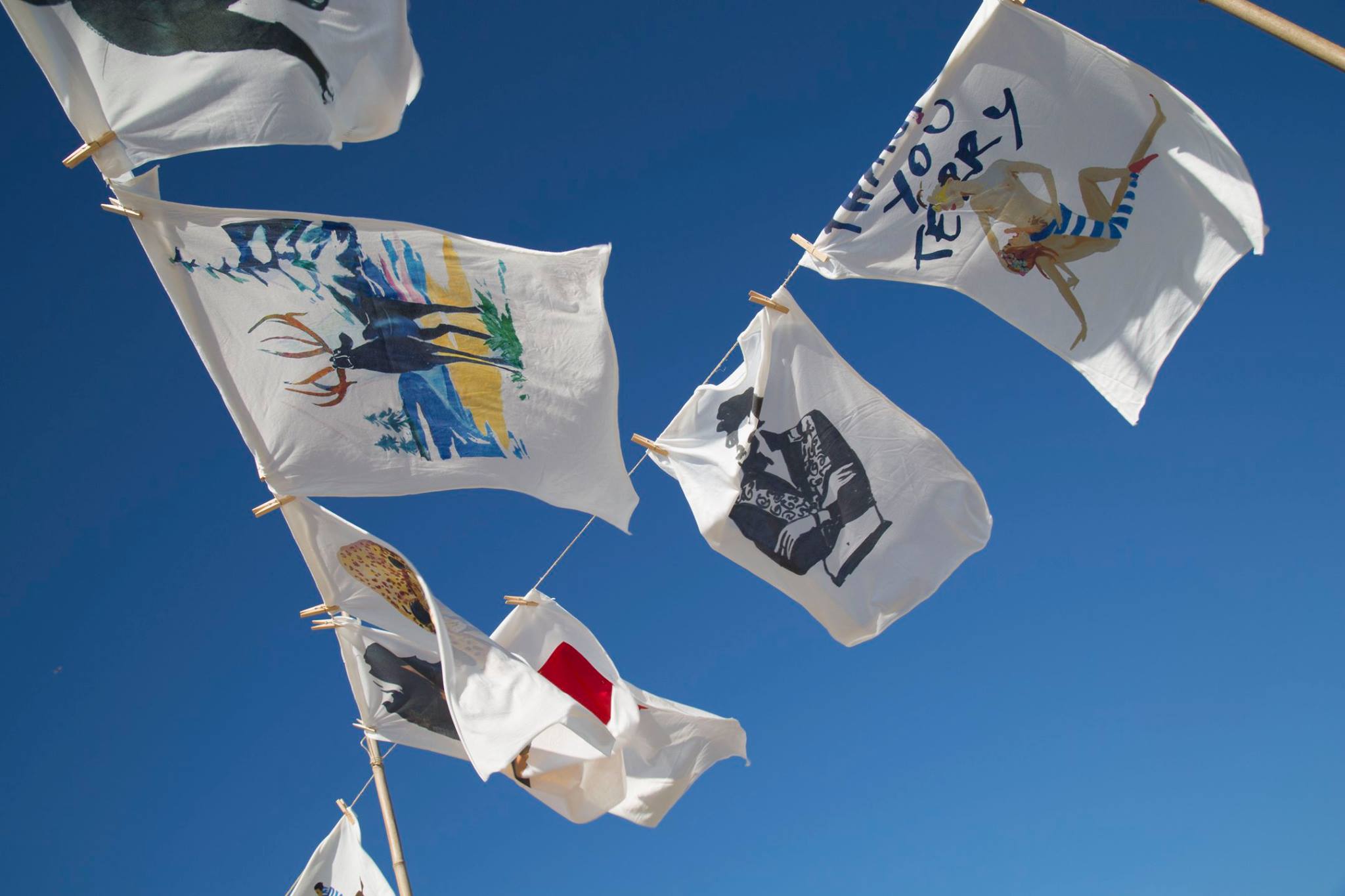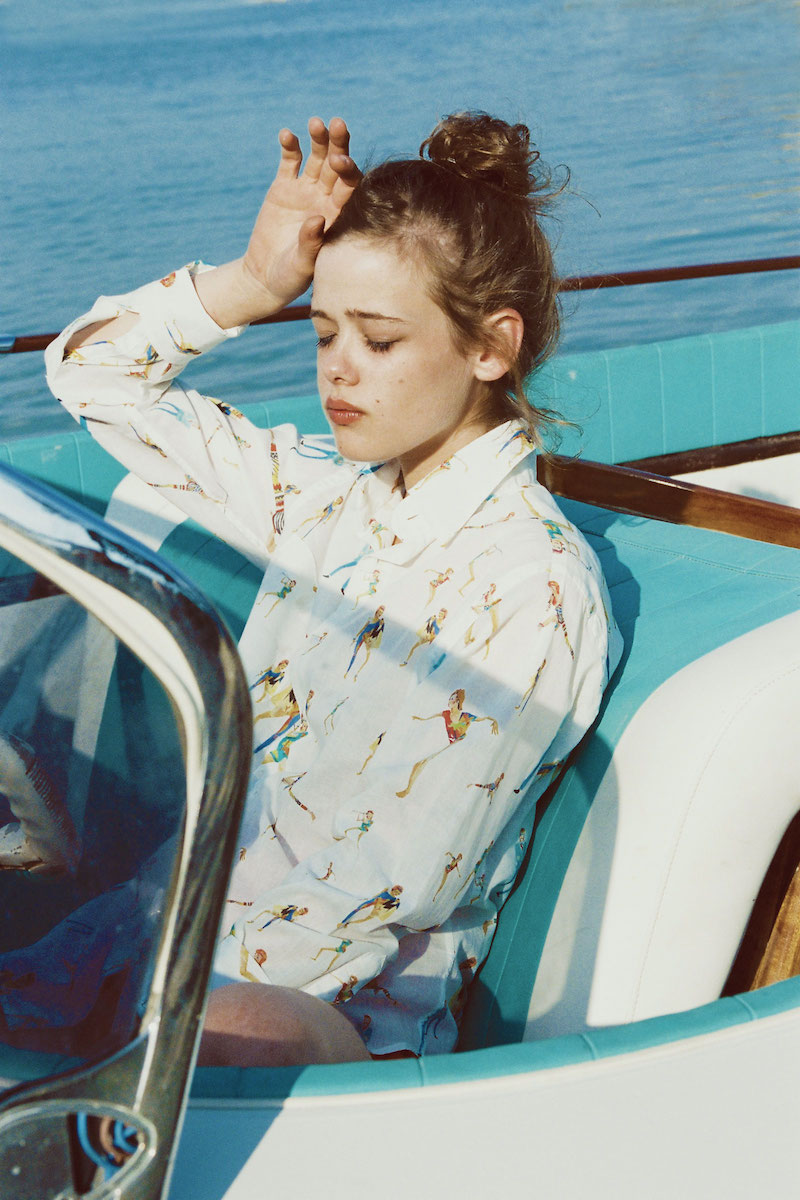 Discover G.Kero (or skip straight to the David Bowie "Space Man" shirts available here).
Oh, and since we're on the subject of fashion…!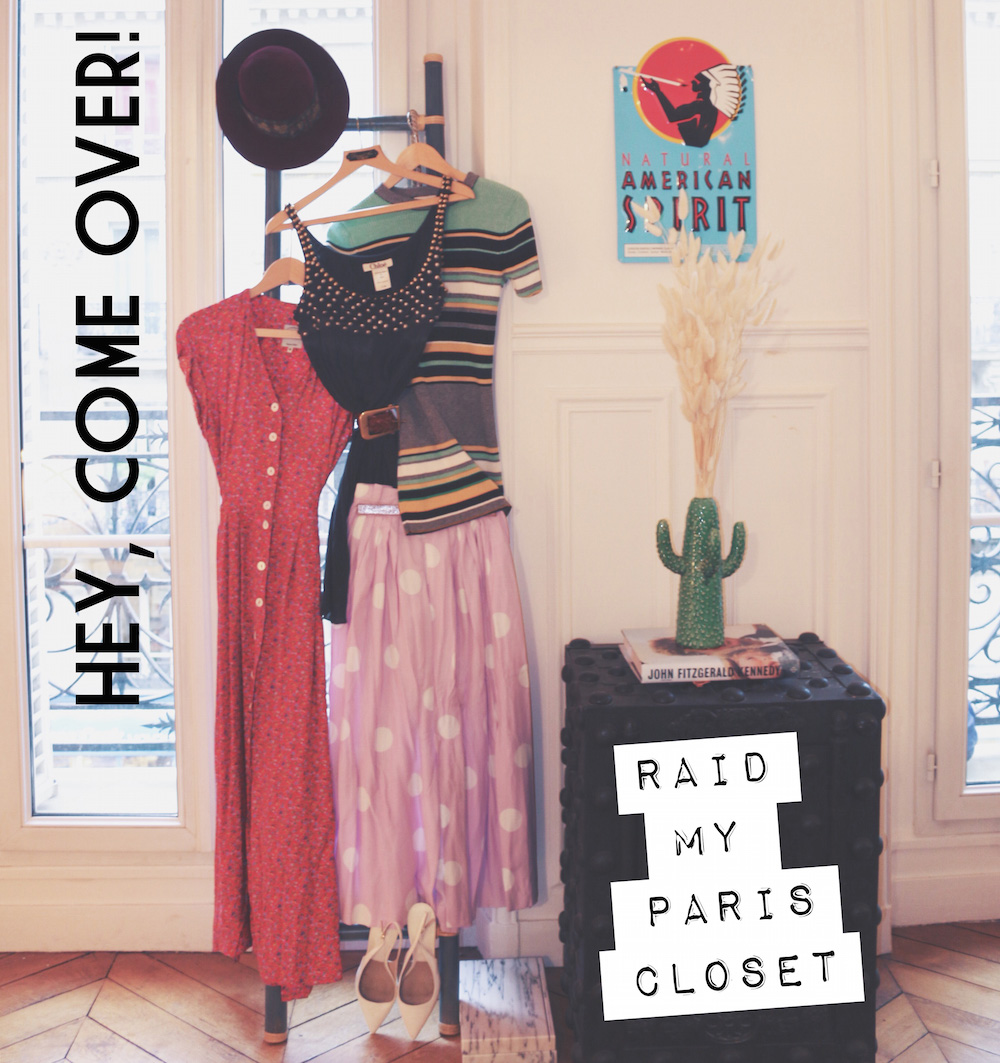 This Sunday in Paris, (September 27th) I'm emptying out the Messy Nessy closet!
Along with 10 other Parisiennes & their closets, I'll be at a gallery space in the Marais all day, so come say hi, hang out, ask me anything over a coffee, chat about Paris, maybe take home a piece or two from the MessyNessy closet!
There will be entertainment, refreshments and an open art event taking place on the street.
Who's in? Click here to find all the details! Invite your girlfriends!