1. A Rooftop Gymnasium in Paris, 1946

French actress Barbara Laage is pictured, photographed by Nina Leen, found in the LIFE archives.
2. Classy Ladies with Hidden Tattoos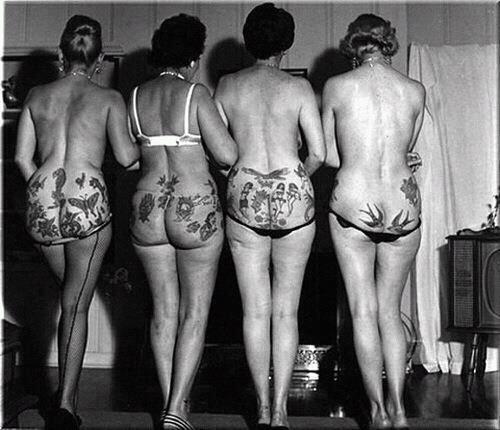 Found on Miss Meadows' Pearls
3. These Tattooed Ceramic Figures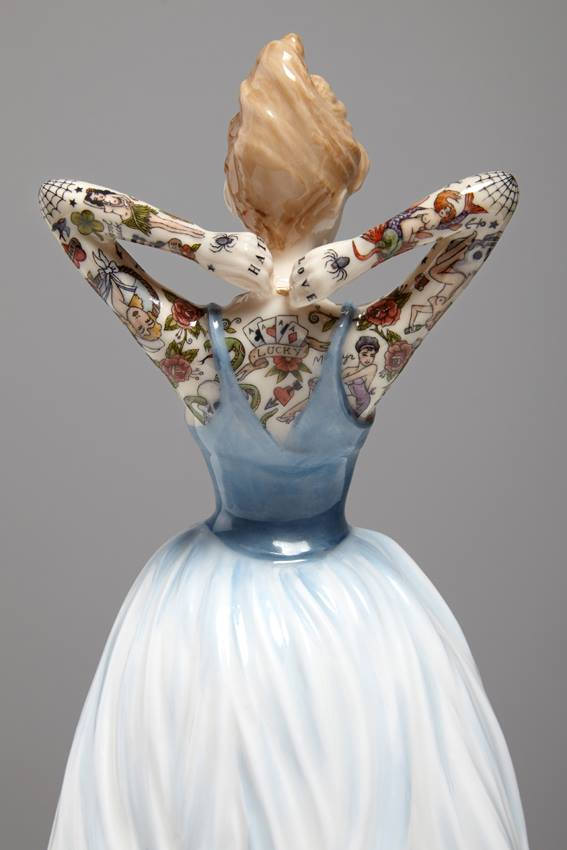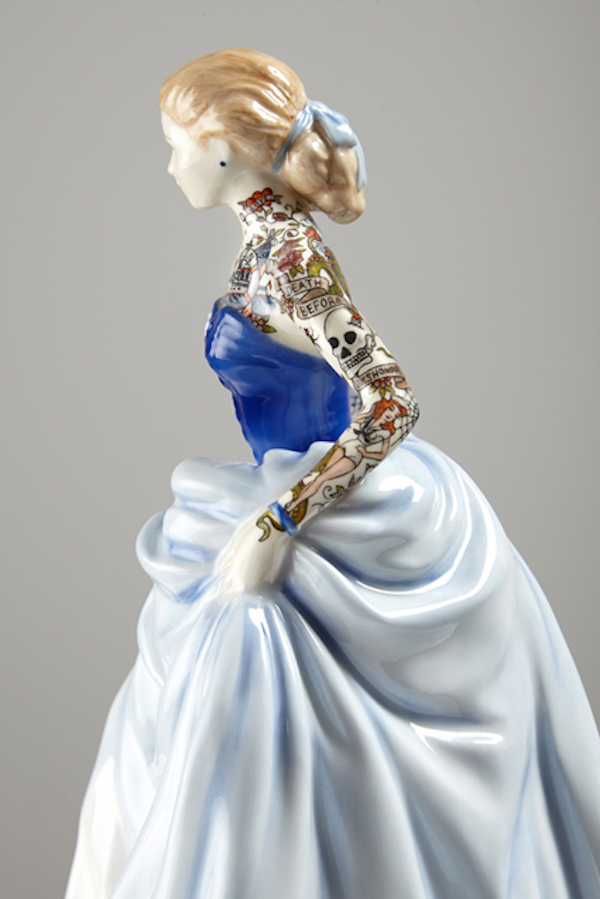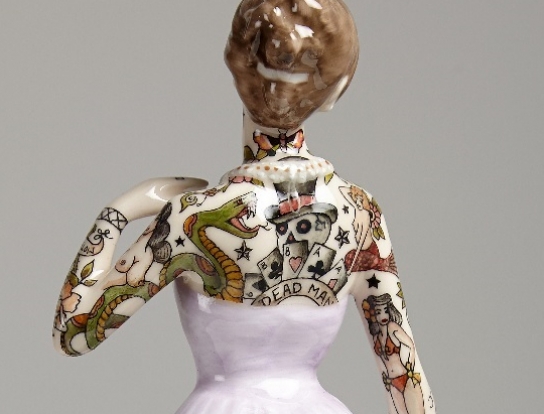 Jessica Harrison's latest Series of Altered Ceramic Figures.
4. The old Moustaches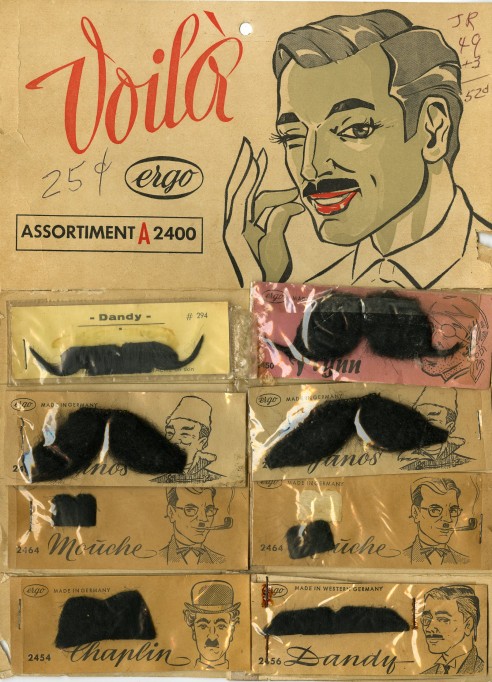 Found on Printmag
5. Pampa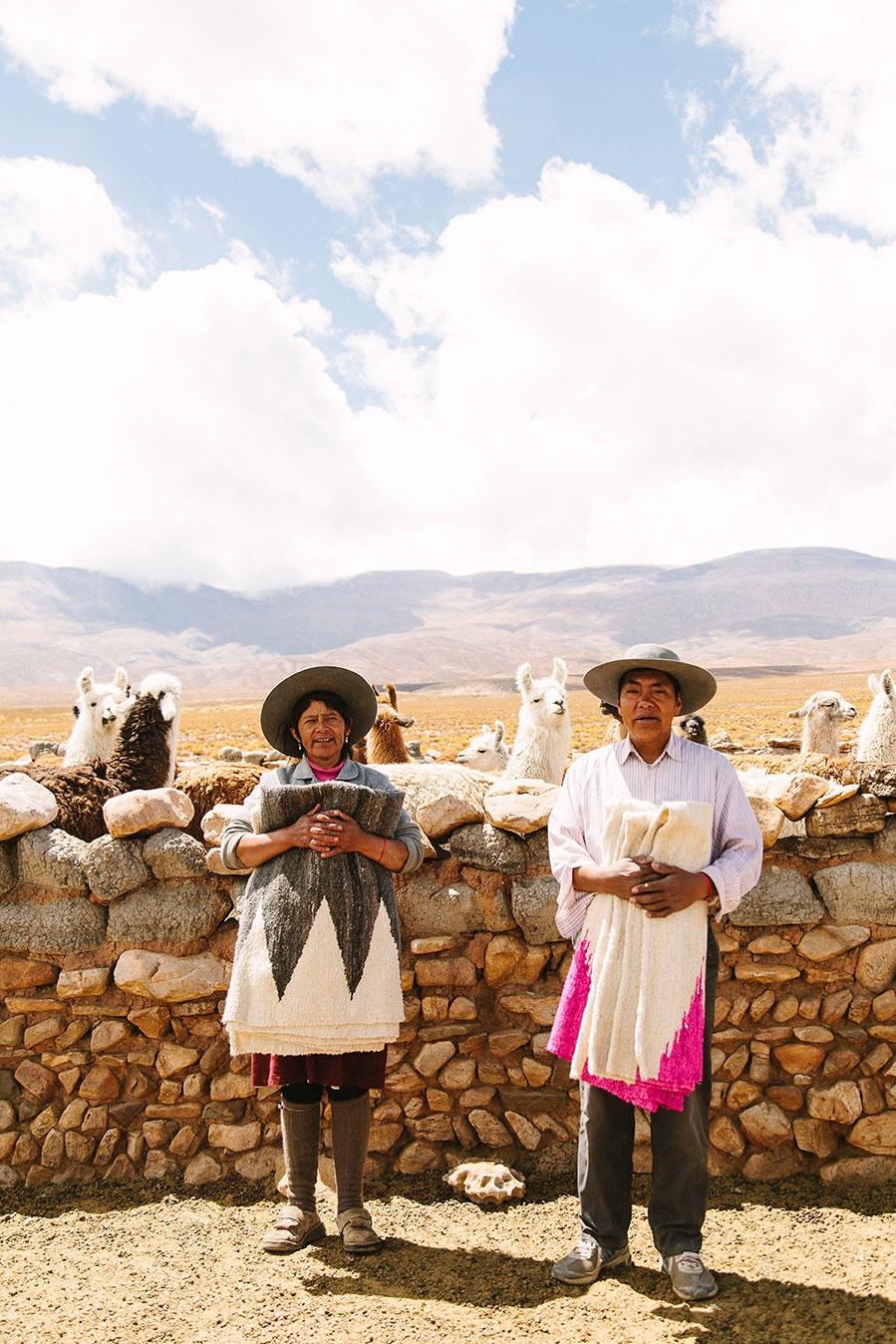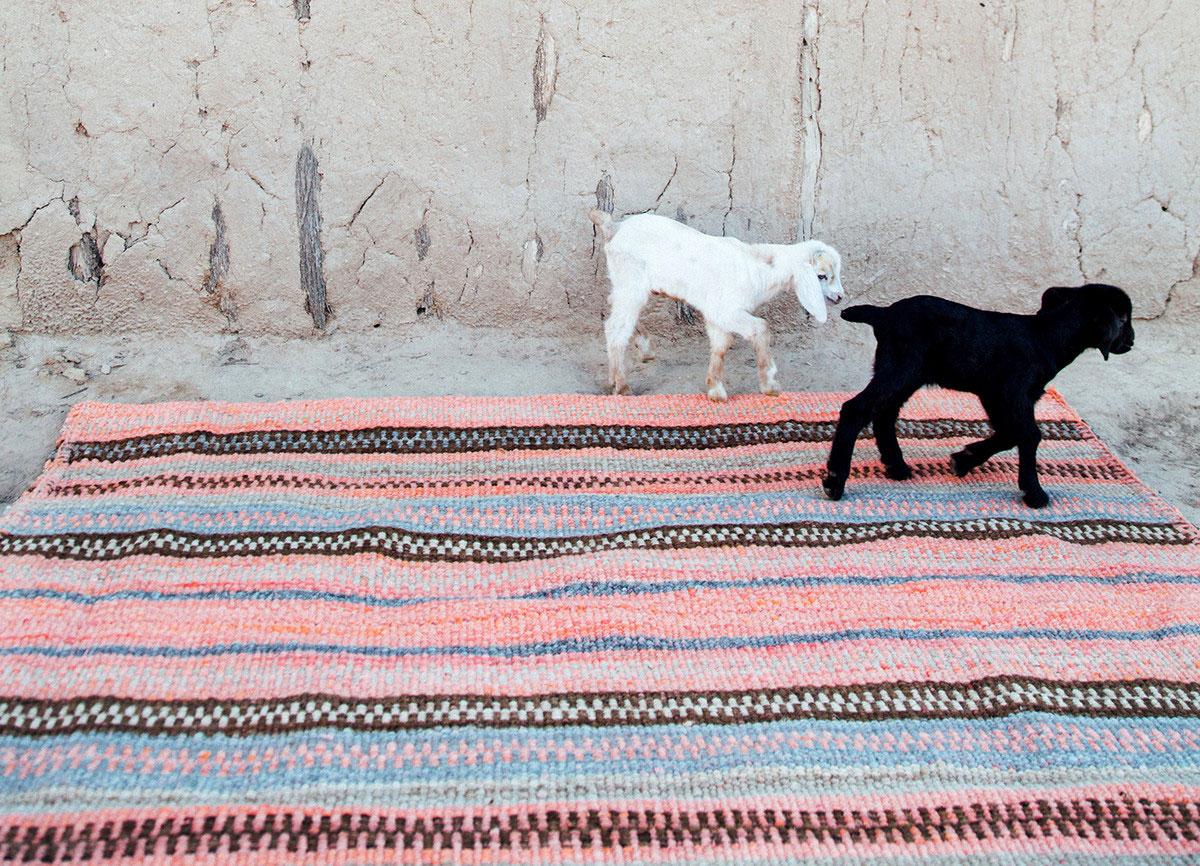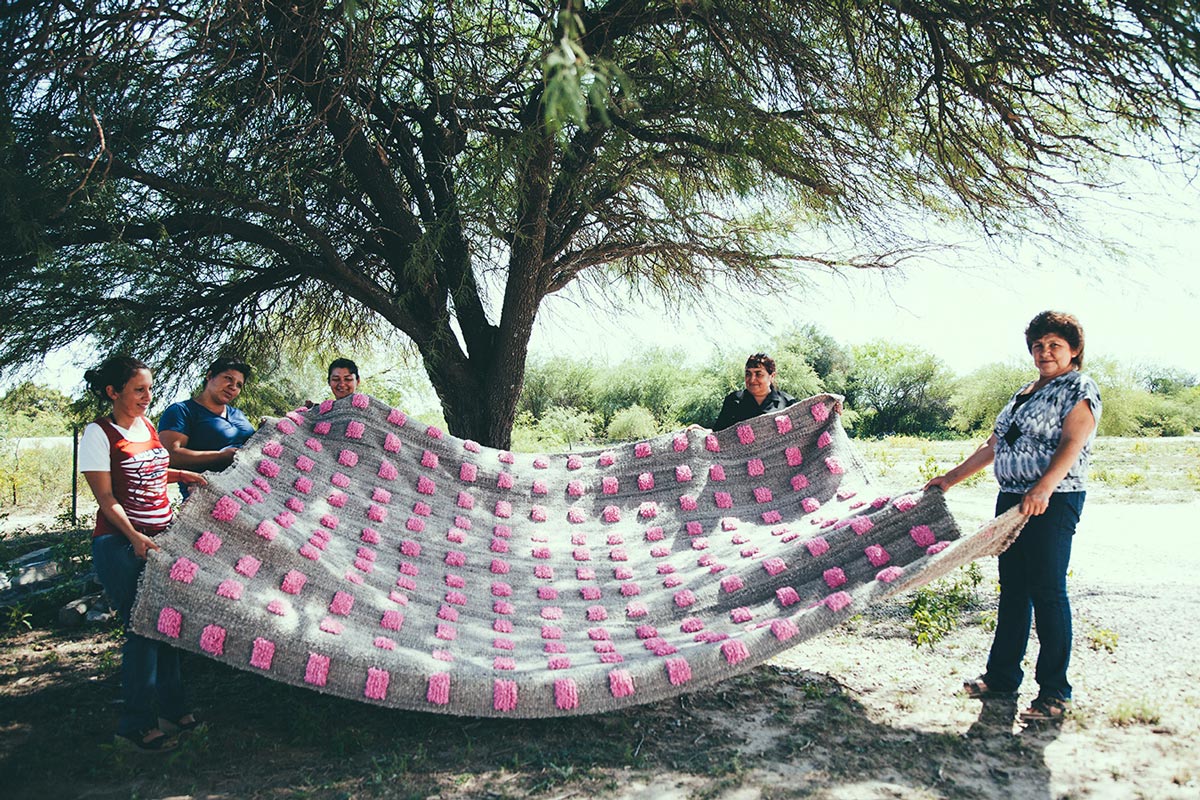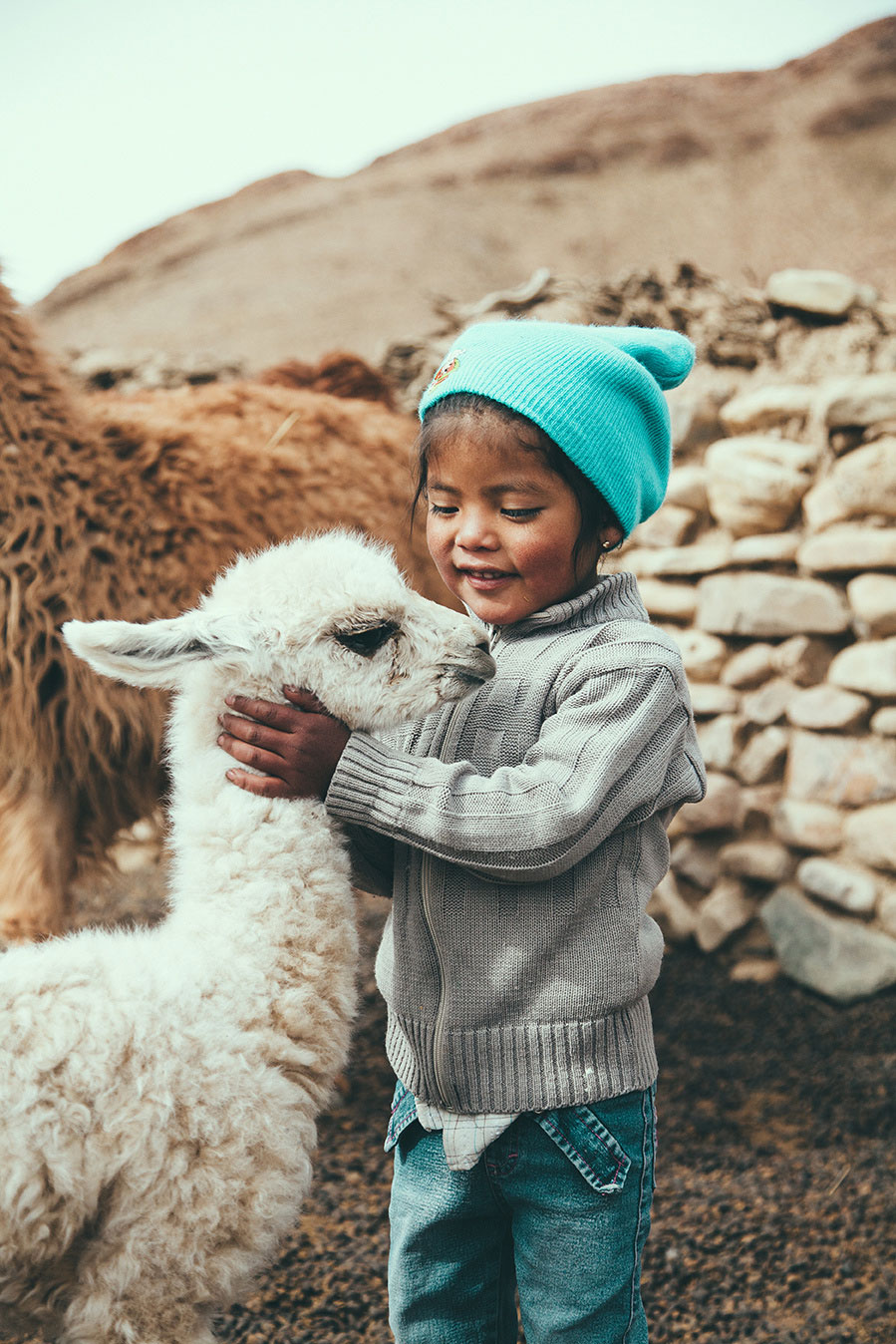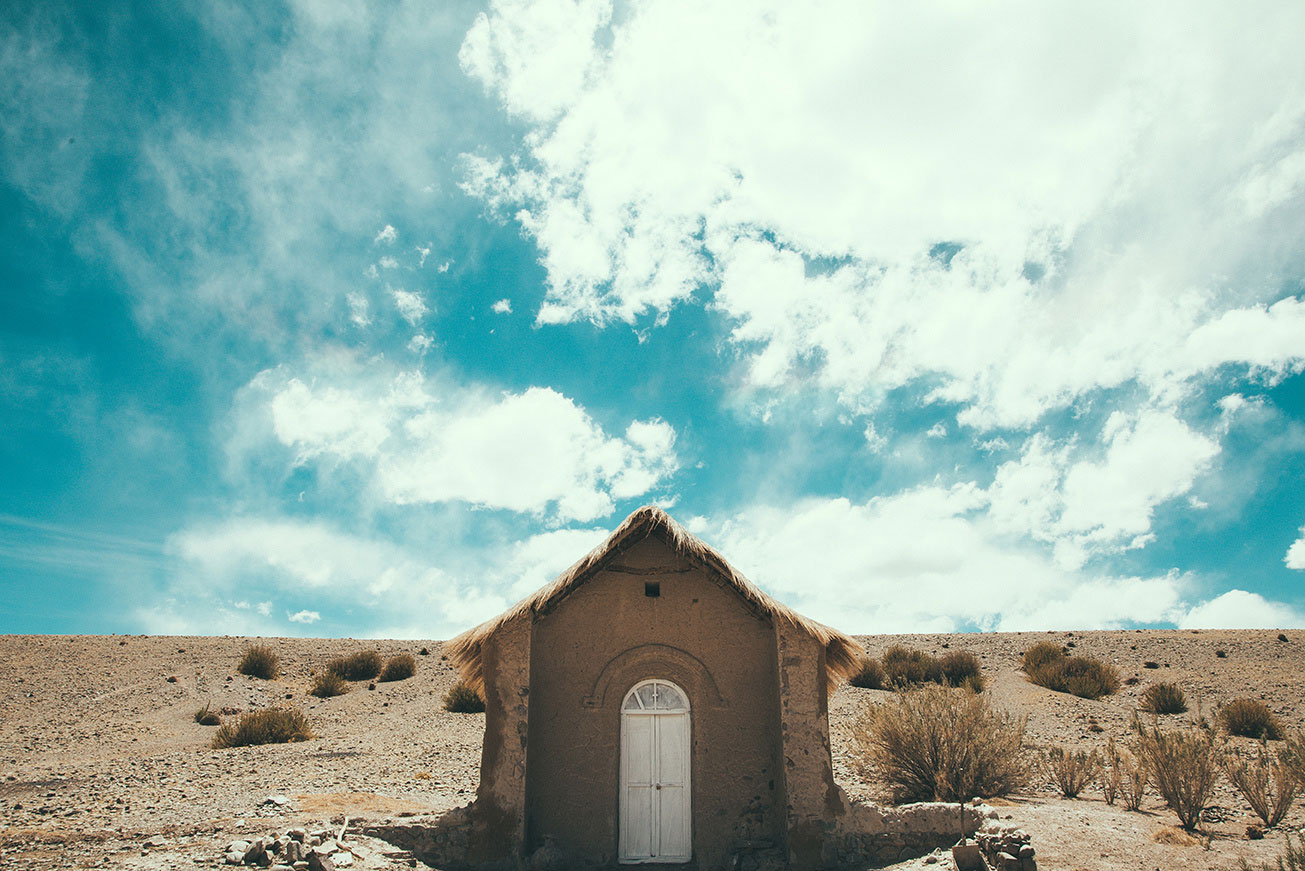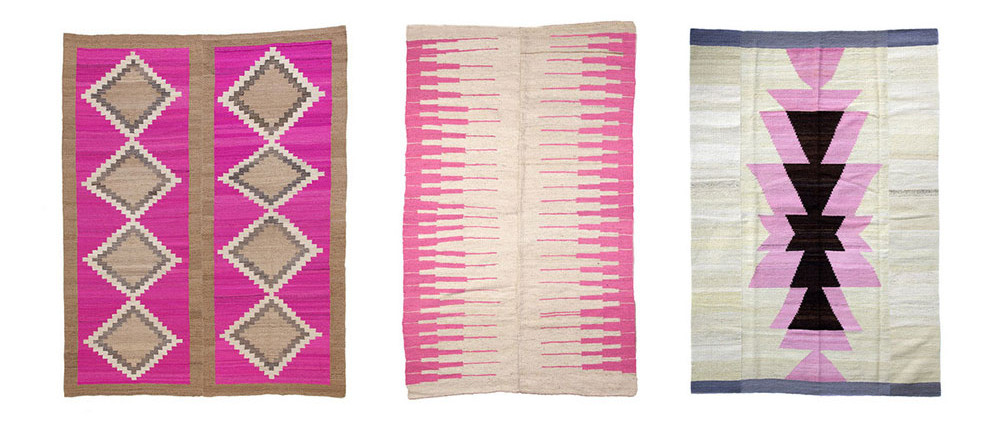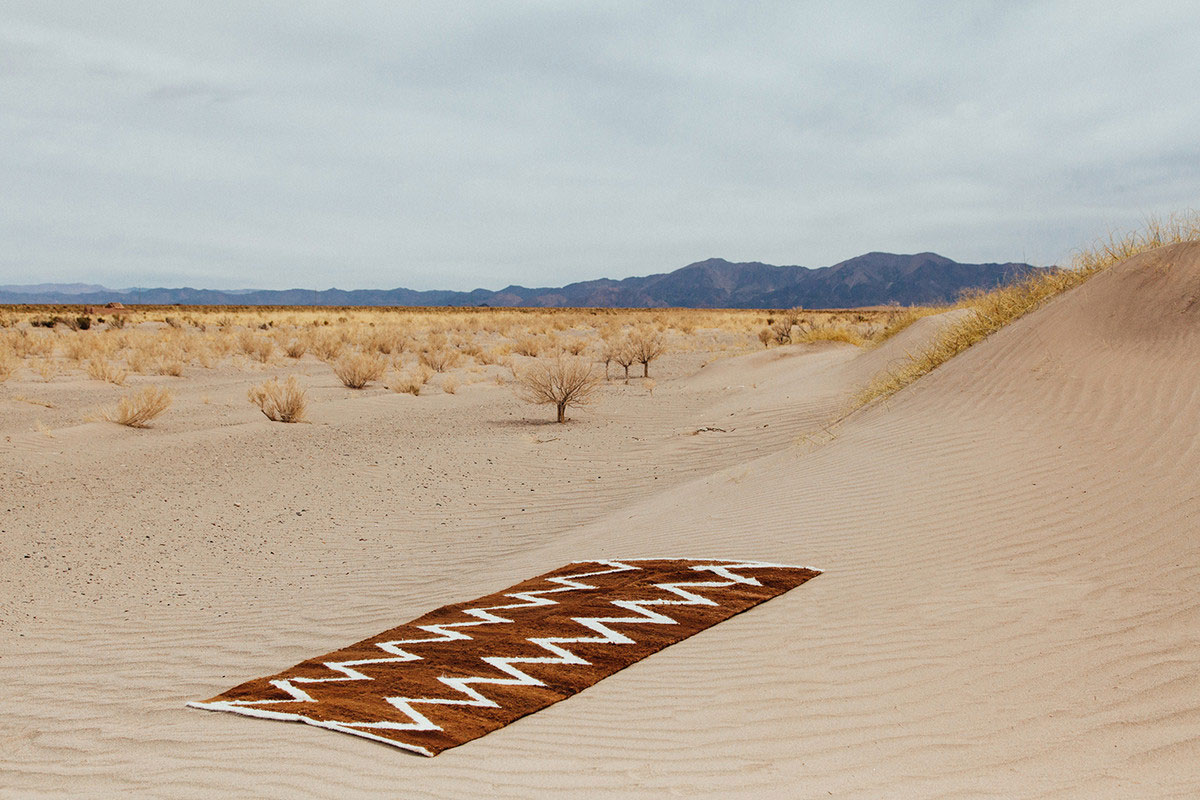 Pampa was co-founded by photographers Victoria Aguirre from Argentina and Carl Wilson from Australia, who source handwoven products directly from the hands of indigenous Argentinian weavers. Visit their website here. 
Found via Miss Moss.
6. A Trip to the Tropical Underworld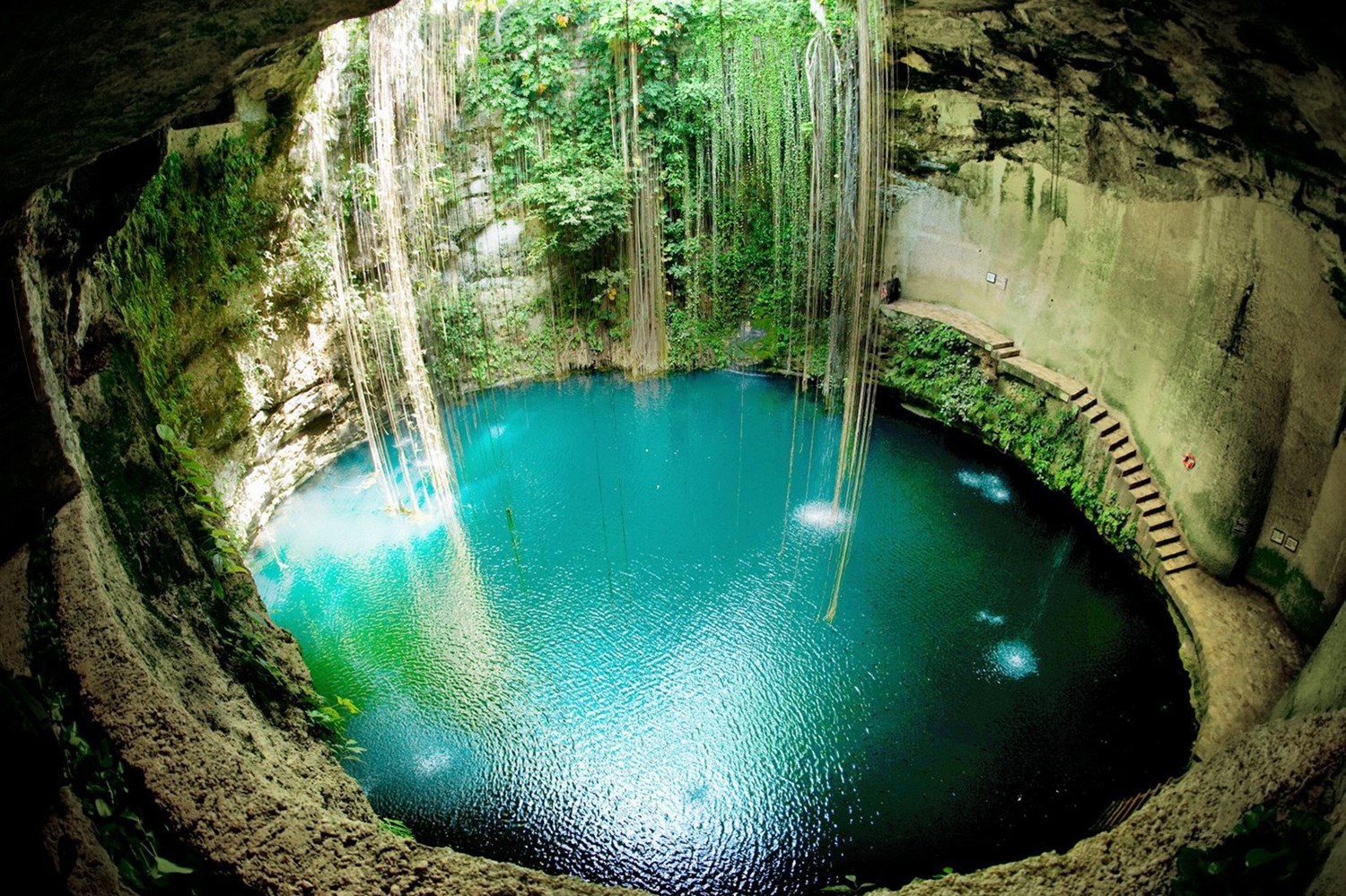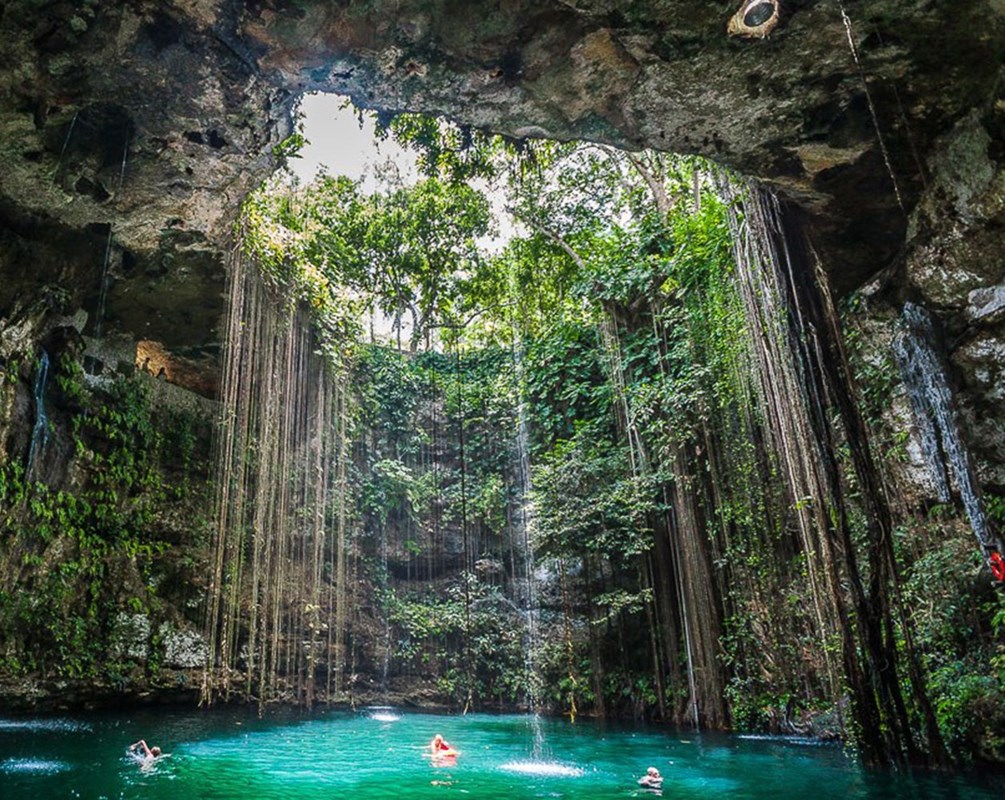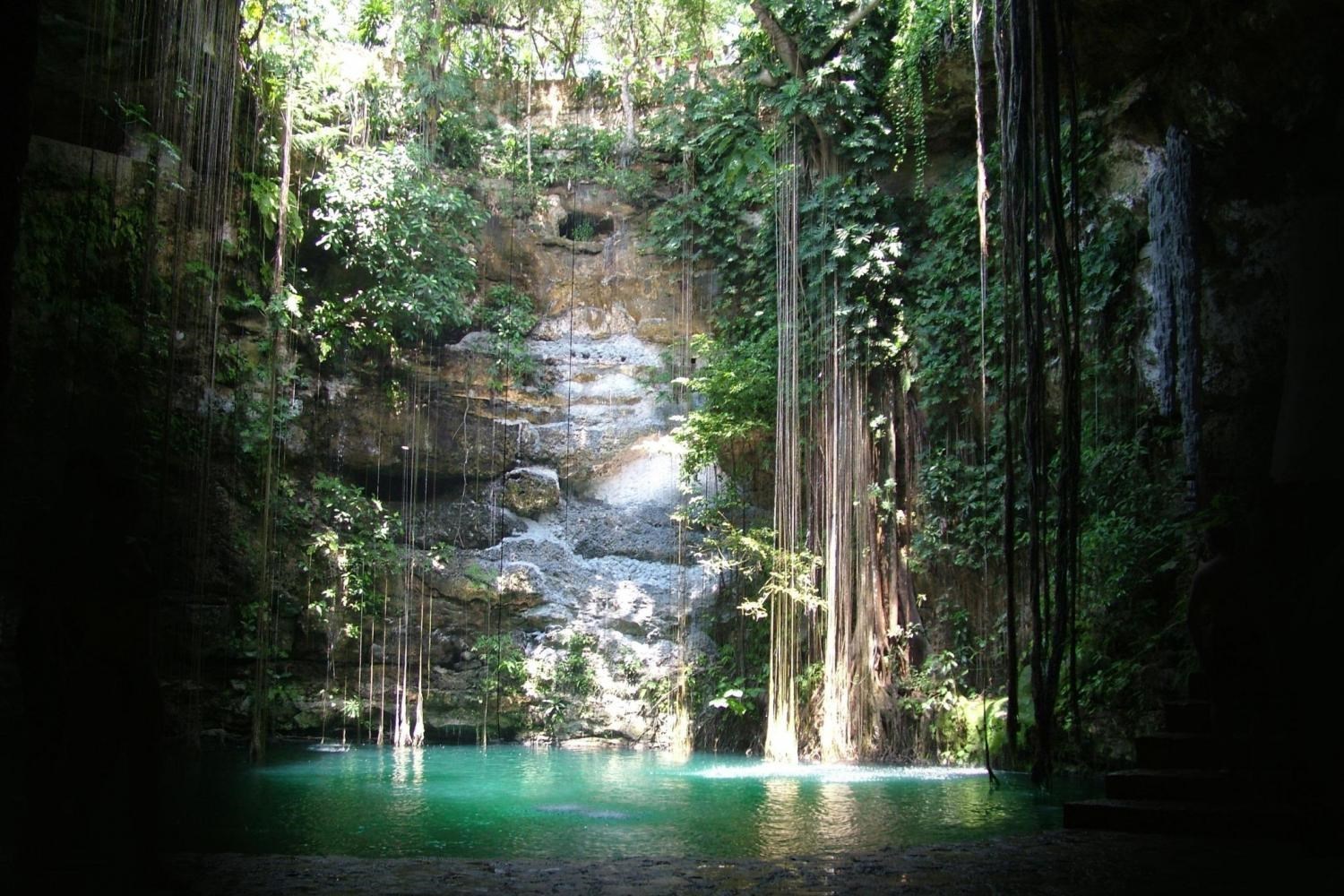 Super/collider explores the Mayan underworld on Mexico's Yucatán Peninsula, one of the world's most dramatic cataclysms on Another Mag.
7. This Tiny Grocery Shop in Morocco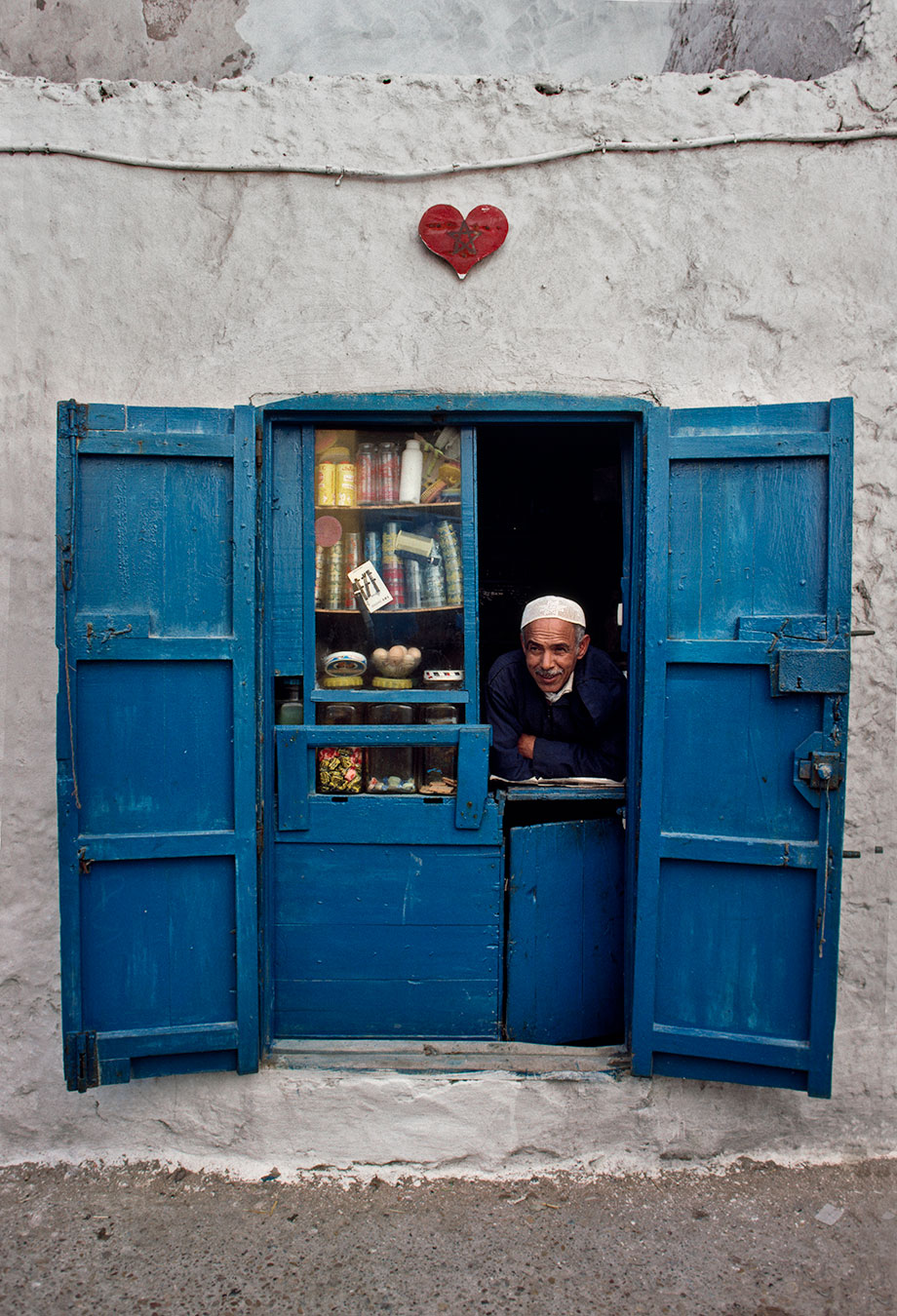 Street Food series by Steve McCurry.
8. Pizza Hunt: One man's global search for the shells of the Pizza Huts of the past
"Pizza Hunt is a photographic record of my journey to find the iconic Pizza Hut restaurants that were erected in their thousands in the 1970s, 1980s and 1990s. The book will feature a carefully curated selection of these original dine-in 'huts'. Today, only a handful of these huts remain and they now have second lives as grocery stores, pawnshops, gospel churches, liquor stores and funeral homes, among other things. 
Since capturing my first hut I have travelled over 14,000kms between Australia, New Zealand and the USA in pursuit of them all."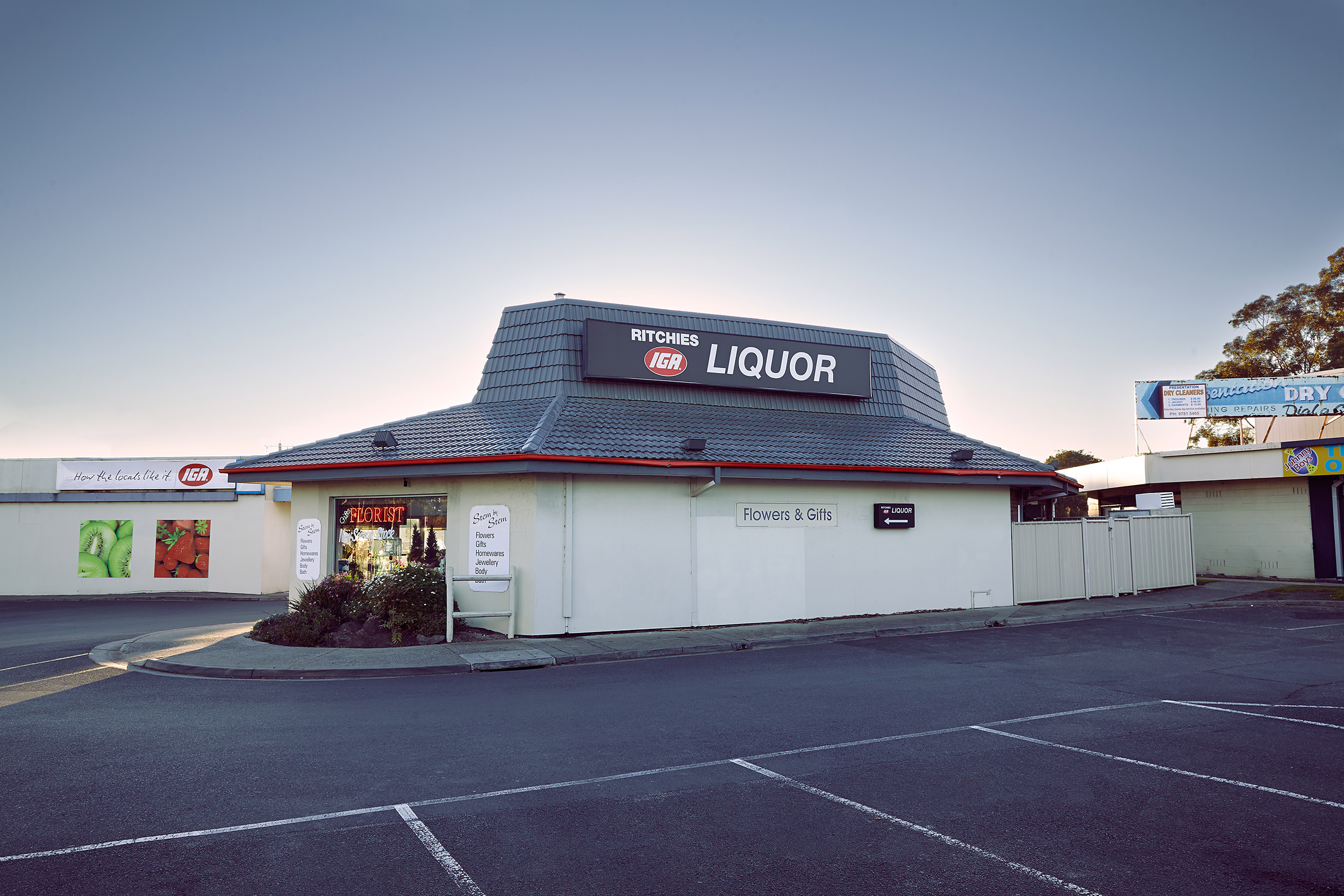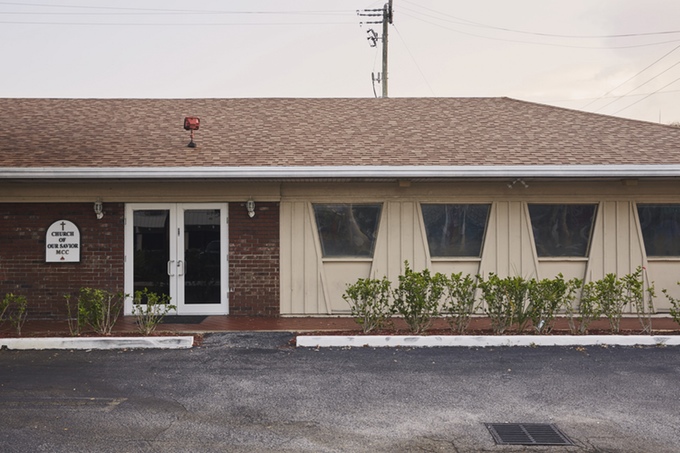 Photographer Ho Hai Tran has a Kickstarter page going to get his book published, found on TWBE.
9. The Burn Ballad Bungalow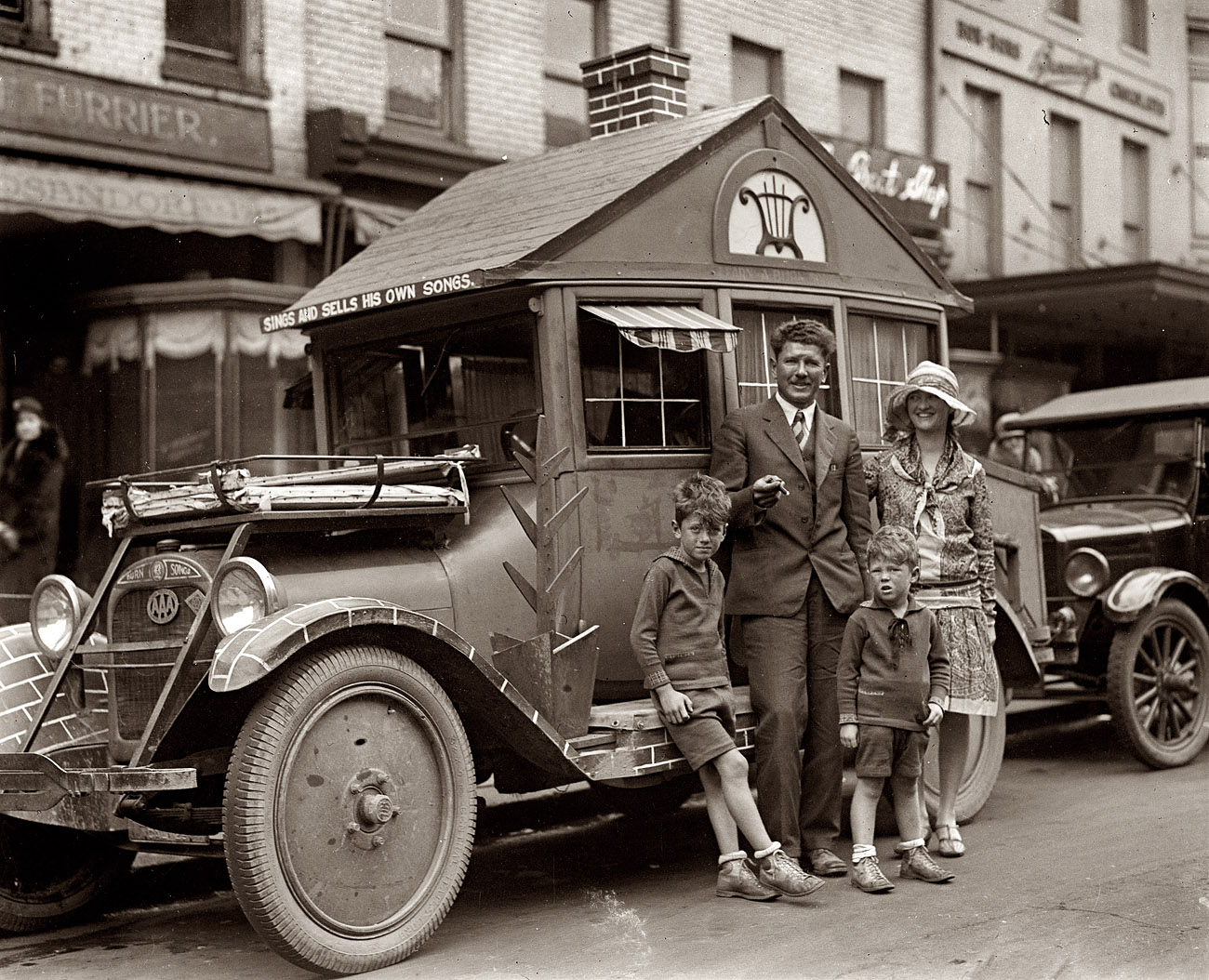 April 3, 1929. "Main Street a la Cart." The Burn Ballad Bungalow on G Street in Washington, D.C. The Shorpy was sure there was someone out there who can rescue these people from obscurity. Who were they? Thanks to a reader, it turns out these are the wandering writers June and Farrar Burn and their sons North and South. You can buy the print on The Shorpy.
10. Steve McCurry's Deep South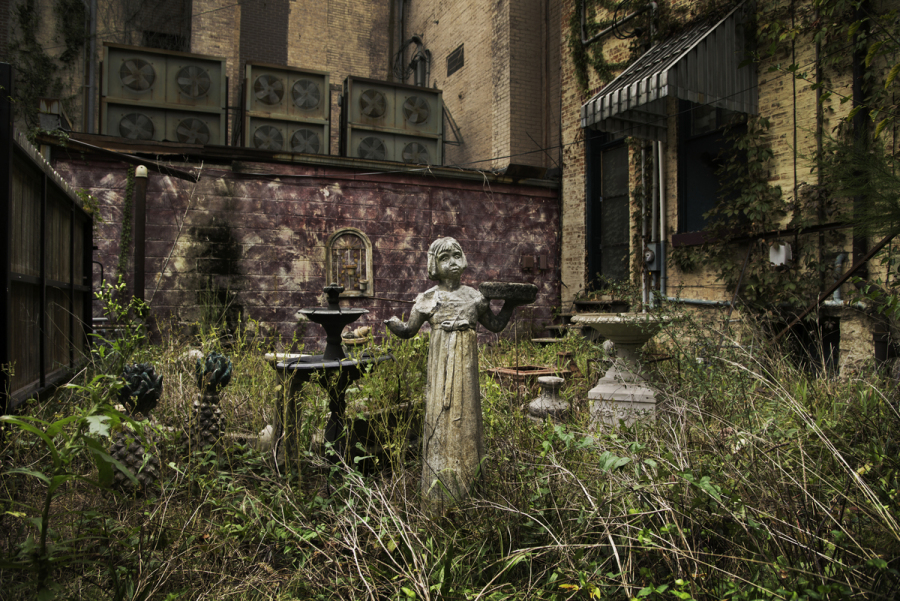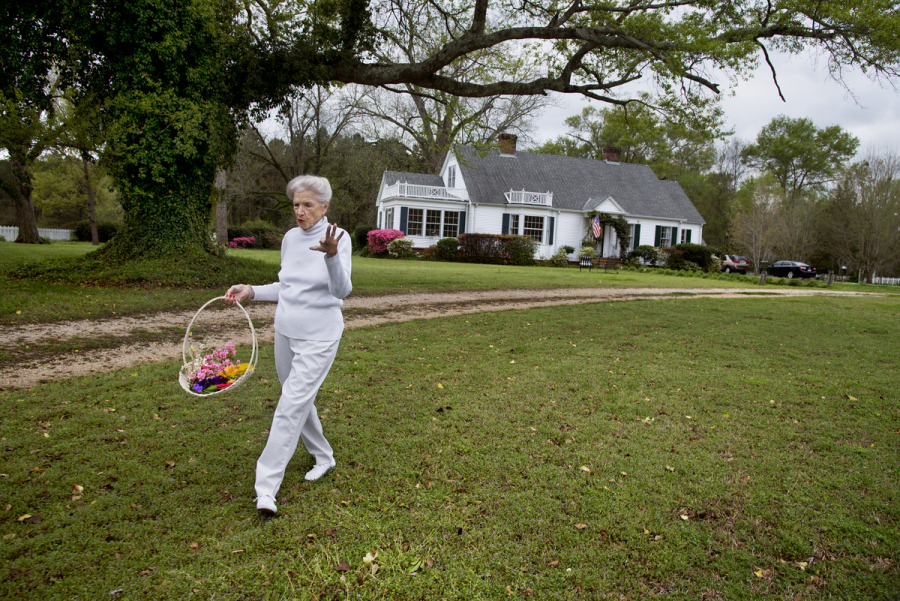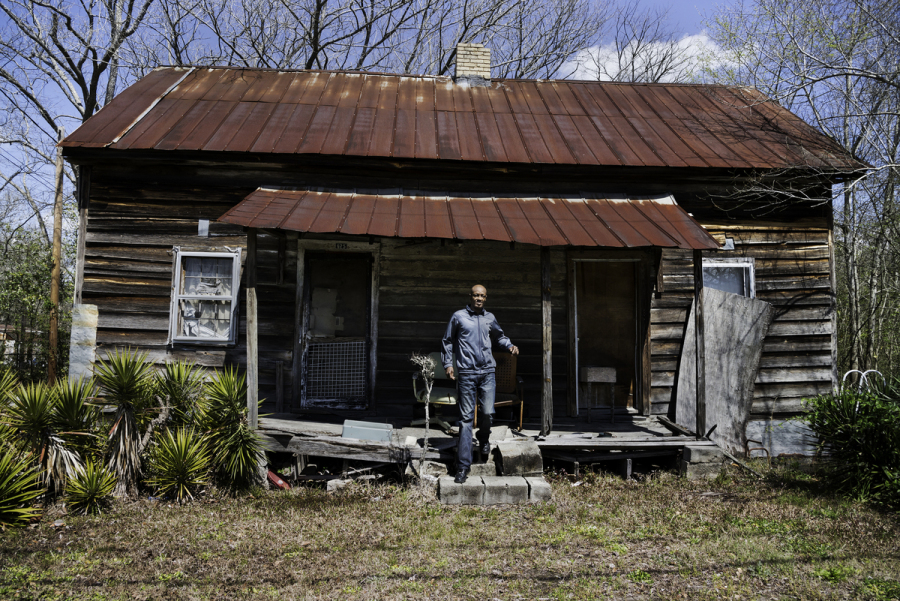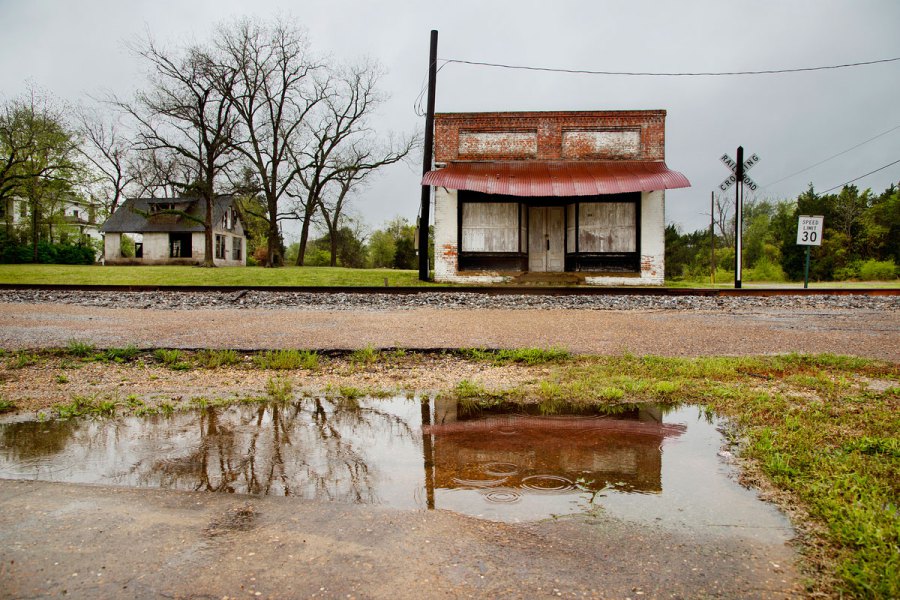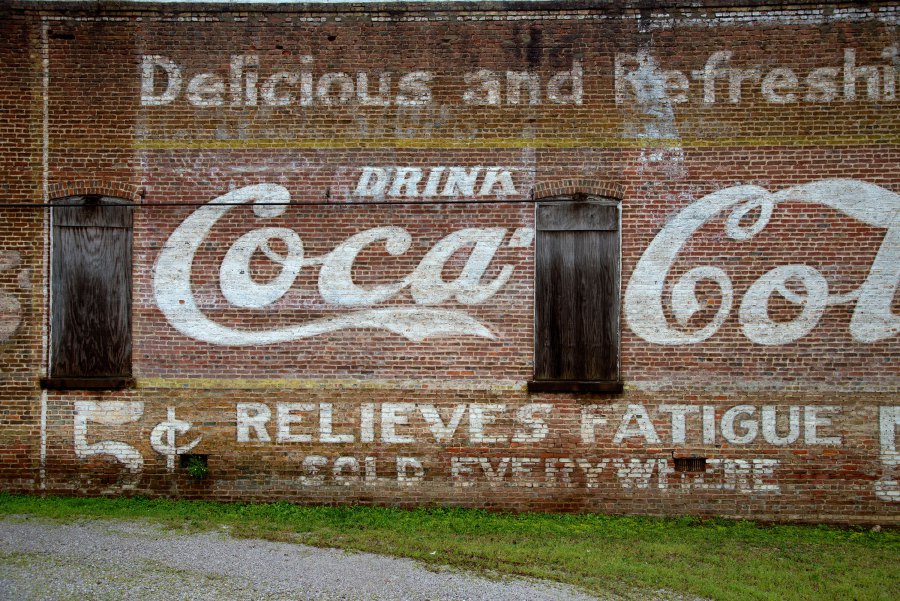 Paul Theroux's new book, Deep South: Four Seasons on Back Roads, includes some incredible photographs by Steve McCurry.
11. A Flickr Photo Group Dedicated Entirely to Peeling Paint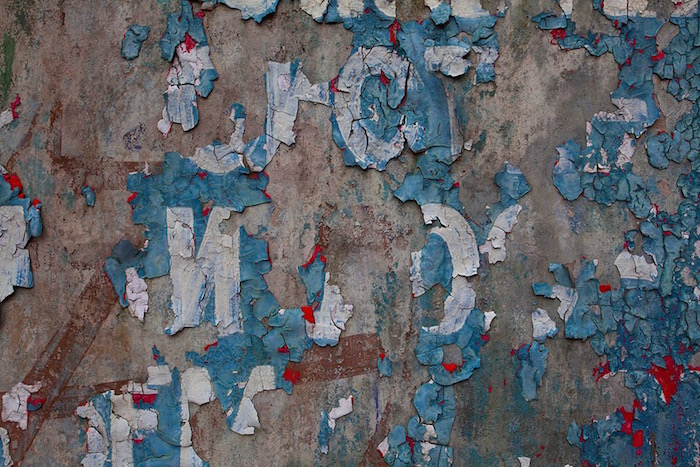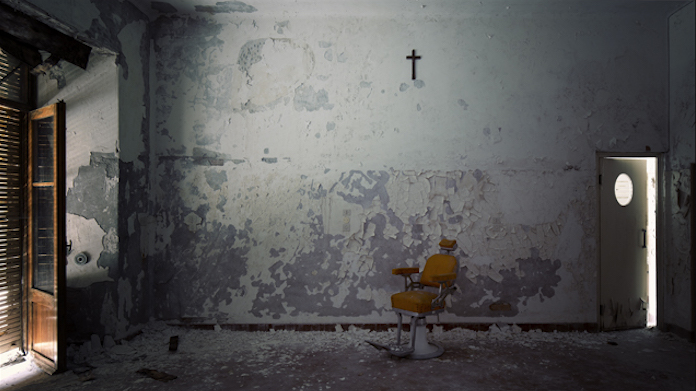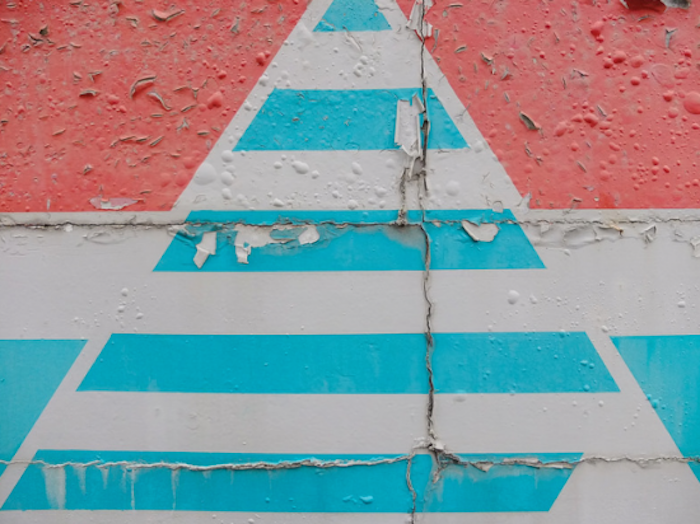 "Niche but nice", discover the photo pool here, found via Present & Correct Blog.
12. At Home with the Windsors in Paris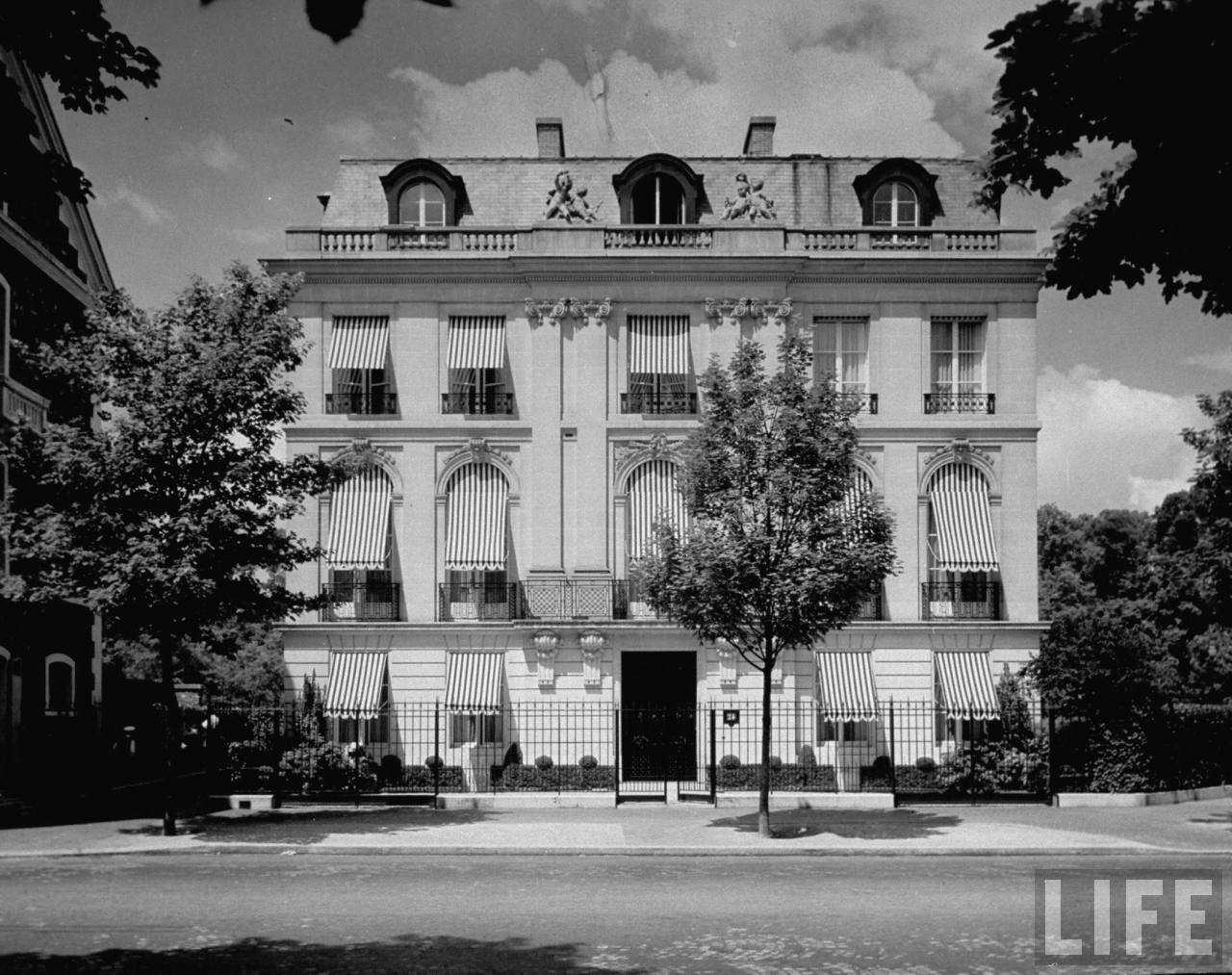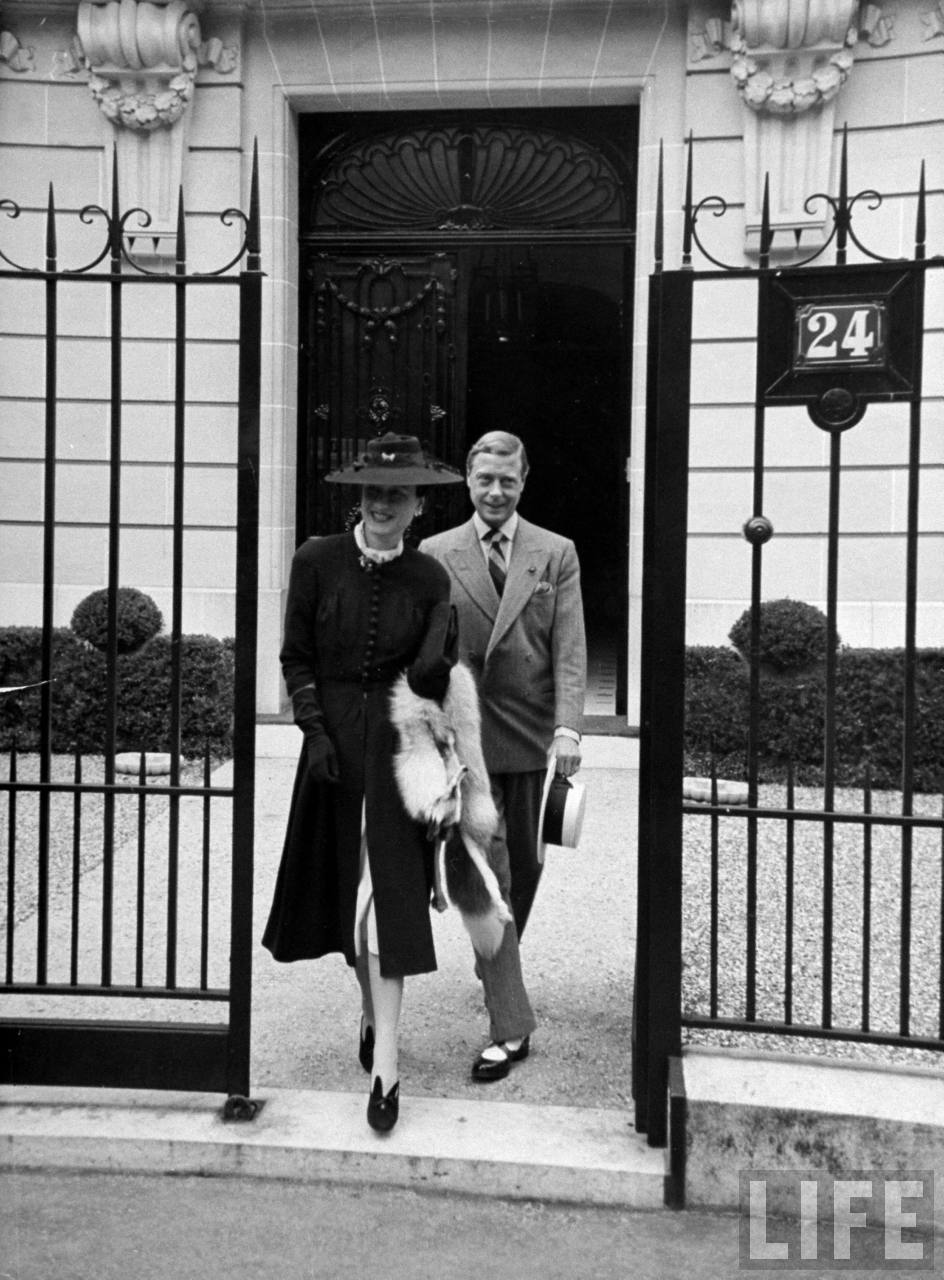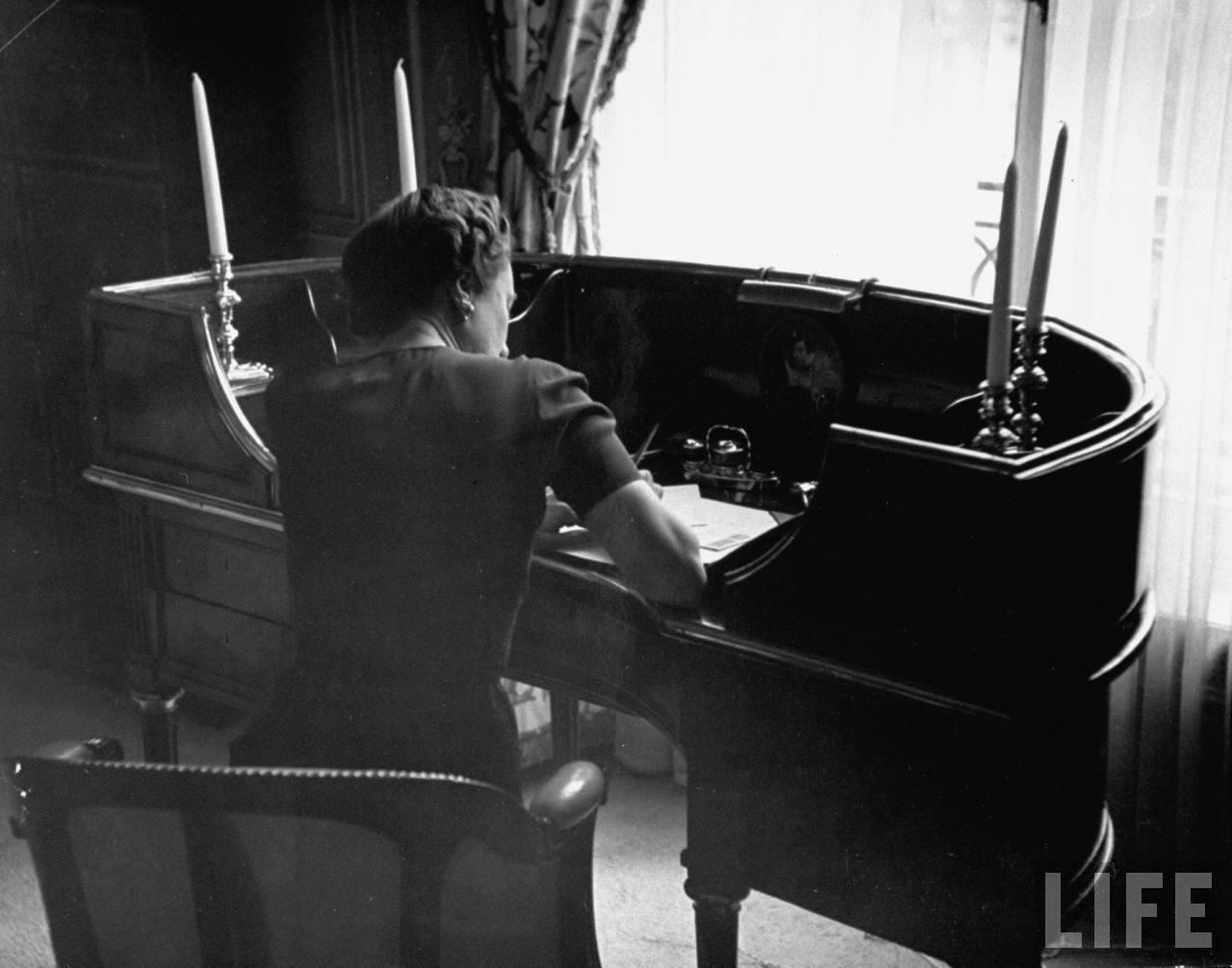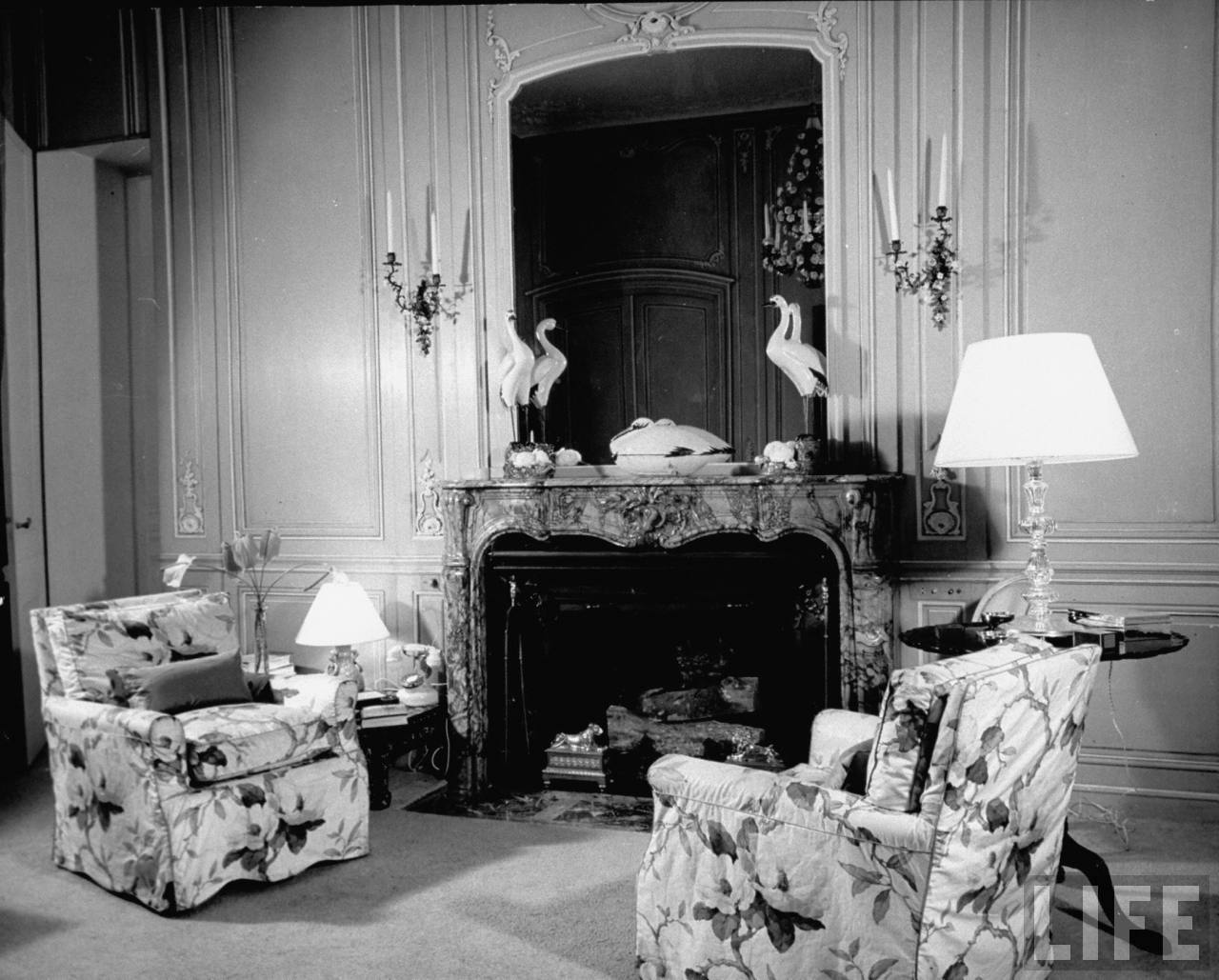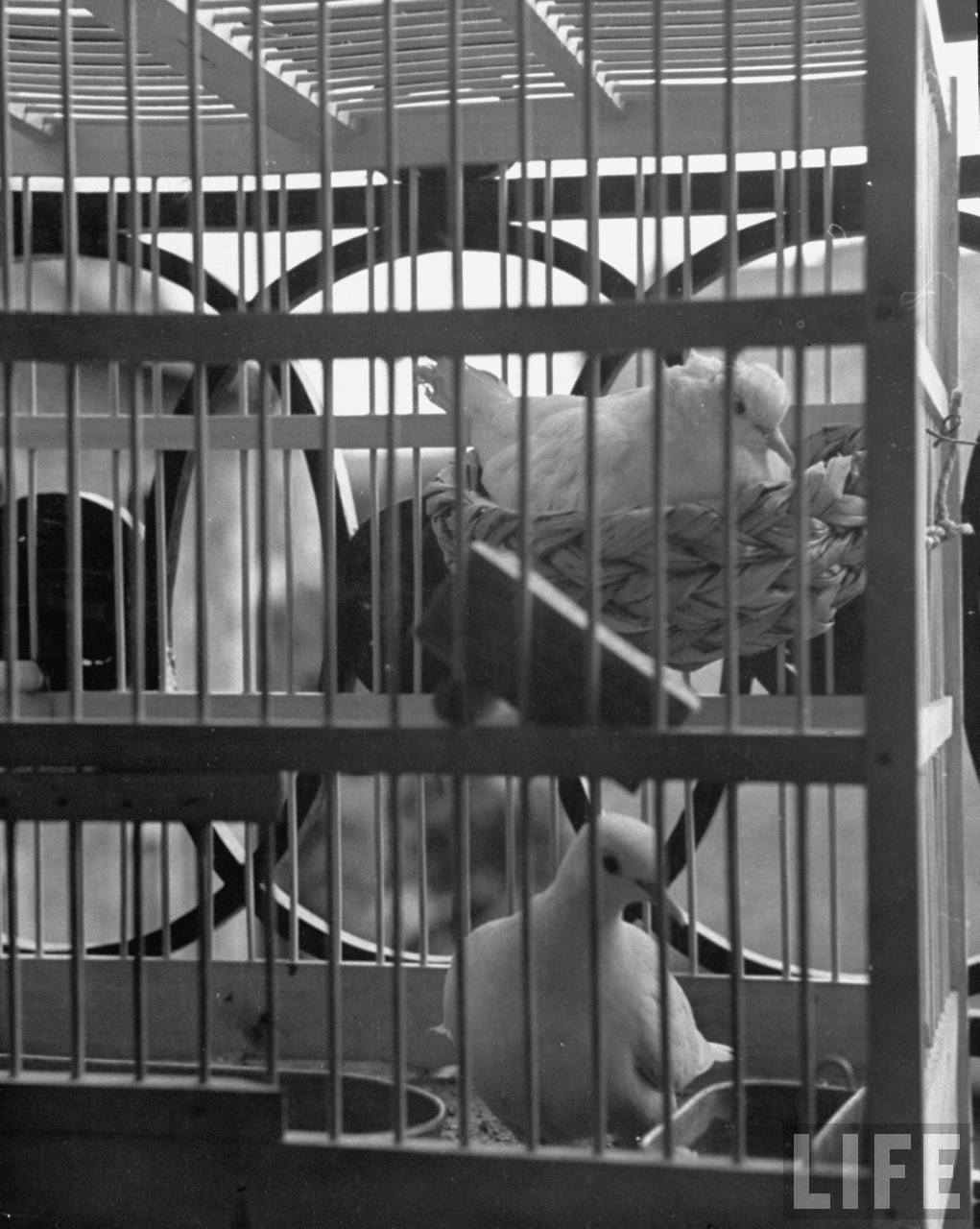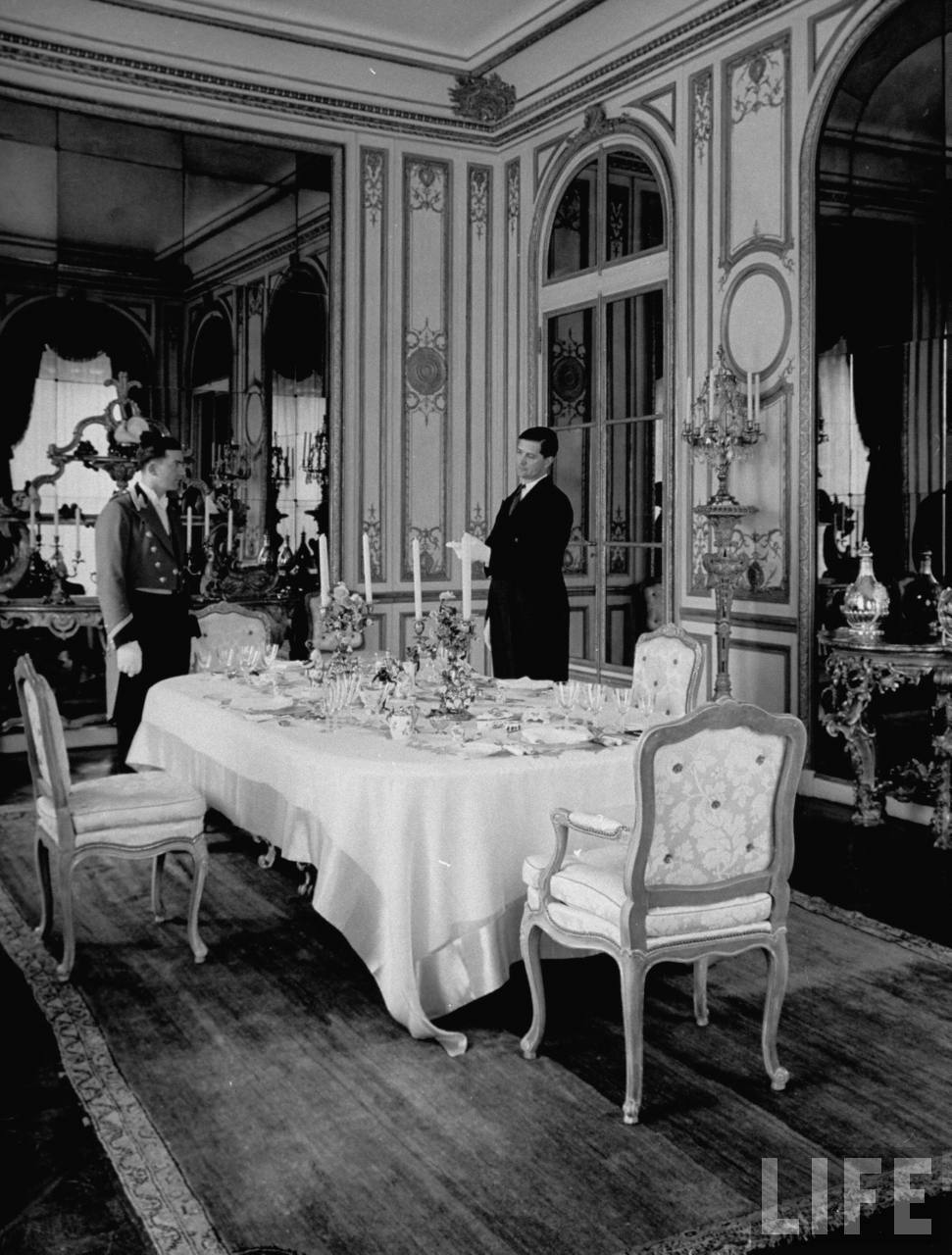 The Duke and Duchess of Windsor at their new home in Paris on Boulevard Suchet. Photographed by LIFE magazine in 1939 following his abdication of the English throne so that he could marry the American divorcée Wallis Simpson. More photos found in the LIFE archives.
13. The Punt Gun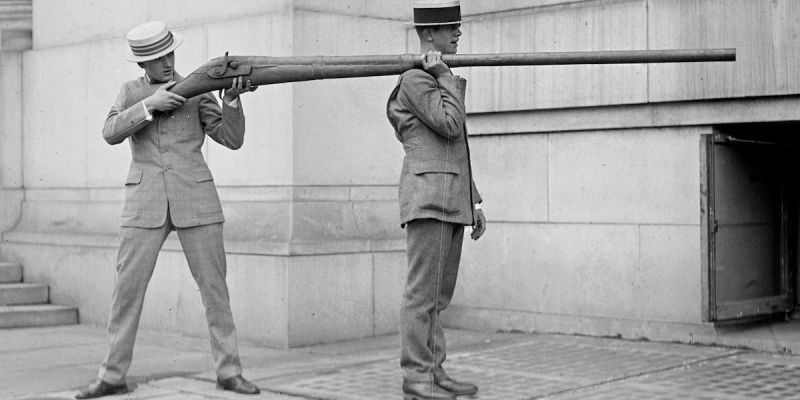 The 'punt gun,' used to be somewhat common among commercial waterfowl hunters.
What's so special about this gun? It is capable of killing upwards of 50-100 birds in a single shot. They were too heavy and the recoil too strong for a hunter to fire them by hand. Instead, they were (usually) mounted to small, often flat bottomed, boats known as 'punts.'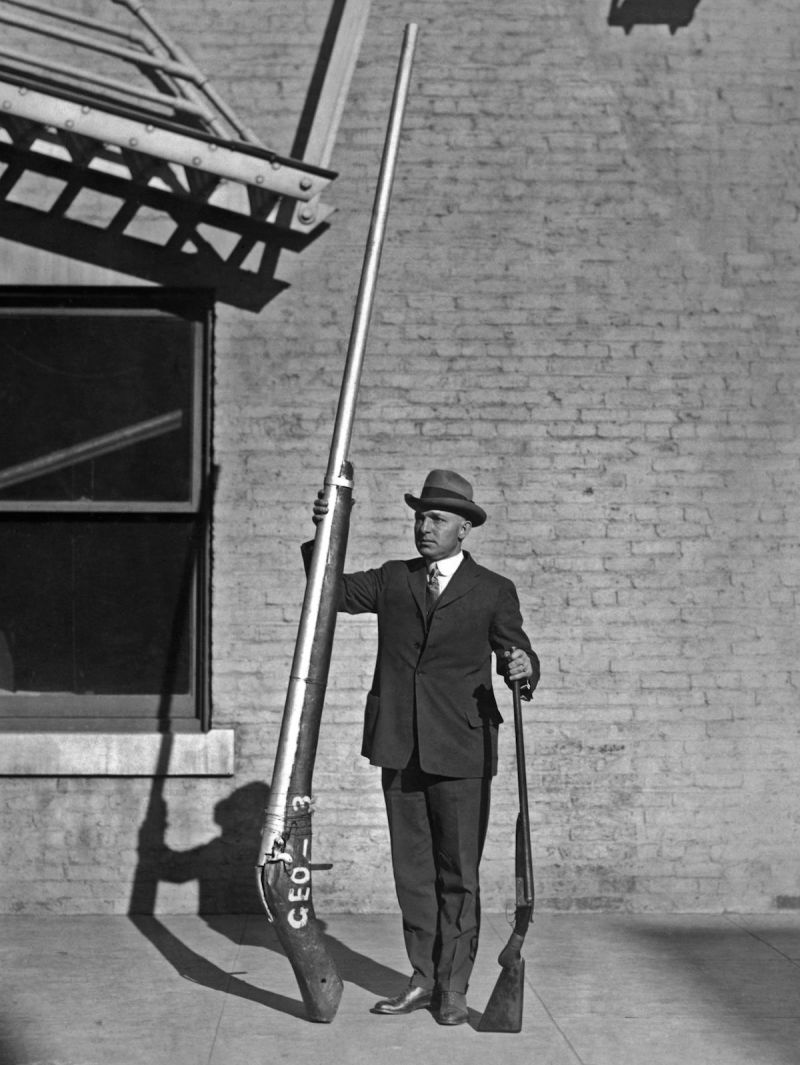 Found on Gizmodo.