1. A Couple Dropped Everything to Open a Pizza Boat in the Caribbean

Now they run the best rated restaurant in St. Thomas and the hottest pizza joint in the Virgin Islands.

Fresh baked pizza served on delicious made-from-scratch slow-fermentation New York style crust, each pizza is made to order with fresh local ingredients. They offer a gluten-free menu and they have even partnered with a local ice-creamery, Scoops and Brew, to serve the best ice cream in the islands!




Find your pizza pie in paradise here, via Where the Coconuts Grow and Tiny Homes
2. A Butcher Shop in Berlin made entirely of Textiles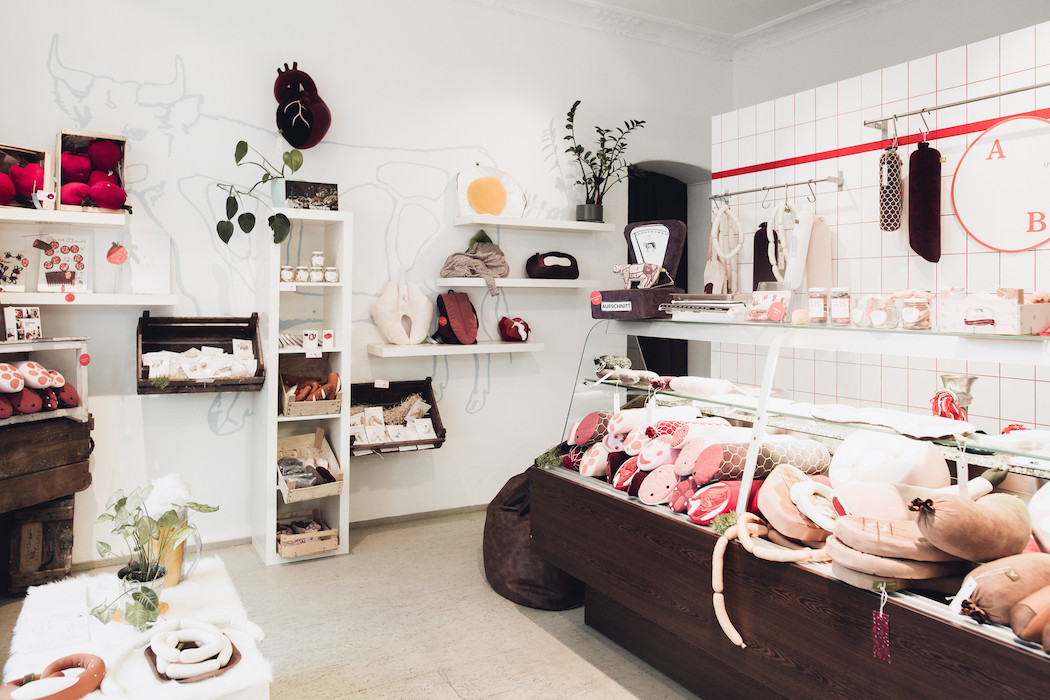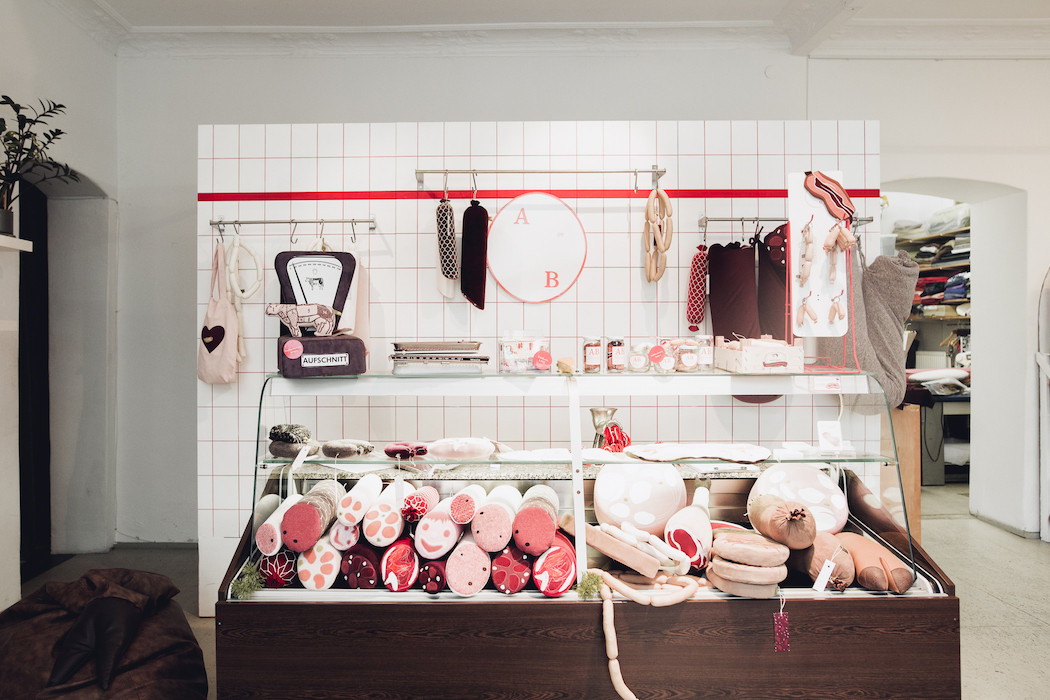 Find out why on earth over on Ignant.
3. This Fake Fairytale English Village in Japan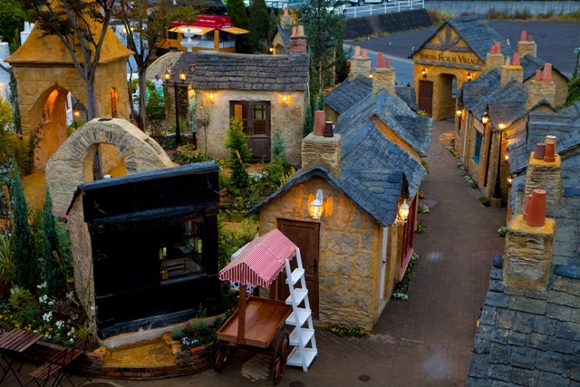 Part Ghibli fantasy, part English Cotswolds, the town houses an Alice in Wonderland store, a Peter Rabbit petting zoo, and a bread shop modelled on the bakery in Kiki's Delivery Service. And if you can't bear to tear yourself away from the gorgeous shop-fronts and blossoming gardens, there's a hotel where you can stay and gaze out at the cluster of cottages from the comfort of your own room.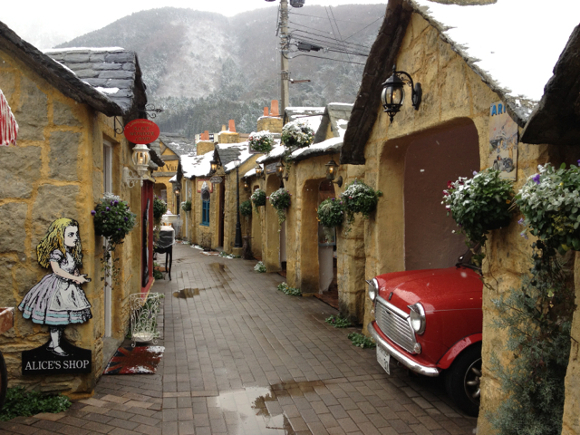 Known as Yufuin Floral Village, there's very little English information about the town on the Internet, which only adds to the intriguing atmosphere. Apparently several fantasy scenes from the Harry Potter movies were filmed there.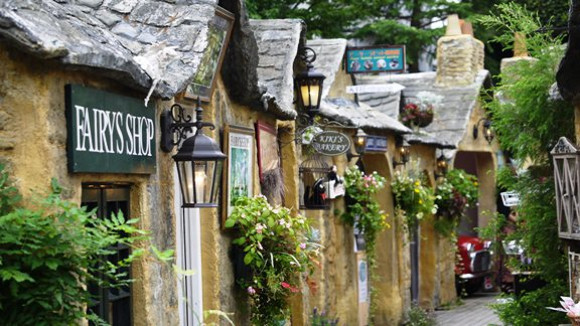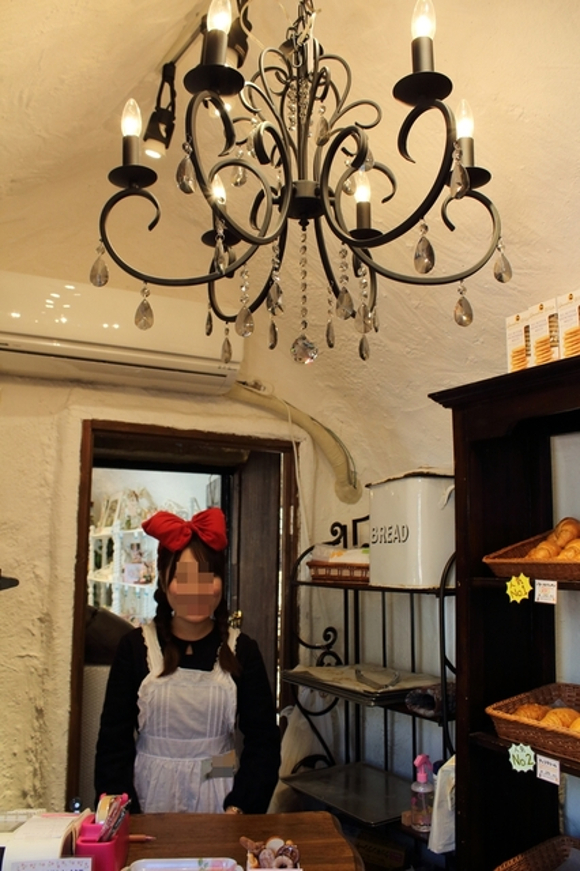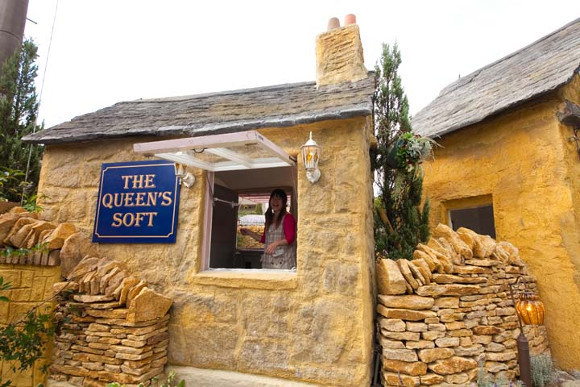 Visit the villages website here, found on Rocket News.
4. This little Retro Television Bag, spotted on the Dolce & Gabbana Fall 2016 Runway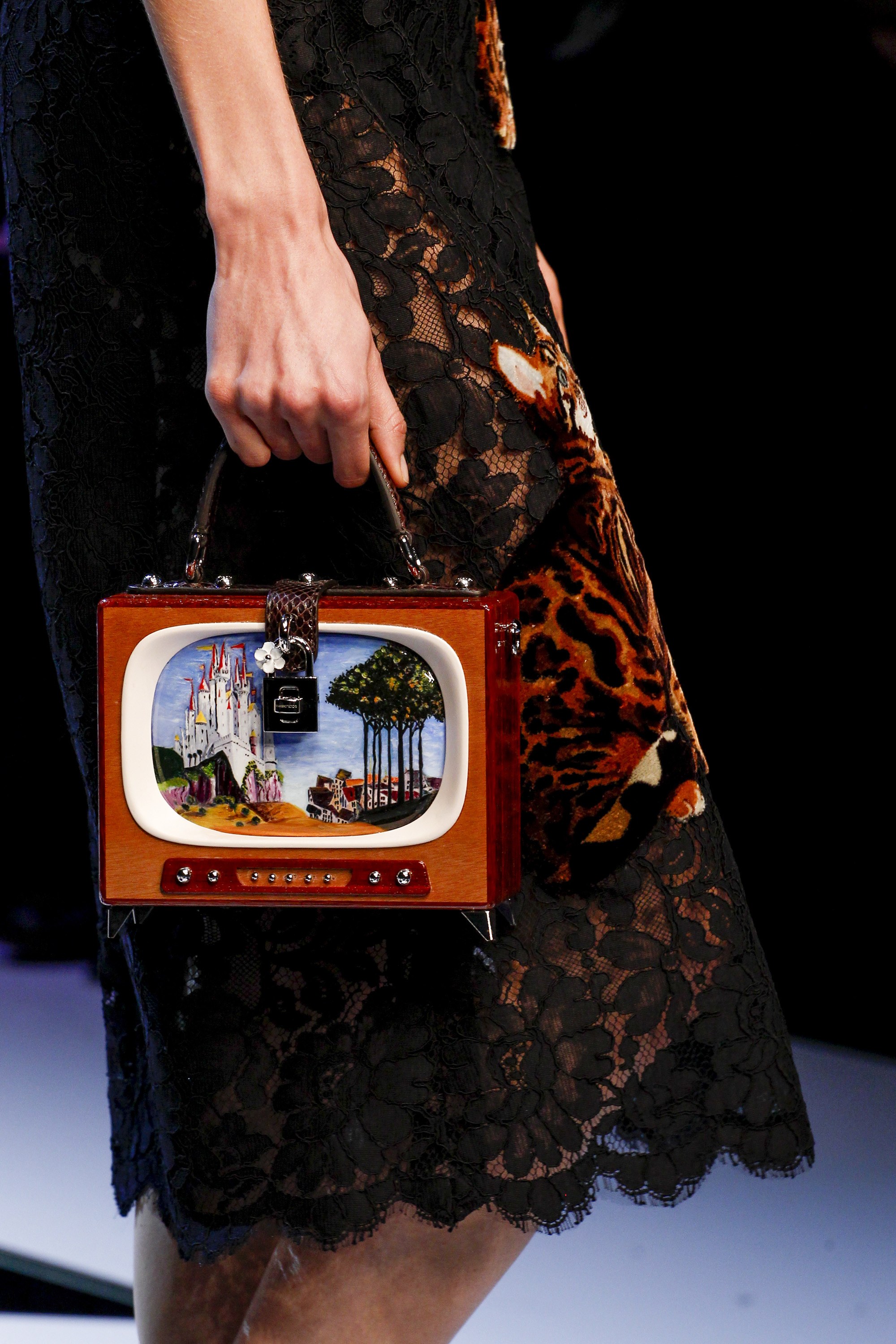 Found on Vogue.com
5. The Surreal Covers 60s & 70s French Erotic publication Plexus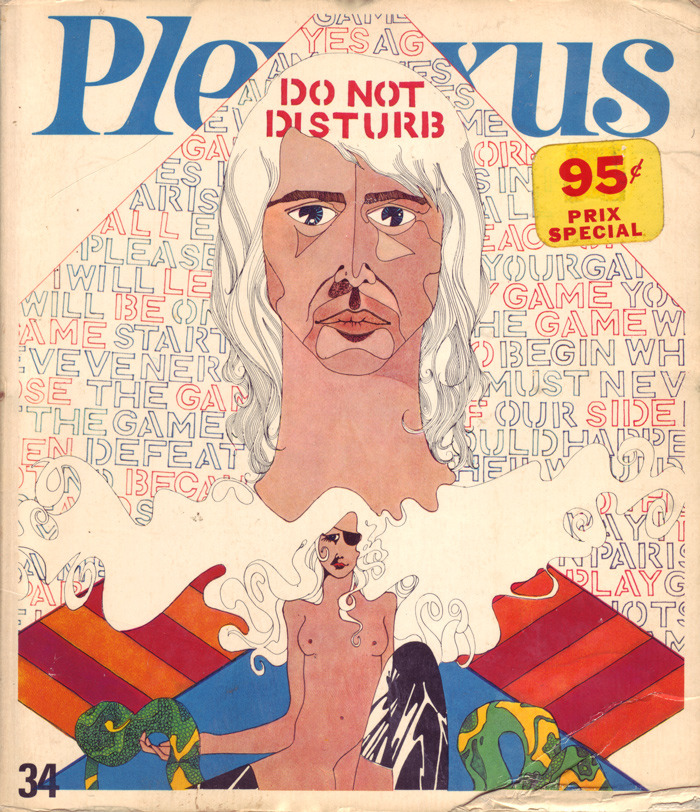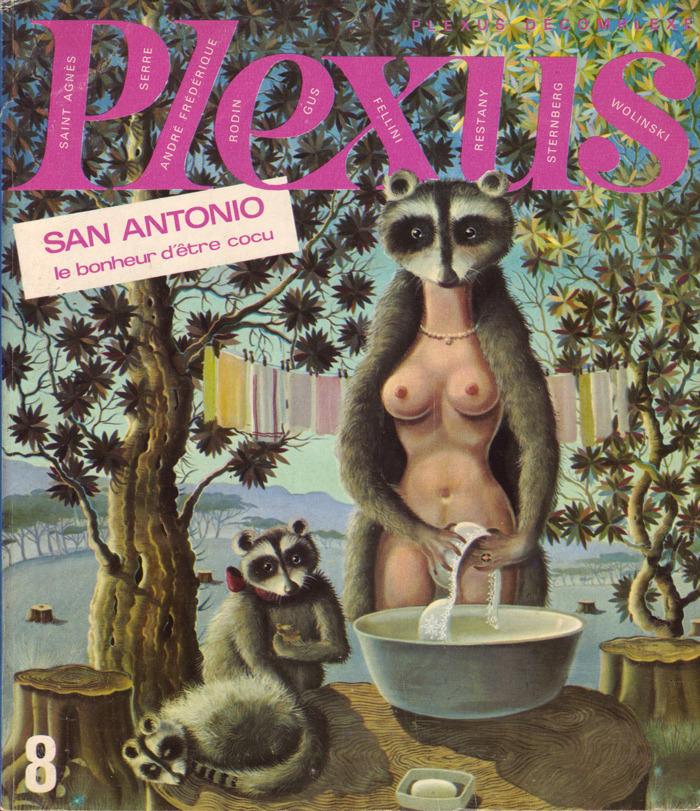 Plexus, a sexy offshoot of Planète… It's an intriguing mix of surreal-fantastic-psychedelic art, interviews with writers (Jacques Sternberg was the literary editor), Playboy-style comics and the occasional Popeye comic, science fiction stories, philosophy, and—though there are few traditional photo spreads—lots and lots of boobs. Each early issue features a full-color "pin up": an erotic work by an artist like Leonor Fini.
Found on 50 Watts
6. The Prettiest Moth in all the Land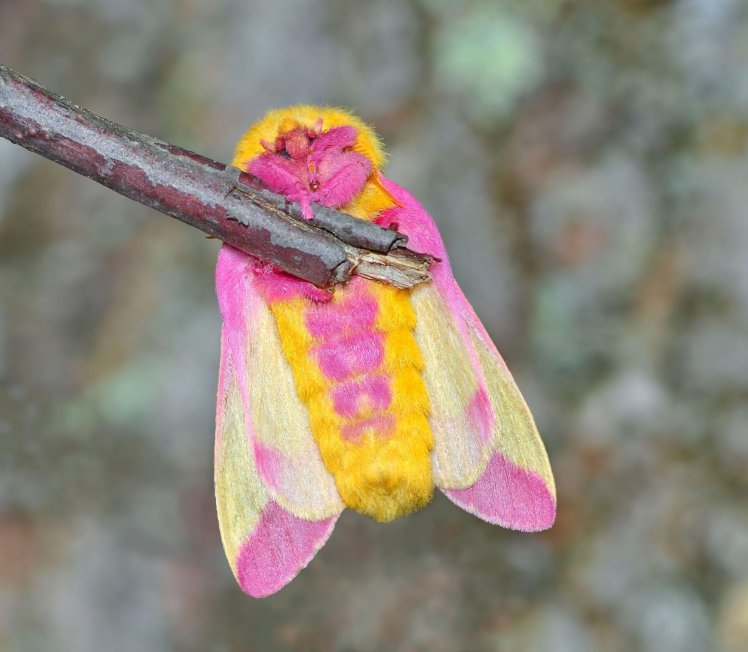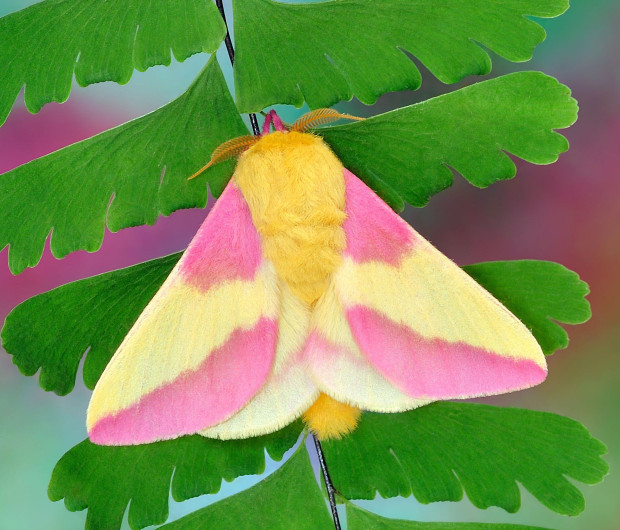 The Rosy Maple Moth, or Dryocampa rubicunda, is native to North america.  The females are slightly larger, with a wingspan of up to 50mm.
Found on Metro.
7. Reclaimed Statue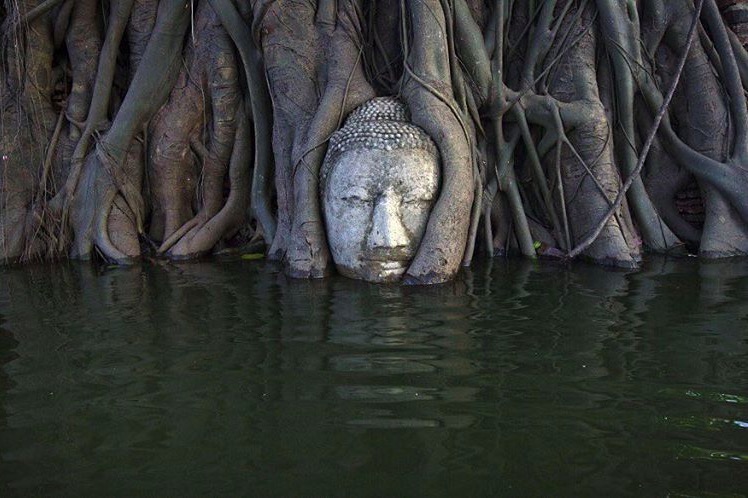 Statue reclaimed and submerged in temple ruins, Thailand, found on Abandoned Earth. 
8. Ancient hieroglyphs written with Shark Teeth from Easter Island that remain undeciphered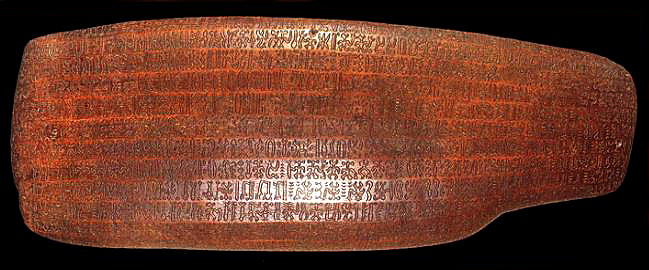 Two dozen wooden objects bearing Rongorongo inscriptions, some heavily weathered, burned, or otherwise damaged, were collected in the late 19th century and are now scattered in museums and private collections. Oral history suggests that only a small elite was ever literate and that the tablets were sacred.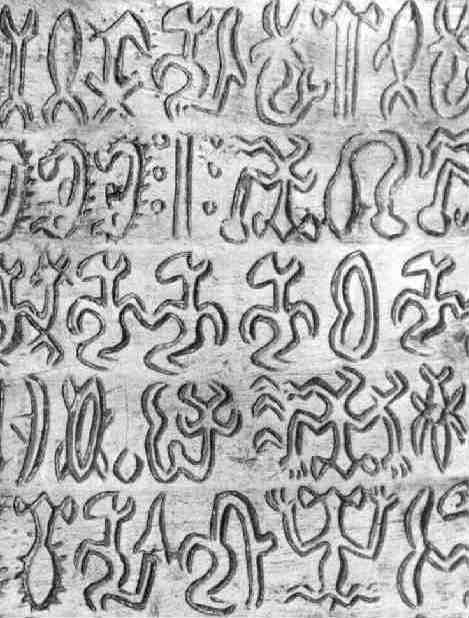 Numerous attempts at decipherment have been made, none successfully. Although some calendrical and what might prove to be genealogical information has been identified, not even these glyphs can actually be read. If rongorongo does prove to be writing and proves to be an independent invention, it would be one of very few independent inventions of writing in human history. 
Found on Wikipedia
9. Future Computers?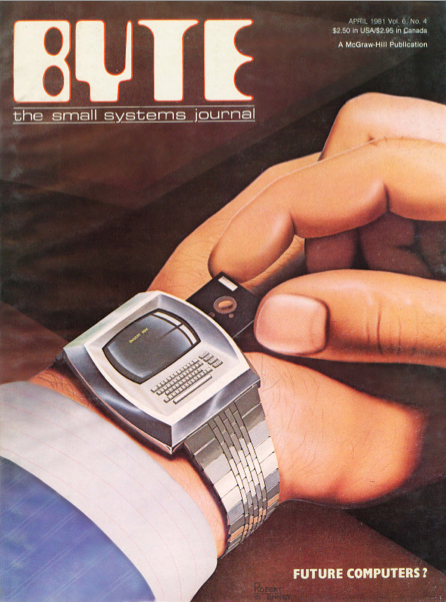 Byte Magazine 1981 – by Robert Tinney, found on Reddit.
10. The GM Futurliner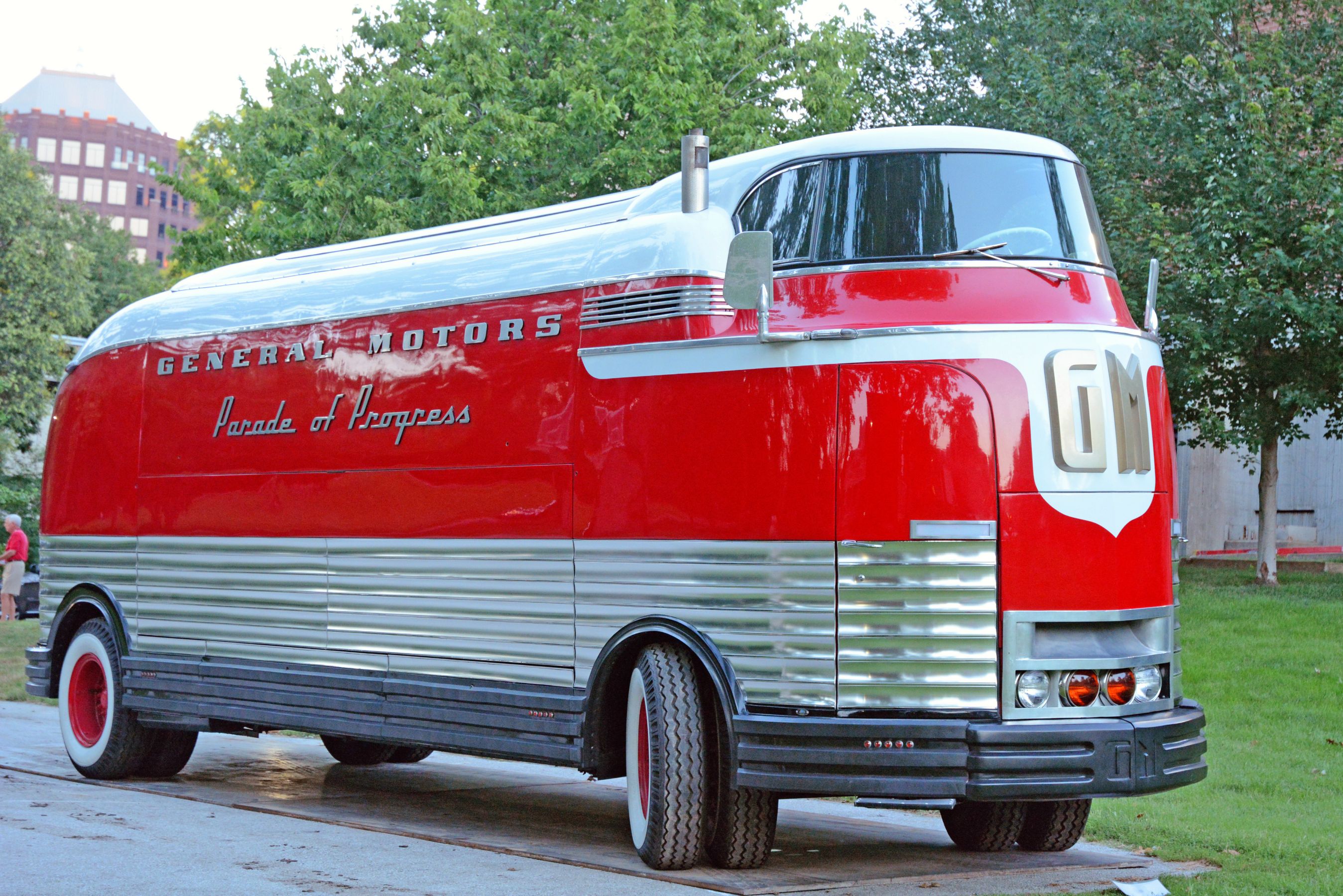 The GM Futurliners were a group of custom vehicles, styled in the 1940s by Harley Earl for General Motors, and integral to the company's Parade of Progress — a North American traveling caravan exhibition promoting future cars and technologies on a 150-stop tour. The Futurliners, along with 32 support vehicles, were driven by 50 college graduates, who also staffed the exhibitions along the route.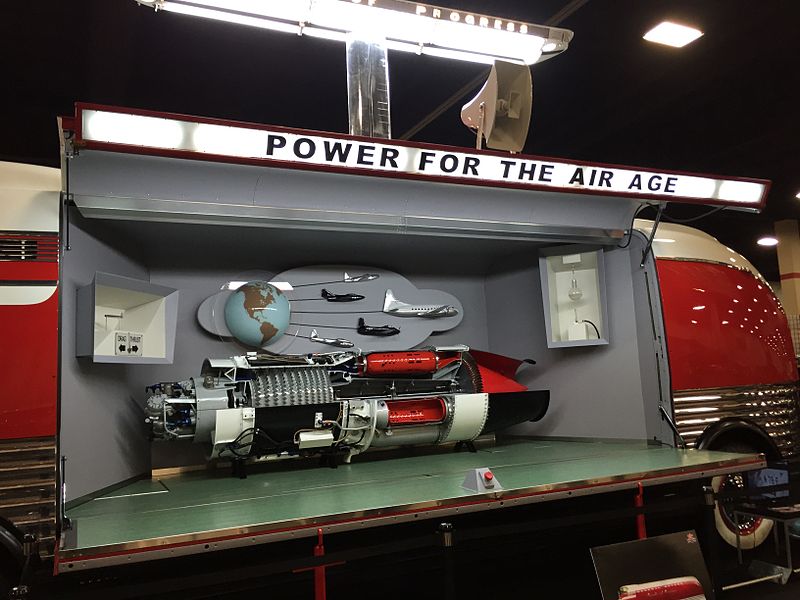 The mobile exhibition covered such topics as jet engine technology, agriculture, traffic engineering,[3] stereophonic sound, microwave ovens, television and other innovations. The reborn parade was discontinued in 1956 for the last time, displaced by increasing popularity of network television — one of the very technologies the Futurliners themselves had once promoted.
Found on Wikipedia.
11. Sir Elton John's Vintage Aston Martin For Sale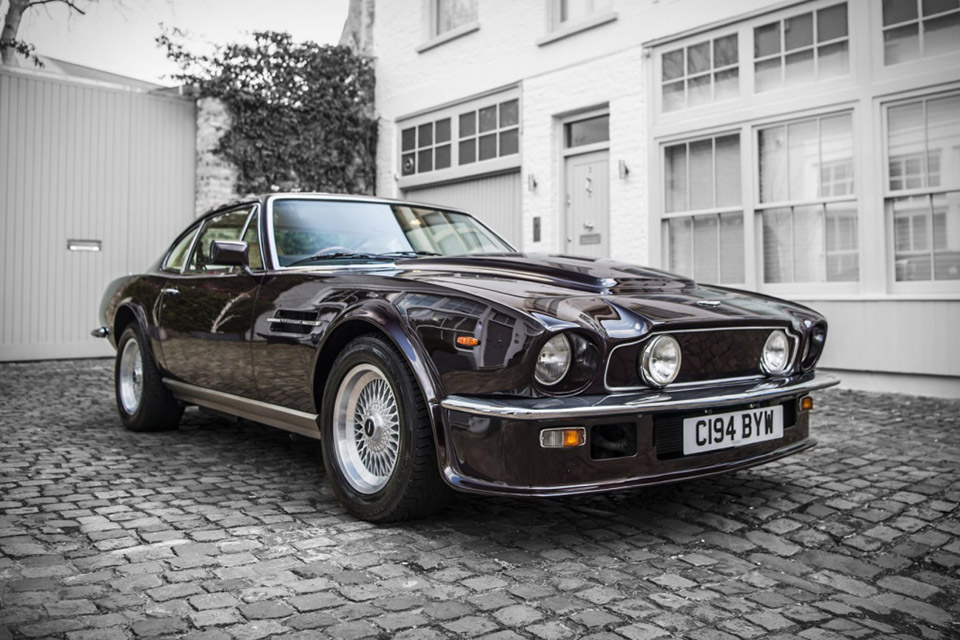 1985 Aston Martin V8 Vantage Saloon for Sale, found on Uncrate.
12. Rare Walt Whitman letter, written for a dying soldier, found in National Archives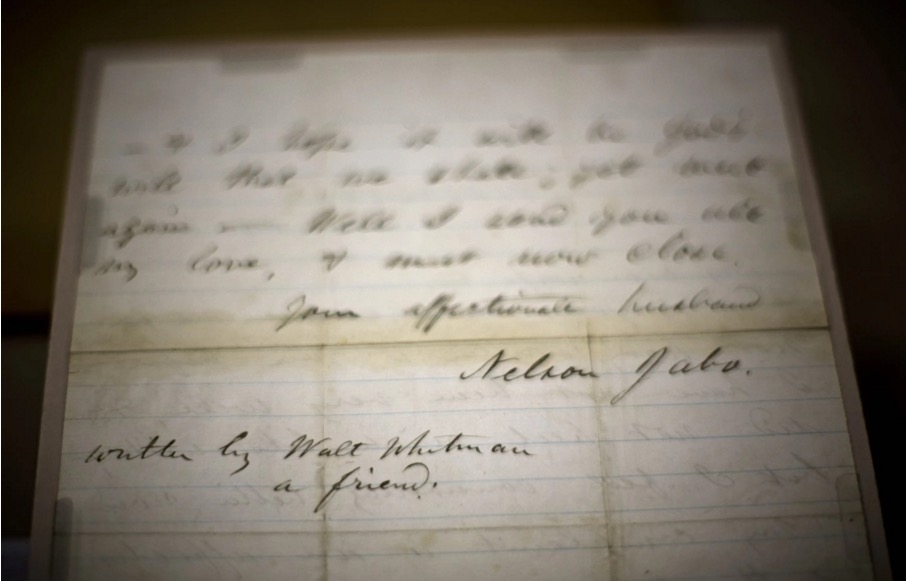 A recently discovered letter written by Walt Whitman on behalf of an illiterate dying soldier to the soldier's wife has been found at the National Archives in Washington.
"My dear wife," it began, "you must excuse me for not having written. . . . have not been very well." The letter explained that it was penned by "a friend who is now sitting by my side."
And in a postscript, the friend identified himself: "Walt Whitman."
The rare Whitman "soldier letter," one of only three known to exist, was discovered last month by a National Archives volunteer who is part of a team preparing Civil War widows' pension files to be digitized and placed online.
Found on the Washington Post
13. The mind-boggling Movie about Van Gogh, made of 12 Paintings per second
"Loving Vincent" took over 100 artists fluent in Van Gogh's style to complete every hand painted frame– and it's still not finished.
Follow the movie on the Loving Vincent website via Insider