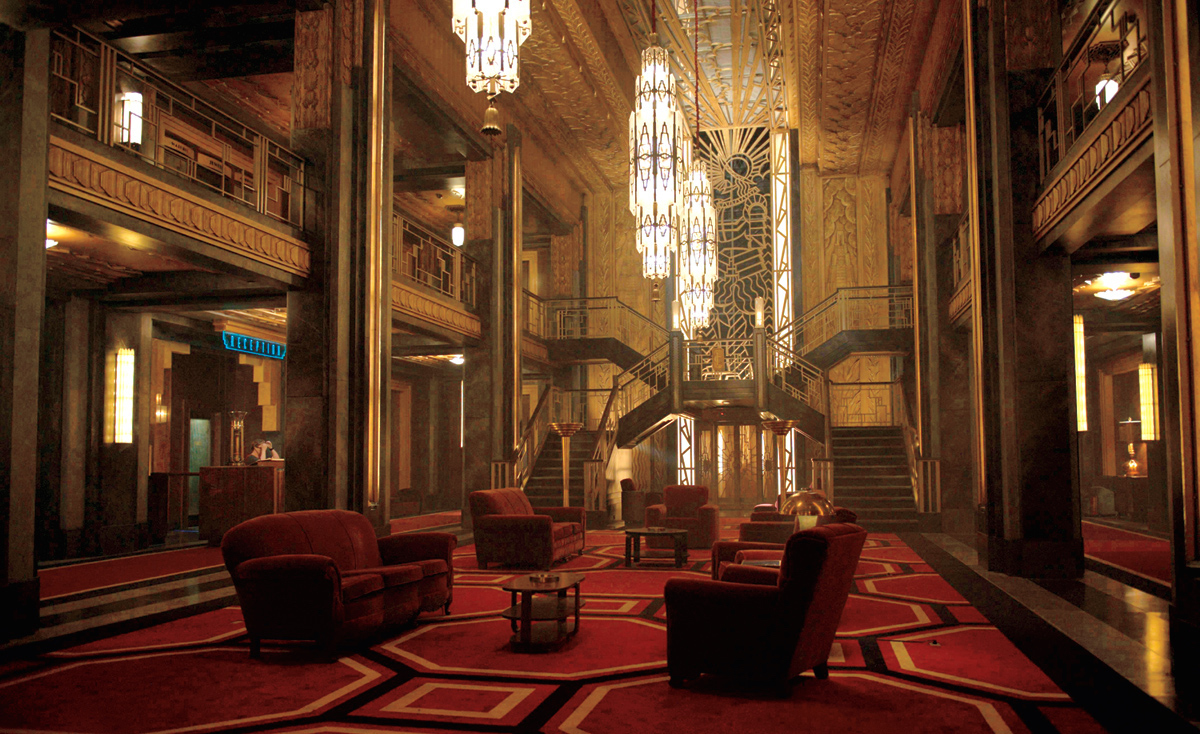 You don't need to have watched the new season premier of American Horror Story Hotel to be fascinated by the chilling real-life location that inspired it.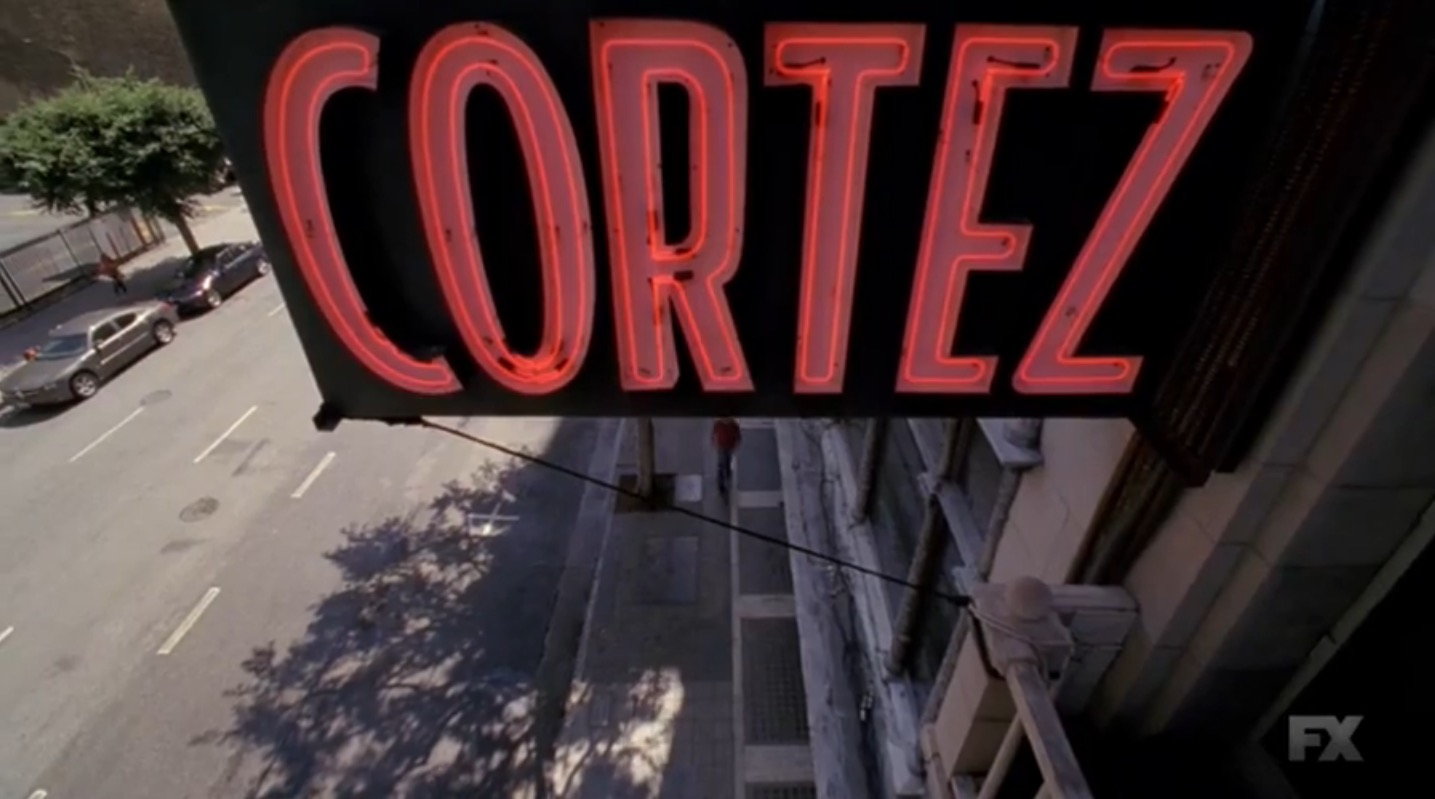 I was instantly hooked on the setting for this season: a haunted Art Deco time capsule in Downtown, Los Angeles. The fictional Hotel Cortez is a budget hotel turned residence for transients where a bloodthirsty Lady Gaga reigns over tortured hotel guests who, like the song says, 'can check out any time they like, but they can never leave'…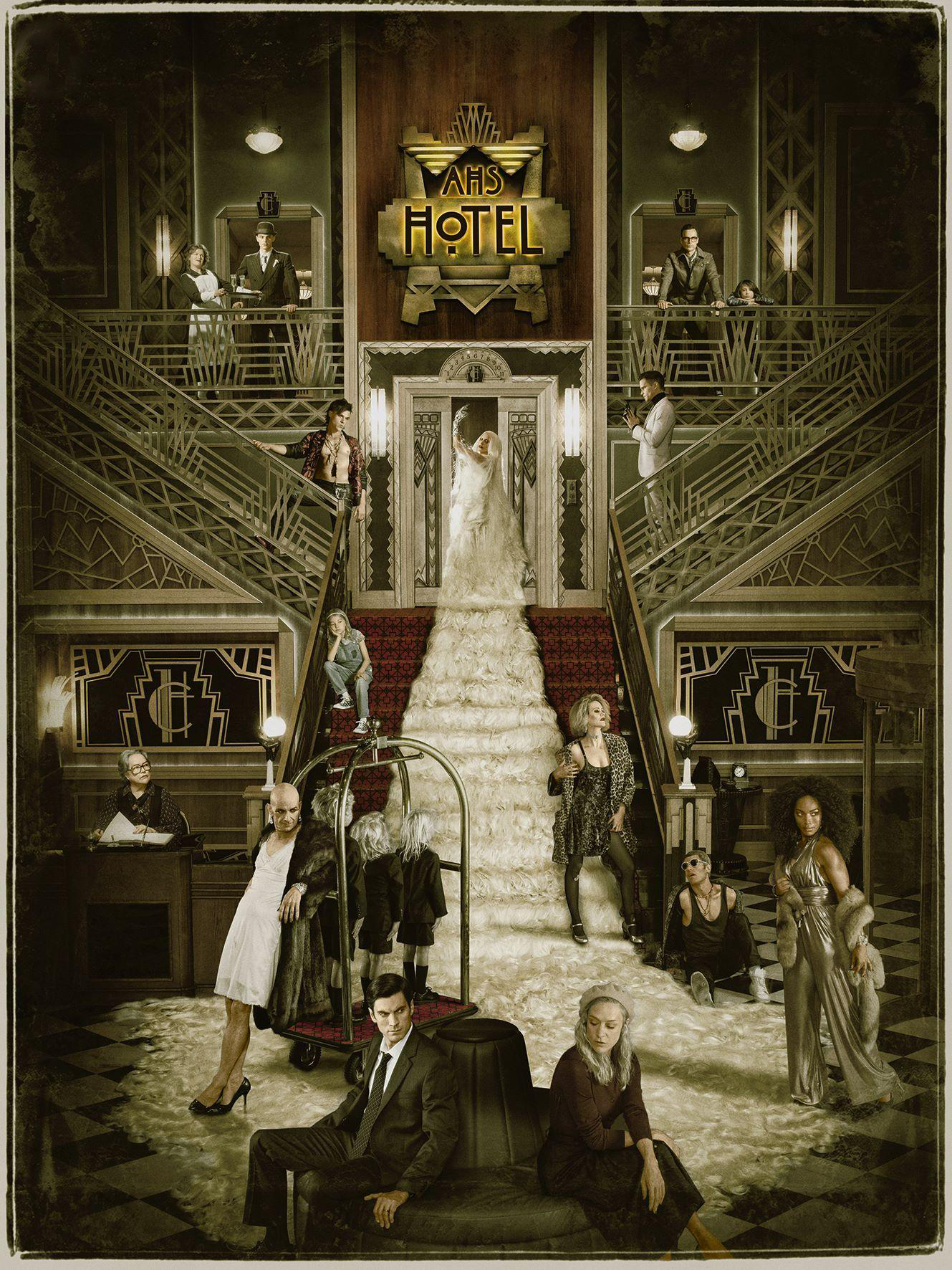 As soon as the episode was over, I hopped straight on the internet to Google the hotel that for me, had stolen the show. Sure enough, it turns out that co-creator Ryan Murphy's inspiration came not just from old hotel horror films like The Shining, but also from actual hotels situated in downtown Los Angeles, one in particular, with a long history of sinister events, called Hotel Cecil.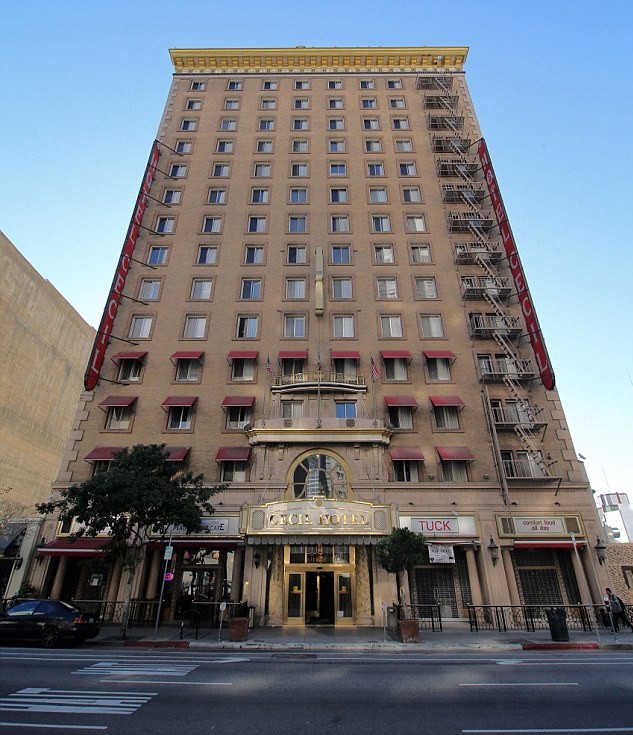 Like Gaga's Hotel Cortez, The Cecil was once intended to be a glamorous art deco hotel, built in 1924 for wealthy business travelers, but following the Great Depression it gained a reputation as a decaying residence for transients. It became notorious for suicides, unsolved crimes and several murders.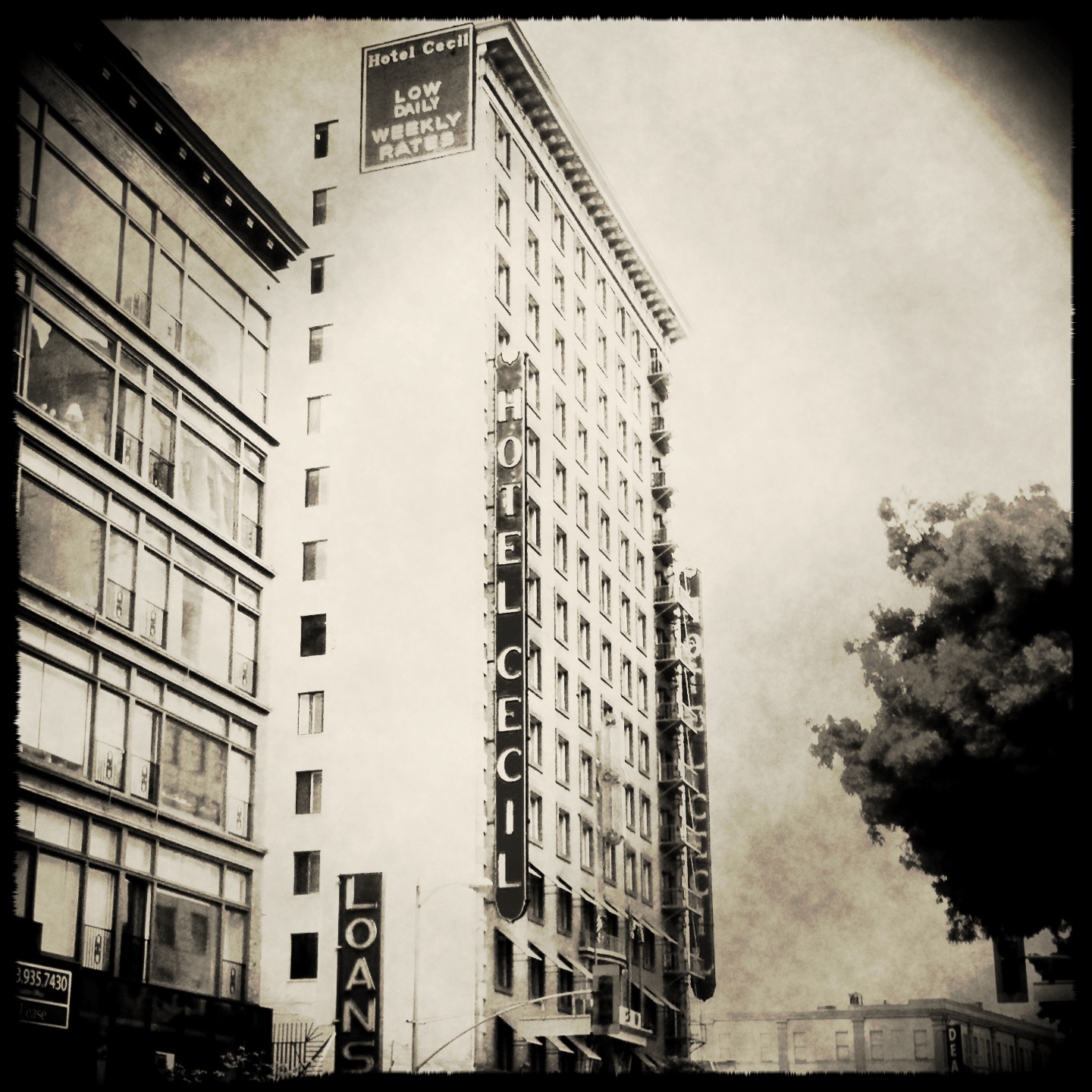 In 1947, it was one of the last places Elizabeth Short a.k.a "The Black Dahlia" was seen before her murder, which was famously never solved. In 1964 Goldie Osgood, the "Pigeon Lady of Pershing Square", was raped and brutally murdered in her room at the Cecil, again an unsolved crime. There have been many suicides, one of which even killed a pedestrian passing in the front of the hotel. Located near downtown's Skid Row, in the late 80s and early 90s, it also served as the residence to two of California's cruelest serial killers, Richard Ramirez and Jack Unterweger at $14 a night.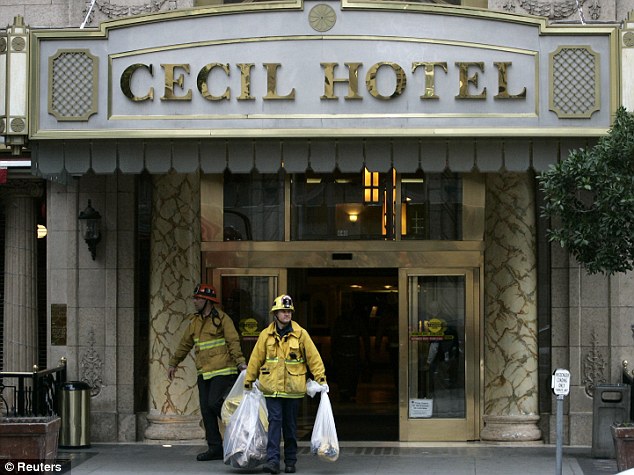 But one of the most disturbing and hair-raising events at the Cecil happened as recently as 2013, when the nude body of Elisa Lam, a 21-year-old Canadian student, was found inside one of the water supply tanks on the hotel roof. Guests had been complaining about low water pressure and water that "tasted funny". Lam was found by a hotel maintenance worker, two weeks after her disappearance on January 31, 2013, the day she was scheduled to check out of the Hotel Cecil.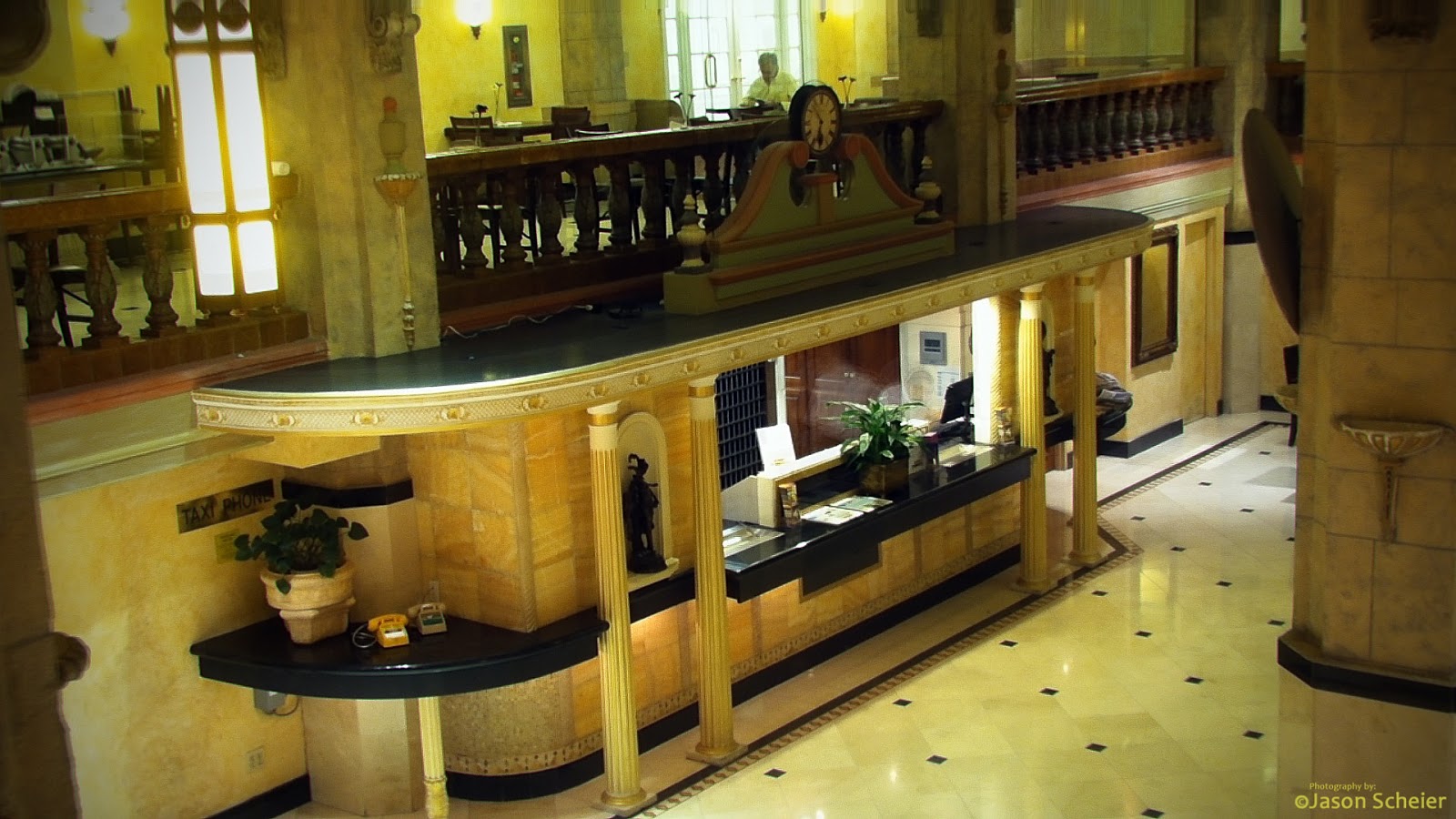 A few days before her body was discovered, the LAPD released a video of the last known sighting of her, surveillance footage taken from inside an elevator in the hotel (watch it at your own risk). Elisa is seen displaying highly erratic behavior just hours prior to her supposed death, pressing multiple elevator buttons, hiding in the corner of the elevator, and waving her arms wildly. The grainy footage went viral on the net, causing widespread speculation about the cause of her death and the suggestion of a more paranormal explanation, some even going to the extent to claim Lam was possessed.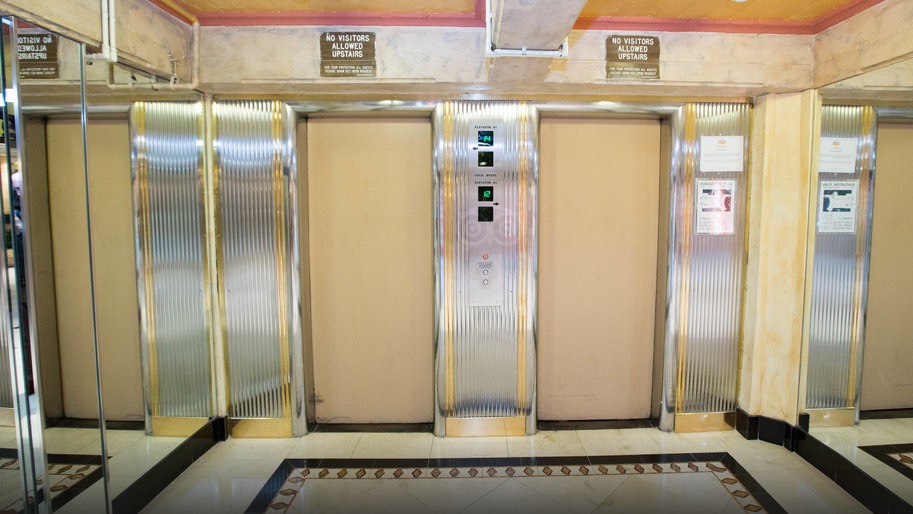 Screenwriter Ryan Murphy watched the surveillance video of Lam in the hotel elevator, and it was around this time that the writing for American Horror Story Hotel was conceptualized.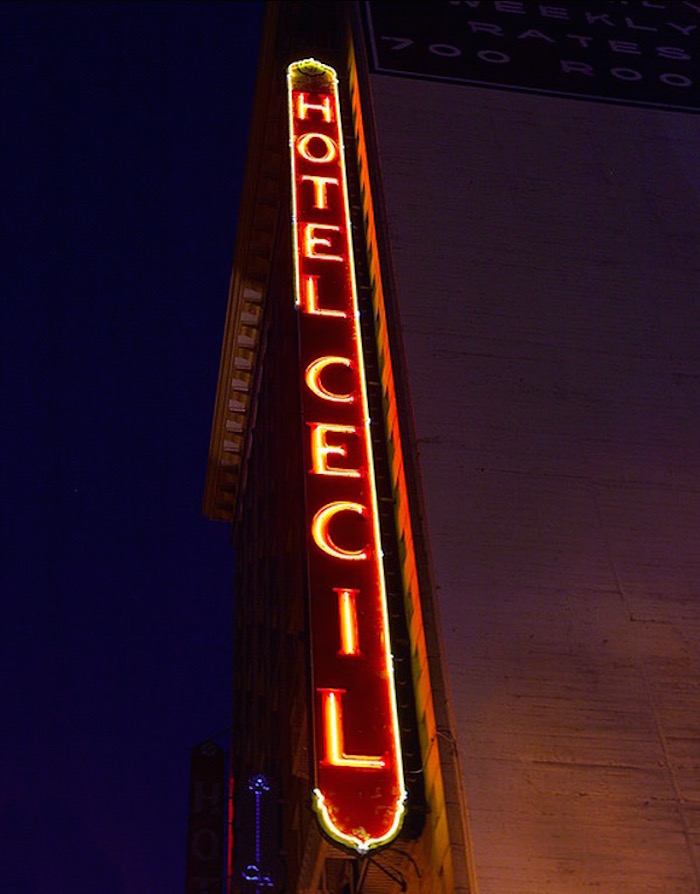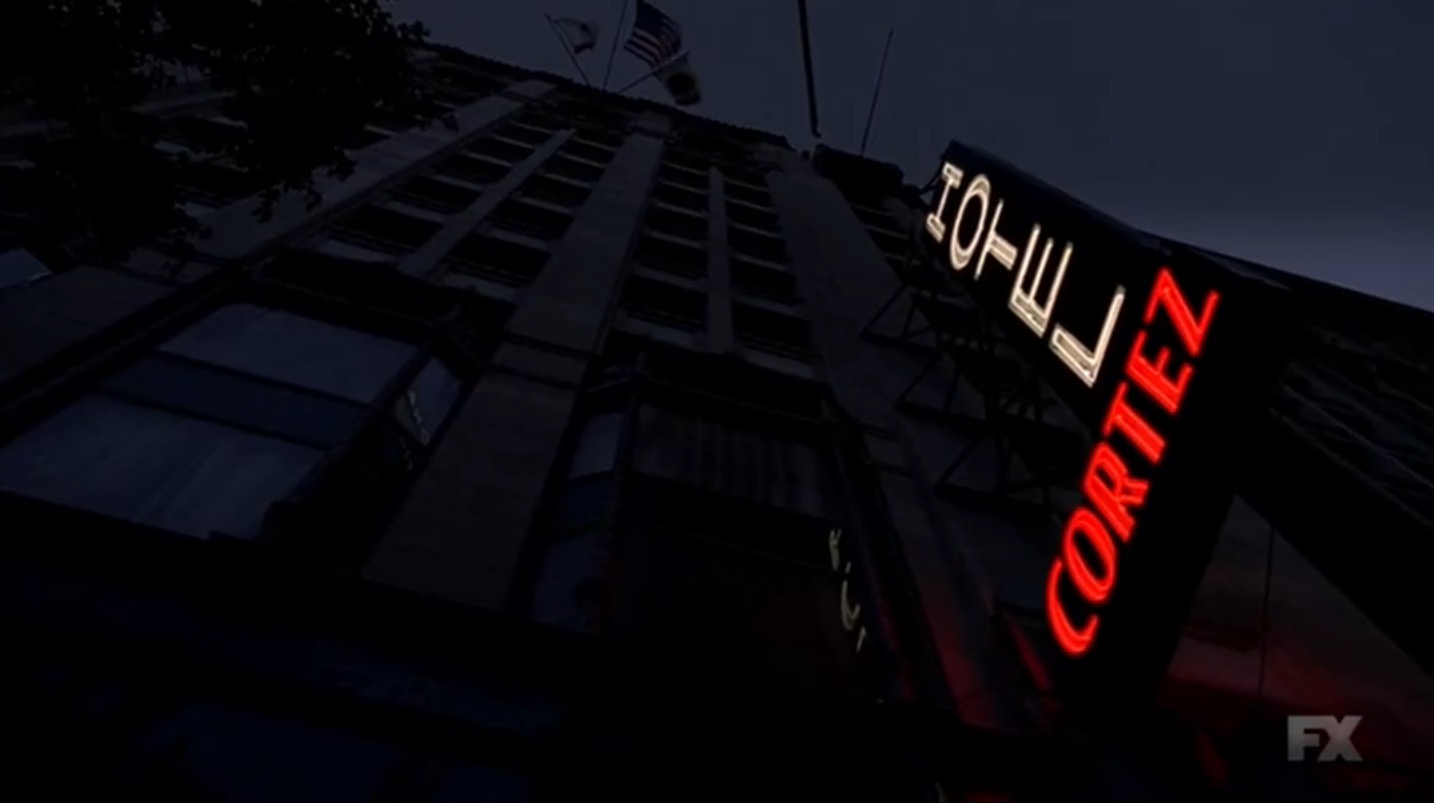 Elisa Lam's death remains a mystery. She was thought to have suffered from bipolar disorder and her death was concluded an "accidental drowning". But no one could figure out how she got access to the roof without triggering an alarm, much less how she got into the tank on her own, which had no fixed access to them and required a ladder for hotel workers to look at the water.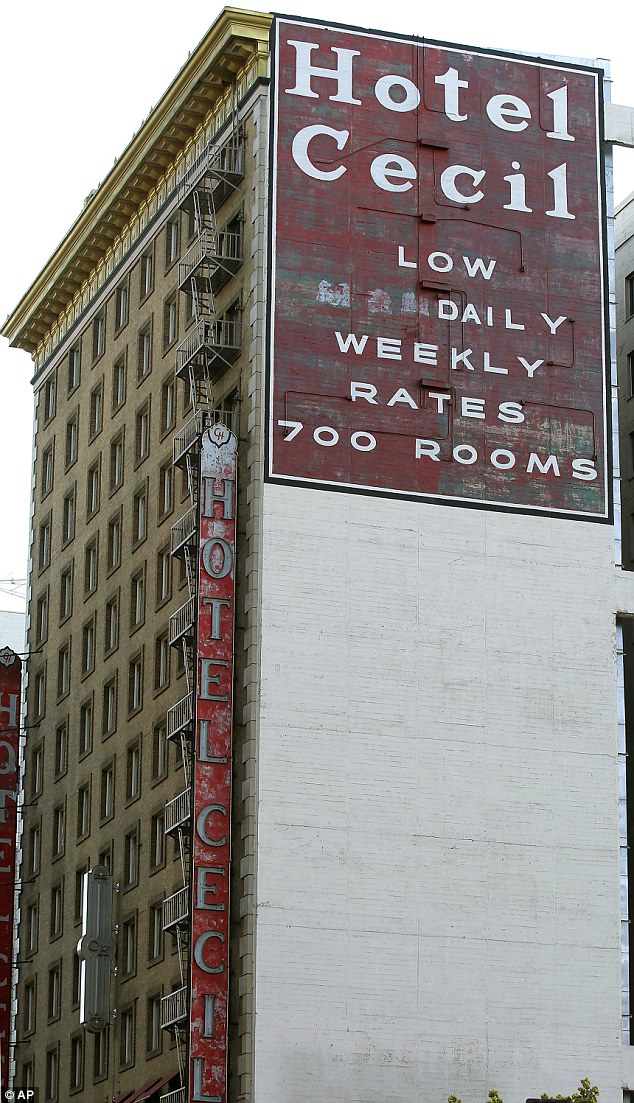 No evidence was found to suggest she had committed suicide and no alcohol or drugs were found in her system. The released autopsy report was so inconclusive that in the section indicating the nature of her death, both boxes labaled "accident" and "undetermined" were checked and later crossed out to just indicate "accident". Despite Lam being found naked in the tank (although she still even had her hotel room key), pathologists had found no evidence of physical trauma or sexual assault. They had ordered a rape and fingernail kit done to be done but the autopsy does not say what the results of these tests were, or even if they were processed.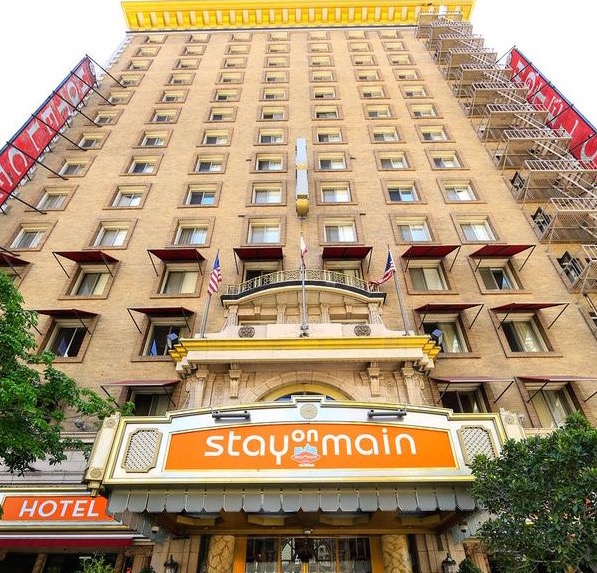 In 2007, a portion of the Cecil Hotel had been refurbished by new owners and was operating within the building as a separate hotel called 'Stay on Main'. After Elisa Lam's mysterious death, the website of the Cecil Hotel went dark and LA's macabre murder hotel was rebranded entirely as 'Stay on Main', continuing business as usual (despite dealing with lawsuits from guests who had been drinking the hotel's contaminated water).
I found this article written by a woman who booked a $60 room at Stay on Main just 3 months after Elisa's death. Jessica Eturralde wrote on her HotPressJess blog:
"I stayed in this hotel, NOT knowing despite my research that the two [hotels] were the same, NOT knowing as a tourist that the Cecil is a killing/paranormal or whatever-you-want-to-call-it "free-for-all", nor were there any disclosure online to be had, connecting the SOM with the Elisa Lam incident that occurred only 3 months before my visit. BTW, one of the elevators was out-of-order all 5 days of my stay."

Right: The light fixtures at The Cecil/ Stay on Main, and Left: The American Horror Story Hotel set
Of course, other than a few rooms cleverly dressed in orange polka dots and some facilities given a "hip" Scandinavian makeover, Stay on Main is very much still the Cecil Hotel. Looking at photographs of the lobby you can see quite a few similarities to the two-story foyer in Murphy's American Horror Story.
And a quick check on Trip Advisor shows that despite changing name, the hotel's old habits die hard.
One reviewer says "I had to give it a 1 because there is nothing lower", citing bad smells, an old room that was not as shown online with dirty walls and cigarette burns all over the bed. Two girls also left a review after their room was robbed under very suspicious circumstances. Despite the hotel's long criminal history, it turns out there are still no security cameras in any of the halls, only in the lifts and lobby. The reviews make for a pretty interesting read.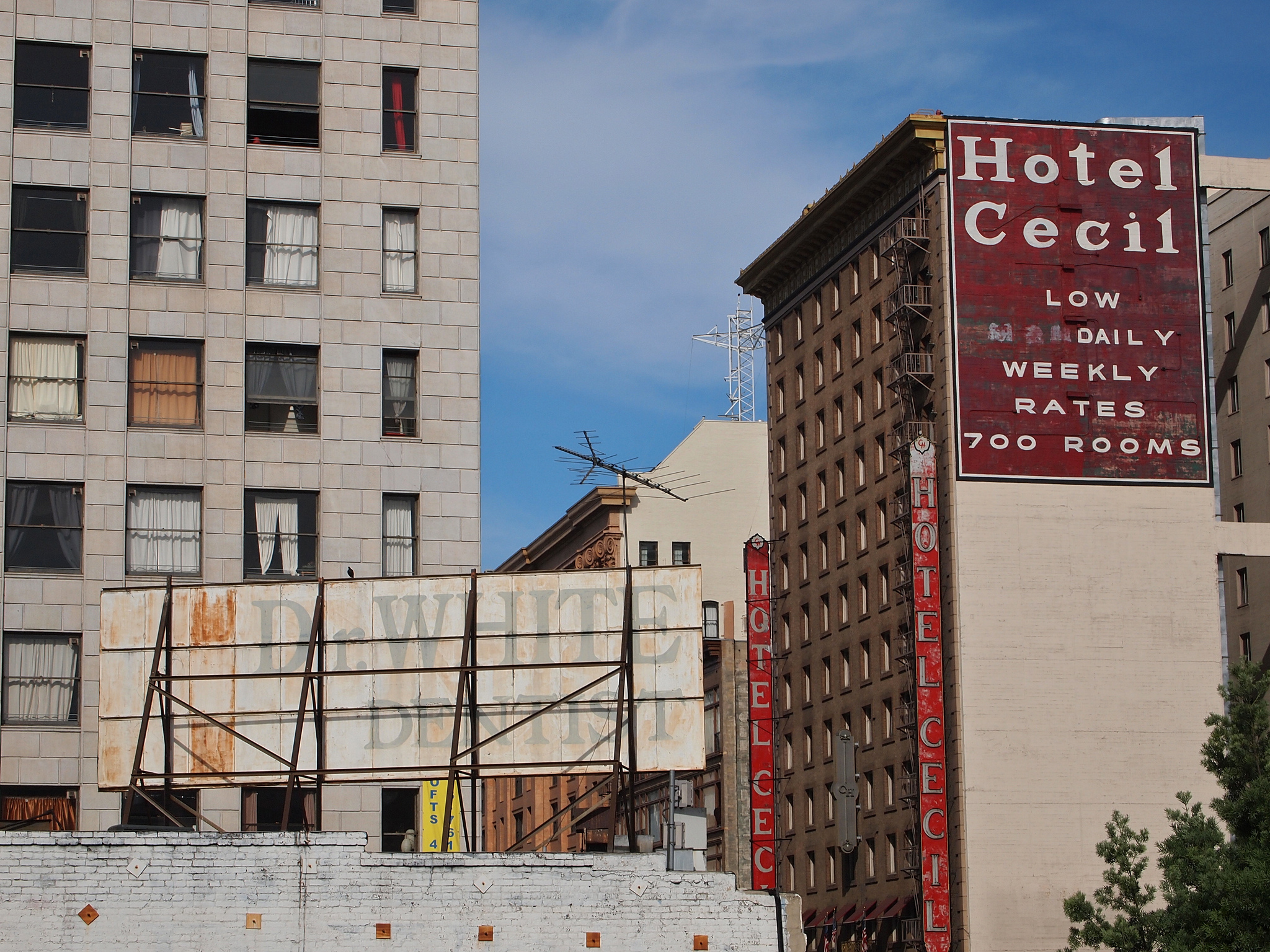 If you're looking to test your luck at LA's murder hotel this Halloween, the room rates are currently $98 for the night. I'm guessing Halloween counts as "high season" for this hotel.