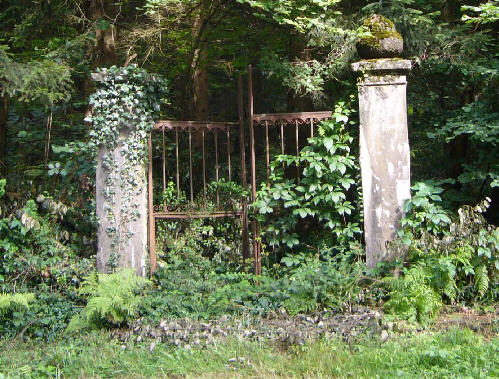 We look at a lot of abandoned places here on MessyNessyChic; we take a look around the empty shells, wonder why such wonderful places could be left abandoned and then go about our day. But what about going a step further and actually entertaining the idea, the possibility, the dream of buying a forgotten historical property and giving it a second chance with the restoration project of a lifetime?
[Bare in mind, some links to property pages listed may expire depending on sale status]
FOR SALE!
Miah Maull Lighthouse, Downe Township, New Jersey
To be sold at auction, bid deposite: $10,000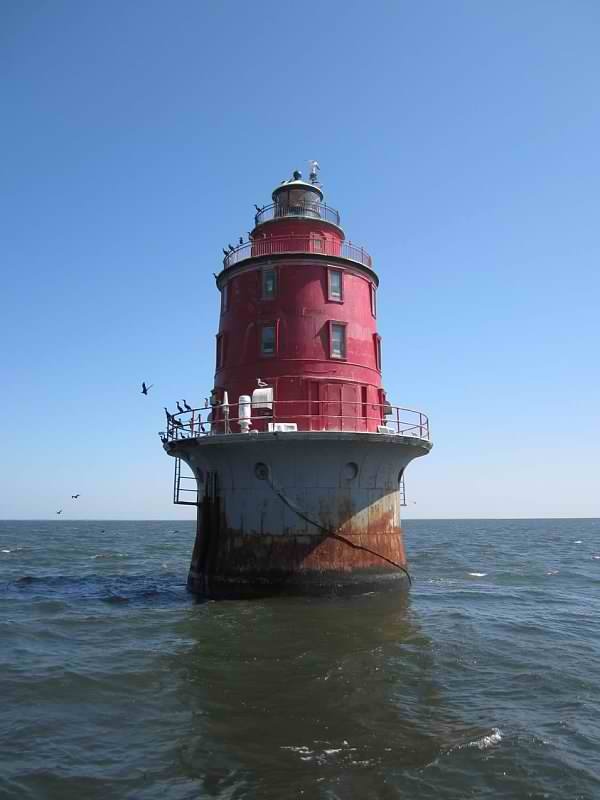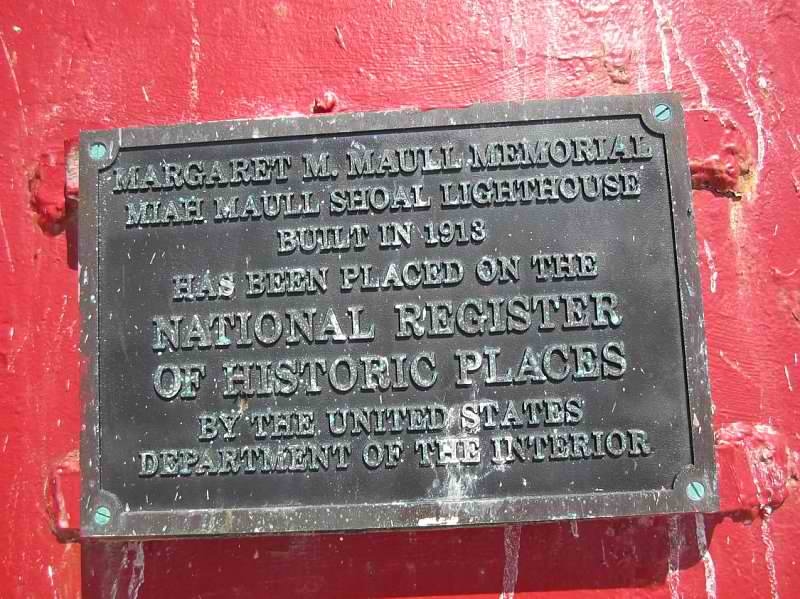 I think I could get used to waking up with the sea air on my little red lighthouse every morning; jumping in a dingy to pick up some breakfast on the mainland. Miah Maull Light Station is located offshore in Cumberland County, New Jersey in Delaware Bay. The closest town is Downe Township, New Jersey. It marks one of a series of shoals along the eastern side of the shipping channel between Cross Ledge Light and Brandywine Shoal Light, and is located 55 miles Southwest of Egg Island Point and 18.5 miles Northwest of Cape May, New Jersey.
The light station was constructed in 1913 and is a cast iron, 45-foot conical red tower with a black lantern, topped with a cornice. The foundation is a concrete and cast iron caisson, 40 feet in diameter. The three-story interior is lined with brick.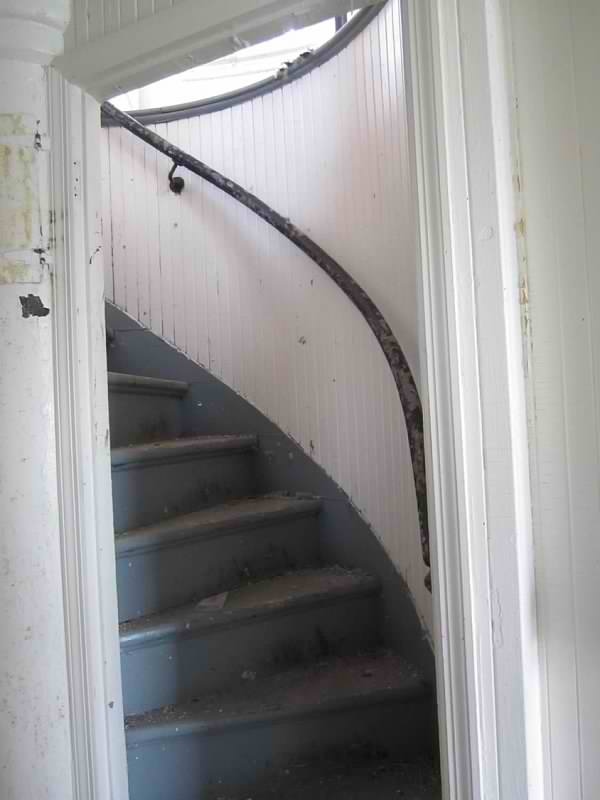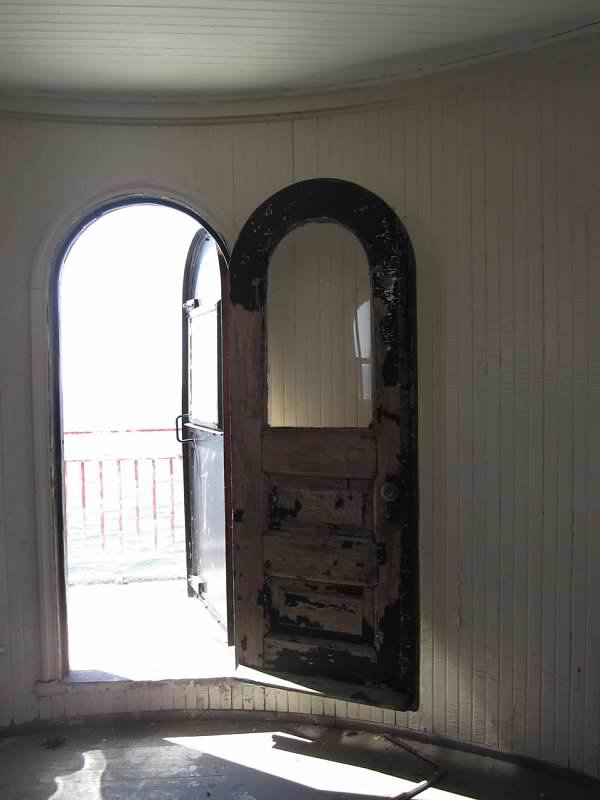 SO much potential!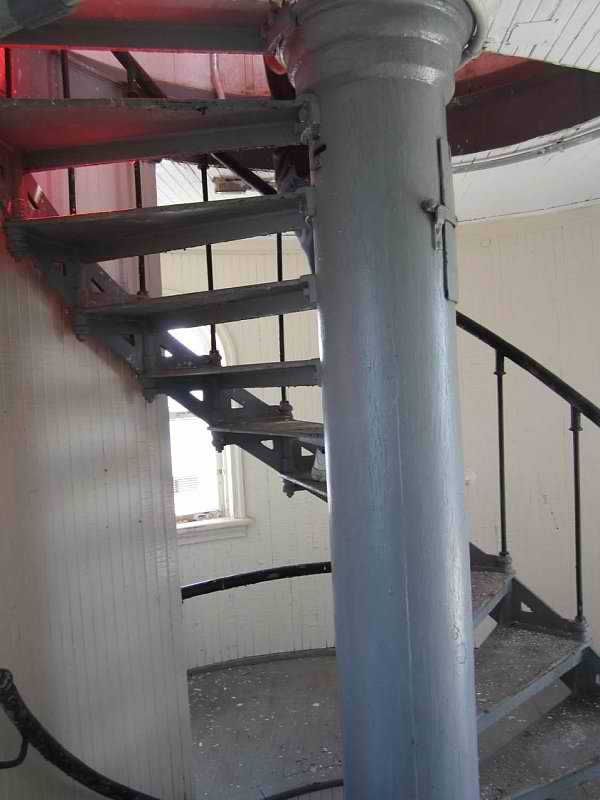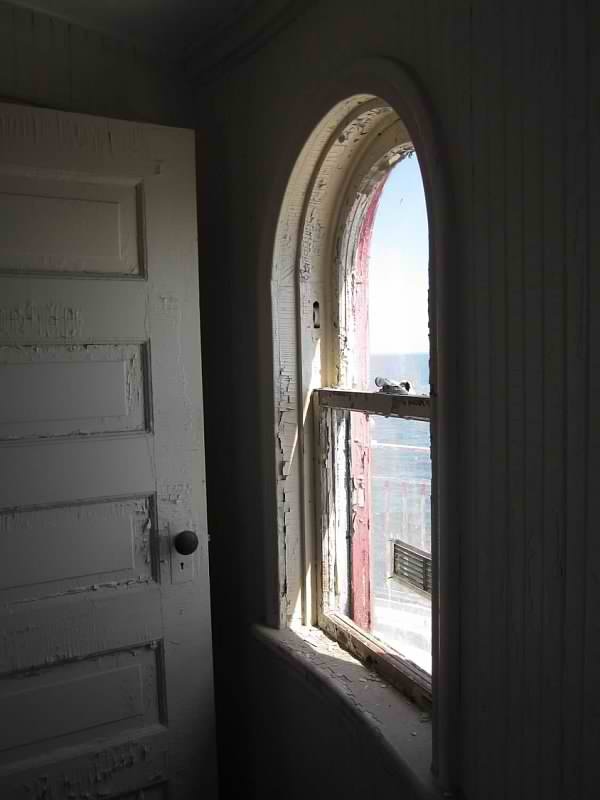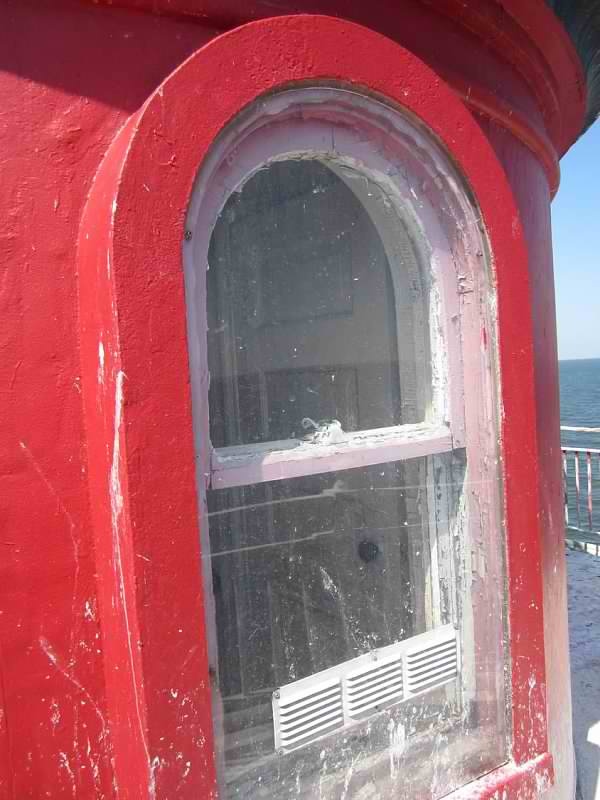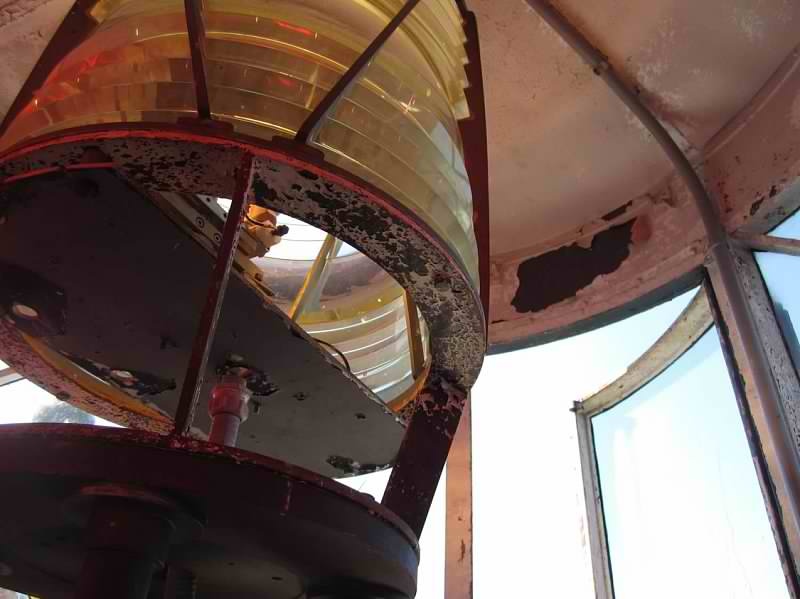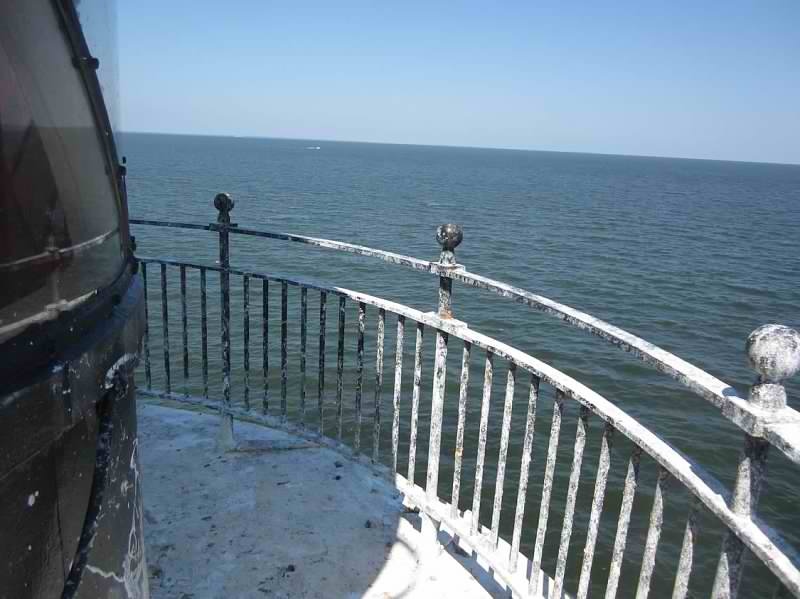 For more information on this property and more lighthouses up for auction, visit GSA Auctions.
FOR SALE!
1857 US Marine Hospital, Galena illinois
$799,000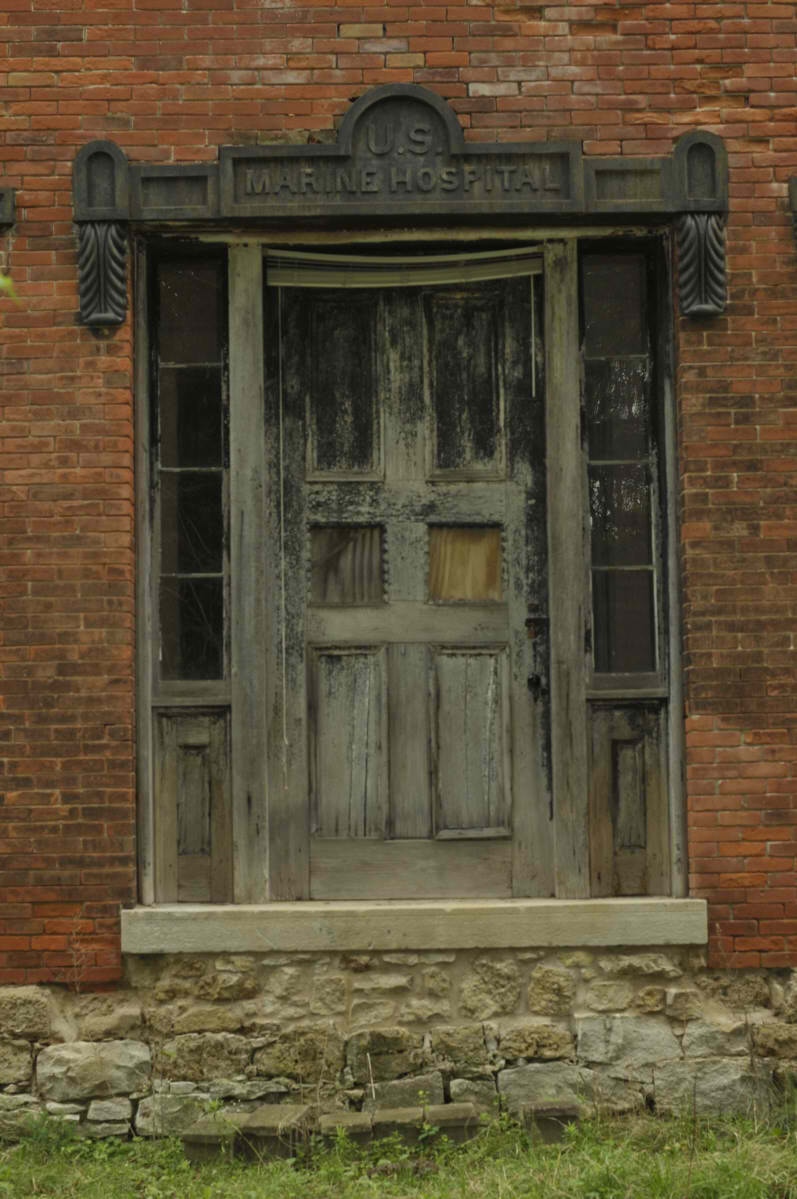 Situated high on a hill on 11 mostly wooded acres with river frontage, the 6300 sq.ft property boasts a magnificent detailed heavy cast iron staircase that winds to the belvedere. The building is extremely sound structurally with brick ceilings throughout but would need total restoration. Large rooms, high ceilings, very private. Five block walk to town.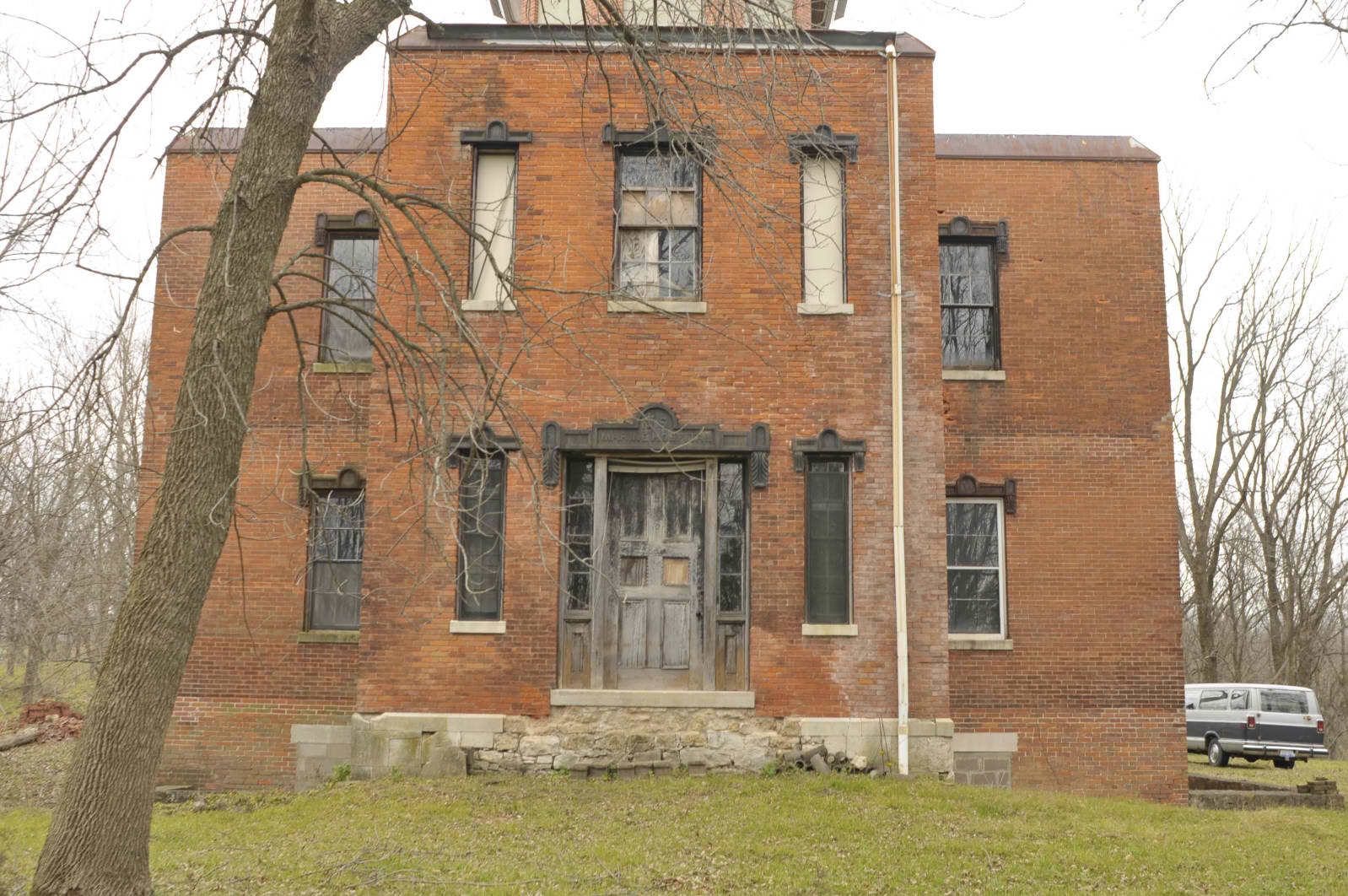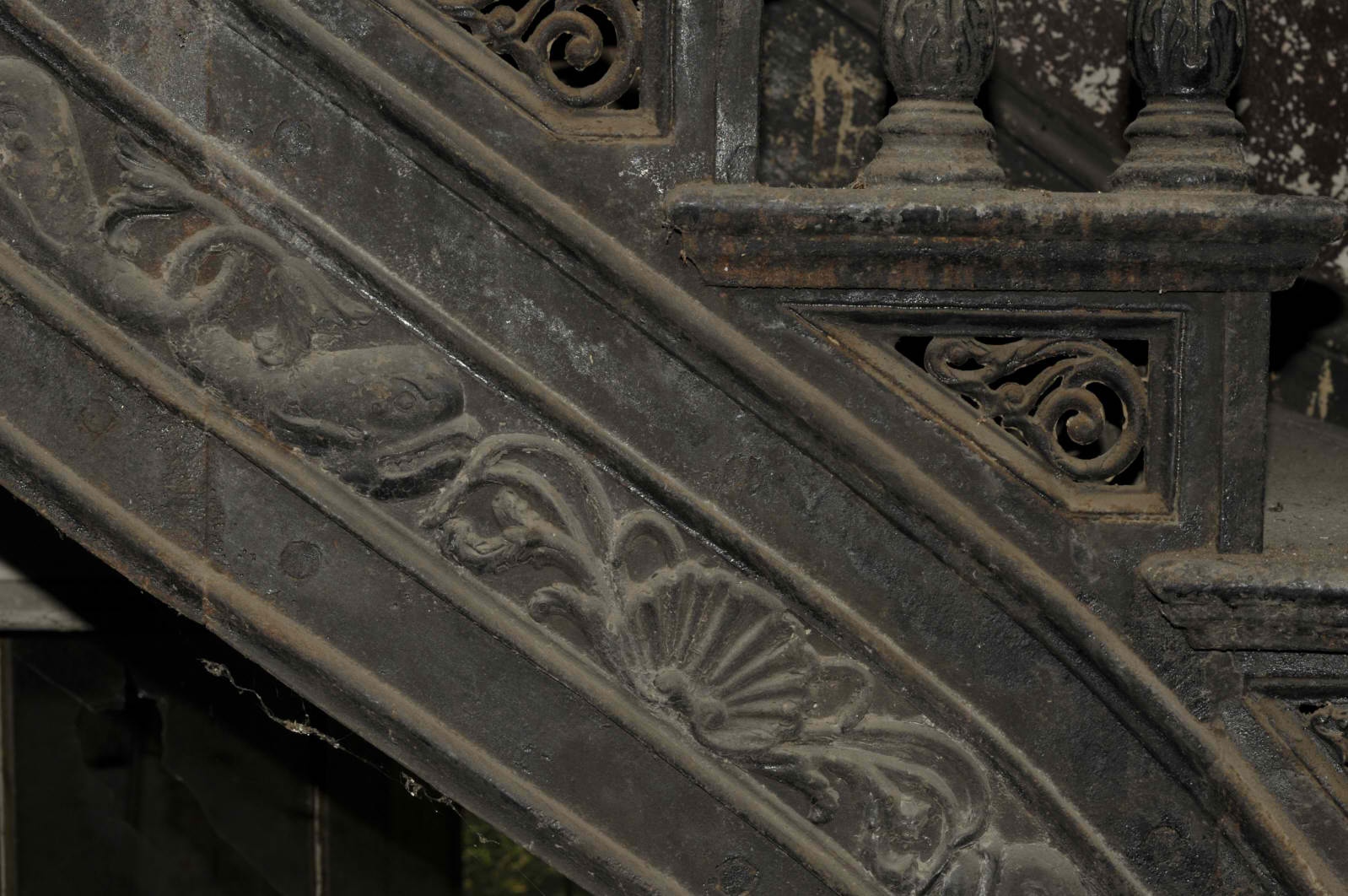 The nation's Marine Hospital system was created to care for ailing men of the seafaring business. Construction on Galena's Marine Hospital, authorized by an act of congress, began in 1857 and was completed in 1860. The hospital cost $43,430 to build. The structure was all brick with walls two foot thick. The third floor originally contained two large wards, the apothecary shop, and two full baths. The main floor had a parlor, bedroom, office, sitting room and a full bath. The basement had the kitchen, laundry room, fruit and vegetable storage room, furnace room, dining room, closets,and a full bath.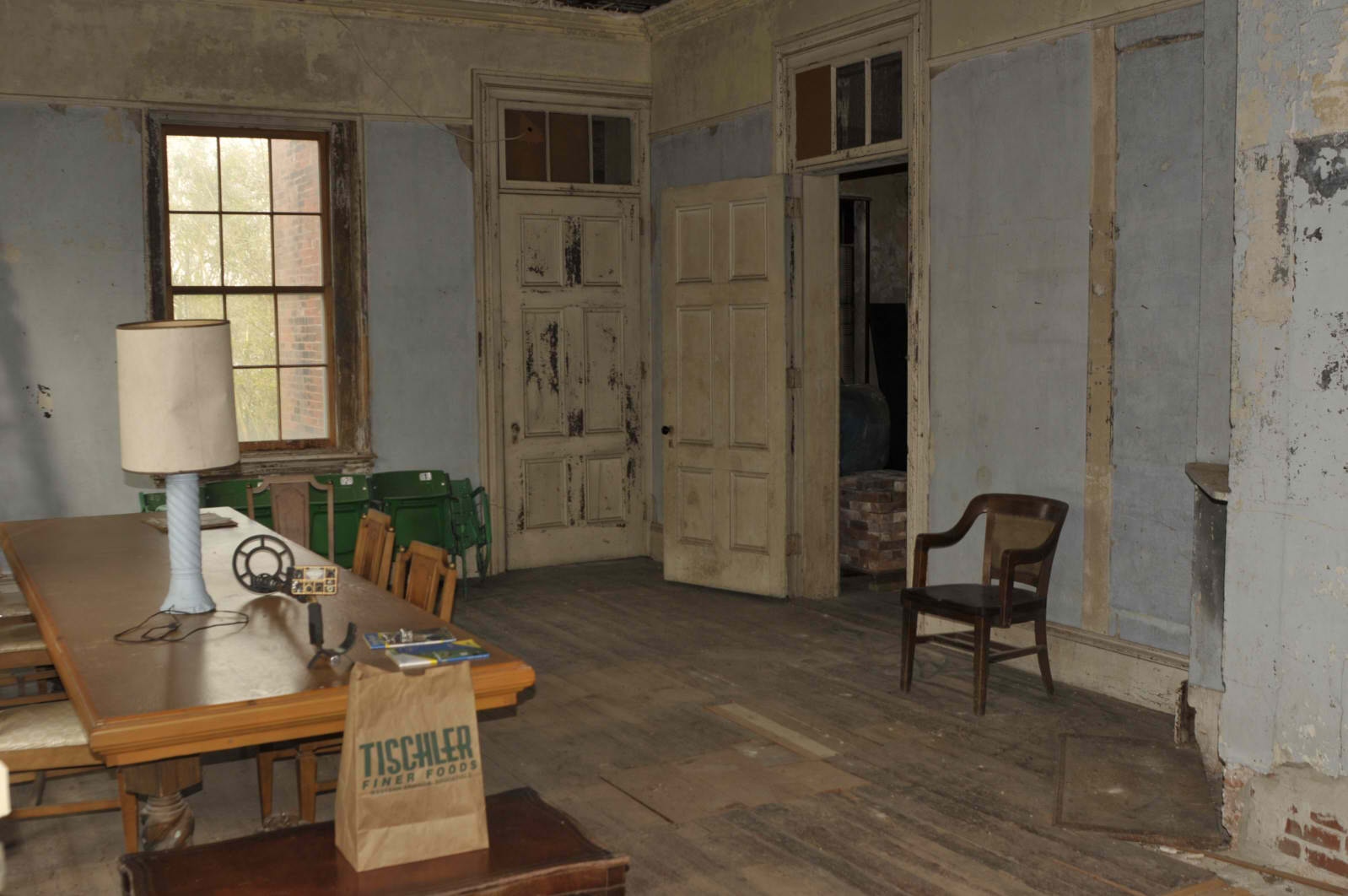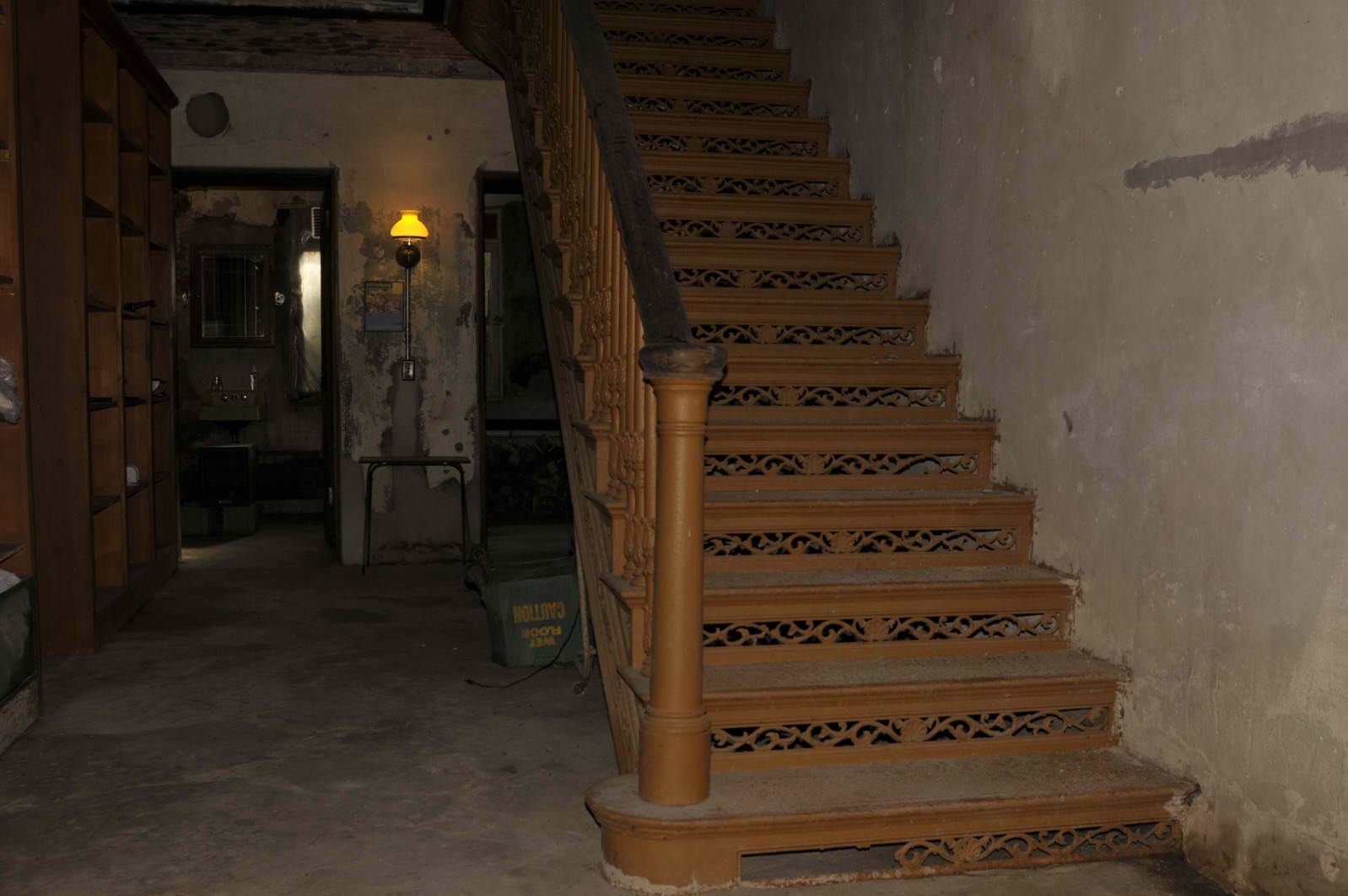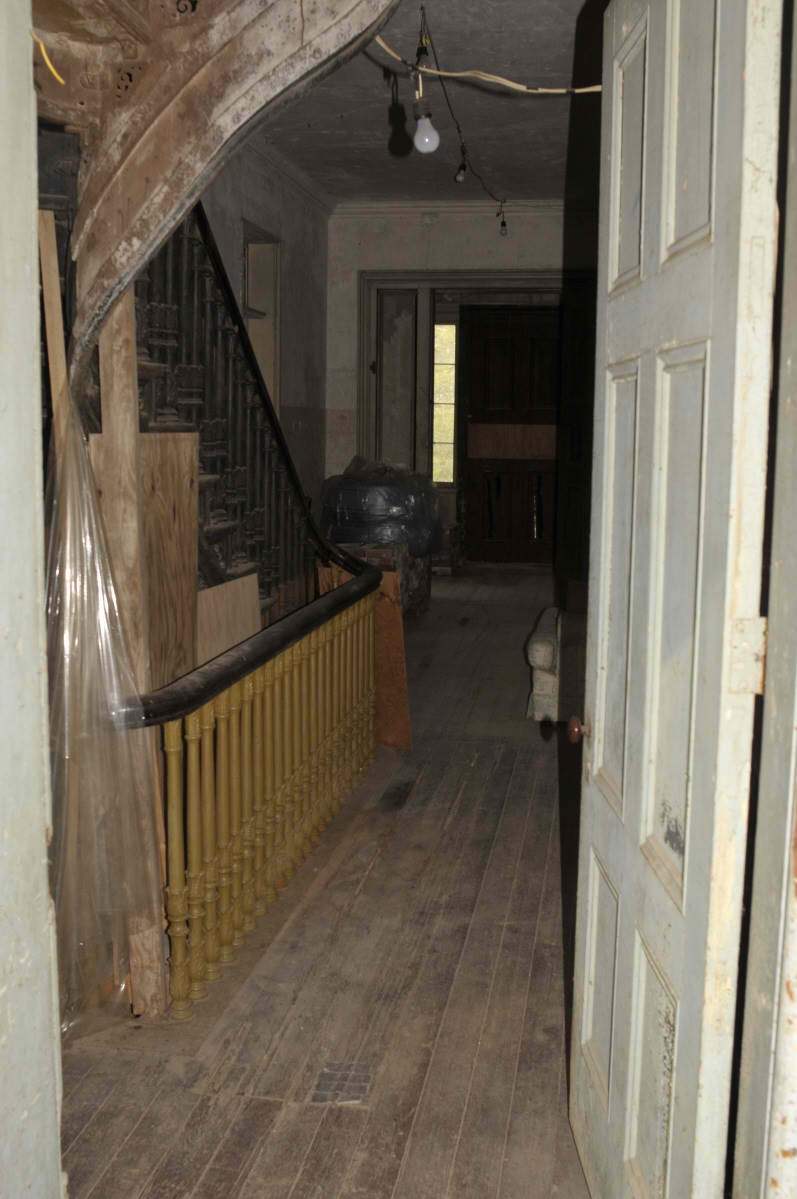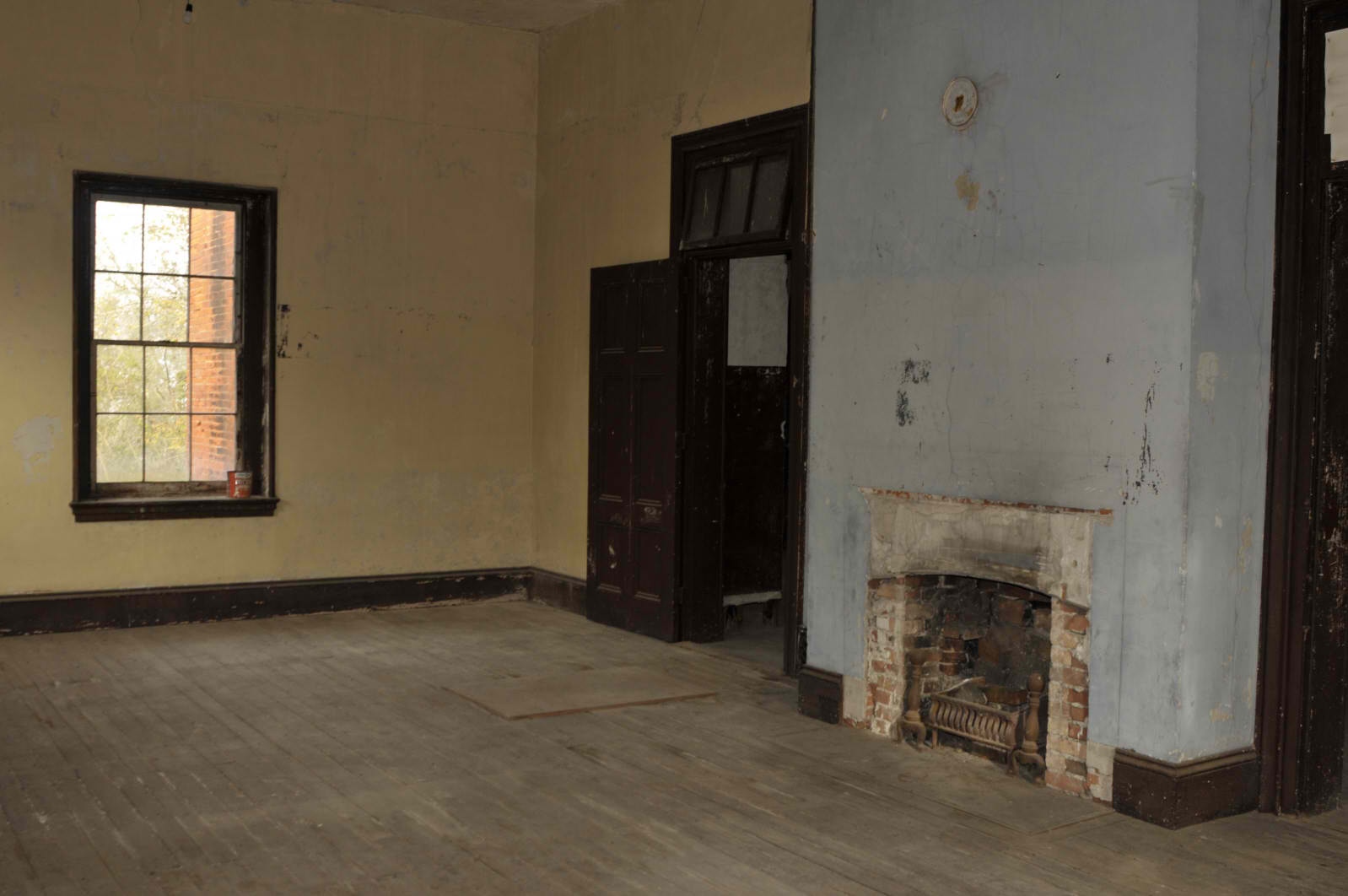 The hospital was closed in 1865, deemed to costly to operate. Patient costs were $3.00 a week, physician fees ran $1.75 a week, and medicine costs ran $.70 a week.
In later years, the hospital was home to the German English Normal school. It also has had many private owners through the years. This is one of the few remaining Marine hospitals left in the country.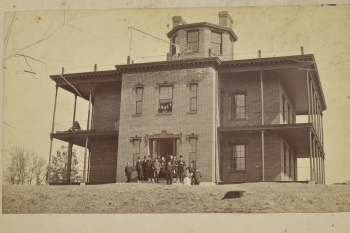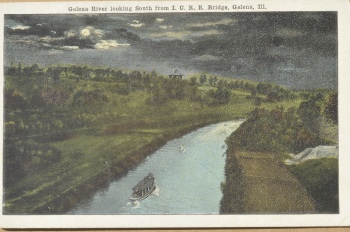 This old postcard shows two boats about to pass each other on the Galena river. It is a dark and stormy night. Half-way up the hill is a mansion with lights on. This is the Marine Hospital.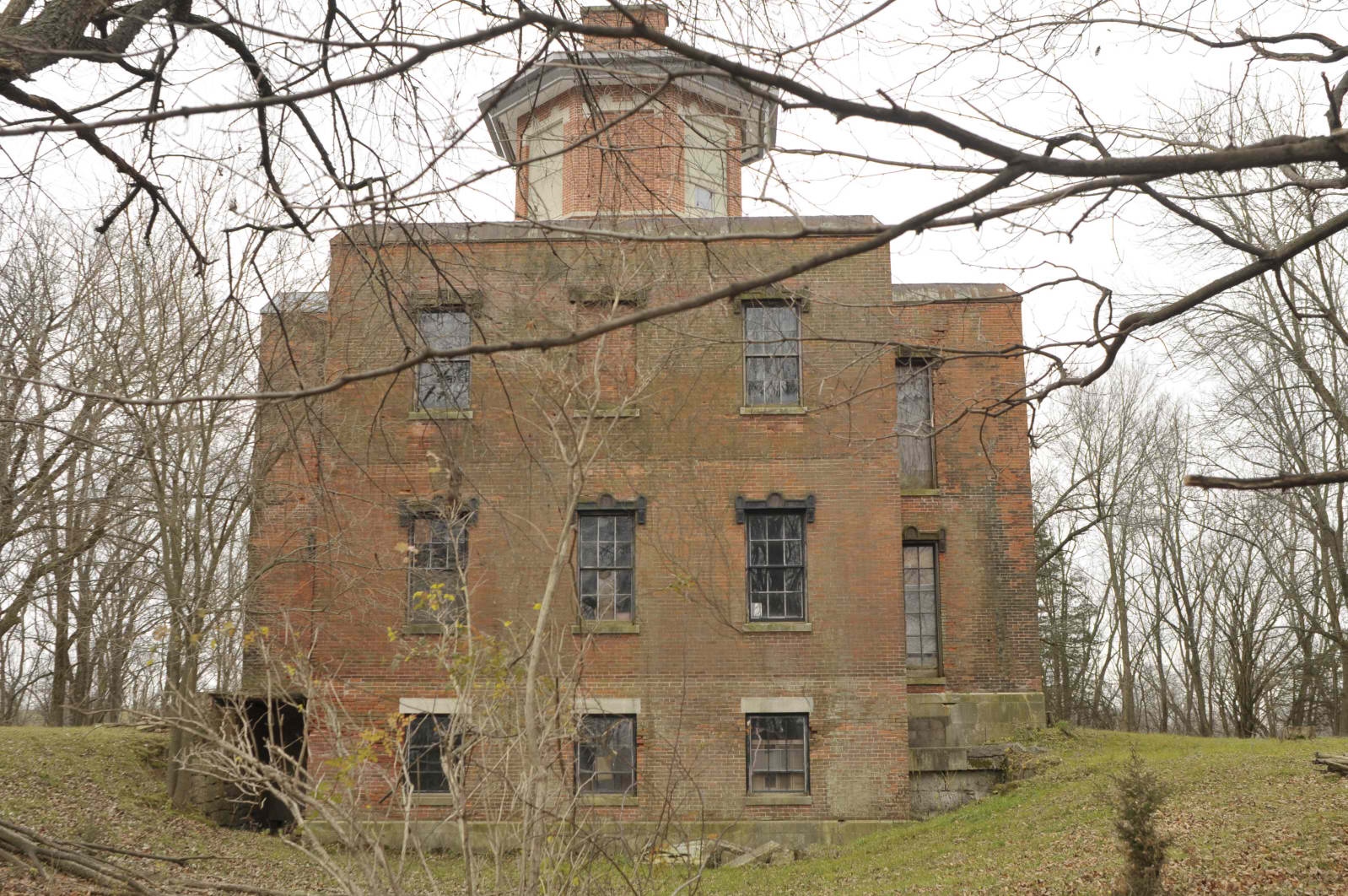 Website & info: US Marine Hospital
FOR SALE!
1928 Storybook Home, Paragould ARKANSAS
$55,000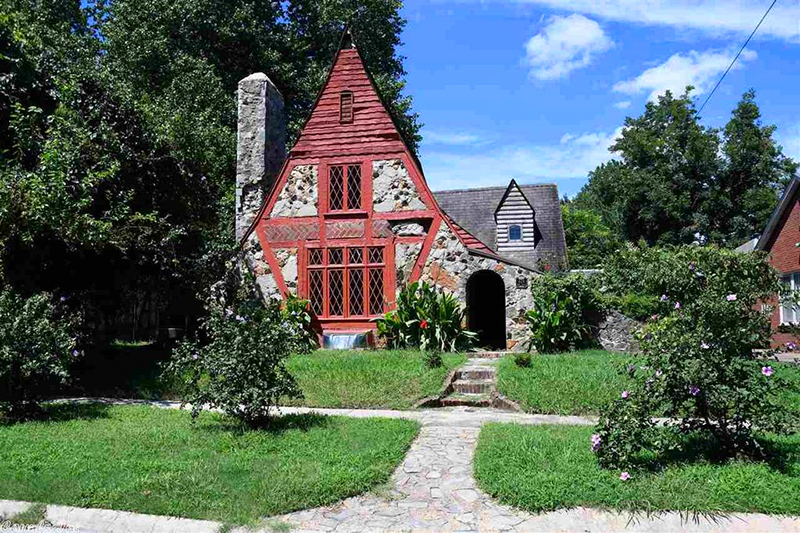 This three bed, two bathroom stone Tudor style house was originally built in the 1920's. Tudor homes are characterised by their step gable roofs, half-timbering half stone, grand chimney, and their windows are often rectangular and arranged into a diamond pattern. This house has had a number of updates, however, the inside still holds original features such as the hardwood floors and walls.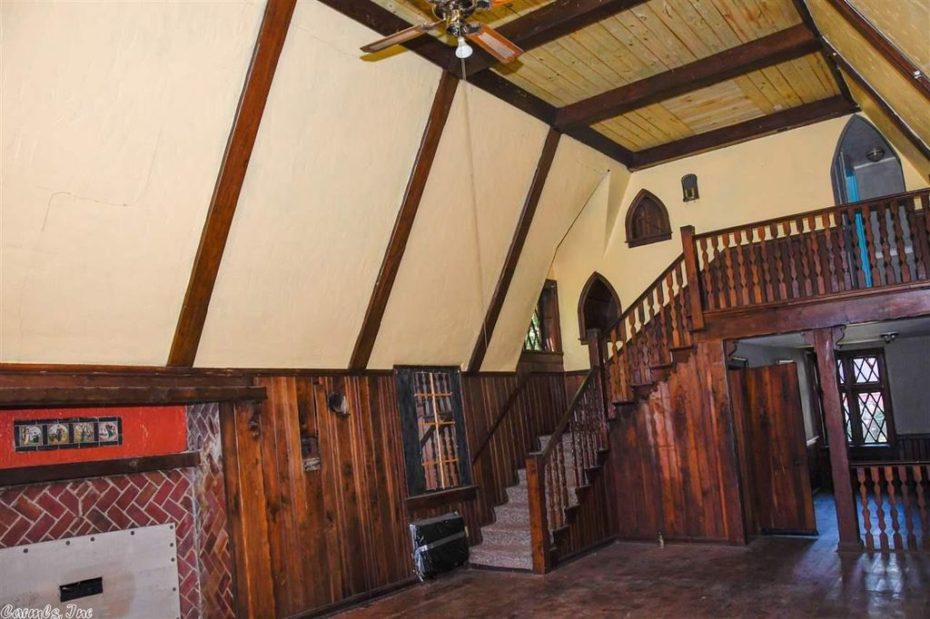 Tudor houses were sometimes referred to as "Stockbroker Tudor" because their owners were often financially successful, making their wealth in the booming 1920s stock market.
The house also comes with a basement with its original stone fireplace and access to a hidden tunnel that connects to 628 W.Highland Street (its carriage house, which is also for sale!). How cool is that.  Perhaps two best friends could get one each and make little visits to each other without even having to go out the door.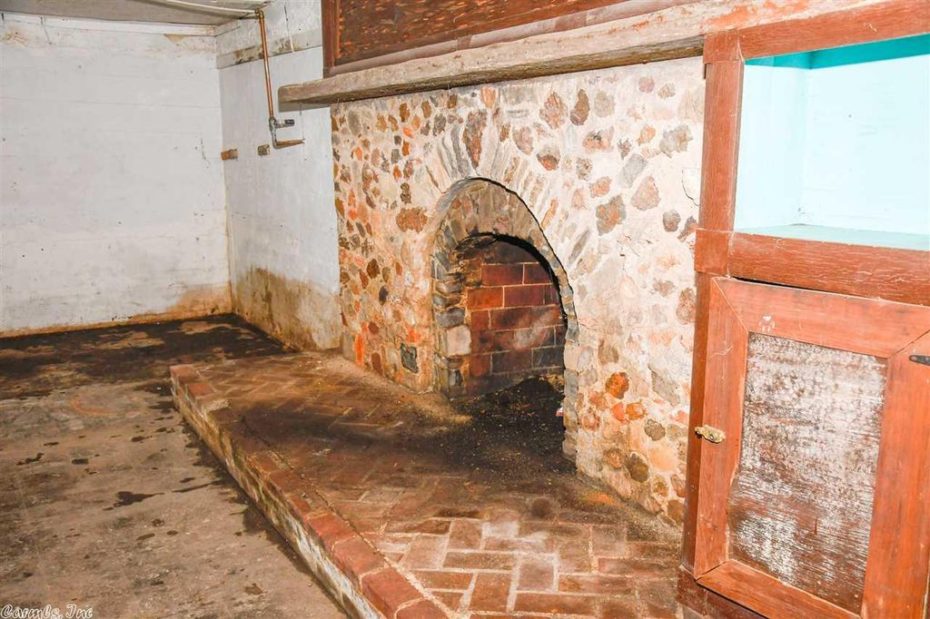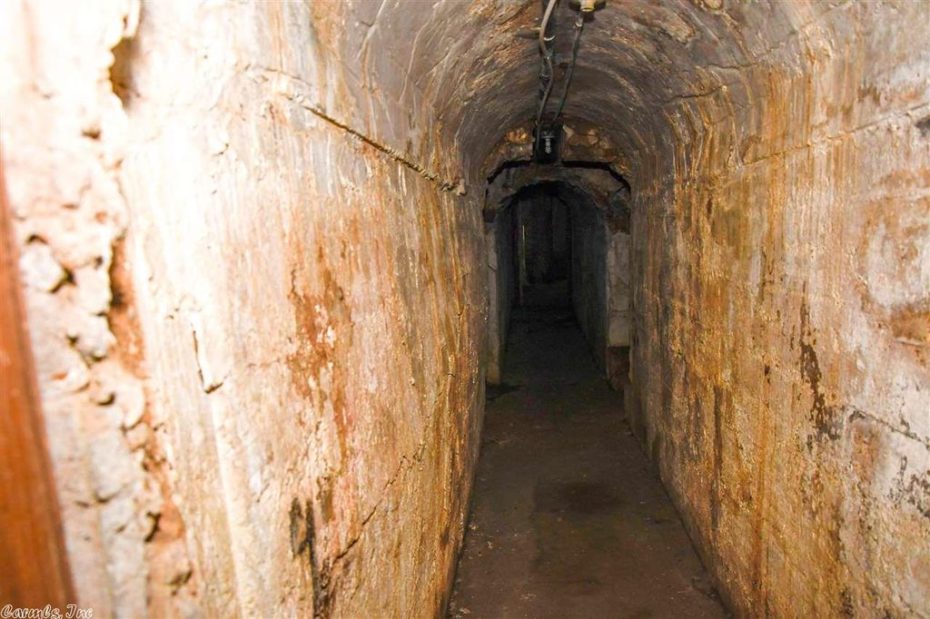 For more information on this property visit Zillow
FOR SALE!
Josiah Crudup House, Vance County, North Carolina 
$94,000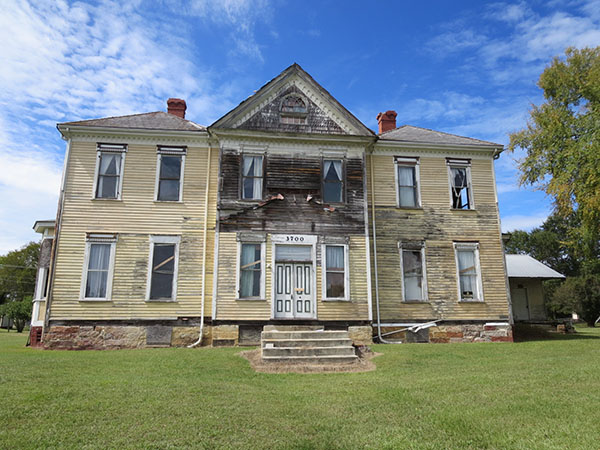 This house sits on 3.6 acres of land and was built in the early 19th century by Josiah Crudup, who was a wealthy planter, legislator and Baptist minister. It contains a central block of rooms with wing rooms going out on each side.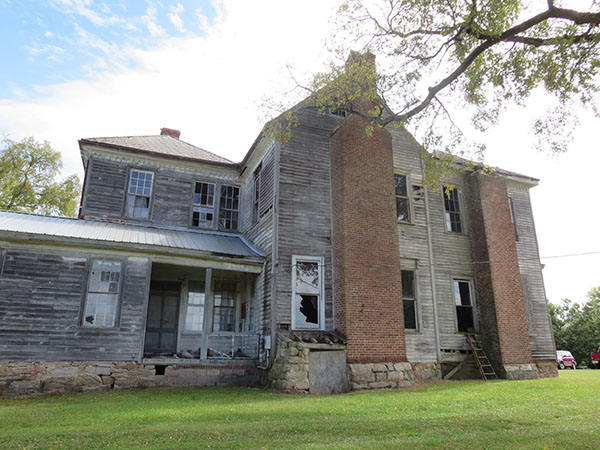 This house was originally a two story central building block with a one story side wing, however in the 1870's the house was passed to Josiah's son John who expanded the house and added Victorian style projecting bay windows, sash windows on the front and he even added an elevator, which at the time were seen as very futuristic!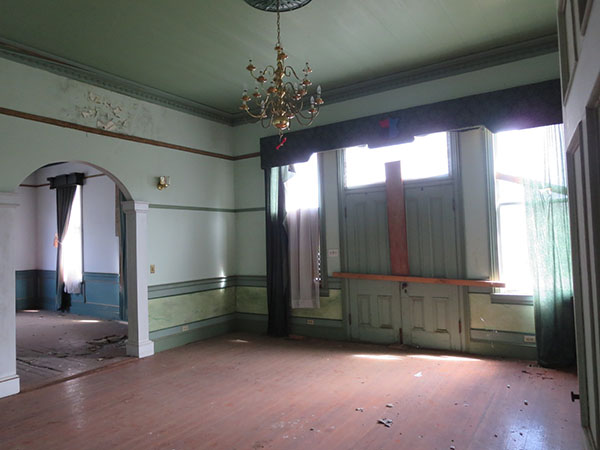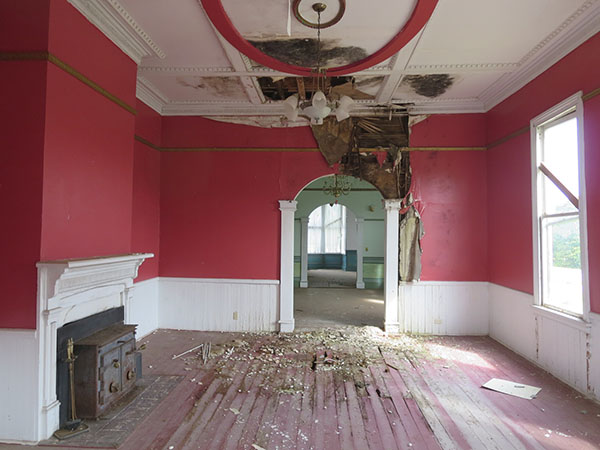 The interior of this house shows how it once was with its grand double leaf panelled entrance, carved moulding, arched entries and lavishly decorated walls.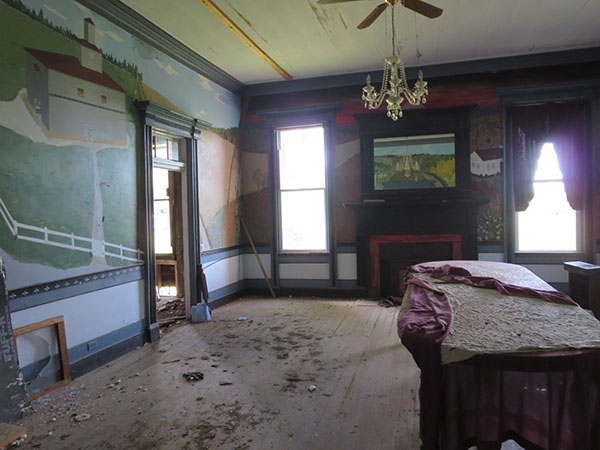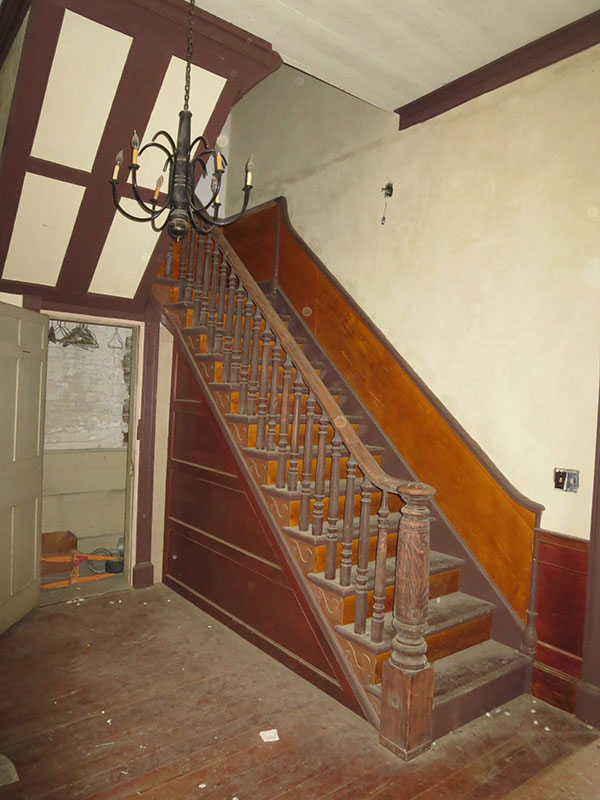 The house has been neglected for a number of years now, and roof leaks have caused damage to numerous areas of the house meaning that its next owner must be ready to really restore this house from the ground up.
For more information on this property visit Preservation North Carolina
FOR SALE!
The Barracks, Edgecombe County, North Carolina 
$175,000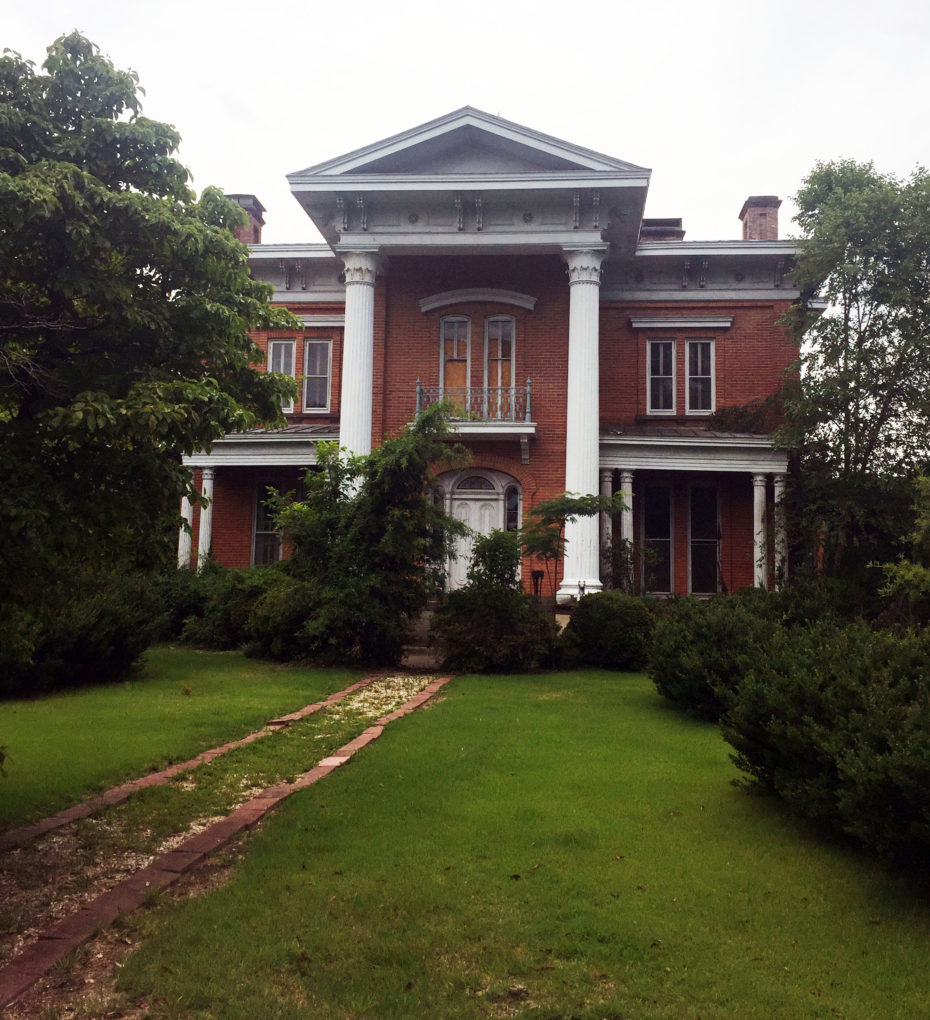 Th Barracks was built for William Battle who was a jurist, law professor and the owner of Rocky Mount Mills, the first ever cotton mill in NC. The impressively architectural building sits on 1.25 acres and was built by William S Percival. Built with salmon coloured brick and highlighted by the full height Corinthian Columns this property is a key example of Antebellum Italianate Architecture blended with Greek Revival details. Many of the original features still rest in the house, such as an exquisite parquet flooring and 3 marbles and 4 wooden mantels. Unfortunately, the property suffered a fire in February 2016.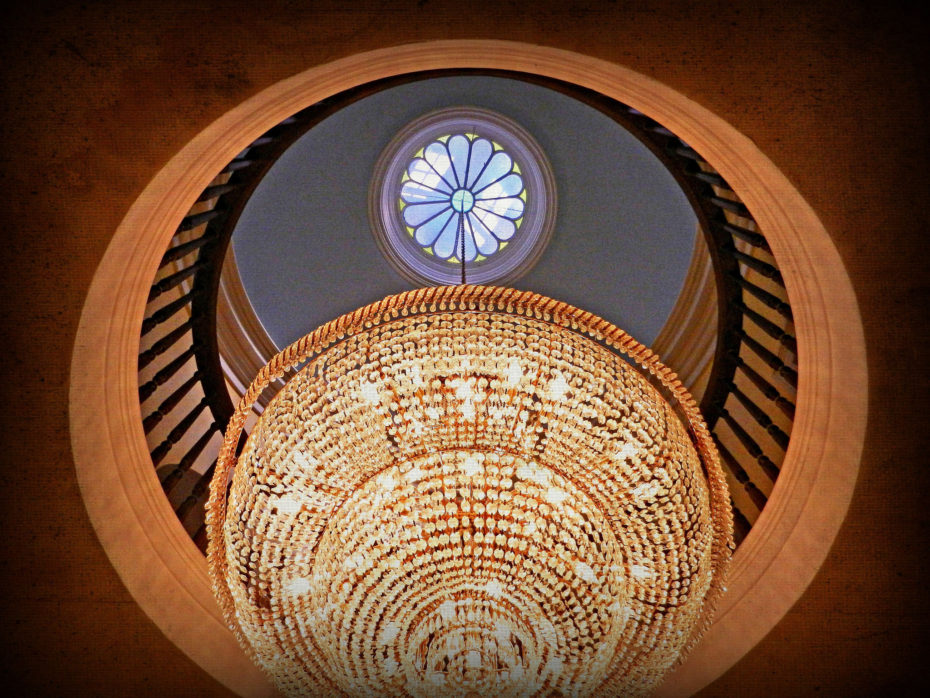 The fire damaged the one story addition at the back of the house, the kitchen, the roof and its structure as well as damage to the walls and floor, however, the main building did not suffer the same degree of damage.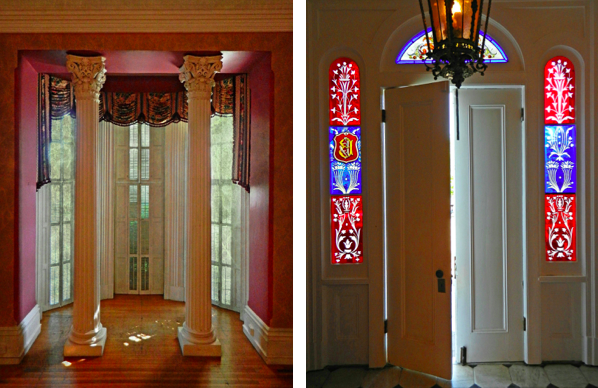 The wonderful photos above show how the house once was before the fire taken by Watson Brown and yes the cupola with the original floral stained glass window is still there!
For more information on this property visit Preservation North Carolina
FOR SALE!
Palmyra Church, Vincennes, Indiana 
$30,000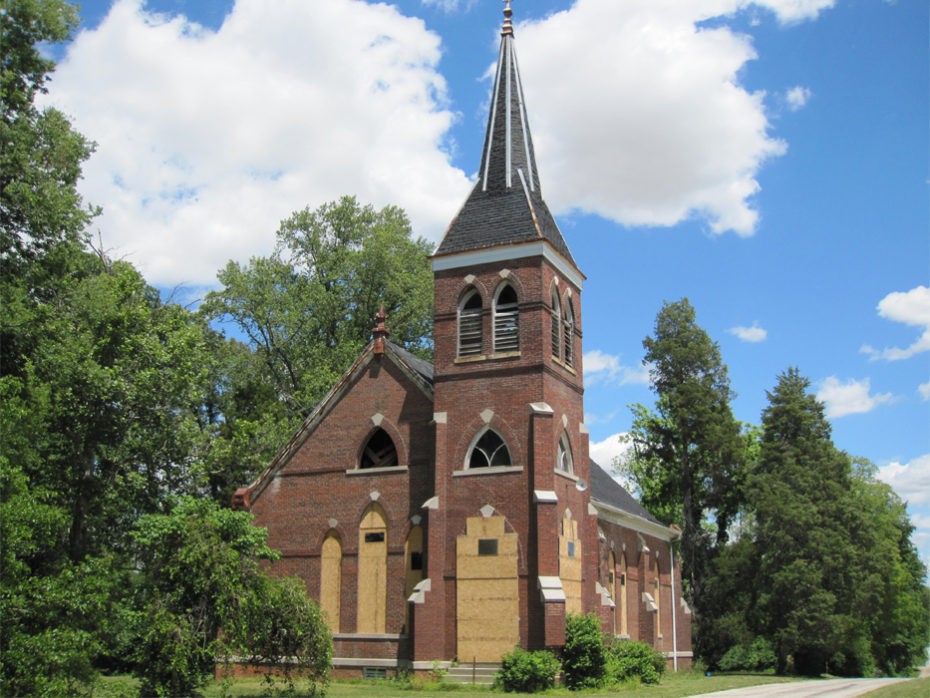 In 1851 this 2 acre wooded lot was donated to a small group who had formed the Palmyra Cumberland Presbyterian Church. A framed church was originally built but in 1892 the present  Victorian style church was designed by noted architect J.W. Gaddis was constructed.

Pre-demolition work had already started when Indiana Landmarks was luckily able to save this church. Despite the building needing a complete indoor rehabilitation the majority of the original stained glass windows will be included and a new roof was installed in 2013.

The building consists of limestones and metal finials, the sanctuary area is home to a stunning wood ceiling and the original bell still works in the steeple. Although it is not hard to admit that those lancet arch windows would look even more amazing with their original stained windows put back in.  The basement was also once used as a fellowship hall and houses a kitchen and a number of bathrooms with excess from the exterior.
For more information on this property visit Indiana Landmarks
FOR SALE!
Littleton House, North Carolina 
$169,500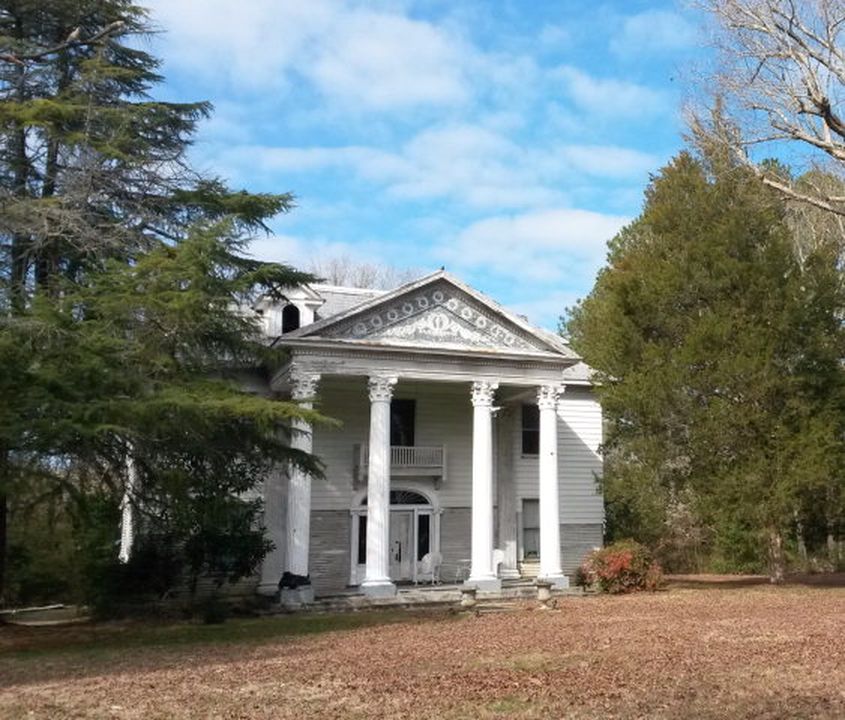 This four bedroom turn of the century house sits on a whopping 54 acres of land and even comes with its own pond and rolling pastures. Just look at that view.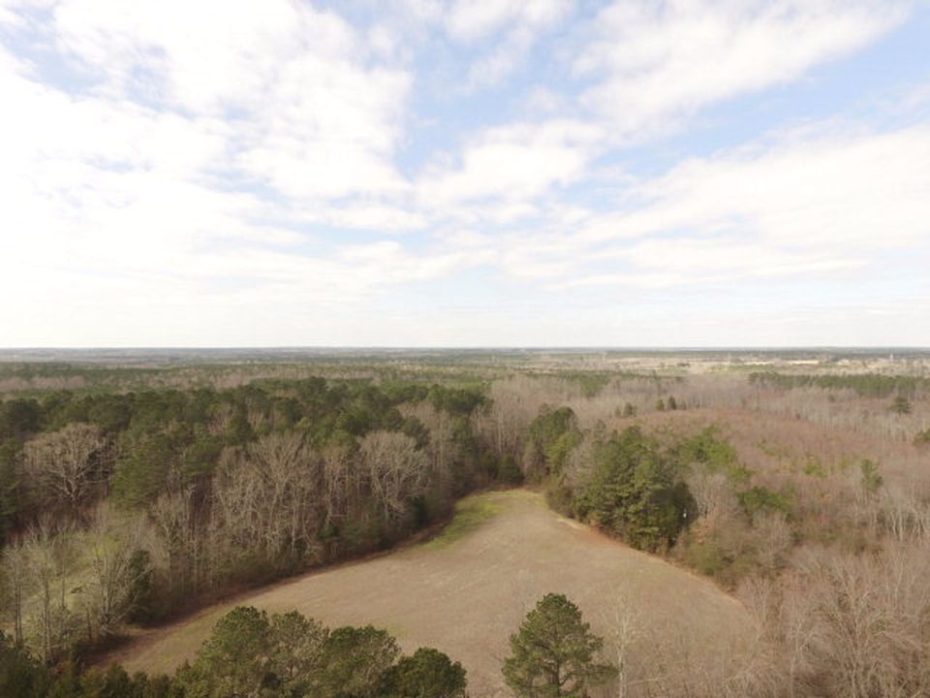 The size of this house alone presents a big challenge however, this property has no bathrooms, electricity or plumbing and therefore will require someone to put in a lot of work to get it back to its former self.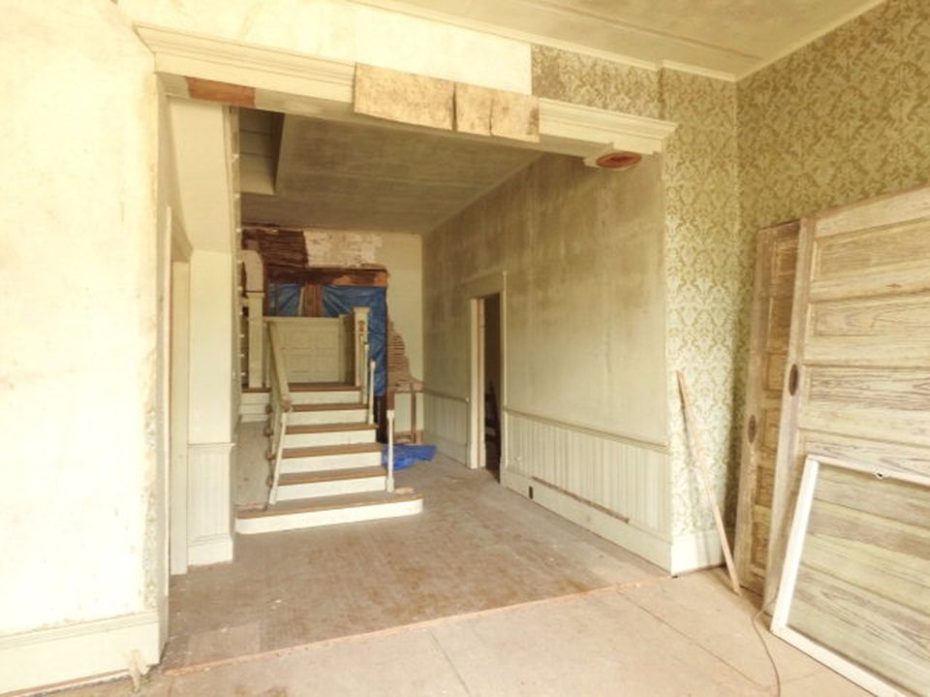 The interior of this property features grand and elegant rooms with hard wood floors, detailed woodwork and original features such as five fireplaces and the woodwork staircase.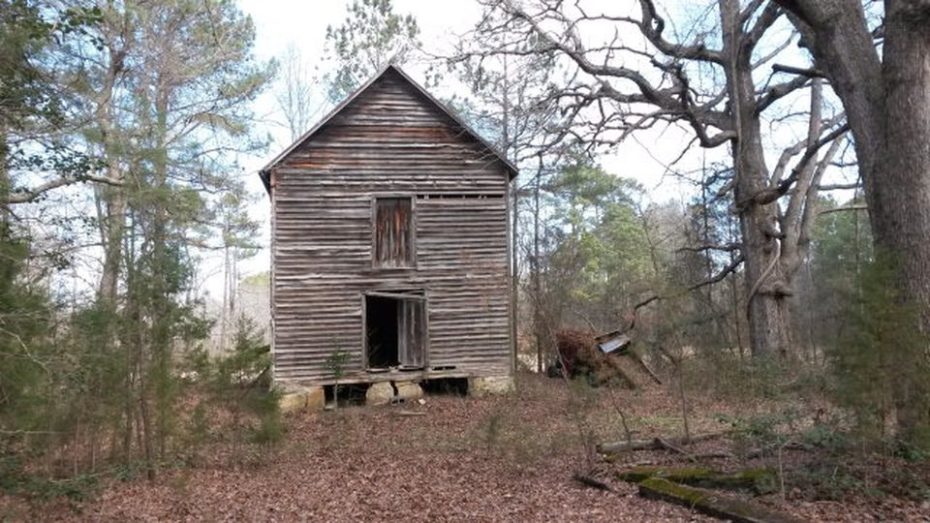 This property even comes with numerous outbuildings including this separate small house that is also craving some love and attention. Perfect for anyone who is up for a challenge, or is ready to make use of that country setting.
For more information on this property visit South Shore Realty
FOR SALE!
First National Bank, Rock River, Wyoming 
$80,000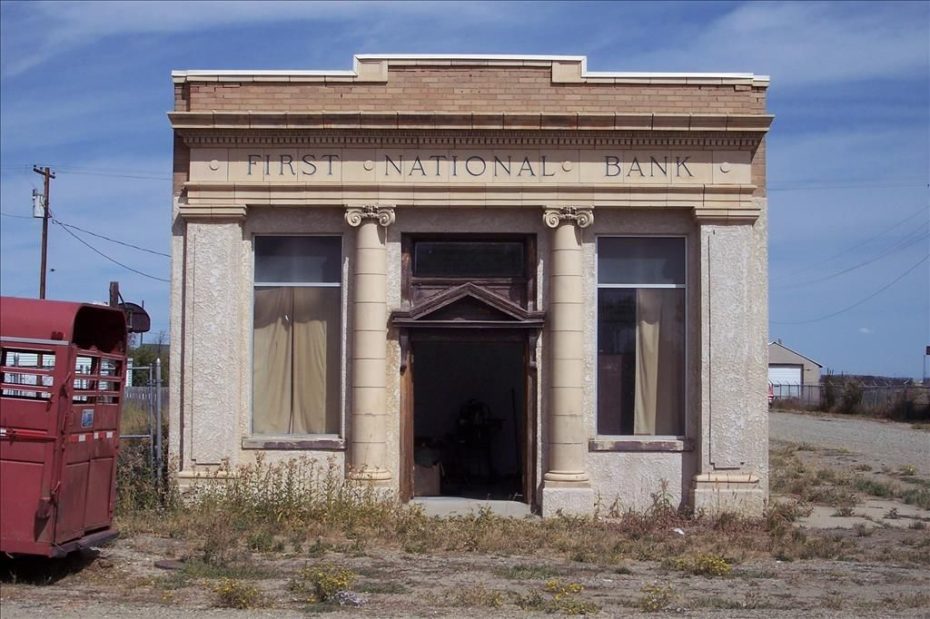 Yes the First National Bank in Rock River is for sale. Built in 1929 this building listed on the National Historical Register is a great opportunity for making it into a home or even an event location, but either way with such a great building and 13,000 sf of space the opportunities are endless.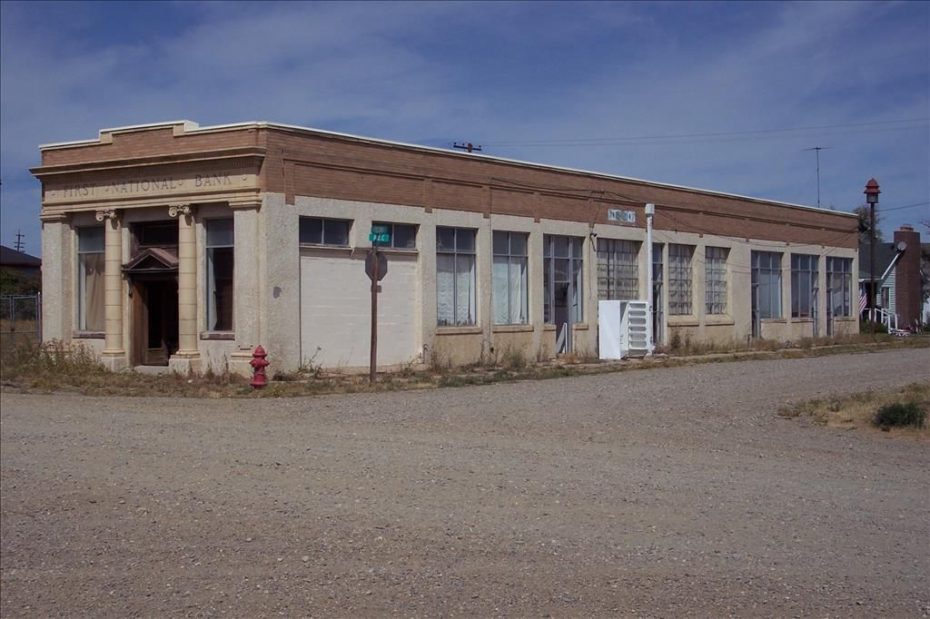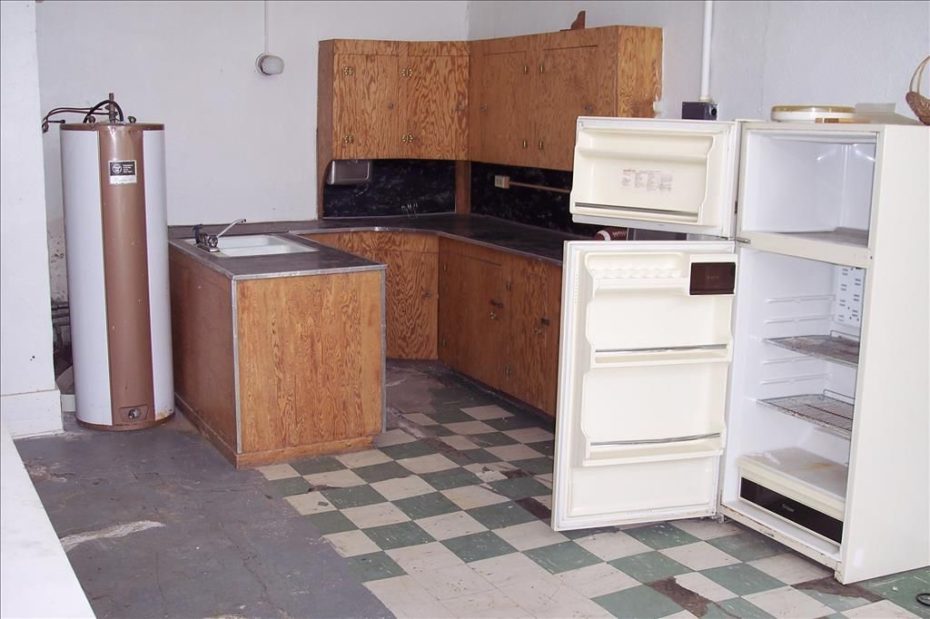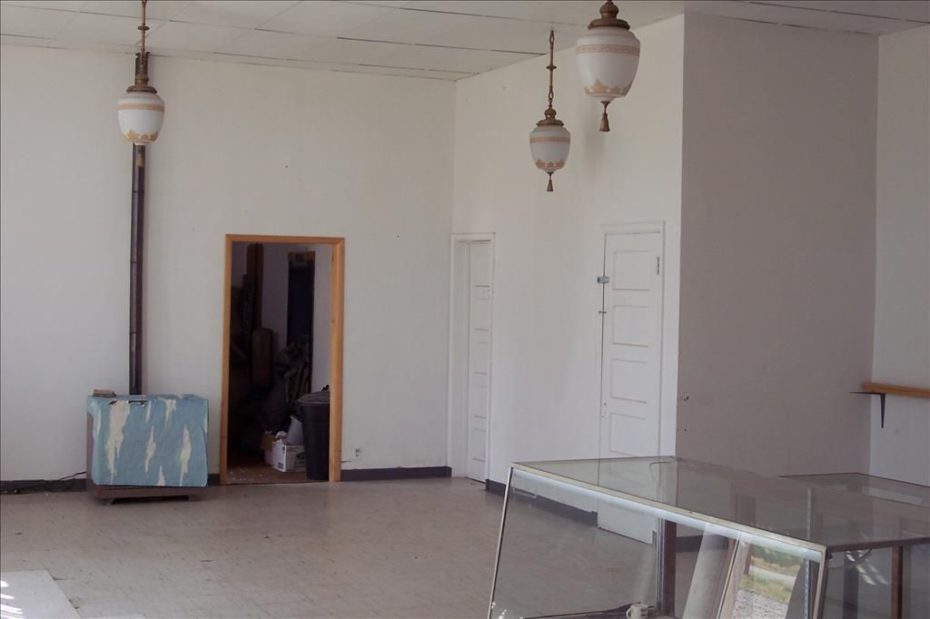 The original vault or should I say jail house as it used for in the old days comes with the property, although a secret fun room for the kids or a cool hidden library are just a number of ideas you could do with this unique space.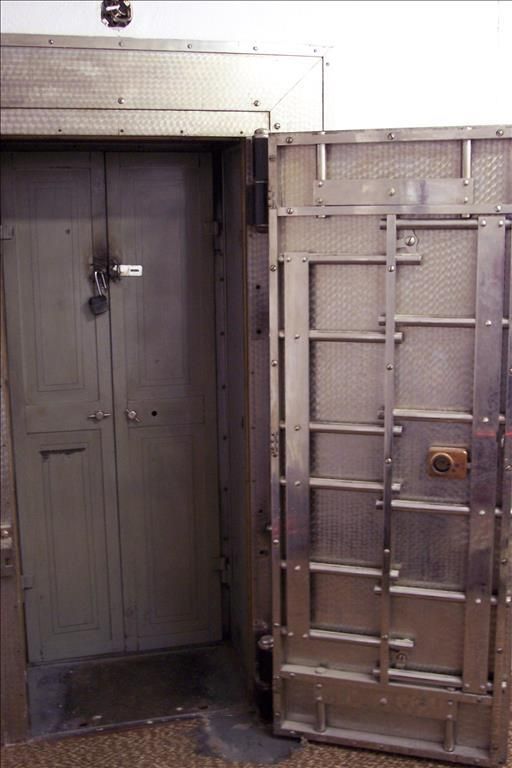 For more information on this property visit Zillow
…
So should I say, Happy House Hunting!?
PS. Discover my own visual cabinet of curiosities for the undiscovered and forgotten on my Instagram