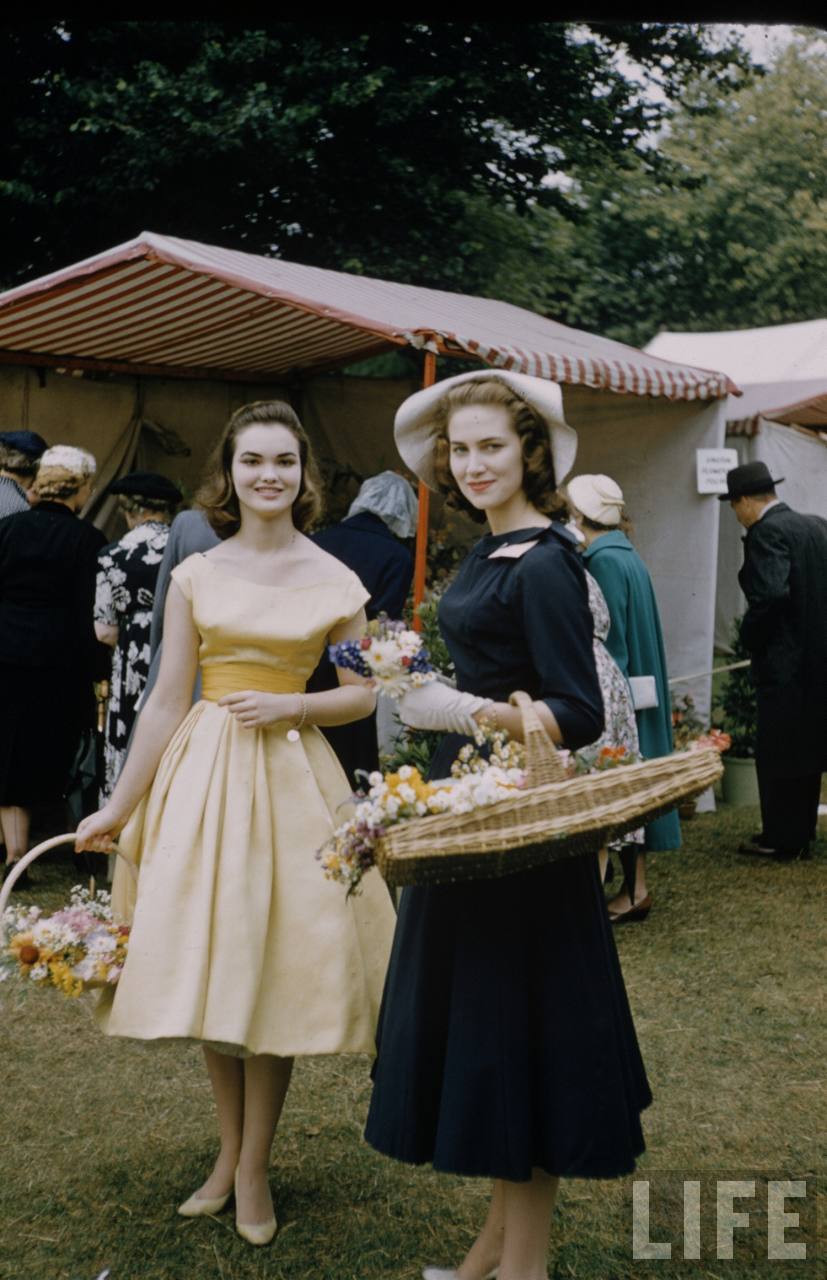 It's debutante season for mid-century London's high society and Life magazine was on the scene to capture all the tea drinking and social climbing at its finest. I found this set of undated photos in the magazine's archives which follows a group of well-to-do English debutantes as they attended the various la-di-da events of the social calendar including Ascot, Henley, Wimbledon and Spring debutante balls. Judging by the ladies' style of dress, I'm guessing we're time travelling back to the late 1950s…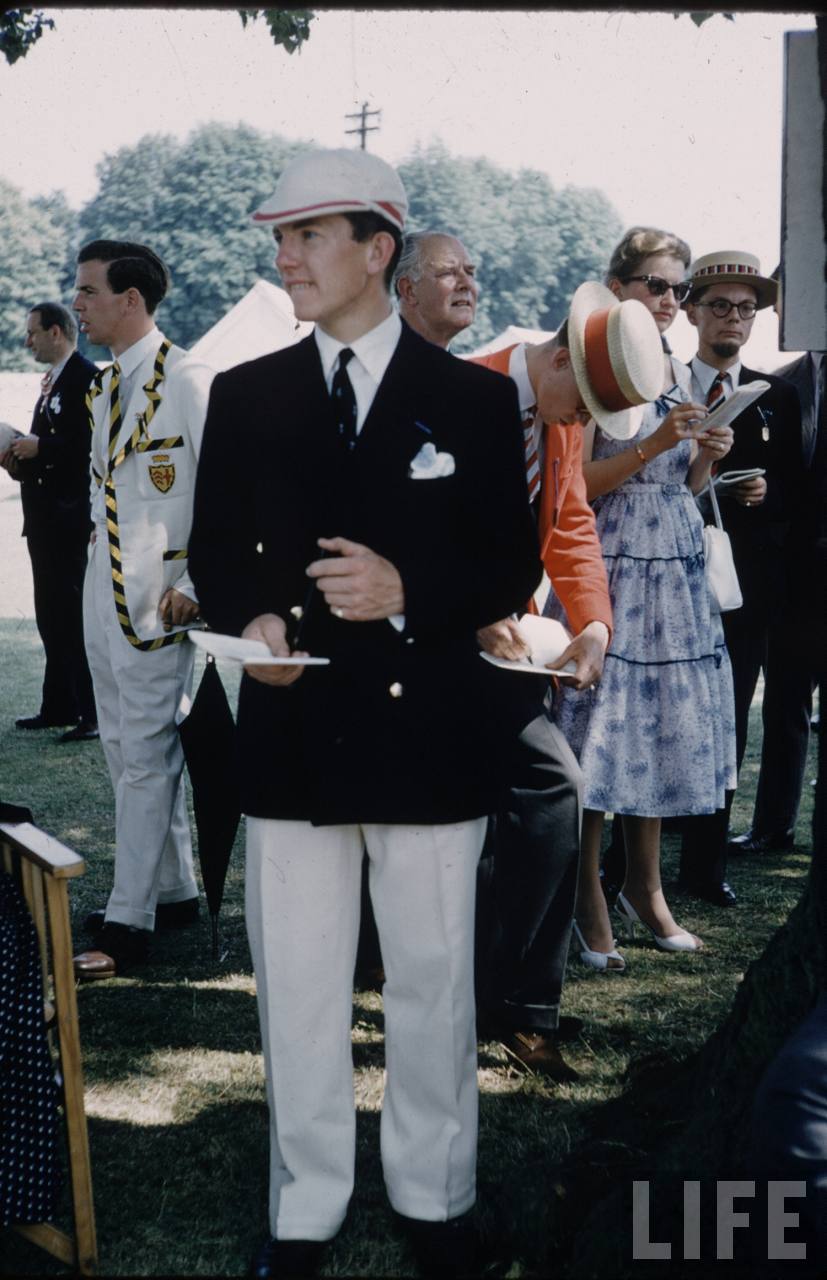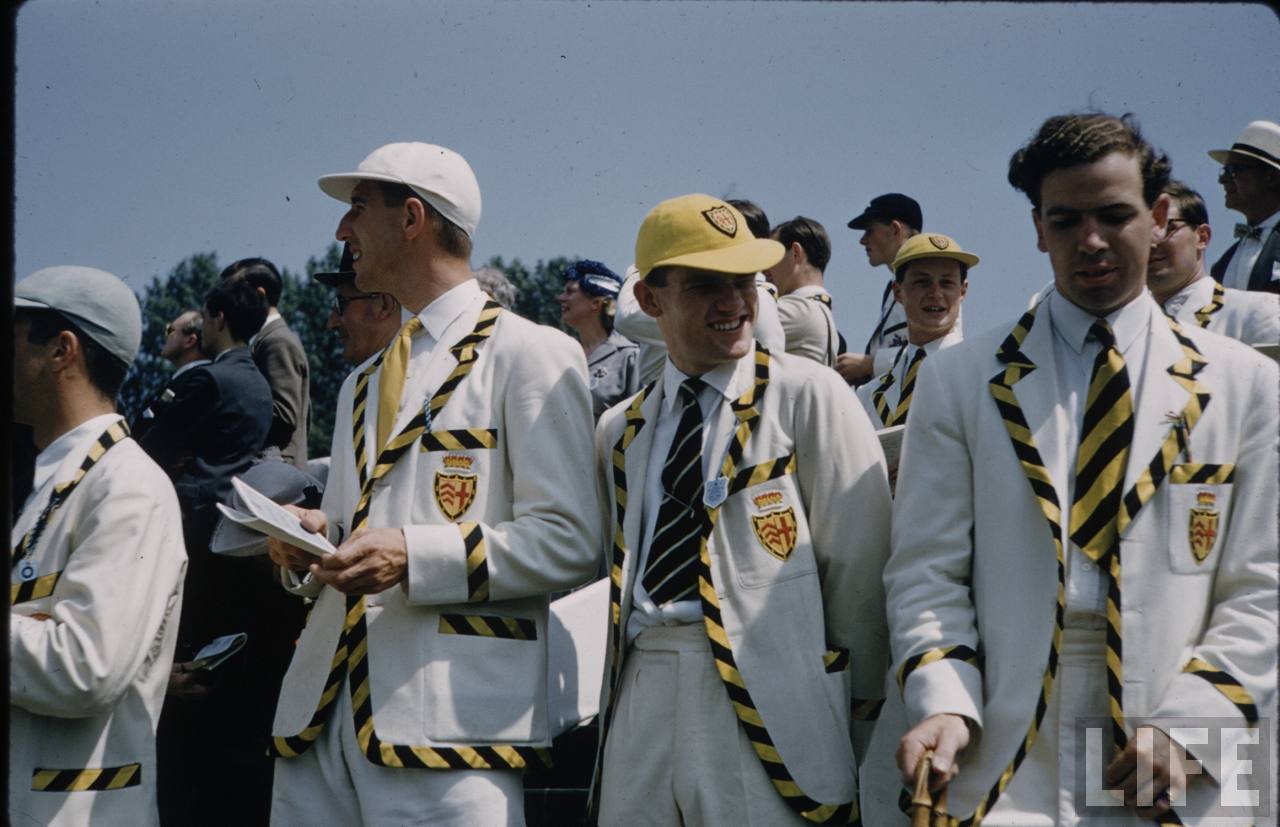 Nowadays, the Chelsea set are followed around by television cameras for a popular reality show everyone loves to hate called "Made in Chelsea". And despite half a century going by, it doesn't seem like tradition has changed all that much in London's high society.
Although, the party dresses were arguably better… darling.