1. Hitchock's Bates Mansion on an NYC Rooftop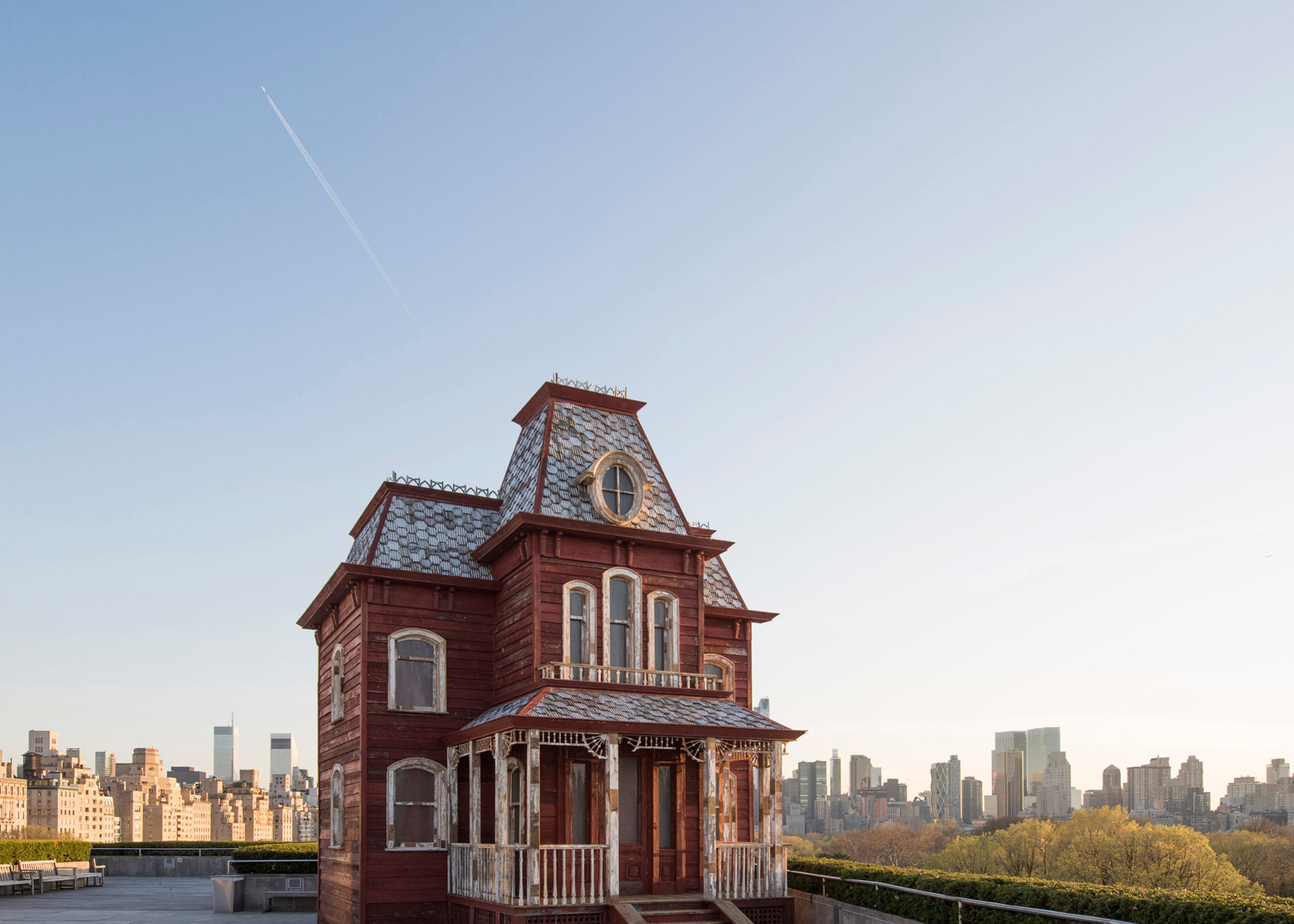 British artist Cornelia Parker has created an installation based on the mansion from Alfred Hitchcock's film Psycho for this year's Roof Garden commission at The Metropolitan Museum of Art in New York.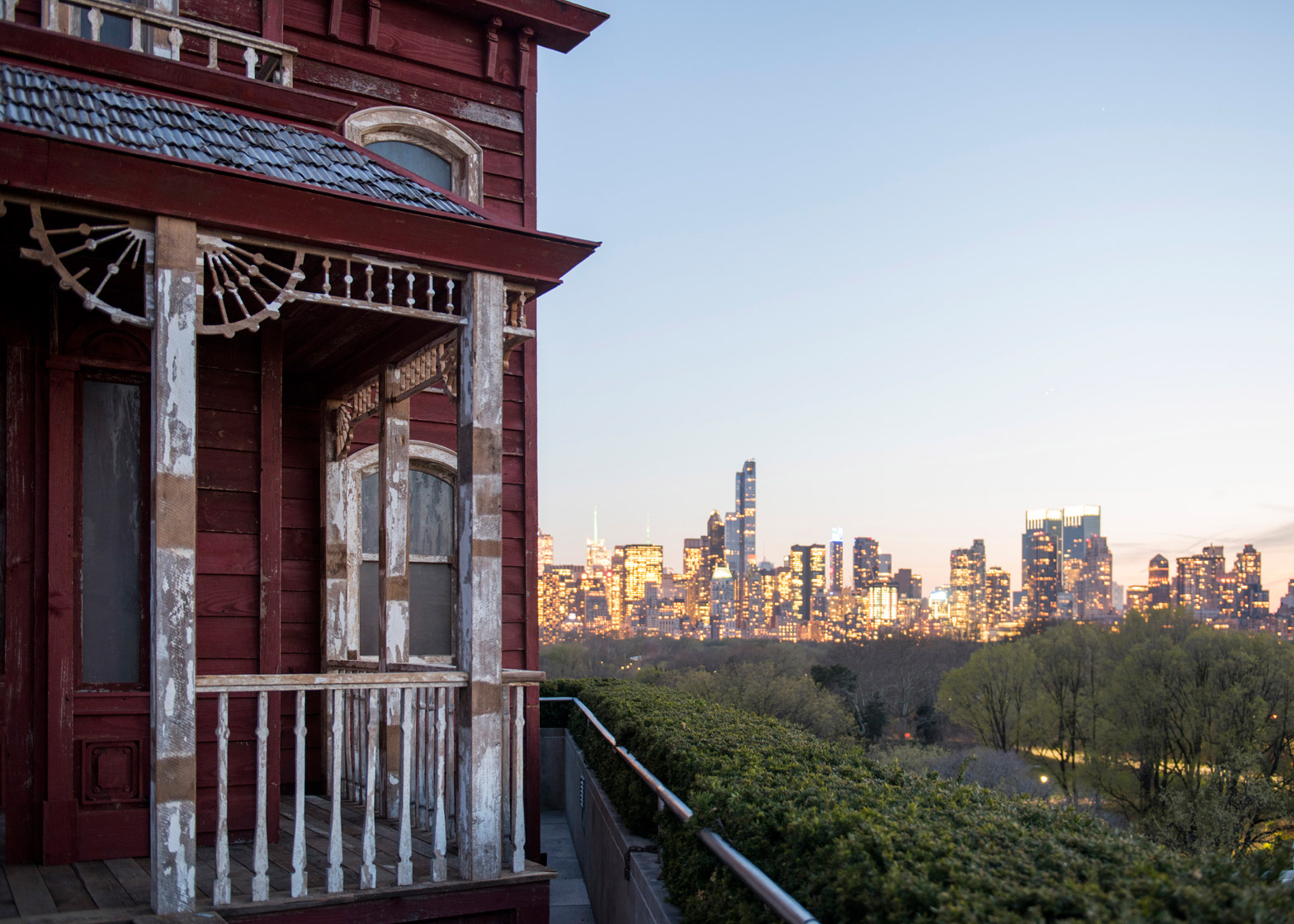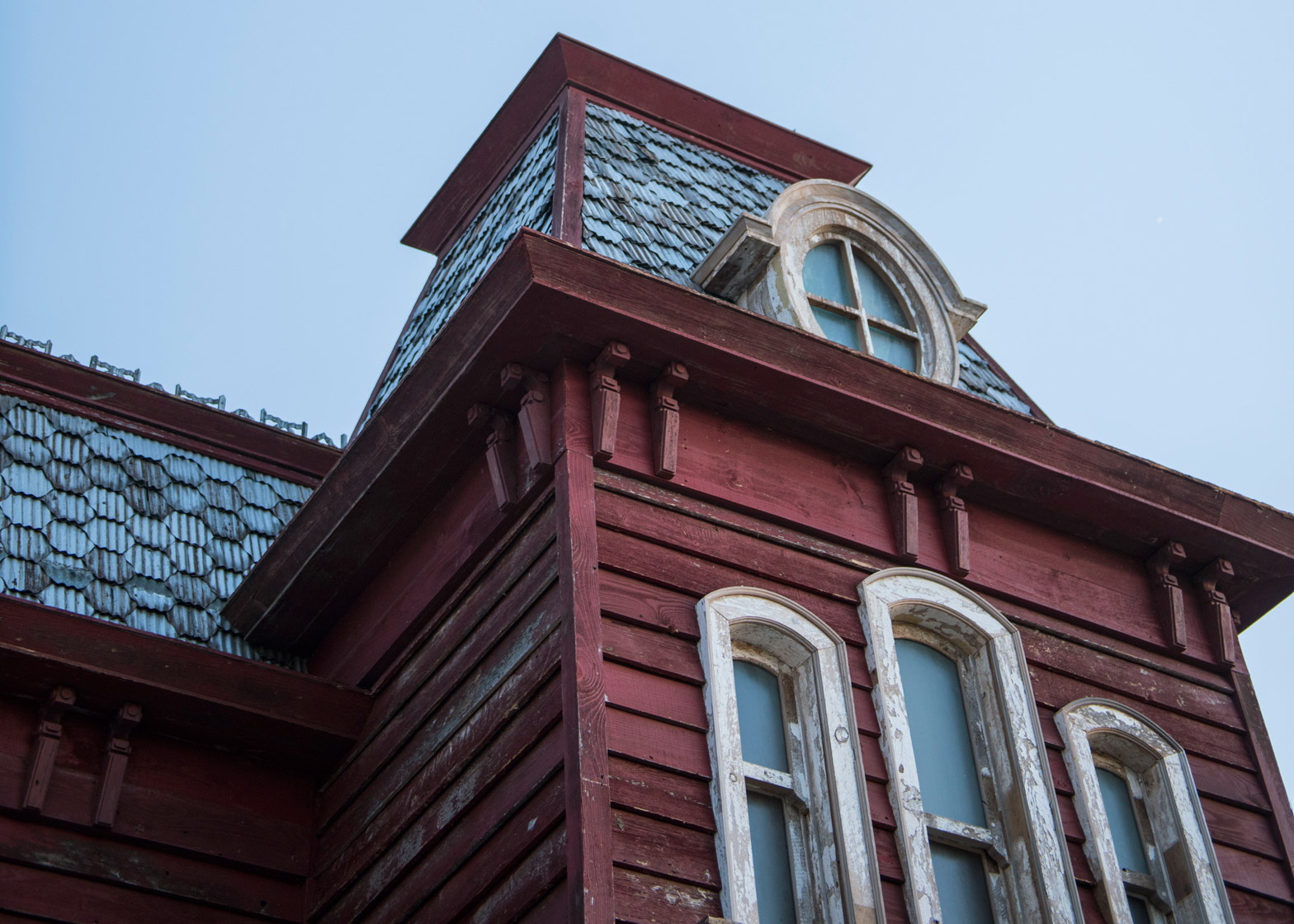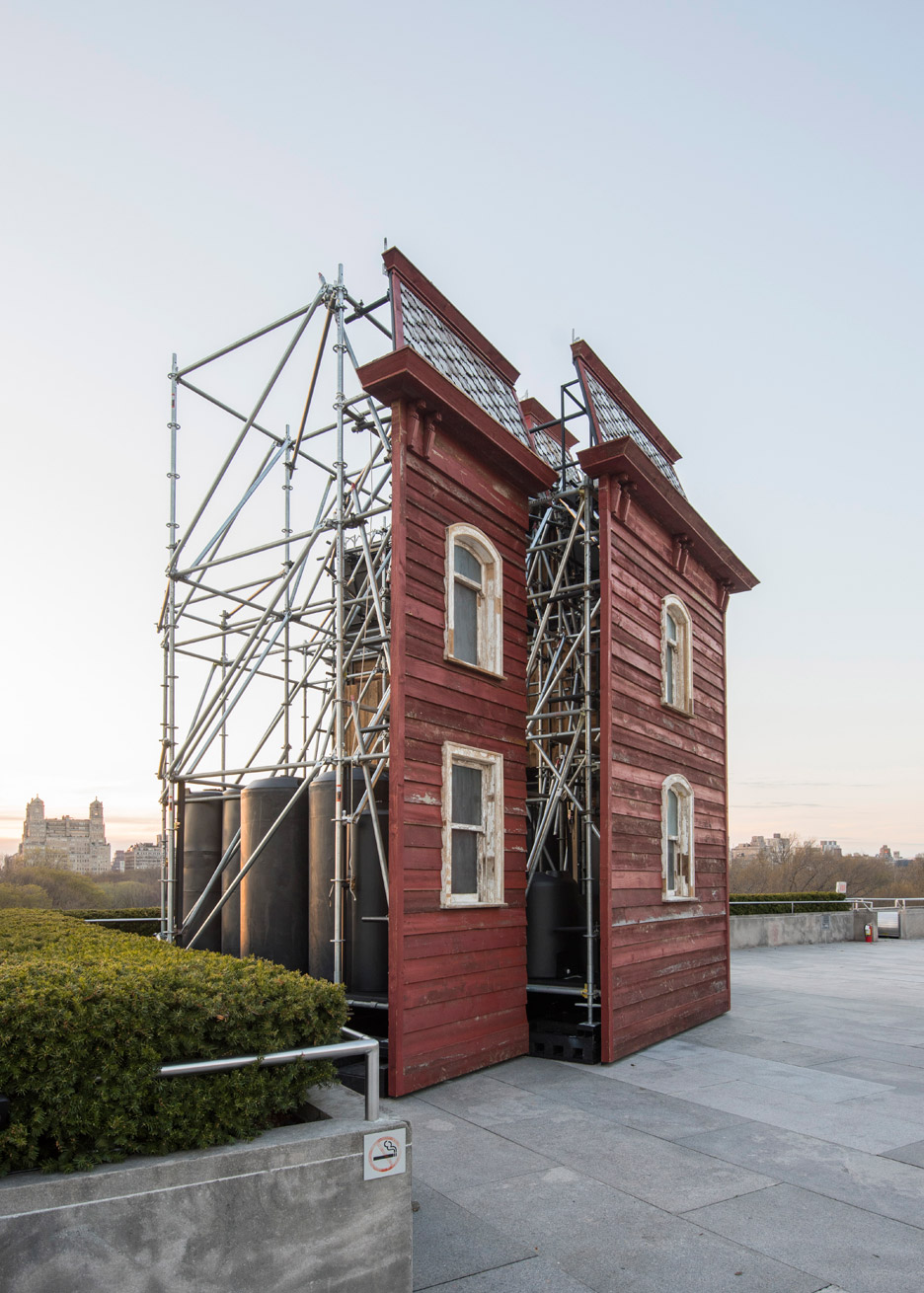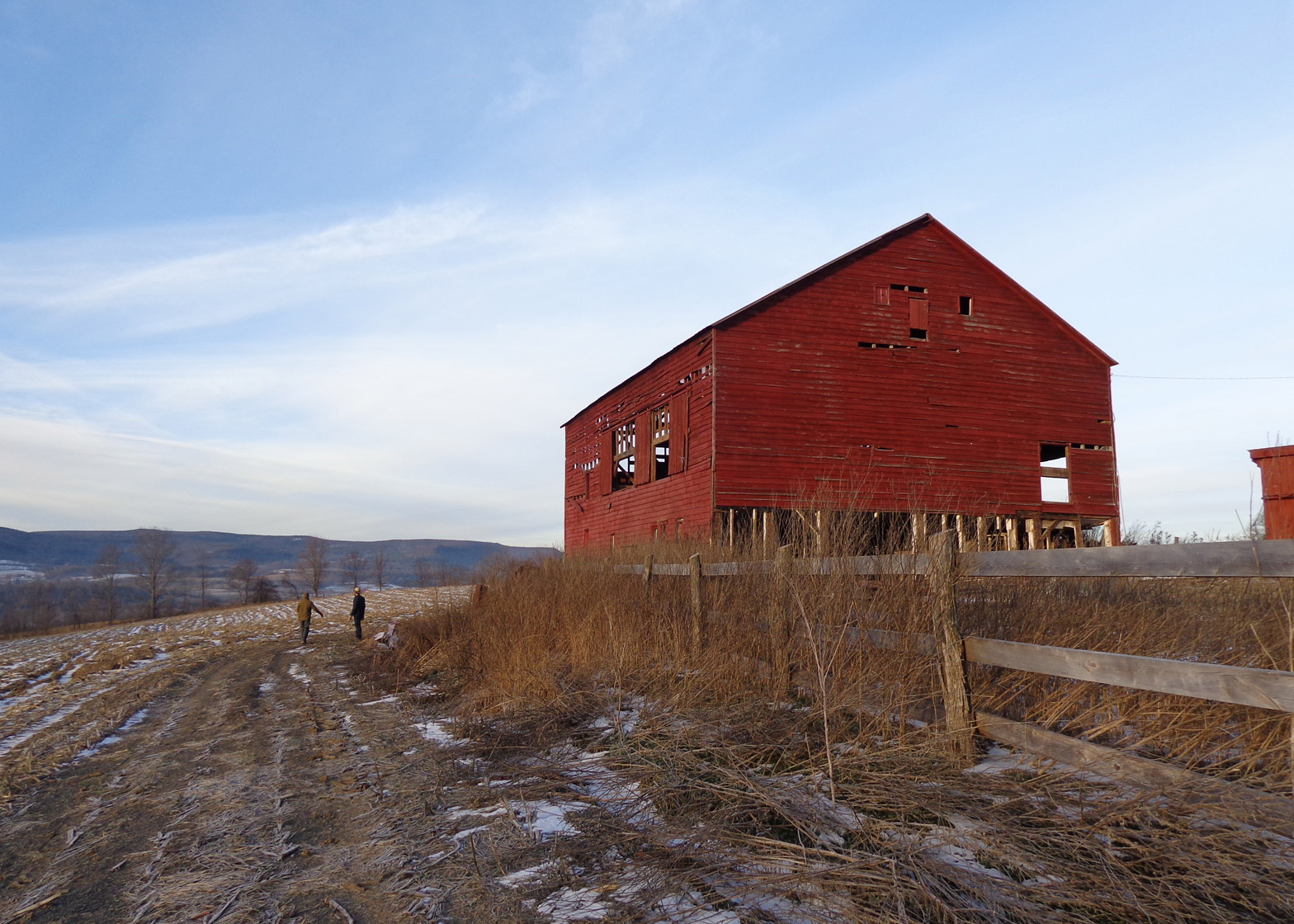 PsychoBarn was built by reusing materials from a dismantled red barn in upstate New York. Photograph by Donald Polaski.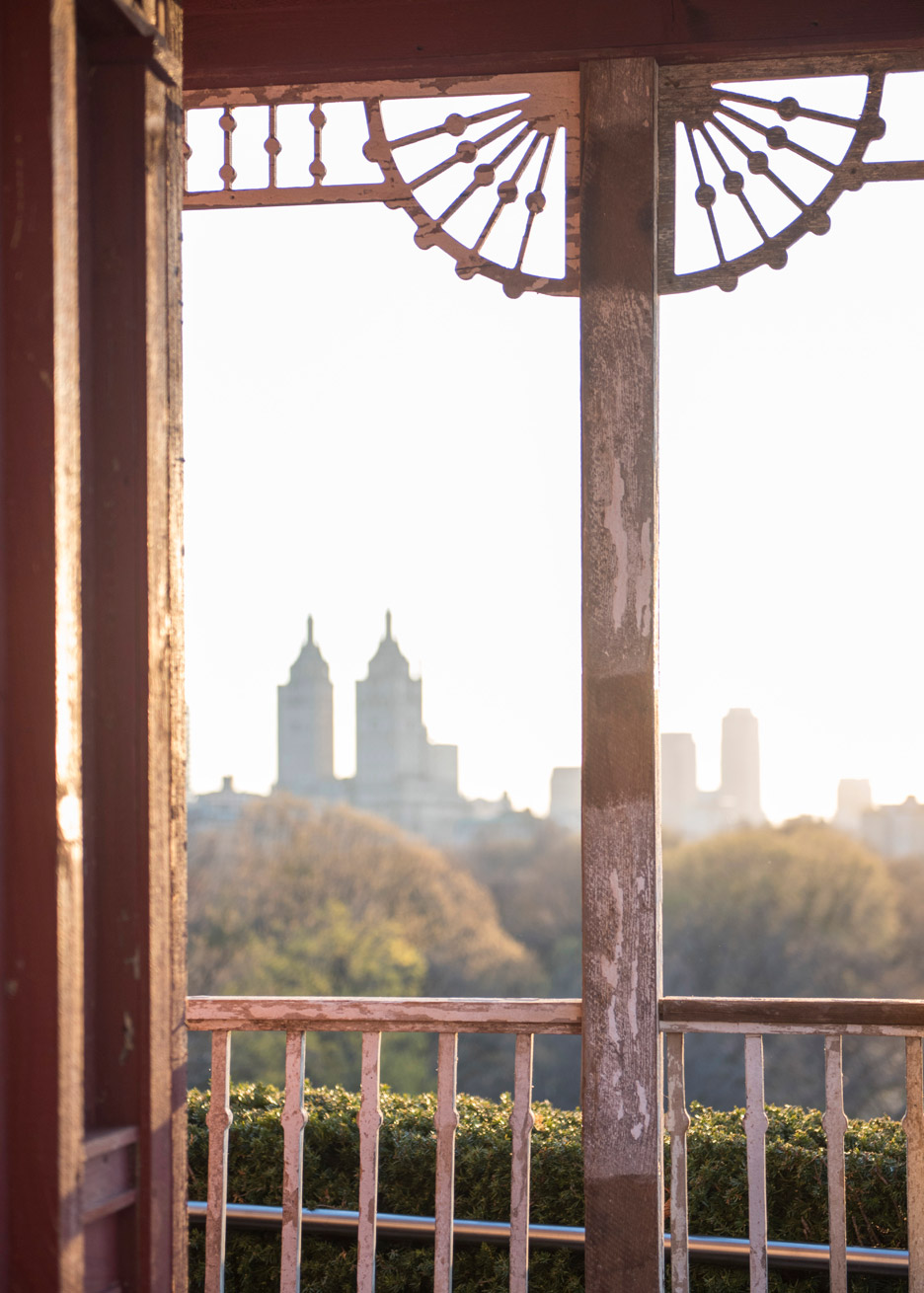 Found on Dezeen
2. Motel Key Tags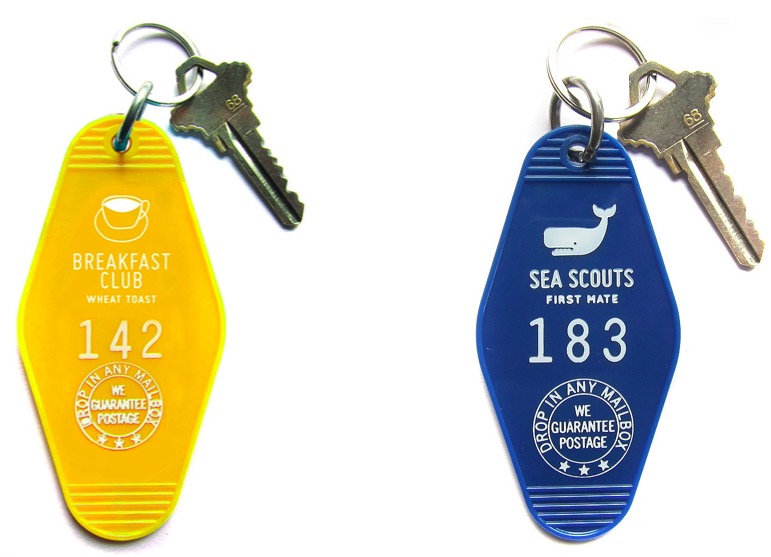 Get yours on Three Potato Four.
3. A 160 year-old New OrleansTownhouse Saved from Neglect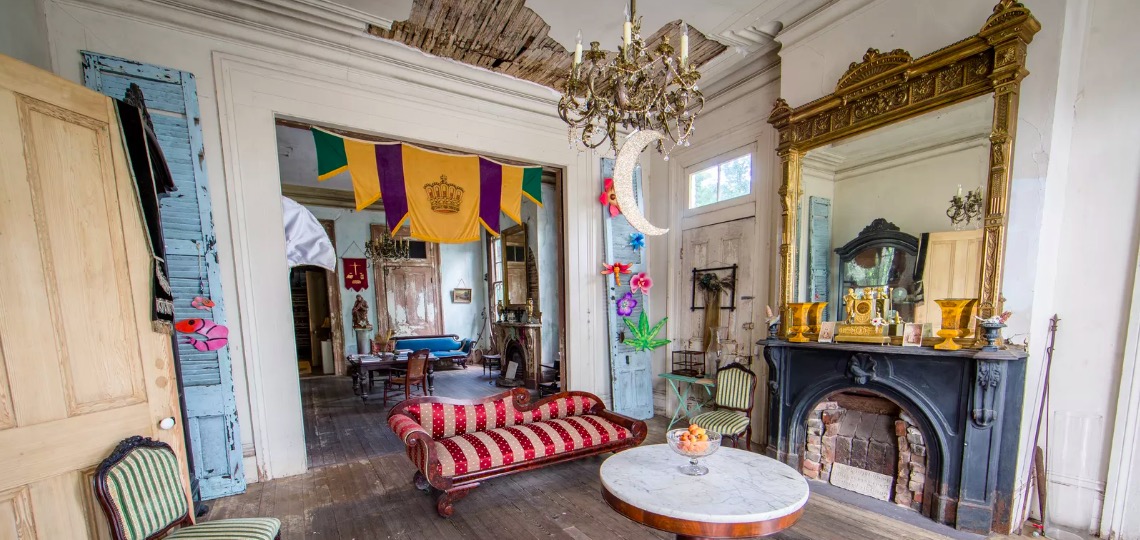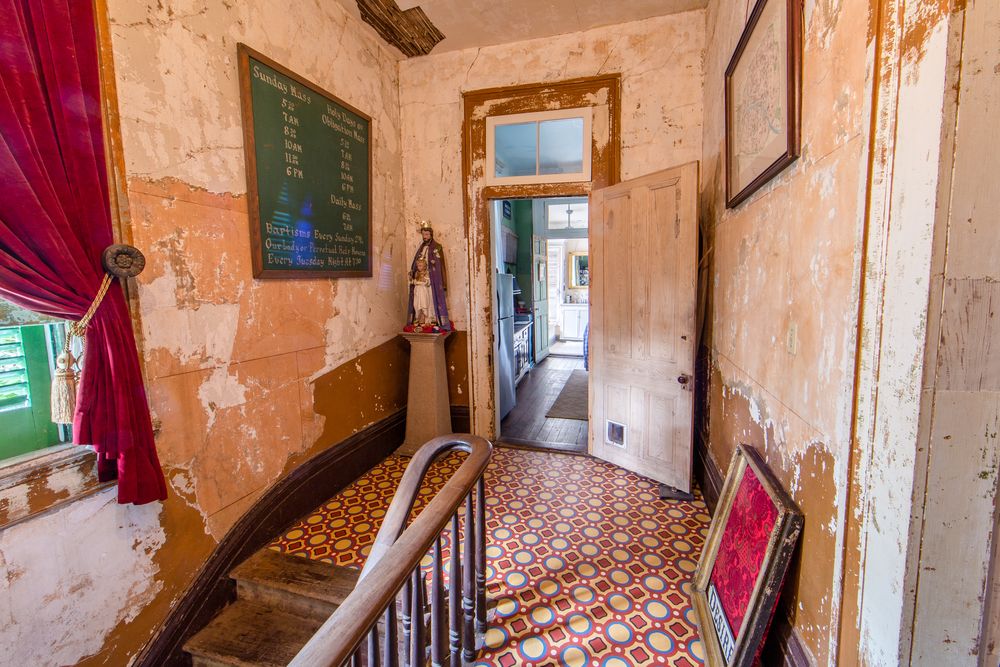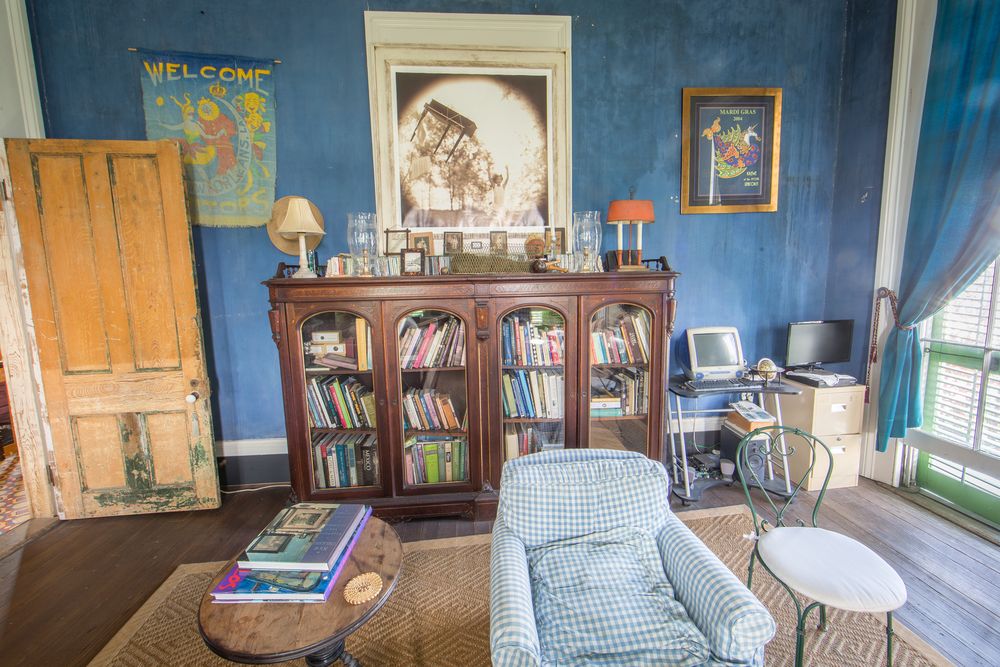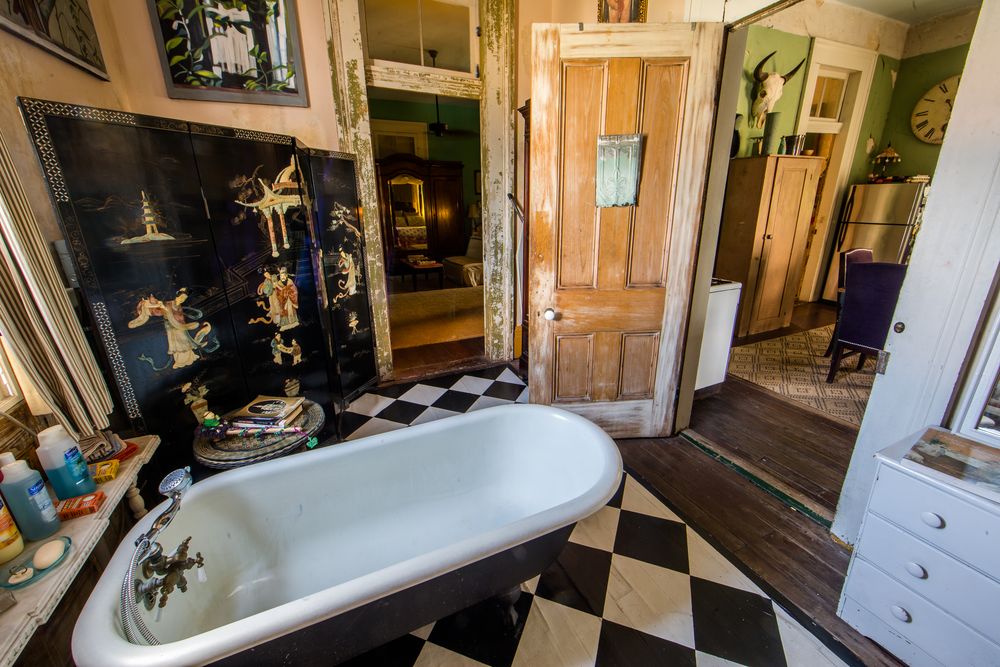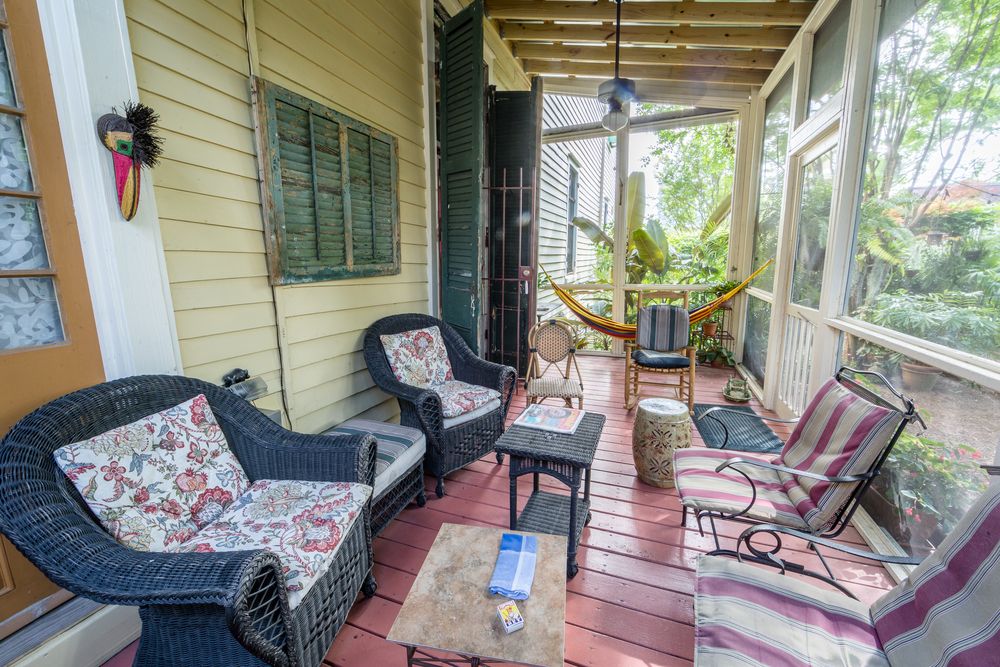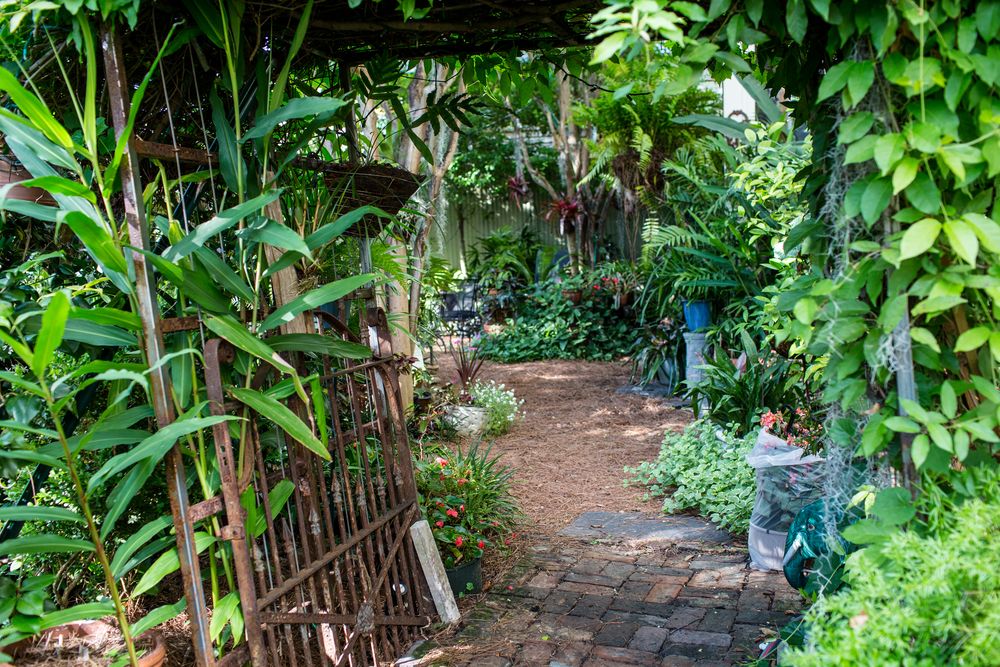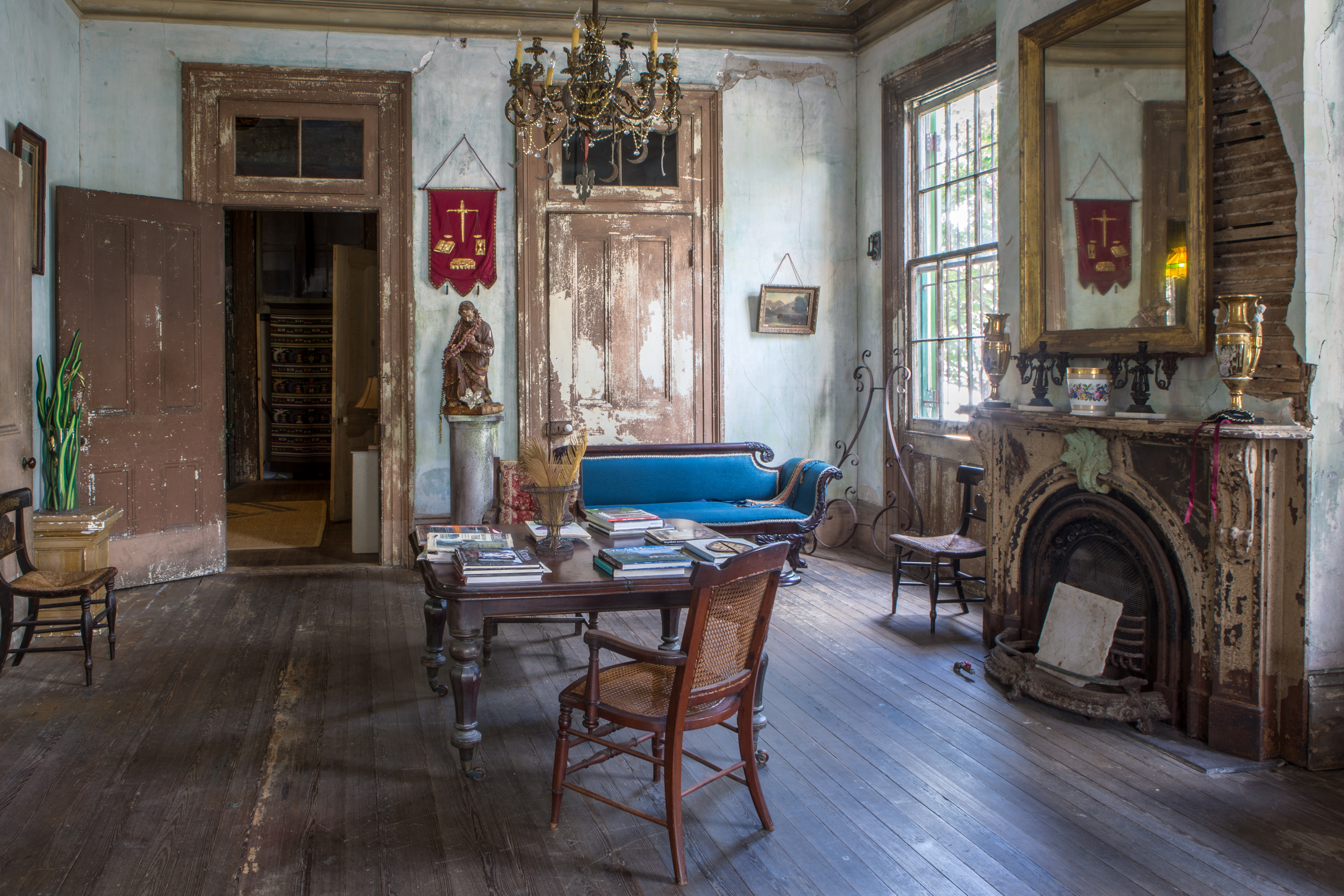 Found on Curbed
4. Experience a Slavic Muslim Wedding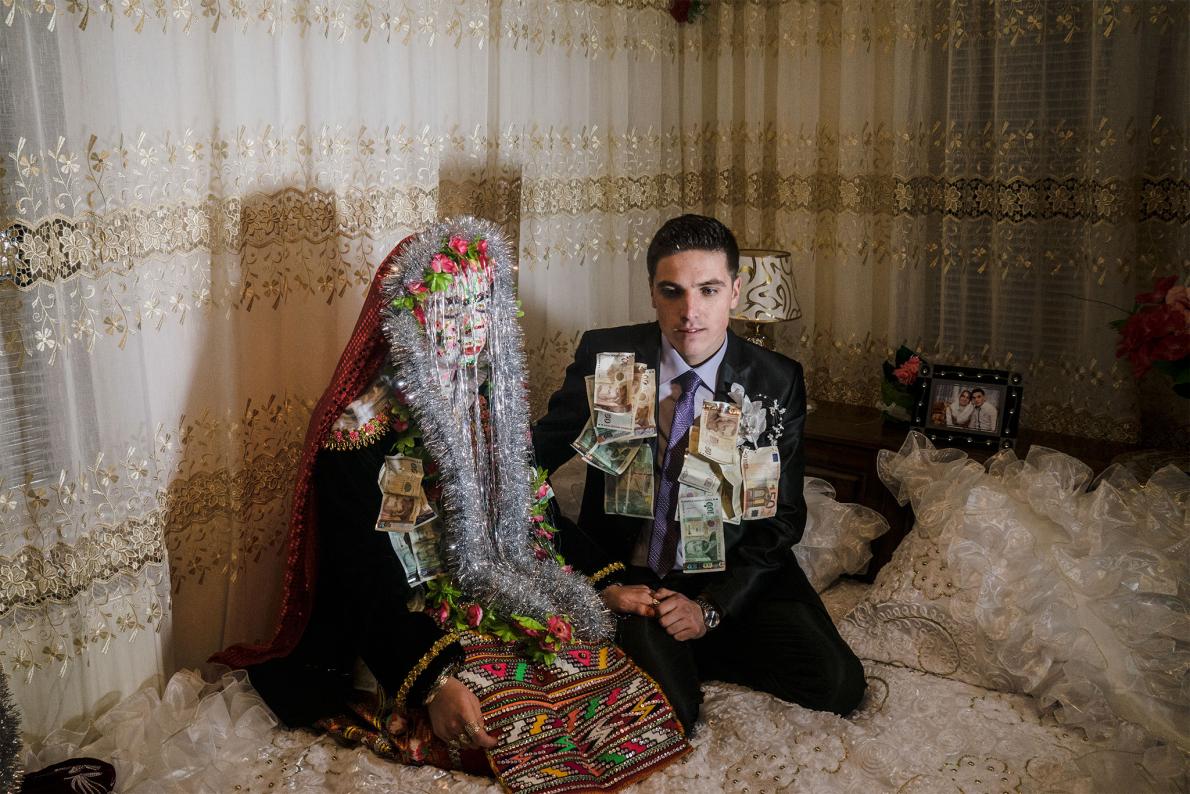 In Ribnovo, Bulgaria, the traditional winter weddings of Slavic Muslims—aka Pomaks—span two days and involve the entire village.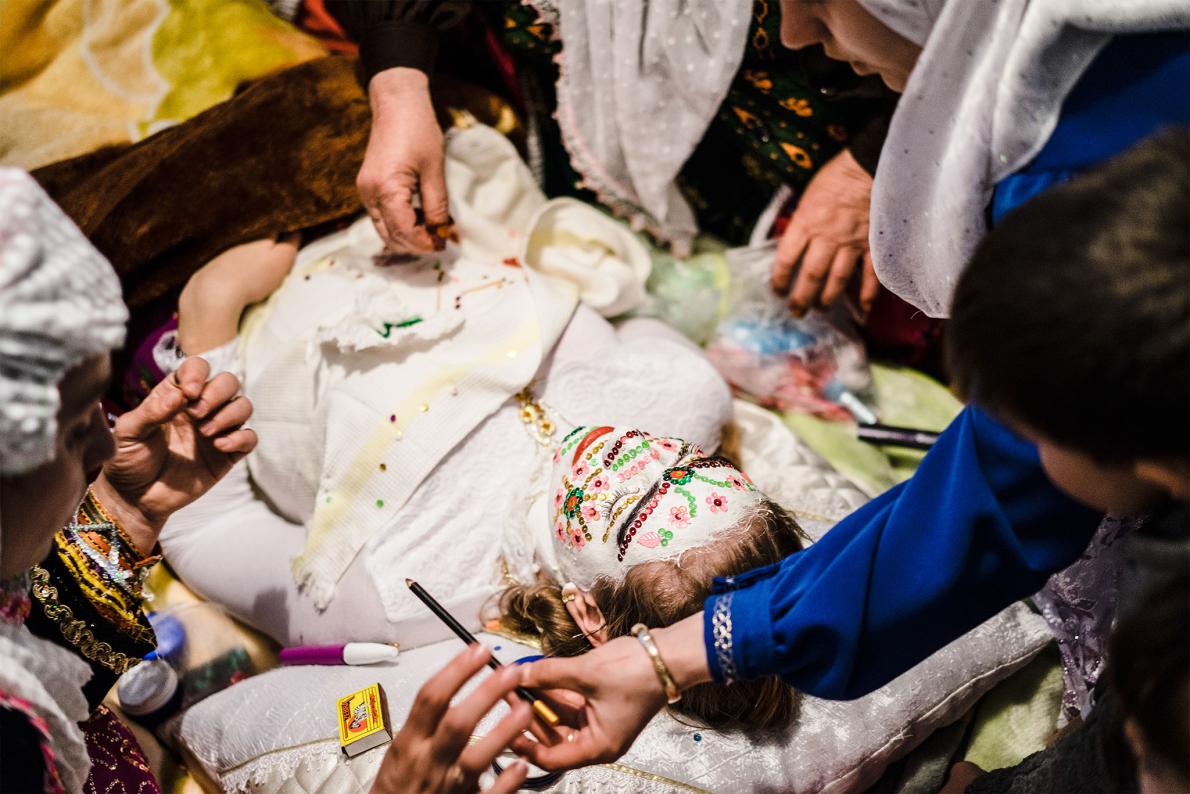 The bride doesn't just have her hands painted with henna. She also lies down while her female friends and relatives carefully decorate her face with white paint and jewels—a process called gelina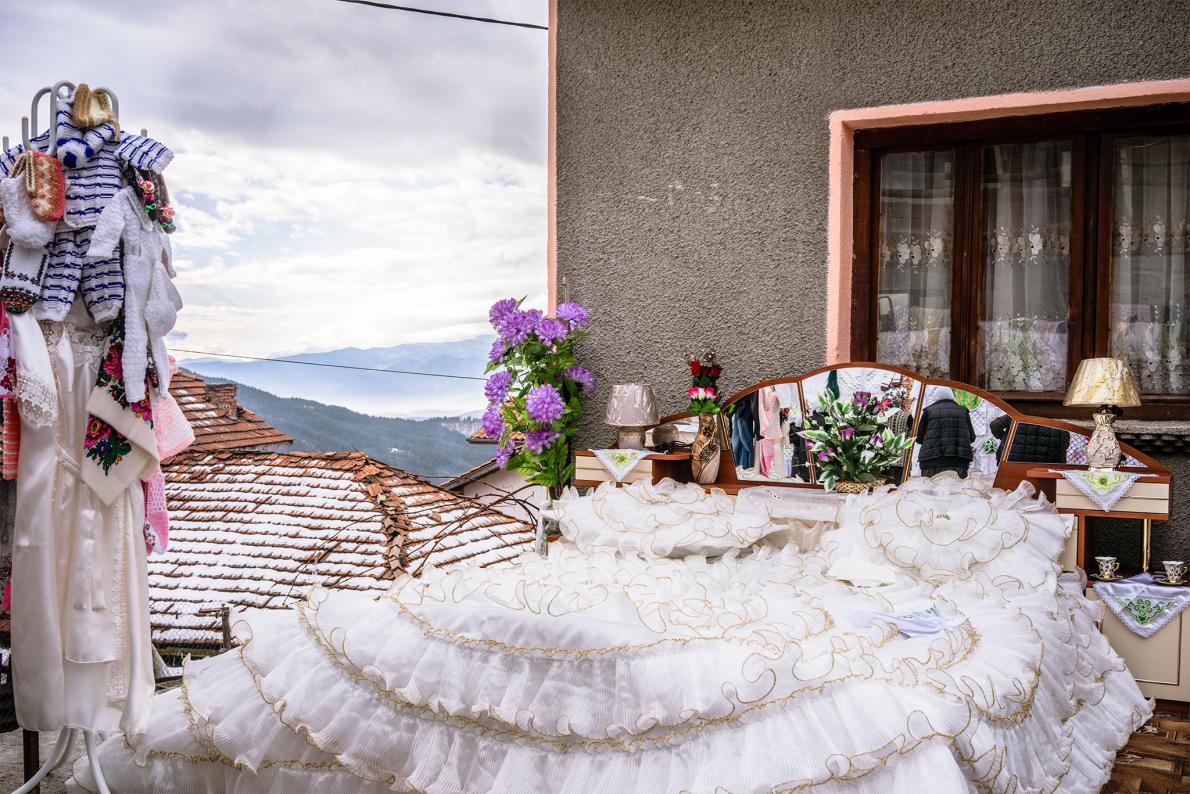 Replica bedrooms are built outside the groom's family house to show family, friends, and neighbours what the couple's new life will look like—and also to show off: The bigger and more elaborate the set-up, the better. Wedding presents are arrayed outside the groom's family's home.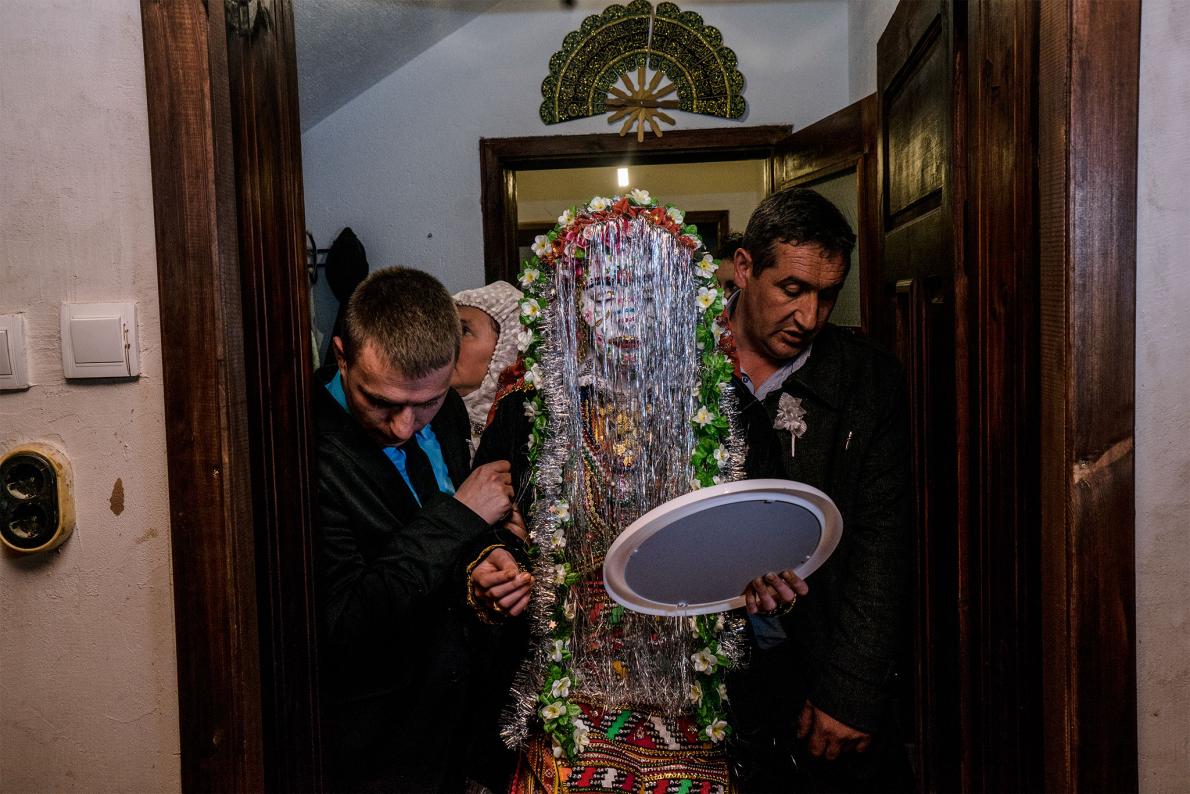 Read the full article on National Geographic.
5. Prettiest Waitress and Most Handsome Bellboy contest, 1940s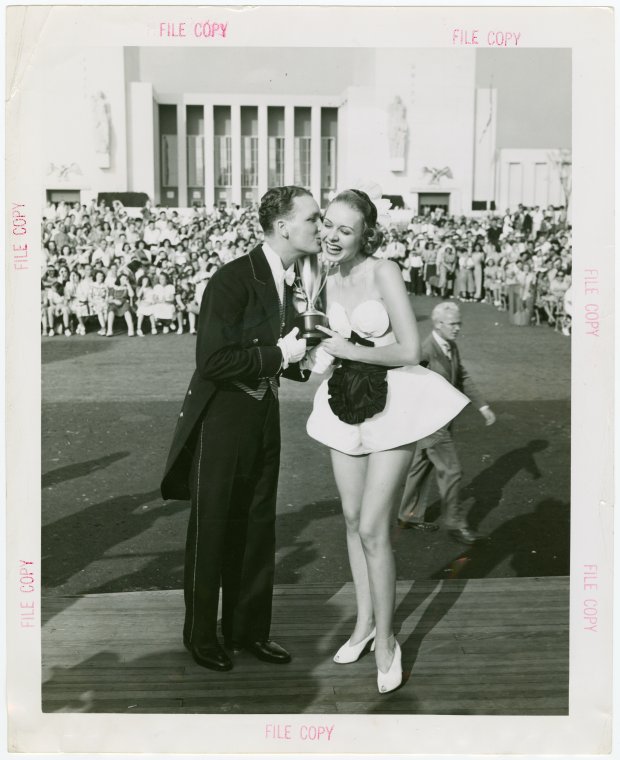 Found on the NYPL
6. How to Swim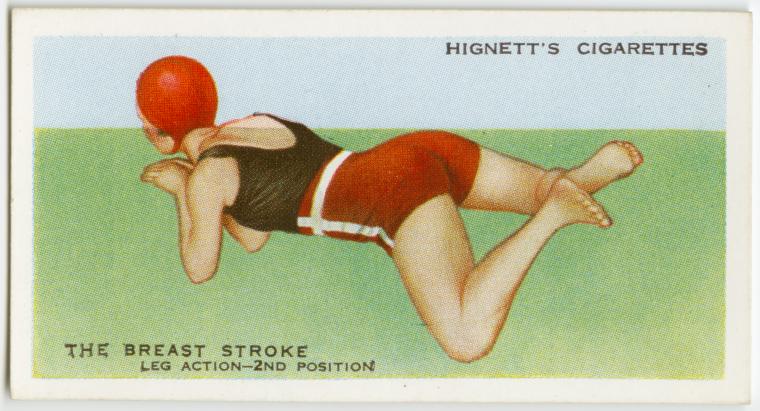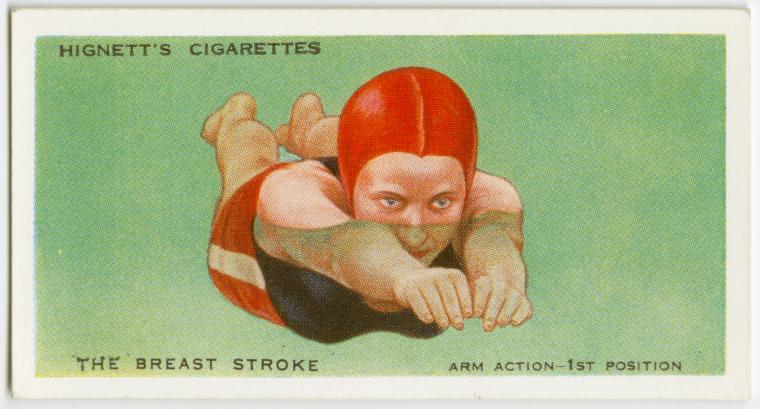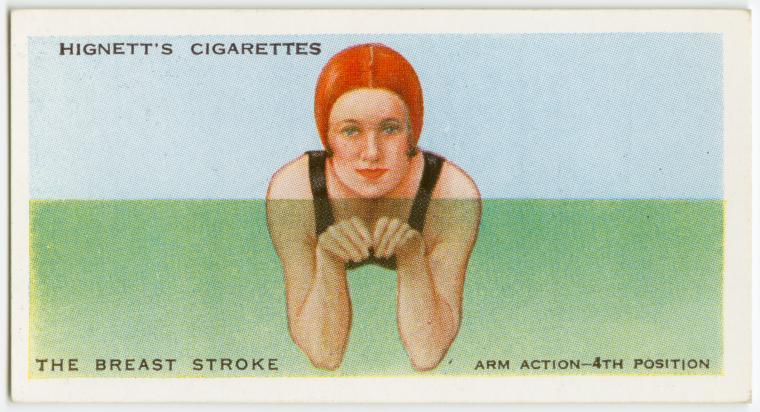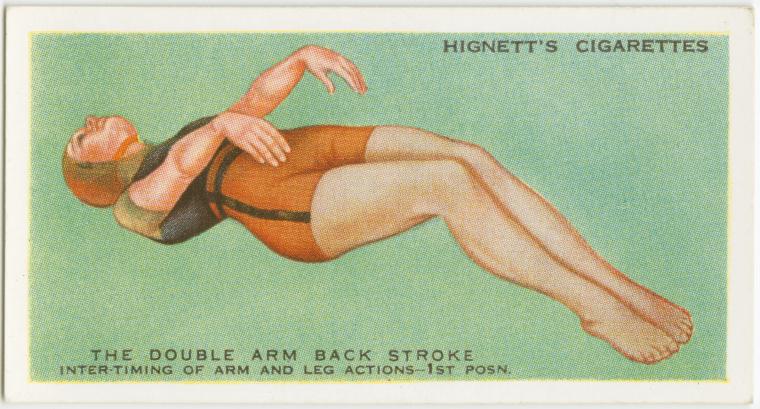 A collection of cigarette cards found on the NYPL digital collection.
7. An Abandoned Water Park in Vietnam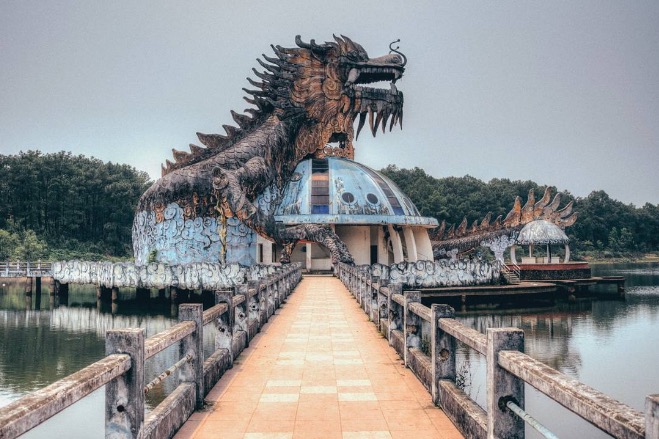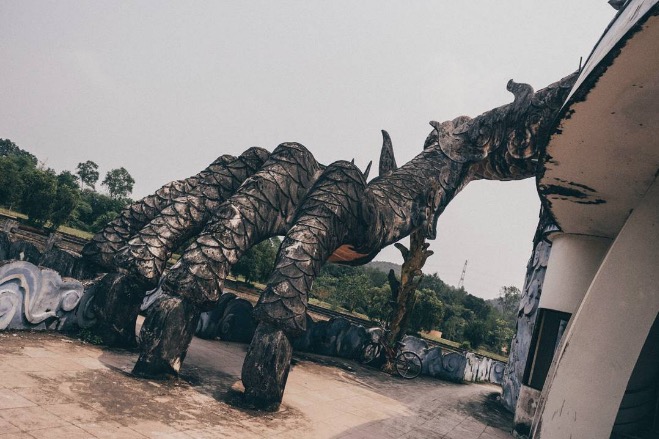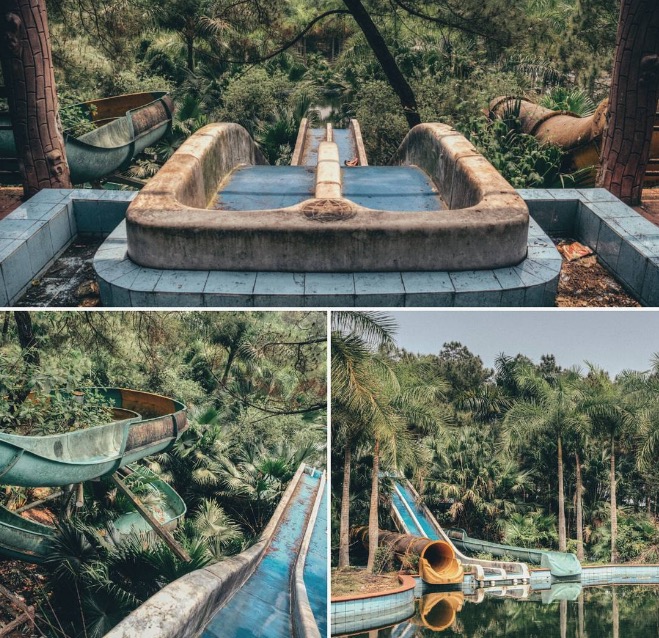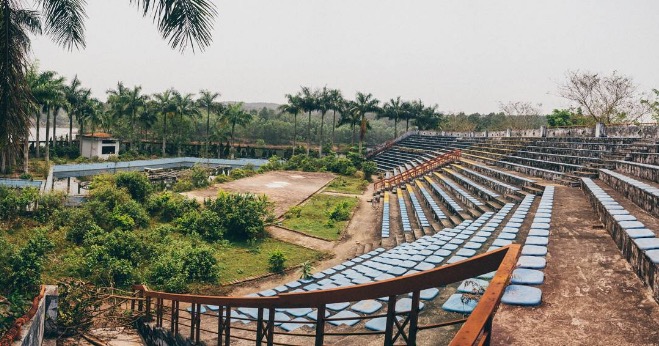 @Skaremedia on instagram Inside the Ho Thuy Tien abandoned water park outside of Hue, Vietnam.
8. A picture taken in Afghanistan vs. what it currently looks like today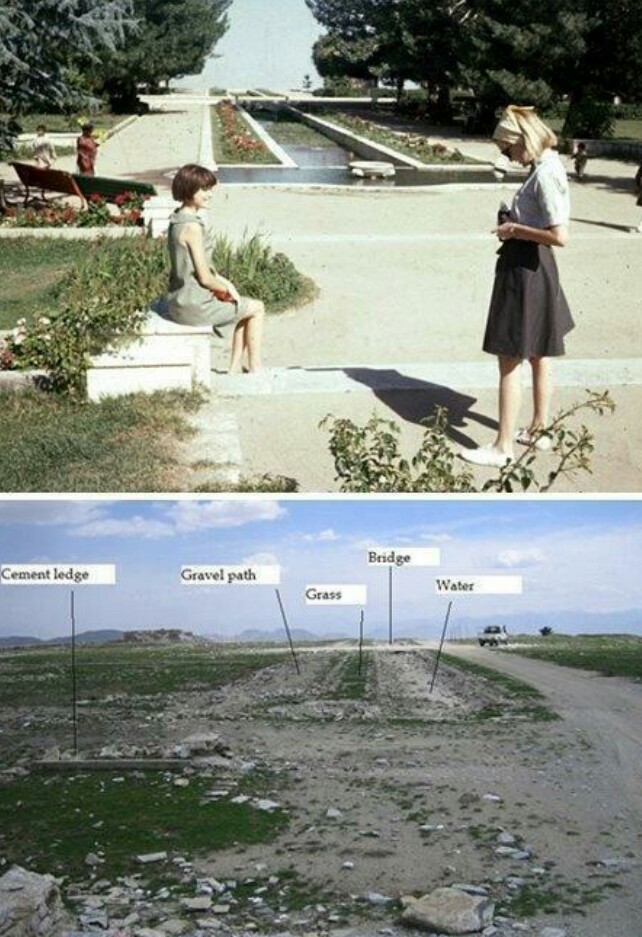 Found on Imgur
9. A 1960s Middle Eastern Cookbook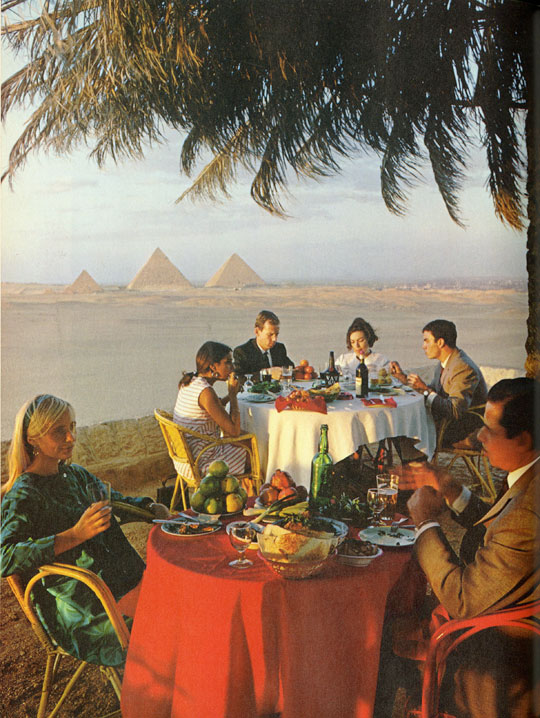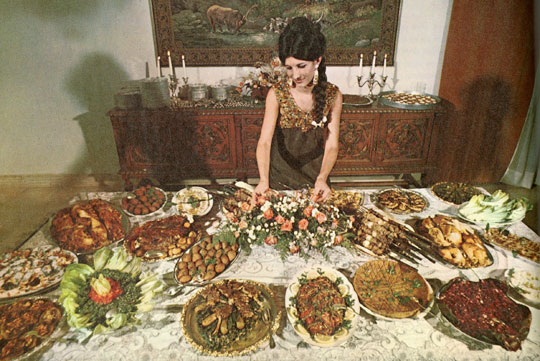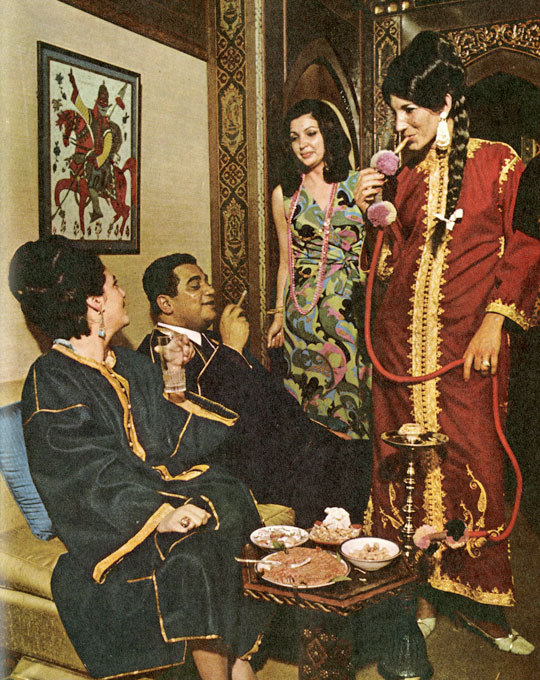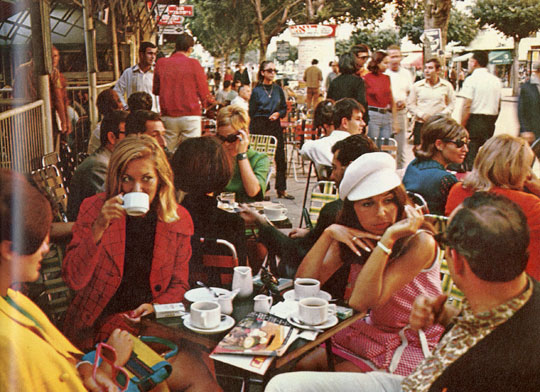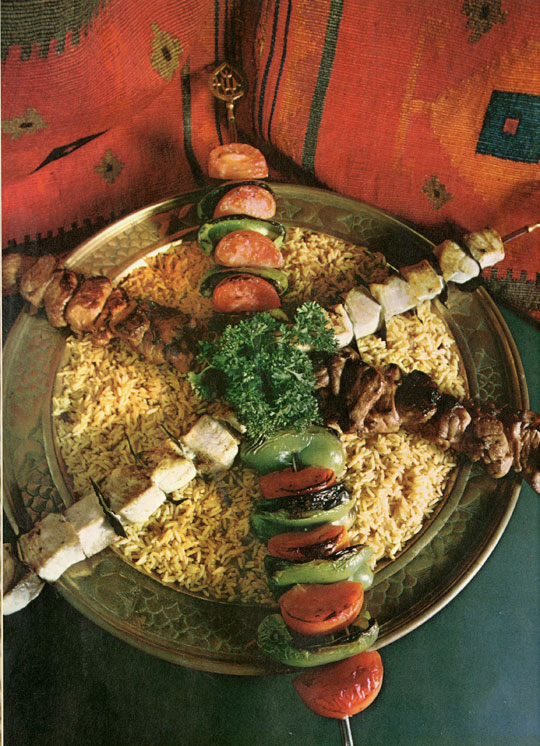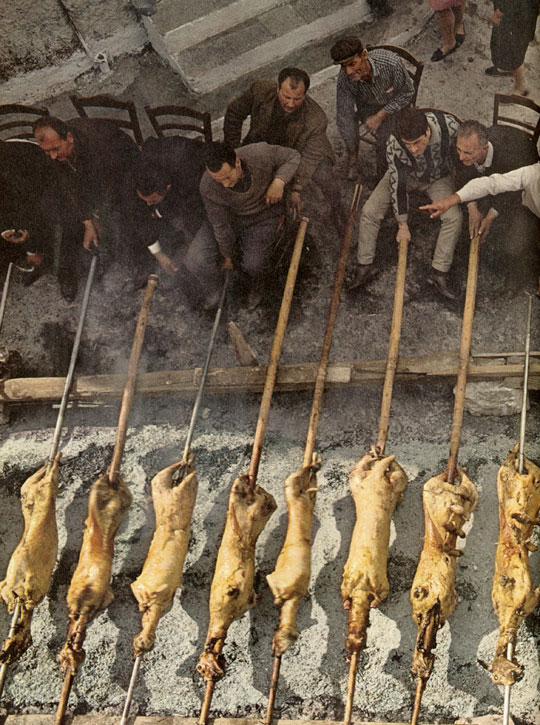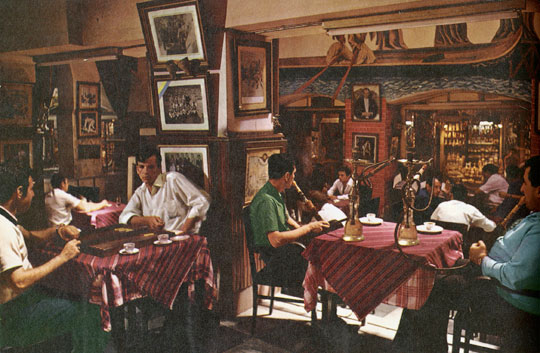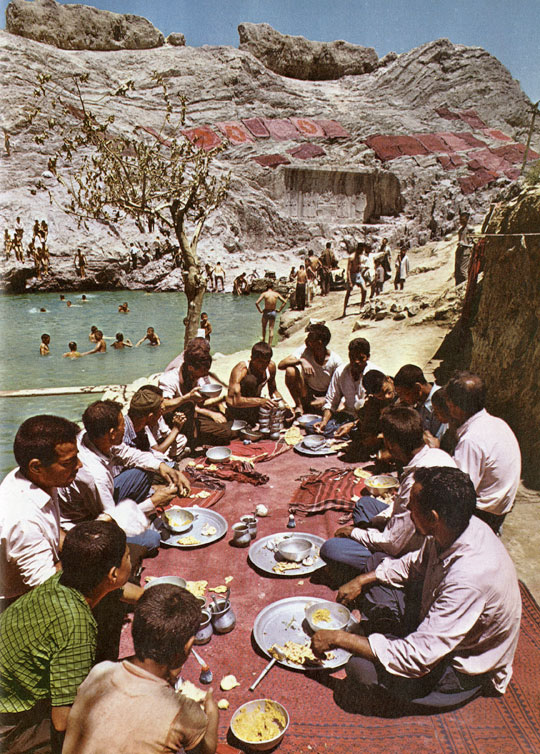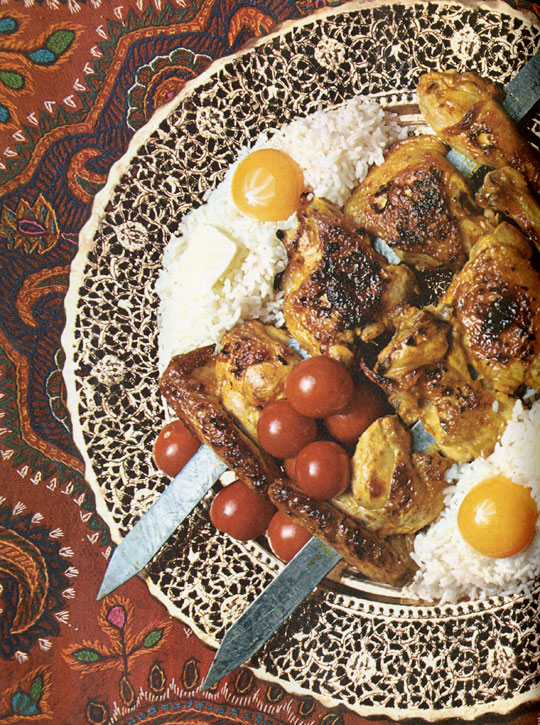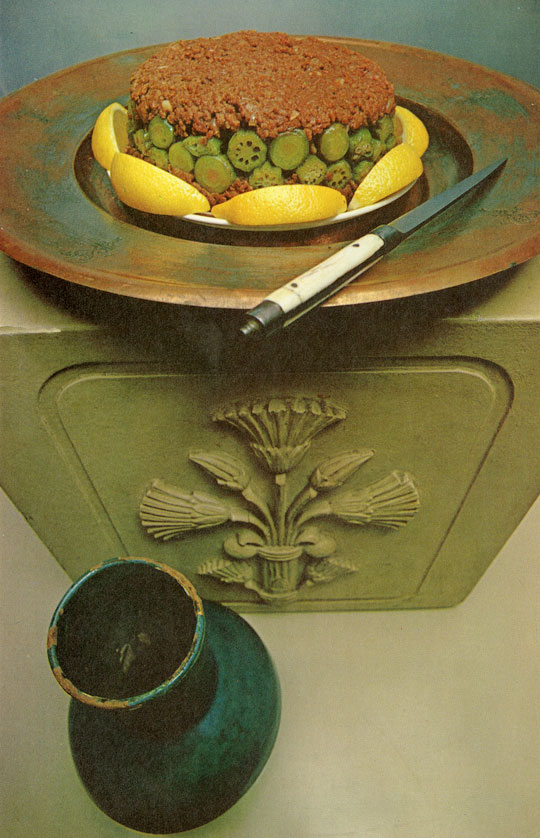 …One less pleasant note must be added. Modern jets and international business enterprise are breaking down the age-old gastronomic heritage of the Middle East, enfeebling it or shouldering it aside to pander to Western tastes in food. This book may be one of the last to bite into the subject in its pristine, mouth-watering state. So here, while time and the demons of progress still spare it, is one of the world's great cuisines. — Harry G. Nickles
Published by TIME in 1969, found here
10. The 387 houses of peter fritz

In 1993, while browsing in a junk shop, artist Oliver Croy discovered 387 model buildings, each neatly wrapped in its own garbage bag–the architectural creations of austrian insurance clerk Peter Fritz. There is little known about the life of Fritz, he nevertheless left behind a substantial body of work …



Full article found on Design Boom
11. Hitler's designs for the Nazi logo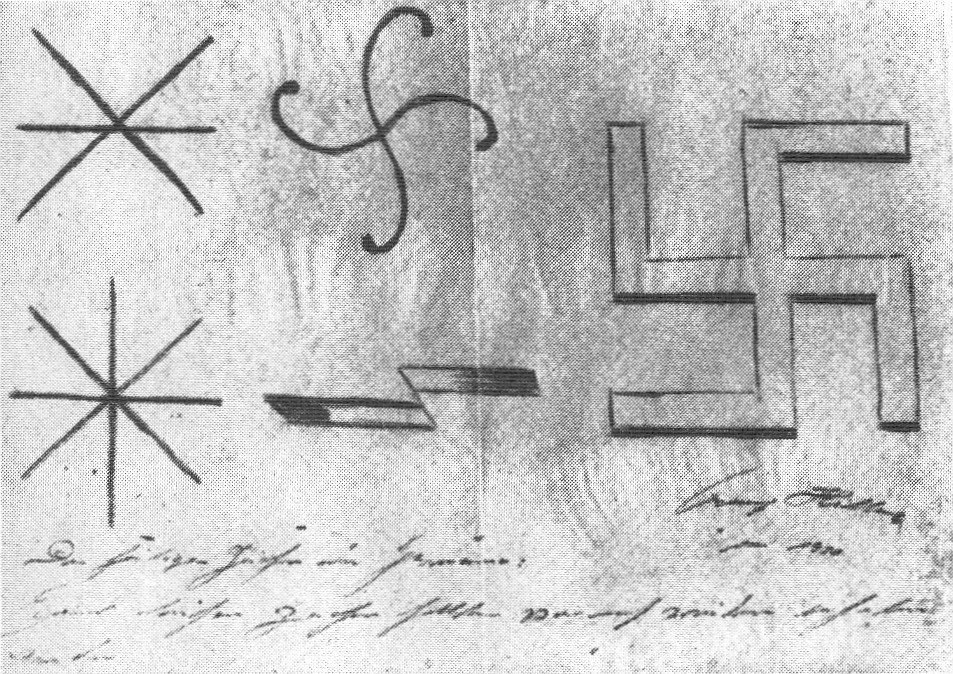 Found on Reddit
12. A Tumblr dedicated to Vintage Cinema Marquees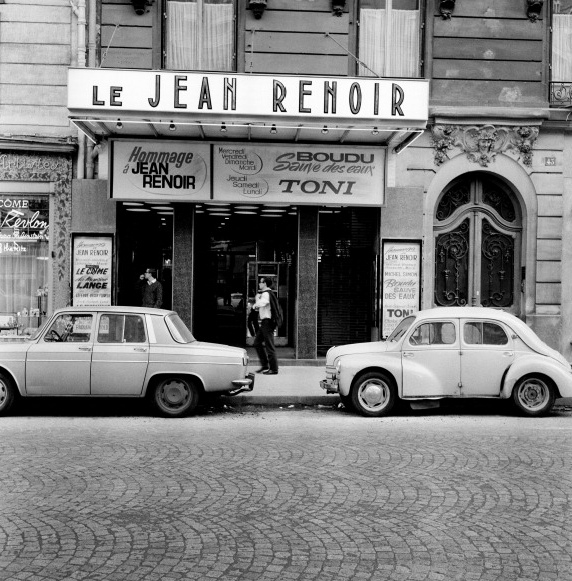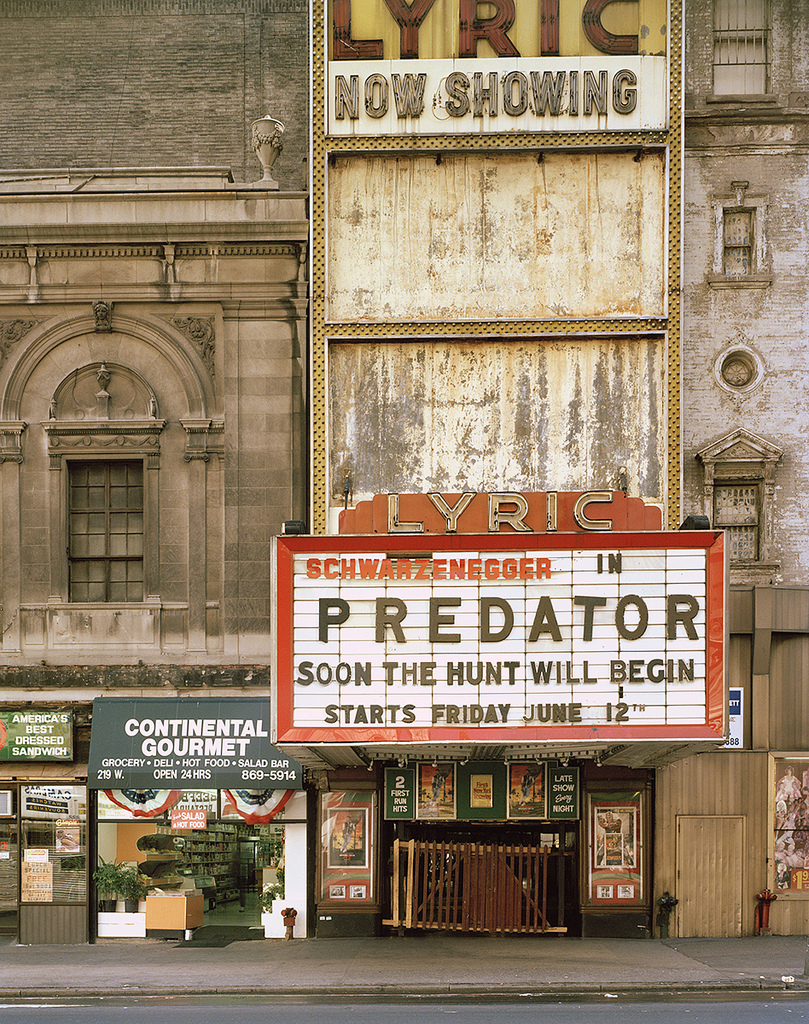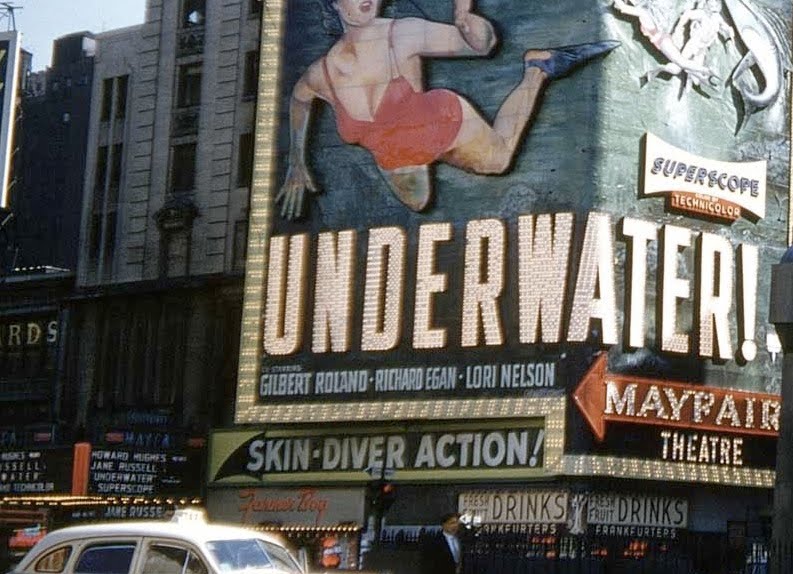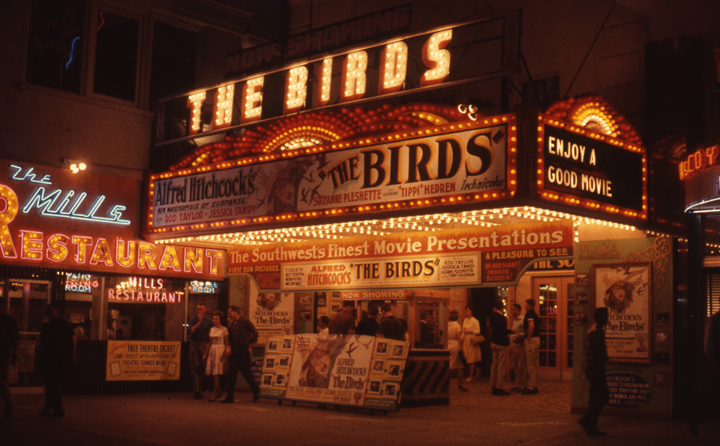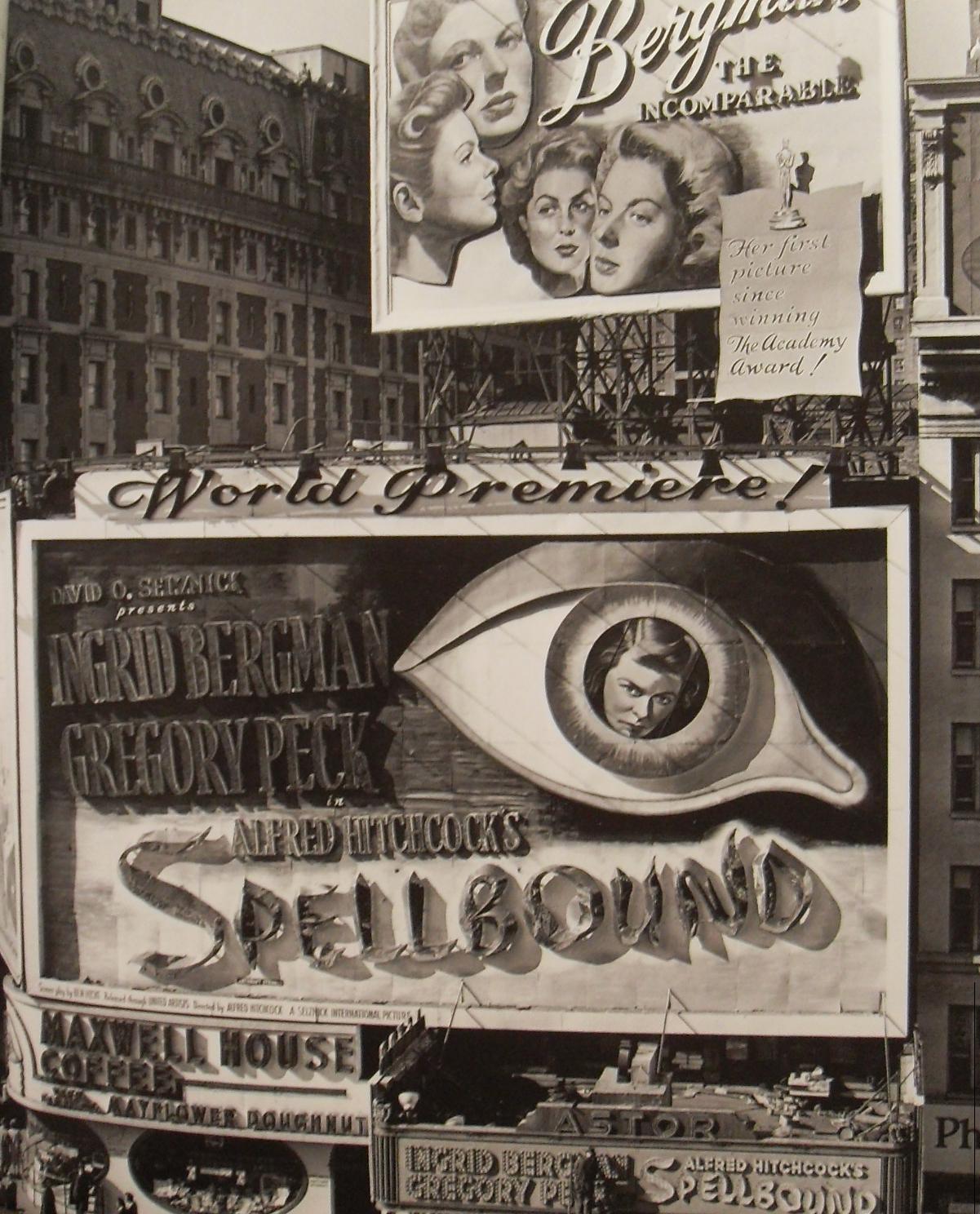 Could come in handy, never know. Find it here.
13. This guy who has spent nearly 40 years illustrating New York City's Subway Stations