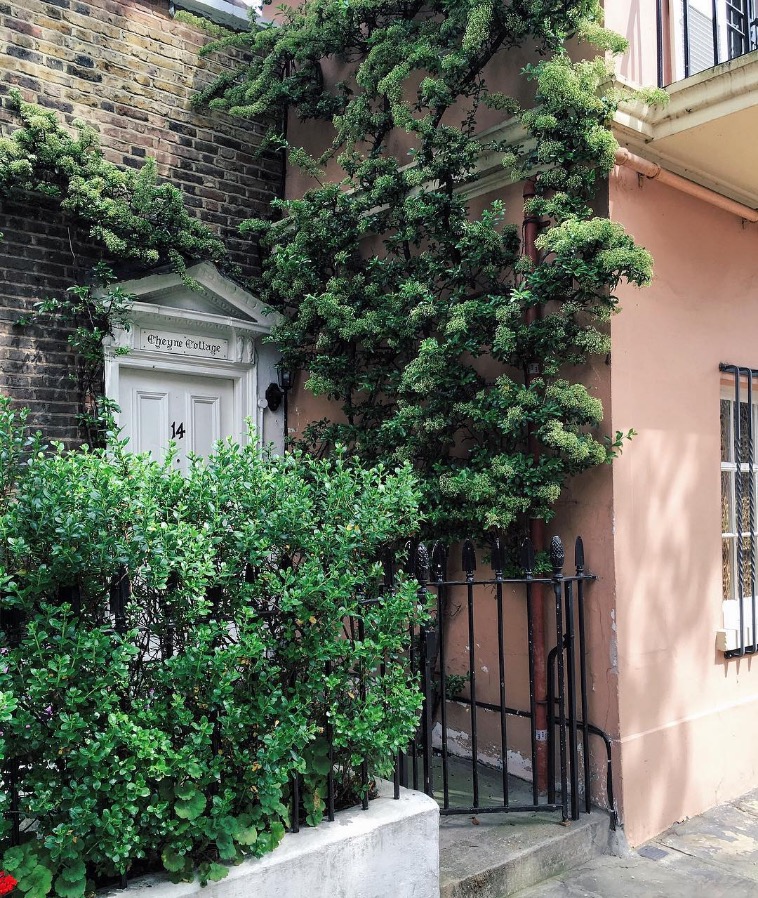 If Jane Austen was a time-travelling instagrammer, I think I've found her instagram account. While the English novelist wasn't exactly a big-city girl, and her characters mostly lived sheltered lives out in the country, London does occasionally make a special cameo in her novels, which are set entirely during the reign of George III. Austen often visited her beloved brother Henry in London, where she proof-read many of her works from his Kensington home. Her literary agent was also based in London and she had a large circle of acquaintances in the city through her brother, including bankers, merchants, publishers, painters and actors that provided Jane with a view of Georgian society not normally visible from a small parish in rural Hampshire.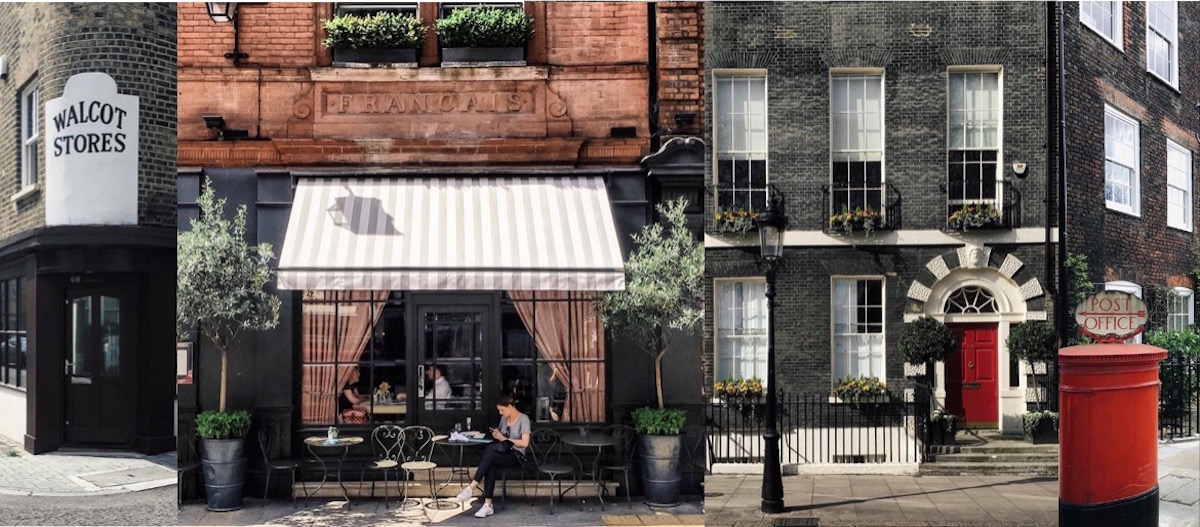 If you were making another film-adaptation of a Jane Austen novel or any other English period drama that should require a few scenes shot in bygone London, you'd better call upon the discerning eye of Skye, the talented snapper behind my favourite new instagram discovery...
Skye should definitely consider a career in location scouting for the film industry. As a former Londoner, born & raised –"on the playground is where I spent most of my days"– (apologies, I digress), but evidently I wasn't paying enough attention for the 25 years I lived there because I didn't know about half of the locations featured on her account previously known as Georgian London. (I suppose I'm now making up for it in Paris).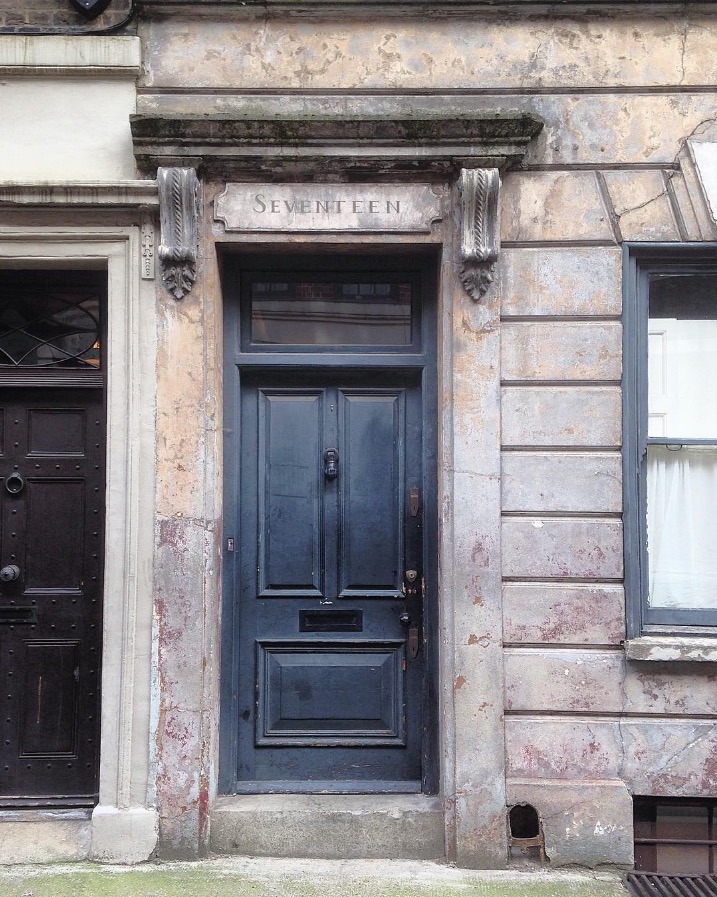 Her instagram account, basically a hand-held time machine to Georgian London, is giving me serious nostalgia and you can bet I'll be using Skye's instagrams as my guide when I return thanks to her meticulous location geo-tagging. Her captions are filled with interesting historical anecdotes too. Sometimes Skye takes her followers outside of London, and sometimes she photographs architecture that might technically be more a Regency or Victorian style, but always film-set worthy. Here are some of my favourites…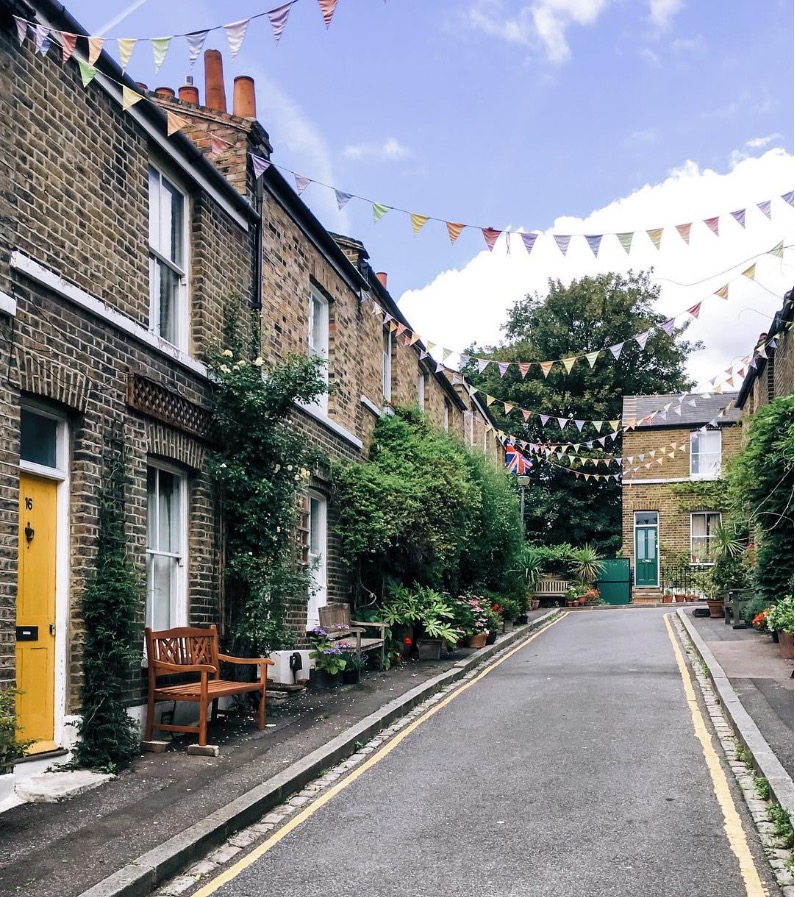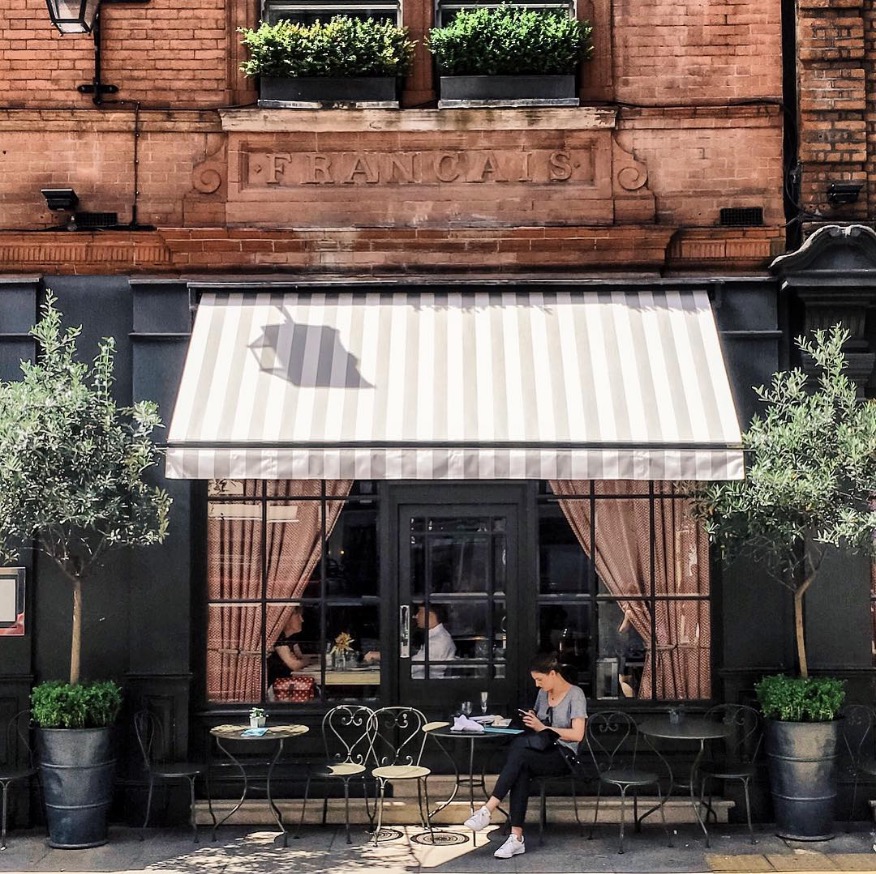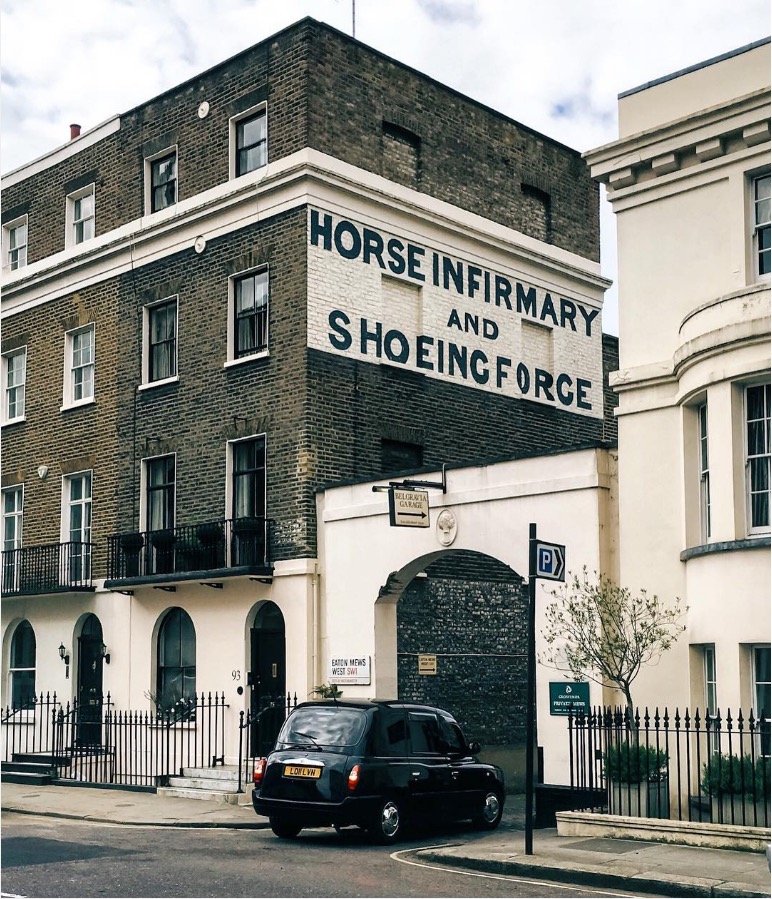 Mews streets were originally built as stable blocks for grand squares and streets – when cars replaced horses they started to be used as garages instead, and as accommodation for chauffeurs rather than grooms. I love that this mews still has a working garage in it.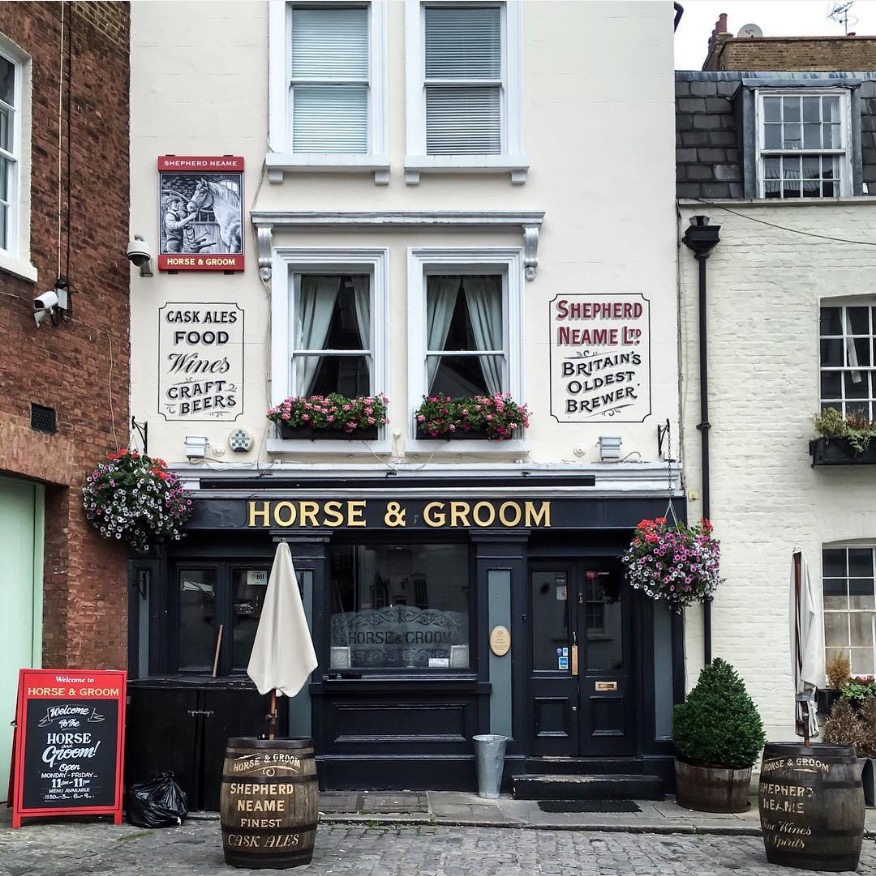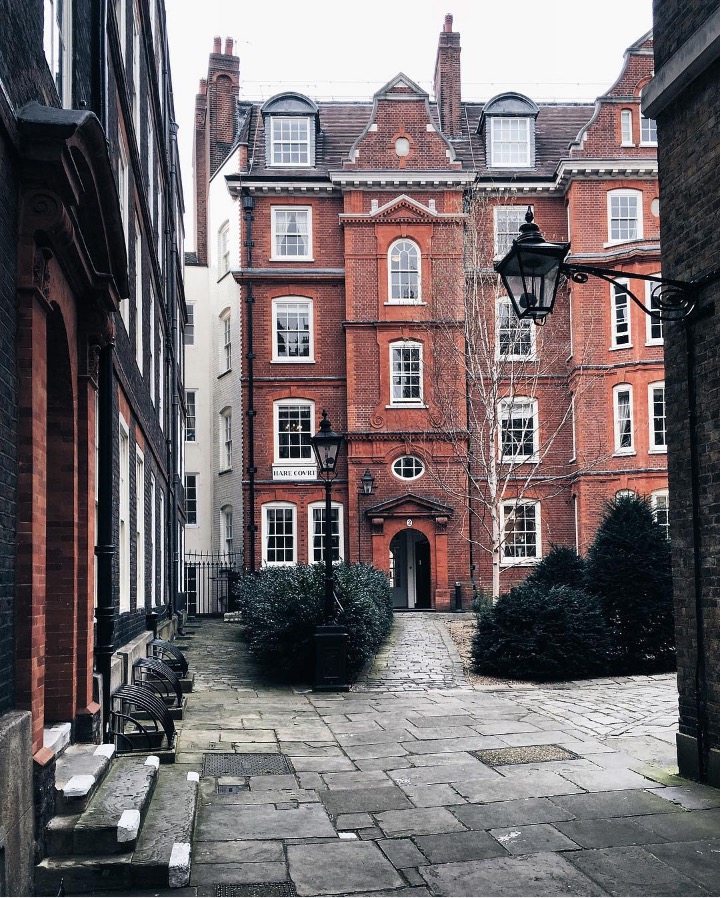 The Inns of Court are an an oasis of calm in a bustling, noisy city and I love them. The buildings are mostly Georgian although the inns themselves were founded much earlier.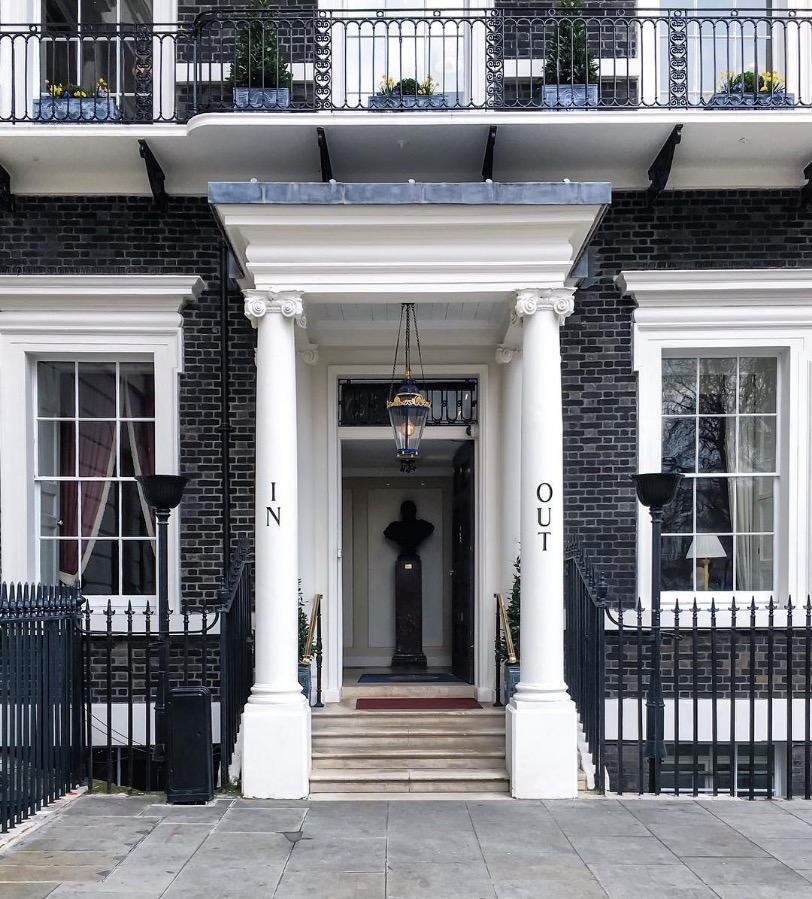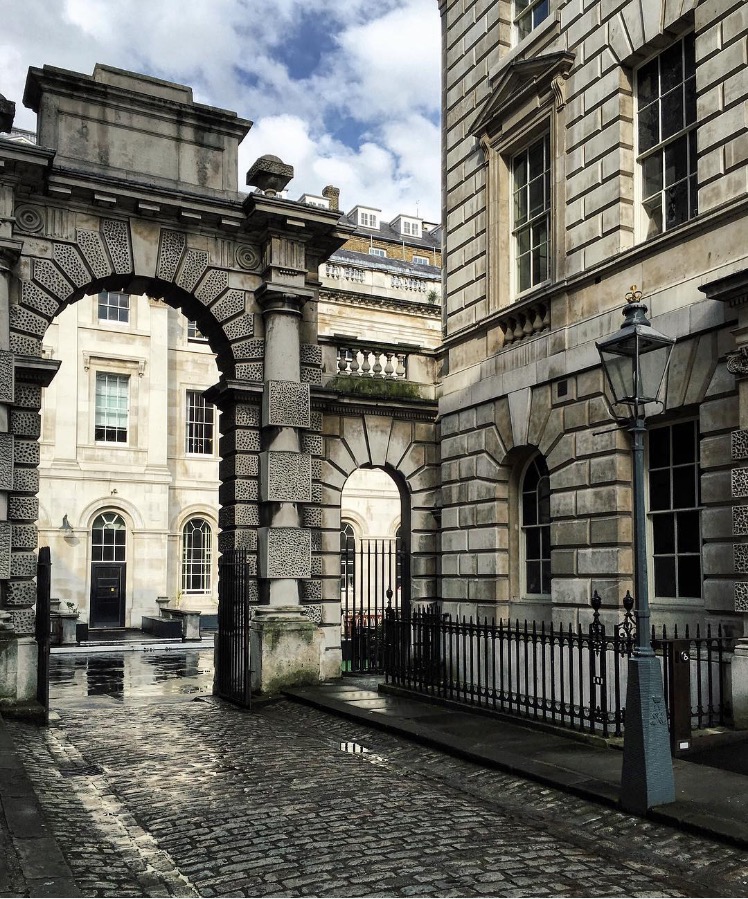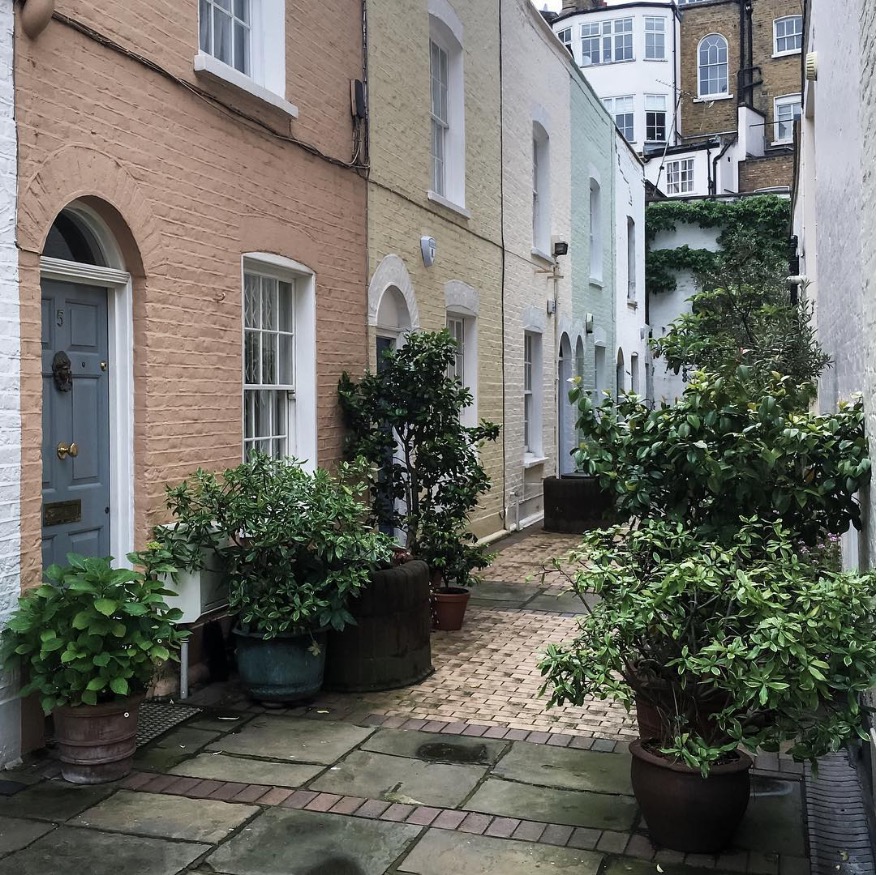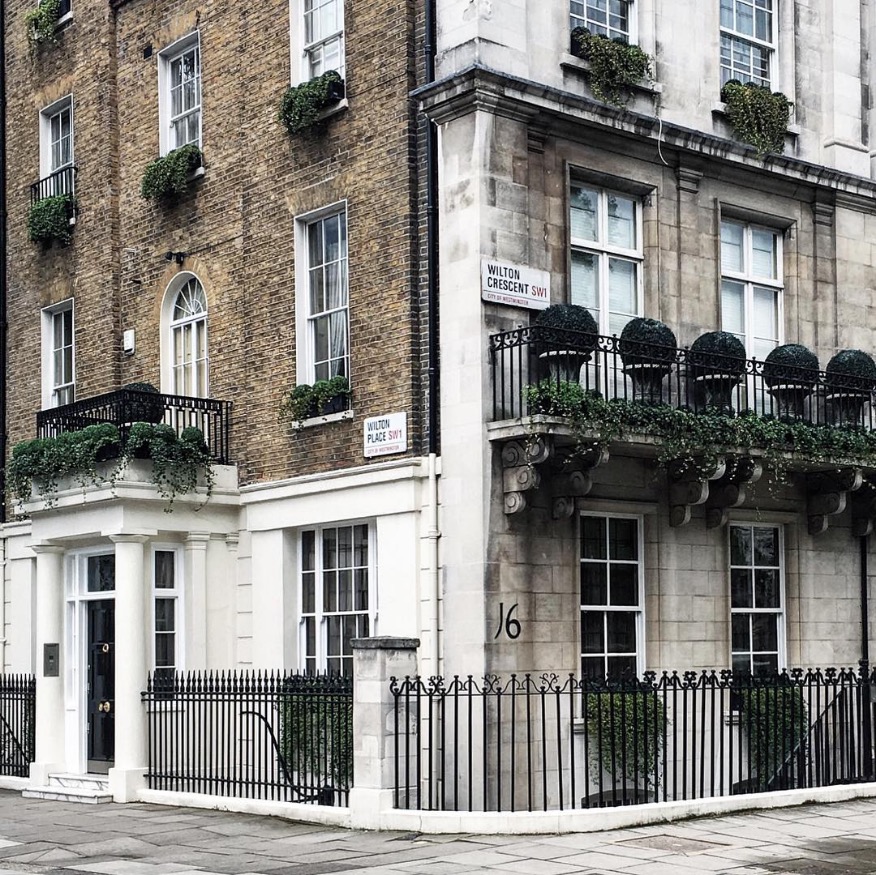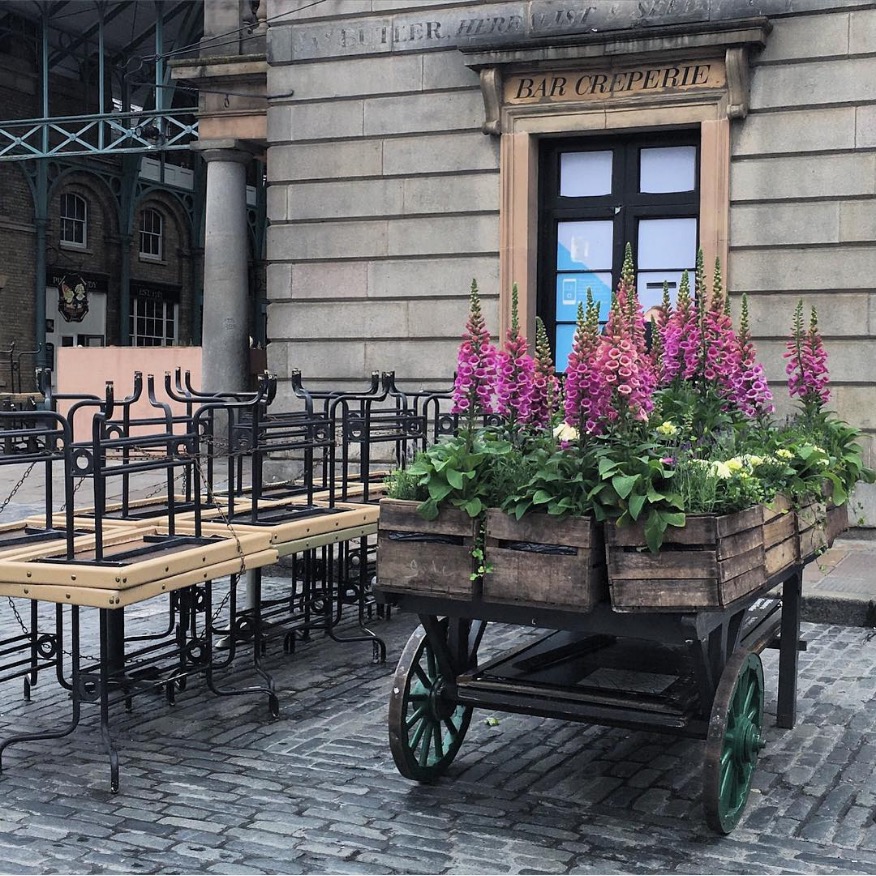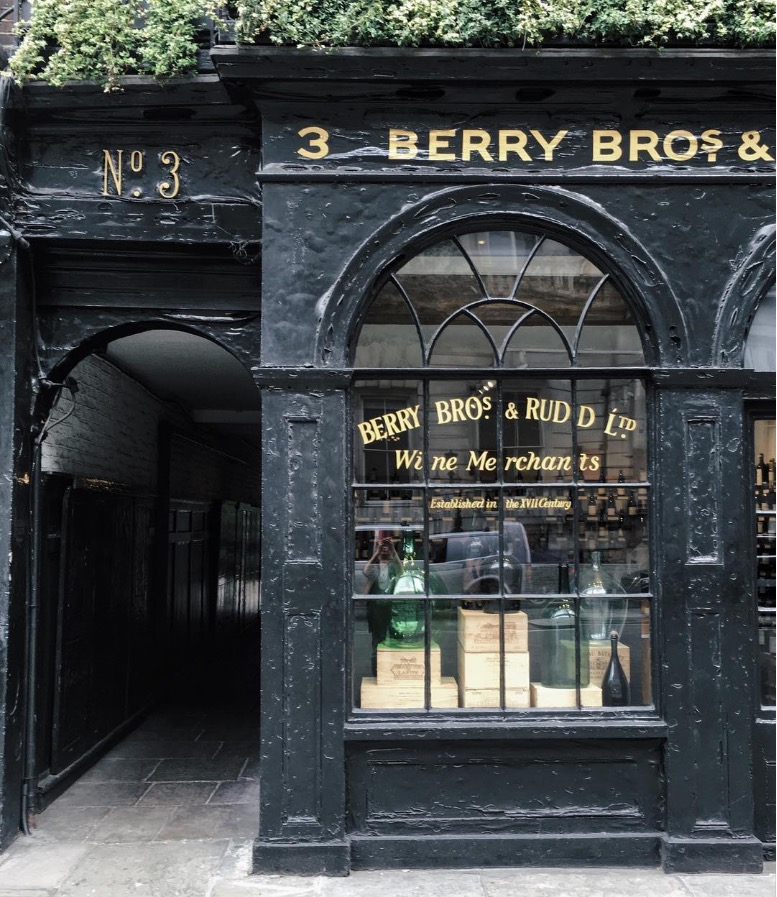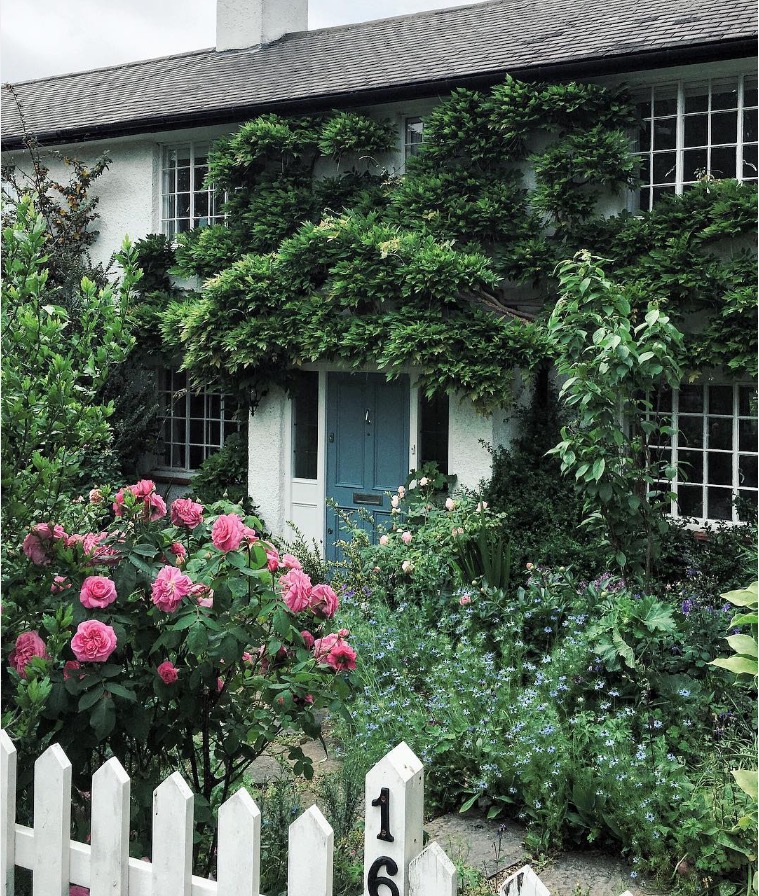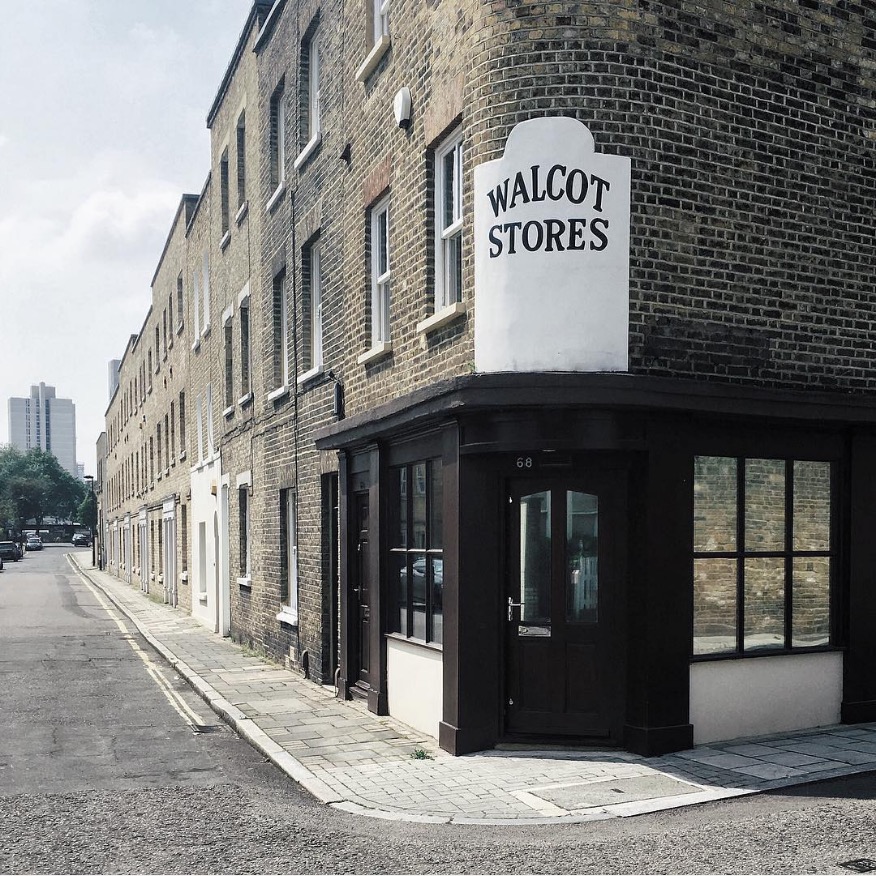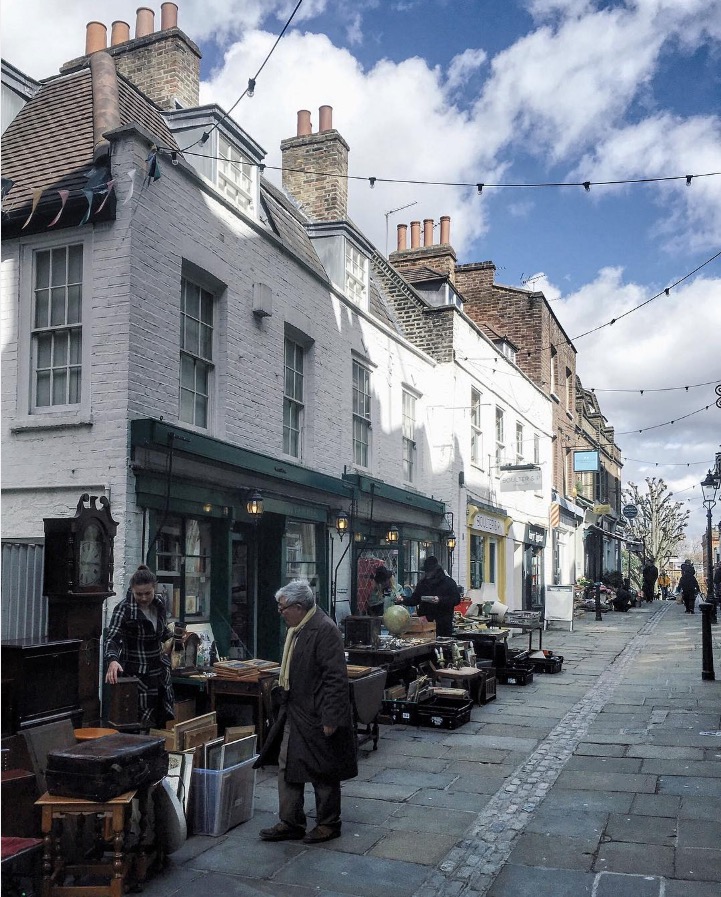 Hampstead feels like a village because it was one – it's mentioned in the Domesday Book of 1086 and its name is Saxon in origin, literally meaning "homestead". As London gradually expanded, these former outlying villages were incorporated into the growing city.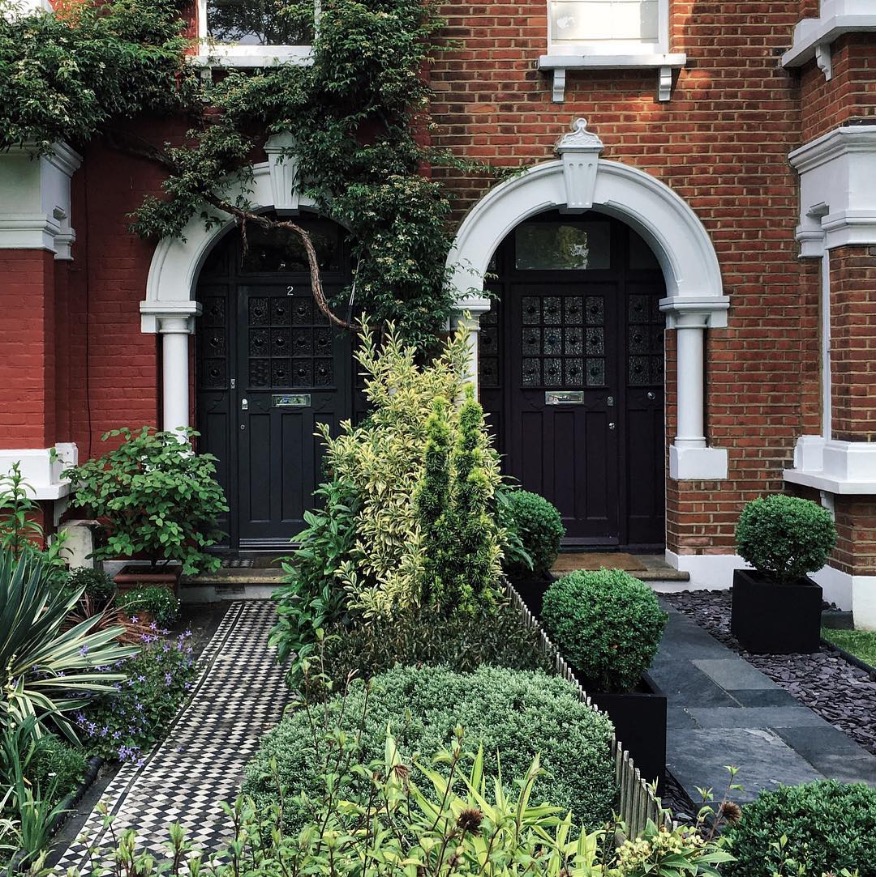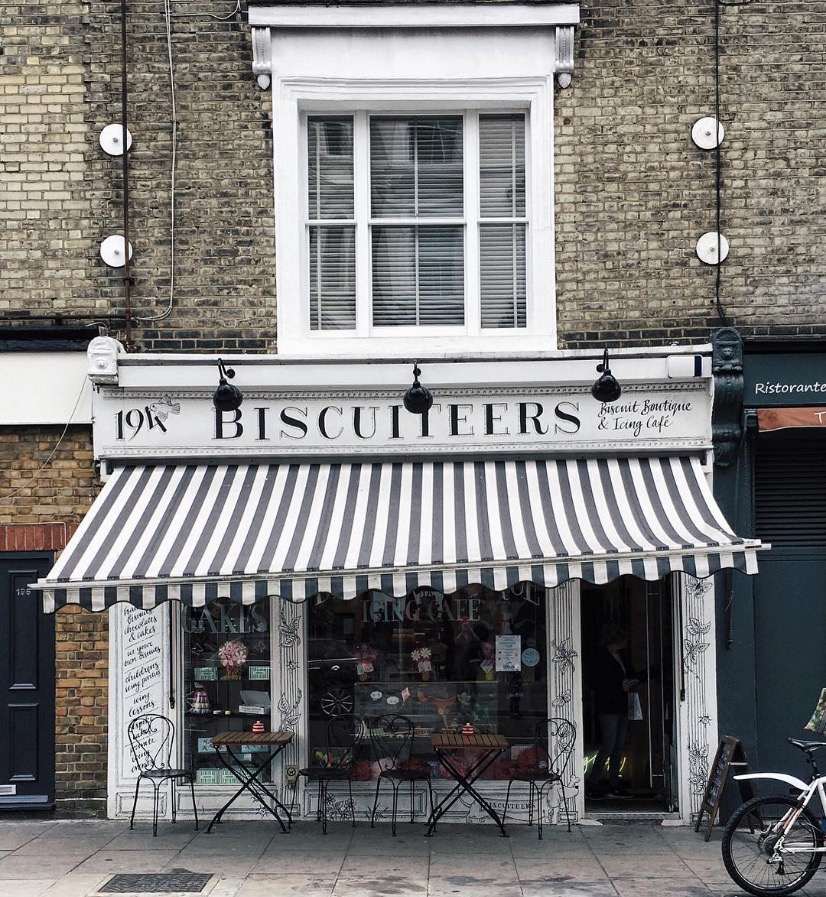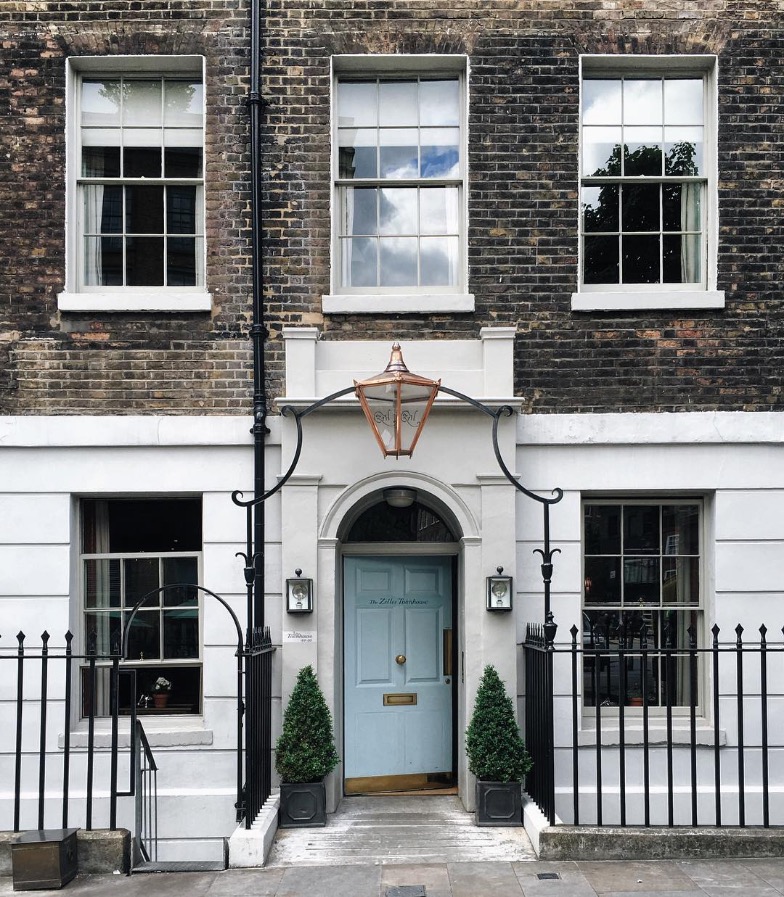 Zetter Townhouse. The hotel is in a lovely Georgian townhouse on St John Square, and diagonally opposite is its restaurant and cocktail lounge – in case you're ever in the area and need hard liquor. Just over the road you can see the medieval gate of St John, part of the old Priory of the Knights of St John which once stood there. History and cocktails, what more could you ask for?!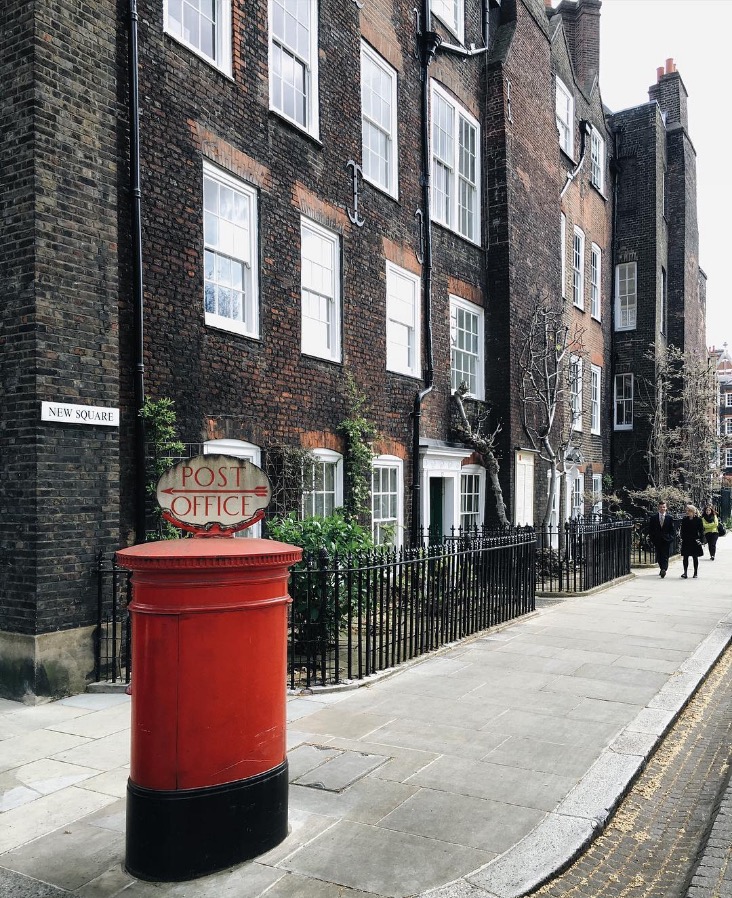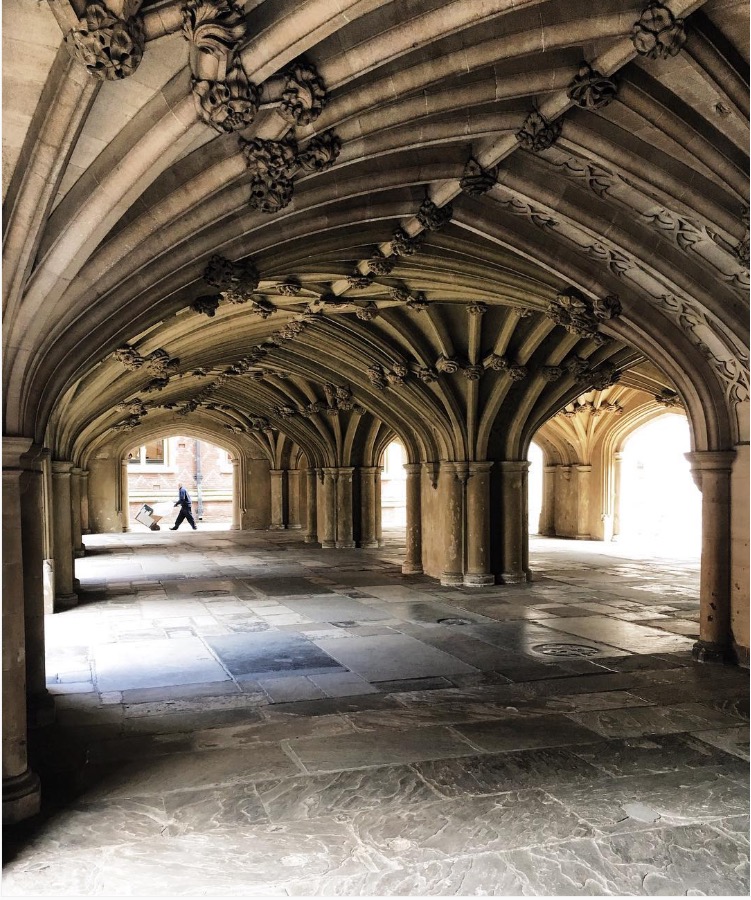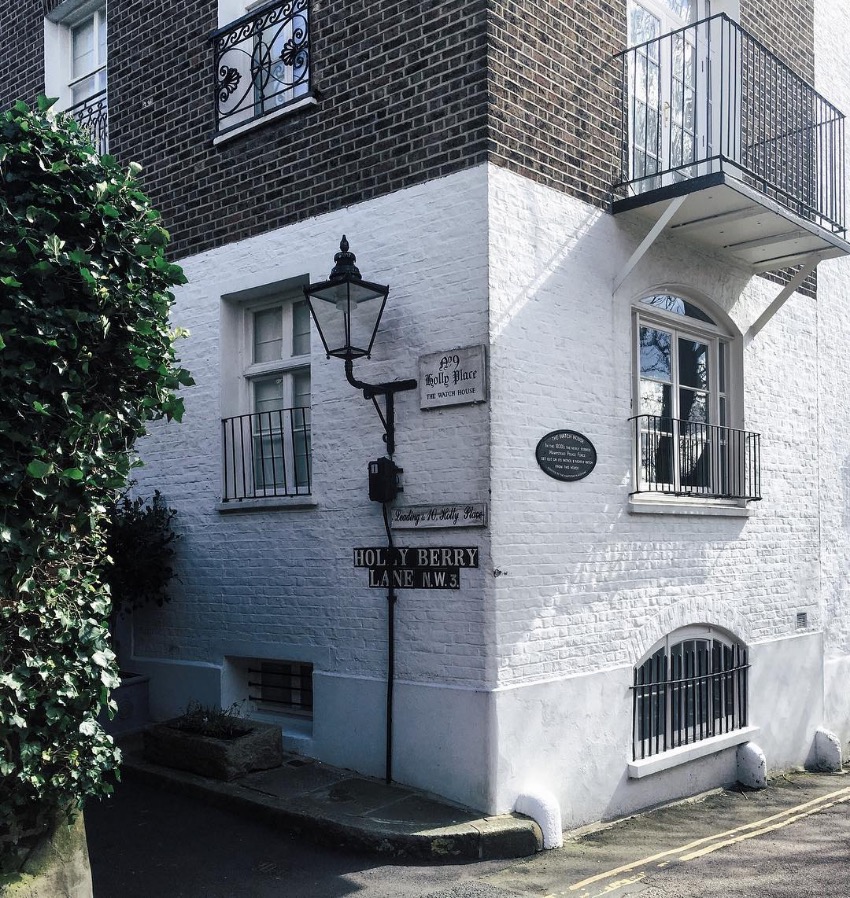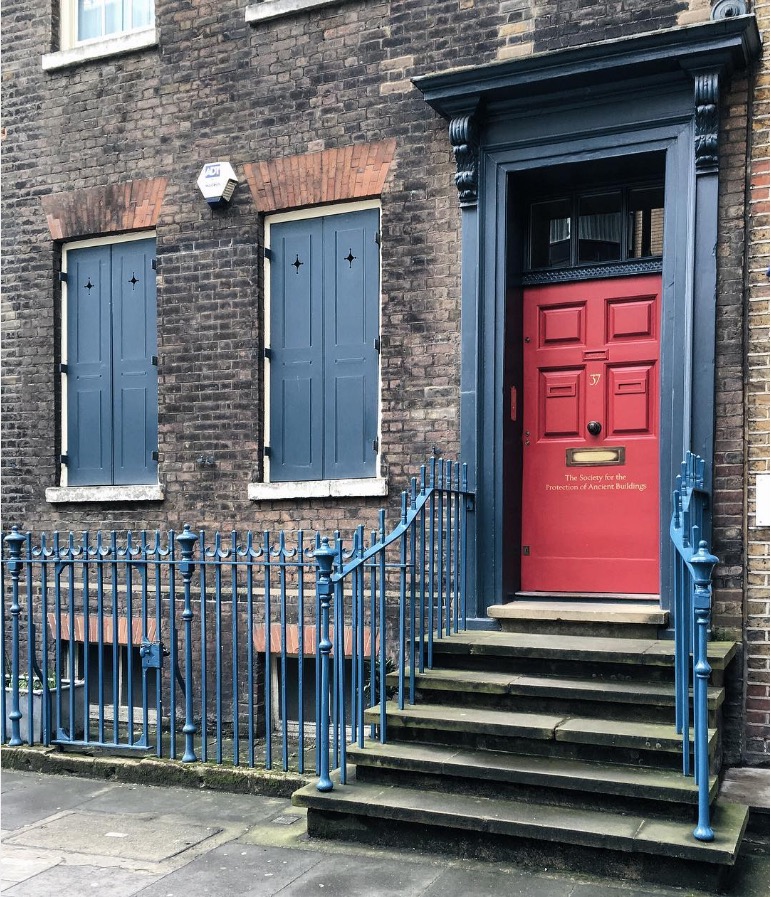 The door to the Society for the Protection of Ancient Buildings in Spital Square.
The society was formed in 1877 by William Morris and other Pre-Raphaelites to try and stop the destruction of many of London's old buildings. Today they run courses on conservation for home owners and still campaign to protect heritage buildings. Appropriately, they're housed in the only 18th century silk merchant's house left in Spital Square, which was mostly demolished in the 1920s/30s.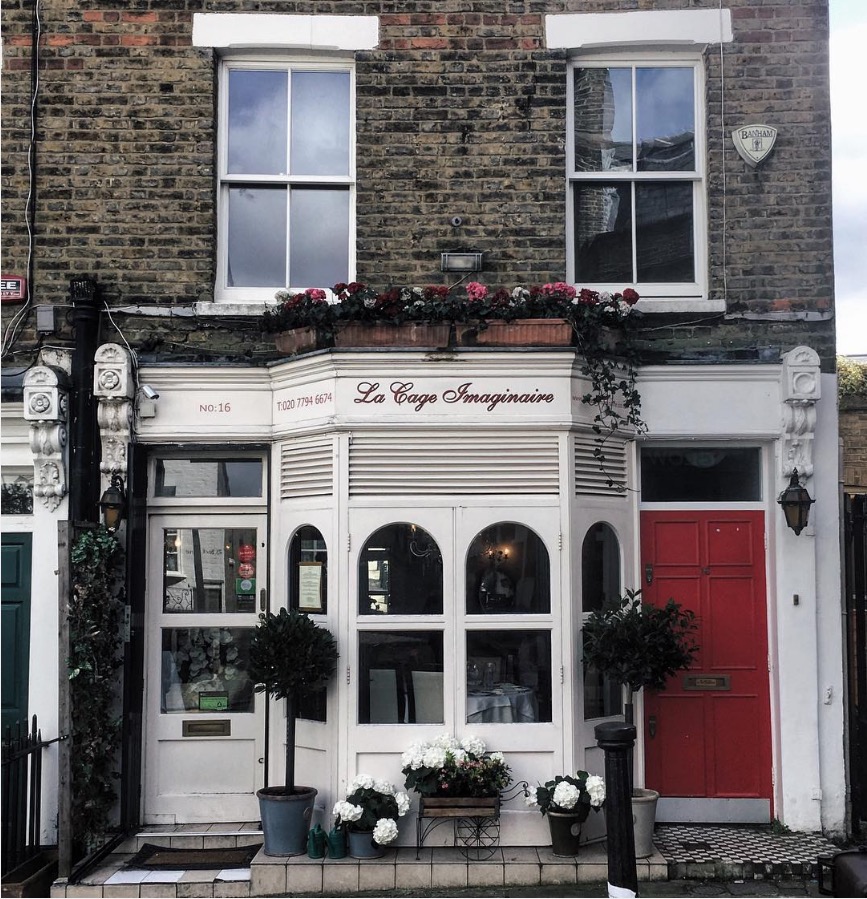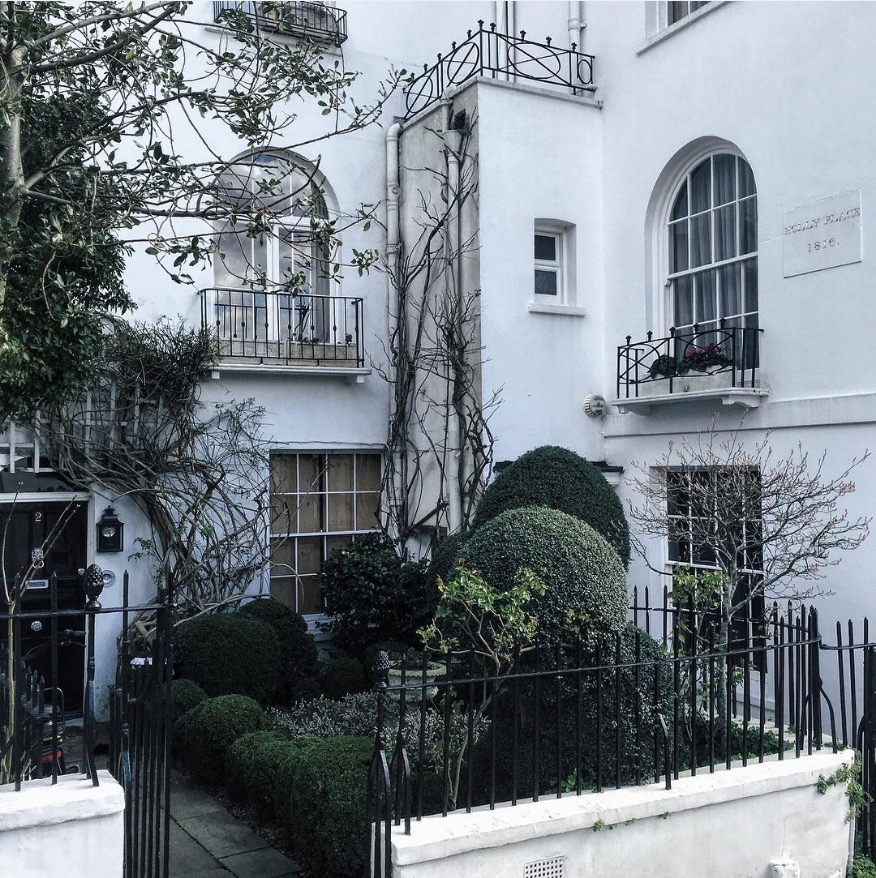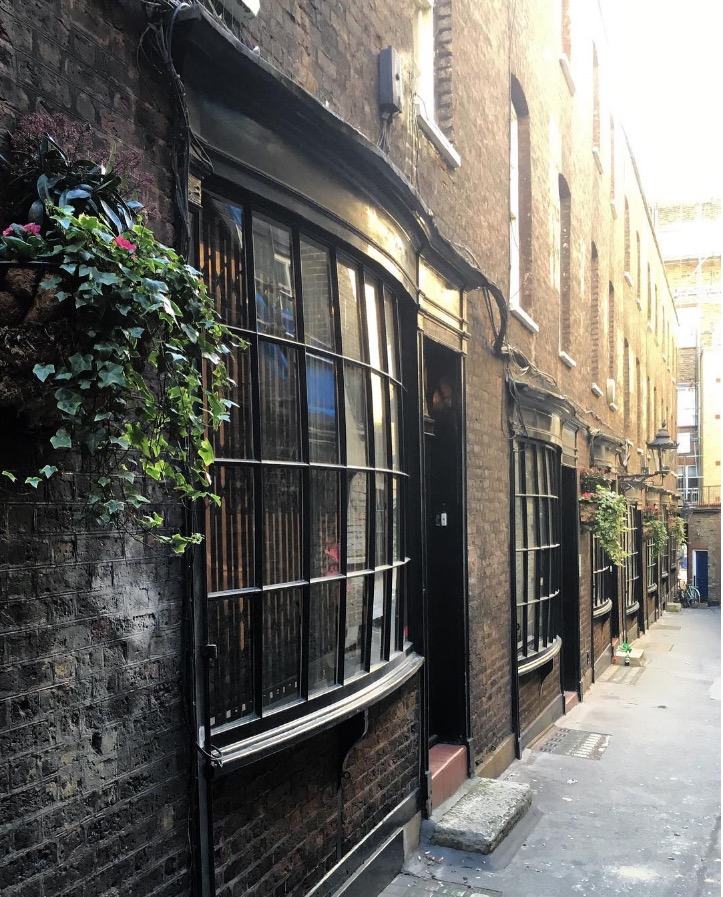 Goodwin's Court is a tiny alley dating from 1690, hidden away in the middle of Covent Garden, with a row of Georgian bow-fronted shop windows.
I expected it to be full of tourists because some of the scenes from Harry Potter were apparently filmed here, but it was completely empty (apart from one guy who thought I was pretty weird). Also: gaslights.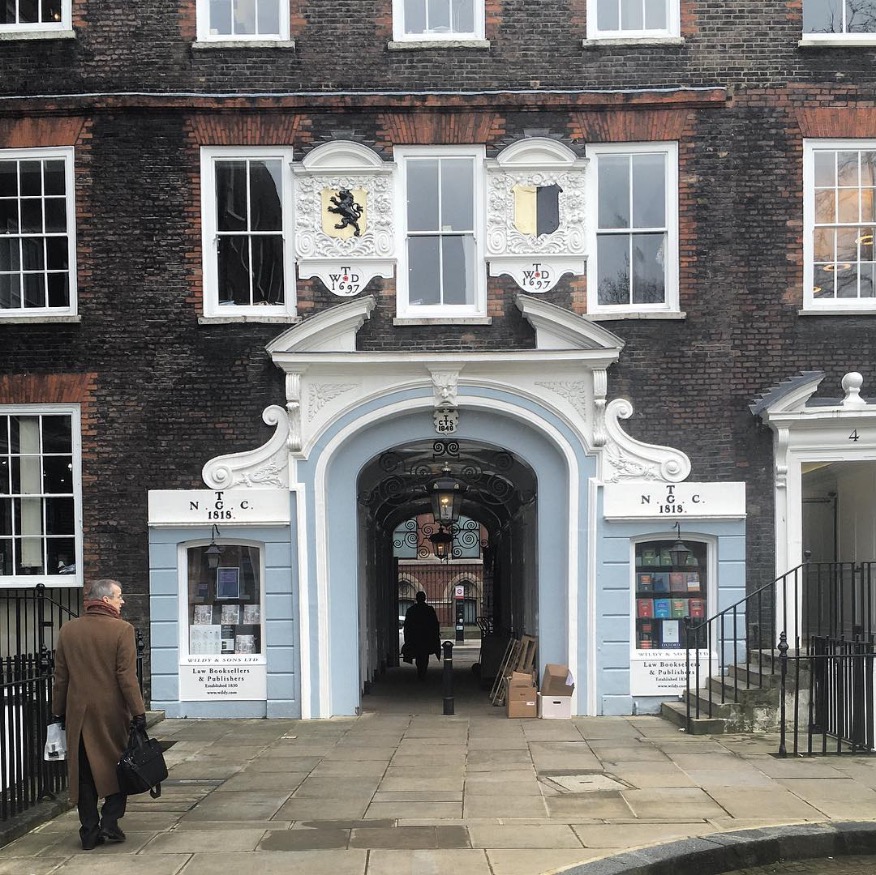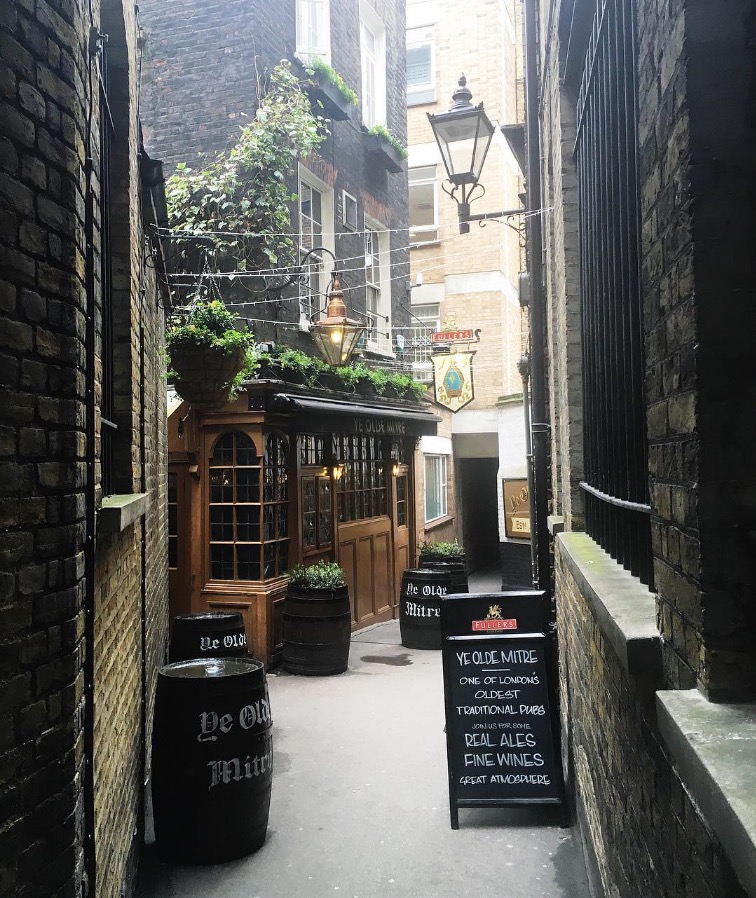 Ye Olde Mitre is in a hidden alleyway off Hatton Garden and was built in about 1773. There's no longer a sign to show you where the entrance is, but if you're in the Holborn area this evening, get your map out and have a drink for me!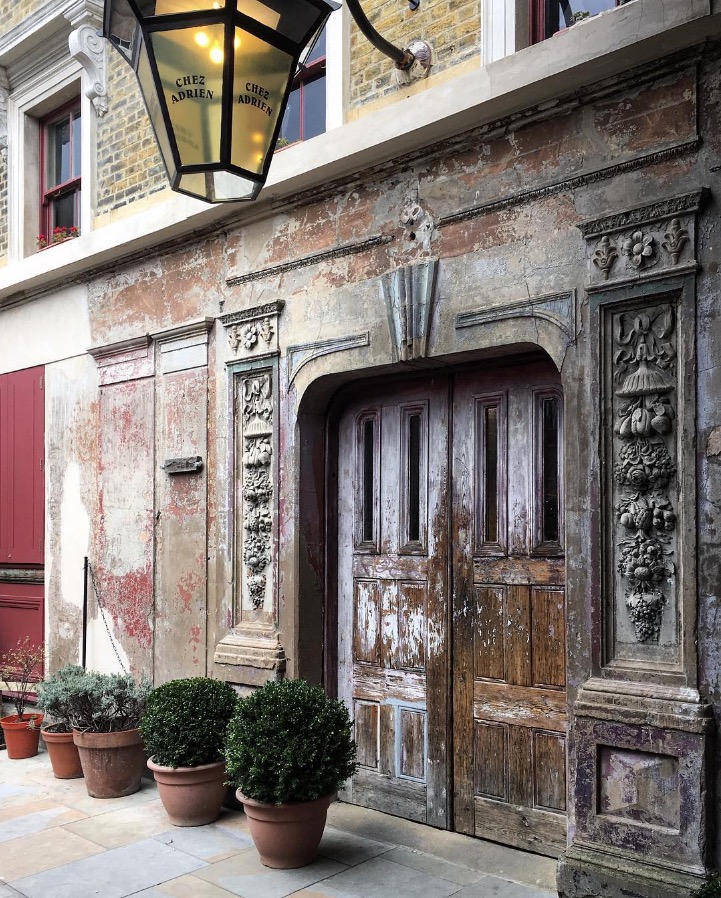 This is the door to the oldest surviving music hall in the world, and one of my favourite doors in London. Wilton's Music Hall started life as an ale house in the 18th century, serving the Scandinavian sea captains and wealthy merchants who lived in nearby Wellclose Square. It subsequently became a pub and then from the mid-19th century a music hall.
It's now a performance space, and the interior still has many original features – well worth a visit if you're in the area.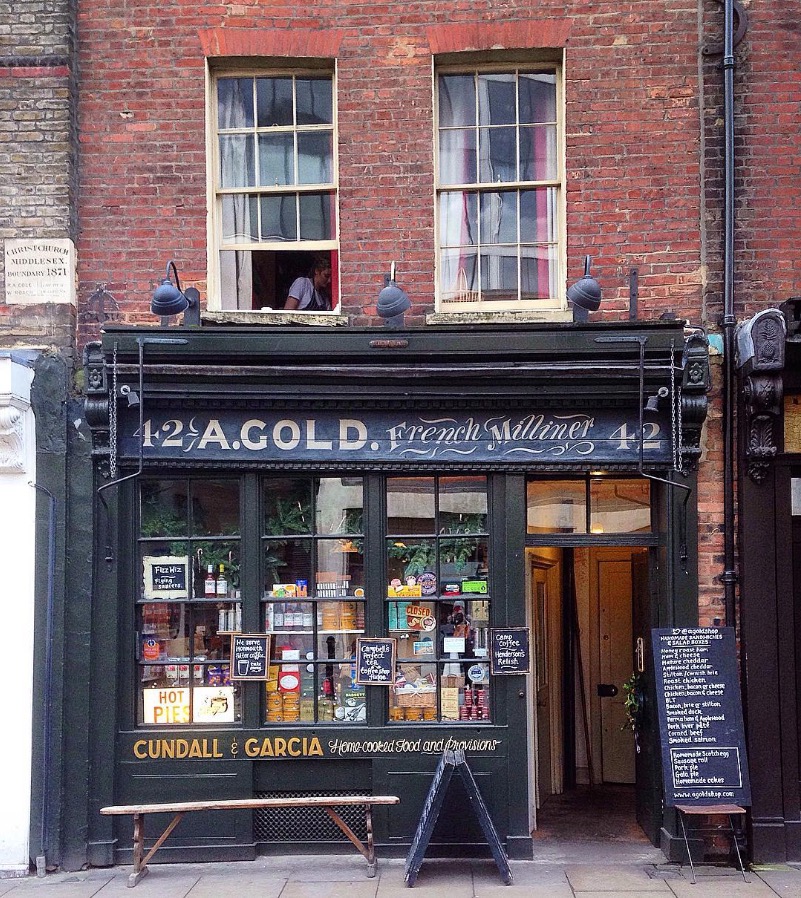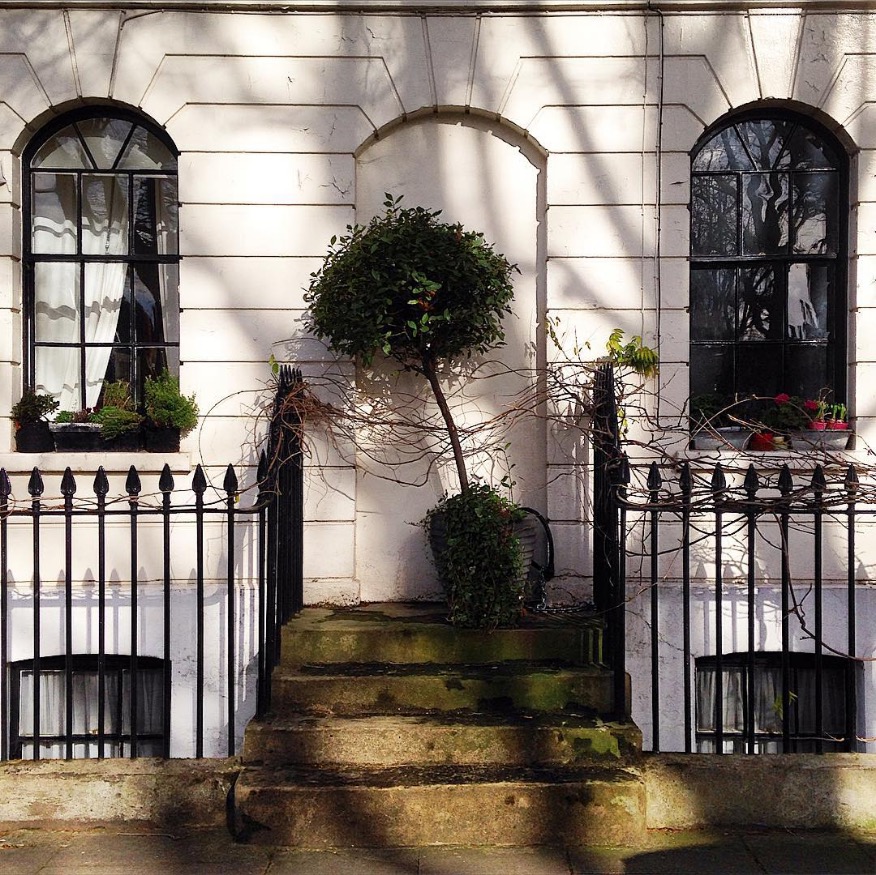 Discover the Georgian London Instagram account.
PS. Discover my own visual cabinet of curiosities for the undiscovered and forgotten on my Instagram