1. The World's Steepest Street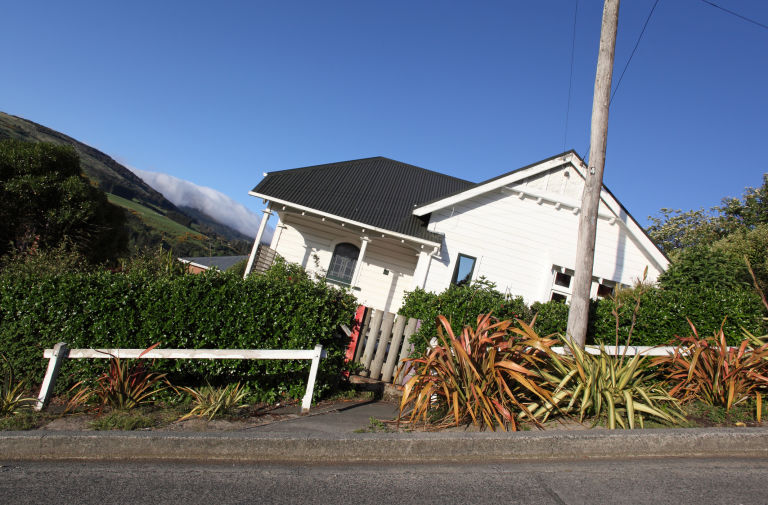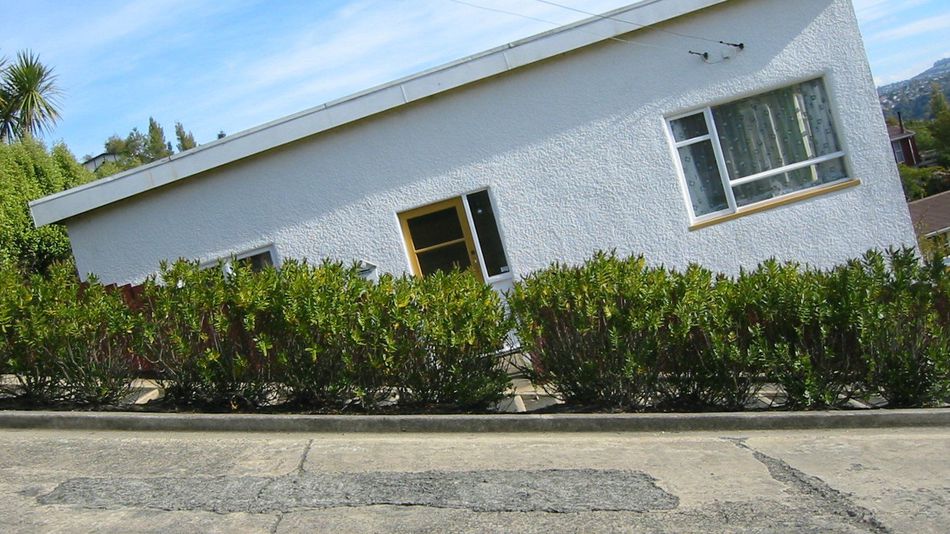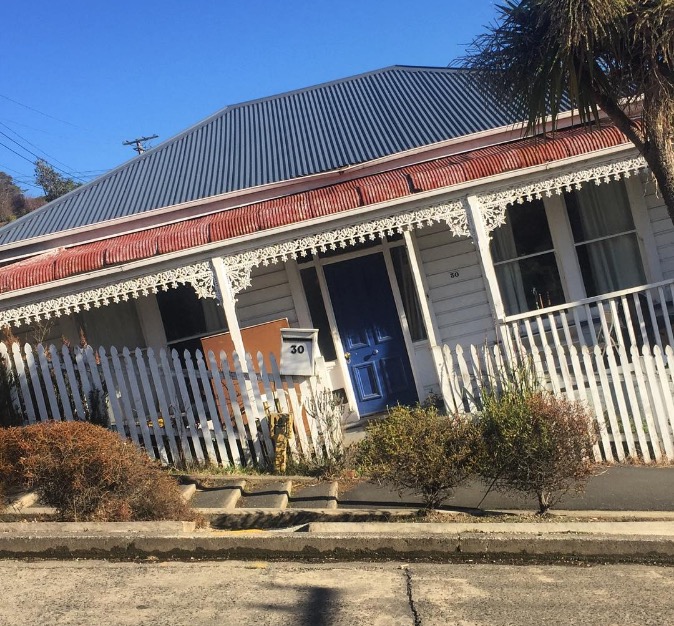 Tucked away in southeast New Zealand is Dunedin, a small town with one big claim to fame: It's home to the steepest street in the world. Baldwin Street is 1,150 feet long and has a slope of 19 degrees. Found on Mashable.
2. How to see if a Nazi Bomb fell on your House in WWII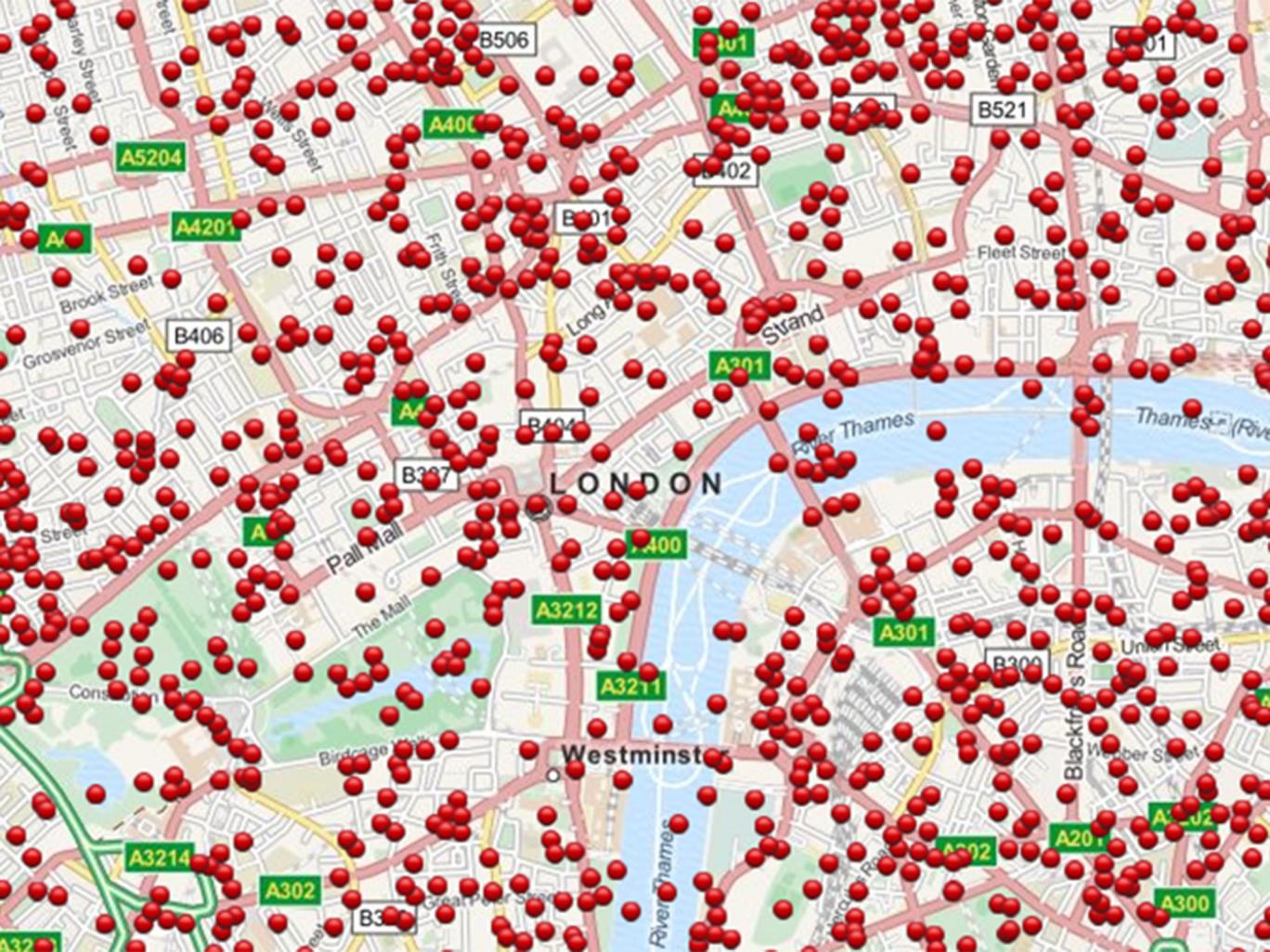 This Bomb Site webpage is giving London's residents to reconnect with history, by pinpointing where each bomb fell between 7 October 1940, and 6 June 1941.
During the eight-month period, Nazi aircrafts dropped as many as 30,000 bombs in London, killing 43,000 civilians – with almost half of those in London.
Found on the Independent.
3. Syria Before & After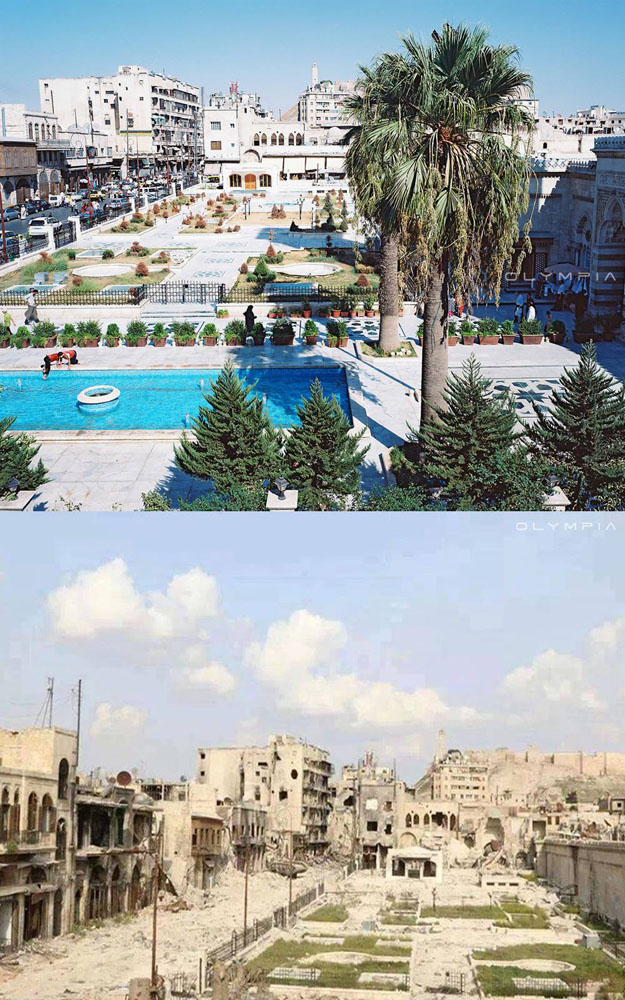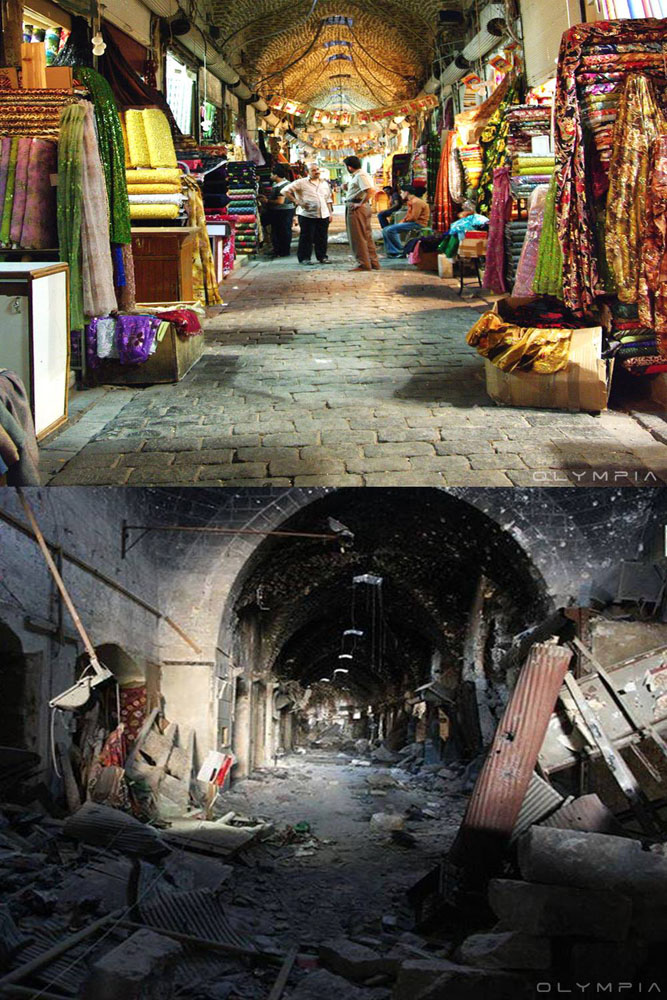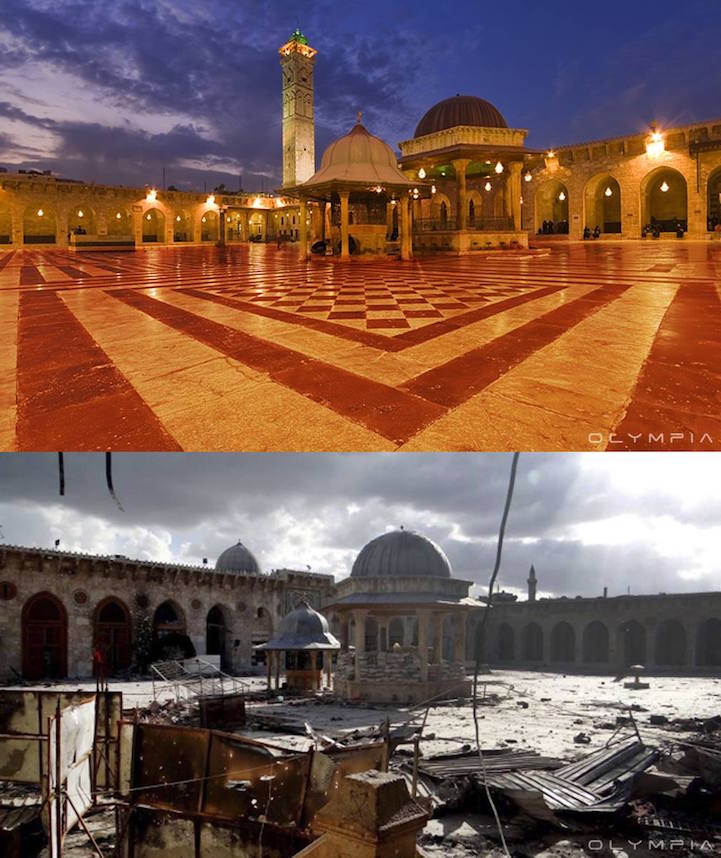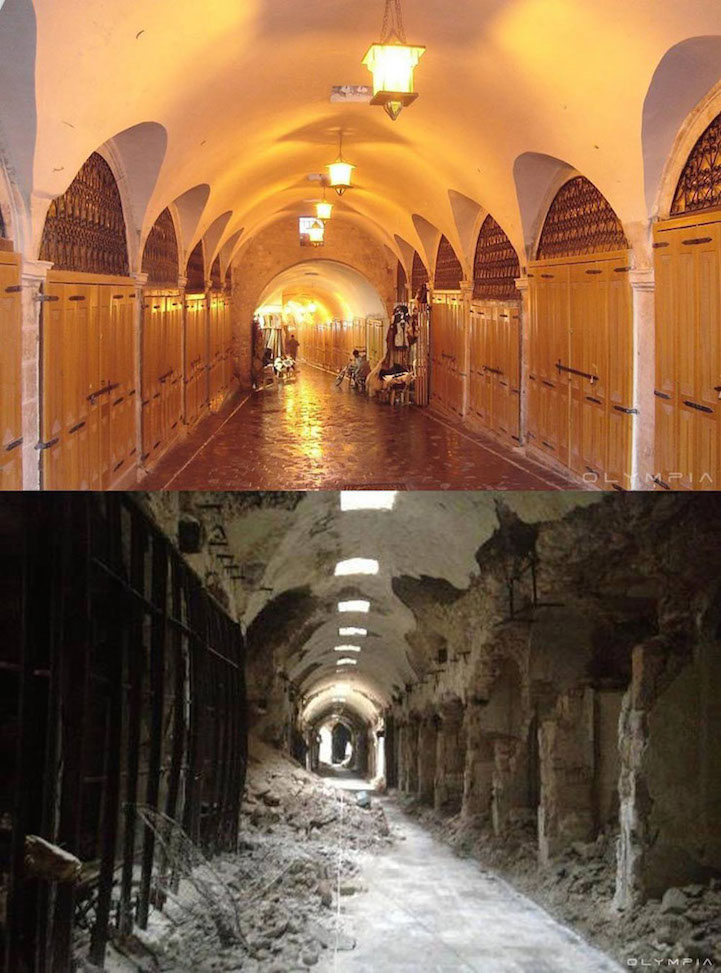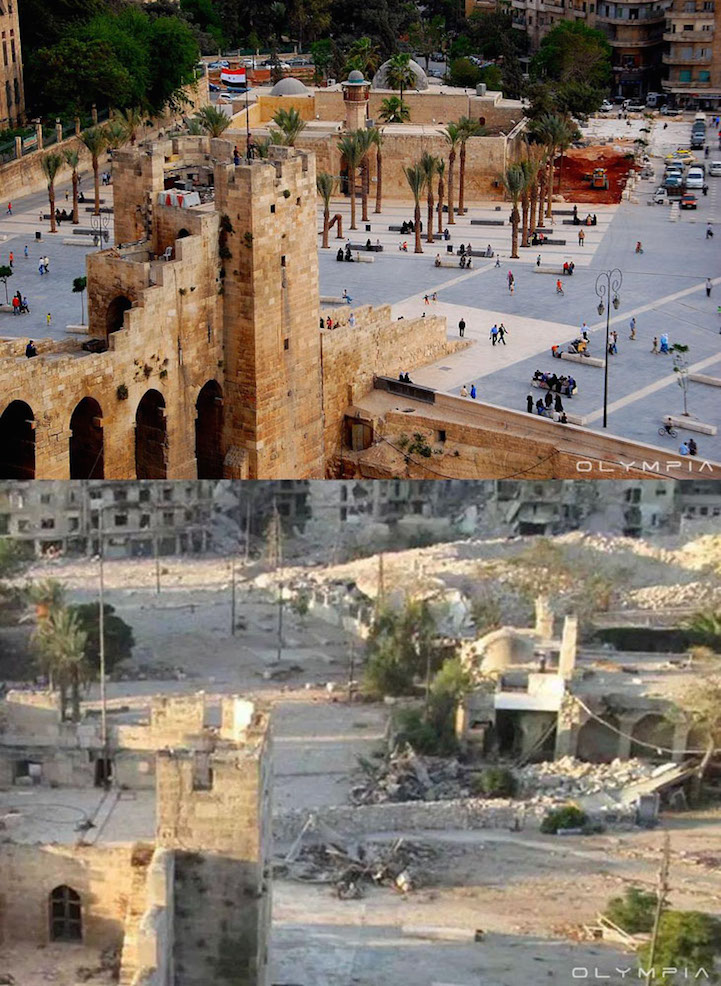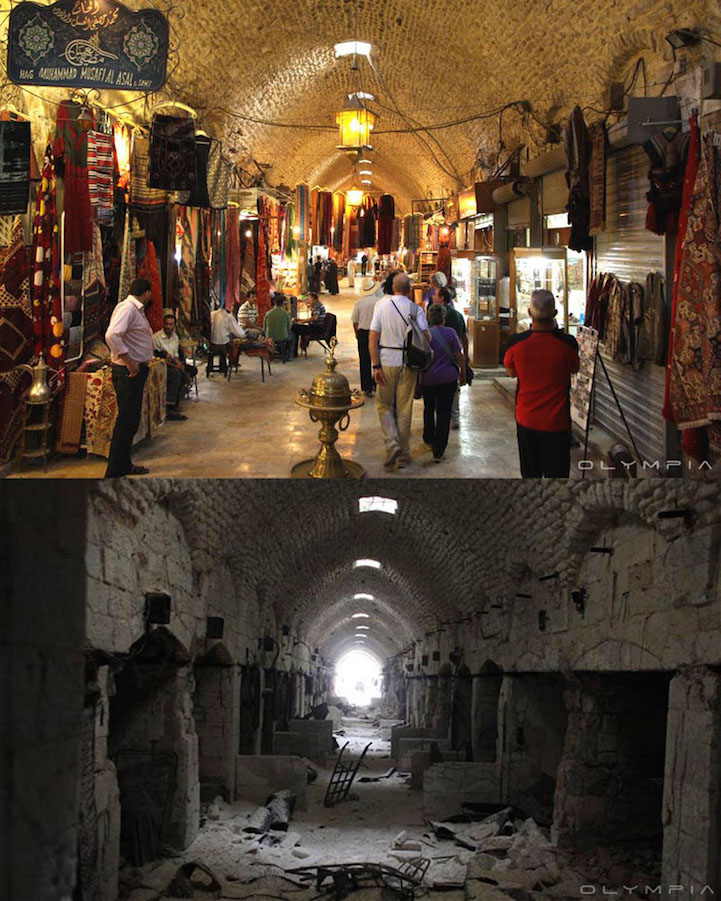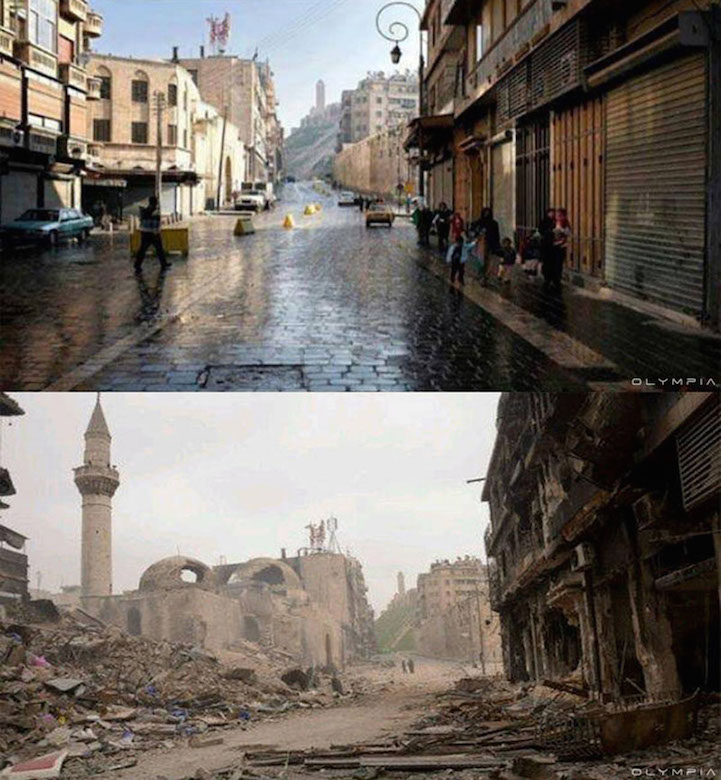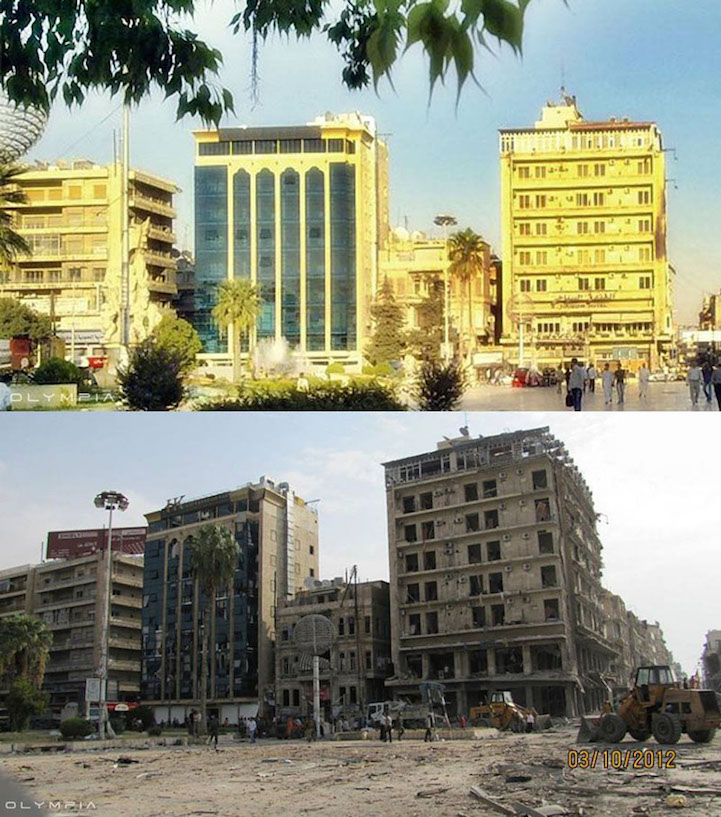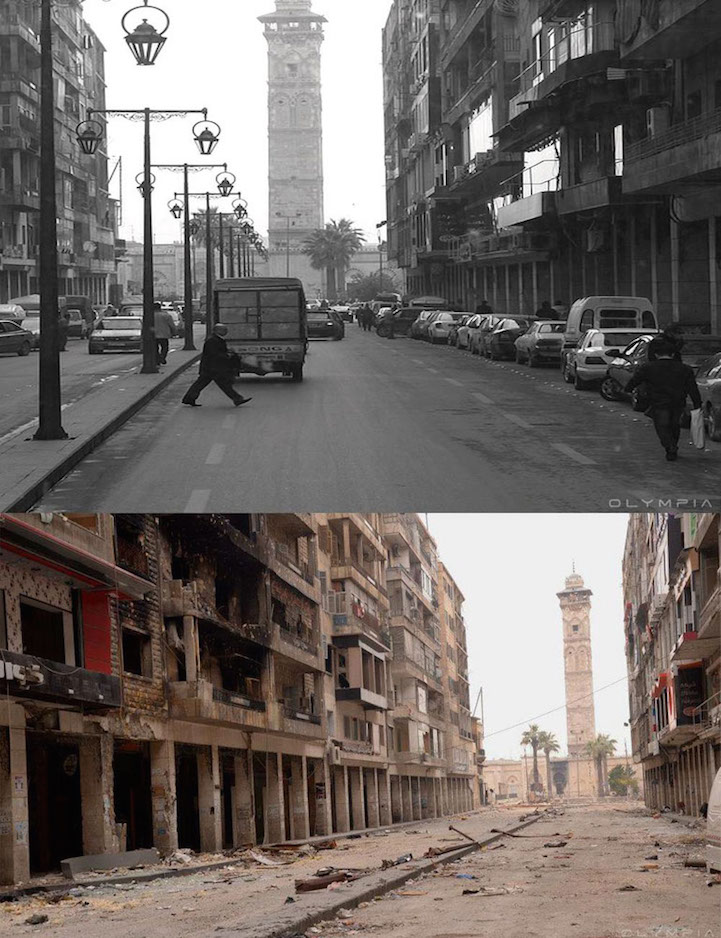 Once Syria's largest city, Aleppo has been the worst-hit city in the country since the Battle of Aleppo began in 2012 as part of the ongoing Syrian Civil War. Olympia Restaurant, which calls Aleppo home, has published old photos of Aleppo alongside newer photos captured in the same locations after the war began.
Found via Petapixel
4. This Palestinian Woman Planting Flowers In Israeli Army's Spent Tear Gas Grenades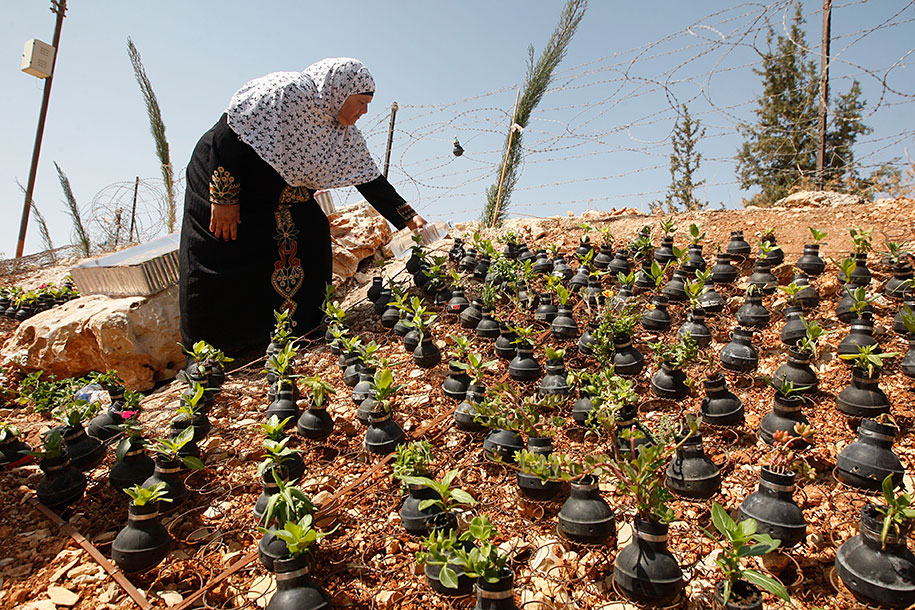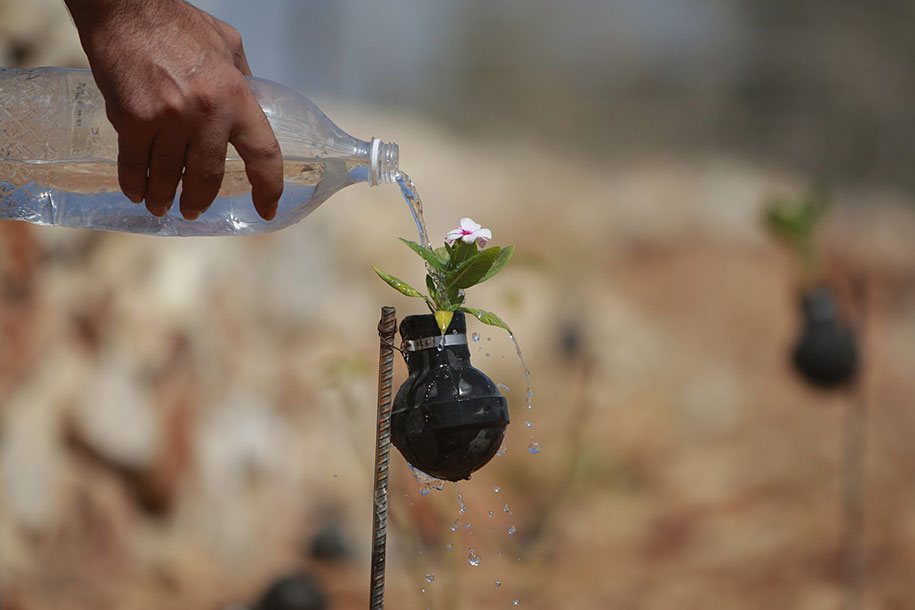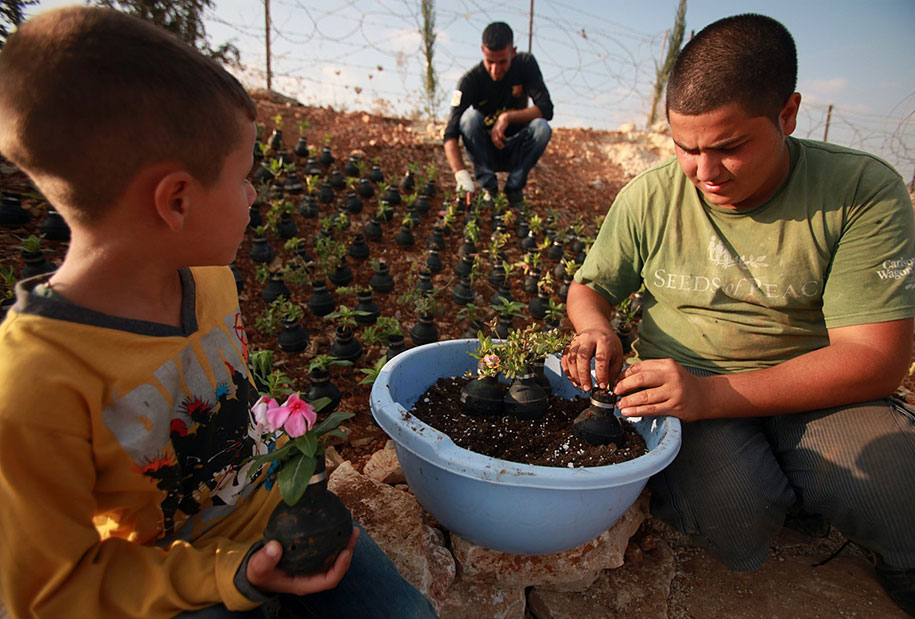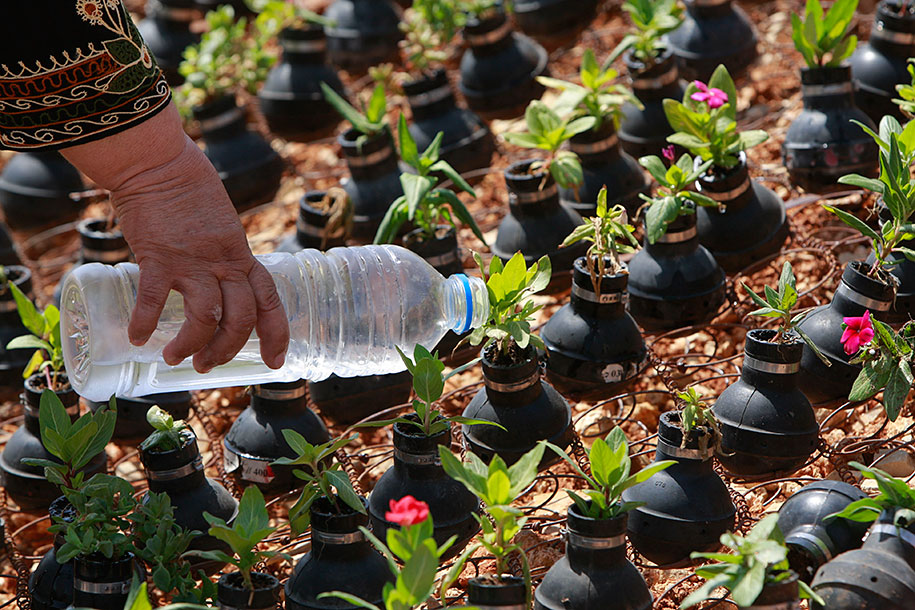 The garden was created on land that the Palestinians were able to reclaim after a court battle two years ago that re-routed Israel's controversial security wall. This wall will stretch 430 miles around the entire West Bank region.
Found on DeMilked.
5. This Artist Painting on People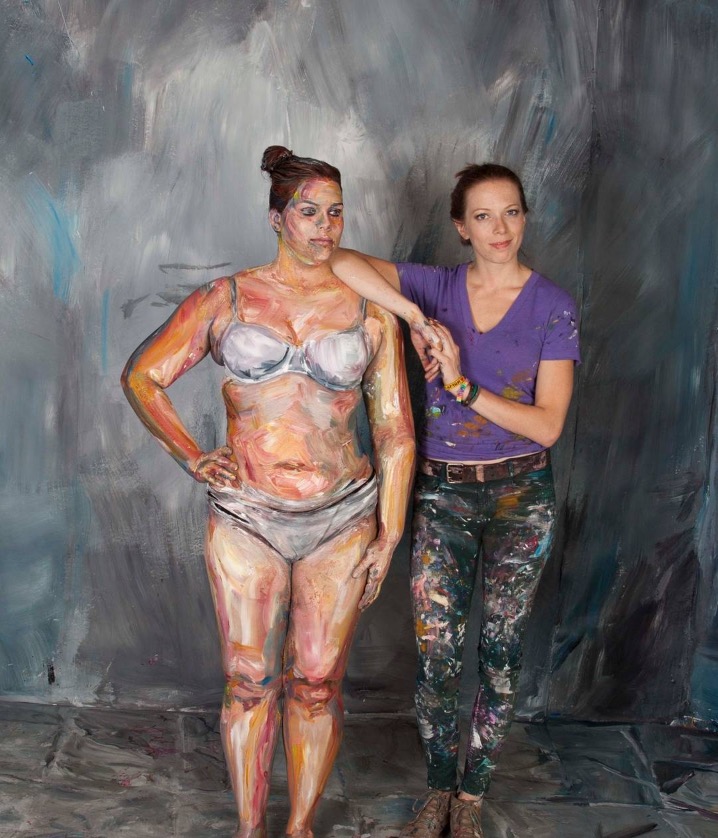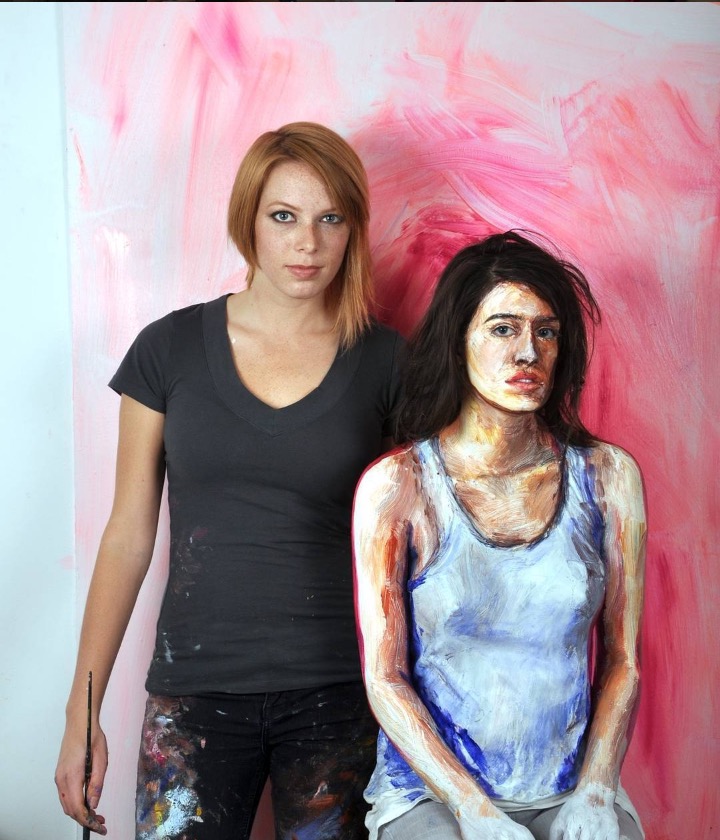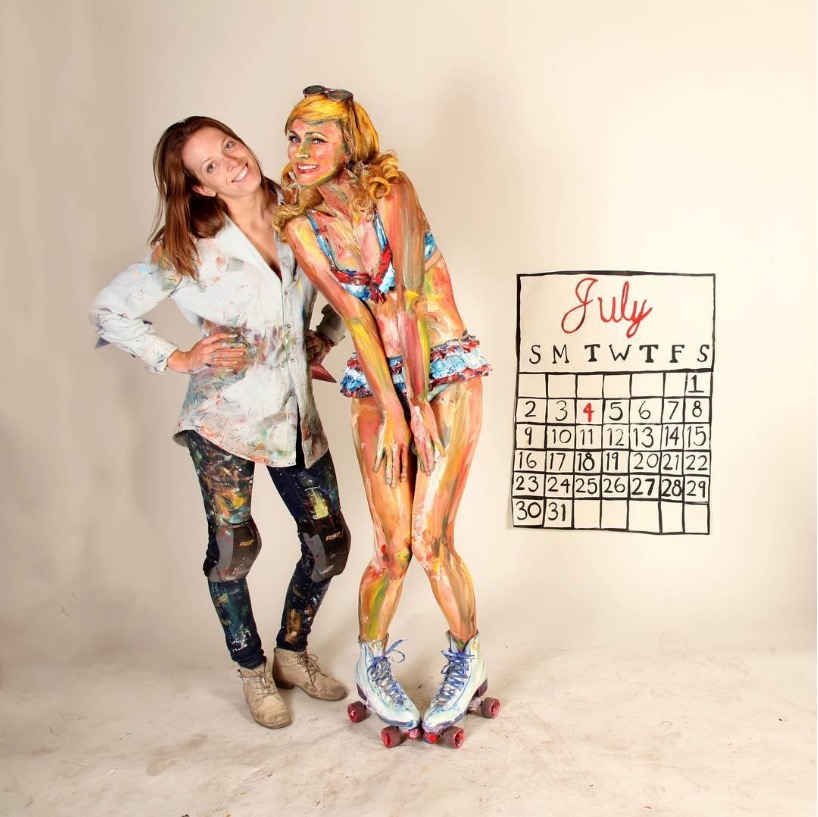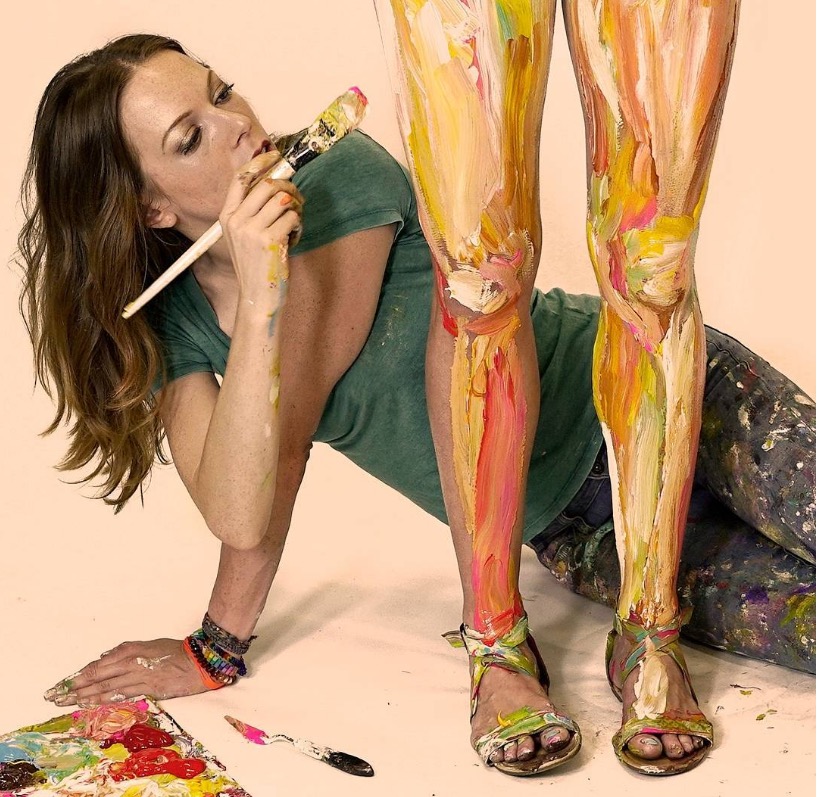 Alexa Meade paints directly on top of her subjects to create the illusion that real people and 3D spaces appear as a 2D painting. Find more of her work on instagram.
6. Ice Cream Stands in 1935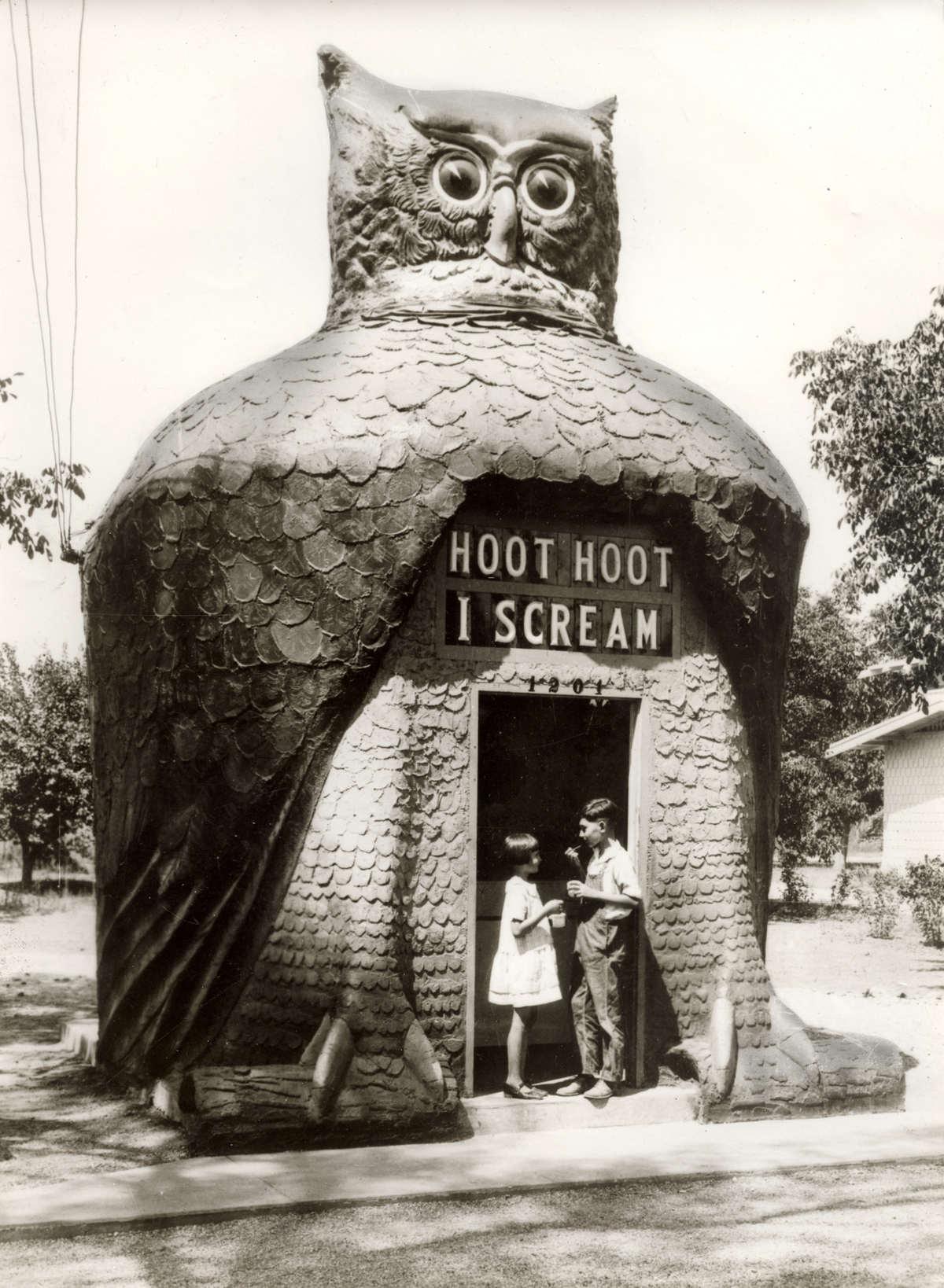 Found on Pinterest.
7. Pierpont Morgan Library & Museum, NYC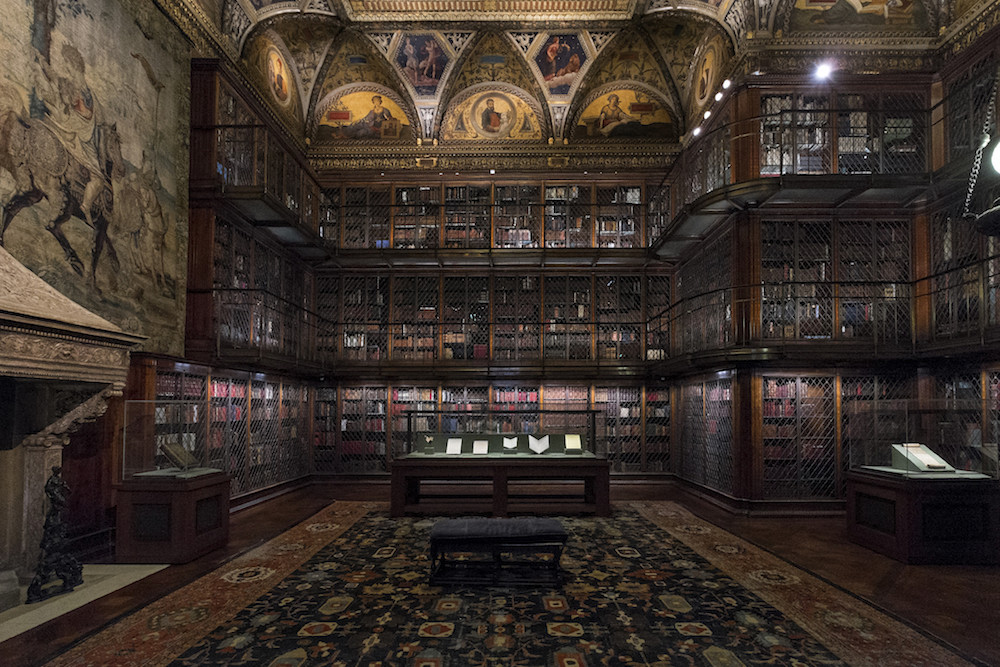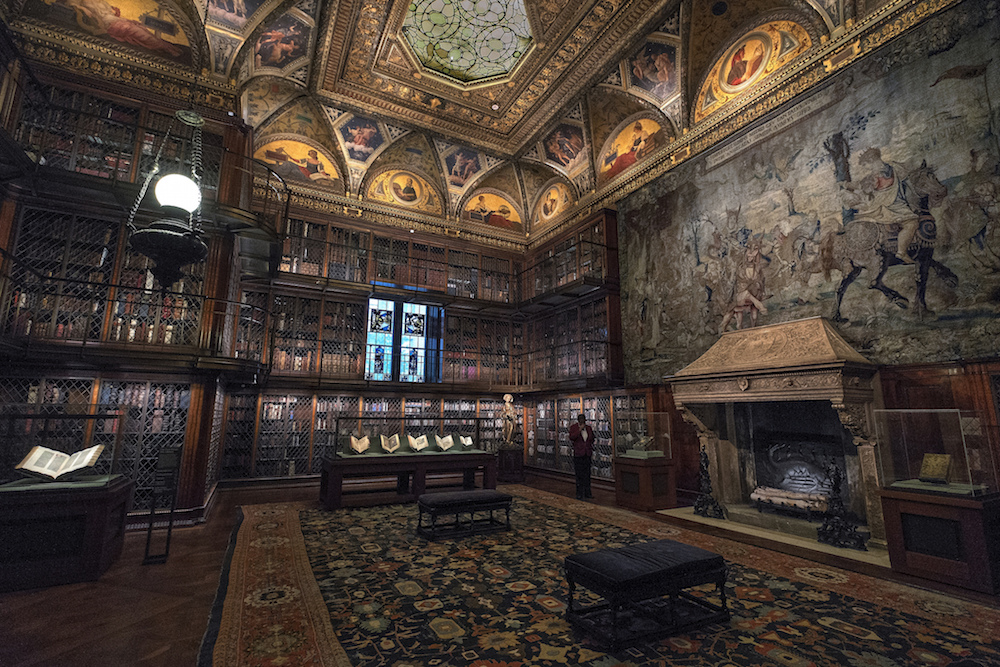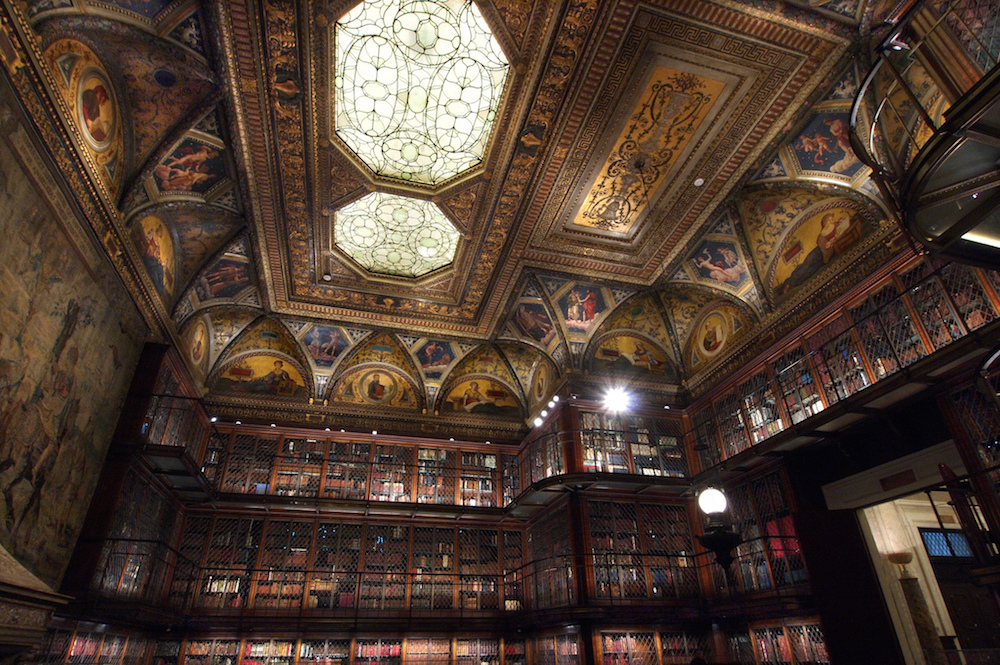 When you visit, keep an eye out for the secret doors in the main library, that Morgan once used to access the upper stories of his remarkable collection.
Visiting details on their website. Photos found on Flickr
8. Editta Sherman on the Subway, shot by Bill Cunningham

Editta Sherman (1968-1976) was an Italian-American photographer, often referred to as the "Duchess of Carnegie Hall", since she lived and worked in Carnegie Hall Artist Studios for over 60 years. Sherman was a muse of Andy Warhol who filmed her with filmmaker Paul Morrissey in the 1970s. Sherman lived in Carnegie Hall until July 2010, and continued to work there until September 2010, having become an icon for renter's rights and affordable housing for the elderly in fighting eviction against the City of New York, the current owner of Carnegie Hall. All former residents have now relocated, and The Carnegie Hall Corporation plans to demolish the commercial and residential studios — which in their 1950s Bohemian heyday numbered as many as 170 — to create educational and rehearsal space for the hall. (Wikipedia)
This photograph is part of a book called Facades, a decade-long collaboration with her longtime friend and neighbour, William J. Cunningham.
Found on the New York Historical Society.
9. A 19th Century Clown Costume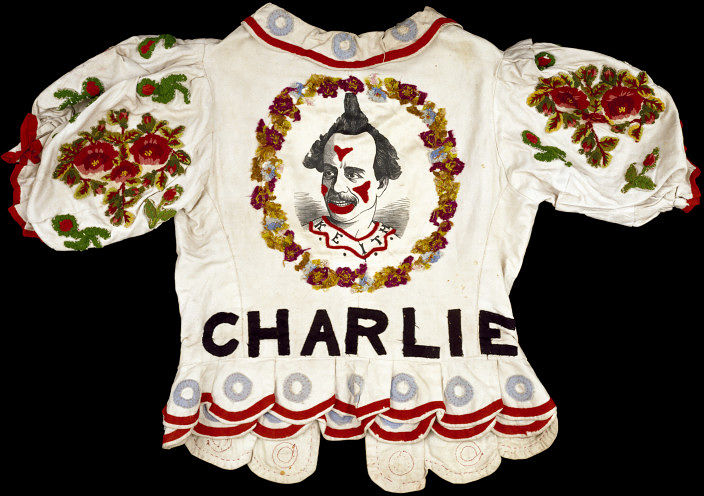 Charlie Keith (1836-1895) was a distinguished clown who ran his own touring circus. An advertisement for Charlie Keith's Circus in The Southport Critic, 15 June 1878, features an engraving of him wearing a similar costume.
Found in the V&A Collections.
10. A Birthday card sent to Picasso by Jacques Prévert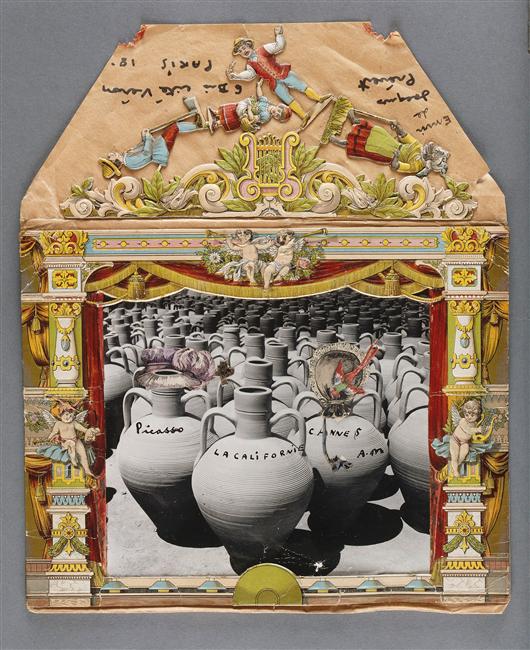 3
Found on Réunion des musées nationaux
11. Antique Museum Labels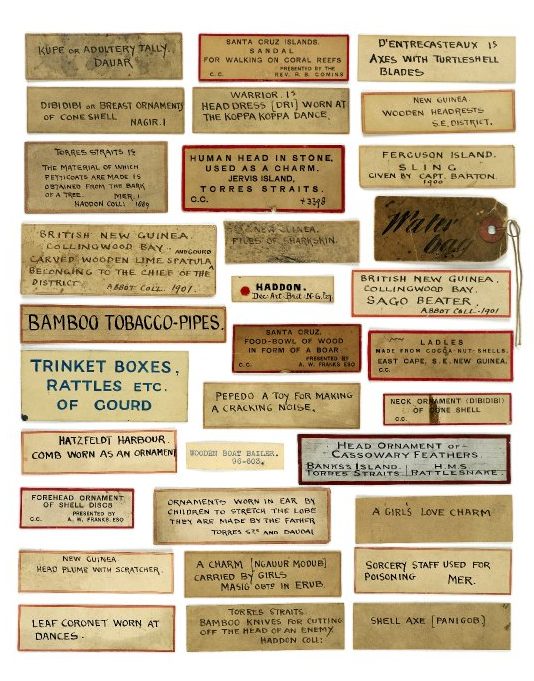 By Rebecca Jewel, artist in residence at the British Museum.
12. Adolphe Millot, Naturalist illustrator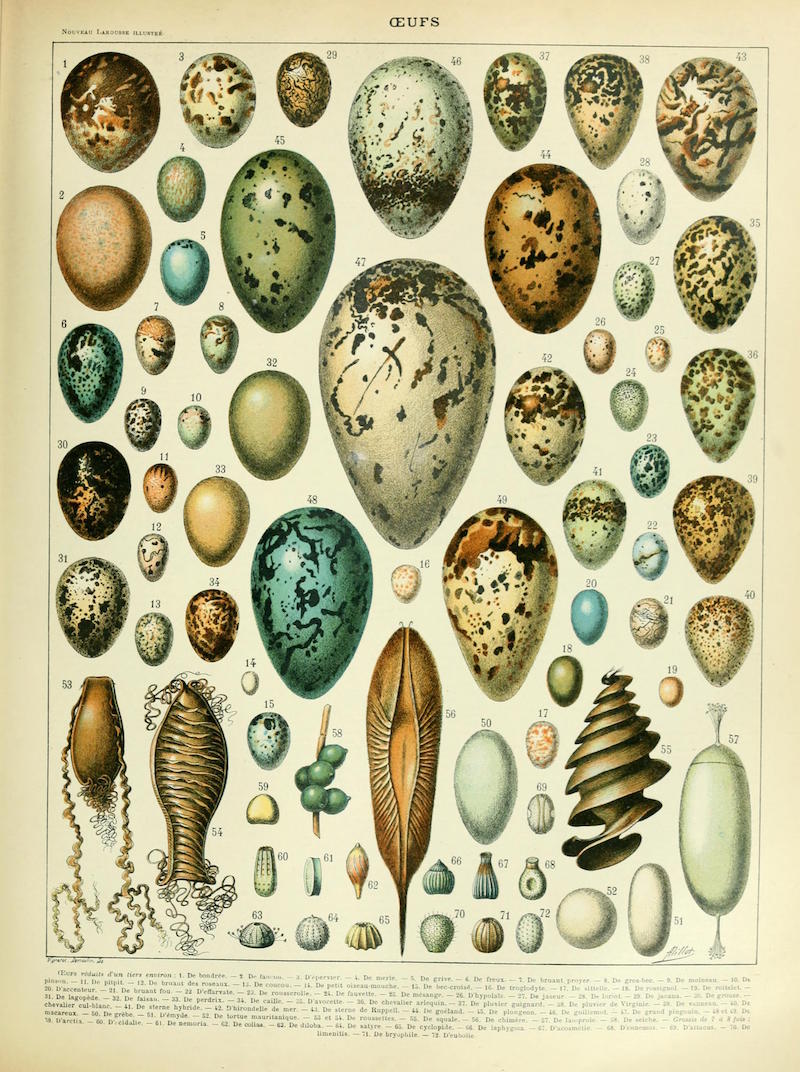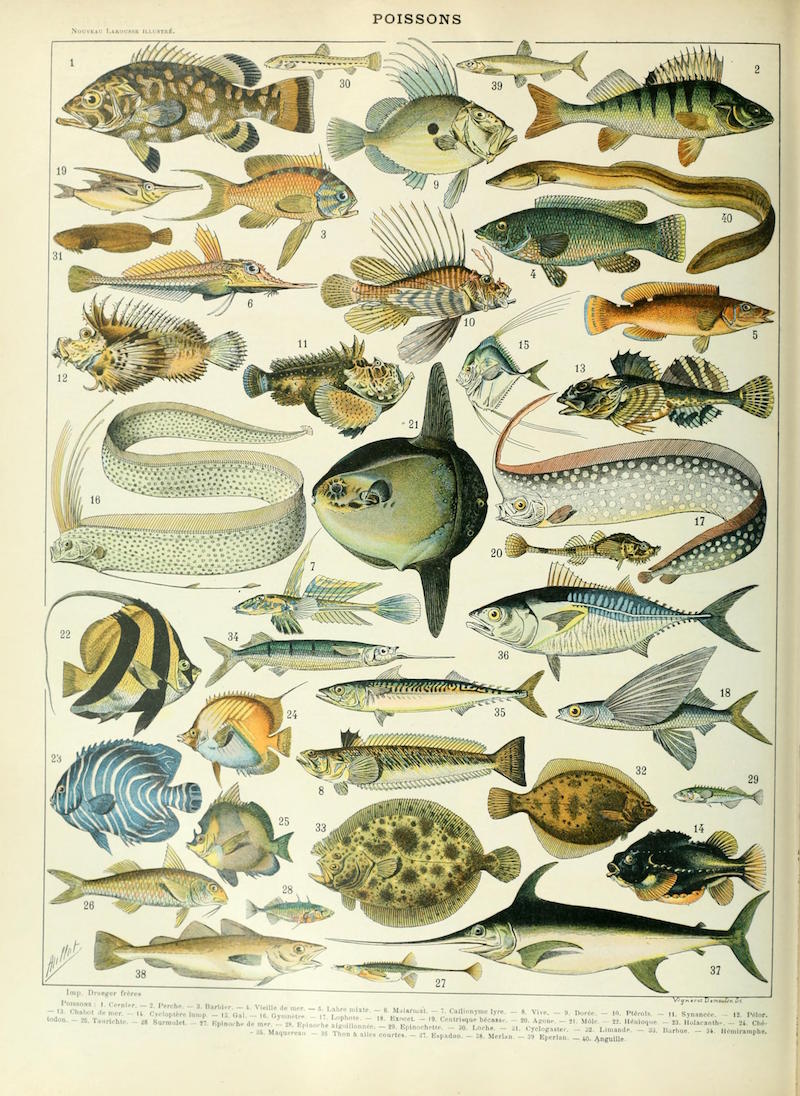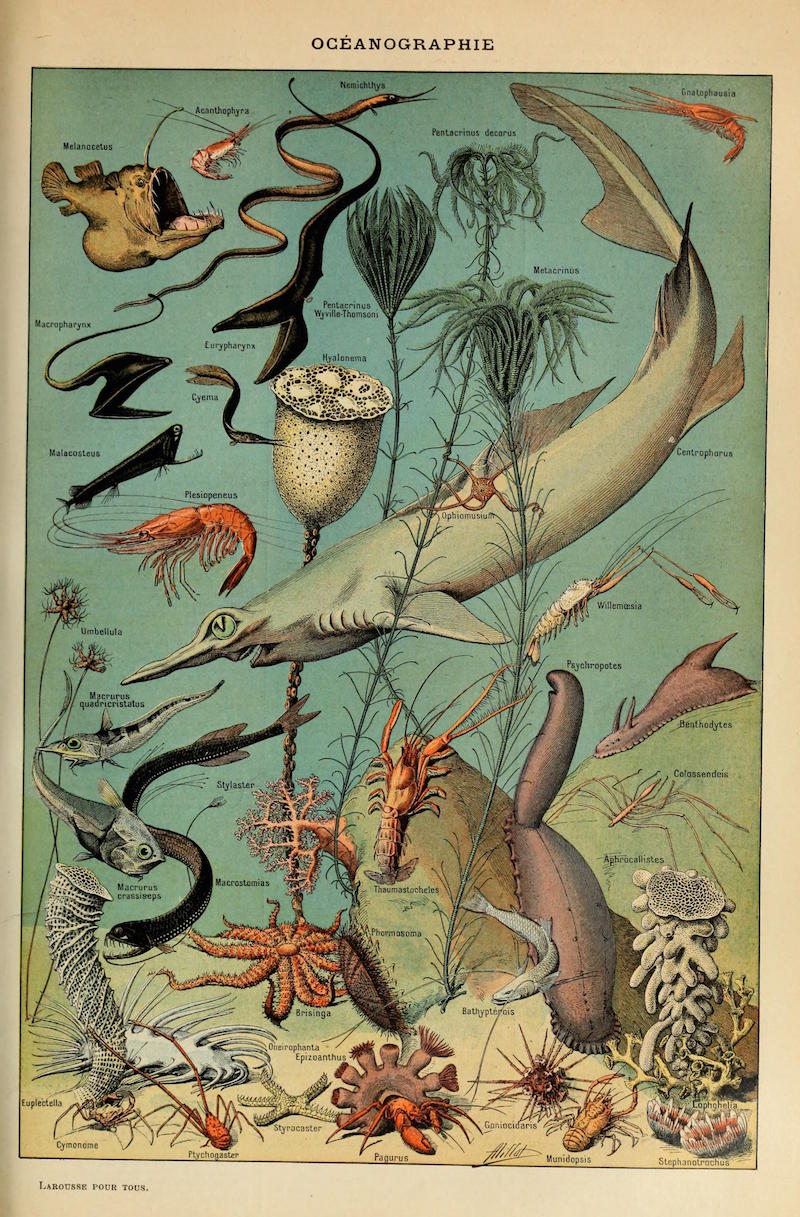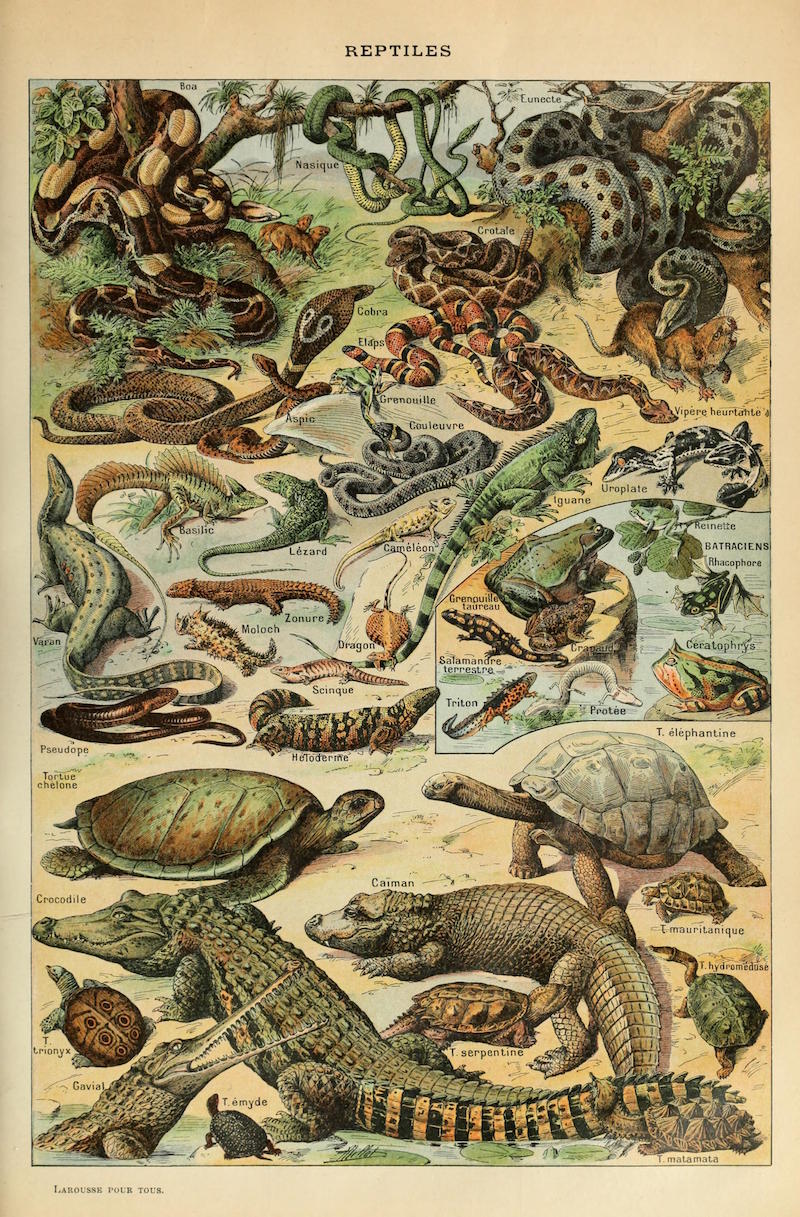 He worked for the Grand Larousse encyclopédique. More high resolution public domain prints found on Wikipedia.
13. The Tiny World Builder With A Photographic Memory
See more of this guy's work here.