1. The Abandoned Town of Cairo, Illinois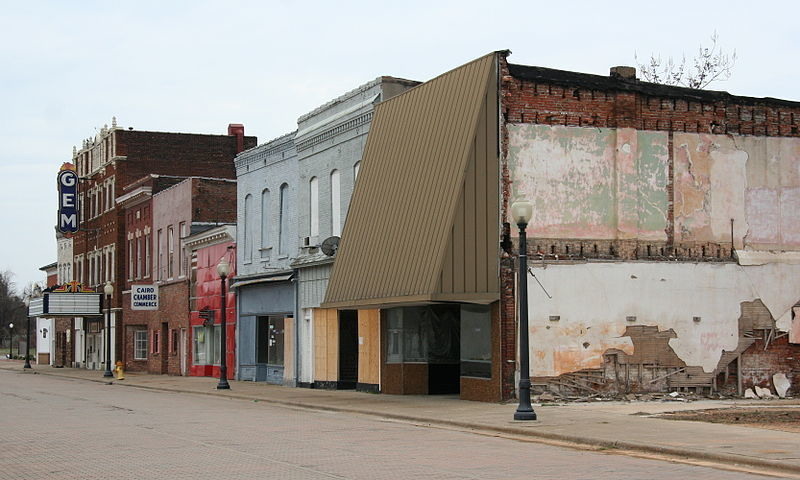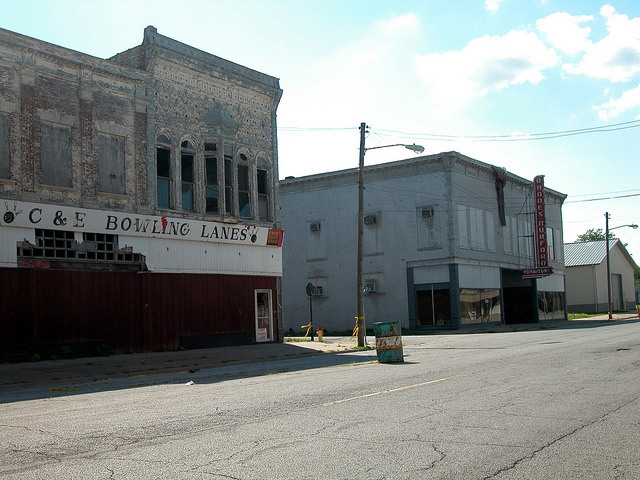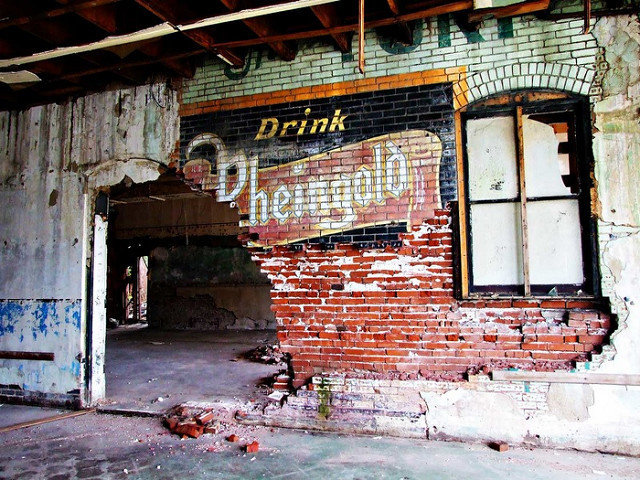 A once-booming Mississippi River port town has transformed into an eerie, mostly abandoned ghost town.
Article found on Atlas Obscura.
2. A Lovers Eye Mourning Locket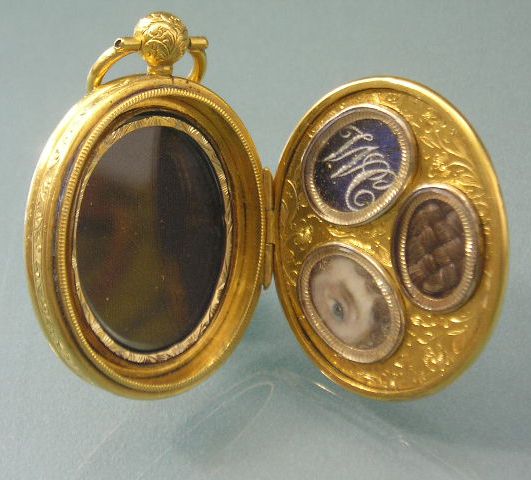 There a braided locket of hair in there too! Regency Seed Pearl Mourning Gold Locket.
You can find lots of similar Lovers Eye Collectibles over on Etsy.
3. Vintage Girls of New York City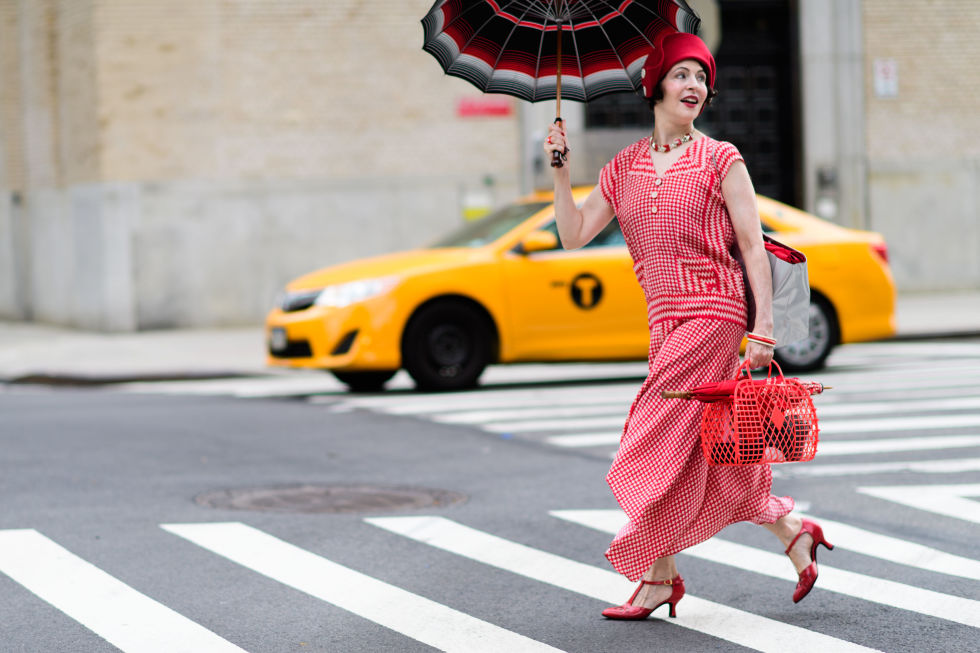 Gretchen Fenston is a milliner and fashion archivist who gravitates towards a 1920s style of dressing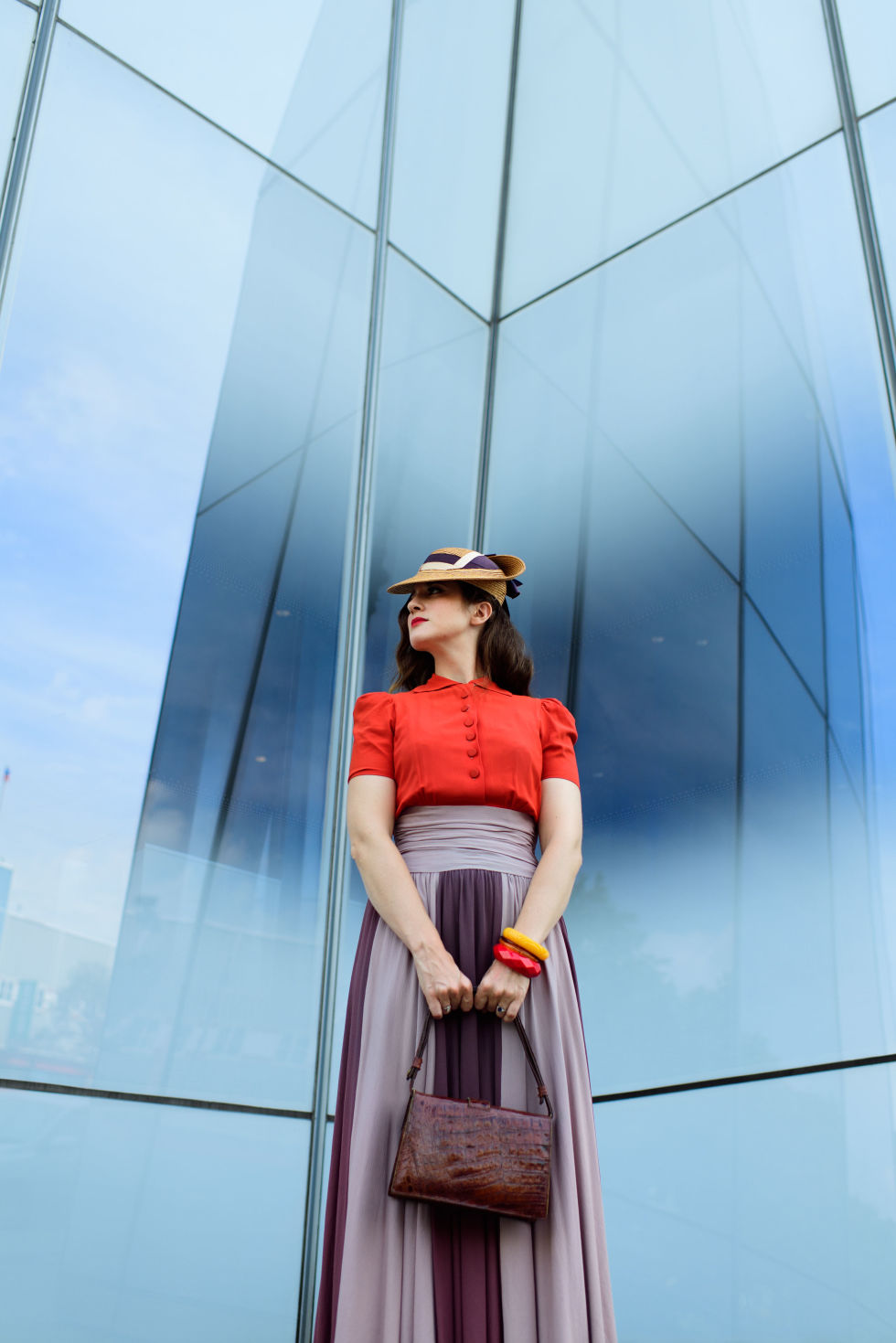 Makeup artist and hairstylist, Michelle Coursey, prefers to dress in polished pieces from the 1940s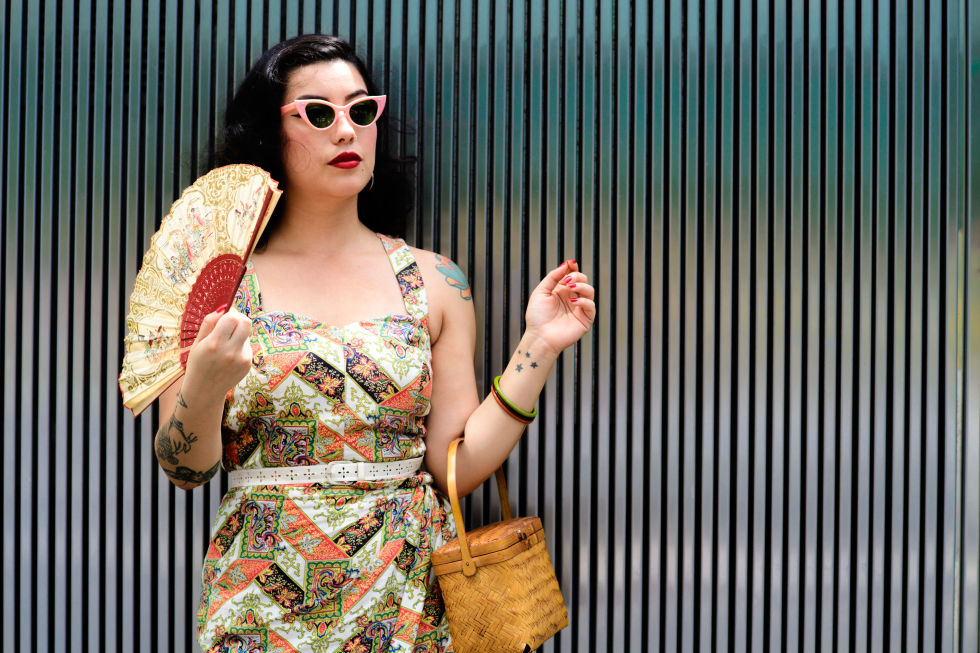 Vanessa Gualdron is a photographer and part-time musician who favors curve-enhancing 1950s ensembles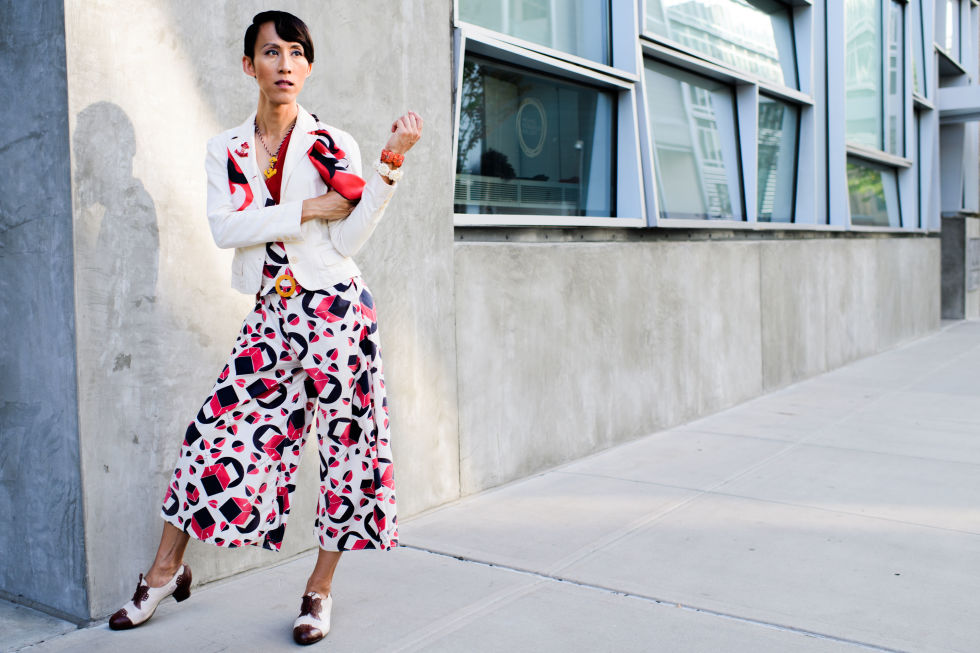 Voon Chew, who works in a law office, favors outfits from the 1930s
Yes, they dress like this every day. And no, they're not in costume. 
Read the full article on Harper's Bazaar.
4. A 1970s Sears Catalogue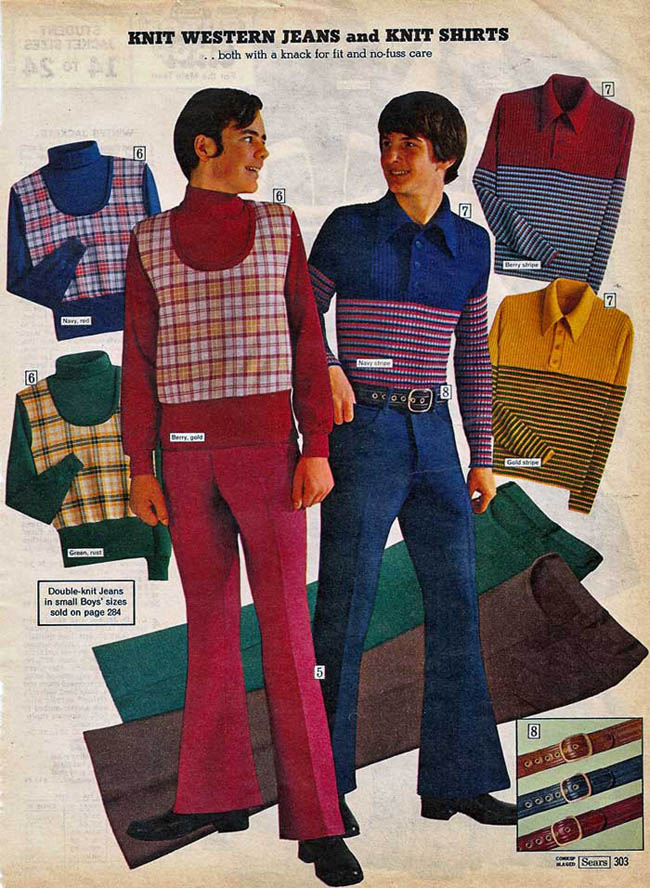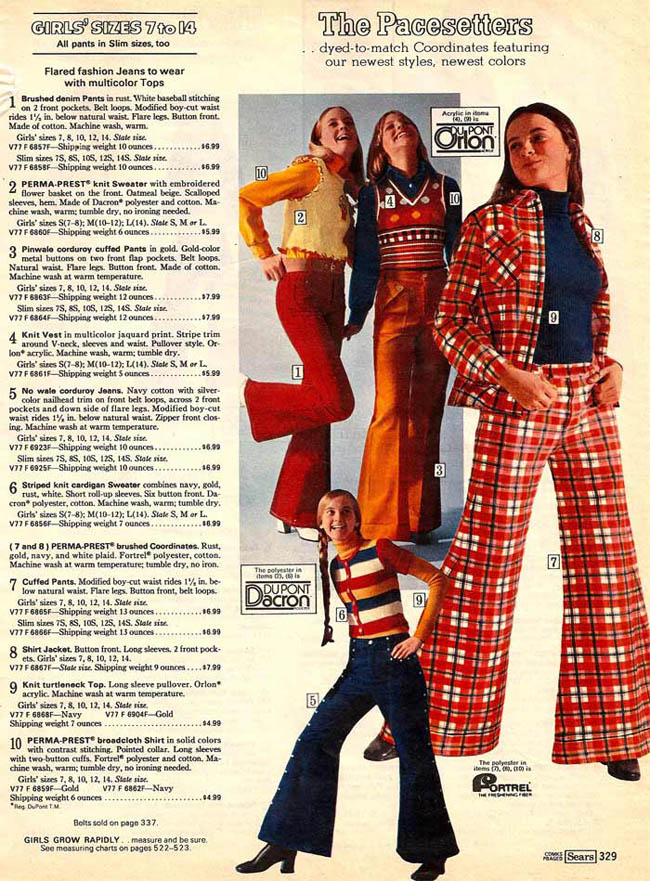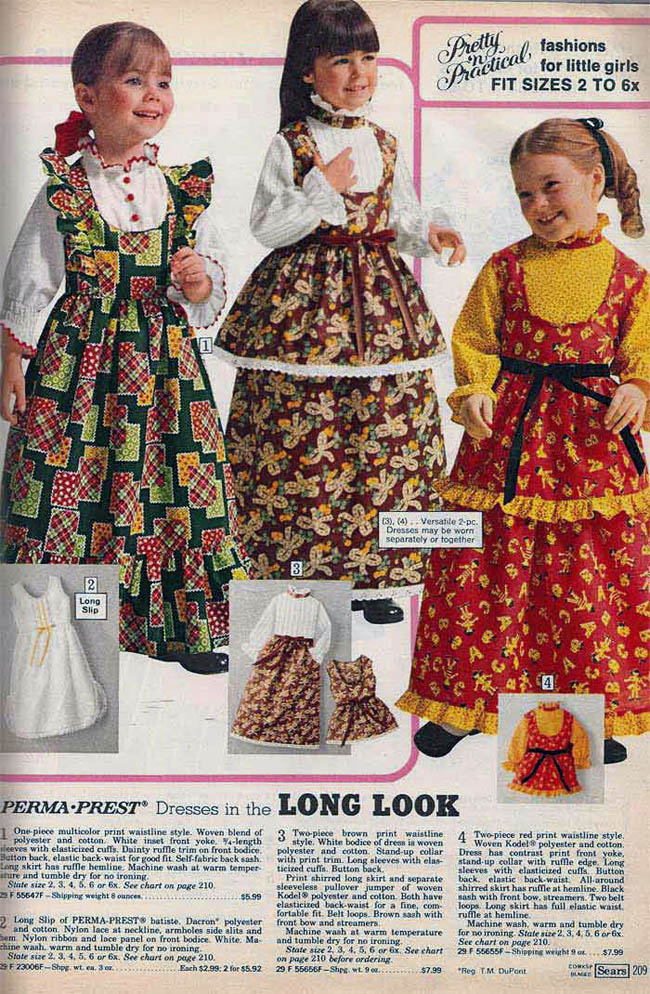 Browse the catalogue found on Lileks.
5. A Rediscovered Portraita from Apartheid, South Africa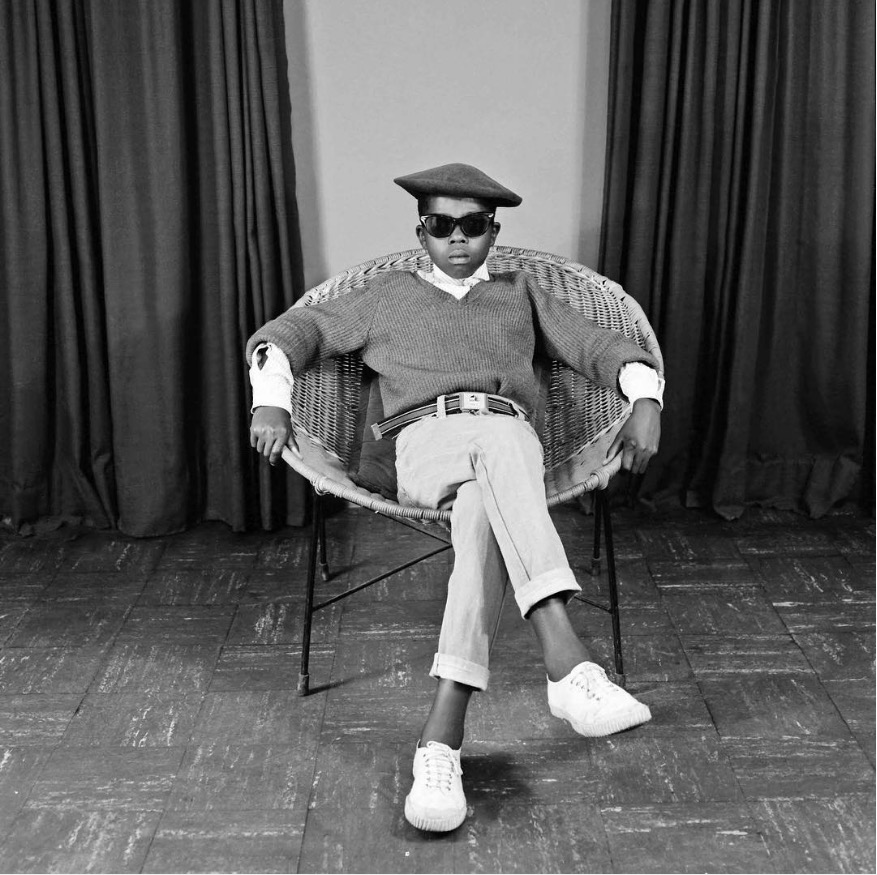 S. J. Moodley, [Boy with sunglasses in a chair], ca. 1978, found on The Walther Collection.
6. A Colonial Merry-go-round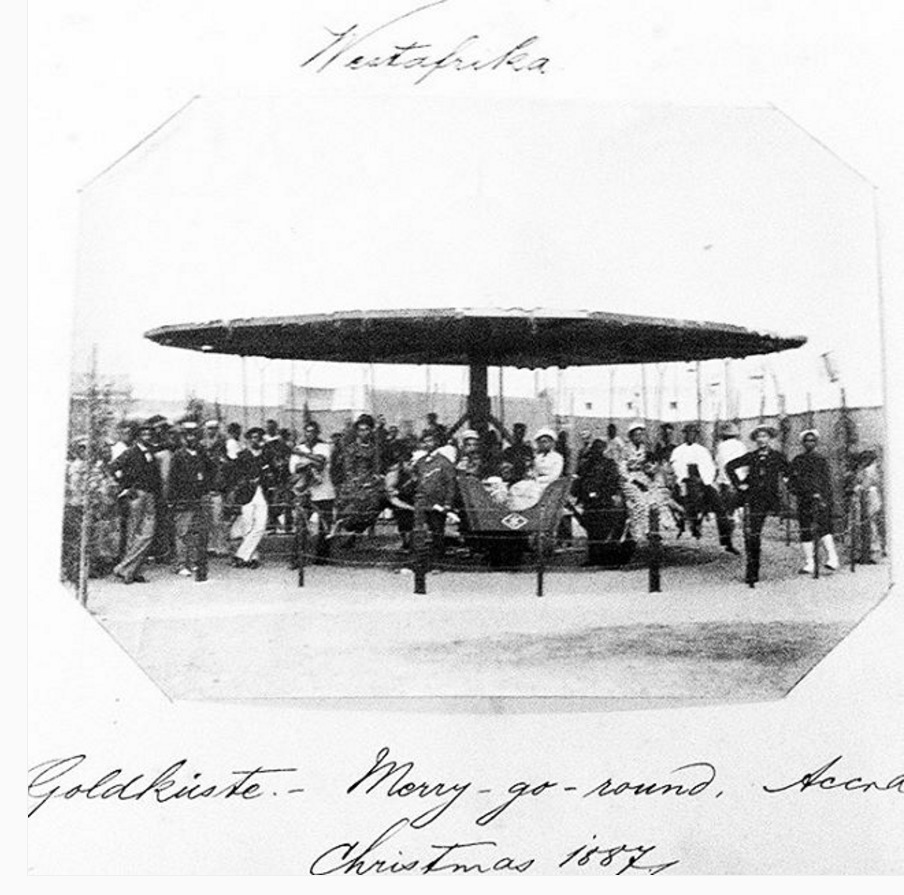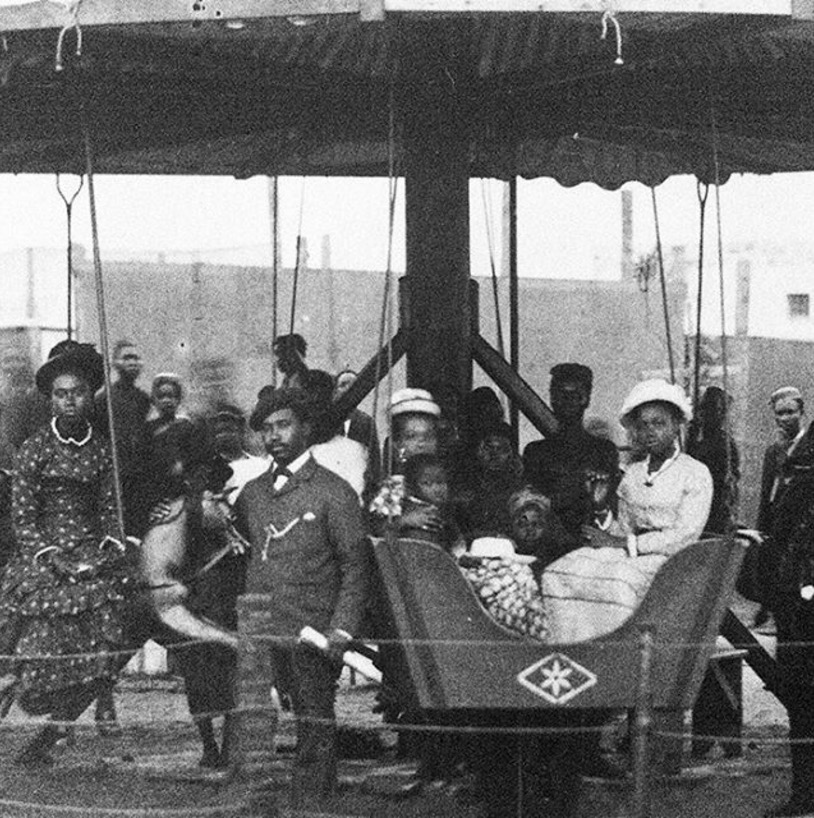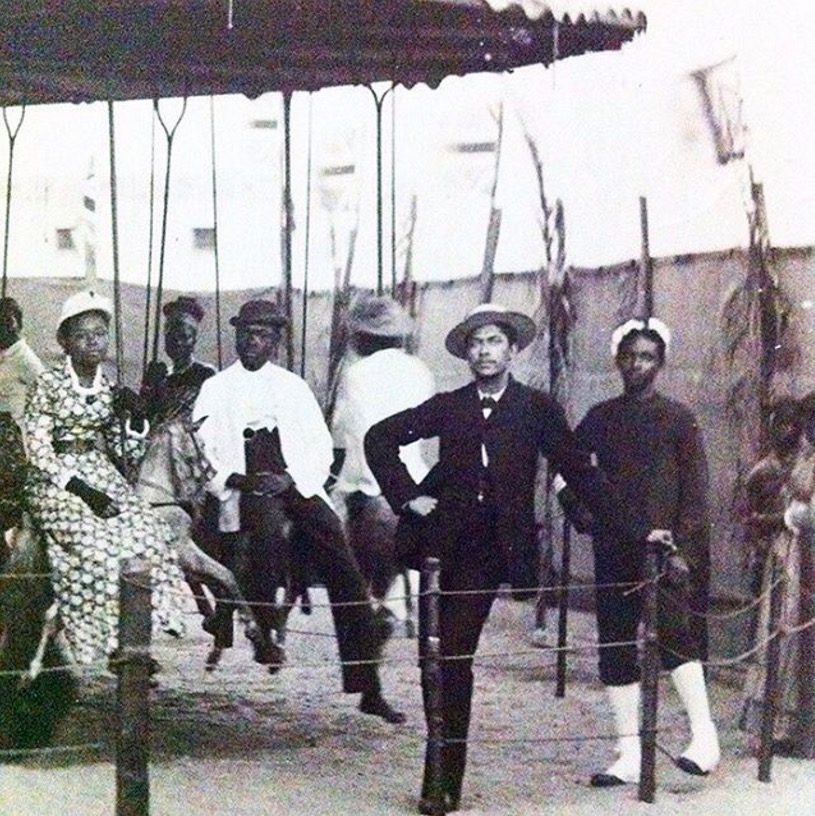 West Afrika. Goldküste. Merry-go-round, Accra, Christmas 1887. This colonial era image is credited to Conrad Bullnheimer, and is part of the expansive collection of photography held by The Walther Collection, that stretches from South Africa to Japan and beyond.
Found on Another Africa.
7. The Other Unseen Photos behind "Migrant Mother"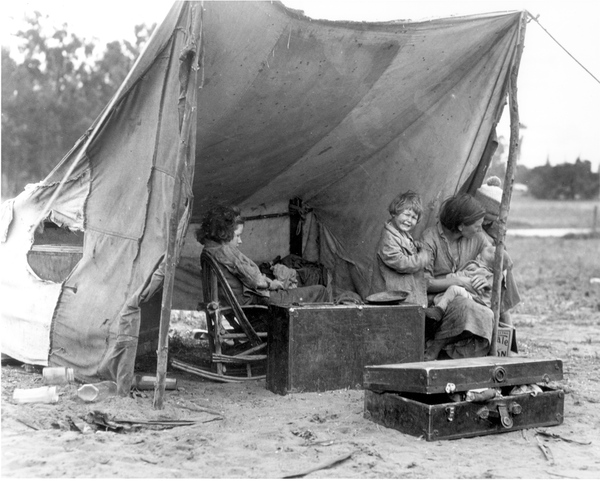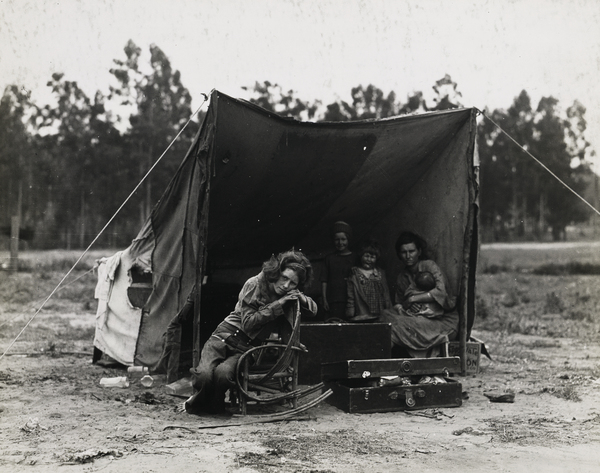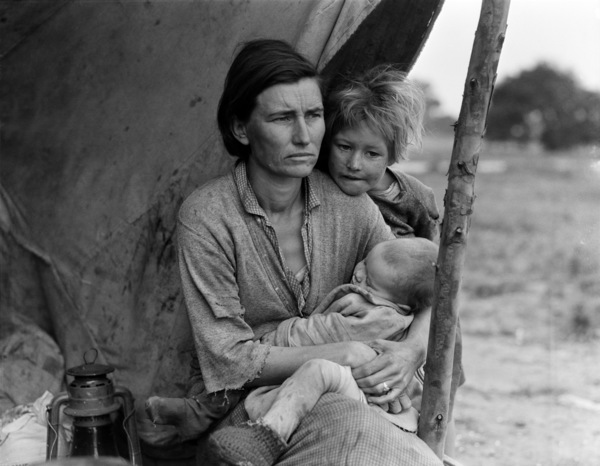 [In 1936] Over the course of the next 10 minutes, Miss [Dorothea] Lange would take six photos of Mrs. Thompson and her family.  Her field notes read:  "Seven hungry children. Father is native Californian. Destitute in pea pickers' camp … because of failure of the early pea crop. These people had just sold their tires to buy food."  Later, Lange would write of the encounter: "I did not ask her name or her history. She told me her age, that she was 32. She said that they had been living on frozen vegetables from the surrounding fields and birds that the children killed. She had just sold the tires from her car to buy food."
The photo was circulated in newspapers across the nation and became a symbol for strength in trying times.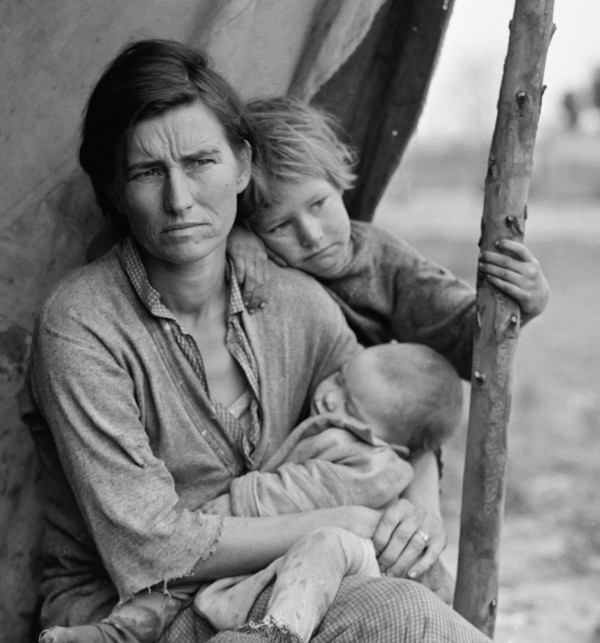 They would ultimately settle in Modesto, California where Thompson kept her identity as the Migrant Mother a secret.  Acting on a tip in 1978, a reporter from the Modesto Bee visited a local mobile home park and recognized Thompson from the now 40-year old photo.  Thompson fessed up and shared that she viewed the photo with mixed emotions:  on one hand, she was happy it brought attention and support to the area, but on the other, she never profited from the photo.  To her, it was more of a reminder of how bad things got and how she resolved to never be that poor again.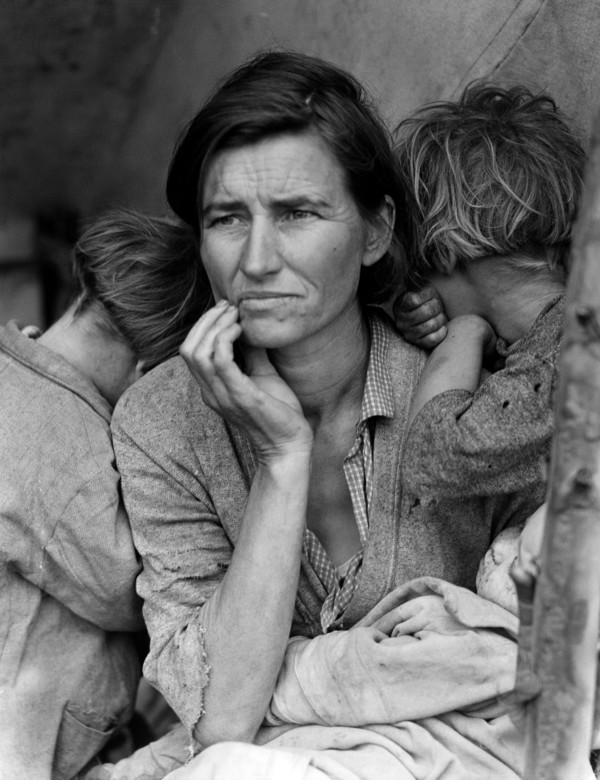 Found on Old Photo Archive.
8. This Dreamy Library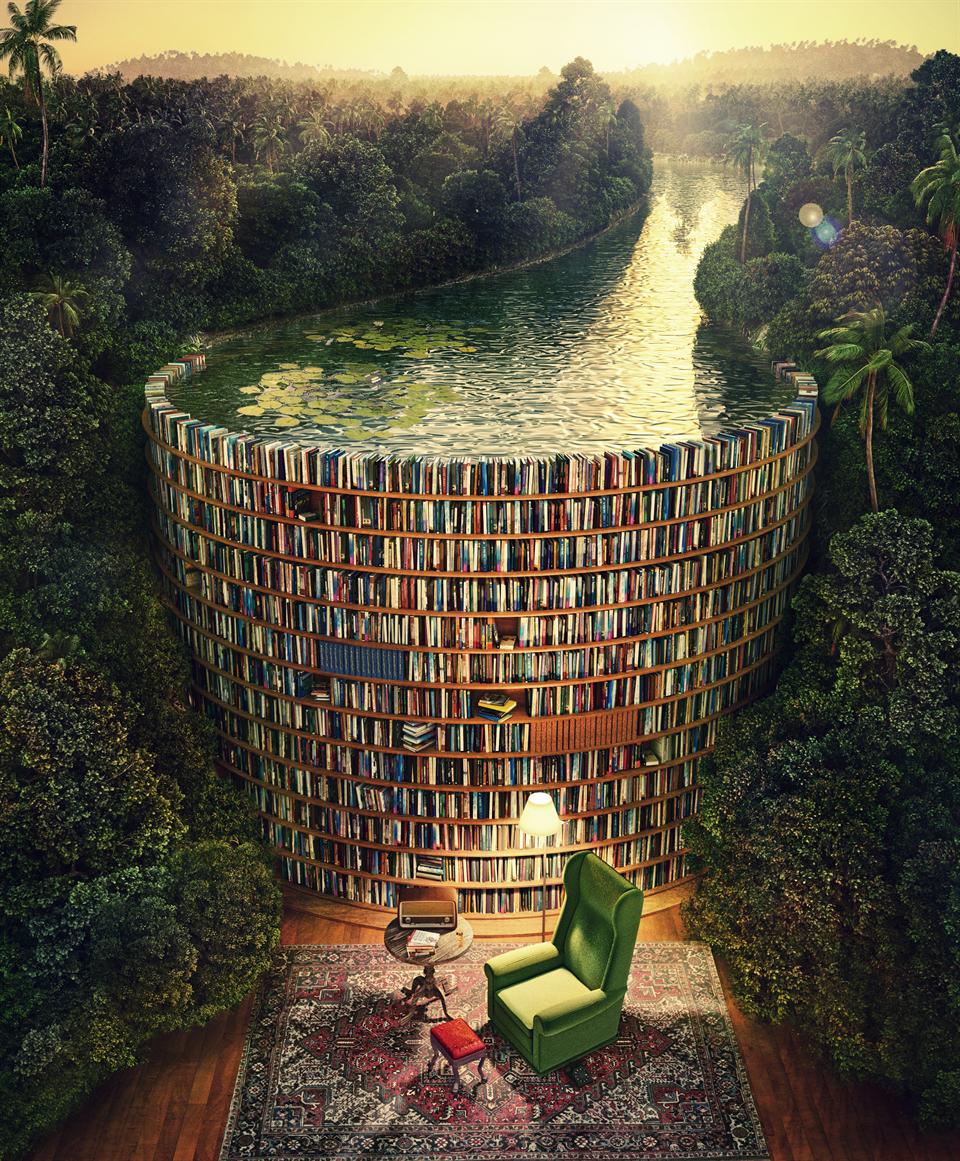 From an artistic wallpaper collection found on Imgur.
9. All the Lolita Cover Art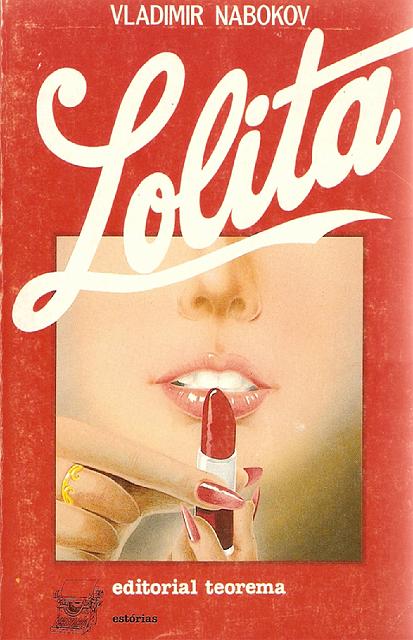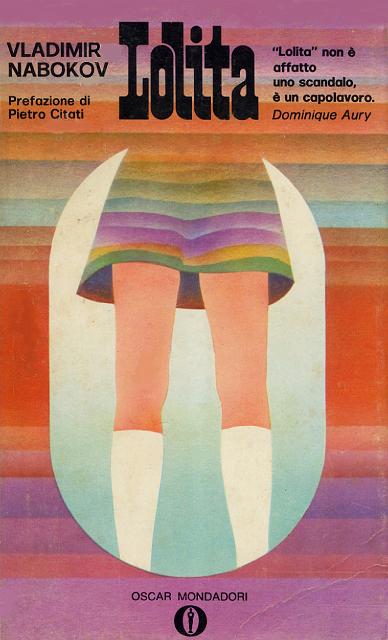 210 book and media covers from 40 countries and 58 years found here.
10. Le Petit Loft de Paris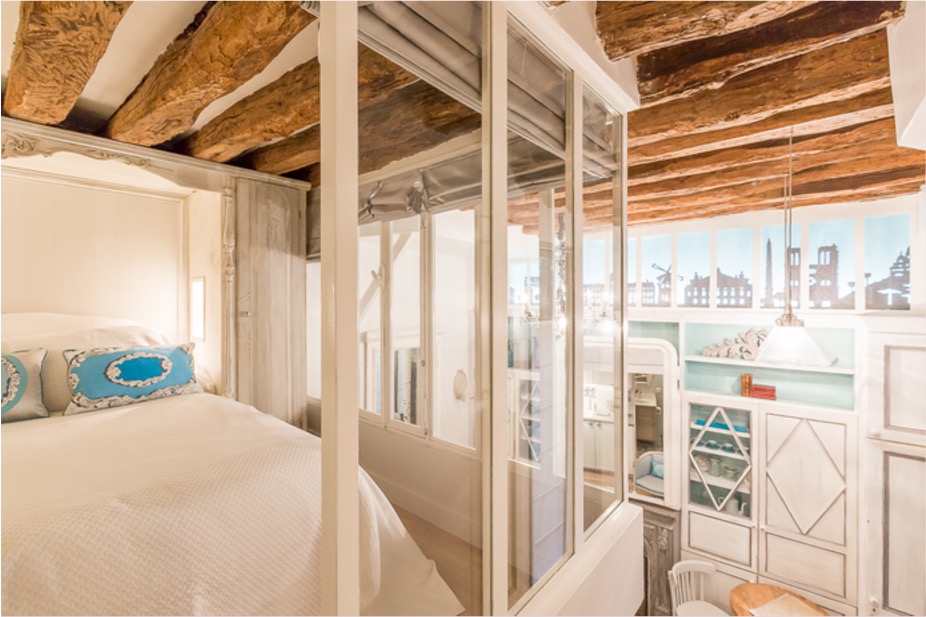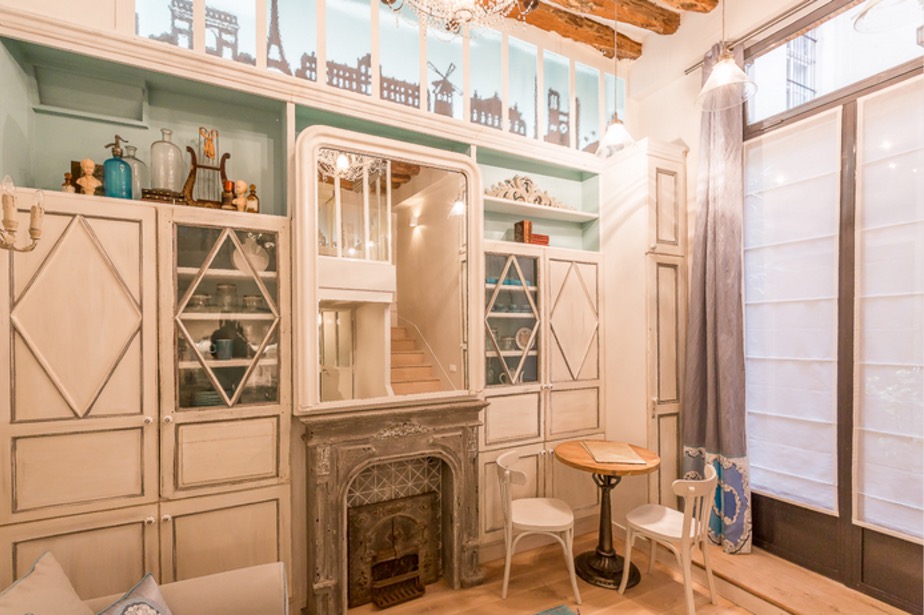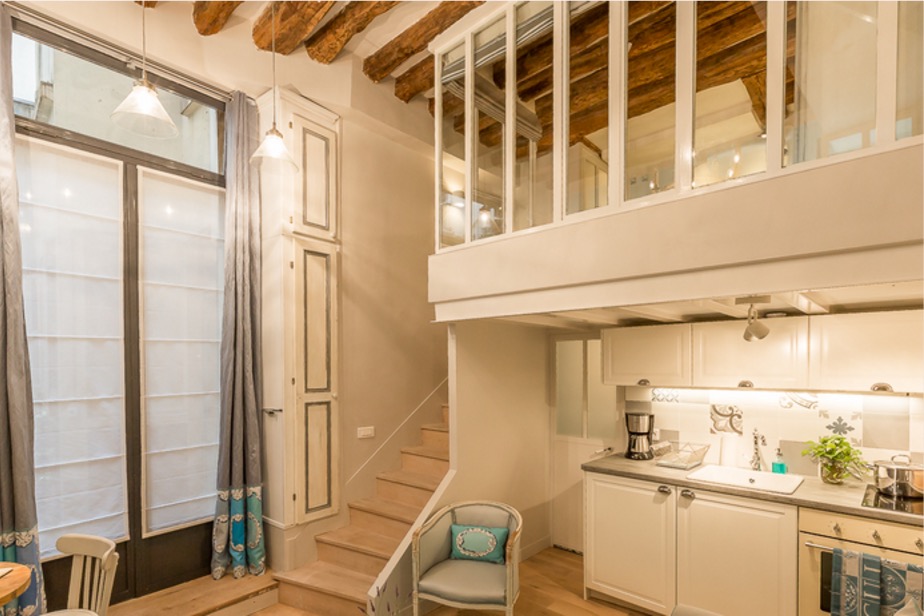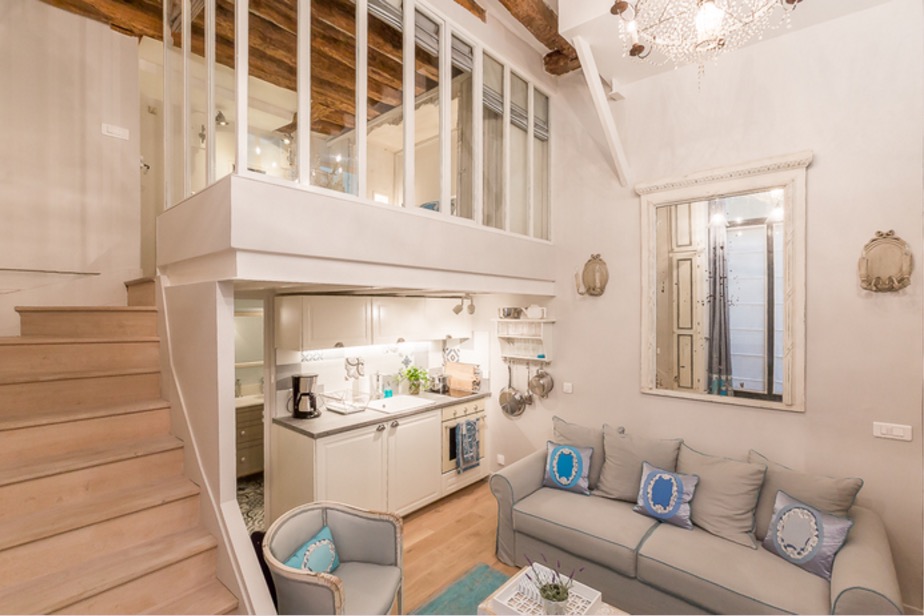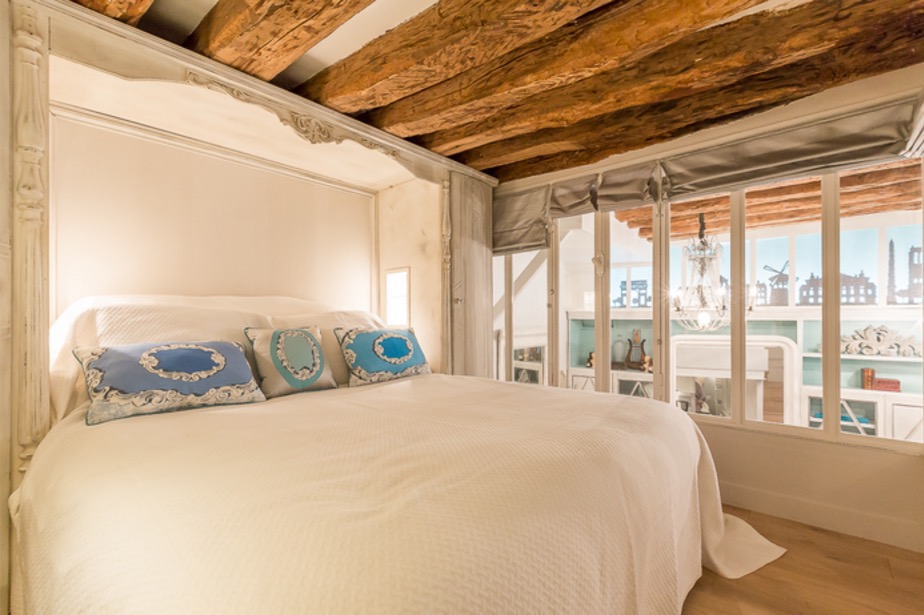 An apartment to rent in the 2eme arrondissement for €115 a night. Found on Paris Sharing.
11. These Wooden House Nightlights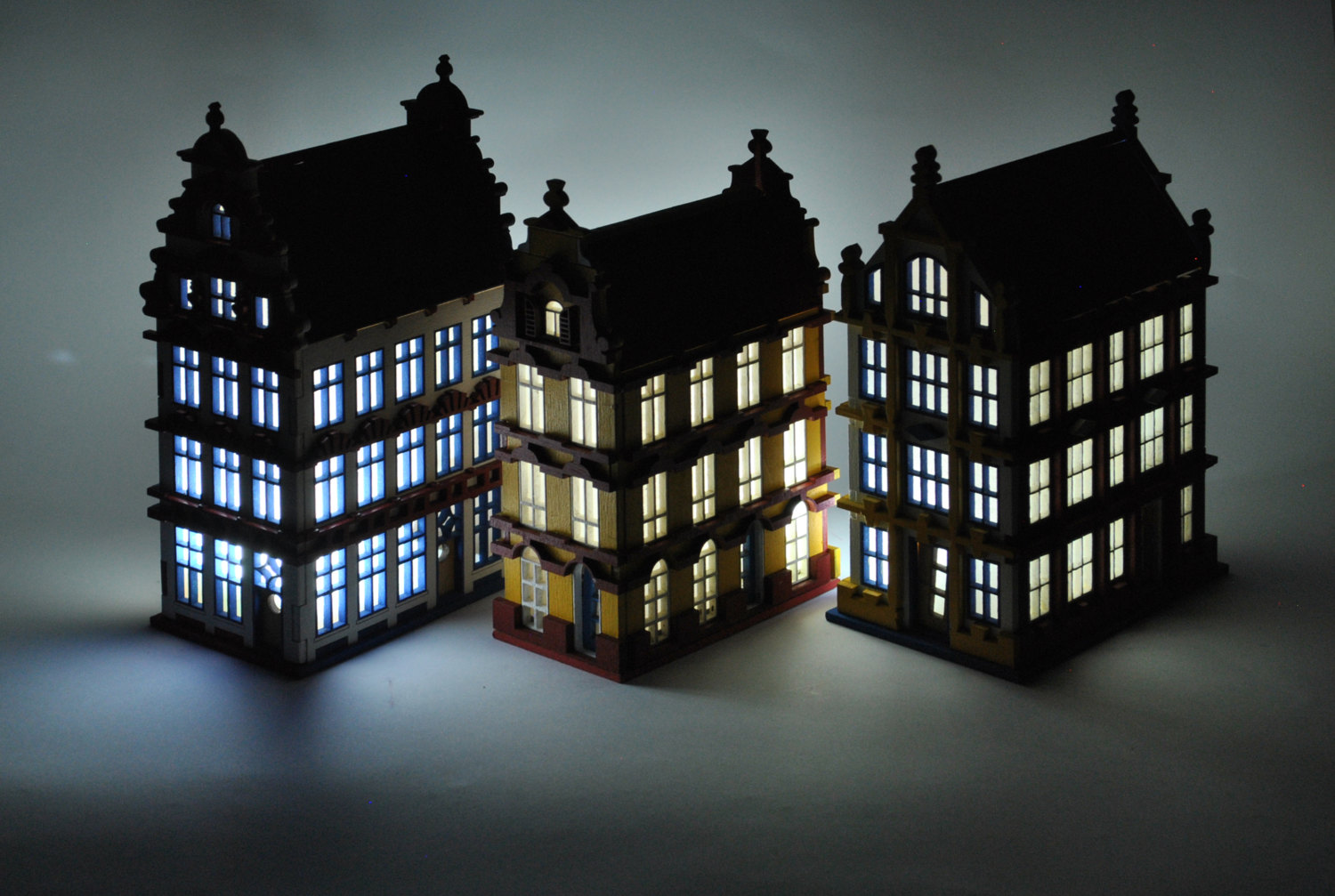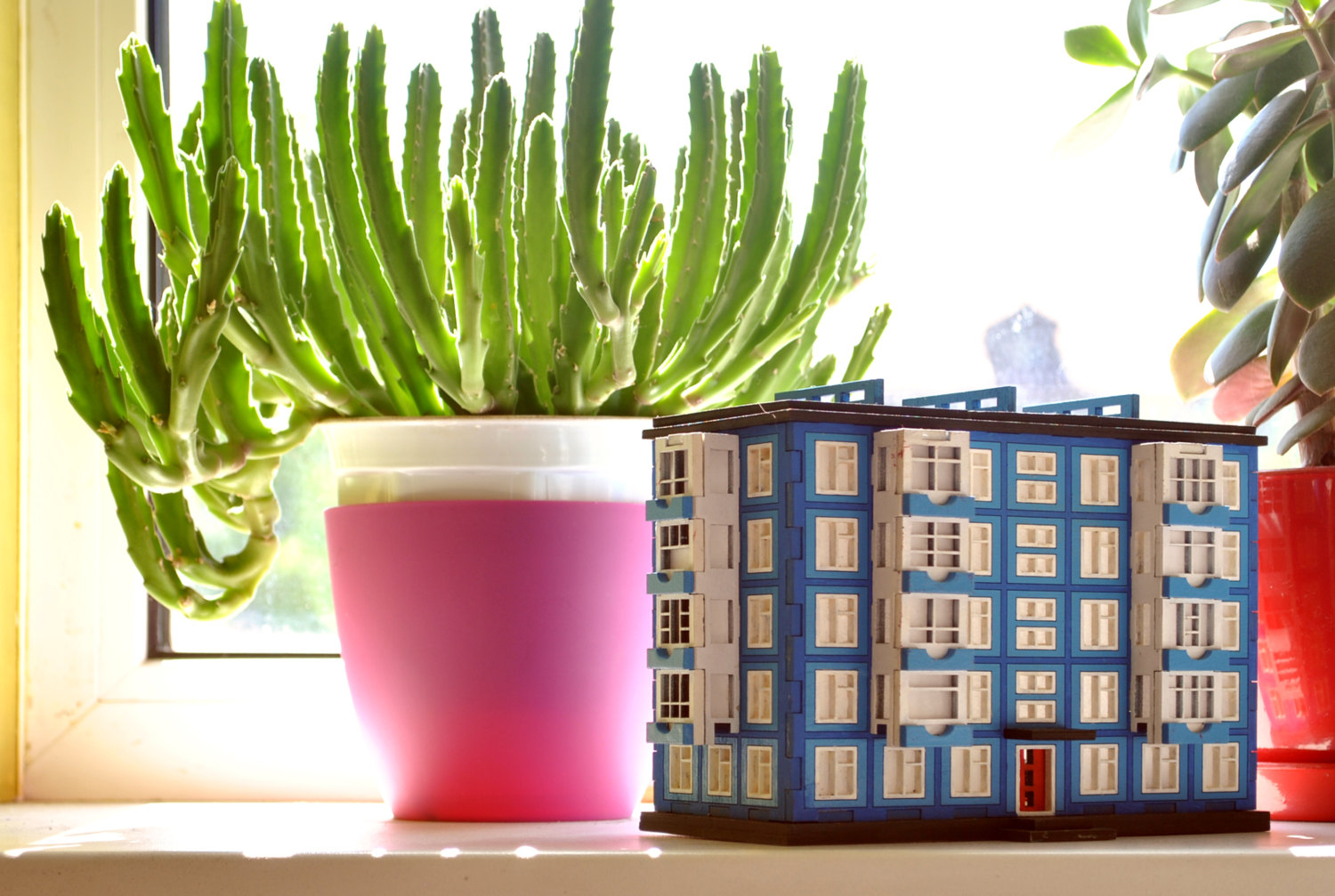 For sale on Etsy.
12. An Online Museum of Found Grocery Lists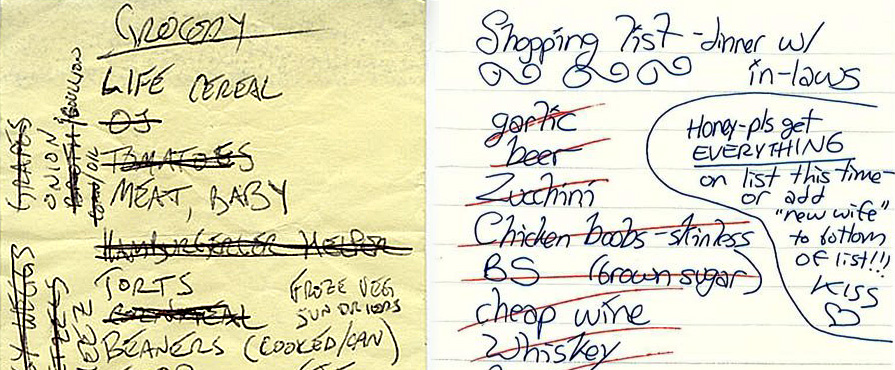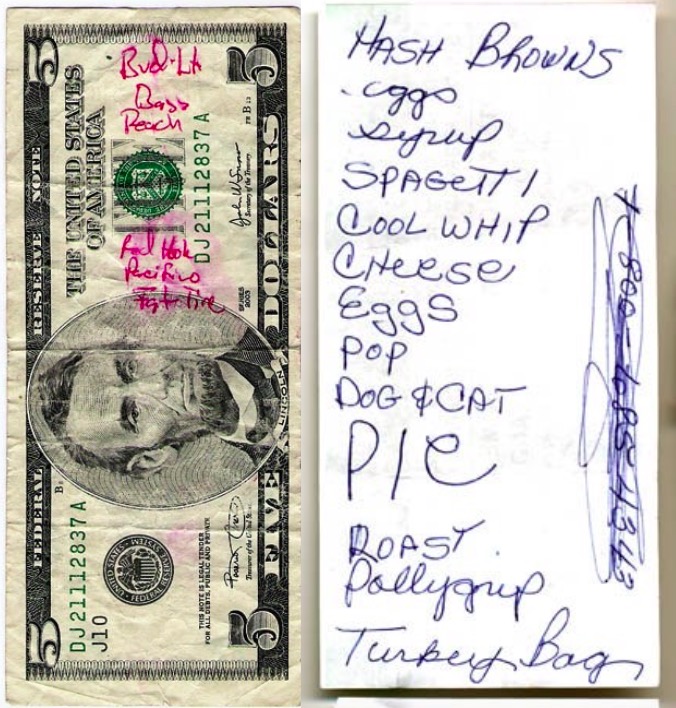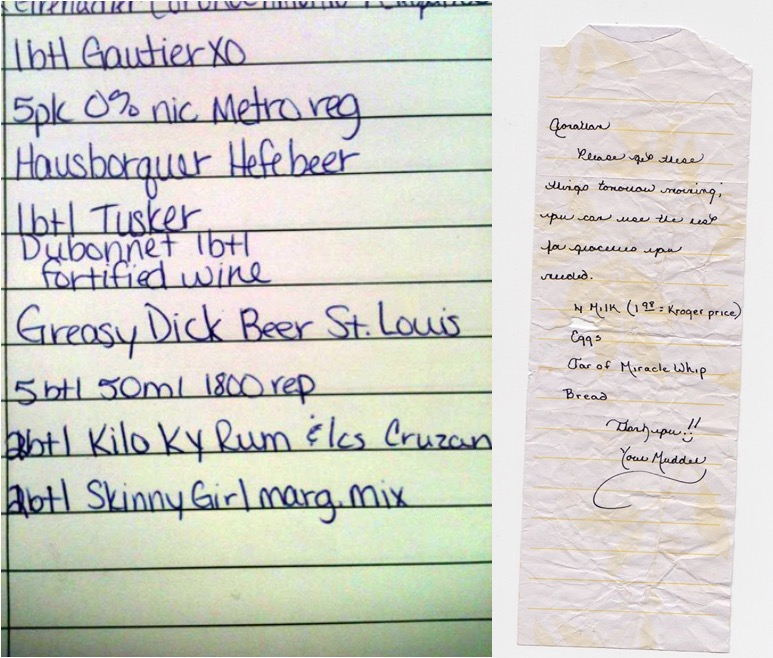 There are 3,700 of them to go through on this website. Just because.
13. Creole Cowboys
Louisiana's R&B-Infused Zydeco, Trail-Riding Culture that goes back generations. Found on Nowness.