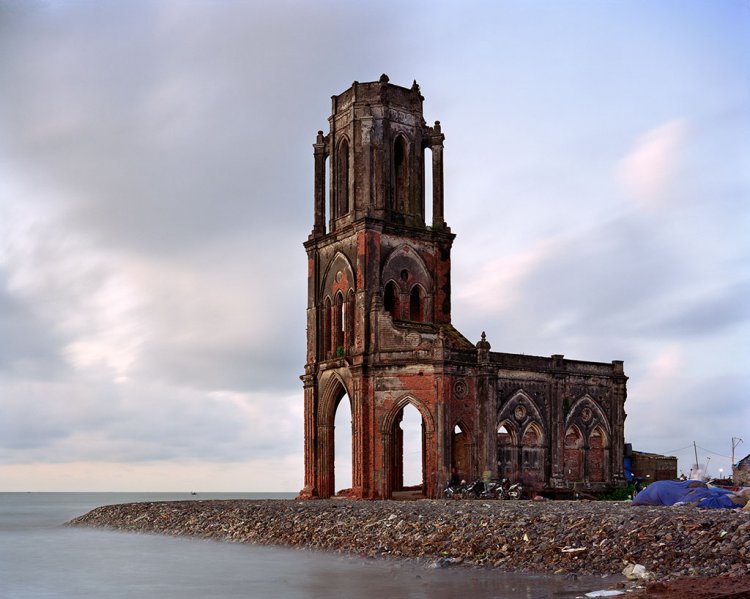 How can something so sinister and dark be capable or leaving behind anything beautiful? The remains of Europe's long colonial history can be found all over the globe, built brick by brick on an unthinking assumption of the racial superiority of the white colonial adventurer over the colonised native. And yet, they tell a story that needs not to be forgotten. Their decaying beauty attests to a destructive imperial past that must not be glamorised or denied. They serve as the few markers left behind that are willing to tell the truth. And I think this is why colonial buildings fascinate me so…
Above: Eglise du sacré Cœur, Vietnam, 1934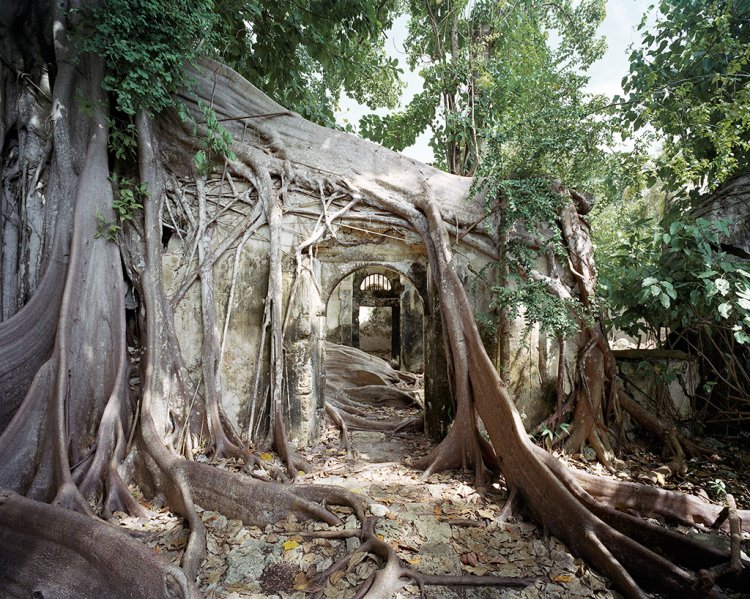 Prison, Guadeloupe, XIXe
Parisian photographer Thomas Jorion and I share this fascination, so when he sent over his latest completed series, Traces of Empire, a project spanning 3 years of documenting French colonial architecture around the globe, he pretty much had me at hello. His photographs capture everything that colonial architecture feels like to explore: ghostly but nostalgic, familiar yet unknown, both beautiful and tragic.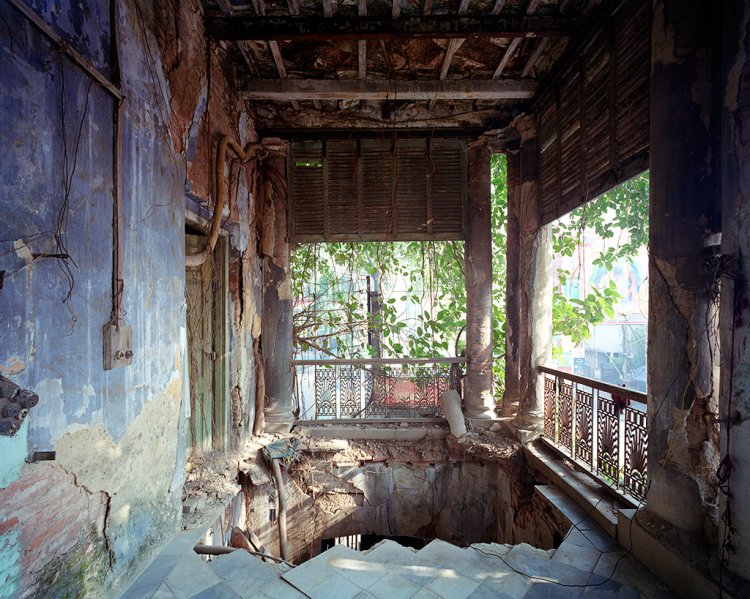 County Courthouse, Chandernagor, Inde, 1760
As a modern Frenchman travelling to the former conquests of the French Empire that stretched from Africa to South East Asia, Jorion describes his experience…
My taste for adventure, traces of time and memory-related venues initiated the project. However, with time, I understood that these ruins could not be considered like any other ruin. I could not merely show them beautiful as they are loaded with the terrible burden of history and the domination of one people over another.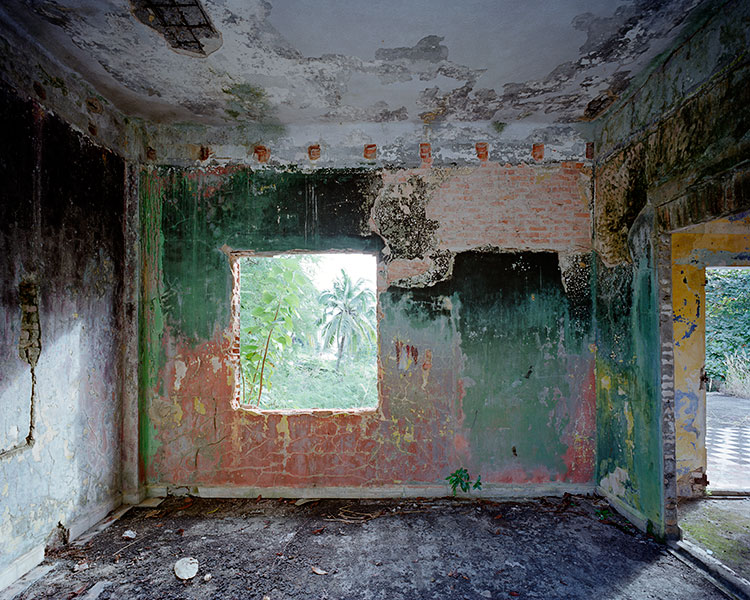 Villa, Kep, Cambodge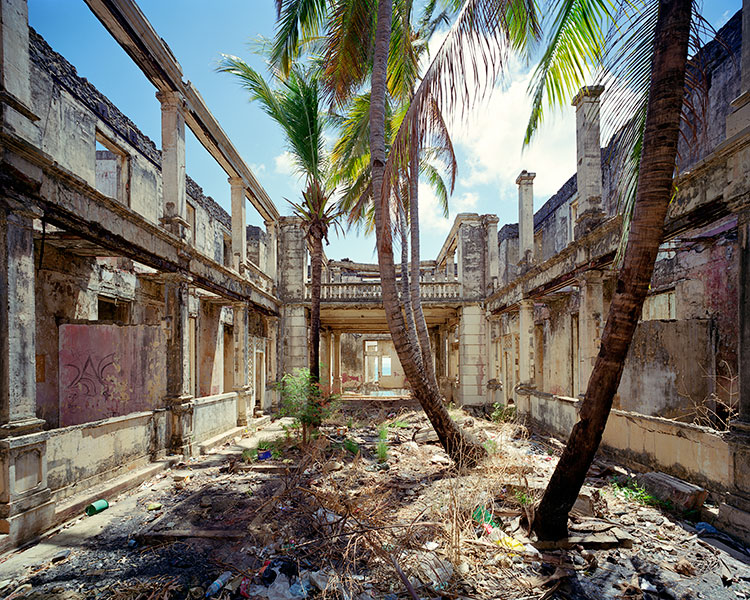 Hôtel de la marine, Diego Suarez, Madagascar, circa 1920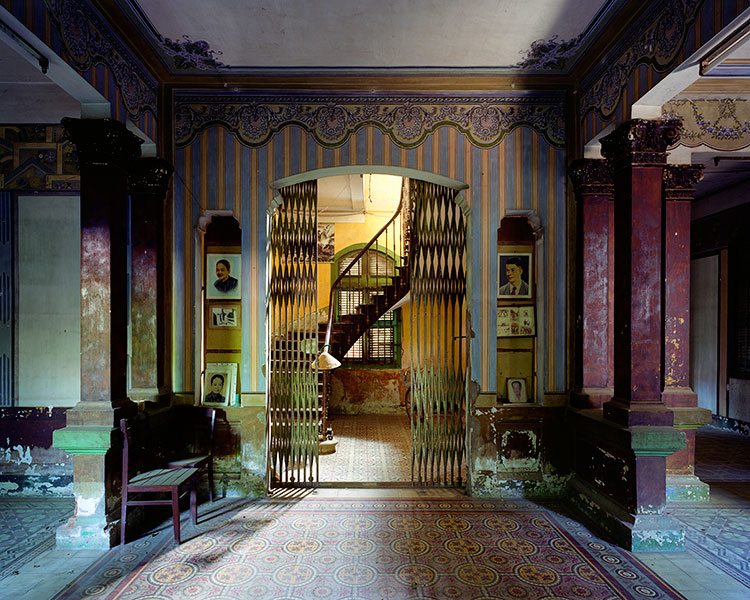 Private house, delta du Mekong, Vietnam
Each settlement developed an architecture typical of the geographical environment, sometimes blending in local designs to foster a new architectural language. This was thus a period of experimentation with the latest houses styles and techniques. Limitations related to climate and the use of local materials stimulated architects and engineers who, away from their mainland country, enjoyed greater freedom…Granted a second wind after independence, they have seldom remained uninhabited. However, many disappear with the ravages of time … I wanted to capture them on my negatives so that their stories may live on.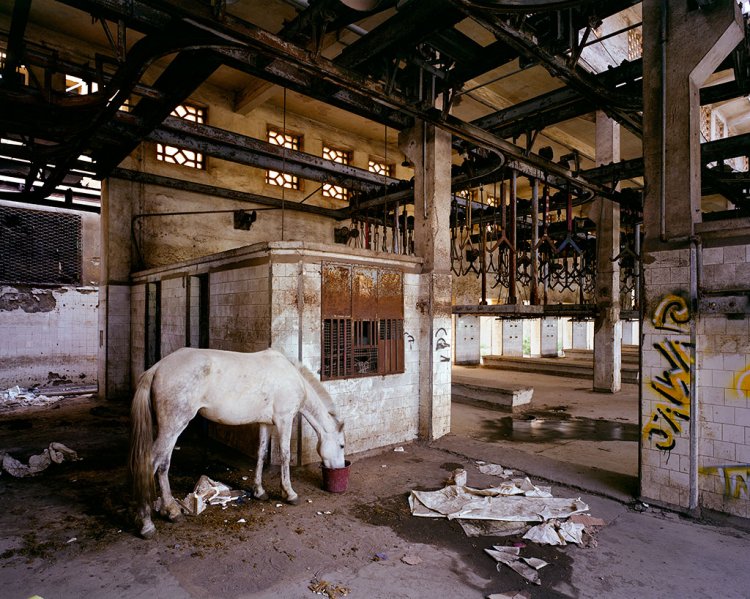 Abattoir, Casablanca, Maroc, 1922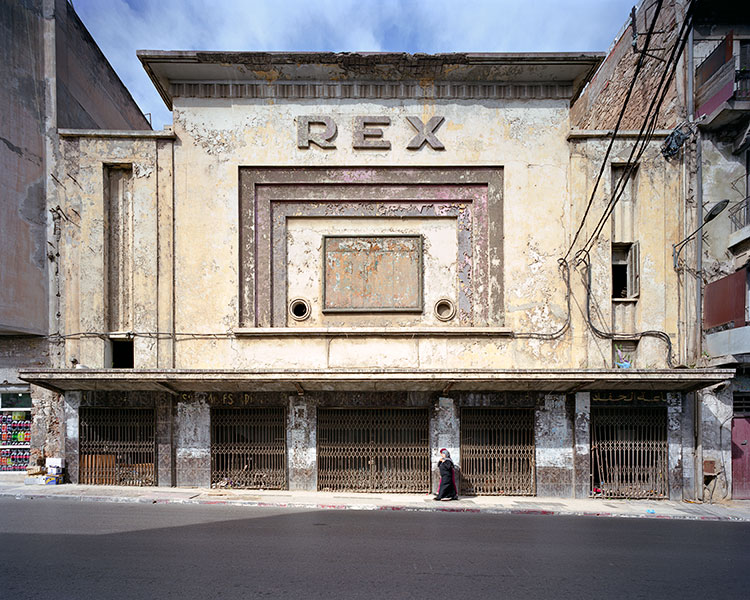 Cinéma Rex, Oran, Algérie
Fort des oliviers, Saint-Louis-du-sud, Haïti, 1754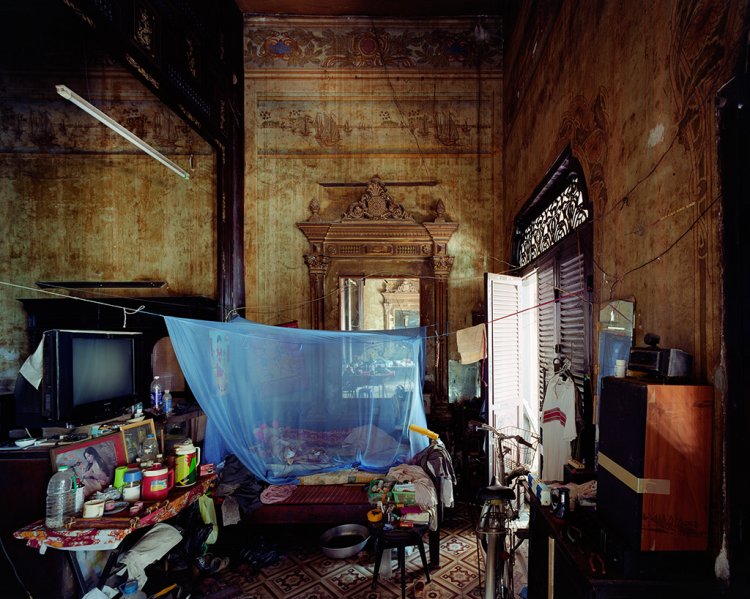 Private house, delta du Mekong, Vietnam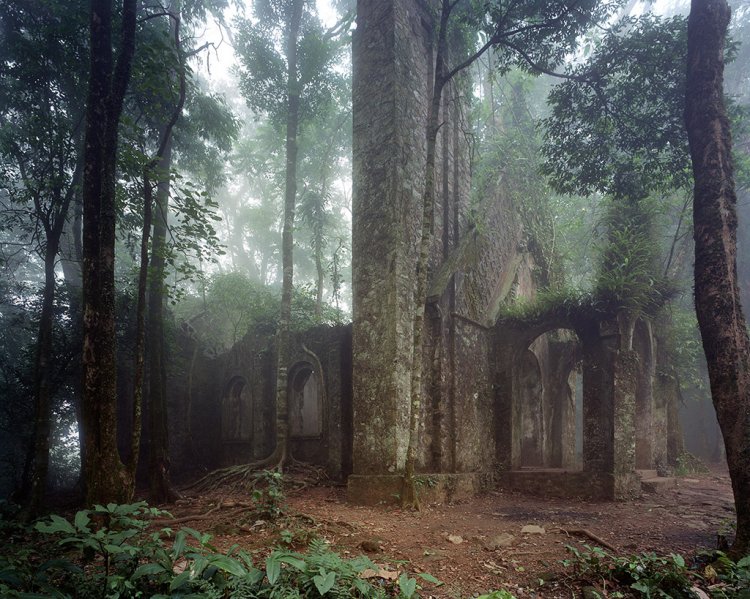 Church, Vietnam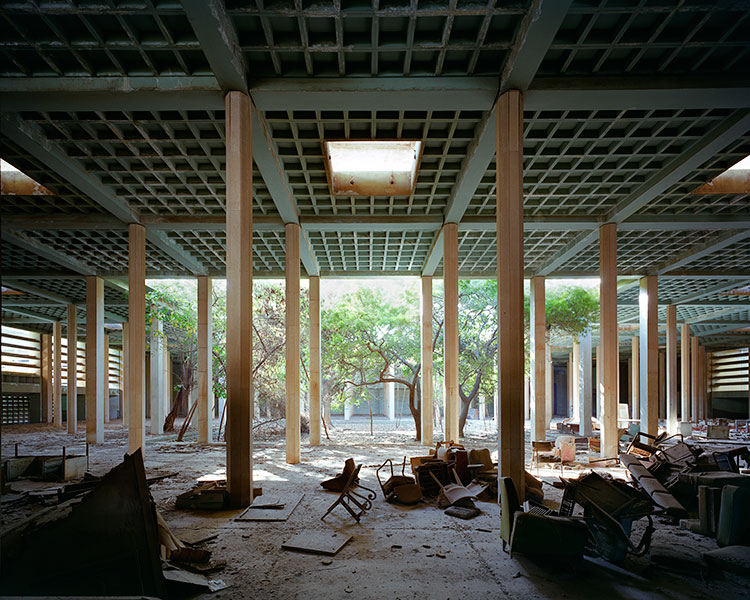 Palace of Justice, Dakar, Sénégal, 1958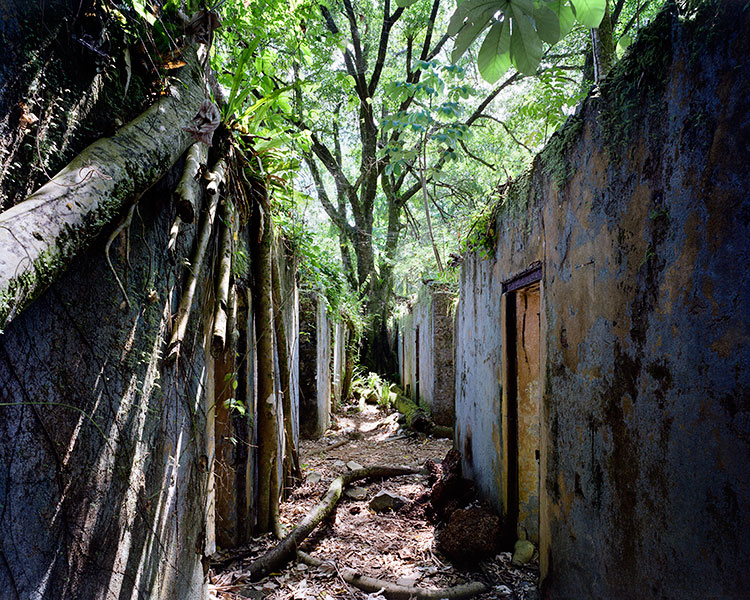 Prison hallway, bagne, Guyane, 1897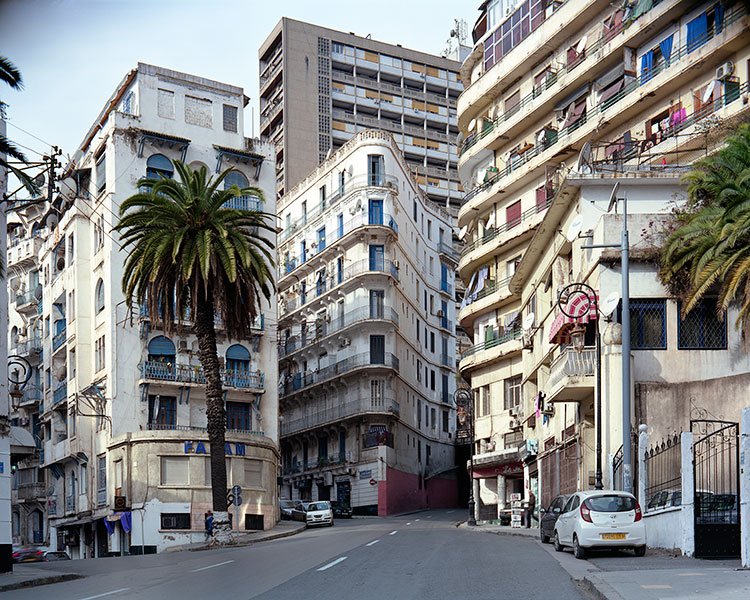 Boulevard Mohamed V, Alger, Algérie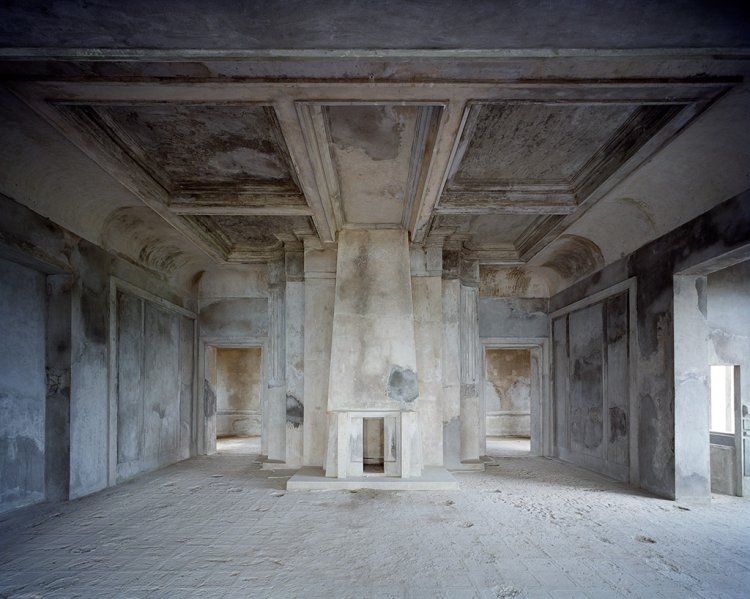 Bokor Palace Hôtel, Cambodge, 1925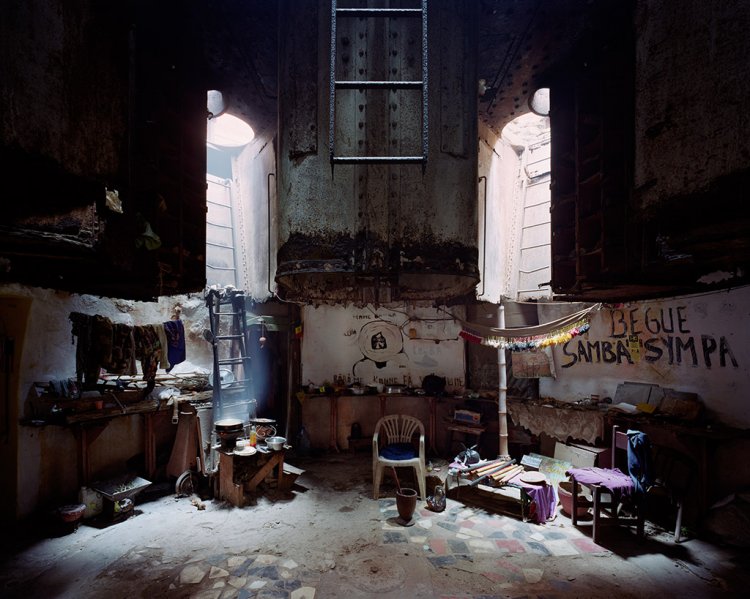 Tourelle, Dakar, Sénégal, circa 1910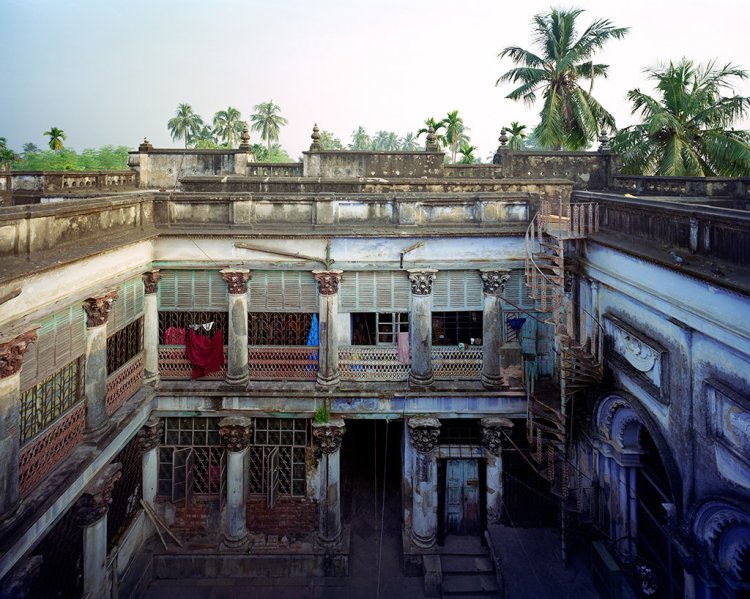 Maison Mondal, Chandernagor, Inde, circa 1741
Thomas Jorion's book on Traces of Empire will be available in October.