1. London Underground Posters from the 1920s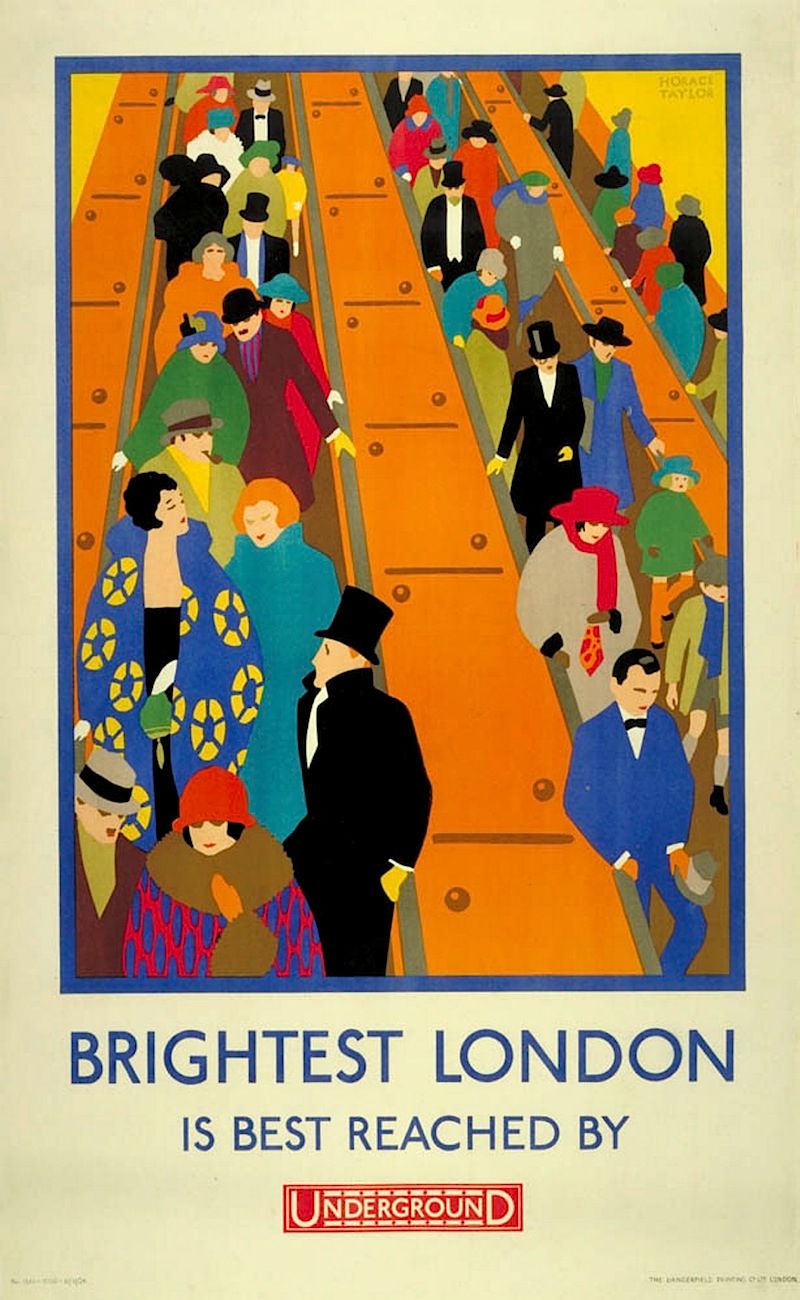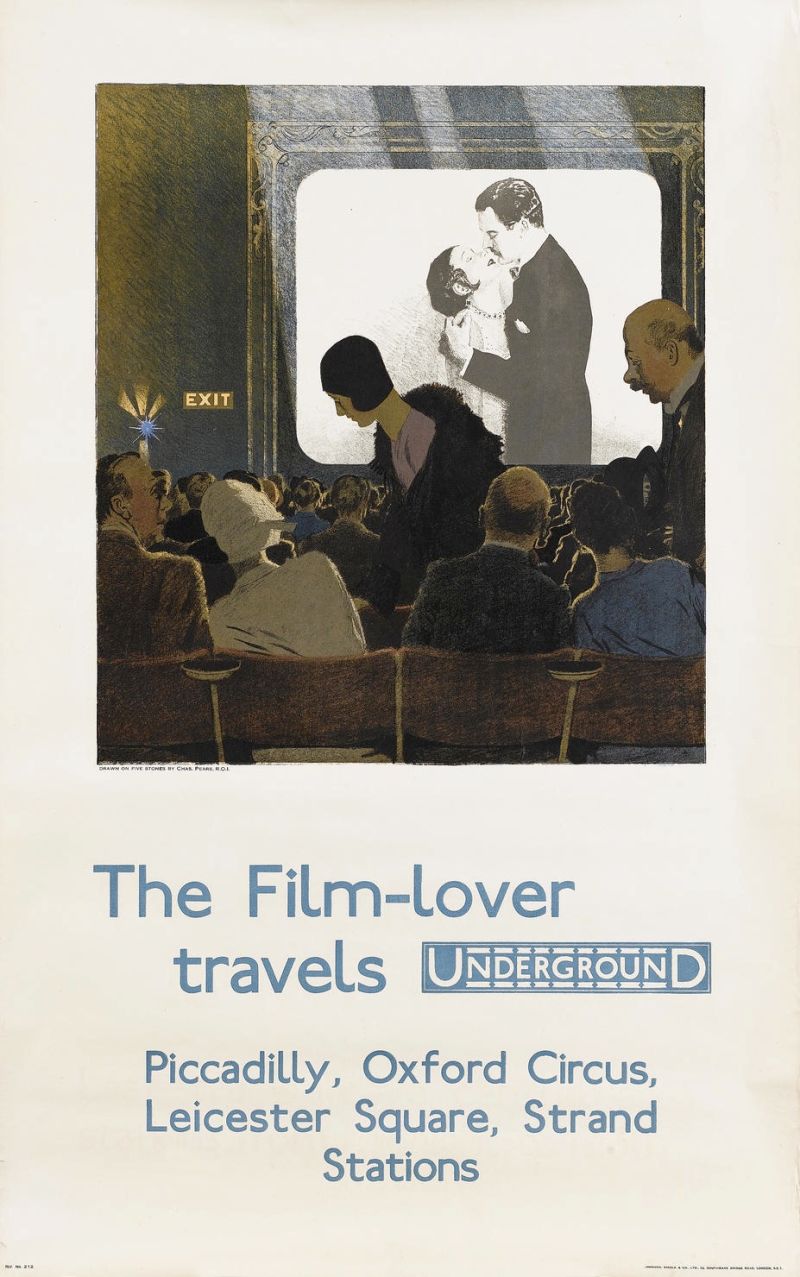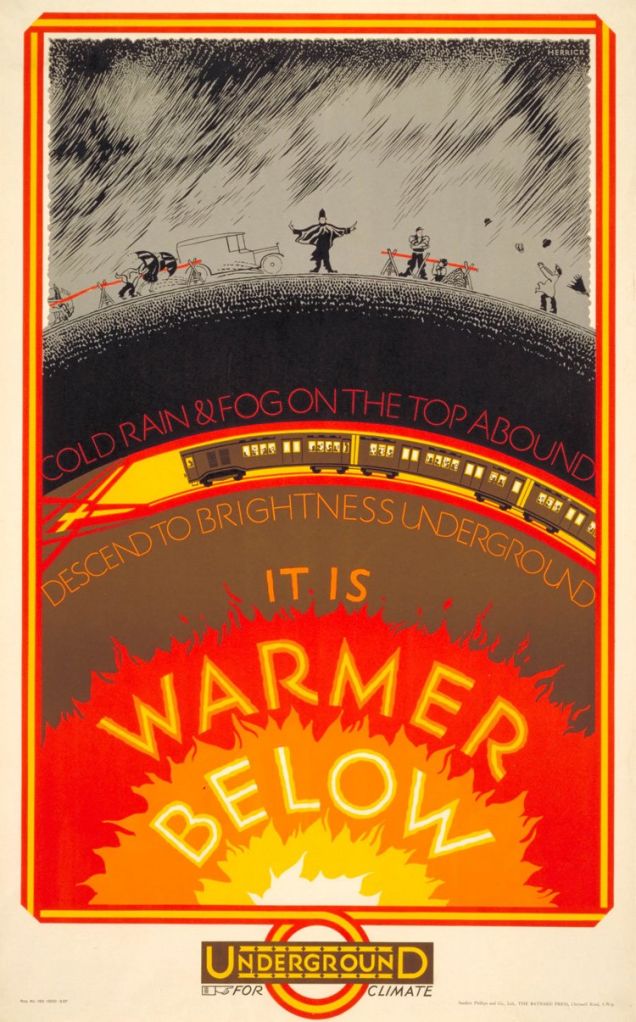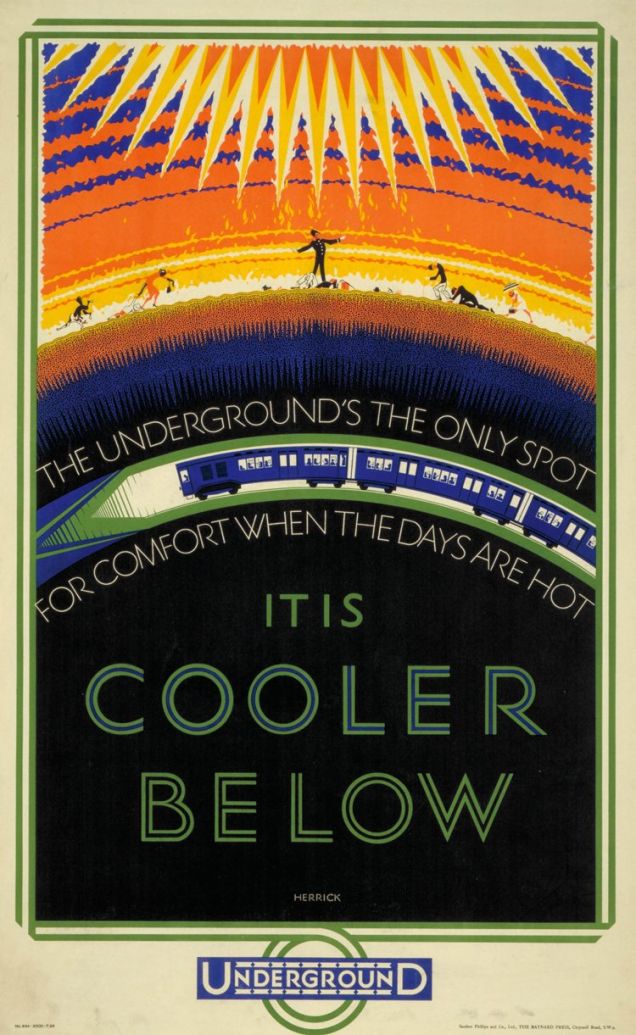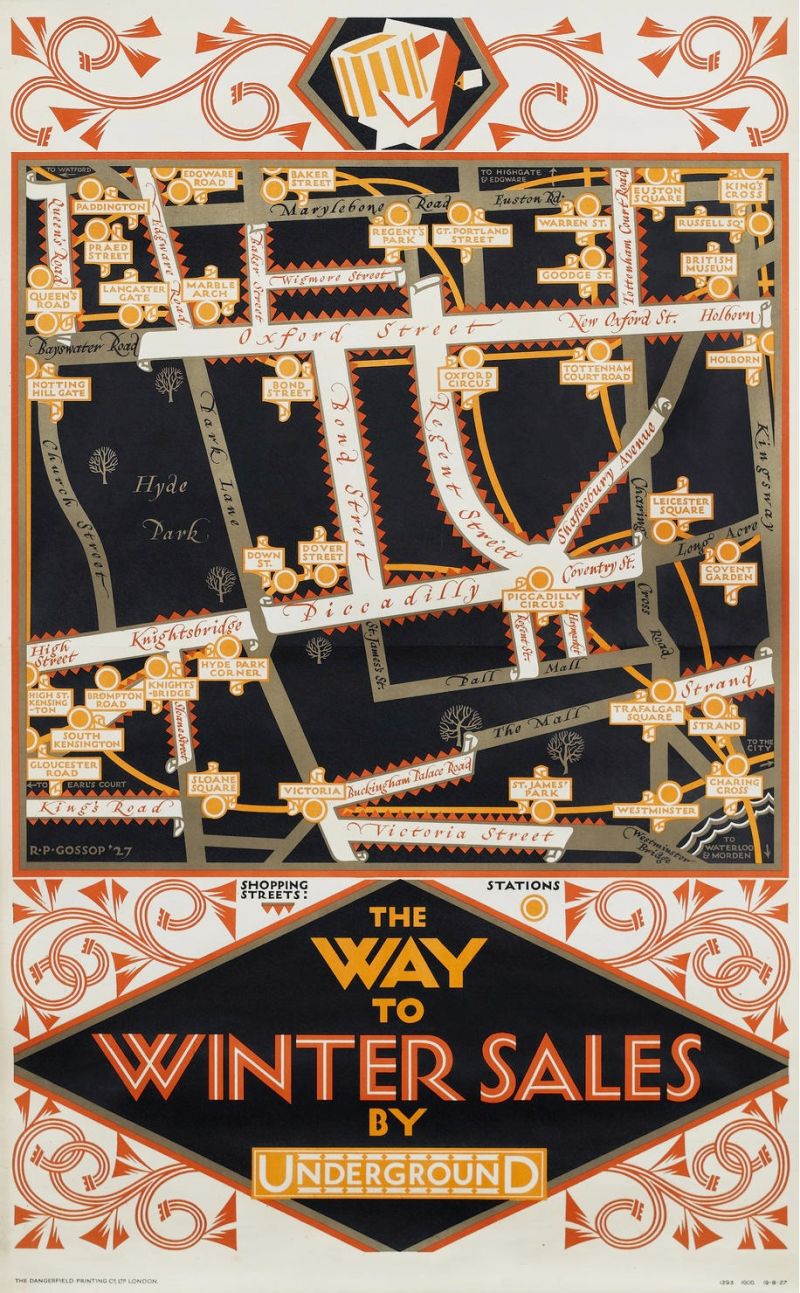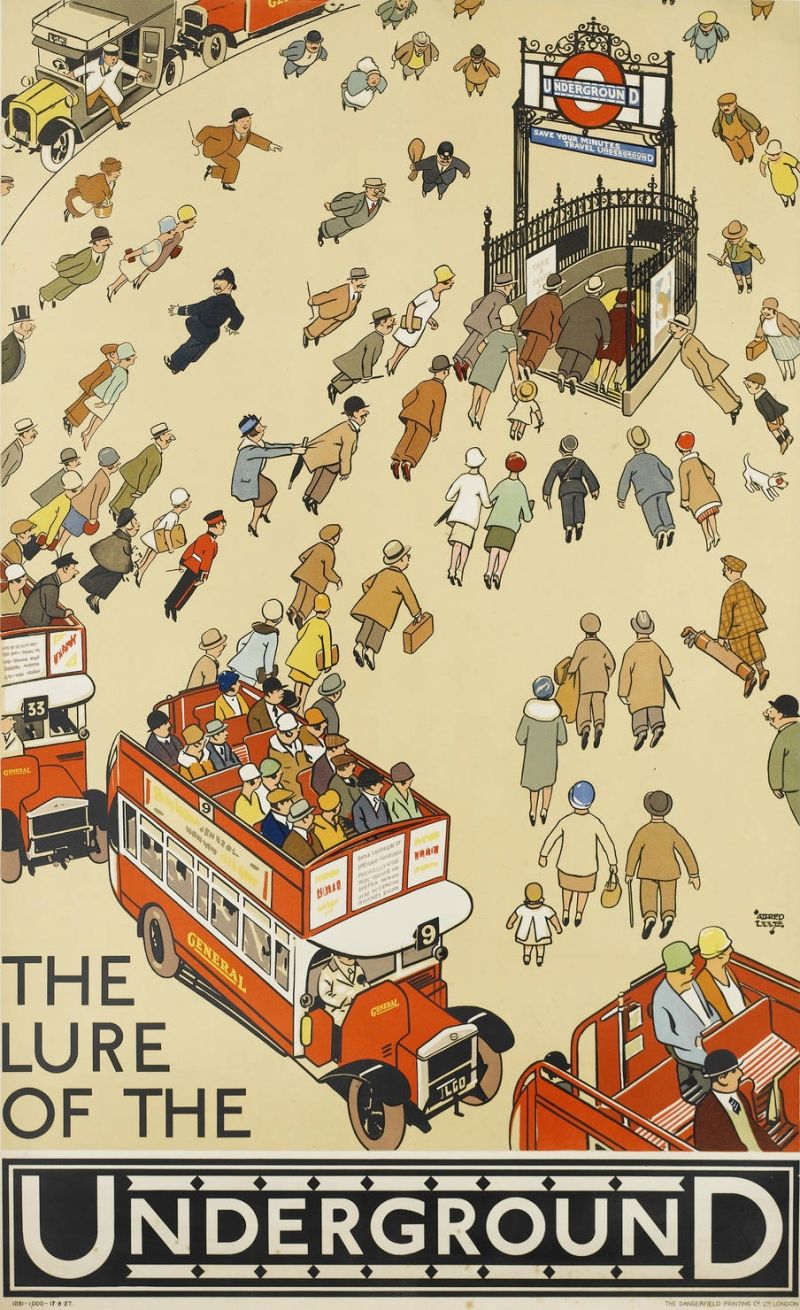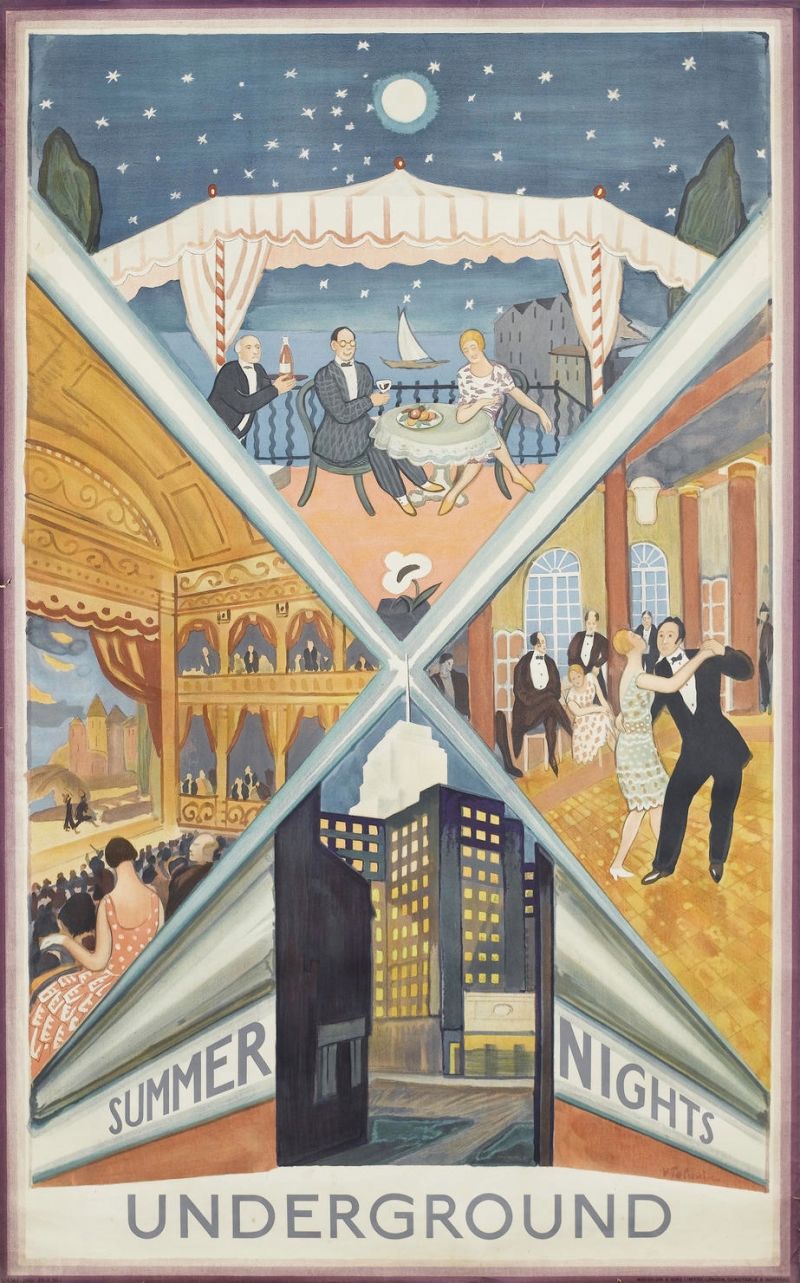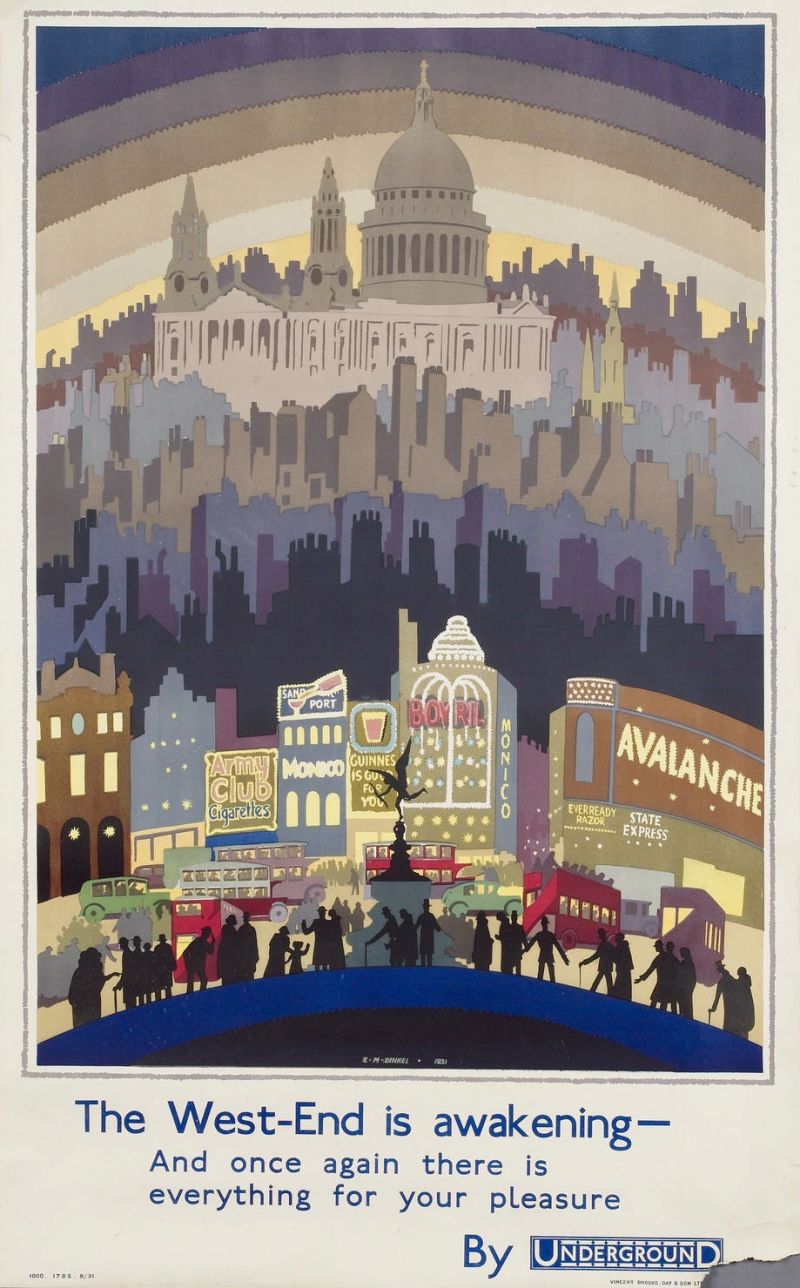 From Bonhams and Library of Congress, via IO9
2. England's 35 acre, secret subterranean Cold War City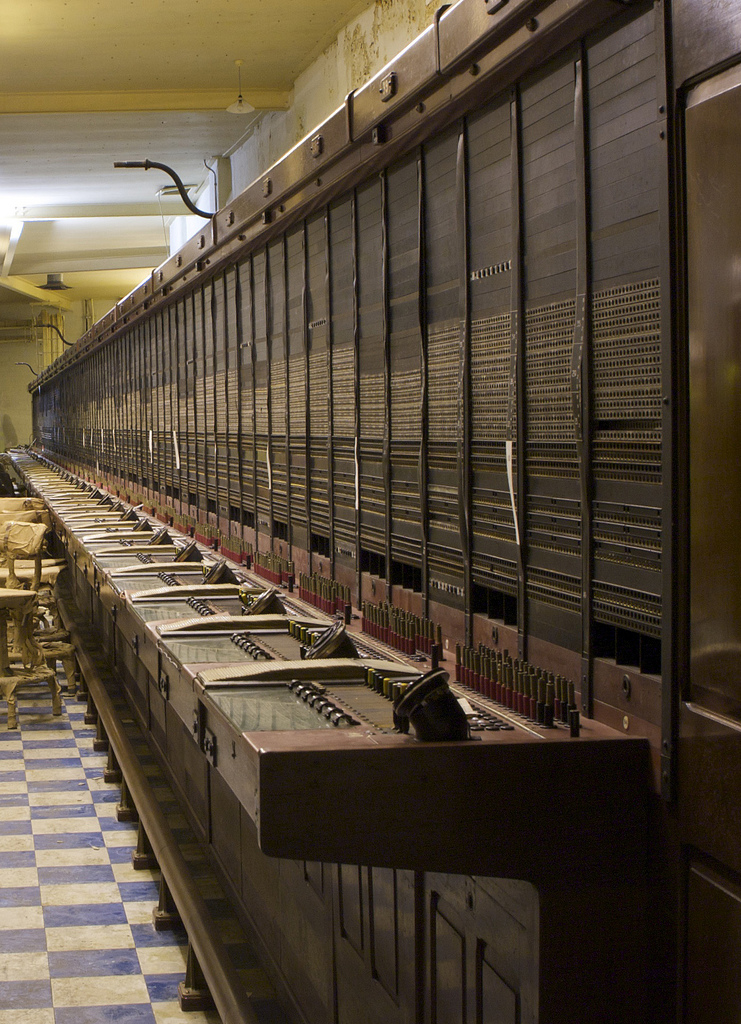 Deep beneath Wiltshire lies an abandoned fortress, strewn with old bedding, rusting machinery and stationery marked 'top secret'. This is the Corsham bunker, where the nation's elite would have retreated in the event of nuclear war. Built at the height of cold war paranoia, it has since been left to crumble. So is the government still preparing for the worst? And would the rest of us have anywhere to shelter?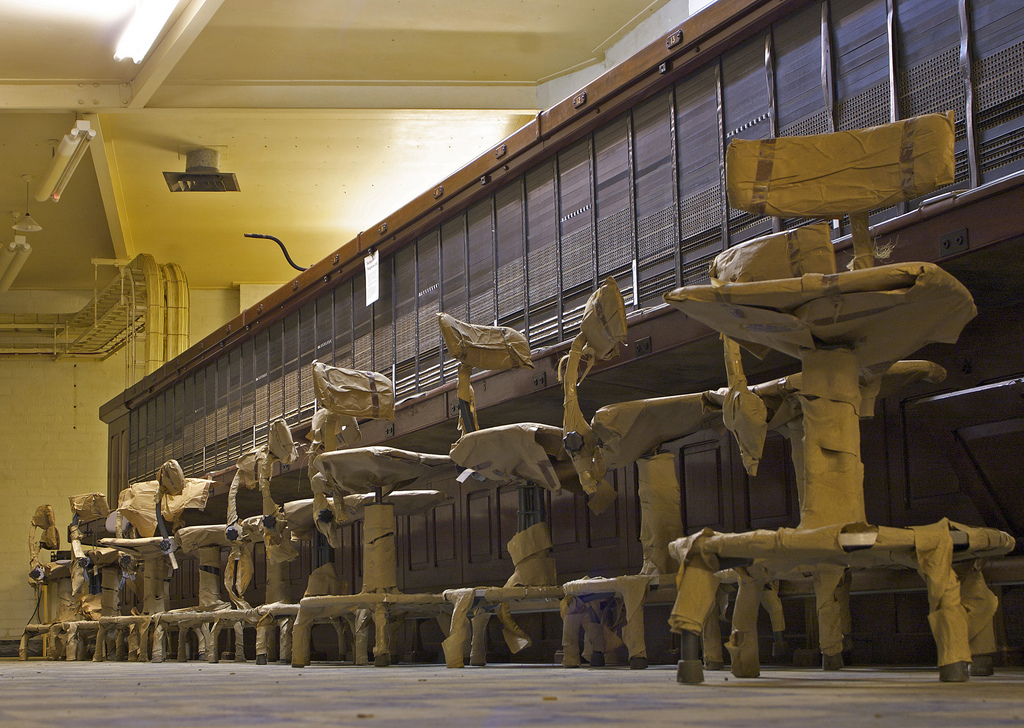 The site was so top secret that many of the civil servants, who had been allocated a desk at Burlington, had no knowledge of it.
The city was also equipped with the second largest telephone exchange in Britain, a BBC studio from which the PM could address the nation and an internal Lamson Tube system that could relay messages, using compressed air, throughout the complex.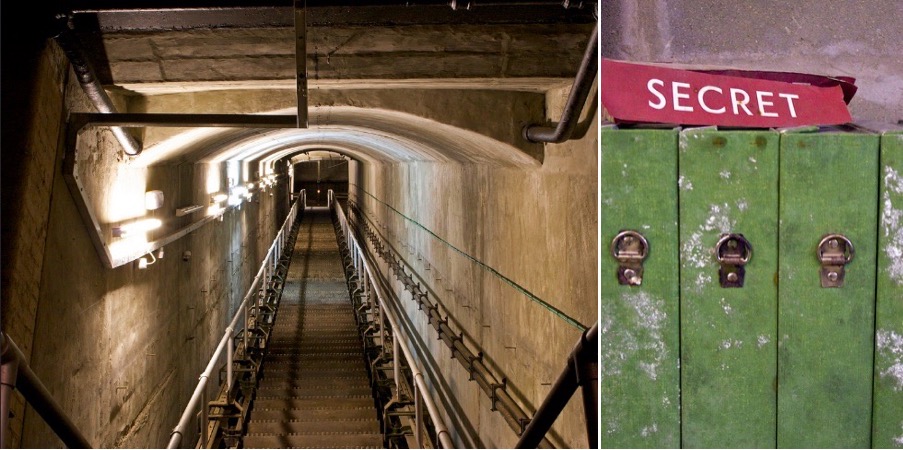 It even had an underground lake. Further reading found on the Guardian and BBC.
More photos by Charlie Charlcomb here.
3. Stalin's Body Double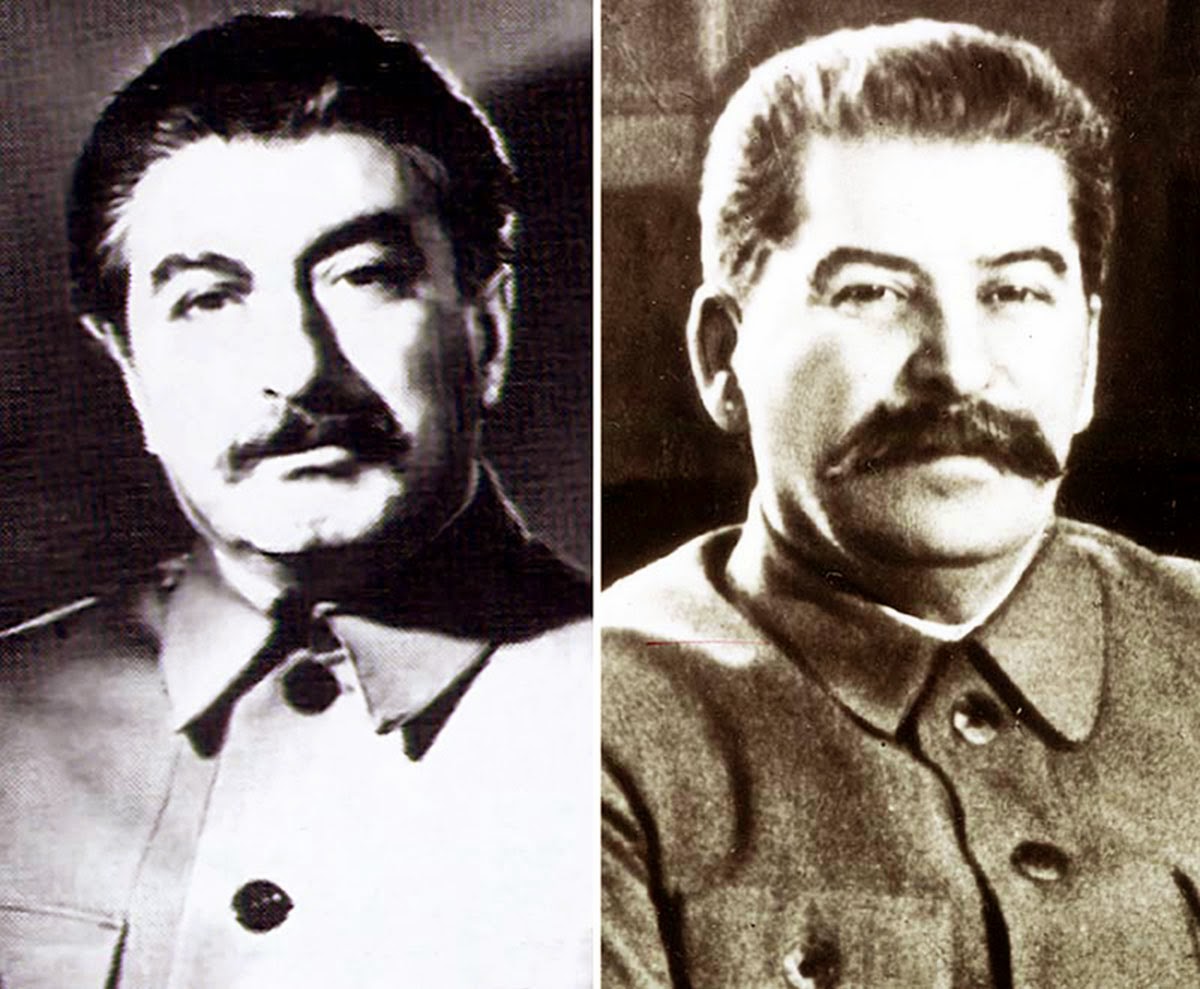 For decades, rumors circulated in Russia that Joseph Stalin (pictured right) had a "twin" who replaced him during certain situations. Decades after Stalin's death, the decoy finally decided to talk. Felix Dadaev (pictured left), a former dancer and juggler, had been ordered to work to the Kremlin as Stalin's body double. For more than half a century, Dadaev remained silent, fearing a death sentence should he dare to open his mouth. But in 2008, at the age of 88, and with the apparent approval of the Putin regime, he finally came forward to write his autobiography. It explains that he was one of four men employed to impersonate the supreme leader, taking his place in motorcades, at rallies, on newsreel footage etc.
Discover his full story found here.
4. King of West African tribe returns to gardening job in Canada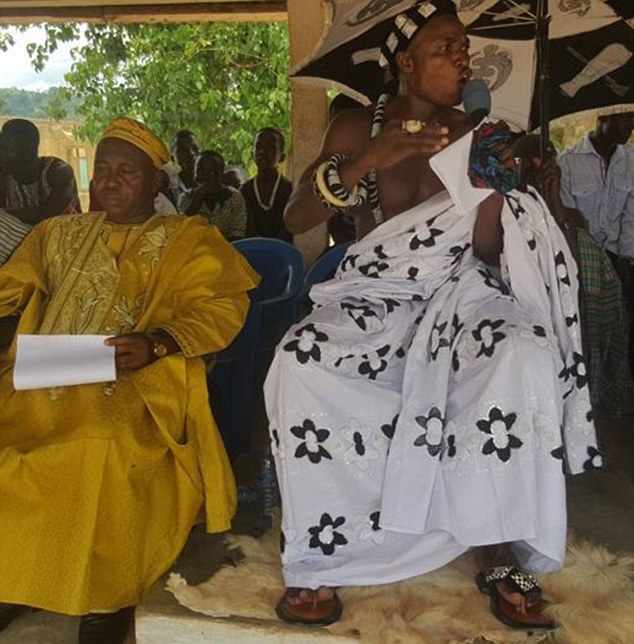 He insists it's the best way to help his people back in Ghana.
Full article on the Independent.
5. Hemingway in Cuba, 1952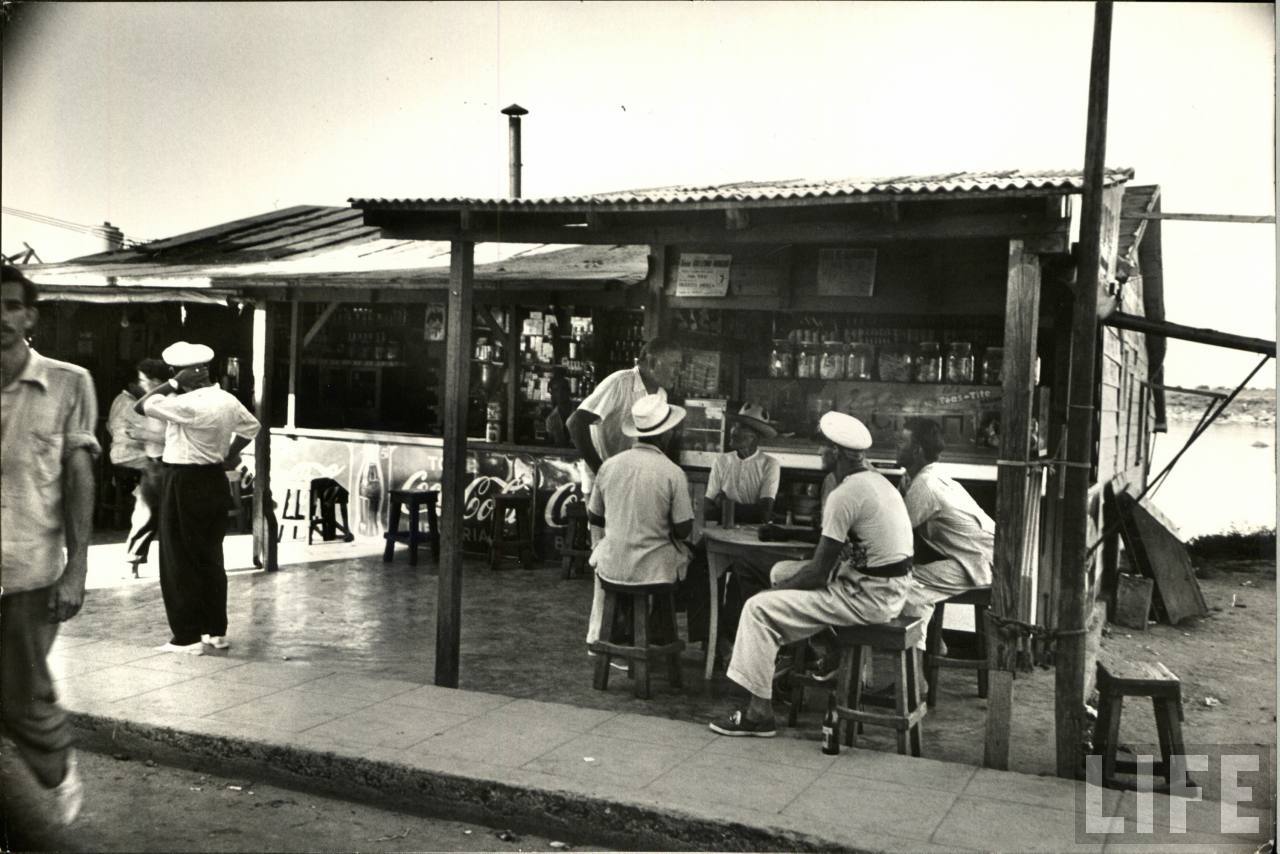 (Standing next to the table of men in the bar).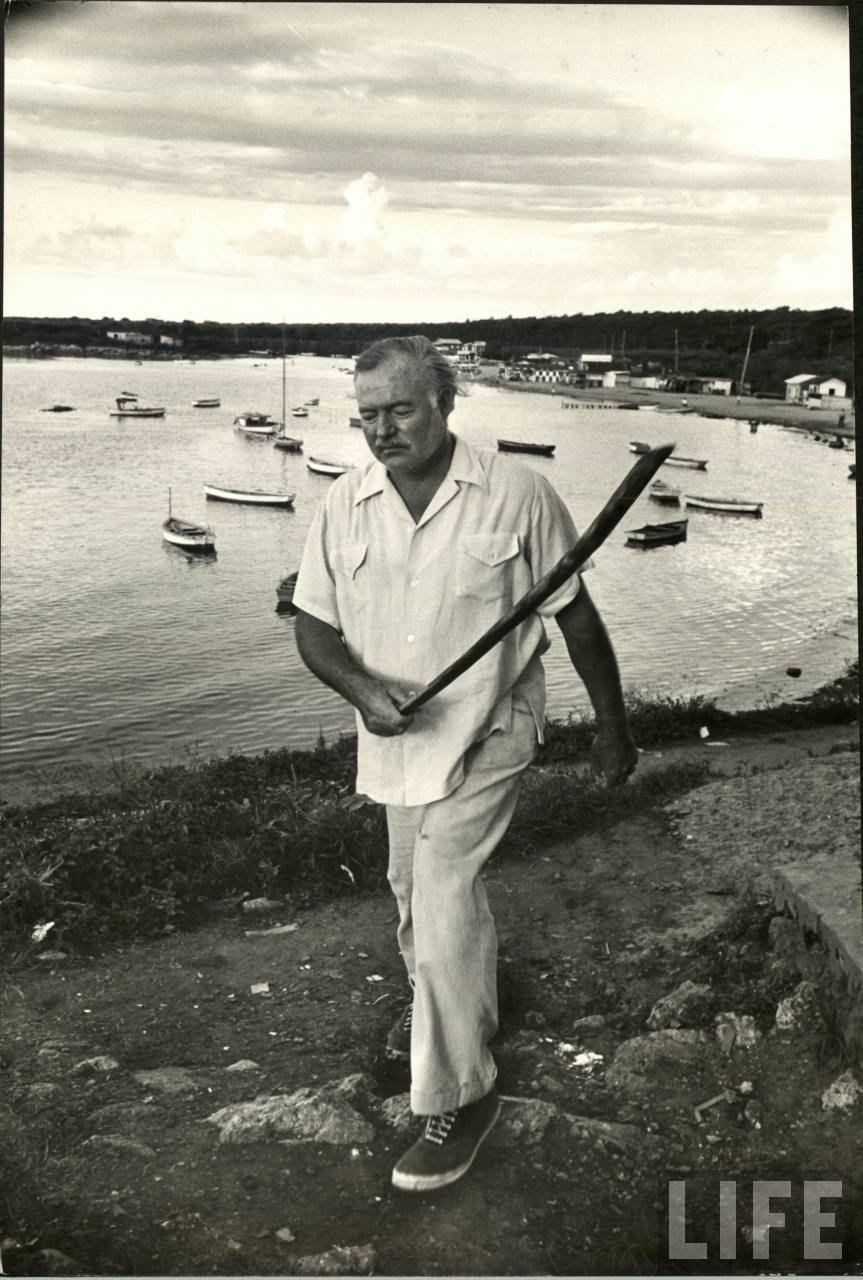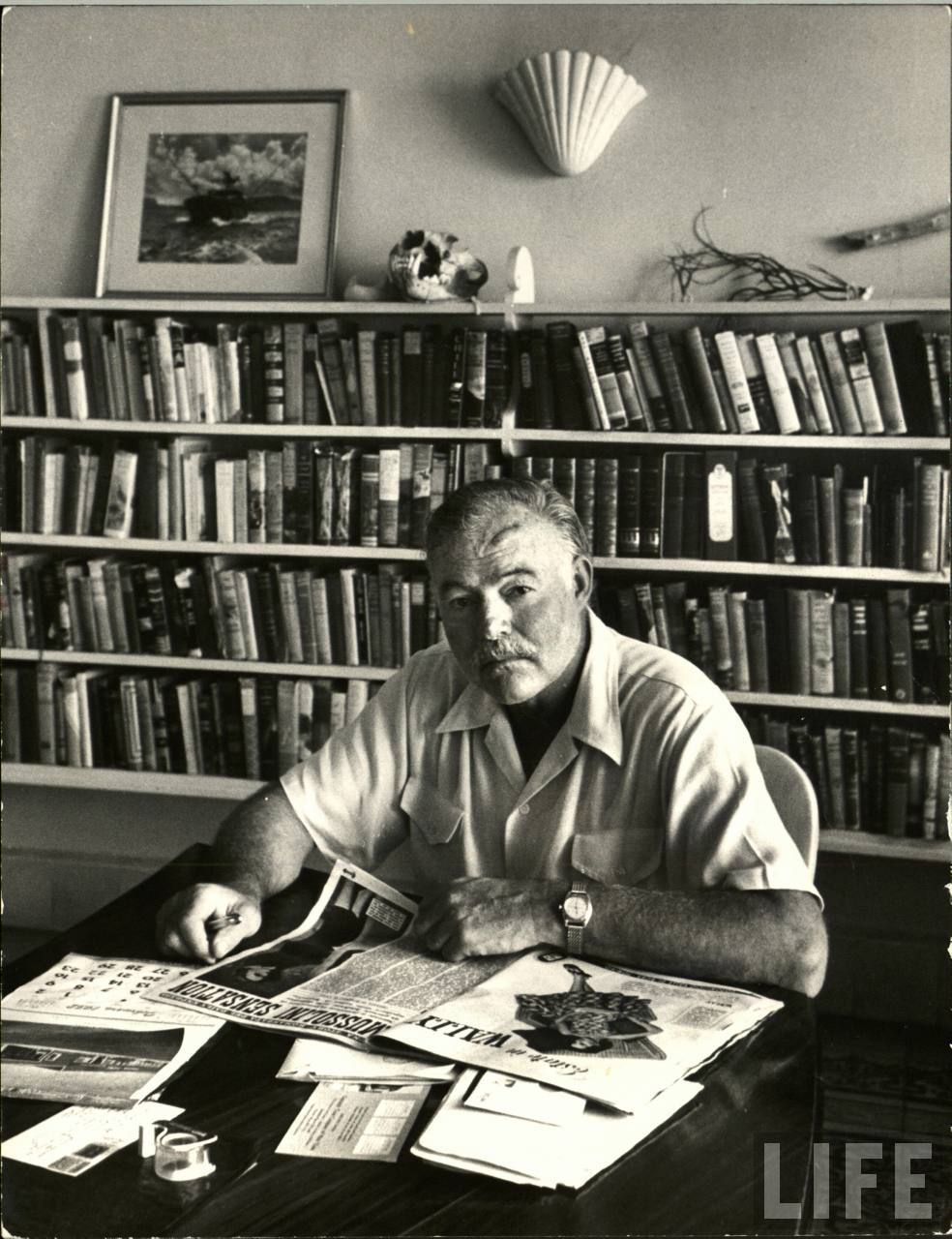 Photographed by Alfred Eisenstaedt for the Spanish edition of LIFE Magazine in 1952.
6. Unearthing a funerary mask in Luxor, Egypt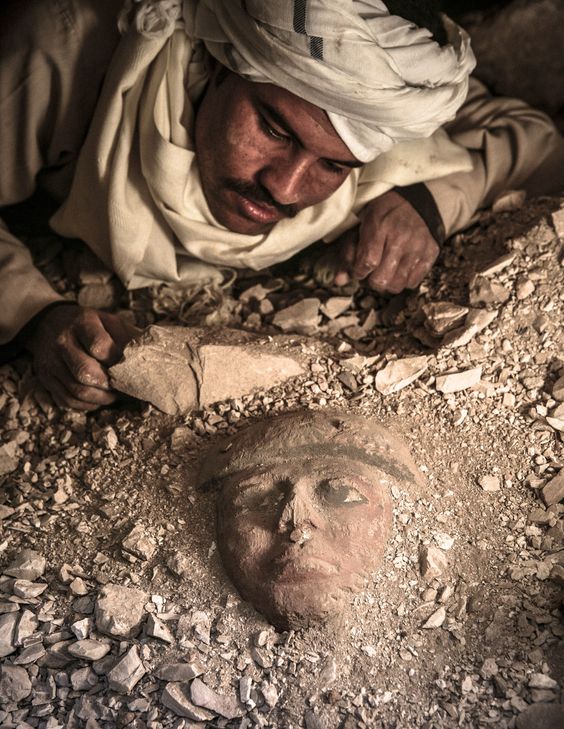 "I was assigned in 2004 by National Geographic Spain to join an archaeological team working in the Theban necropolis, near Luxor. My task was to document their daily activities and findings. During that period I worked as any other member of the Djehuty Project team, and I was able to experience what is like to be the first person to see an object that has been buried for more than 3.500 years."
Go behind the scenes of the Djehuty Project with Carlos Spottorno.
7. The Winter Garden of Hotel Hannon, Brussels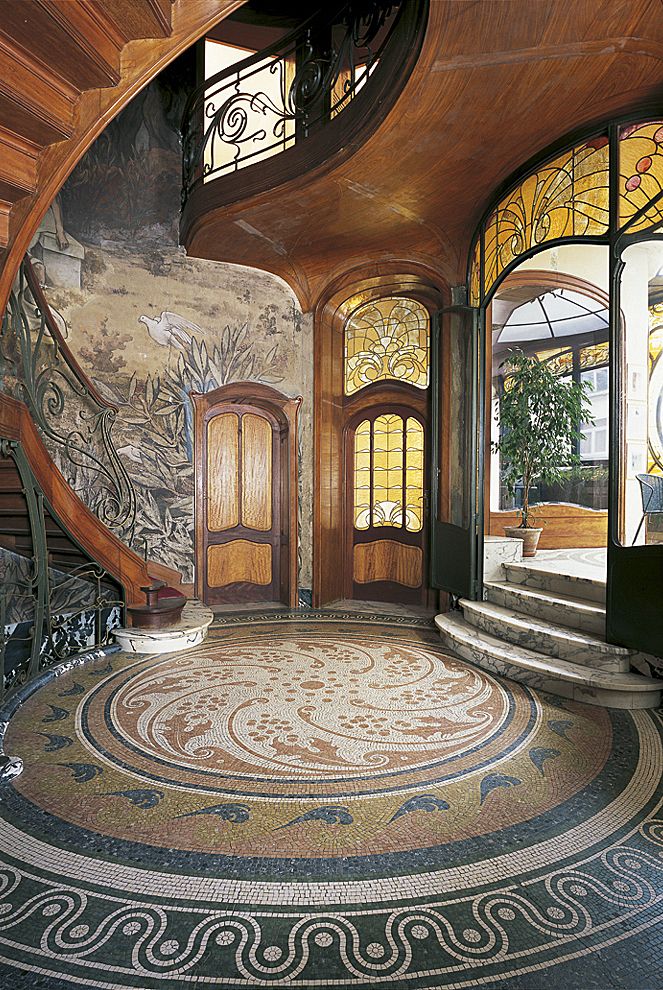 Now an Art Nouveau museum you can visit. Found on Tumblr.
8. Floral Cross-Stitch Street Installations by Raquel Rodrigo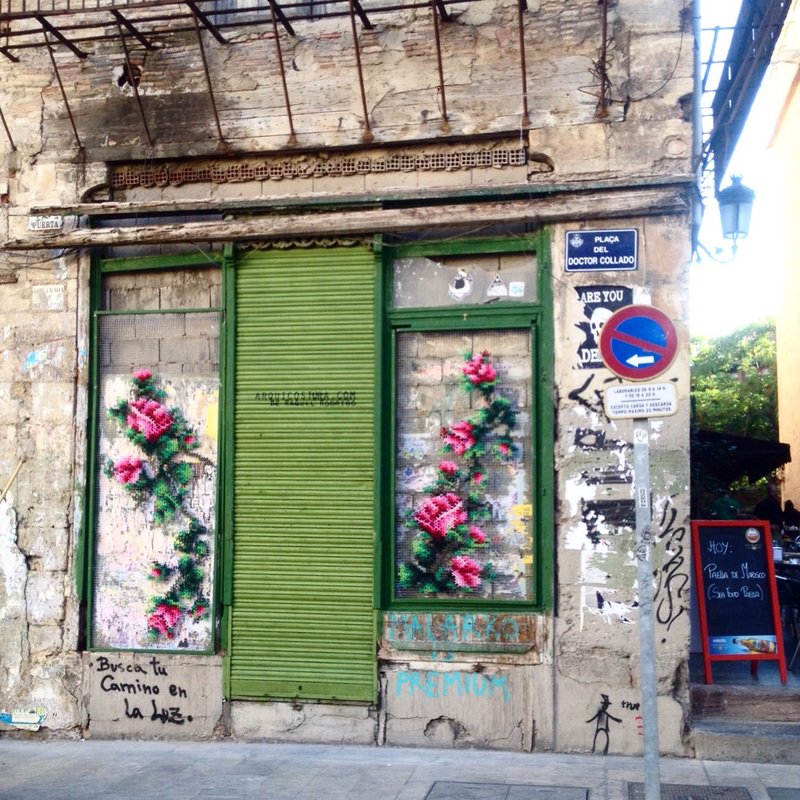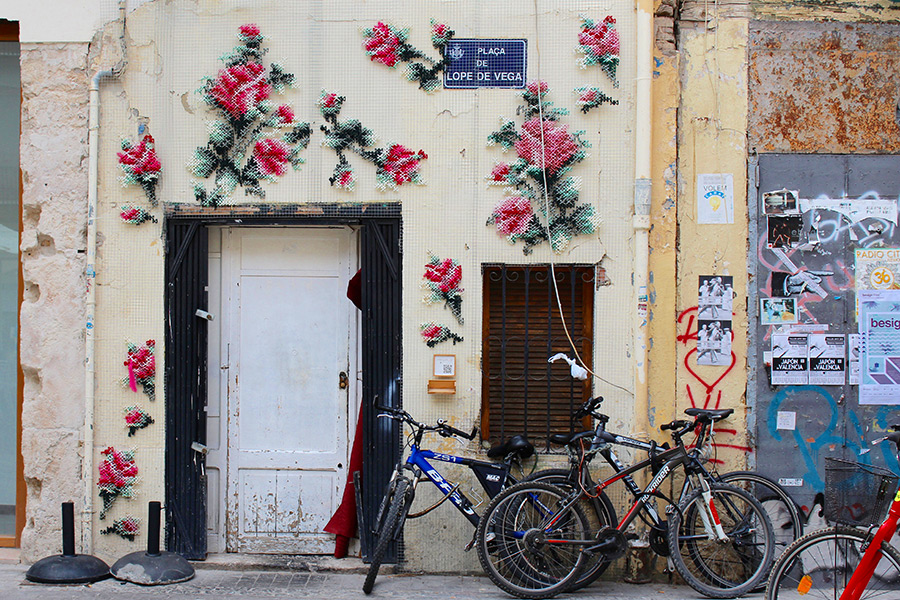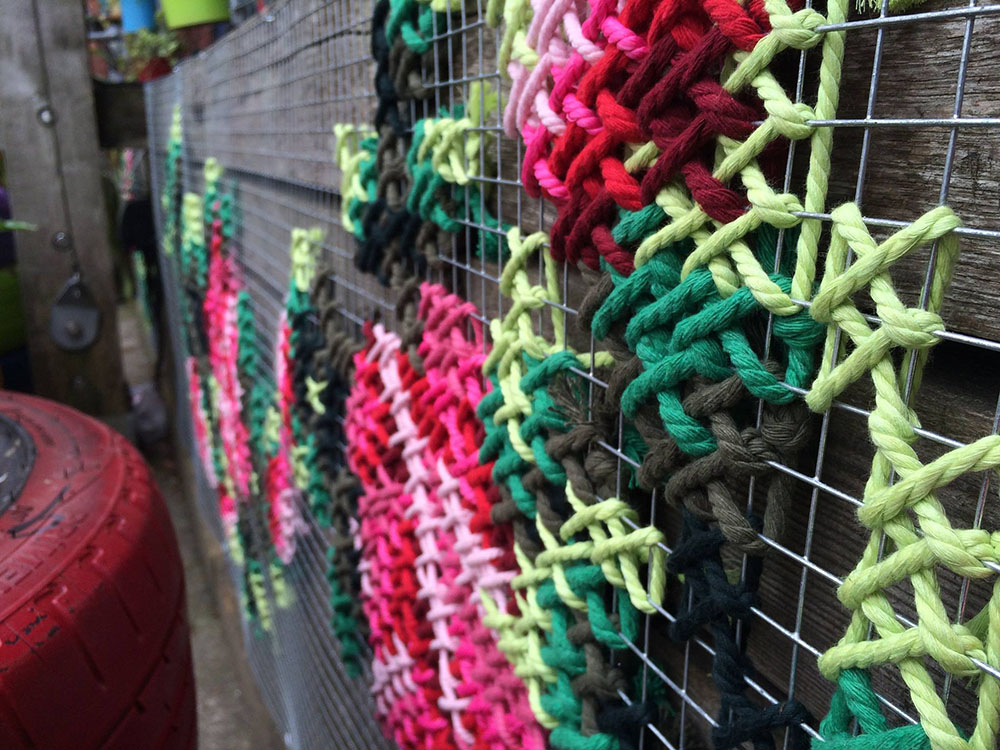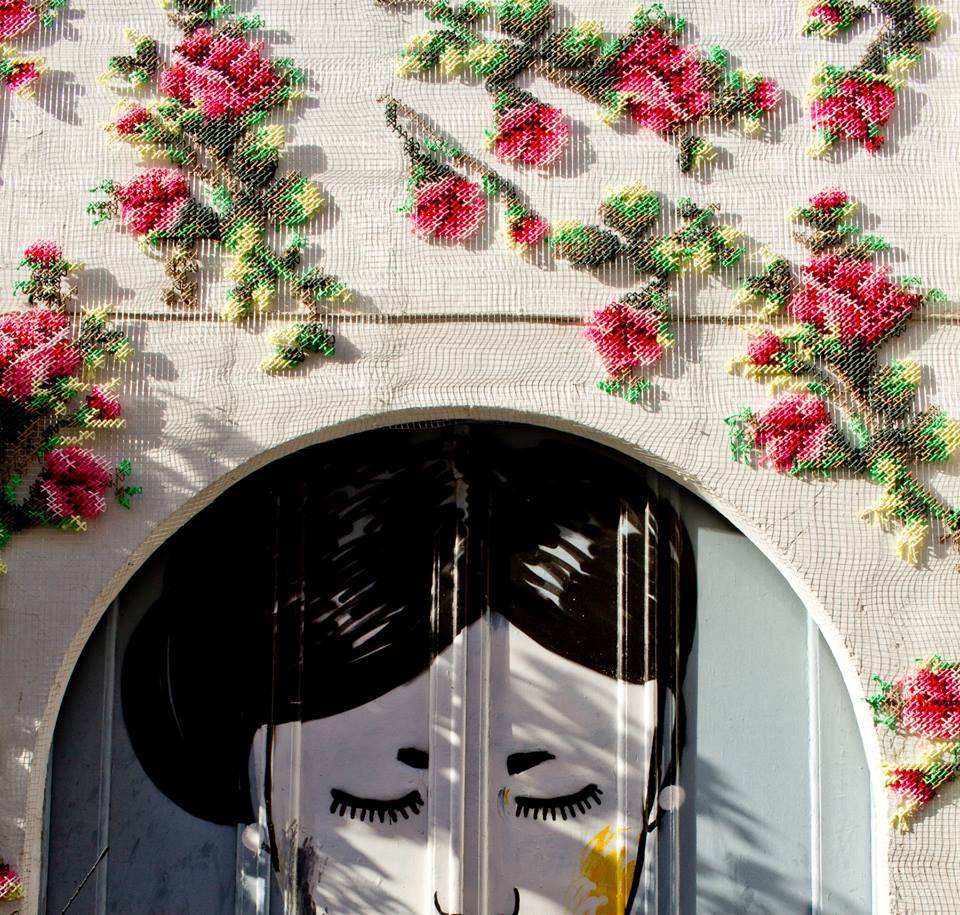 More stitching on his website found via This is Colossal. 
9. This trippy Apple II ad from the 1980s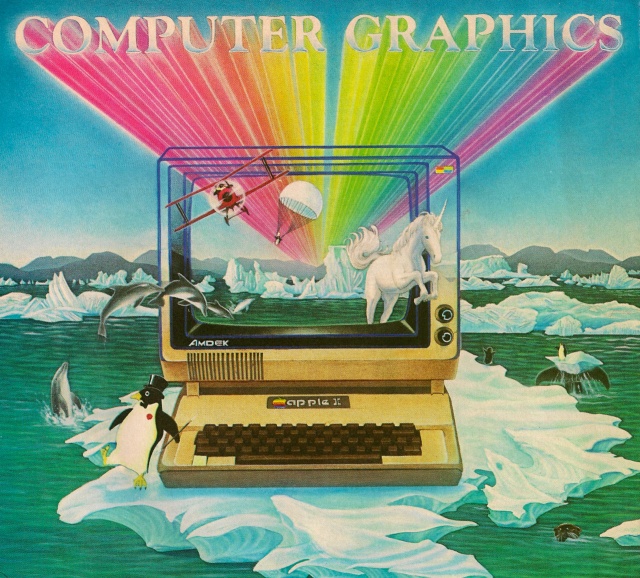 Via the 80s Design Subreddit.
10. Streaker Michael O'Brien being escorted off the field during the England-France rugby match, 1974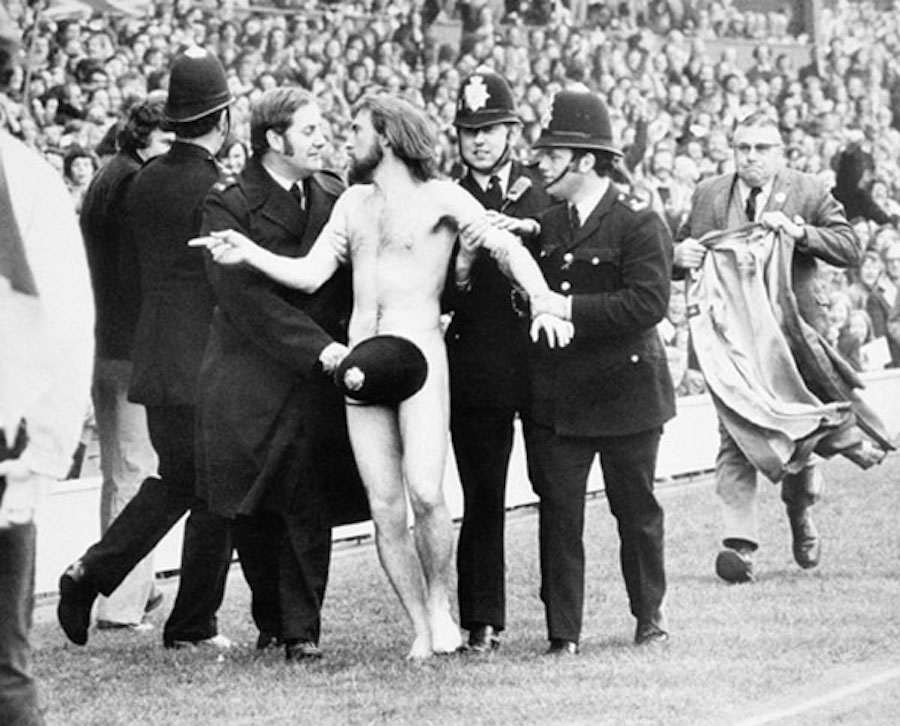 Found on Vintage Sports Pictures.
11. When Julia Borzucka draws on photos found on the Internet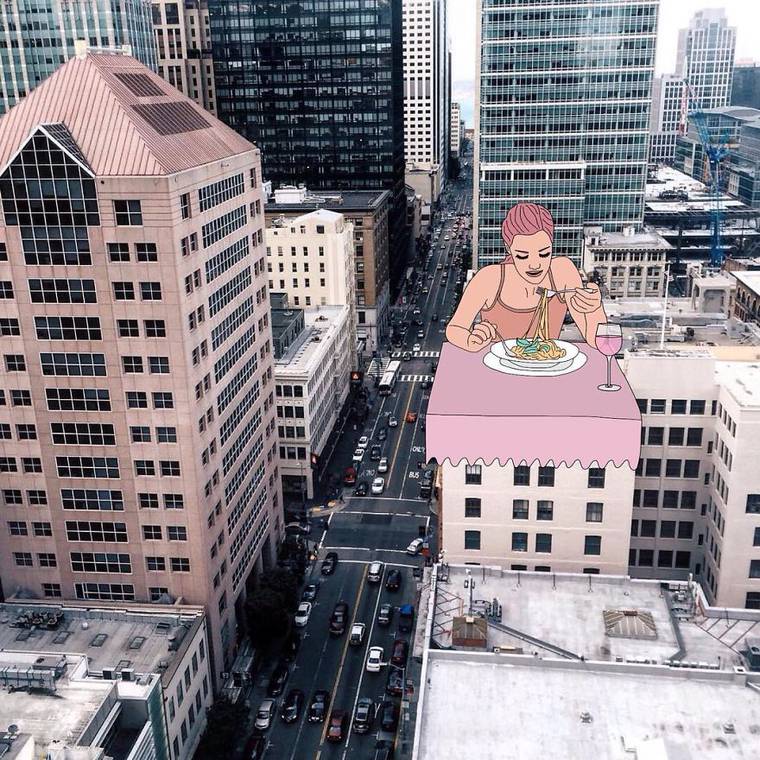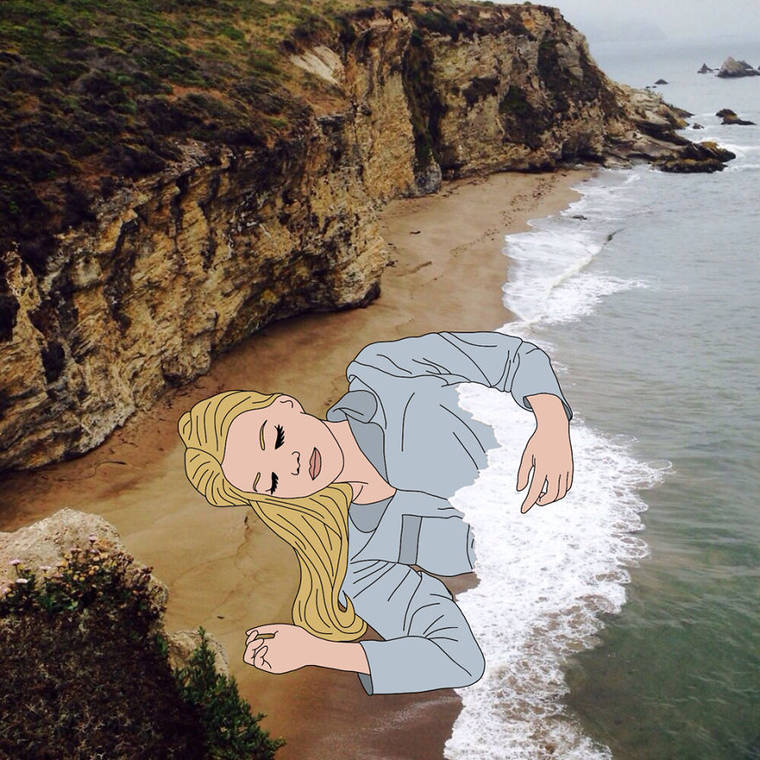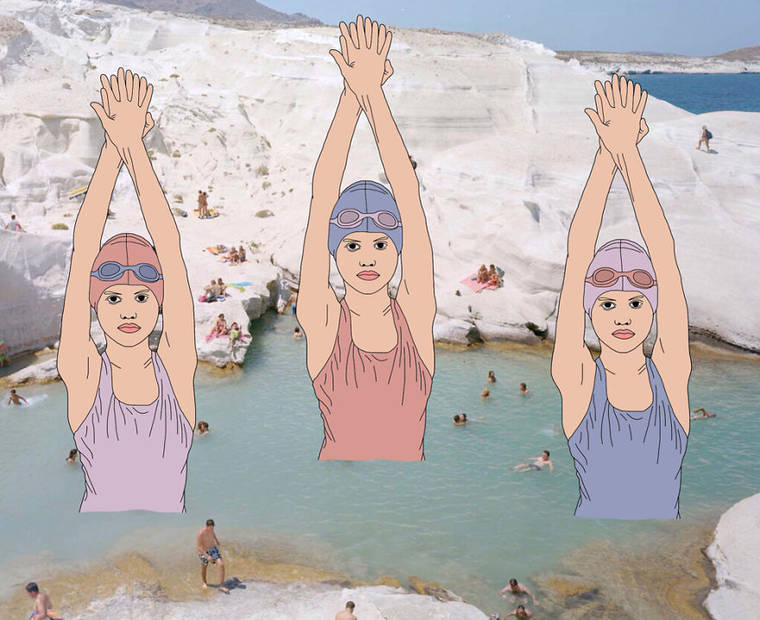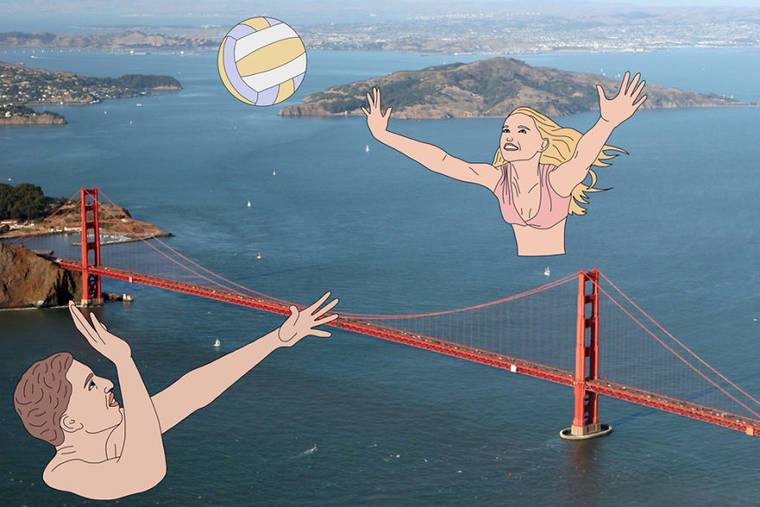 Prints available here found via UFunk.
12. This road in France can only be used twice a day, for a few hours. Then It Disappears Under 13 Feet of Water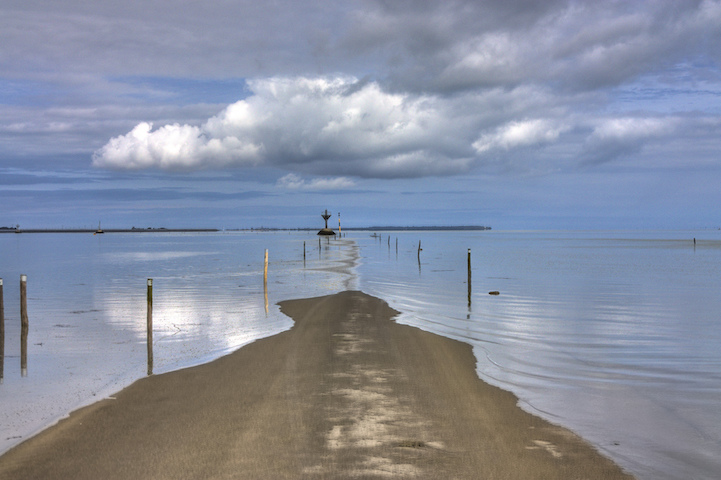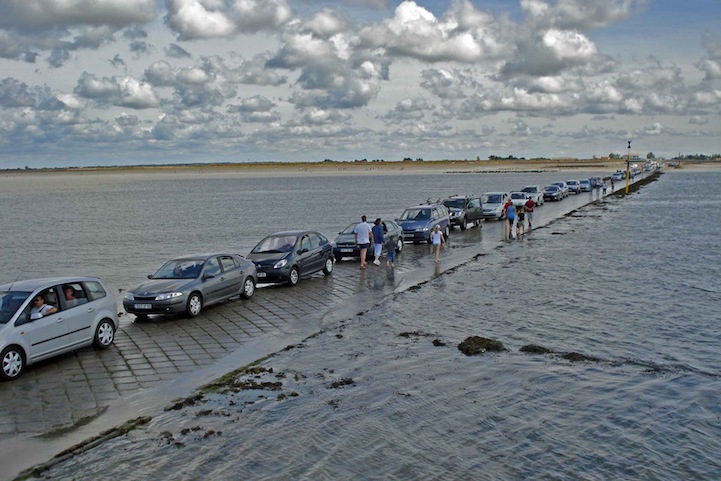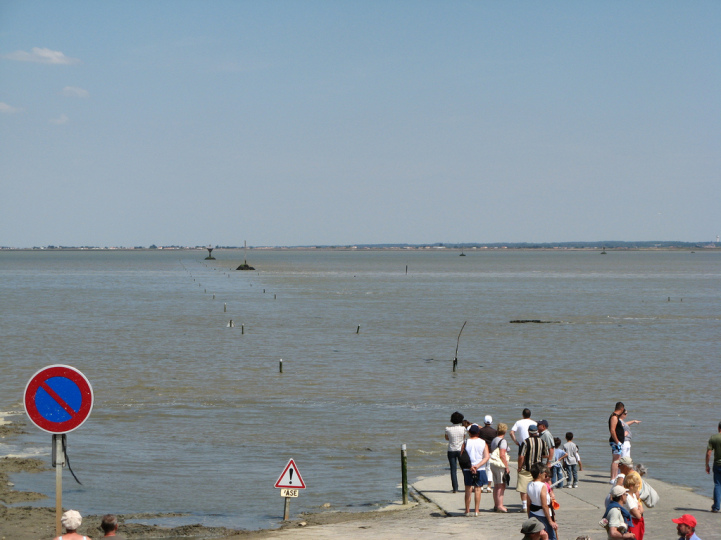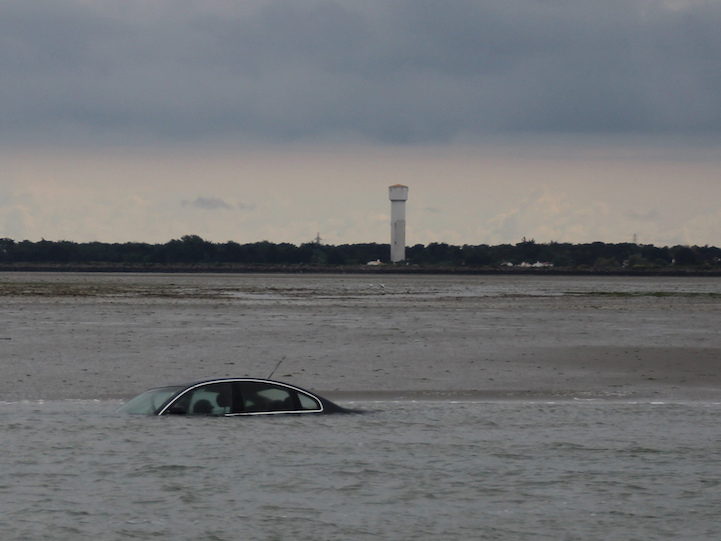 Article found on My Modern Met.
13. The Deepest Concert on Earth Under the Sea
Convinced to perform on the North Sea floor by a gas drilling company celebrating its 10th birthday, singer Katie Melua set a Guinness World record for the deepest underwater concert ever performed.
22 tonnes of equipment was transported by 16 helicopters and three supply ships to the rig and then the whole lot had to be moved to the bottom of the sea.