1. Inside Scientologist Founder L. Ron Hubbard's Johannesburg Home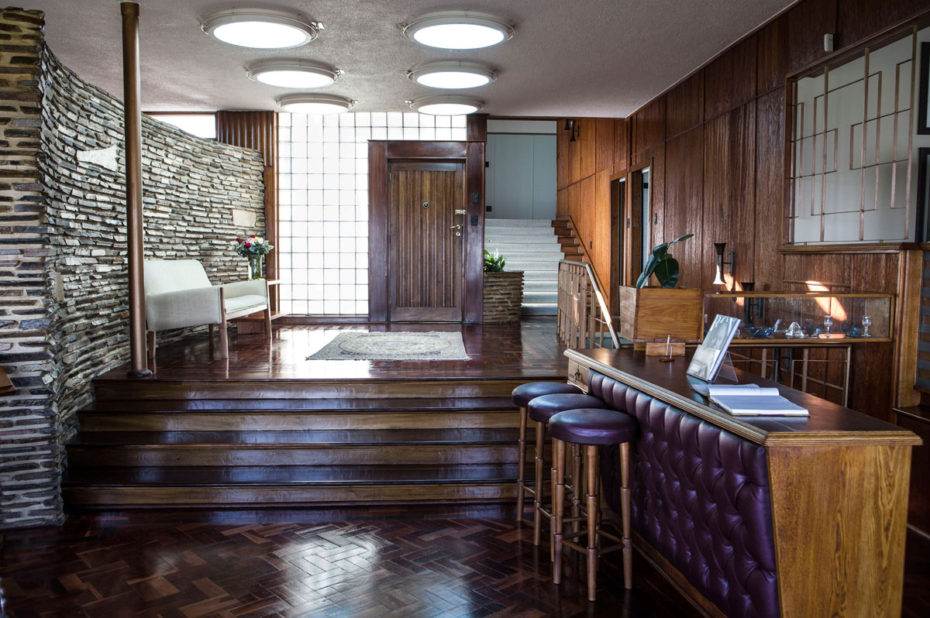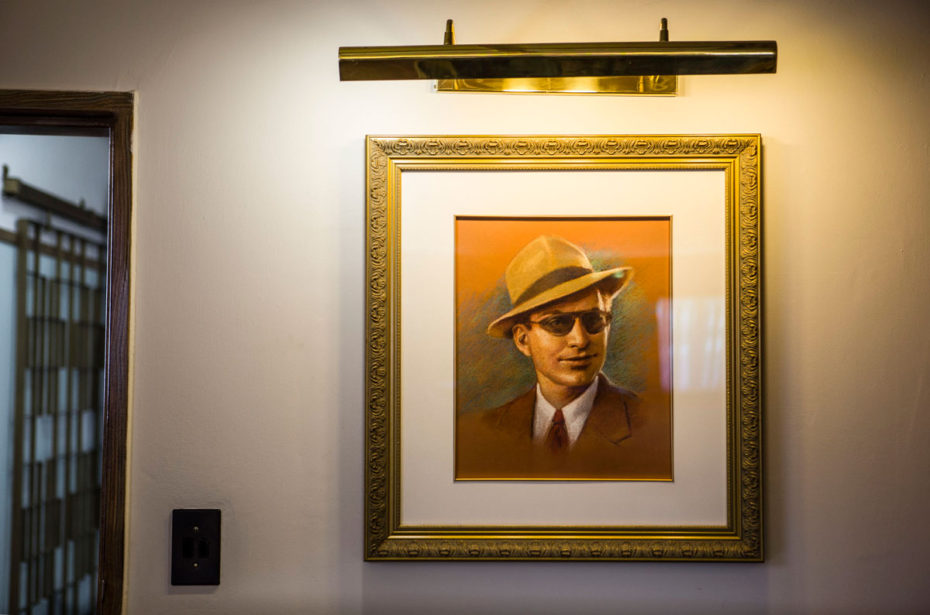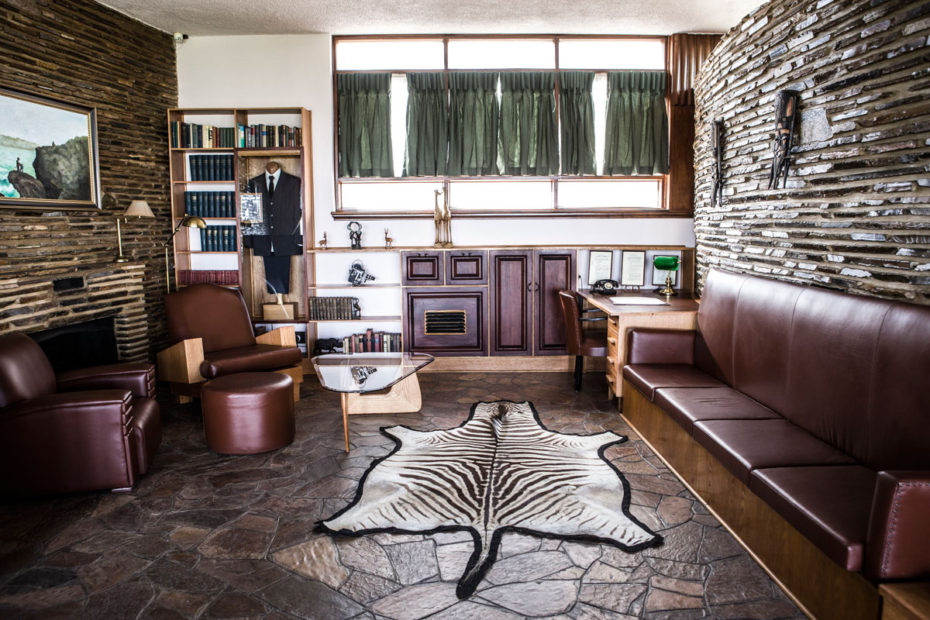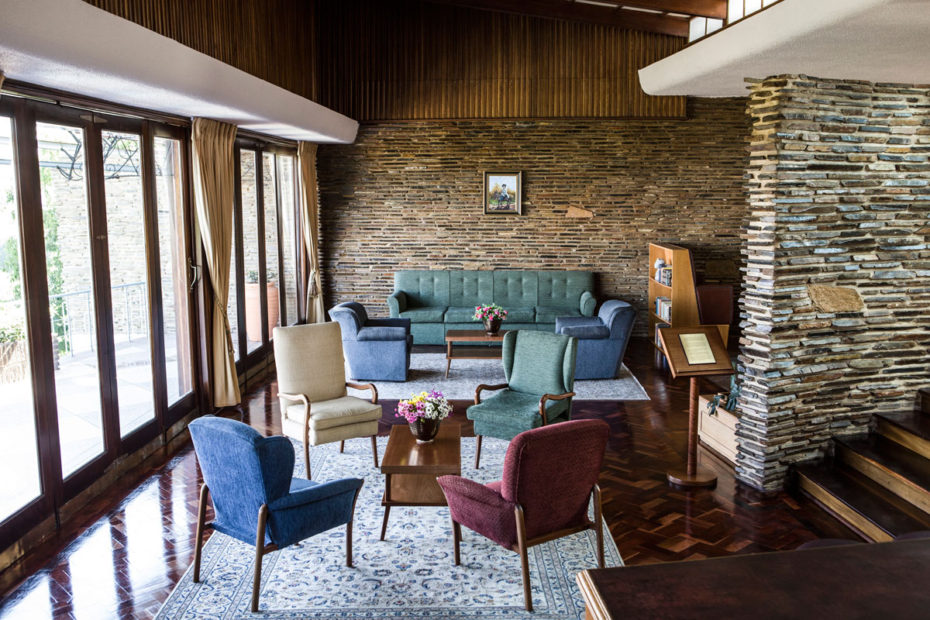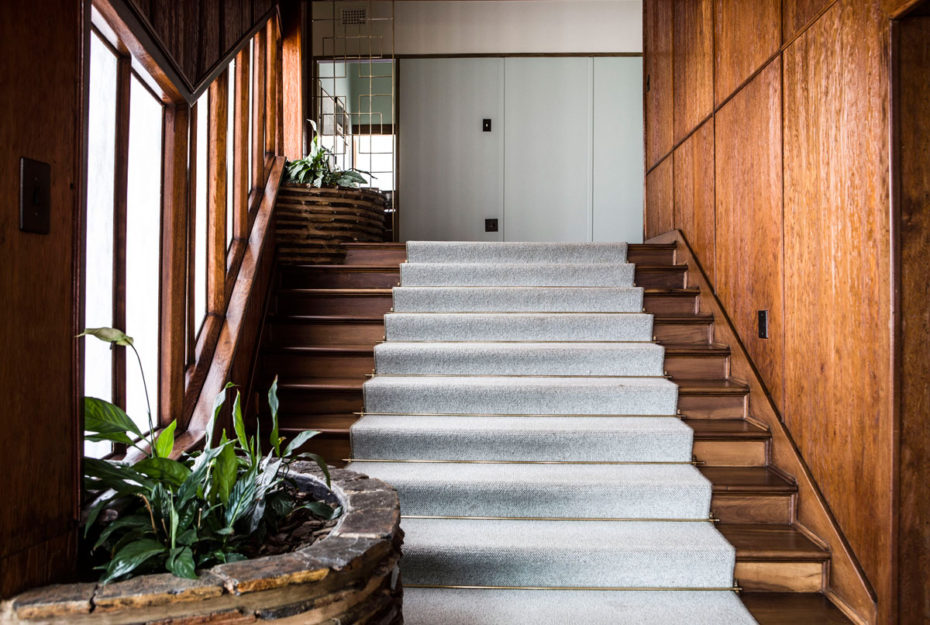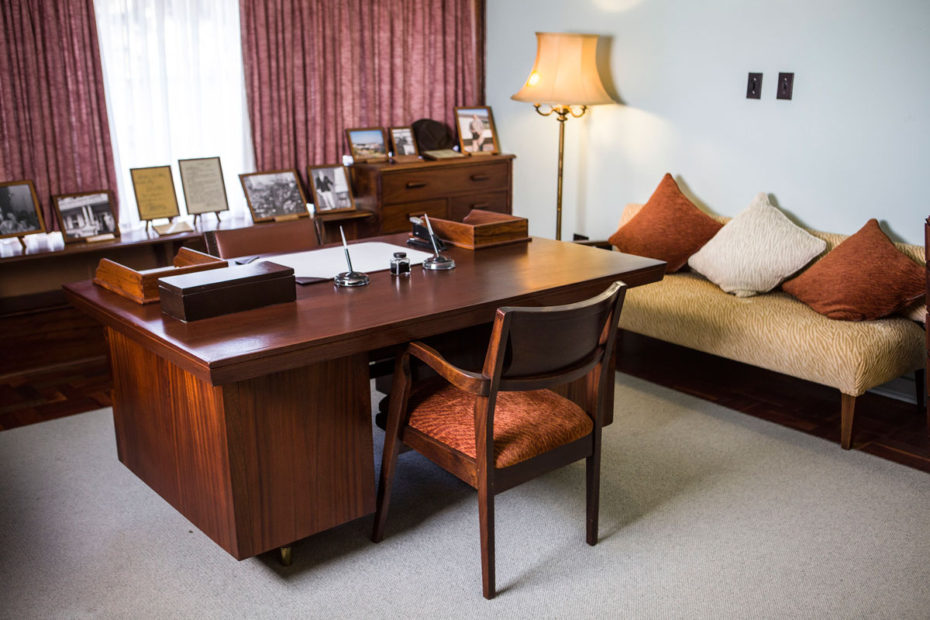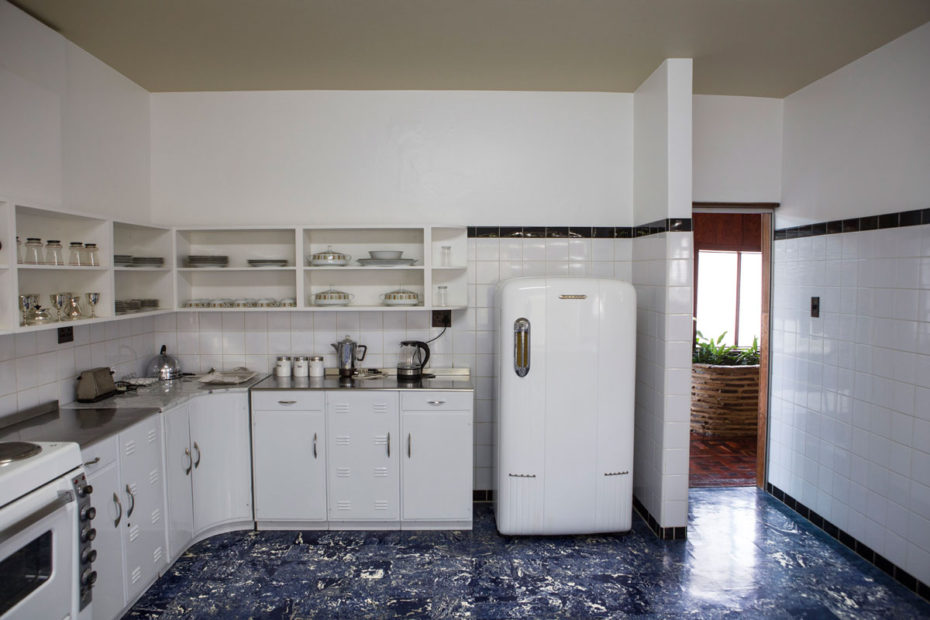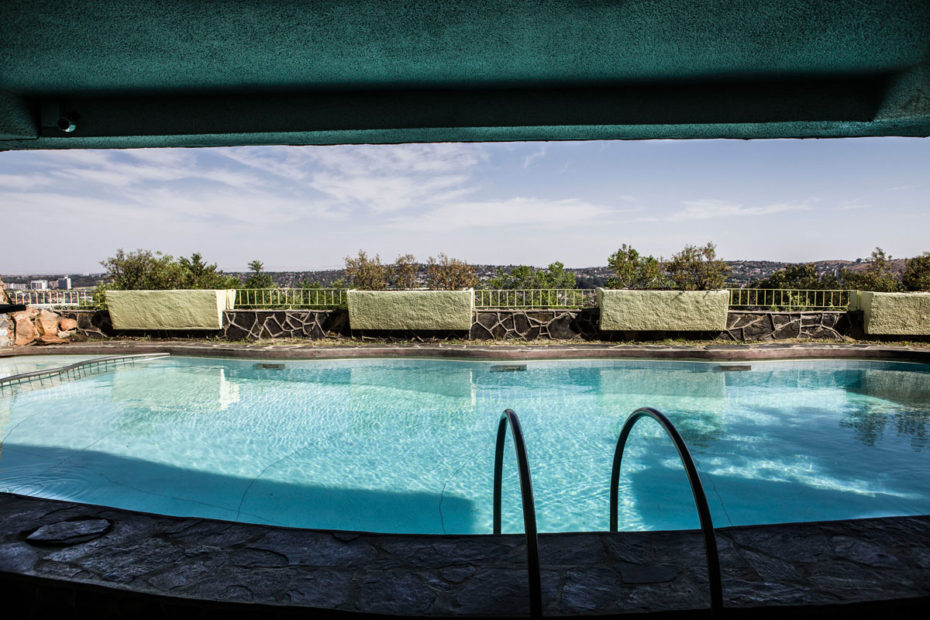 When you step into this house, you step back in time. Meticulous restoration began on the interior of the house in 2003: the aim was a return to almost exactly how it looked for its first occupant, a Mr. L. Ron Hubbard… The Johannesburg house is one of six museums to the man's life located around the world.
Take a full tour of the house over on Casimir.
2. In 1985, a caravan full of women was sent to a village in the Pyrenees that was populated only by men, and saved the village's population.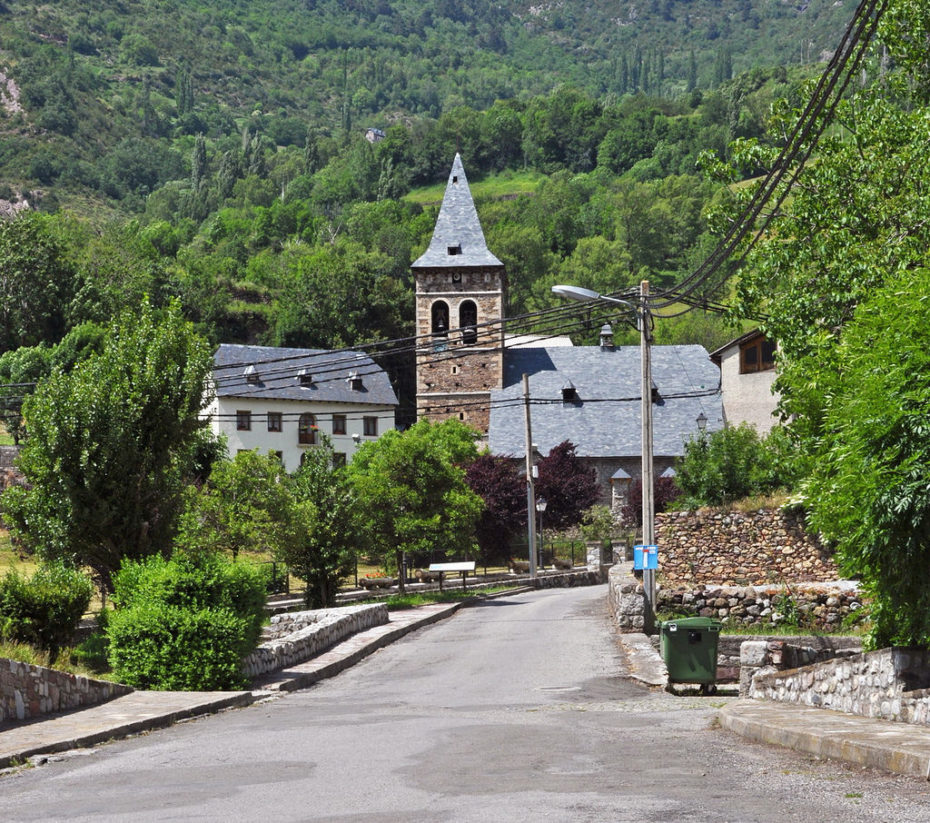 In 1985, Plan made Spanish news since local bachelors organized a "caravan of women" after watching the American 1951 Western "Westward the Women". At the moment there were over forty single men and just one single women. Most of the local women had emigrated. An advertisement in the press calling for "women between 20 and 40 with marriage intentions for Pyrenees village" resulted in 33 marriages, revitalizing Plan. Since then, other villages have organized similar "caravans".
Found on Wikipedia.
3. Century-Old Colorized Portraits Of New York Immigrants Reveal Incredible Outfits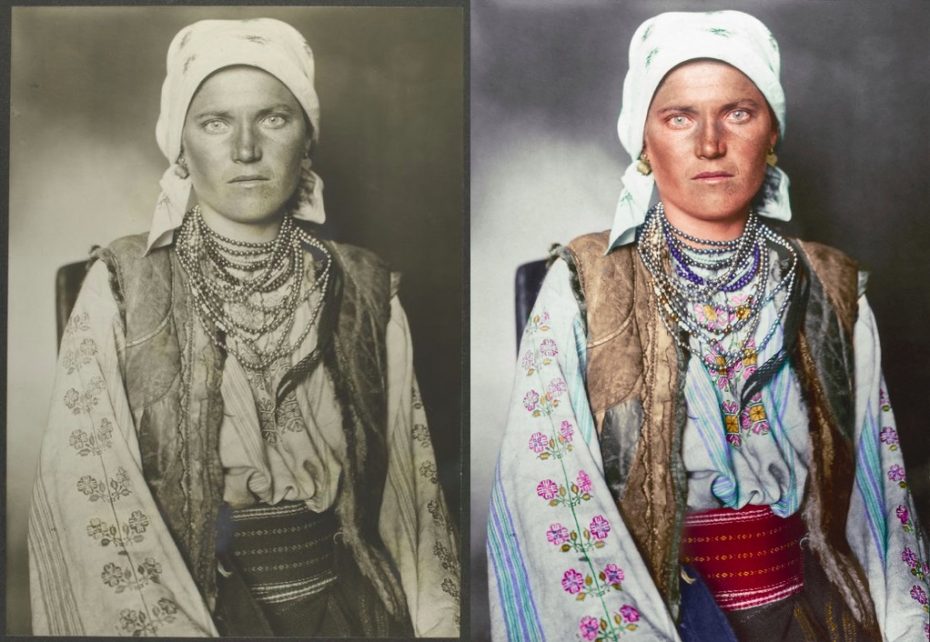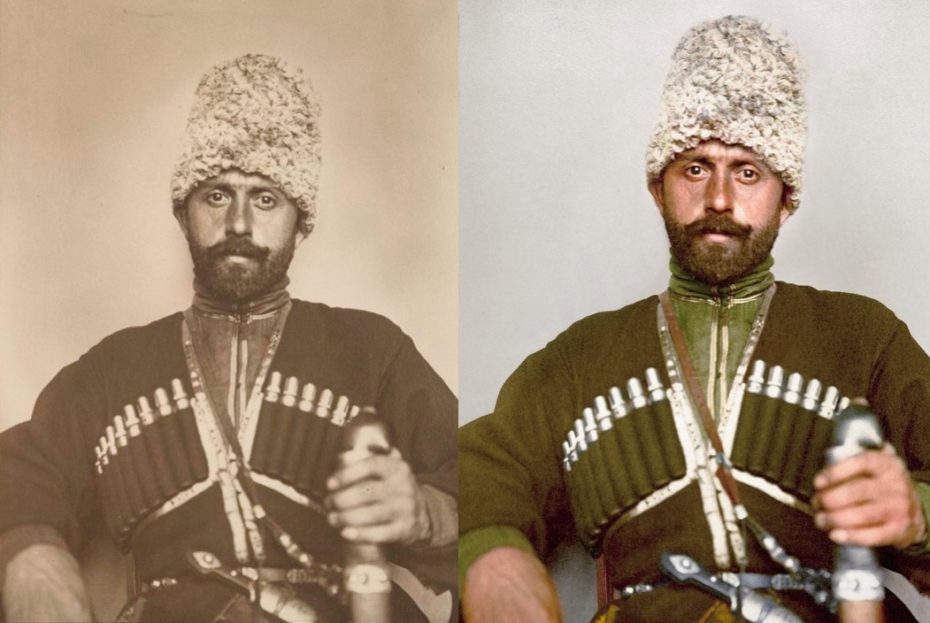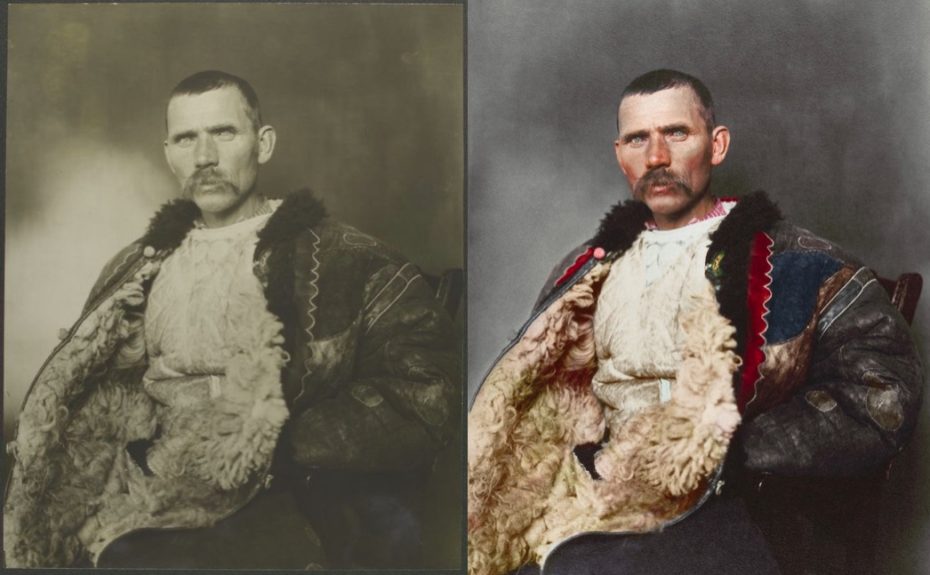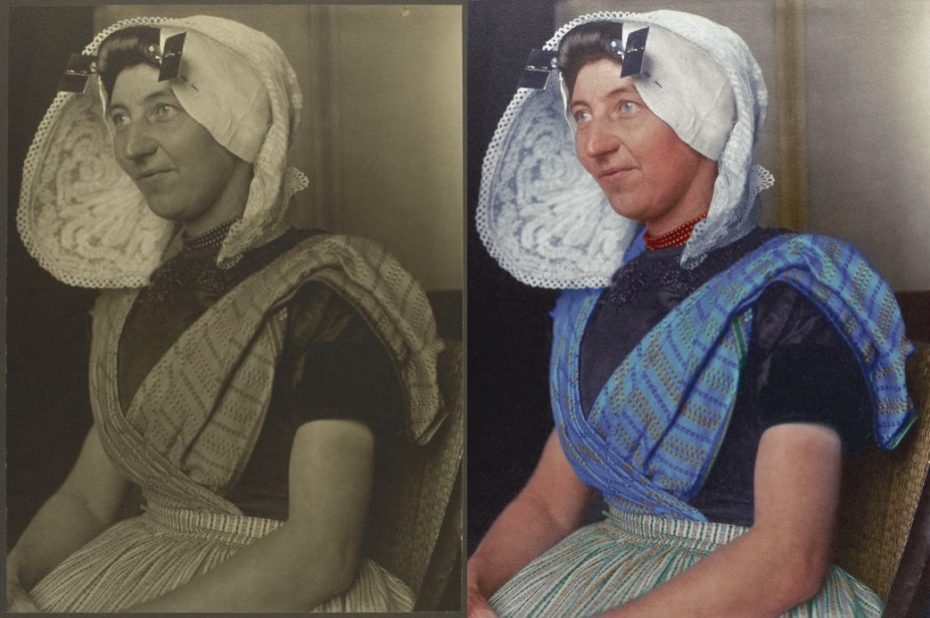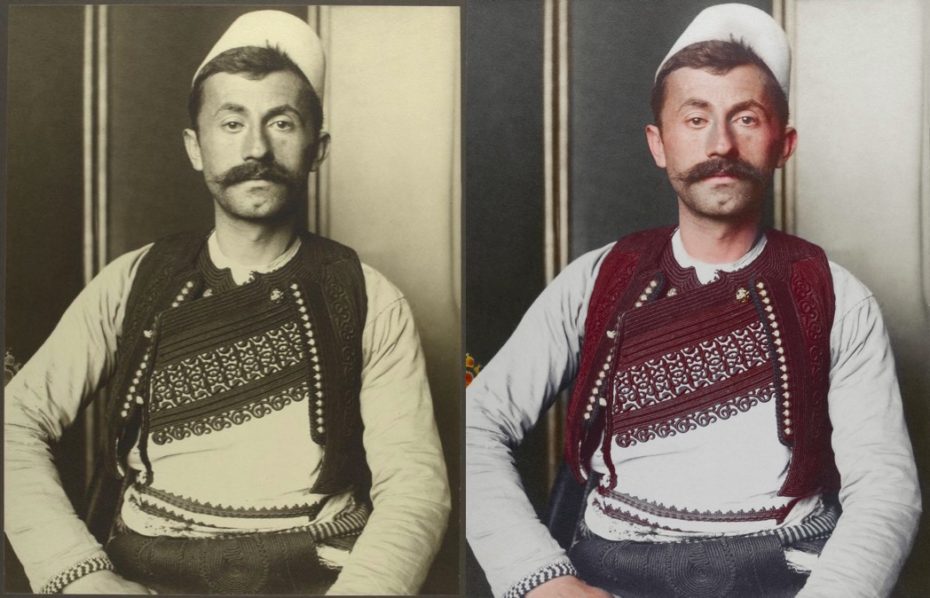 See all the portraits in full-size on Buzzfeed.
4. JFK Airport has a dentist office open to anyone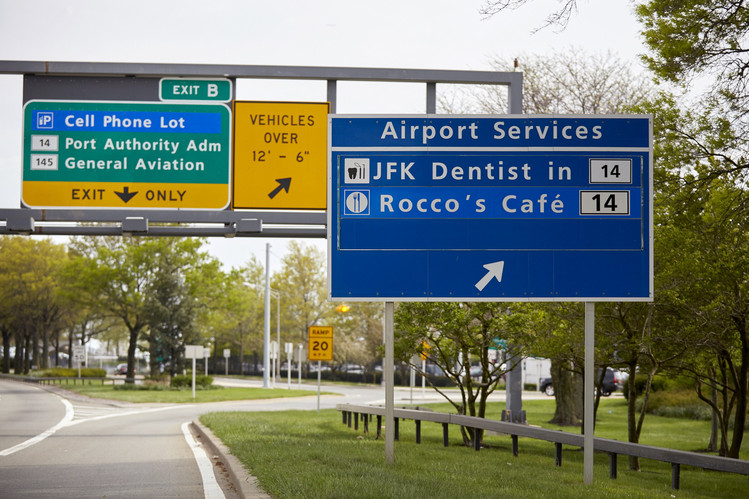 Read about JFK's Smile High Club, found on WSJ. Book your dentist appointment at the airport via here.
5. The lifelike spy robots used to film the private lives of dolphins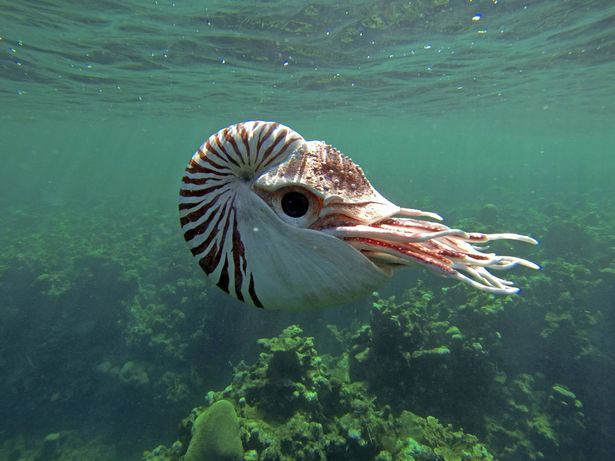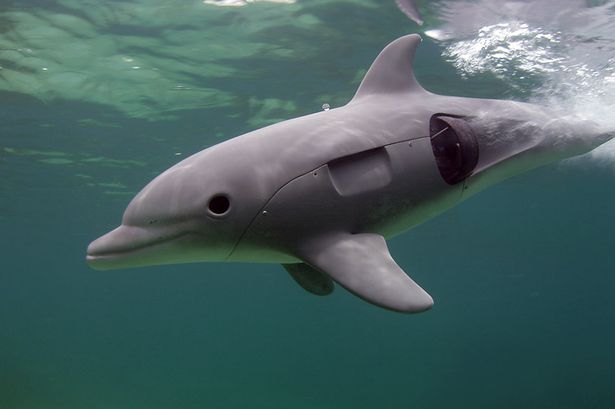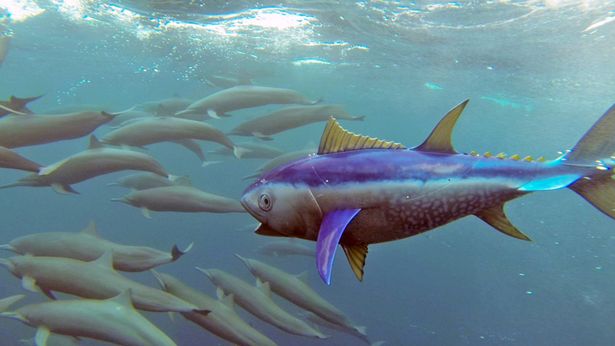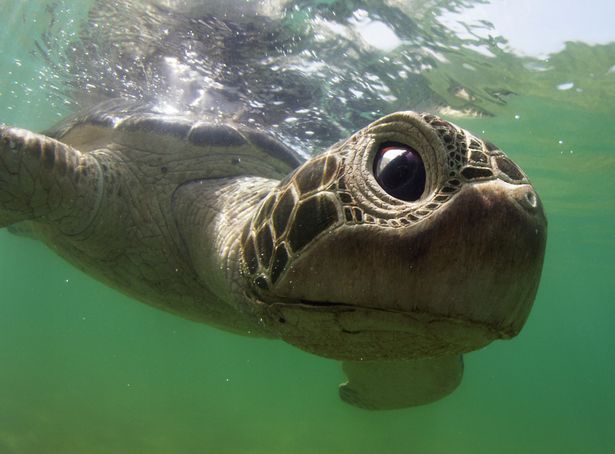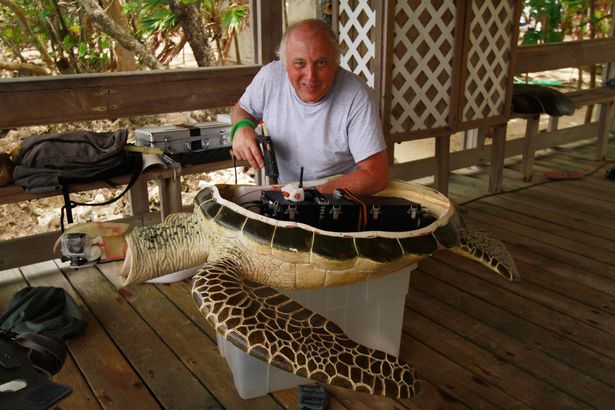 The amazing underwater cameras were created by award-winning wildlife film-maker John Downer to shoot his spectacular new TV series Dolphins: Spy in the Pod.
Full article found on the Mirror.
6. Revered Zombies House of Voodoo, New Orleans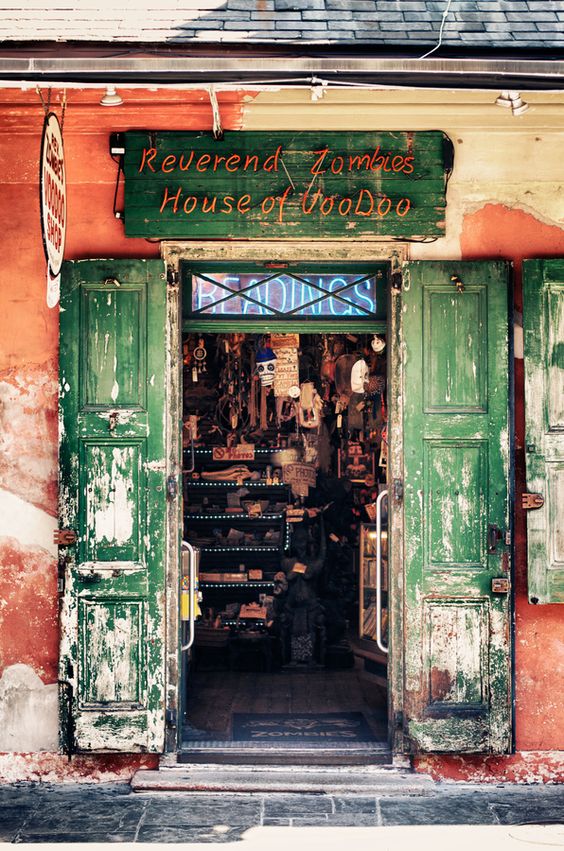 Found on Tumblr, located at 725 St Peter St, New Orleans, LA 70116, USA, open everyday.
7. A bedroom inside an excavated Villa near Pompeii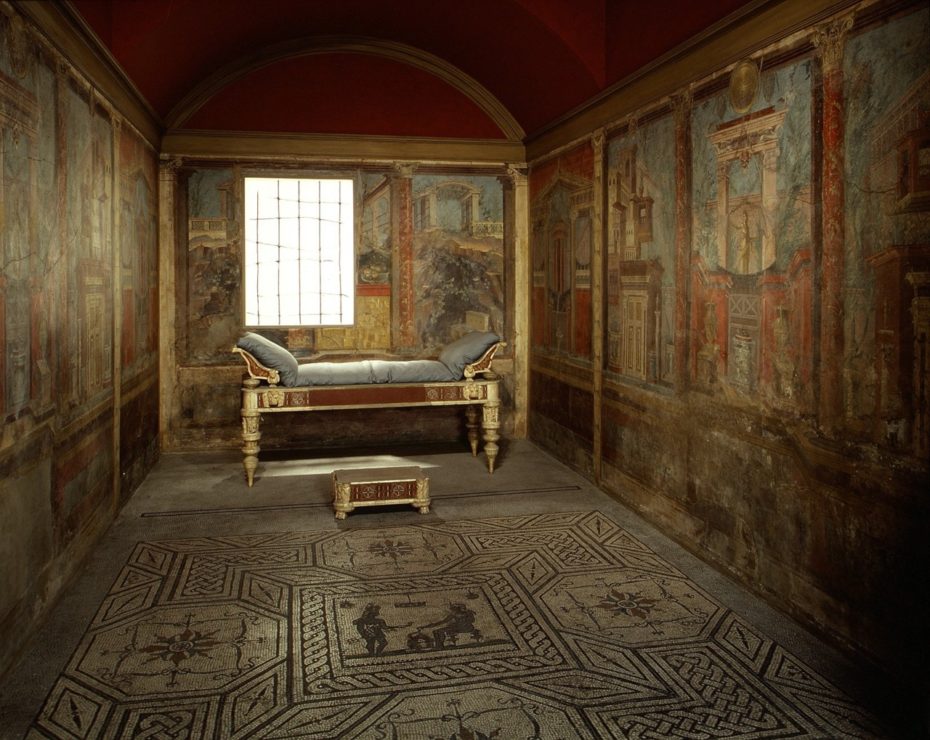 Unknown Artist (Roman), Cubiculum (bedroom) from the Villa of P. Fannius Synistor at Boscorealer (excavated about a mile from Pompeii), c. 50-40 BCE.
Found on Too Much Art.
8. A review of this Airbnb Backyard Cabin near Niagara Falls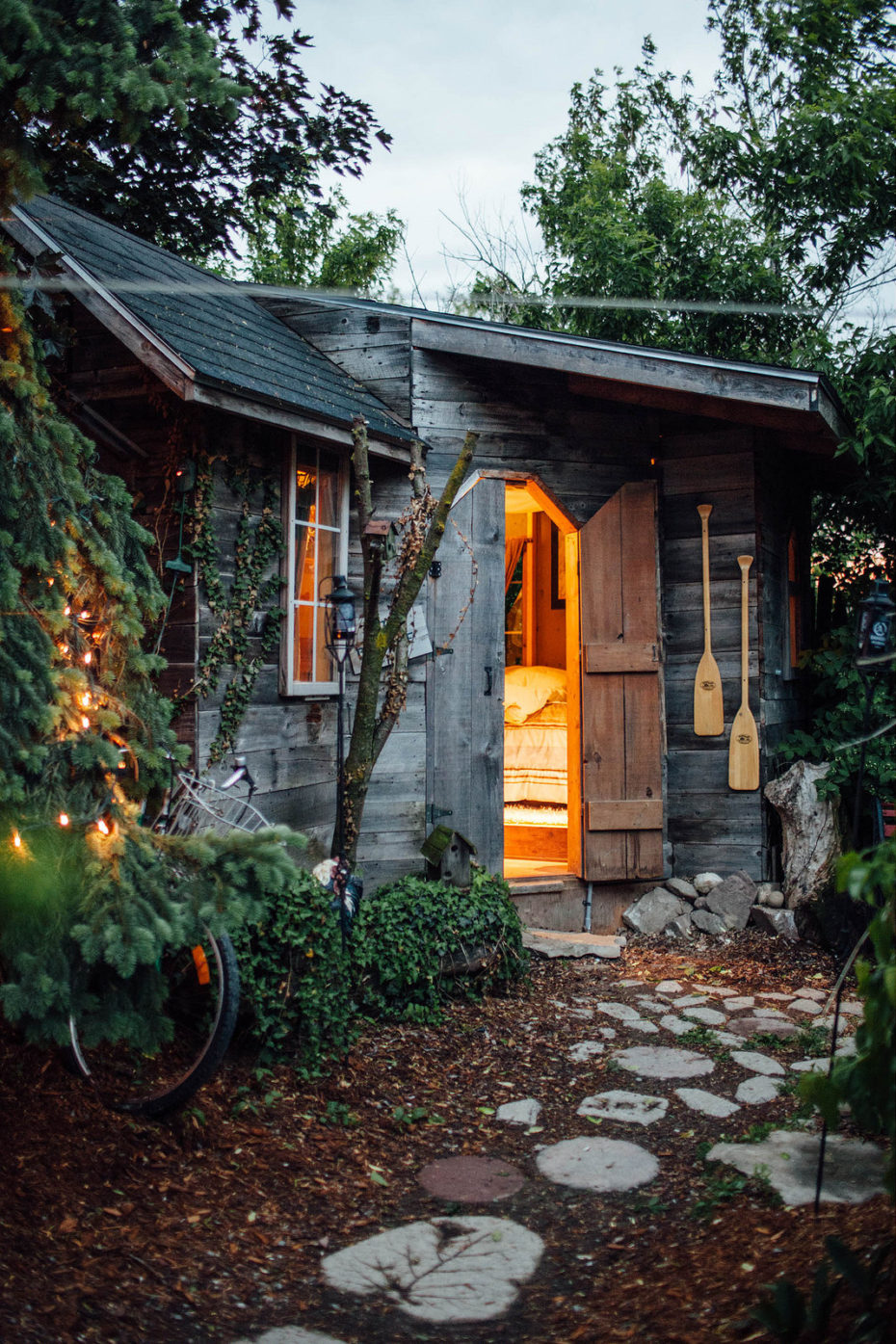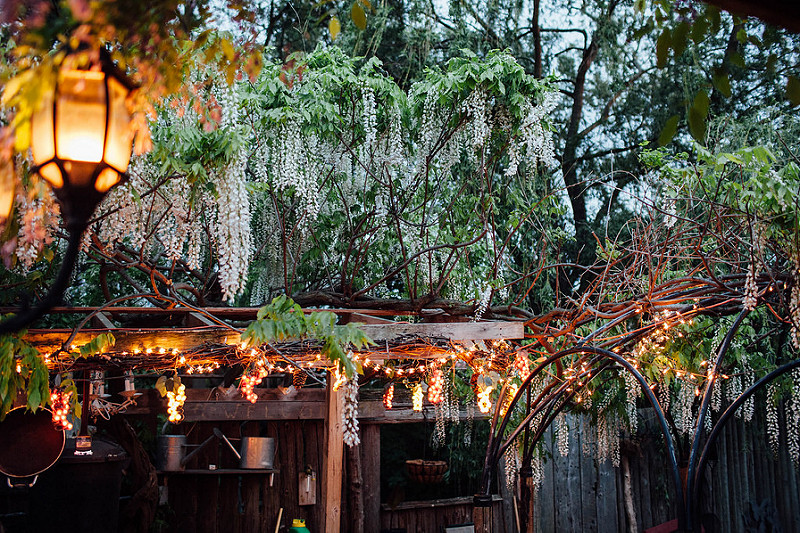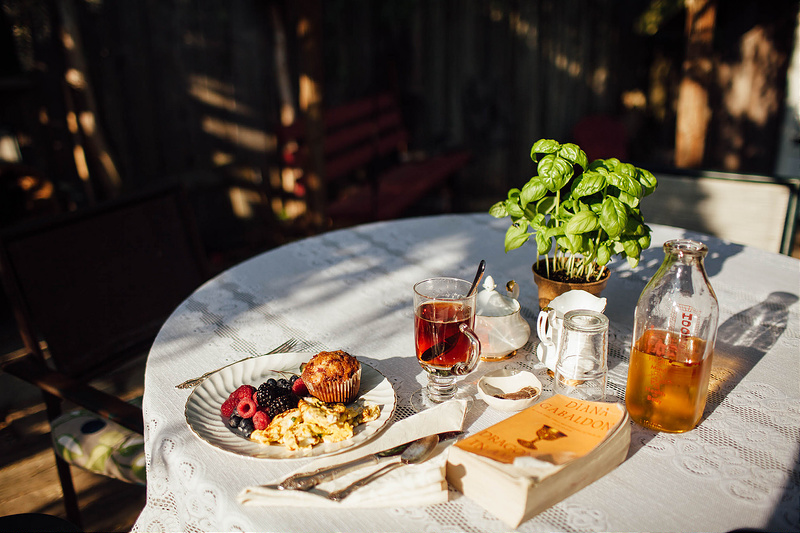 Read the road tripper's full review here, the Airbnb listing is here.
9. These Electric Bikes Made with Vintage Parts From the 1950s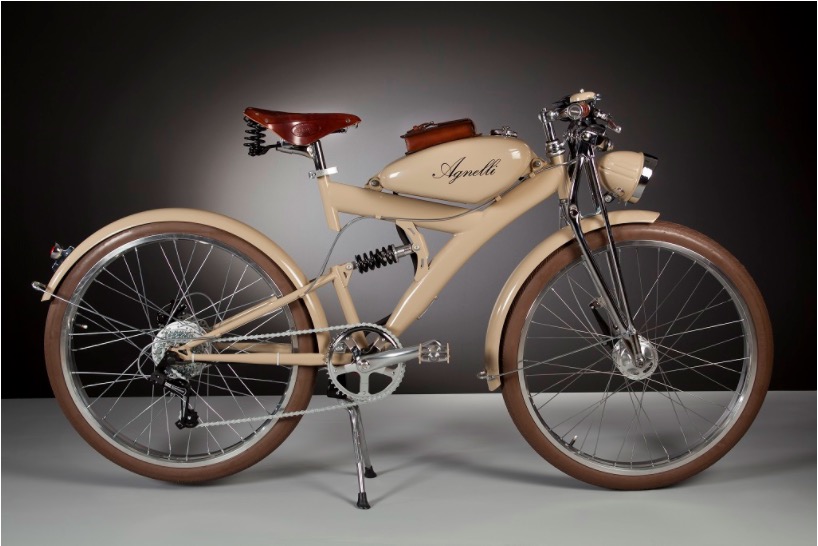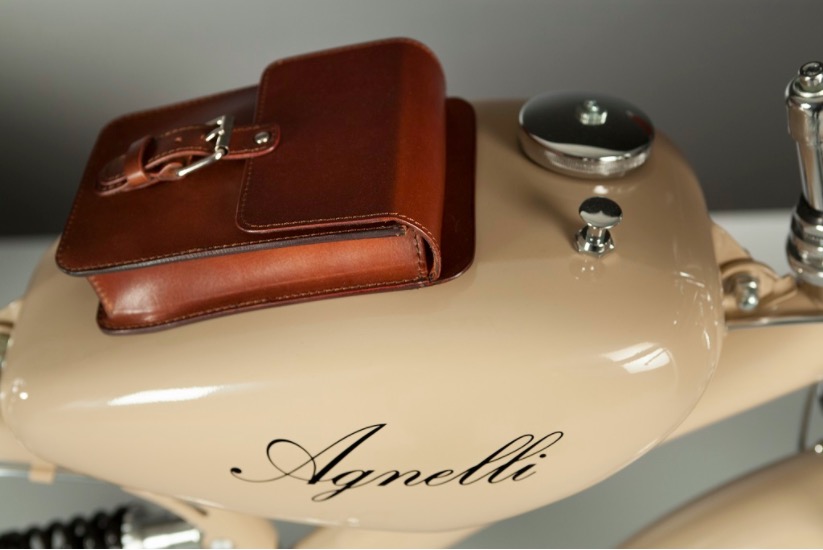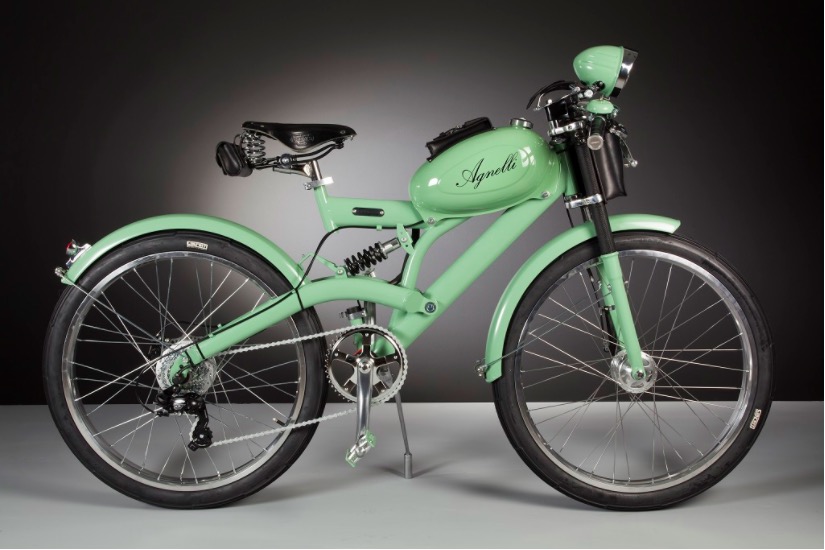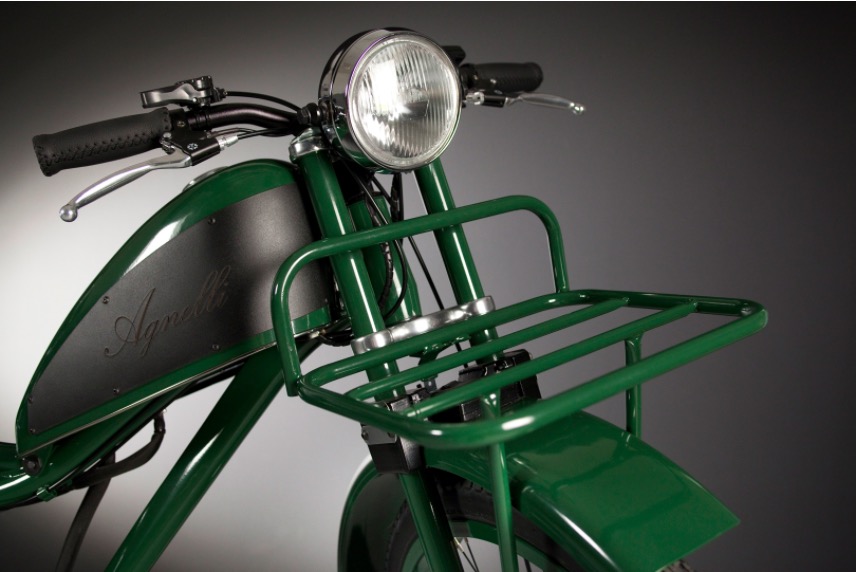 By Agnelli Milano Bici, found on My Modern Met.
10. Parlor Game Skirts, circa 1953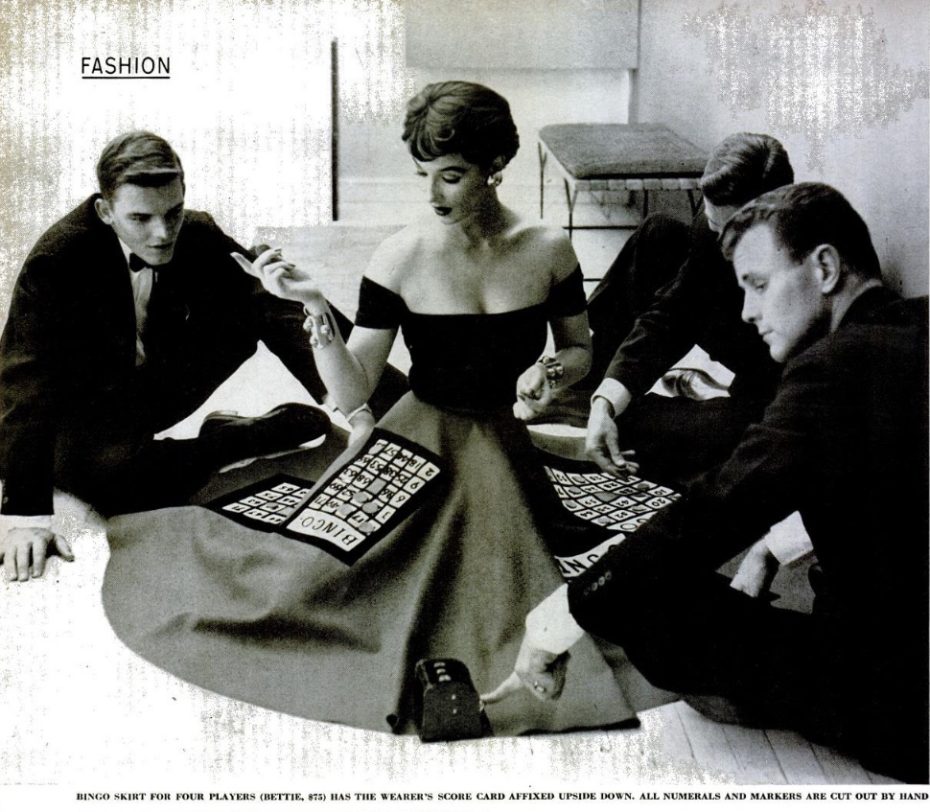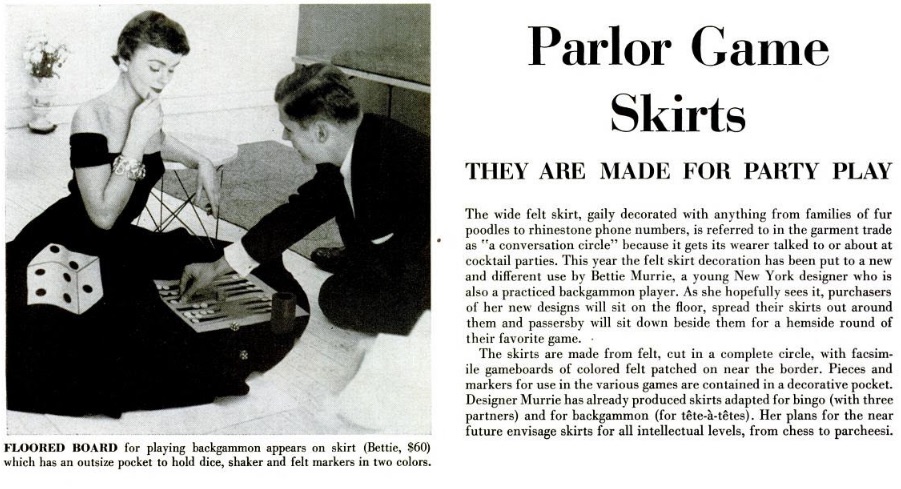 From Life Magazine, Nov 2, 1953, found on Yesterday's Print.
11. A History of Over Plucking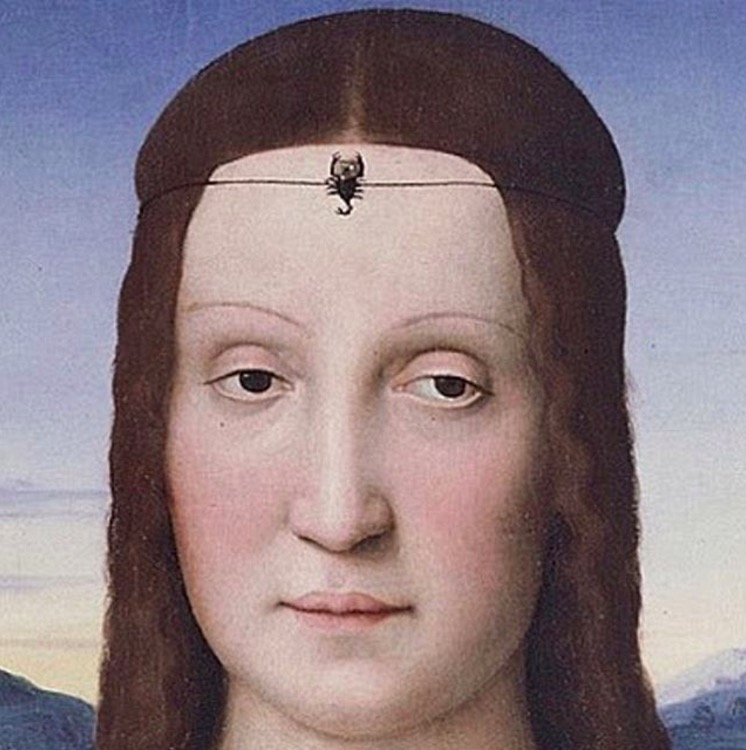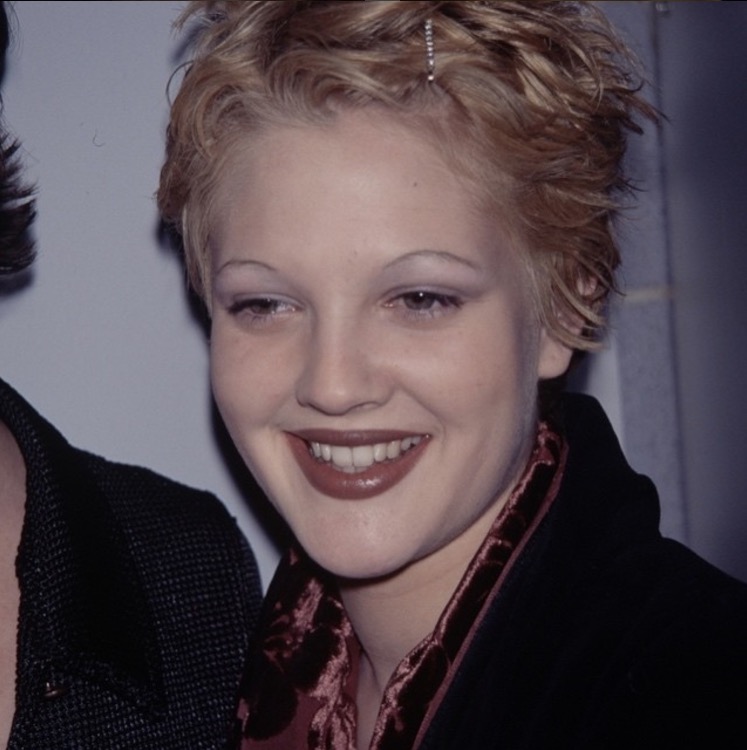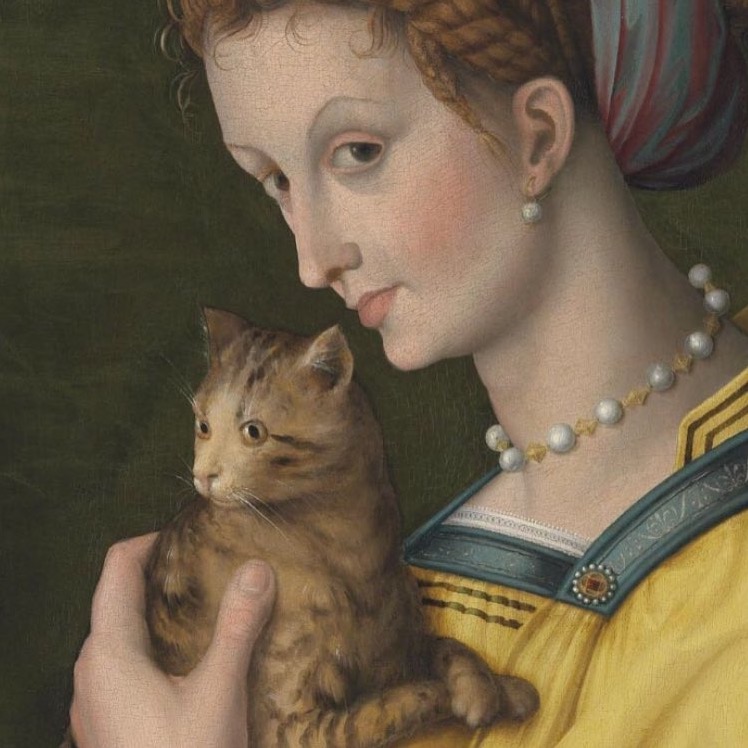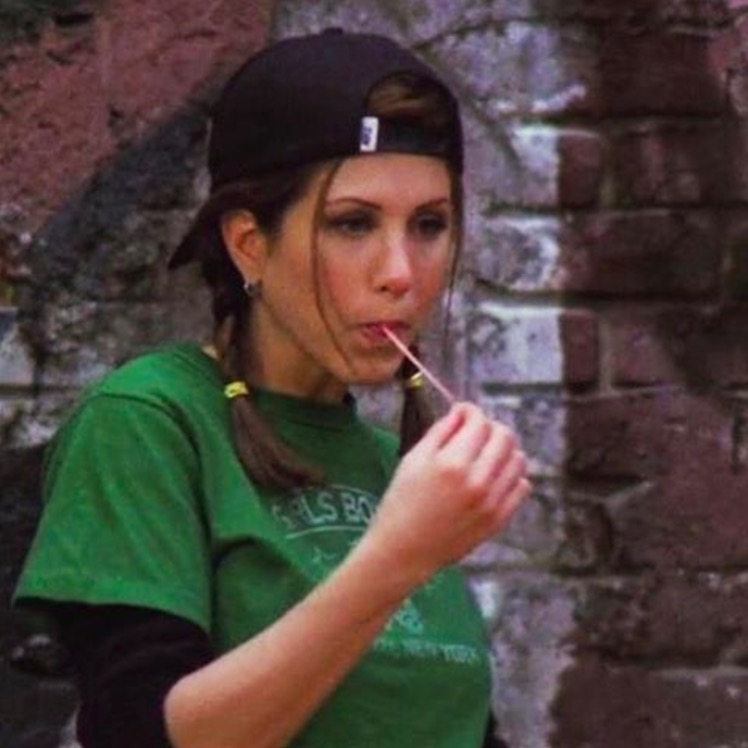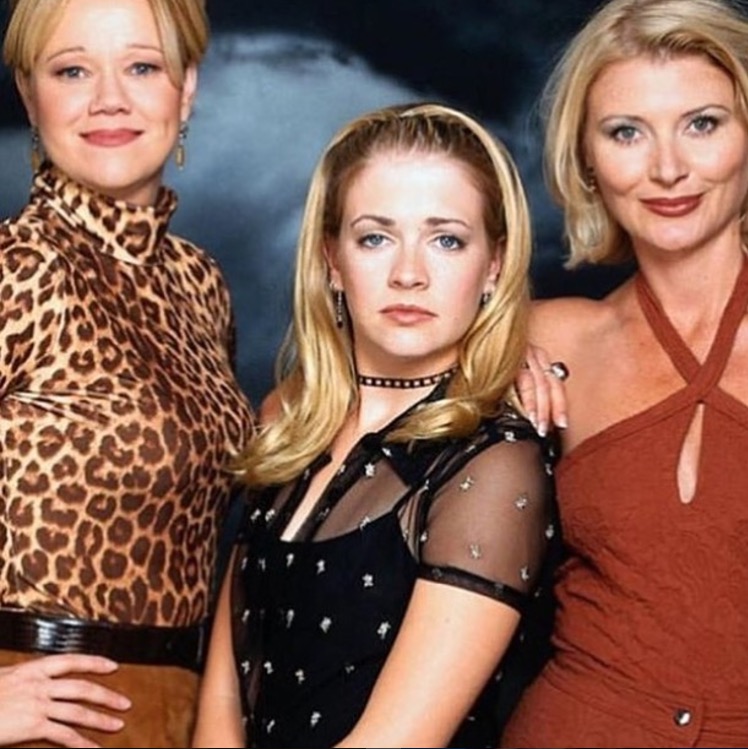 A brilliant instagram account reminding us ladies what we've all been guilty of. @HistoryofOverPlucking.
12. This Accessories Shop on Etsy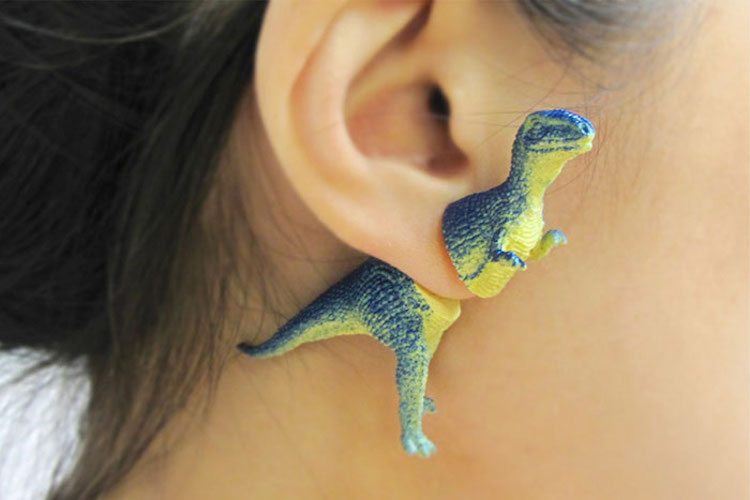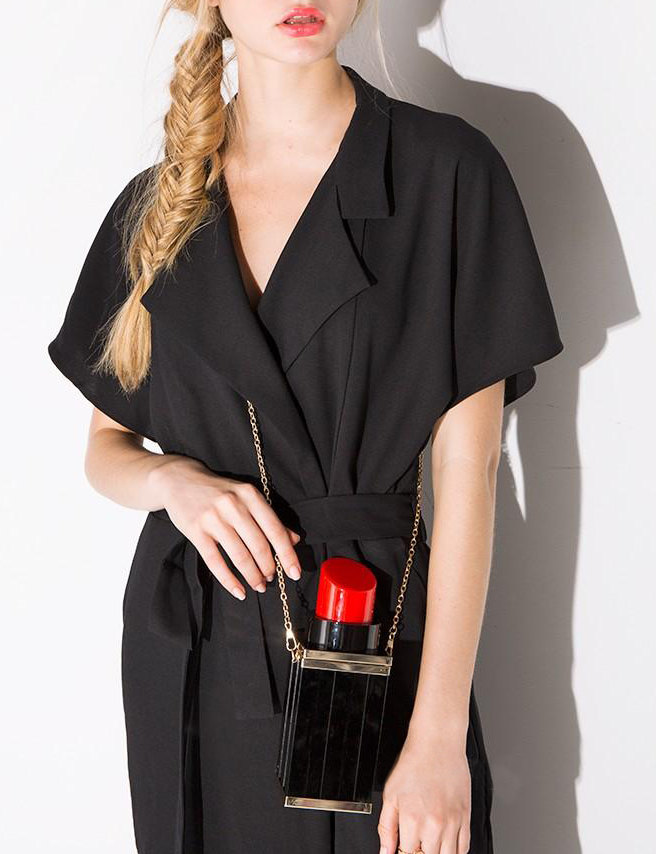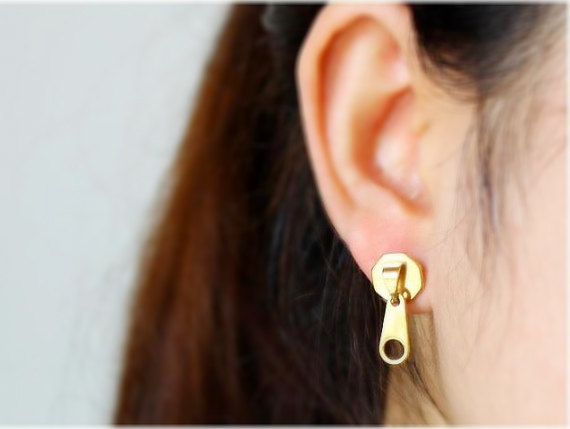 I can't tell if I absolutely need some of these items or if I should slowly back away from the keyboard. Browse the shop for yourself on Etsy.
13. The Smallest Country in Australia
A short documentary about the Empire of Atlantium, a self-declared country 4 hours south-west of Sydney, Australia that has over 3000 citizens.