I came upon a small collection of photos in the LIFE Archives that show the sheer awesomeness of librarians. Pictured in 1951 drying out state library books damaged by fighting the Lewis Cass State Office Building fire in Lansing, as you can see, it was quite the undertaking…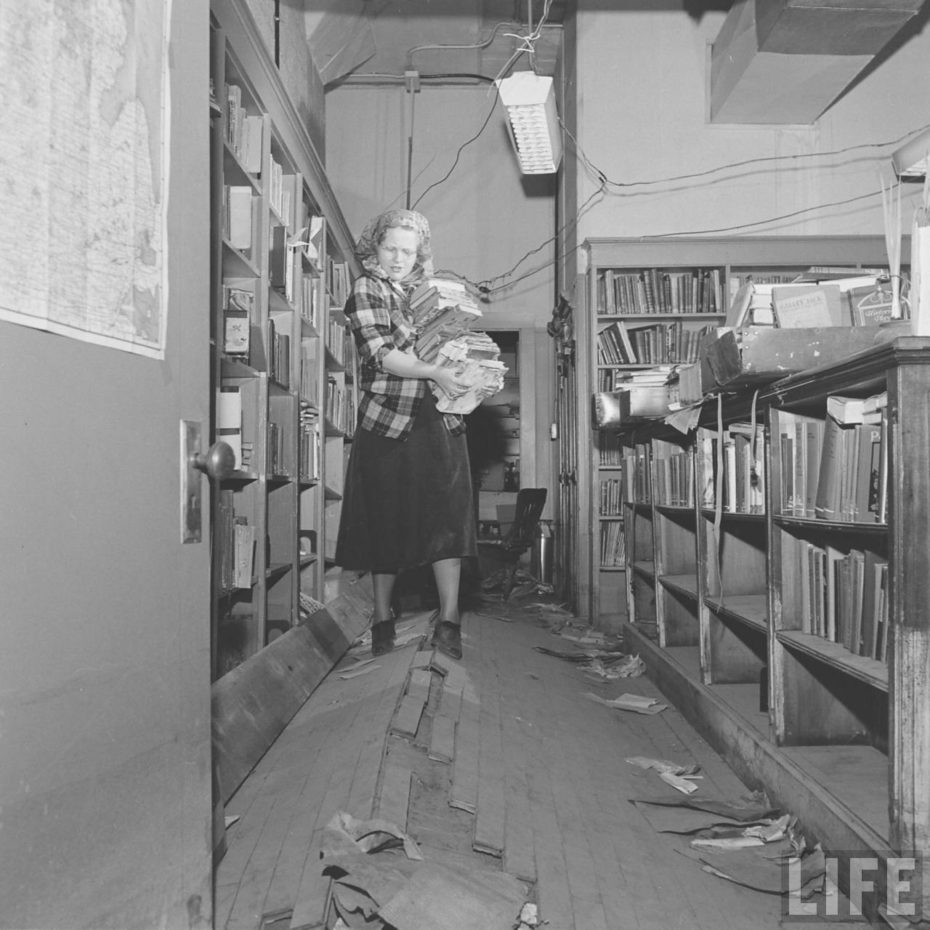 The fire was started by a 19 year-old Naval Reservist who feared being sent to war in Korea and thought that "a little fire" would gain him the probationary status he coveted. The 1951 disaster destroyed much State property, including some government records. The fire proved an object lesson on the importance of record keeping. Many documents were unrecoverable and proper inventories didn't exist.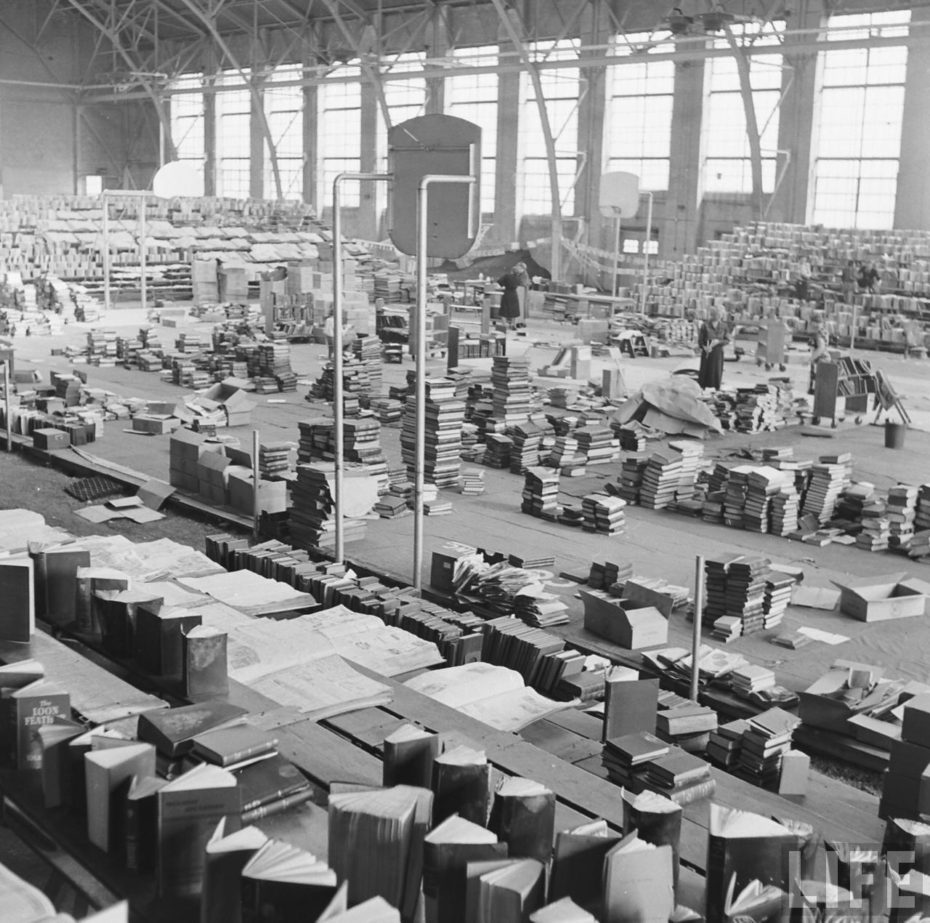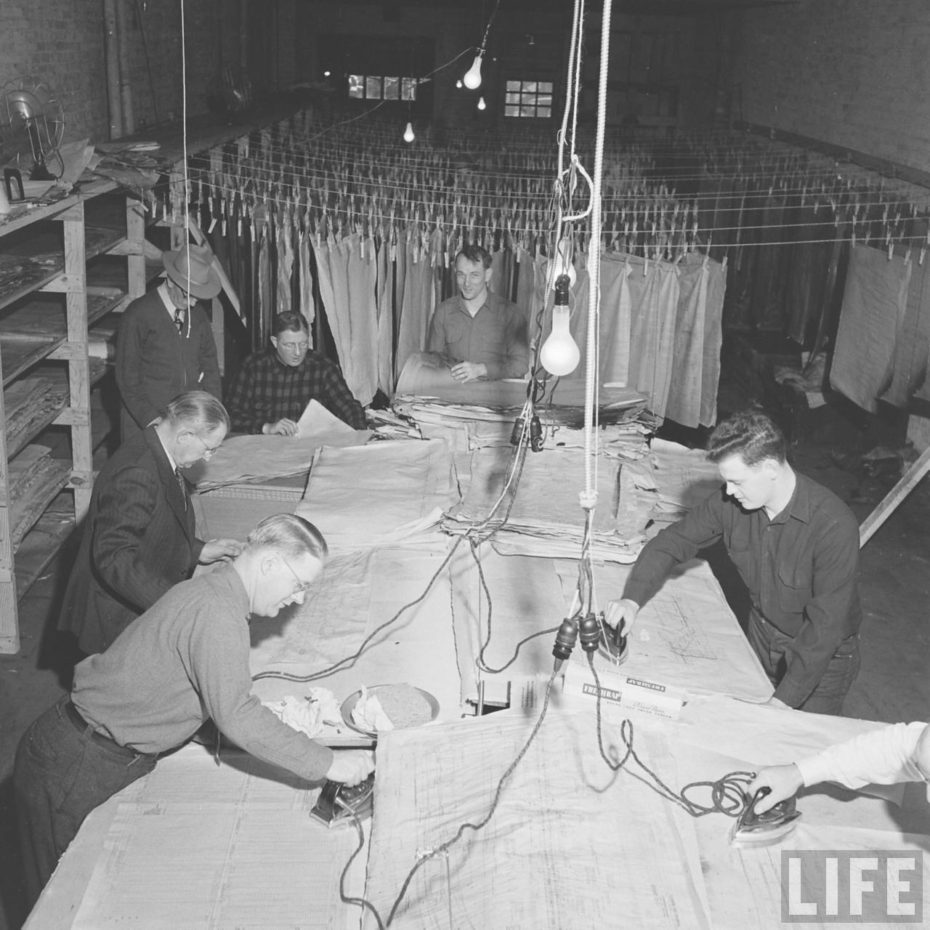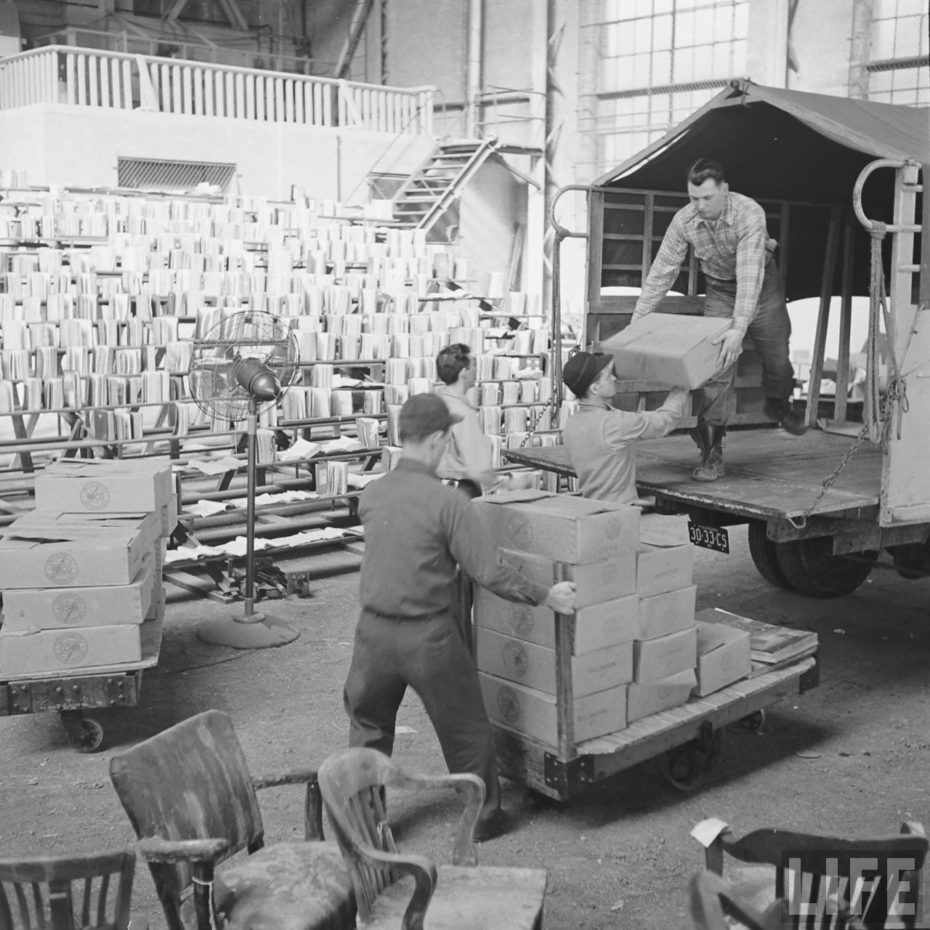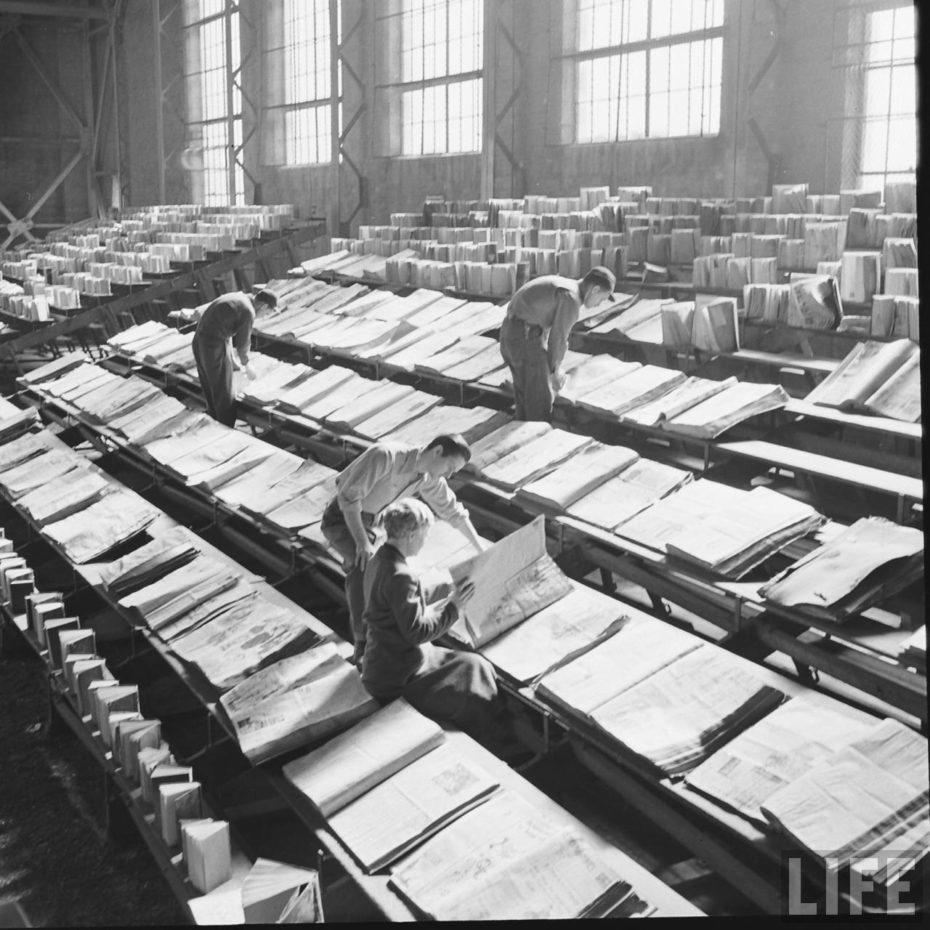 Photos by Thomas Mcavoy for LIFE Magazine.