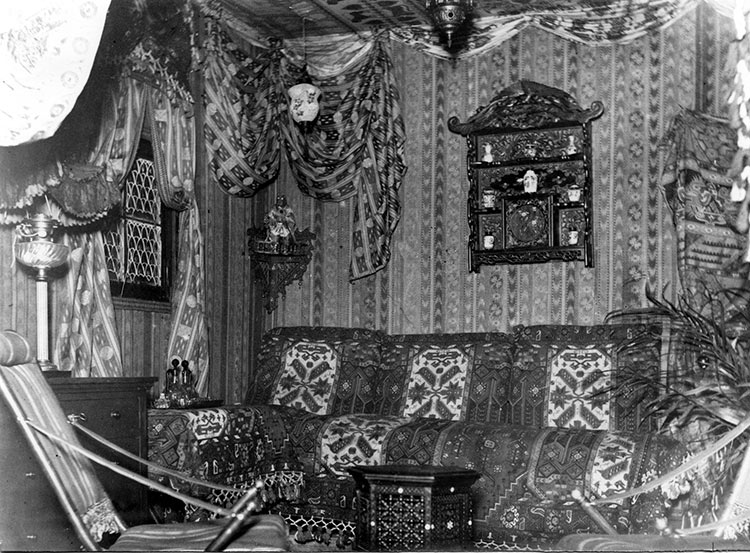 I have a single photograph for you today to let your imagination wander, as far as 4350 metres above sea level in fact. History Today published this intriguing photo of a lavishly decorated Chinese salon, perched at one of the highest points in all of Europe. Joseph Vallot was a famous French scientist who first made it to the summit of Mont Blanc in 1881 and from then on, it was almost like the mountain had cast a spell on him. For the next 40 years, Vallot would focus all of his studies on the meteorological information that could be gained from the summit, completing a total of 35 expeditions and spending more than a month at a time living at the top of the world. It's no surprise he wanted to make himself comfortable…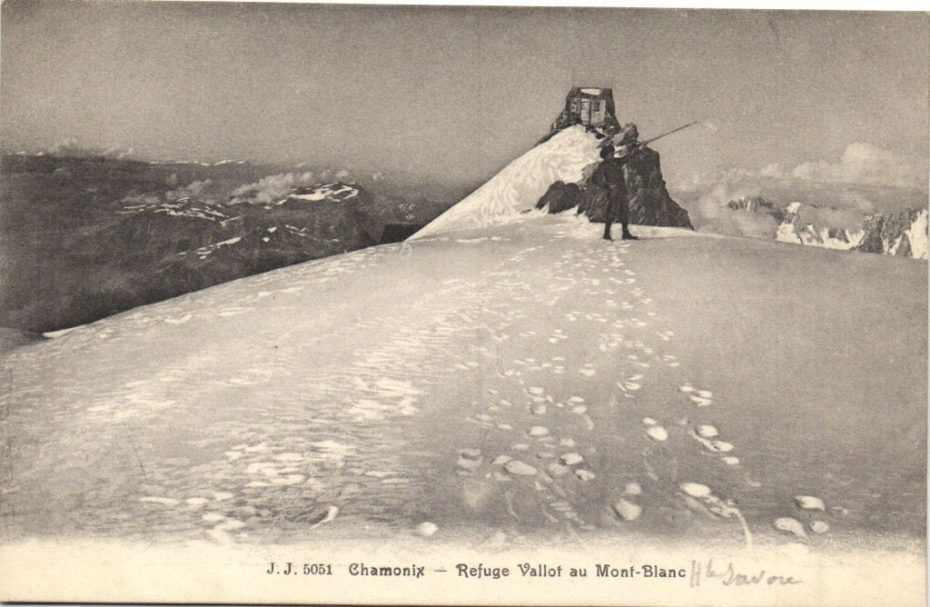 The chinese salon was part of Vallot's second observatory, built over 44 days by himself and 20 other workers in the harshest of conditions. While the workers had to be constantly replaced over the construction period, Joseph remained on the mountain from start to finish despite suffering from painful arthritis. The 60 square meter cabin had two laboratory rooms, a dining room, kitchen sleeping quarters, a repair workshop and this famous chinese salon, almost resembling a luxurious opium den. According to History Today, although Joseph never actually left France himself, "this room was decorated with Vallot's collection of objects from the Far East, including masks, tapestries, embroidered carpets, lacquered furniture, a Samurai helmet and a sofa inlaid with mother of pearl.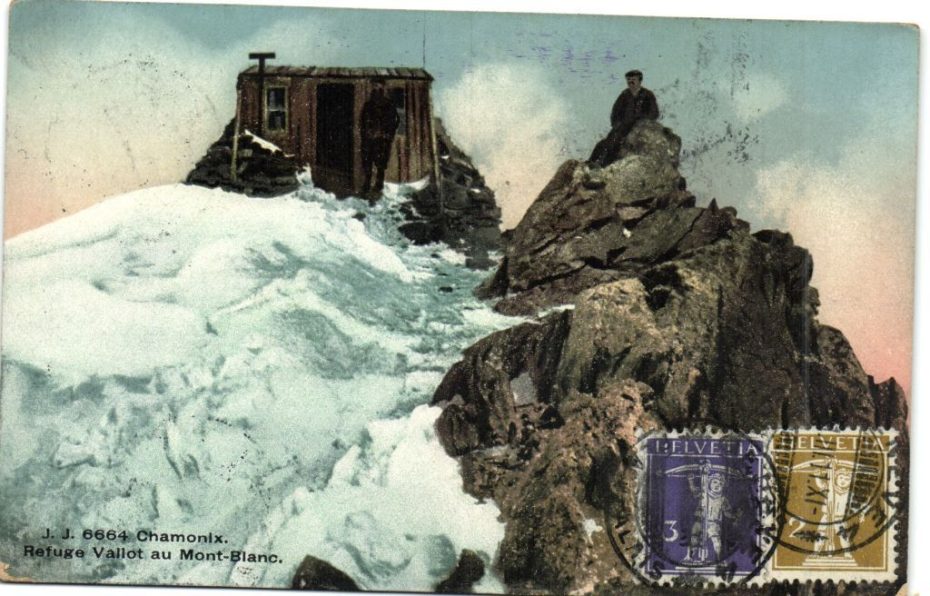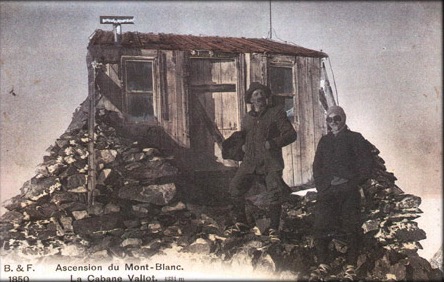 The cozy quarters, designed as the "civilised antithesis of the hostile outside environment" even reportedly welcomed a preacher named Achilles Ratti, the future pope Pie XI.
On his 66th birthday, climbing up the highest mountain in Europe became to much for the tireless scientist, and he made his last exhibition before a well-deserved retirement in the South of France.
Despite the eventual abandonment of his observatory, this refuge, known as the "Vallot Refuge", is still in use today, having saved many lives in a sudden mountain storm.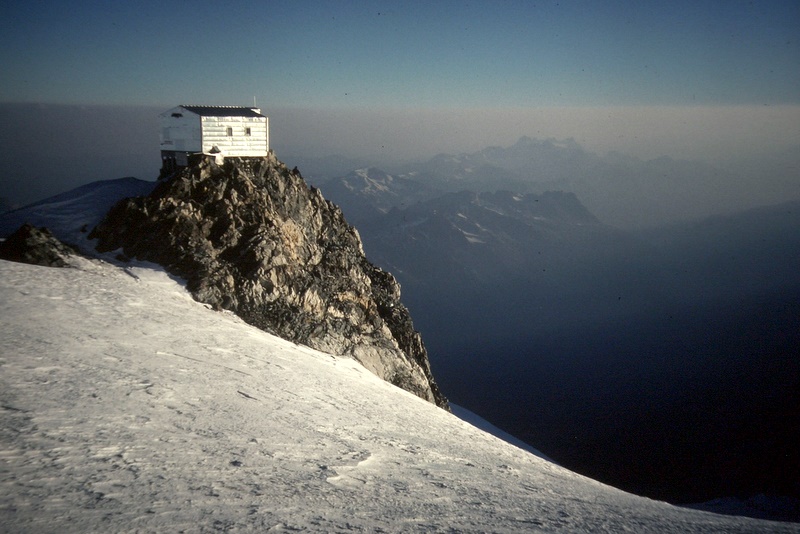 Unfortunately the salon no longer awaits for climbers as a reward towards the end of their journey, but it can still be seen. Taken apart in 1984 and brought to the Alpine Museum in Chamonix, the salon has been re-created just as Vallot would have wanted it.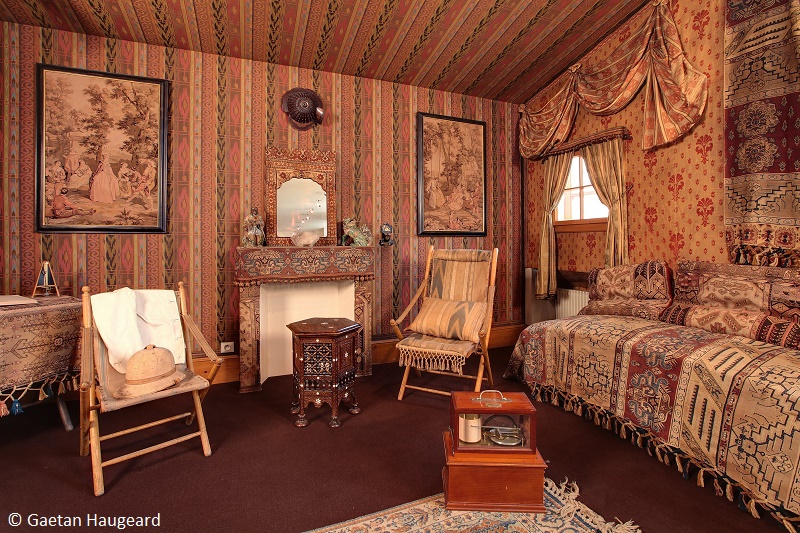 via History Today