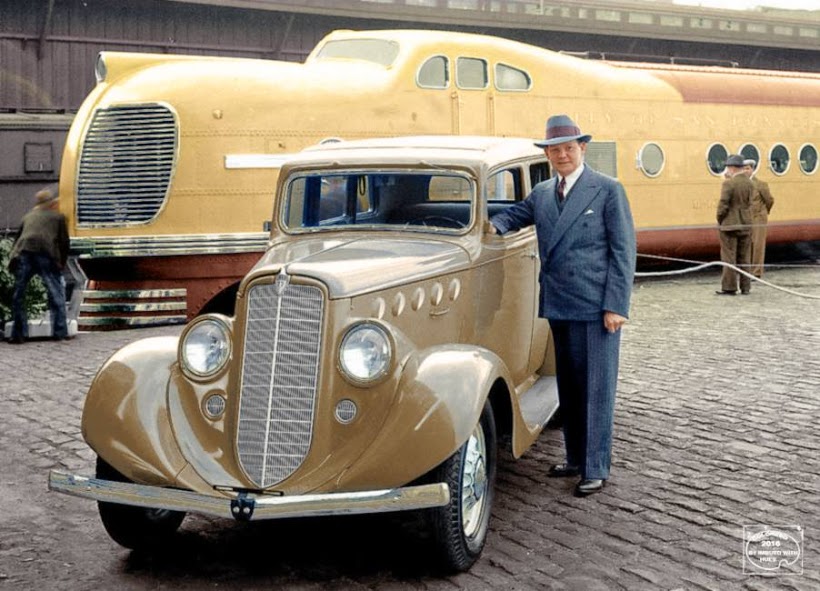 They would rather blow their budget on a voyage aboard the Orient Express than take the low cost the airline. Travel heroes include Agatha Christie, Ernest Hemingway and Wes Anderson's "Darjeeling" brothers. Preferred mode of transport: time machine. If this fits the personality of the person you've been struggling to find a gift for, you've come to the right place…
(Colorized photograph by Imbued with Hues)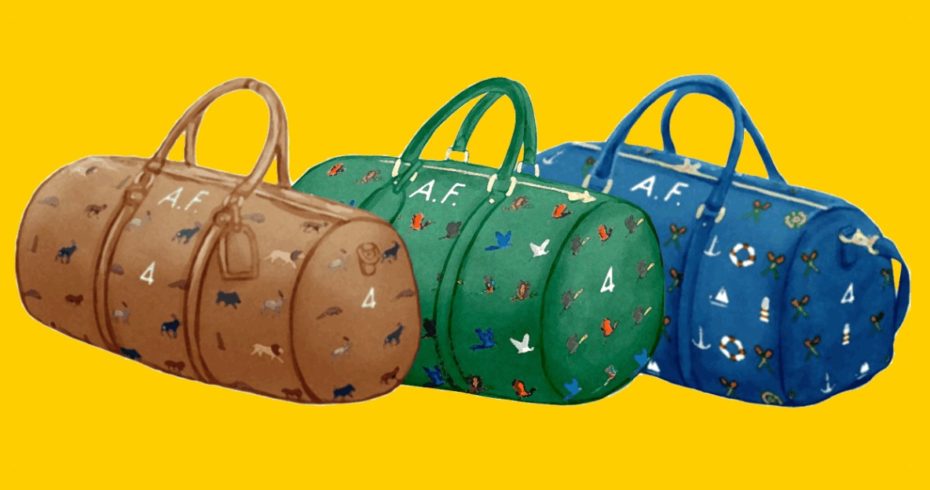 A Luggage Collection from the Golden Age of Travel…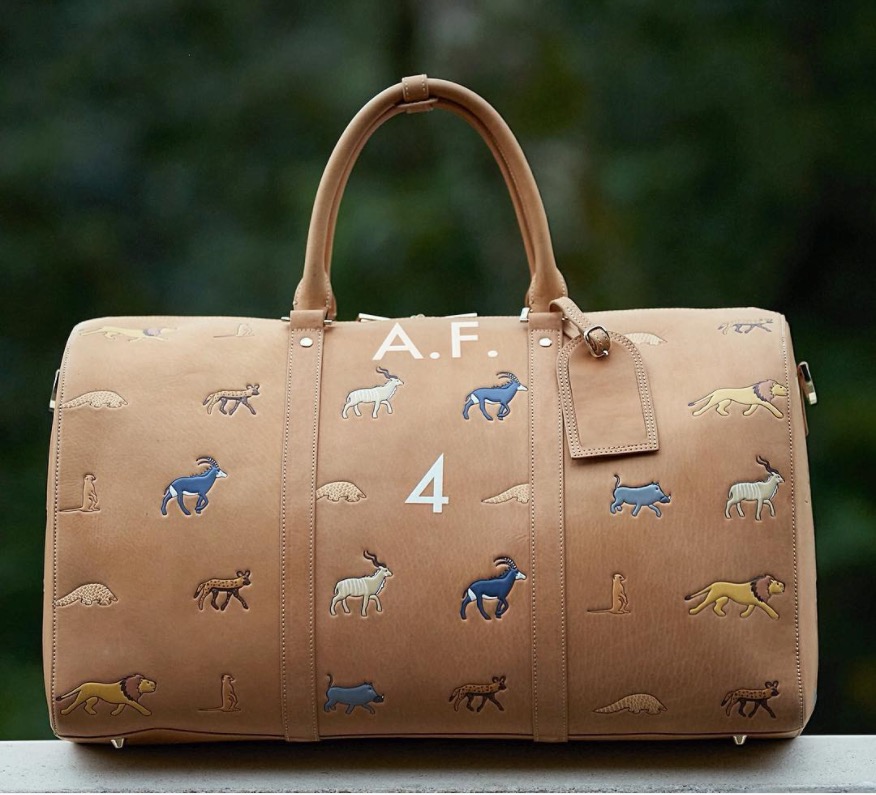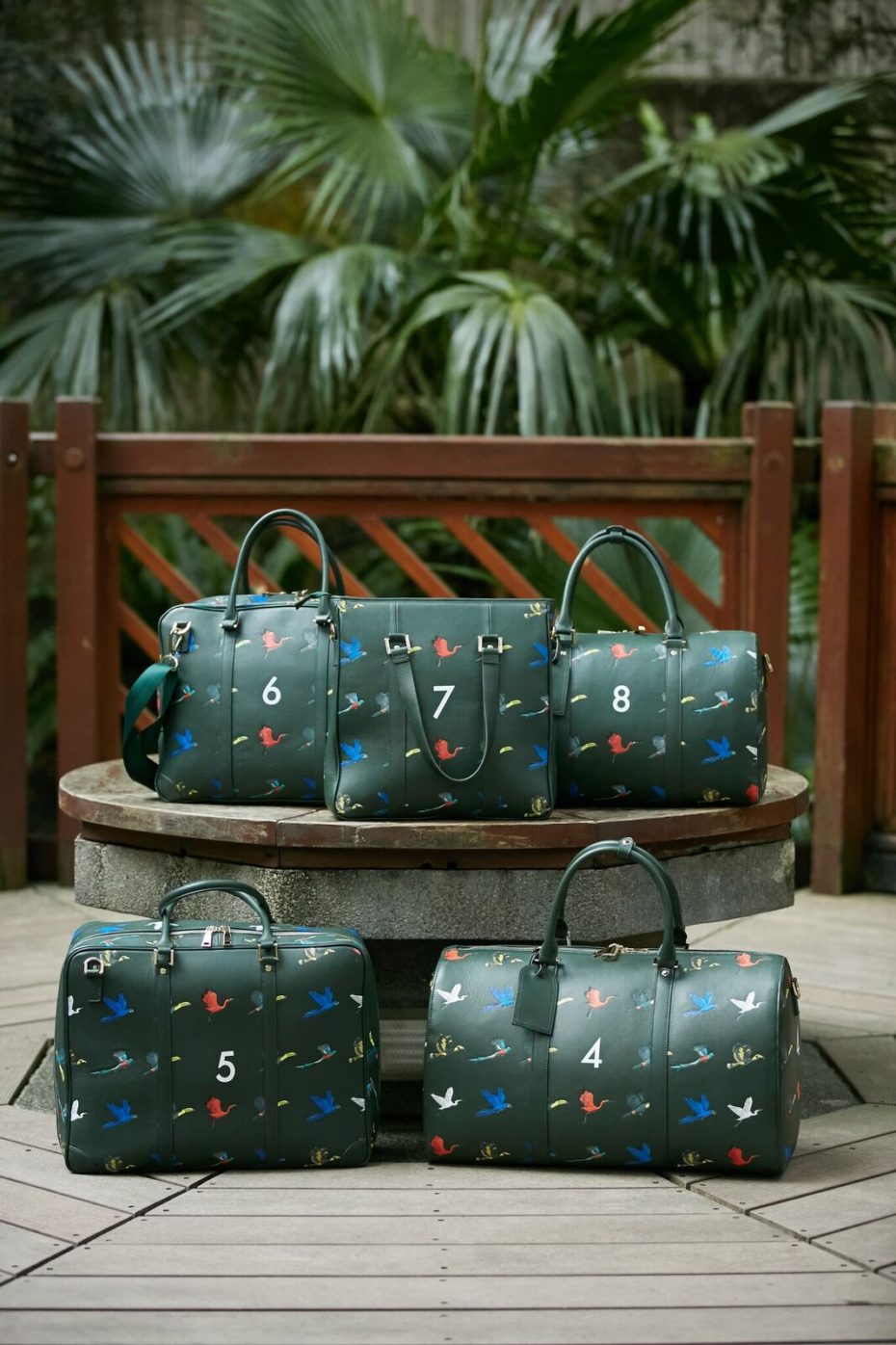 They just don't make 'em like they used to, right? Well, apparently they do. One of my favourite little companies called Very Troubled Child makes these handsome hand painted, monogrammed travel accessories. Duffles, soft suitcases, messengers, clutches, passport holders and wallets, they're all made of genuine first-grain leather, with emerald green inner cotton lining and patterns manually embossed from a metal stamp, colour-printed onto the leather.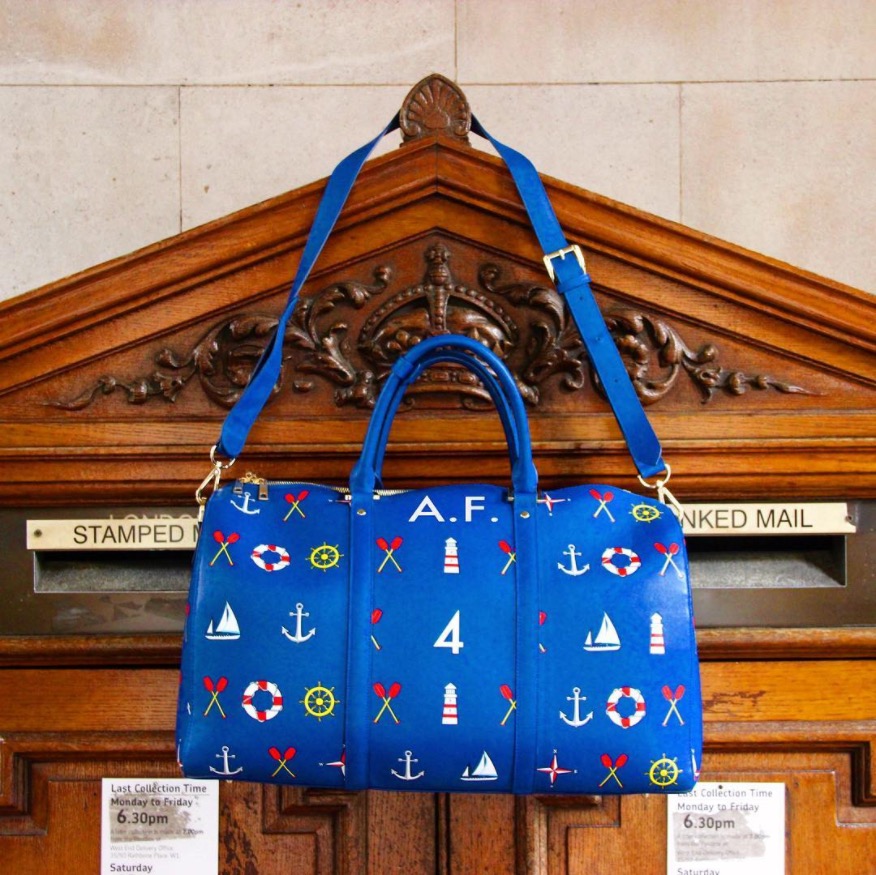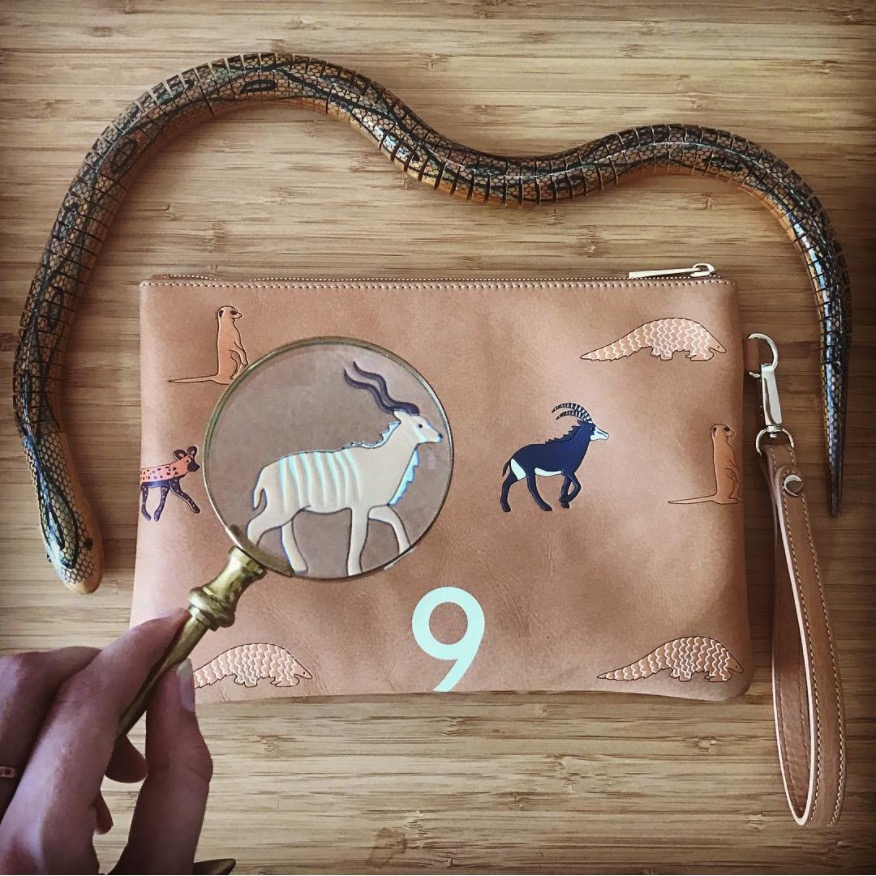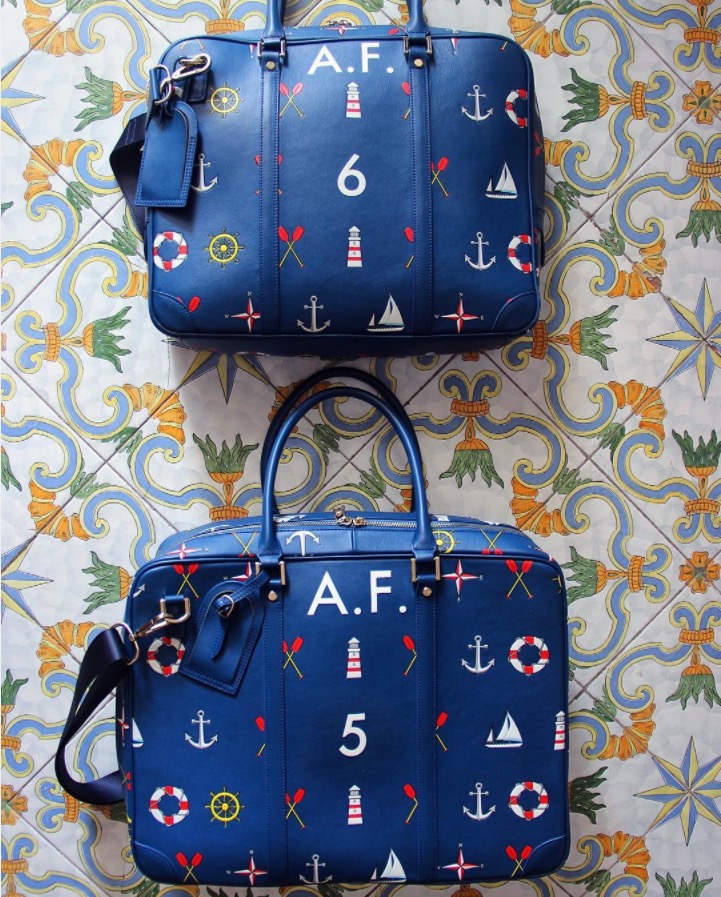 The bags can be customized (or not) with up to three initials and there are four unique designs to choose from. The safari-inspired Savanna bags, the Seafarers, Birds of a Feather and the Francis & Zelda suitcases.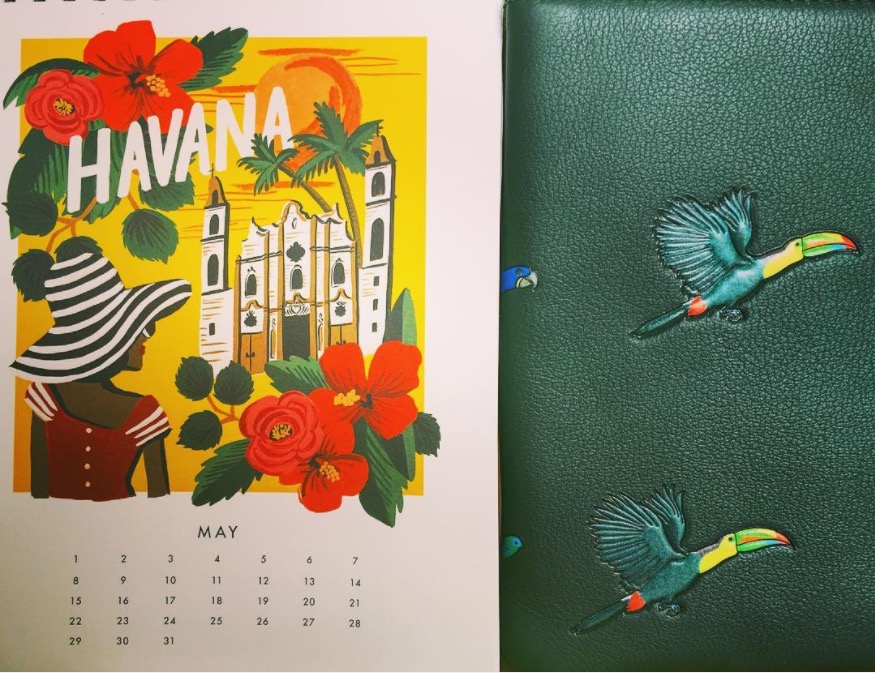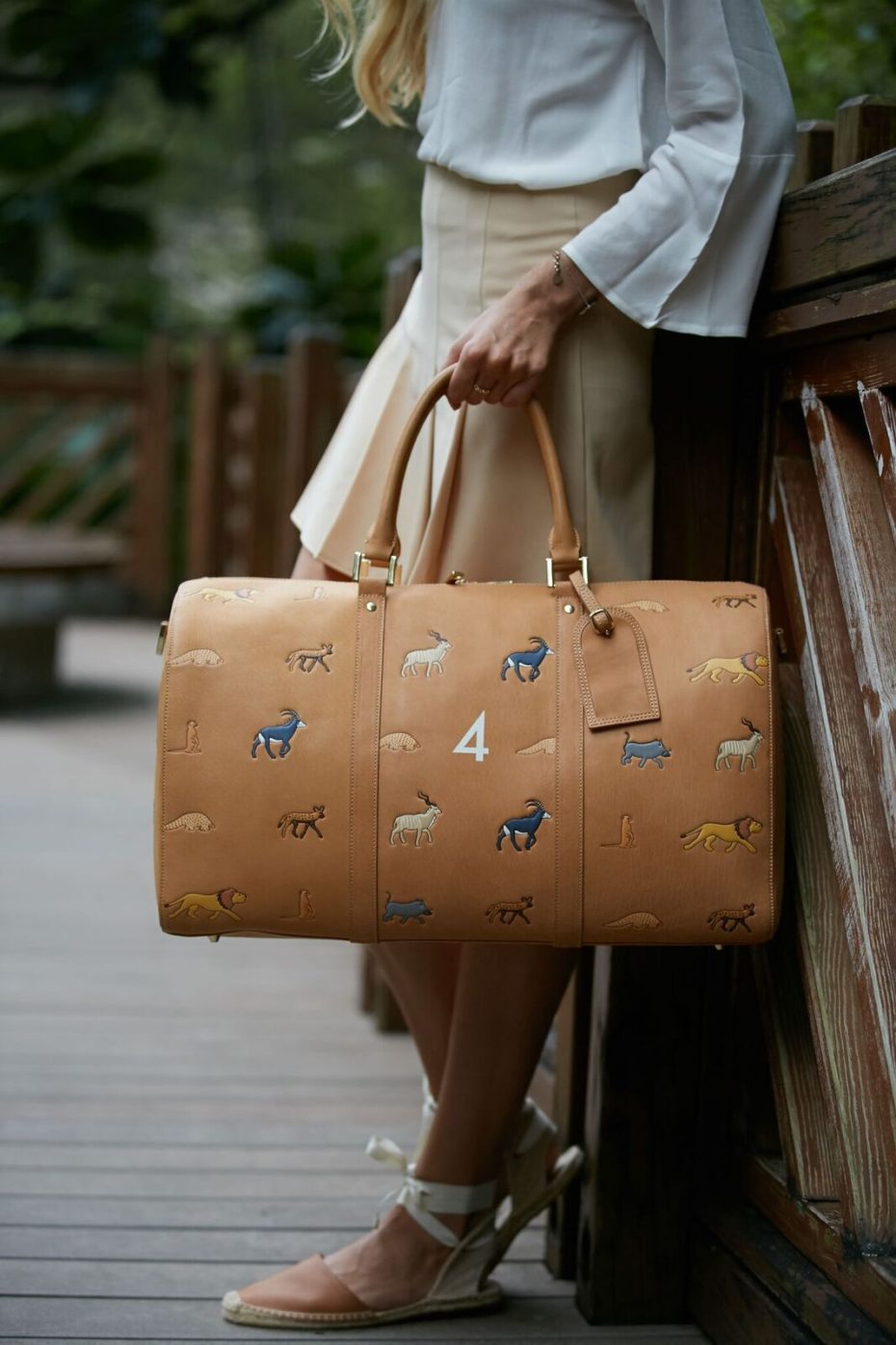 And one more "Hallelujah" moment while we take a last peek at this gorgeous bag.
Shop the collection at Very Troubled Child.
Travelling with a Secret?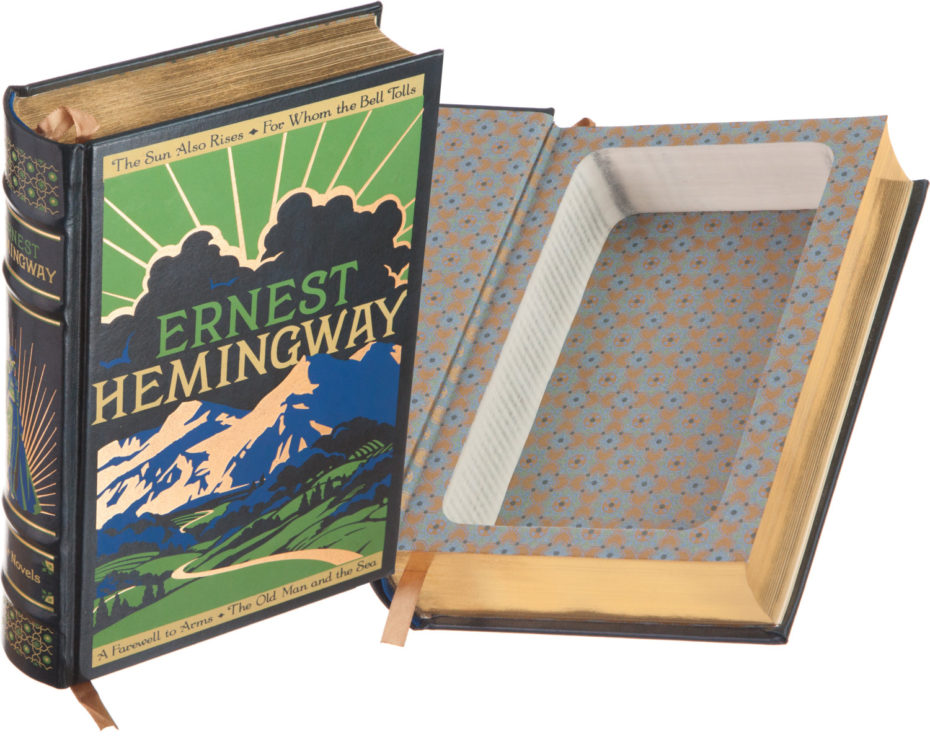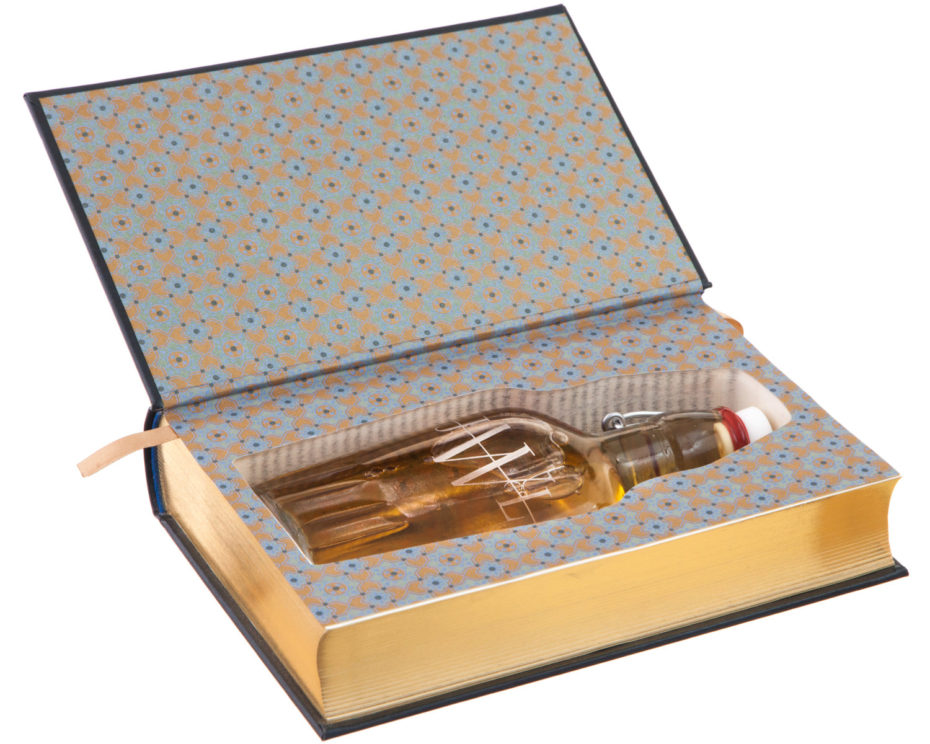 Some of us might need to stash cryptic messages that reveal the location of the keystone crucial to finding the Holy Grail. Some of us might need to stash an emergency bottle of whiskey. No judgement, just a versatile gift idea.
Cinematic Souvenirs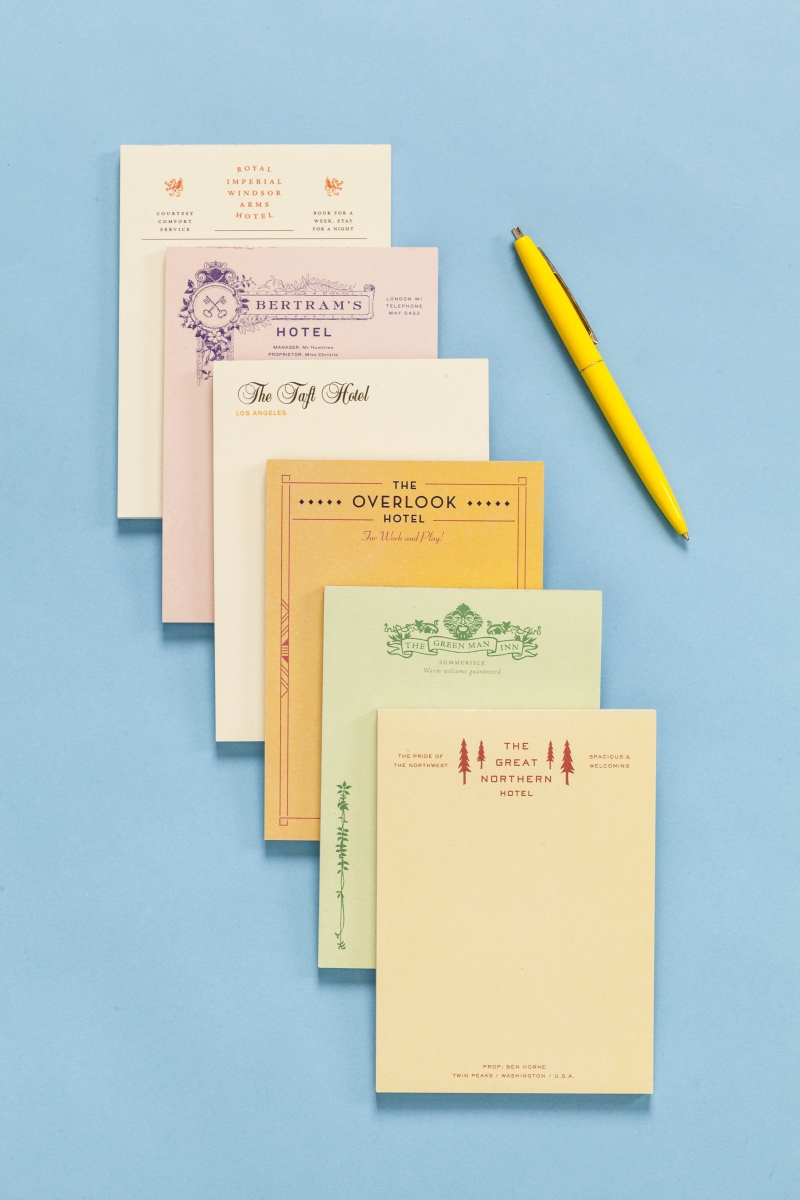 If only movie hotels were real (except maybe not the one from The Shining). These hotels are out of reach to all, no matter their wealth. They exist only in the imaginations of their creators, and now in these paper pads.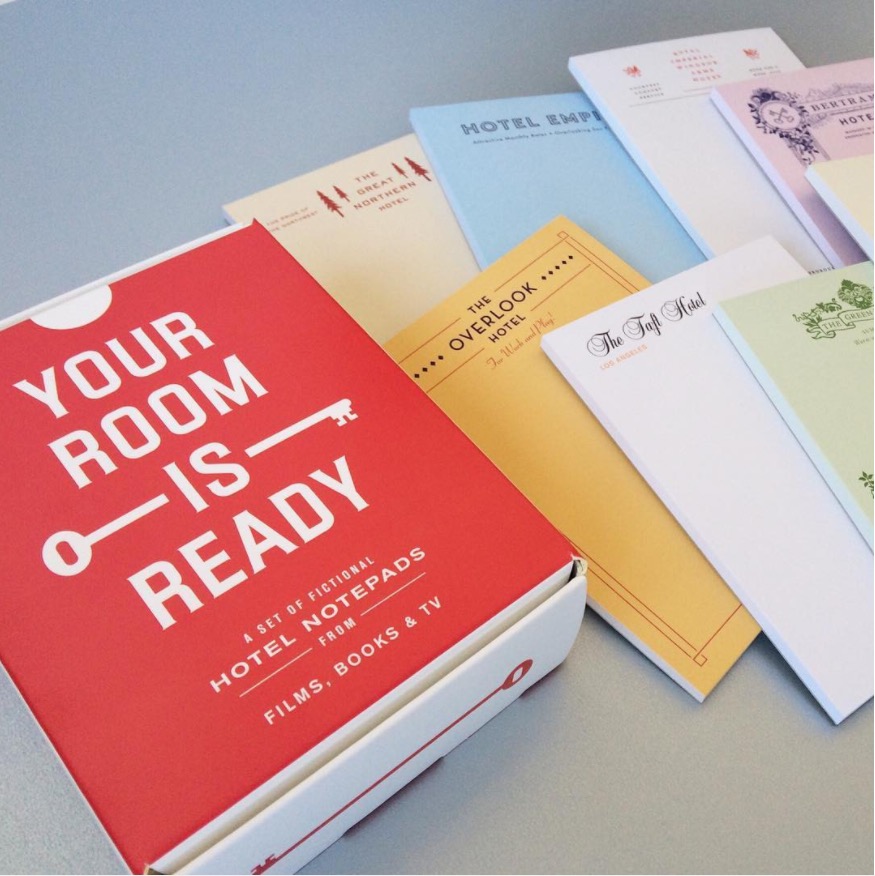 The Shining, Twin Peaks, Dirty Dancing, The Graduate– play guest at your favourite film's hotel with this neatly packaged set of fictional hotel notepads.
First Class Cabin wear for the Midnight Express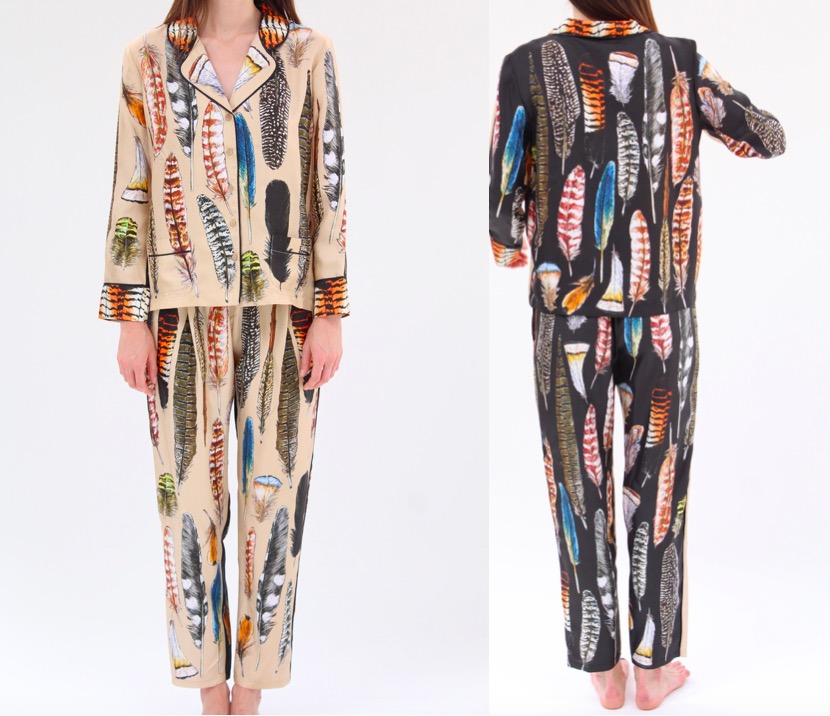 Shop the chicest jim jams Beklina
All Aboard the Darjeeling Limited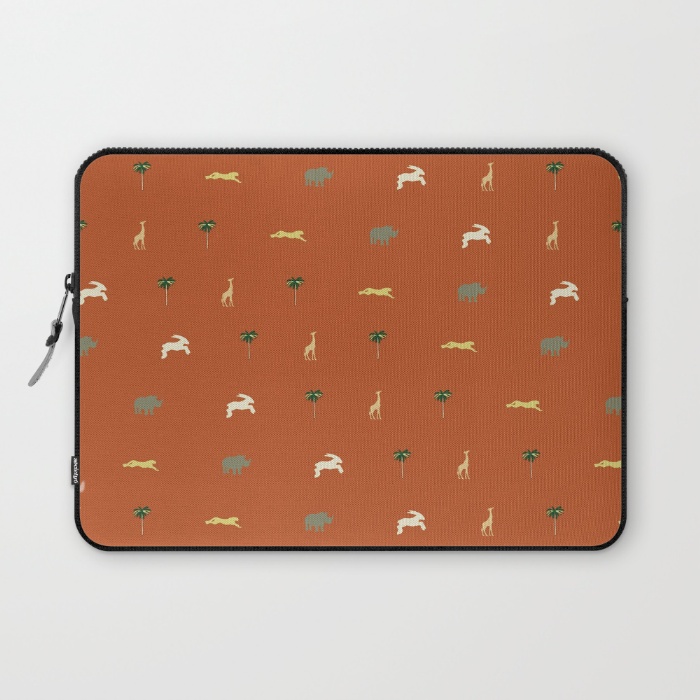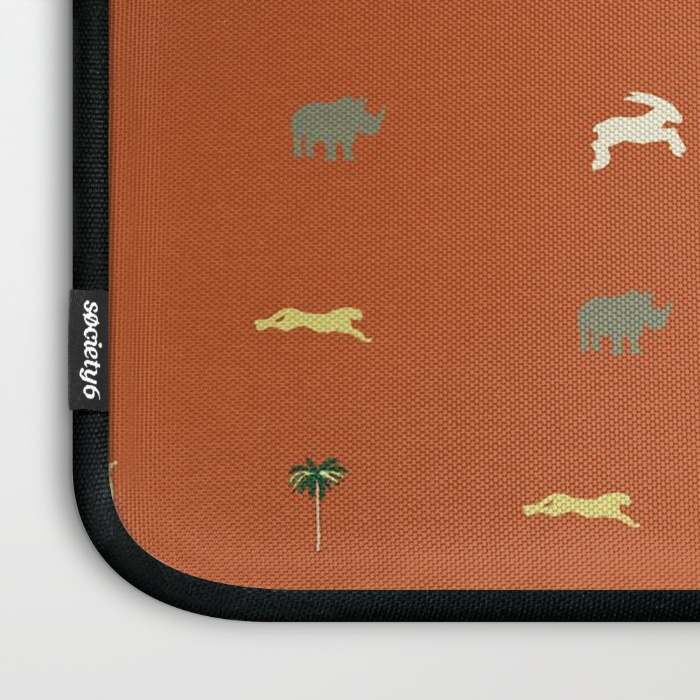 As a blogger, my laptop goes with me everywhere and so this is basically me, trying to send a gift hint to my own friends and family. But maybe you're a Wes Anderson fan too. Shop the laptop case here.
Everywhere in a Box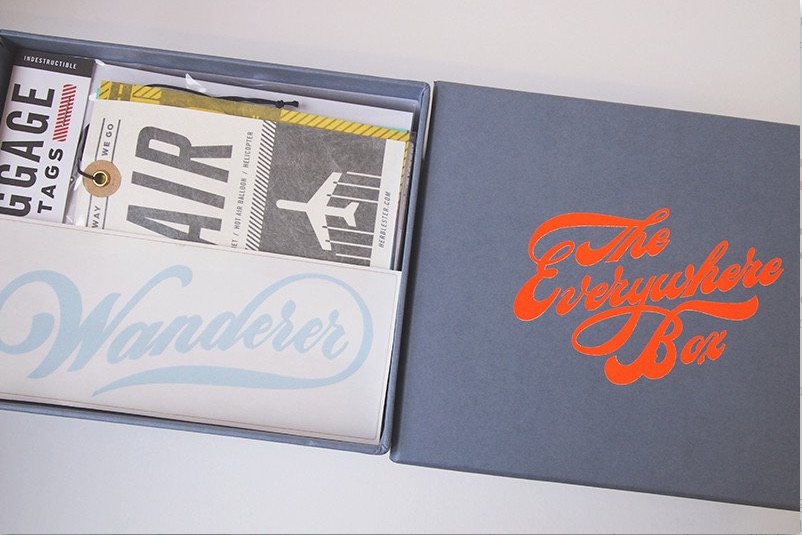 Presenting, the Everywhere Box, containing forty-two folded pocket-sized guides to the world's greatest cities. But these aren't just any folded tourist maps. These are the most quirkiest, off-beat, specialised and most beautifully designed little pocket guides out there.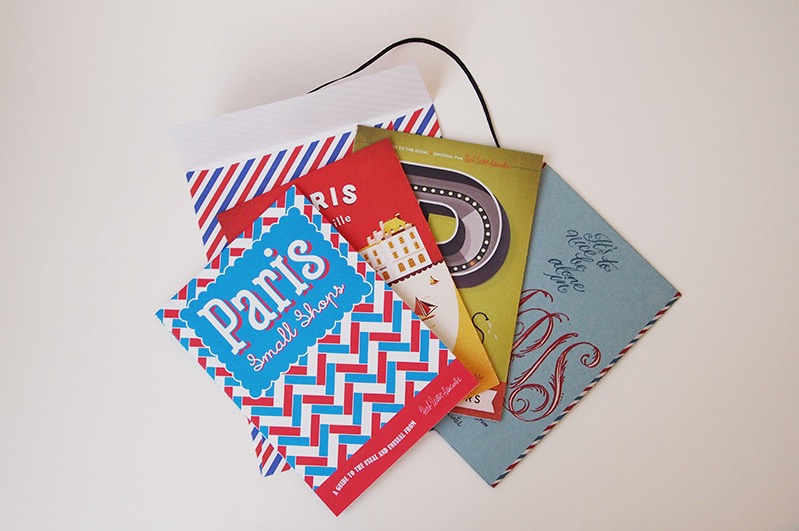 This custom-made box comes with 40 off-beat city guides, a set of 4 indestructible printed Tyvek® luggage tags and a wanderer luggage sticker. Shop the ultimate gift for the curious traveller here.
Aviator Dreams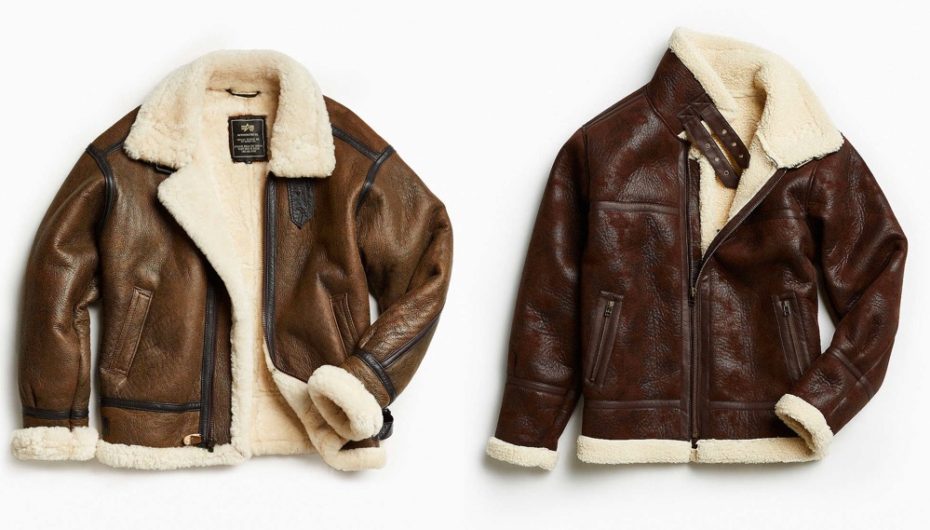 Leather version on the left, faux leather version on the right.
Collecting Countries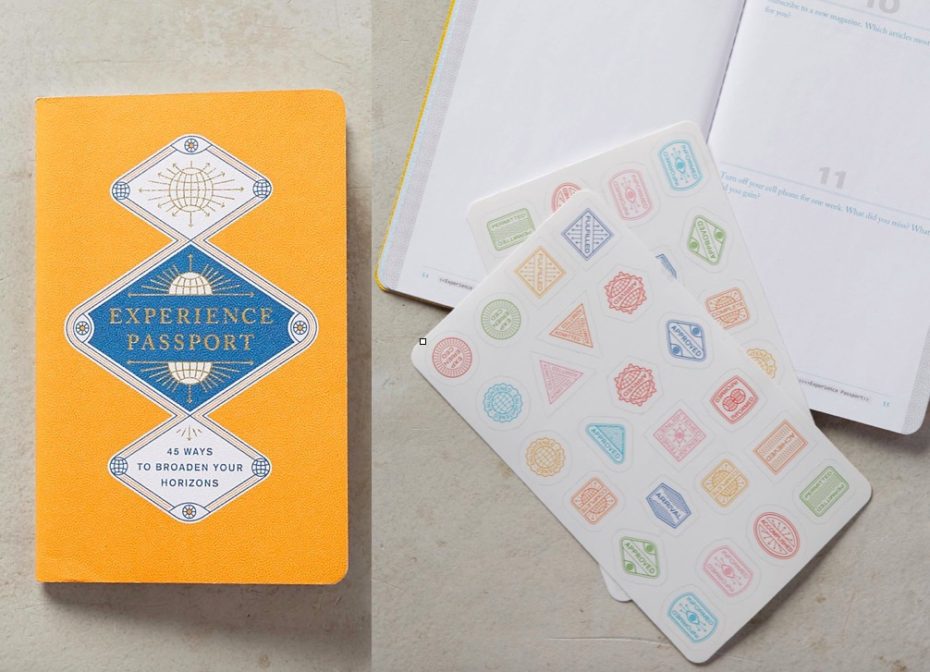 Stuff one in their stocking.
More unique gift hints are also available on the Merci Nessy boutique.