1. Driving Lesson, East Africa, 1943

Askaris of the King's African Rifles learning how to change gear at a Motor Transport Depot. Note the stones on their heads to stop them looking down. An askari was a local soldier serving in the armies of the European colonial powers in Africa.
Found on Reddit.
2. The short-lived experiment with rubber tires on railways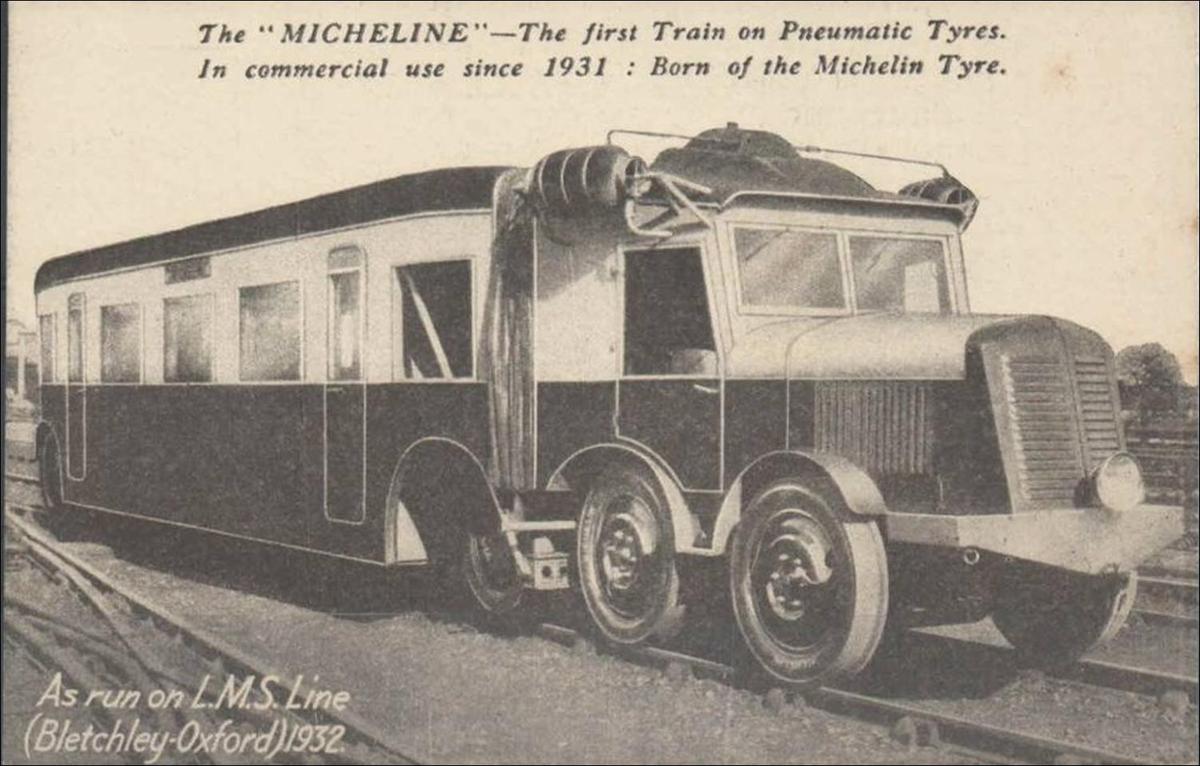 Found on Ian Visits
3. Watches of the USSR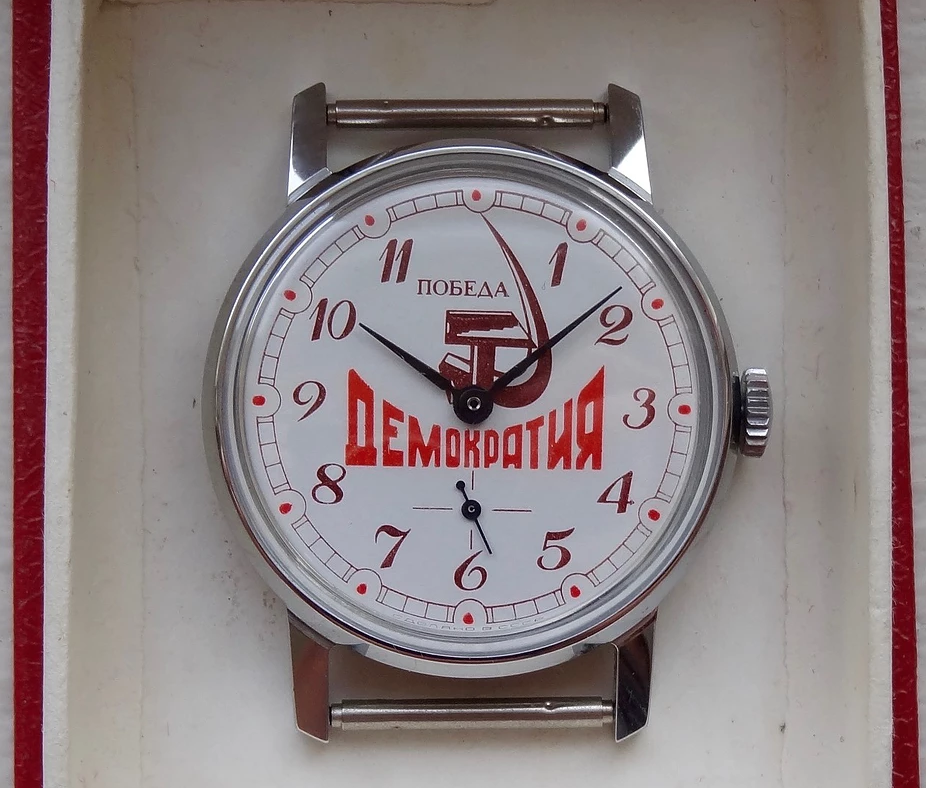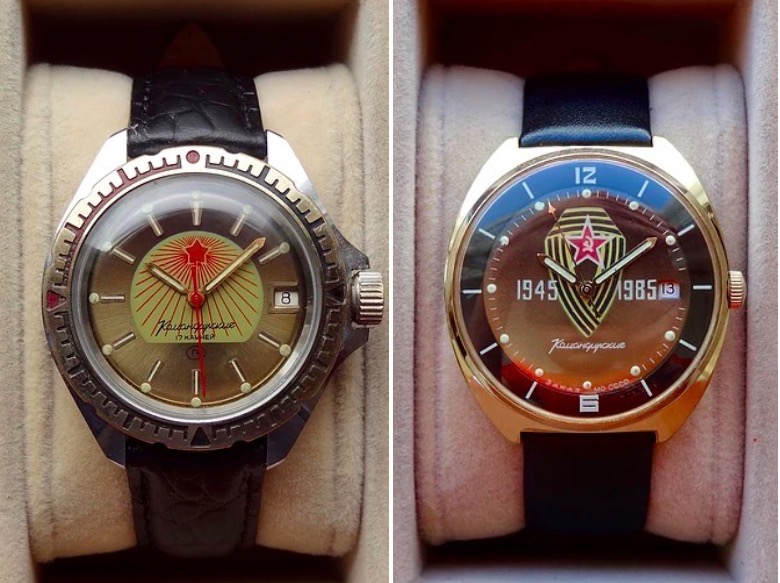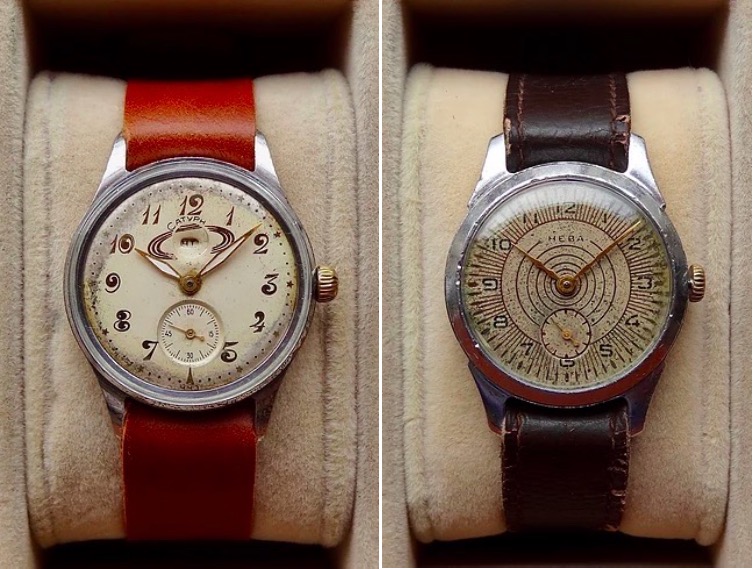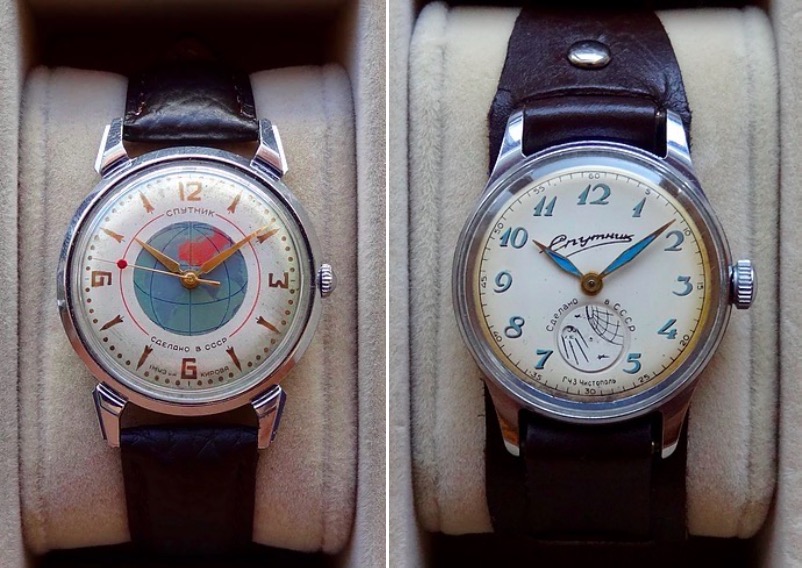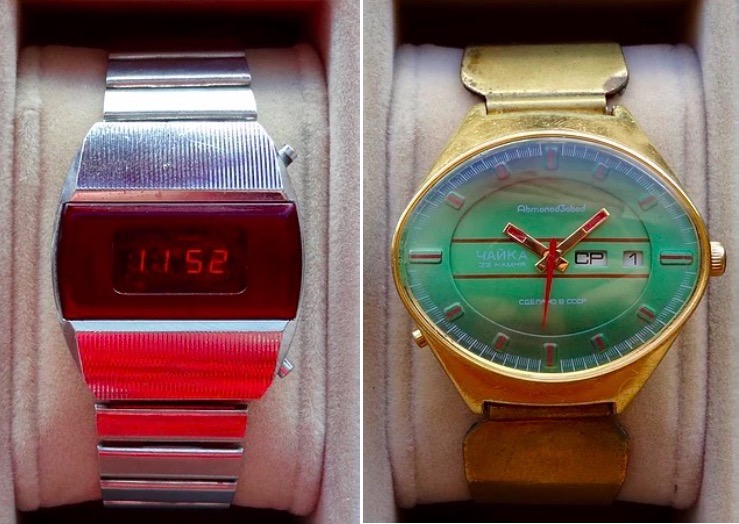 From Dashiell Oatman-Stanford's Collection found via the Collector's Weekly Article on How the Soviets Revolutionized Wristwatches 
4. This Hotel For Sale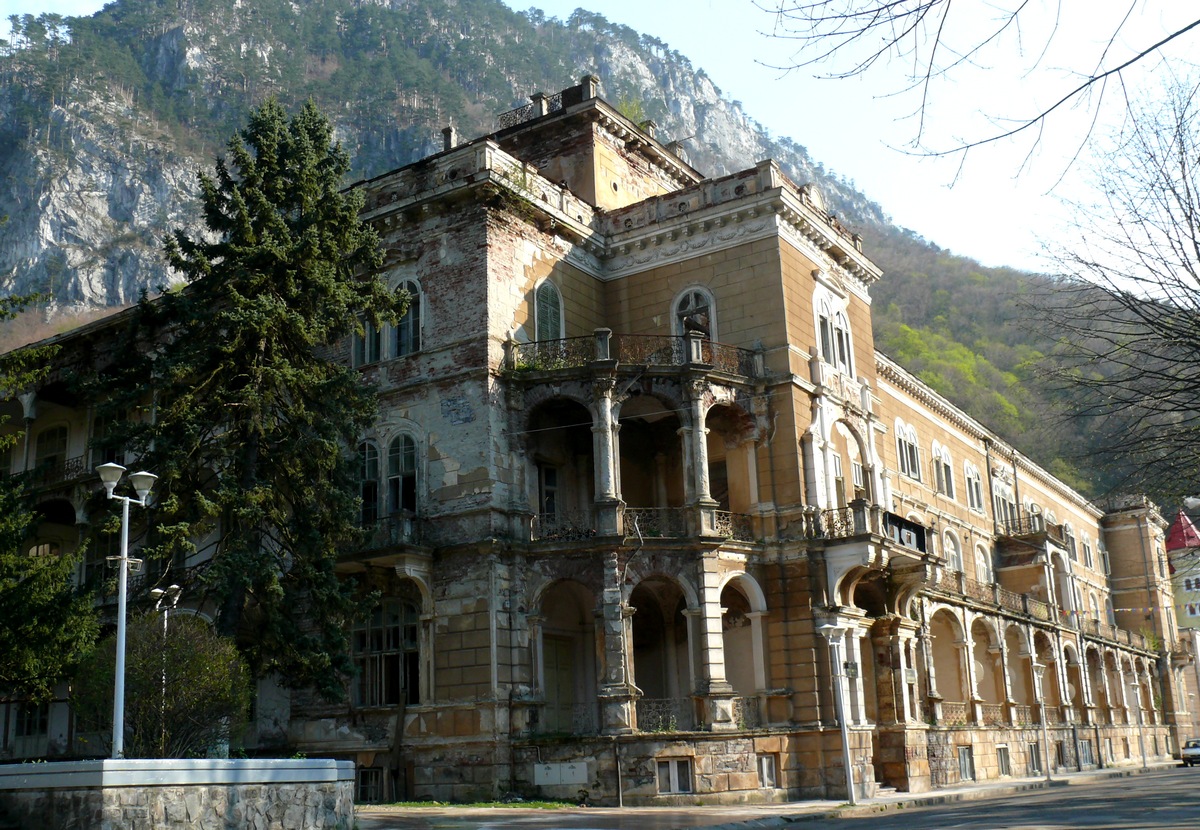 Hotel Carol (former Traian) from Herculane resort is now for sale. The building is a historical monument, built in 1869 by Franz Joseph and Empress Sisi of Austria and it was meant to be a hotel. It is located in Herculane city, the oldest resort that has the richest history in Romania. It belonged to the imperial house of Austria until the Treaty of Versailles.
Total land area of 7500 sqm and an area of 1900 sqm building is sold for the price of 1,200,000 Euro.
The hotel has 74 rooms that are under renovation.
Found here.
5. Shopping for Miniatures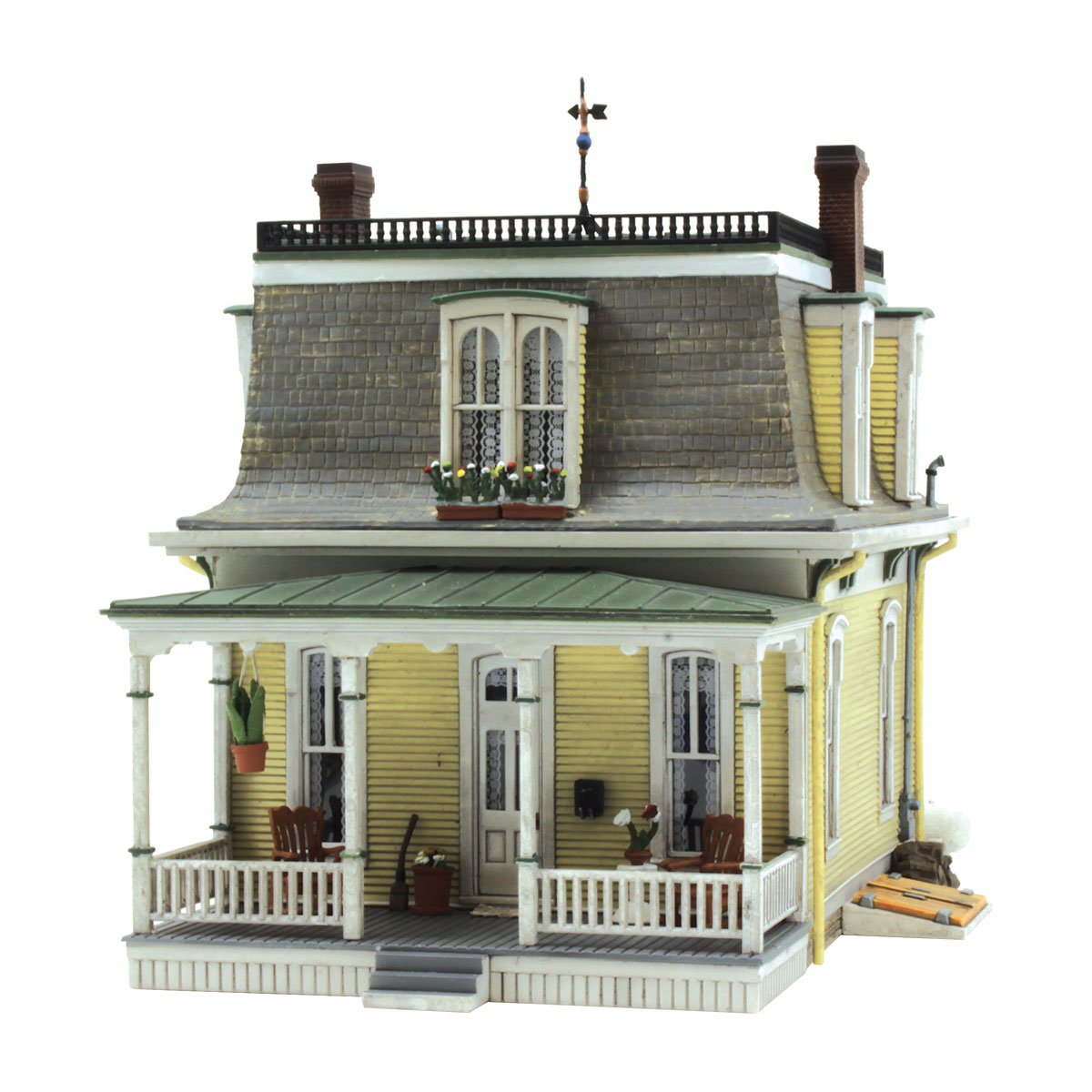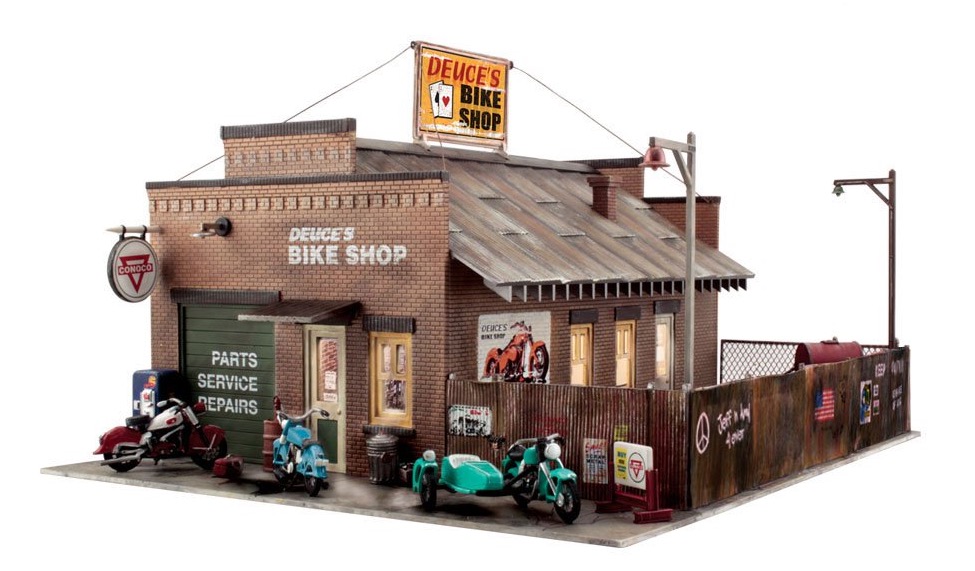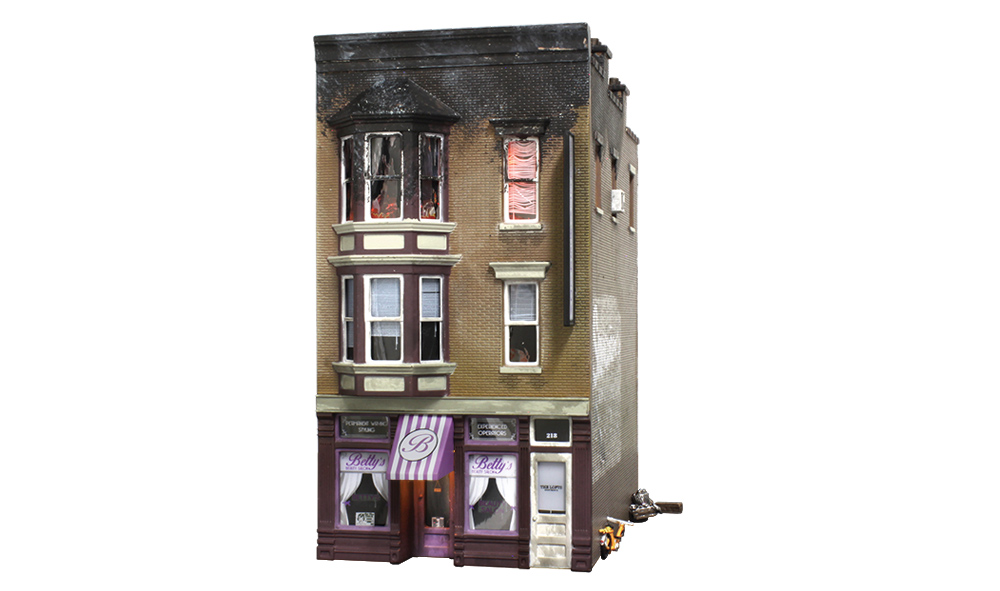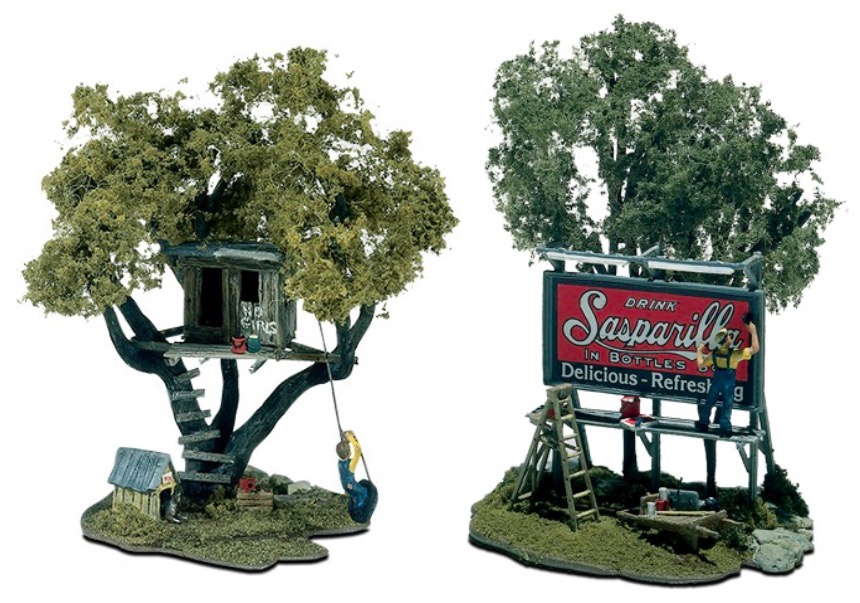 I quite enjoyed myself on Woodland Scenics.
6. Owl Post Office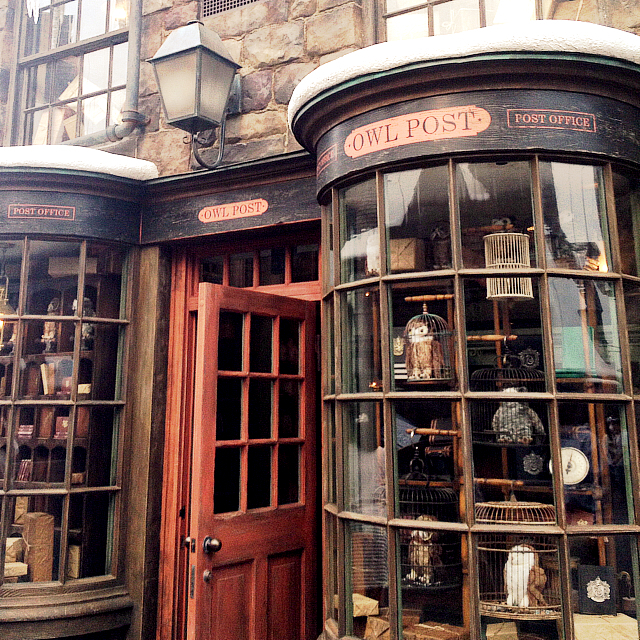 The Owl Post is an actual fully functioning post office, where visitors can send mail stamped with "The Wizarding World of Harry Potter" and postmarked from Hogsmeade. In the window is a Howler, a magic letter that shreds itself after relaying its message.
I'm not even a Harry Potter fan but but now I kinda want to see the Harry Potter Experience at Universal Studios.
Found via Pinterest.
7. A Map of the Entire Internet in 1973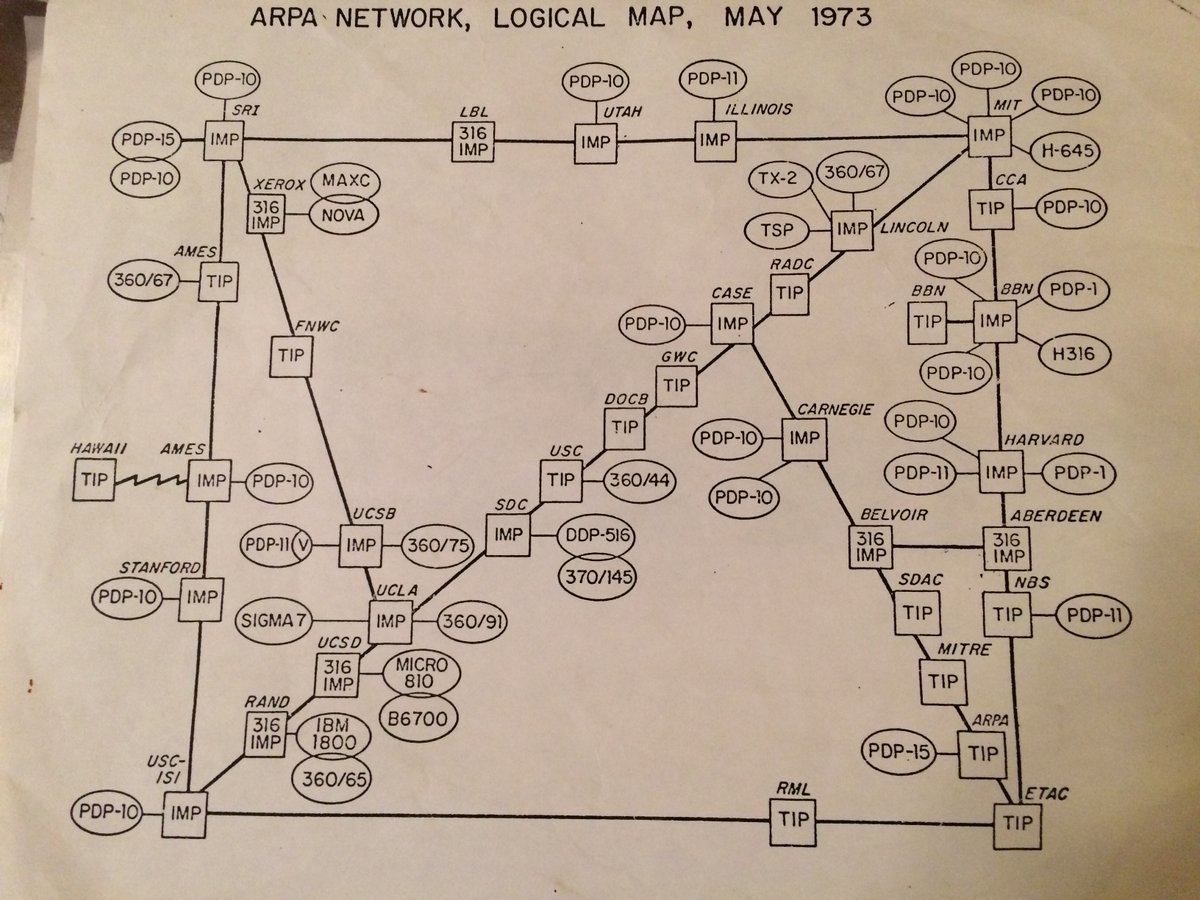 Found by David Newbury while going through old papers his Dad gave him.
8. Preserved Rooms at the "Birthplace of the Internet"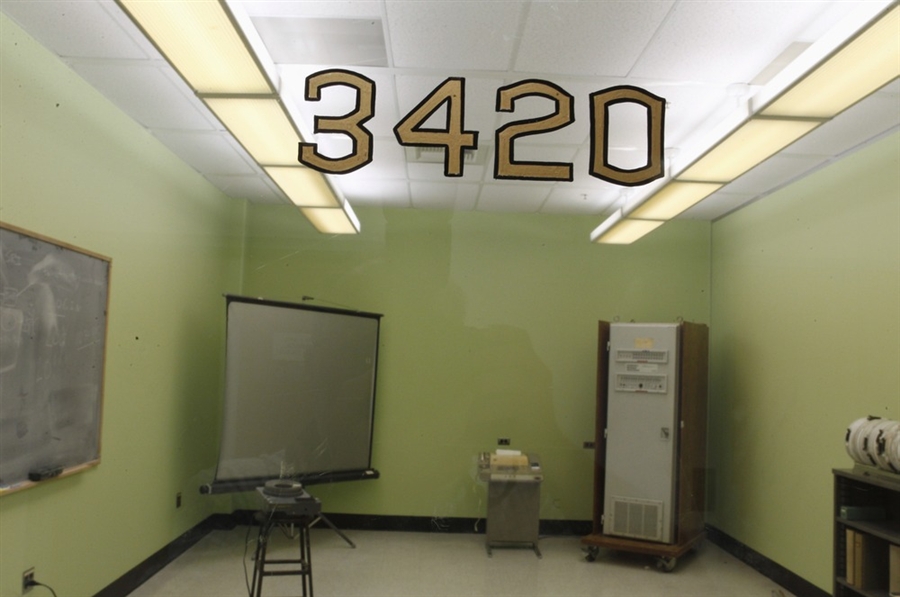 UCLA's Interface Message Processor (IMP) (R) is pictured in the birthplace of the Internet, at 3420 Boelter Hall, the original location of the first ARPANET node at UCLA in Los Angeles, California. UCLA professor Leonard Kleinrock and his team used the IMP, the packet-switching node used to interconnect participant networks to the ARPANET to send the first message, the letters LO to Stanford Research Institute on October 29, 1969.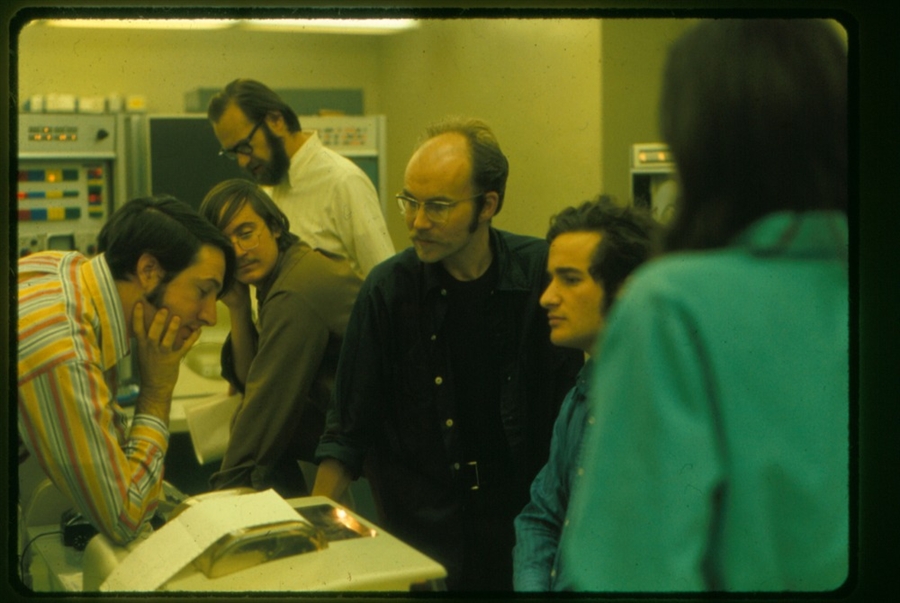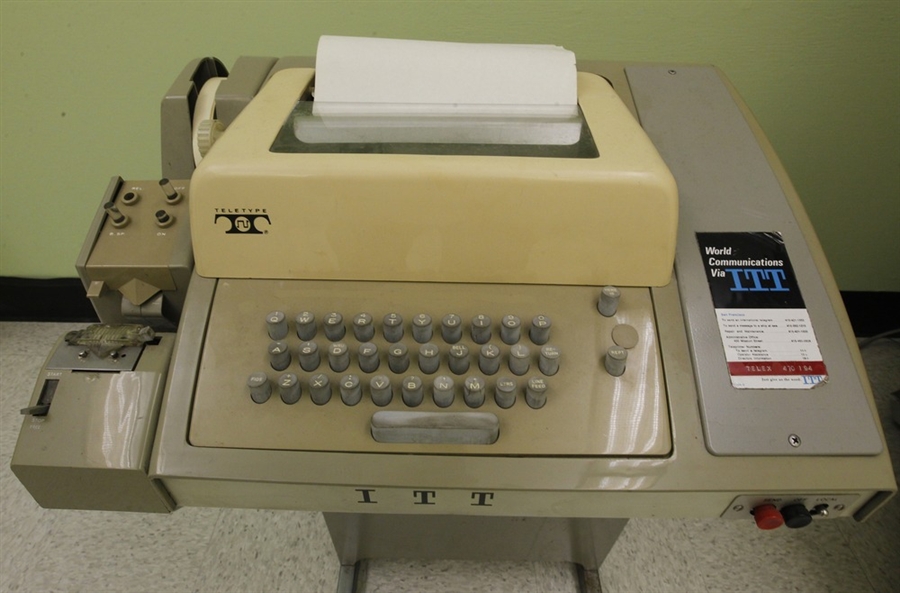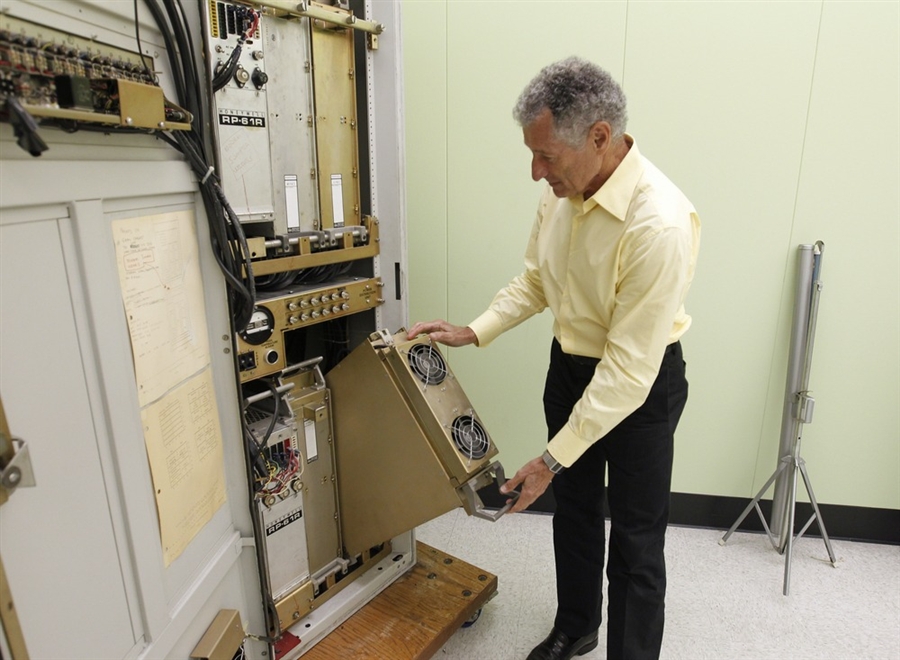 Full article found on the NBC Photoblog.
9. Jetsons' Age Portable Televisions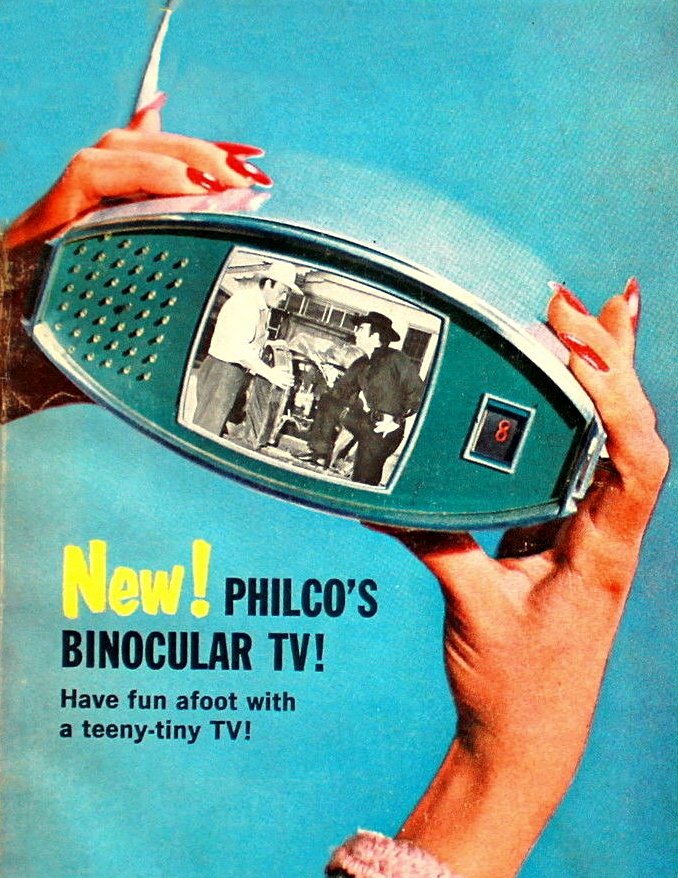 PHILCO Binocular TV prototype Mechanix Illustrated, December 1964.
The Sinclair Microvision set – a portable TV designed by Clive Sinclair that could go anywhere and claimed to be the world's smallest television.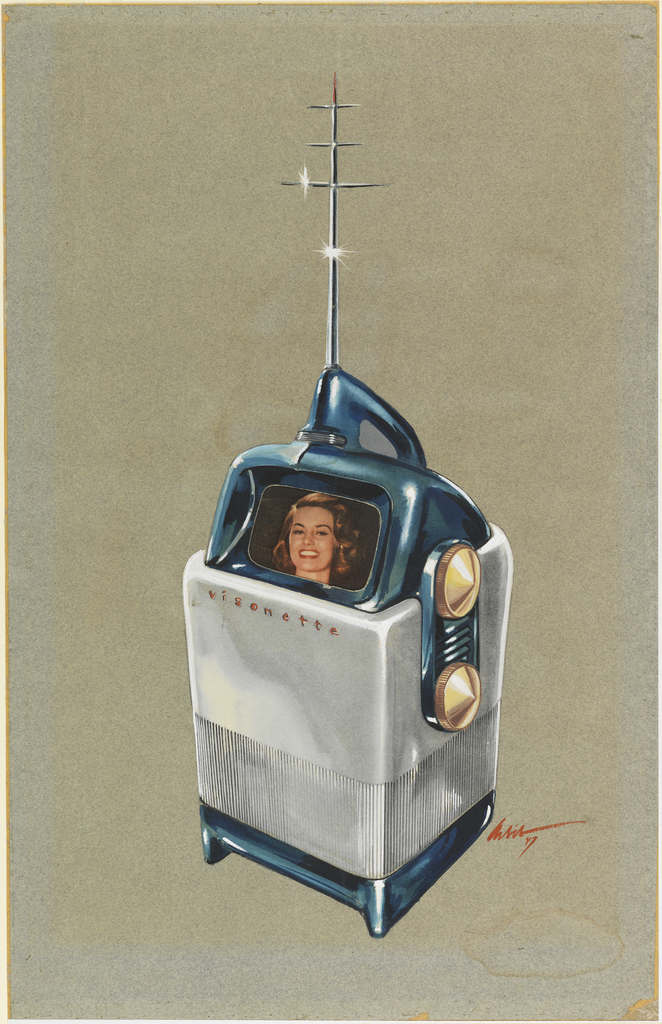 Design for Visionette Portable Television, Richard Arbib, 1947
Found on Atomic Flash
 10. "Dining in the Future", 1965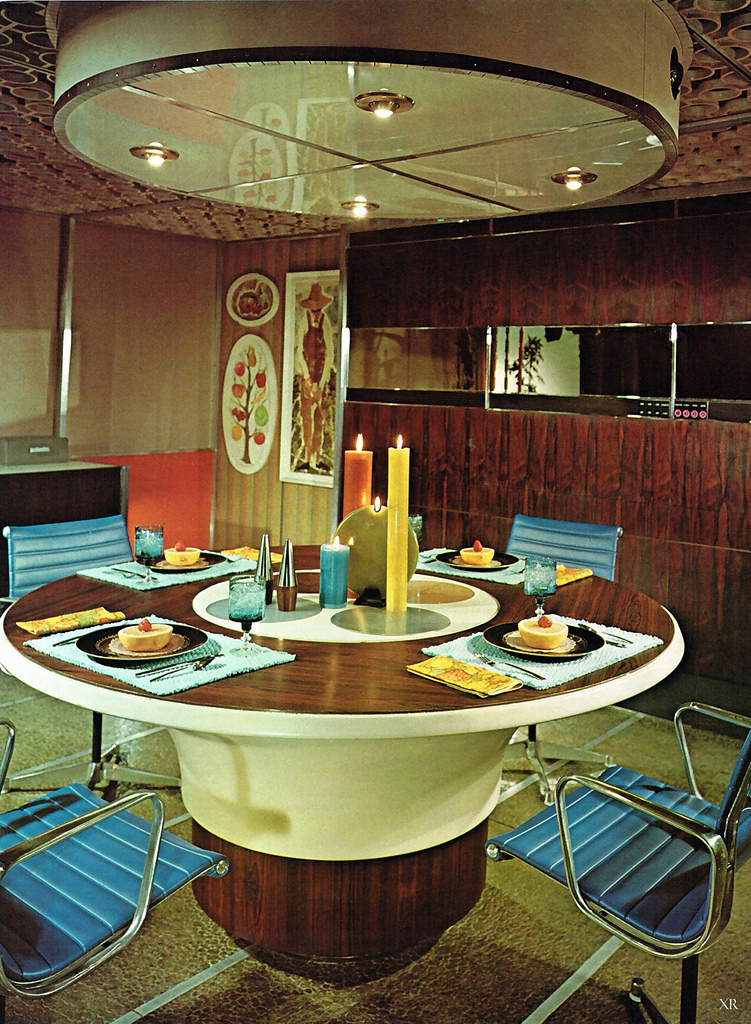 Found on X-Ray Delta 1
11. Swerl Dishwashing Contest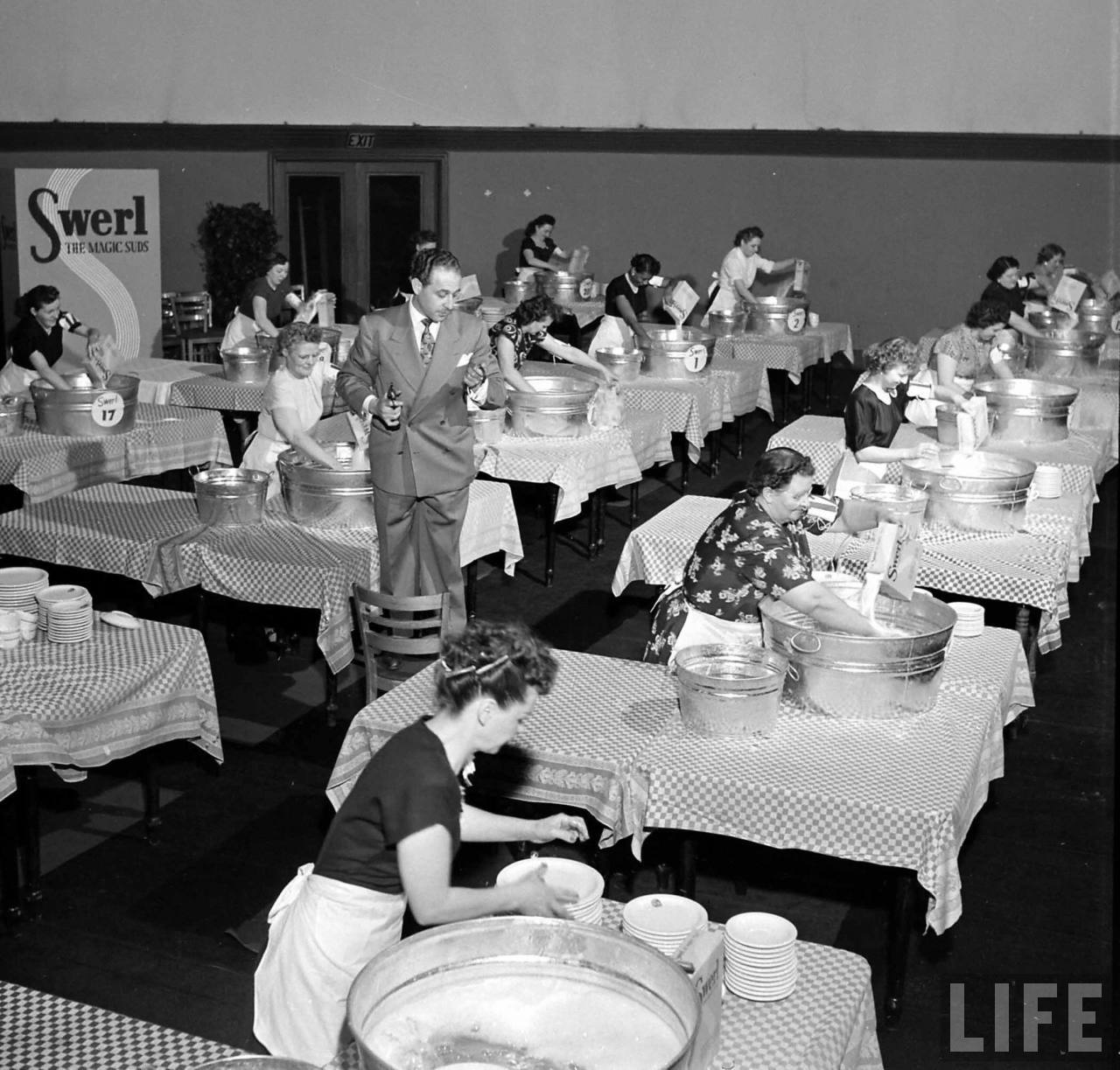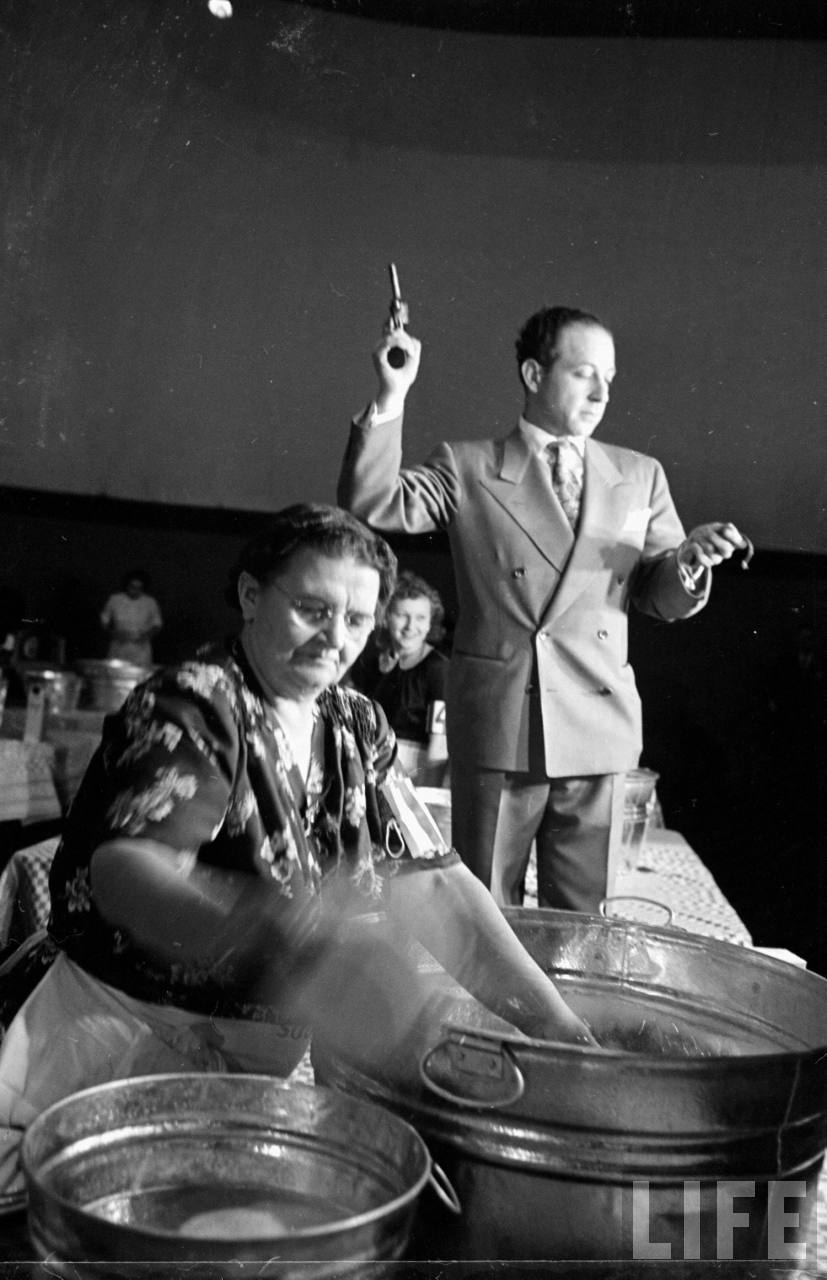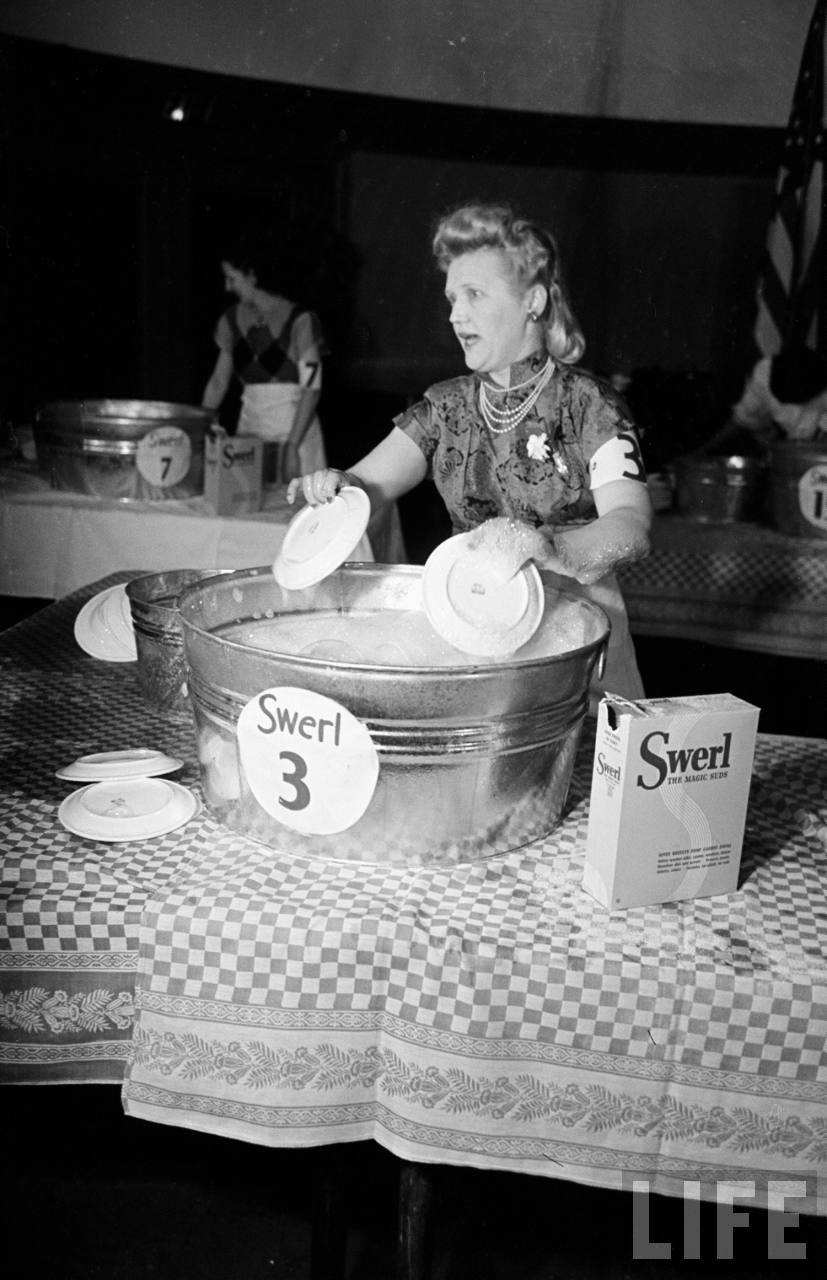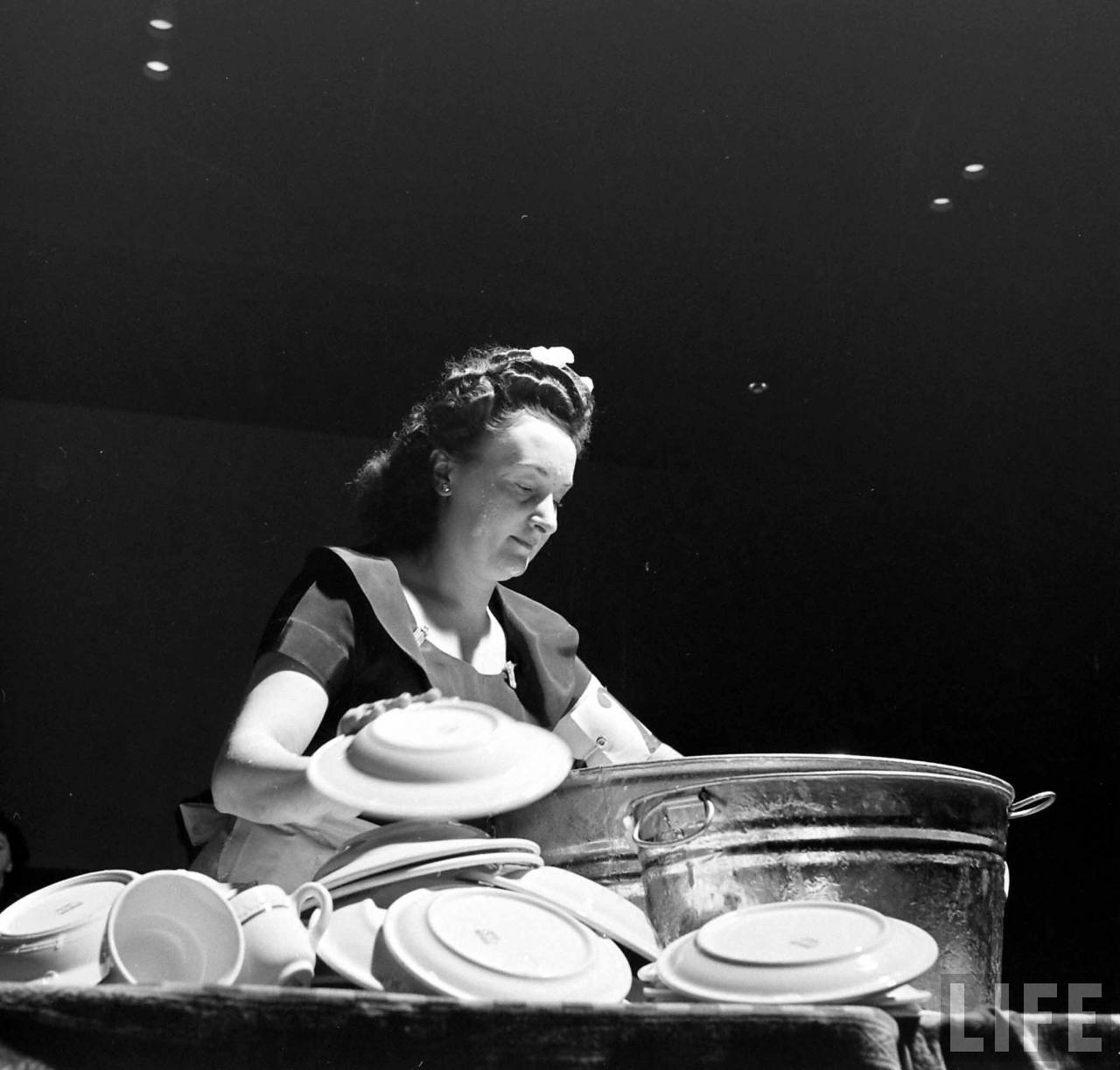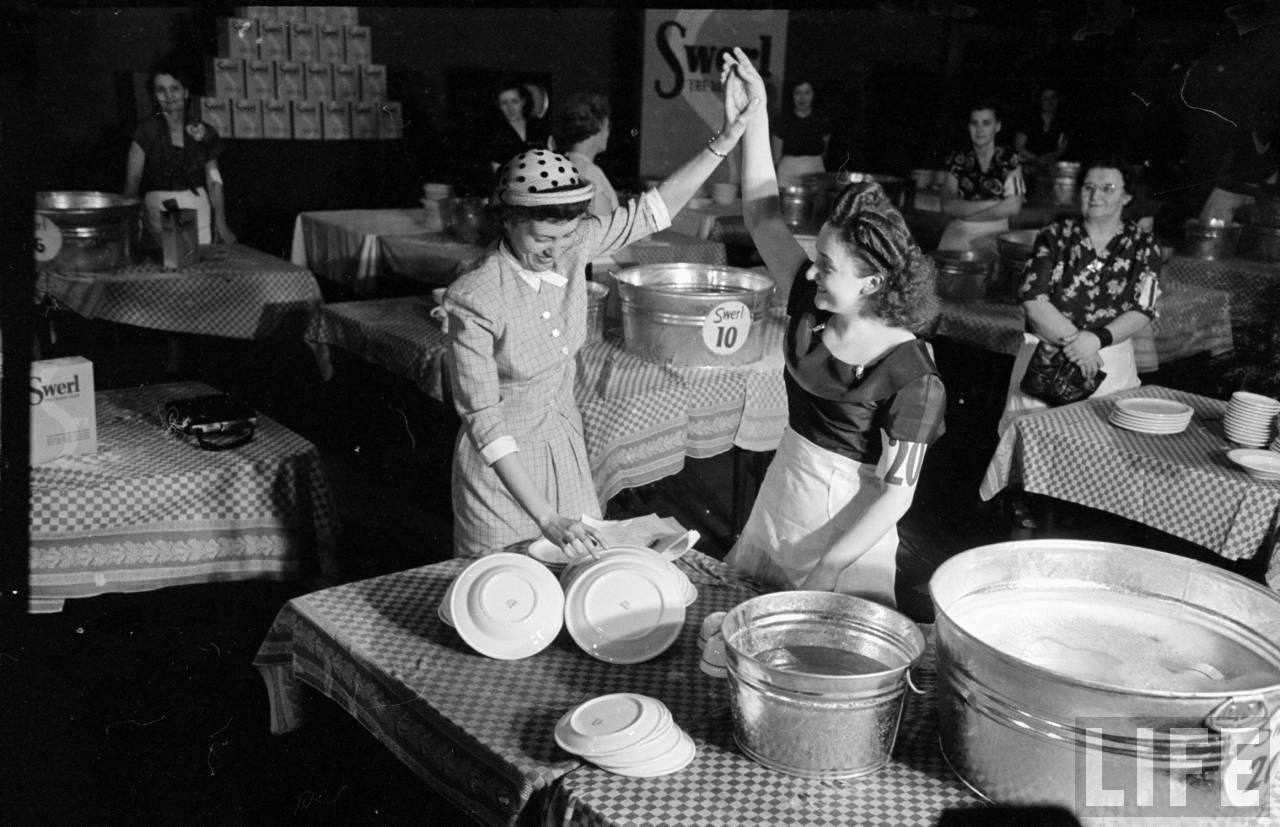 Photographed by George Skadding, found in the LIFE Archives
12. 101 Music, San Francisco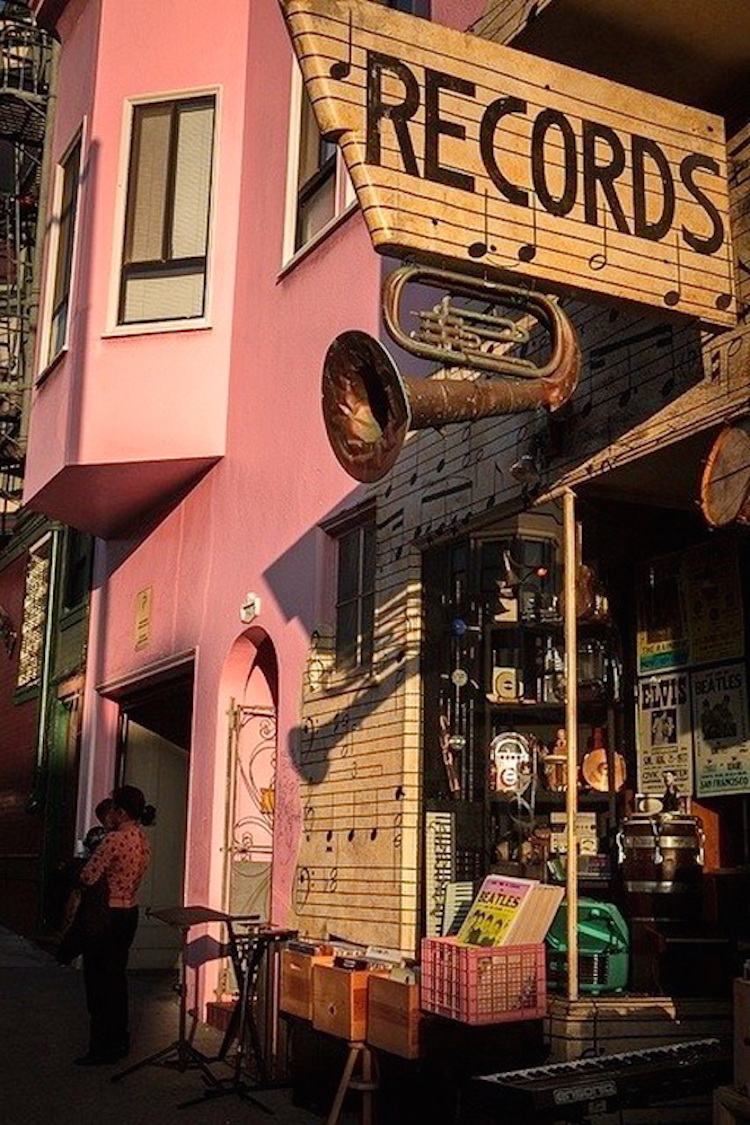 Still going strong at 513 Green St. Image found here.
13. Deconstructing this Restaurant Window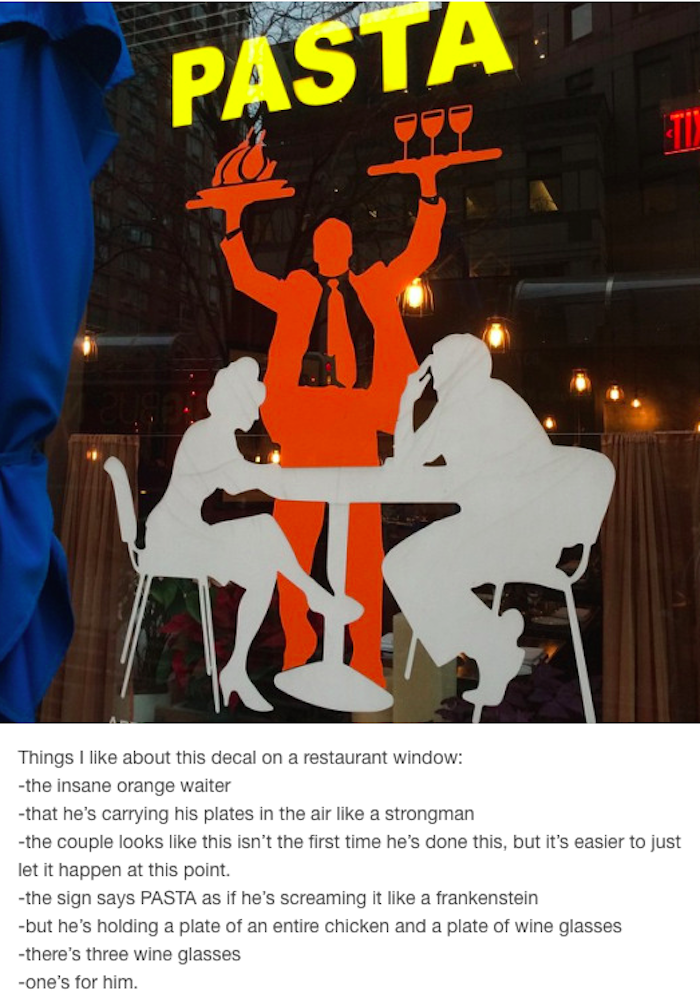 Found on Funny Pics Dept