1. Experimental Utopias in America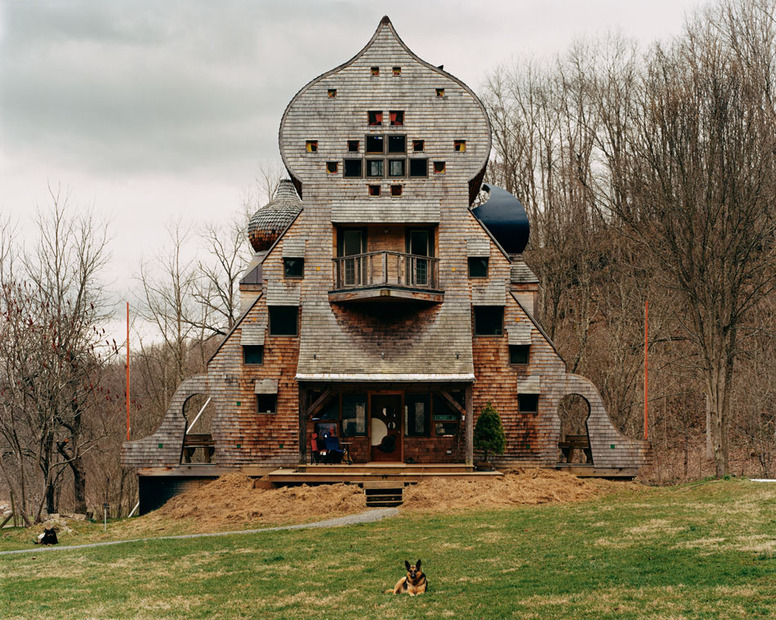 Dacha/Staff Building, Gesundheit! Institute, Hillsboro, West Virginia

Dome Village, Los Angeles, California

The Farm, Summertown, Tennessee

Ruins of Drop City, Trinidad, Colorado

Paolo Soleri at Arcosanti, Cordes Junction, Arizona

Seaside, Florida
"Sweet Earth" is a series of photographs and accompanying texts that chronicle experimental utopias in the United States, in regions as diverse as California's Mojave Desert, a roof garden in downtown Chicago, and the hills of Western Massachusetts, and from early American transcendentalist movements to more recent back-to-land endeavors.
Whether Sternfeld is examining a religious sect, a government assistance program, or an ecologically minded commune for nature-lovers, the tension between success and failure is a dominant theme across the series, as are the competing ideologies of individualism and collectivism.

Lake Tuendae, Zzyzx Springs, California
2. This bizarre photo shoot for an aeronautical company in 1959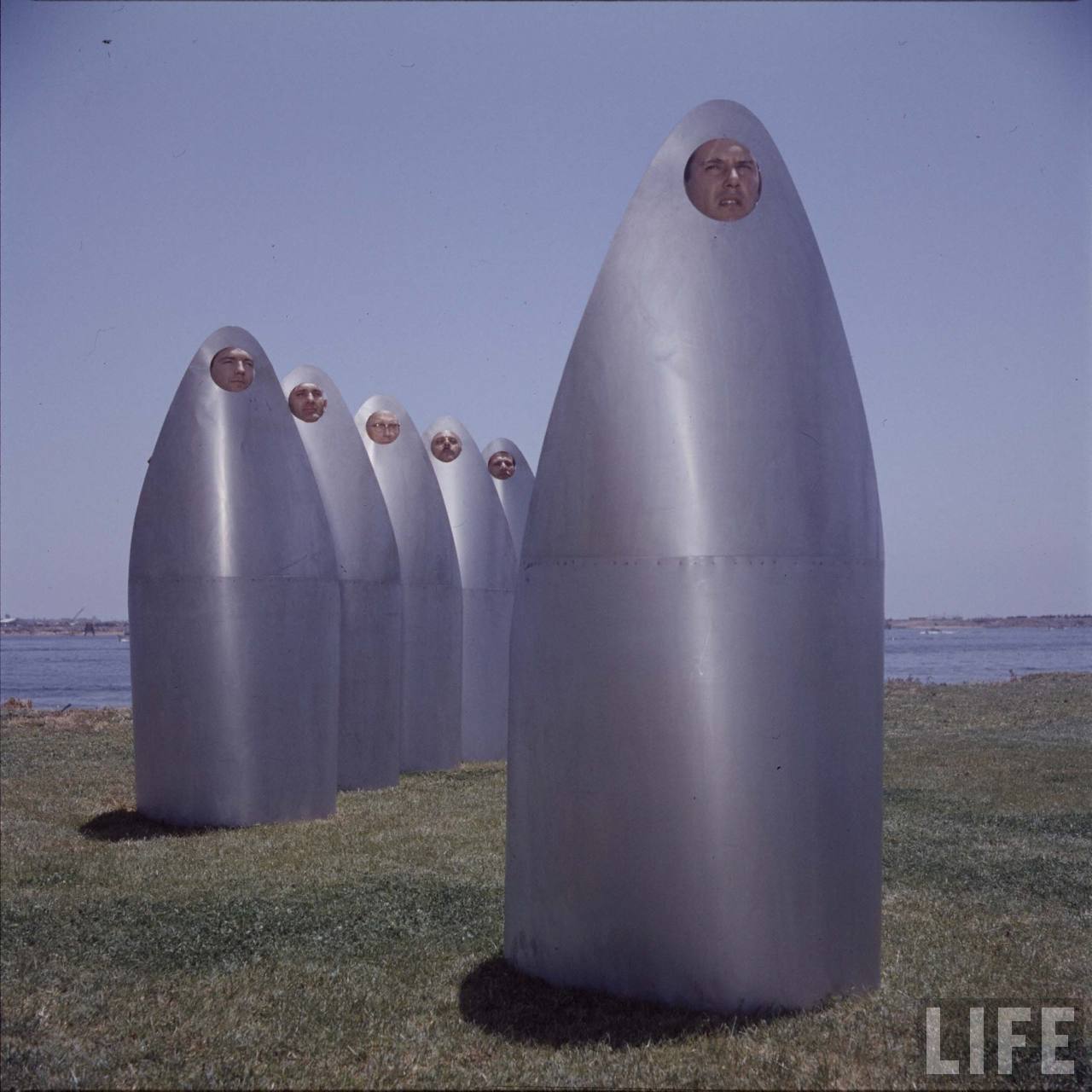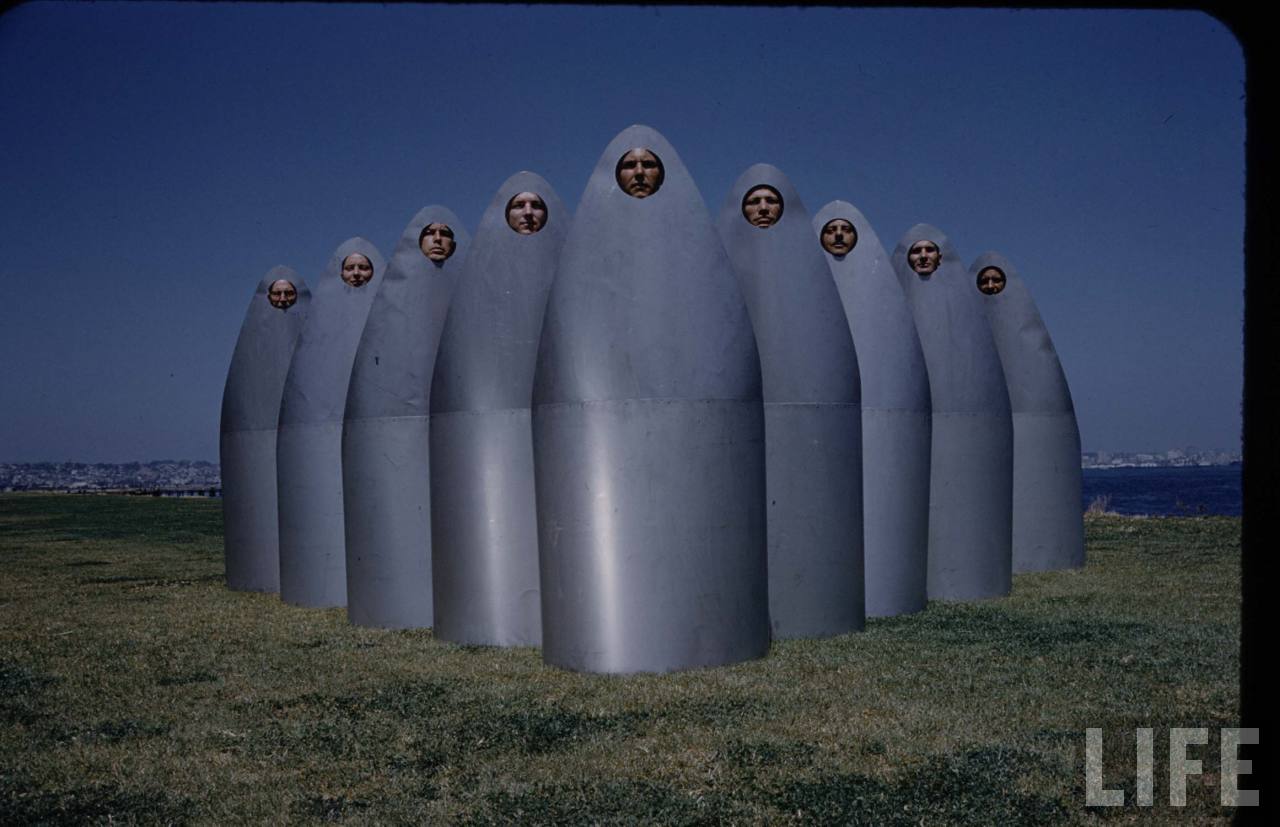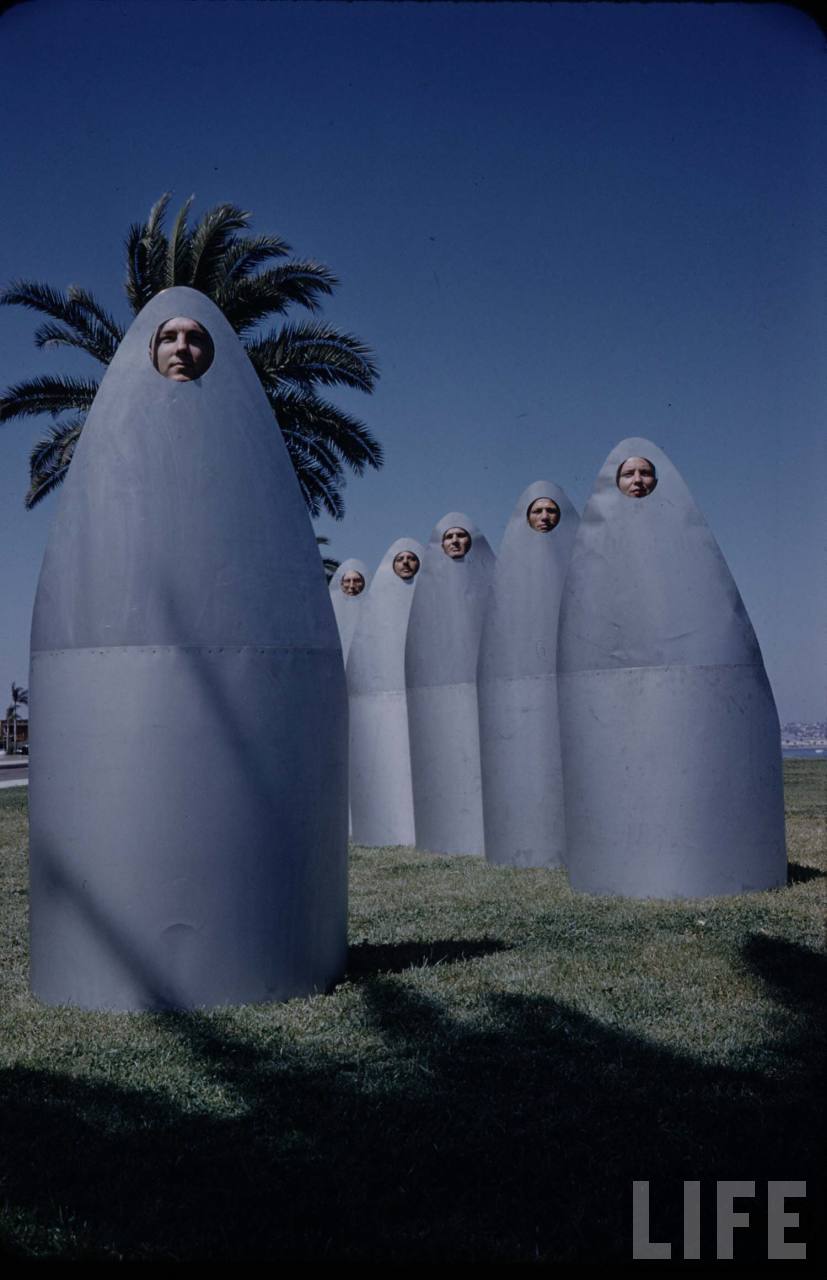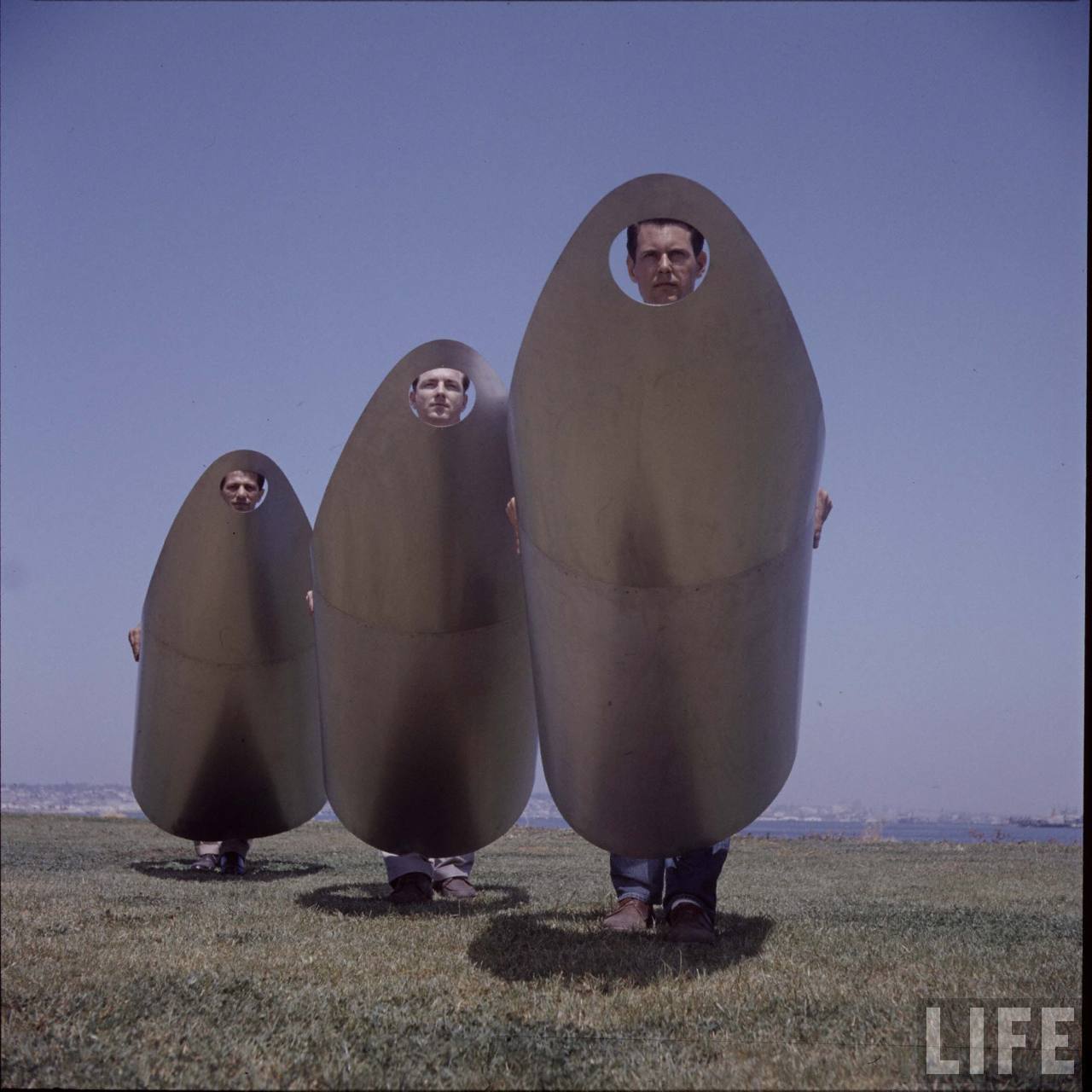 "For The Love Of Art And Big Airplanes" – Workers at the Ryan Aeronautical Co. stand inside stainless steel shells for exhaust ducts of Douglas C-133 military transport planes. Santa Monica, CA, June 1959. Photographer: Ralph Crane found on LIFE Magazine
3. WWI Body Armour

Left: Franco-British Body Armor 1916-1917, made in France and sold to the English soldiers, this vest and neck piece is composed of rows of square shaped metal plates assembled by Staples, and mounted on the chest and back. Very popular amongst the English soldiers during WWI. 
Right: The 'EOB' armour was designed by the Munitions Inventions Board, worn with a protective collar, made of layers of compressed silk padded within canvas. Weighing in at 9 ½ pounds, the system would stop pistol rounds, shrapnel and grenades.
The Brewster Body Shield or Brewster Body Armor was the first effective body armor developed for the United States Army in World War I, designed by Dr. Guy Otis Brewster from Dover, New Jersey… Breastplate and a headpiece and could withstand Lewis Gun bullets at 2,700 ft/s (820 m/s), but was clumsy and heavy at 40 lb (18 kg). A scaled waistcoat of overlapping steel scales fixed to a leather lining was also designed; this armor weighed 11 lb (5.0 kg), fit close to the body, and was considered more comfortable.
Found on this forum.
4. This Abandoned Factory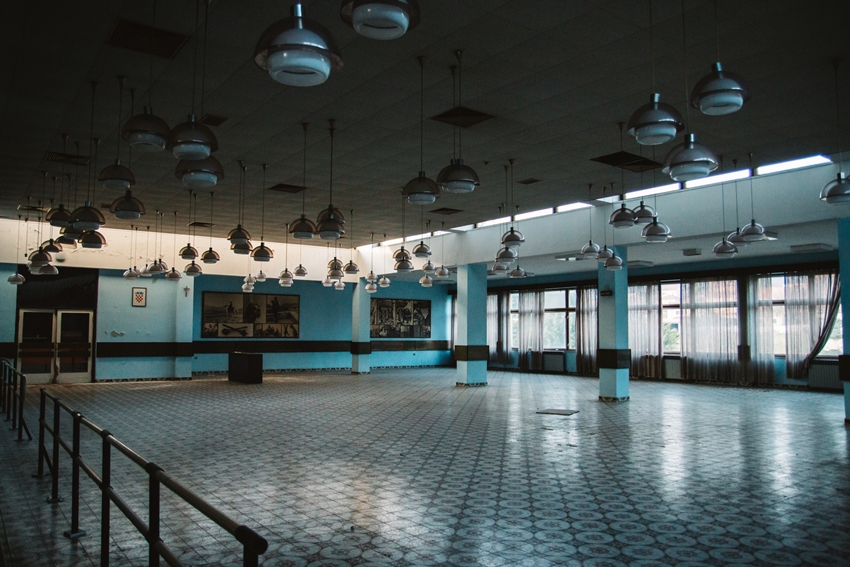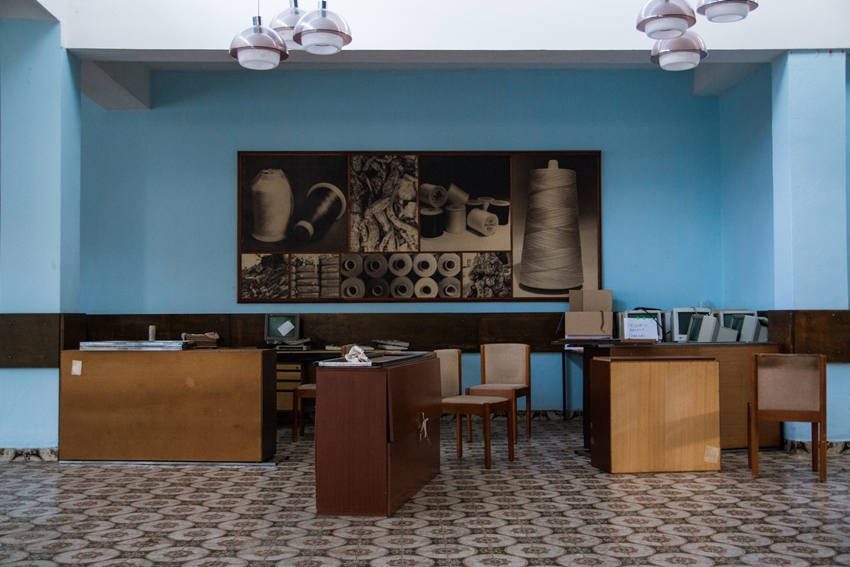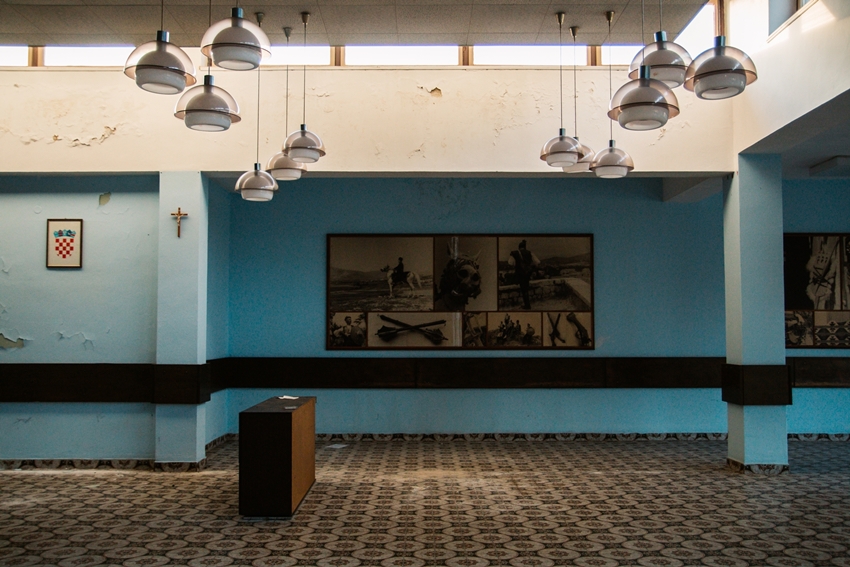 Factory "Dalmatinka", founded in 1951 in Sinj, Croatia, was the leading manufacturer of sewing thread in East-Central Europe. It was declared as the most successful company in Yugoslavia at the time.
80% of the workforce accounted was female population. The first generation of workers were subject to ridicule by other people for wearing overalls and not dresses. The factory revolutionized gender inequality.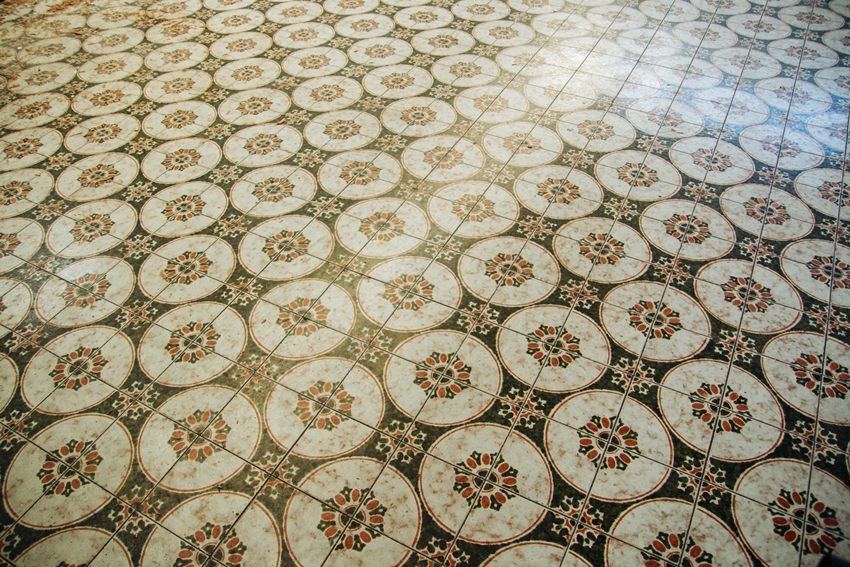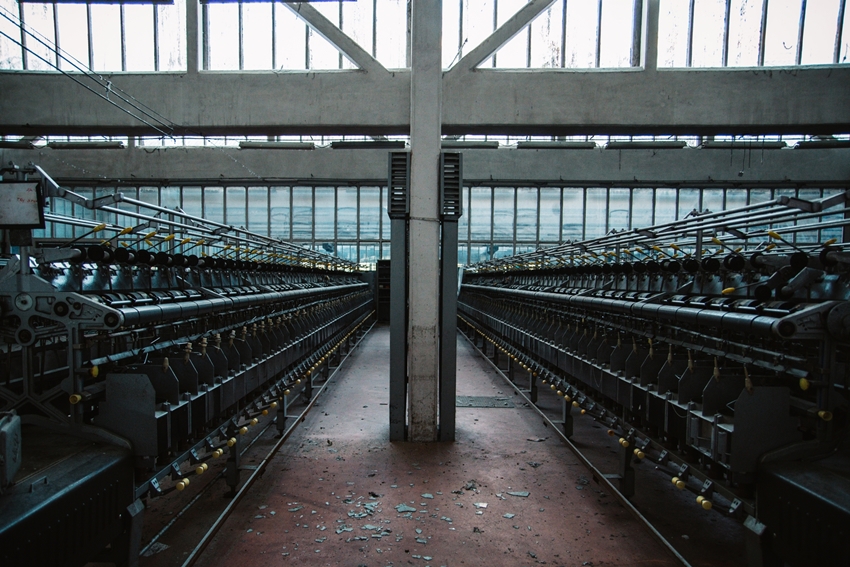 After an economical and political crisis, Yugoslavia broke up bringing along privatization and bankruptcy and hence, losing a large part of the market. Thus Dalmatinka bankrupted and closed in 2009. At its peak, the factory had around 3,000 employees. Sadly nowadays, the same number represents the number of unemployed adults in Sinj alone.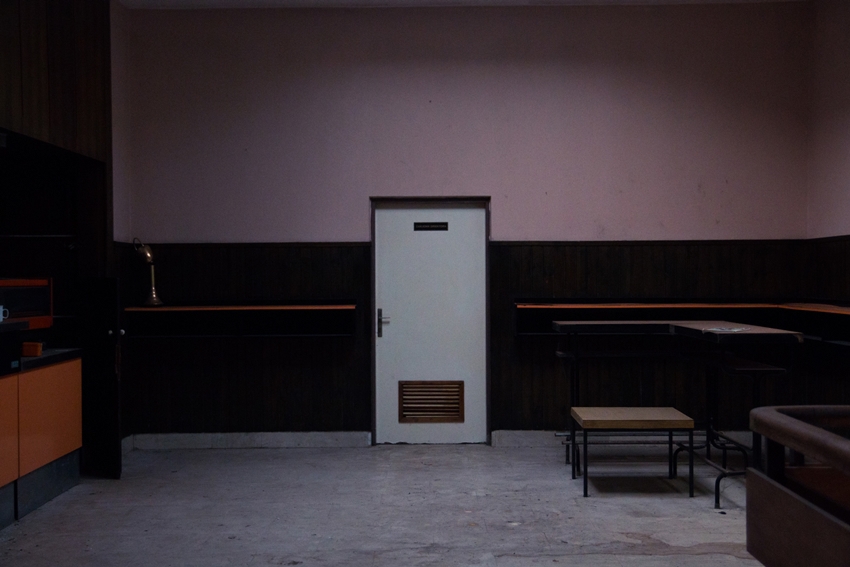 A photostory by Nada Maleš, found on Behance
5. The Colours of Fred Herzog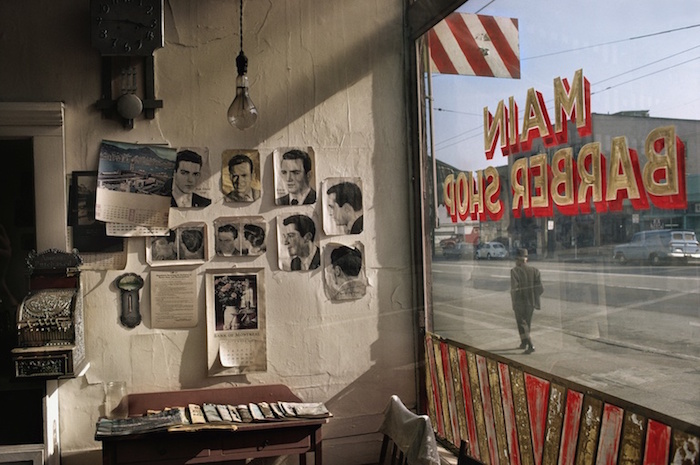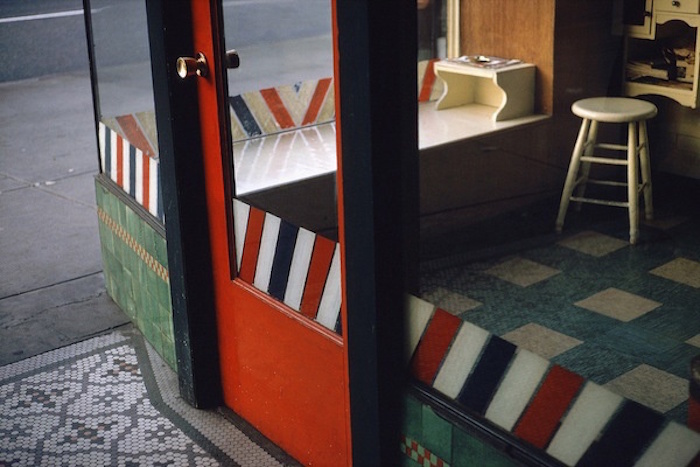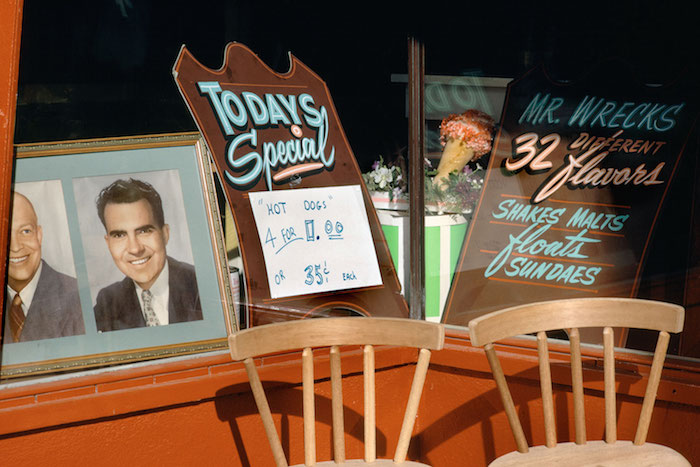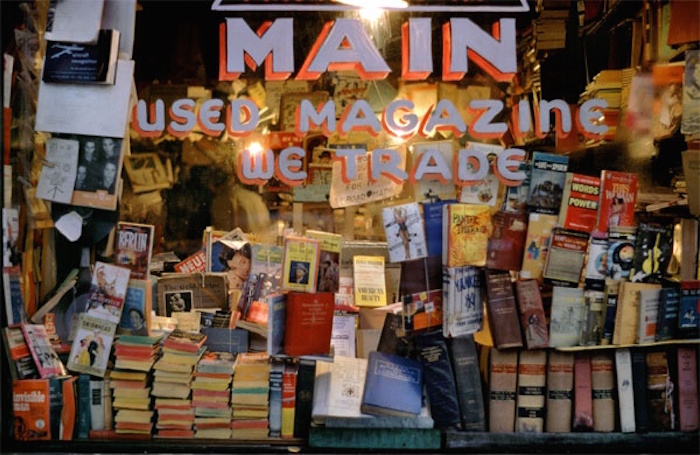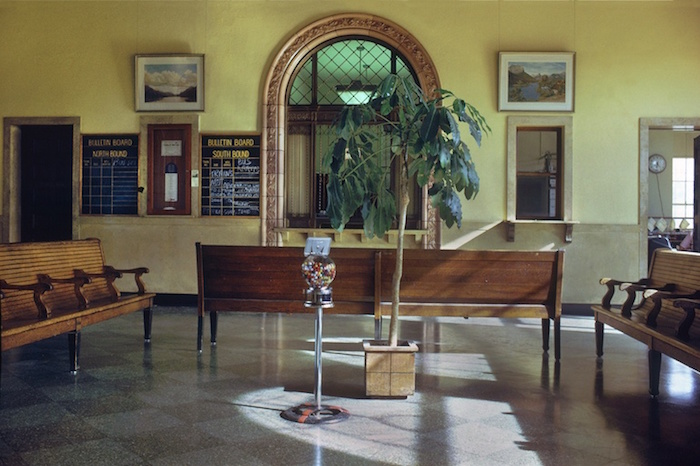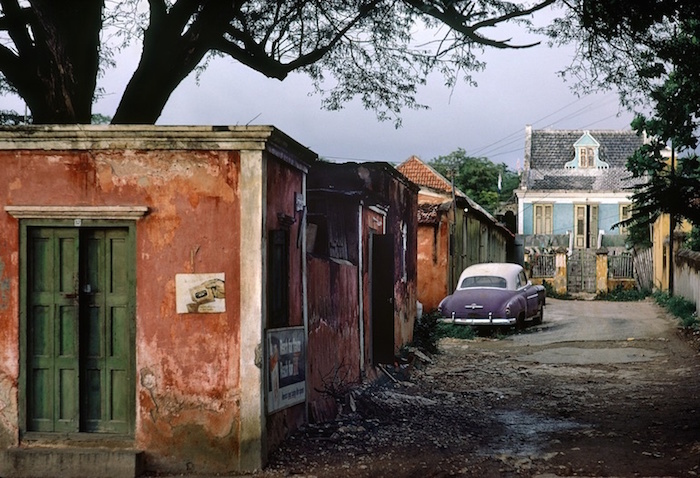 More found on the Equinox Gallery
6. A Miniature Ford Thunderbird Garage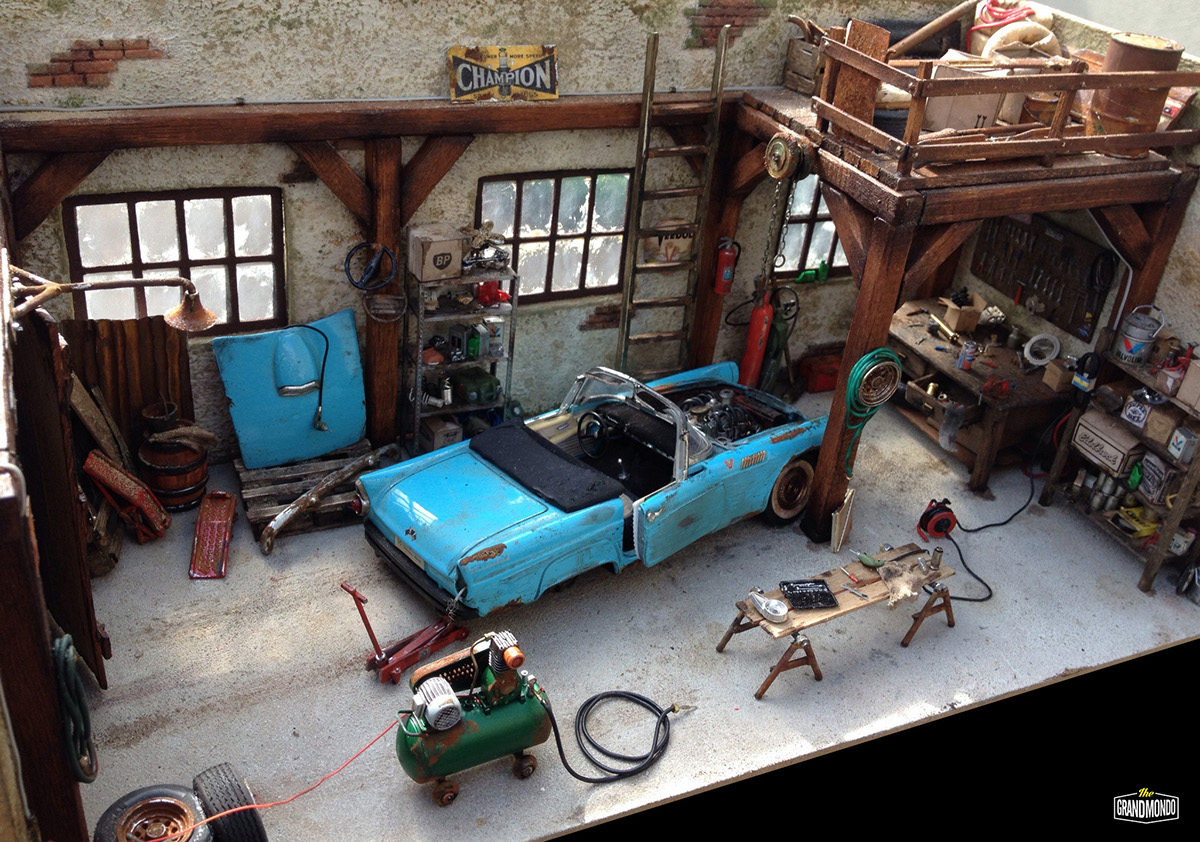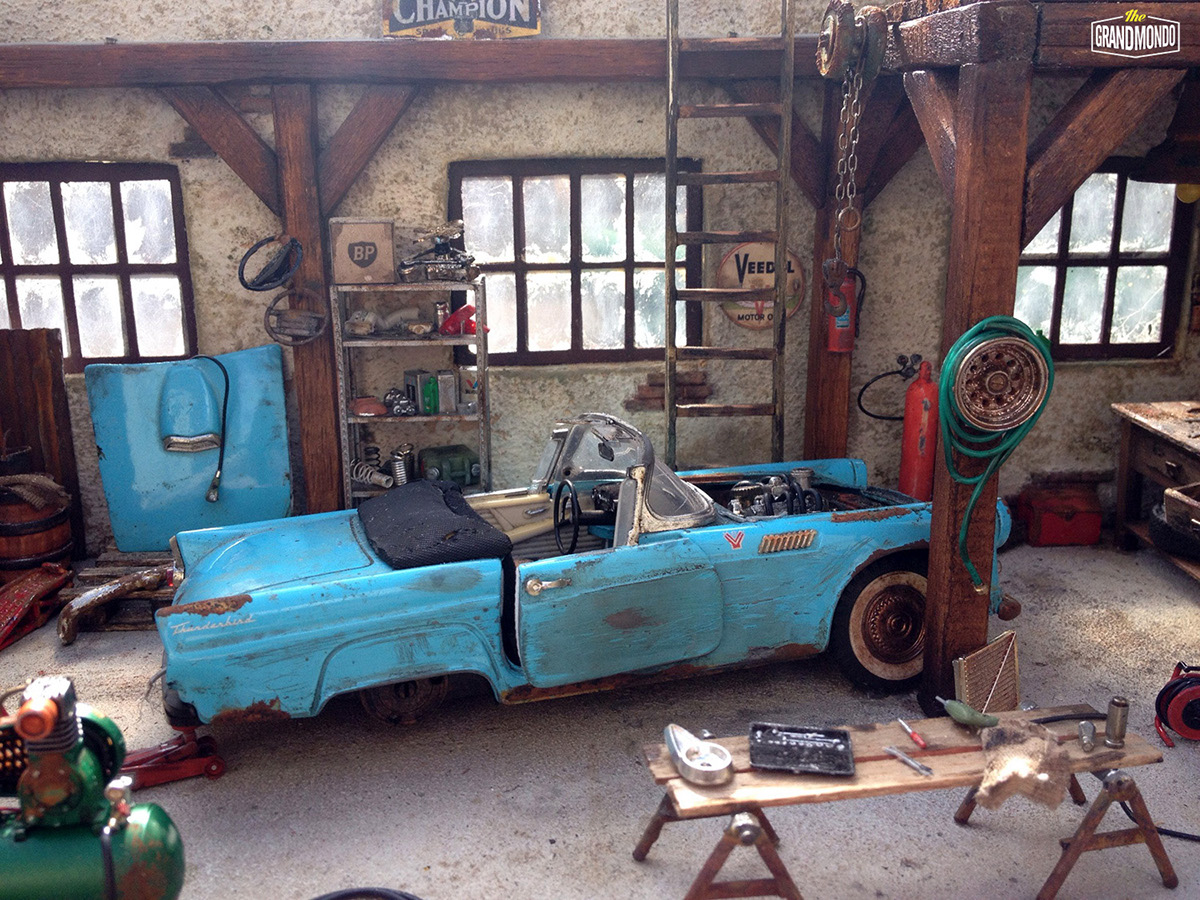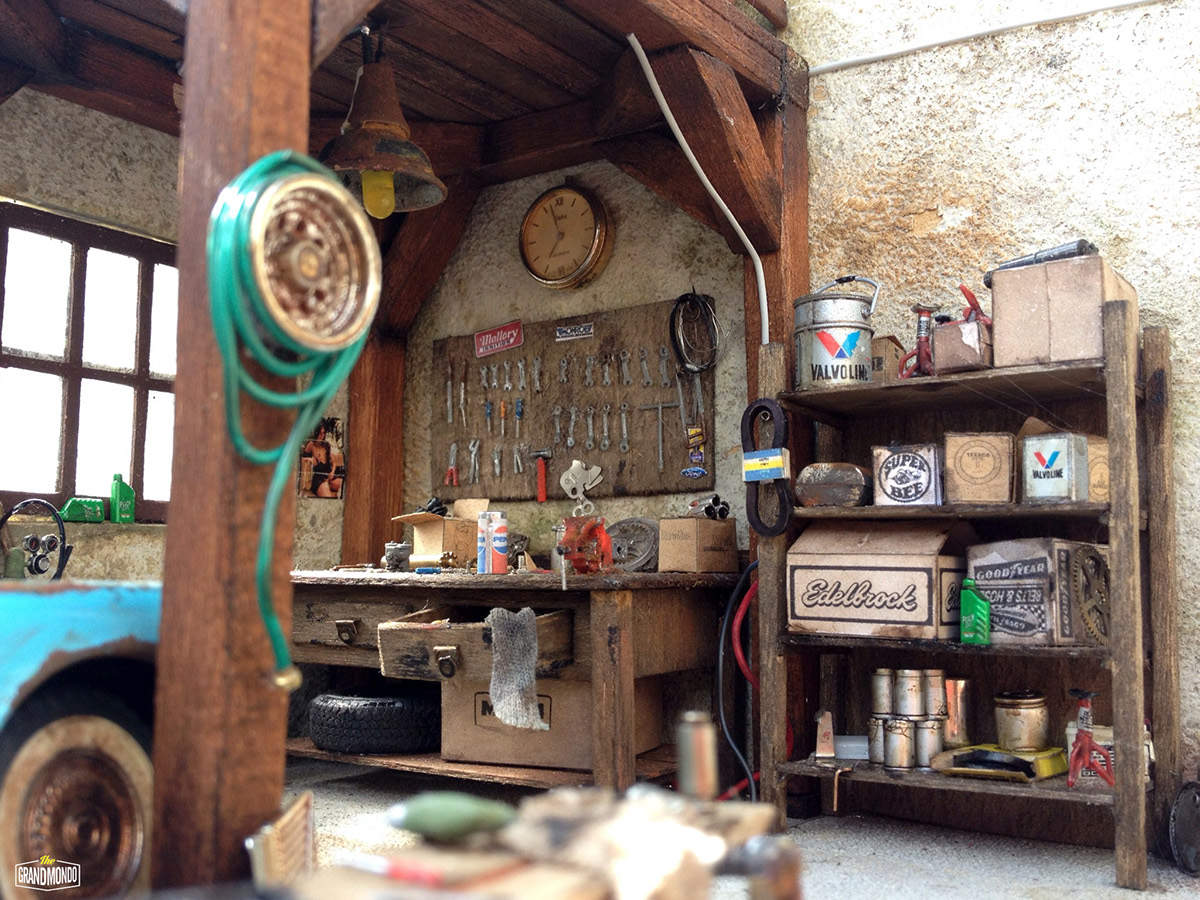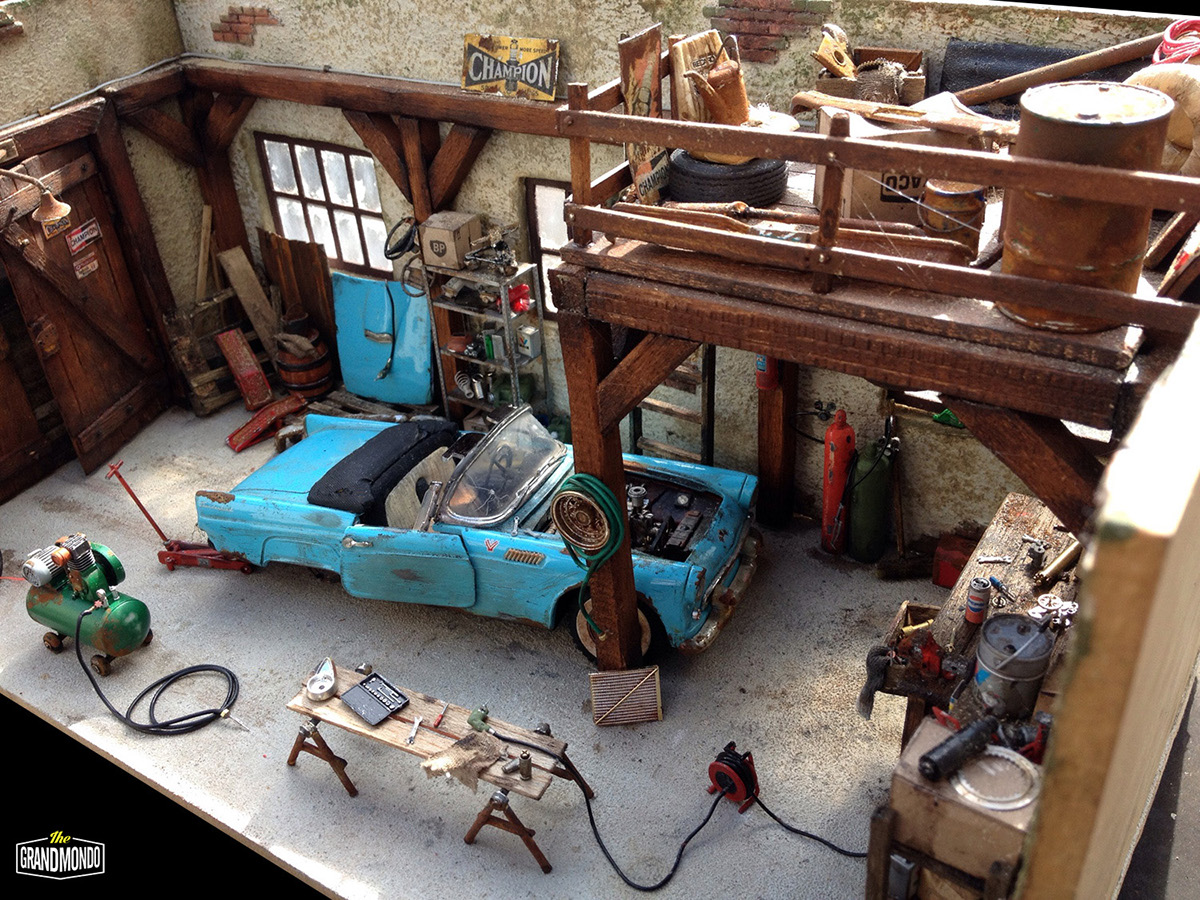 Found on Grand Mondo.
7. The Paris Motor Show, 1956

Models pose in a cutaway Simca Aronde. Found on Historical Times.
8. The Most Beautiful Restaurants of 2016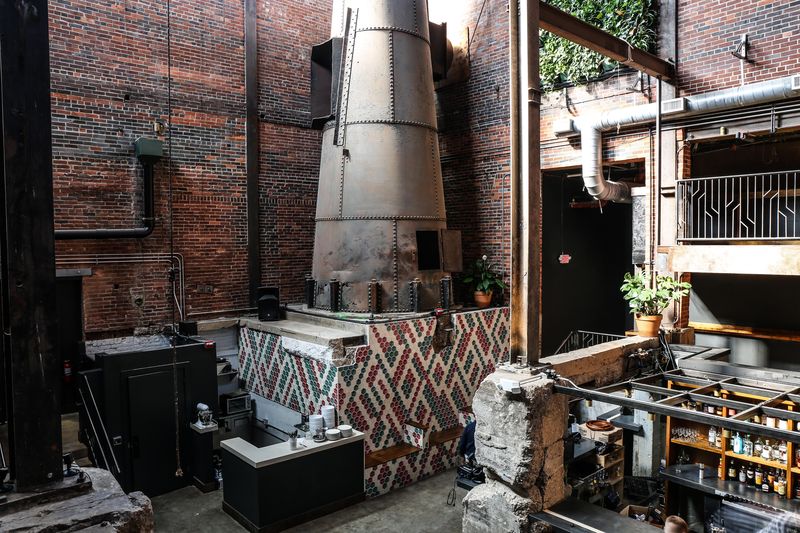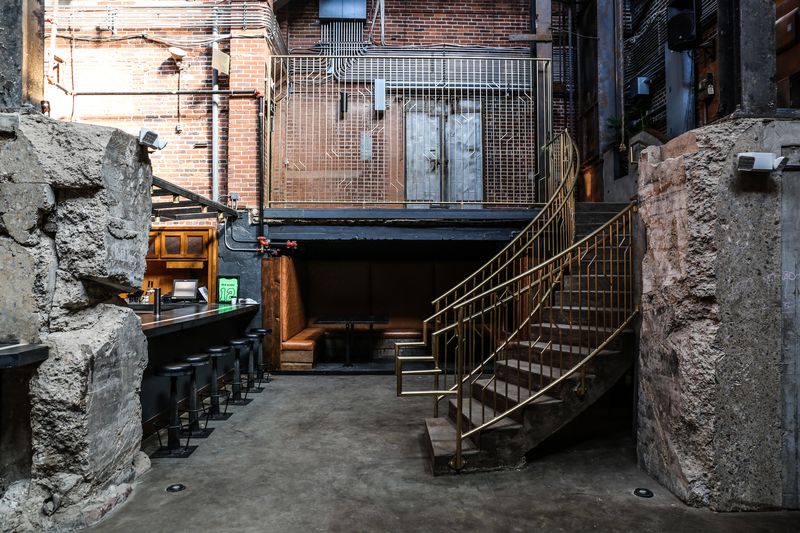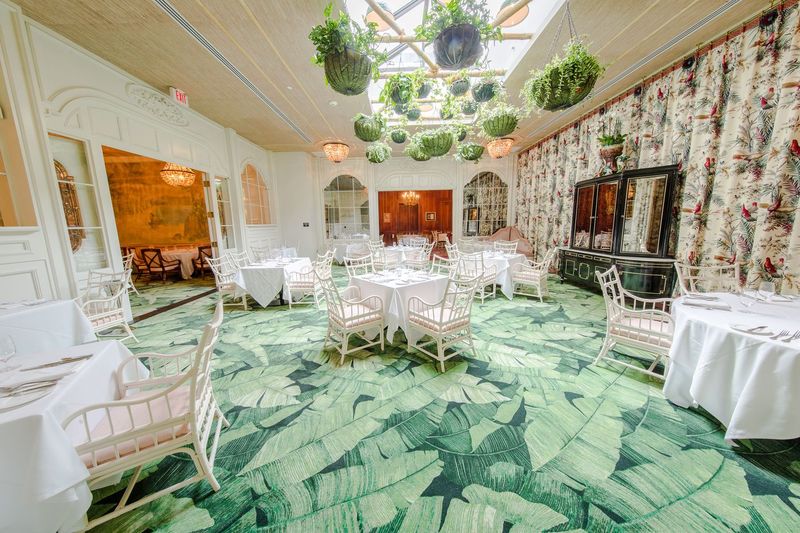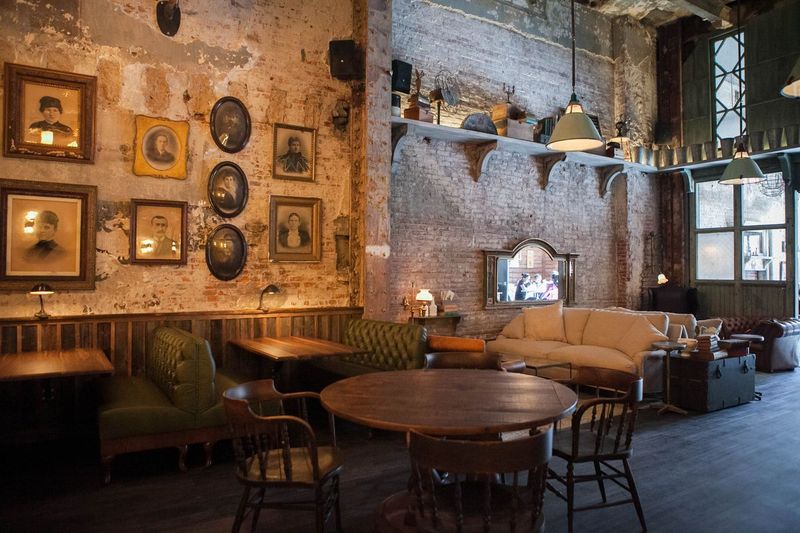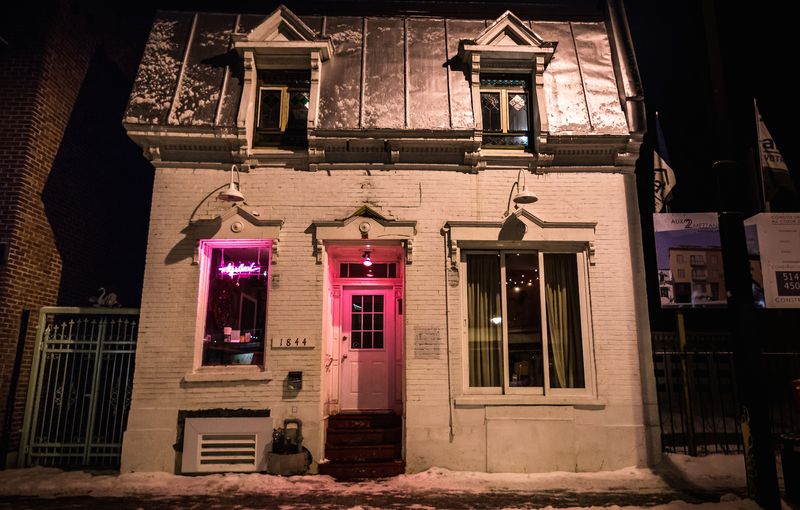 Full list found on Eater
9. The Von Trapp Family US Immigration Papers, held in the National Archives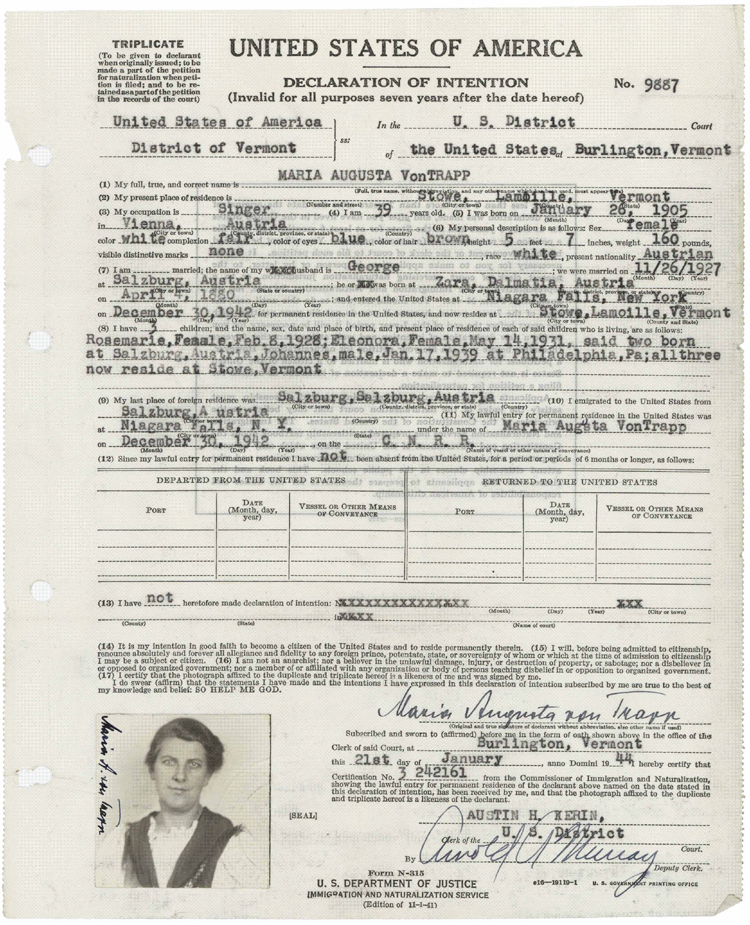 The family did not secretly escape over the Alps to freedom in Switzerland, carrying their suitcases and musical instruments. As daughter Maria said in a 2003 interview printed in Opera News, "We did tell people that we were going to America to sing. And we did not climb over mountains with all our heavy suitcases and instruments. We left by train, pretending nothing."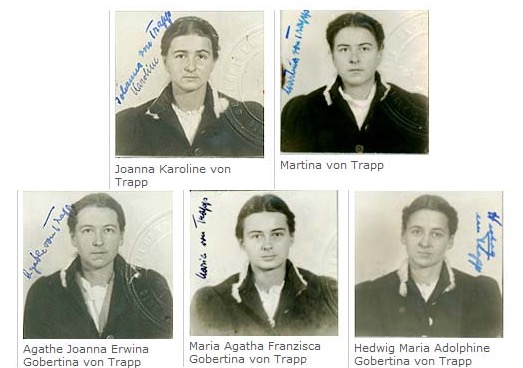 Though she was a caring and loving person, Maria wasn't always as sweet as the fictional Maria. She tended to erupt in angry outbursts consisting of yelling, throwing things, and slamming doors. Her feelings would immediately be relieved and good humor restored, while other family members, particularly her husband, found it less easy to recover. In her 2003 interview, the younger Maria confirmed that her stepmother "had a terrible temper. . . . And from one moment to the next, you didn't know what hit her. We were not used to this. But we took it like a thunderstorm that would pass, because the next minute she could be very nice."
The Real Story of the Von Trapp Family, found on The National Archives Prologue Magazine.
10. Hitler's 1920 doodles when coming up for the NAZI party symbol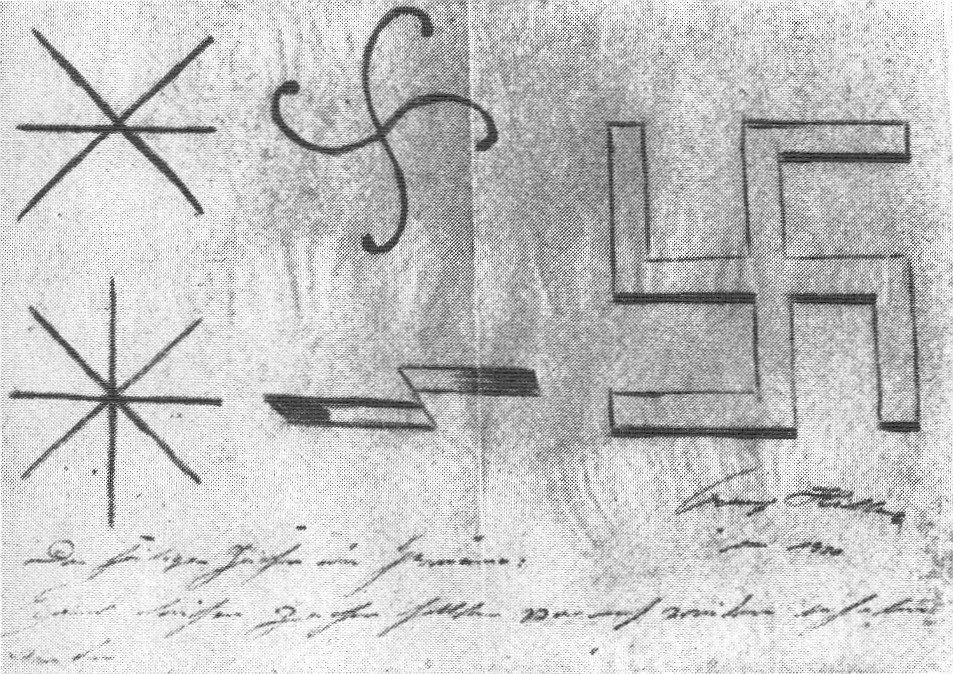 Found on Reddit.
11. Bill Gates's first Microsoft business card. 1975 – 1979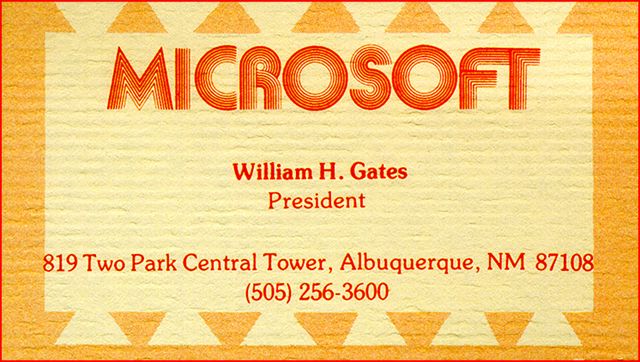 Found on Imgur
12. A Radioactive Greenhouse in Amsterdam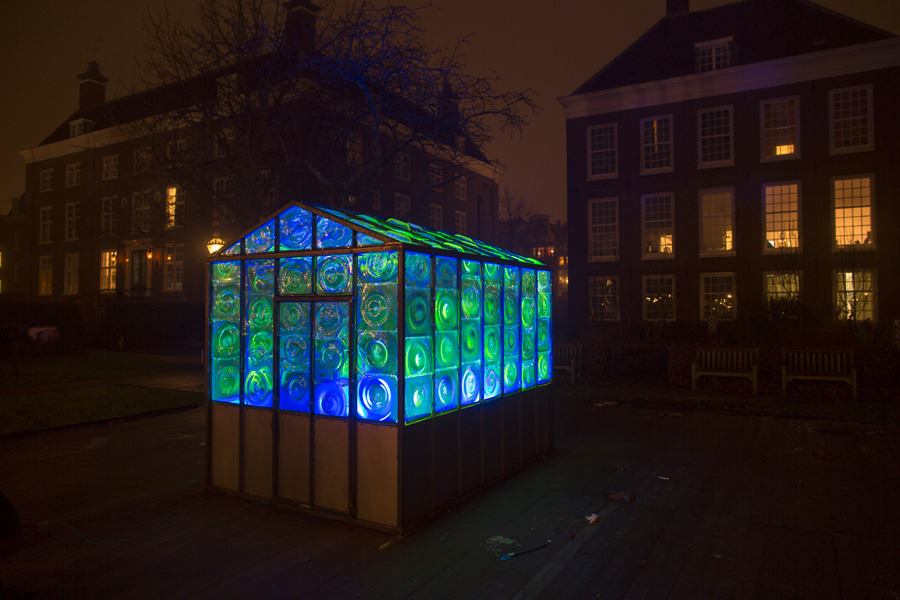 It's a greenhouse with so called uranium glass (slightly radio active, but not harmfully so). The material is ancient, the Romans liked it for its greenish colour, but what the romans did not know is that the glass lights up when hit by uv light, or black light.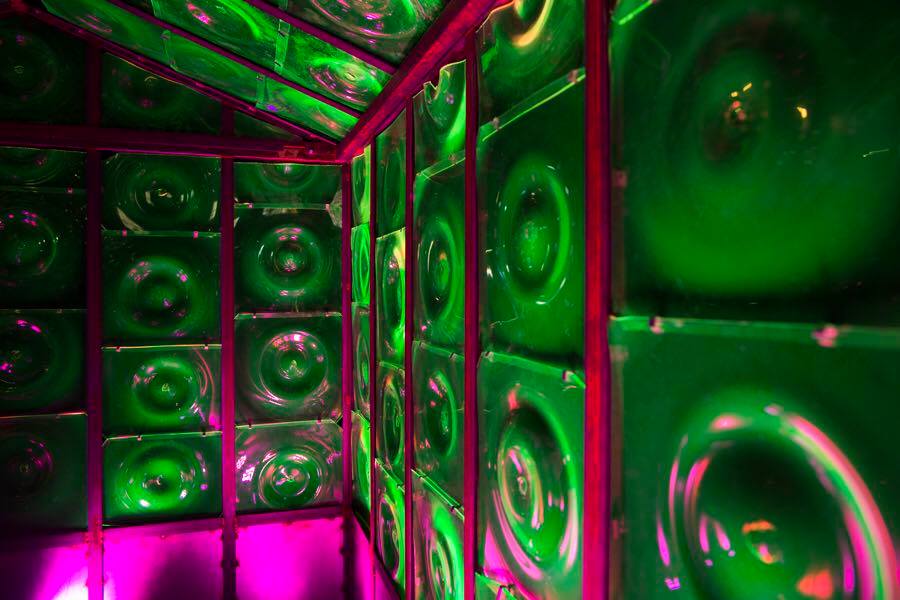 It is the first time in history that the material has been used for making windows / Photos by Janus van den Eijnden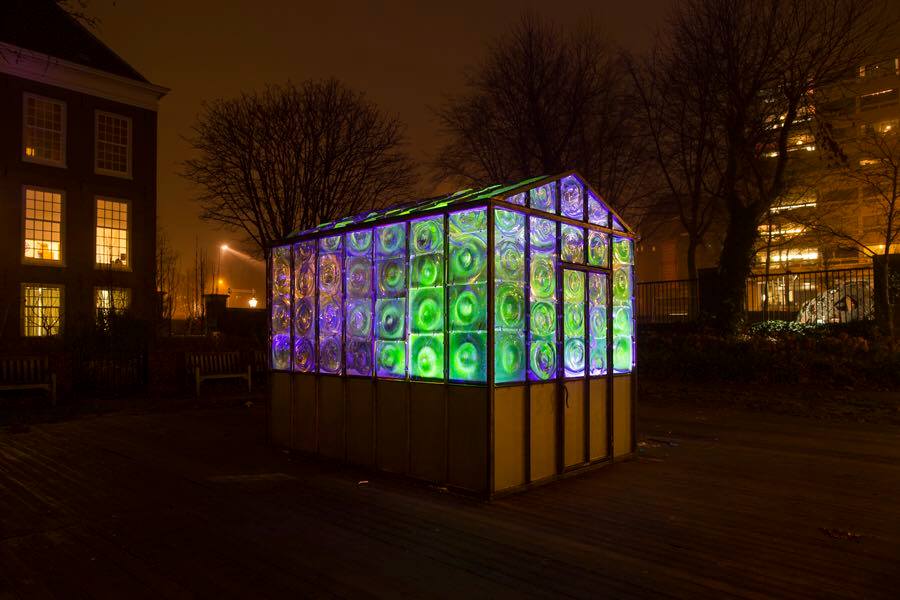 "Greenhouse", made by Dutch artist, Victor Engbers for the Amsterdam Light Festival that runs till the 8th of January 2017.
More photos found here.
13. A film crew visits one of the last Globemakers