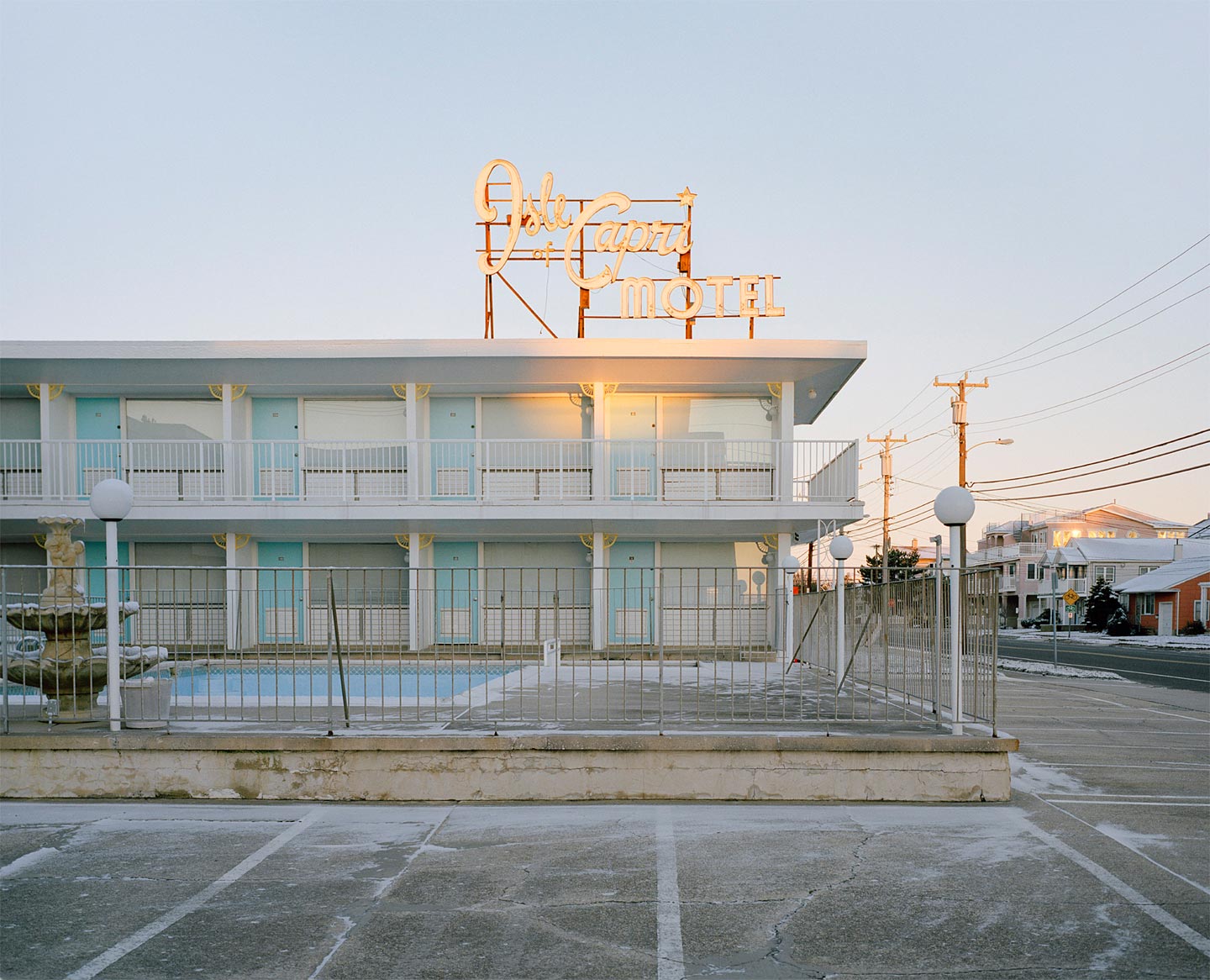 It never really occurred to me to visit the Jersey Shore, not until I saw it in the dead of winter, through the lens of American photographer Tyler Haughey. His serene series Ebb Tide makes me want to check into a room at one of the lonely mid-century motels, stay awhile in limbo, maybe write a short screenplay for a wistful story of heartbreak on the Jersey Shore– set in the fifties of course.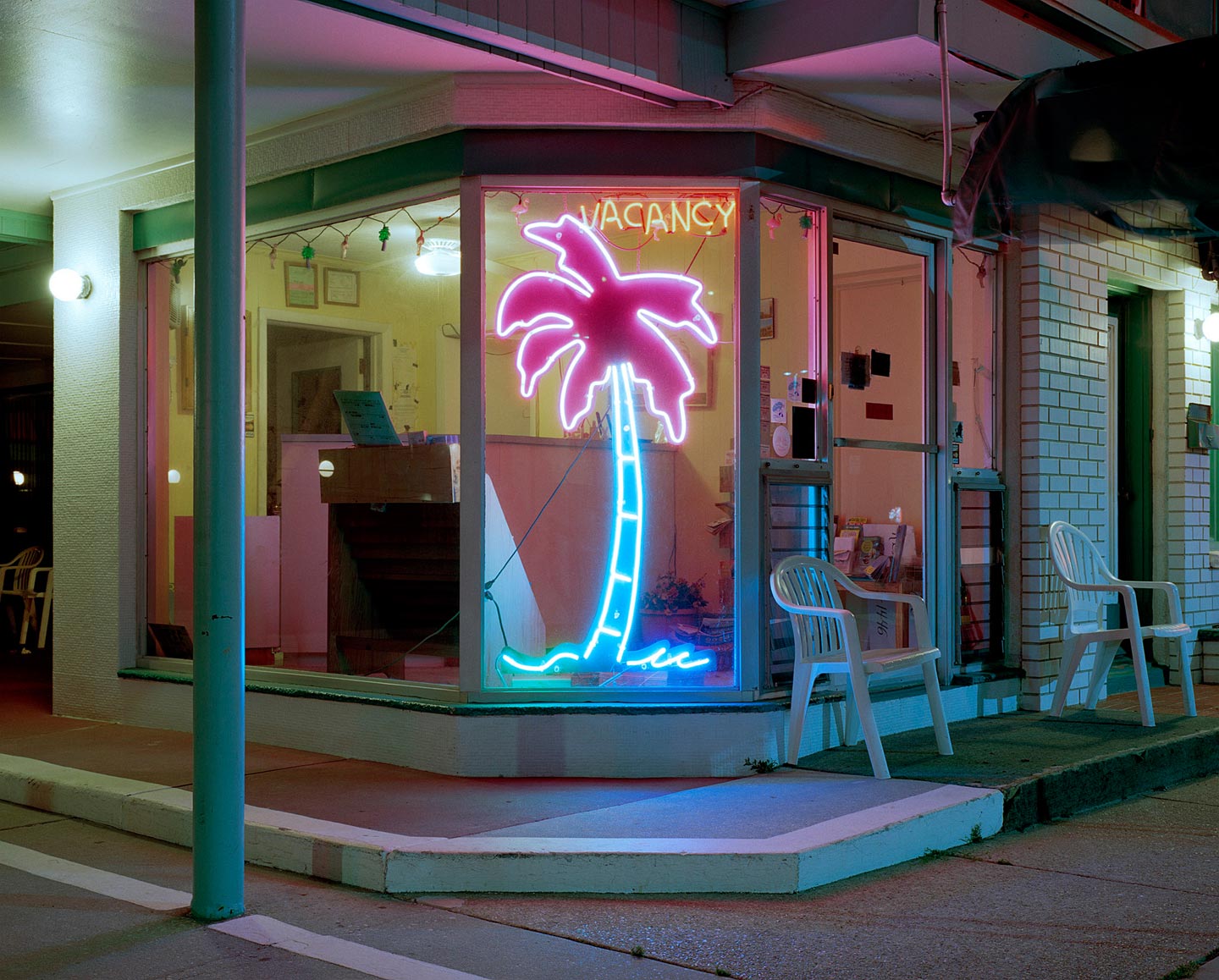 Lu Fran Motel
It's had a pretty bad rap since the MTV cameras infamously descended on its shoreline in the naughties, but I think I'm ready to forgive and forget. Marilyn Monroe and Grace Kelly came to the Jersey Shore in the 1950s when it was a first coming up as a new summer hotspot.During the late 1950s, Wildwood hosted some of the biggest names in the music business in clubs around the island, including Bill Haley and Chubby Checker during the early years of Doo Wop and Rock 'n Roll.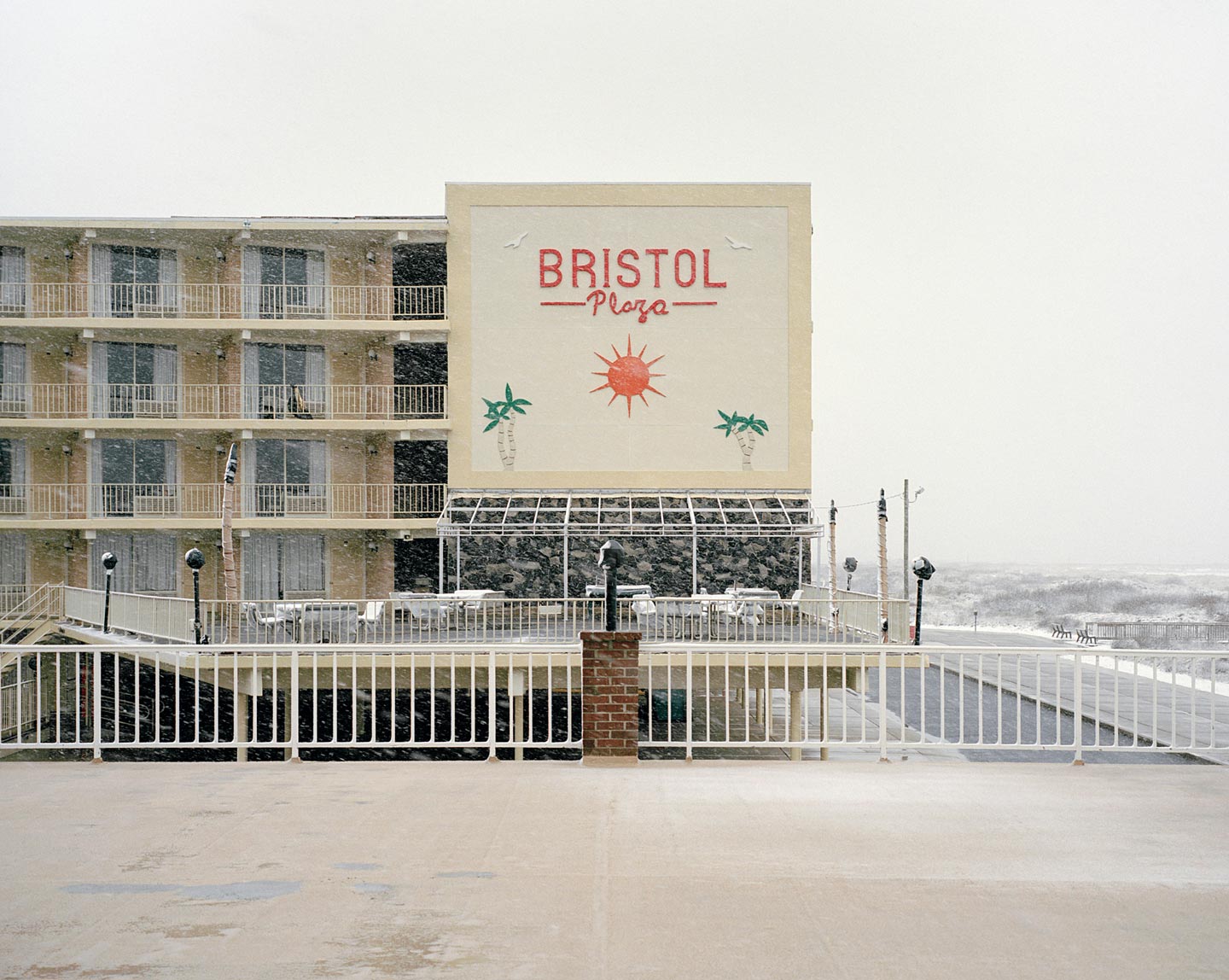 Bristol Plaza Motel
The resorts built during the post-war period, some of the finest examples of midcentury European design, are like architectural time capsules, all located on a small five-long barrier island in New Jersey known collectively as The Wildwoods. In fact, they make up the largest concentration of postwar resort architecture in the United States. The tiny beach town of Wildwood, New Jersey, topped TripAdvisor's list of destinations on the rise for 2015. Fancy that.
Could Snookie's MTV playground soon become America's most up-and-coming retro summer vacation spot?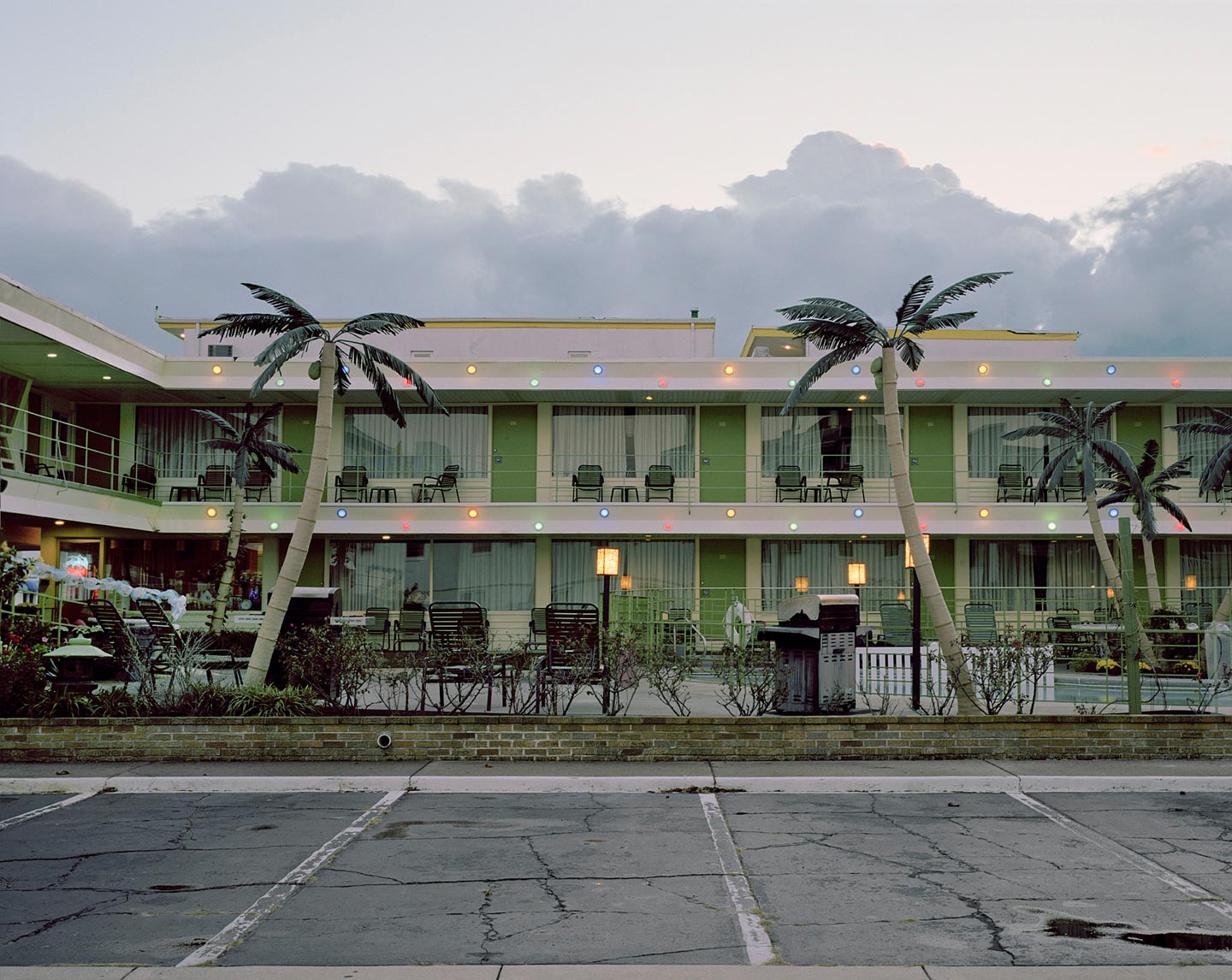 Caribbean Motel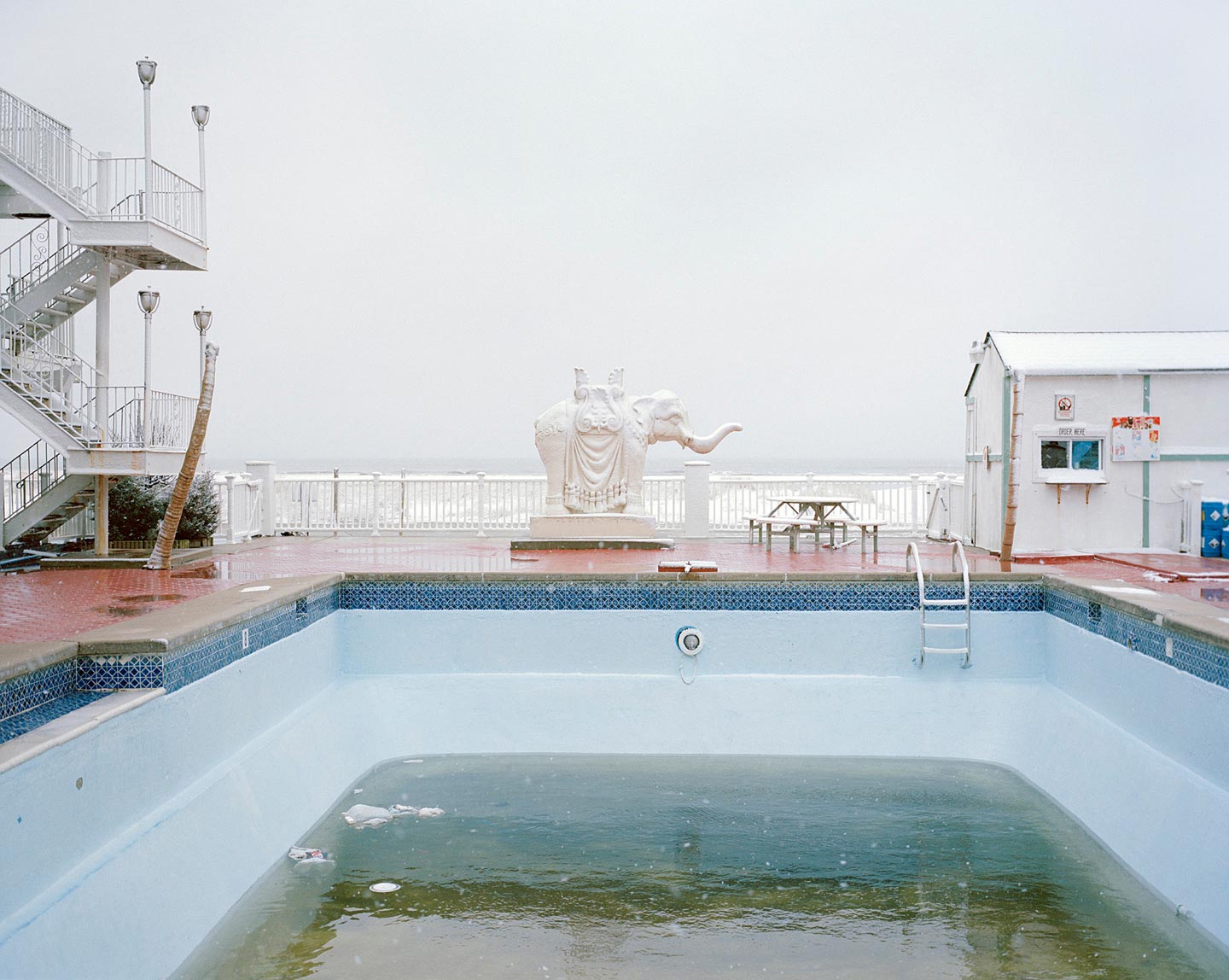 Singapore Motel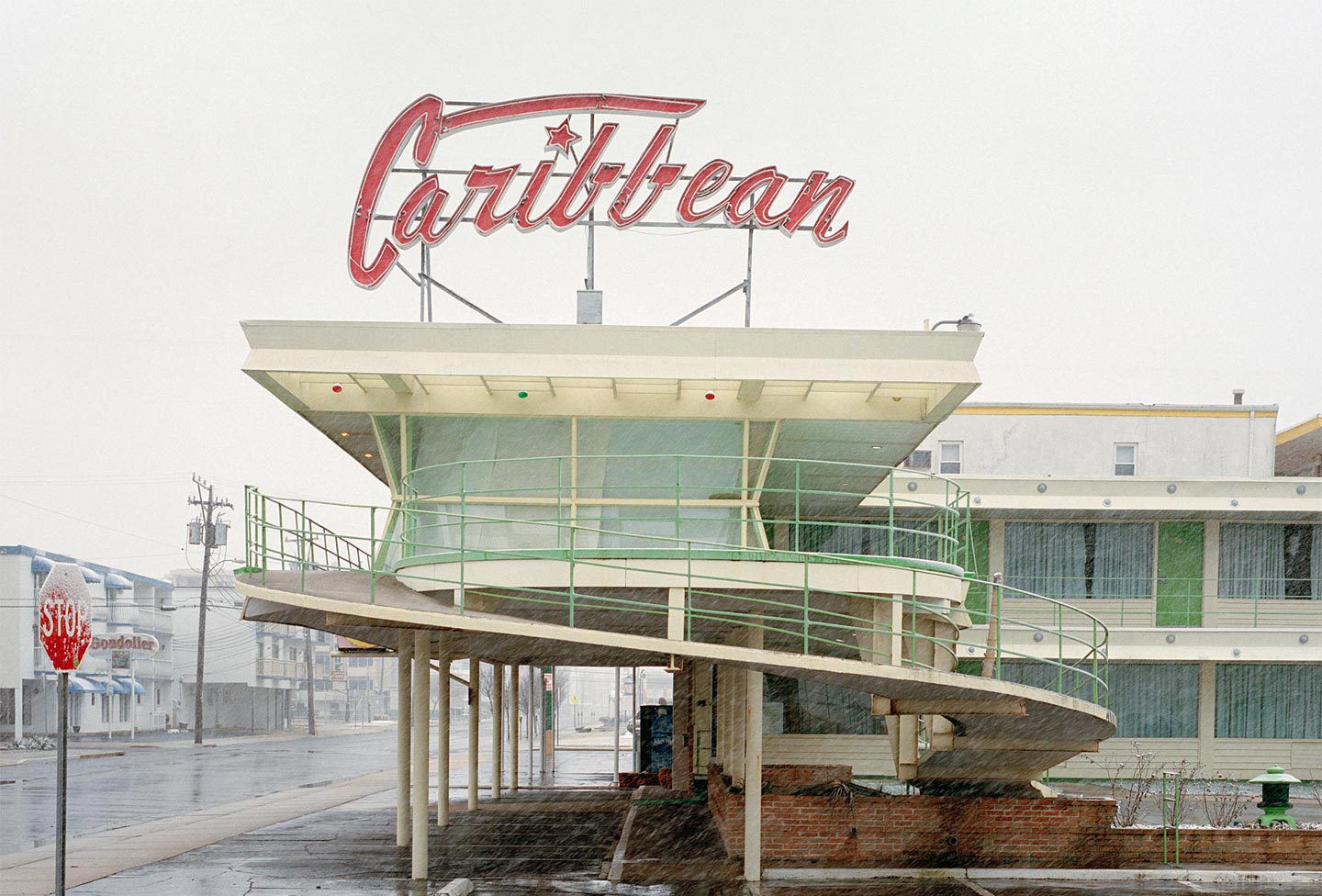 Caribbean Motel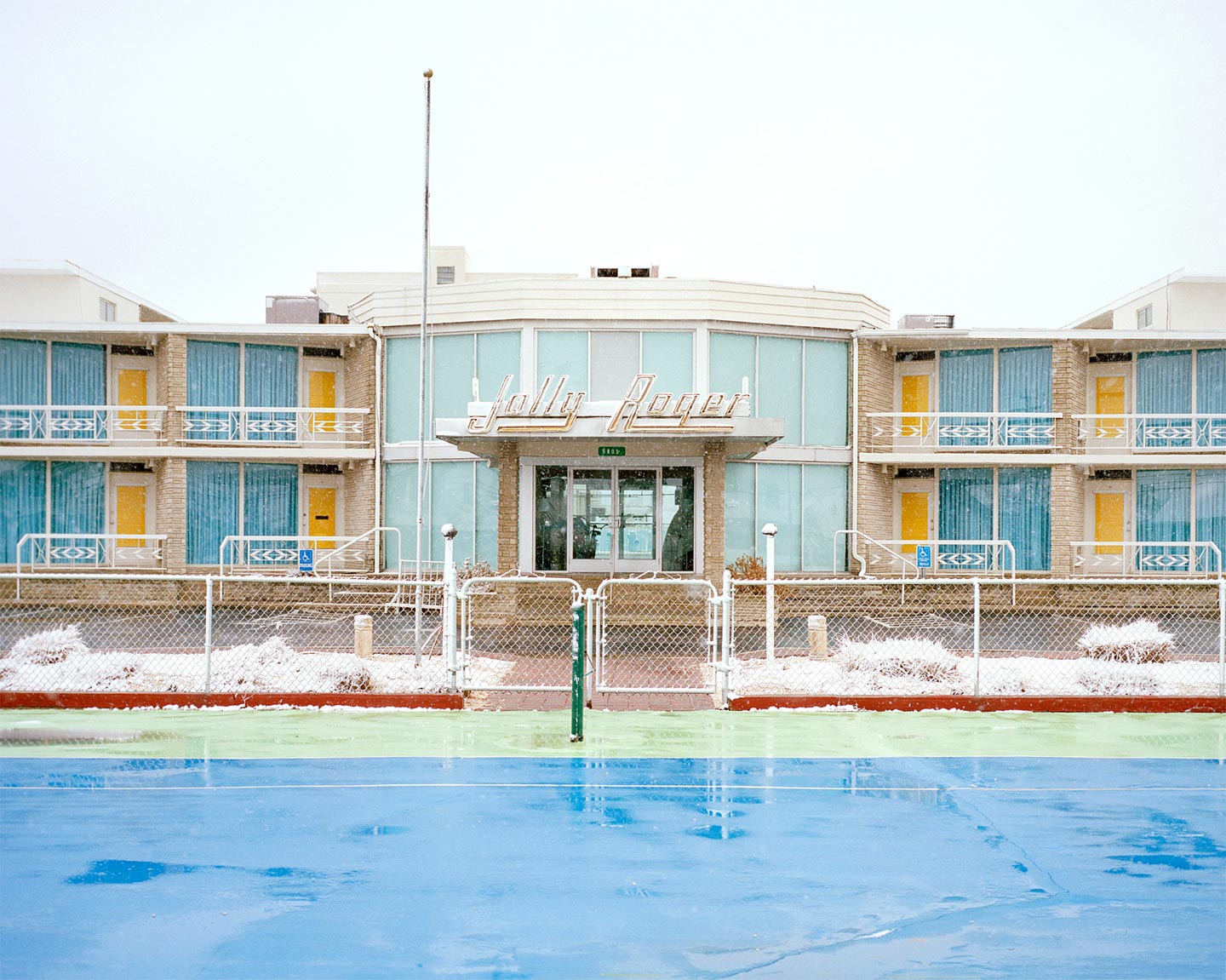 Jolly Roger Motel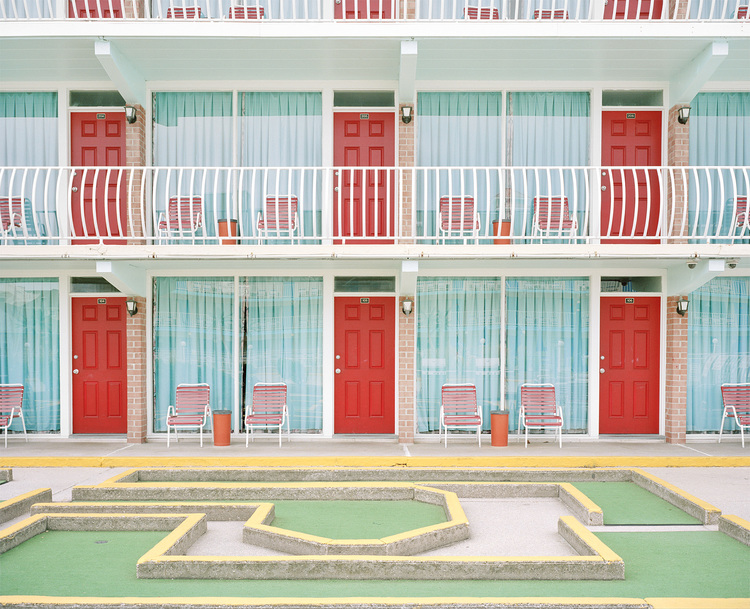 Gold Crest Resort Motel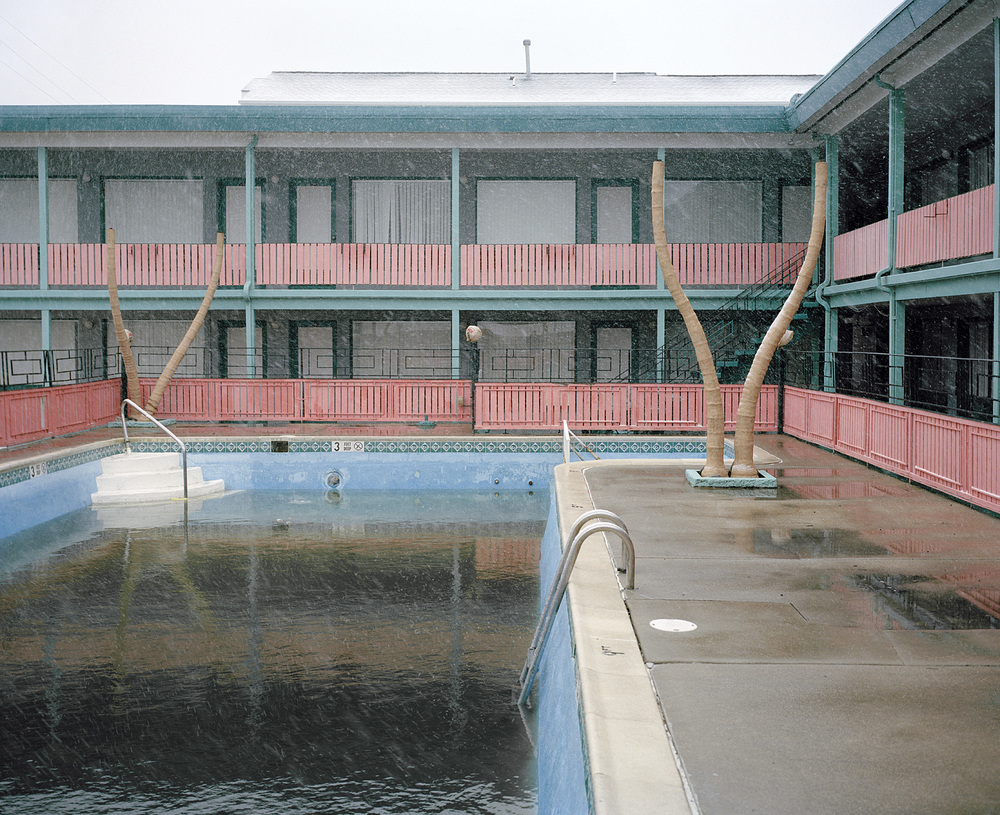 Lu Fran Motel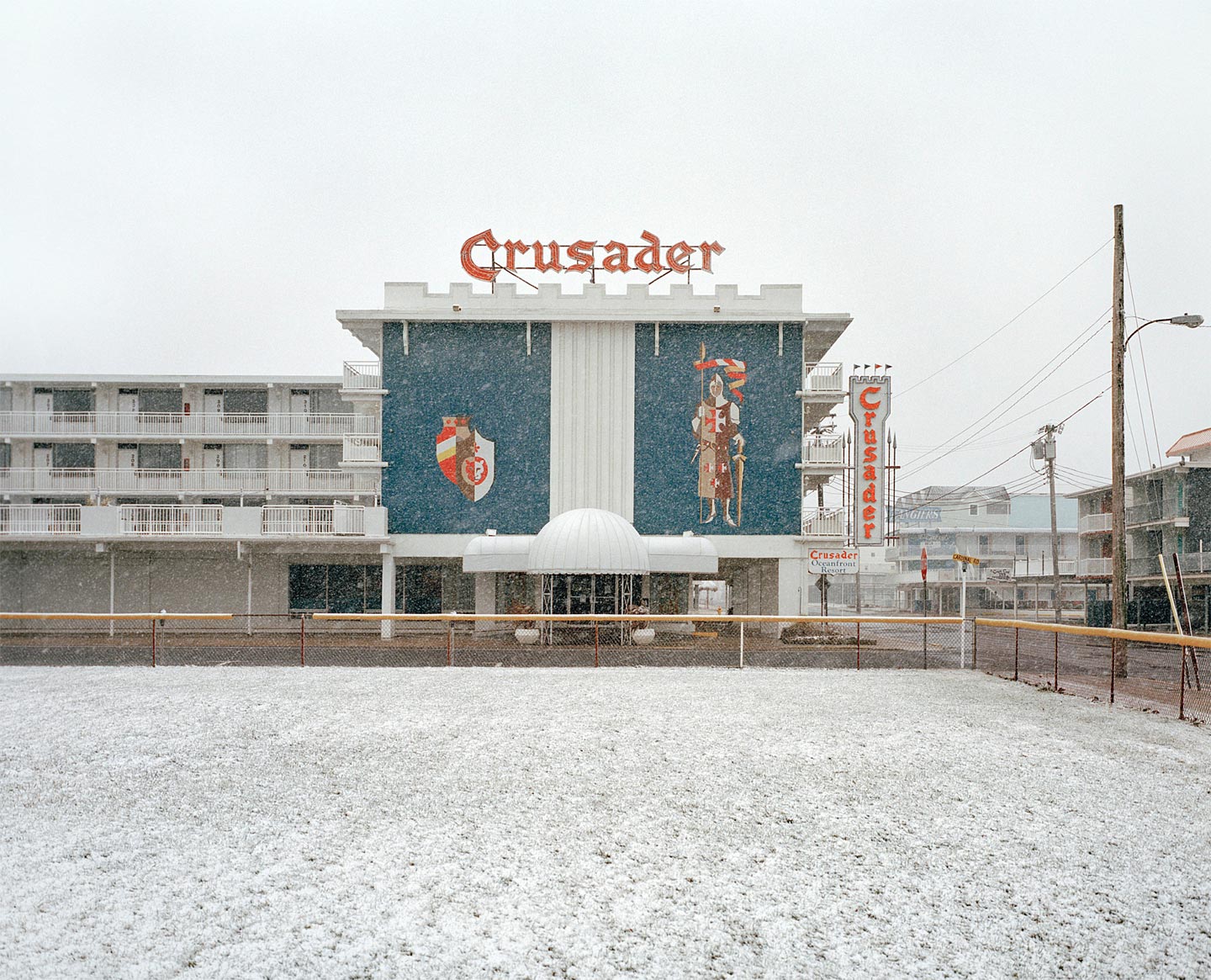 Crusader Oceanfront Resort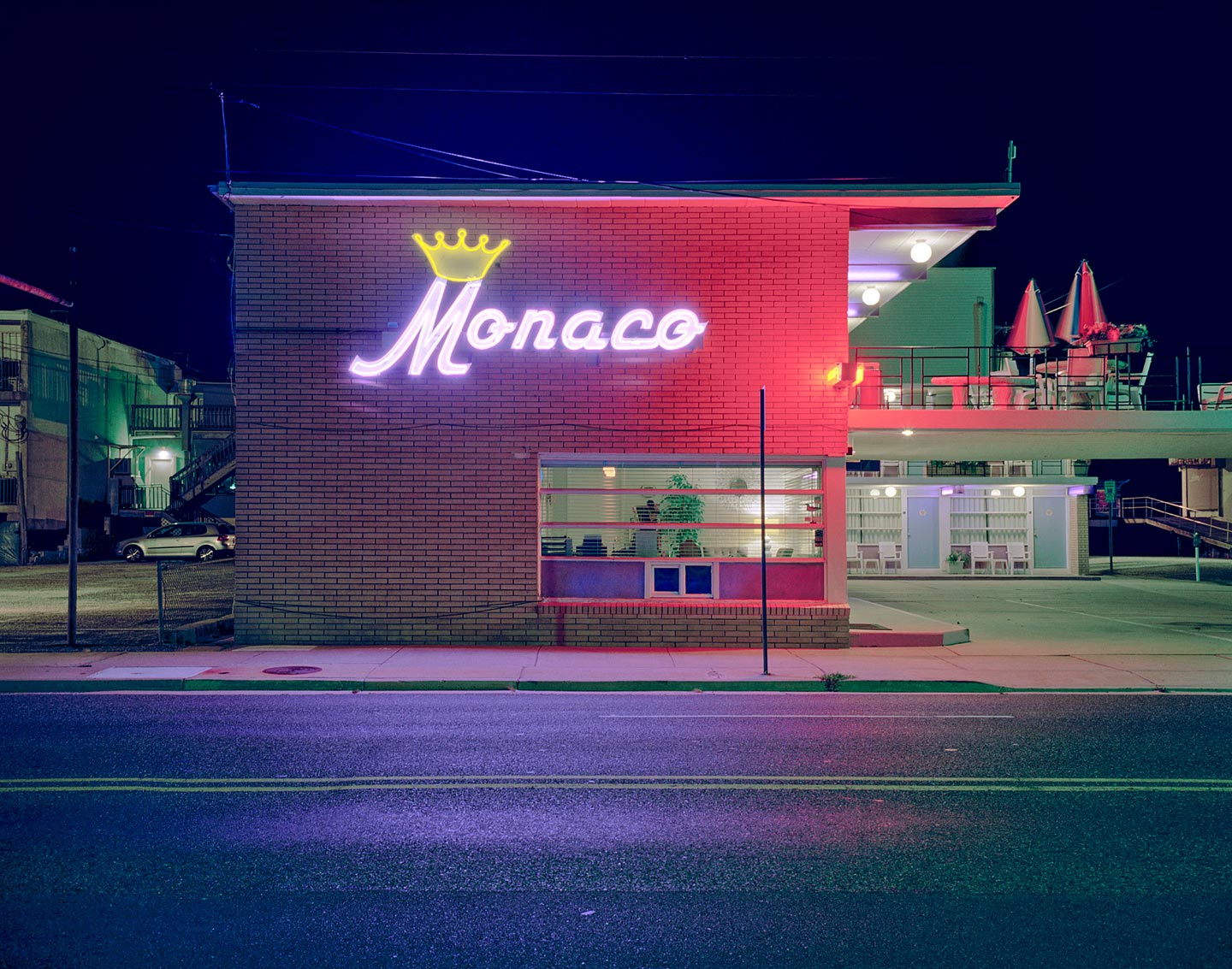 Monaco Hotel
Chateau Bleu Motel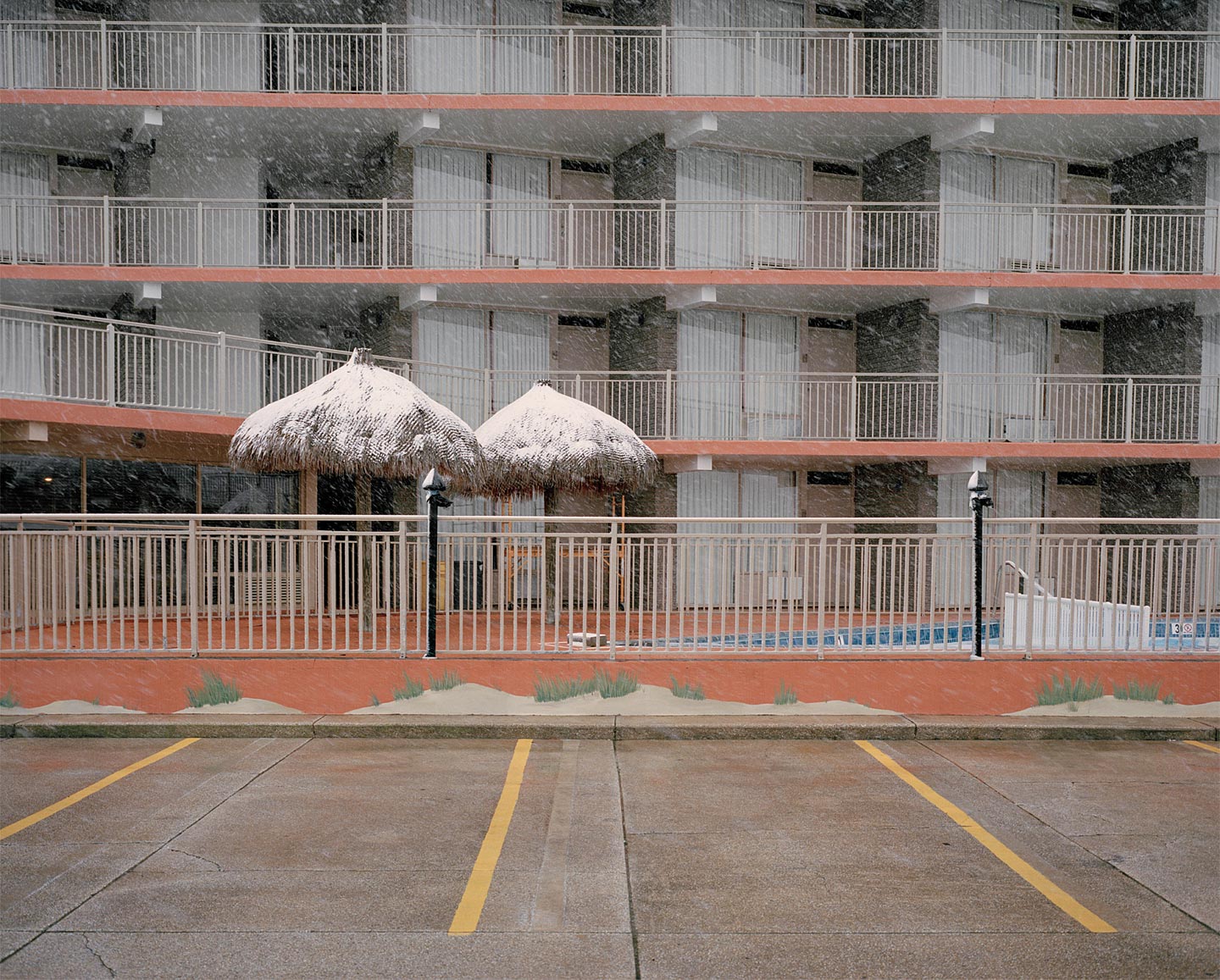 Waikiki Oceanfront Inn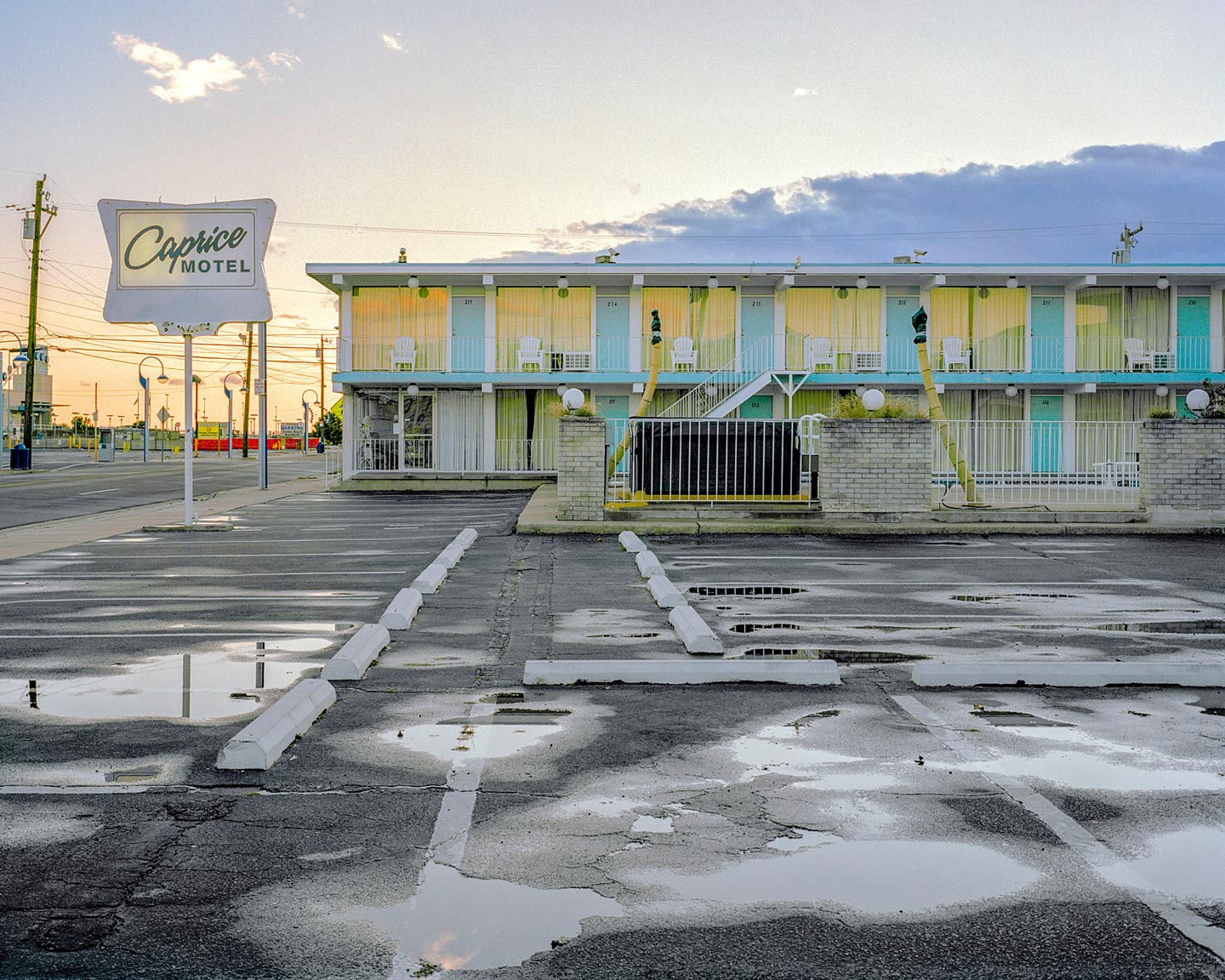 Caprice Motel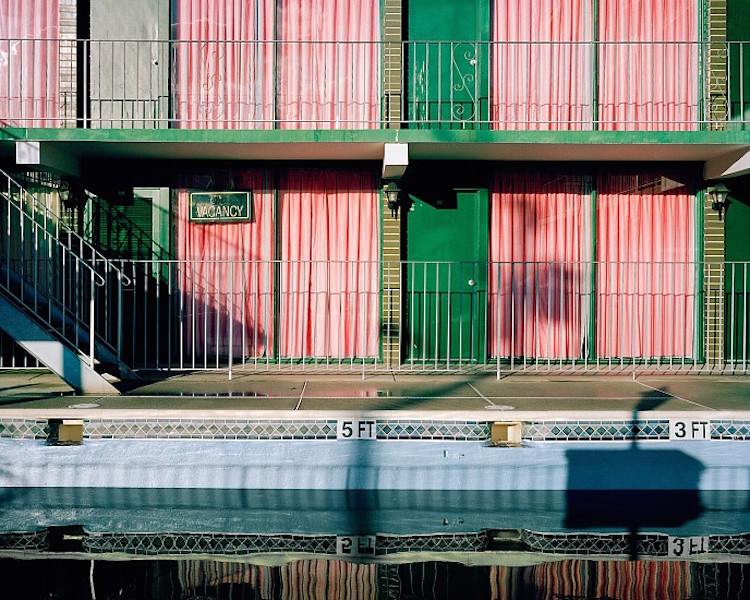 Grecian Gardens Motel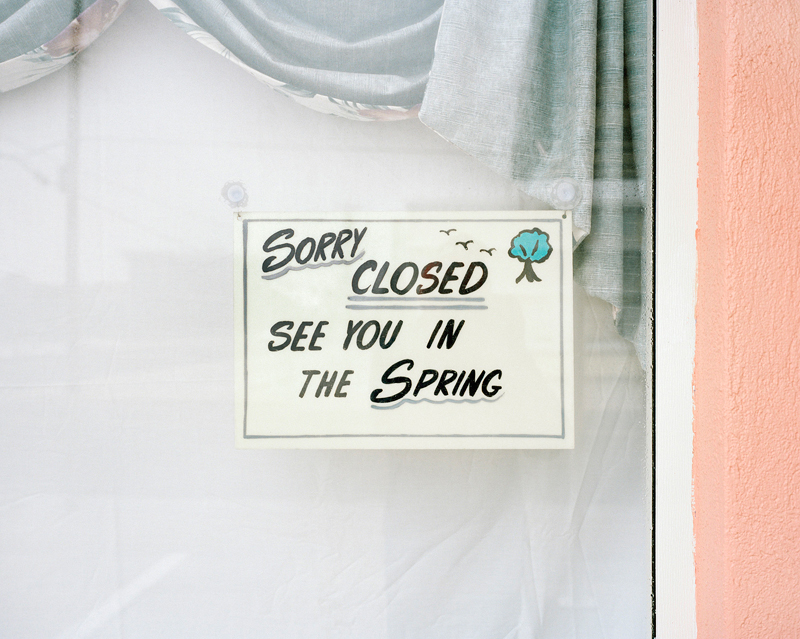 Olympic Island Beach Resort
Discover the full series by Tyler Haughey. Start planning your vacation to 1950s New Jersey here.