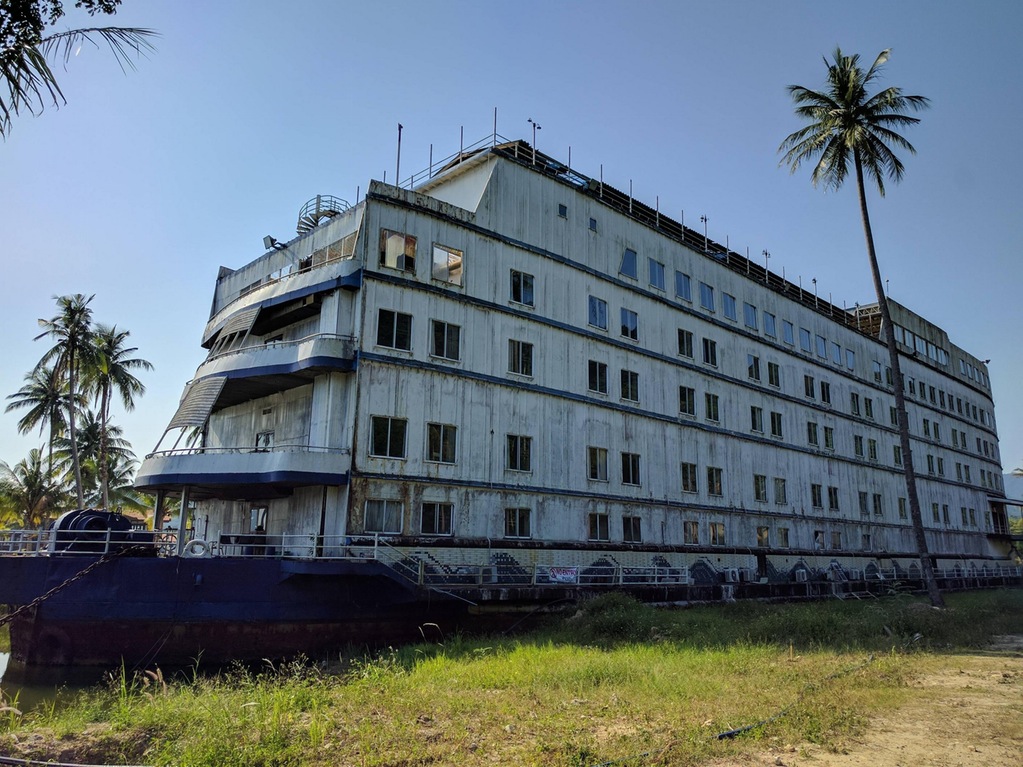 While most sun-seekers are happy sipping cocktails on a beach while relaxing on holiday, you're more likely find me trekking through the overgrowth in my flip flops looking for an abandoned site, courtesy of an internet tip-off, determination and a bit of explorer's luck. Now, if I could just get myself a ticket to the island of Koh Chang in Thailand to conquer my latest urbex calling– a giant ghost cruise liner, slowly decaying in the midst of an abandoned paradise resort…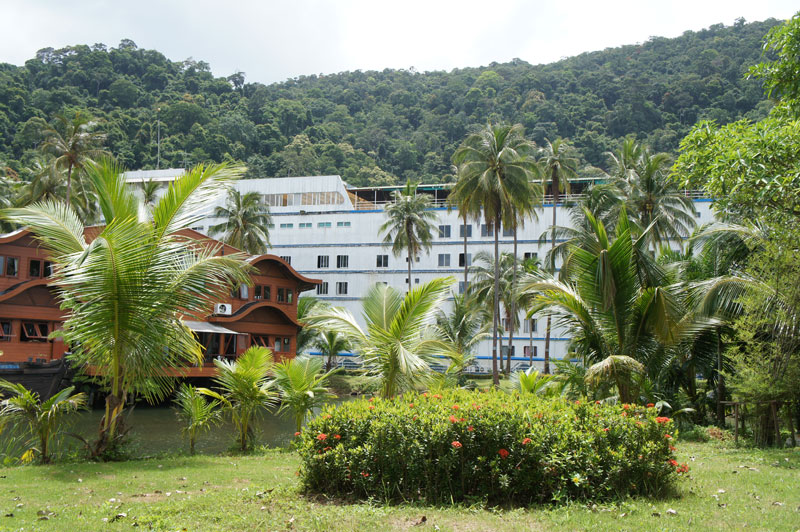 At the very end of an island that takes no more than an hour to cross, cemented to the land of a beautiful deserted beach is The Galaxy, a seven-deck, seventy bedroom ship that belongs to a larger resort which closed down several years ago in circumstances unknown.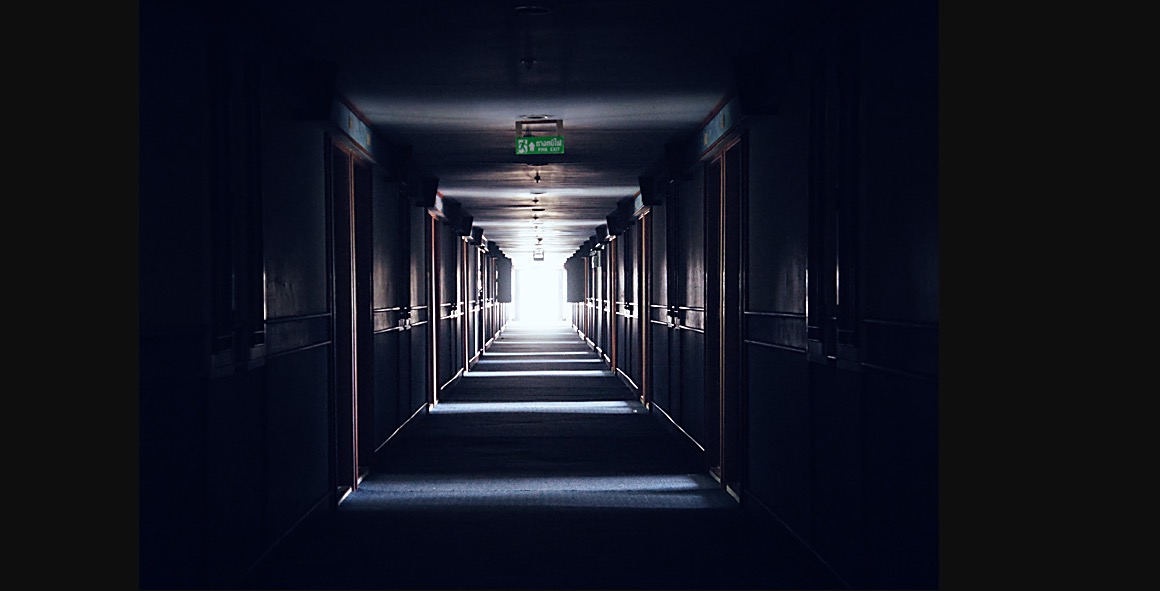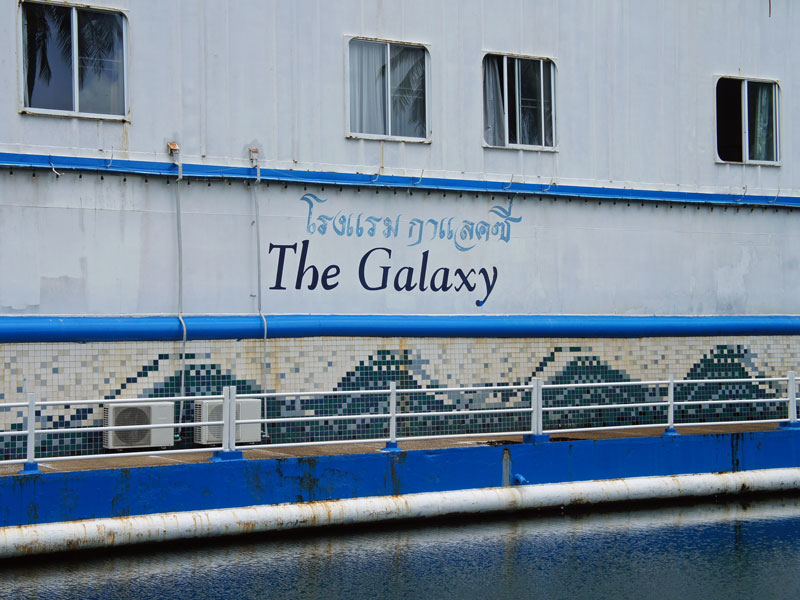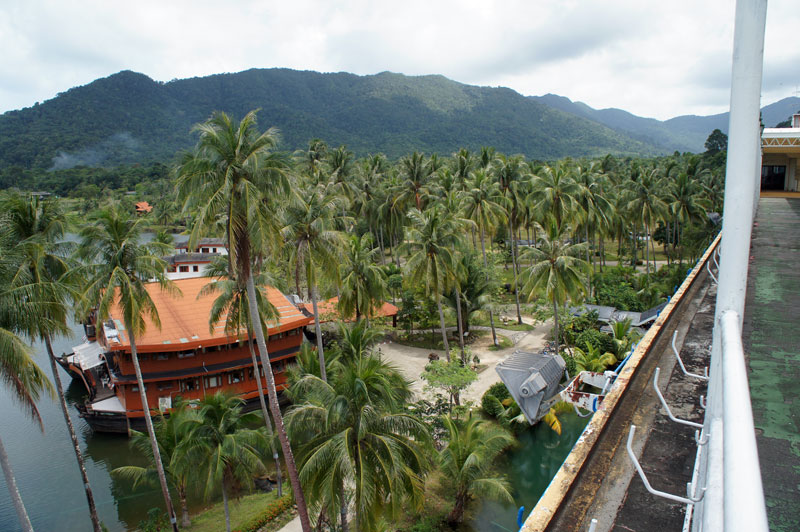 Formerly known as the Koh Chang Grand Lagoona Resort, located on Bang Bao Bay (Ao Bang Bao), the rest of the supposed five star resort includes various smaller floating accommodations, including fishing boats and chalets, some in various stages of disrepair and others mysteriously well-maintained.

You can see some old official images of how the resort use to look.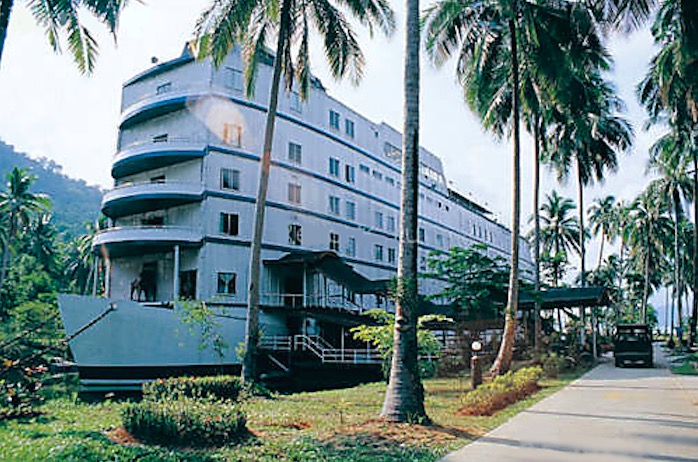 The last guest Trip Advisor review dates to 2012, but the defunct resort is still minimally staffed, including a sleepy security guard who mans the gatehouse to collect a visitor's fee from curious explorers like us, eager to discover the eerie site.
Recent visitors wrote on Trip Advisor:
The guard at the entrance was asleep and had to be woken up to collect the 100 baht per person visitor fee… I think the old cruise ship that used to be a hotel is real, dragged to this place from who knows where (the Nile river?)… but some of the small boats converted into cabins looked renovated and there were apparently some guests in the resort. Booking.com shows the place closed and not taking reservations but sawaddee.com still shows rooms available (not that we'd ever wanted to stay there).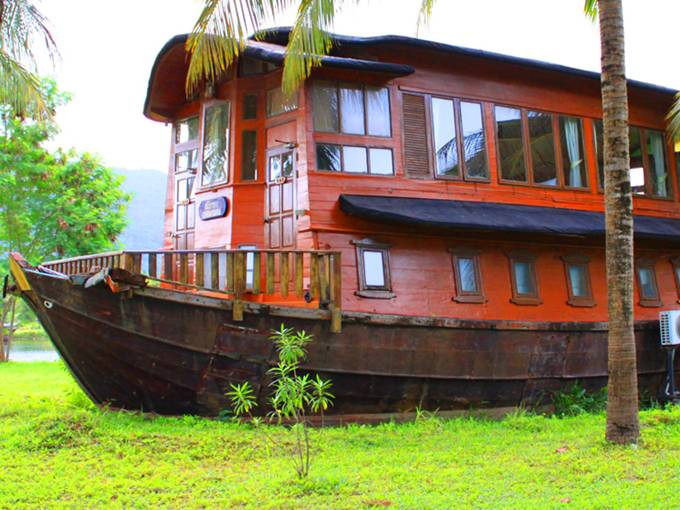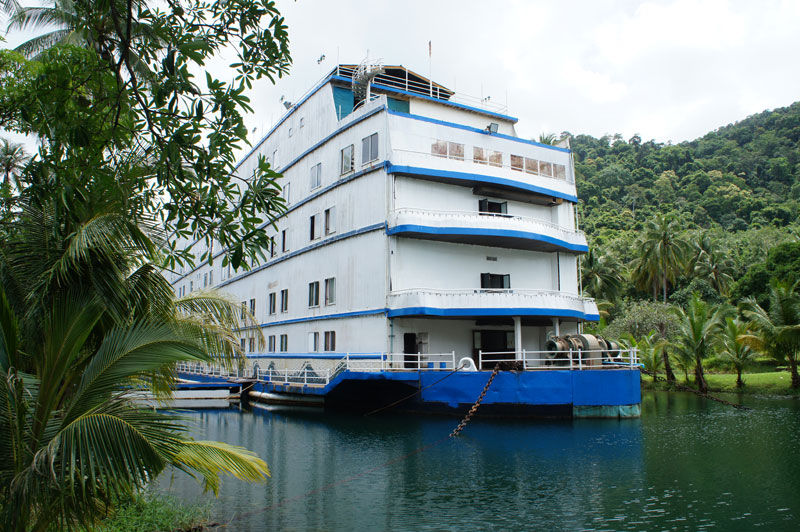 I'm not sure about the Nile, but according to another visitor, the Galaxy used to be a real working cruiseliner which was then abandoned on the coast, eventually repurposed as a luxury hotel and then abandoned again. "Locals call it the ghost ship (or don't talk about it at all)," says this Reddit user, "because people have killed themselves by jumping [off] the top, and probably because the thing is creepy as hell."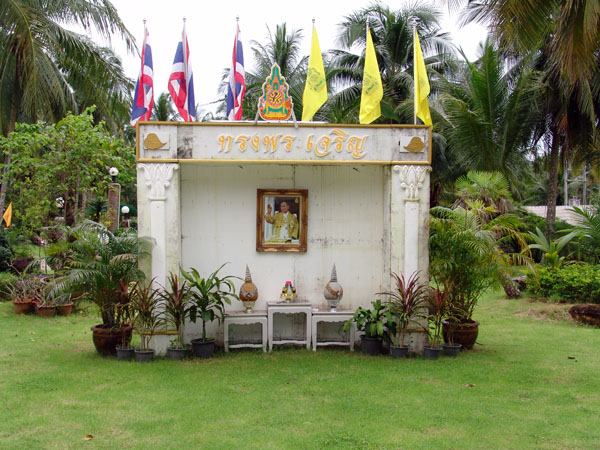 Oncee recognized as the most modern floating hotel in Thailand, it supposedly was a Thai billionaire's vision of what a luxury island resort should look like. According to this travel blog posted in 2011, to stay on the Galaxy, rooms cost 699 baht per night which would equate to just under $20.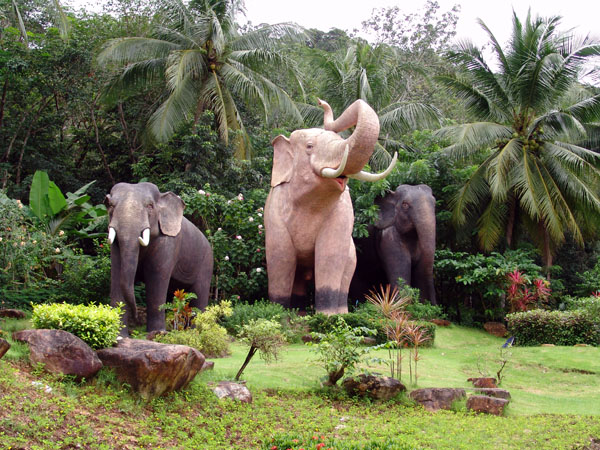 It's still unclear just how operational the hotel currently is as expressed by the same Reddit visitor who recently visited:
We rode in and along a derelict road passing huge statues of elephants that greet you as you pass. The whole resort also has a bunch of smaller cabins and such that are also abandoned, but probably the weirdest thing is that half of them are destroyed and dirty inside, but the other half are very organised and clean, as if housekeeping had gone through recently, although they smell pretty bad. There are a few Thai people around the area who must be maintaining the rooms, though none of them are used, since there's no running water or electricity in most.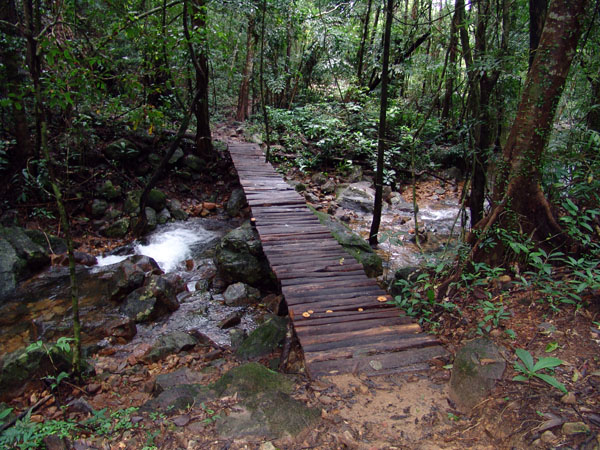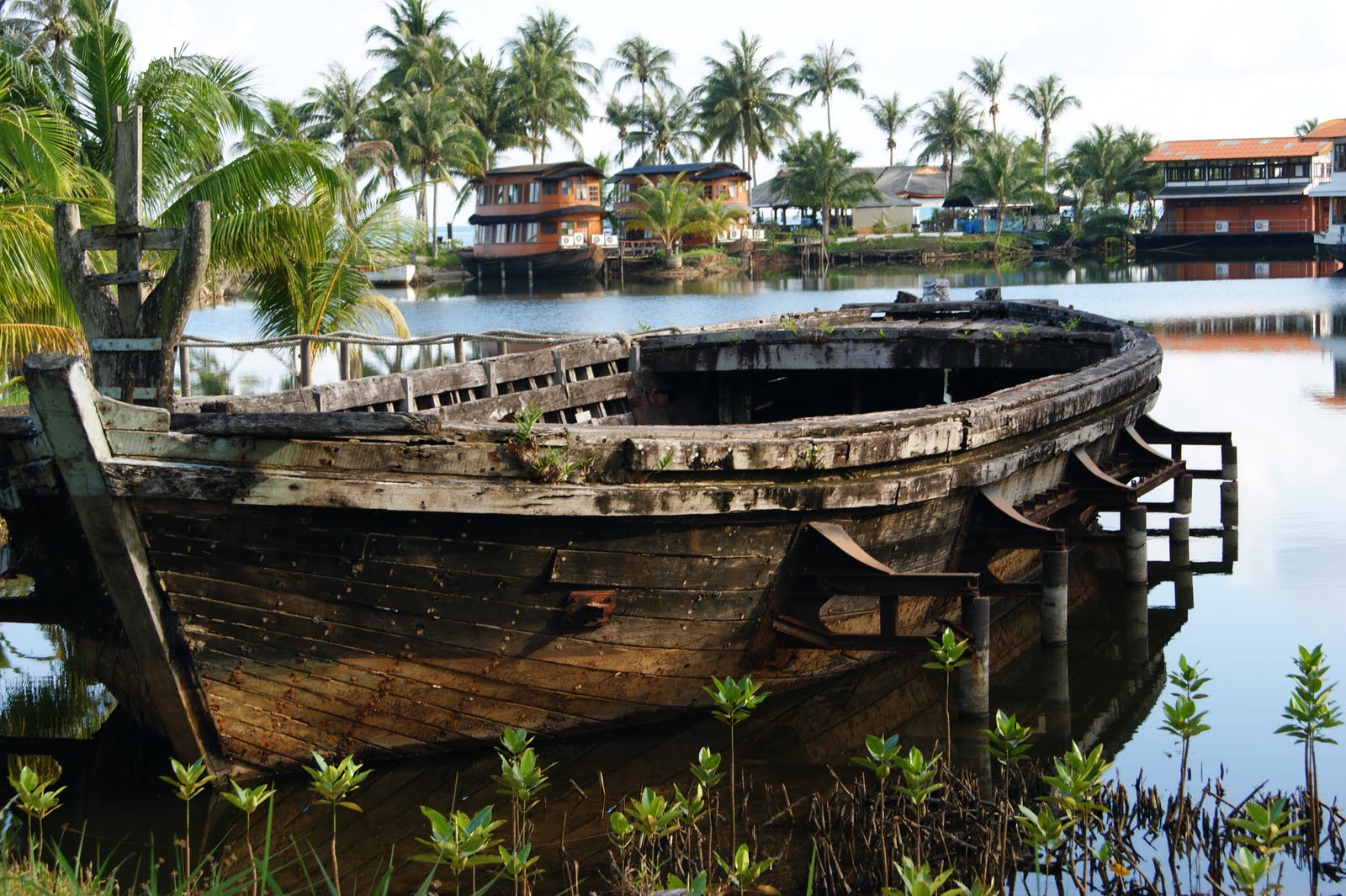 It's also unclear how accessible the resort really is and how much you can expect to be charged to explore it. Some travellers say the security guard is extremely friendly, if not a little lonely, while others contest to him being seriously disagreeable and unaccommodating. Reported entrance fees also vary from 50 baht to 100 baht to 150 baht.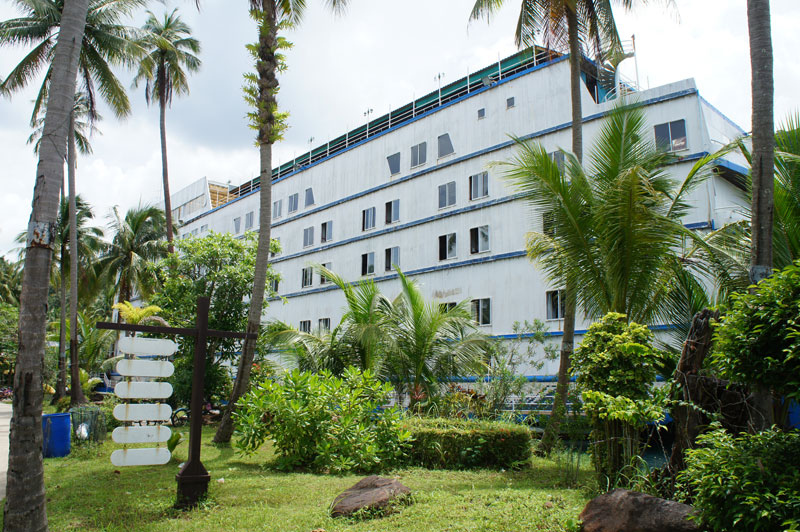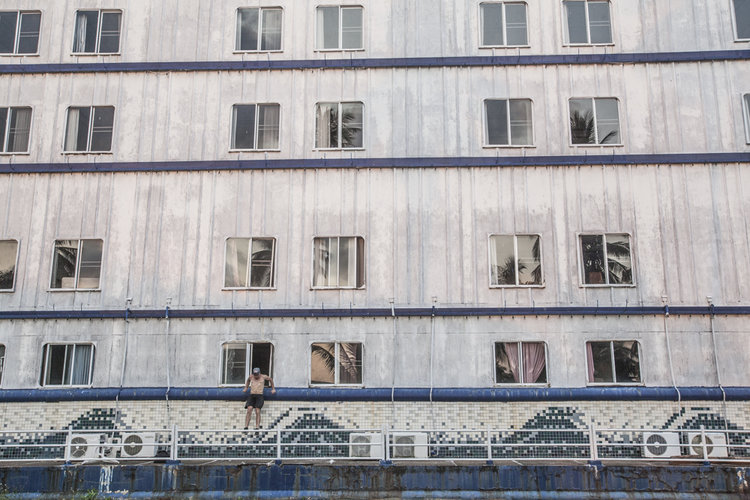 Then again, when it comes to urban exploration, it might be a safer bet to avoid the security guard altogether, as did Emily Dyan Ibarra (ediphotoeye), a travel photographer who visited in January 2017.
Once inside its impossible to miss "The Galaxy" a giant abandoned cruise ship. I believe there are still hotels and other areas (ships converted into hotels) functioning so we avoided the front desk area. We found and entrance in the back of the ship even with the front of the ship closed off and there are plenty of open windows to climb through.

Happy to find it still exists it was such an interesting site to see. A cruise ship cemented to the land and slowly decaying away by a beautiful beach. Nobody seemed to care and we shamelessly took our time to explore.
Emily recommends bringing mosquito spray, a flashlight and cat food or dog treats for any stray animals. You can see all the photos from her visit here.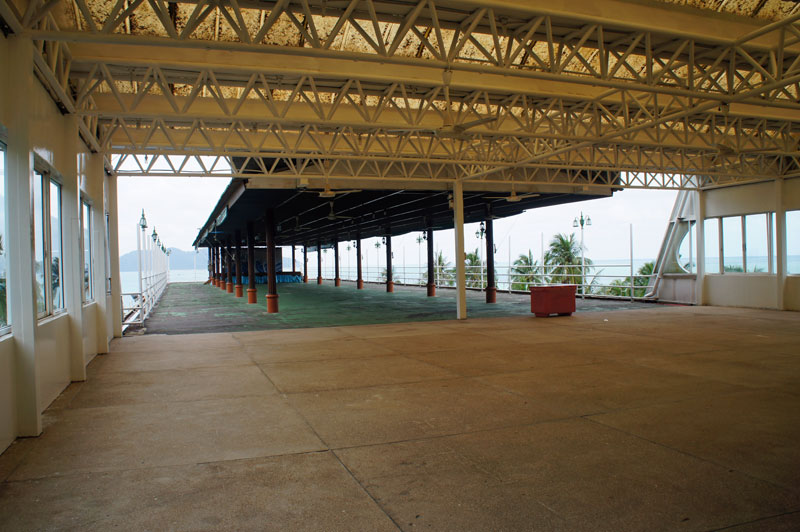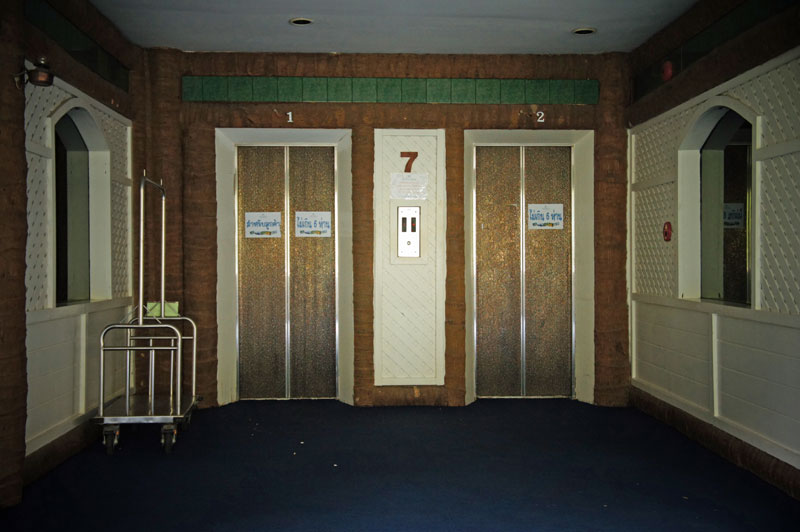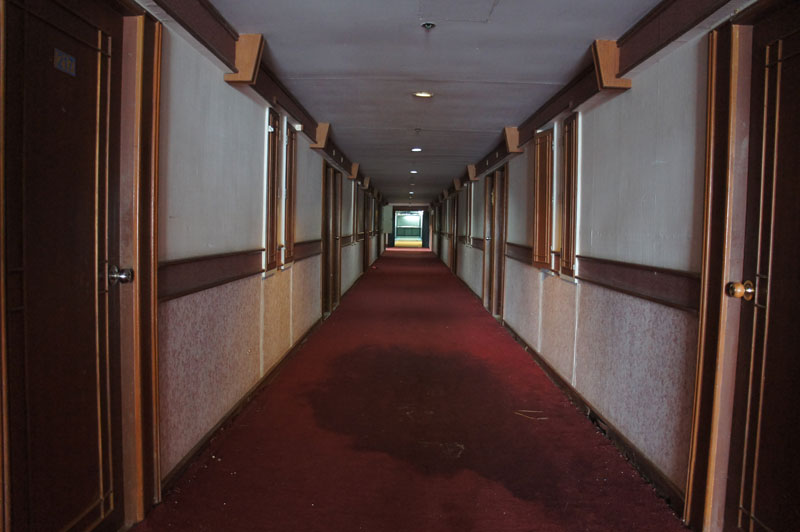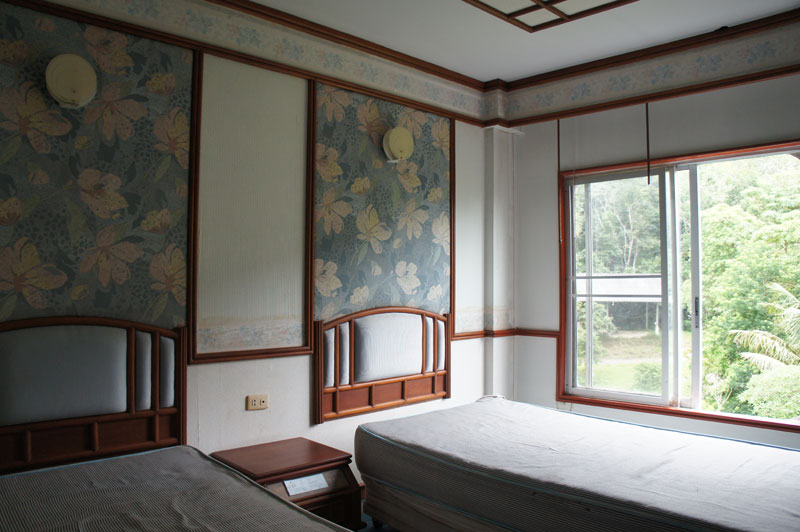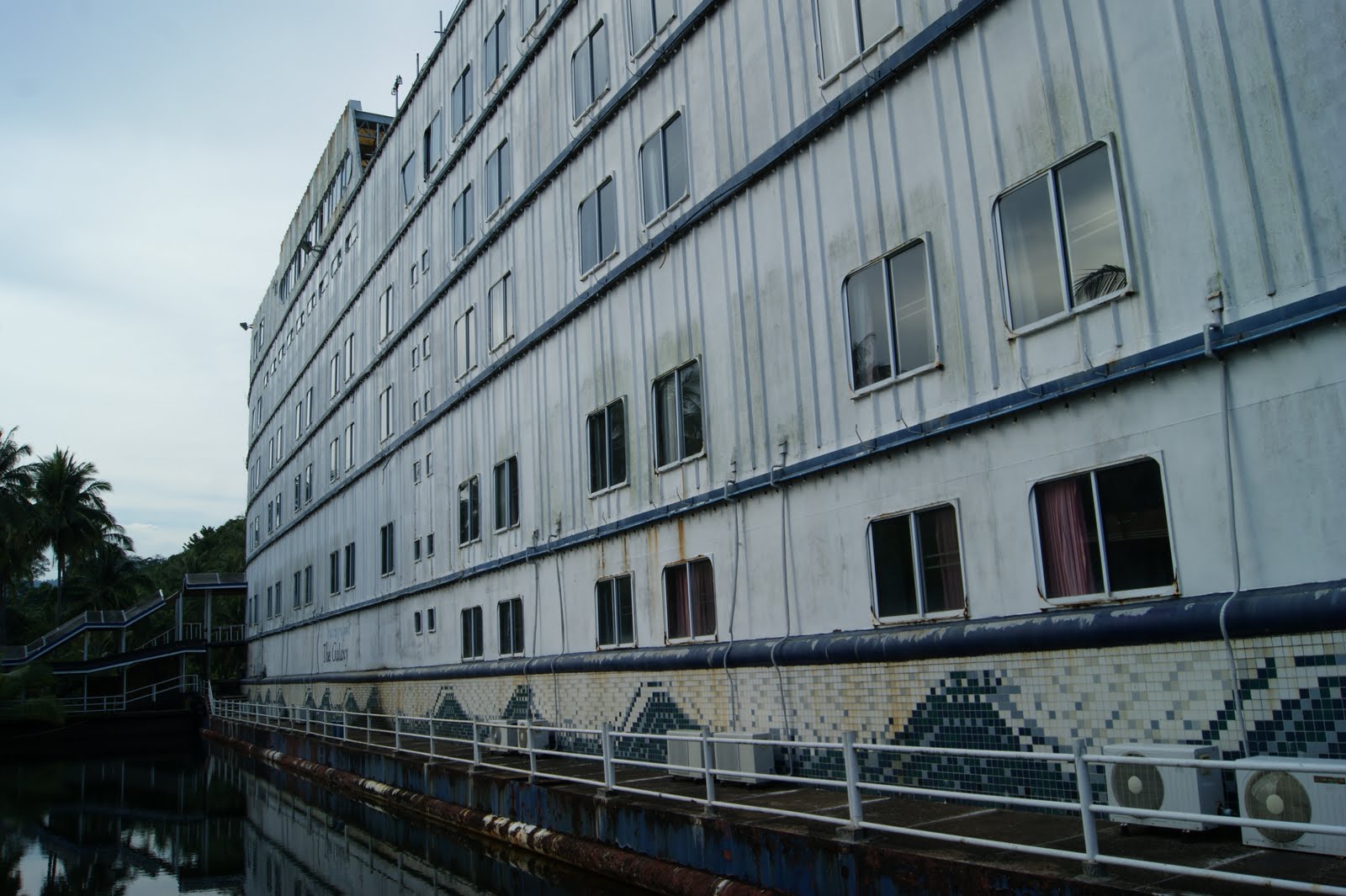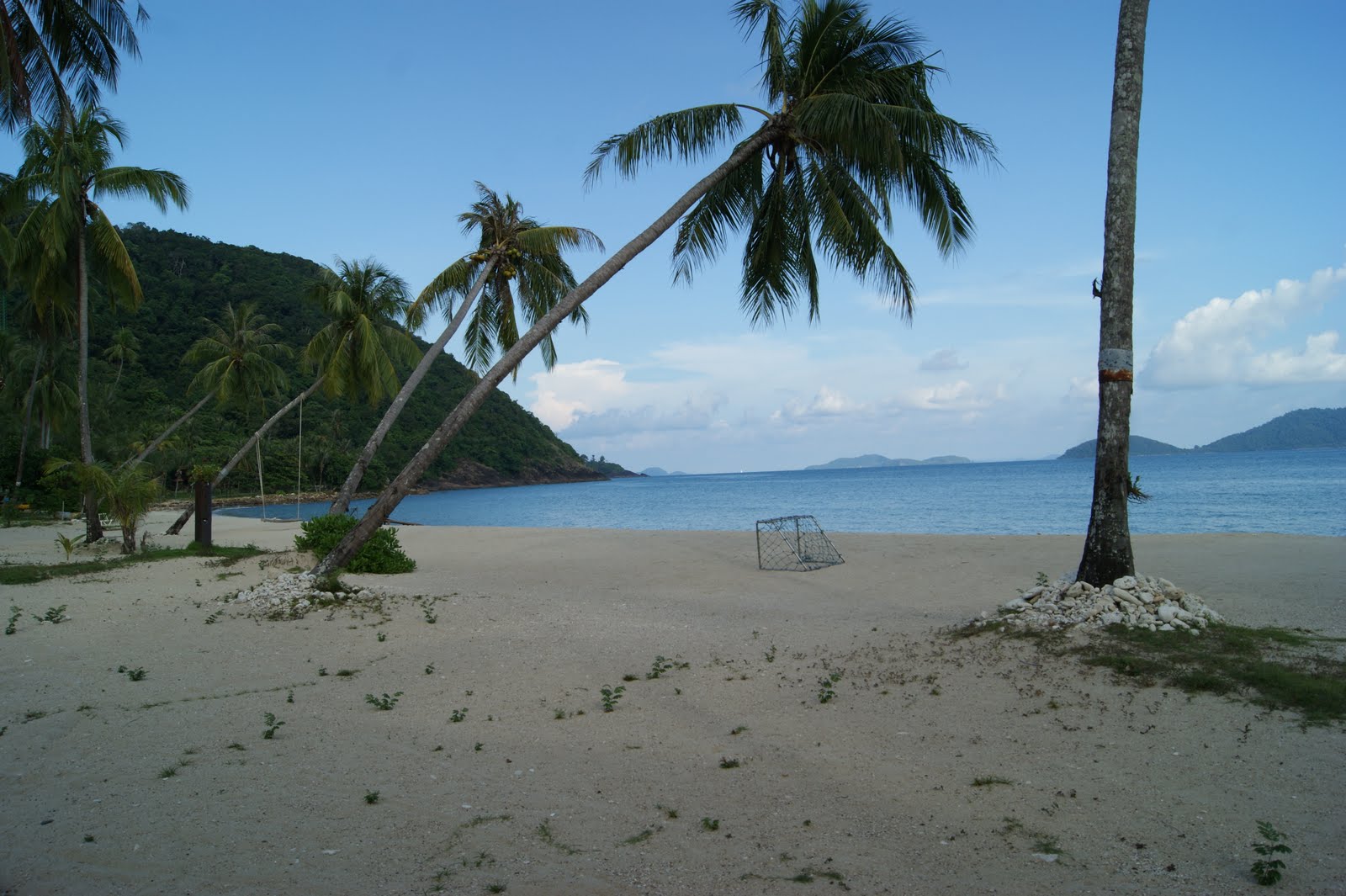 Just another day in paradise lost.