1. The Gritty History of the Elk Hotel, One of Times Square's Last Pay-By-the-Hour Hotels

In February 2012, the Elk Hotel shuttered for good after nearly 90 years in business. Formerly one of the last hourly hotels in Times Square, the seedy flophouse has garnered a rather notorious reputation over the years. Of the three reviews on TripAdvisor, two have only one star—one comes from a self-proclaimed "former crackhead" who refers to the "crack hotel" as scariest place he or she has ever seen. Another visitor describes a two-hour stay as a "surreal experience." It's situated between a Chinese restaurant and a convenience store on 42nd and 9th Avenue, where you'll find clear double doors, tagged in graffiti and covered in signs that announce the hotel's closure. Unlike other businesses in the area, the Elk survived the "tortuous" redevelopment phase of Times Square, which began nearly forty years ago. Unsurprisingly, it catered to a motley crew of hookers, johns, junkies, winos, tourists and locals looking for a cheap night's (or hour's) stay. According to a 2004 New York Times article, single rooms were rented out for $40 per night ($45 for a double) and hourly rentals were as low as $5/per hour until as recently as 1999. Despite–or maybe because of–its tawdriness–the Elk has its own Facebook group, "The Elk Hotel Appreciation Society," where fans post their photos of the place (be warned).
Full article here. To learn more about Times Square's sordid history, you can book a tour with Untapped Cities of Gritty Times Square.
2. This Frescoed Dance Studio Apartment in Italy For Sale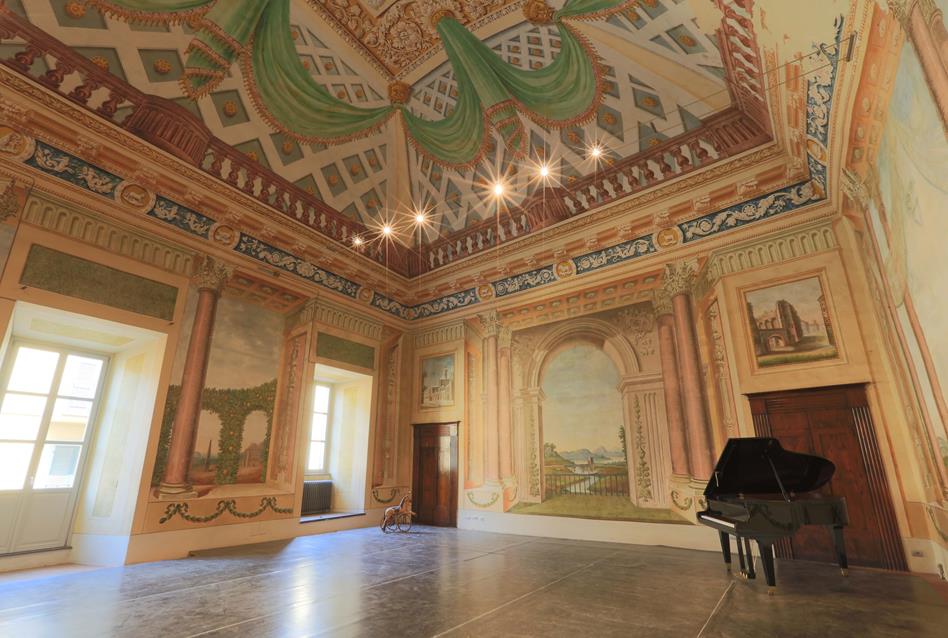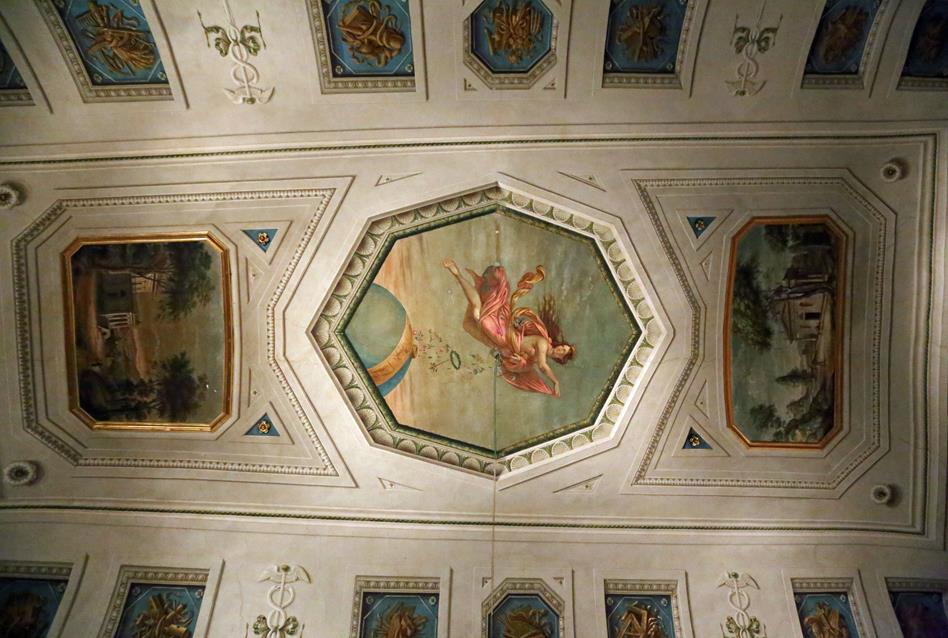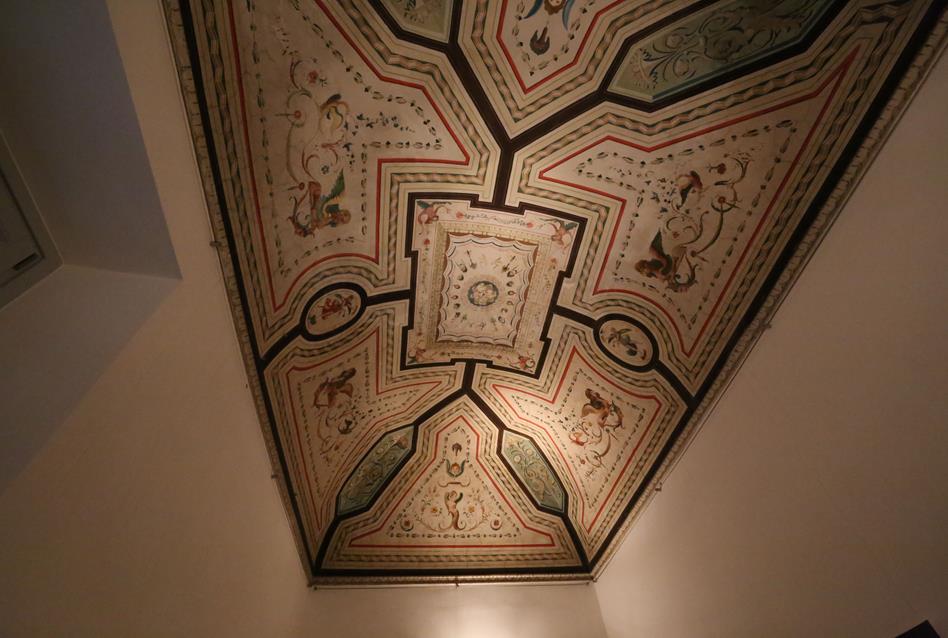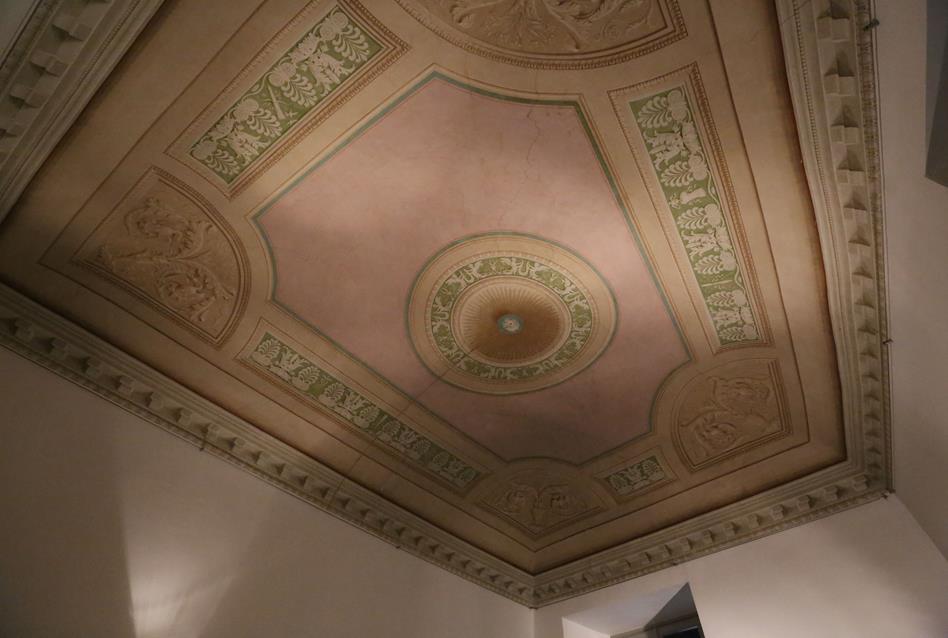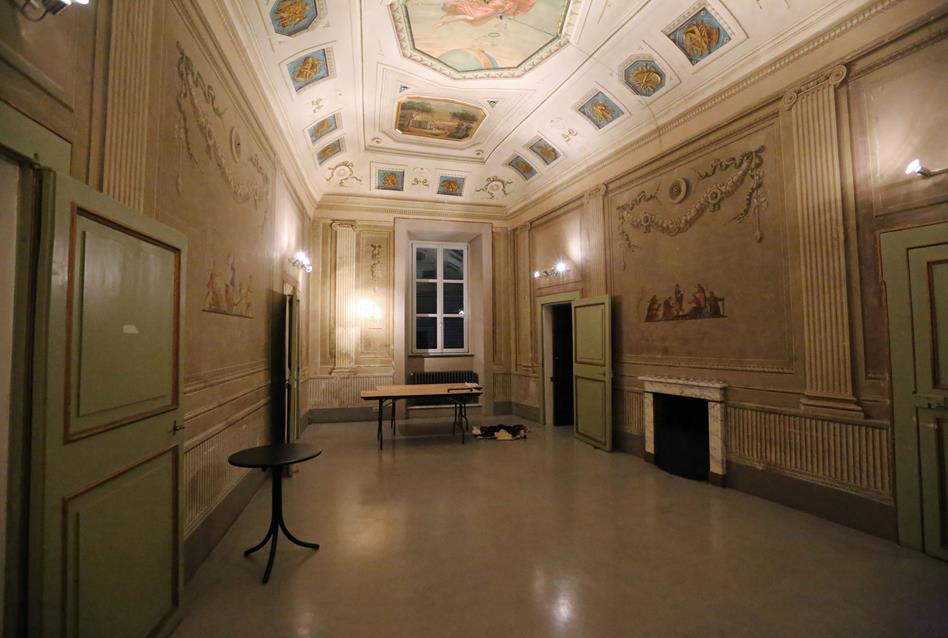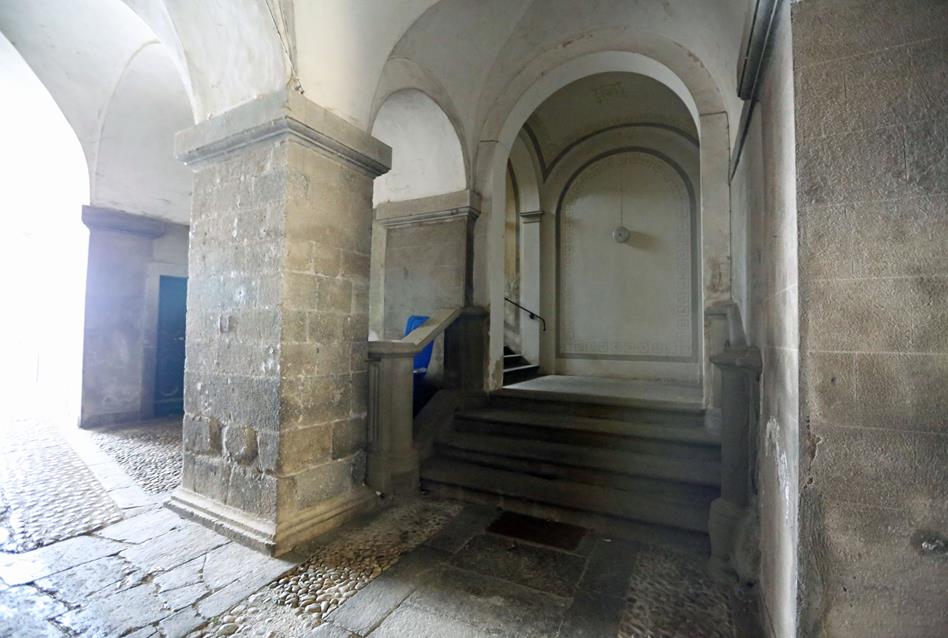 Taking up the piano nobile (first floor) of a palazzo in the centre of medieval hilltop town Orvieto, the Umbrian apartment is currently used as a full time rehearsal space for dance, theatre performance and exercise, but it could be easily converted back to residential use. 
Lucky you if it's in your budget. Going for €1,500,000 with Abode Italy. Found via The Spaces.
3. A Facebook page dedicated to Andy Warhol's grave in a Pittsburgh cemetery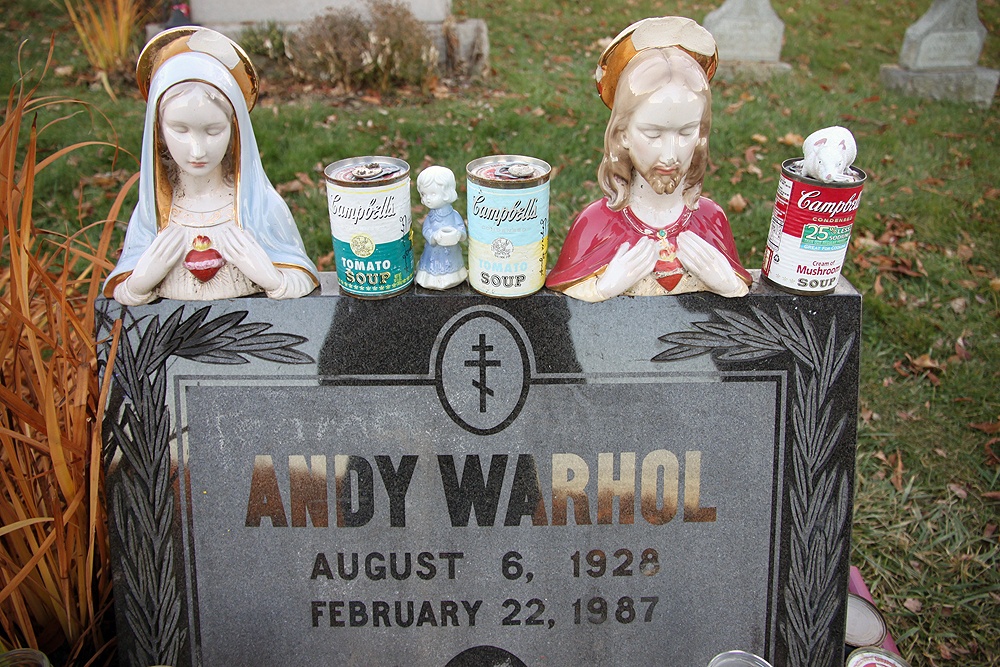 The Facebook page is Conversations with Andy, found via The Good Funeral Guide.
4. Post Secret

An ongoing community art project where people mail in their secrets anonymously on one side of a postcard.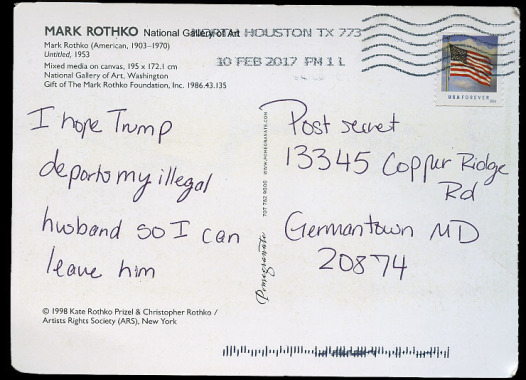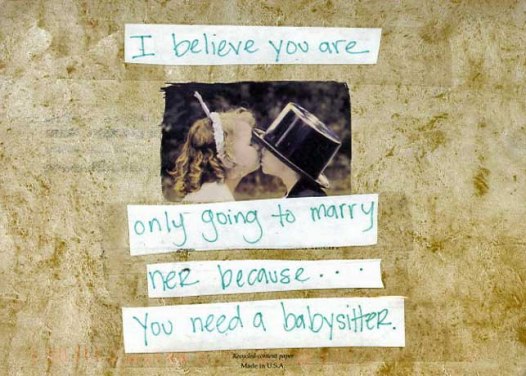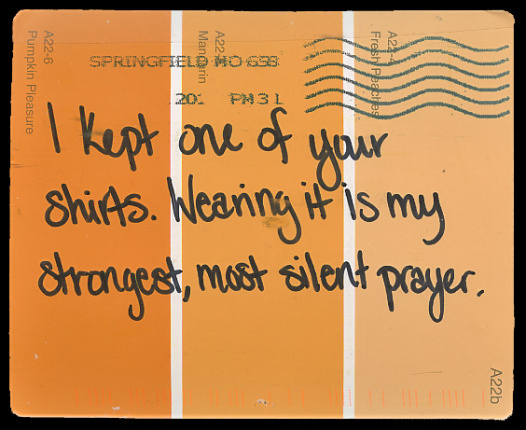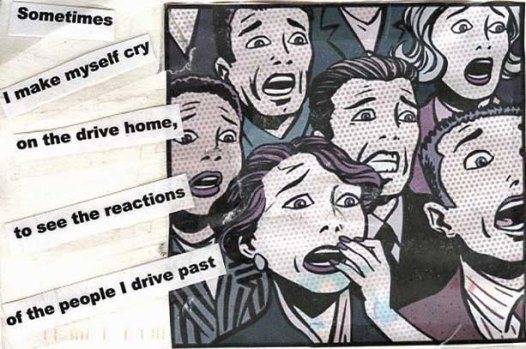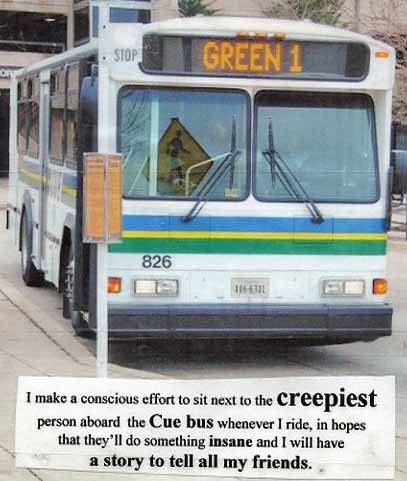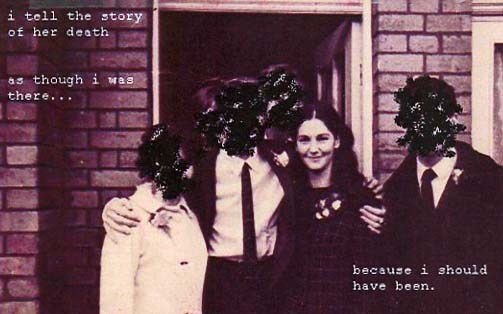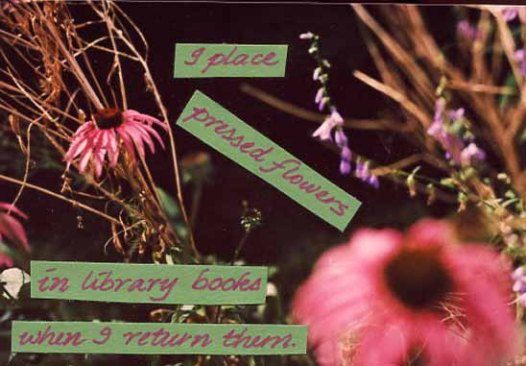 A website I have come across before technically, but I so much enjoyed rediscovering it again. Secrets are posted here, every Sunday.
5. How Turbans Helped Some Blacks Go Incognito In The Jim Crow Era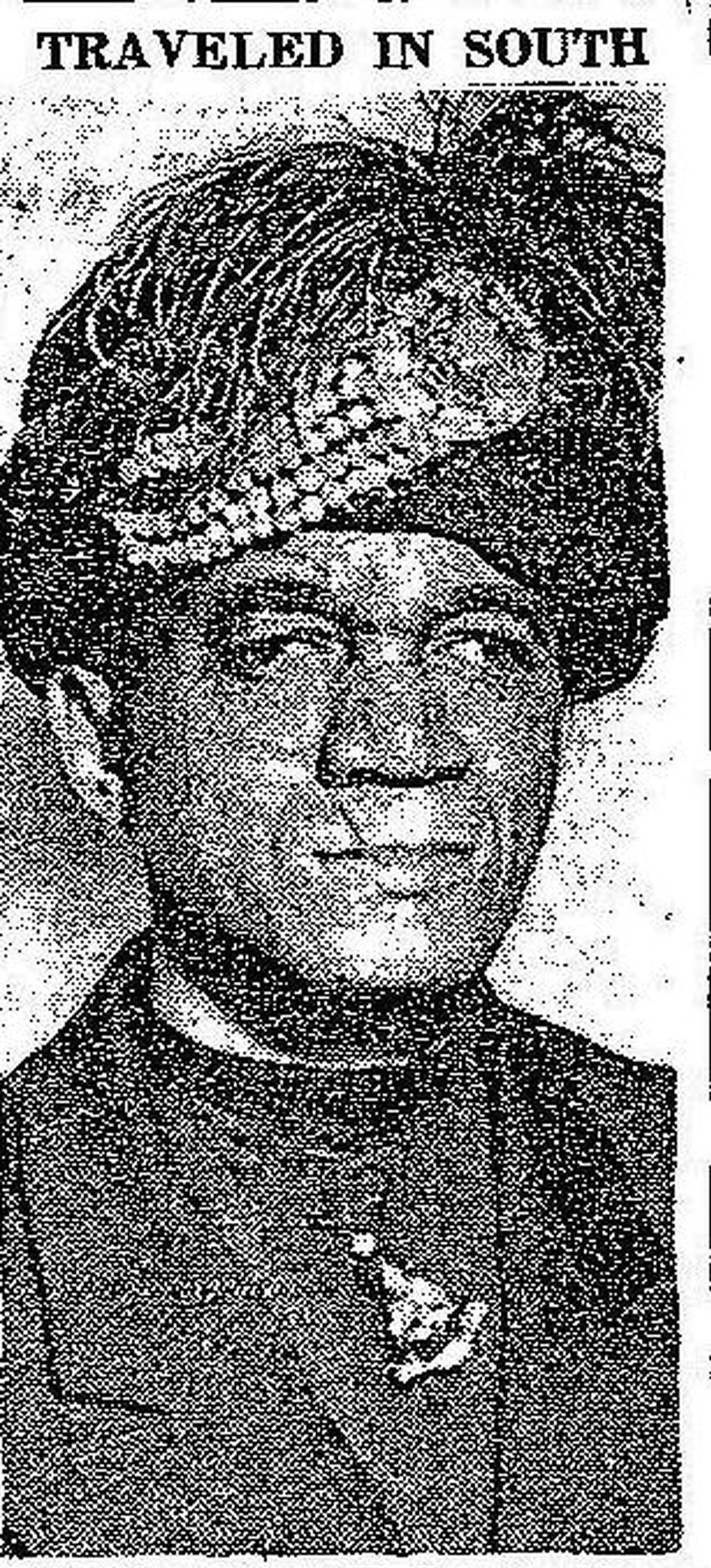 A black Lutheran minister, Rev. Jesse Routté had traveled to Alabama in a turban and robes, put on an accent, and quickly realized that it was quite easy to fool everyone there into thinking he was a foreign dignitary — and to be received as one…
At a fancy restaurant he asked the staff what would happen if a "Negro gentleman comes in here and sits down to eat." The reply: "No negro would dare to come in here to eat." … After he returned to New York, Routté said he felt like "a paratrooper behind enemy lines."
Full article on NPR.
6. An Online Archive of Argentina's Beautiful Bus Tickets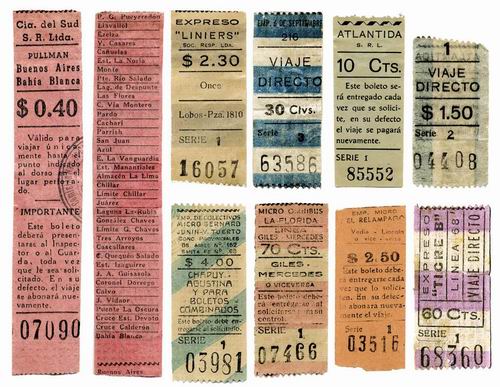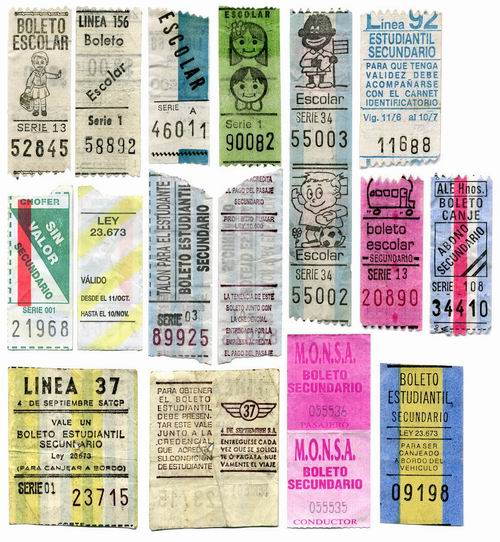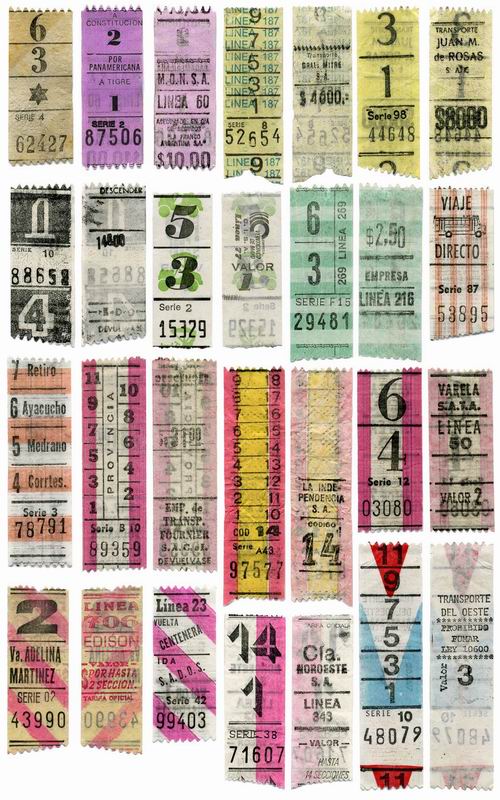 The archive is here, found via Present & Correct.
7. Soviet Space Food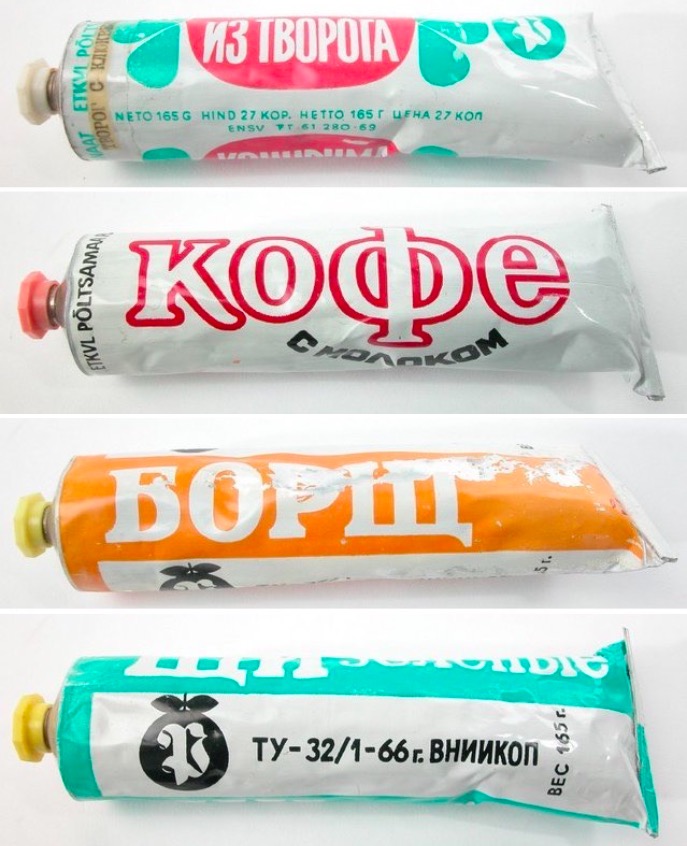 From top to bottom, the flavours are: 1) Cottage cheese with cranberries, 2) Coffee with milk, 3) Borscht and 4) Cabbage Soup.
During Soviet times, "Unions", supplied the alcohol tincture of Eleutherococcus, and even tubes of brandy for special occasions. However, in the 80s it was decided that even in small doses, alcohol can adversely affect the performance of astronauts, and he was expelled from the diet.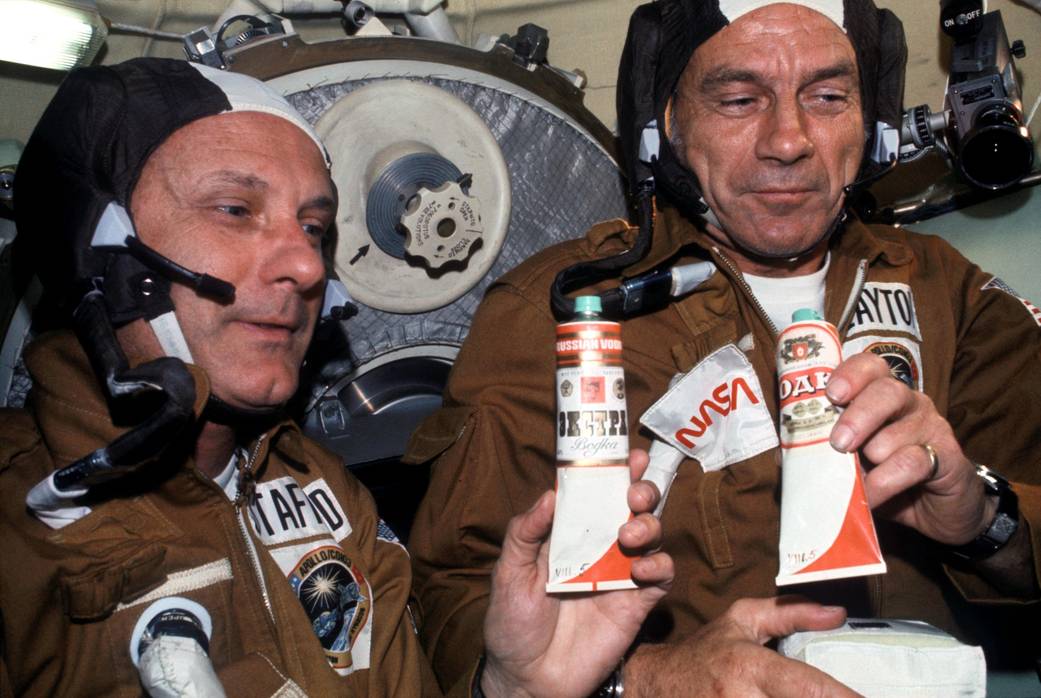 Found via Live Journal and Youtube.
8. Hippie Scales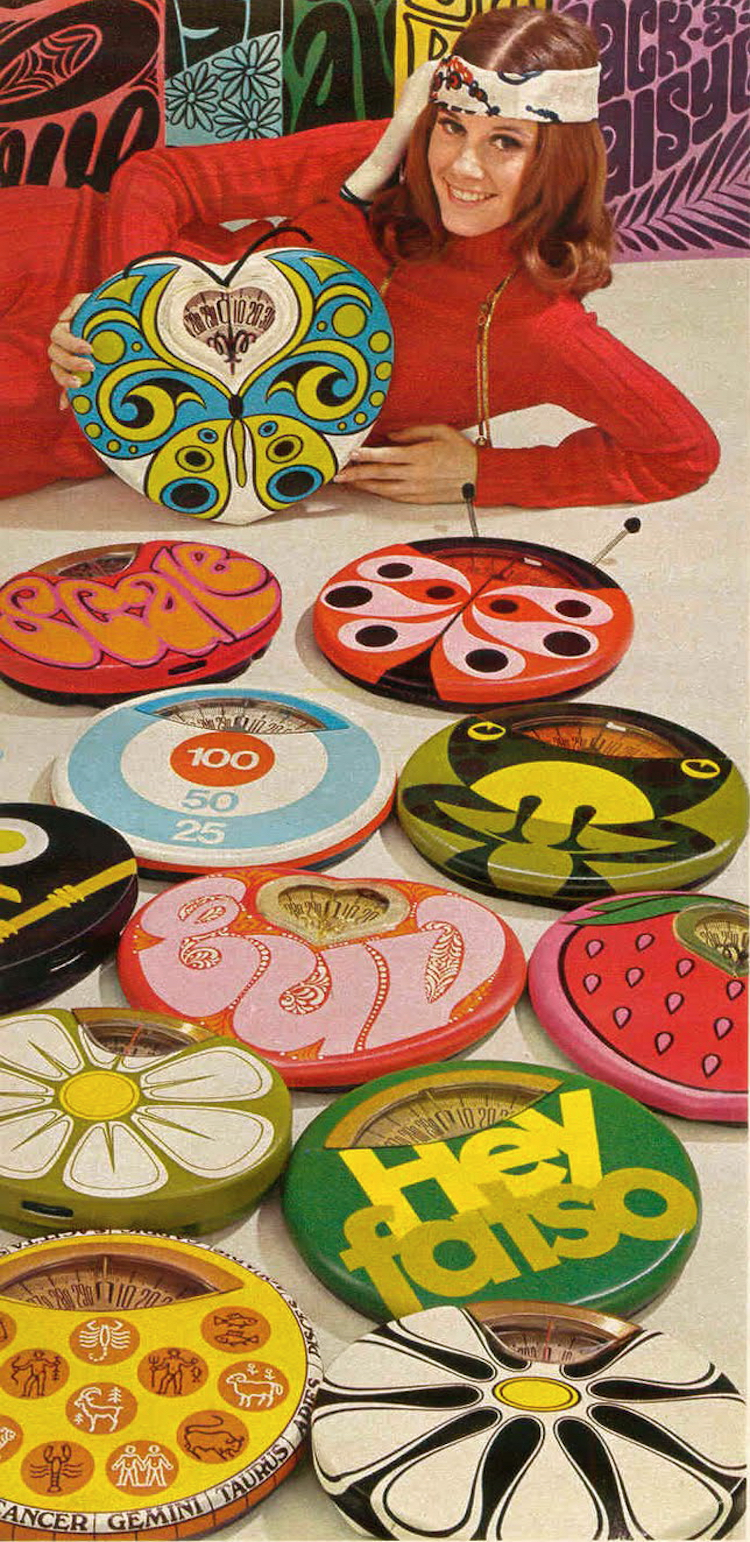 "Twelve Op Art designs in bold, vibrant, NOW colors. Low-profile scales hug floor. Large, easy read dials. Perfect for gifts! At better department stores. By Counselor, The Brearley Company. Rockford. Illinois 61105." Found here.
You'd be surprised how groovy scales were back in the day.
9. Watchmaker Patek Philippe's antique wooden tool chest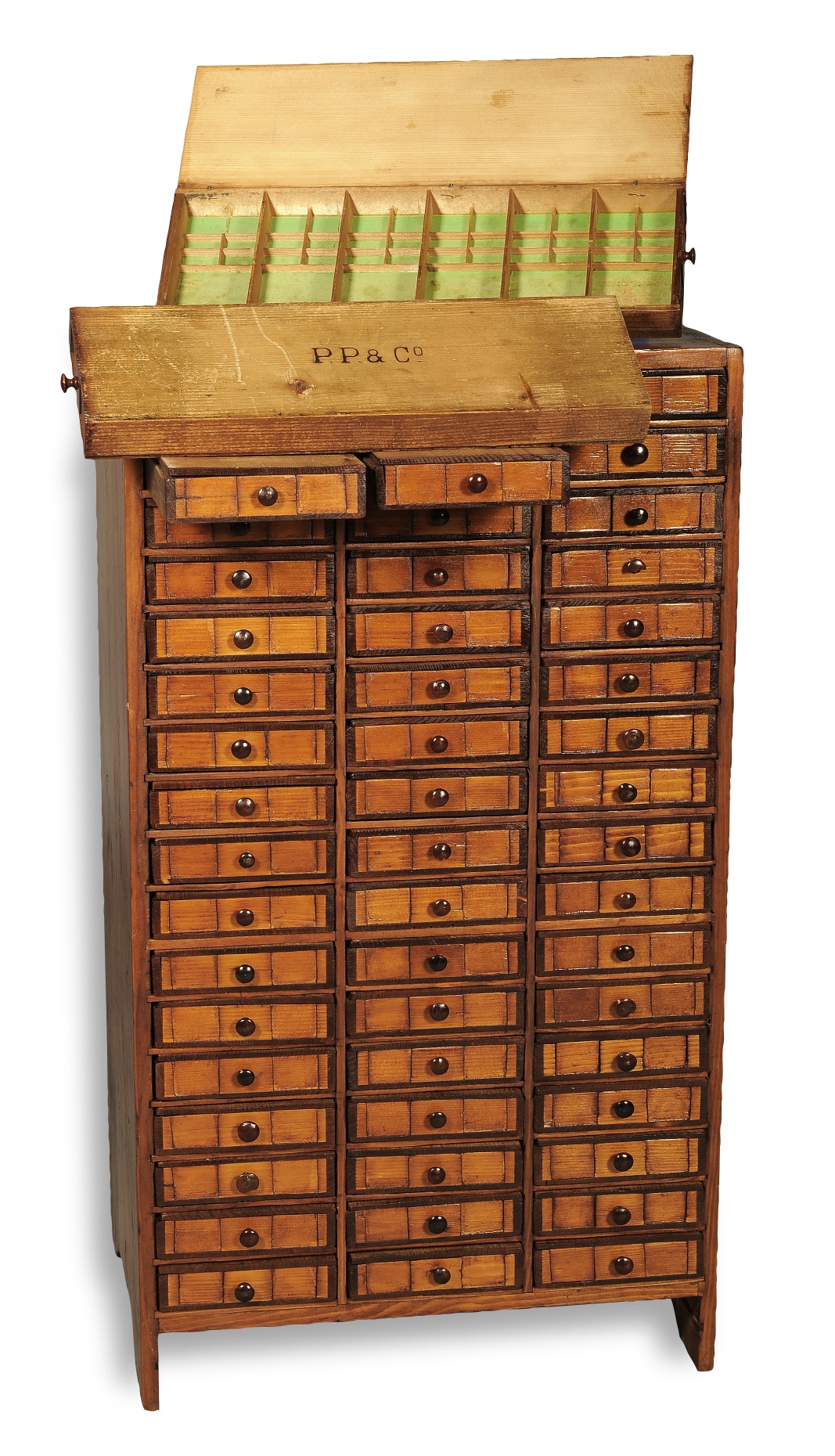 An original watchmakers chest with 51 drawers. ca. late 1800's once used by Patek Philippe. Auctioned off at Christie's in 2010 for $8,500.
10. That iconic dandy and mascot of The New Yorker magazine has a name: Eustace Tilley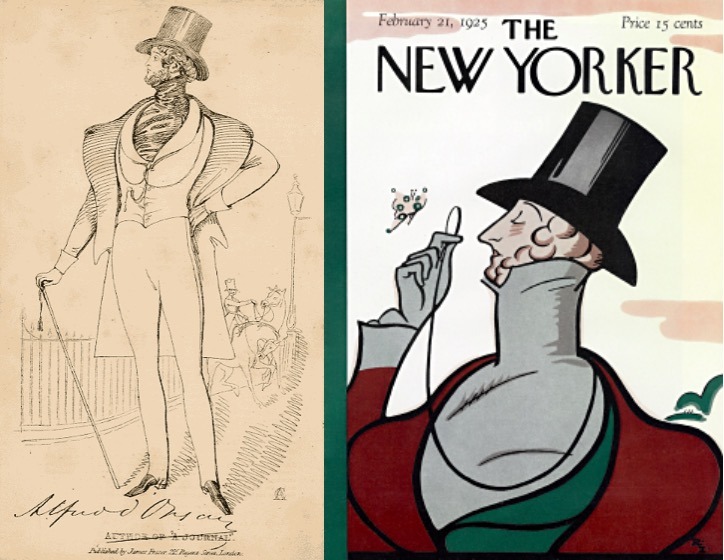 The magazine's first cover illustration, a dandy peering at a butterfly through a monocle, was drawn by Rea Irvin, the magazine's first art editor, based on an 1834 caricature of the then Count d'Orsay which appeared as an illustration in the 11th edition of the Encyclopædia Britannica. The gentleman on the original cover, now referred to as "Eustace Tilley", is a character created by Corey Ford for The New Yorker. The hero of a series entitled "The Making of a Magazine"… Tilley was a younger man than the figure on the original cover…. The character has become a kind of mascot for The New Yorker, frequently appearing in its pages and on promotional materials.
A fun fact found on Wikipedia.
11. Noah's Ark Roof boss in Norwich cathedral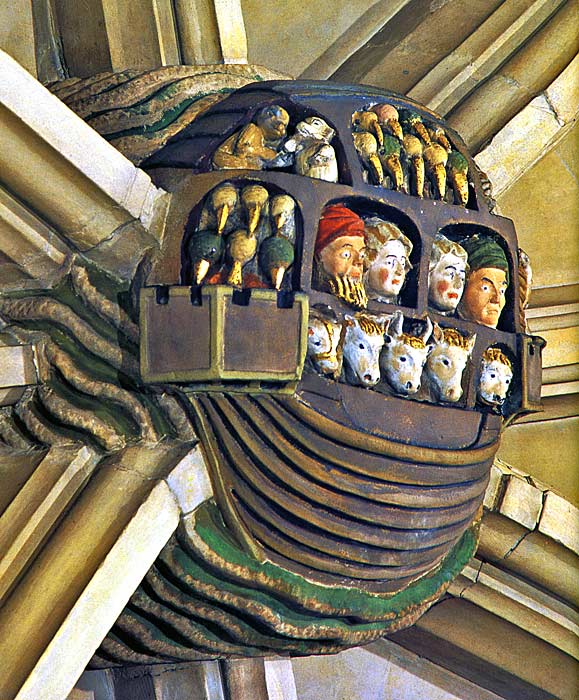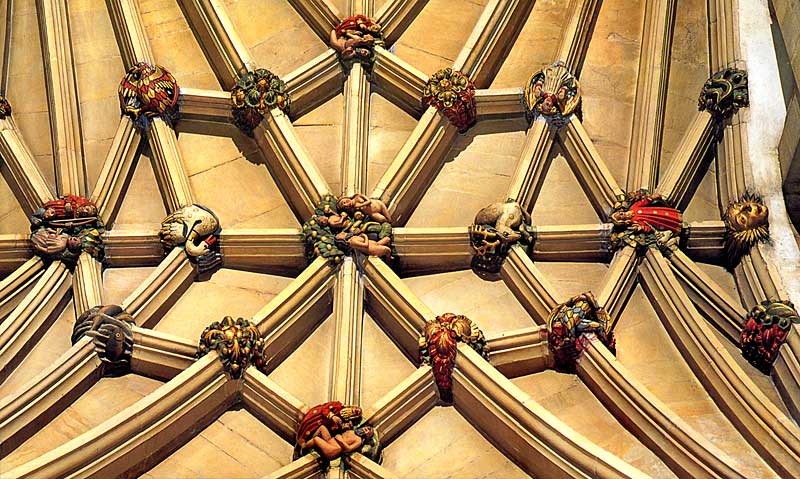 Found here.
12. This Album of Vintage 1970s Airstream Photos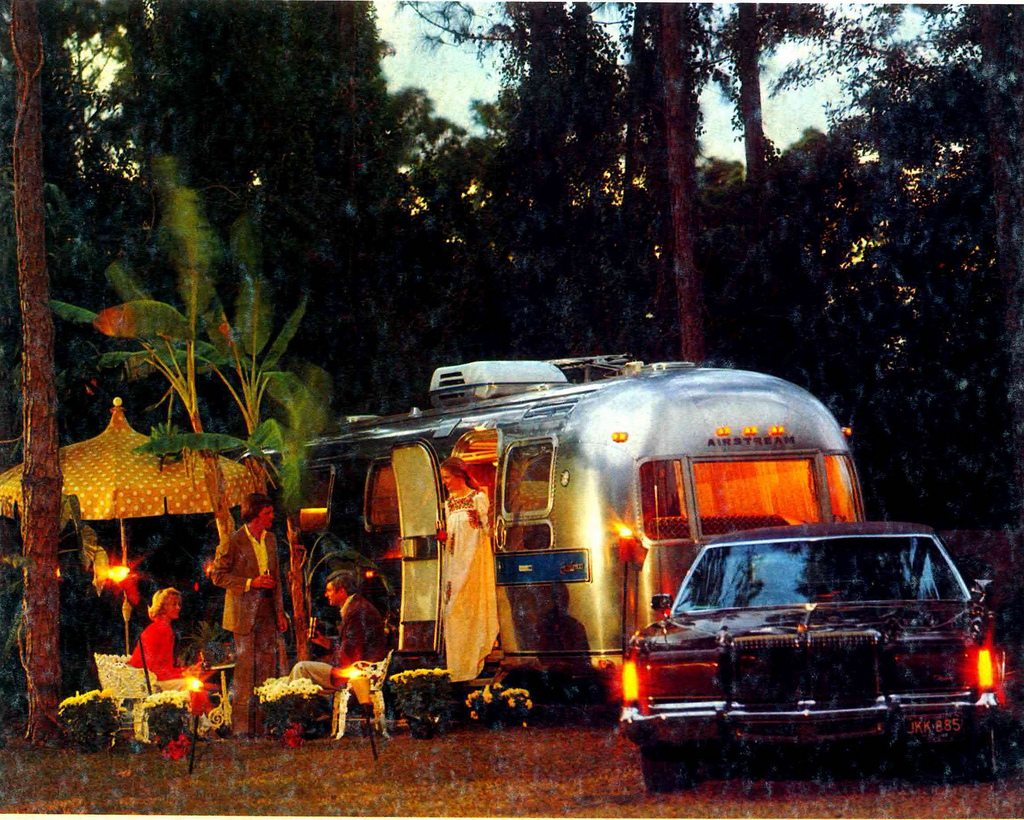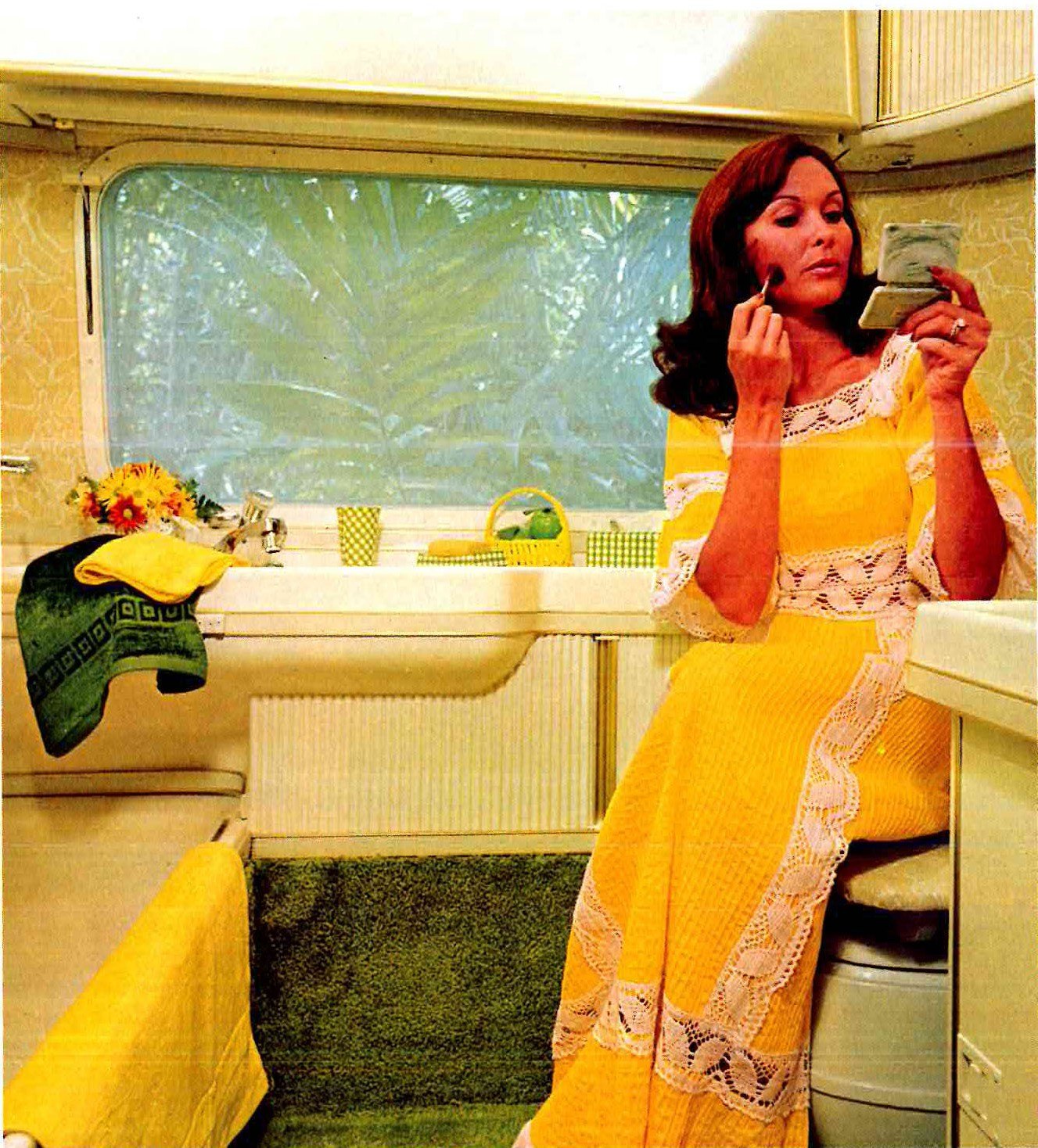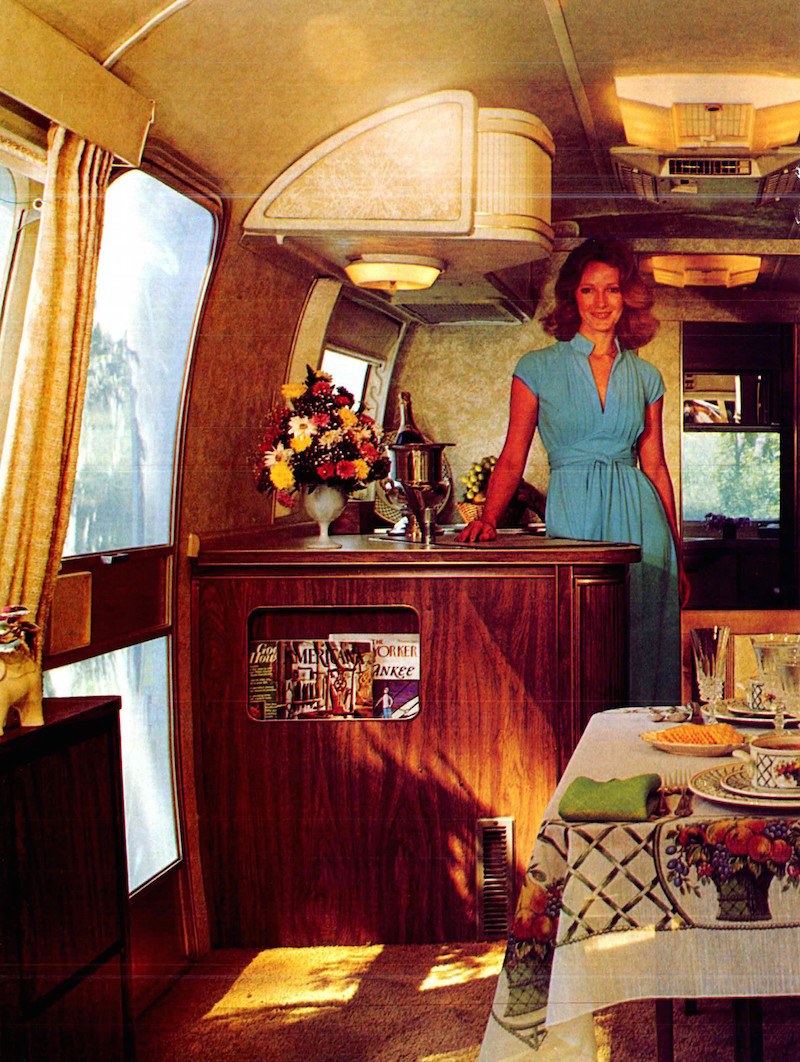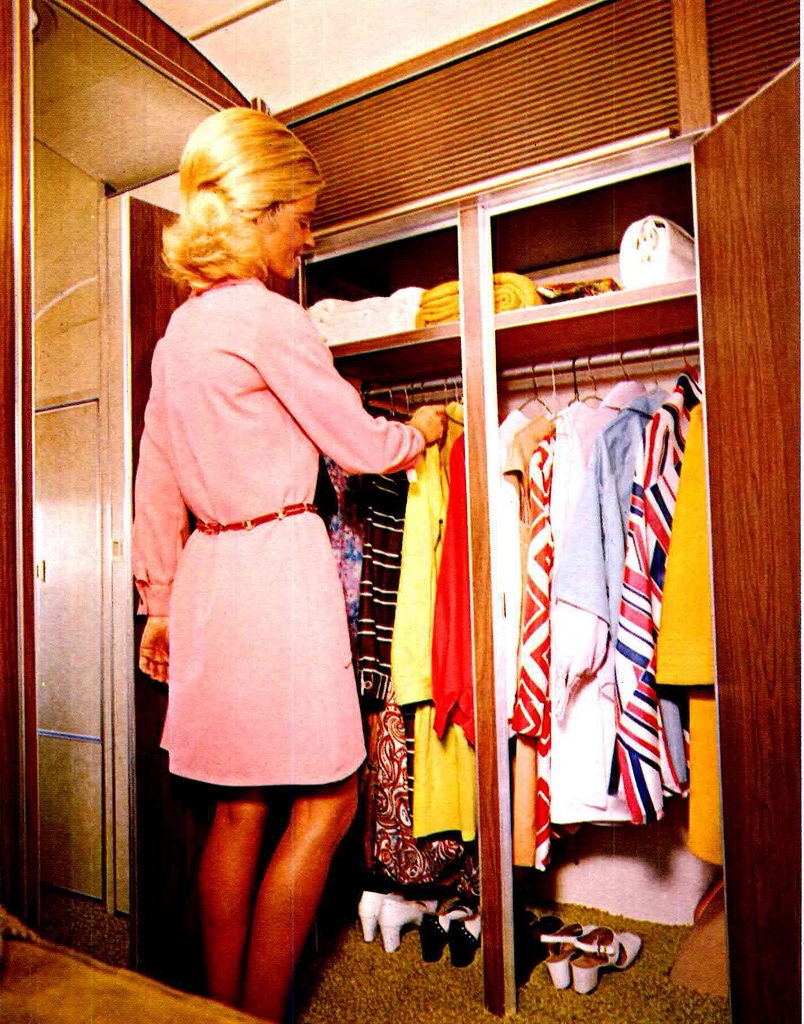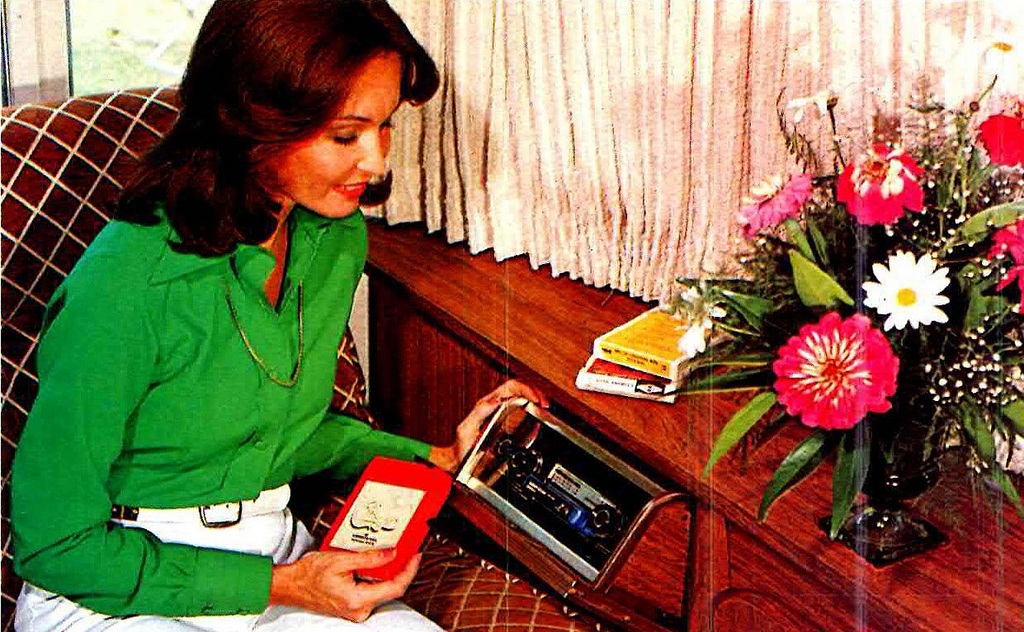 Full album found on Flickr.
13. An Obsessive Utah Artist Spent Half a Century turning an Unused Building into a Personal Shrine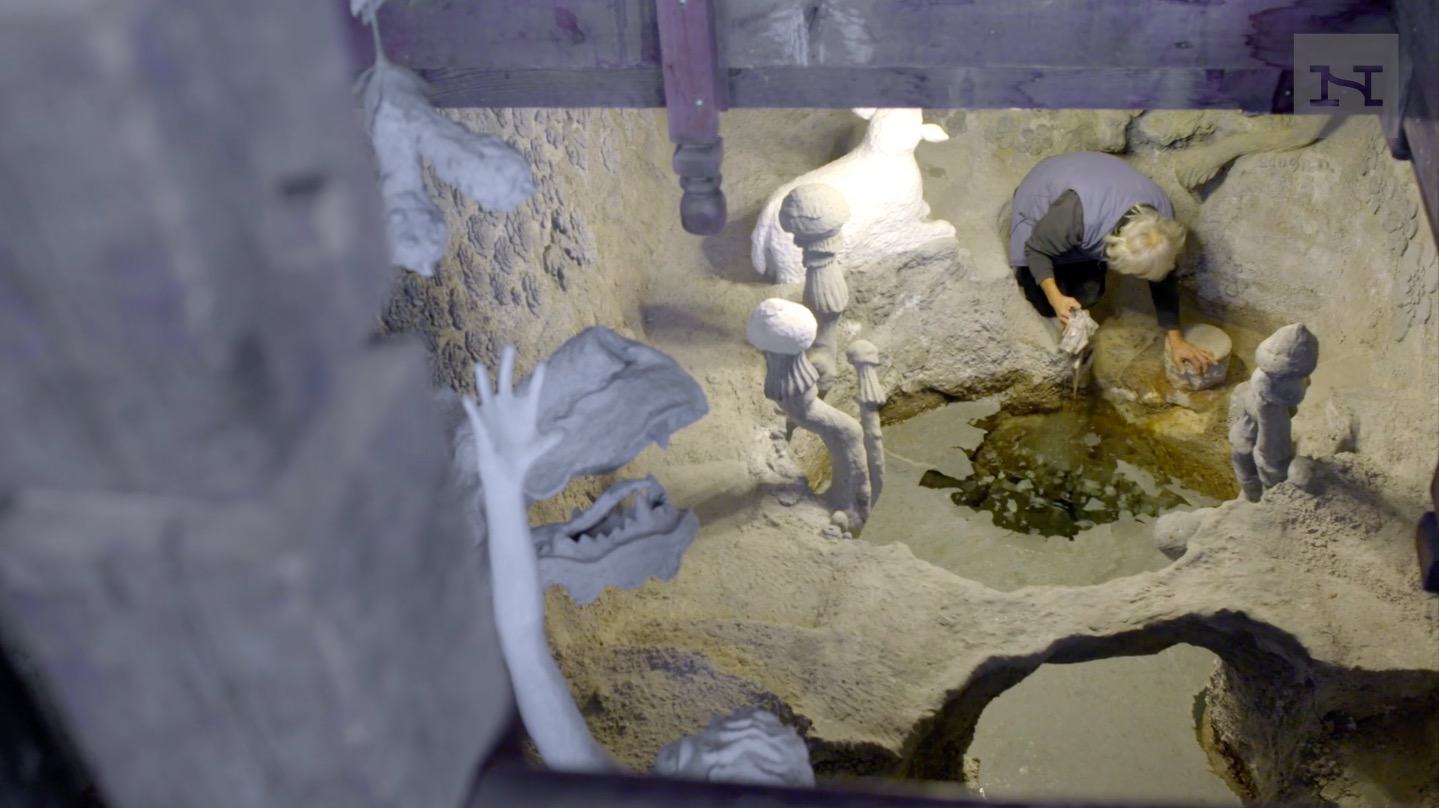 After losing his grandmother, sister, father and daughter in the span of six months, Ralphael Plescia turned his grief into art. Nearly fifty years later, Plescia's larger-than-life sculptures and drawings have become an obsession, filling every nook and cranny of his private museum in Salt Lake City, Utah.
Found on Narratively.