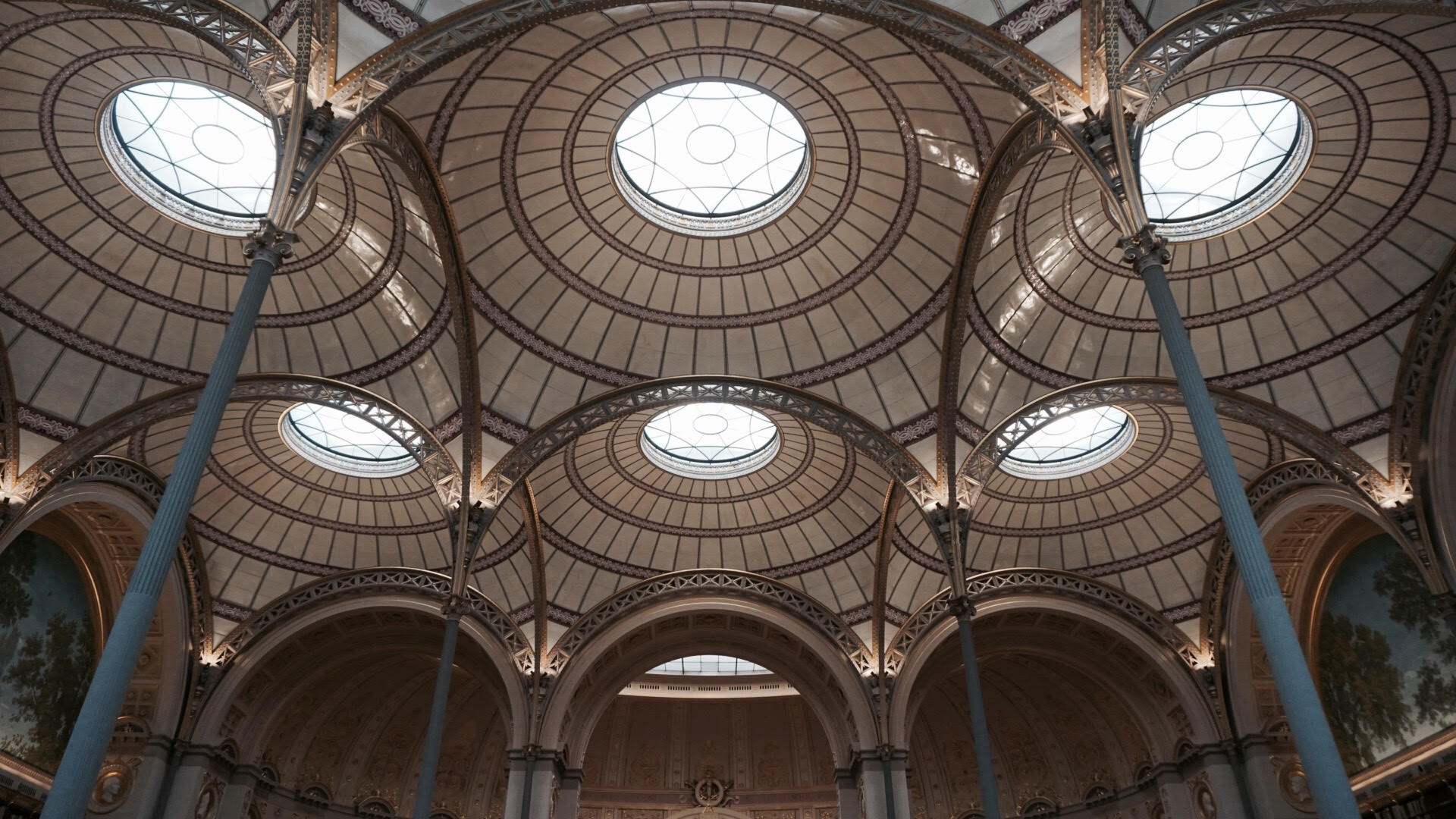 Last week we went to poke our heads inside the recently unveiled National Library of France, a 556 year-old collection in the heart of Paris that has been under wraps for a decade for renovation work.
Take a quick tour with us below:
In the early 2000s, the building had become too outdated for the 21st century and the renovation works began under the expertise of architects Bruno Gaudin and Virginie Brégal.
The library is now open to discover– just walk into the entrance at 58 rue Richelieu, or if you'd like a guided tour through some of the more off-limits spaces, you can book one here (be quick, the waiting list is getting longer). If you want to become a member of the library and get unlimited access to the archives, find out how to get your library card here.