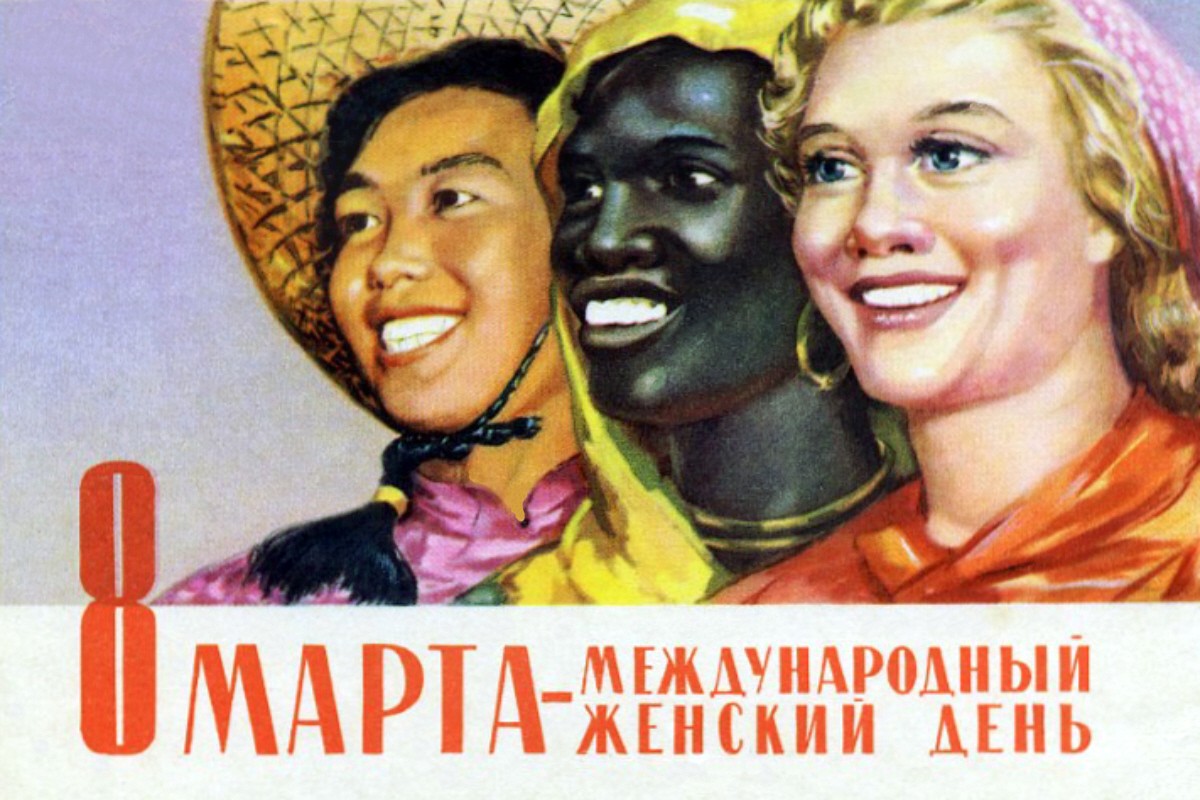 I've been informed that the way we celebrate Women's Day in western society is a little bit weak compared to the way they do it in Russia– which might have something to do with the fact that the Soviets basically invented the holiday. Long before the world had International Women's Day, Soviet Russia had 'Working Women's Day', where it was first declared a national holiday as early as 1917. The United Nations didn't adopt the March 8th celebration until 1975 when it became an official international holiday in the West, and the communist-associated "worker" element was hastily dropped from the holiday's title.
While discovering the roots of Women's Day, I also found an abundance of vintage Soviet-era cards celebrating March 8th…
Fun fact: The USSR actually codified universal suffrage before America did. Of course, giving anyone suffrage is slightly meaningless when their only options are to support the communist party or potentially find themselves in line for a Katorga labor camp.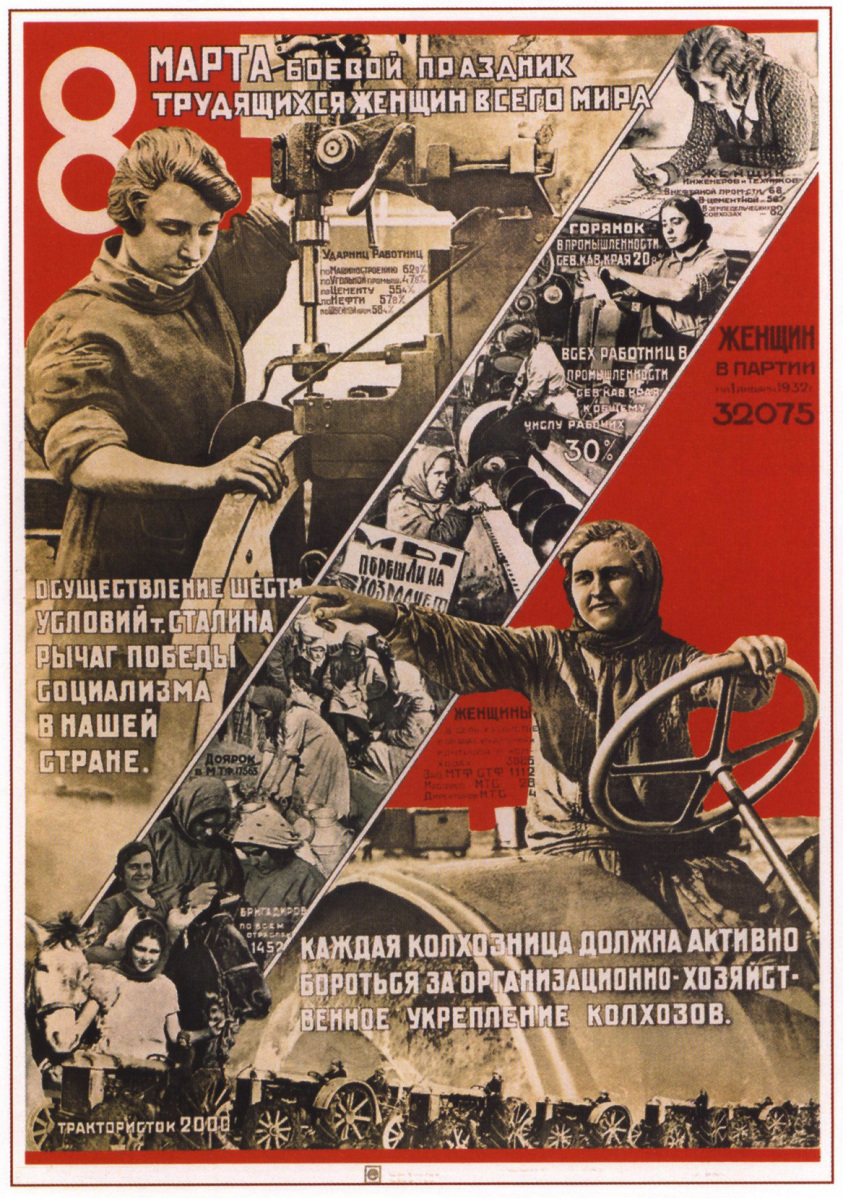 Nevertheless, it's interesting to reflect on some of the early communist values that were very much aligned with, if not more advanced than modern western society even today…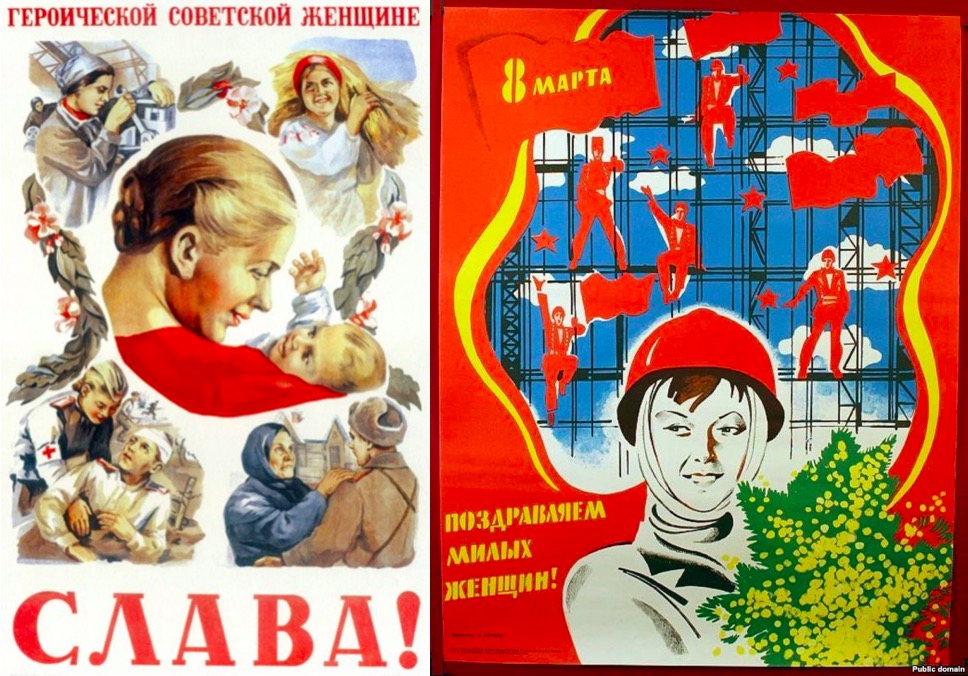 In the immediate aftermath of the 1917 Russian revolution, the USSR had established equal pay for men and women, as well as the right to abortion in 1920– making it the first country to do so, more than 50 years before the United States.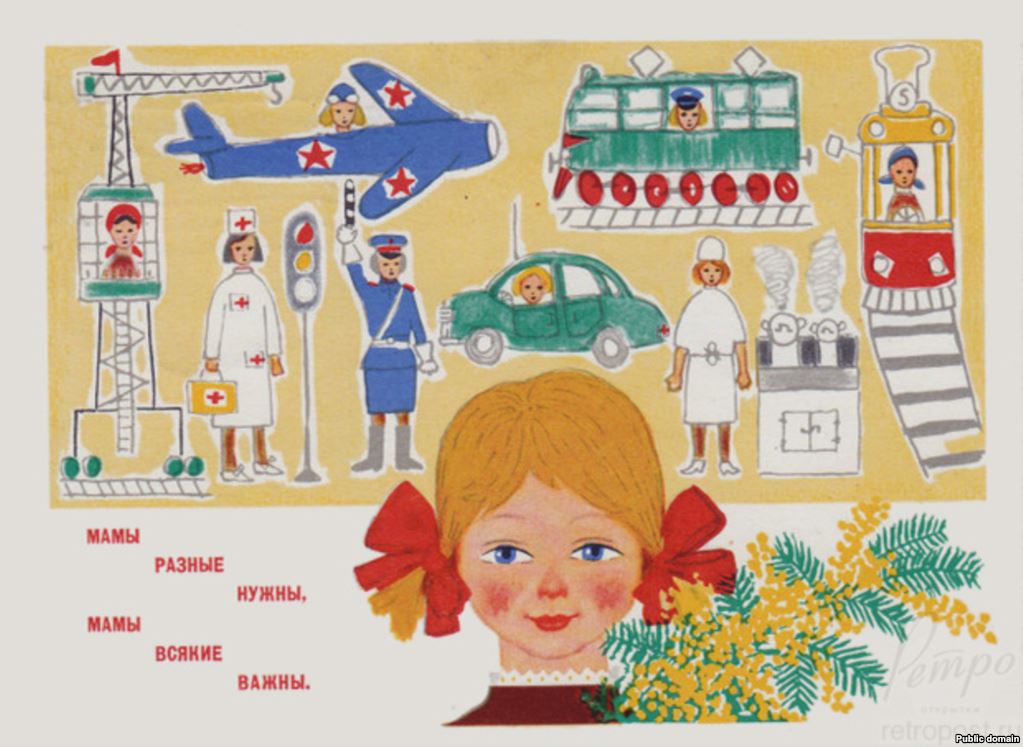 Russian women were the first to count on 16 weeks paid maternity leave, as well as the same marriage rights as their husbands, a law against firing pregnant and postpartum women, and lest not forget access to specialist maternity clinics, counselling and childcare services.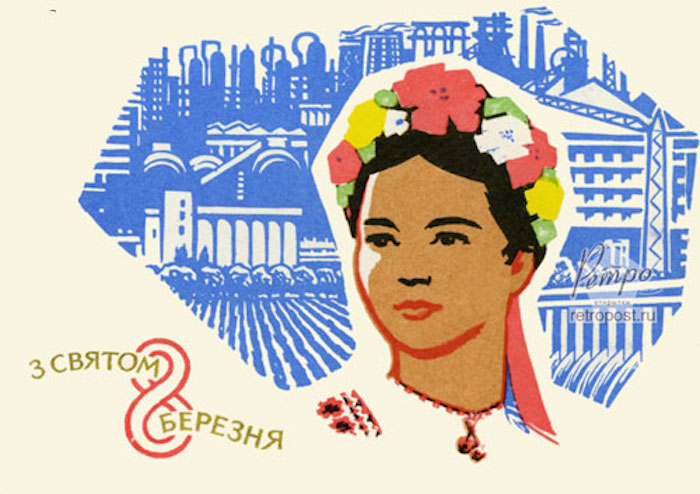 Under Vladimir Lenin's communist rule, the world's first female ministerial positions were appointed. Homosexuality was legalised in 1917 for both men and women (before being criminalised again by Stalin in 1933). But let's remind ourselves of how it all began…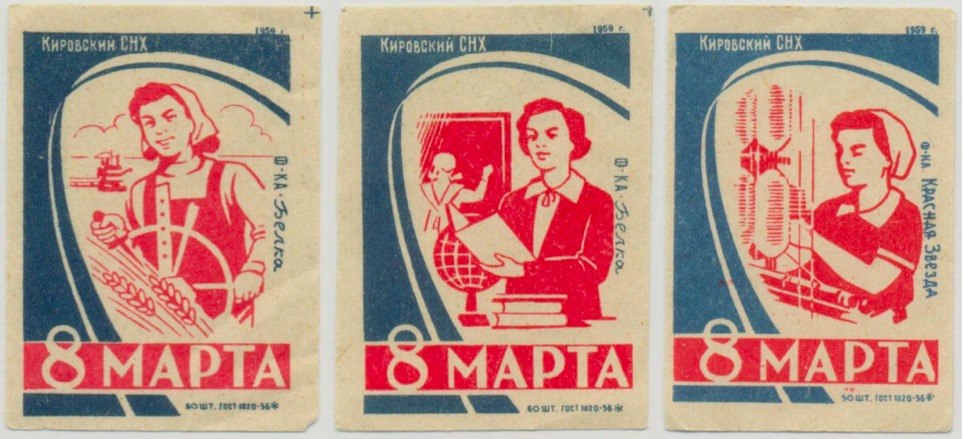 International Working Women's Day was born in the aftermath of a women's demonstration on March 8th, 1917 in Petrograd. It was the demonstration that would spark the Russian Revolution…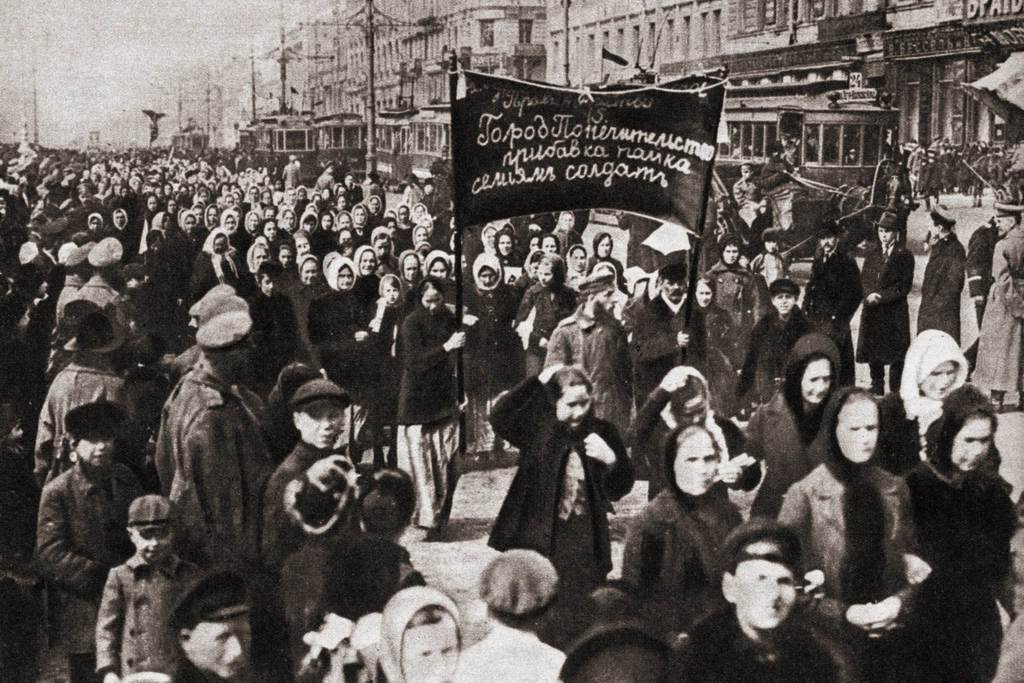 Protesters were joined in an uprising against the government's implemented food rationing, demanding an end to Russian food shortages, the end of World War I and the end of autocracy.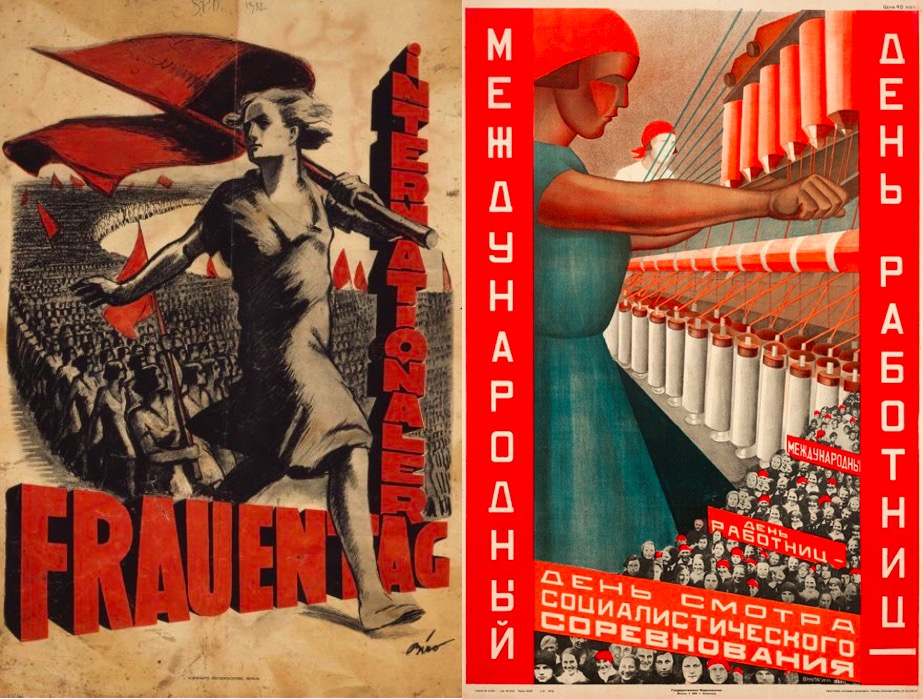 Women were particularly vocal in their opposition of the implemented rationing system, and the female workers marched to nearby factories to recruit over 50,000 workers to a strike against the government which had begun rationing flour and bread to its citizens.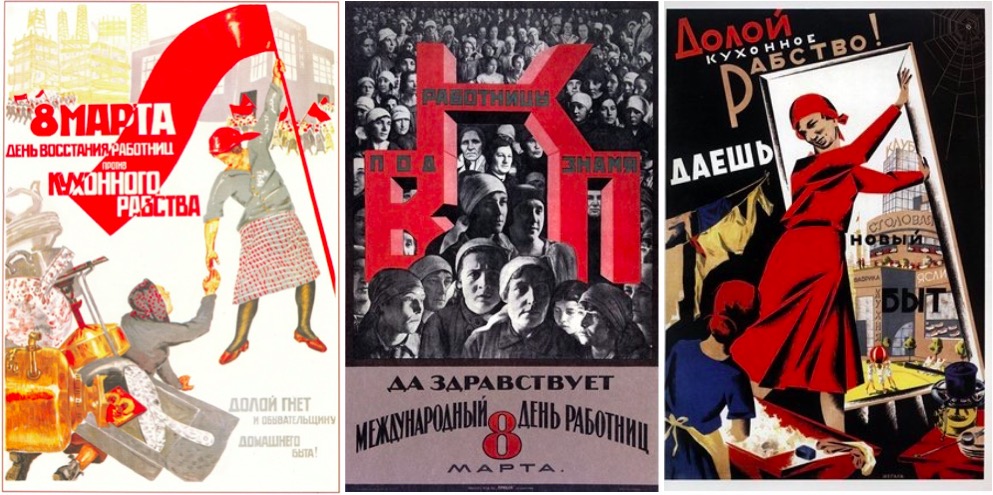 Despite street gatherings and protests being strictly forbidden, nearly 200,000 protesters had filled the streets by the following day, demanding the replacement of the Tsar with a more progressive political leader.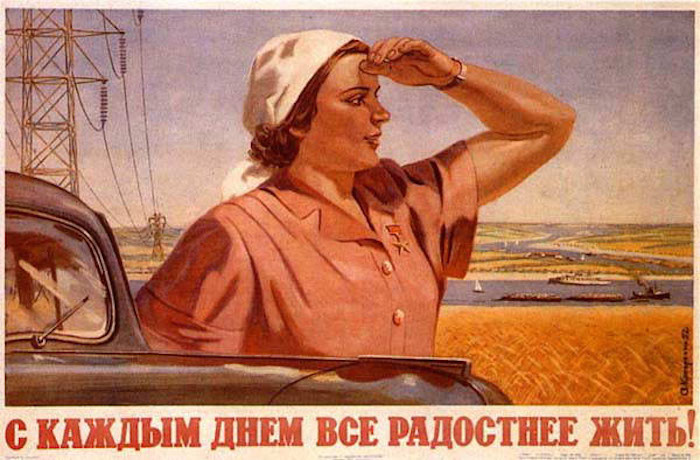 The day after, nearly all industrial enterprises in Petrograd were shut down by the uprising.
Czar Nicholas II was abdicated one week later.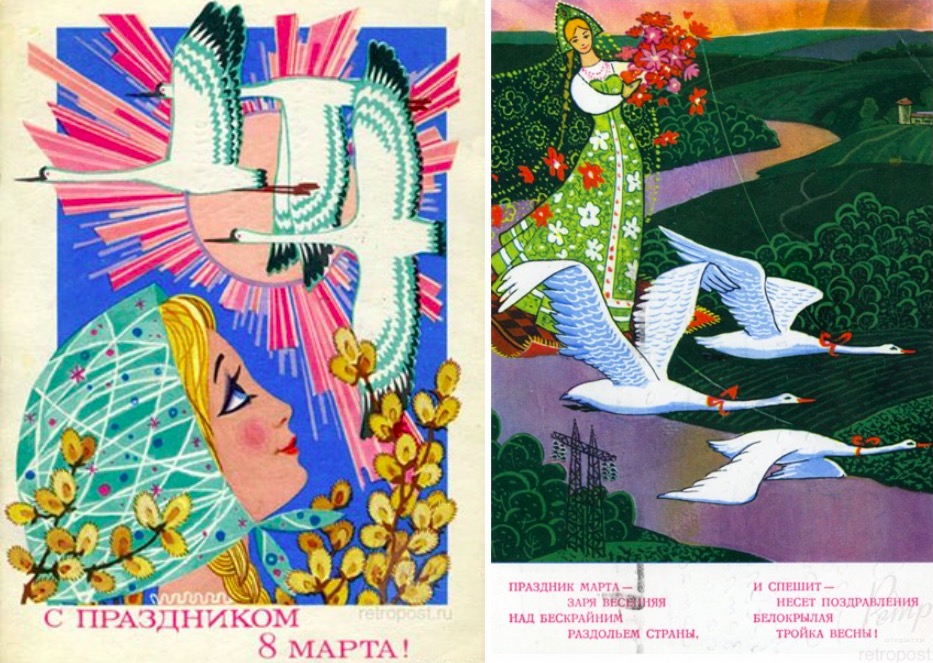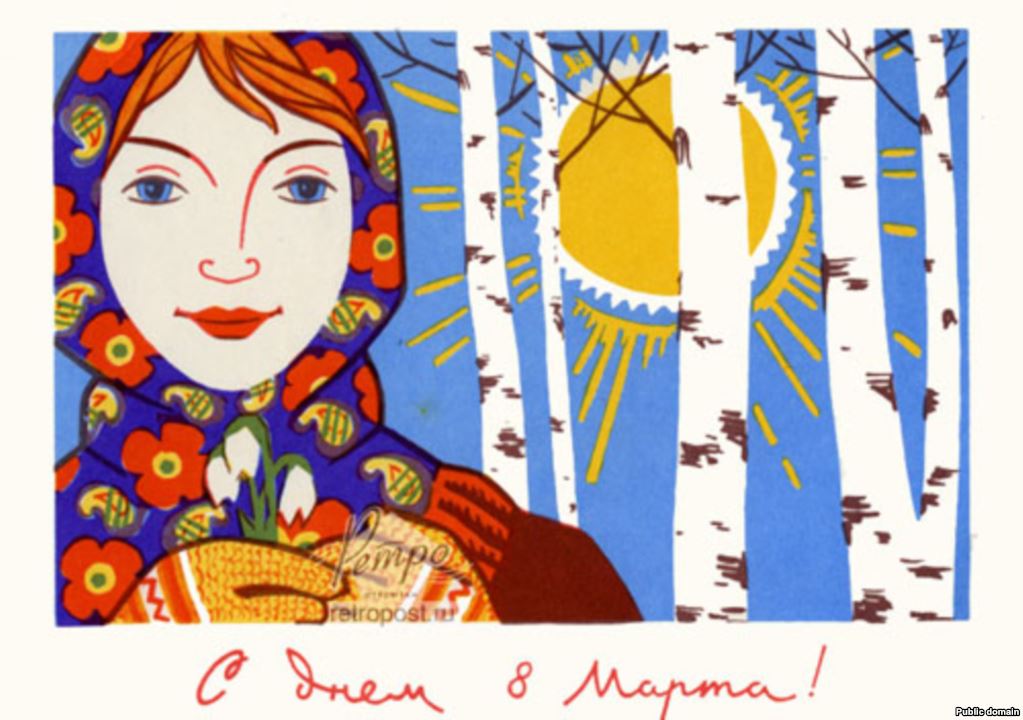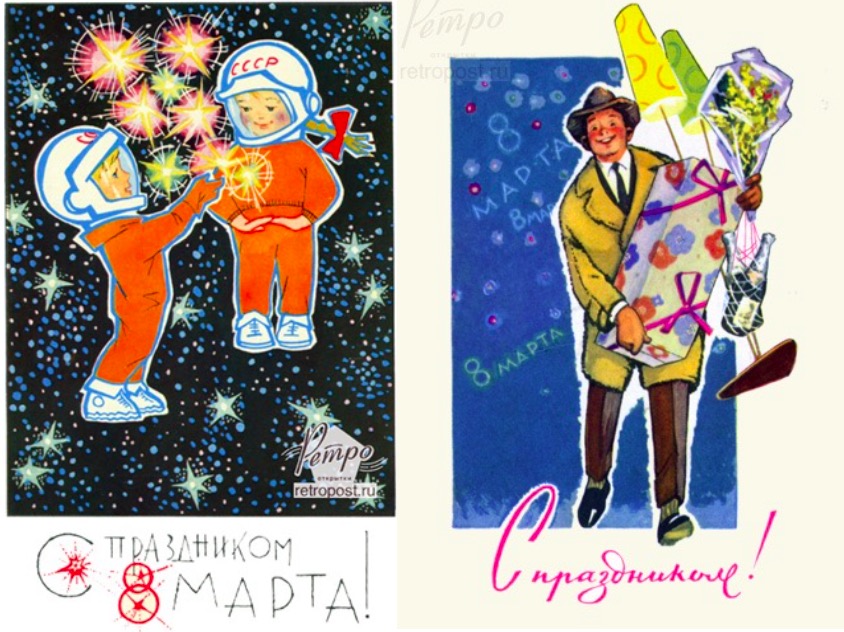 Today in Russia, Women's day is still a major official national holiday and— a day off for a lot of people. On March 8th, Russian men are expected, almost obligated (a bit like our mother's day) to show their appreciation with flowers, cards and gifts to celebrate women's achievements.
It's worht noting that men also get their own holiday too, on February 23rd's "Fatherland defender's day".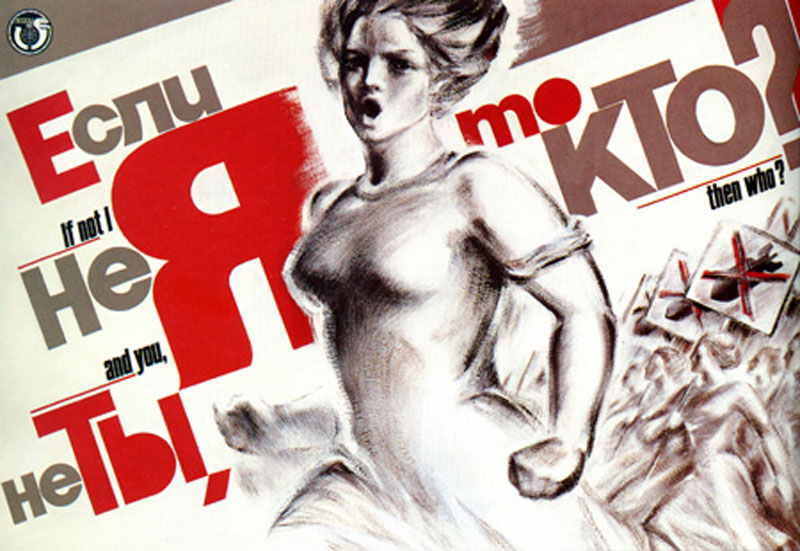 While Western society would probably prefer to claim this holiday as its own— the earliest observance of Women's Day was held in New York City on February 28, 1909– it might be worth noting that this earliest observance was organised by the now-disbanded Socialist Party of America. The defunct political party was largely made up of communist supporters (in fact the party lost most of its members to the Communist Party of America). The 1909 observance was also not a formal or official celebration.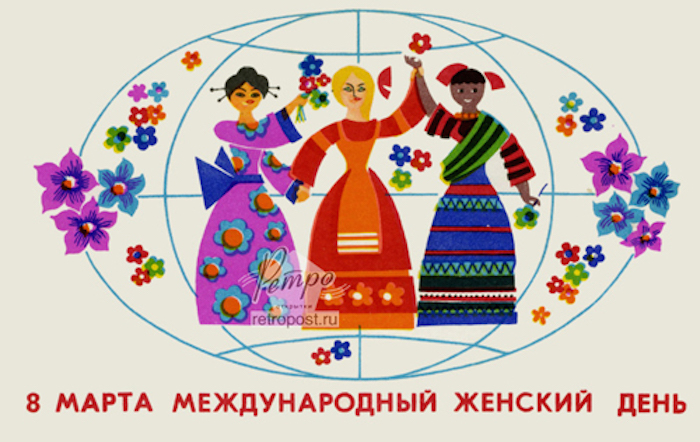 The first country to declare "Women's Day" a national holiday was Soviet Russia, followed by the communists in China from 1922 and then the Spanish communists in 1936. By the way, in both China and Spain, the March 8th holiday is still known as "Working Women's Day". Ironically, Spain had an anti-communist fascist regime until 1975.
When the United Nations declared the event an official international holiday, America was still in the midst of the Cold War with Russia. Isn't it funny to reflect on how supposedly opposing regimes and sworn enemies can end up having such similar values…
Soviet Era Working Women's Cards (public domain) sourced from retropost.ru.