1. A Collection of Rare Photos of Men in the 1800s in Surprisingly Intimate Embraces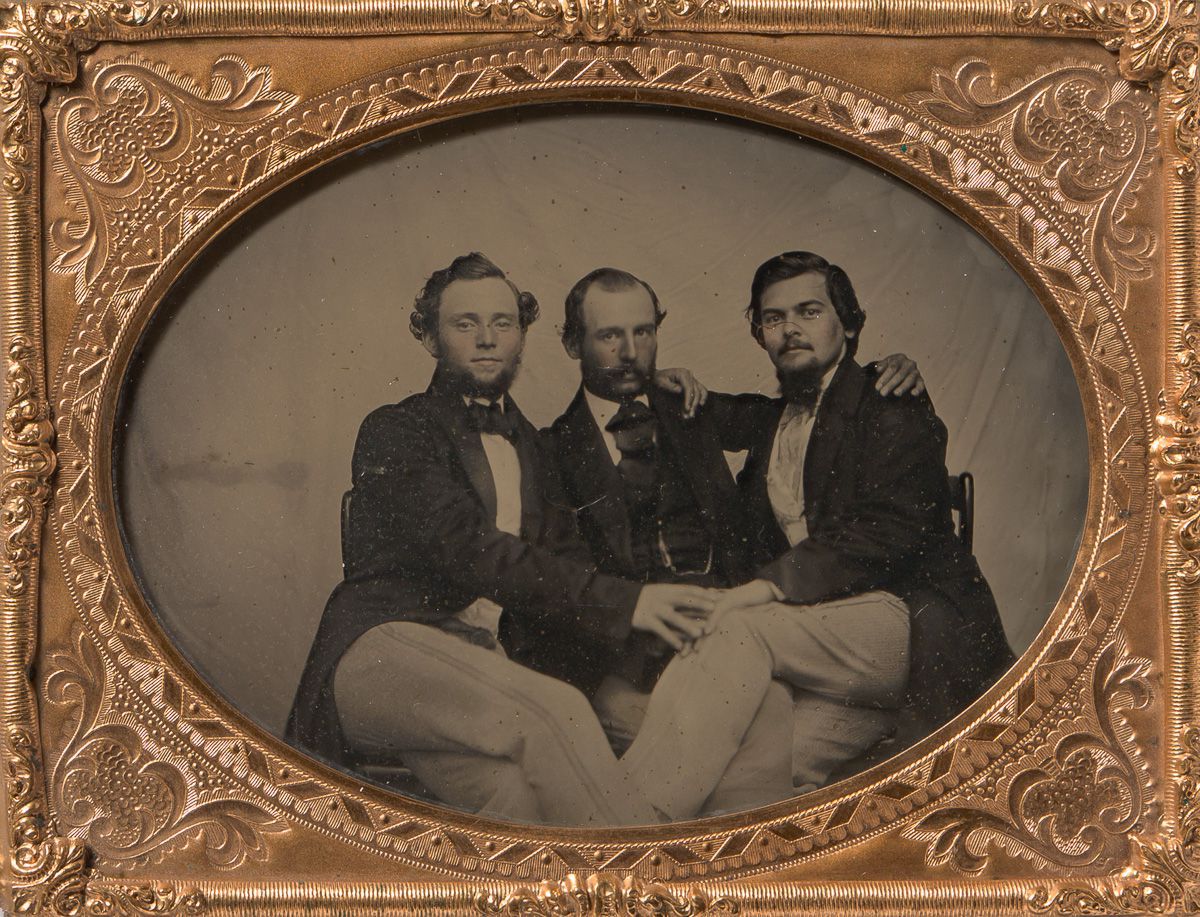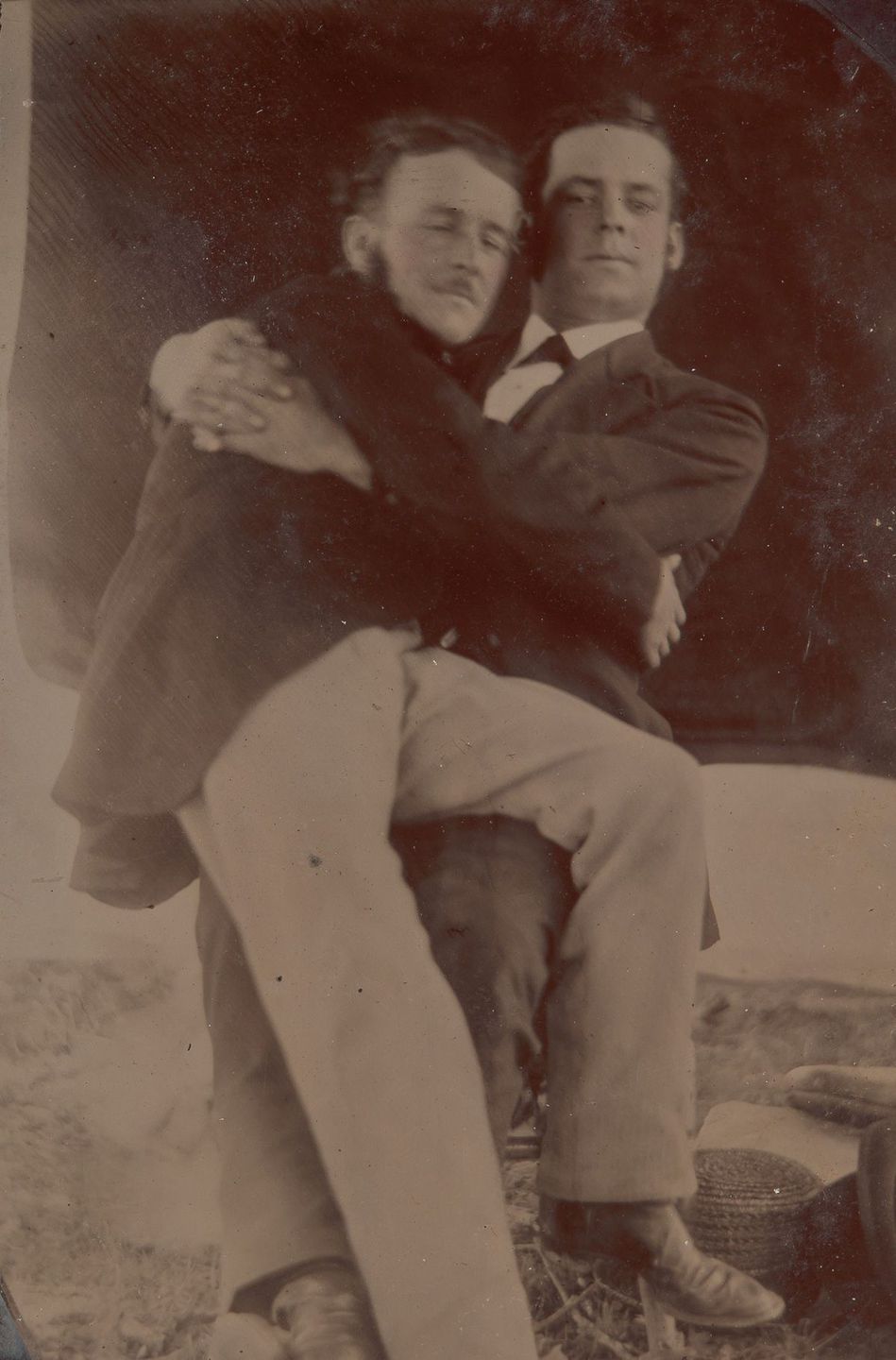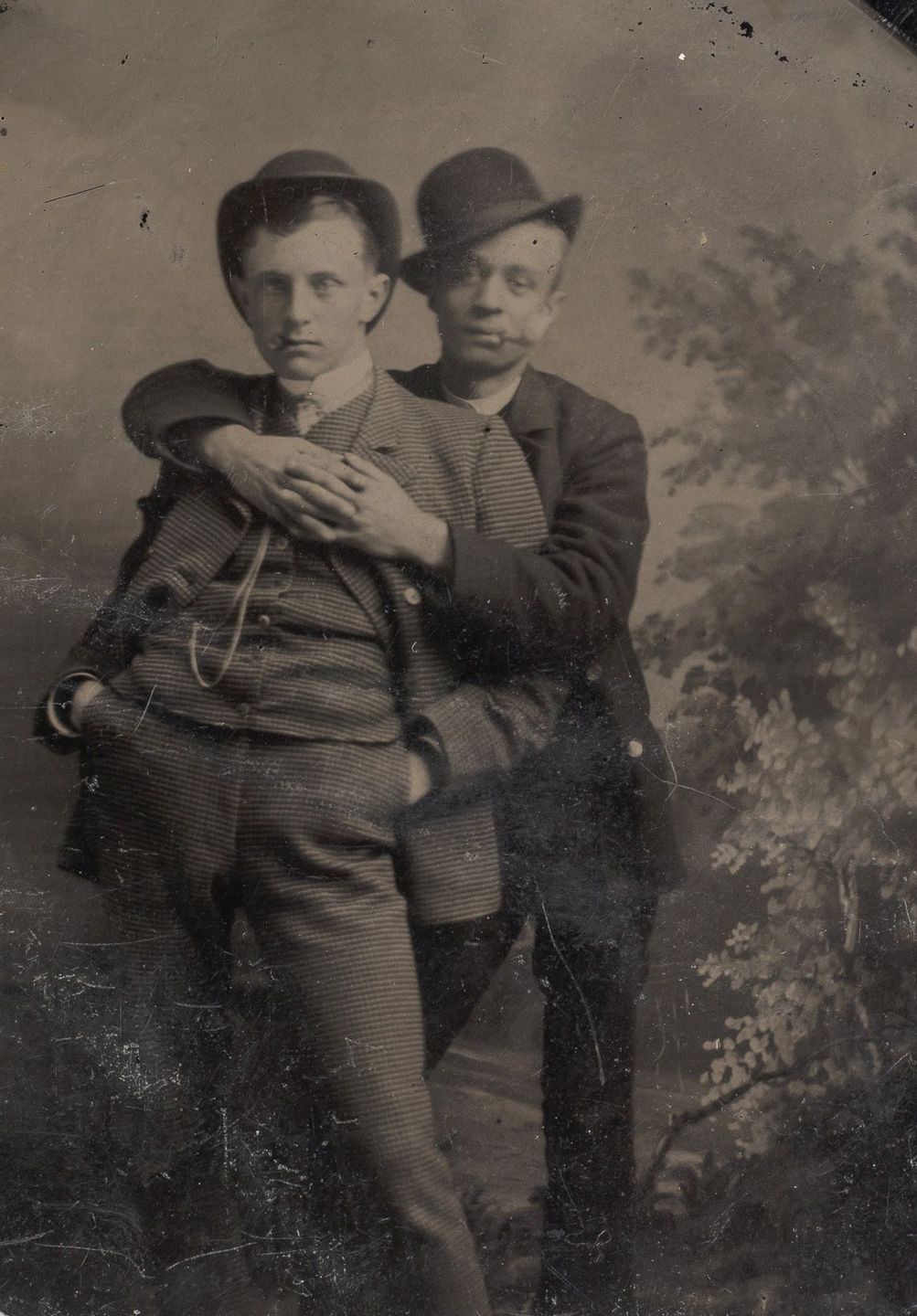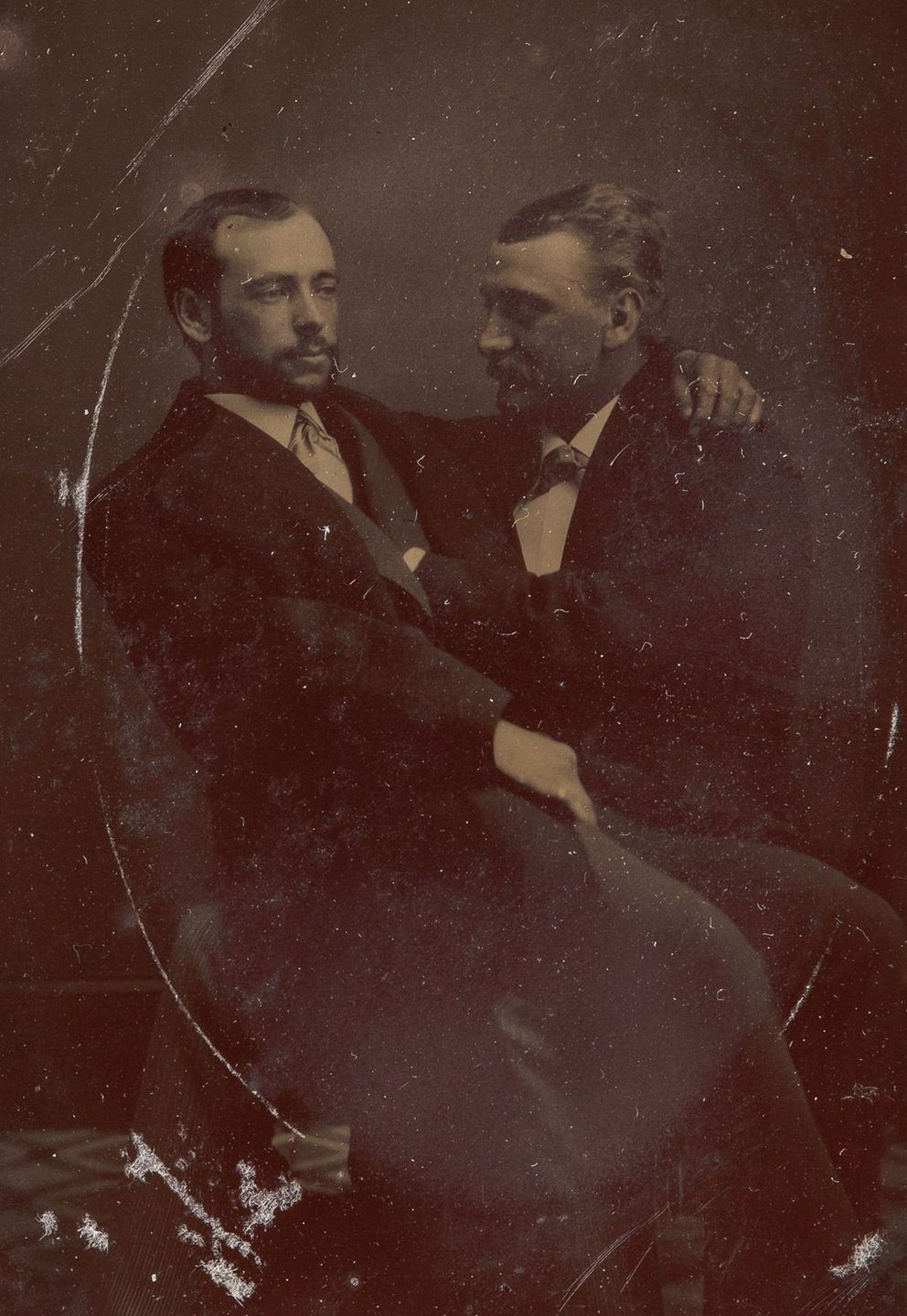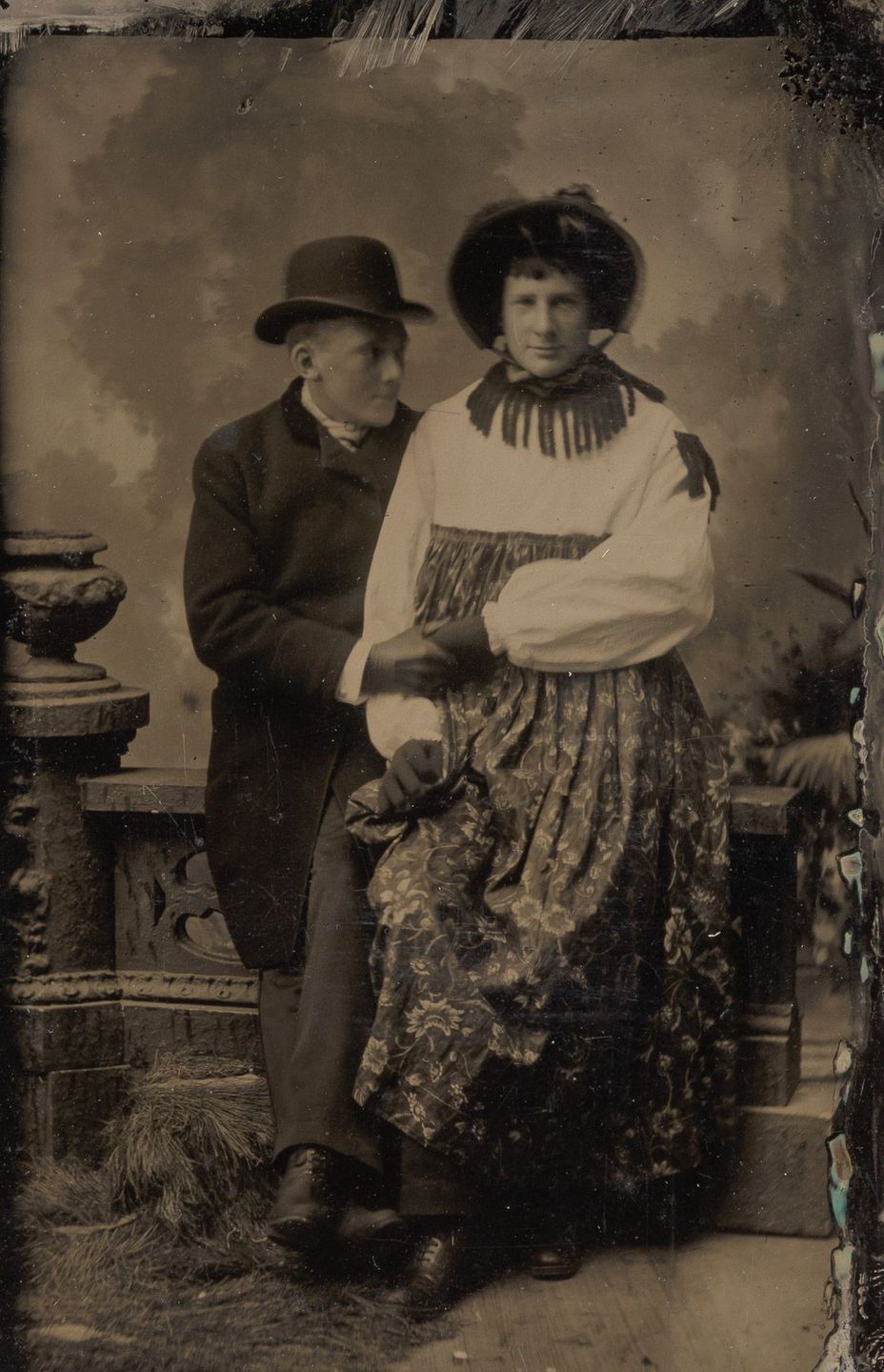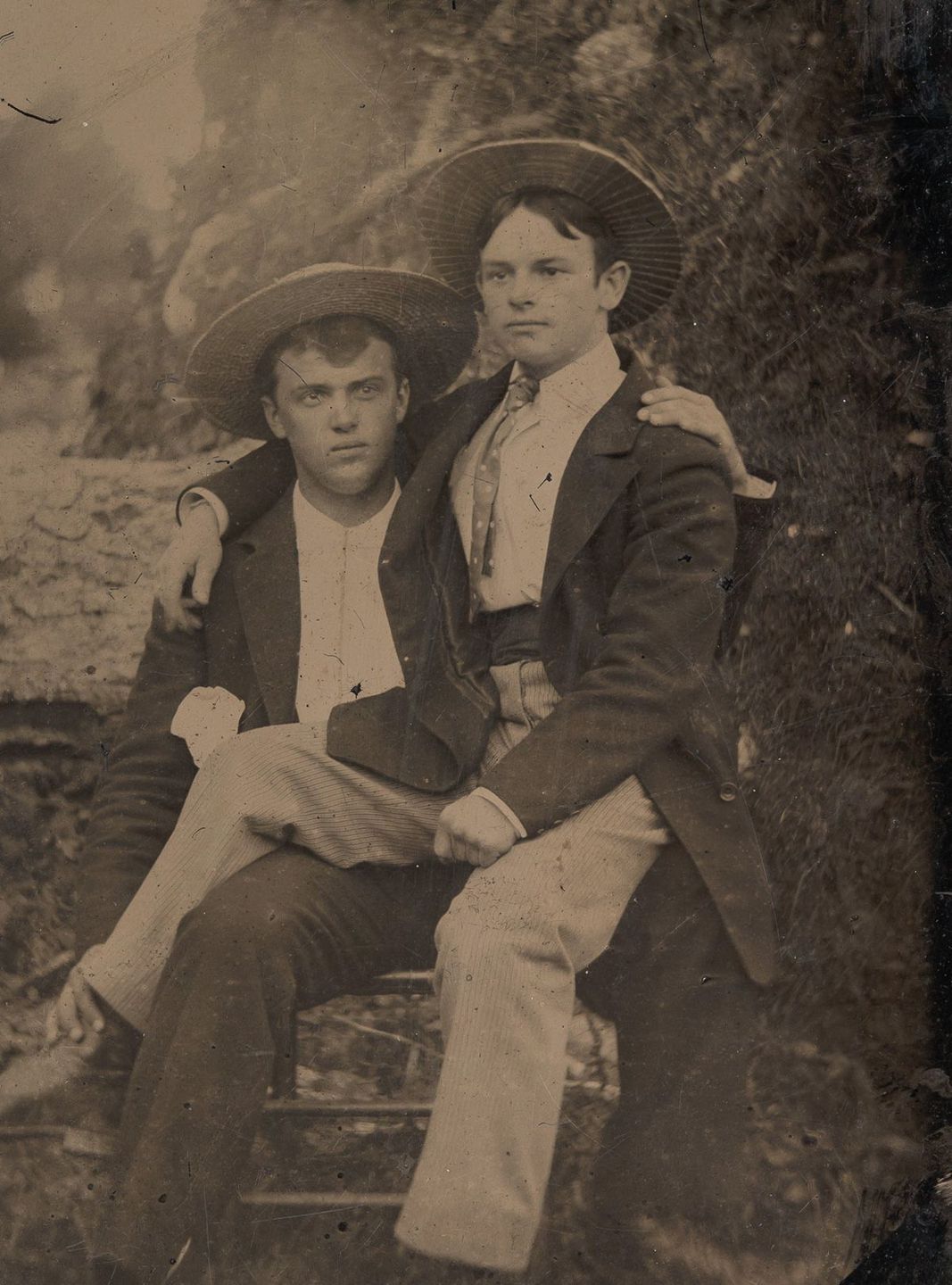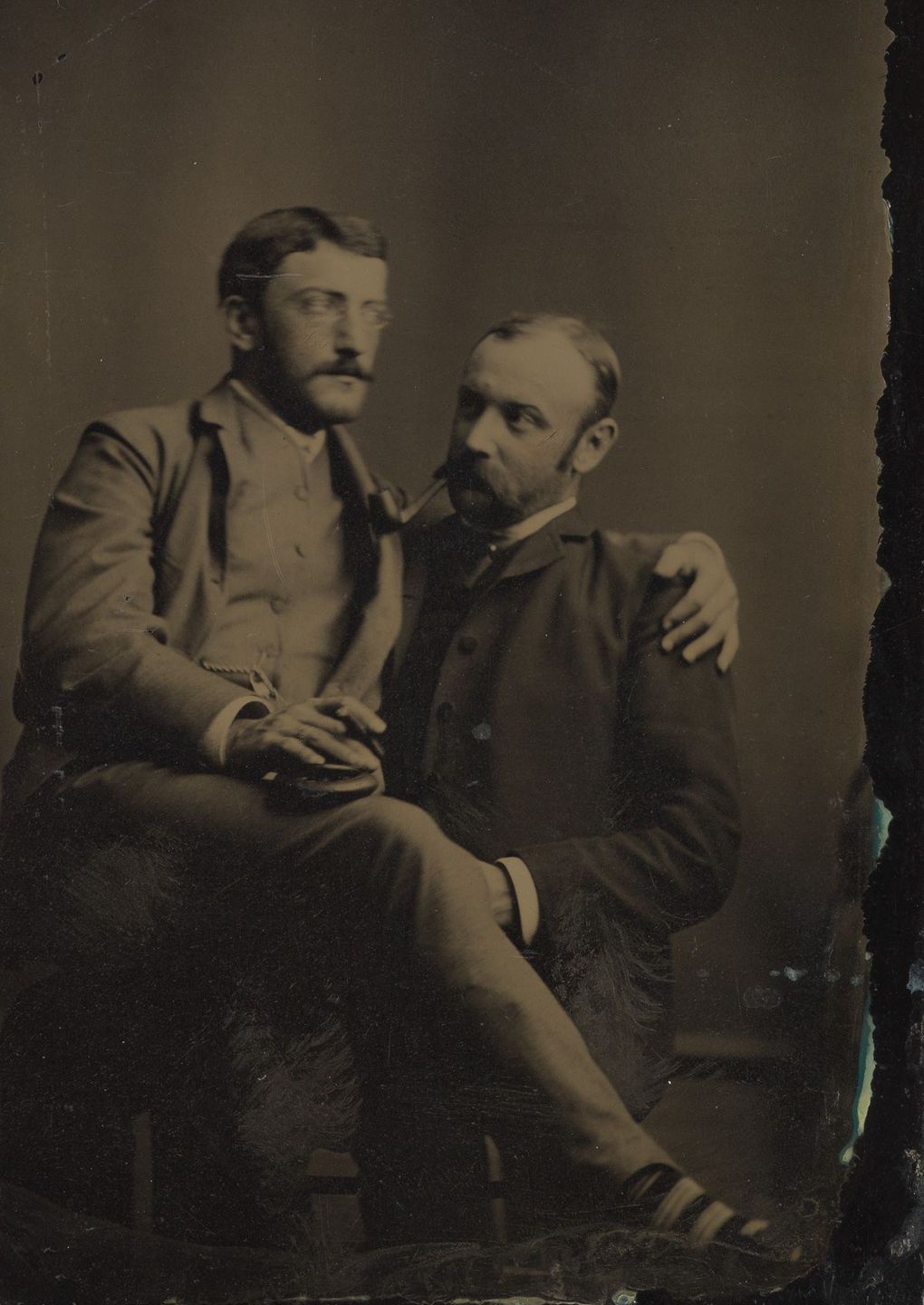 In 2008, Columbia University librarian Herbert Mitchell passed away, bequeathing a trove of curios to the Metropolitan Museum of Art, featuring daguerreotypes, tintypes and ambrotypes of men "enjoying intimate physical contact without any evident trace of the self-consciousness one might expect from the stiff portraiture of the late 19th century".
Found on Mashable.
2. The Witty Epitaphs of Key West Cemetery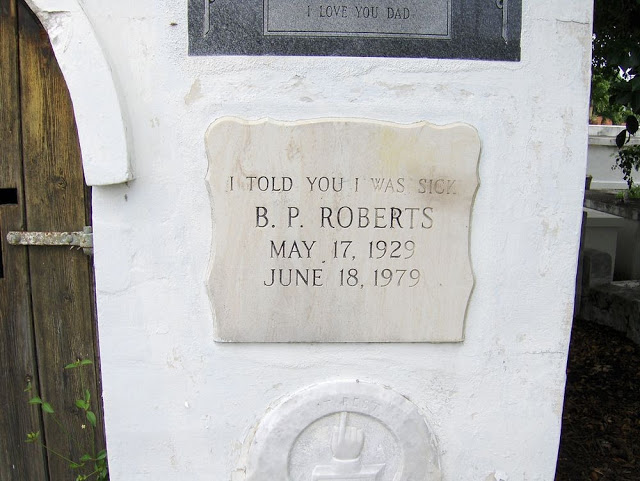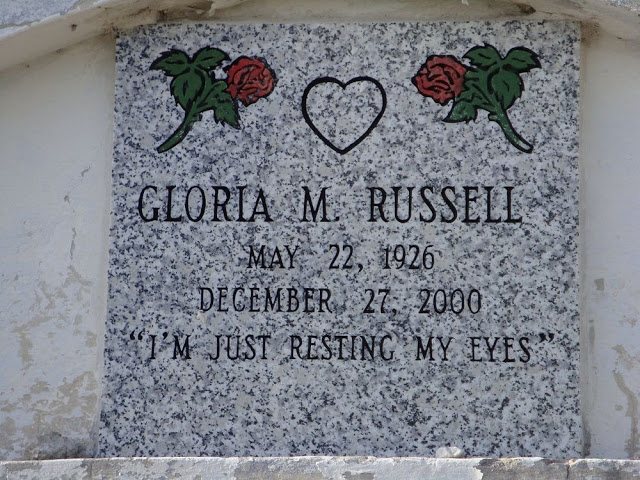 Found on Station Gossip.
3. Niihau, the 7th largest island of Hawaii, privately owned by one family who maintain it as it was purchased in 1864 for $10,000 in gold, including the native population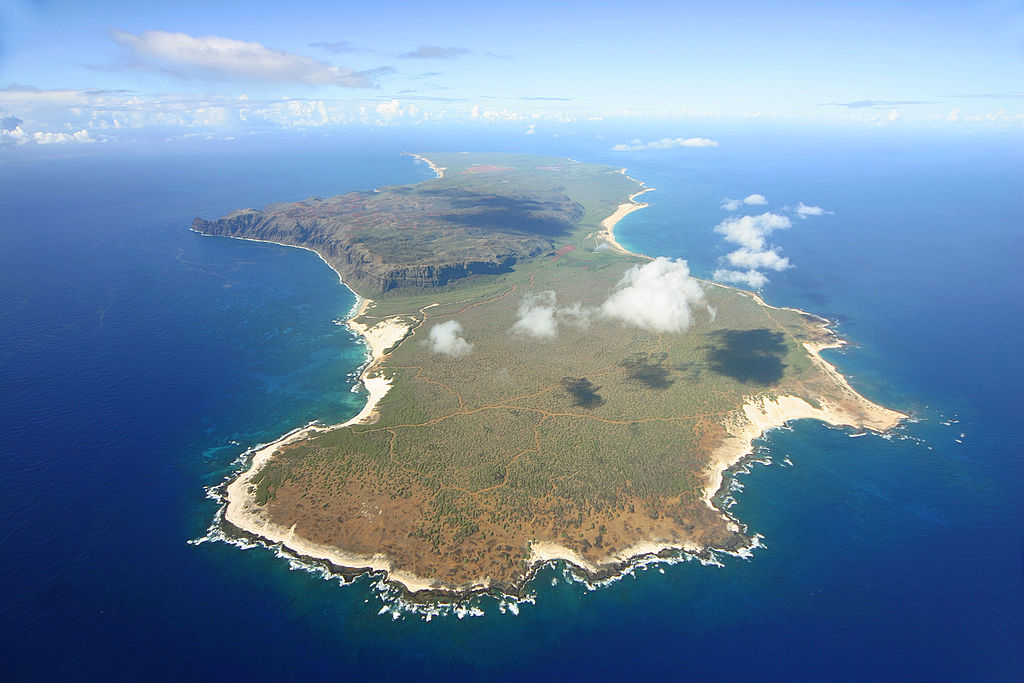 Elizabeth Sinclair purchased Niʻihau in 1864 from the Kingdom of Hawaii and private ownership passed on to her descendants, the Robinson family. During World War II, the island was the site of the Niʻihau Incident: A Japanese navy fighter pilot crashed on the island and terrorized its residents for a week after the attack on Pearl Harbor.
The Japanese planned for almost every eventuality in the Pearl Harbour raid, including some of their heavily damaged aircraft being unable to return to the carriers. They designated Niihau, which they thought was uninhabited, as an emergency landing field, and dispatched a submarine to act as a plane guard south of the island. The pilot who crashed escaped with the assistance of local Japanese residents, but was later recaptured and killed.
The island is generally off-limits to all but relatives of the island's owners, U.S. Navy personnel, government officials and invited guests, giving it the nickname "The Forbidden Isle."In 1915, Sinclair's grandson Aubrey Robinson closed the island to most visitors. Even relatives of the inhabitants could visit only by special permission.
Beginning in 1987, a limited number of supervised activity tours and hunting safaris have opened to tourists…
Keith and Bruce Robinson, the current co-owners, have shielded the remaining 170 native inhabitants from the encroachment of modern technology and conveniences. Islanders still hunt and fish with knives and spears and speak their original Niihau dialect. Any contact between tourists and native Niihauans is prohibited.
The Boston Globe got access in 2012.
4. Crashing Waves Over Sydney Harbour Ferry Railings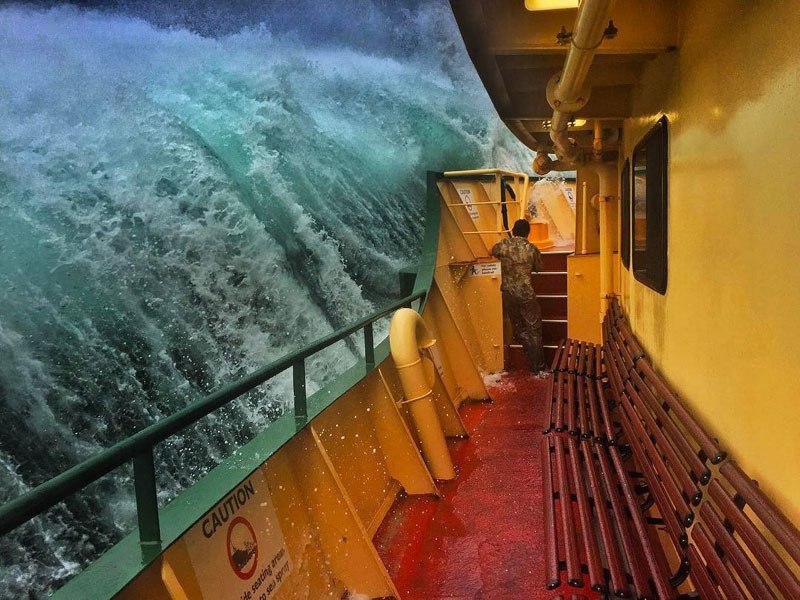 Found on Twister Sifter's Photo of the Day.
5. Inside the Loneliest Five-Star Restaurant in the World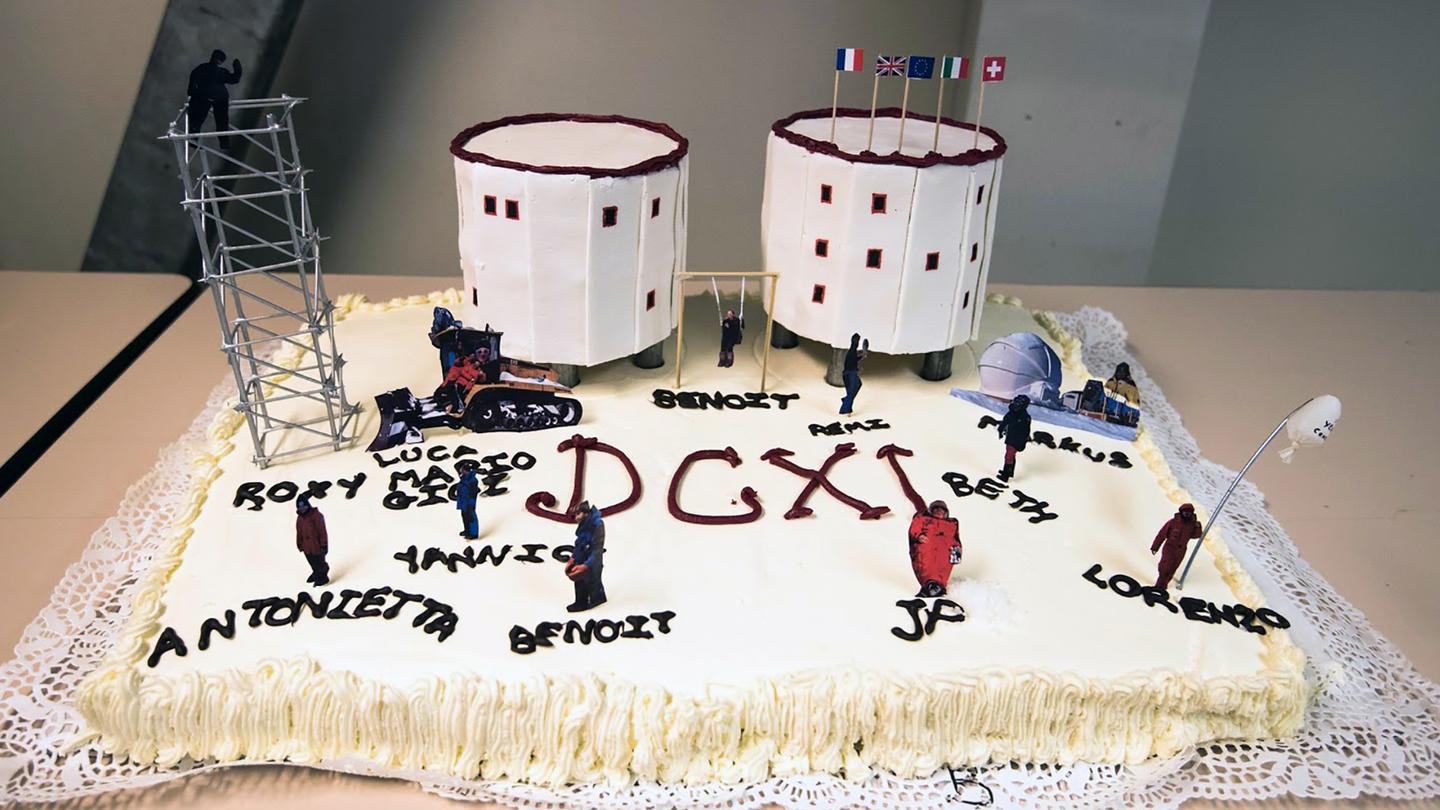 You can eat foie gras at Antarctica's Concordia Station, but your closest neighbor is the International Space Station and you might not see oranges for three months…. 
Each year, the Italian National Program for Antarctic Research … holds a lottery to determine who will be spending the next year as the resident chef at Concordia. This lottery system has won the station something of a reputation for its food, which received a nod in the Lonely Planet as a place "considered by many to enjoy Antarctica's best cuisine, with fine wines and seven-course lunches on Sundays."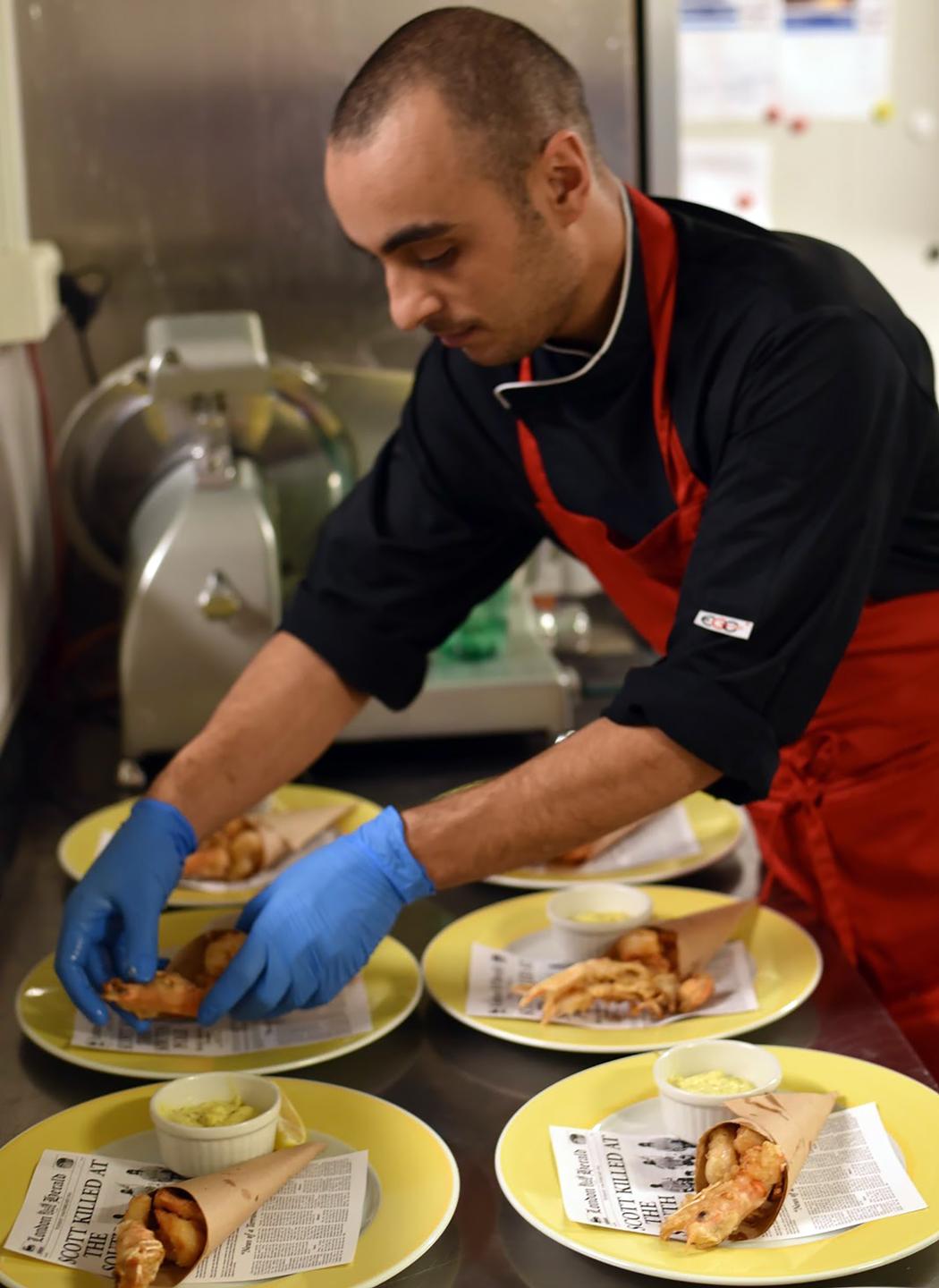 Luca Ficara, who has been serving as the base's resident chef since November [is] affectionately referred to as "the David Copperfield of the kitchen".
"Most of the time I'm alone in the kitchen, but sometimes I like to give cooking lessons to the crew, so I'll make some muffins with Beth [Concordia's English doctor] or some pizza with Mario [Concordia's Italian Mission Commander]."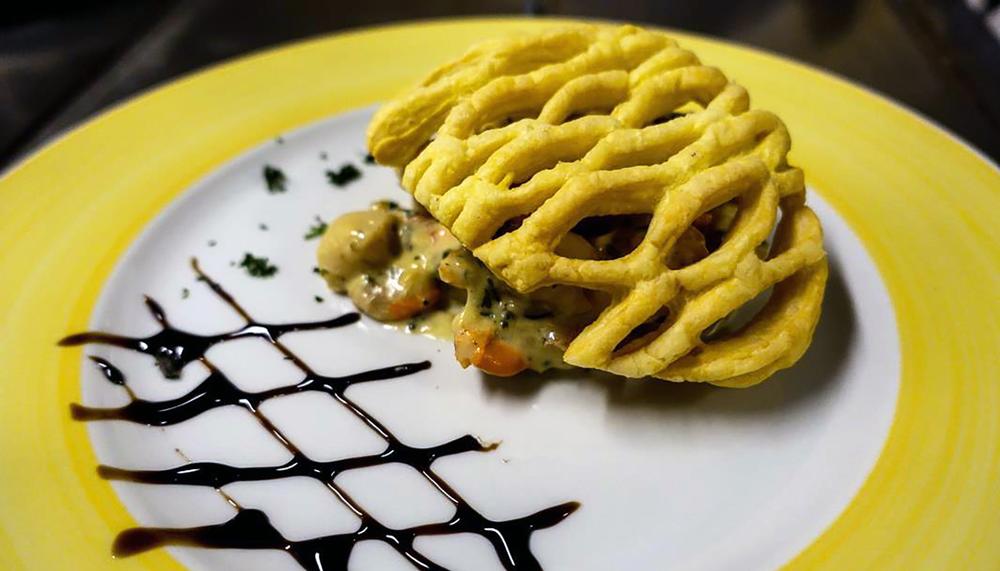 Shipments of fresh food [is] a luxury for Ficara who has been working with frozen and dehydrated ingredients since March.
"Maybe you'd be surprised, but when we receive fresh vegetables, the most amazing way to eat them is in the natural way, to just take a tomato and bite into it," said Ficara.
Ficara must plan his meals months in advance.
Full article found on Munchies
6. How Restaurants Prepare for VIPs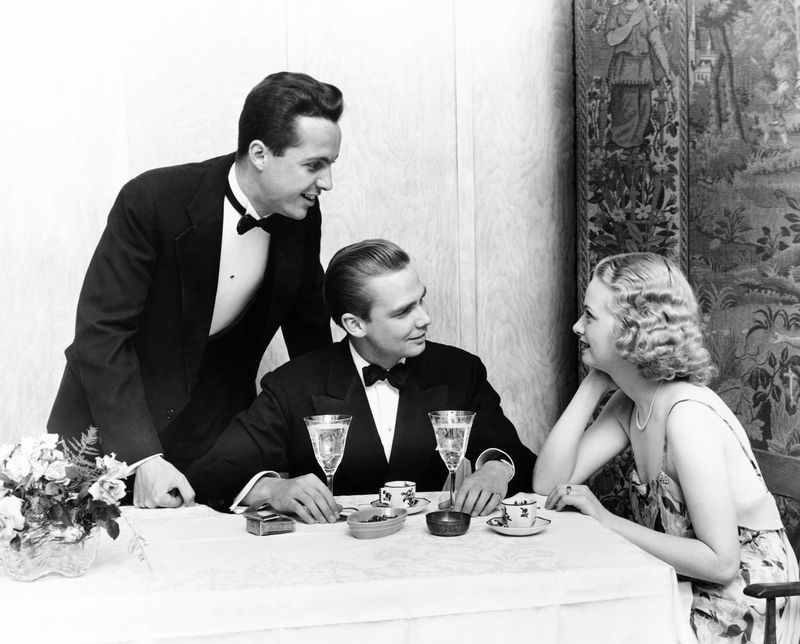 Most restaurants keep track of their who's-who of the night's reservations through a (hopefully) secret series of acronyms. Instead of writing "VIP" next to a guest's name, Kachka uses "HP," meaning "high profile." Some restaurants may refer to VIPs as "soigné," a French term meaning someone who is elegant or well-groomed and in restaurant lingo means, "don't make a mistake with this table or else."
If a "guest is left handed … organize the silverware differently on the table".
"Kachka [restaurant in Portland, Oregon] describes its receipt collection as looking like "one of those murder detective maps of the city with pinpoints all over the wall," Morales says. And it's certainly not the only restaurant that has a meal-tracking receipt wall taking over a back office."
Full article on Eater.
7. Central Staircase in the Grands Magasins Dufayel department store, Paris, late 19th century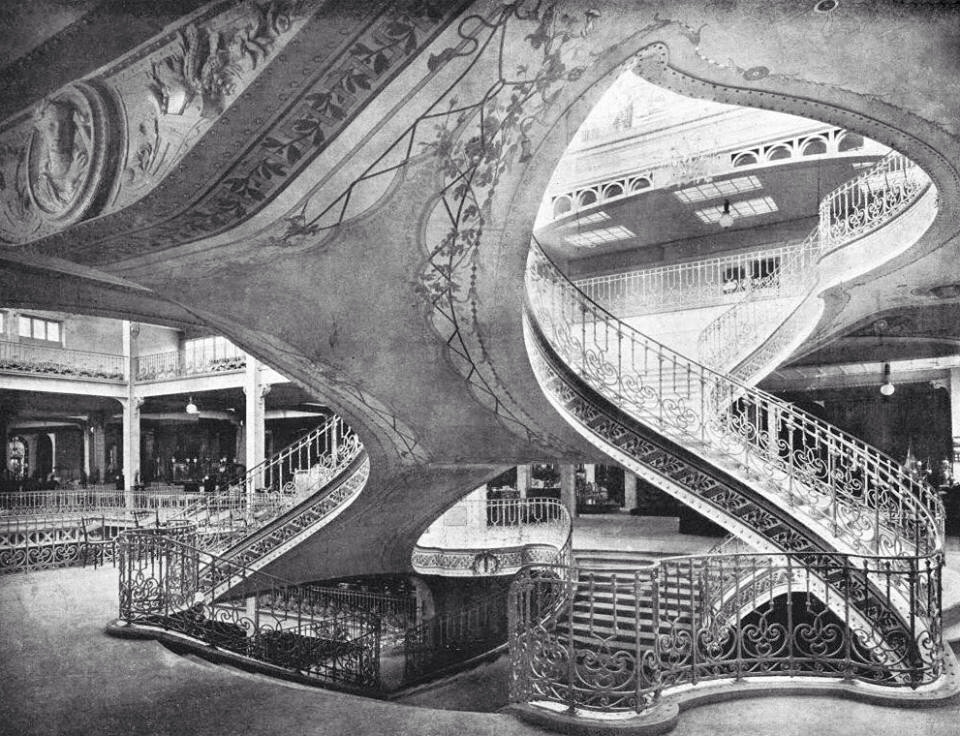 Found on Art Nouveau Style.
8. A guy built this Custom House in an 800 Year Old Cave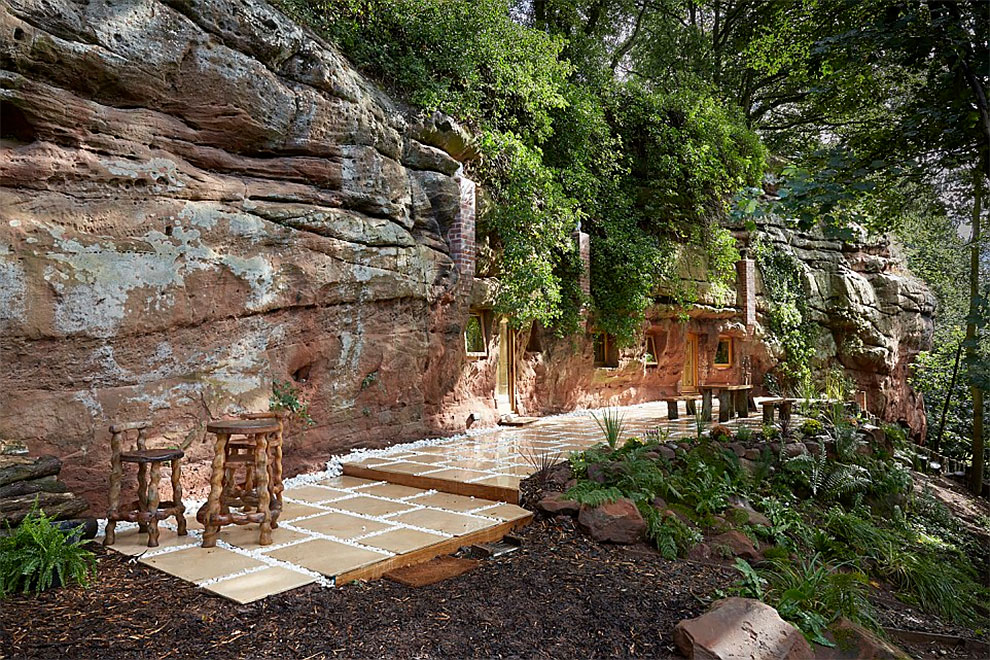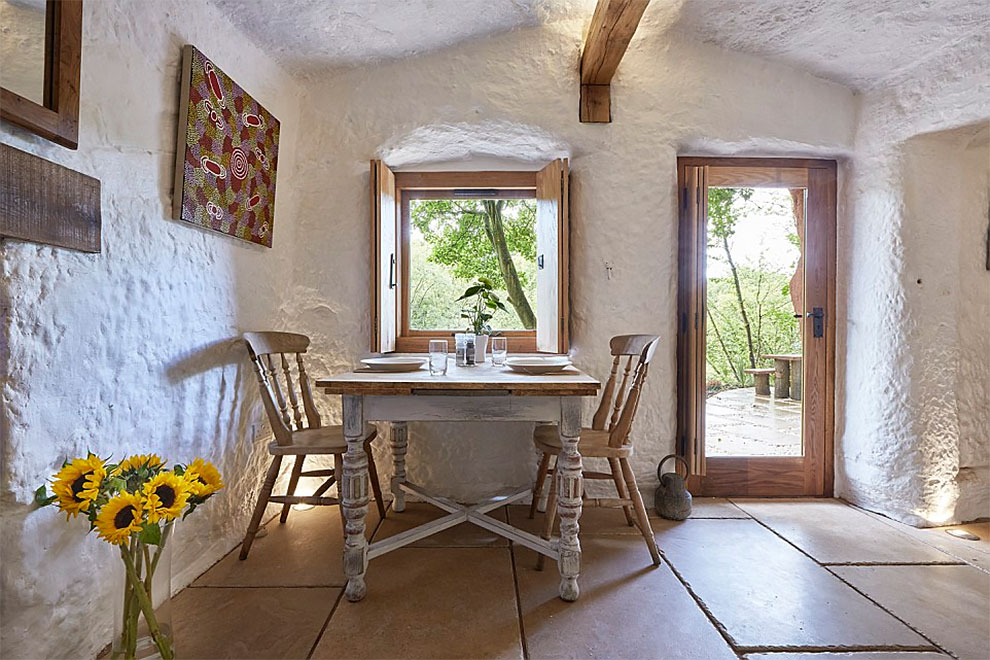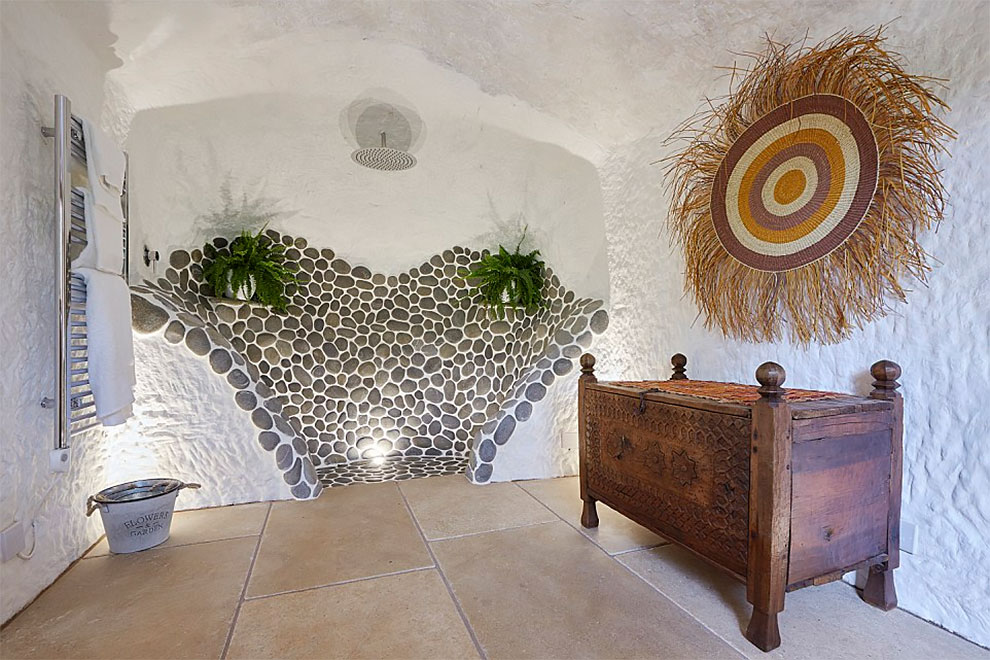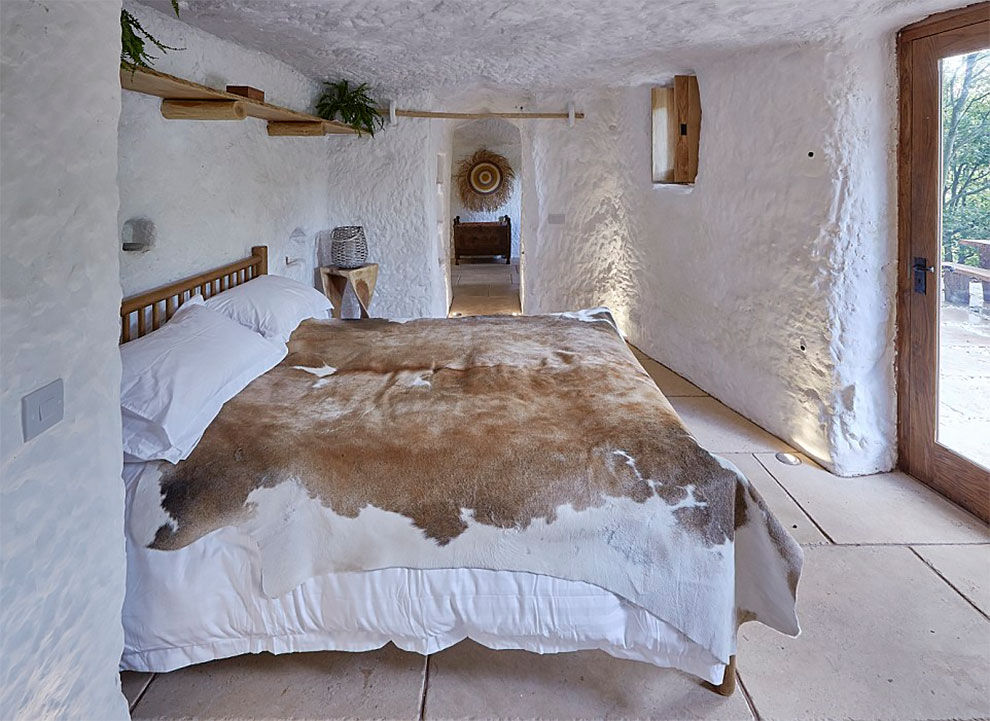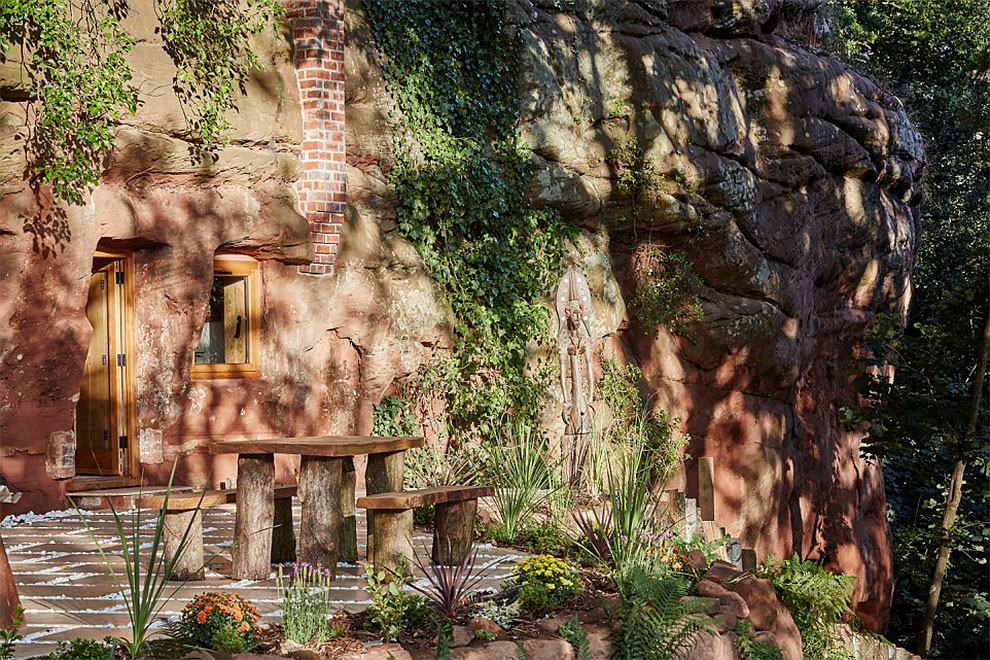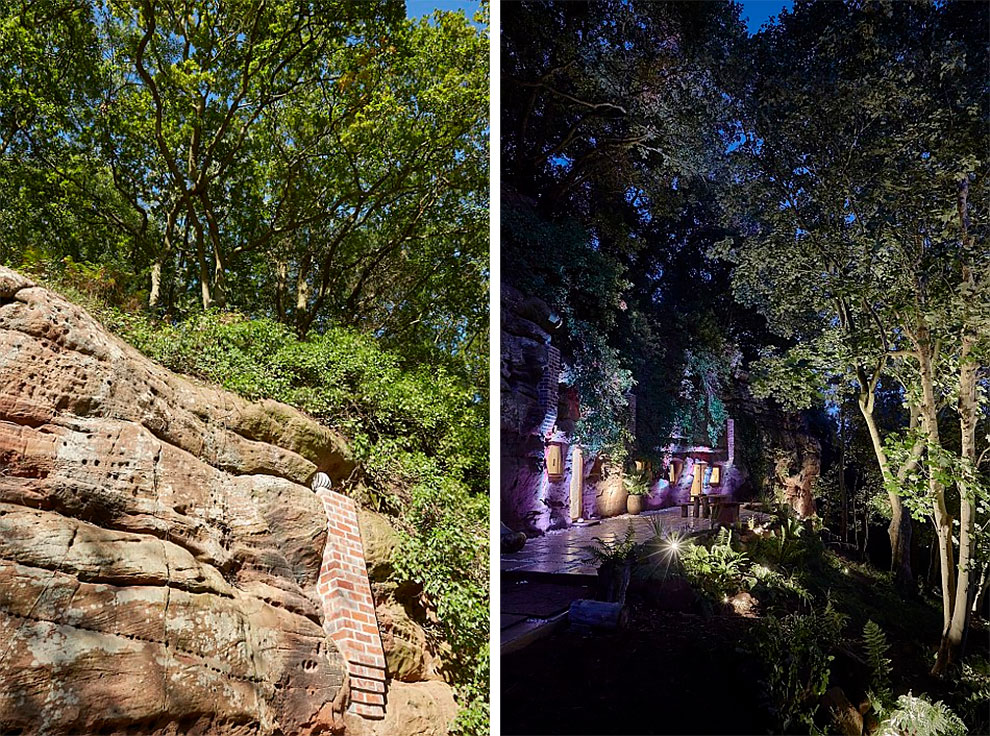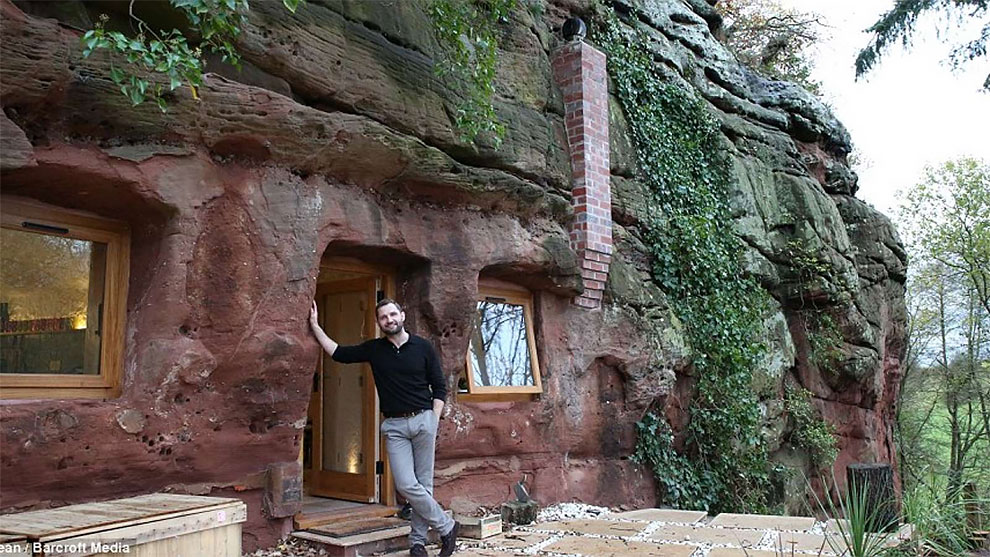 Meet the guy and see how he did it in this video, found on Barcroft Media.
9. Disney's Aladdin was based off a 1940's Academy Award winning film, The Thief of Bagdad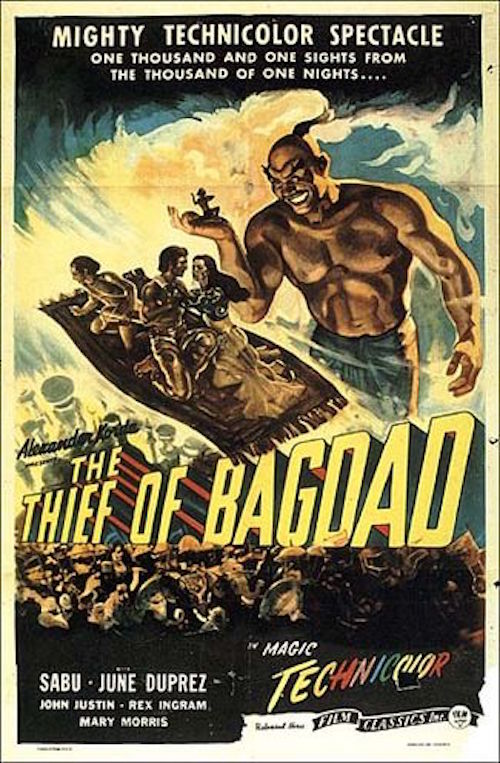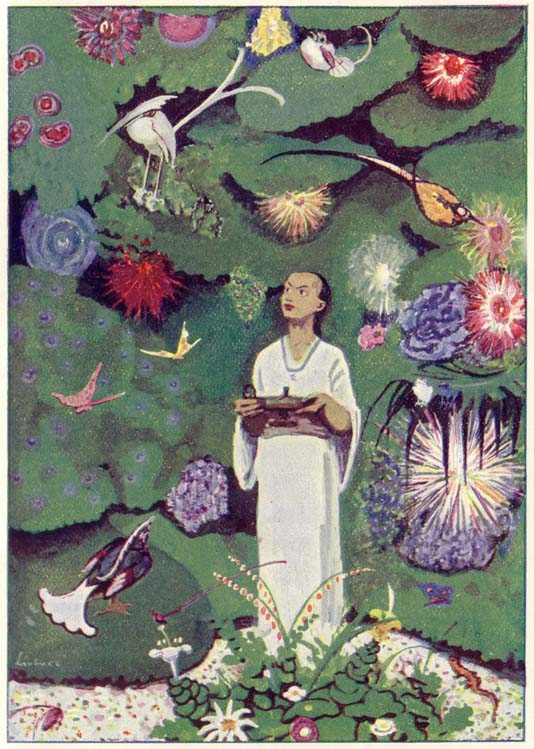 Above: Aladdin in the Magic Garden, by Max Liebert.
Found on Wikipedia.
10. Dickens World, the Defunct Theme Park dedicated to live action re-enactments of Charles Dickens novels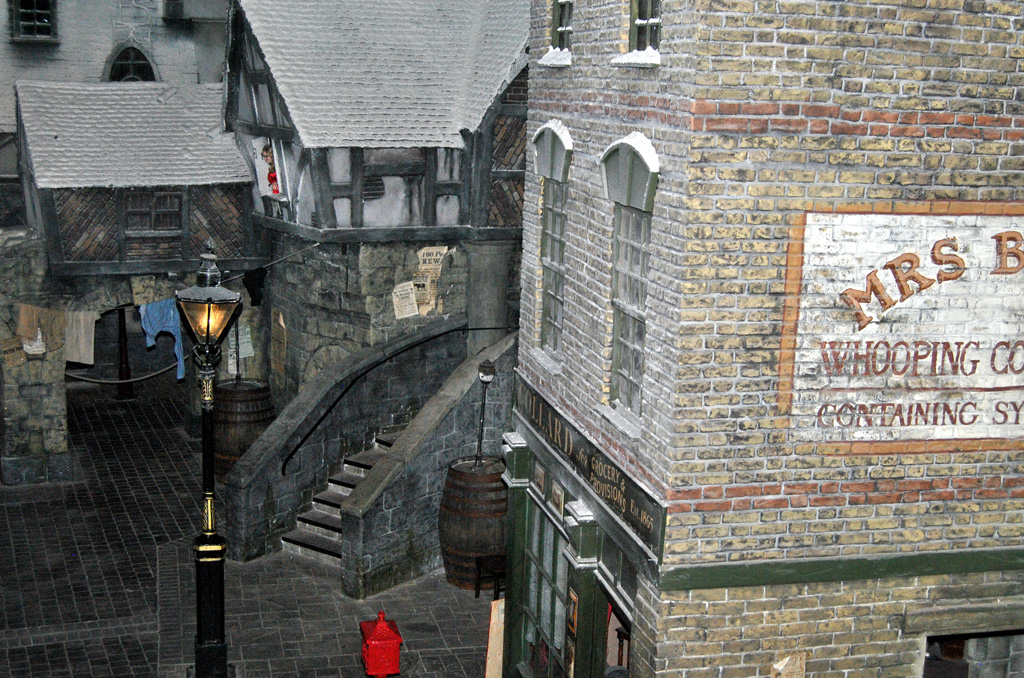 They theme park had life-sized replicas of the streets where Oliver Twist and Company picked pockets, poorhouses and the ghost chamber where you get haunted by the ghosts of the Marley Brothers from the classic A Christmas Carol.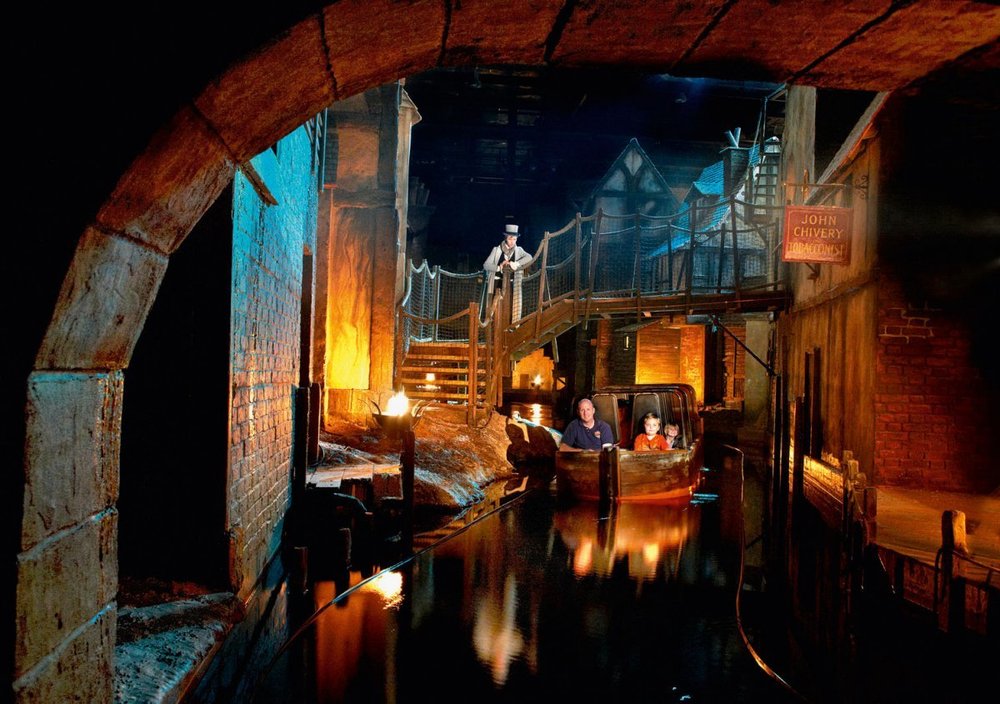 They even hosted an over 30s club night.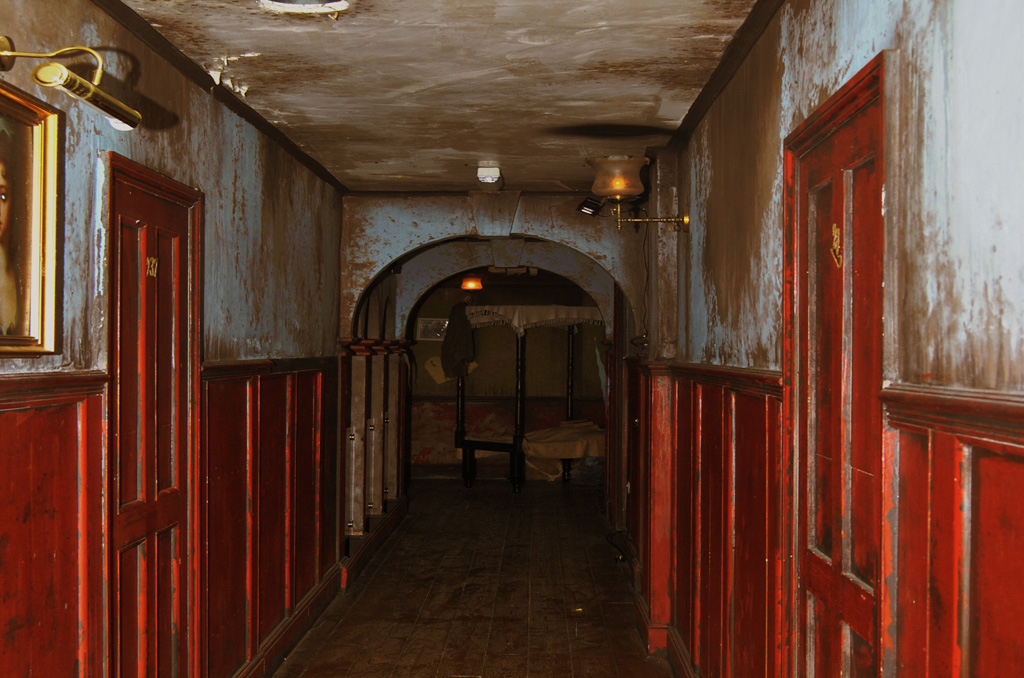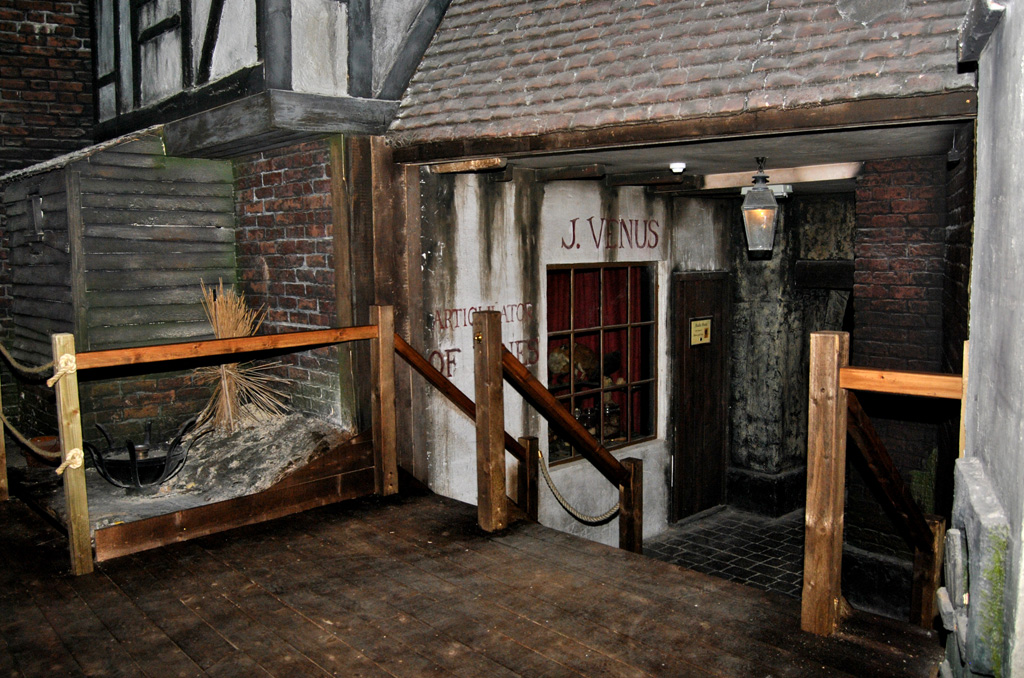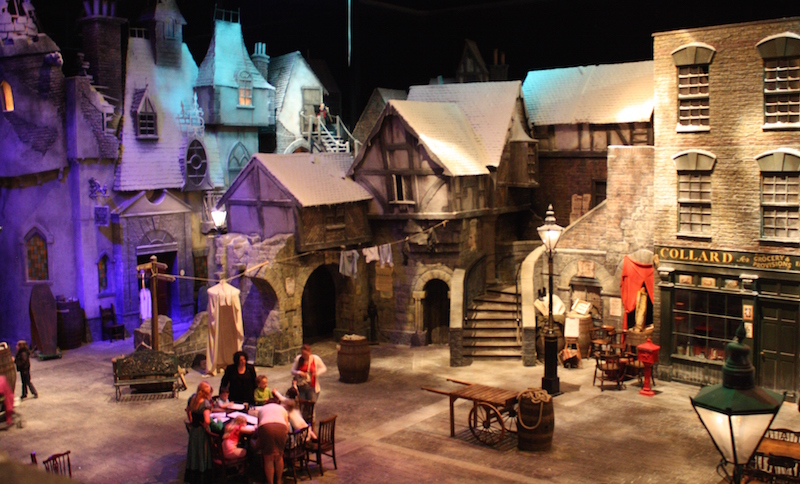 The website is still live even though it closed in 2016.
11. This Fashion Show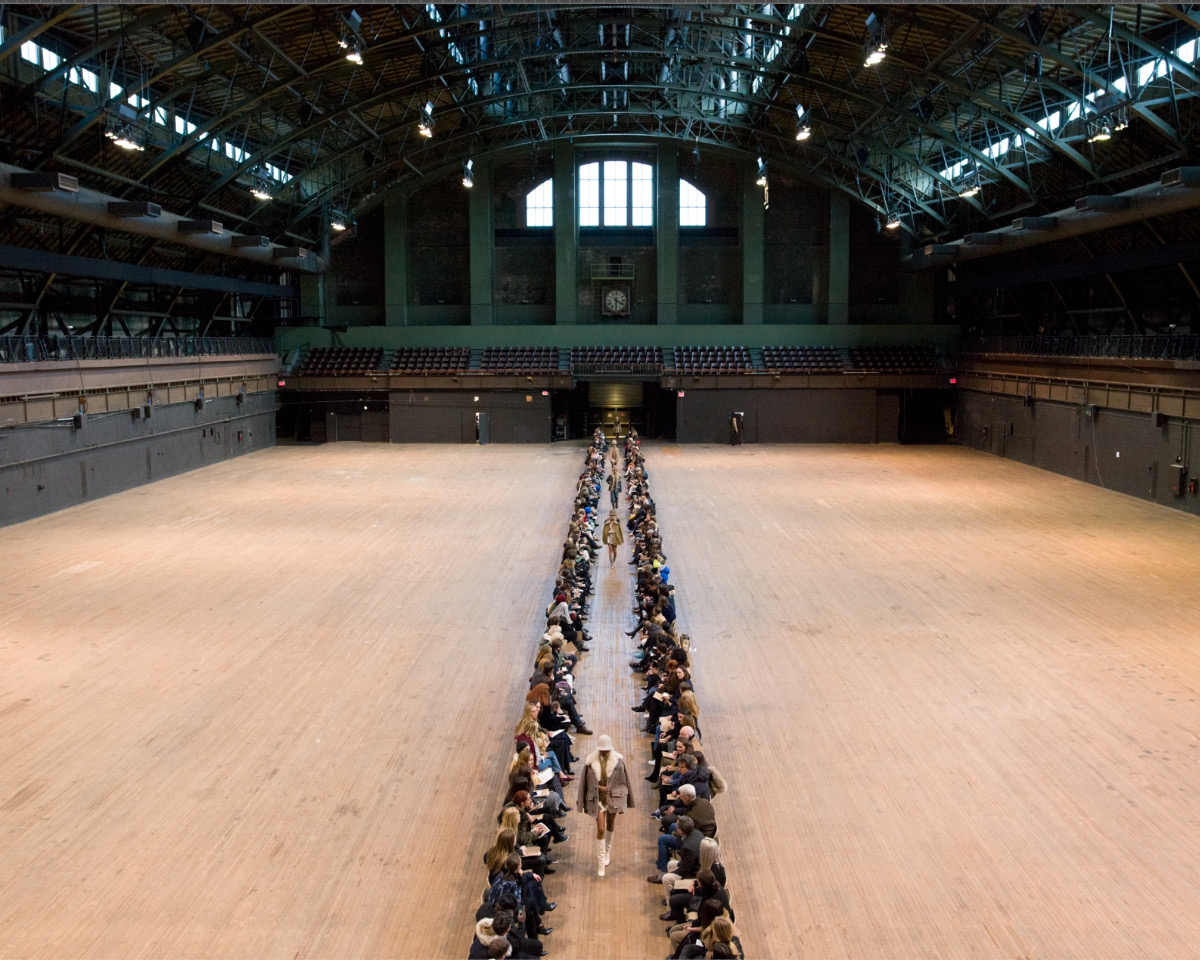 Marc Jacobs' 2017 presentation at the Park Avenue Armory, entitled Respect, which drew heavily from the early hip-hop styles of Harlem in 1978, and late Seventies street photography of New York native, Joel Meyerowitz.
More from the show & inspirations on Phaidon.
12. Abstract Seinfeld oil paintings by Morgan Blair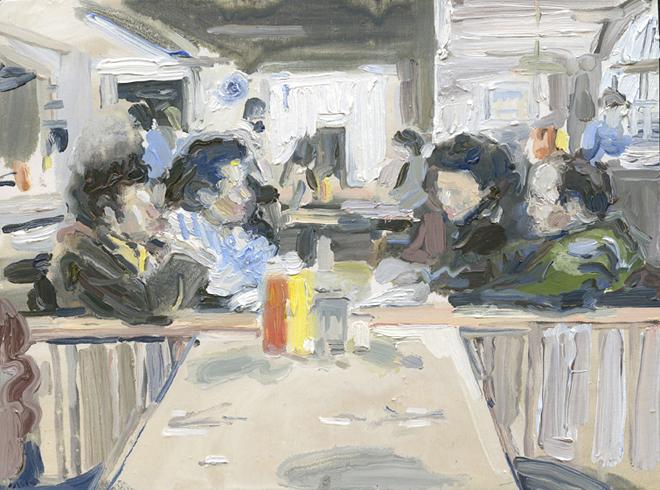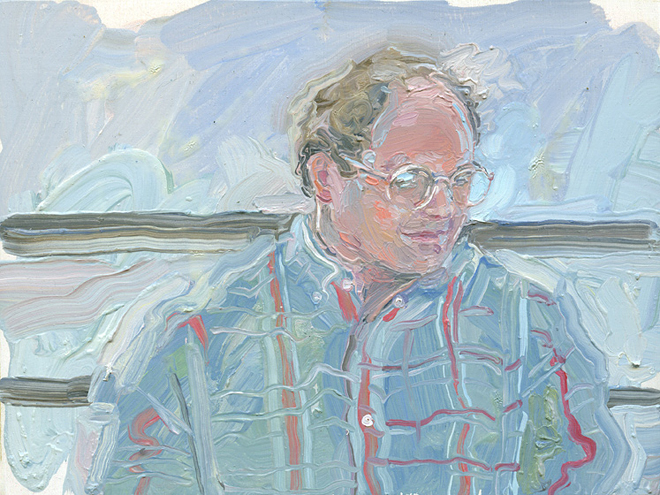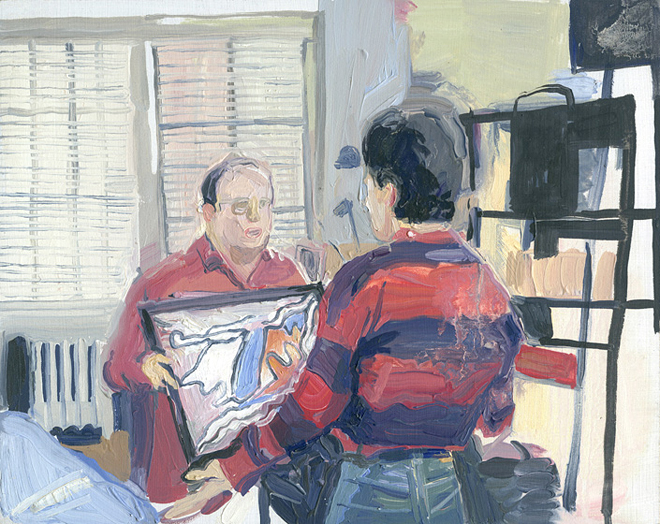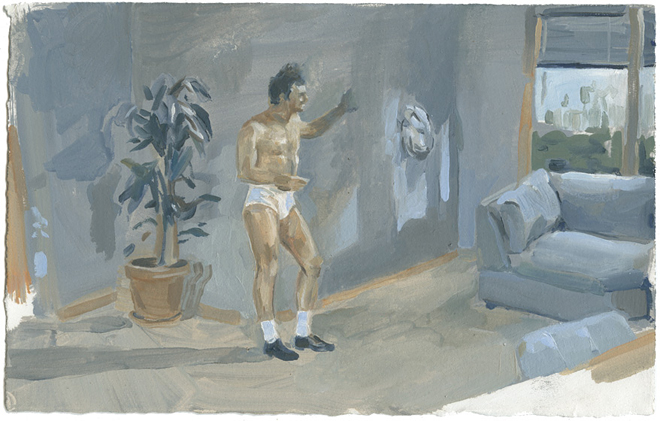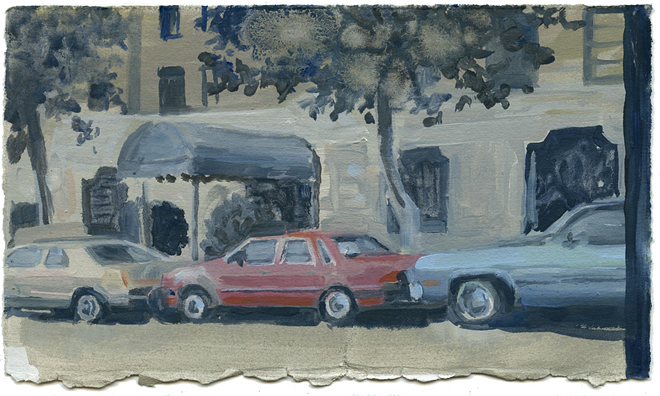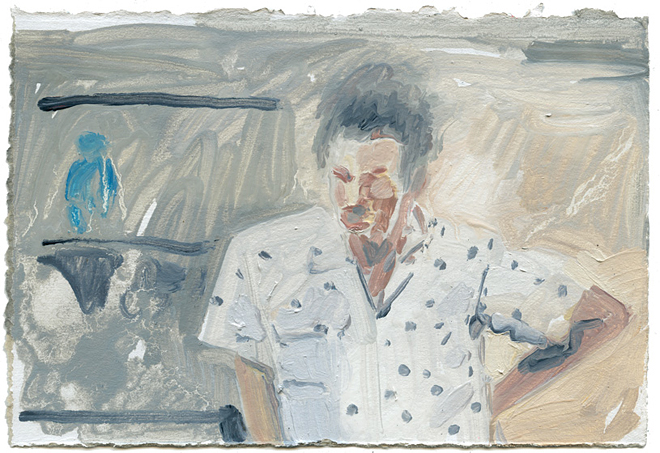 More from the artist here Quipsologiesfound on .
13. Alfred Hitchcock Meditates on Suspense & Dark Humor in a New Animated Video
More from Blank on Blank's Lost Interviews here, found via Open Culture