1. A 1920s Abandoned Star-gazer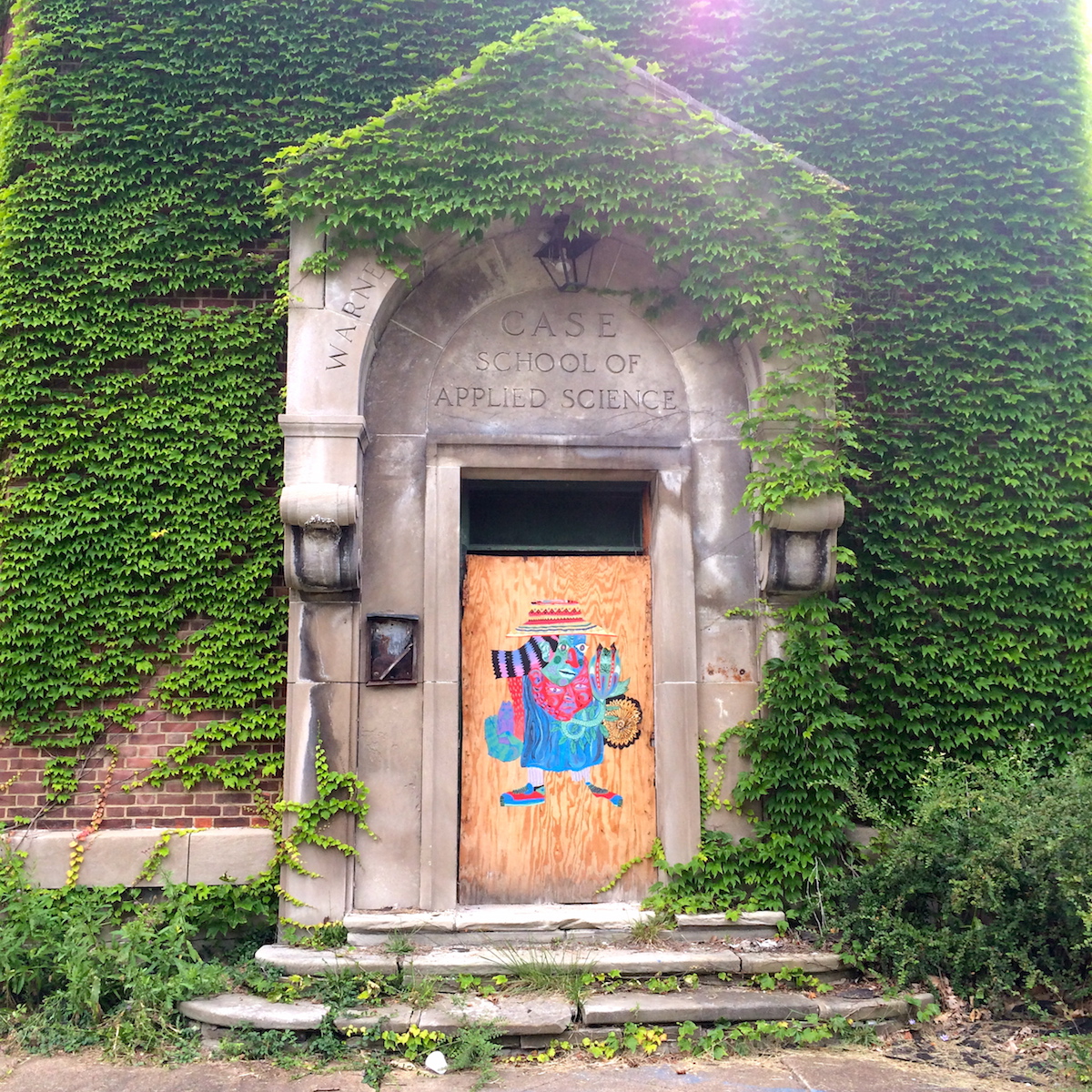 A university observatory built in 1920 on Hanover Drive in East Cleveland. Its last owner was sent to jail for fraud before he could turn it into a luxury home.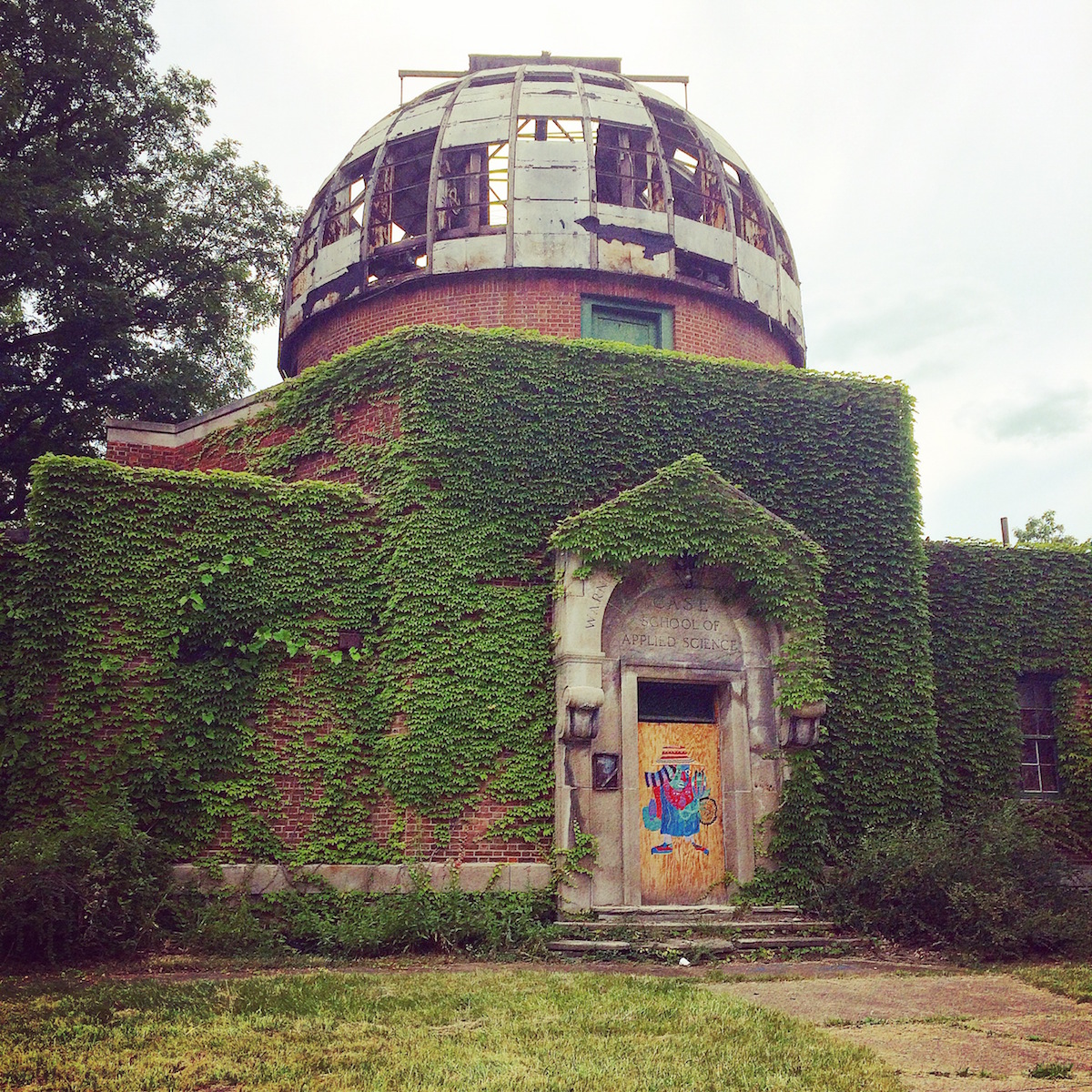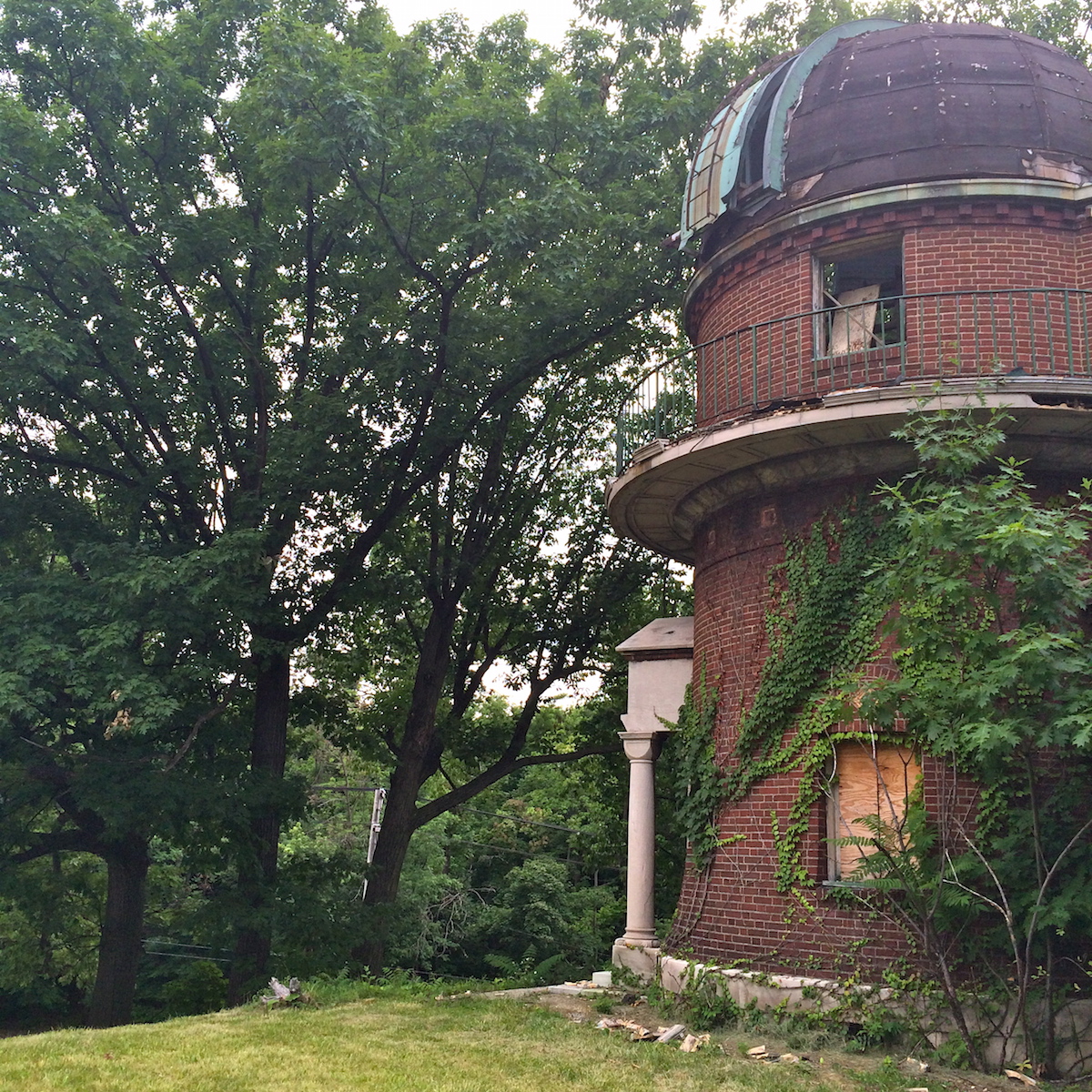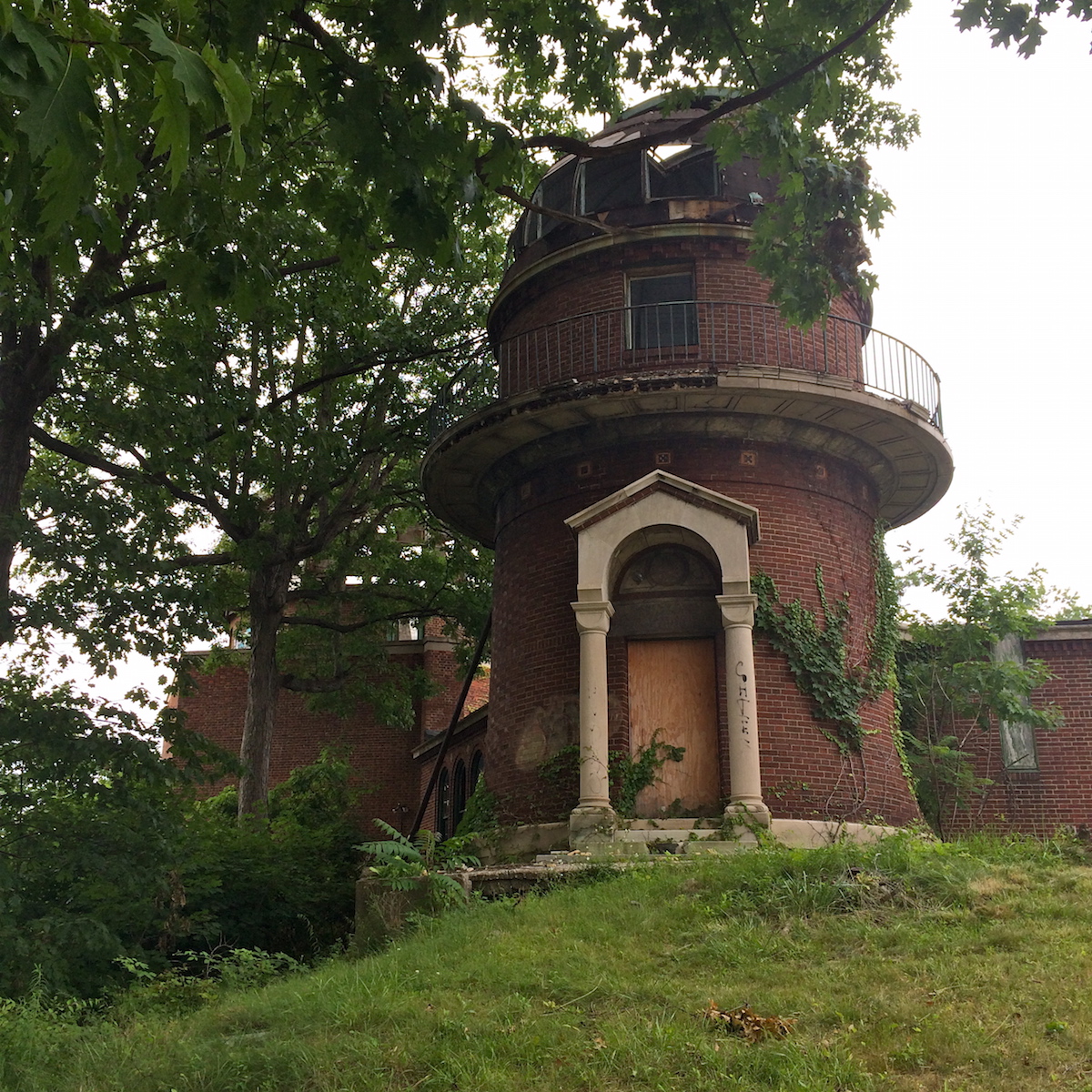 More info & photos found here.
2. A Fake Town That Became Real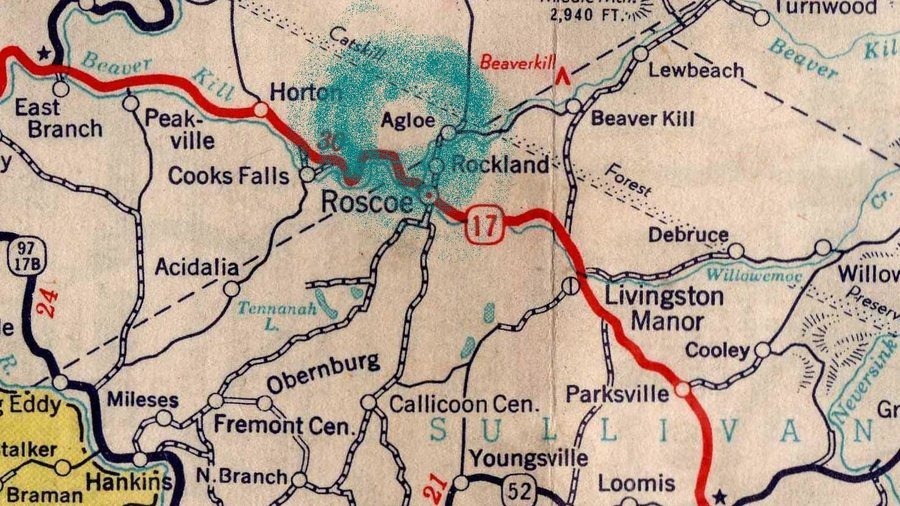 Agloe was a copyright trap—a century old trick mapmakers and dictionary makers have been using to catch copycats… they add small traps to the map—a fake street, a fantasy town… That's what Otto G. Lindberg, director of the General Drafting Co., did in the 1930s when they were making a road map in the state of New York. They created a fictitious place called "Agloe."
After a few years, another well-known map organization, Rand McNally issued its native New York state map and in that exact same spot, the made up town 'Agloe' was showcased. Lindberg … had caught Rand McNally red-handed, but Rand McNally's … lawyers stated that their officials visited that very spot and found a building named 'Agloe General Store', which proved the place was real. The store owner figured that if Esso declared that place was called Agloe, then they would call their stores the same. And that's how a made-up place became real, but only briefly. 'Agloe General Store' doesn't exist anymore… In 2014, the US Geological Survey unofficially added Agloe to the Geographic Names Information System.
Found via Amusing Planet on NPR.
3. The Karaba Brick Quarry

I have been photographing in the Karaba quarry every year since 2008. I am captivated by the architectural quality of the space, the dazzling color and the incredible men who work there. The quarry is like a magical, ever-changing work of earth art.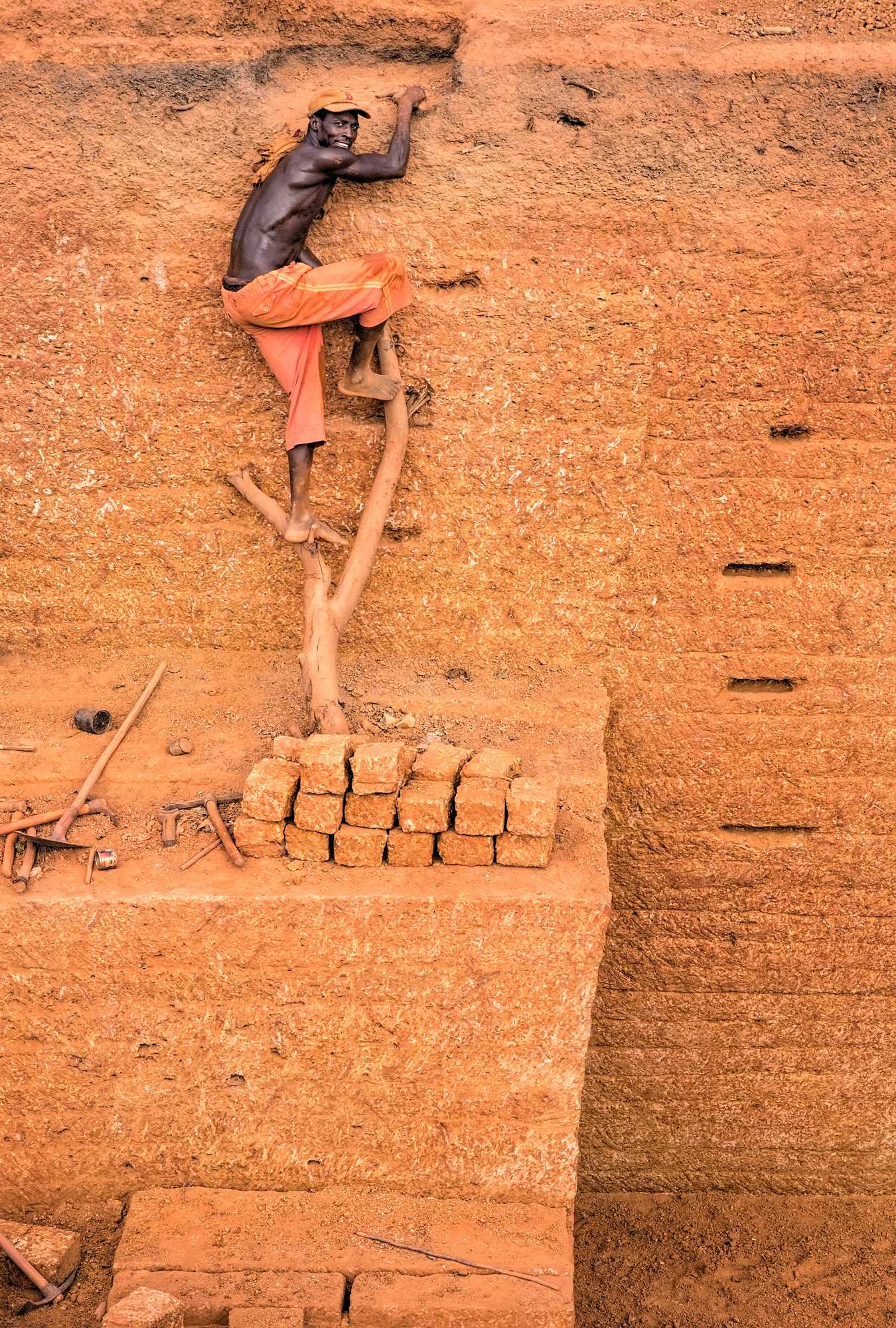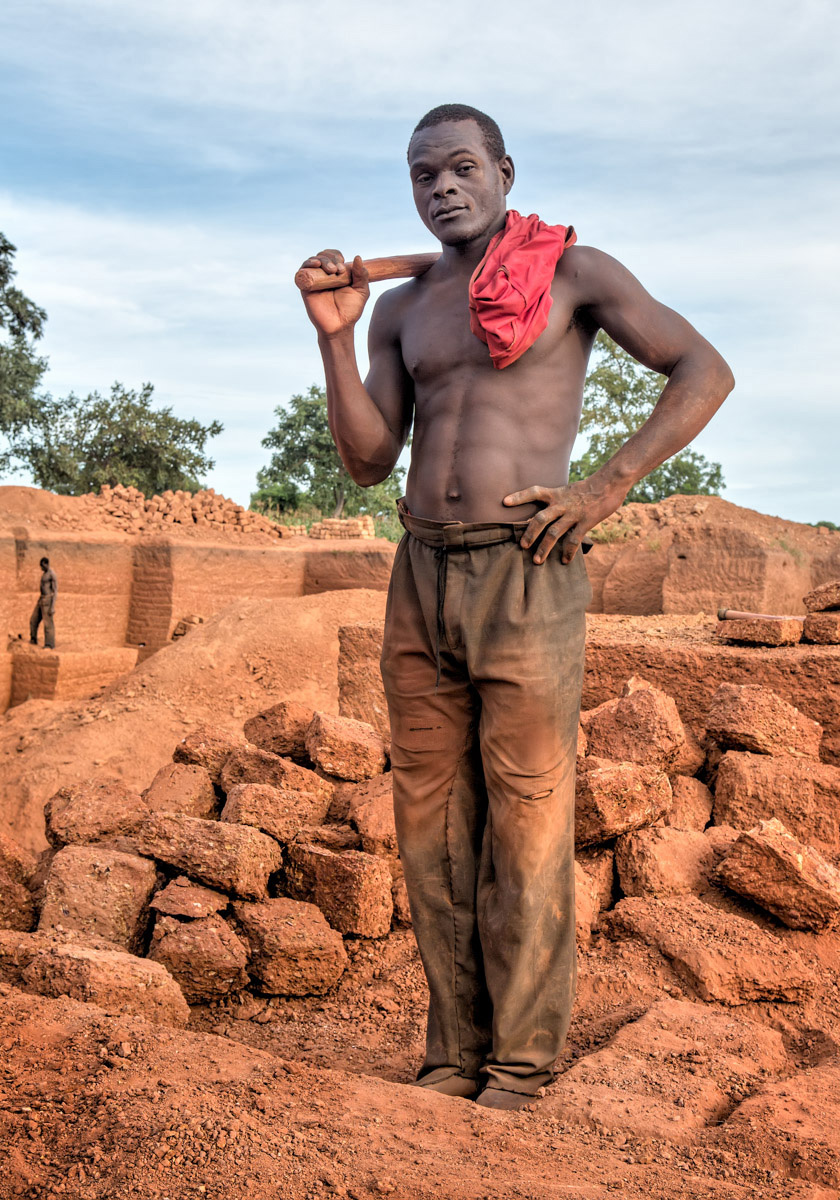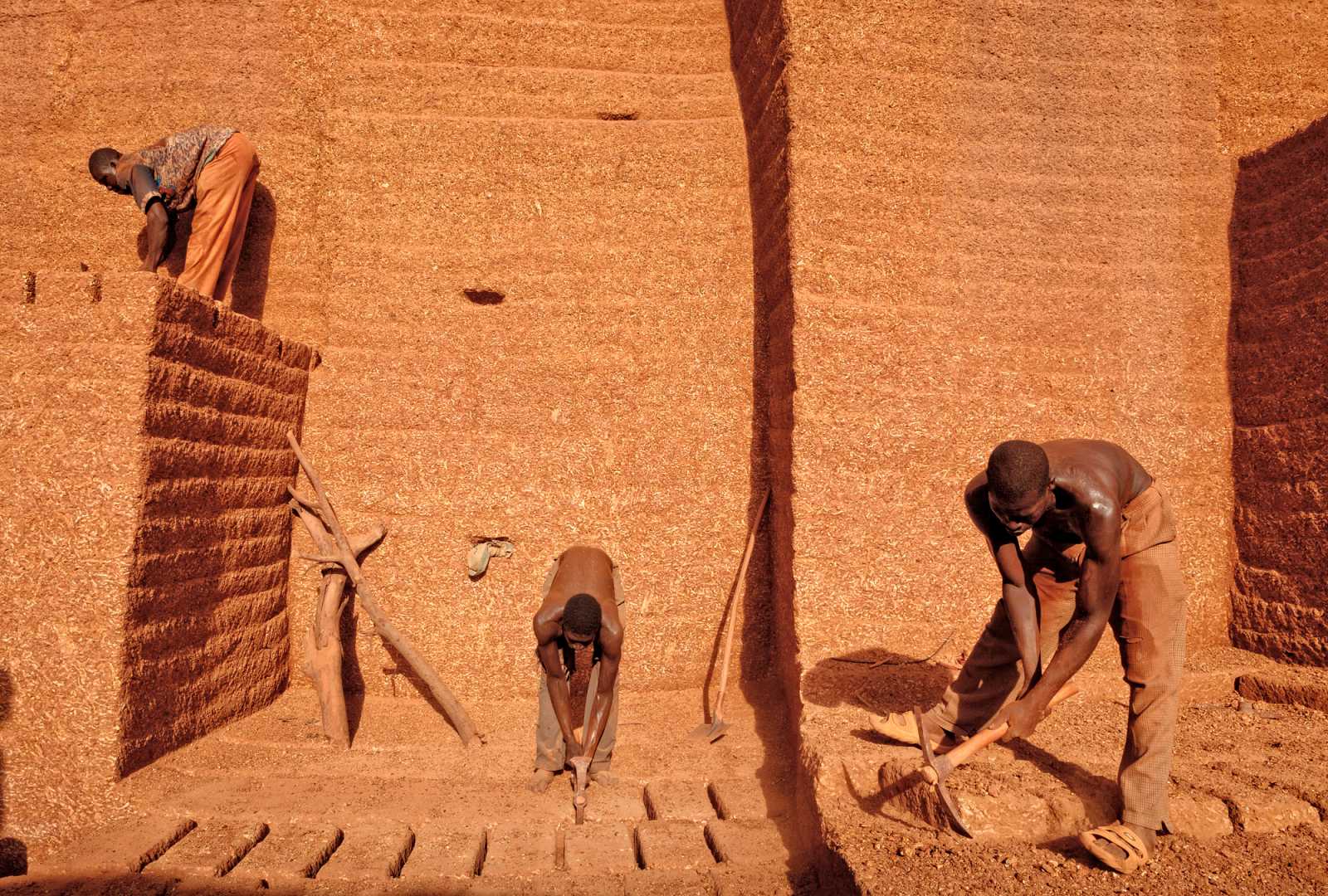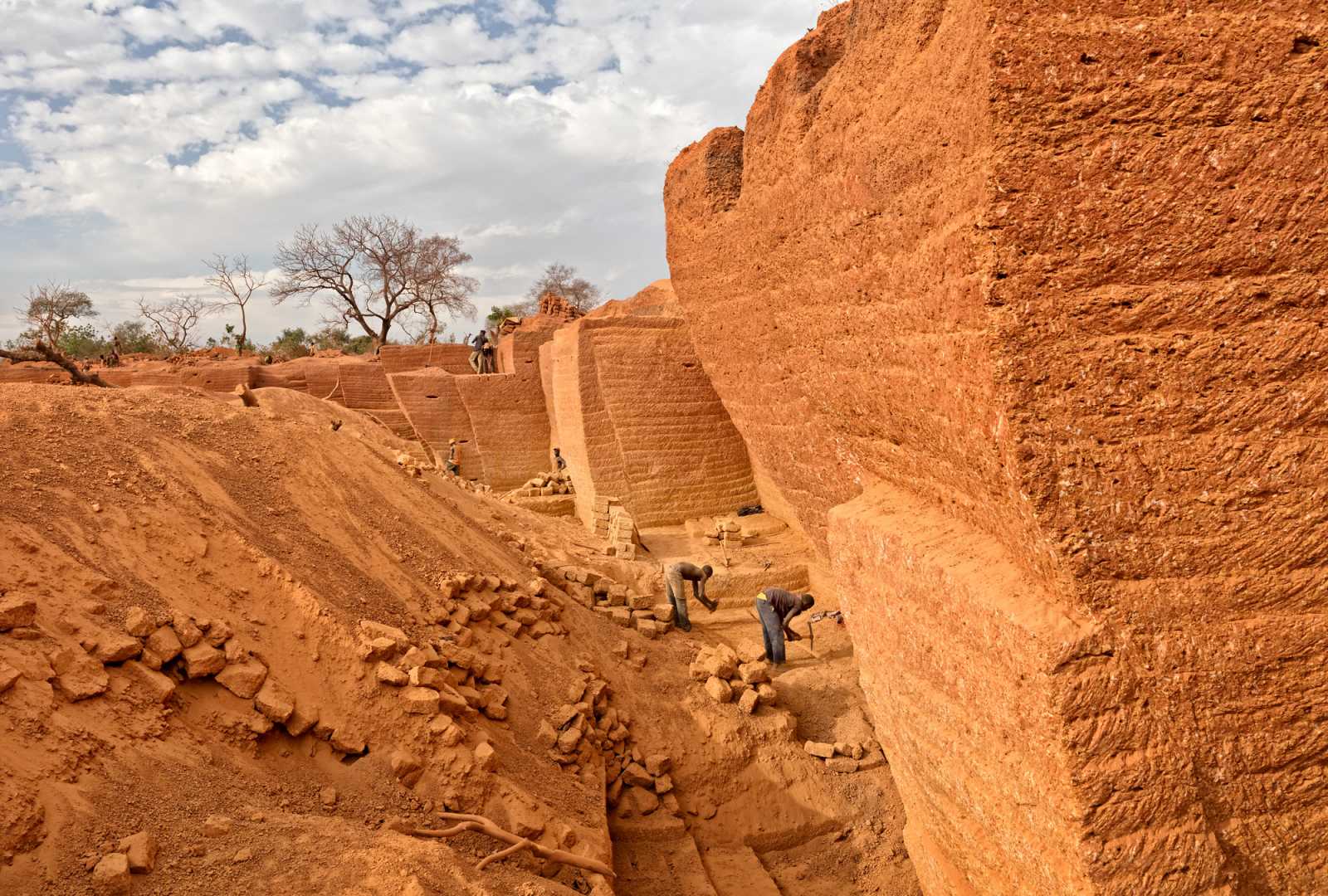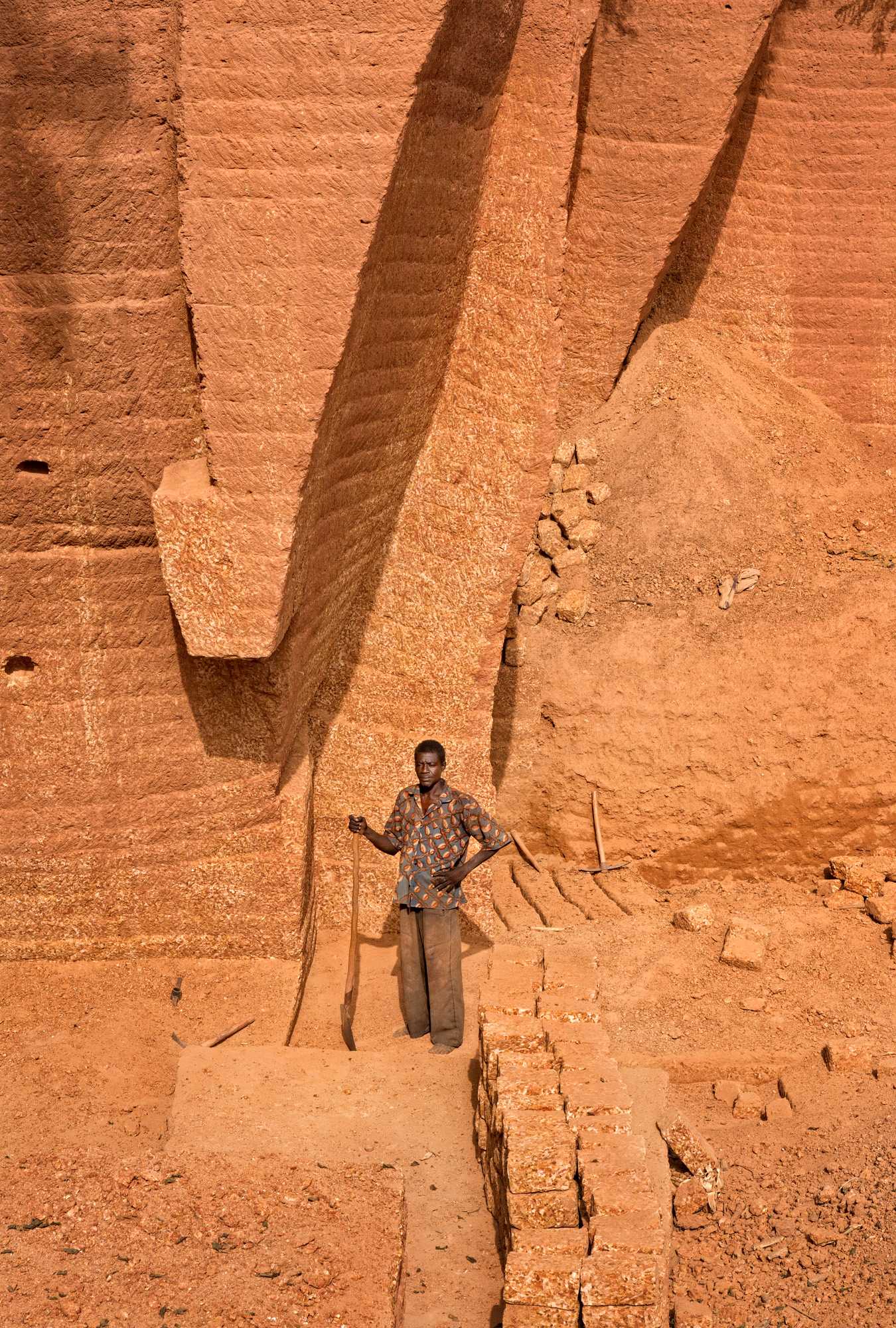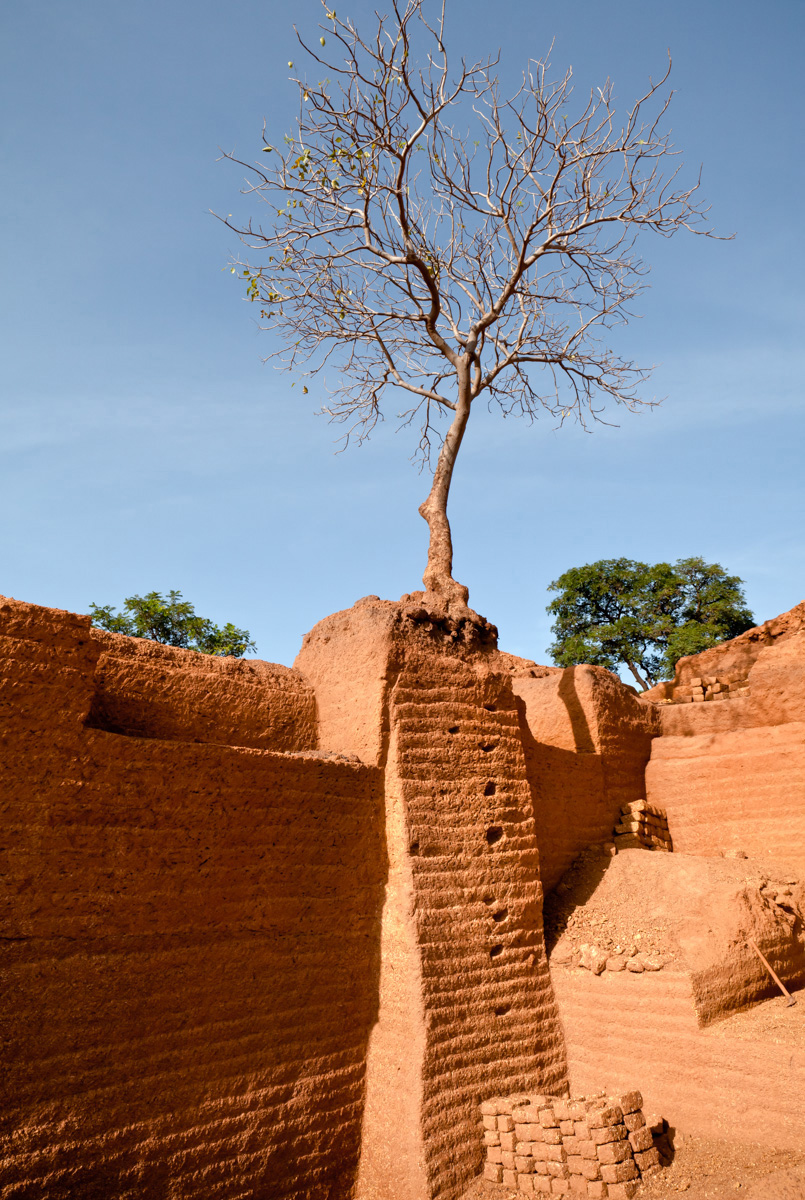 Find a video interview with the photographer David Pace on Lens Culture
4. A small village in Japan, which is believed by locals to be the last resting place of Jesus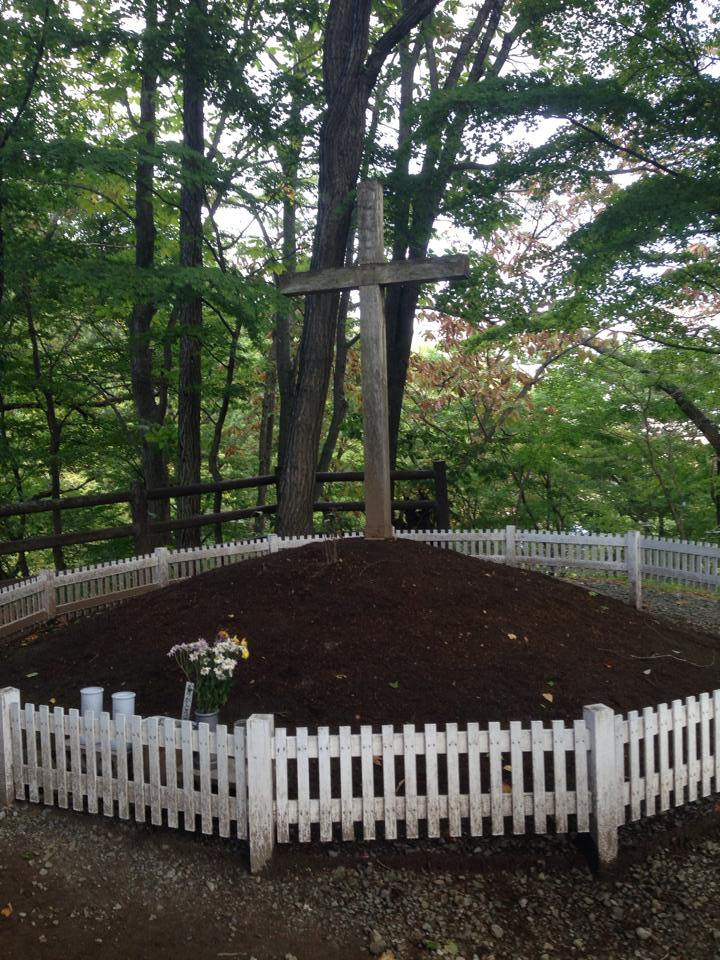 They believe that instead of Jesus his brother Isukiri died on the cross and Jesus fled to Japan to become a rice farmer.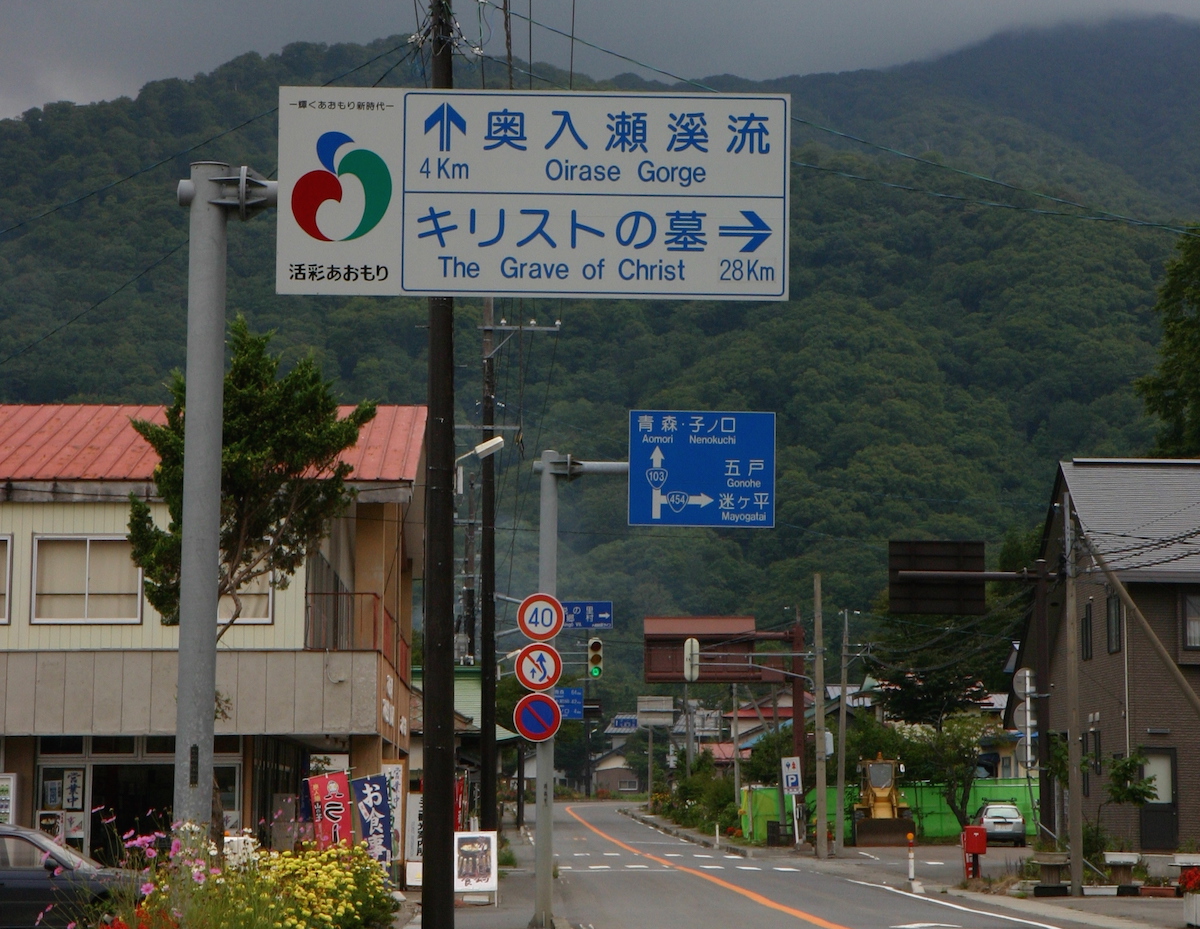 English text at the burial ground:
When Jesus Christ was 21 years old, he came to Japan and pursued knowledge of divinity for 12 years. He went back to Judea at age 33 and engaged in his mission. However, at that time, people in Judea would not accept Christ's preaching. Instead, they arrested him and tried to crucify him on a cross. His younger brother, Isukiri casually took Christ's place and ended his life on the cross. Christ, who escaped the crucifixion, went through the ups and downs of travel, and again came to Japan. He settled right here in what is now called Herai Village, and died at the age of 106. On this holy ground, there is dedicated a burial mound on the right to deify Christ, and a grave on the left to deify Isukiri.
Found on Reddit.
5. The Oldest Recorded Recipe (5,000 years old)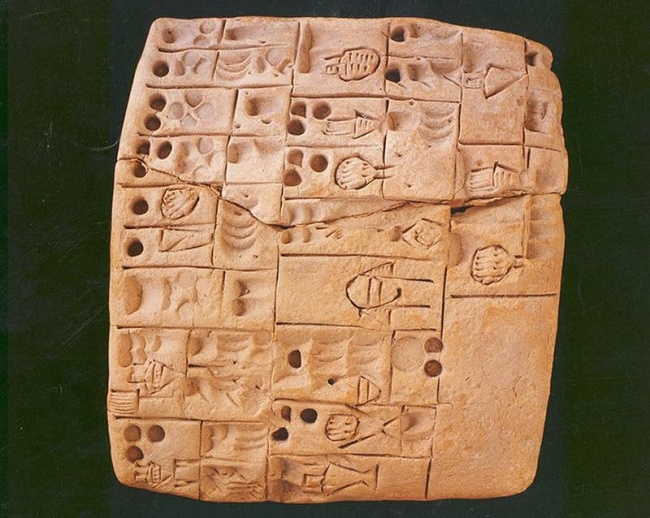 This is a recipe for Sumerian beer, dated to 3,000 BC. The beer is said to be very strong, with pieces of bread floating in it.
Found on Imgur
6. Cueva de los Cristales (Cave of Crystals), Mexico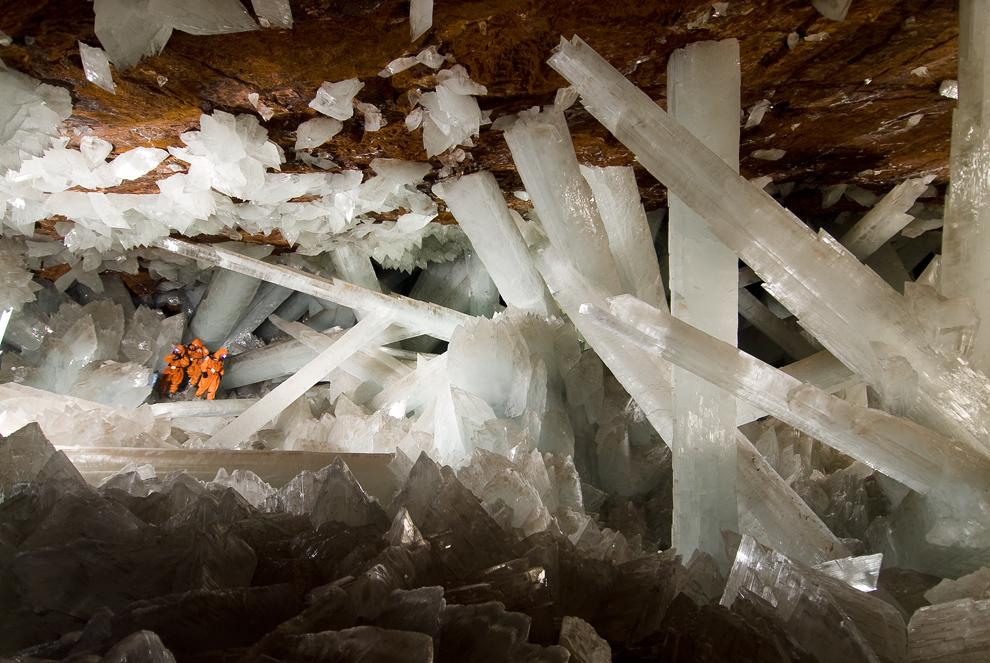 Photo by Oscar Necoechea found here.
7. Problematic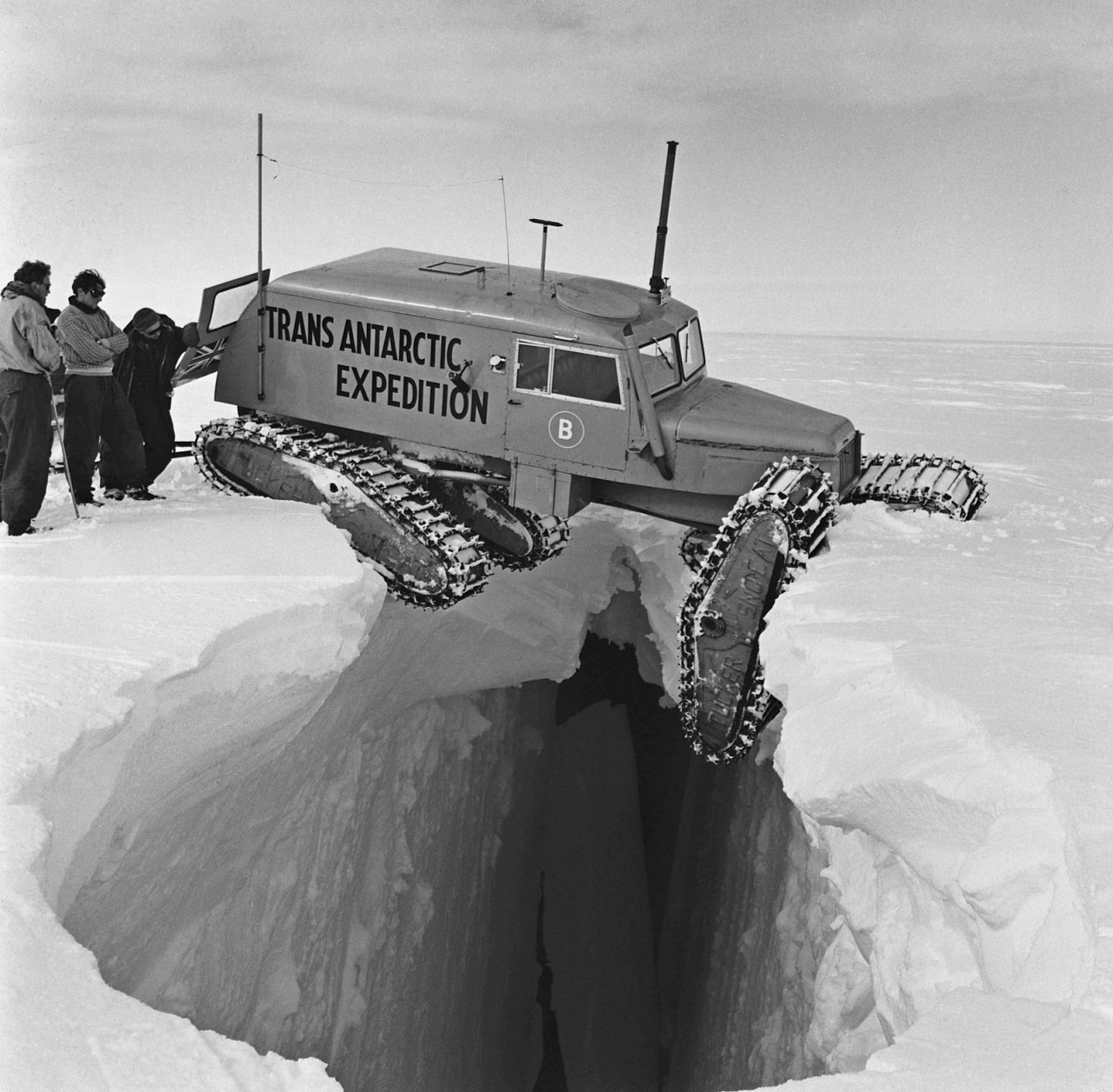 Found on Tumblr
8. One of about 50 Fiat 599 Ferves Rangers still around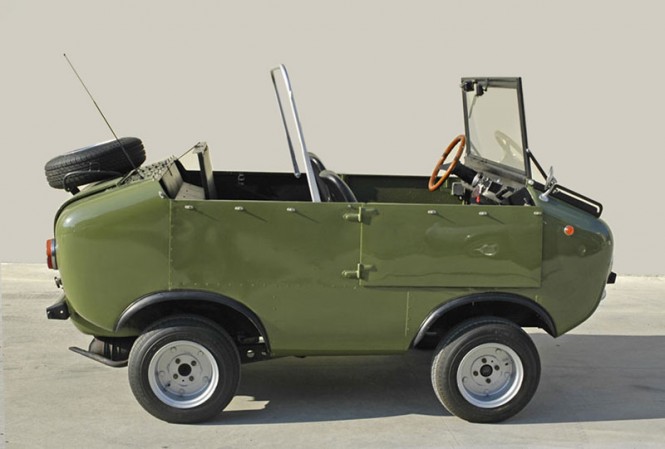 Manufactured between 1967 and 1971. Approximately ten of 50 survivors are in the United States.
Made by Turin-based coachbuilder Ferves (acronym of Ferrari Veicoli Speciali), where mechanical components borrowed from various models – Fiat 500F, 600D, 850, Autobianchi Primula – were assembled.
This charming 4-seater flaunted four-wheel drive and "Cargo" work versions; some have described it as a small-size SUV or mini jeep… and yet today it is one of some collectors' biggest dreams.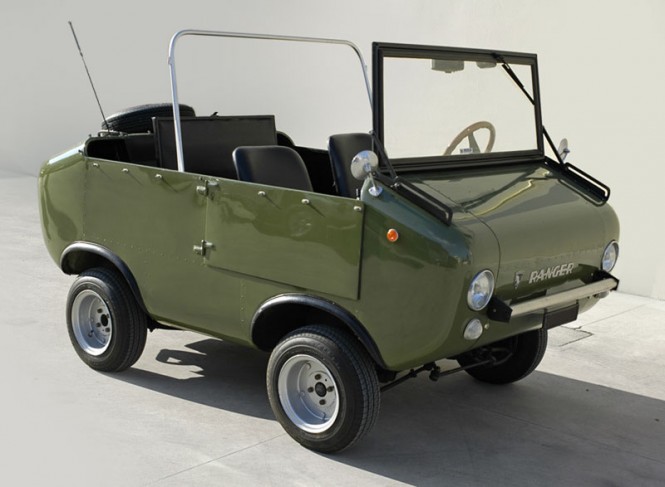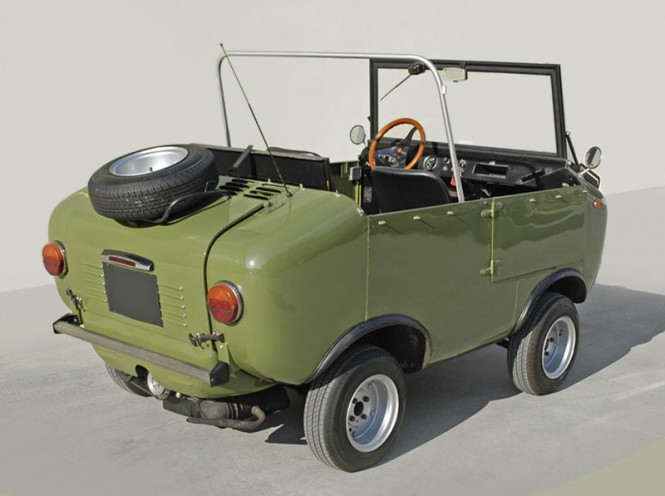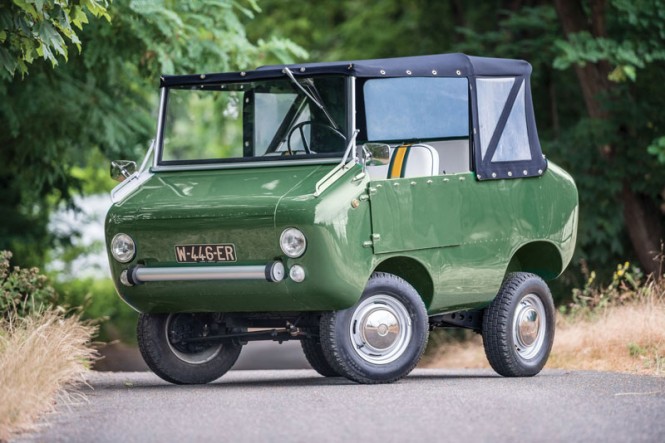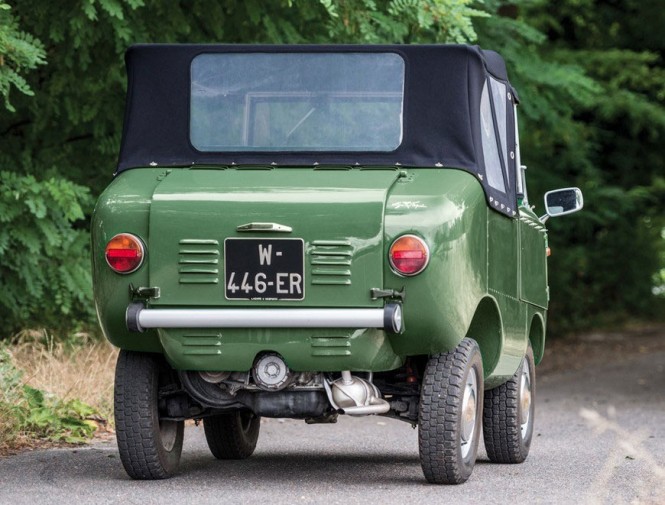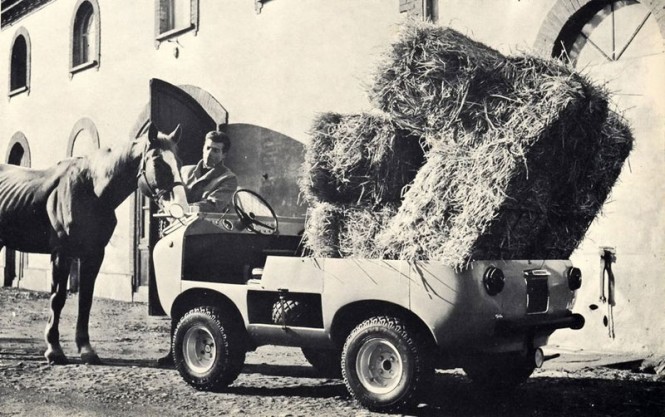 This one was recently sold at auction for £29K. Find more details & photos here. Found on Italian Ways.
9. A House Tour of Jean Cocteau's Villa Santo Sospir

Looking at it like a canvas, Cocteau offered to do a drawing over the fireplace in the main living room. Over time the whole house ended up like a piece of art, mosaic flooring, walls and even the ceilings were covered with his work and all in representation of the individuals and the lives they were leading there to the point Cocteau nicknamed the villa "the tattooed house.
— Jameson Farn, Riviera Buzz







Photos by Aurelie Millet (see her full tour here) and from the villa's website. Visits to the villa in Saint-Jean-Cap-Ferrat, near Nice, only by reservation.
Found via Improvised Life
10. You can now hang out in a replica of the bedroom from 2001: A Space Odyssey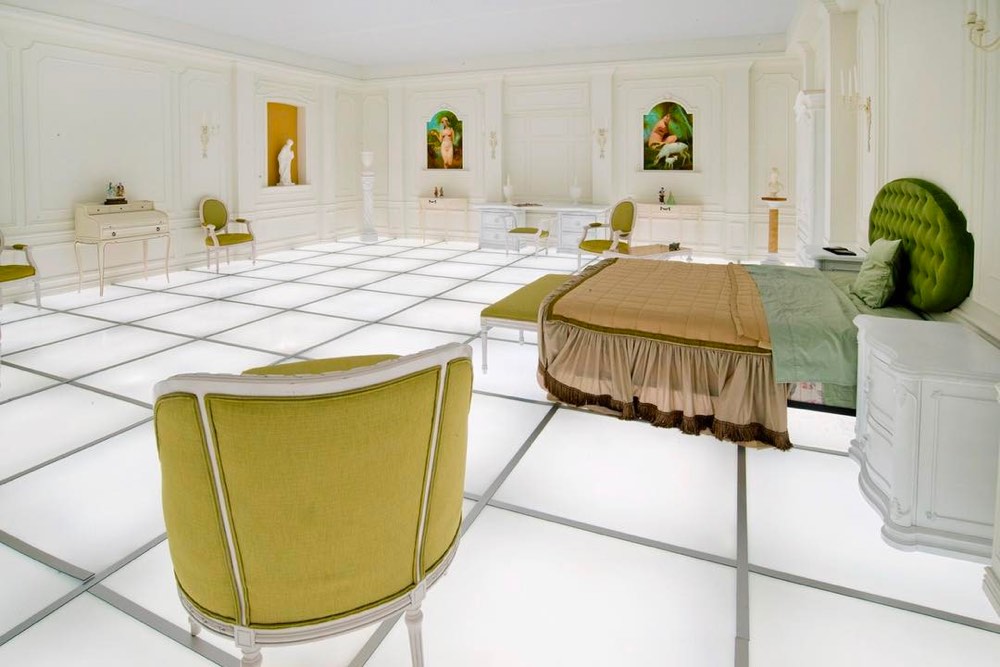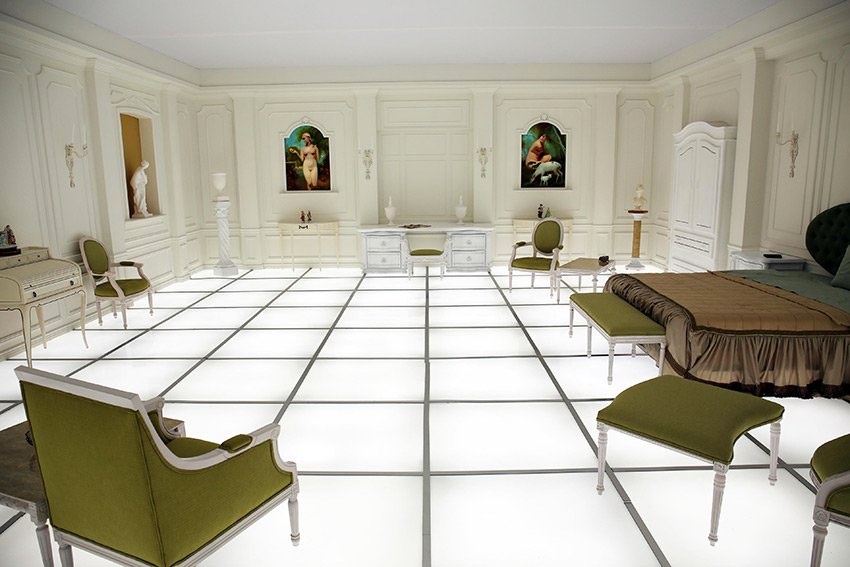 Artist Simon Birch and architect Paul Kember have recreated the famous bedroom from Stanley Kubrick's 2001: A Space Odyssey as part of a larger art project called The 14th Factory in the Lincoln Heights neighborhood of Los Angeles. Kember revealed that his uncles had worked on the actual set for Kubrick.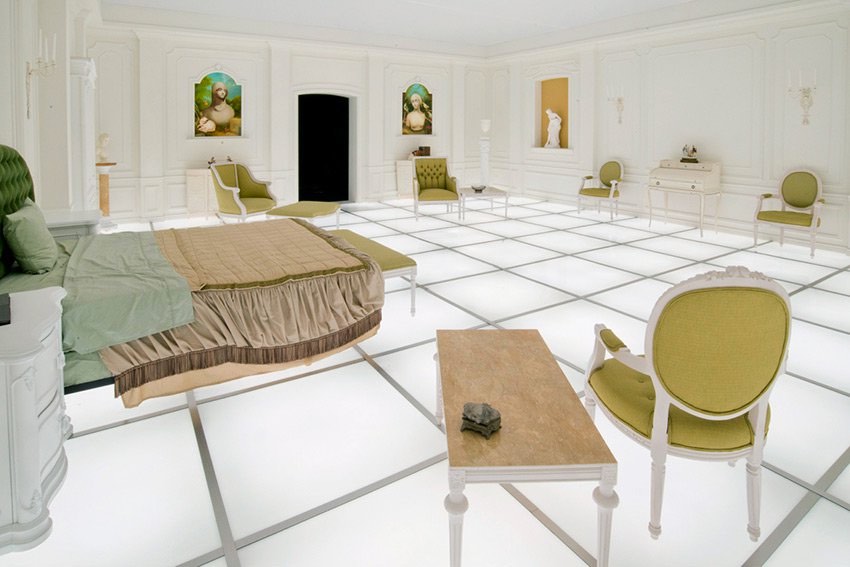 From the Instagram evidence, it looks as though you can walk around the bedroom, sit on the furniture, lay on the bed, etc. Check the 14th Factory website.
Found on Kottke
11. A mother-daughter restored this Old Convent in Italy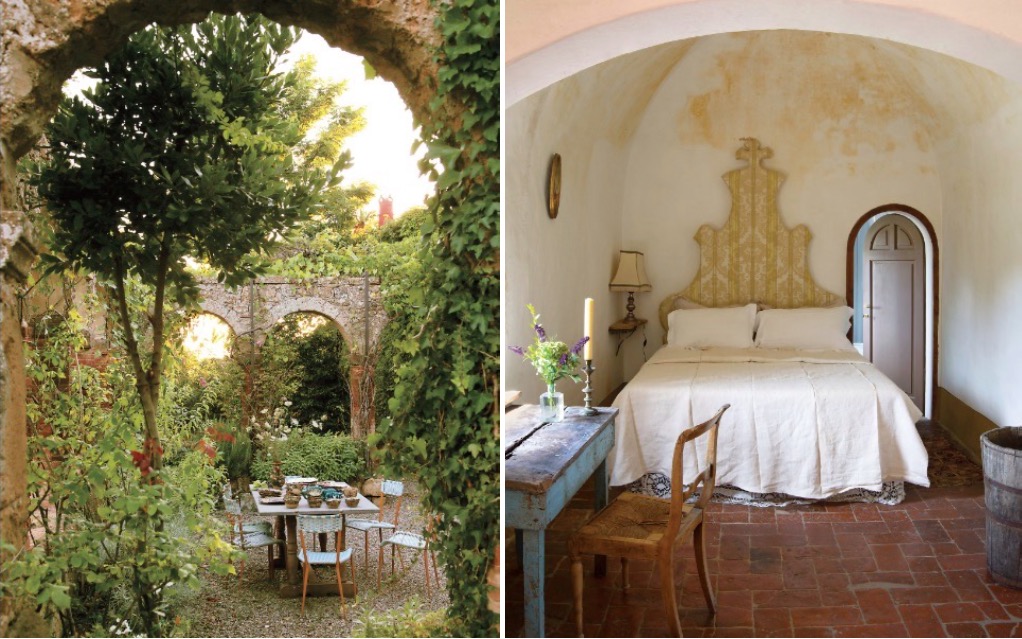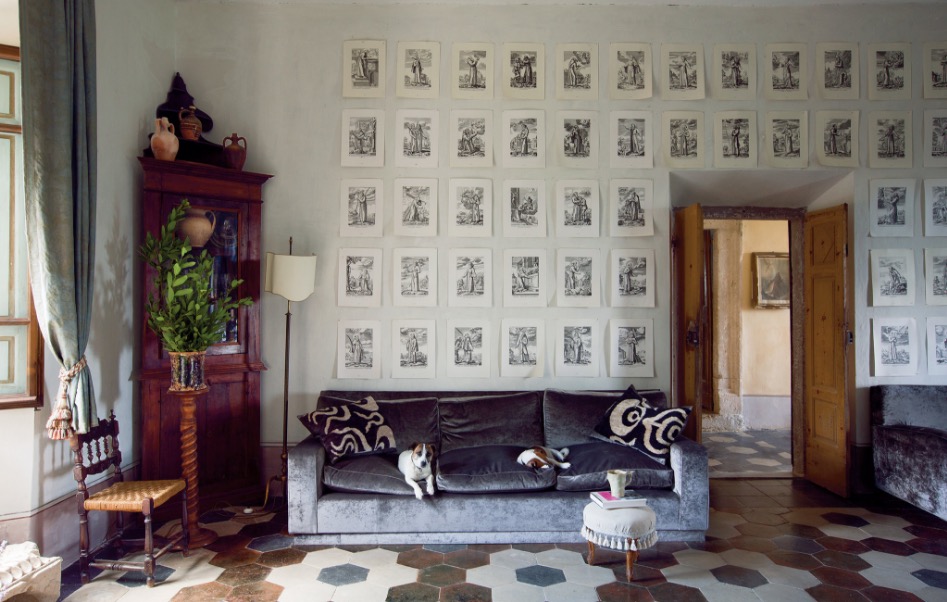 Find the full article on the New York Times.
12. Rediscoved graphics from Fiorucci's archival 1984 collaboration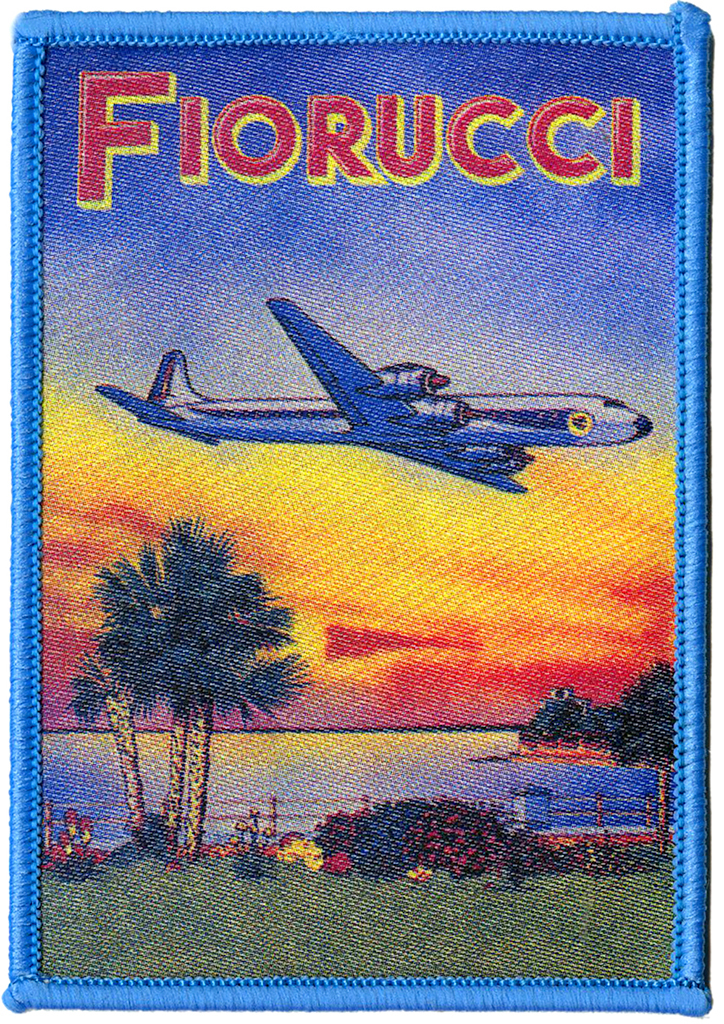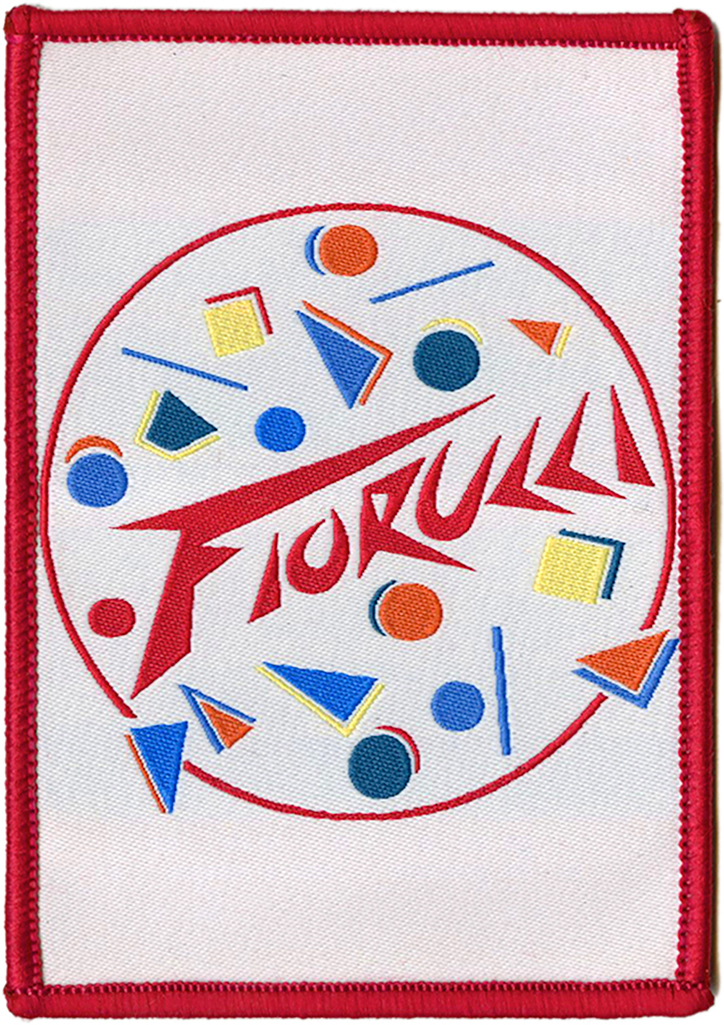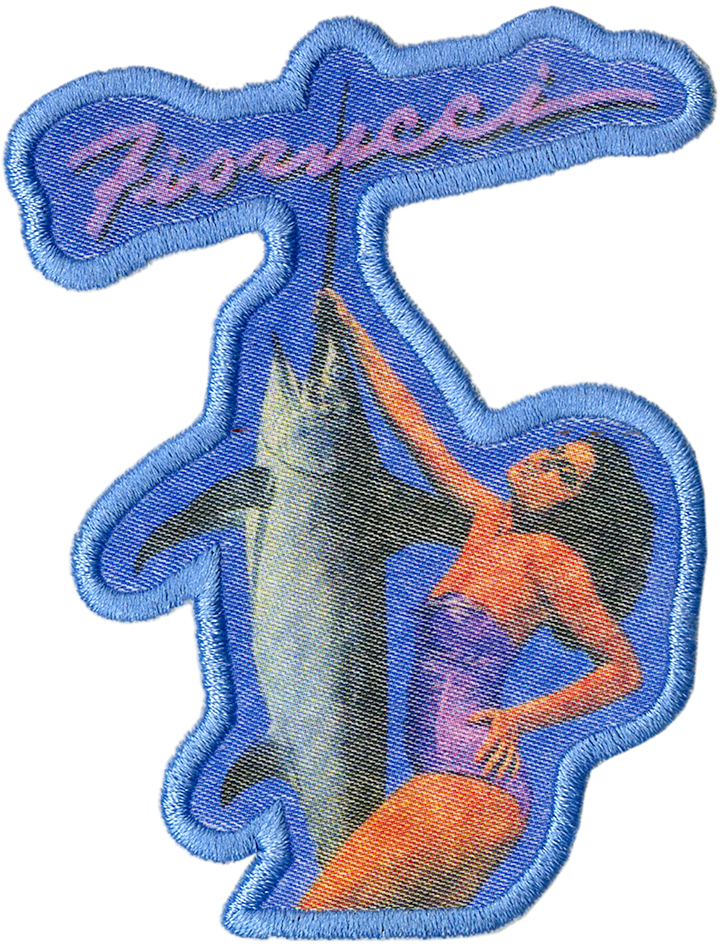 Since Fiorucci was founded in 1967, the Italian brand has been worn by everyone from Marc Jacobs to Cher, Calvin Klein to Douglas Coupland. Fiorucci's fortunes took an unfortunate downward turn in 1989 when the label went into administration. It wasn't long though before Fiorucci was dusting itself off to stage a revival during the late 90s and early 00s, when teenage girls across Europe were busy proclaiming their allegiance to the brand with bold slogans stretched across pastel pink t-shirts. Now, the brand famed for its two cherubs logo – originally designed by graphic artist Italo Lupi – is back in time for SS17 … with patches featuring graphics from the 1984 Panini collaboration.
Found on It's Nice That
13. Meet the Talented Vocal Chord Wiz Behind 'Doug's' Theme Beat