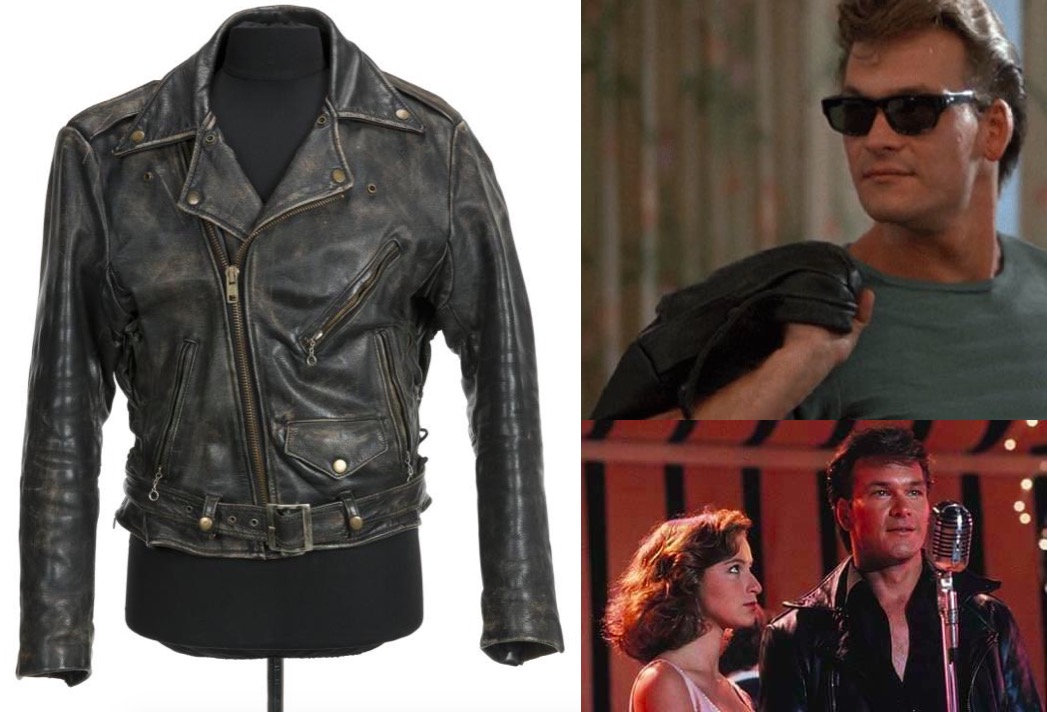 I'm pretty certain that even today, if I watched Dirty Dancing for the hundredth-and-something time, I would still swoon over Patrick Swayze in his leather jacket, visible chest hair, tight pants and shades. Patrick Swayze, aka, Johnny Castle can bring any grown woman back to her teenage adolescent years when she would have done anything to be Baby that summer in the Catskills. Swayze's character is an icon, which makes his signature leather jacket iconic. And it just so happens that it's going up for auction next months in Los Angeles, along with a few more items from his estate which are in truth … a tad puzzling.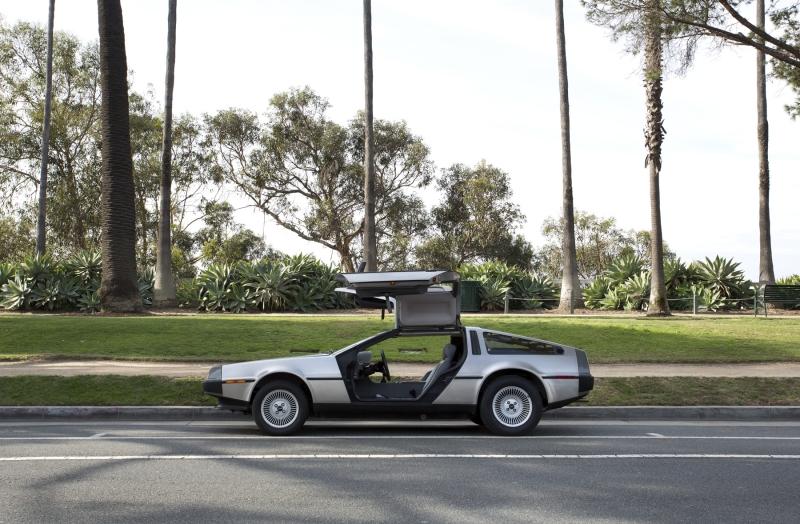 His 1981 DeLorean DMC-12 Coupe however, is very rad. Swayze often laughed at the fact that he bought his DeLorean just two days before John DeLorean got busted for cocaine on October 19, 1982. It's estimated to go from $30,000 to $40,000 and includes a City of Santa Monica Police Department court notice given to Swayze for a red light violation in the Delorean.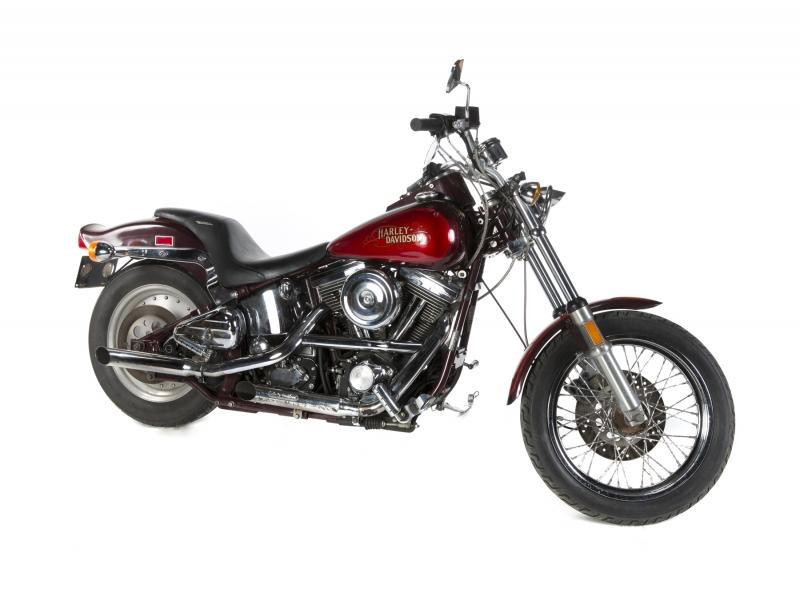 His Harley Davidson is also up for sale, estimated between $8,000 t0 $12,000.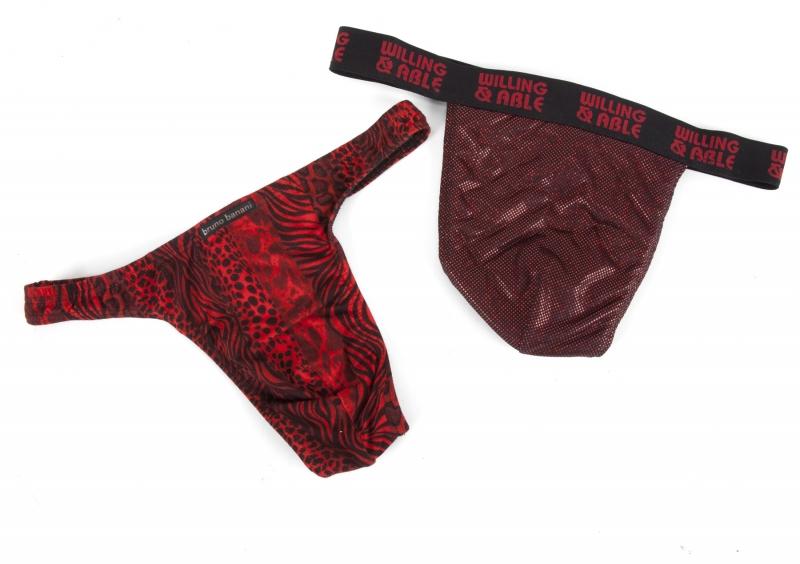 So here's where it starts to get a little strange ↑. A Willing & Able brand G-string worn by Patrick Swayze in the film Keeping Mum (2005). Expected to go for $200, if that's your bag.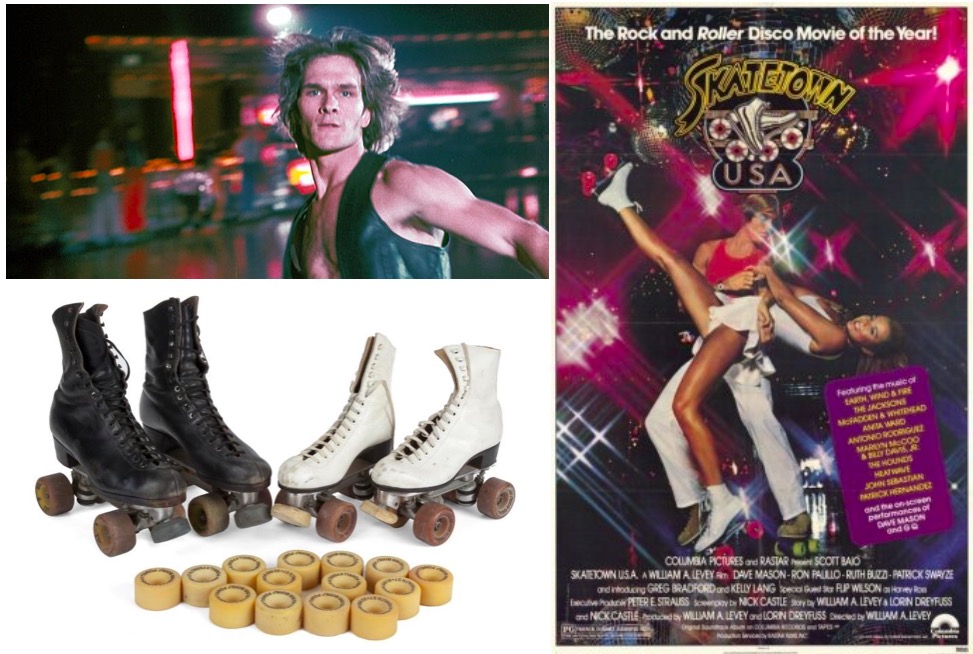 If you're into skating, it would be pretty cool to say you own Swayze's roller skates from his first Hollywood film, Skatetown USA.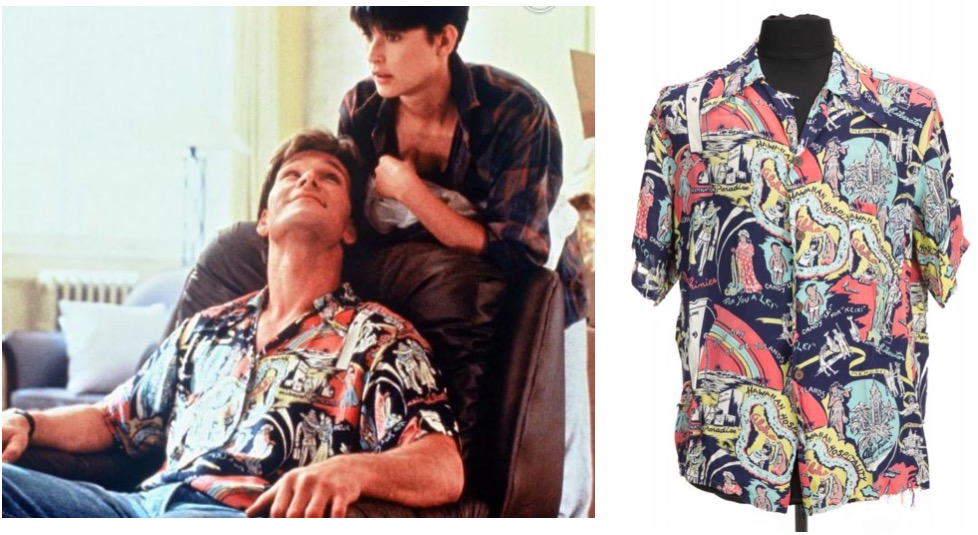 Here's the Hawaiian shirt he wore in Ghost.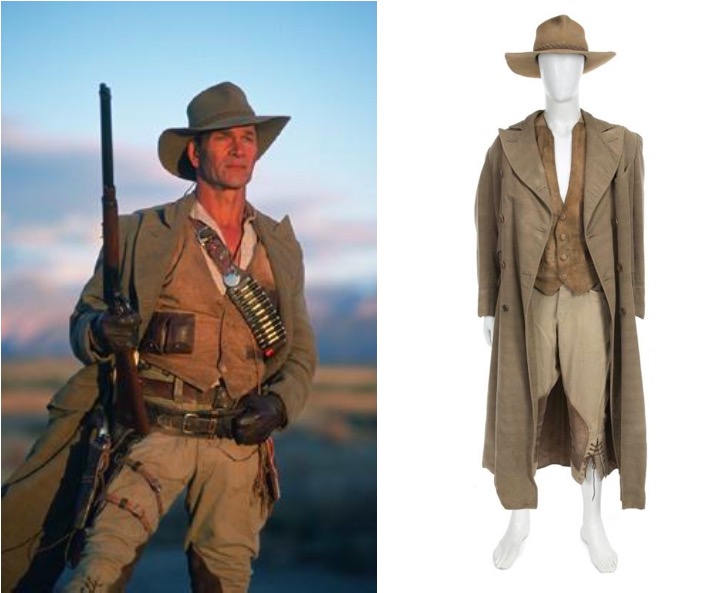 Swayze also starred in a mini series, King Solomon's Mines and this was his costume.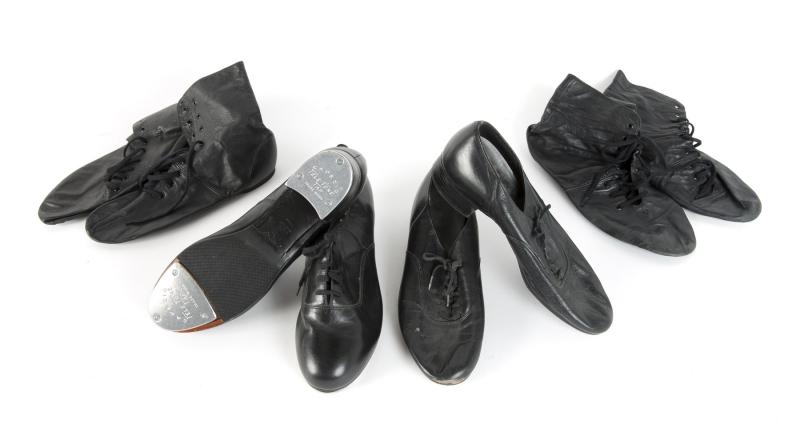 After his dreams of a career in football were cut short by a high school injury, Patrick turned his attention toward dance. In the early 1970s Swayze moved to New York City where he continued his training with the Harkness and Joffrey ballet companies. It wasn't long before he began performing on stage in roles in Goodtime Charlie, Westside Story and as Danny Zuko in the hit musical Grease. Here's a group of four pair of black leather dance and tap shoes for sale owned by Patrick Swayze. Sizes 10 1/2 to 11 1/2.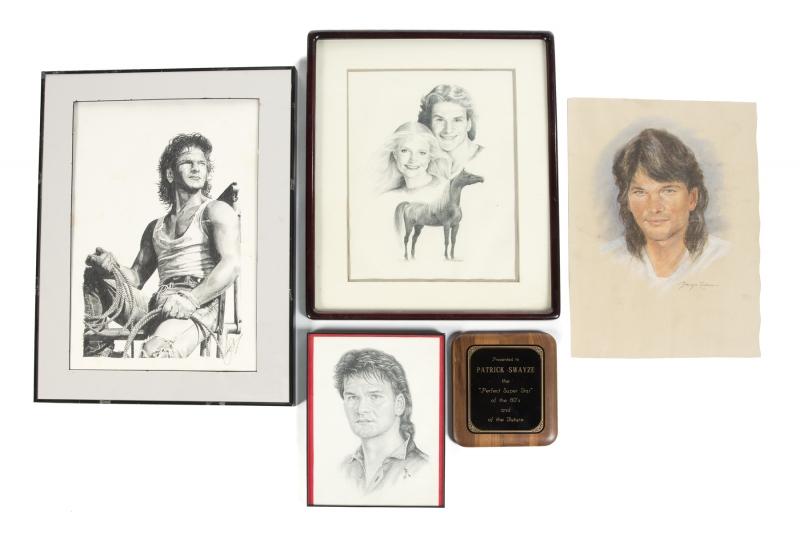 Some fan art he kept, starting at $100.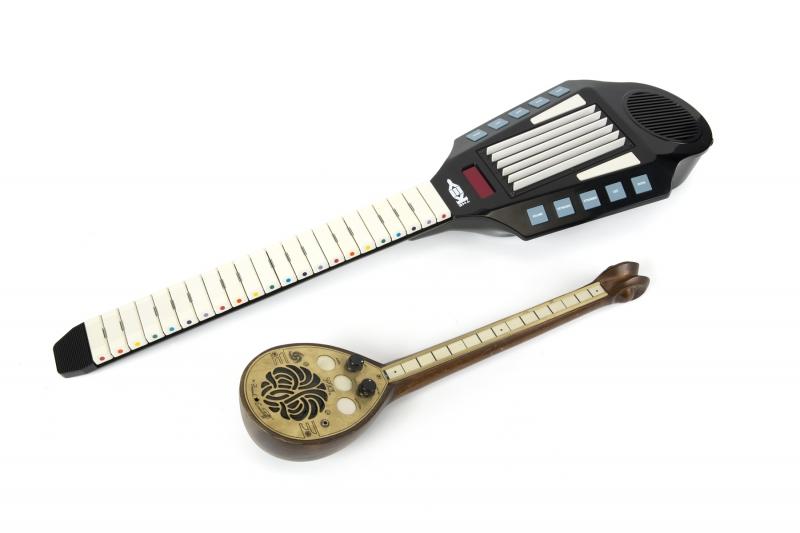 Apparently Patrick was into guitar synthesizers.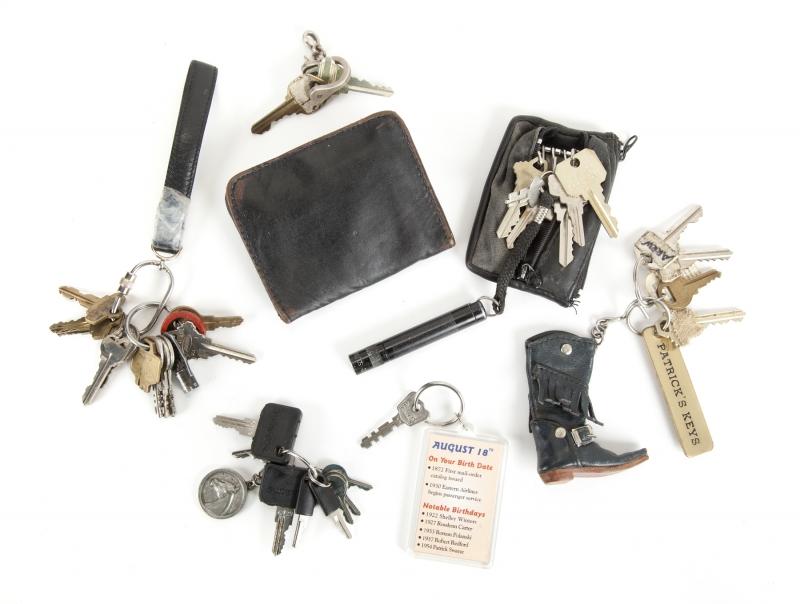 Slight creepy that you could own his keys.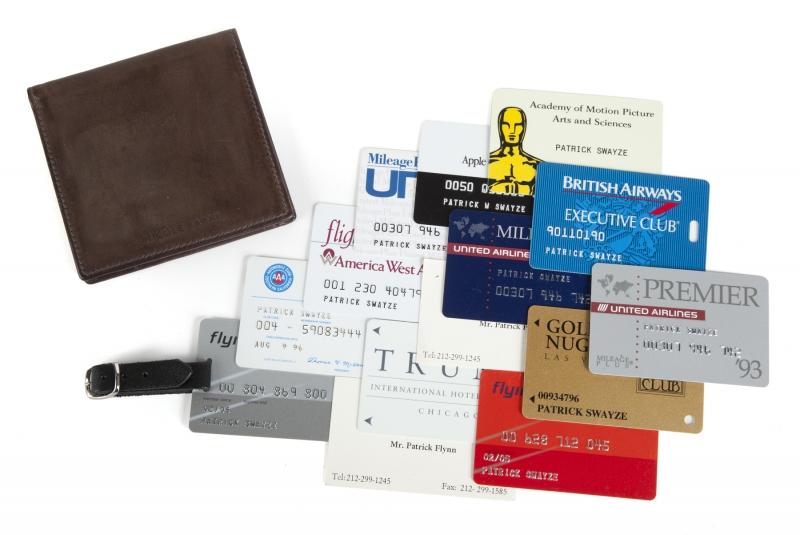 Ever more creepy that you could own his wallet and credit cards as well as a cancelled passport.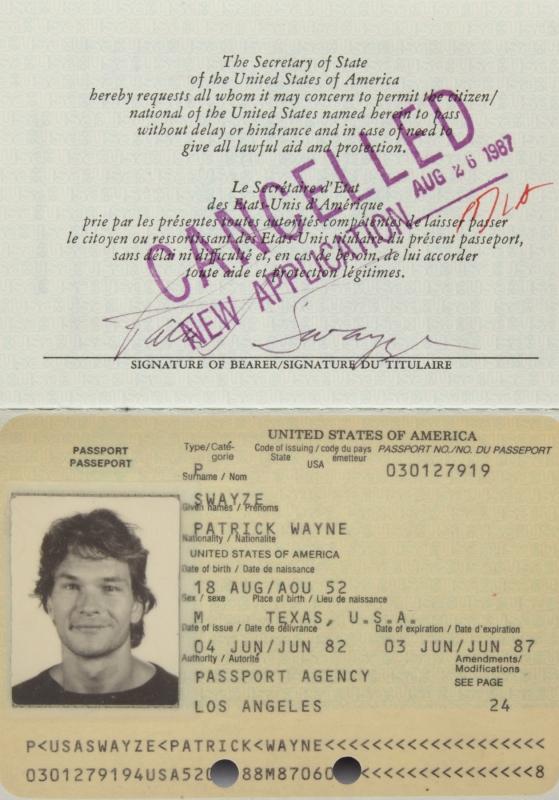 And I'm really curious to know about the person who bids on Patrick Swayze's knee x-rays. Please get in touch to explain why if you do!