1. Post-Industrial England's Boarded-Up Houses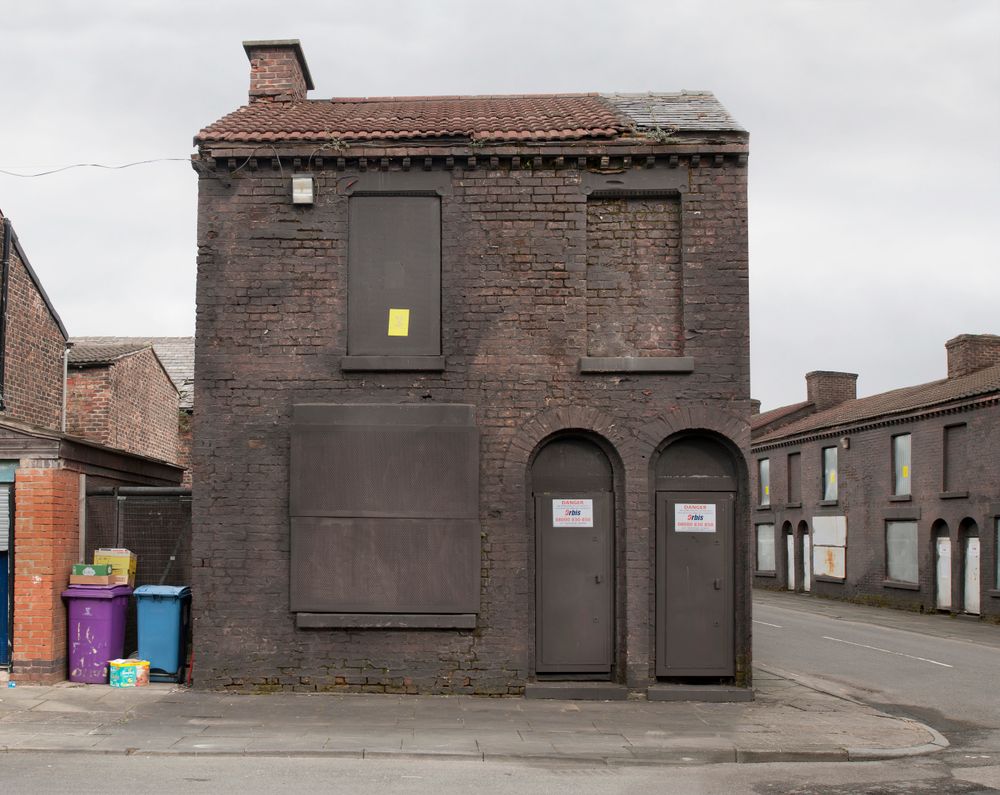 There are over 600,000 unoccupied homes in England.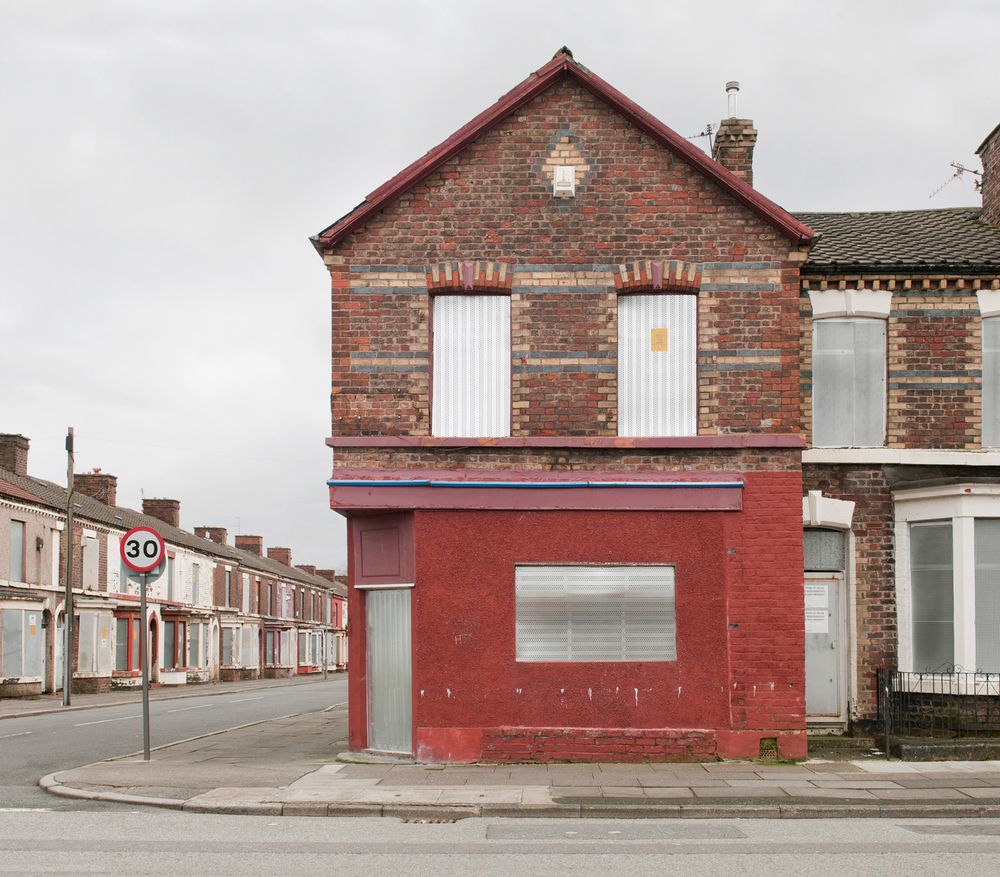 In times past, these historical houses symbolized the collective past of a flourishing industry and a strong working-class community. Nowadays, hundreds of houses in fairly good condition within former industrial cities stand abandoned and boarded-up awaiting demolition.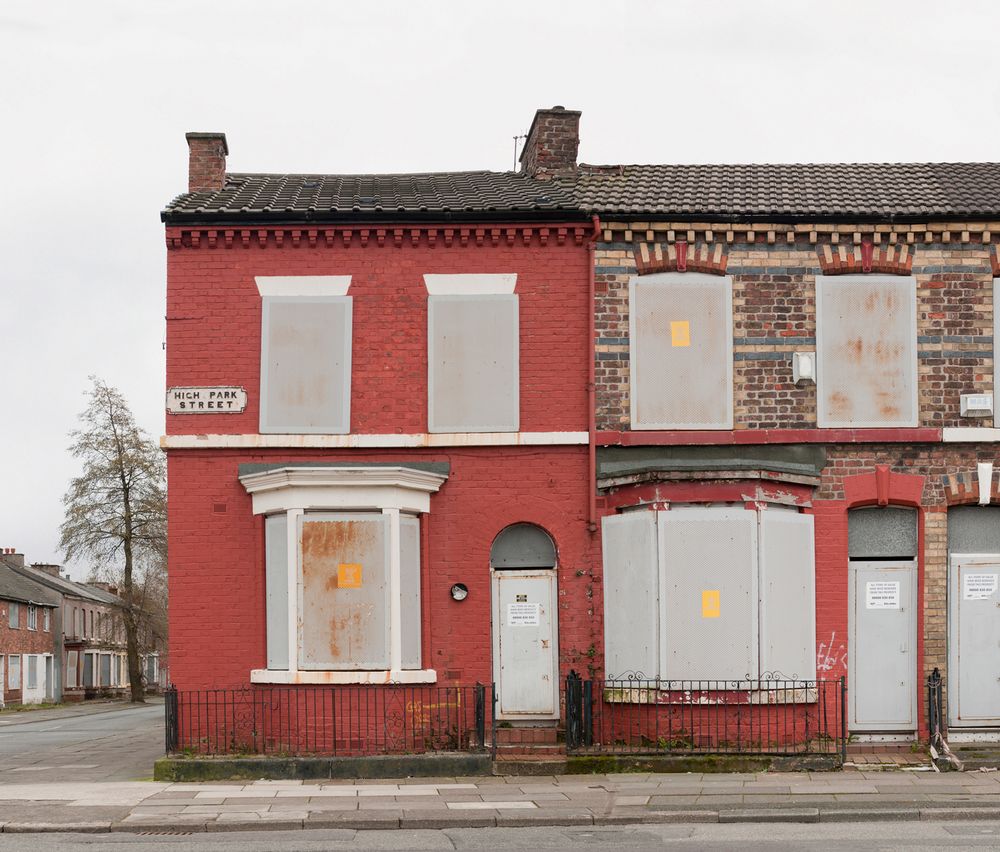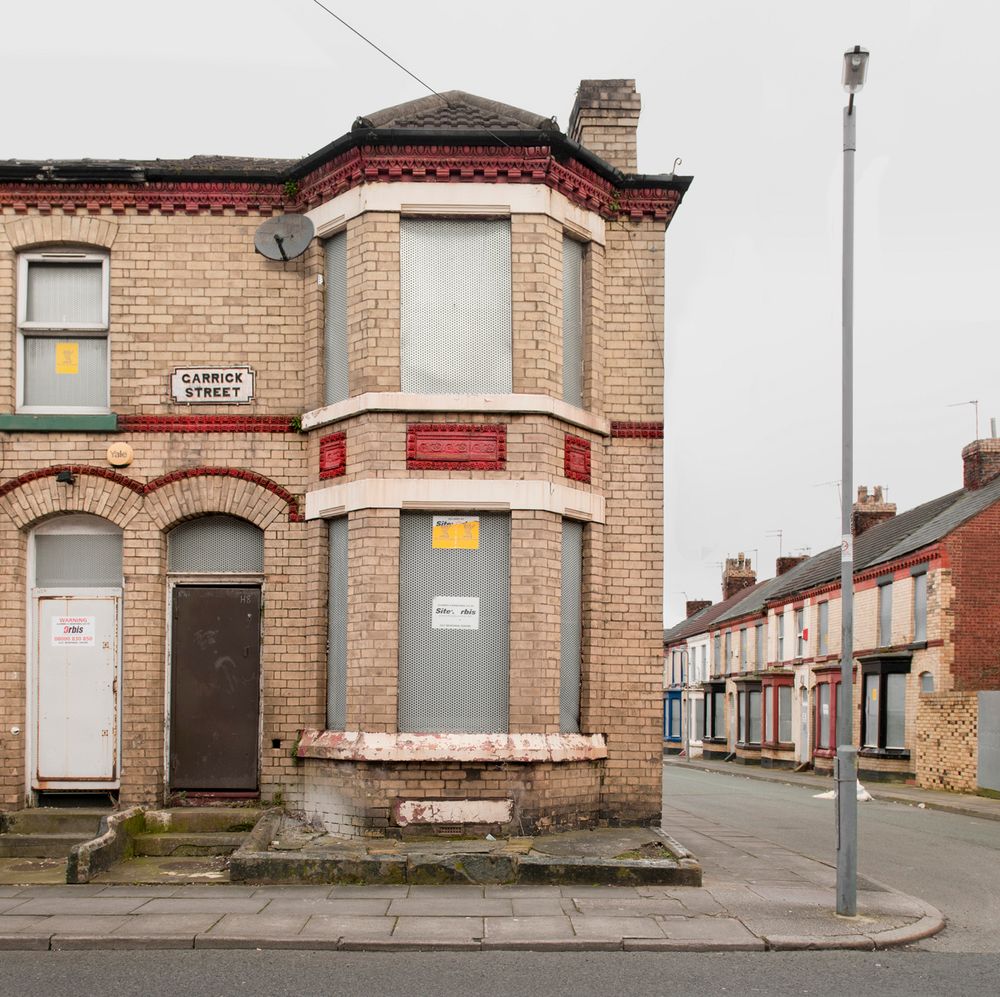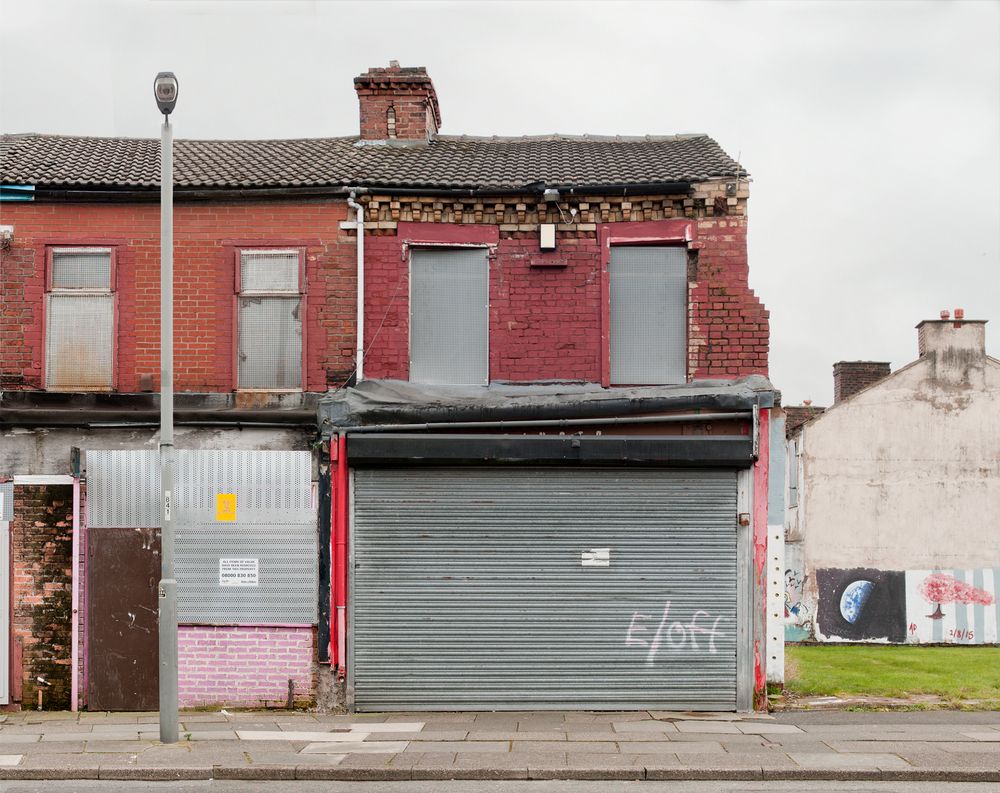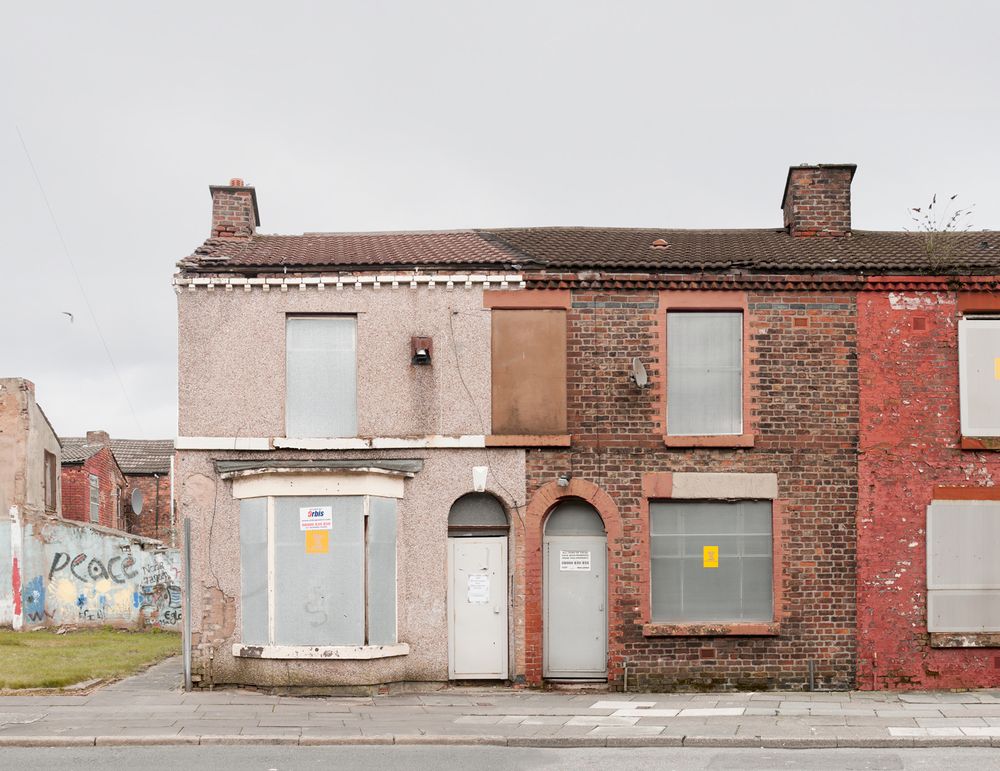 A look inside the changing landscape of post-industrial spaces across the country by Katharina Fitz.
2. Rodin sculpture worth €700,000 found in a Retiree's Storage Box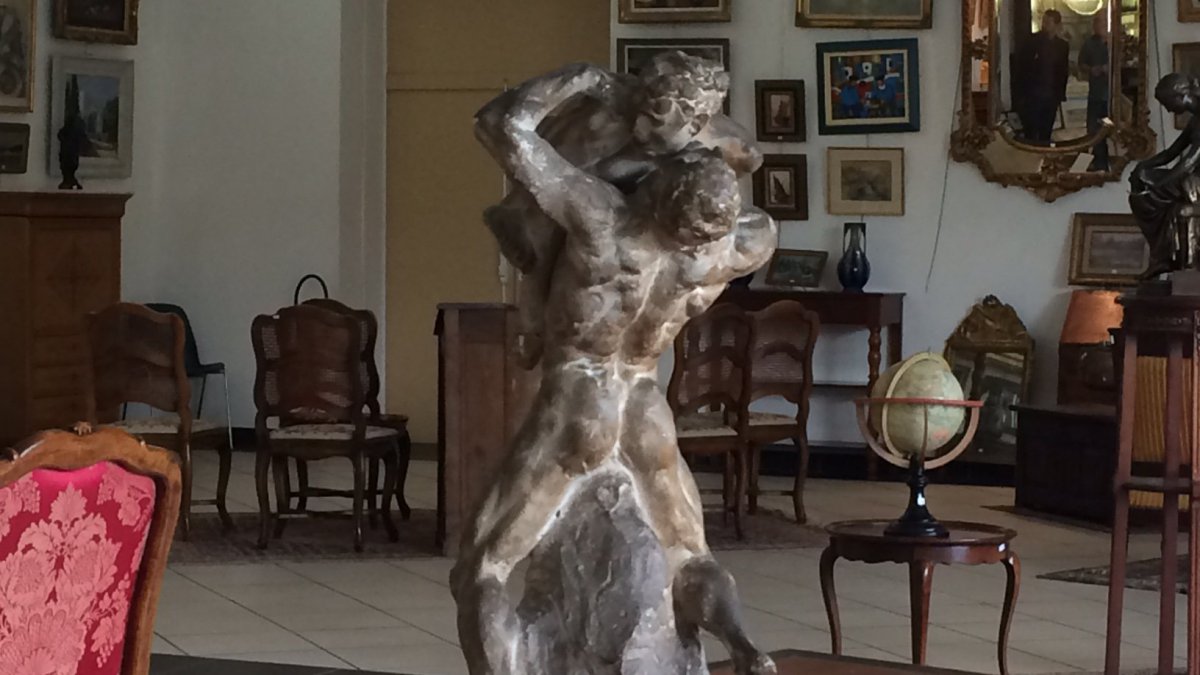 For years, the small statue on a pedestal was displayed in the apartment of an old lady in the town, and later in her retirement home room in the Basque Country, where she ended her days.
It went unnoticed until the death of its owner, when it was spotted in a box in furniture storage in Biarritz.
The 72cm high plasterwork of a naked, muscular man carrying a young woman bears the sculptor's engraved signature and was a preparatory work for Rodin's bronze sculpture "I am beautiful".
"The plaster has traces of the master's fingerprints and nails."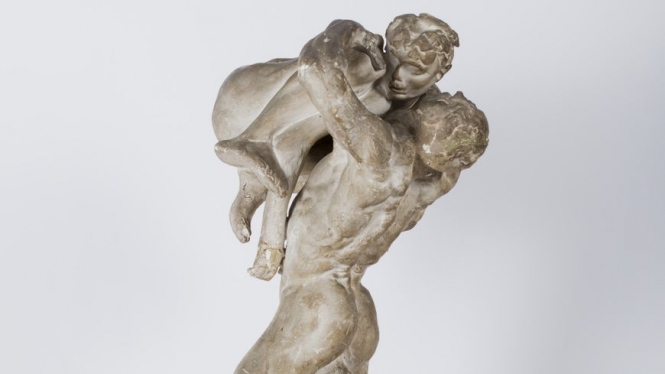 It took experts four months to authenticate the work, believed to have been created in 1885 and which they value at €700,000.
This latest Rodin find has already been classified a "national treasure" by the Ministry of Culture, which prevents it from leaving France for 30 months.
After the death of its owner, some indirect heirs made themselves known and they will decide the sculpture's fate.
Meanwhile, it is being exhibited at the Gestas & Carrère Pau sales office.
Found on France 3 & Connexion France
3. This Convent for Sale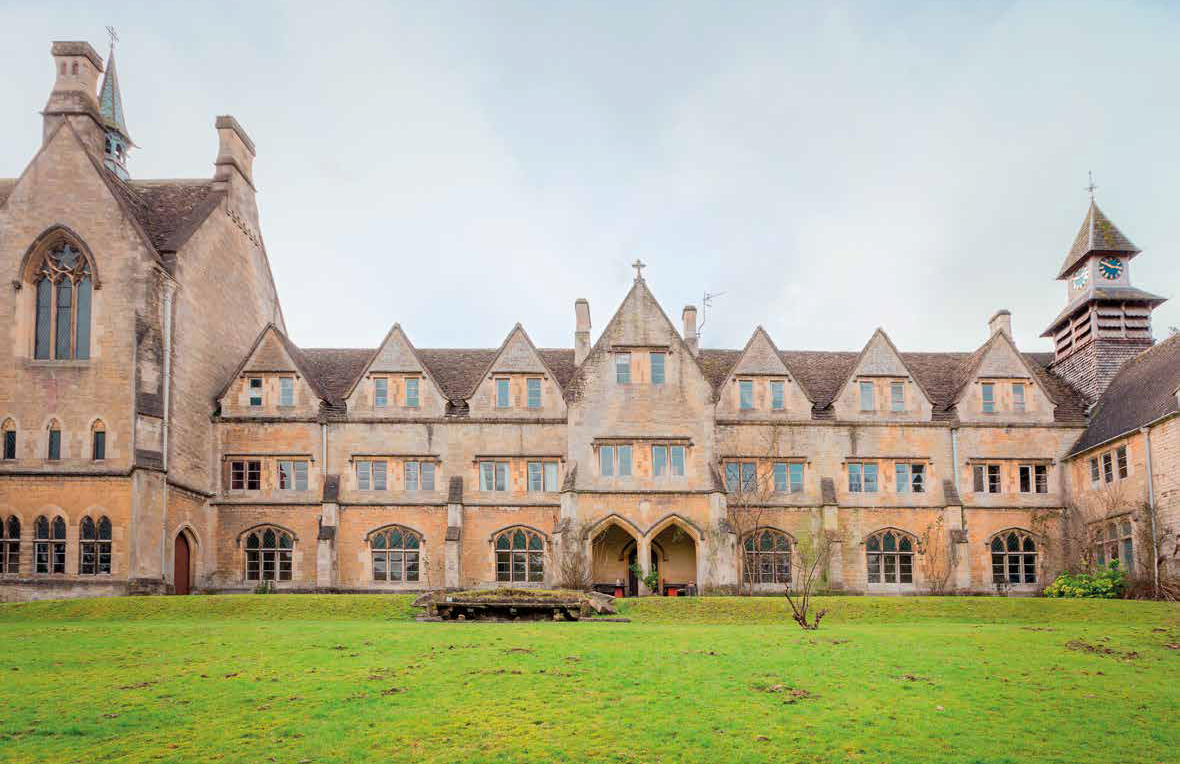 The last nuns moved out of the sprawling site – whose buildings offer approximately 35,839 sq ft of internal space – in 2011 when the convent closed its doors.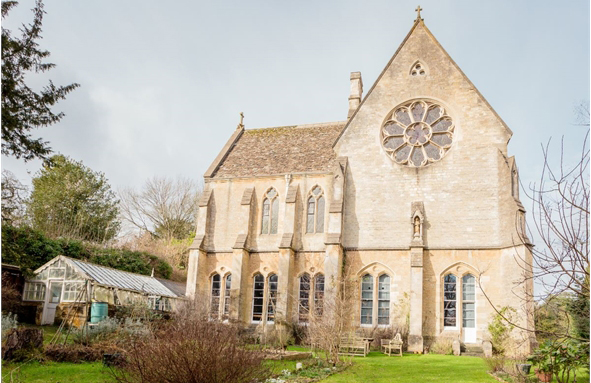 Now on the market via Savills for £4m, the Gloucestershire property was most recently used as a 14-bedroom hotel with a restaurant, recording studio and private members club. Its restored vaulted chapel operates as a music venue.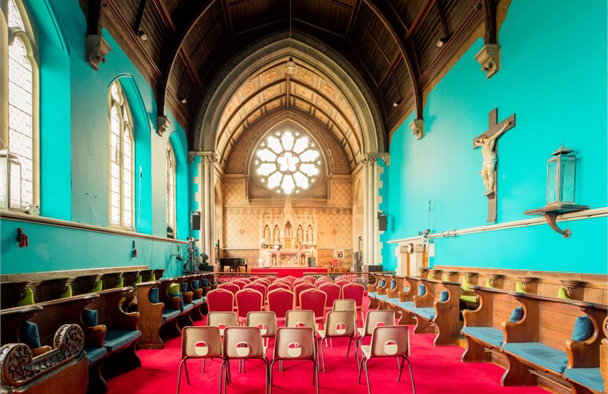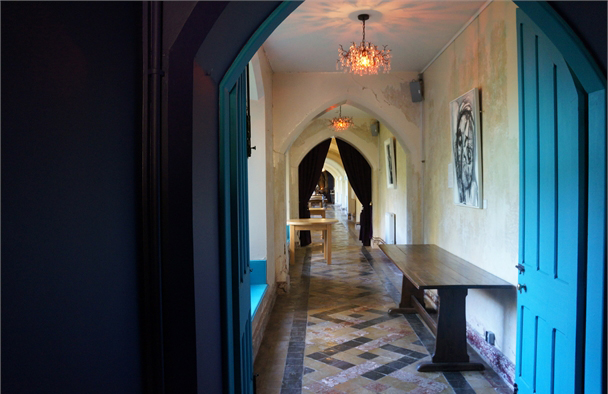 Found via Spaces.
4. Terra Glamping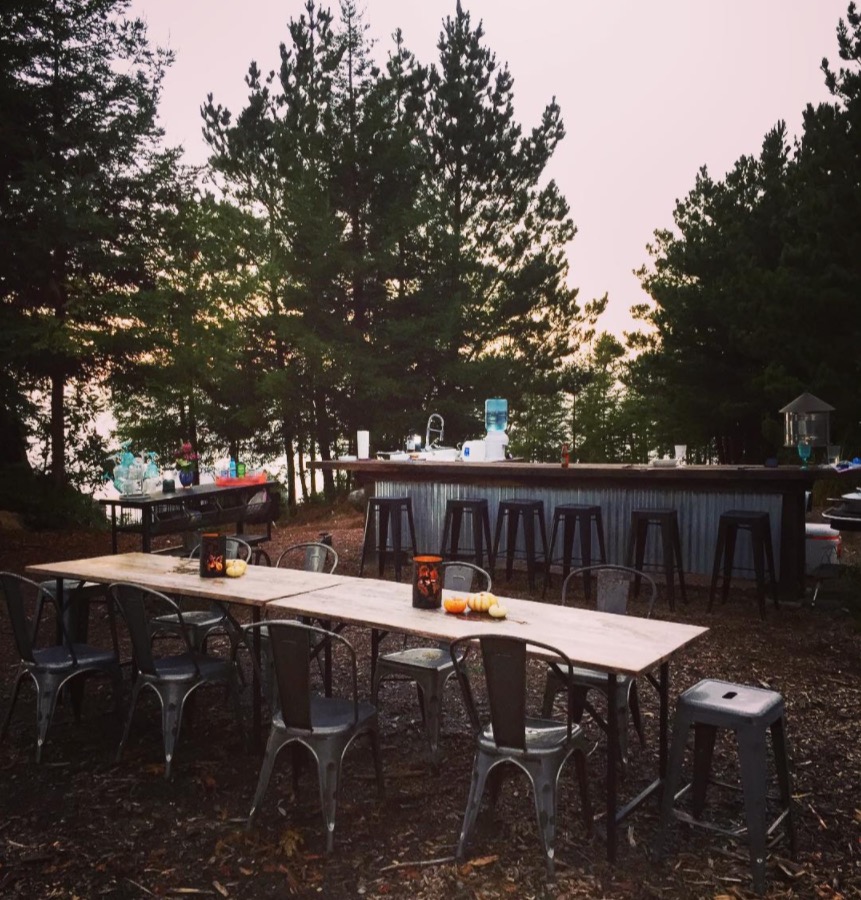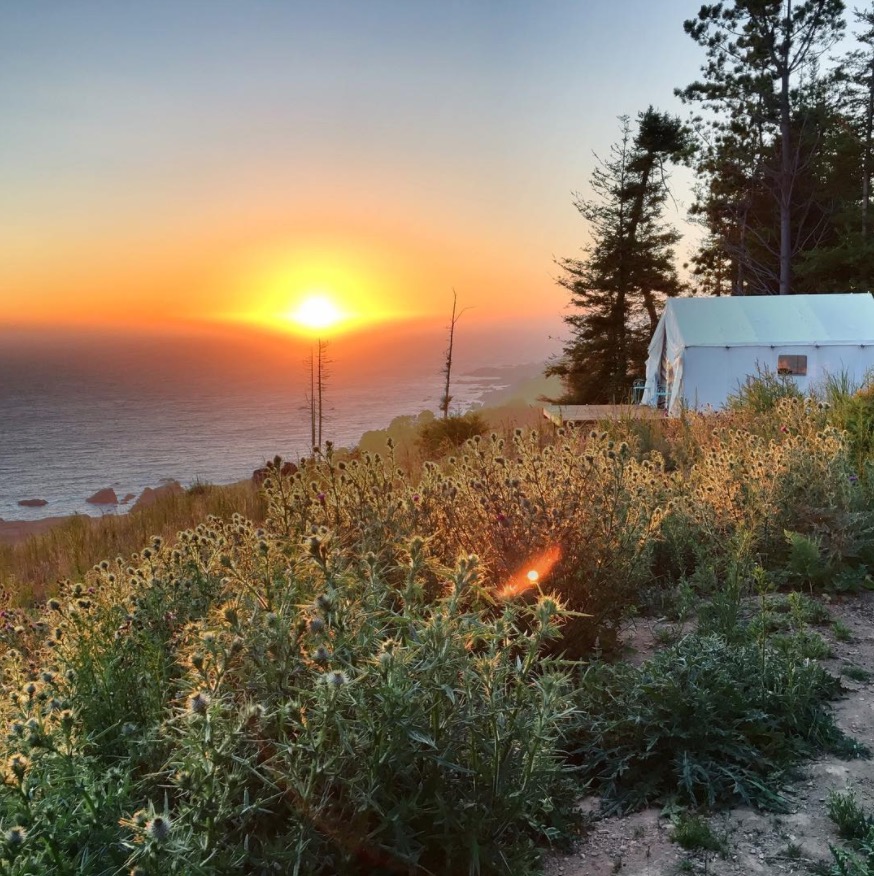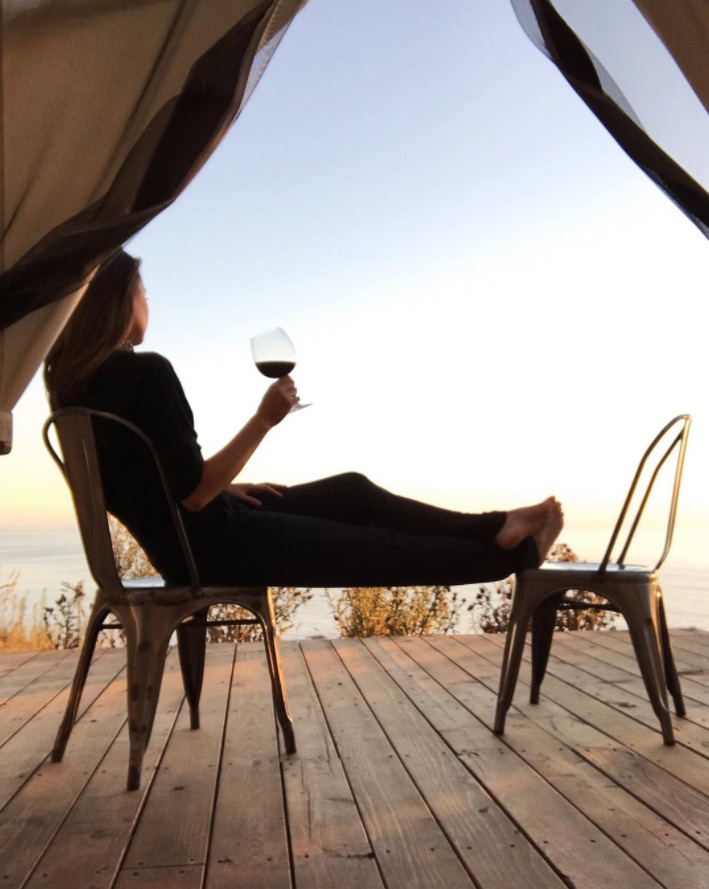 Terra Glamping, a pop-up camping hotel on the northern California Coast.
5. These Acrylic Paintings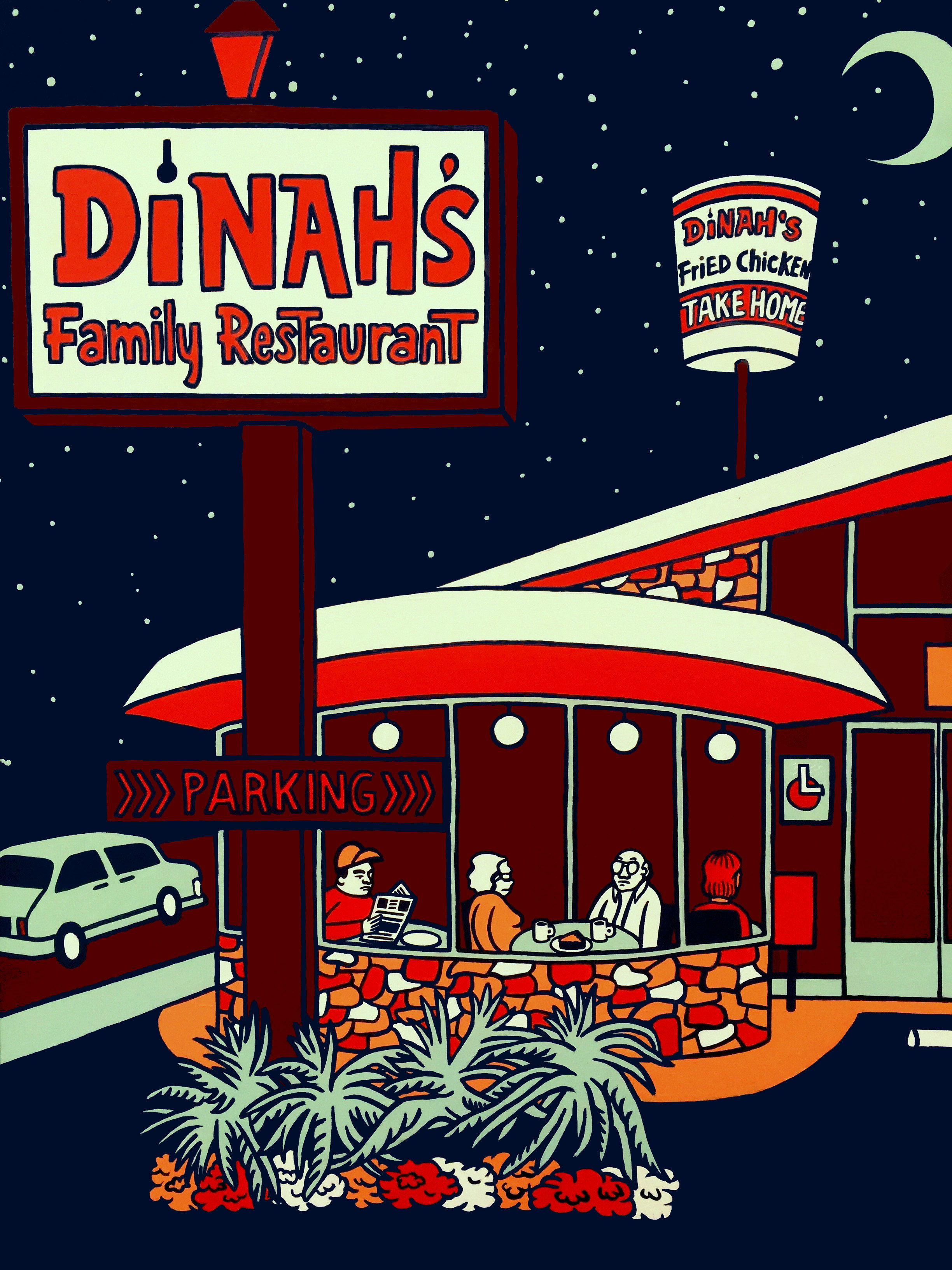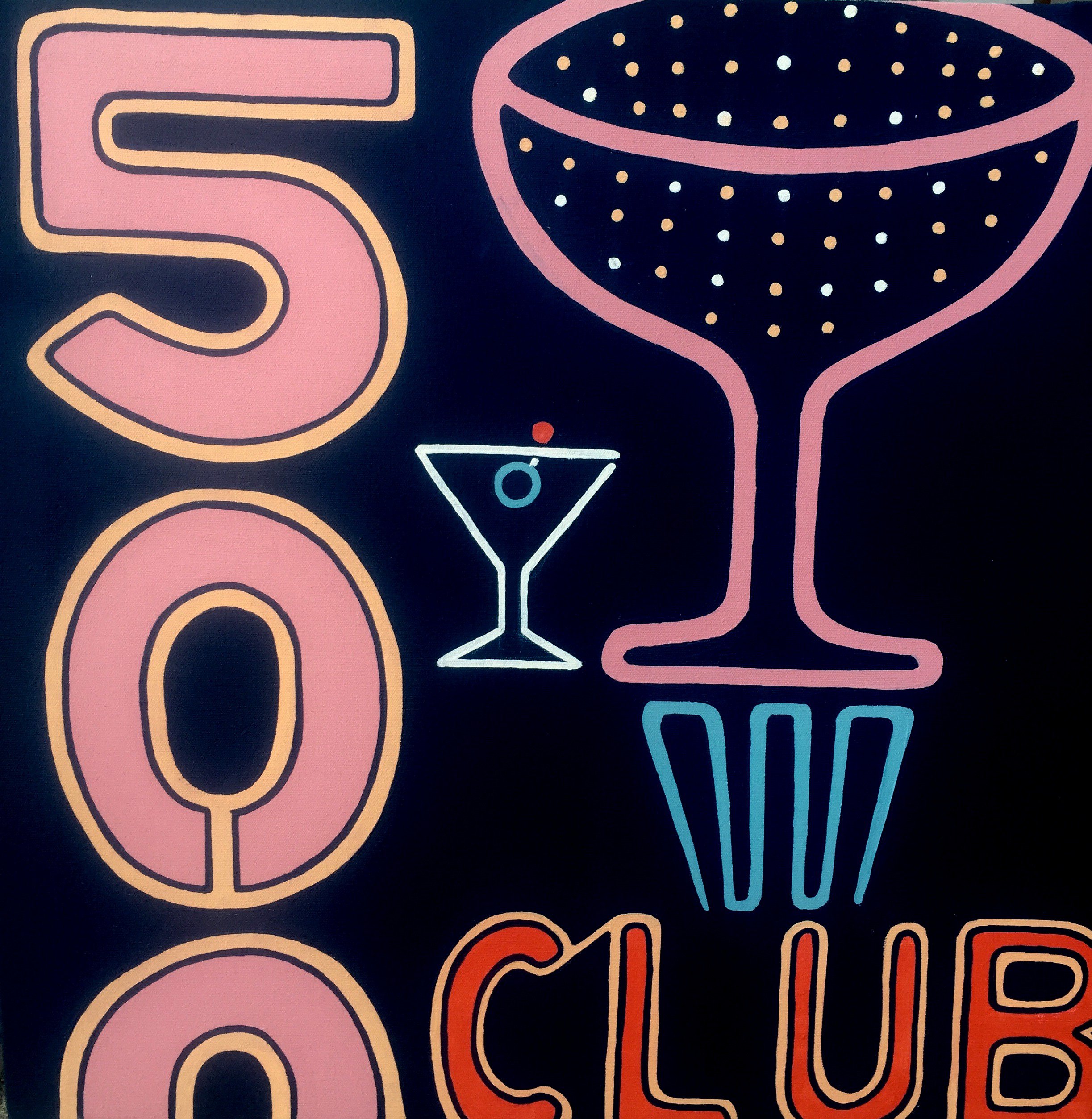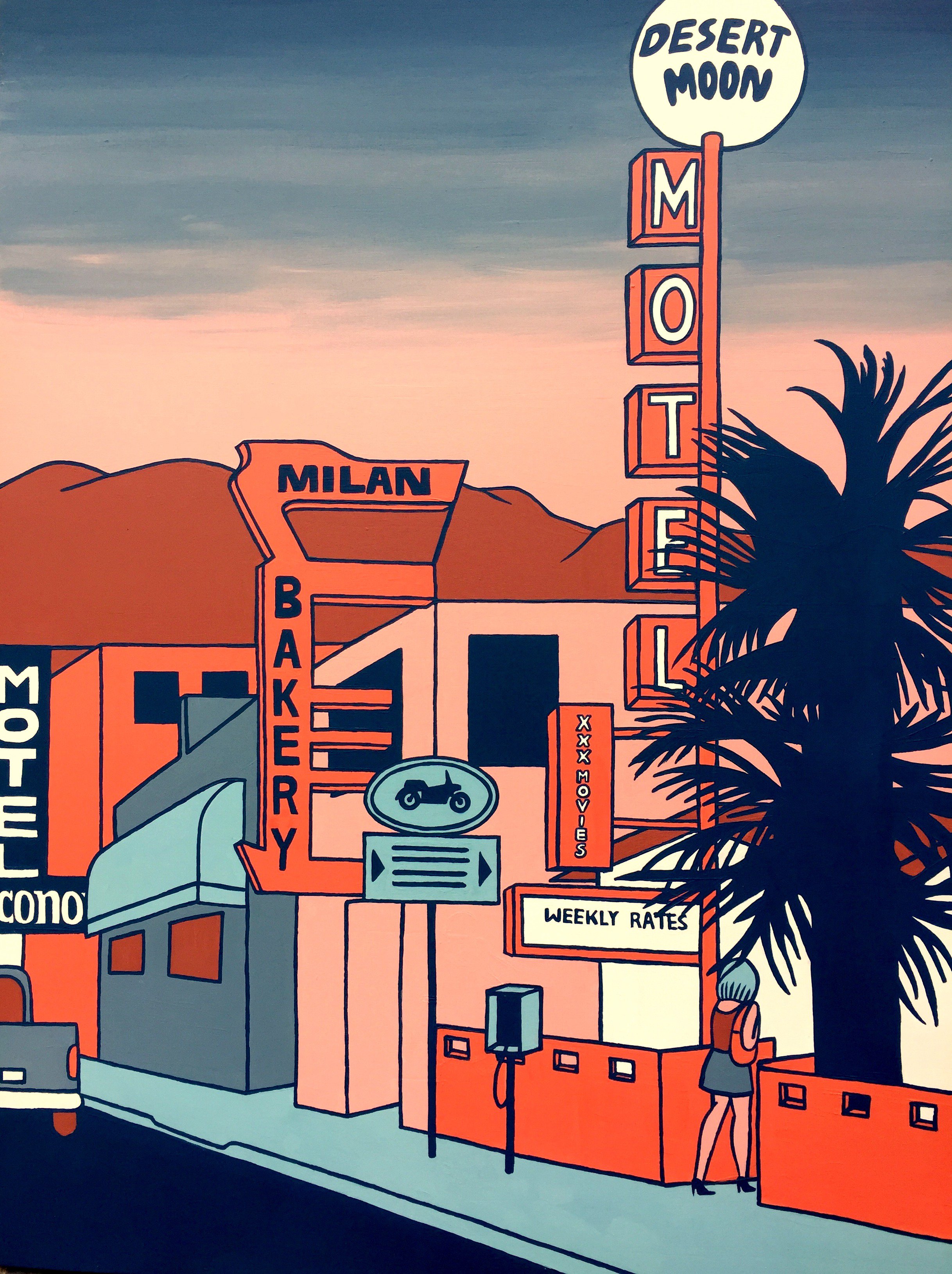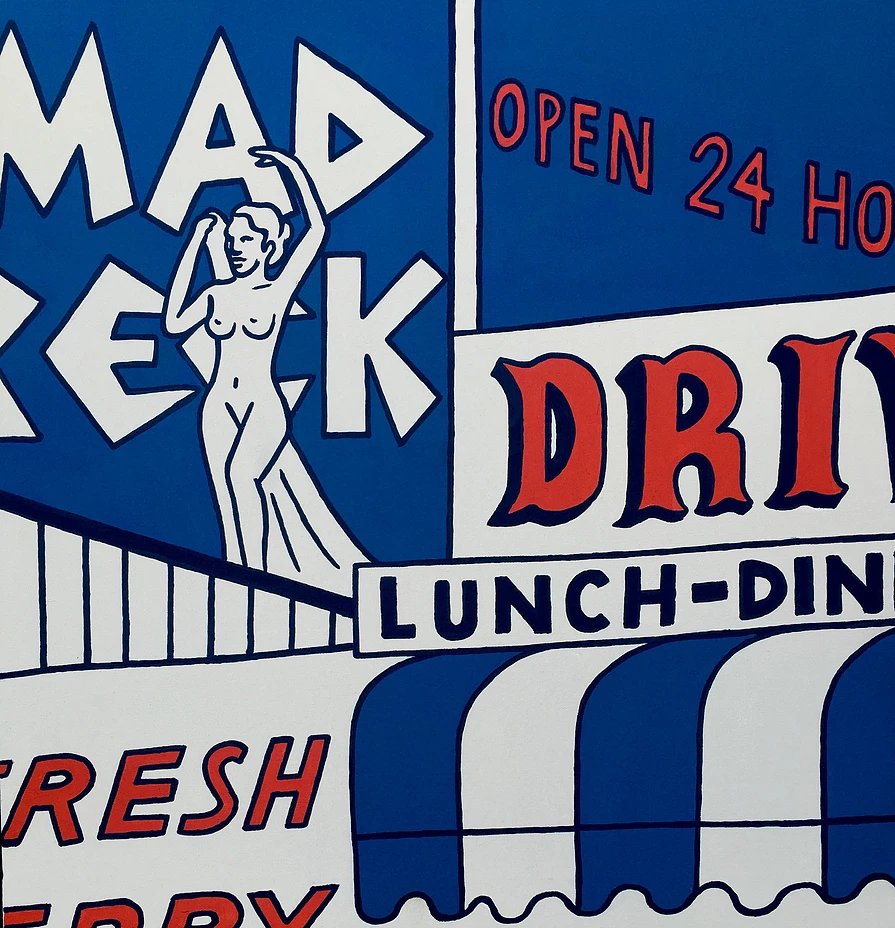 By Emily Fromm
6. An Artist's Glasshouse Studio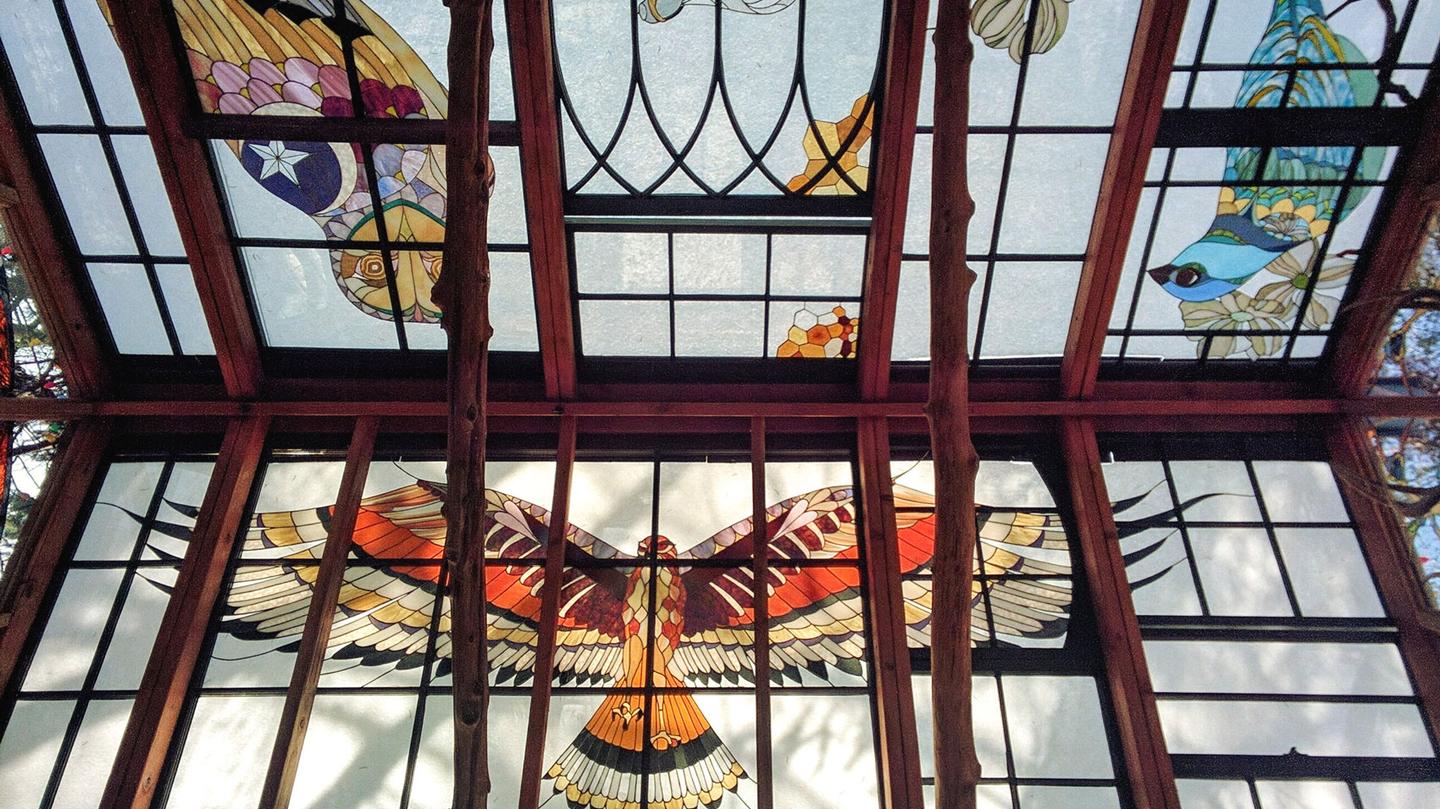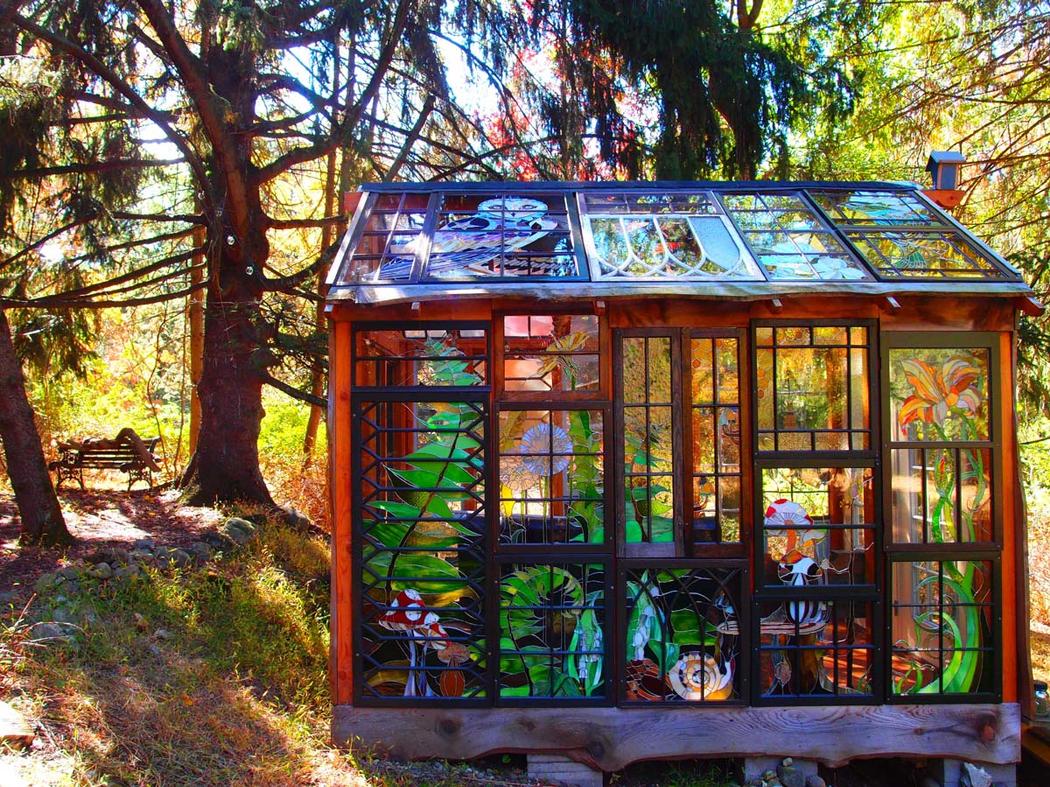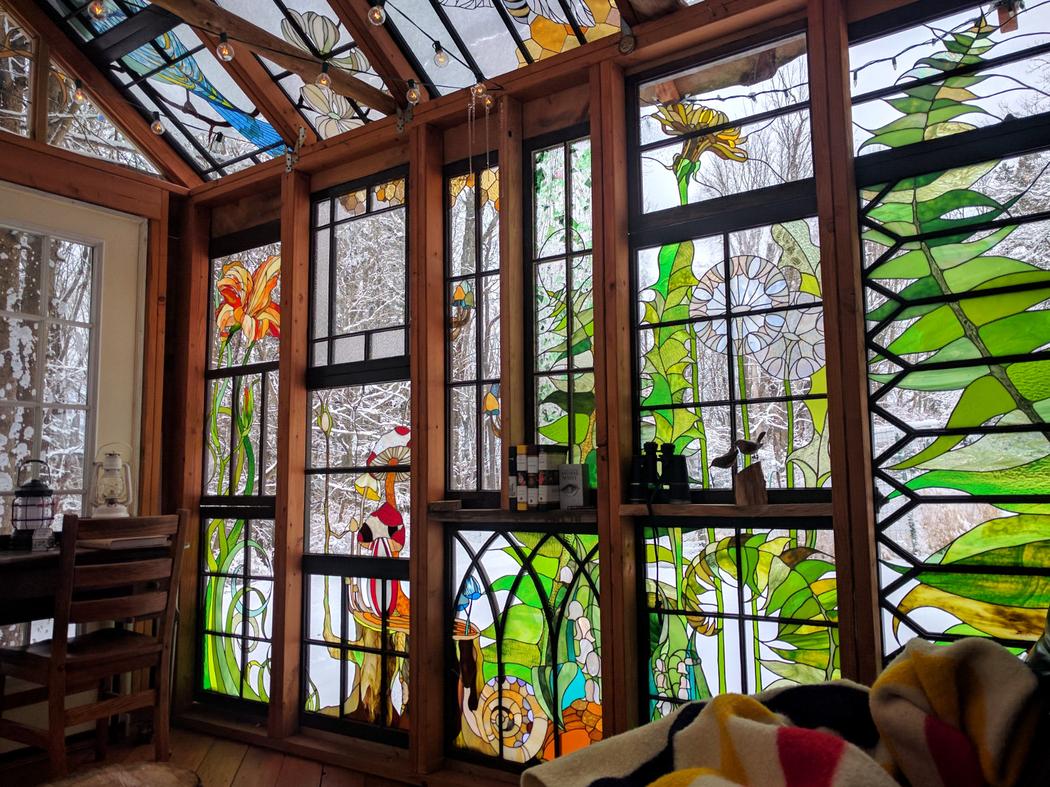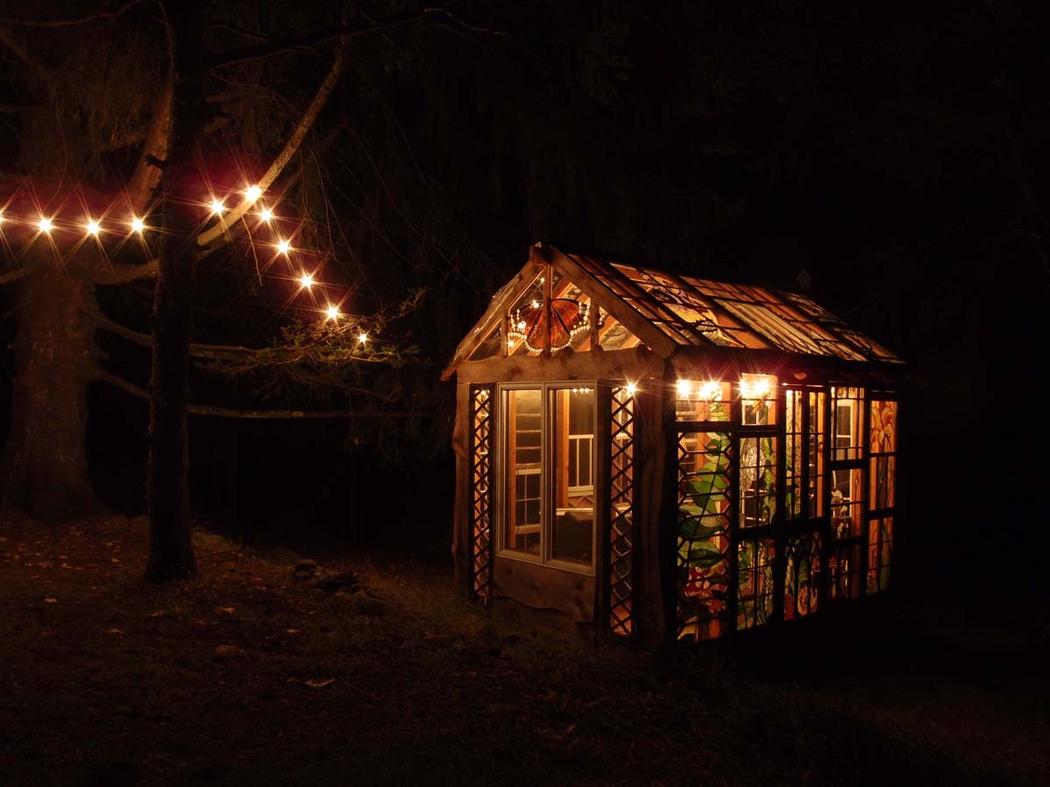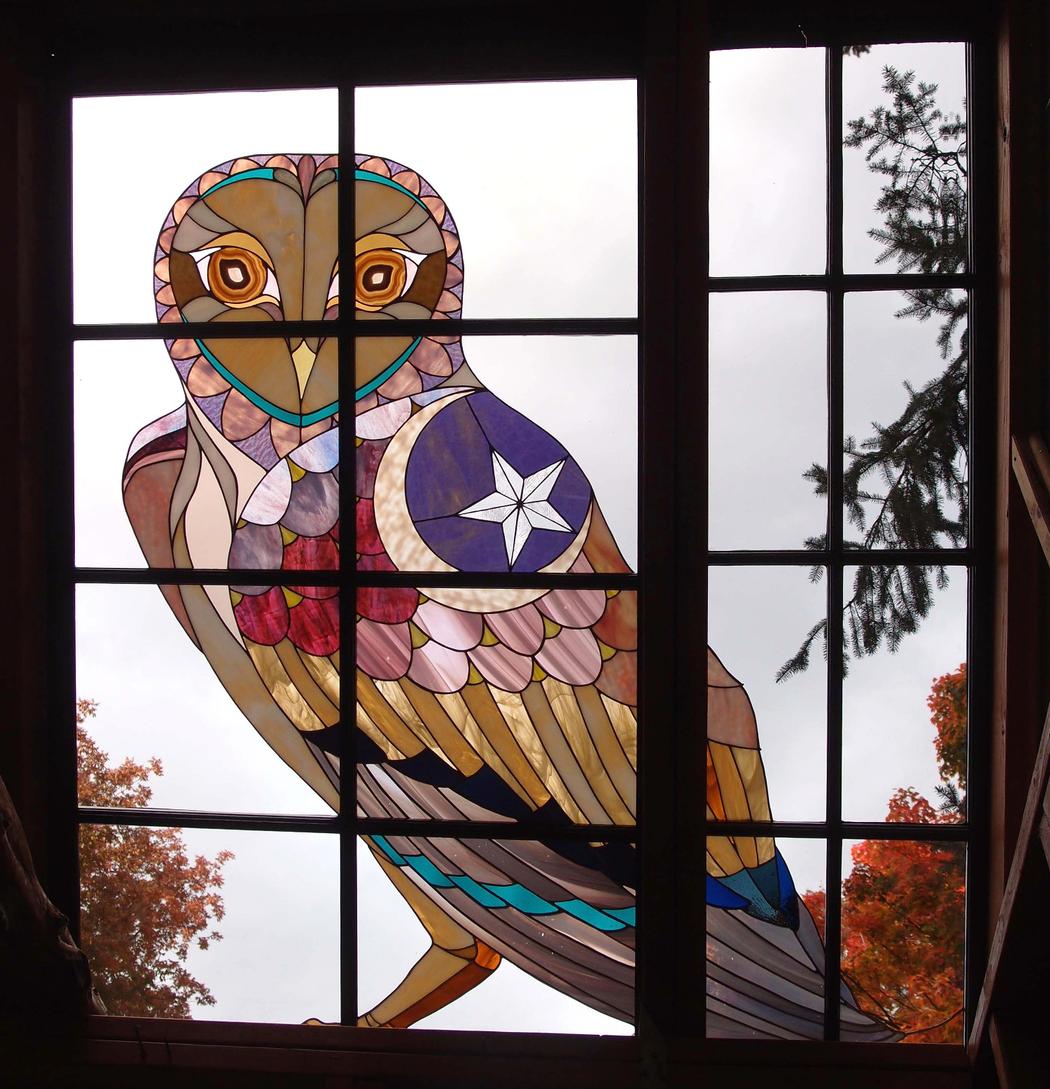 Visit Neile Cooper's website and Instagram to see more from the artist and designer. To check out her jewelry designs visit her Etsy page.
Found via Creators
7. These Clever little Brooches Let You Play With Your Logos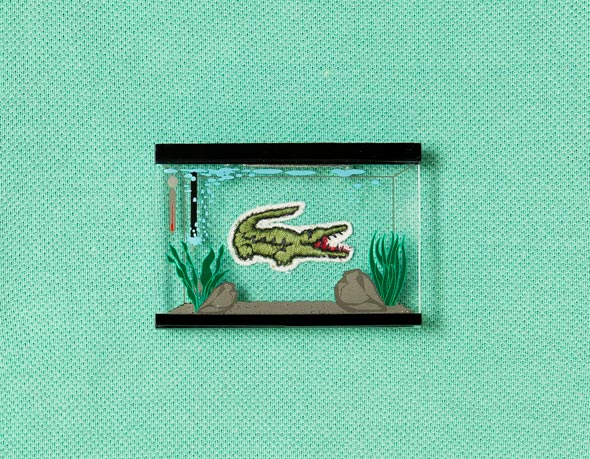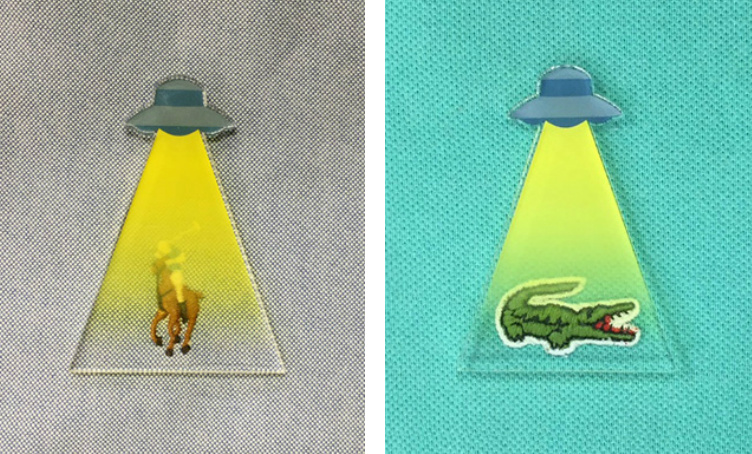 By designer Mikiji Nagai, available through Kaiju Blue if you can navigate the Japanese site, found on Spoon & Tamago.
8. The Hot Dog Stand that was Targeted by a Soviet Nuclear Missile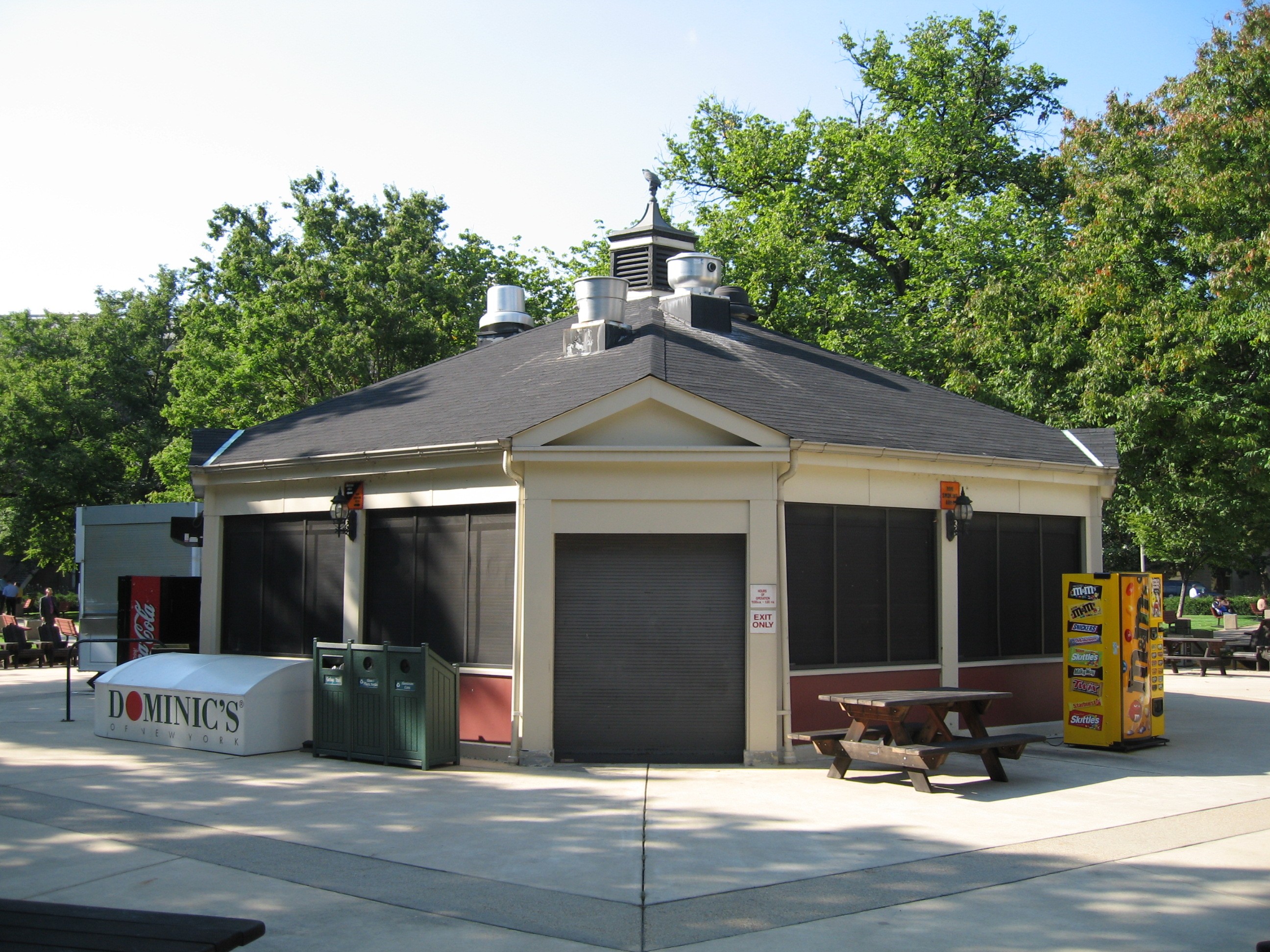 This hot dog stand in the center of the Pentagon was rumored to be the target of a Soviet missile strike during the Cold War because the Soviets reportedly thought it was the Pentagon's most top secret meeting room, and the entire Pentagon was a large fortress built around the hot dog stand. 
Found on the US Department of Defence via Reddit.
9. Serbian Chetniks during WWII
The Chetnik Detachments of the Yugoslav Army, commonly known as the Chetniks, was a World War II movement in Yugoslavia, an anti-Axis movement in their long-range goals which engaged in marginal resistance activities. They also engaged in tactical or selective collaboration with the occupying forces for almost all of the war– Wikipedia
Image found in Imgur.
10. Portrait Photos of Iranian Women, 1920s-50s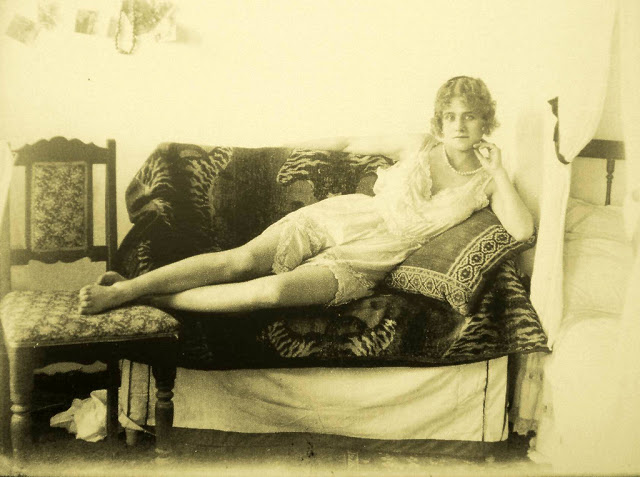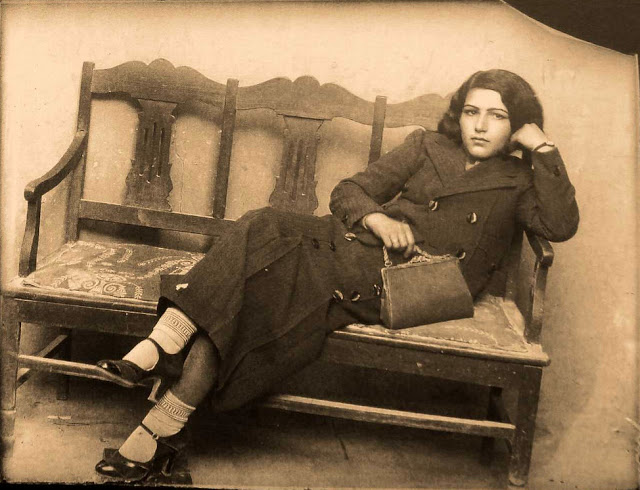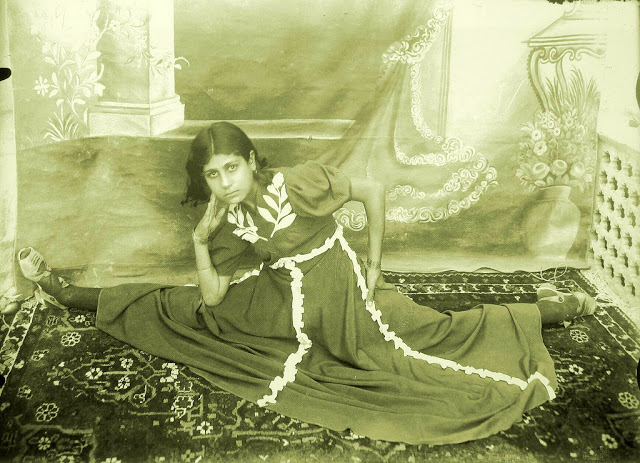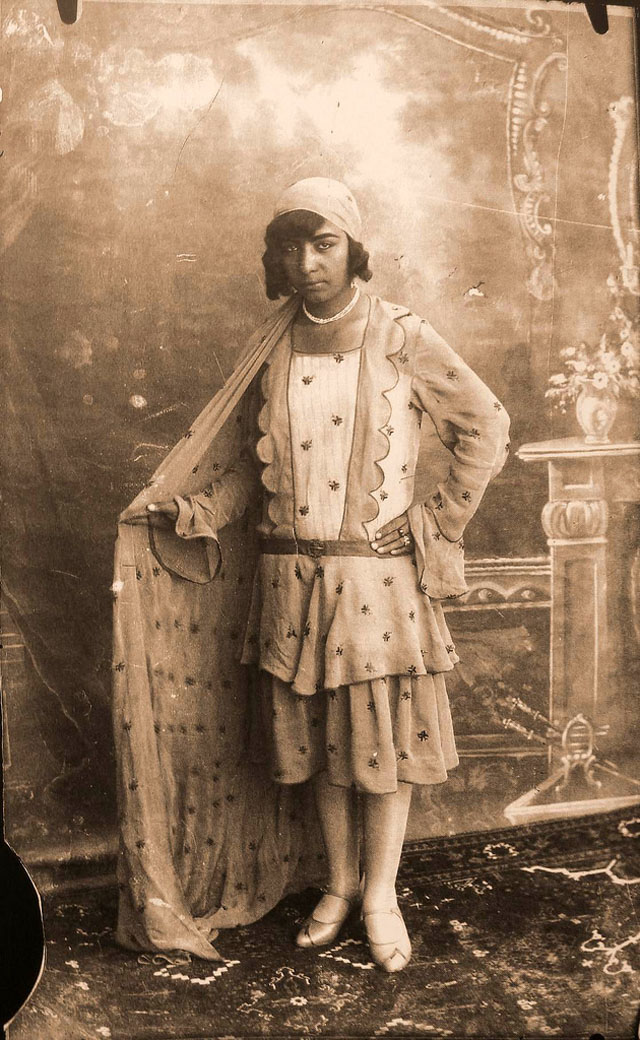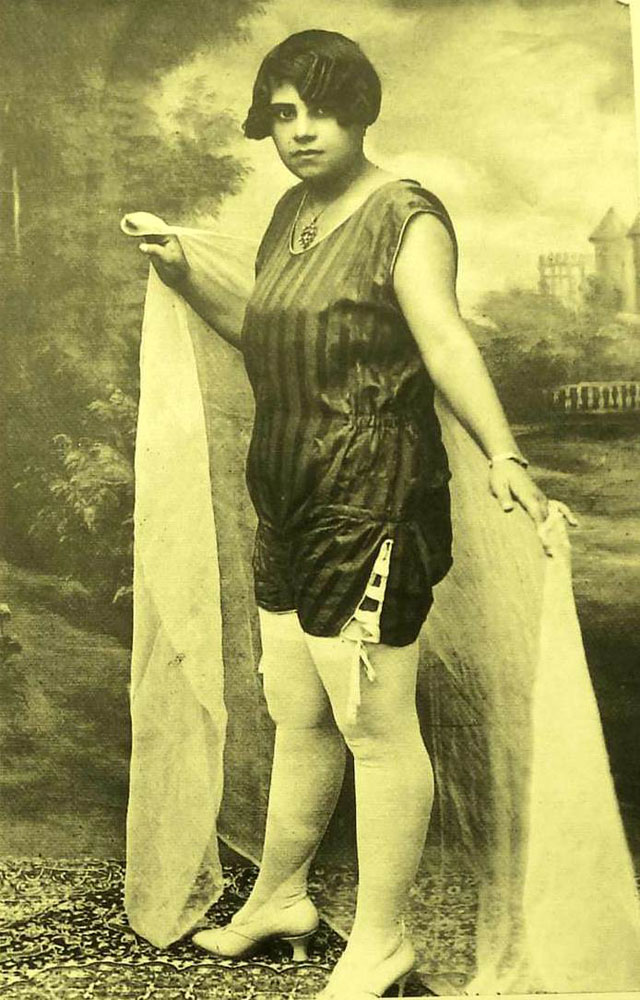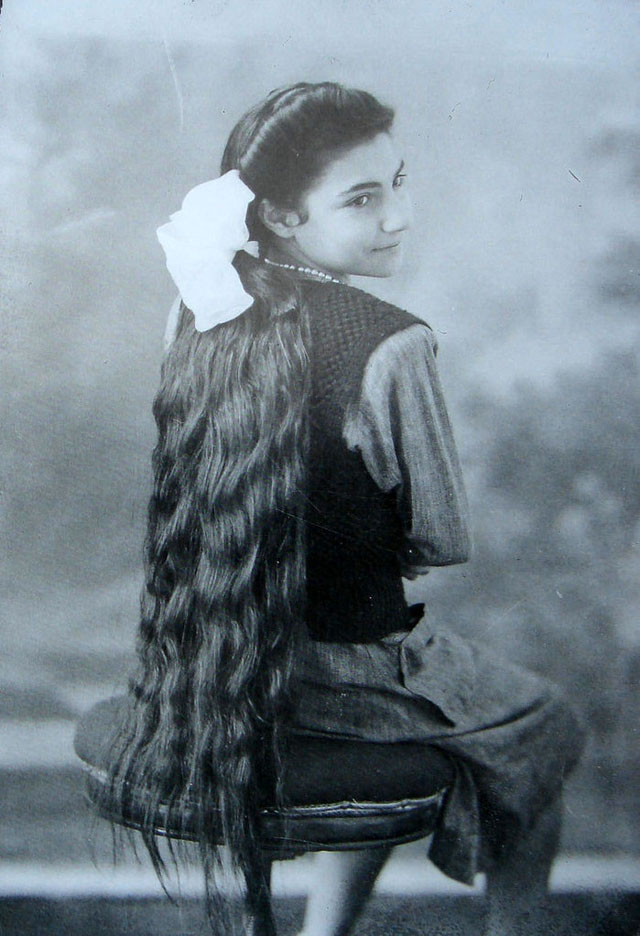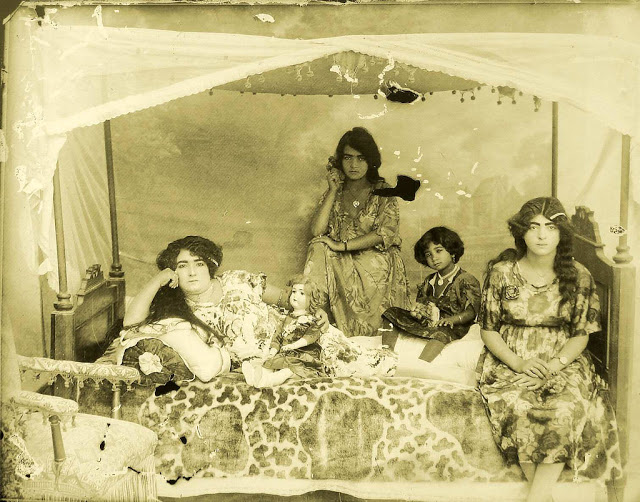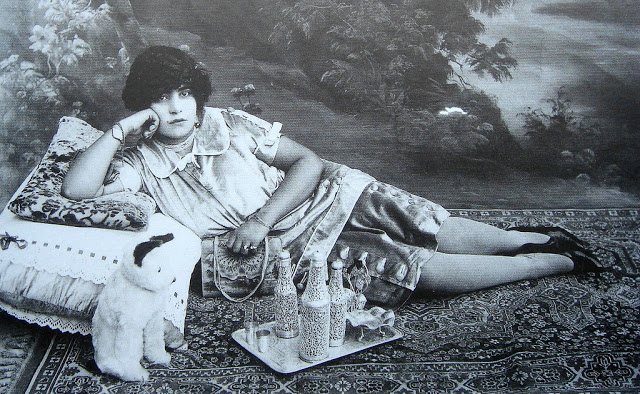 Parisa Damandan (born 1967) is an Iranian photographer and art historian. She is the author of Portrait photographs from Isfahan: Faces in transition, 1920-1950, a book illustrating the history of Isfahan in the early 20th century with portrait photographs, which she collected over a period of ten years; the photographs were hard to find because many photo archives in Isfahan had been burned after the enactment of a 1979 law forbidding depictions of unveiled women.
Found on Vintage Everyday.
11. How to Look Pretty while Drying your Hair according to Sears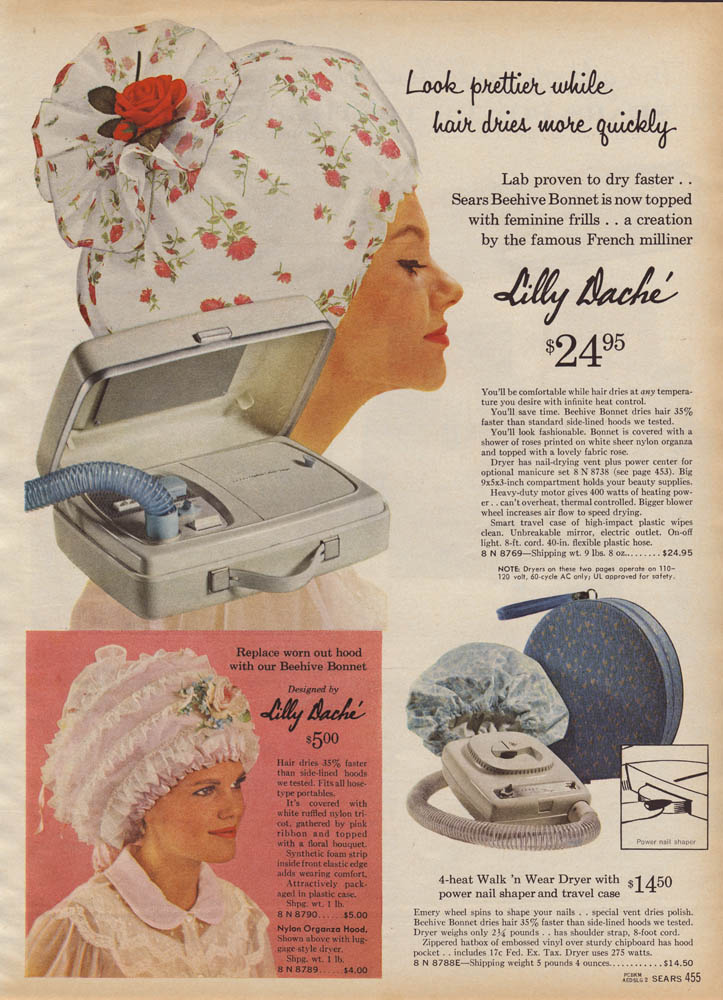 Found on Kitschatron.
12. Chicago Gang Business Cards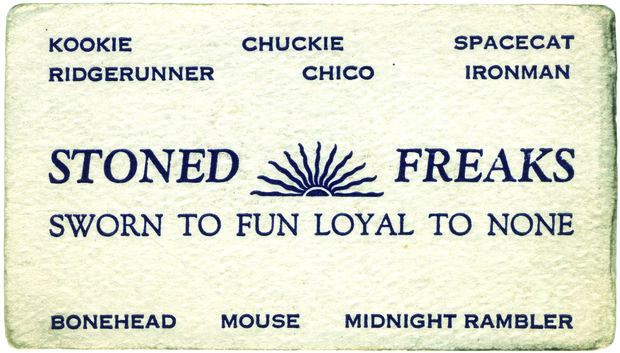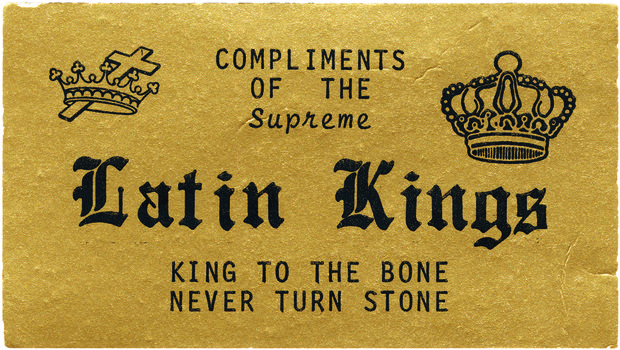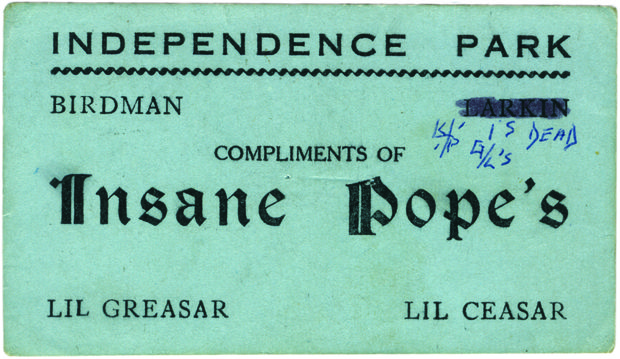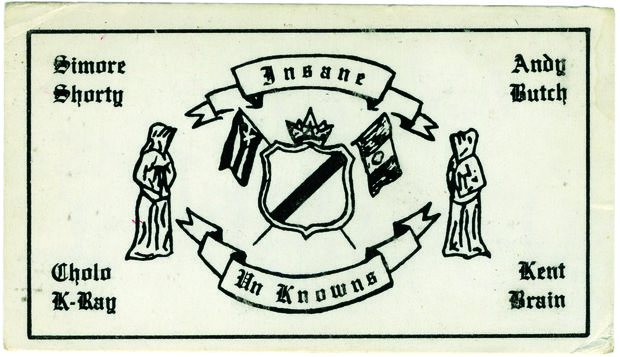 Brandon Johnson's book, "Thee Almighty & Insane," explores the vintage business cards Chicago's gang members carried during the 1960s, '70s, '80s and '90s… the cards were used to assert their pride, recruit new members and serve as general tokens of affiliation.
Found via the Block Club
13. Meet the King of Fake Cash