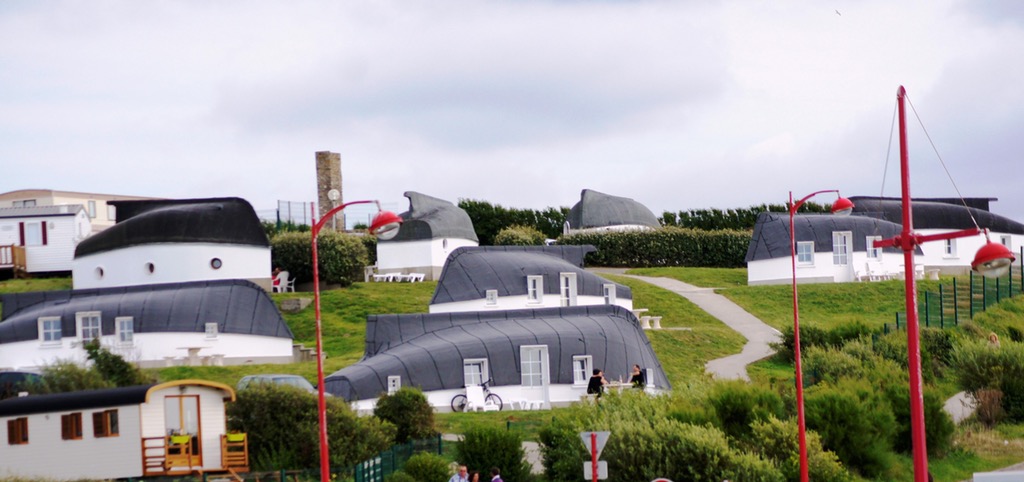 There's a sleepy seaside village in France with a small fishing port, a population of less than 3,000 and some very peculiar-looking houses. At a moment's glance, they could almost appear to be an unfortunate pod of beached orcas, but look again carefully at those unusual roofs. Yes, those are boats … upside down! Local fishermen of Équihen-Plage have lived under scavenged boat hulls here for over a century and today, many of these upturned vessels now serve as a unique holiday accommodation for travellers (this could be you) visiting the French coast…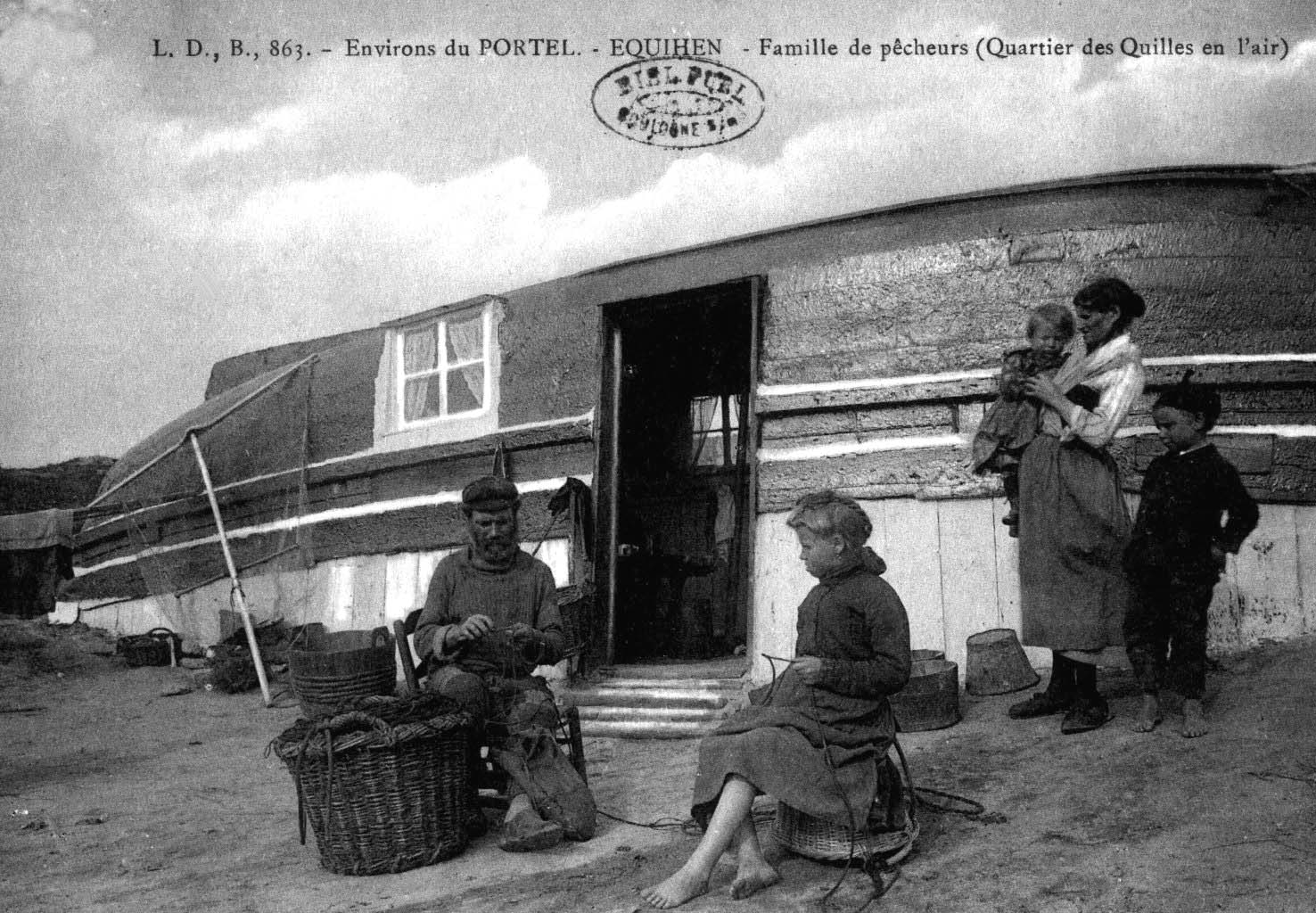 In the early 1900's, boats in this small fishing village were constantly getting stranded on the beach. However, instead of going to waste, the poorest fishermen transformed these boats into the roofs for low cost, makeshift houses. It was known as the Quartier des Quilles en l'Air; the neighbourhood of keels in the air.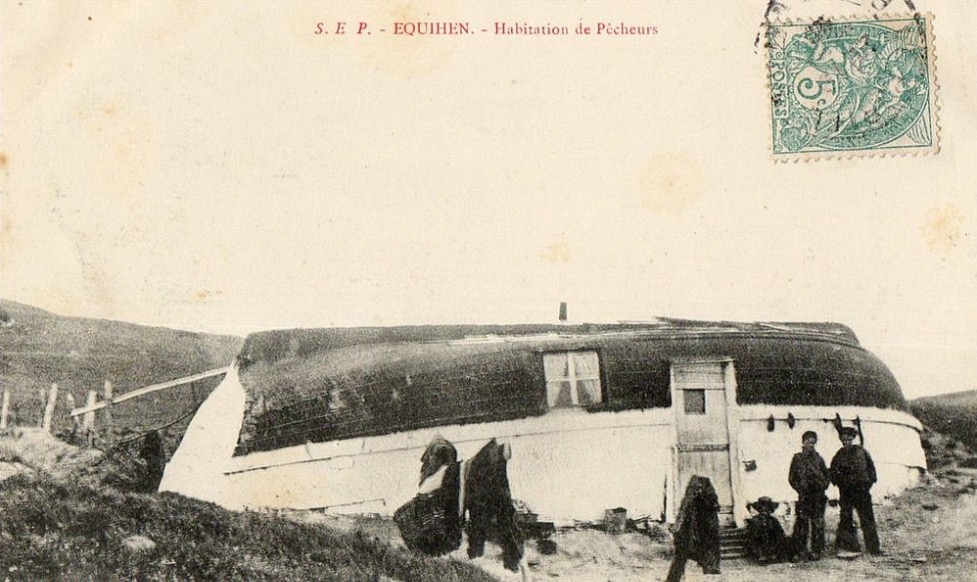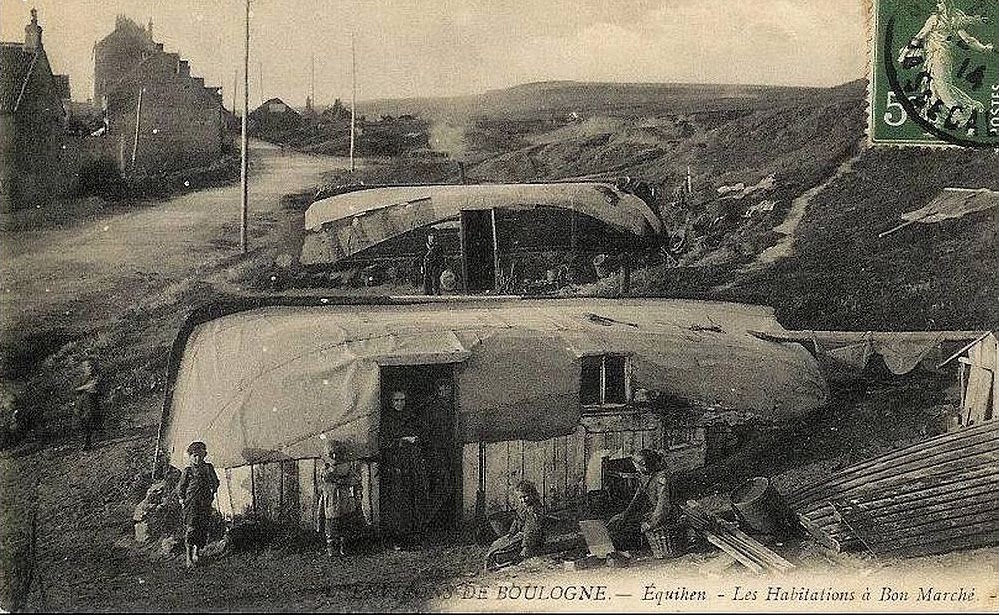 The bases of these houses were constructed from wood or stone and the boats, dragged up from the shore, would be turned upside down, covered in tar to ensure that they were watertight, and used as the roof.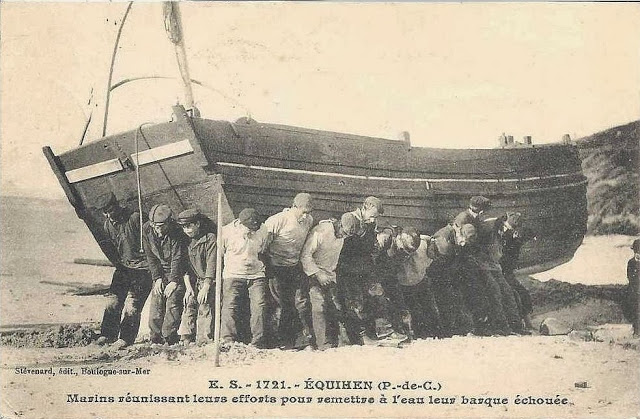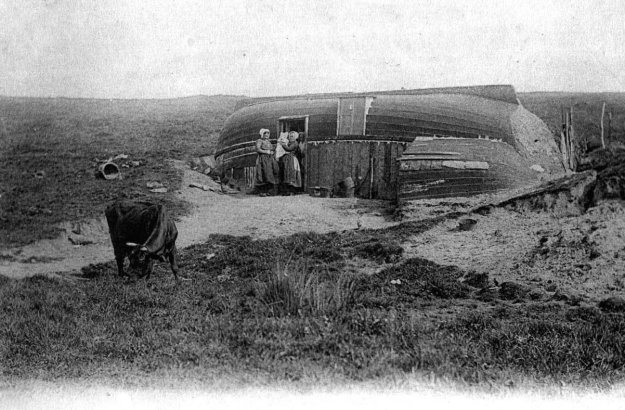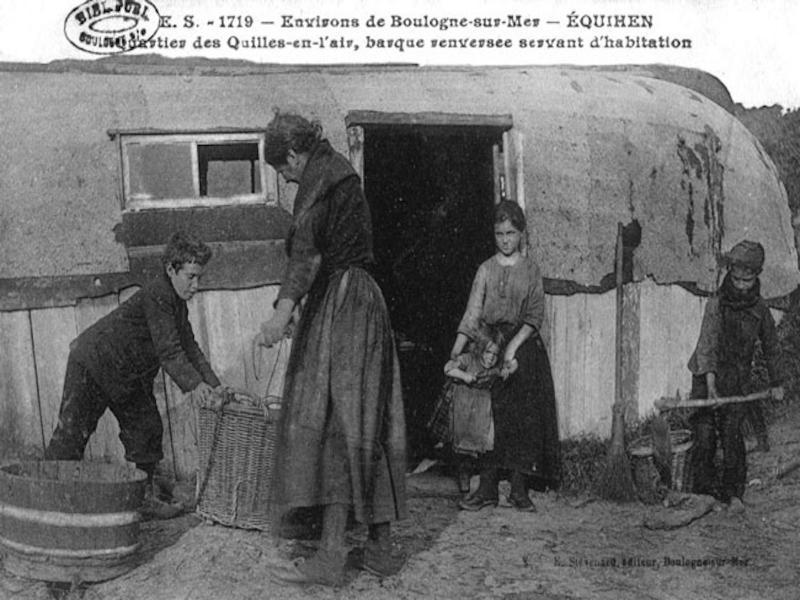 The fishermen didn't have much, so the interiors of these houses were very basic. The inside typically consisted of just a single room for the entire family, where they ate and slept…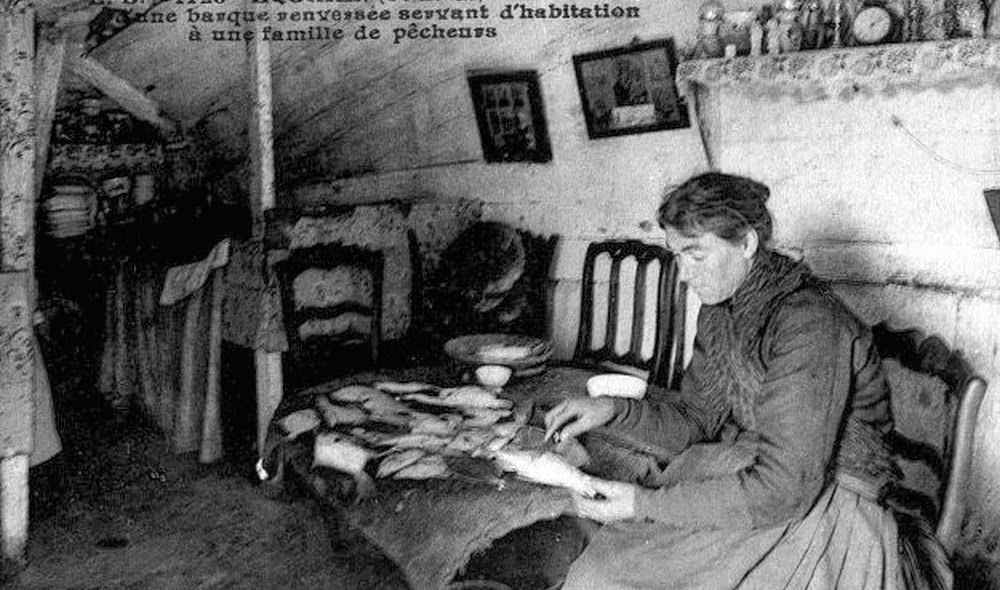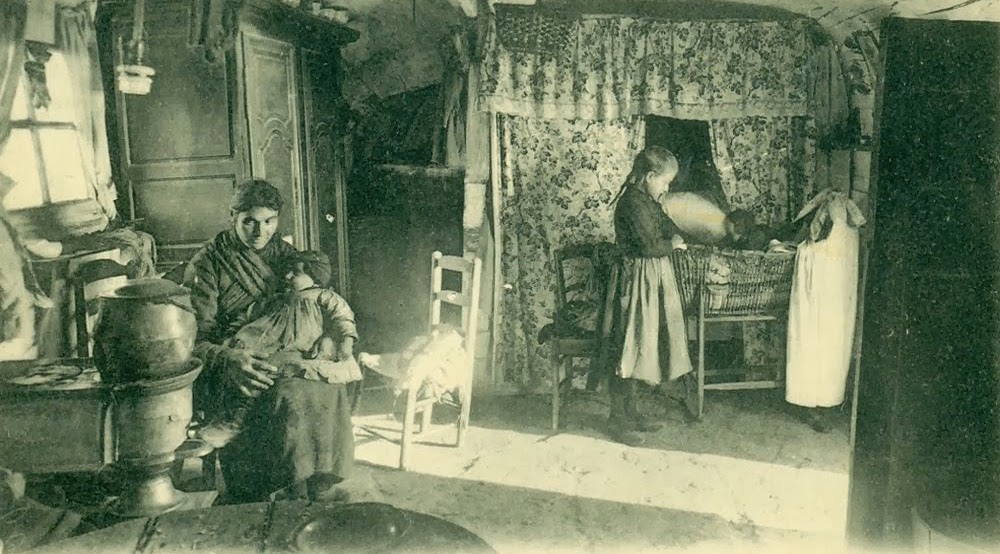 Stoves were used both for cooking and heating and the boat homes lacked light, with very only a small window and the doorway to allow in sunlight.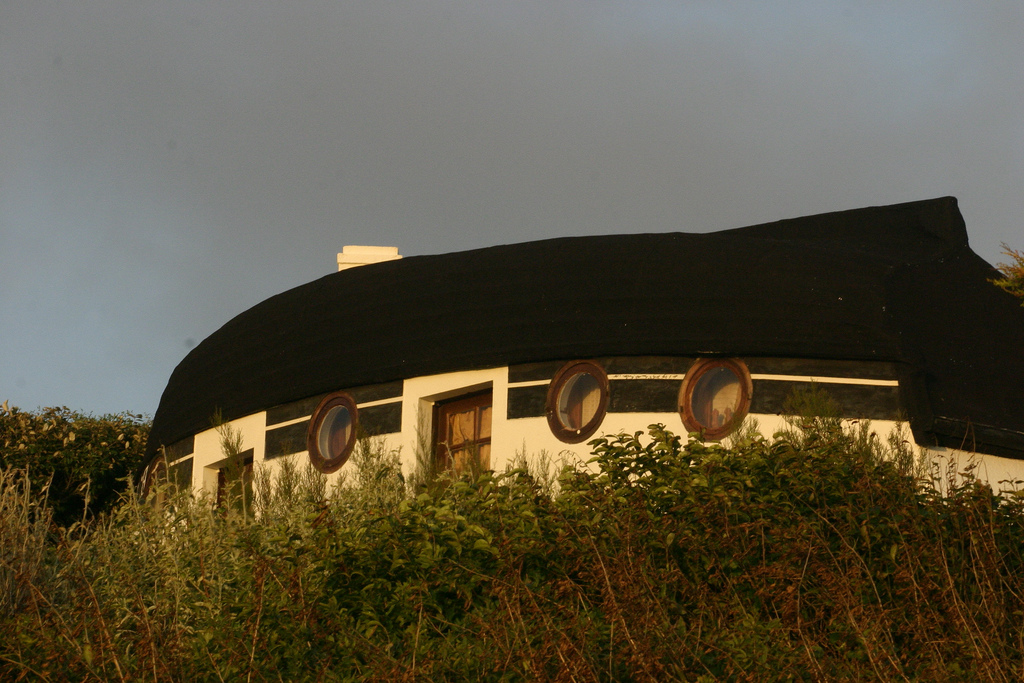 During the 2nd World War, all but one of the 'Quilles en l'air' were destroyed. The last original boat house above belonged to a painter, who made it his workshop.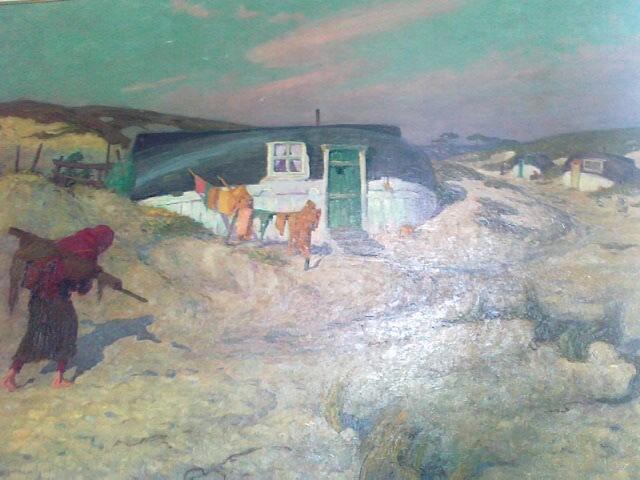 While the "quartier" of upturned boat homes might have disappeared from the village's shores temporarily, the tradition was never forgotten.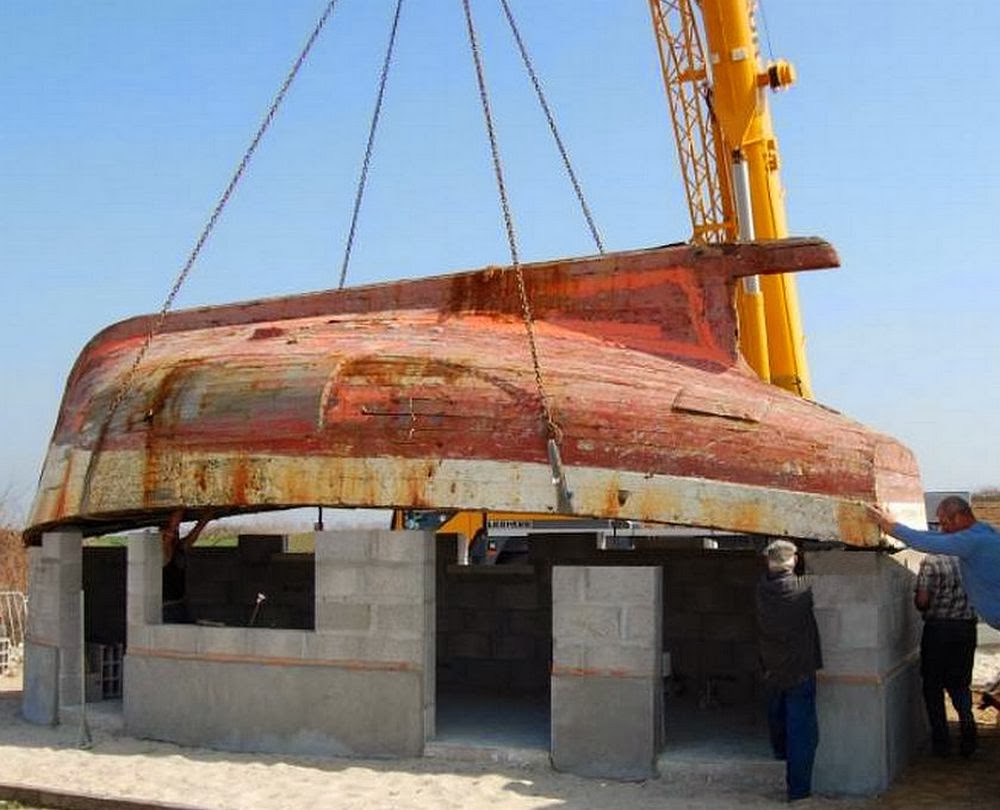 They became an important symbol of the area's history and in the 1990s, the local authorities decided to revive the unusual style by constructing a hamlet of new and improved (and slightly less basic) versions to attract holidaymakers in search of off-beat accommodation.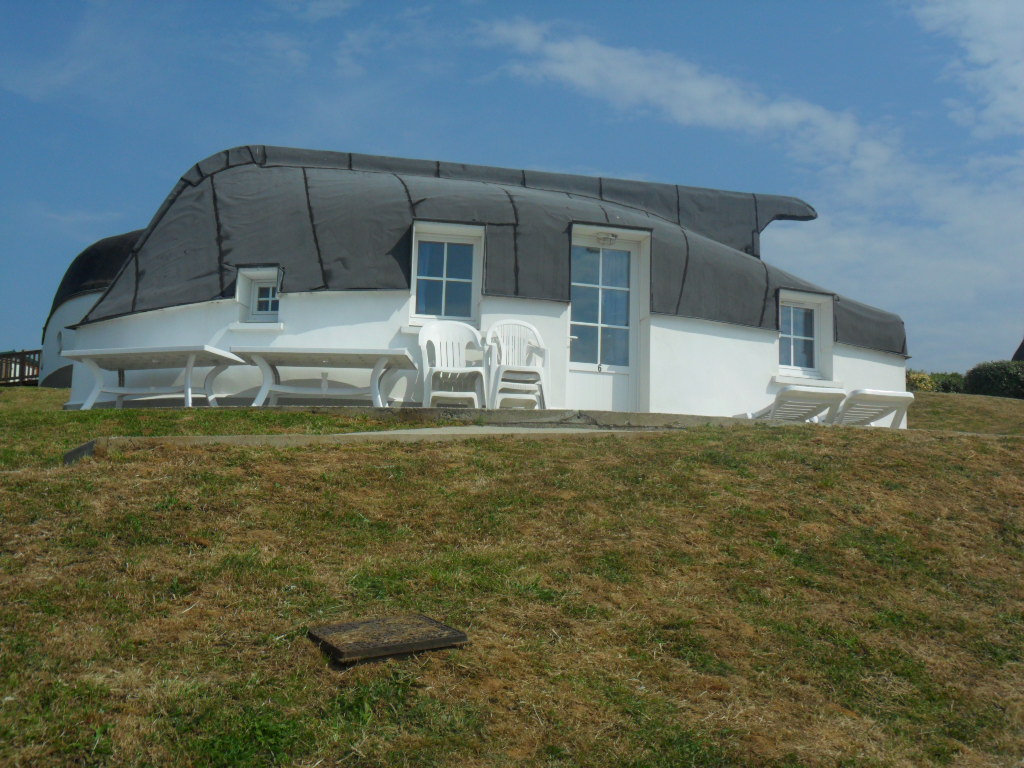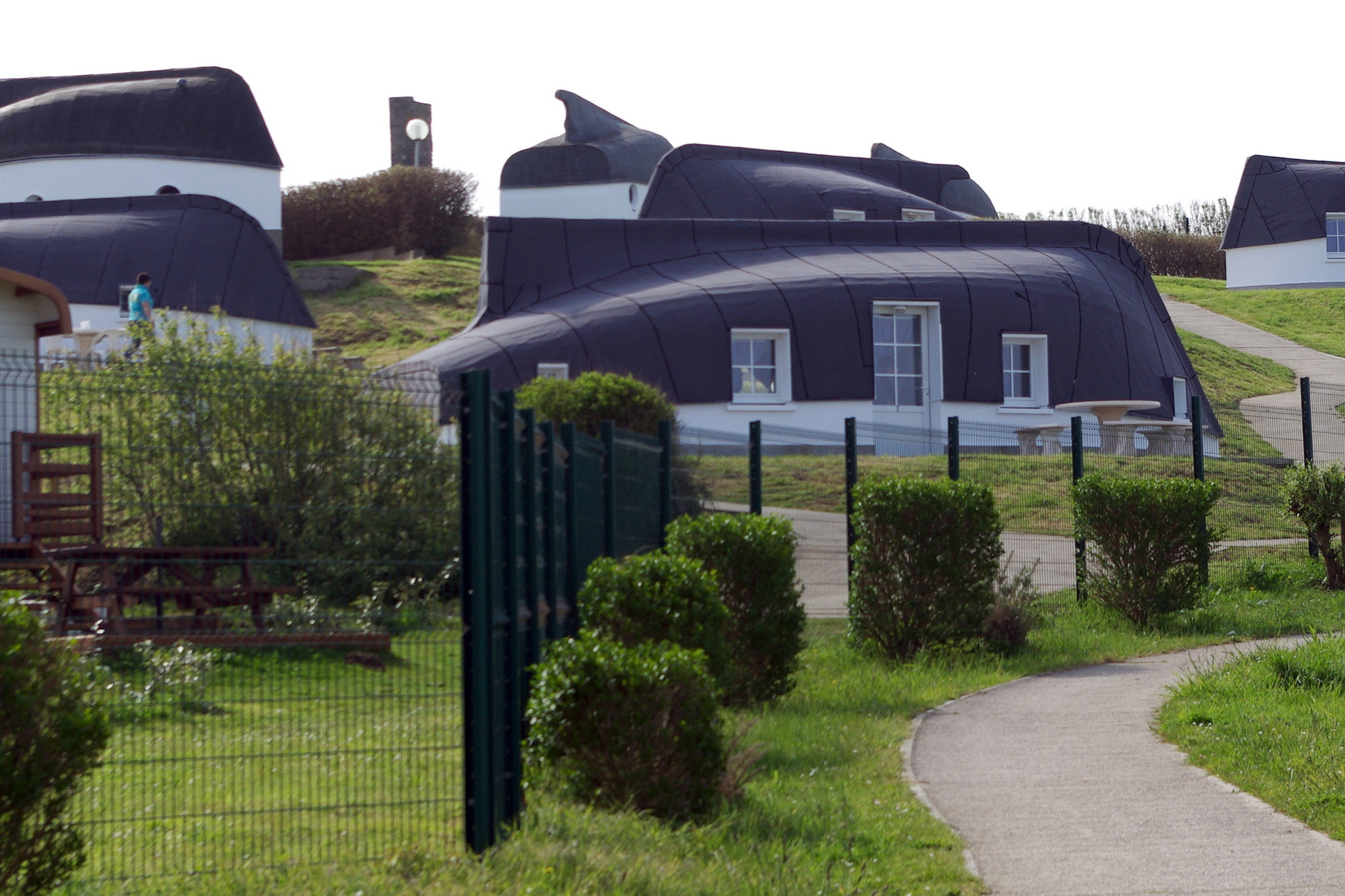 Today the 'Quilles en l'air' are standing once again in almost the exact spot as their original positions. They can be rented out from 323 Euros to 756 Euros per week depending on the size and come fully equipped with modern comforts.
For more information about staying in one of these 'Quilles en l'air' visit their website