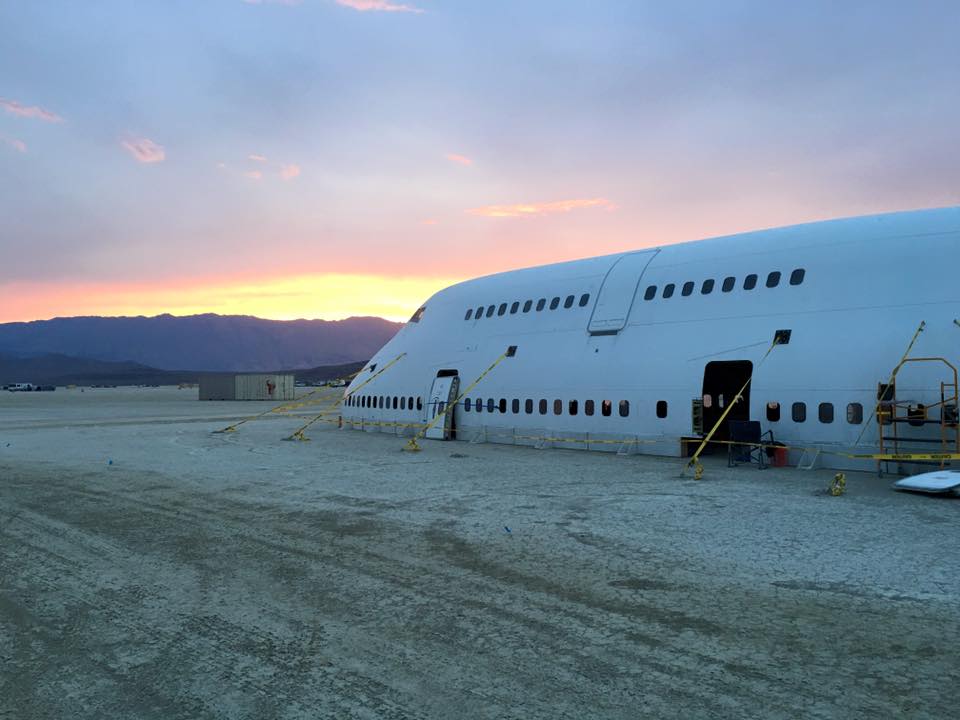 Who wouldn't want to ride into America's largest occult festival on the biggest, baddest float in town? Better yet, what if you could say you helped build it? This week in completely average volunteer recruitment news, a non-profit organisation is calling for volunteers to come and join them in the Mojave Desert to help create the largest art car in Burning Man history…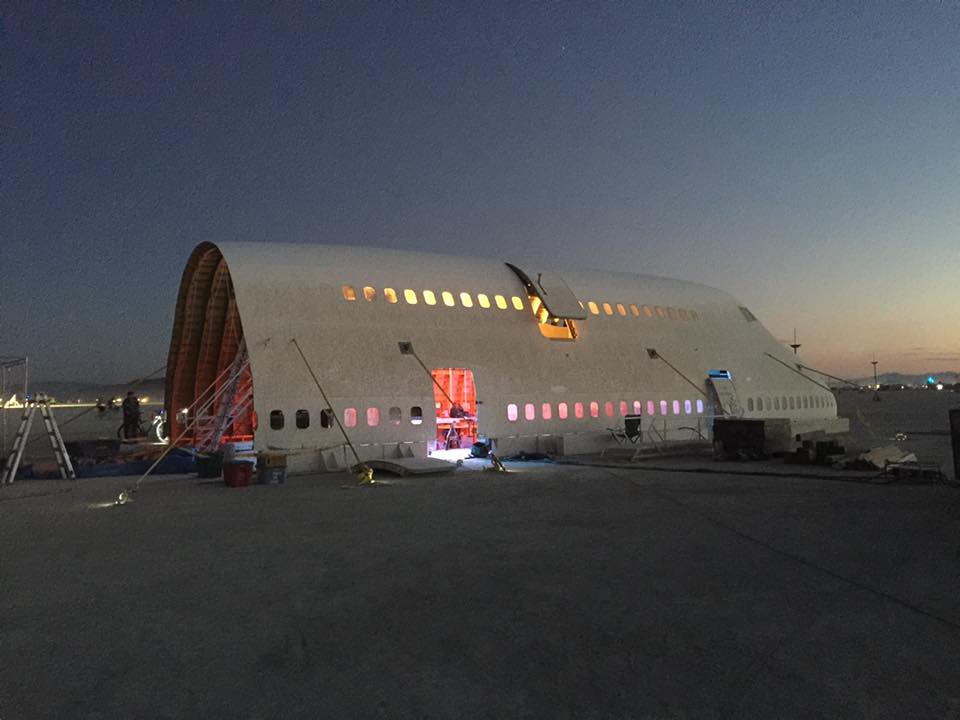 The brainchild of Big Imagination, lead by Ken Feldman has been planning the 747 Project for nearly 8 years now. Purchased from a boneyard in the Mojave Desert, their Boeing 747 plane is a 1985 Varig cargo conversion that once carried passengers in Brazil. Their goal is to "transform the plane into a new kind of vehicle inside which dreams, inspired by the same spirit of flight that took the Wright brothers to the skies, can come alive".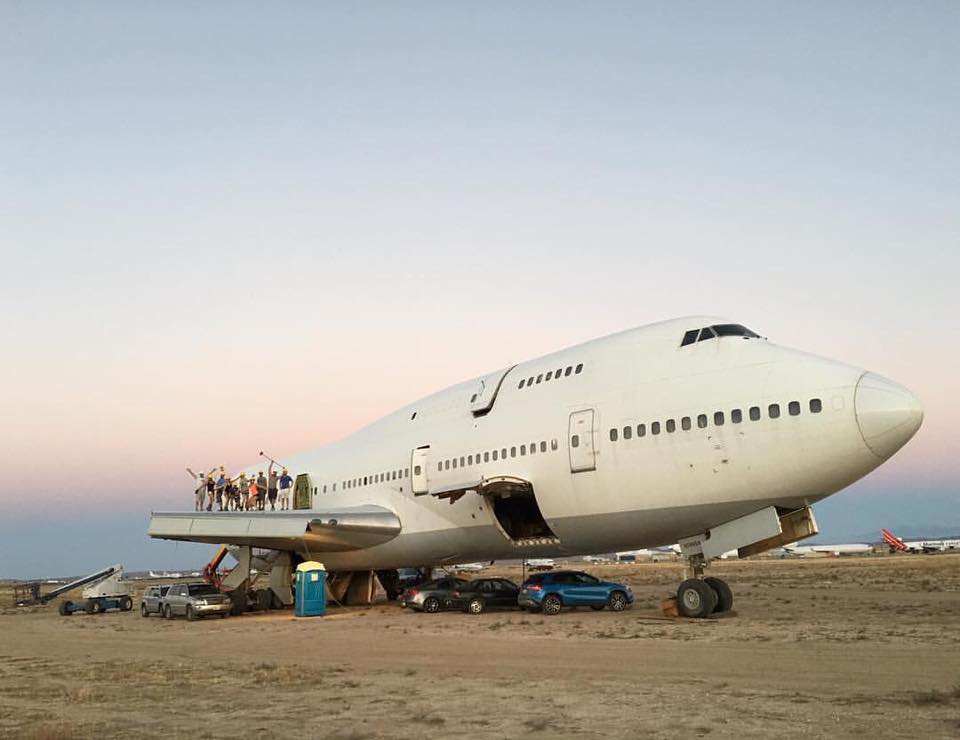 So here's the call to action posted on Big Imagination's Facebook page:
Here is the story of our journey so far, hopefully it will inspire everyone to have a Big Imagination.
We are calling each and every one of you. Come and help create the largest art car in Burning Man history. We are working hard to bring a fully mobile 747 to the playa but need you to make it happen. If you love art, love having fun or love making things happen, please sign up and join our build crew in Mojave. Whether you are a first time ticket holder to Black Rock City, a long time burner or simply curious and can spare just a few hours, or days, this is your chance to get fully immersed in the Burning Man experience. We need as many people as possible to help make this dream a reality. Watch this to see just released/brand new footage from the plane in action. The link to sign up: bit.ly/volunteer747
Volunteers will be fed with onsite snacks and lunches from Trader Joe's and will need work clothes and steel-toed shoes. You're also encouraged to stay the weekend at their rental in Rosamond, 15 minutes south of the Mojave airport if you can bring an air mattress, sleeping bag, sheets, towels, etc. All the info to sign up is here.
It could certainly make a pretty unique weekend out of town.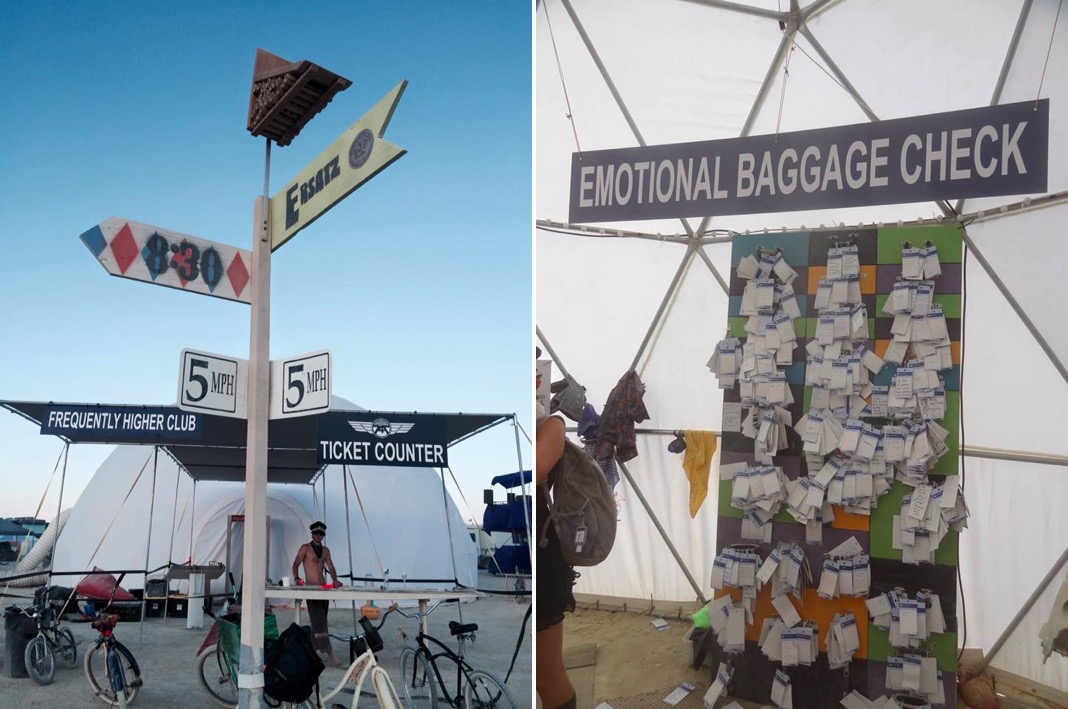 Only part of the 747 made it to the playa last year, but the group also set up a First Class Lounge experience on the Playa as a teaser for what is to come in summer 2017…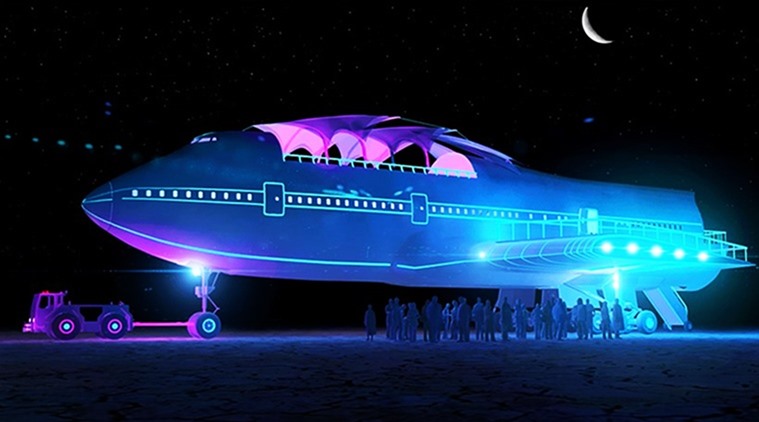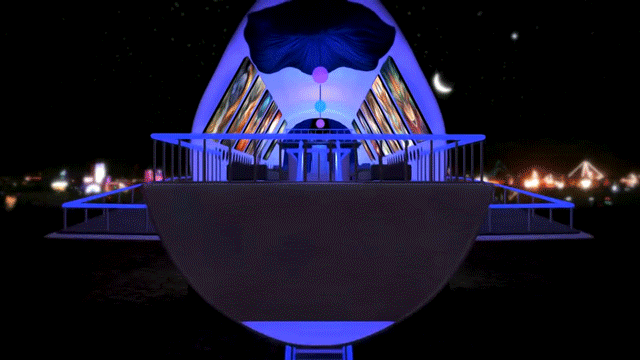 Part of plane's upper deck has already been converted into an open-air "rooftop" for sweeping views across the playa and the rig will move around the Black Rock camp, open to all.