We wrote about Frank Herfort and his Russian Fairytales photo series earlier this month, but we just can't get enough of his stuff and wanted to share another one of his visual stories called "Imperial Pomp". Essentially an ode to architecture on steroids, whilst Frank was on his travels in some of the most remote areas in Russia, he began documenting the numerous skyscrapers that sprung up after the collapse of the Soviet Union. These photos lure us into a world of the unconventional (insane) and the pompous.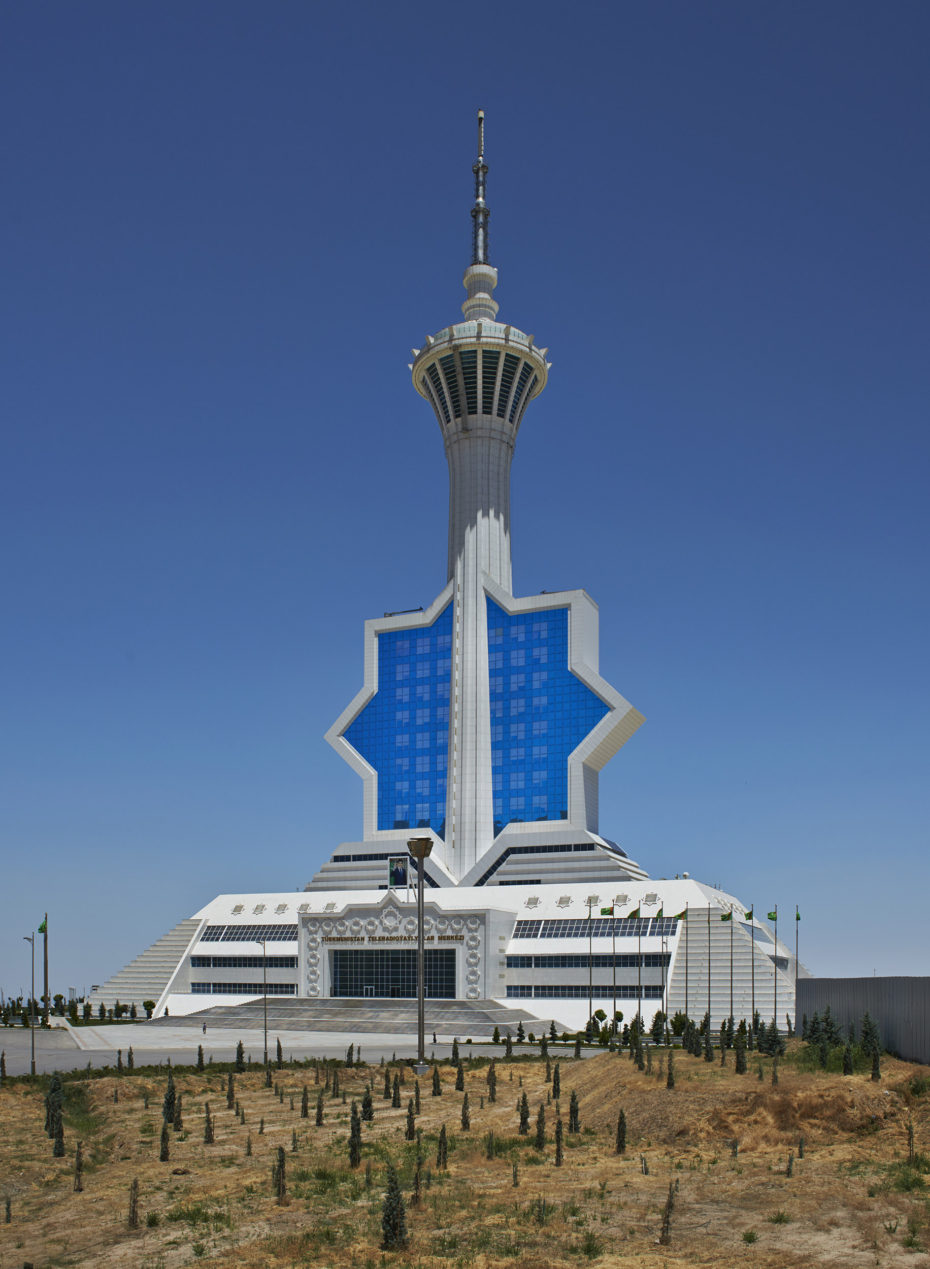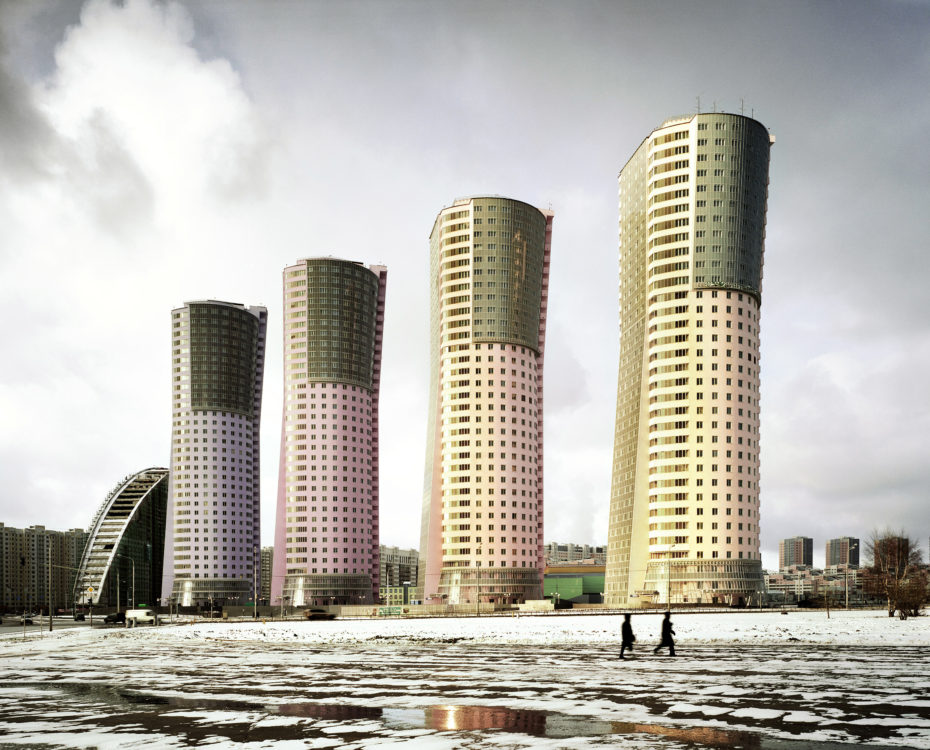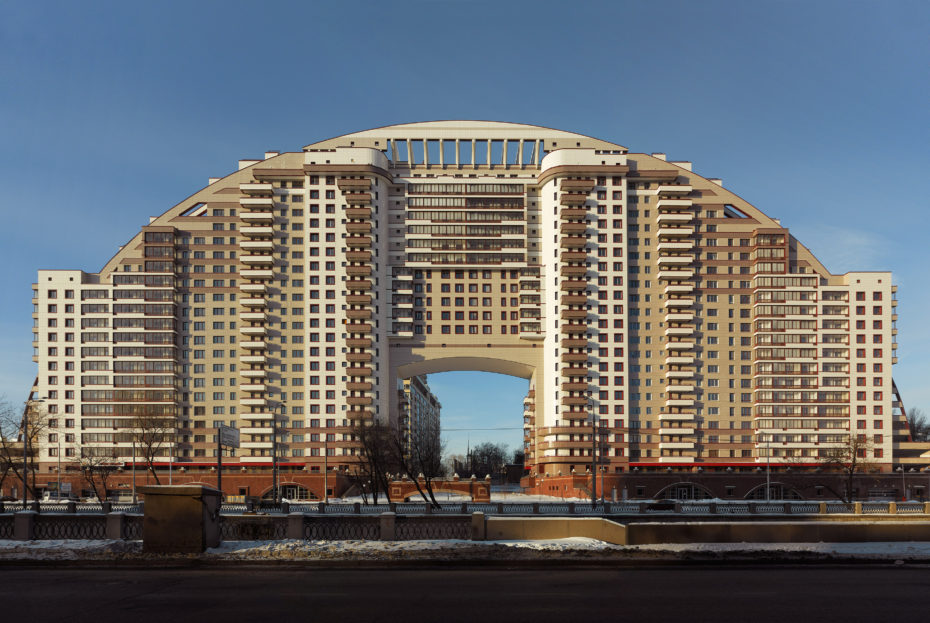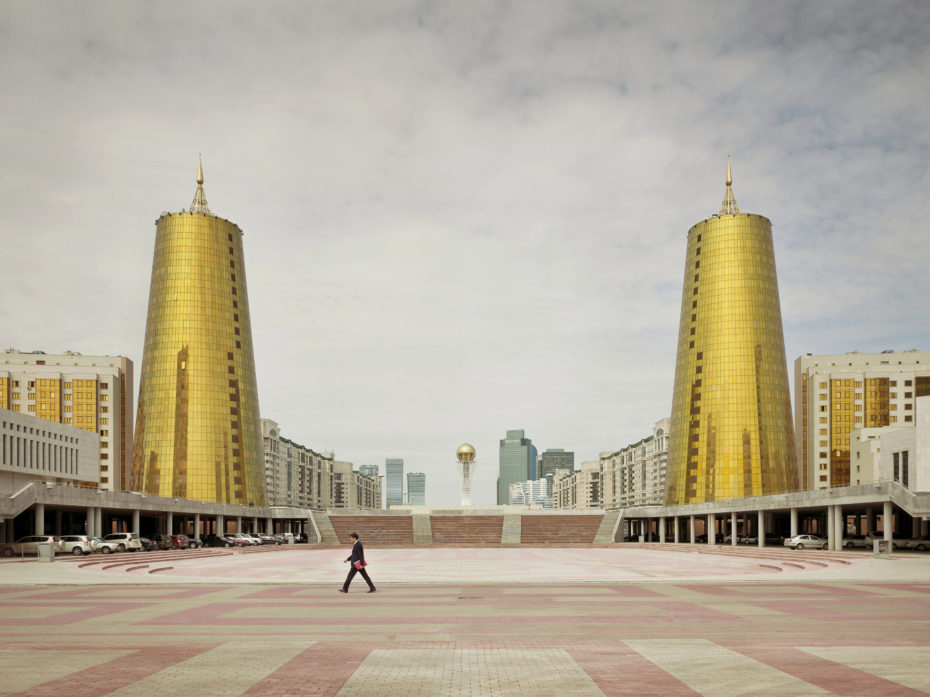 "Imperial Pomp", a term Herfort coined to describe this strange architectural movement, seems to be the result of a culture unable to disconnect from the ostentatiousness of Soviet architecture but still lured by the modernity and luxury of Western 21st century architecture. Both influences affirm the desire for greatness and advancement.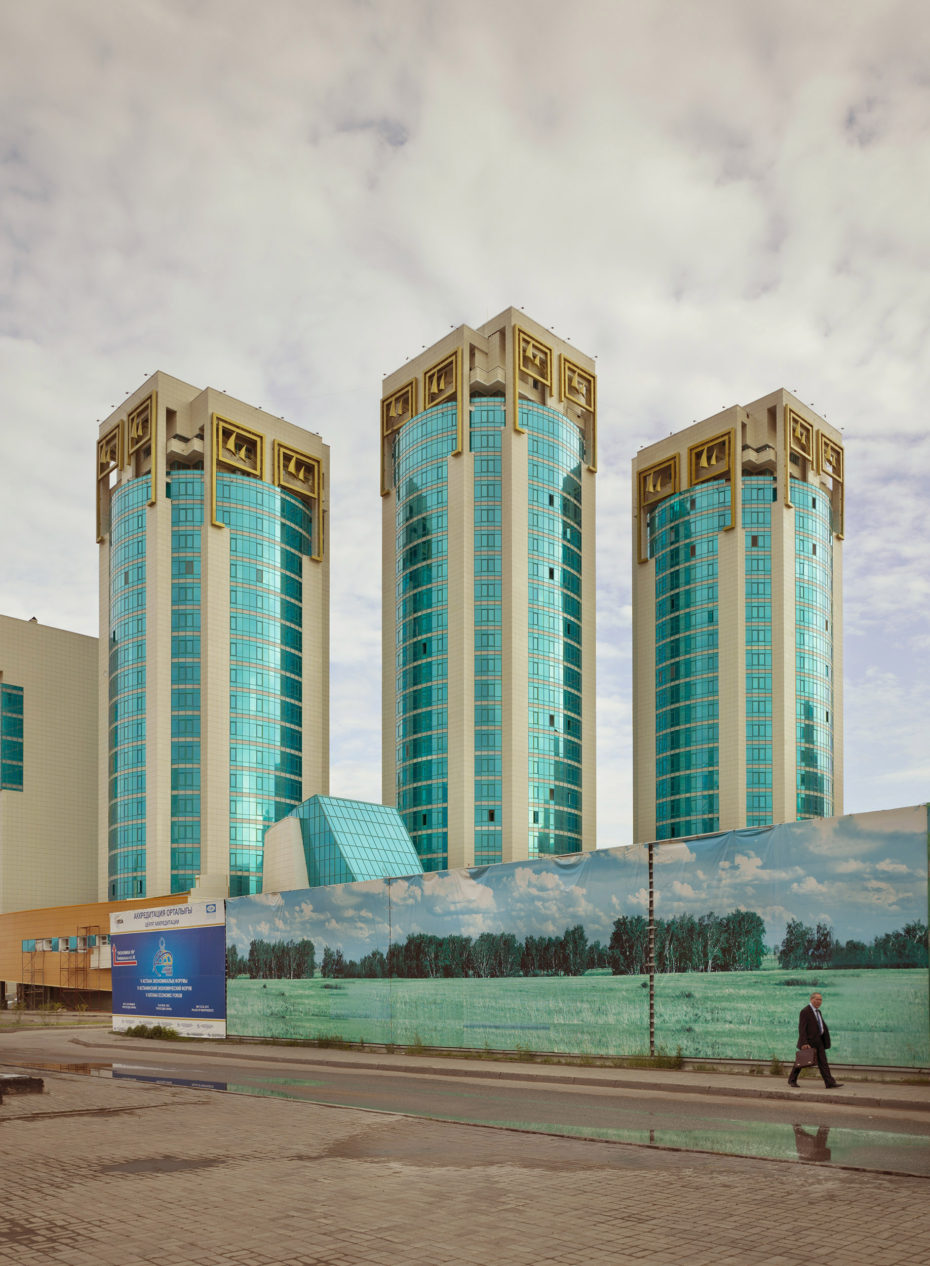 Frank's intrigue for the peculiar style began while driving through Moscow. The city is not known for its big skyline or high standing houses but every now and then Frank would see big coloured buildings "standing like single flowers cropped in the landscape".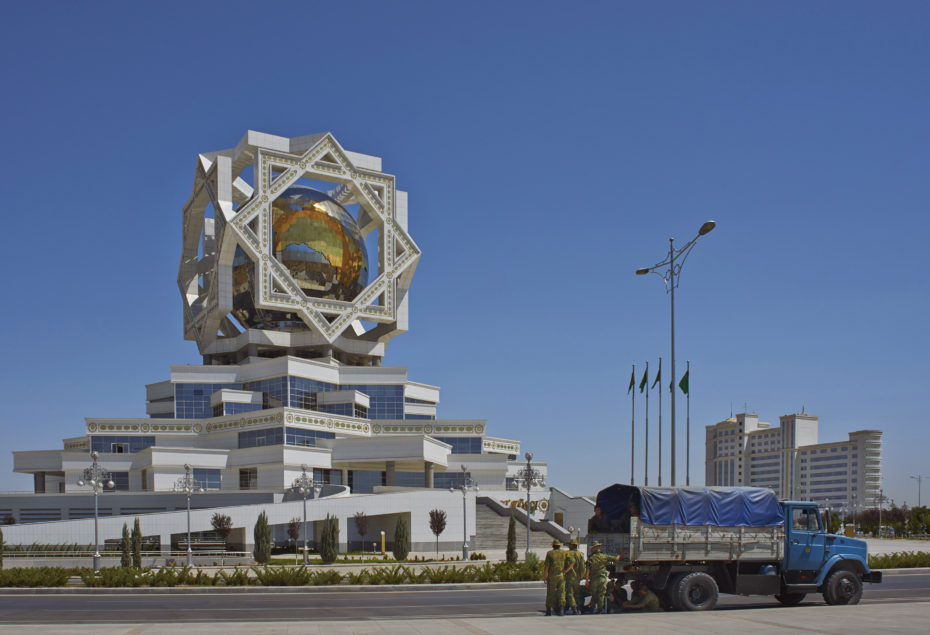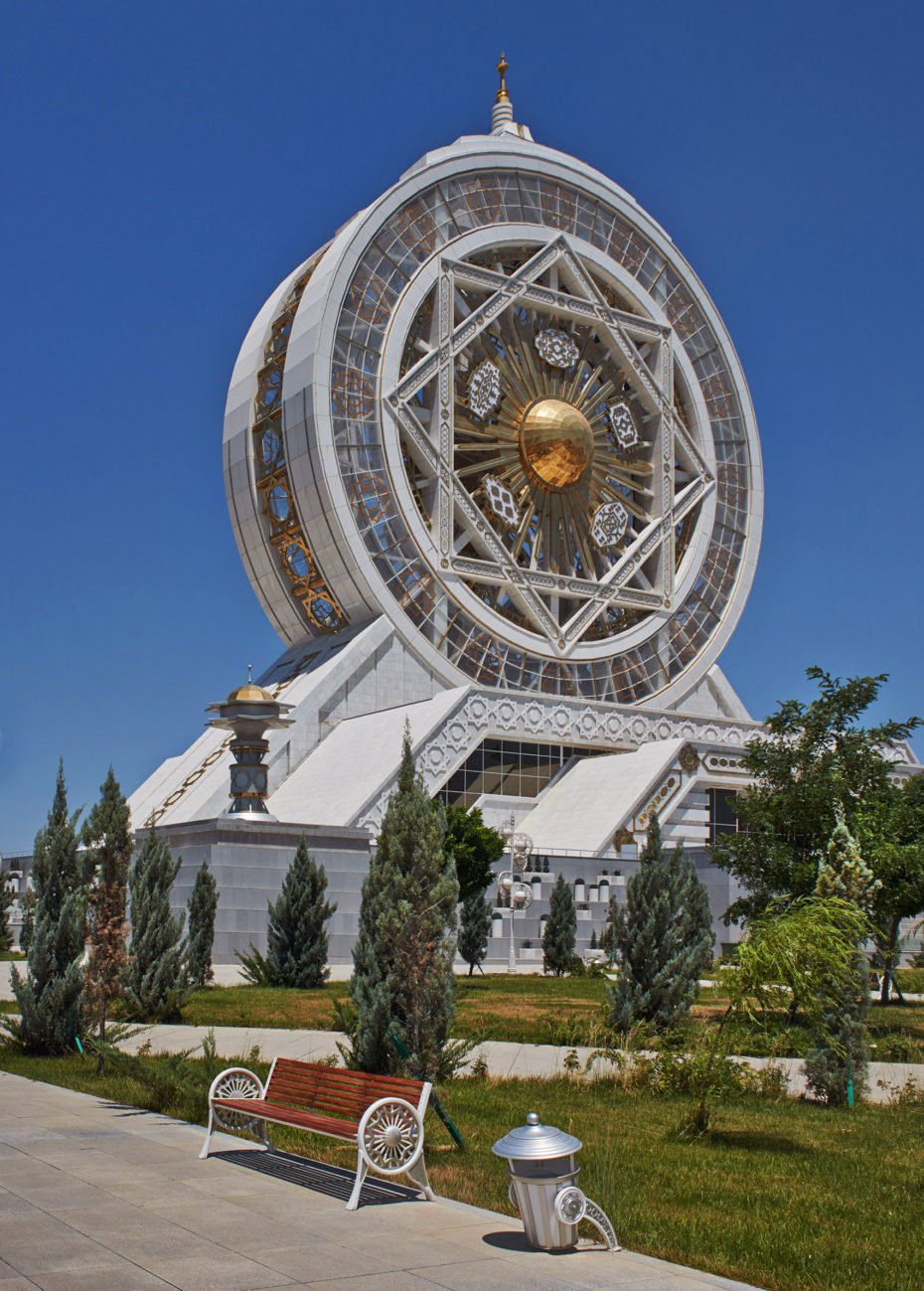 However, a more sinister connotation hides in the shadow of these exceptional buildings as they were in fact never built or designed with people in mind. Sticking out like sore thumbs in the midst of small residential buildings, these megastructures almost feel like architectural dictators aiming to manipulate its people and make them feel small.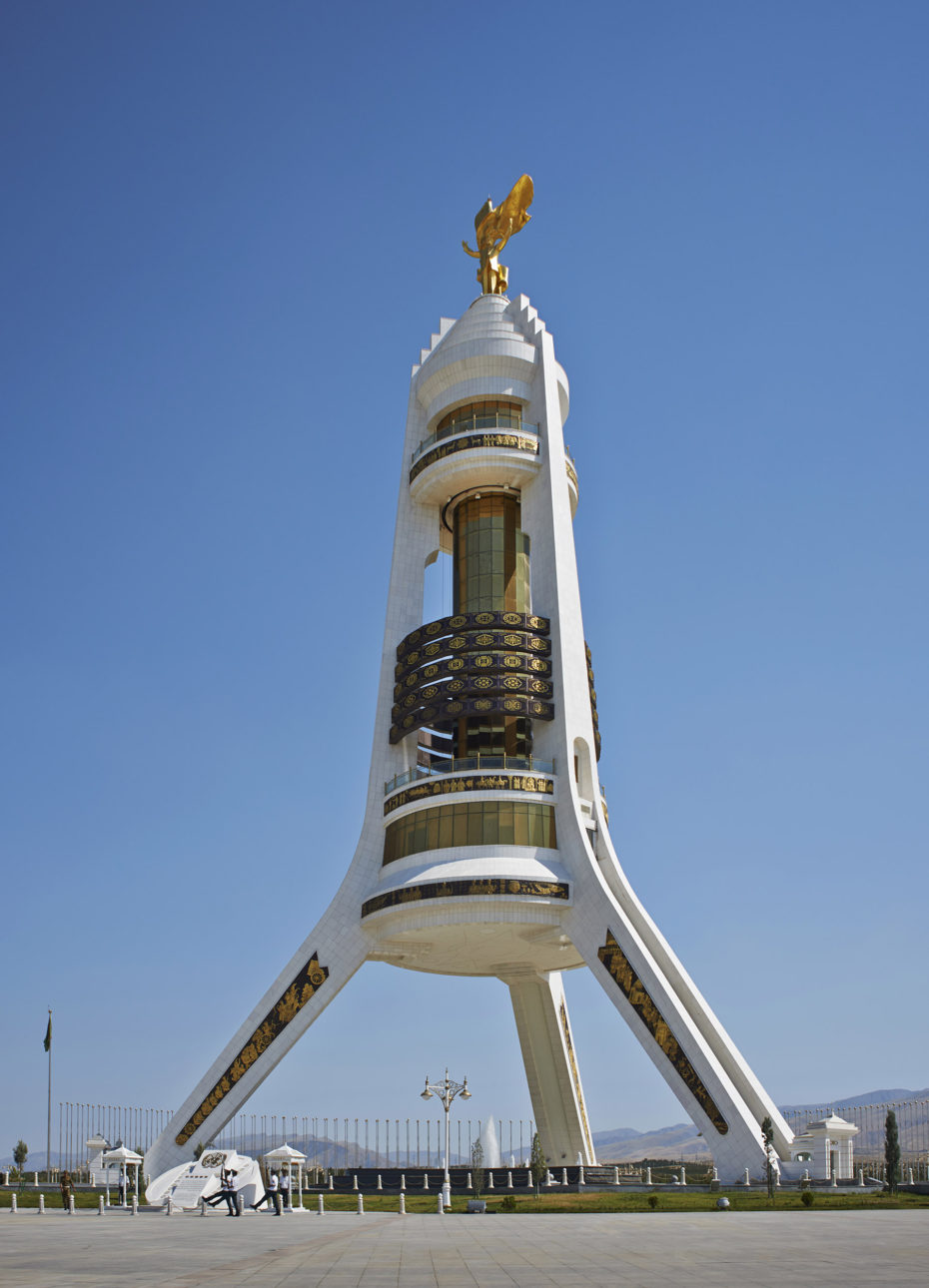 When we asked Frank whether Imperial Pomp makes him angry or whether it makes him laugh, he replied, "Why should it make me angry? They are so much more different and funnier than all these other grey glass business complexes."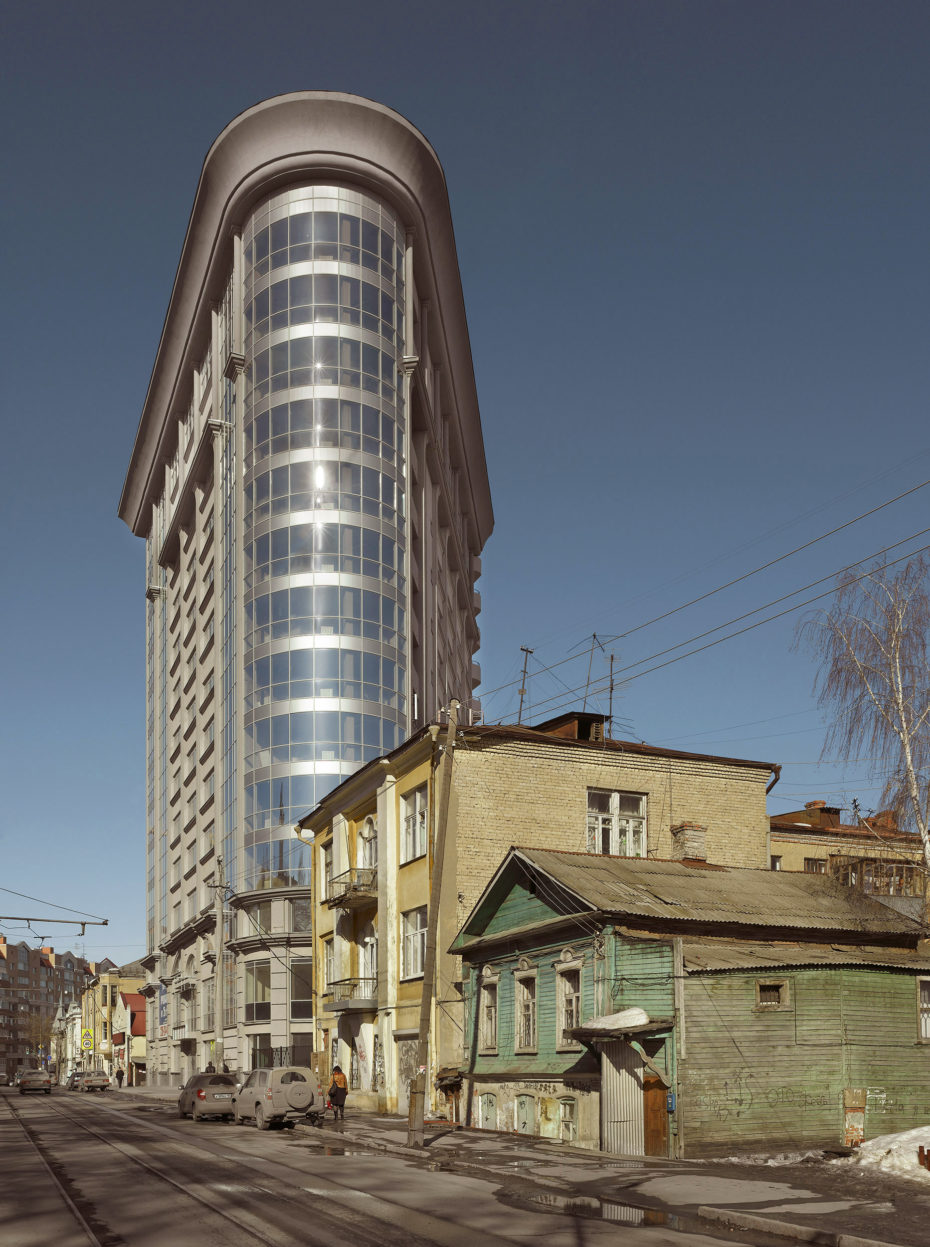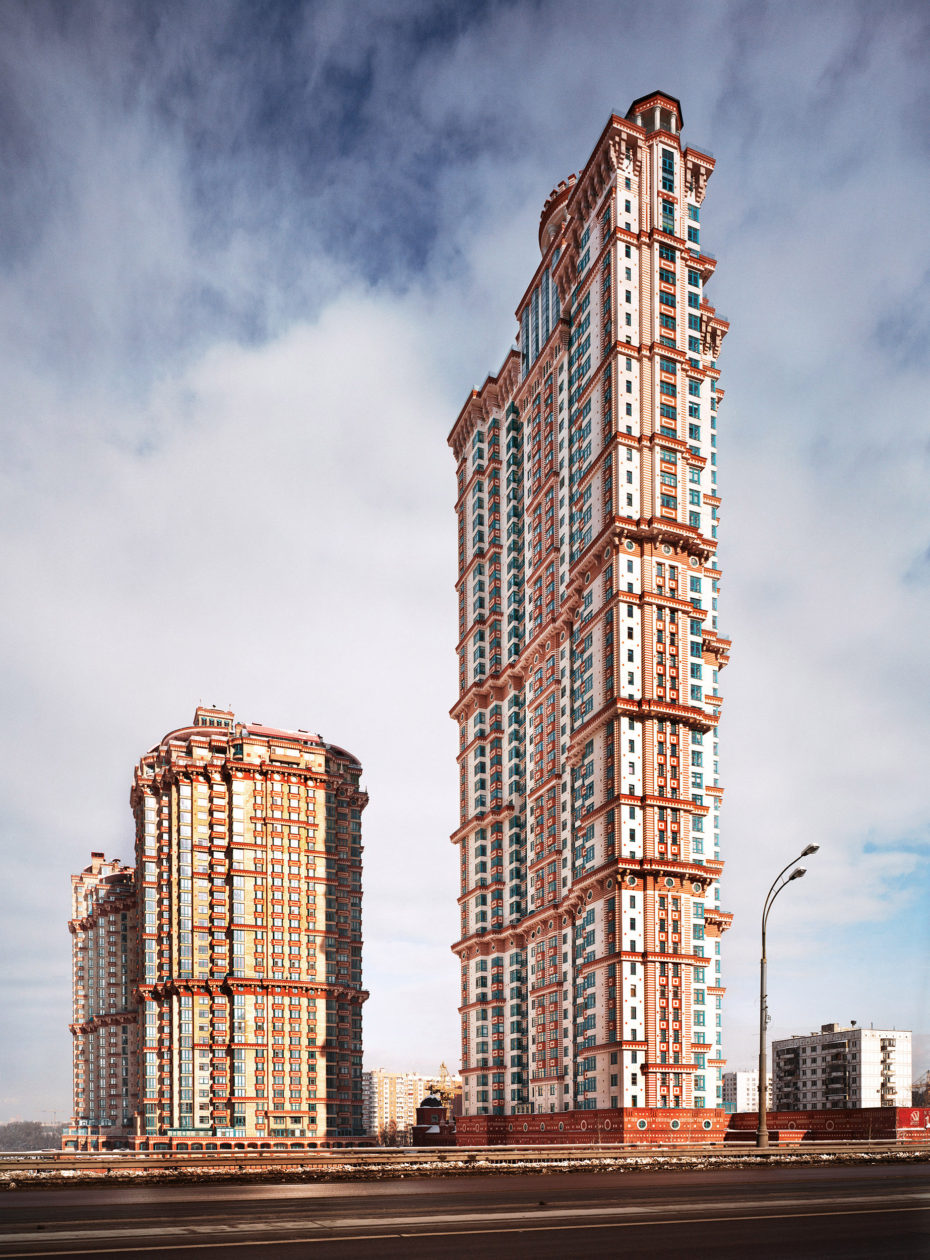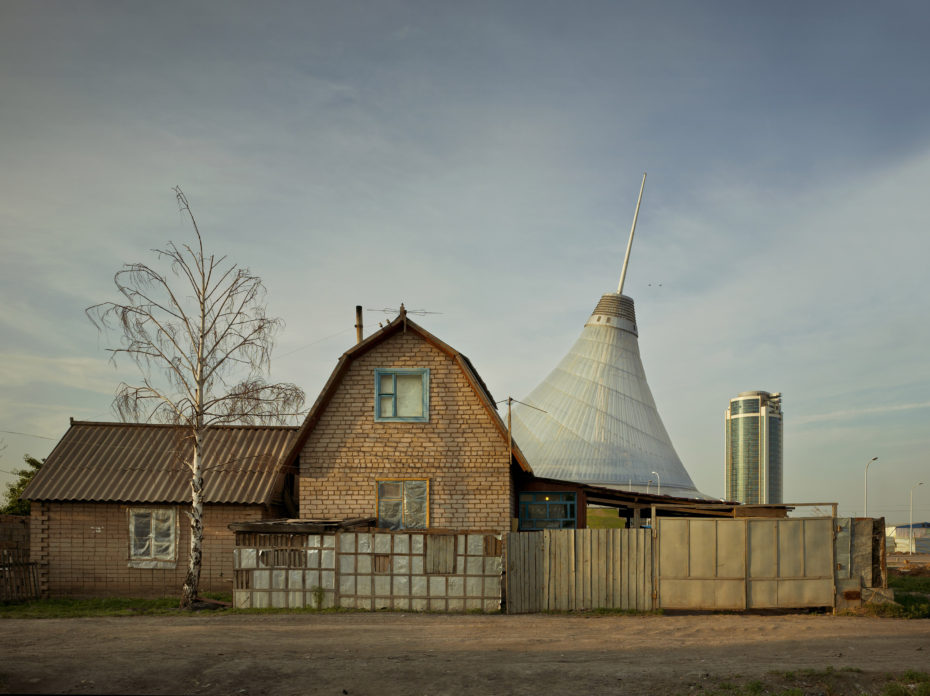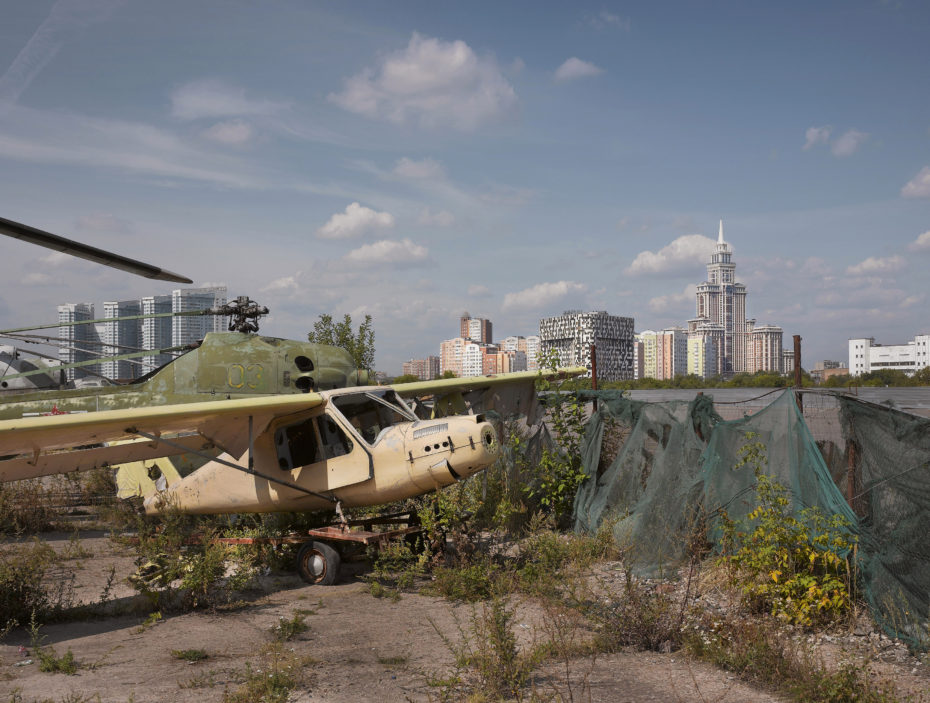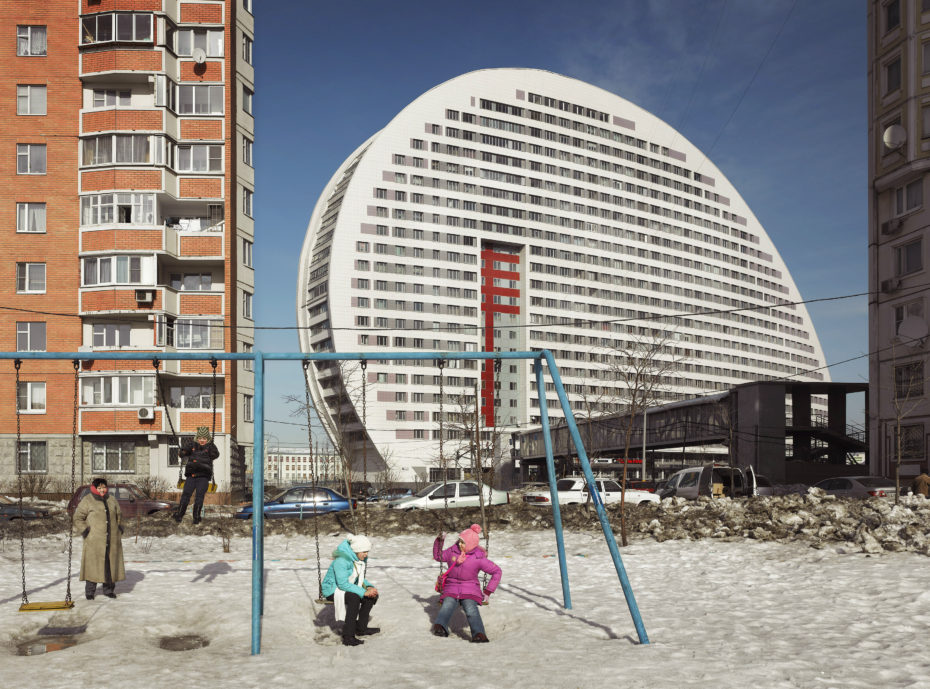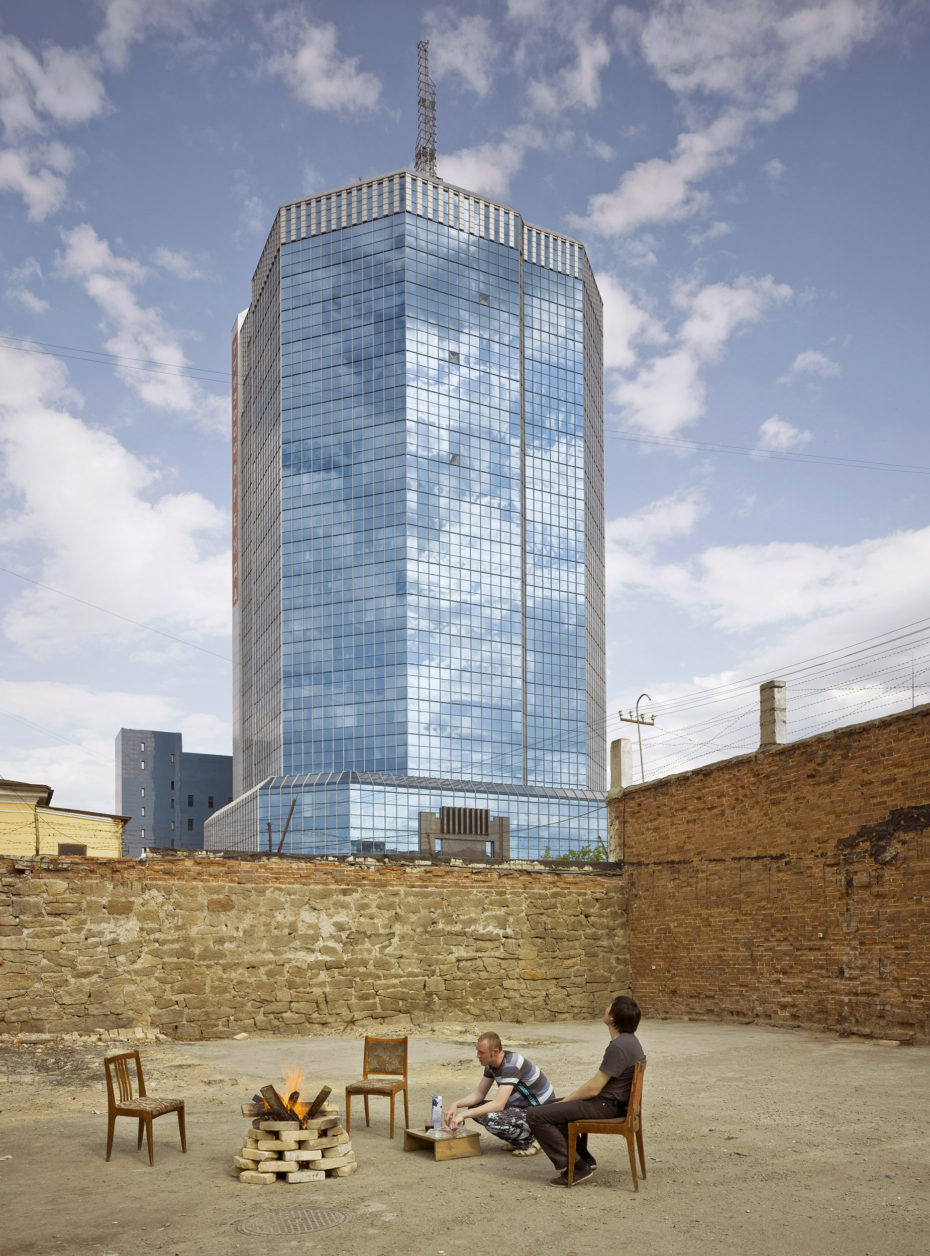 Frank showcases his work in his book called 'Imperial Pomp' which sold out last time in two days, however, he now has a new box set of postcards with all new shoots of Turkmenistan, Azerbaijan and other new images, which are not in the book.