Free entry and no queues, this sounds like the ideal museum. However, this unique underwater museum is not an easy place to visit. Located 100m off the shore of Cape Tarkhankut in Crimea, visitors require at least a basic level of diving skills to take a trip.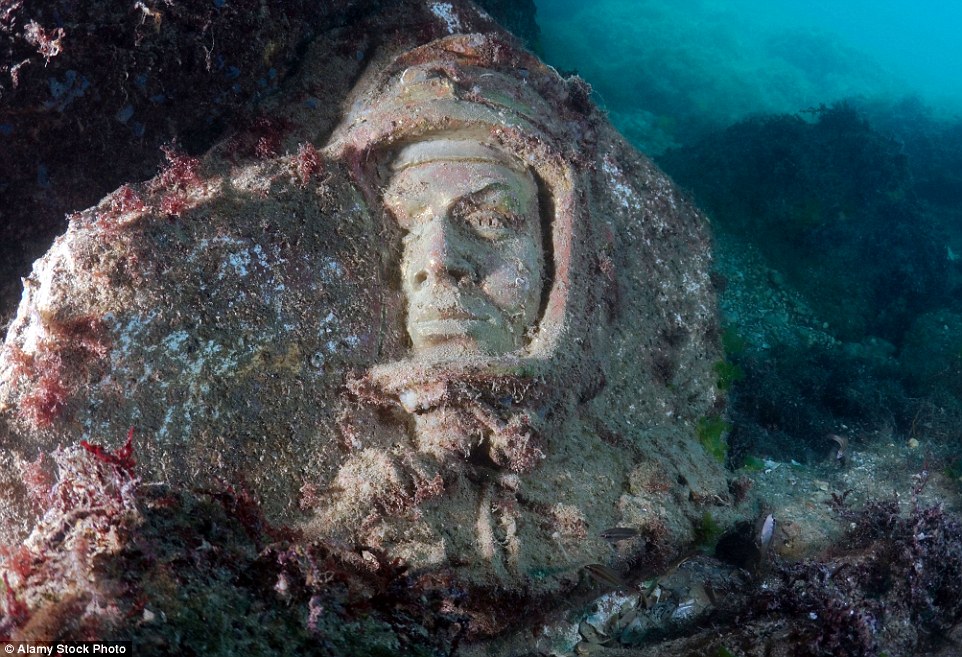 Known as the "Alley of Leaders", this original museum was created by Vladimir Borumensky, a qualified diver from Donetsk, in 1992. After the collapse of the Soviet Union, Vladimir Broumensky obtained a statue of Lenin, unsure of what to do with this he placed the statue on Cape Tarkhankut, much to the annoyance of the local residents. The opposition that he received from the other inhabitants led to him having to relocate the statue and he decided to transfer it to the Black Sea, making this the first exhibit of the museum.
Overtime Vladimir, along with other divers, has collected a number of other statues of ex-Soviet leaders, including Stalin, Marx and Voroshilov, to add to the collection. Currently there are over 50 exhibits in the museum including a replica Eiffel Tower and Tower Bridge.
Dive in and take a look at this unusual museum for yourself!