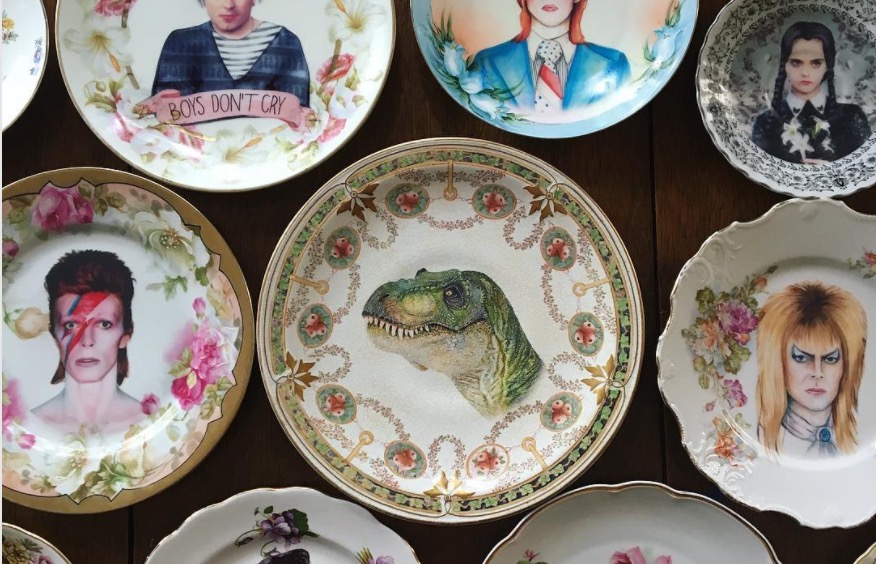 I realise that with this post about granny's upcycled old china, some of you might think I've lost my sense of style entirely. Kitsch is not for everyone, but surely David Bowie for everyone?!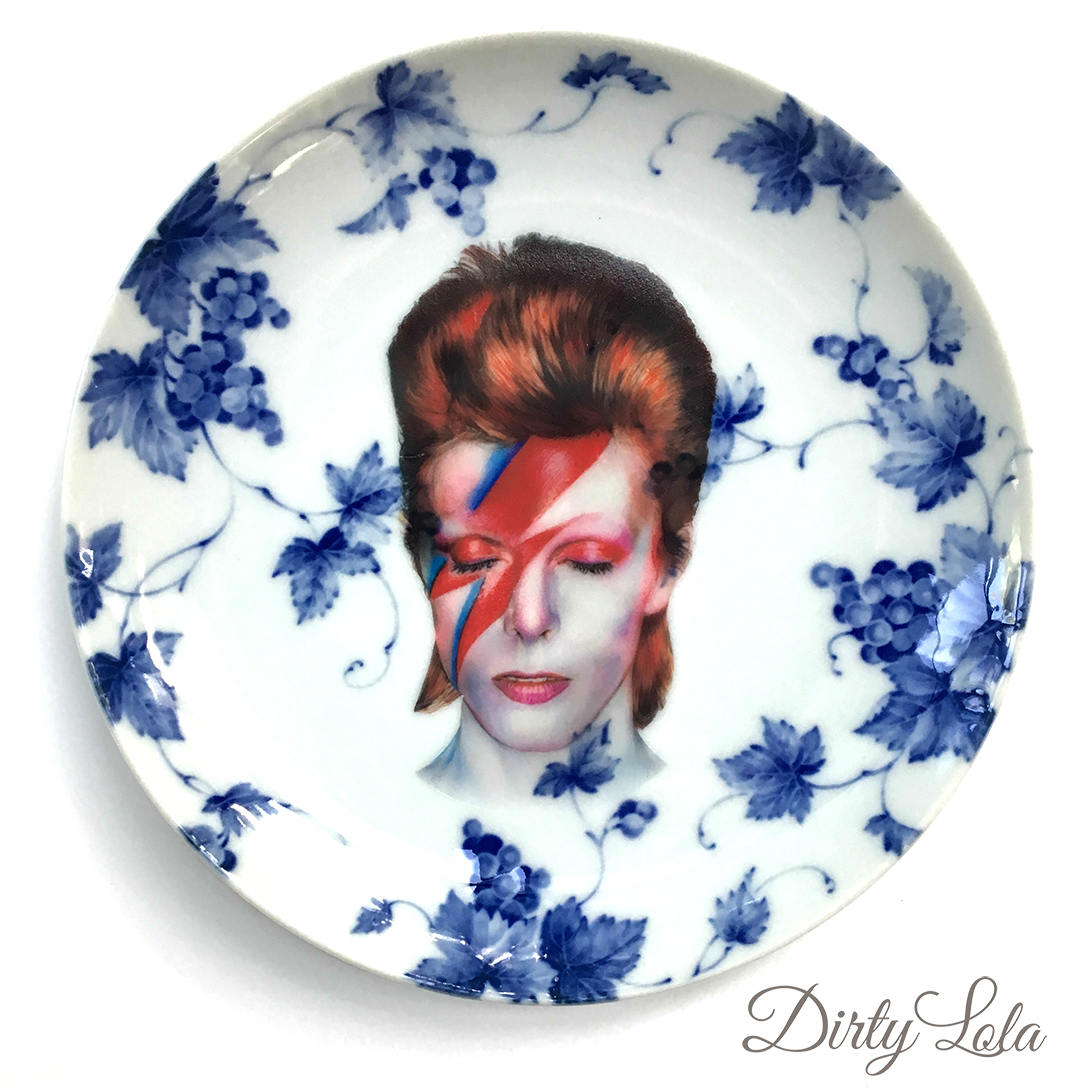 Dirty Lola is one of those happy Etsy discoveries, a shop created by Miss Scarlett, a full-time professional illustrator, who has spent time working for some of the biggest fashion houses in the world, including Dior, Christian Lacroix and John Galliano. Primarily specialising in vintage ornate dishware, sourced by Miss Scarlett herself and updated with her hand-painted pop icons. Running between $29.99 to $75 bucks, these would make the perfect table accessories to any Mad Hatter's tea party….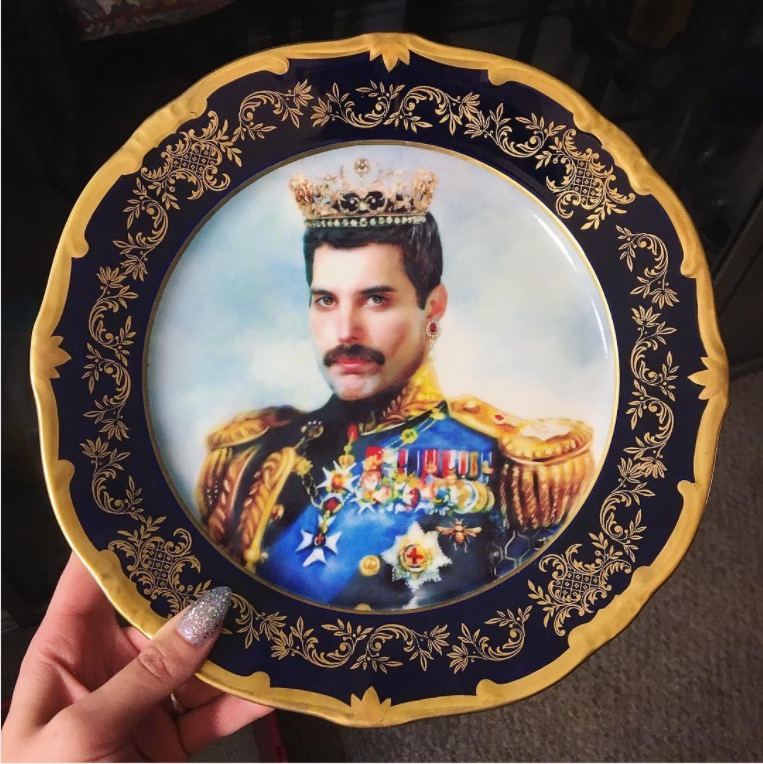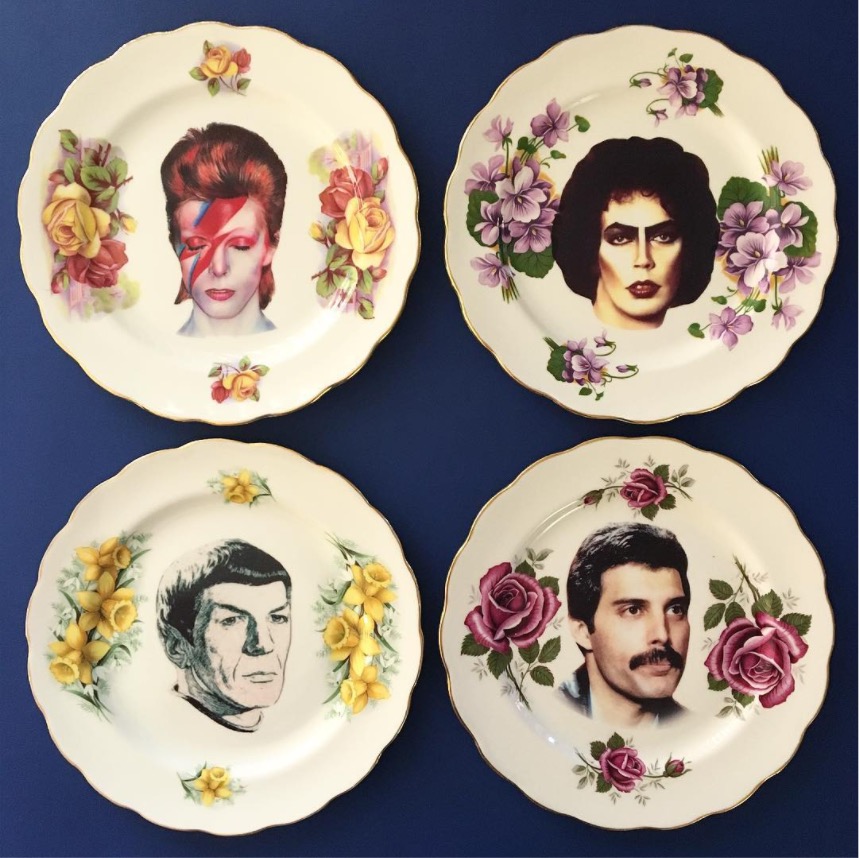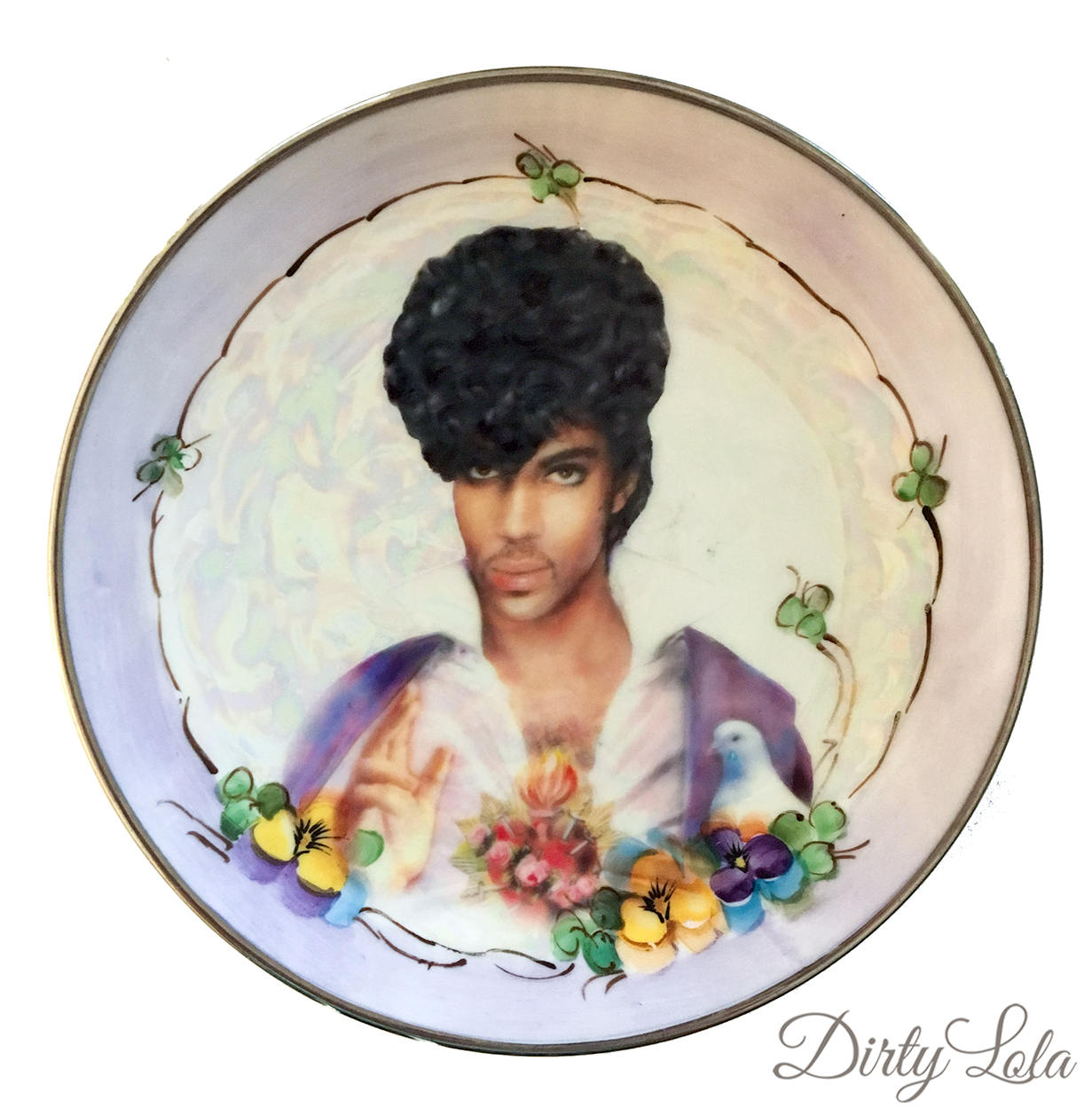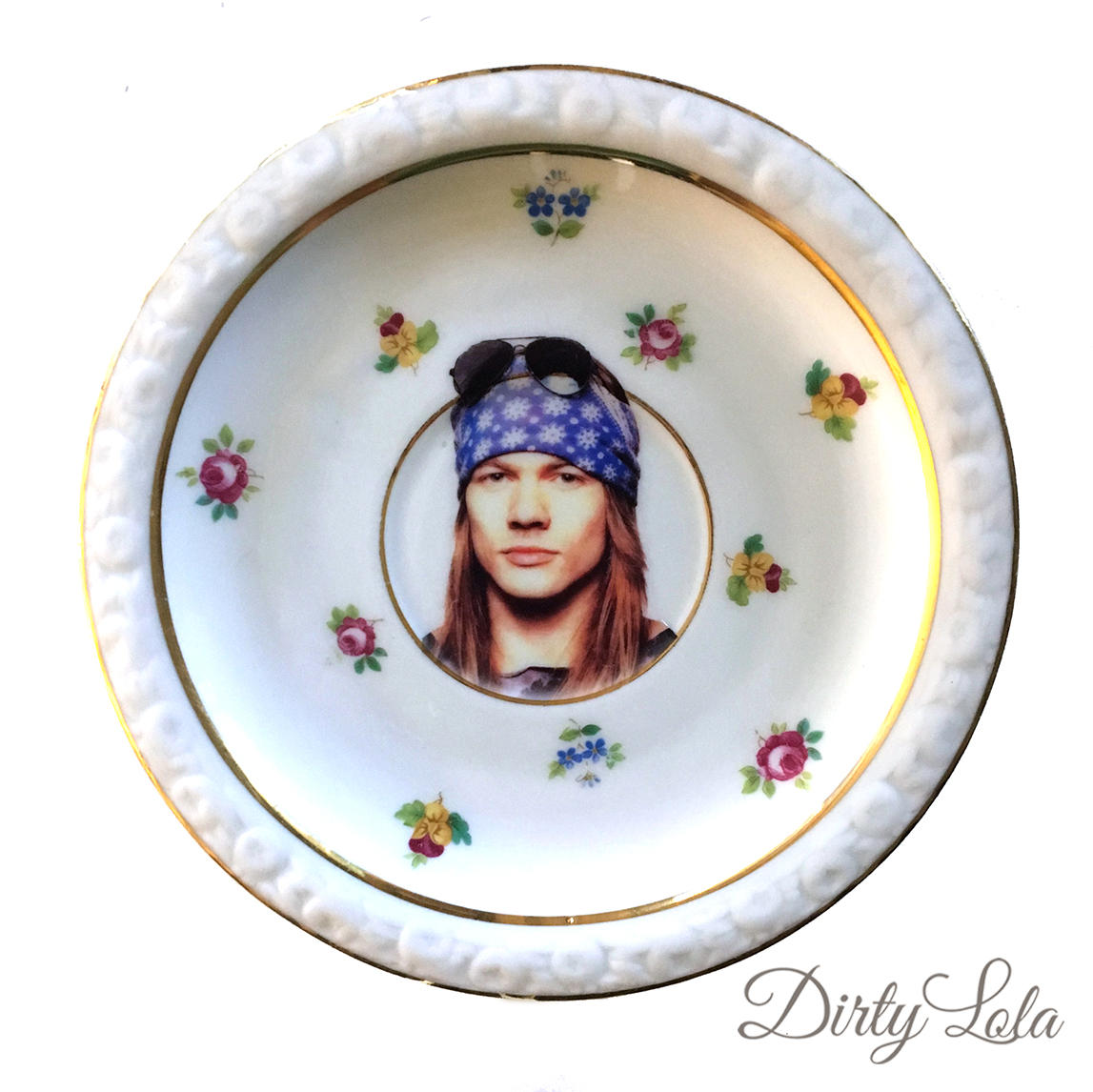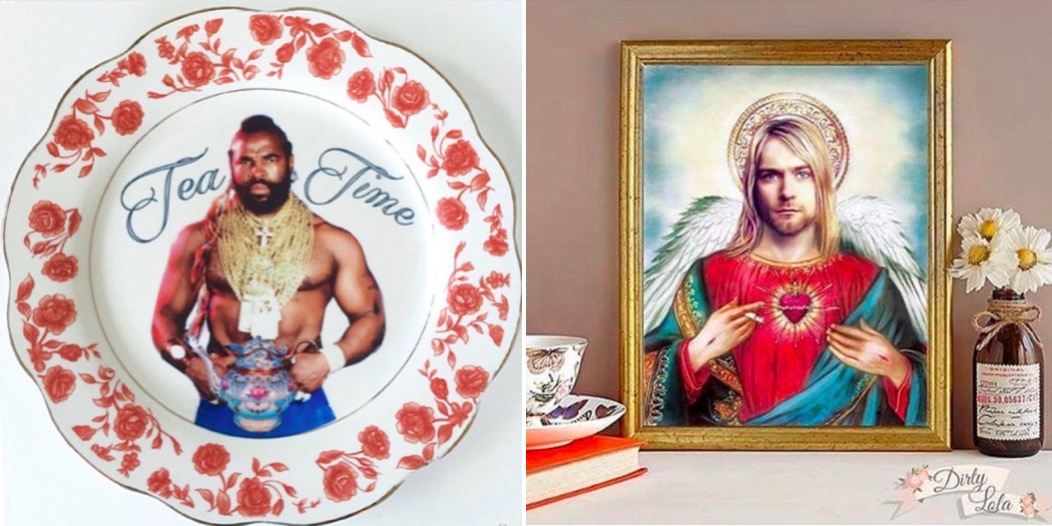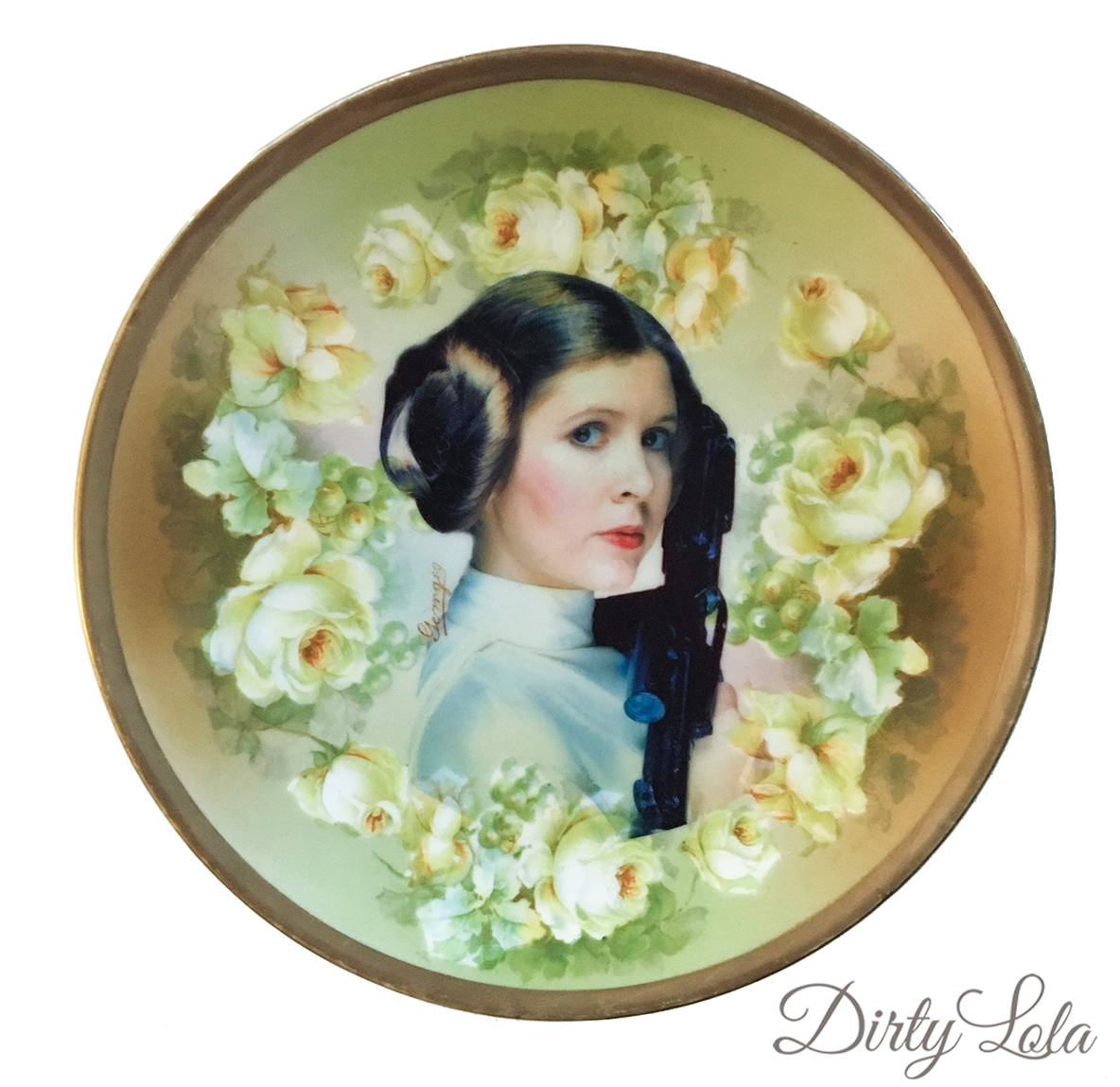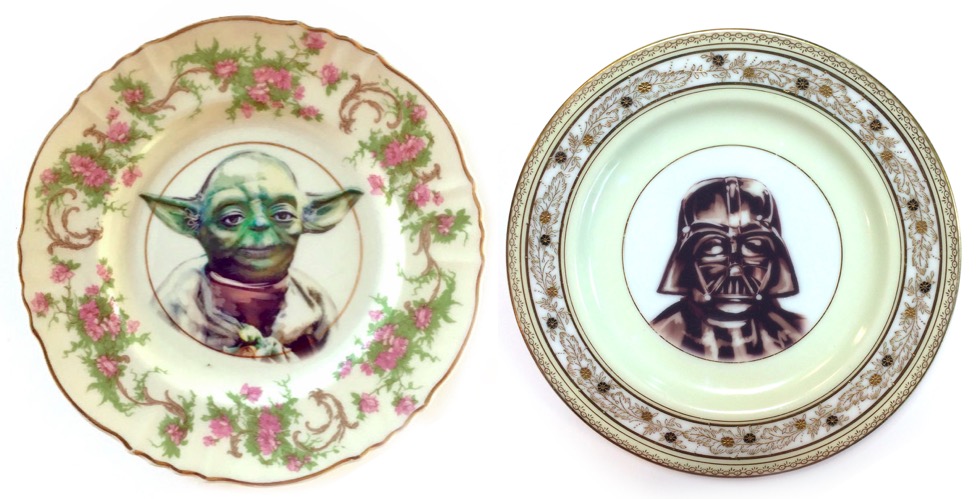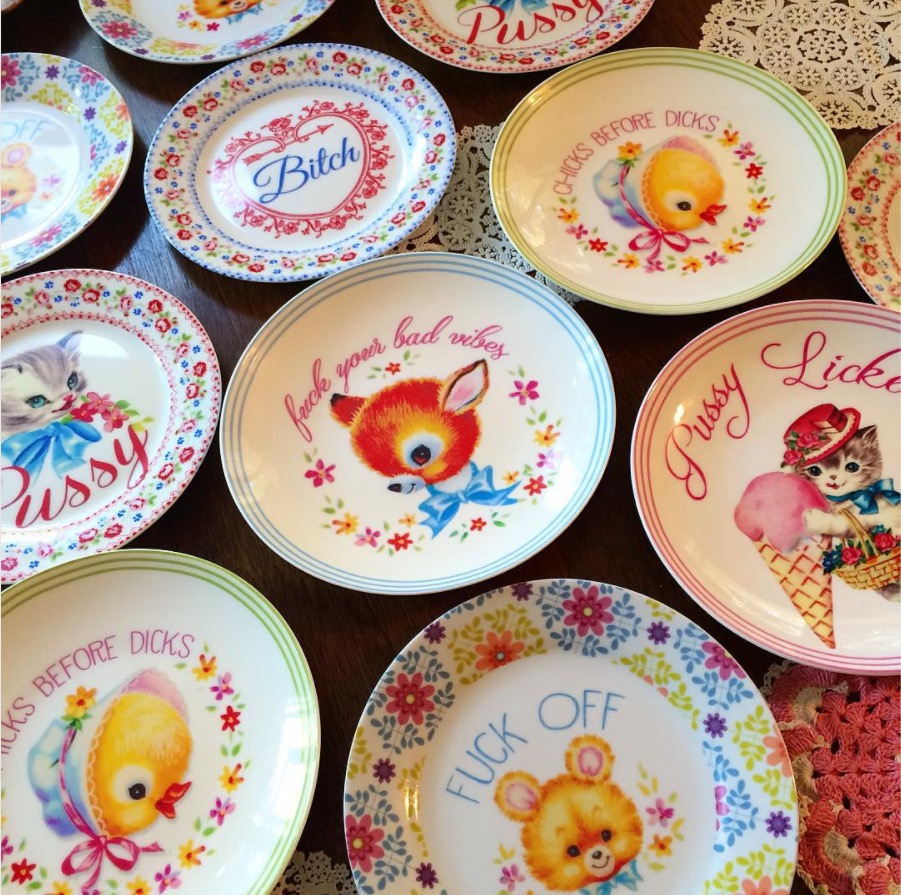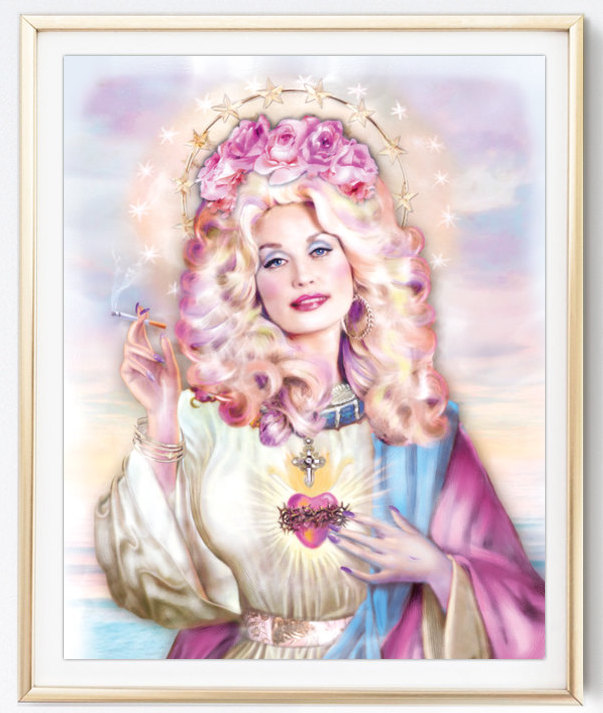 Shop Dirty Lola on Etsy.