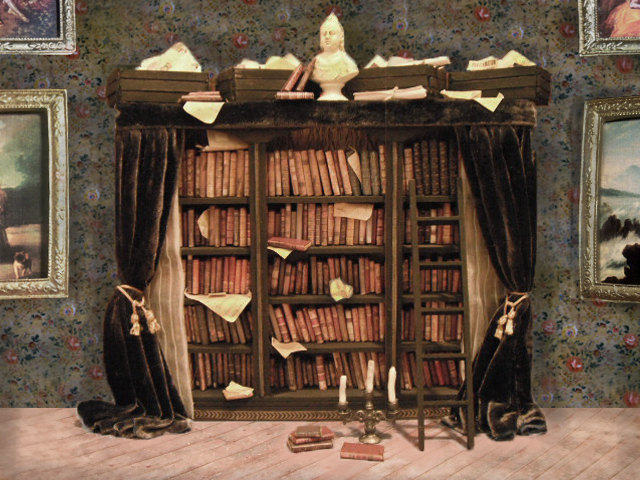 If you can't have your own velvet-curtained library complete with dusty volumes, mysterious documents and antique treasures, how about a miniature one? On my internet travels today, I stumbled upon the Etsy boutique of L. Delaney, artist and maker of tiny things.
The pièce de résistance is this incredible one of a kind 1 inch scale library of 300+ miniature books and almost 400 moveable objects in total, including a candelabra, antique bust of Queen Victoria, and 80 pieces of antique ephemera from hidden letters to photographs and blueprints. It is truly a work of tiny art…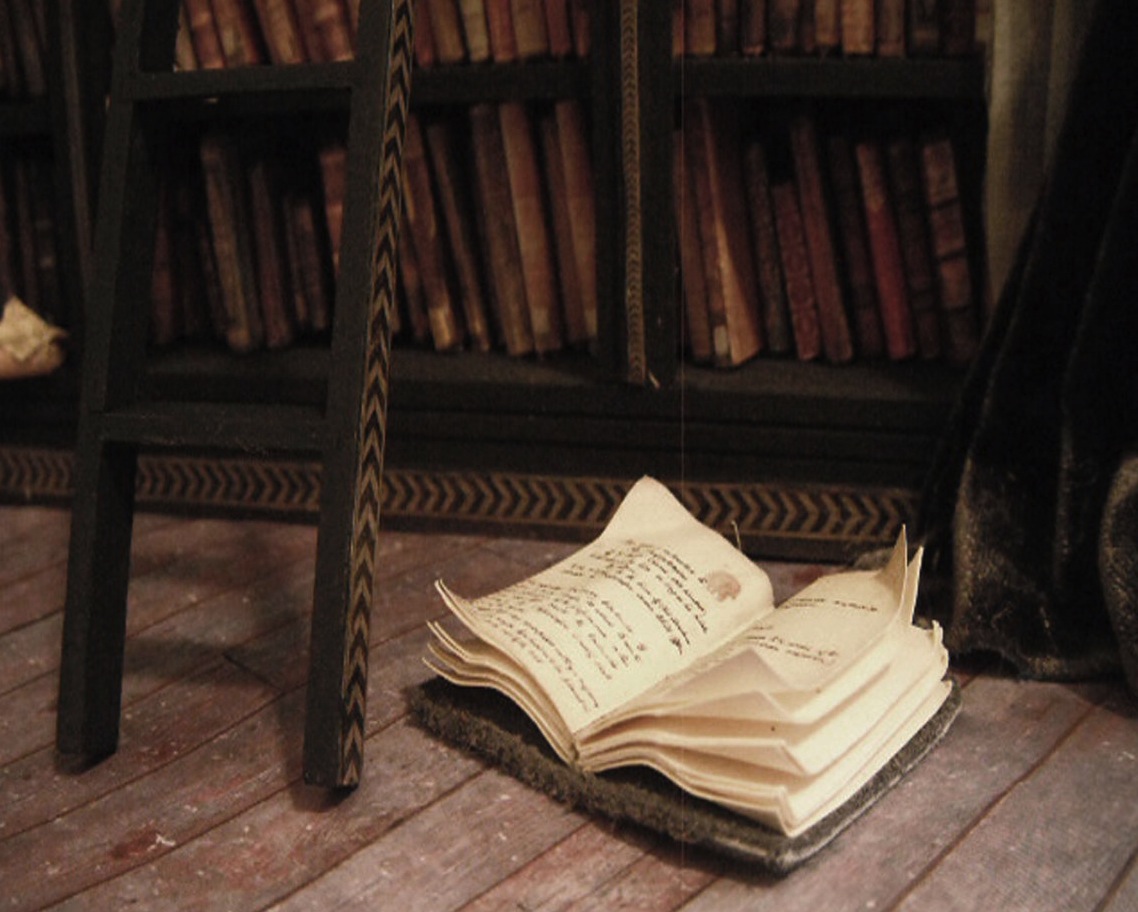 The entire thing, inspired by real historical libraries researched by Delaney, is available to own here or you can buy the empty library here and fill it up yourself. Here are just a few of the items from L. Delaney's online Etsy Boutique to build your own library of forgotten curiosities…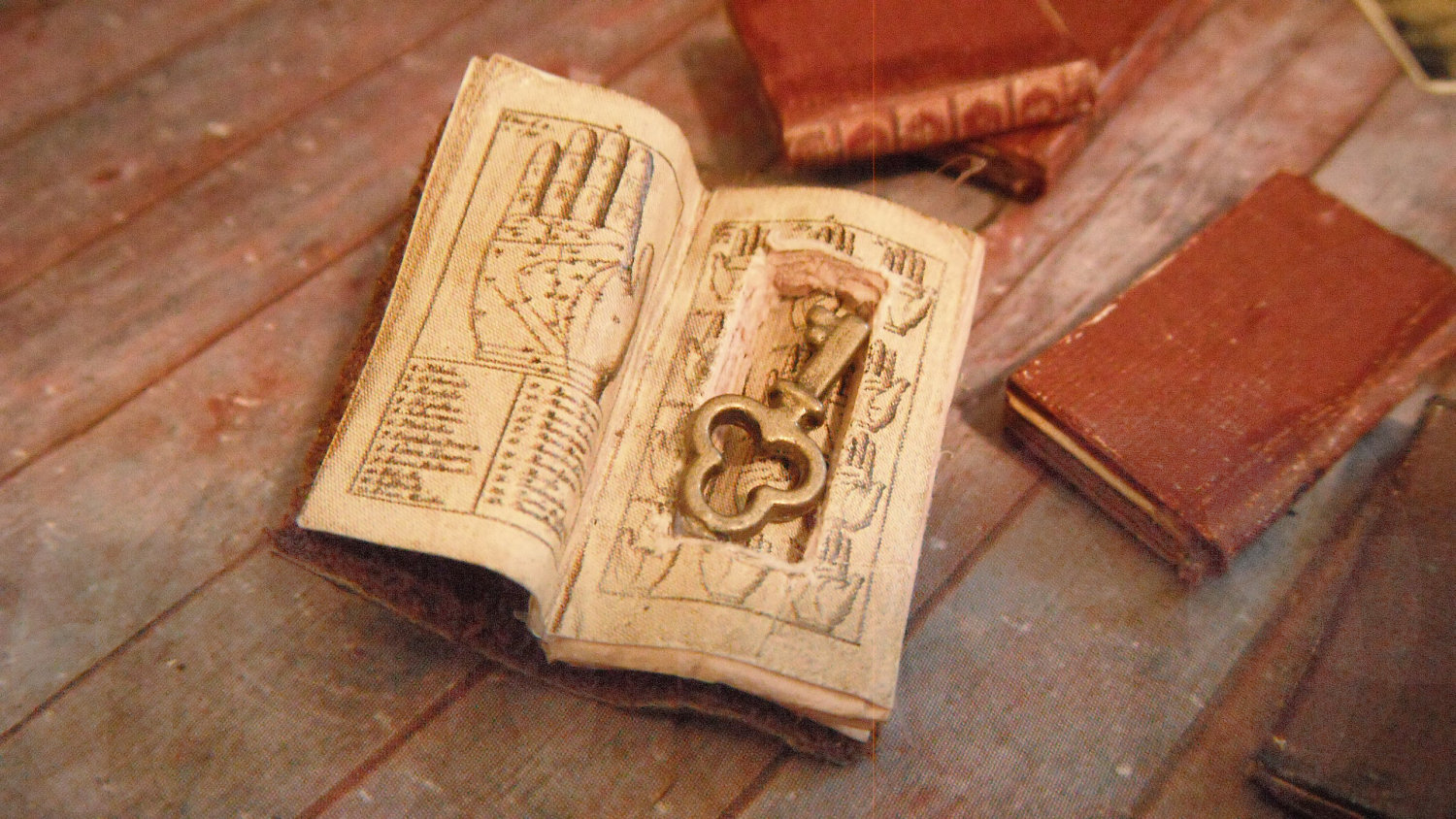 Miniature book with secret compartment.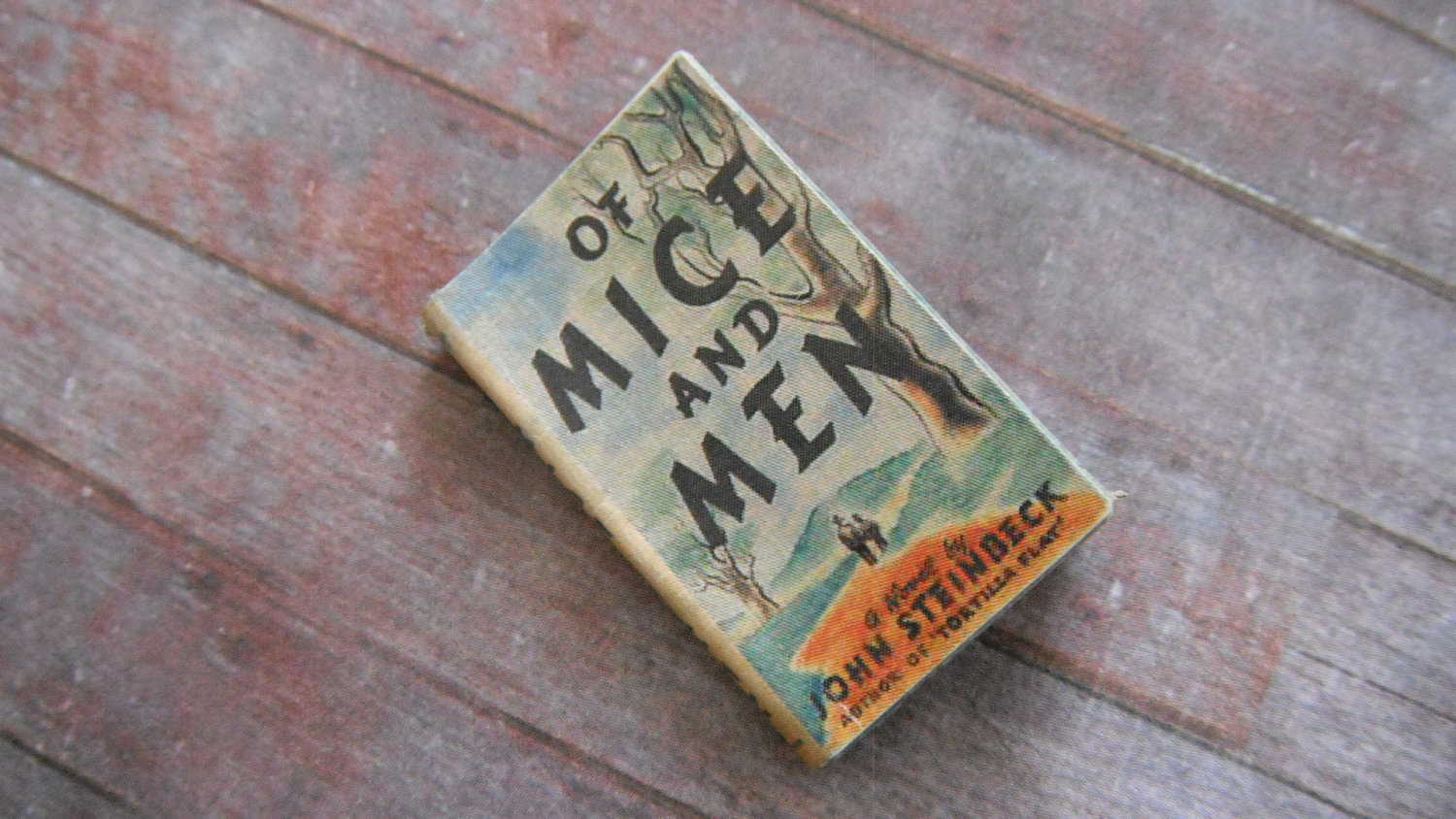 John Steinbeck's Of Mice and Men.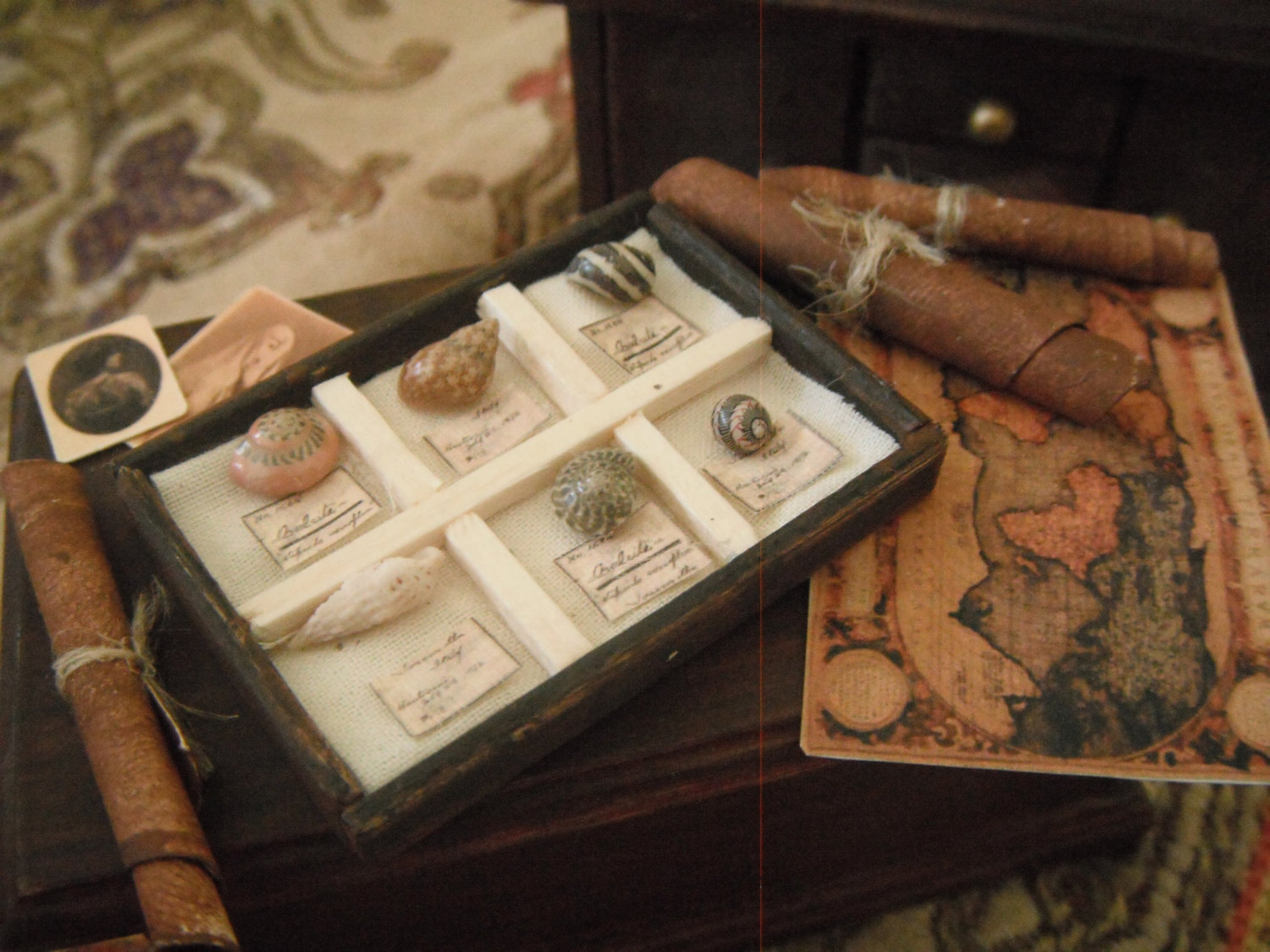 Miniature shell collection.

Miniature signs to the "Egyptian Wing" and the "Hall of Dinosaurs"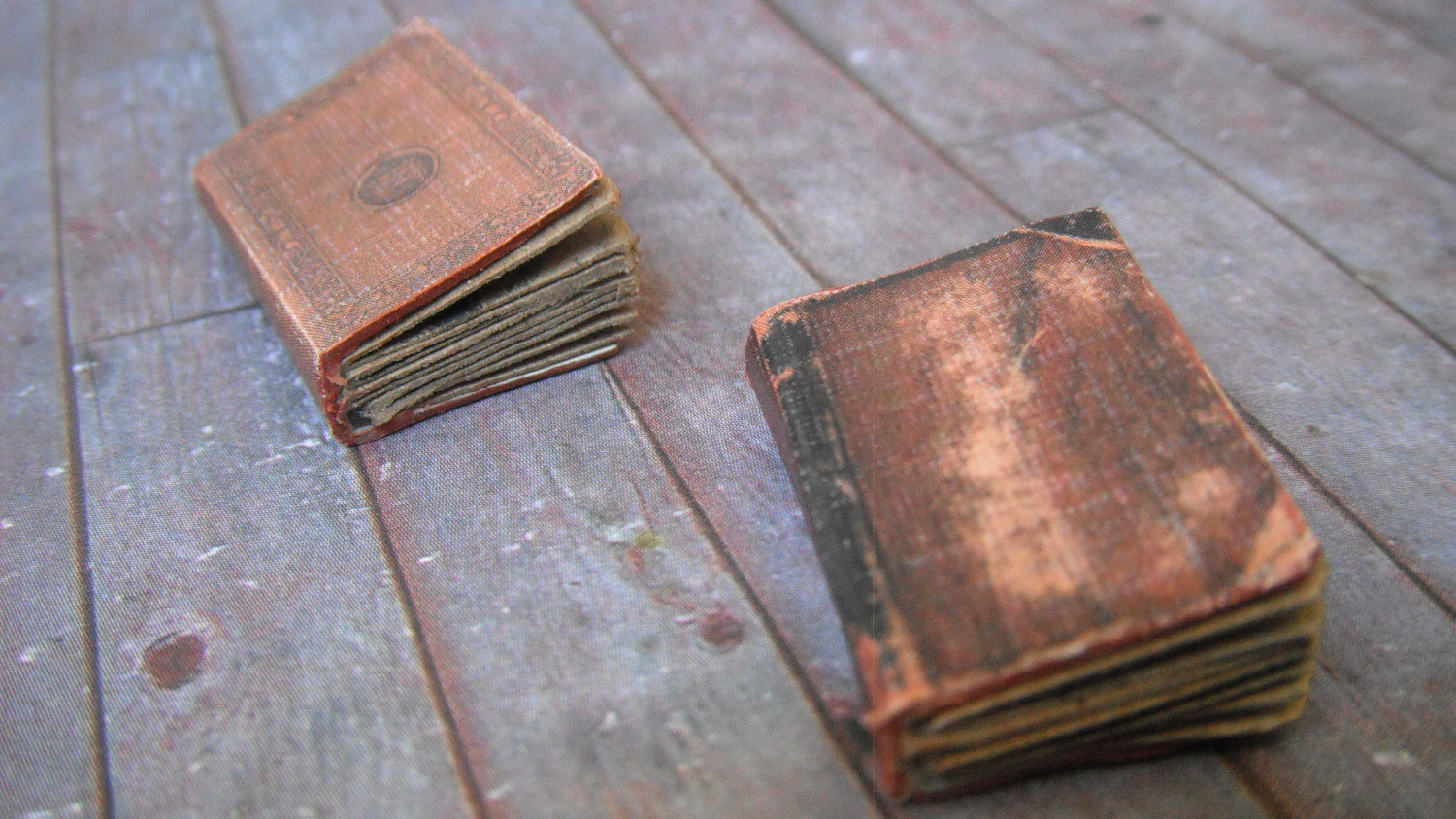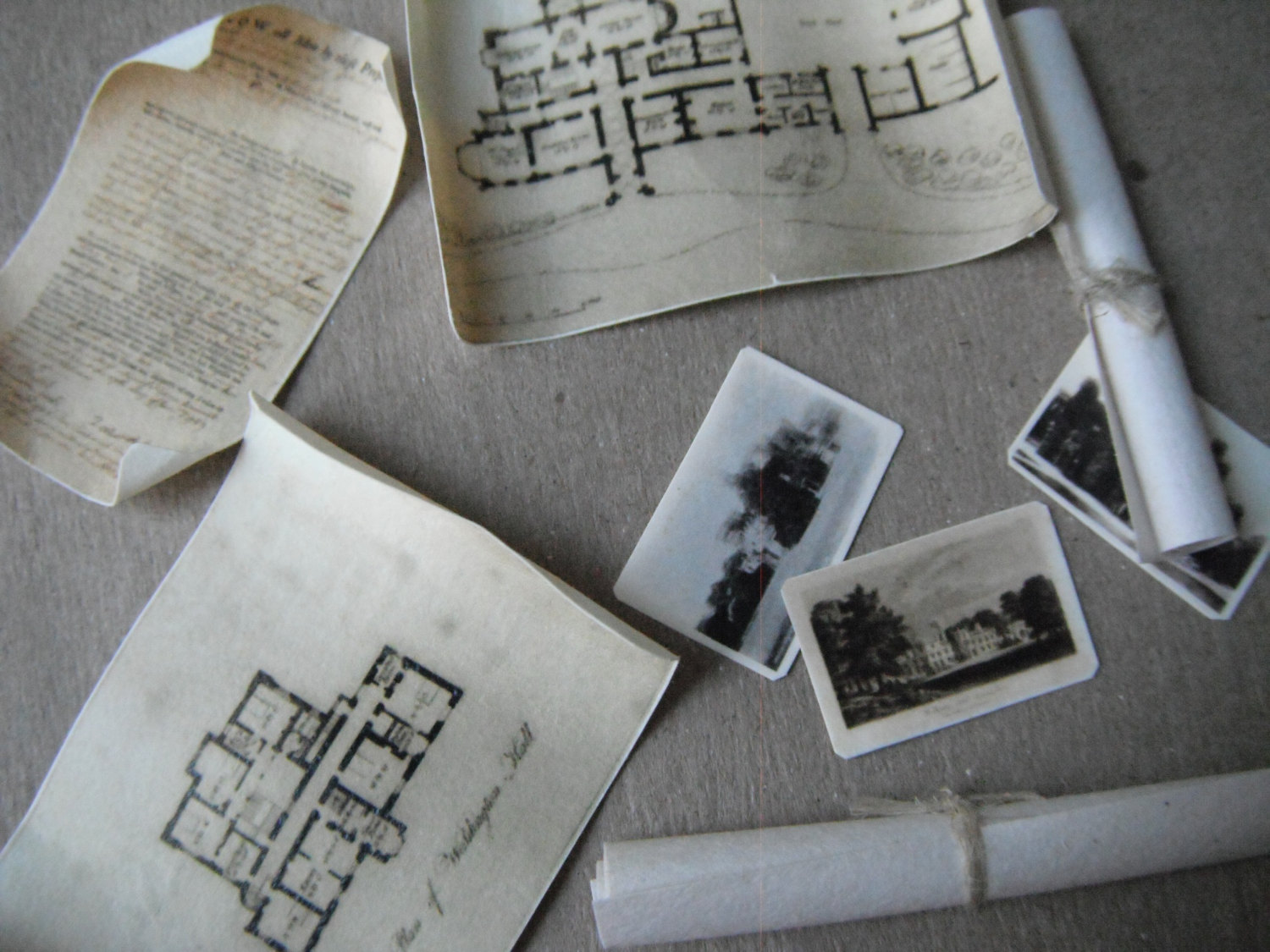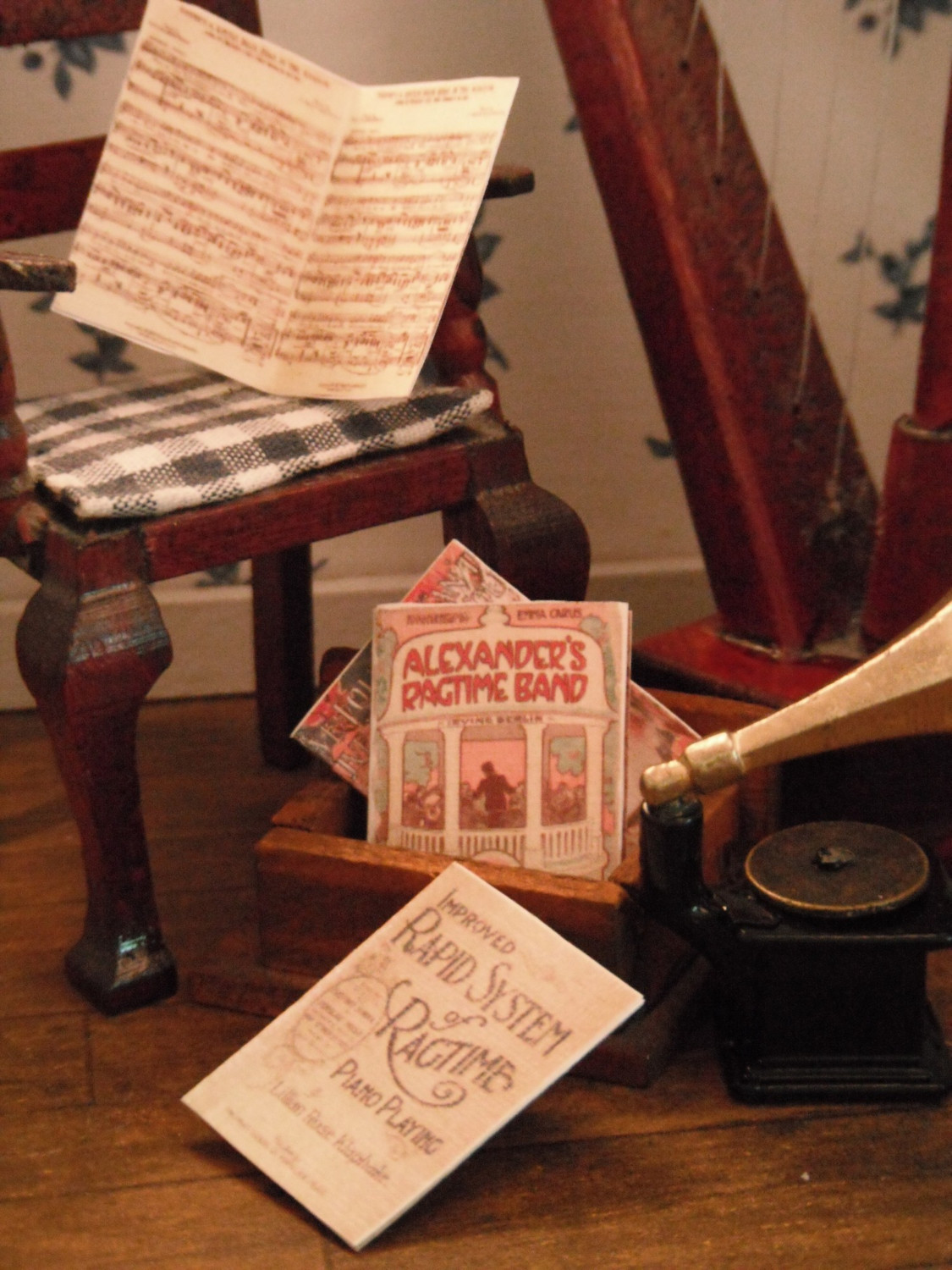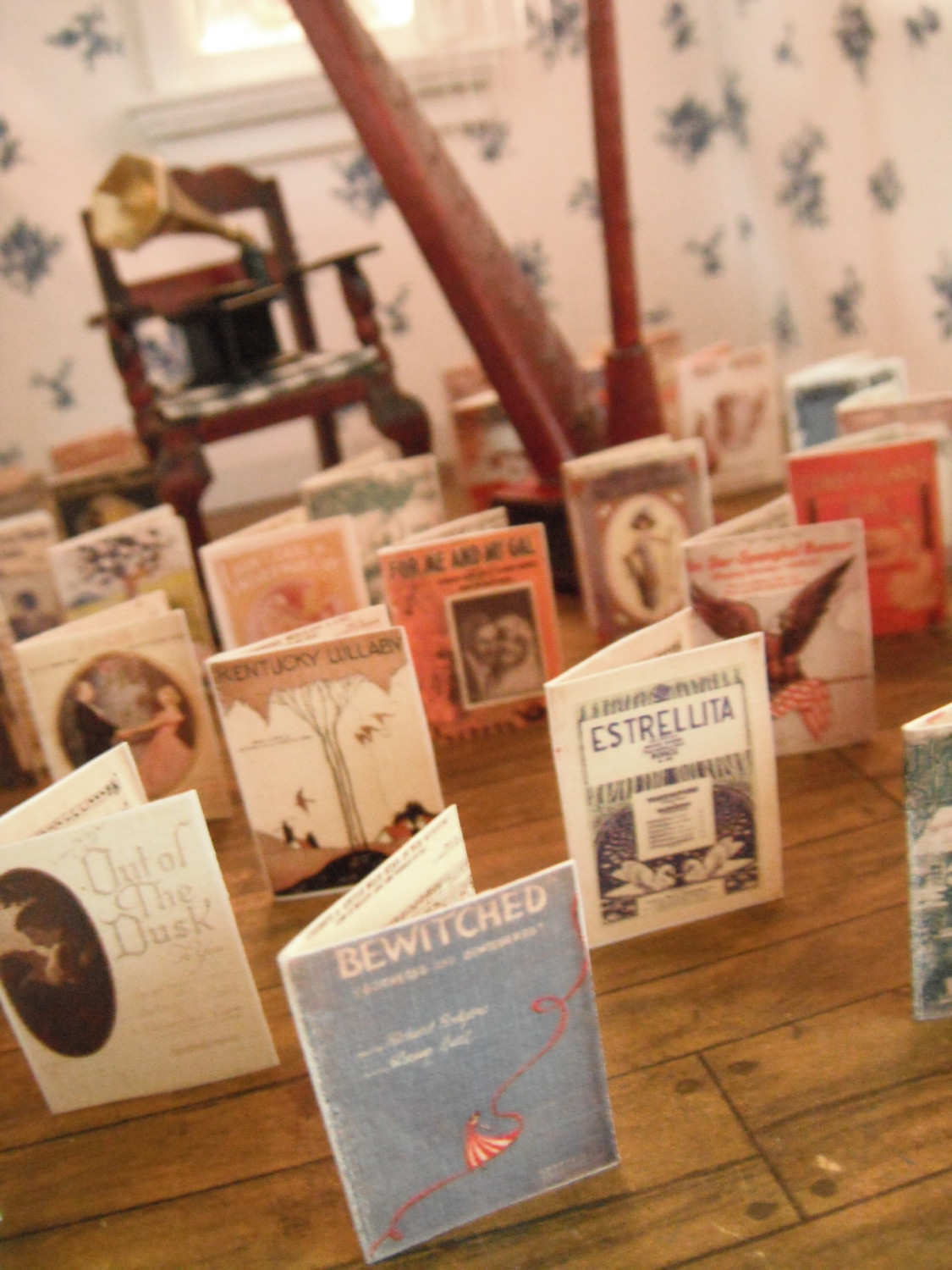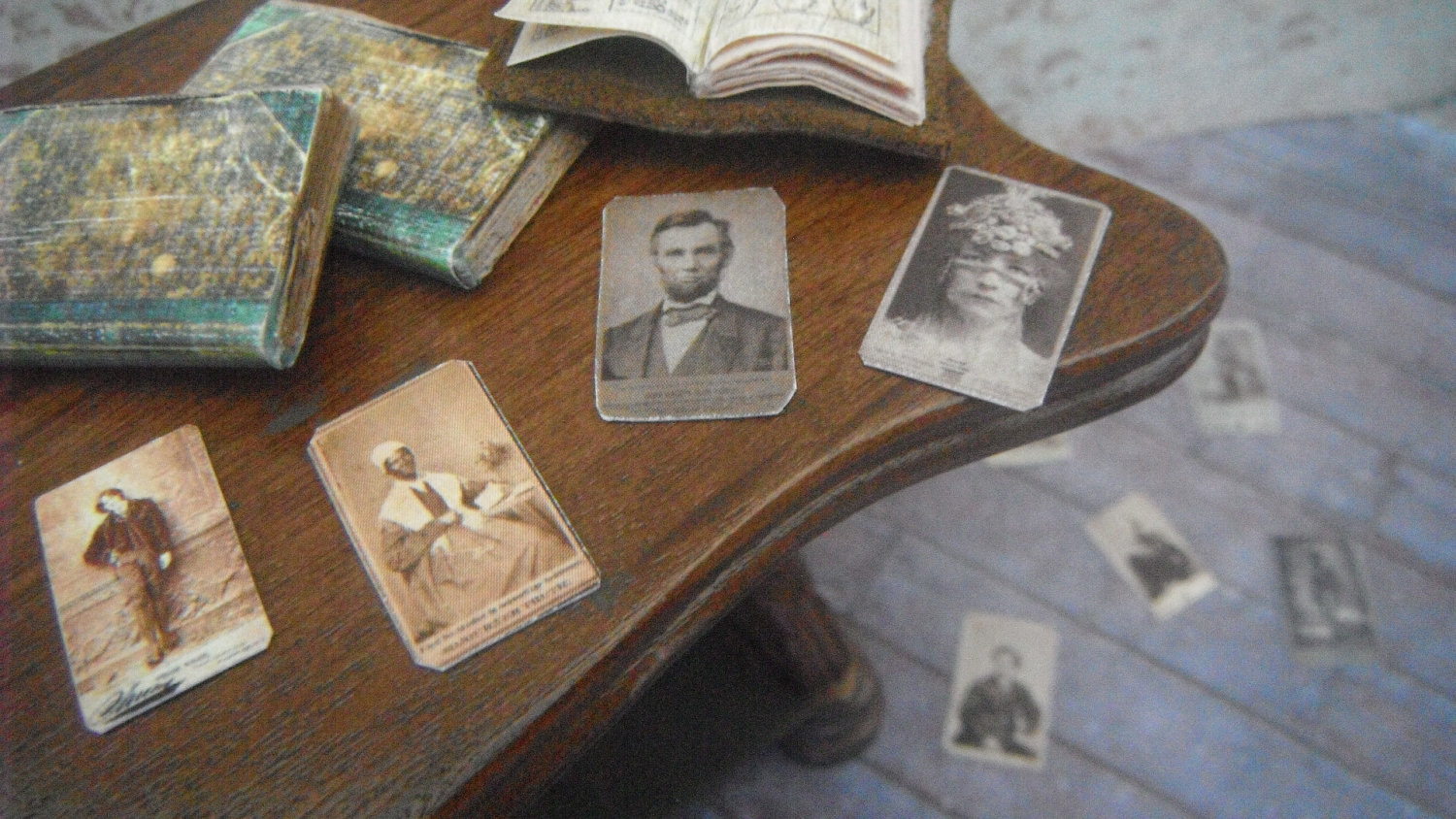 Miniature cards of 19th century celebrities.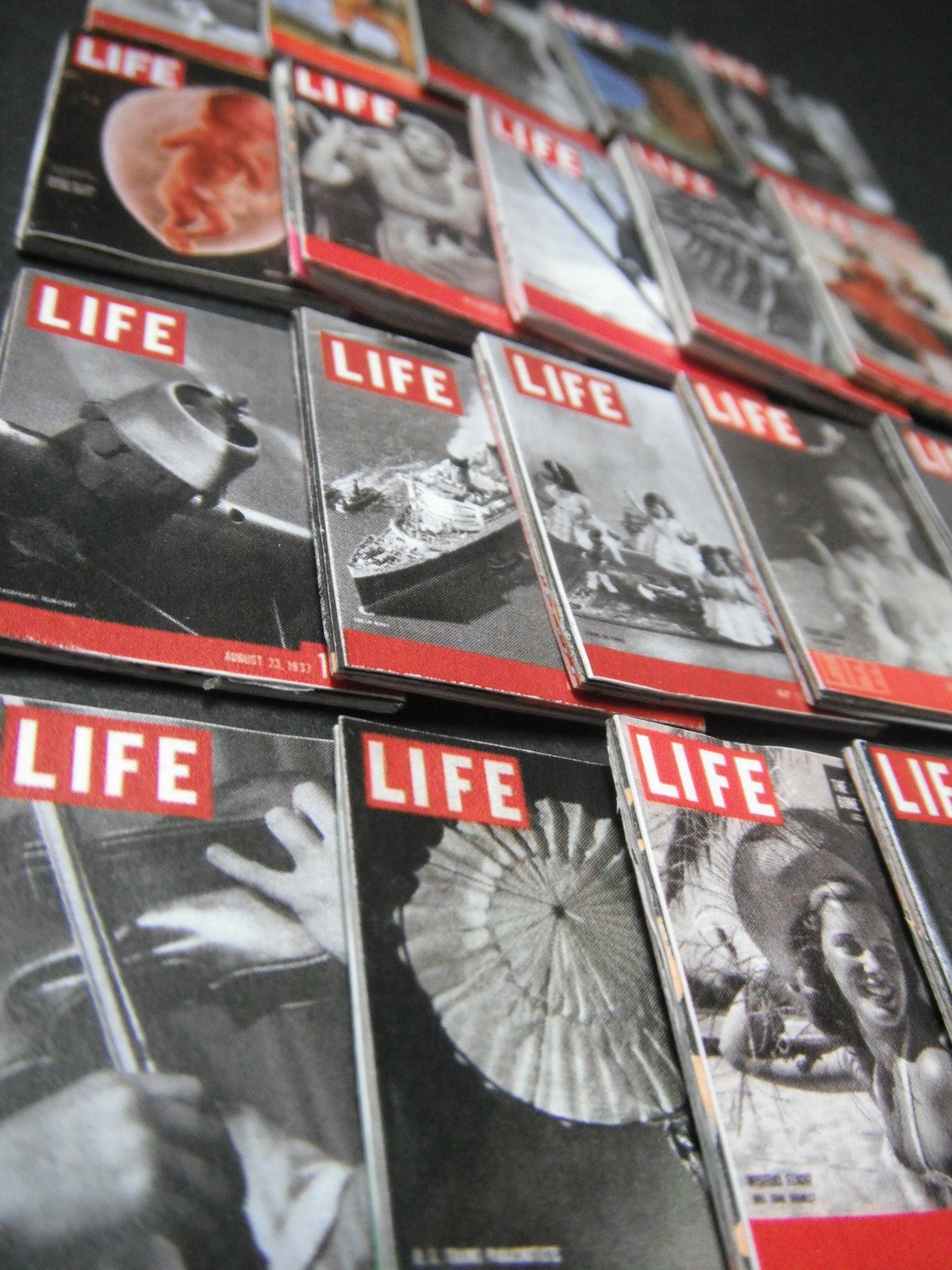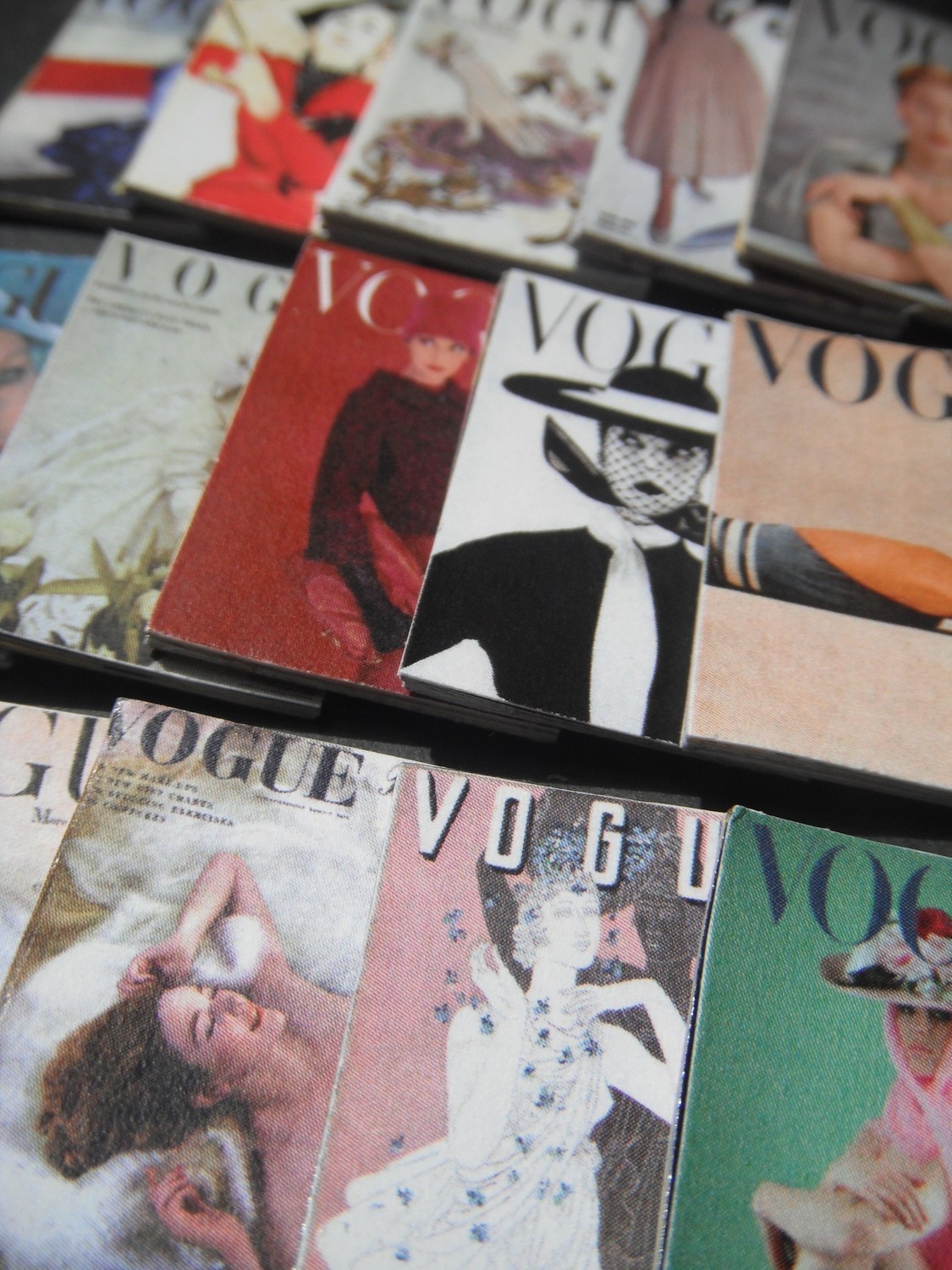 Tiny copies of vintage Vogue.
Miniature antique ephemera.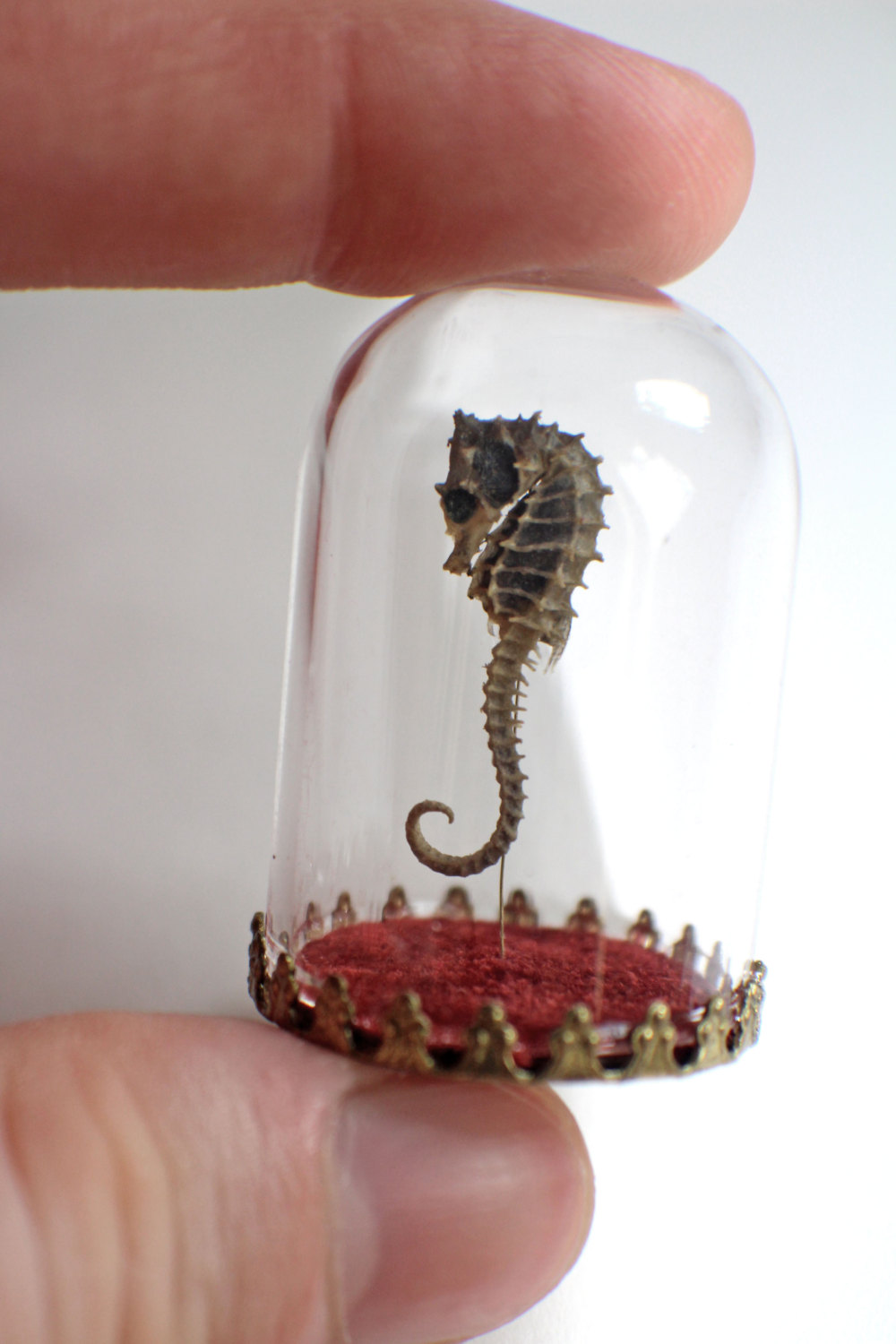 Seahorse in a glass dome.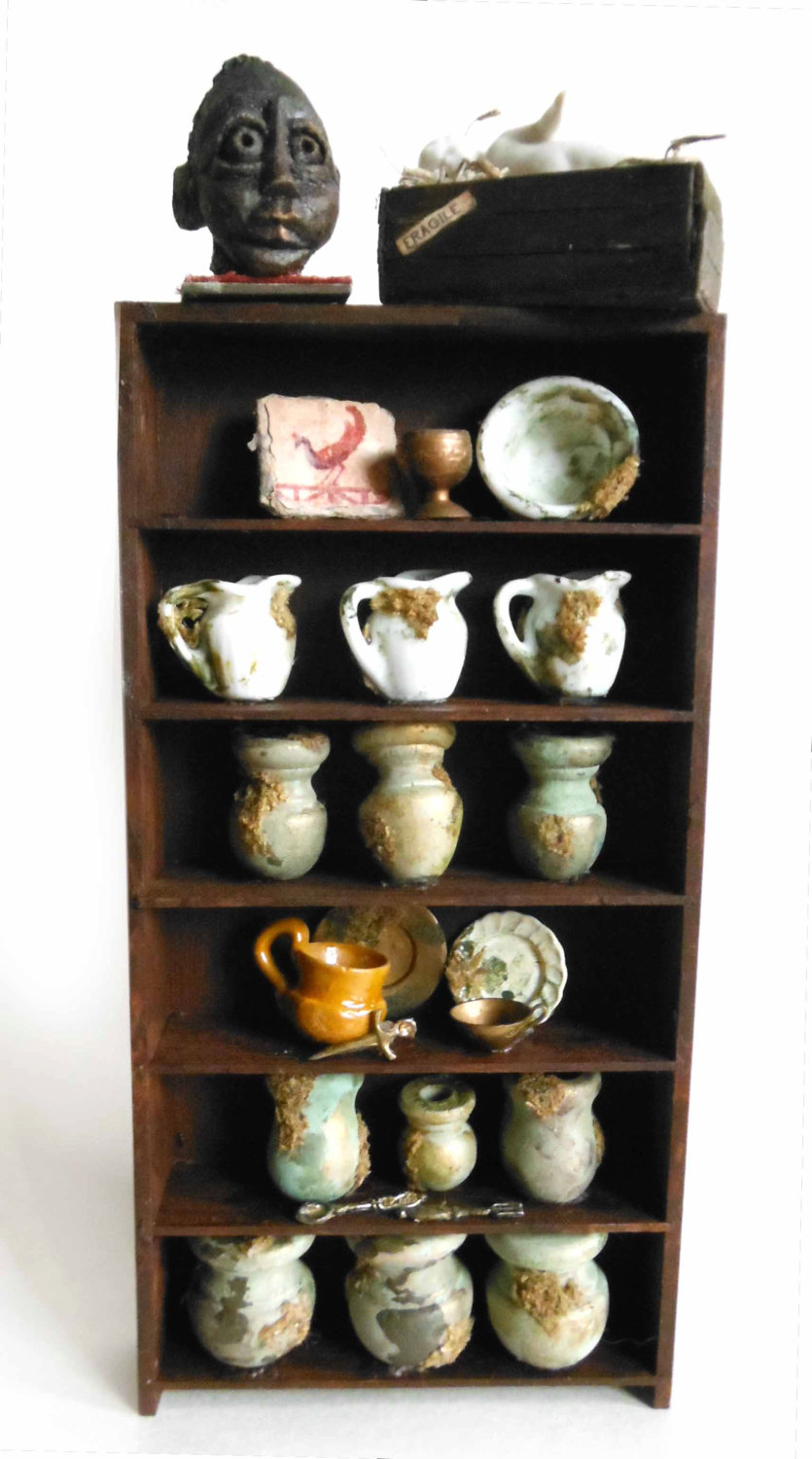 Miniature curio cabinet.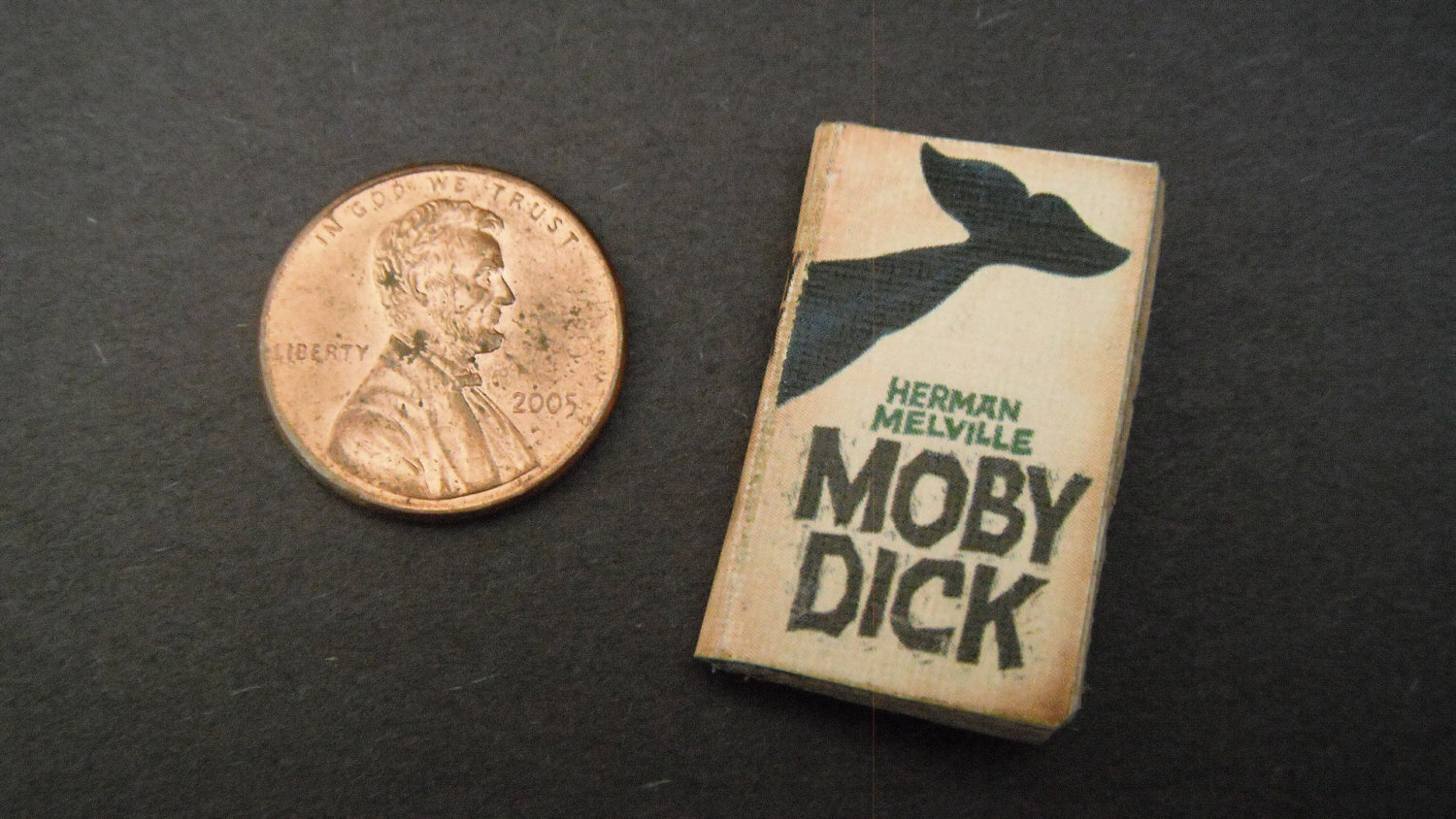 Moby Dick book.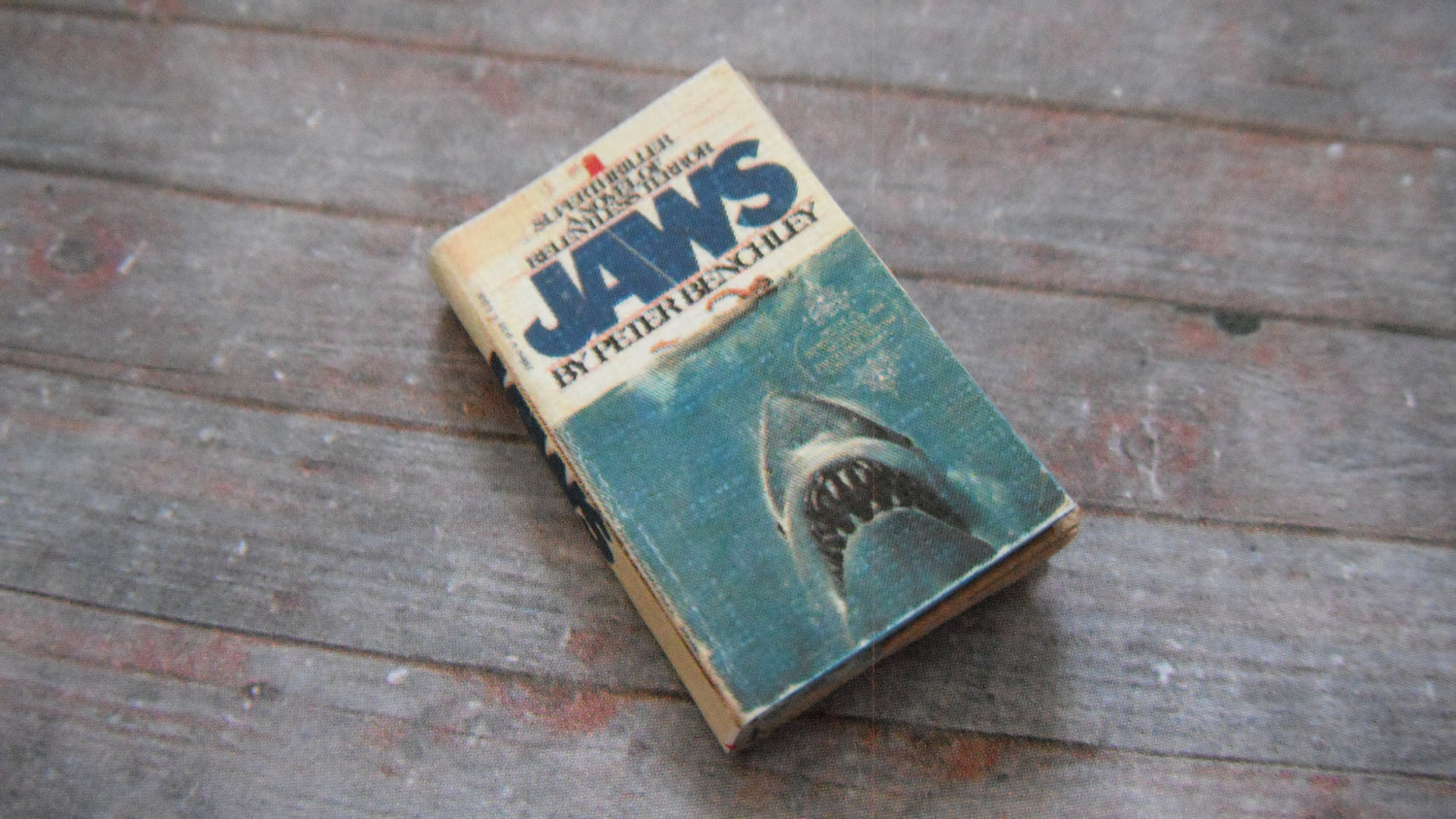 A must-have guilty pleasure in any library, a tiny edition of Jaws.
Discover the curious miniature world of L.Delaney on Etsy.