1. Casino pool at the Alcazar Hotel: Then & Now

St. Augustine, Florida, 1904. 

This building that now houses the Lightner Museum once housed a huge indoor pool, but the area is now used for the museum's cafe and antique shops.
Found on Only in your State.
2. Esther Williams' swimming pool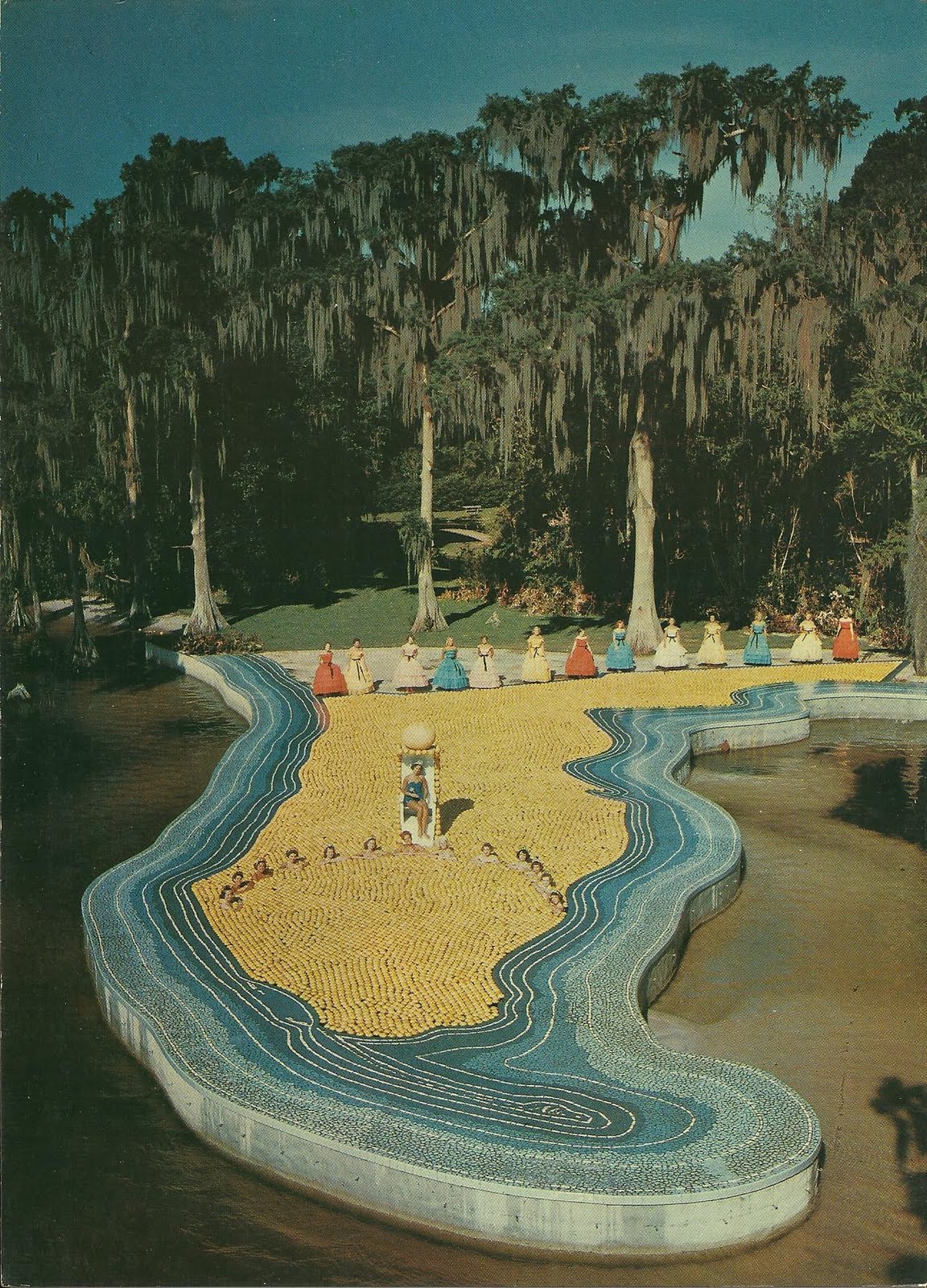 The fabulous Esther Williams swimming pool built as a set for the M.G.M production Easy to Love, at Florida's Cypress Gardens, pictured with the Grapefruit Queen and her court.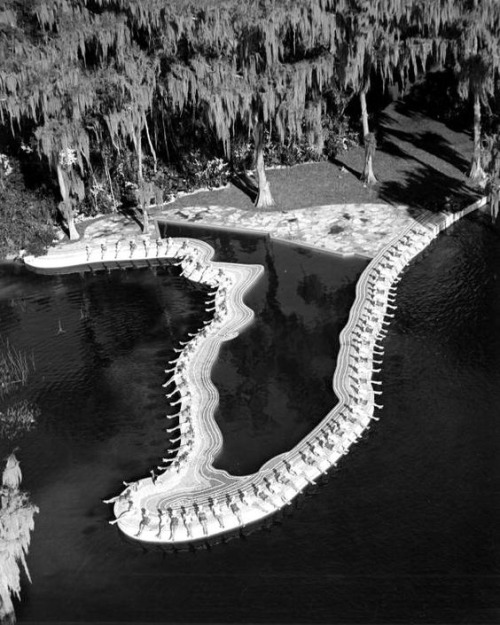 The Florida-shaped pool is still there, but when Legoland took over the property in 2011, other projects took priority. There was significant tile damage in the pool and vegetation growing in it, and alligators were even living in it at one point.  It's now operational — filtered, though not heated. A fence keeps customers from taking a dip in the pool, which is at the north end of Legoland property, facing Lake Eloise.
Found on Vintage Travel Postcards.
3. These two, doing 20th Century Swimwear justice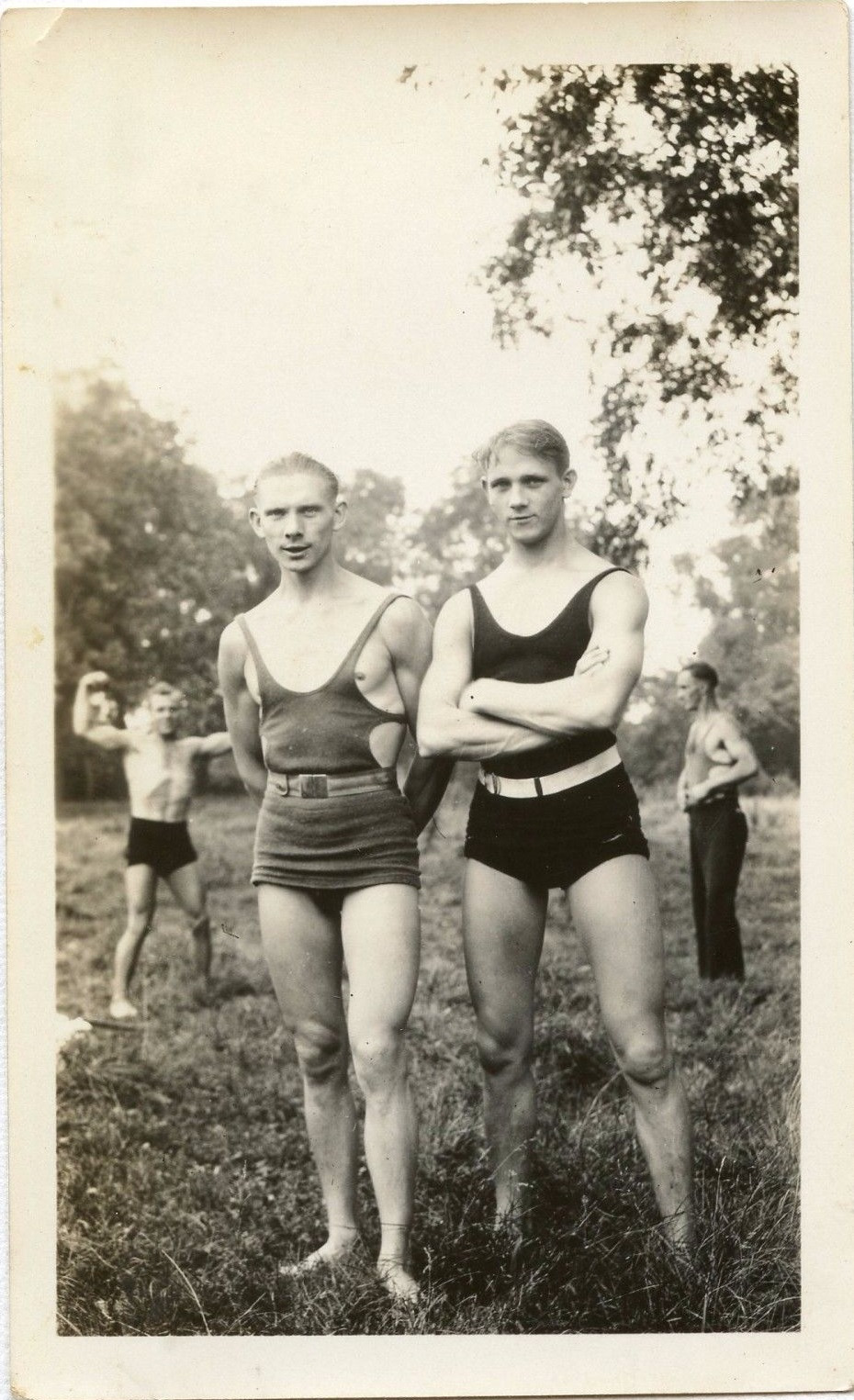 Found on Wrinkles of Time.
4. Amphibian Camping Trailers, 1970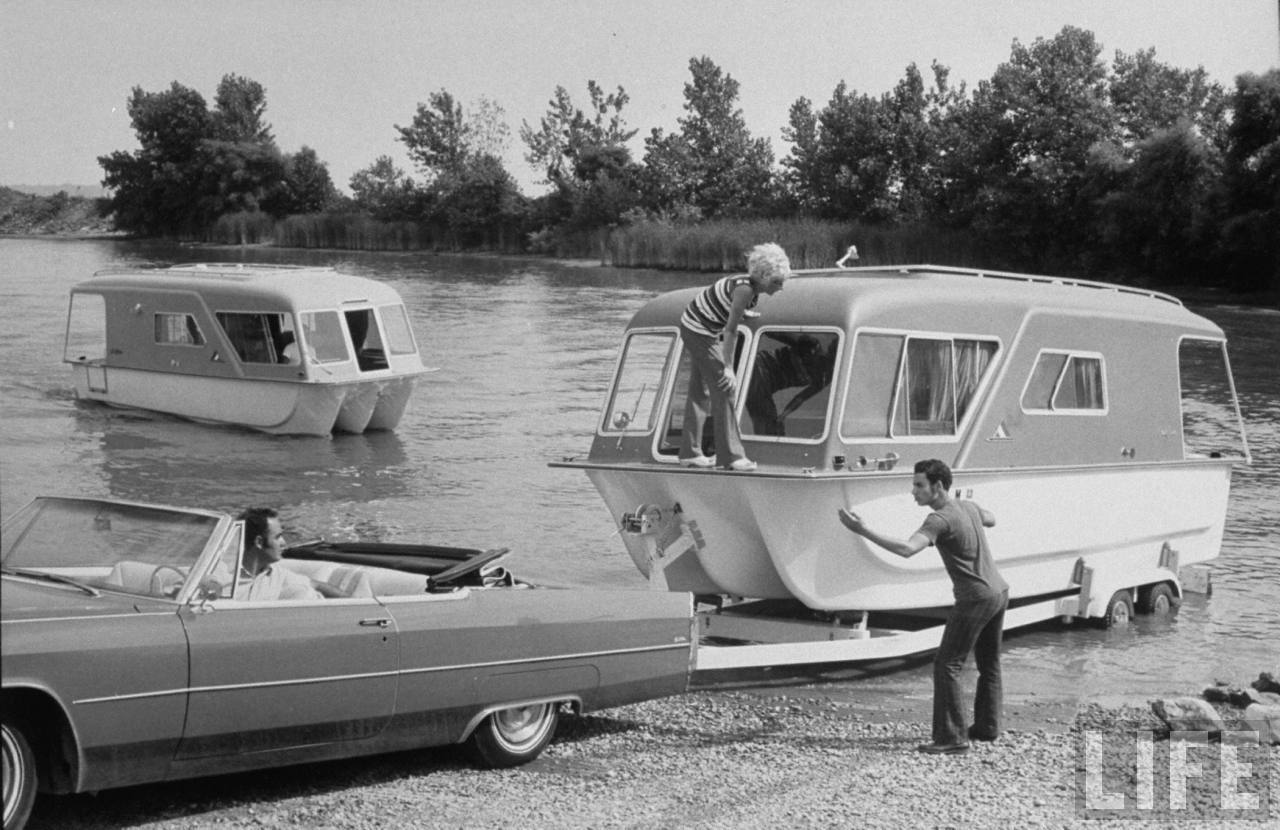 23′ long combo-cruiser amphibian home slip, off its trailer & becomes a houseboat.
Photographed by Ralph Crane for LIFE magazine, 1970.
5. There's a charming Bed & Breakfast inside this 1950s Industrial Crane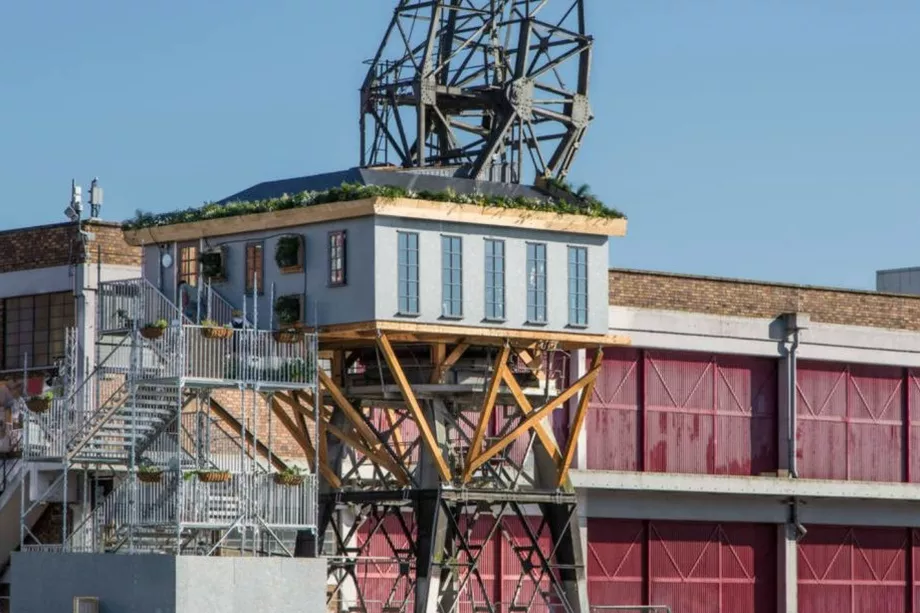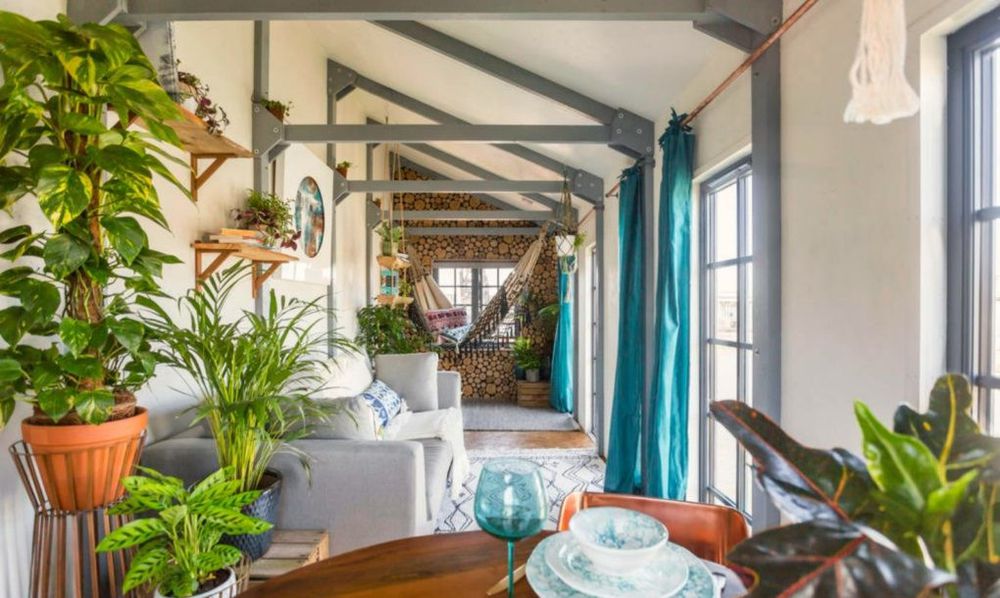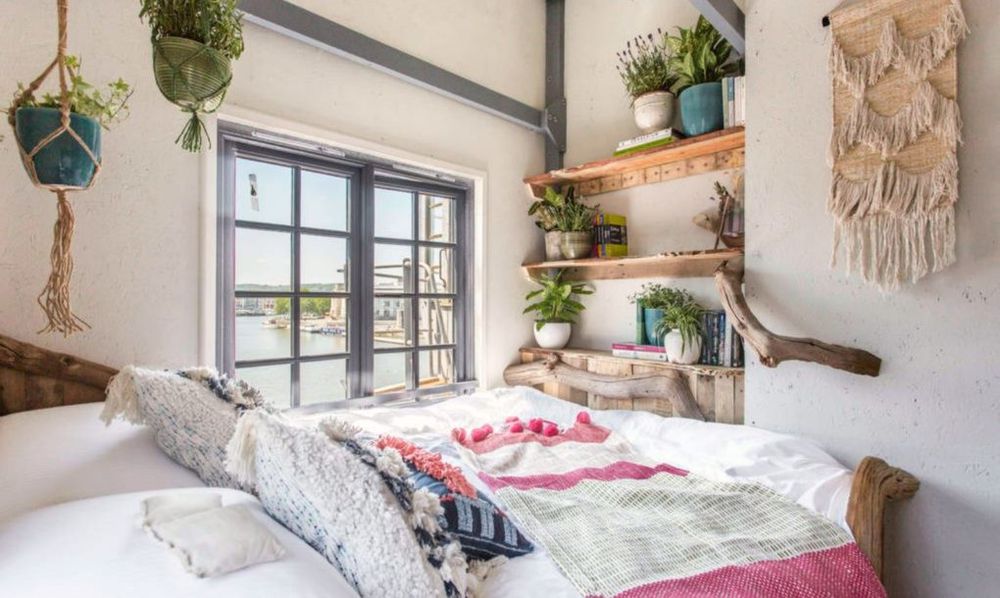 Crane 29 began its life in the 1950s lifting and loading heavy containers off and on vessels below—just like any other cargo crane in Bristol Harbor. But for summer 2017, its been transformed into something completely alien from to former industrial existence: an utterly charming B&B.
Found on Curbed.
6. The Tallest Abandoned Structure in the World: The Leaning Tower of Yekaterinburg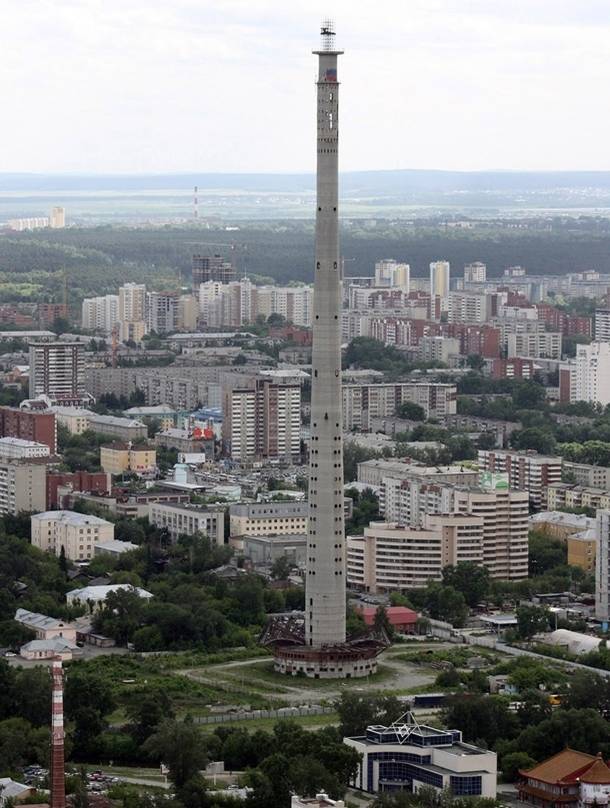 The tallest building in Russia's fourth most populated city, an unfinished TV tower, started in 1981, when Soviet ambitions were still high.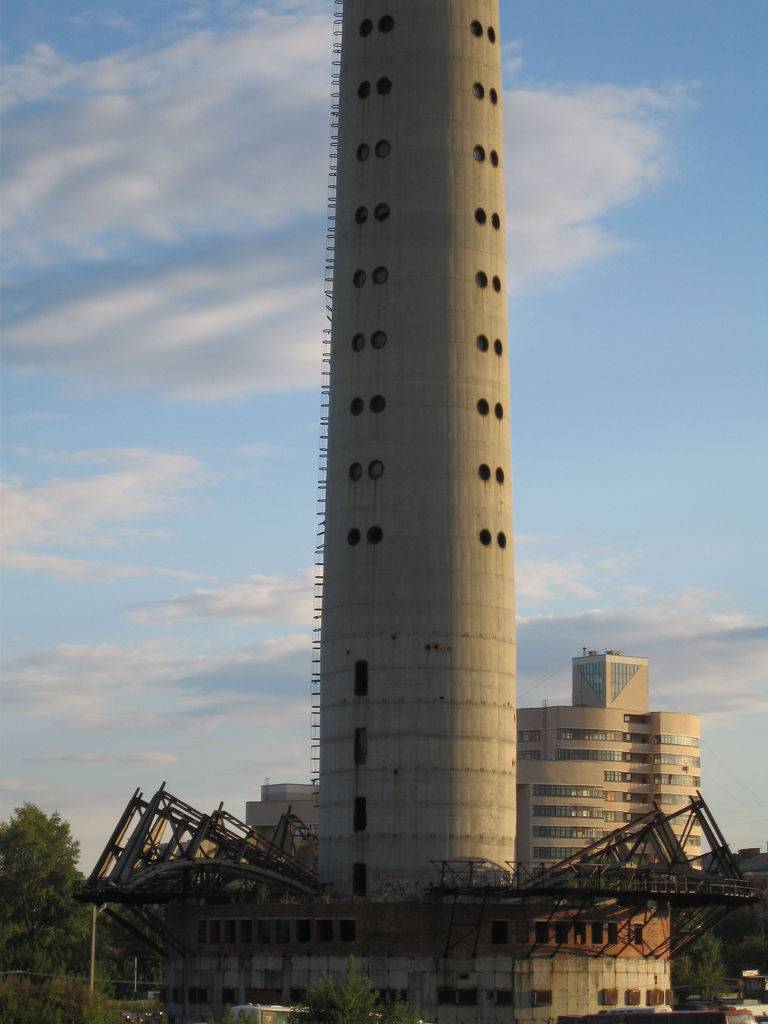 The tower was to be an icon of communist achievement and would reach a height of 440 meters… In 1991, with the tower only half-finished, the USSR collapsed. The project came to a dramatic halt…The tower has a slight lean due to engineering mistakes made in its construction.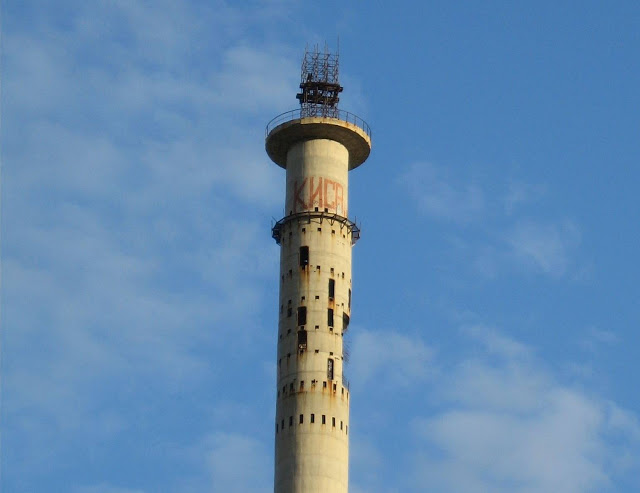 Found on Kuriositas.
7. The Cemitério de Agramonte, Porto, Portugal
When cemeteries become urban attractions. Found on Instagram.
8. An instagram account collecting the signage of Tehran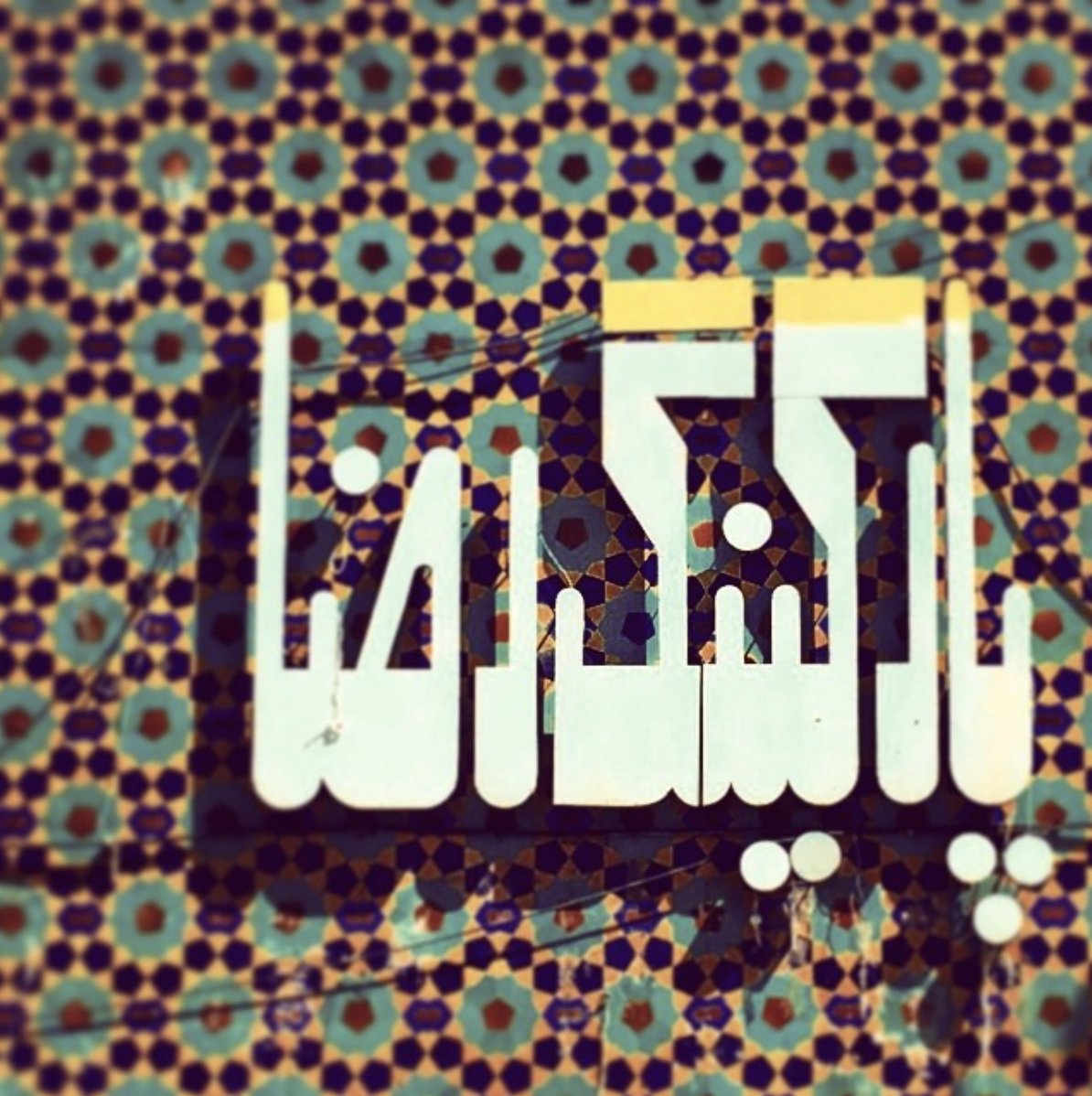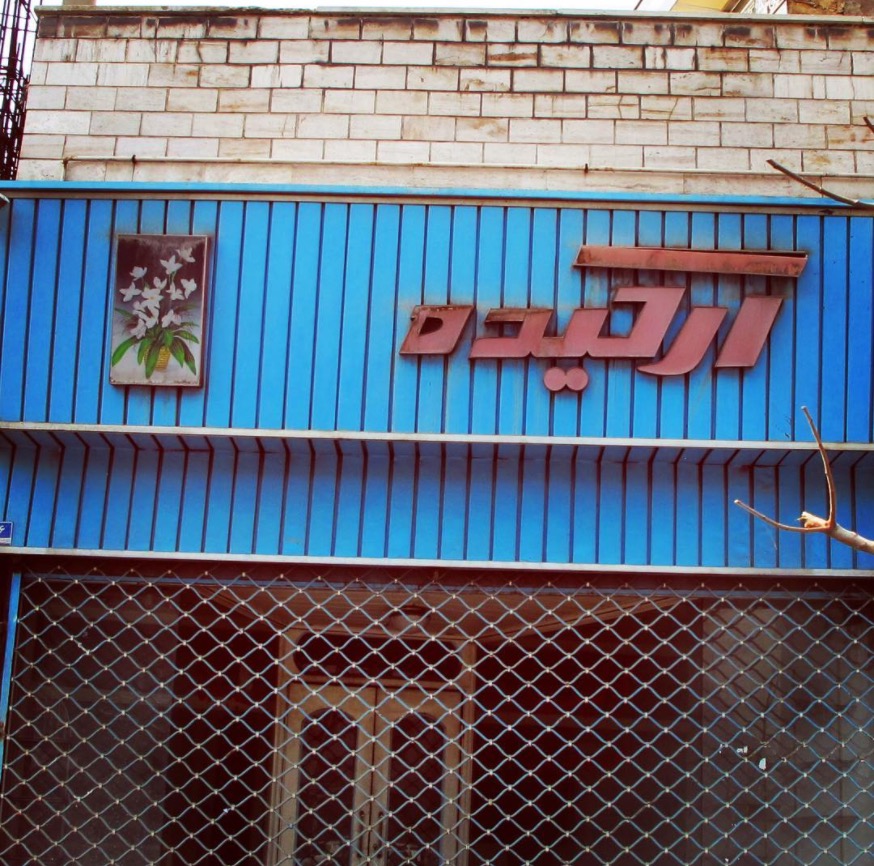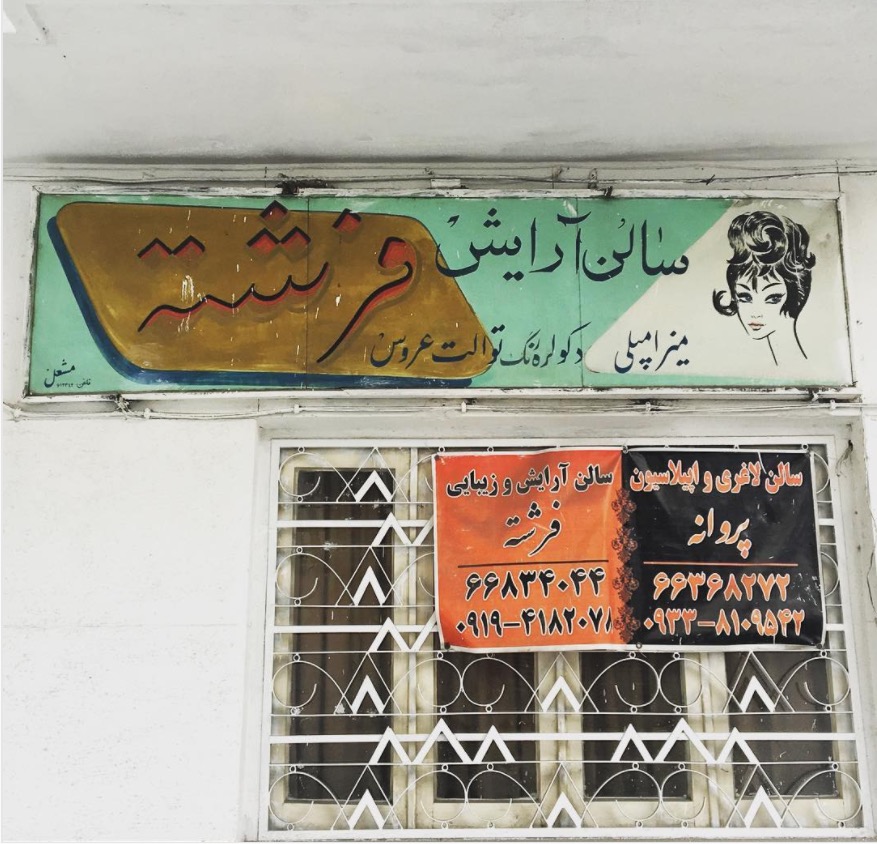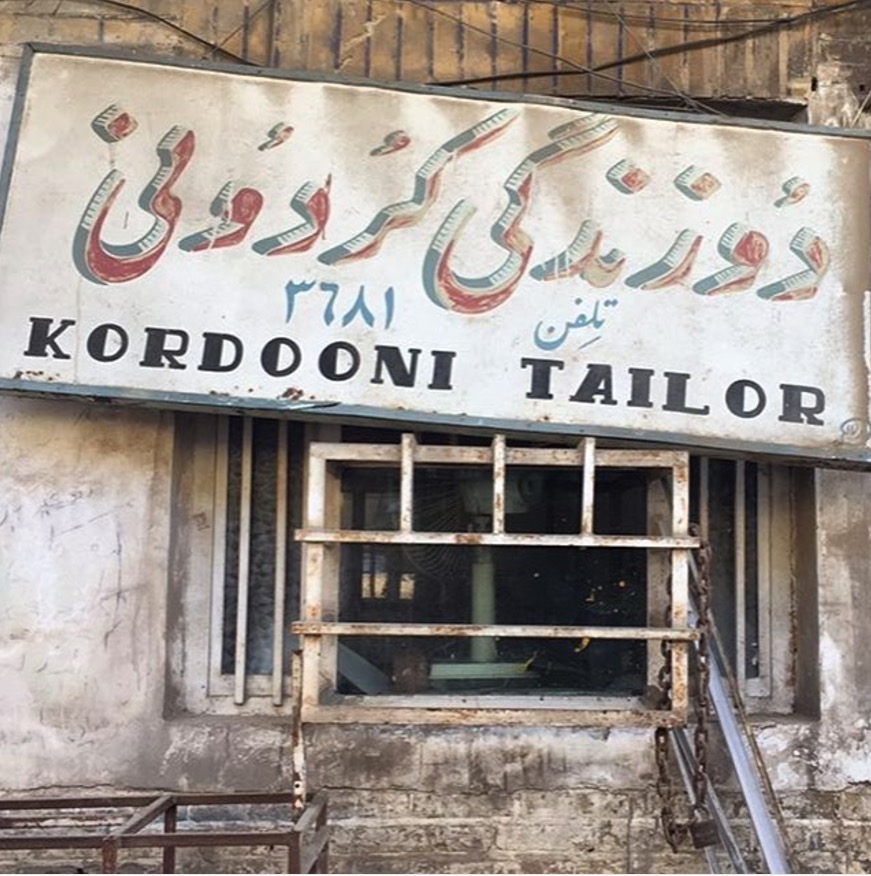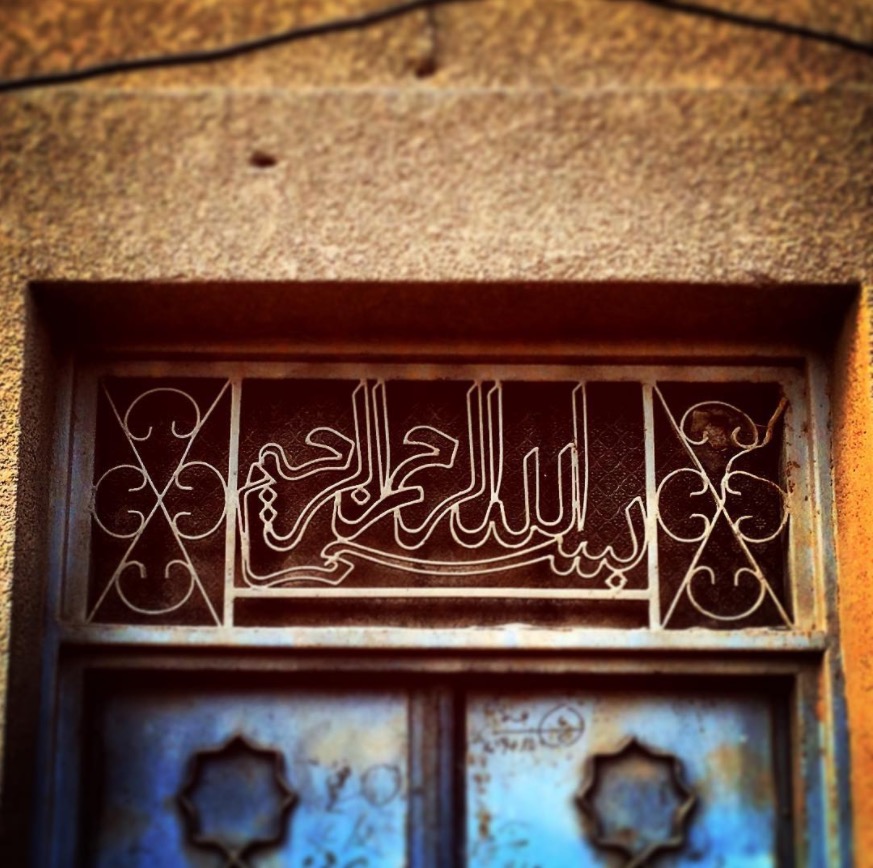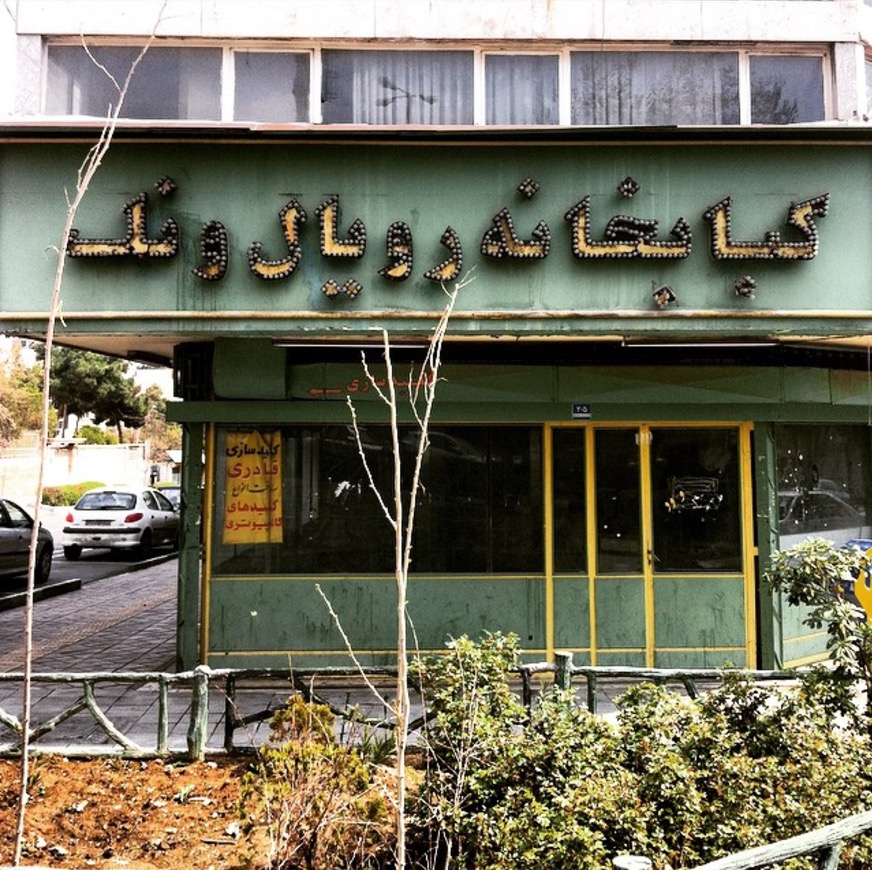 I didn't realise how much I learn about cities from their signage. This instagram account knows what I'm talking about.
9. Lamenting the lost art of book design with this series on the decline & fall of the Roman Empire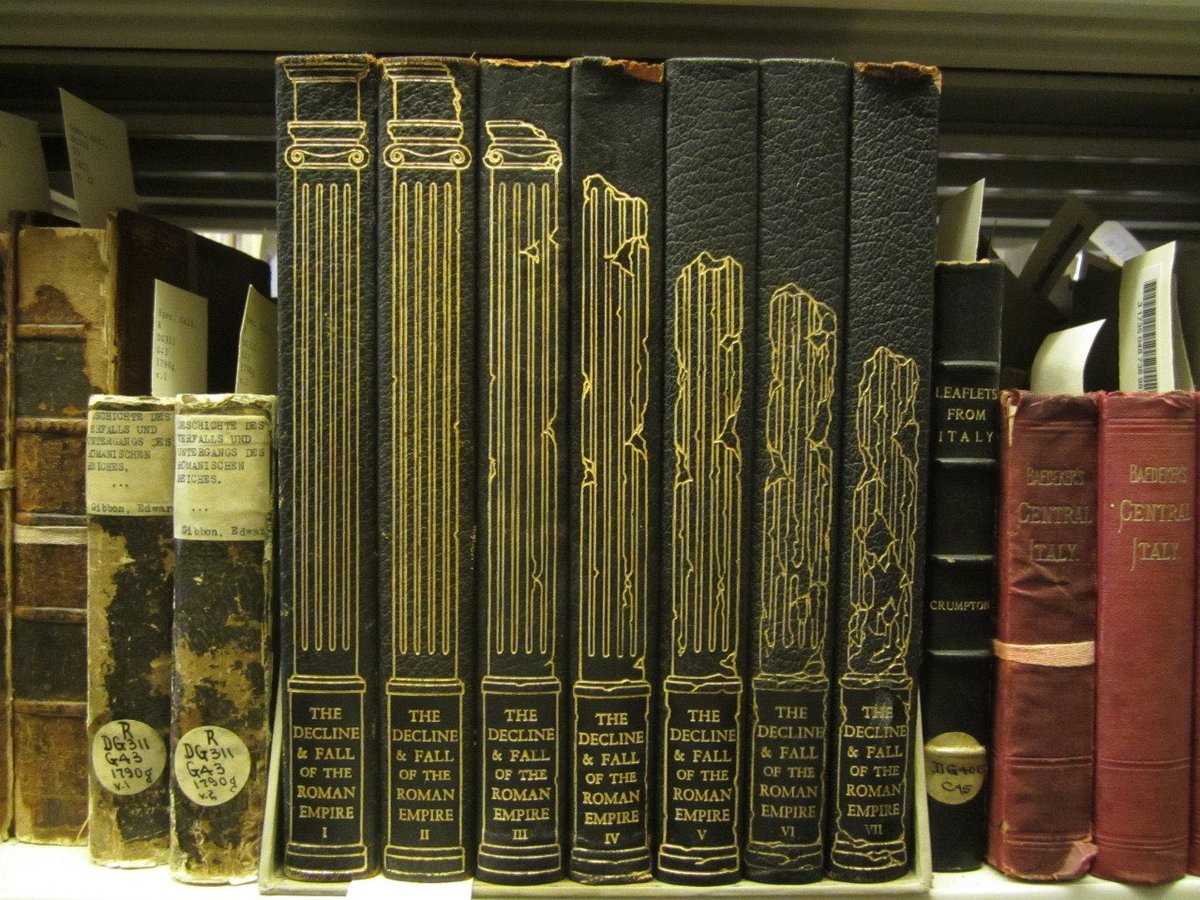 Found on Twitter.
10. Sears Roebuck Catalogue Assembly Line, 1942
Found in this archive of random but interesting vintage photos.
11. Donyale Luna, 1967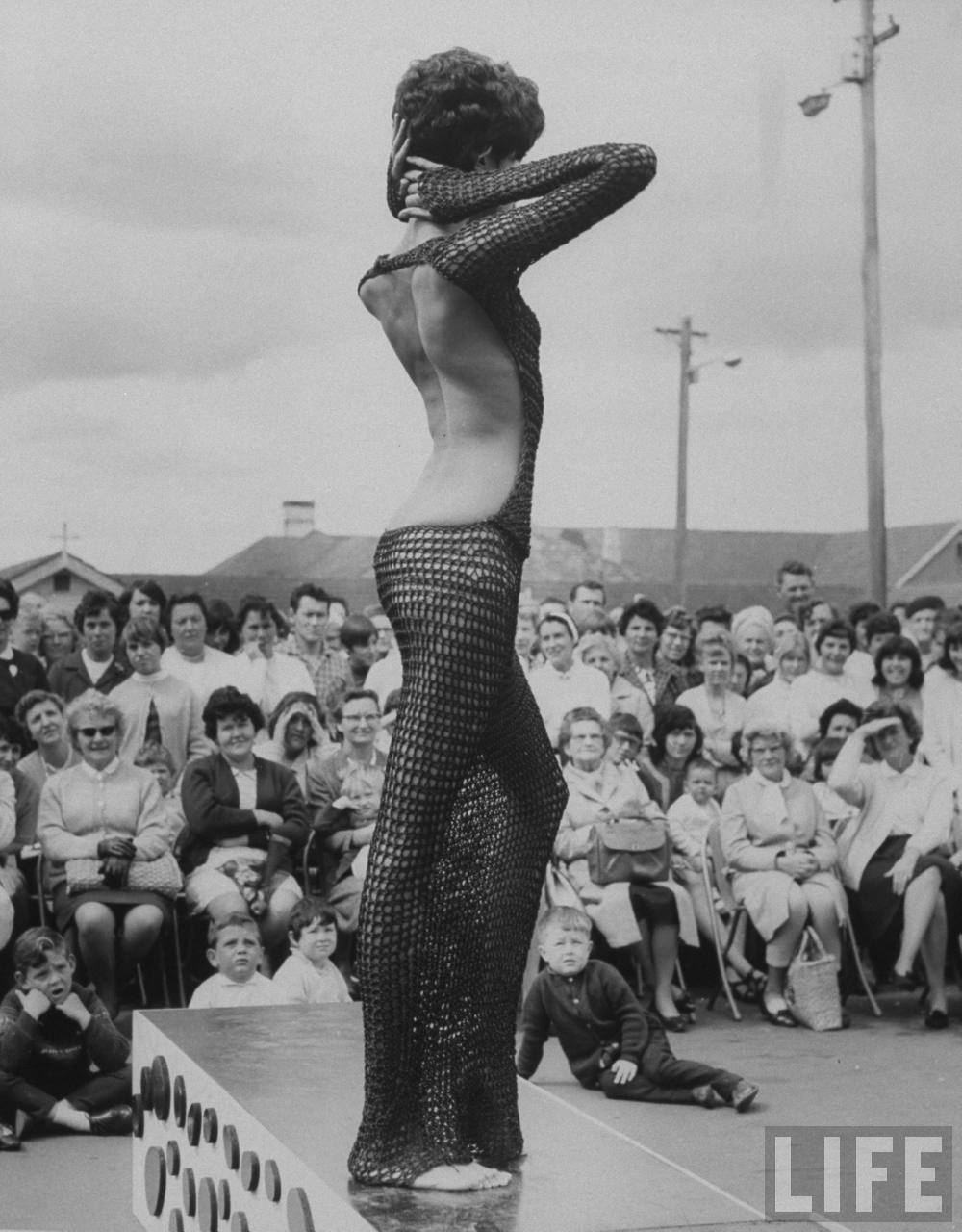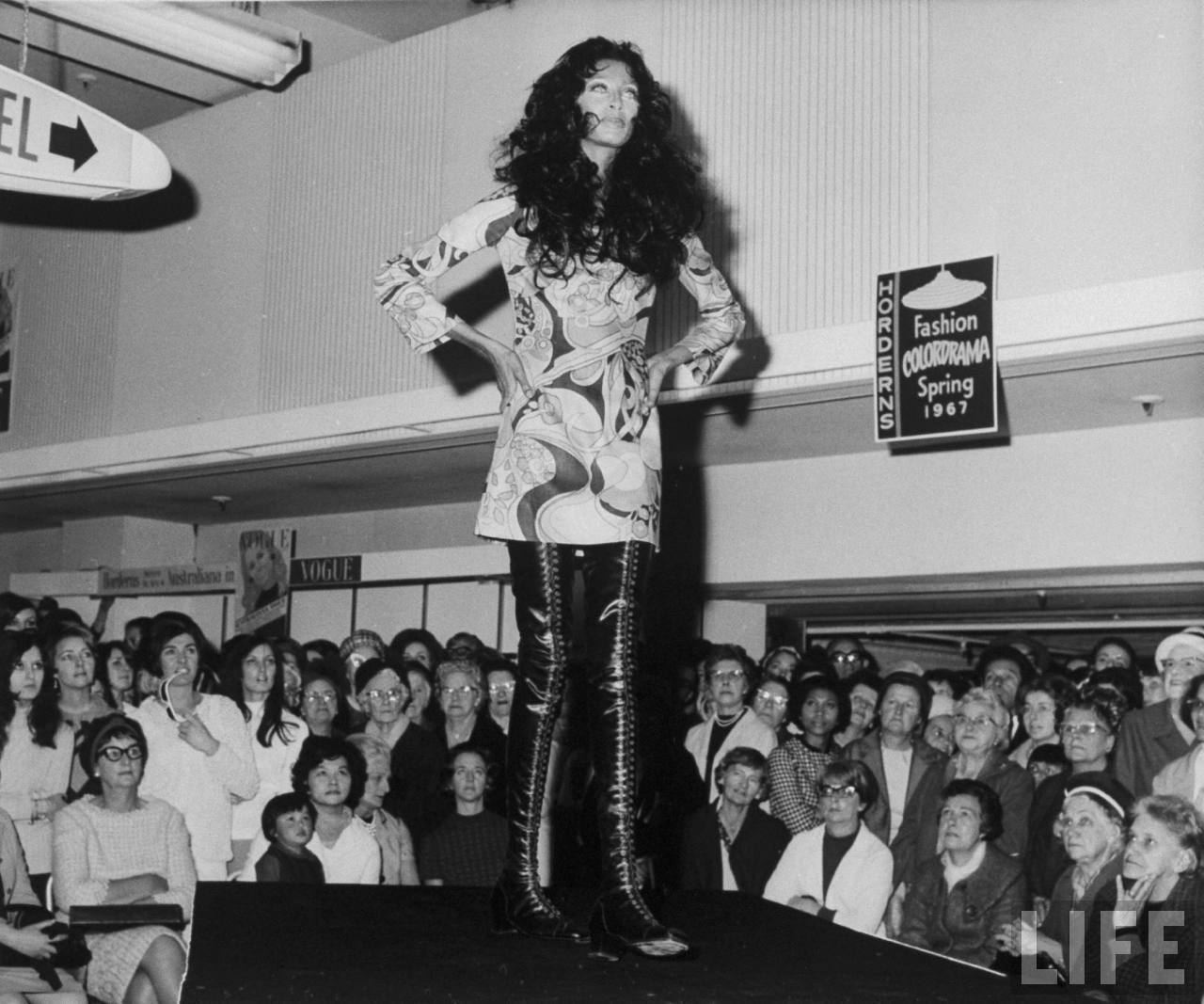 Fashion model Donyale Luna, the first black model to appear on the cover of Vogue, modeling to a captive public audience, in a shopping mall in Sydney Australia. Donyale, who also appeared in several movies produced by Andy Warhol, died at the age of 33 from a heroin overdose.
Found in the LIFE Archives.
12. This $18,000 pair of Vintage Apple Sneakers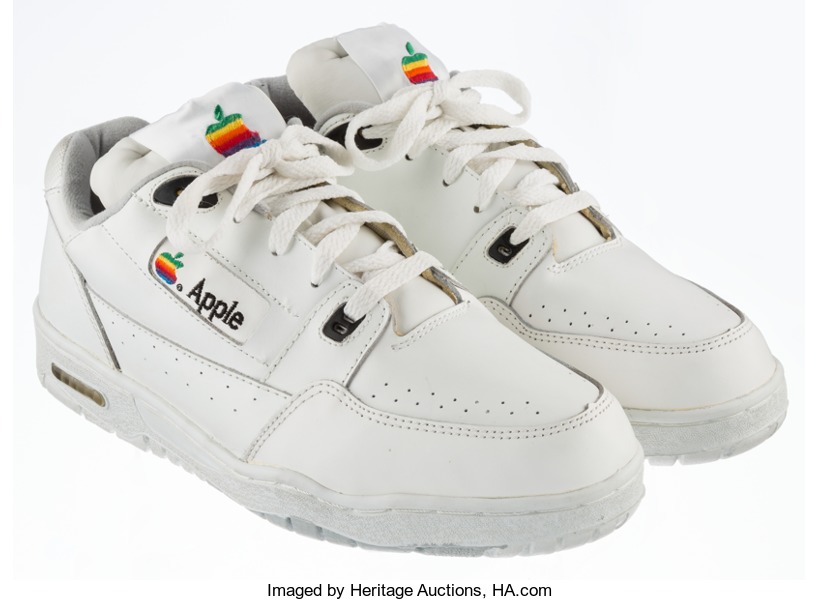 The bonkers estimate for a pair of Apple Computer Sneakers, circa early 1990s, size 9 1/2, up for auction this month.
13. Chocolate Mountain Metal: The Outsider Community living on an Active Military Bombing Range
Meet the New Yorker who settled in the California desert community on the Eastern shore of the Salton Sea…
Speaking of communities for outsider interests, I've started a little secret online community of my own, a sort of online clubhouse where we get to hang out, meet and discuss with other like-minded souls. I'm currently accepting new members if you're interested.