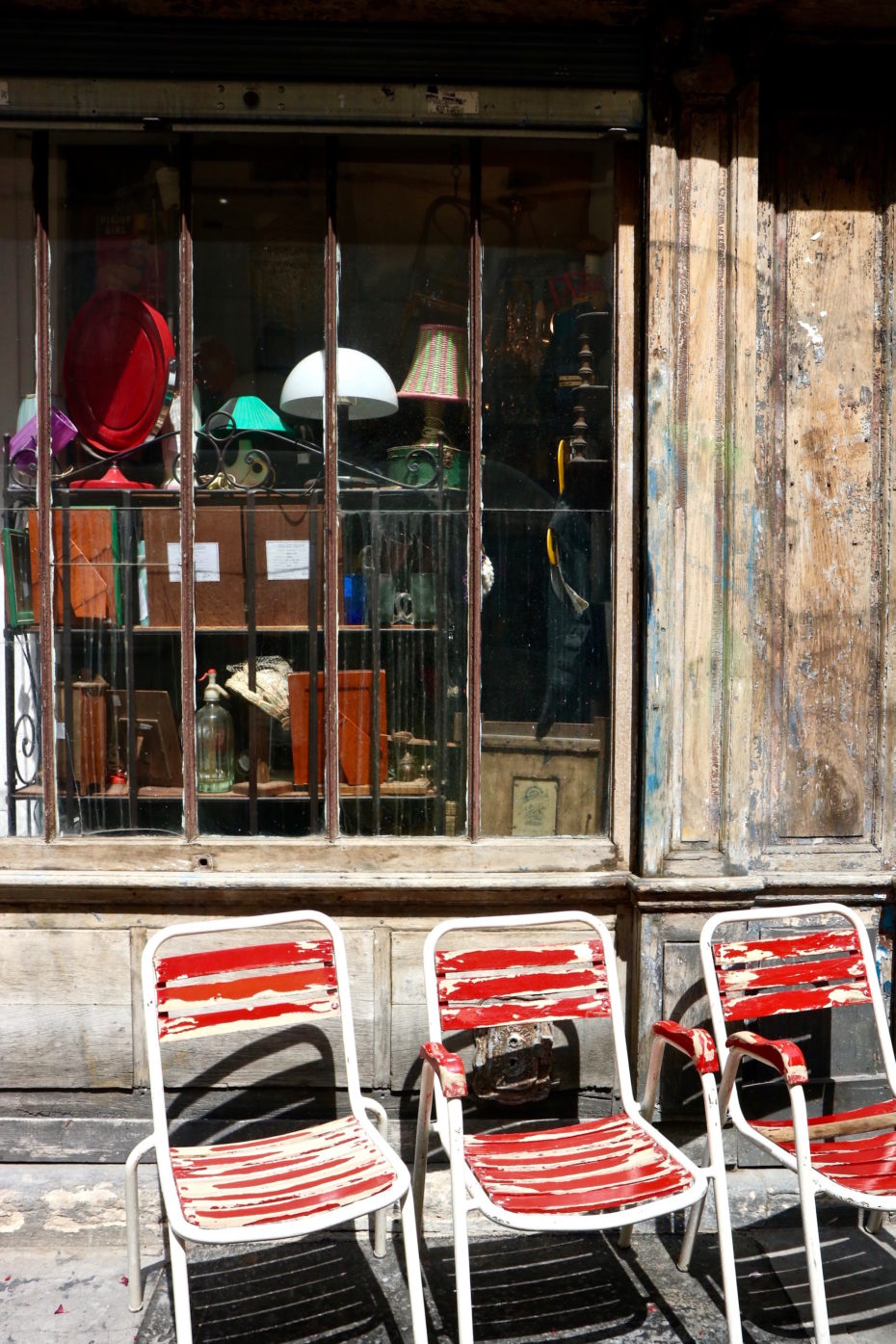 In the heart of the 11th arrondissement, the Oberkampf district has its own mini Paris flea market, a petite shopping village of mid-century design, decorative arts and vintage lighting waiting behind weathered façades of the neighbourhood's old ateliers. Shop owners set up coffee tables right outside in the square to chat with locals, leaving the doors to their shops unattended, completely trusting their clientele.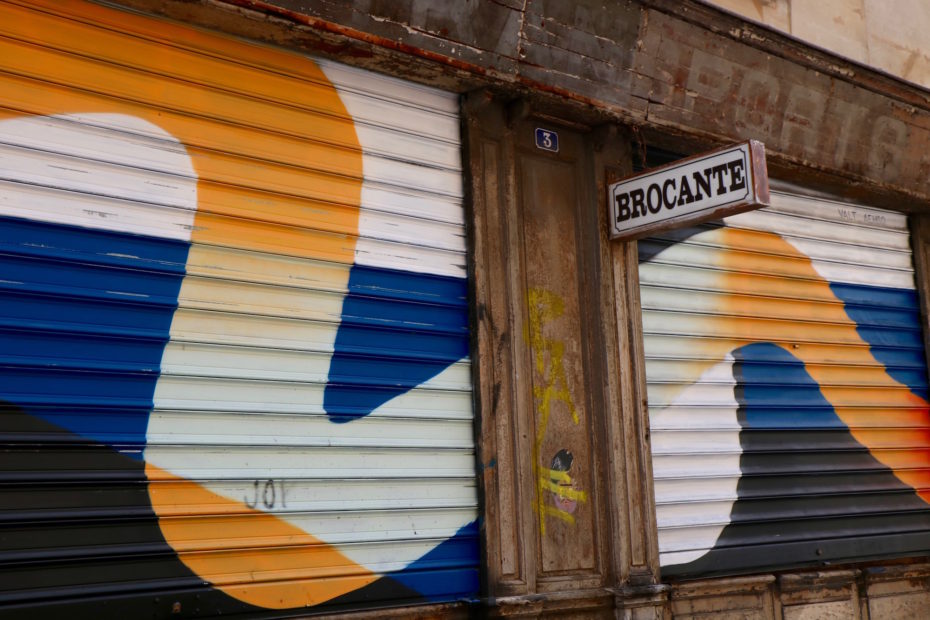 Initially, almost every door in this village opened into a treasure chest of antiques, but "because of the crisis" (as one shop owner explained) only three remain to this day. But these last surviving Aladdin's caves still lure the vintage hunters and design lovers to wander through their mazes of yesterday's everyday.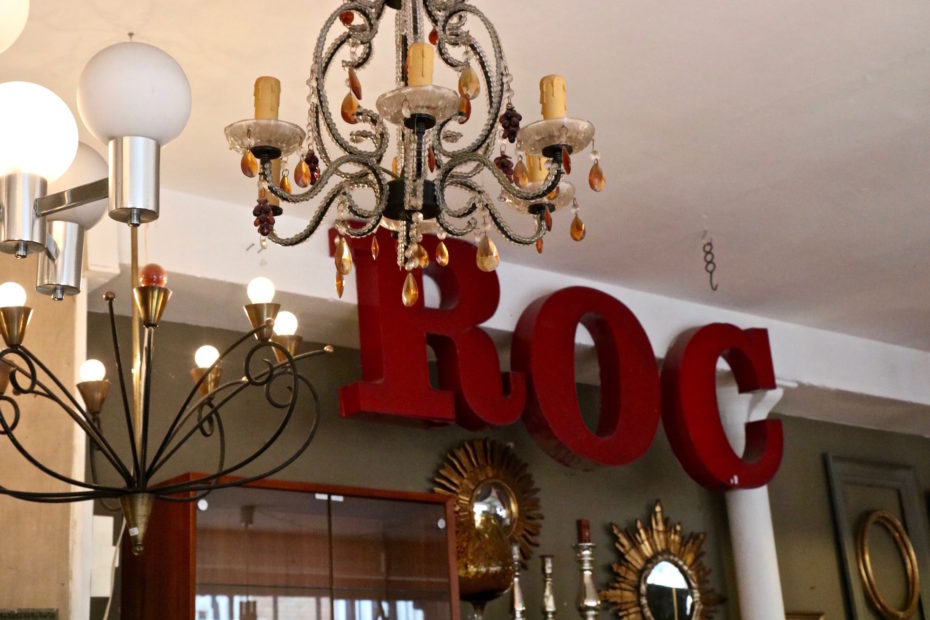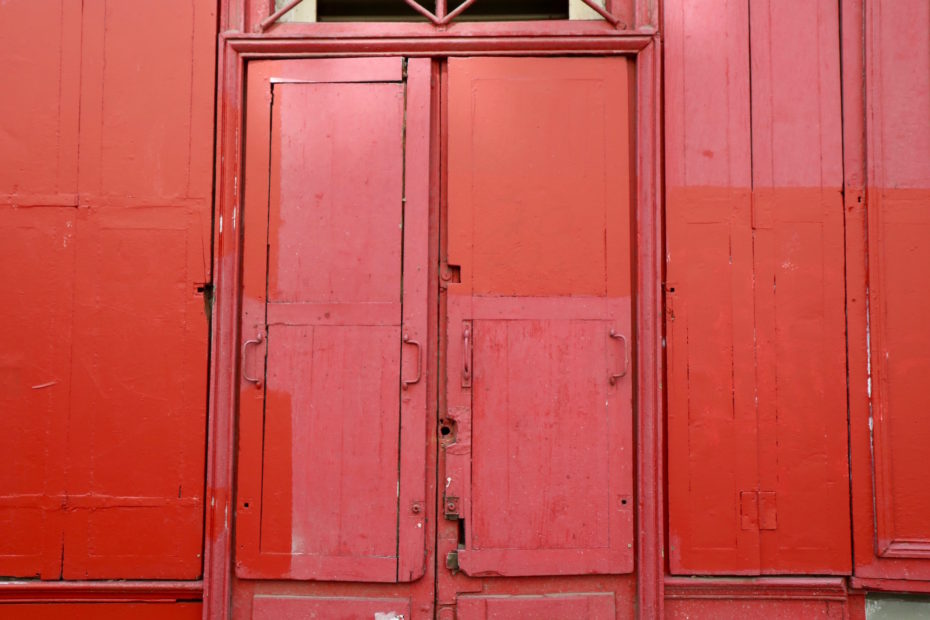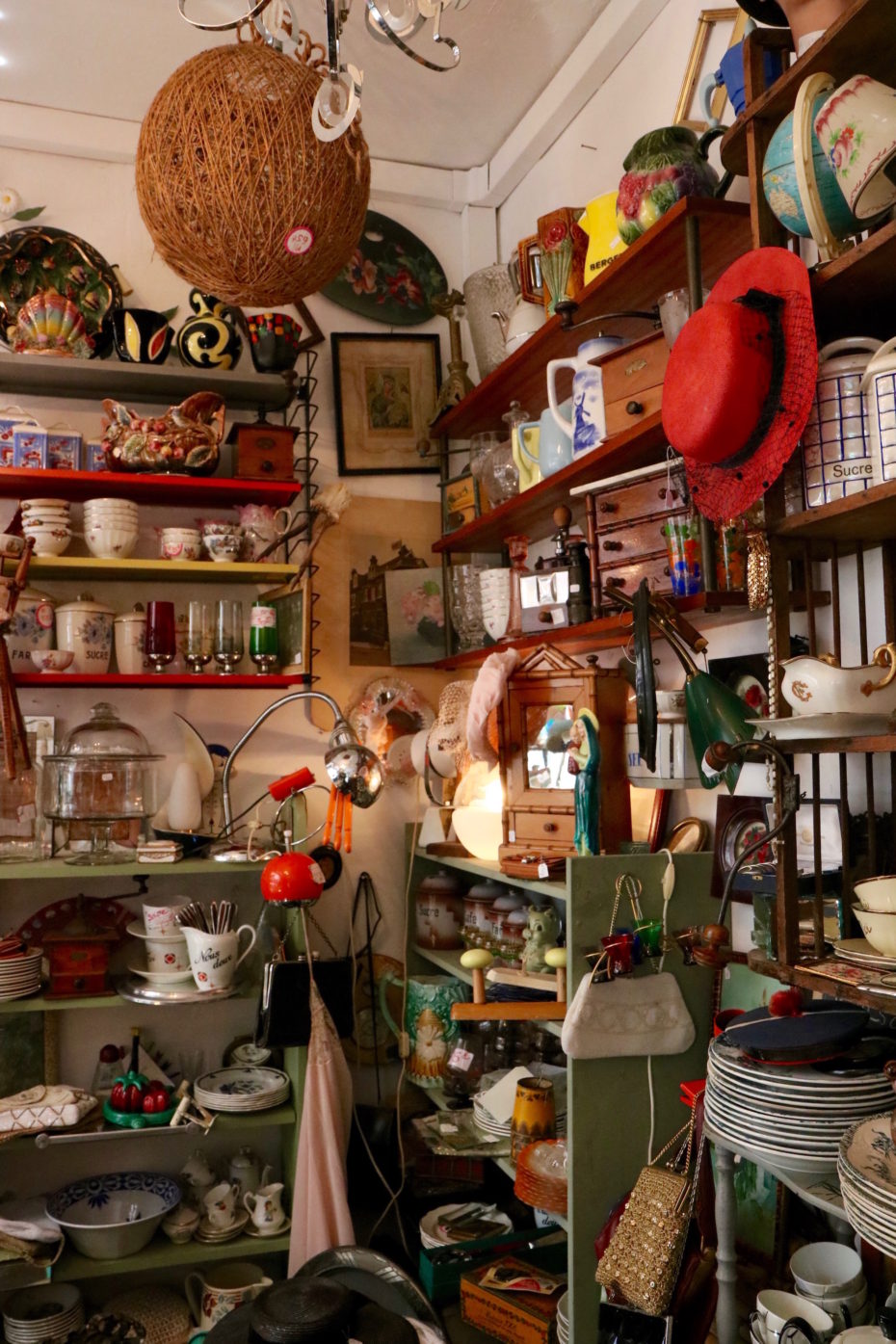 One of them is Alasinglinglin, located in the center of the square, a favourite of the neighbourhood with prop-hunters. The store even rents some of their items to set decorators. The three owners, Nathalie, Philippe and Bruno are most passionate about the fifties, sixties and seventies and their shop offers an array of furniture that has been meticulously restored and adapted to Parisian taste. In case you are looking for something specific, don't hesitate to ask because this is the kind of place where the owners are almost mad about their profession and love to find you the exact item you have imagined.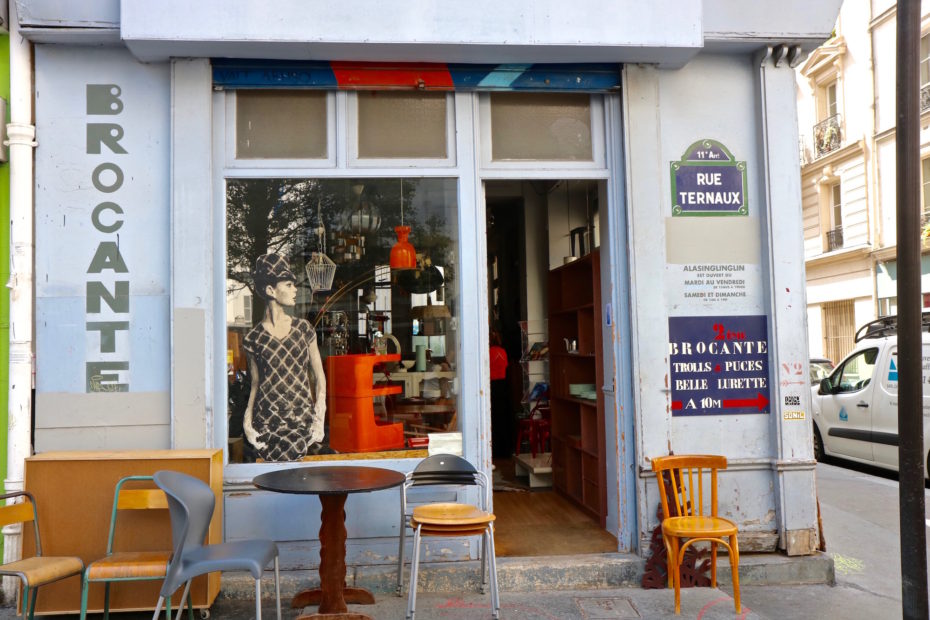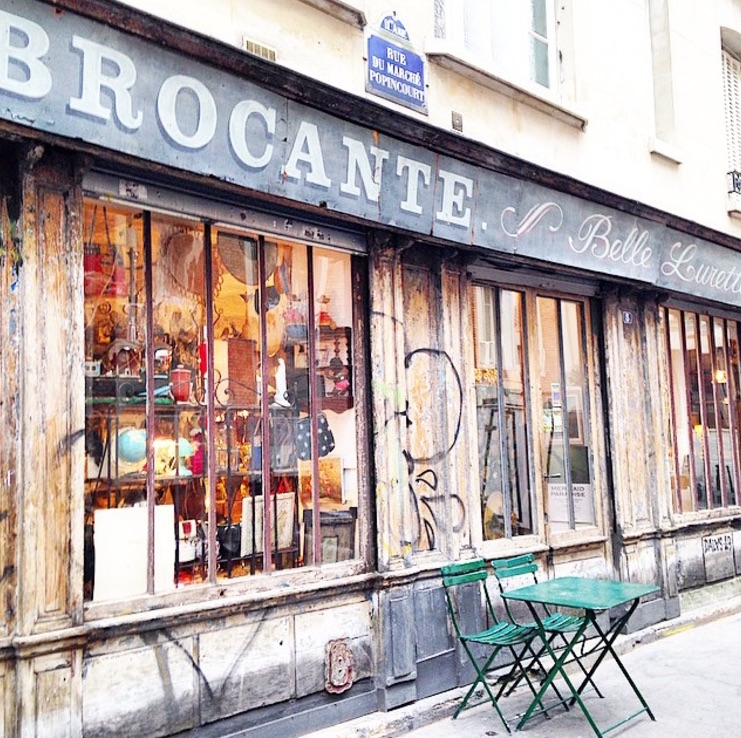 Belle Lurette and Trolls et Puces have been sharing a 250 square meter space between nine antique restorers. A visit through their labyrinth is a perfect opportunity to combine shopping and lazy-day strolls. You will find anything from old decorative panels of painted iron shops, restored cupboards, shelves, traditional dishes, dolls and many unexpected trinkets. New arrivals are always coming in to change the decor that never really stays the same. Trolls et Puces in particular was opened in 1997, on the initiative of Sophie-Charlotte Capdevielle. The restorer was looking for a space where she could devote herself to her passion for ornamented furniture which she repaints. The cinema world often picks up decorative elements here.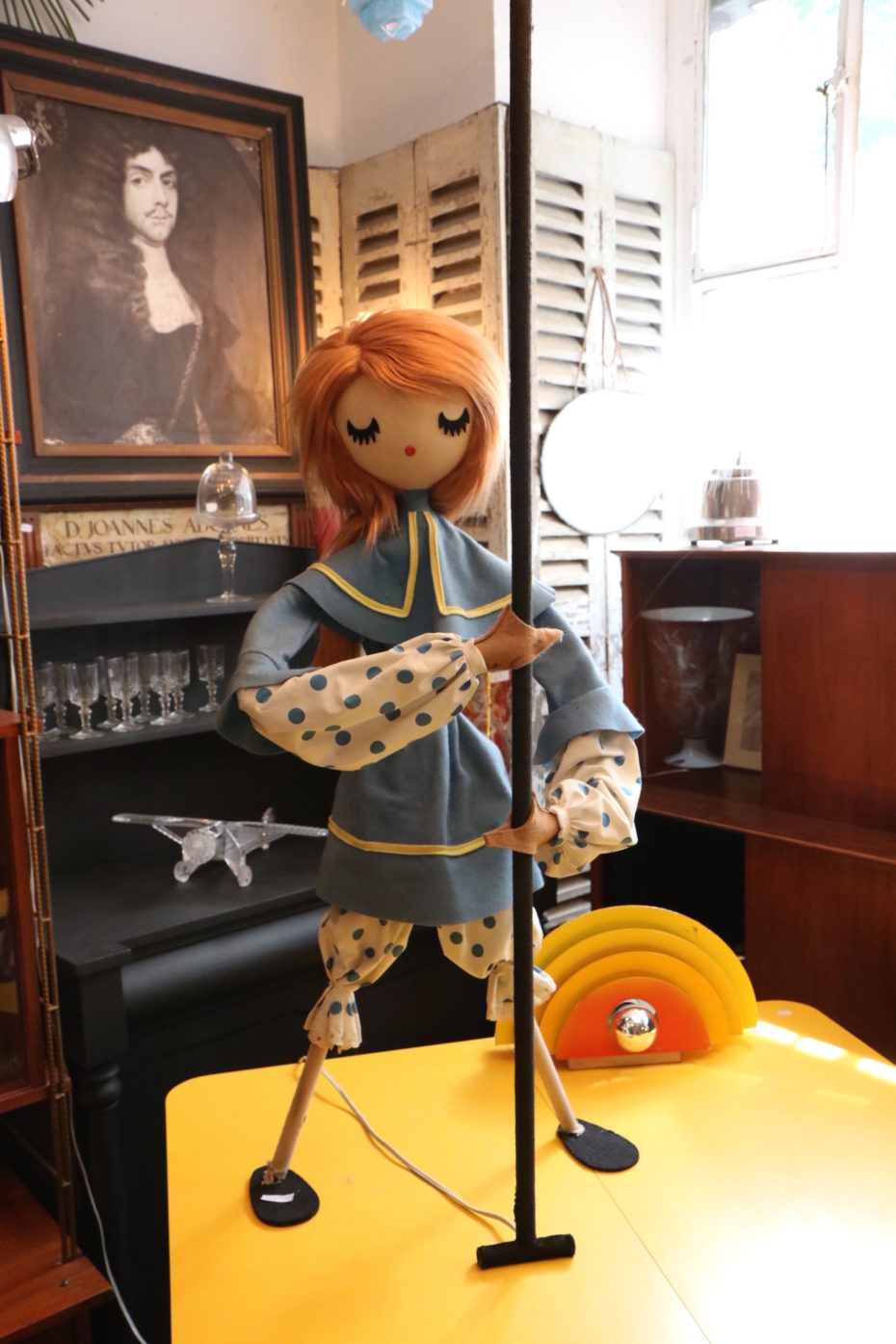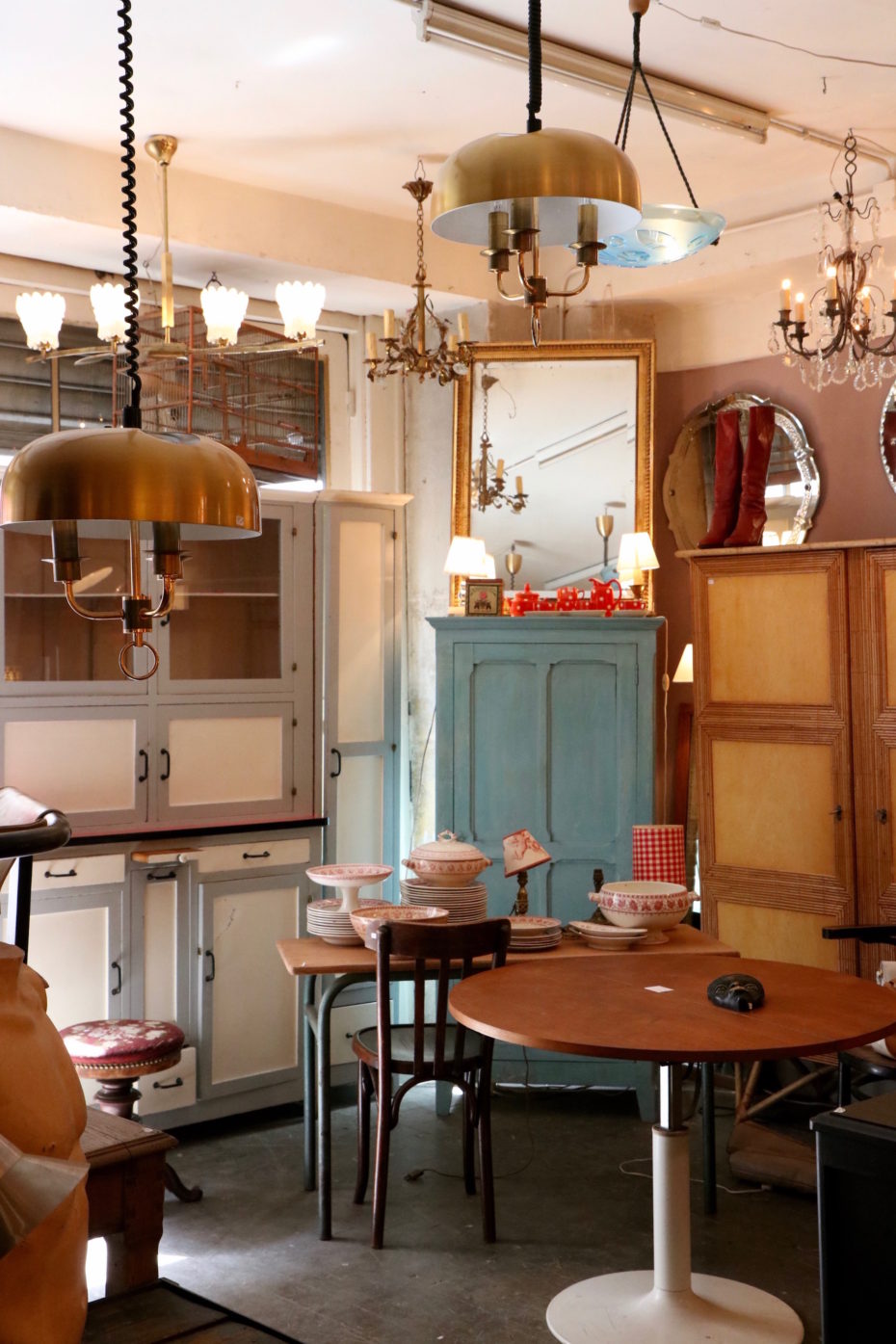 Like the stores themselves, the village has a distinctive story of its own. Jean de Popincourt (15th century) was the so called "lord' of the place and president of the Parliament of Paris. Folie de Méricourt was the property of the medieval politician, but the exact origin remains little known. According to some, his was a house of pleasure, and the street owes its name to a "madness" – a country house of the bourgeois classes and nobles. It was then a sordid eyesore for Baron Haussmann with its streets fights and constant scandals.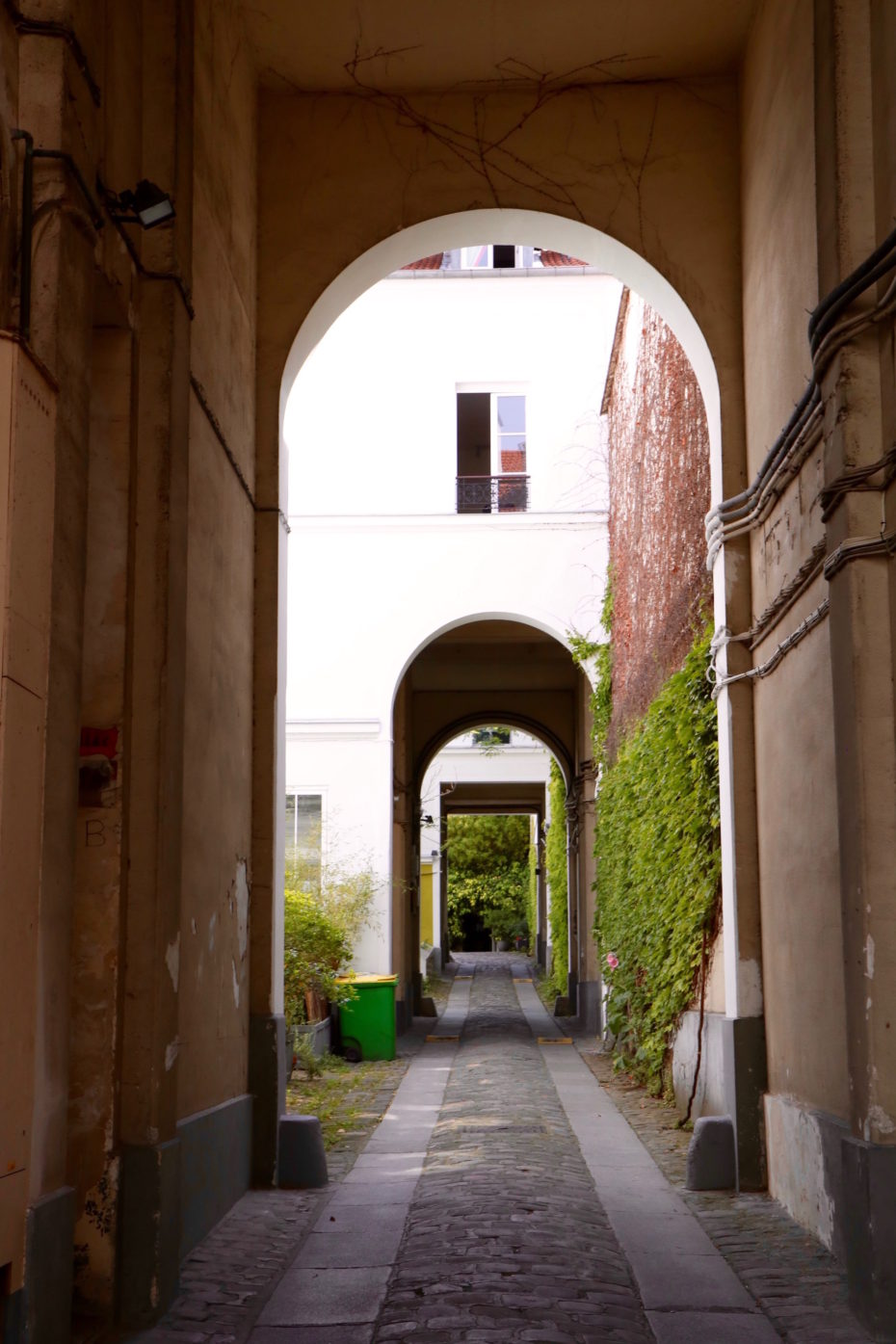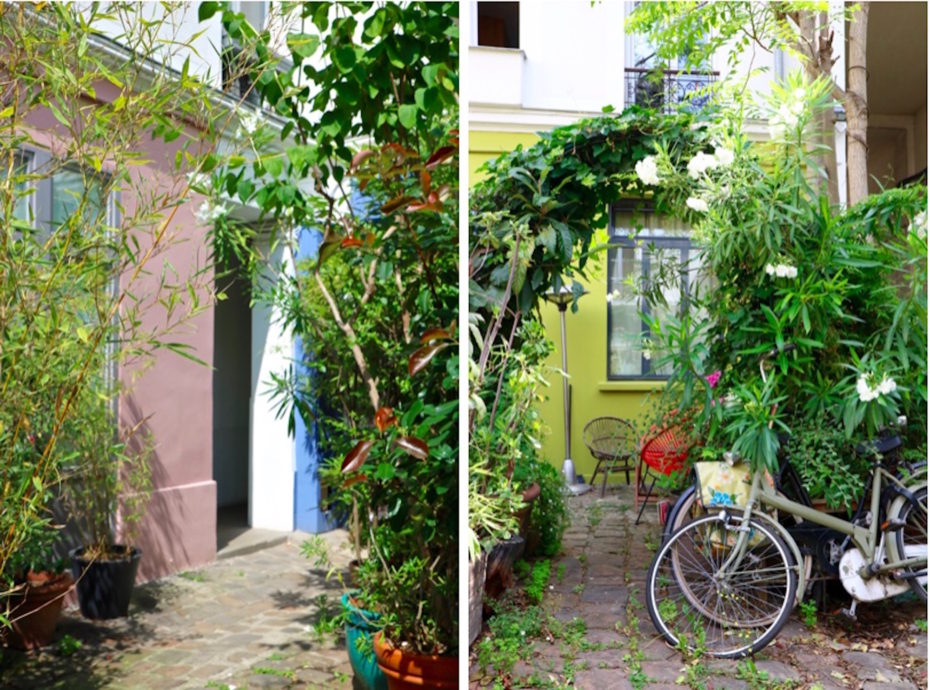 While high-rises began to climb up all around the square, the district managed to keep its village charm.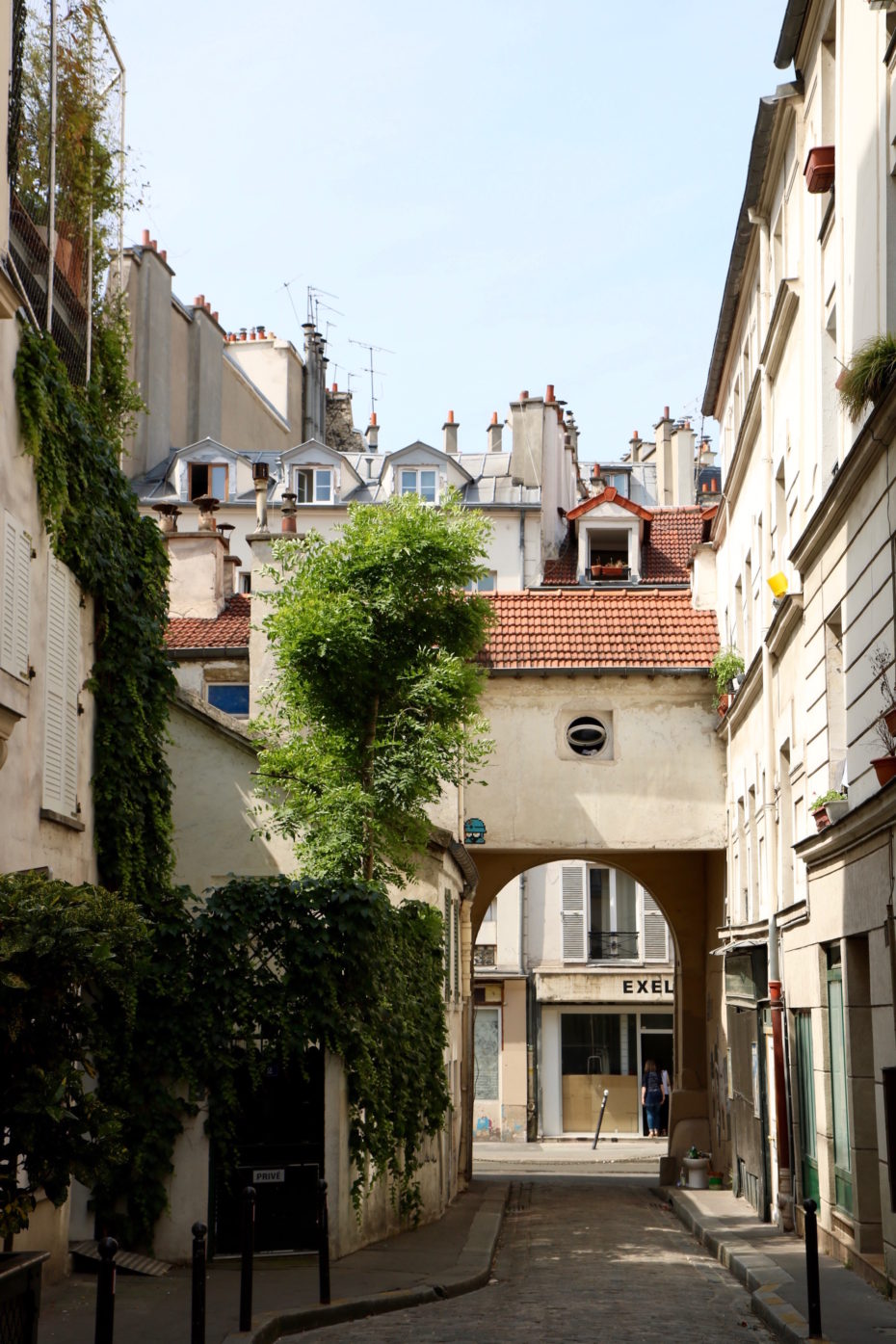 Oh and PS! On the junction of Rue Ternaux and Rue Neuve-Popincourt, you will spot Chambelland, famous for its unique square bread and gluten-free pastries. The vintage shopping in this neighborhood will surely satisfy any vintage-junkies appetite but the pastries here will cure a real one…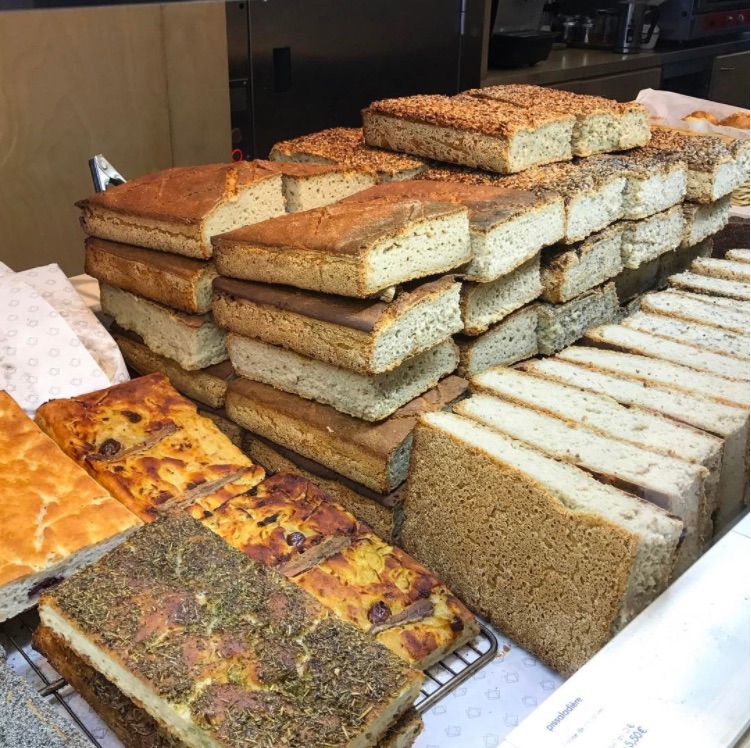 Hungry for more Paris?
The updated edition of Don't Be a Tourist in Paris
is now available. Or become a MessyNessy Keyholder to gain access to our
Travel eBook library
and a direct line to our
Keyholder Travel Concierge
to plan your perfect trip. Need help planning a weekend in France? Need some restaurant recommendations for a remote village in the North Pole? We're here to help.