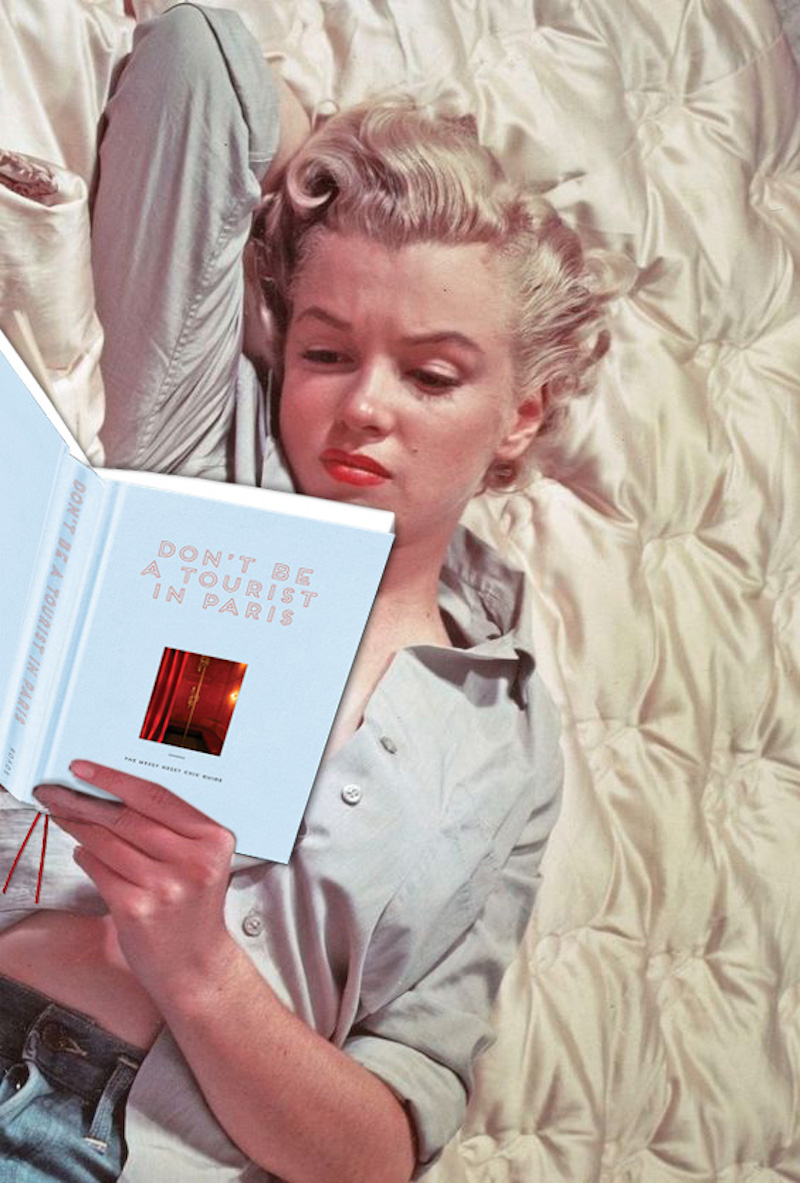 So you might have heard I wrote a little book called "Don't be a Tourist in Paris" and I was in need of some early feedback, so I sent it out to just a few of my close contacts. As you can see, it looks like they all really seem to be enjoying it! I think it's going to come in particularly handy for my friends trying to keep a low profile during their retirement…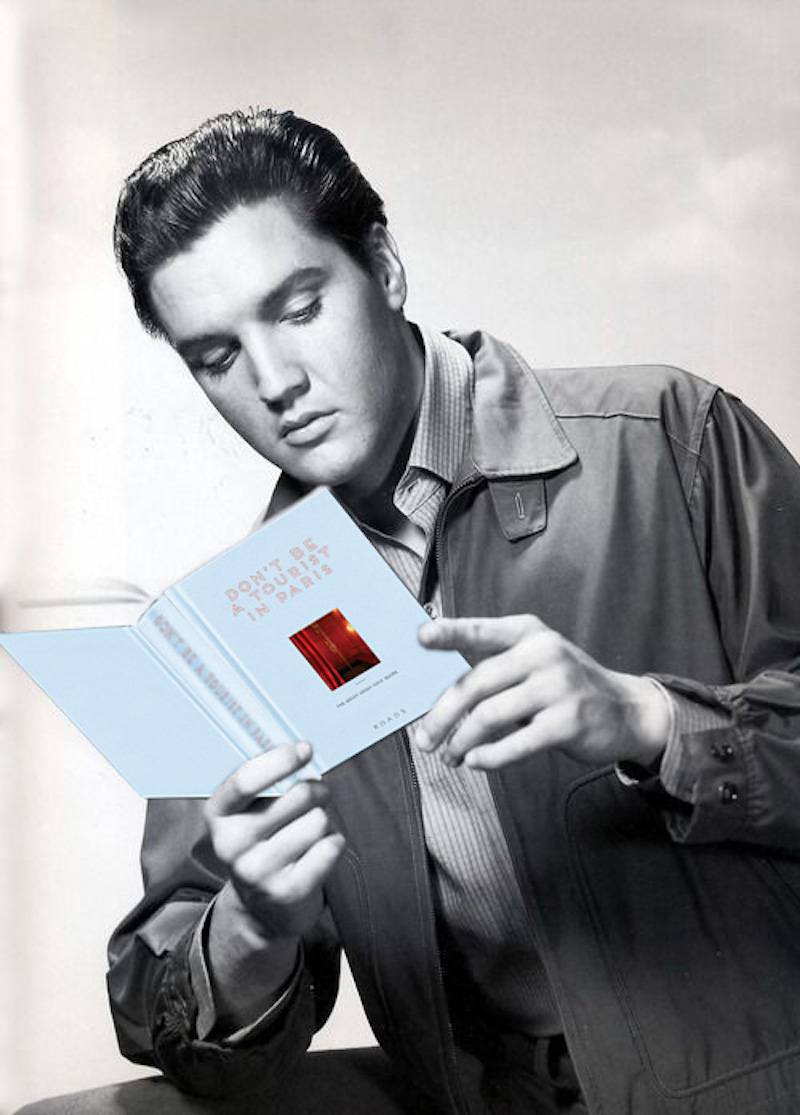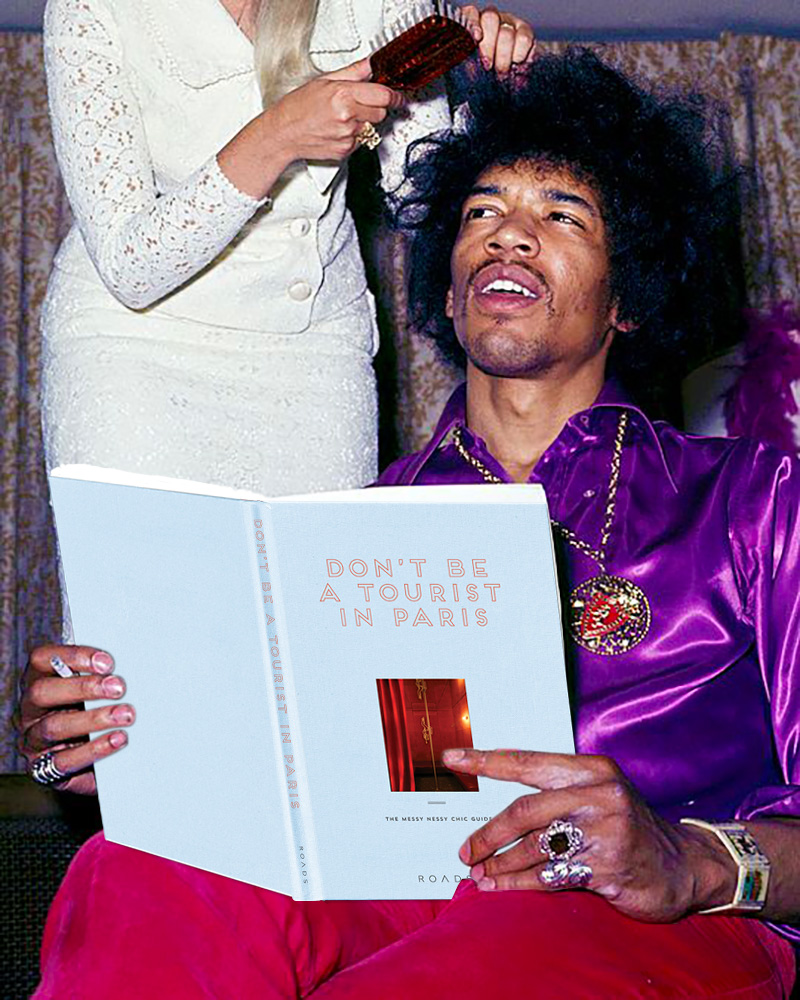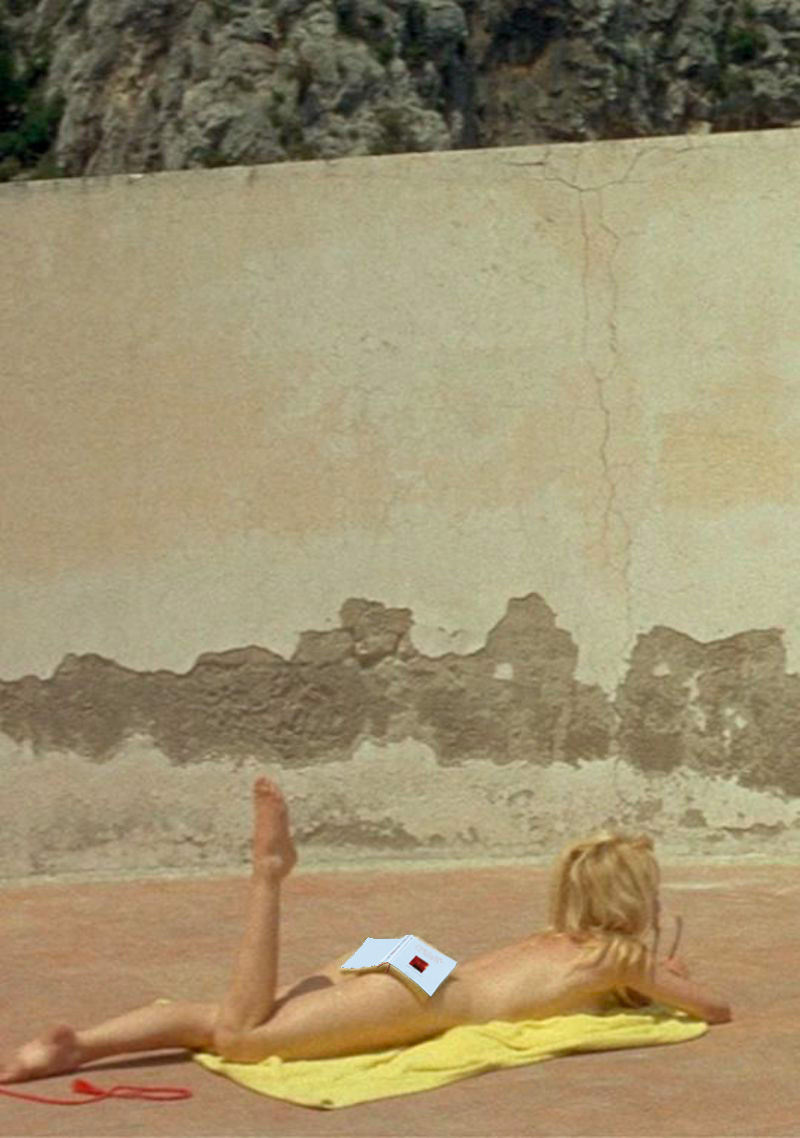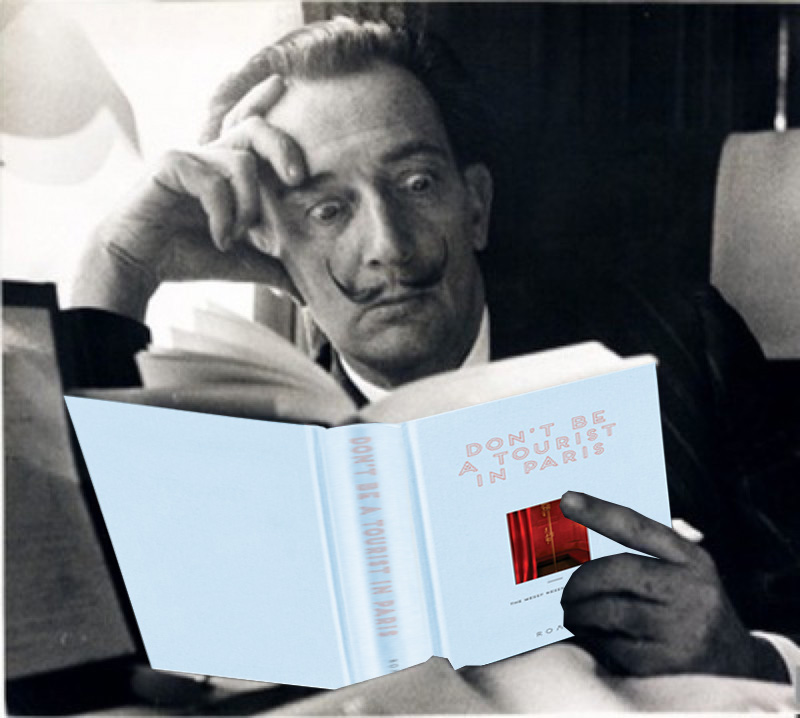 My trusted book reviewers received some of the earlier prototype copies of the book– slightly wonkier variations that didn't quite make the cut, so if you're curious to see the finished product….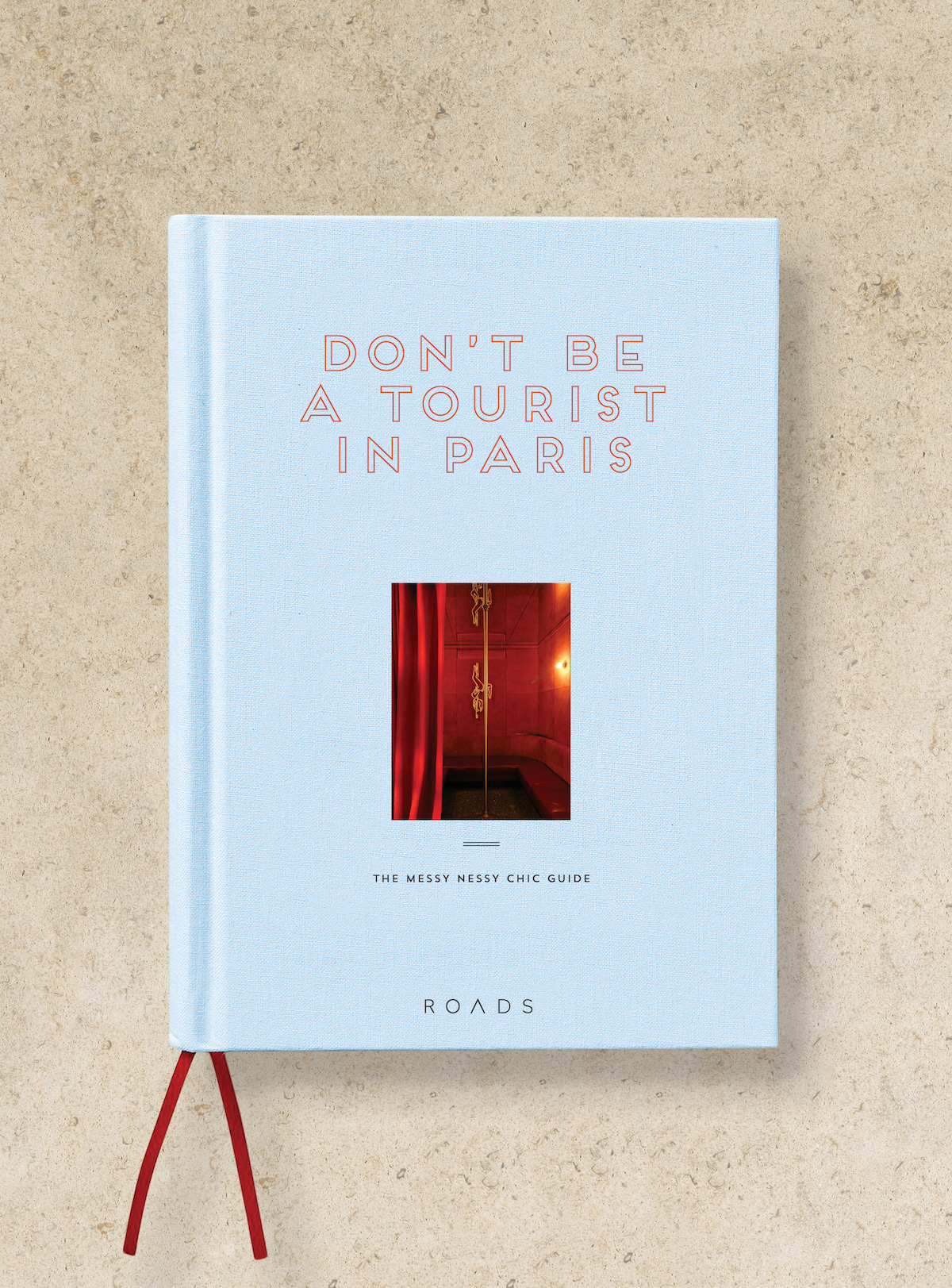 Tadaaa! Whaddaya think?
Bound in a luxurious fabric-style material with embossed lettering, a built-in ribbon bookmark and what's that you ask? Is that a goddamn stripper pole on the front cover? Why yes, yes it is. Didn't I mention this wouldn't be your average guide book? On the contrary, it's the ultimate insider guide to discovering Paris unknown. (And despite appearances, there are plenty of family-friendly discoveries for Paris with kids, too). 
But back to all the incredibly famous and some inexplicably undead icons reading "Don't be a Tourist in Paris"….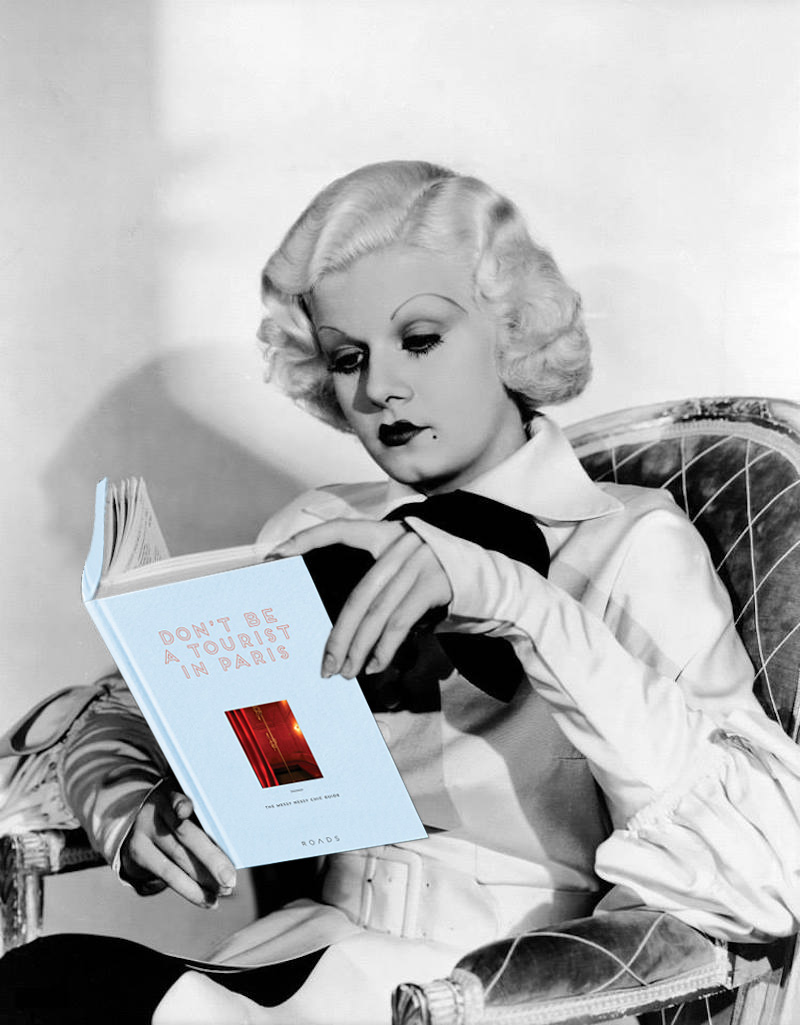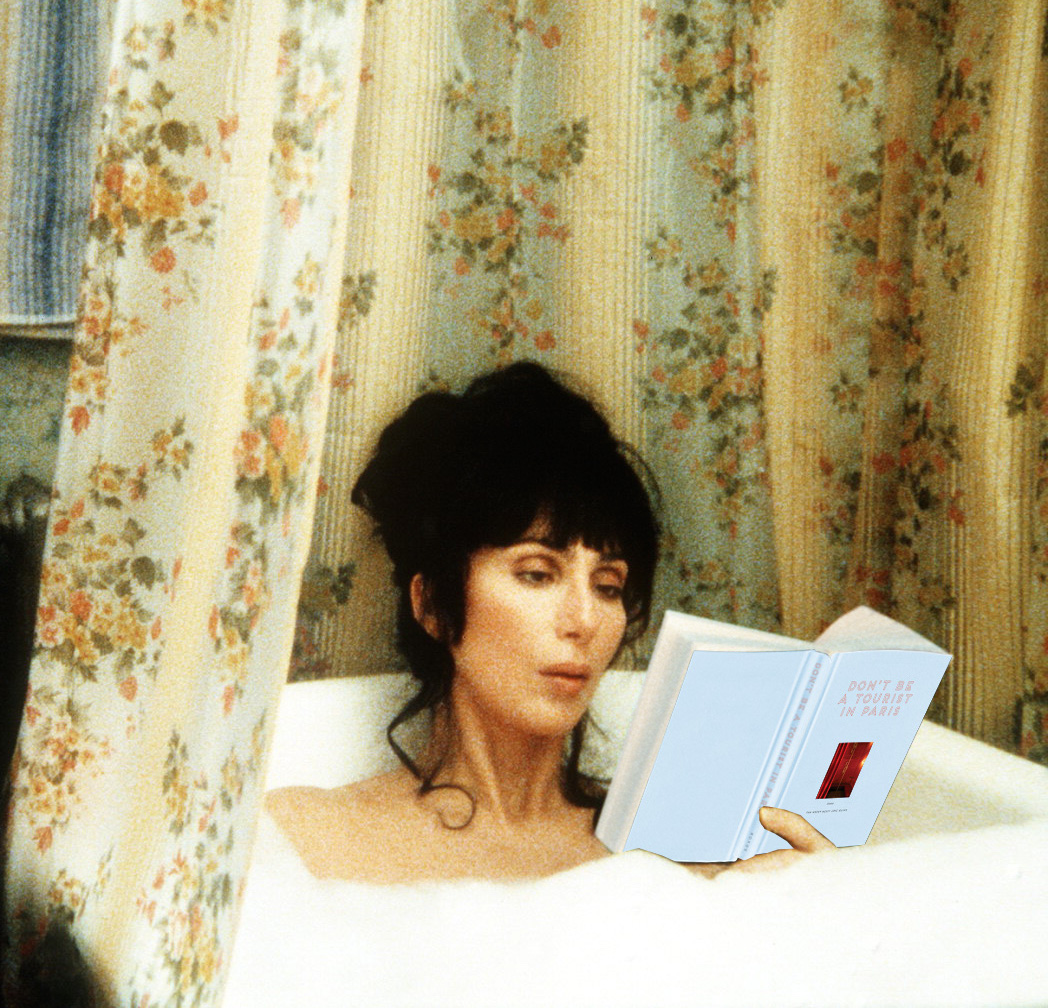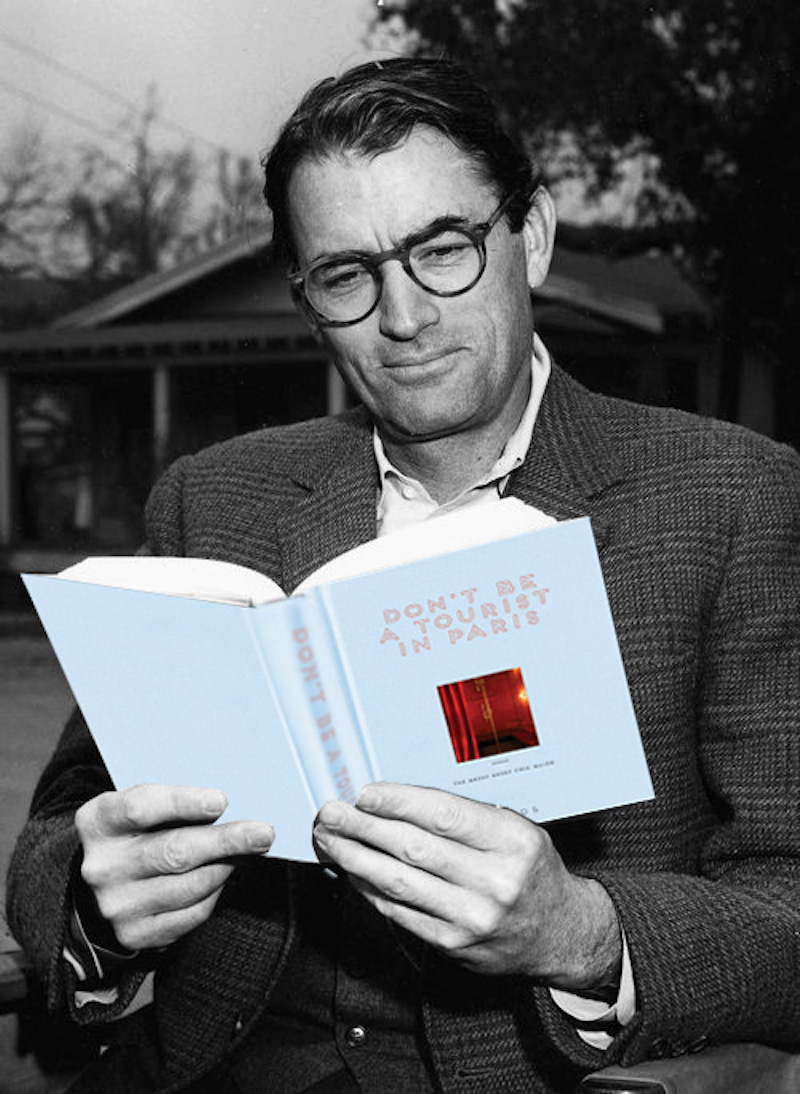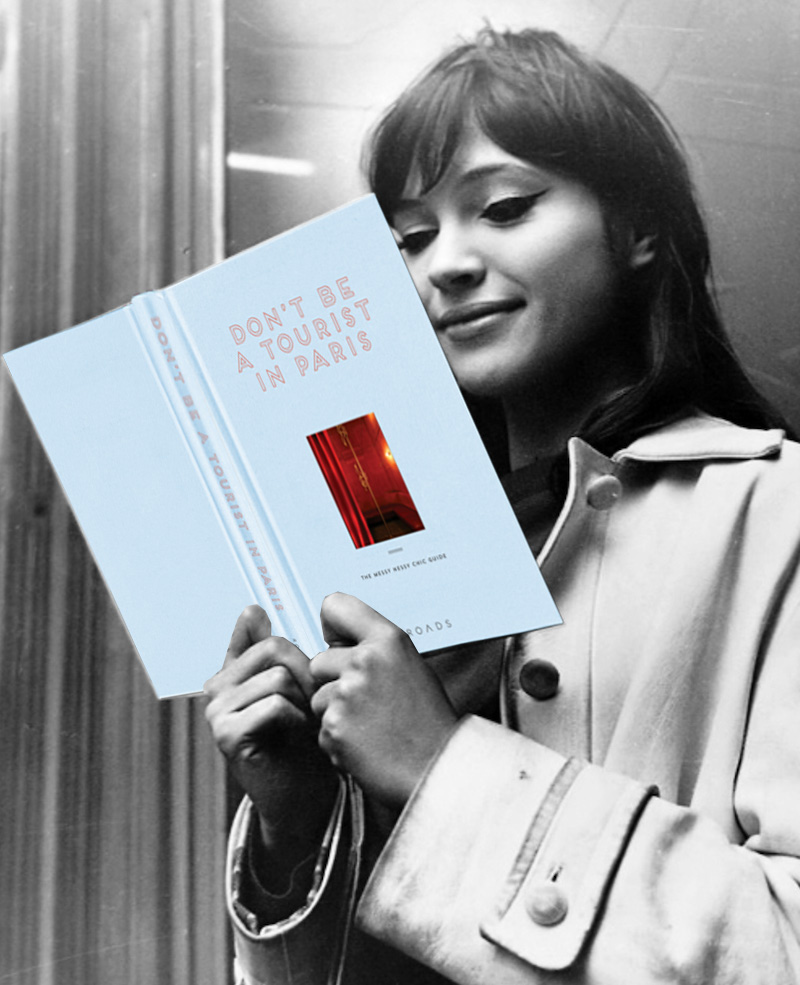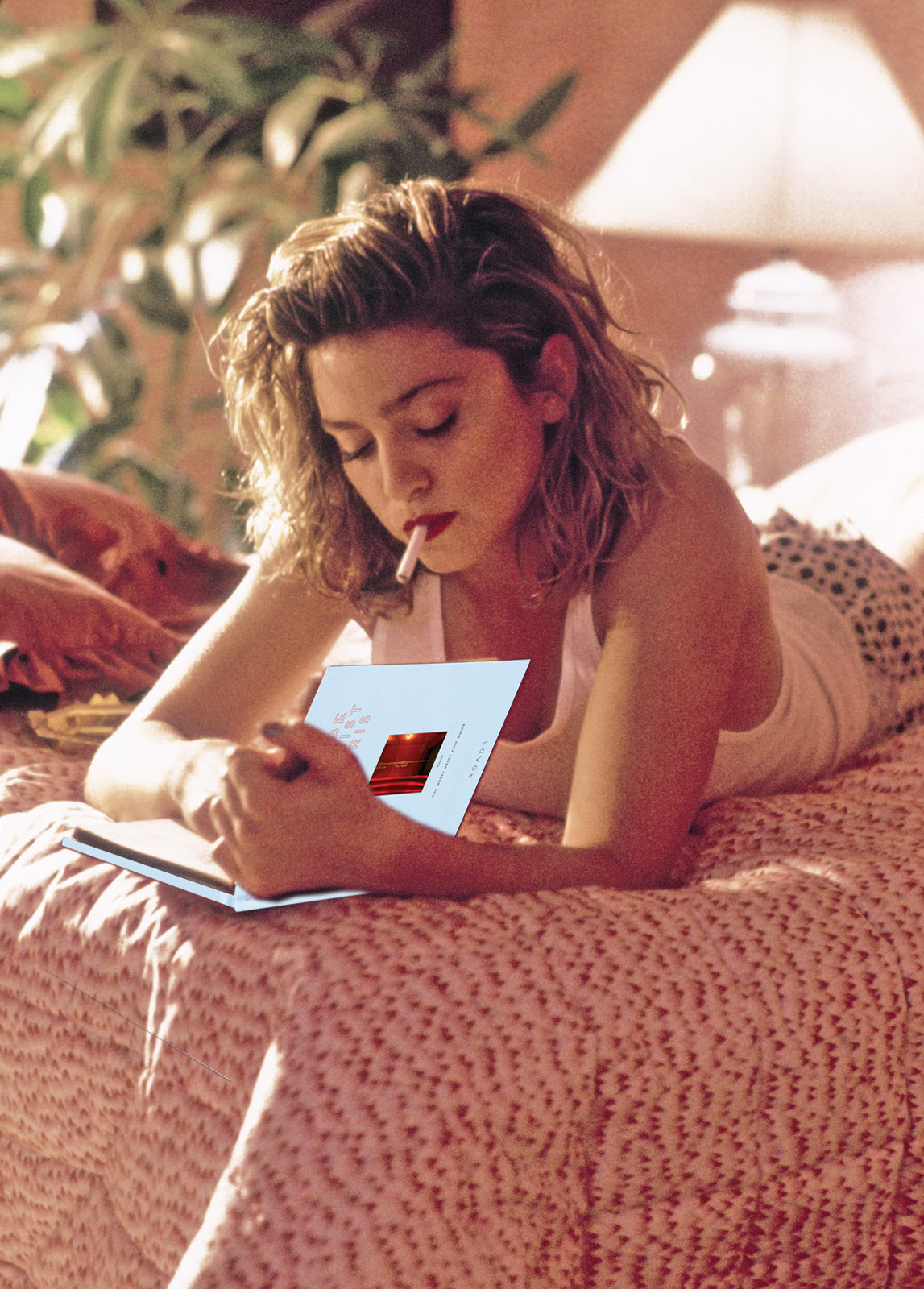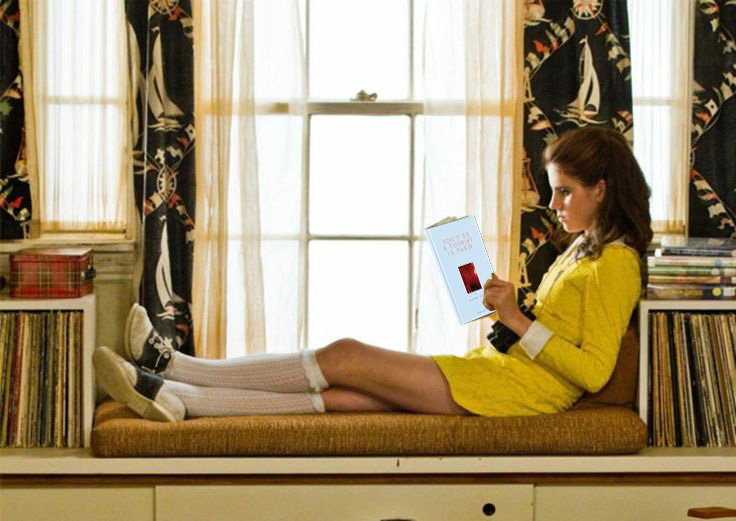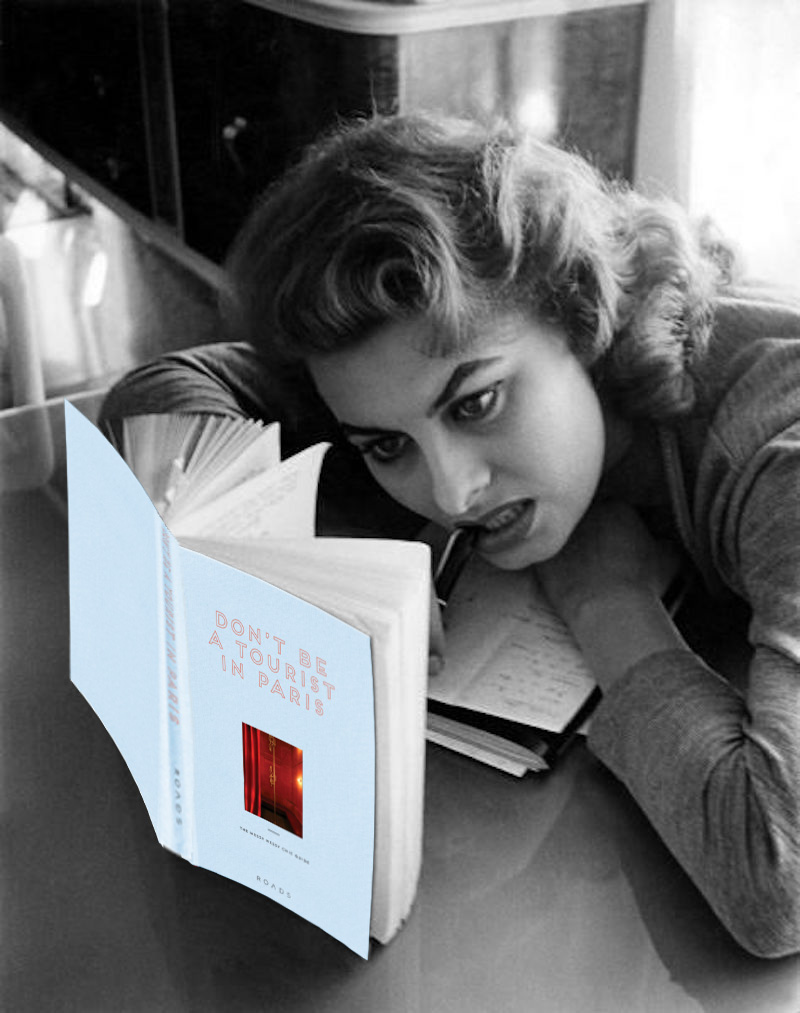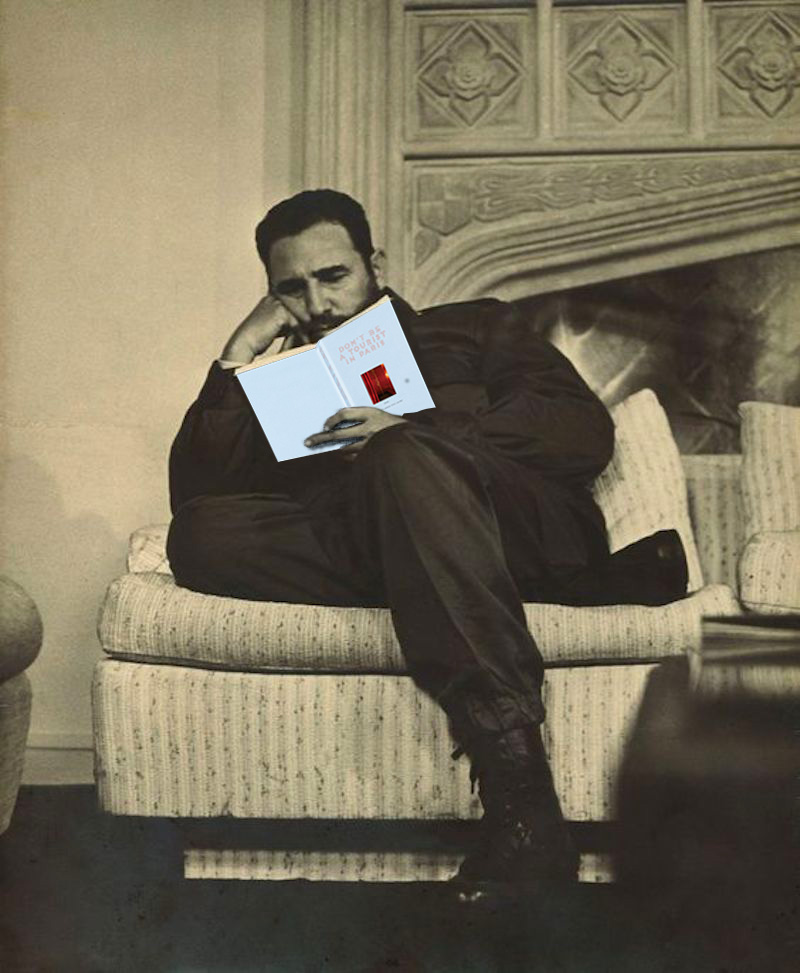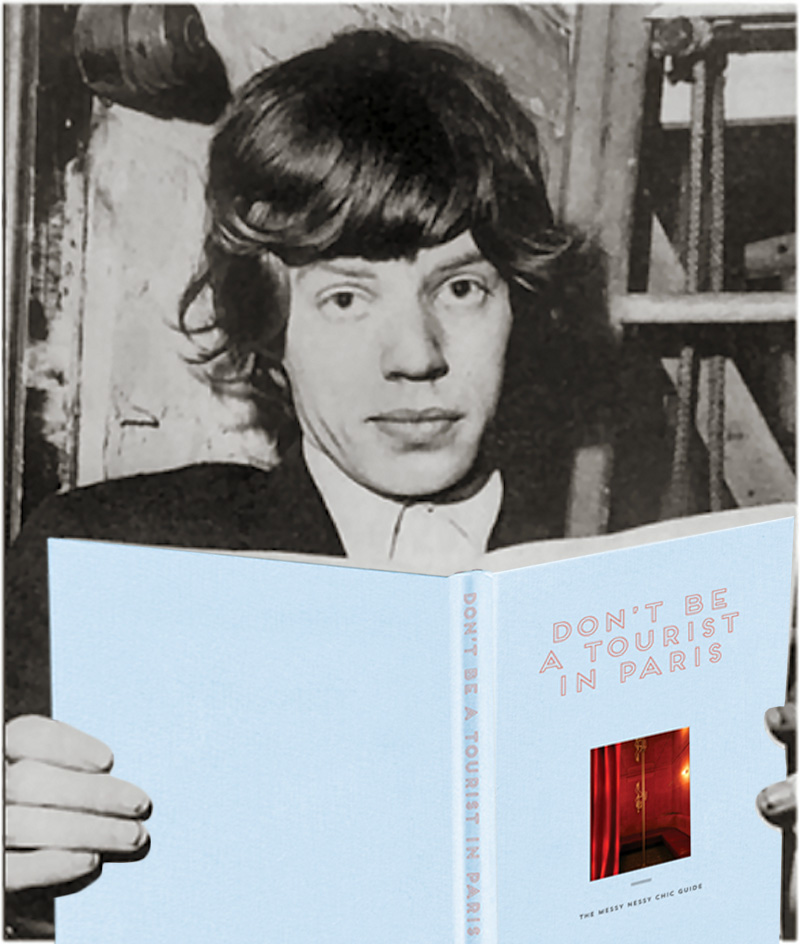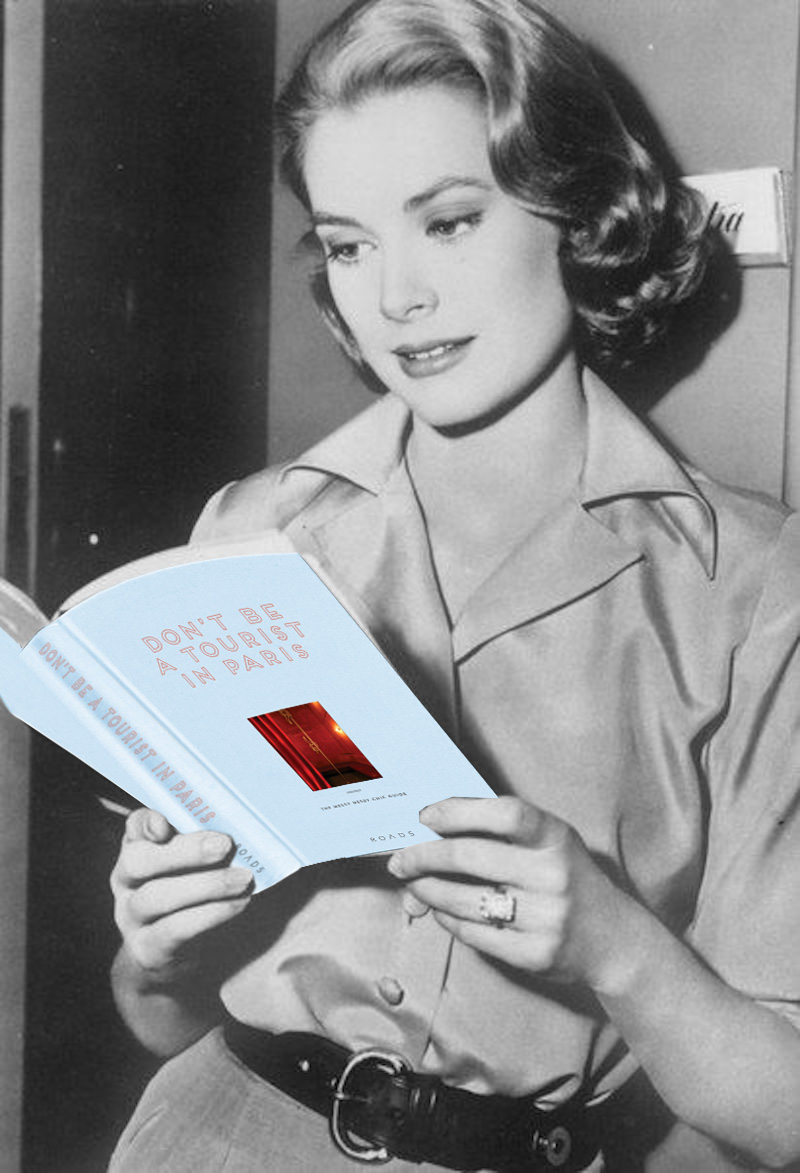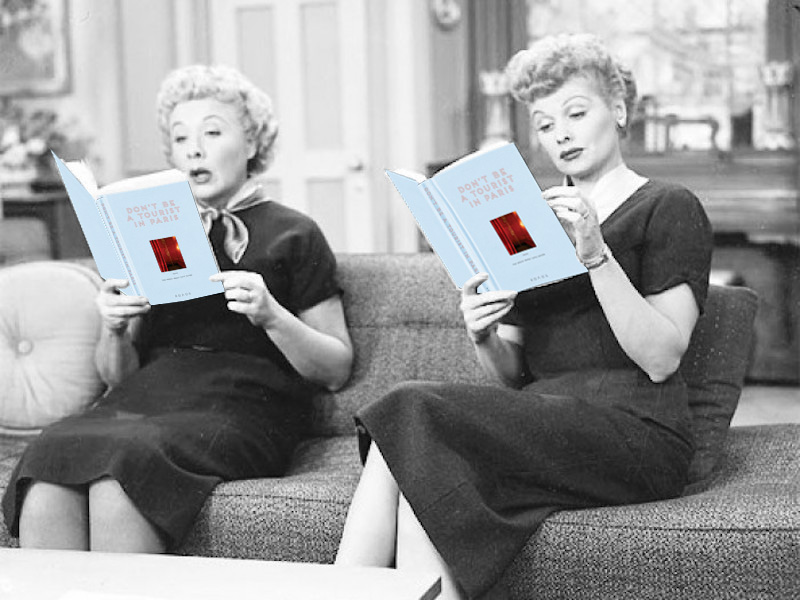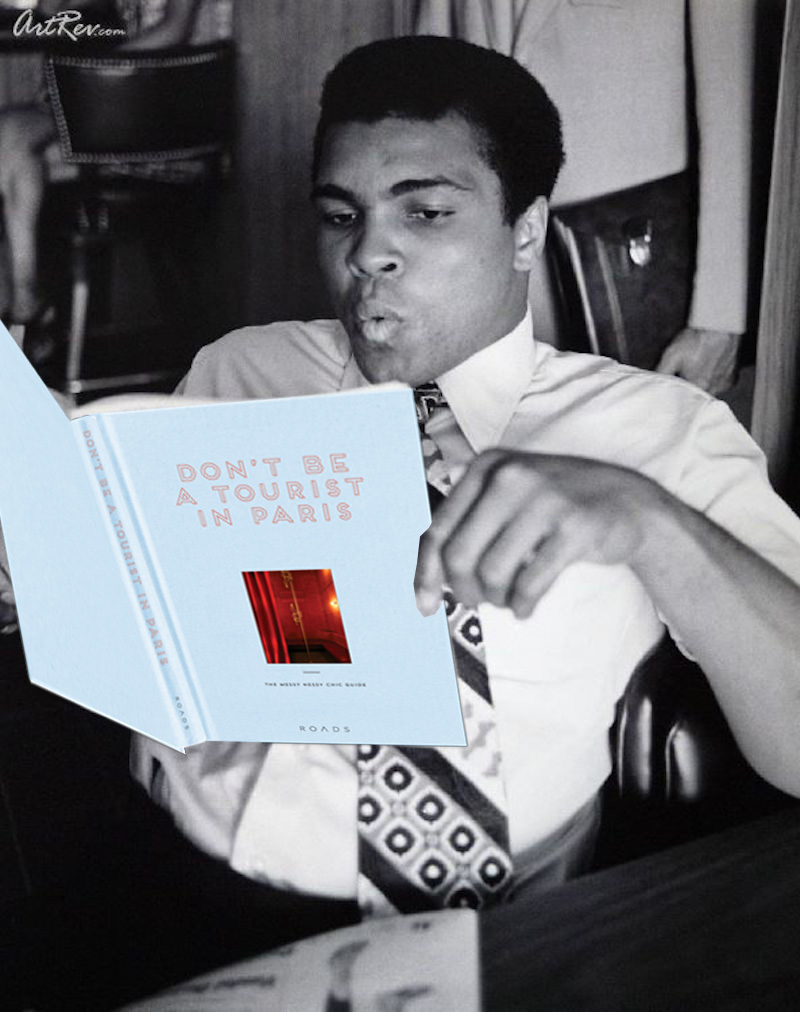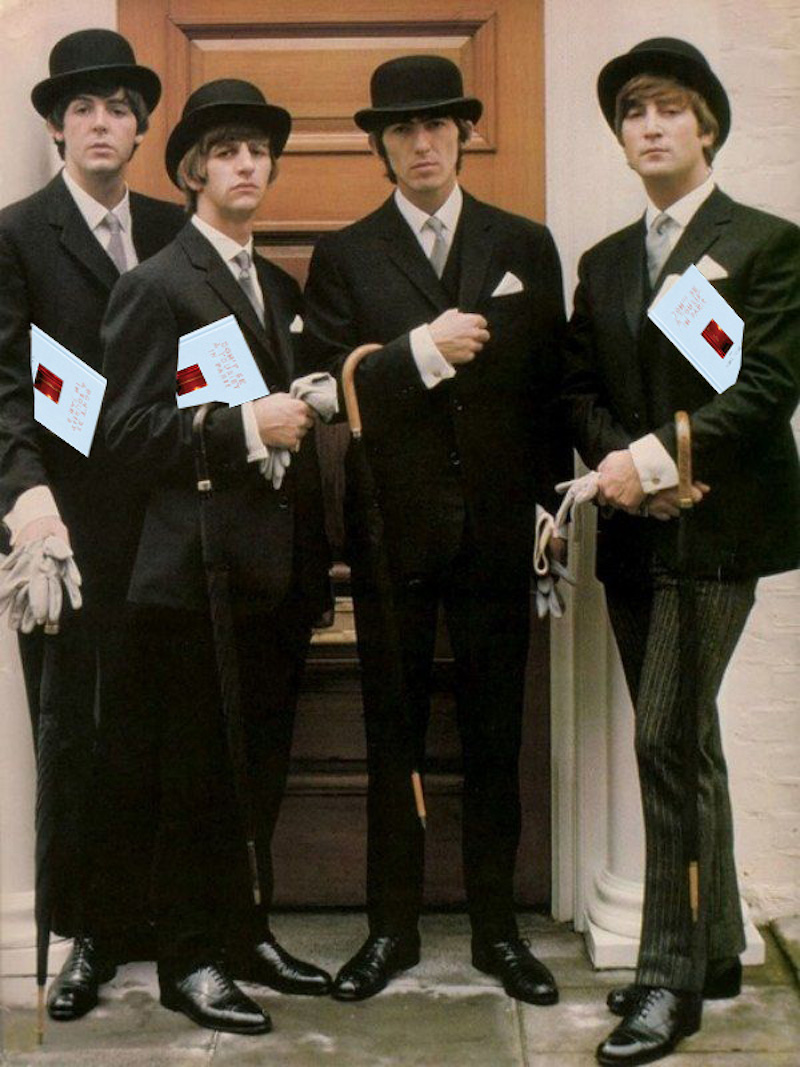 I'd like to take the opportunity to thank not just my celebrity endorsers, but also to thank you the reader, for helping to make all this happen.
It's a dream come true for me to officially announce that my first book is now available.
Disclaimer: These celebrity icons were not paid to endorse our book and the MNC team may or may not be complete amateurs at Photoshop.