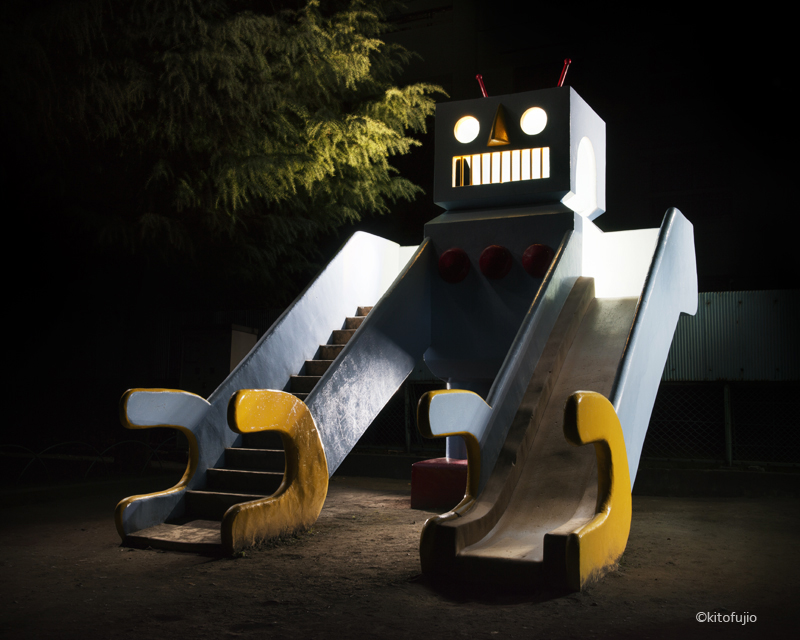 I don't know about you, but the playgrounds where I pottered around in my day, eating too much sand and earning my first set of stitches on the jungle gym, did not look like this. Surreal nocturnal scenes of colossal, if not slightly traumatising cement playground equipment in Japan, that looks better suited for a contemporary art sculpture park, is the oddly fascinating subject of freelance photographer Kito Fujio's work.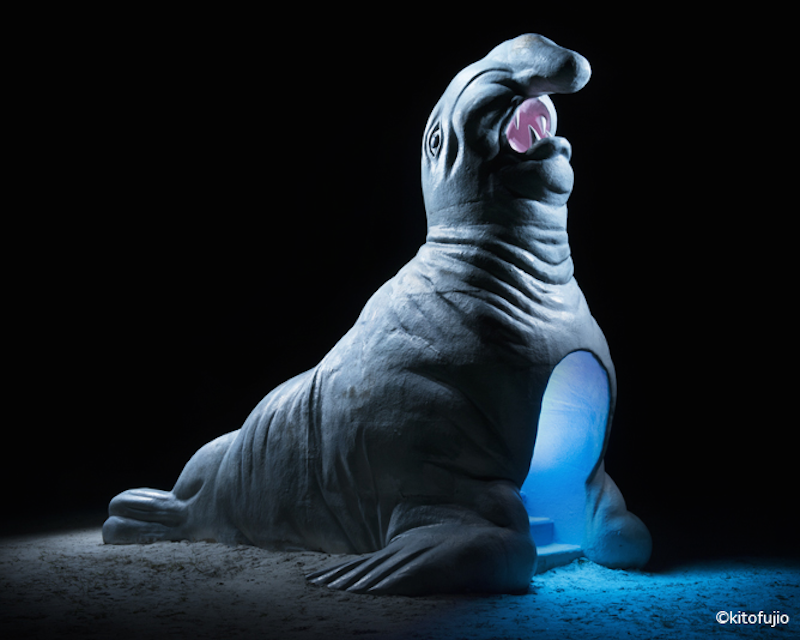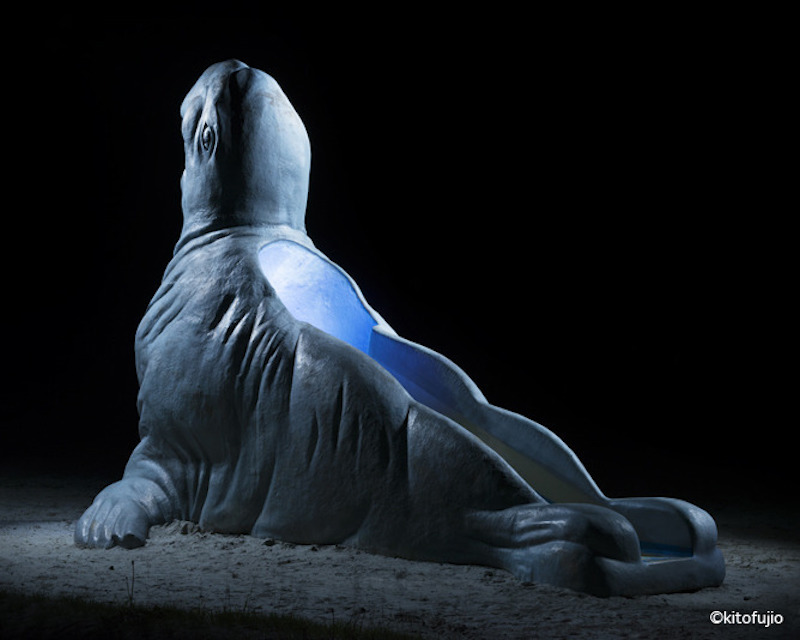 Okay, so the idea of a man lurking around children's playgrounds in the dead of night might be slightly unnerving– agreed– but the result of his nocturnal visits are kinda genius. It's not just the clever lighting from inside of the sculptures or the skill and patience required of night time photography– for me it's the fact that Kito even thought of photographing something so mundane as playground equipment and recognised the art and beauty where others did not…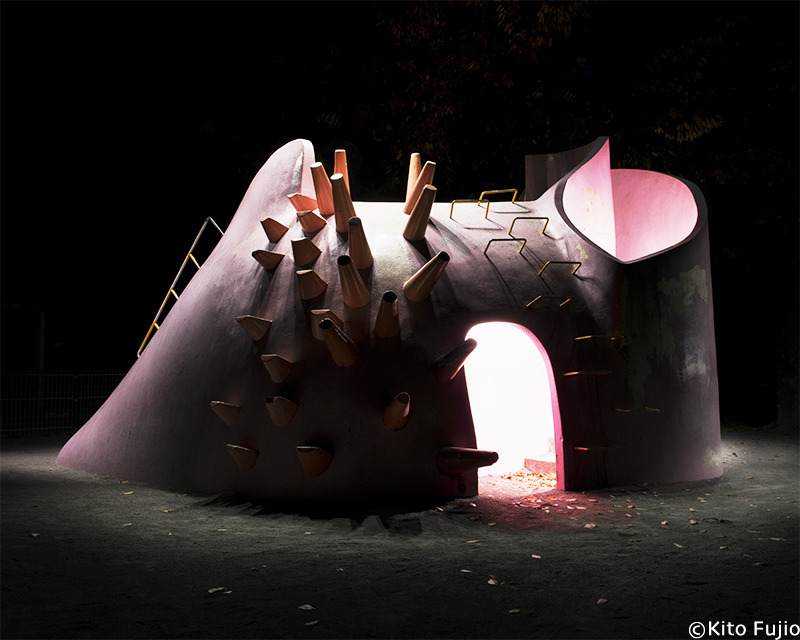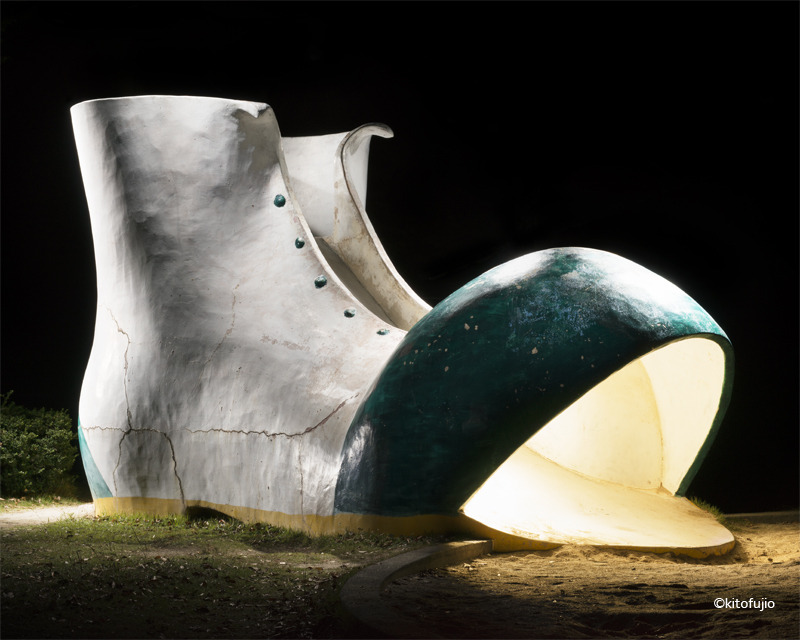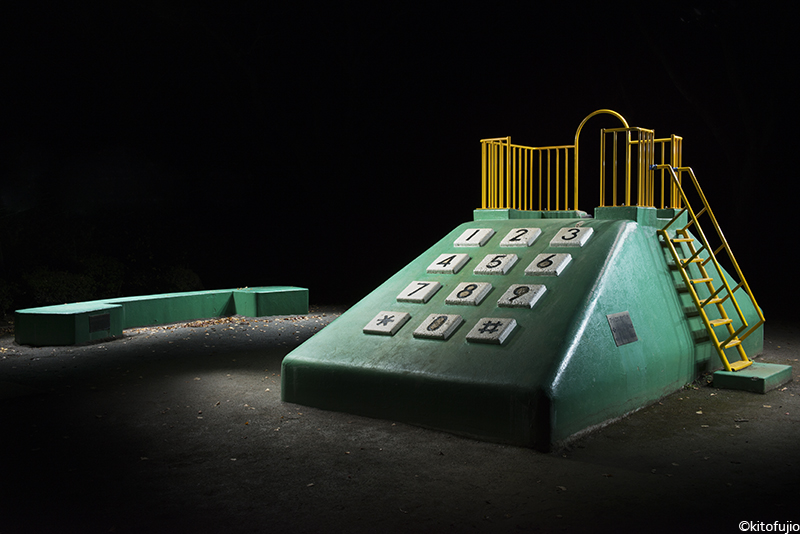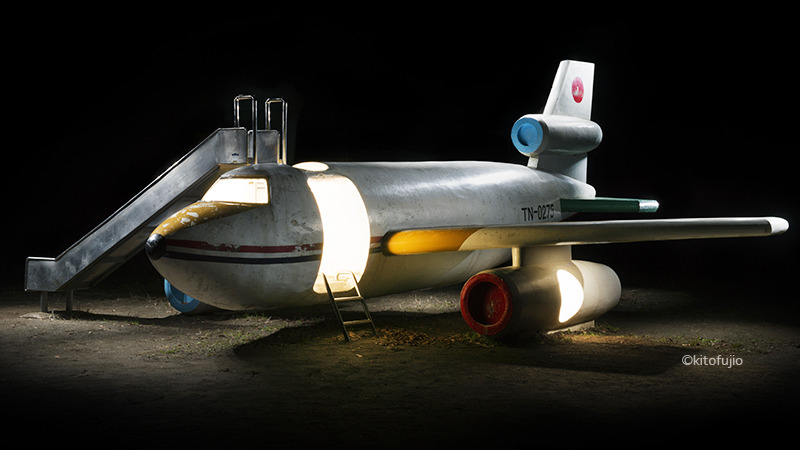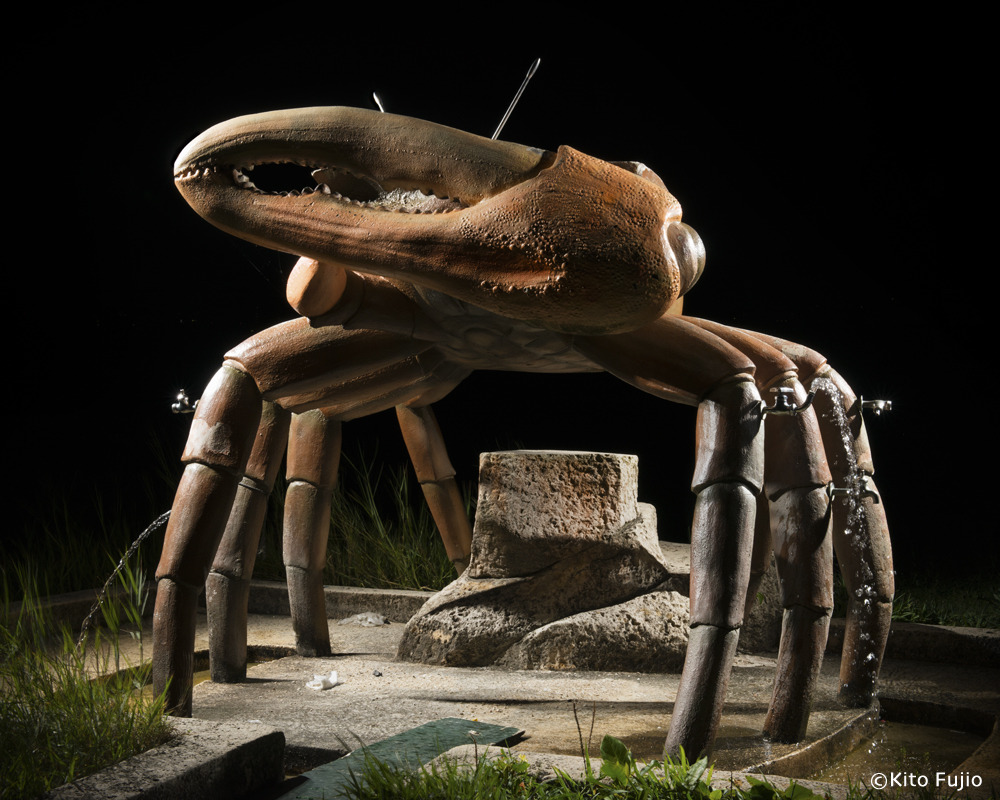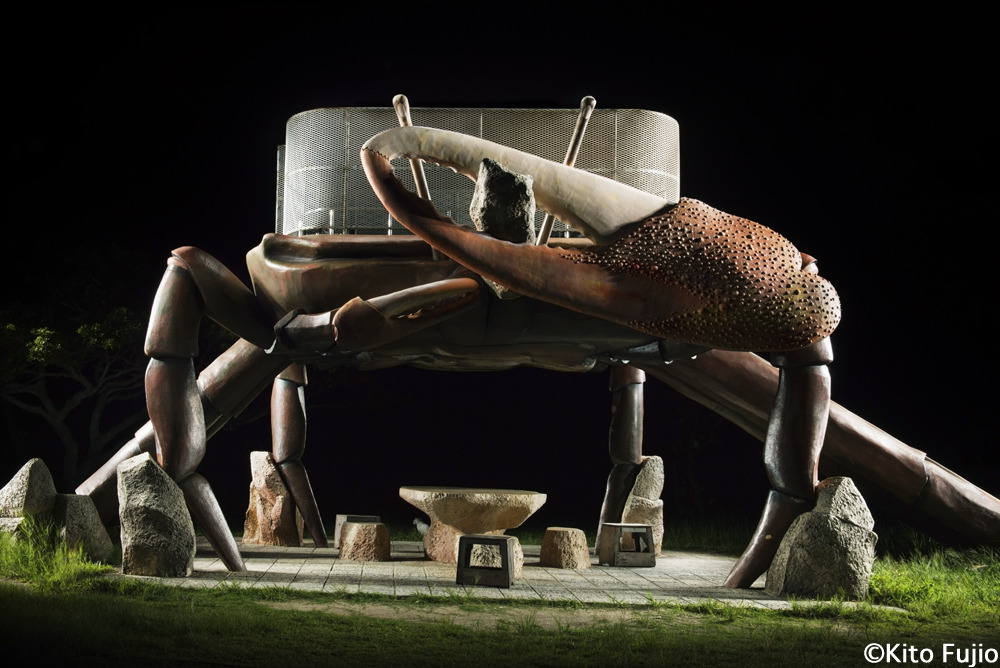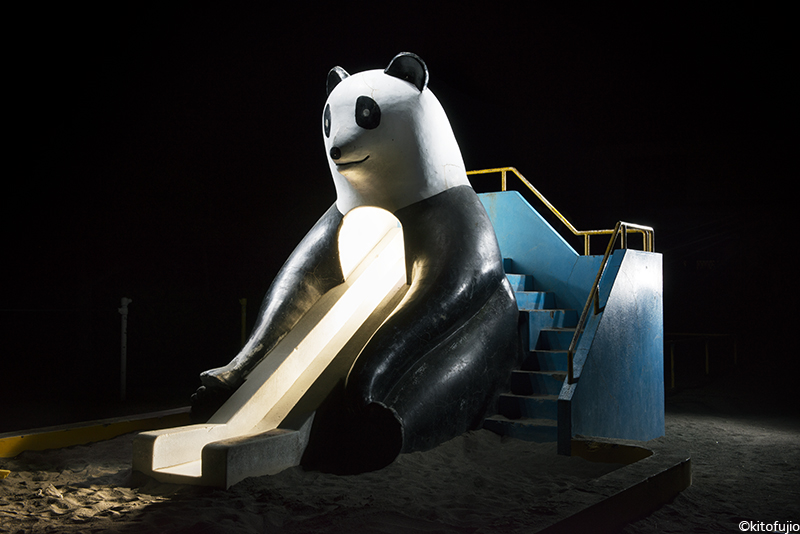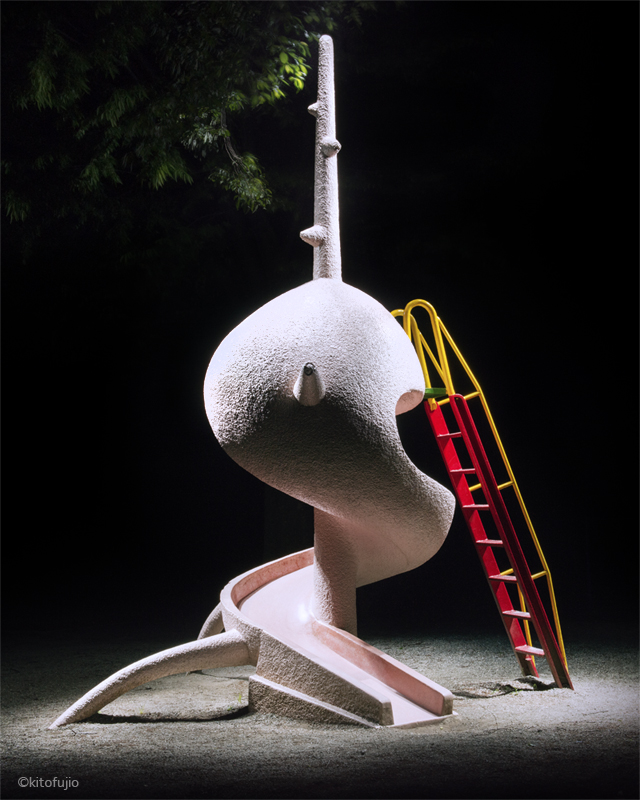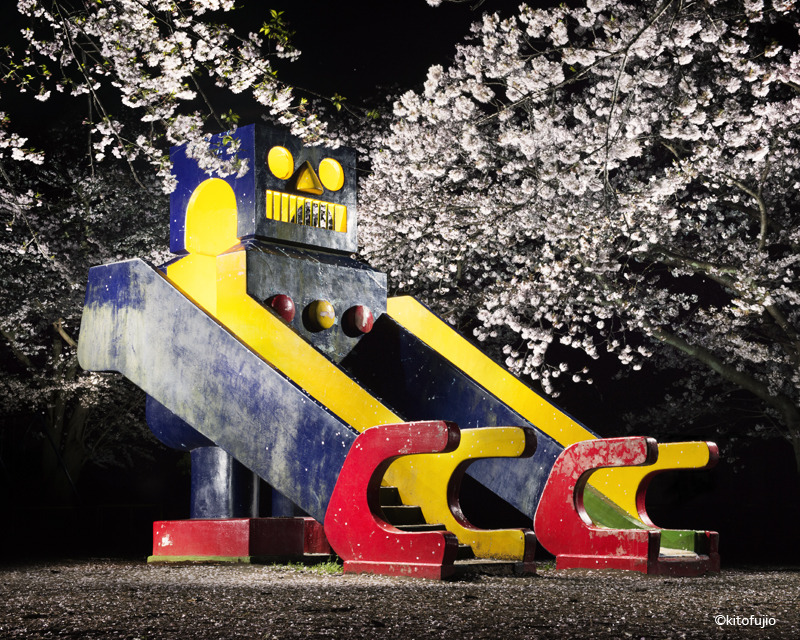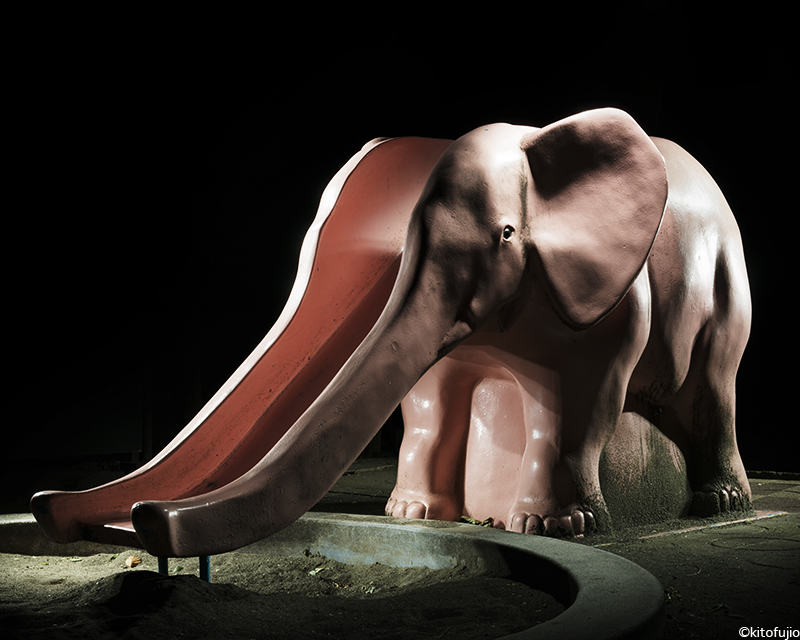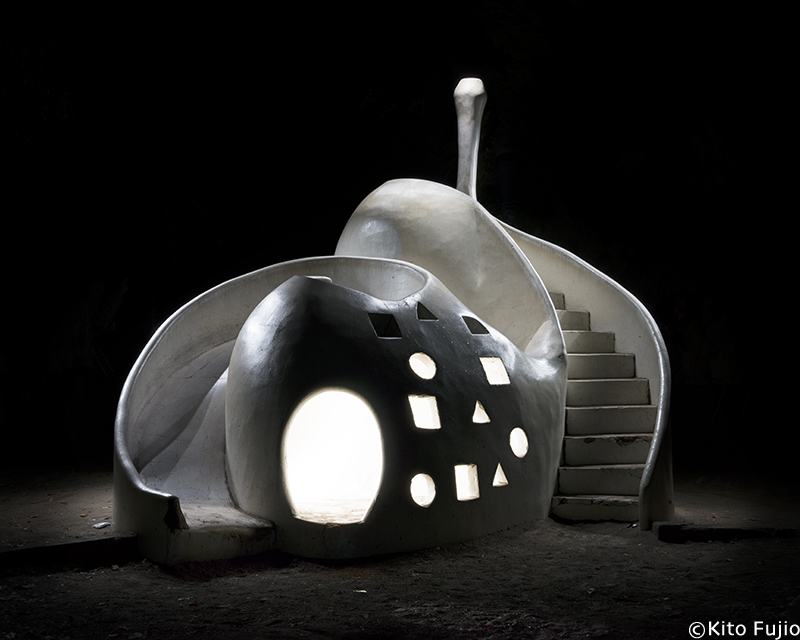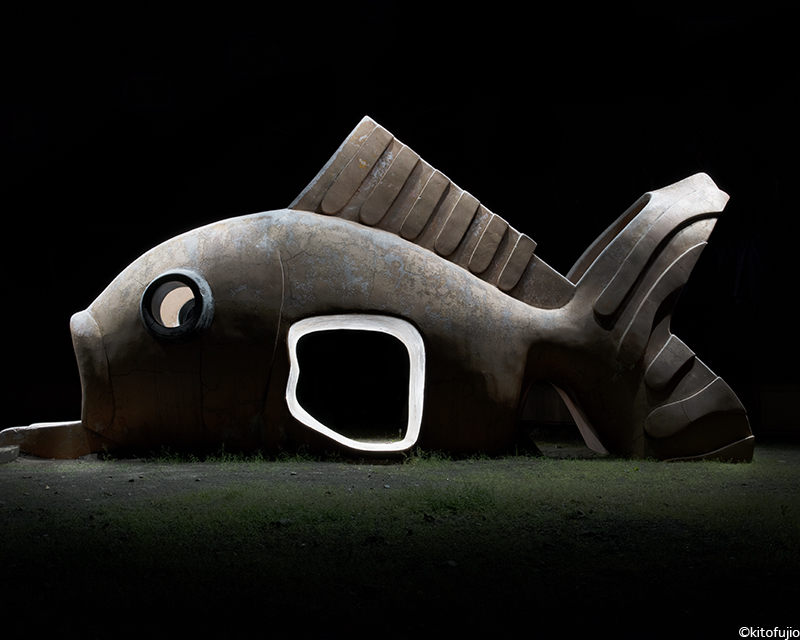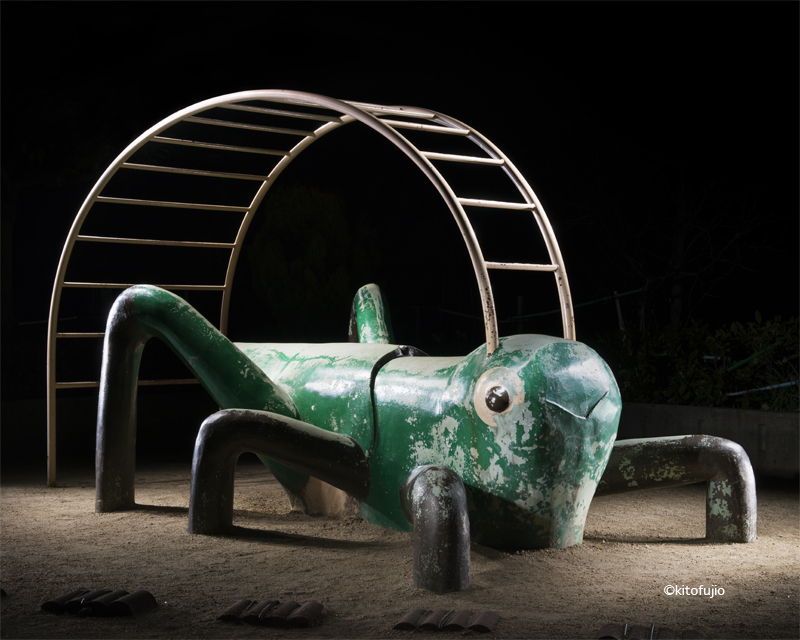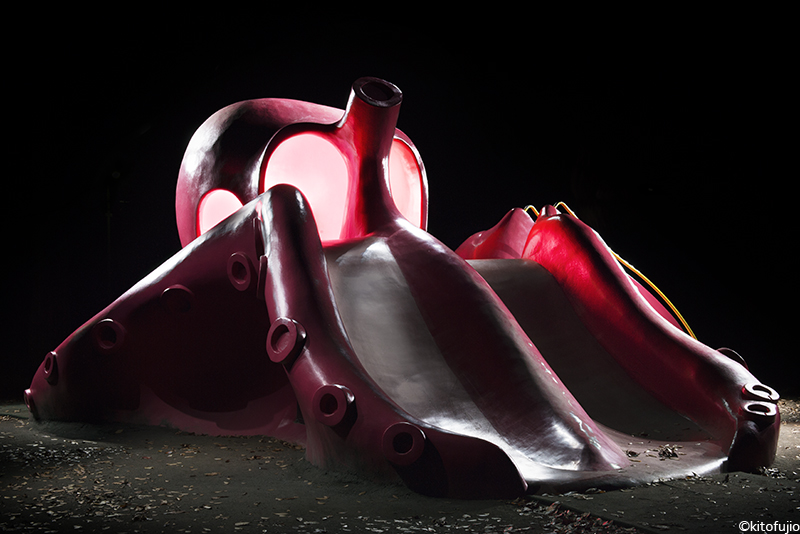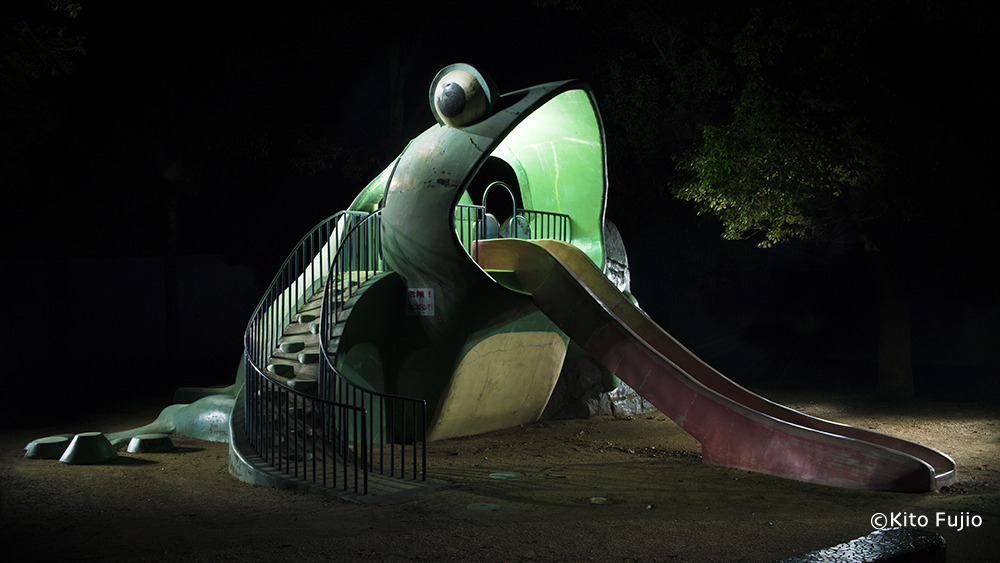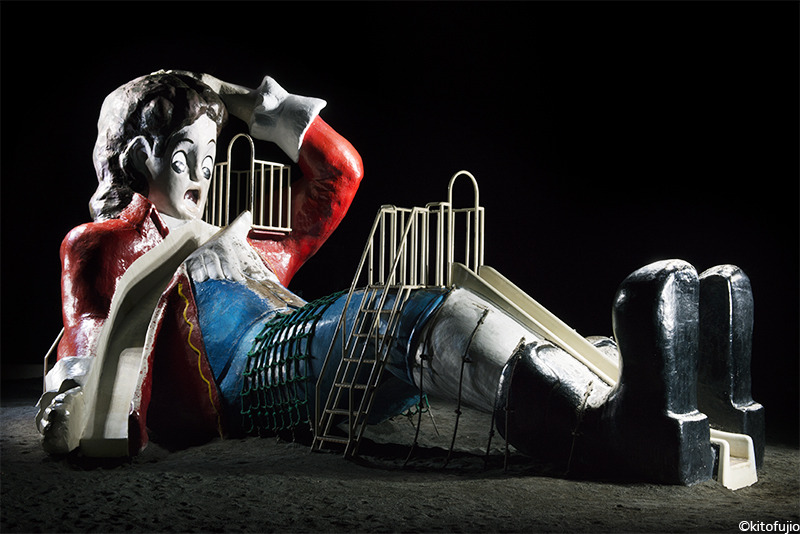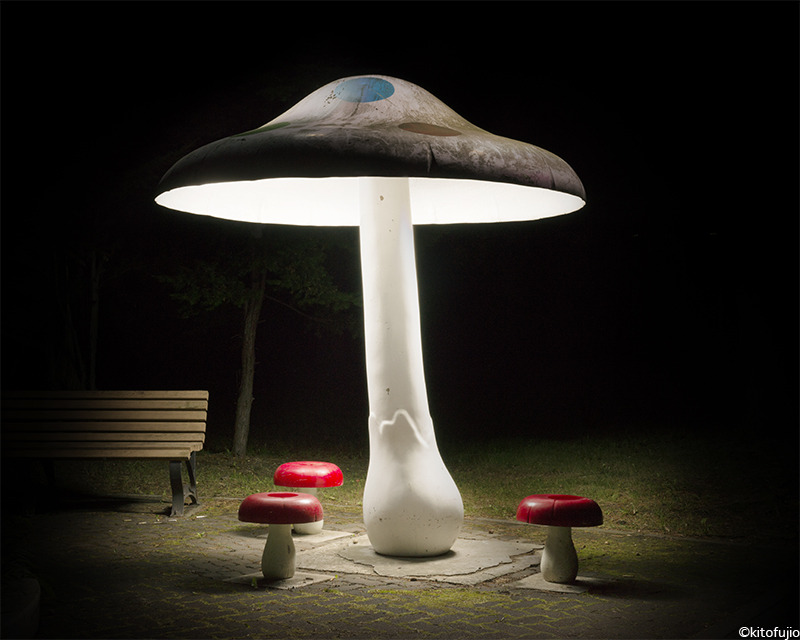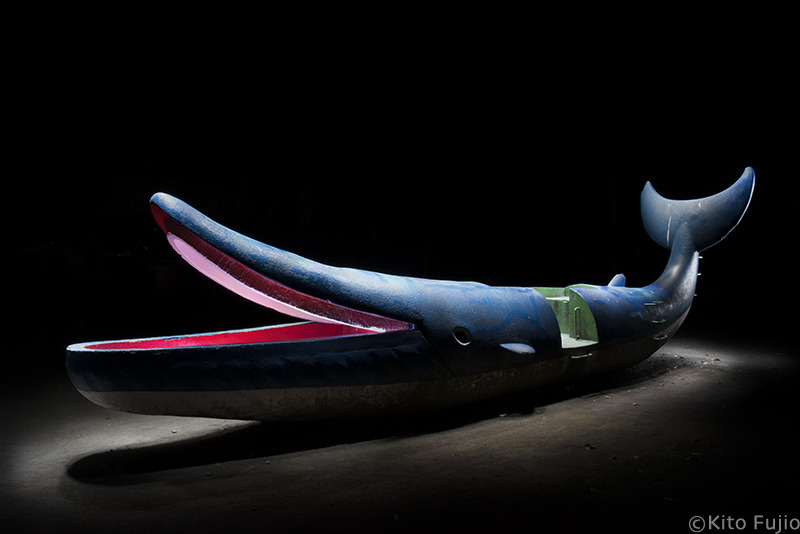 Kito Fujio's playgrounds have actually made it into their own book that he sells on his website.