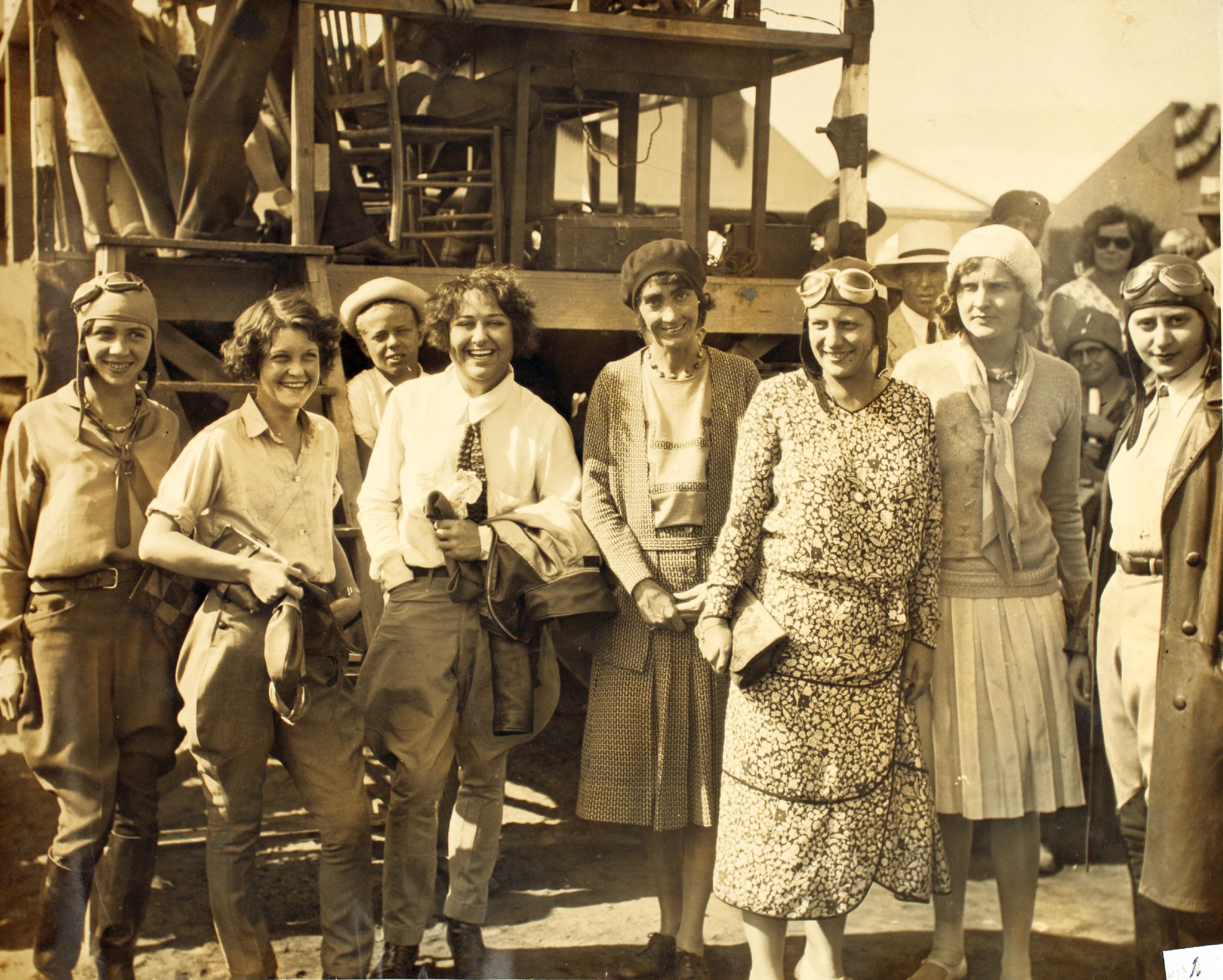 Amelia Earhart might be the first woman aviator that comes to mind, but she was only one of an incredible group of flying female record breakers during the golden age of aviation in the 1920s and 30s. The Ninety-Nines was founded in 1929, a group of female aviators named for the 99 charter members when there were only 117 licensed female pilots worldwide. While many of these ladies had incredible lives defying expectations and breaking down the patriarchy's rule, one of our favourites is a woman who came to be known as Pancho Barnes. Pancho broke Amelia Earhart's speed record, smoked cigars, and swore worse than any sailor could have dreamed. She lived vibrantly and governed herself by the mantras "If you have a choice, choose happy," and "Nothing exceeds like excess." Perhaps those mantras are what allowed her to live a life as full as she did…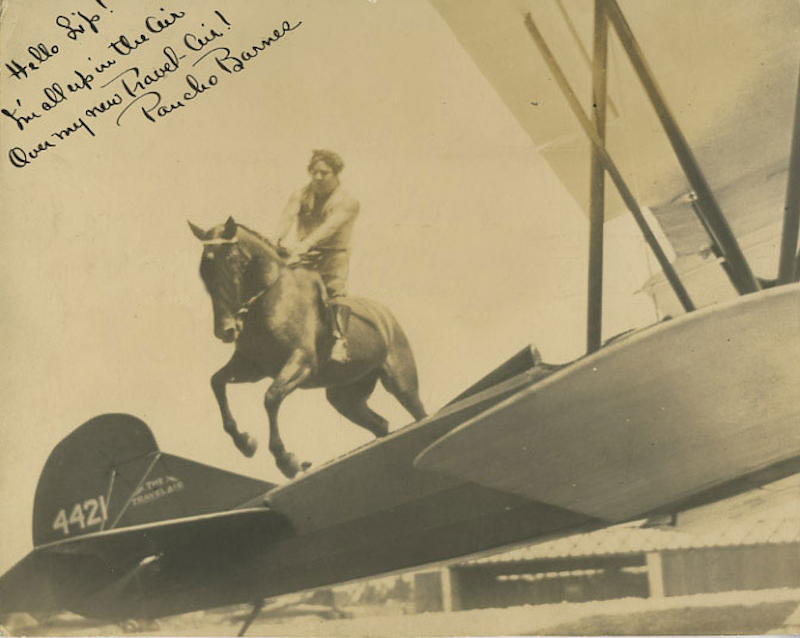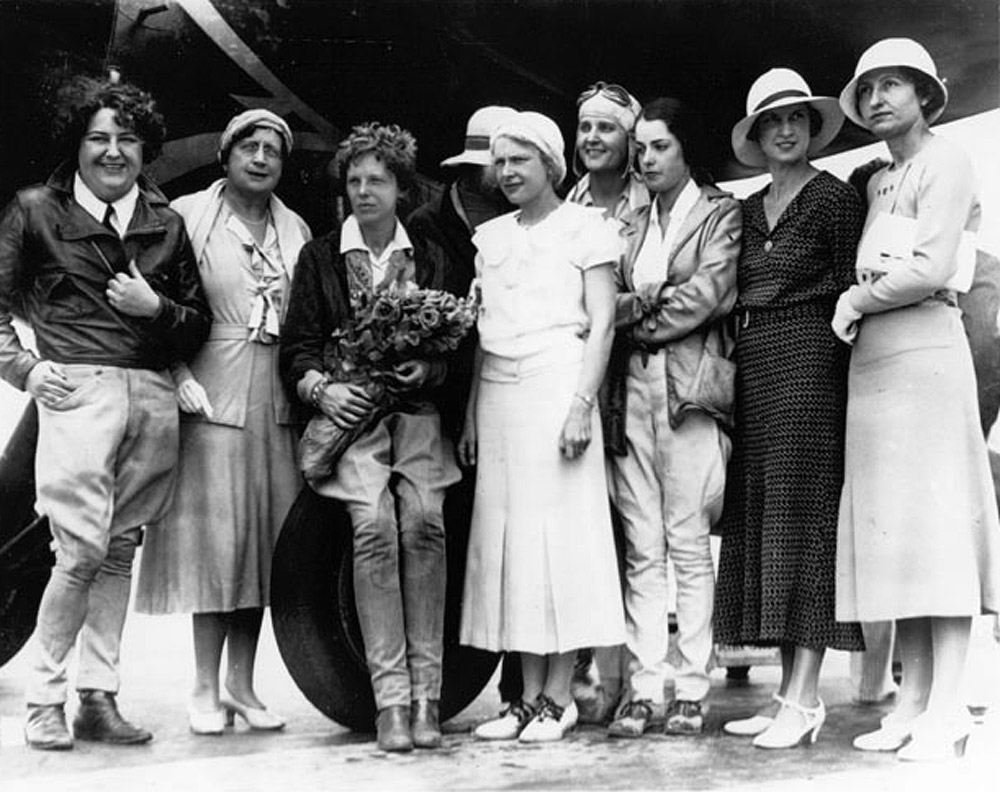 Born Florence Leontine Lowe to a wealthy Californian family, but Pancho's uproarious nature was quick to set her apart from other aristocrats. She would hunt with a gun despite her parents best efforts to make her into a proper society girl. They eventually sent her to religious boarding school from which she quickly escaped on horseback to Tijuana.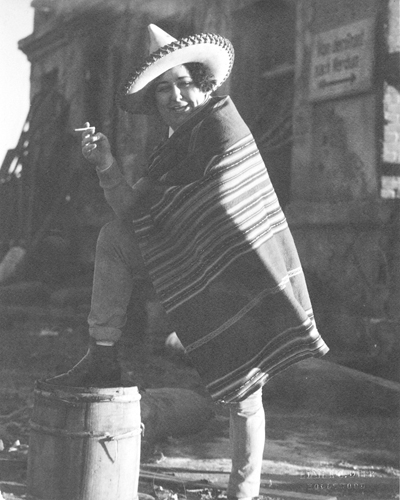 Her parents, running out of other options, arranged a marriage for her to an Episcopal reverend, Rankin Barnes. The life of a reverend's life was ill-suited for a woman like Pancho and she abandoned both her husband and son by disguising herself as a man and crewing a boat that was transporting guns to Mexican revolutionaries.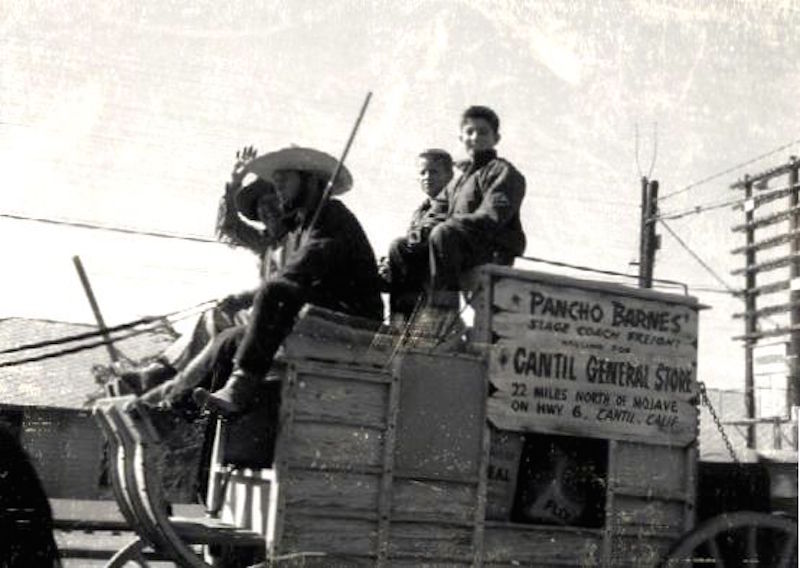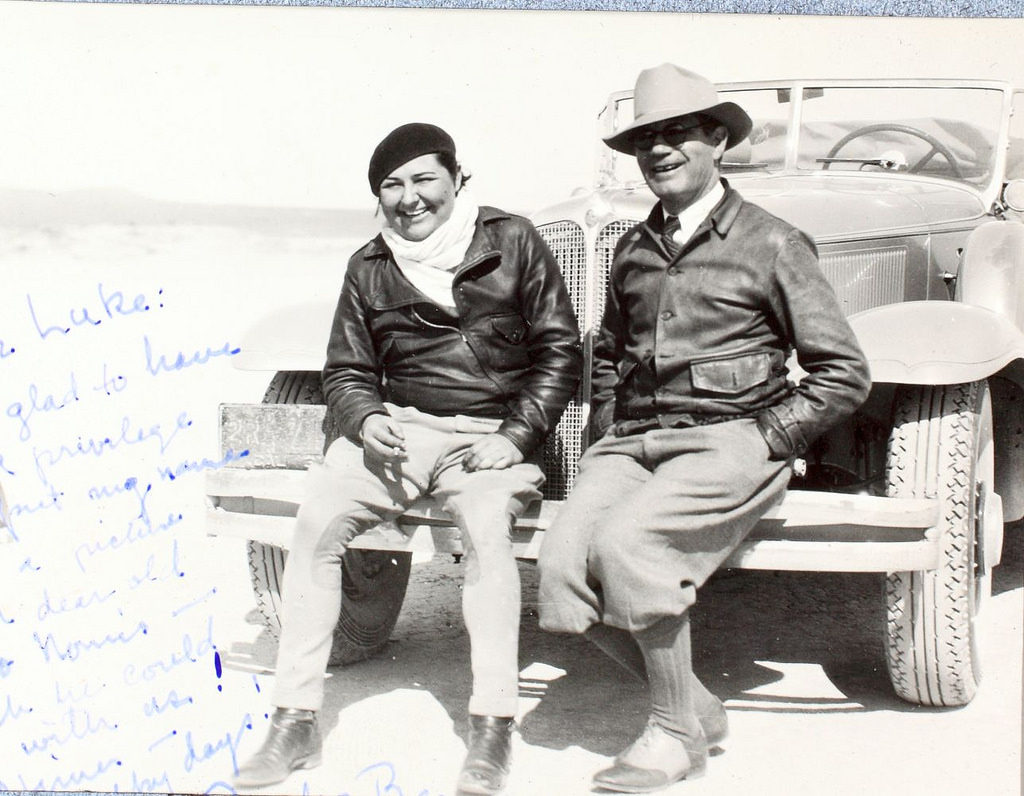 After traveling in Mexico for a while, she picked up her nickname when a friend implied she looked like the character Sancho Panza from Don Quixote and mistakenly called her Pancho. She returned to the US some time later but kept her alias of Pancho Barnes.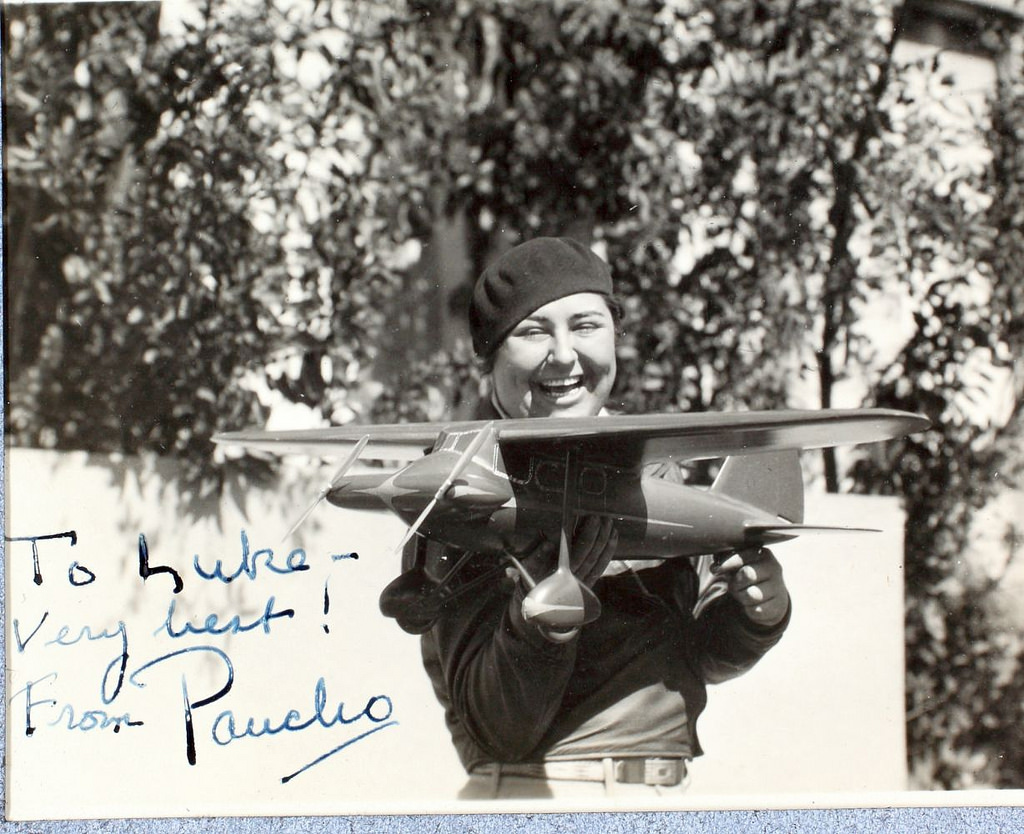 Pancho first fell in love with flight at an early age when her grandfather, T.S. Lowe, (who had built a Balloon Corps during the Civil War) took her to a flying show, popular during a time before most people had ever seen an airplane.
Separated from her husband and now living by her own rules, Pancho lived off of her inheritance and took up flying lessons. Once she had started, there was no stopping her as she described the feeling of flight as making her feel "like a sex maniac in a whorehouse," as she once told a friend.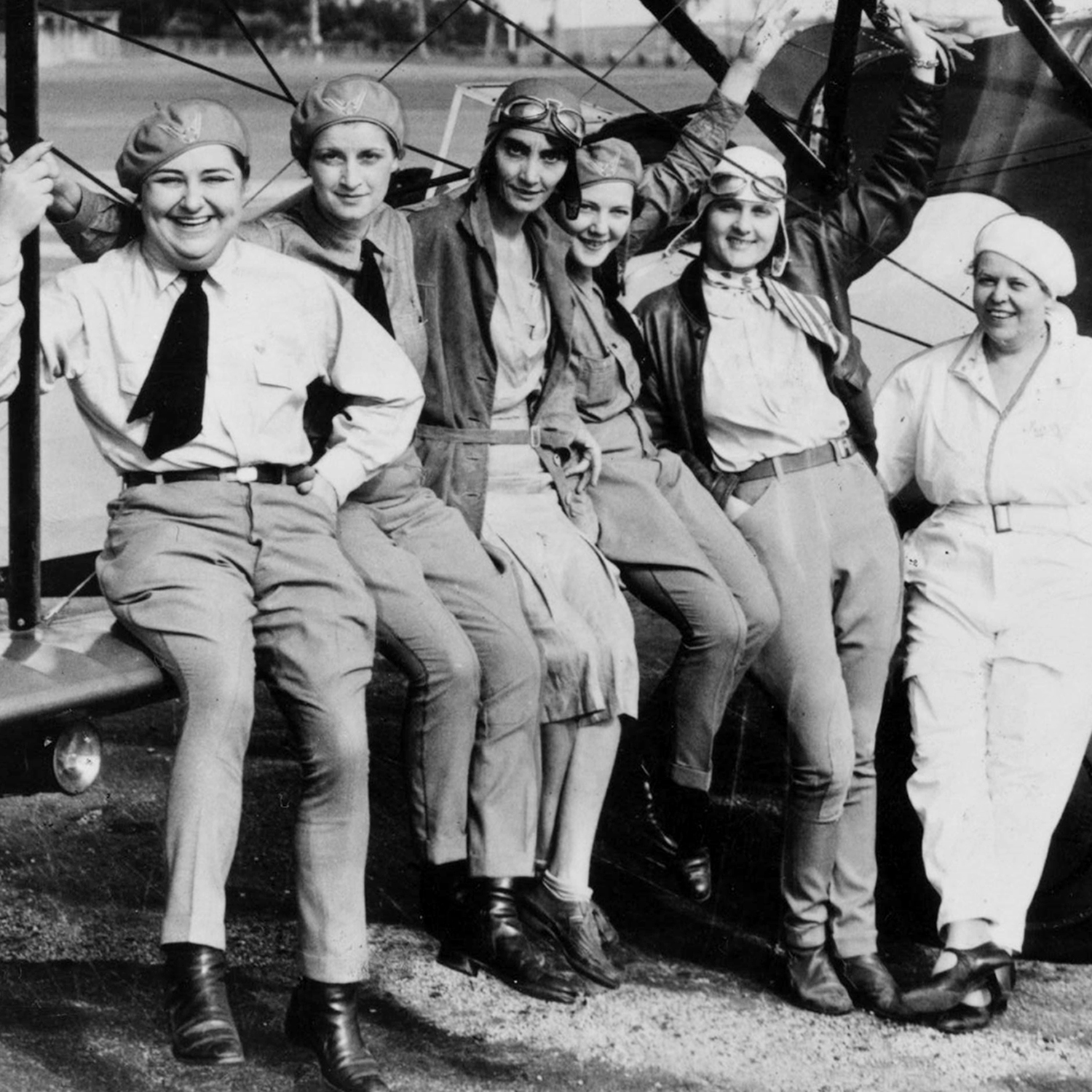 Pancho created her own barnstorming group known as "Pancho Barnes' Mystery Circus of the Air" where one of their signature feats would be taking up women on their first flight and then throwing them out of the plane with a parachute, pulling their rip cord as they fell. Her daredevil prowess helped her make it in Hollywood when she became their first female stunt pilot, appearing in "Hell's Angels" and "Dawn Patrol." She was even an activist, created the first movie stunt pilot's union.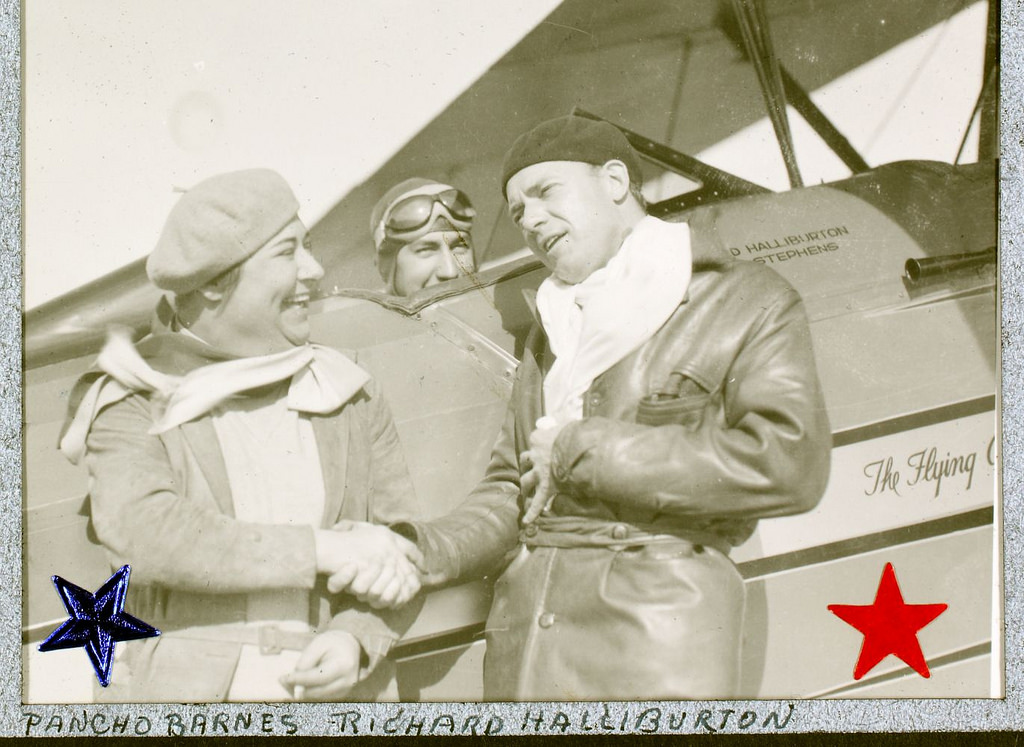 Pancho raced women and men around the country and broke several records throughout her life, most famously beating Amelia Earhart's speed record but also becoming the first woman to land in Mexico City.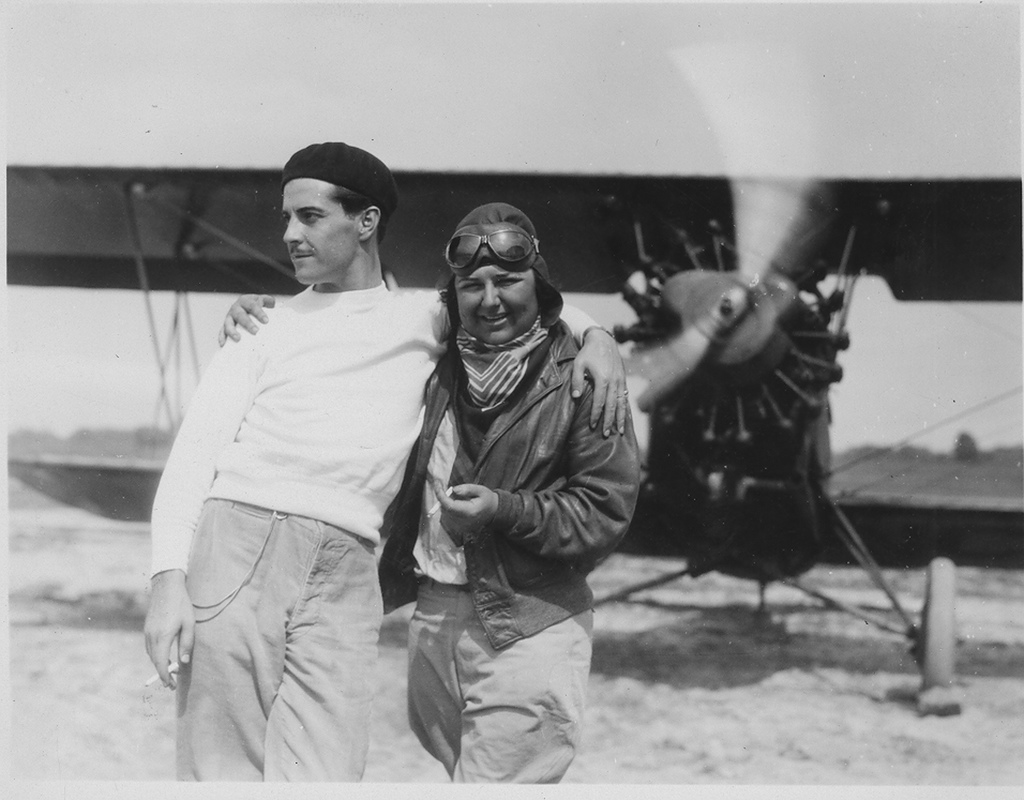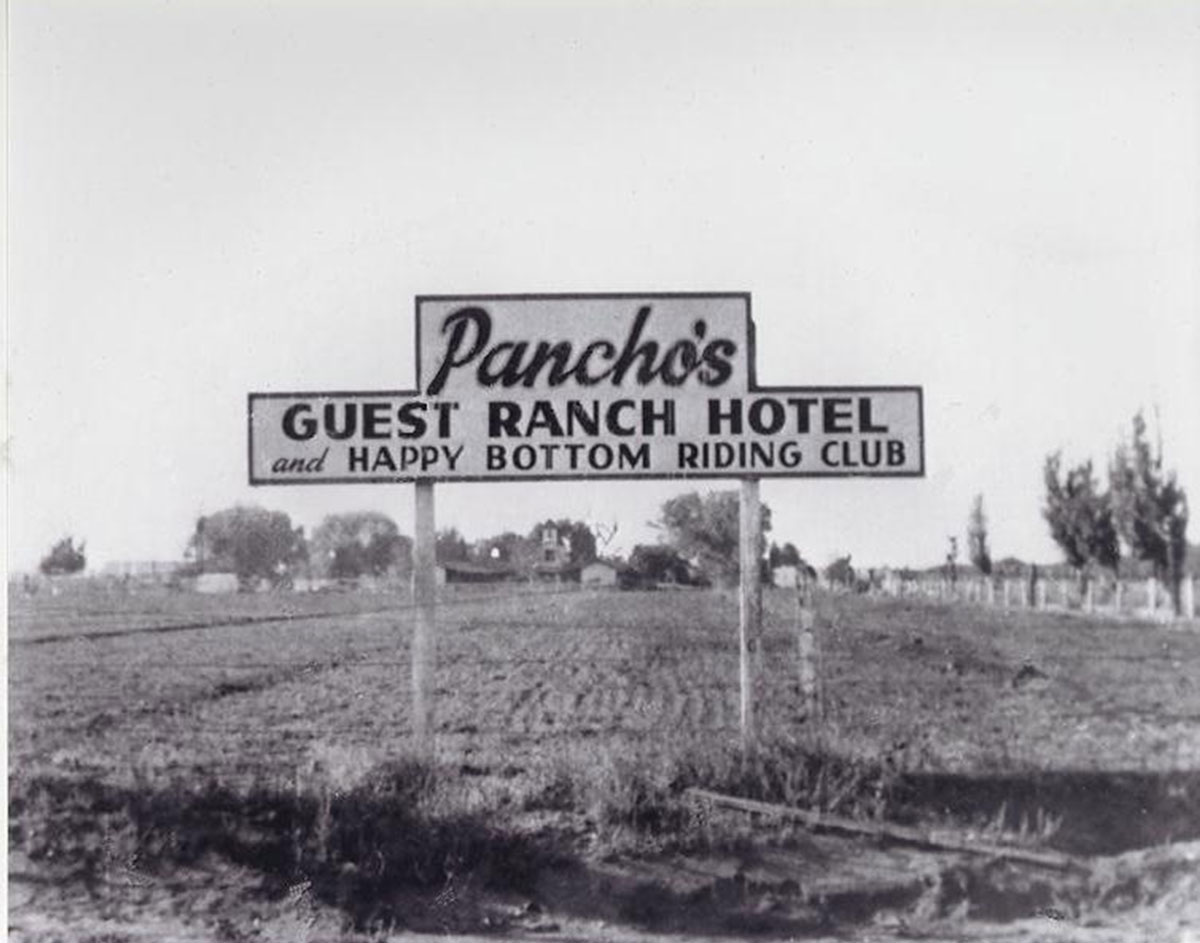 When the depression hit, her finances took a turn and she moved to the Mojave Desert attempting to open a flying school that never really got off the ground. What she did create was something much more memorable to the people who frequented it.
Known as the Happy Bottom Riding Club, Barnes built a dude ranch on her property frequented by the aviators at the nearby Edwards Air Force Base. Her patrons included Howard Hughes and Gen. Jimmy Doolittle. Chuck Yeager received a free steak at Happy Bottom after he broke the sound barrier. All of the famous aviators of the 40s and 50s came to Pancho's because of her uproarious storytelling and the good time she provided.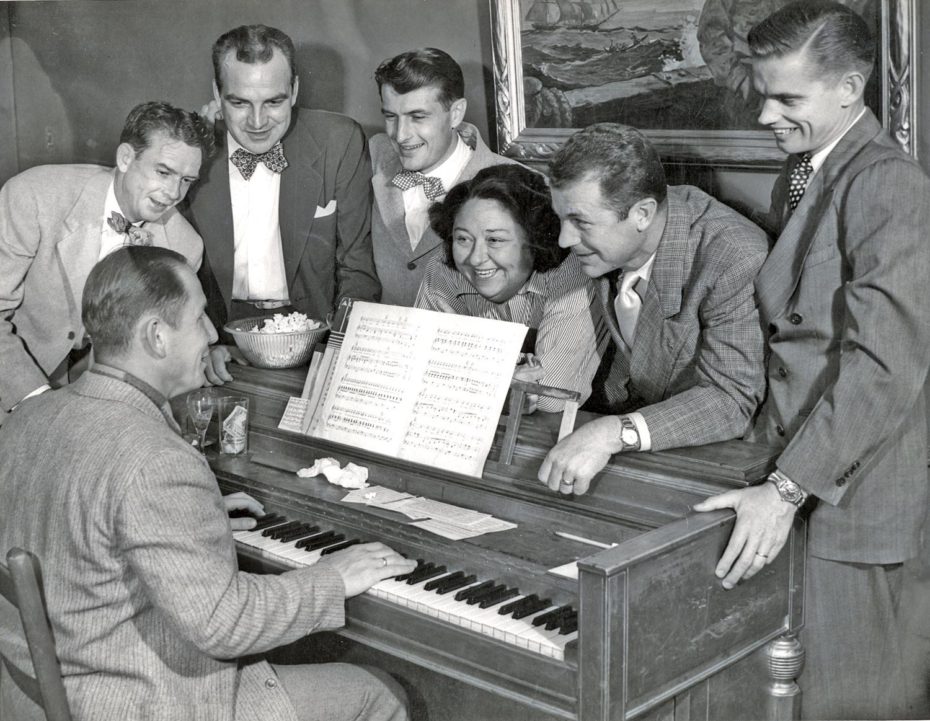 While the name "Happy Bottom" comes from a joke between Gen. Doolittle and Barnes about her horse Happy, the name combined with the beautiful staff that Barnes employed was enough to spread rumours that it was not just a 'club' that she was running.
Despite being a favorite of aviators, the Happy Bottom Riding Club was less loved by the Edwards Airforce Base who eventually tried to lay claim to Barnes' land to expand. The two forces had became locked in a fraught legal battle when the club suddenly burned to the ground and Pancho lost everything.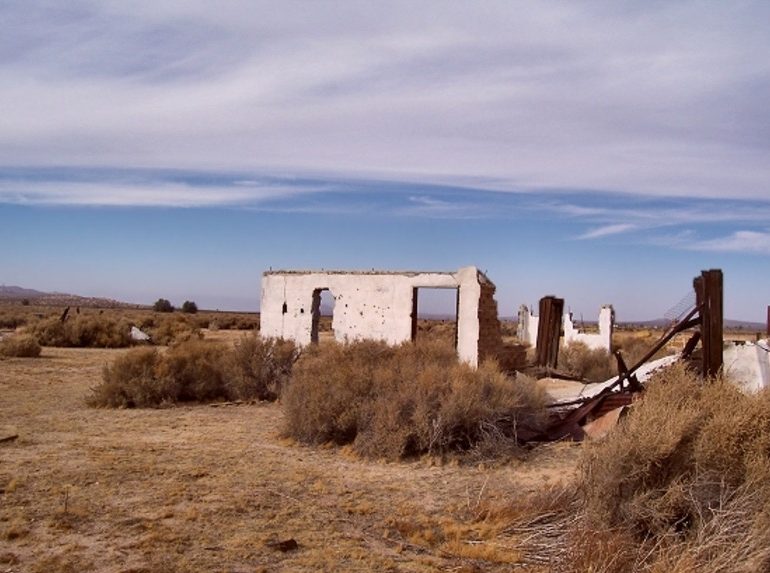 Pancho lived the remainder of her life struggling to get by, but her memory lives on with all of the people who had the pleasure of knowing her. The Edwards Airforce base eventually made amends and invited her back before her death. Every year the base celebrates a "Pancho Barnes Day," and for a period the Air Force Base would head out to the deserted patch where her ranch once stood and hold a fundraising BBQ.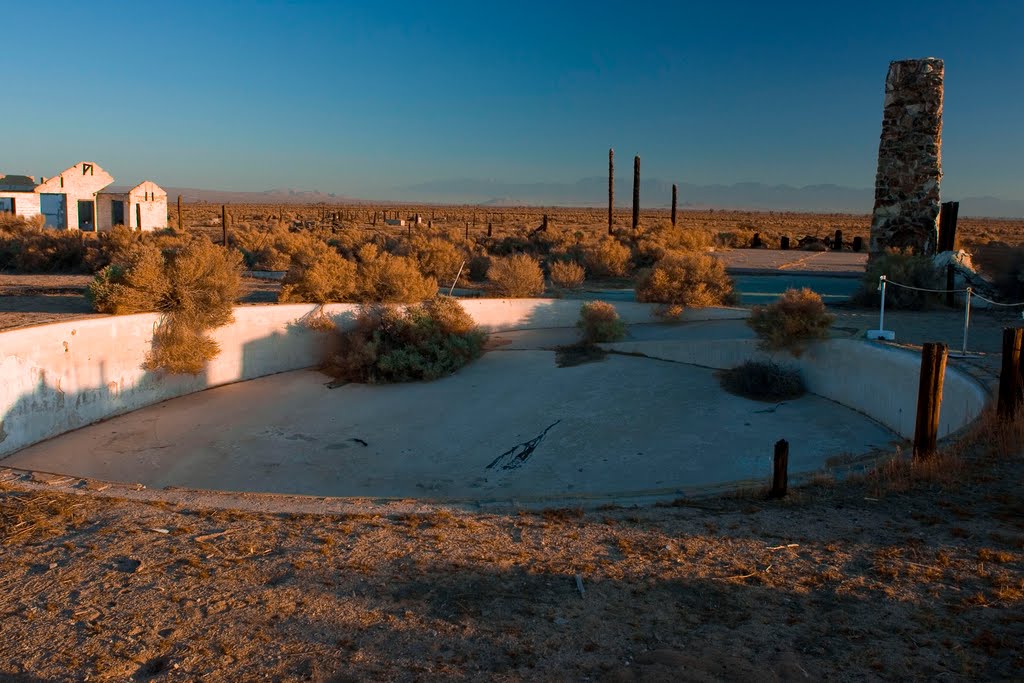 Anne Japenga from the LA Times describes it where, "a band sets up on the foundation of what was once the clubhouse, and former staff and patrons of the Happy Bottom Riding Club sit around the shell of the swimming pool in the glare of light bulbs strung for the occasion. They swap Pancho yarns, munch barbecue and dance in the dust till past midnight."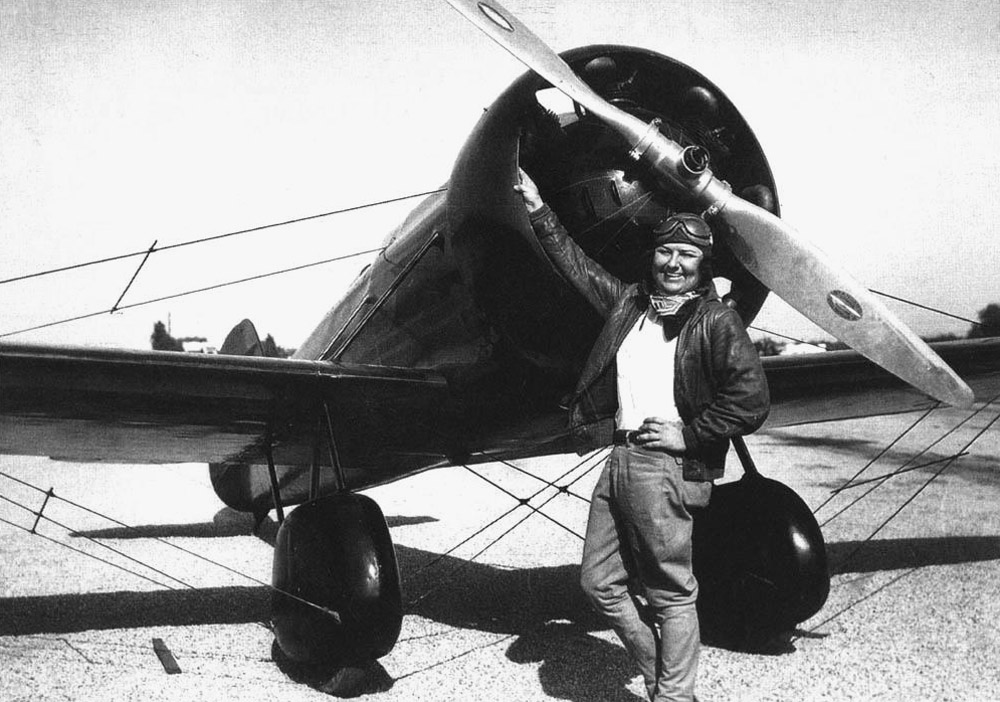 Pancho did not live in a time when it was easy for a woman to succeed the way she did, but her outrageous lifestyle and blatant disregard for social conventions, and the love she garnered doing it, has left a mark on every woman that follows in her footsteps.
By Elizabeth Van Flandern