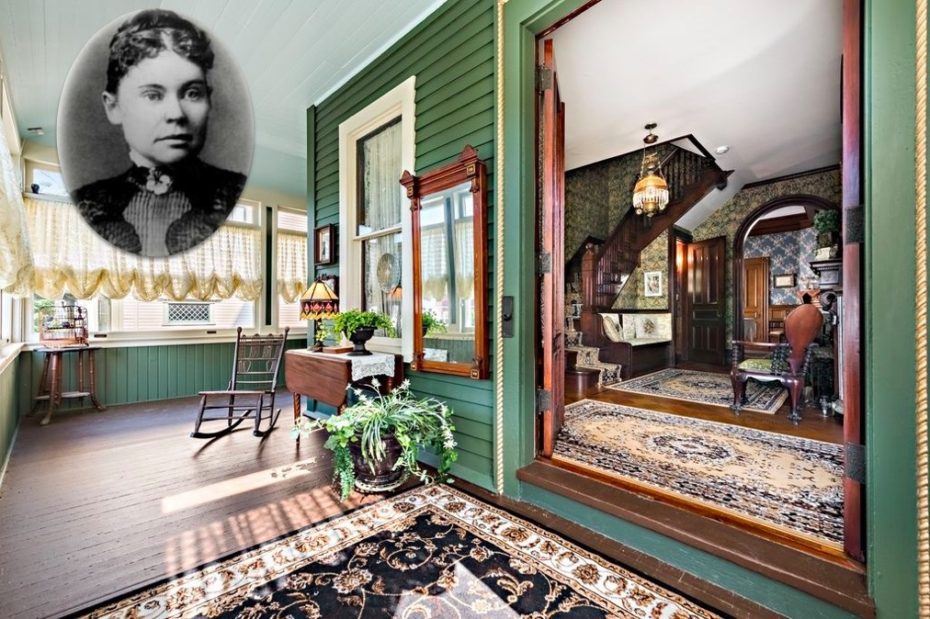 "Lizzie Borden took an axe

And gave her mother forty whacks.

When she saw what she had done,

She gave her father forty-one."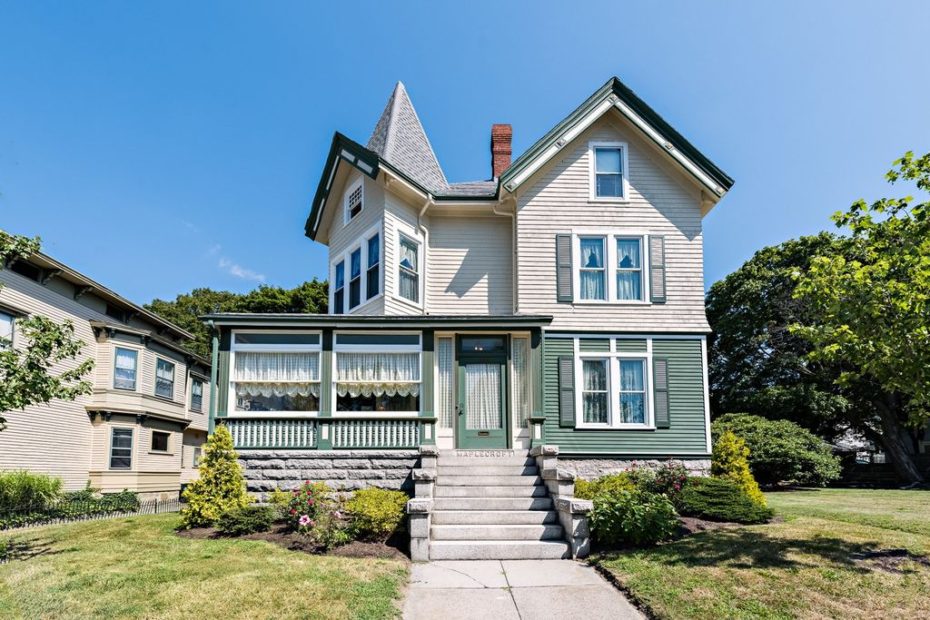 The murders of Andrew J. Borden and his wife Abby on the morning of August 4th, 1892, shocked the citizens of Fall River, Massachusetts and caused an international sensation when Mr. Borden's 32 year-old daughter, Lizzie, was charged with the crime. After a sensational thirteen day trial, Lizzie Borden was acquitted of all charges. More than 100 years later, the case remains unsolved. Guilty or not, there is one thing we now know for sure: Lizzie Borden had killer taste in houses– because the one she lived in until her death just came on the market.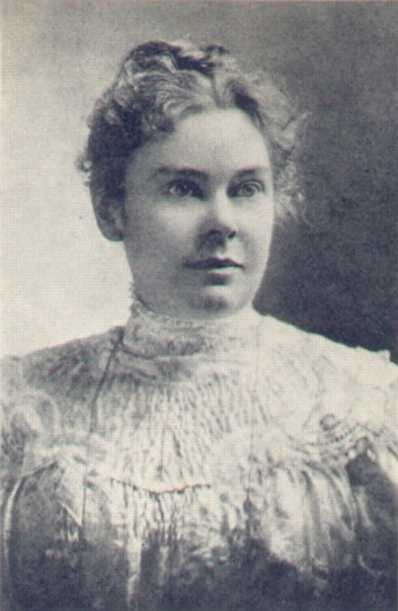 The unsolved case of a wealthy couple butchered with an axe is a complicated one, mostly because Lizzie Borden's story about what she had been doing that day continually changed throughout the investigation. First you need to know that 32 year-old Lizzie had a very strained relationship with her father and step-mother at the time of their murders. She believed their father's second wife Abby was after his money and resented his gifts of real estate to various branches of Abby's family. In the days leading up to the double murder, Lizzie had been away on an extended vacation following terrible arguments at the family residence.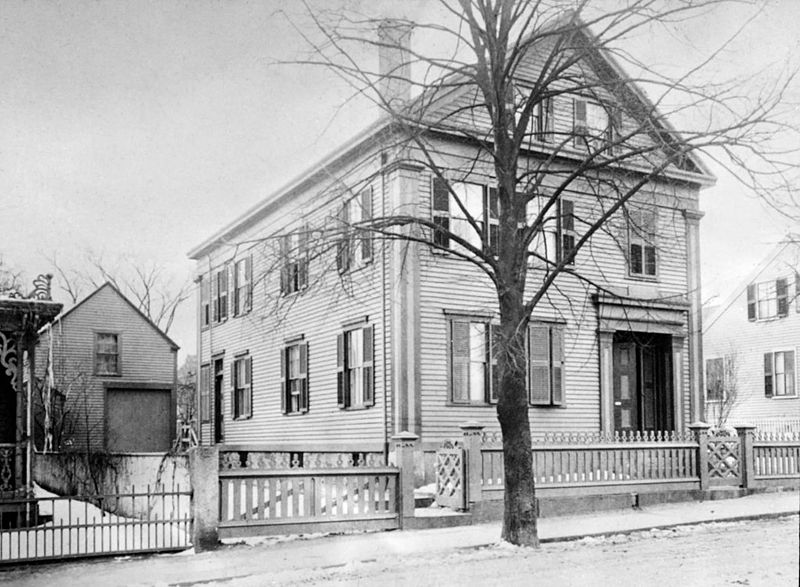 The brother of Lizzie's late mother, John Morse, had also arrived in town at this time for a visit to discuss business matters and property transfer with her father Andrew, which some speculate may have aggravated an already tense situation. On the morning of the murders, Andrew, Abby, and the housemaid Bridget, all fell violently ill after breakfast, however both Lizzie and her maternal uncle were perfectly fine. Lizzie's eldest sister Emma Borden, was out of town.
Despite his illness, Andrew went off to work, John went to meet with relatives, which left Lizzie, her step-mother Abby and Bridget the housemaid at home. Between 9am and 10.30am, Abby went up to make the bed in the guest room when she was struck with a hatchet 18 times in her head, until she was dead.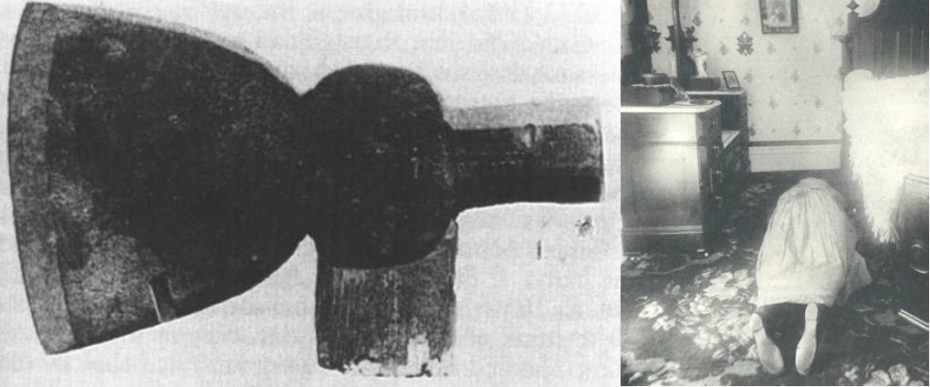 When Andrew returned at around 10:30 a.m to rest, his key failed to open the door and knocked for attention. The housemaid Bridget unlocked the door, finding it jammed, and would later testify that she heard Lizzie laughing immediately after this, stating that the laughter was coming from the top of the stairs where Abby's body would have been visible. Lizzie denied this and testified that when her father had asked her where her step-mother was, she had replied that a messenger had delivered a note asking Abby to visit a sick friend. Lizzie also stated that she then helped removed her father's boots and into his slippers before he lay down on the sofa for a nap. In his death photo (below), Andrew's boots are clearly visible and still on his feet. Next she informed Bridget of a department-store sale and permitted her to go, but Bridget felt unwell and went to take a nap in her bedroom instead. All the while, Abby's body is still lying undiscovered in the guest room upstairs. Lizzie told Bridget of a department-store sale and permitted her to go, but feeling unwell, the housemaid declined the offer.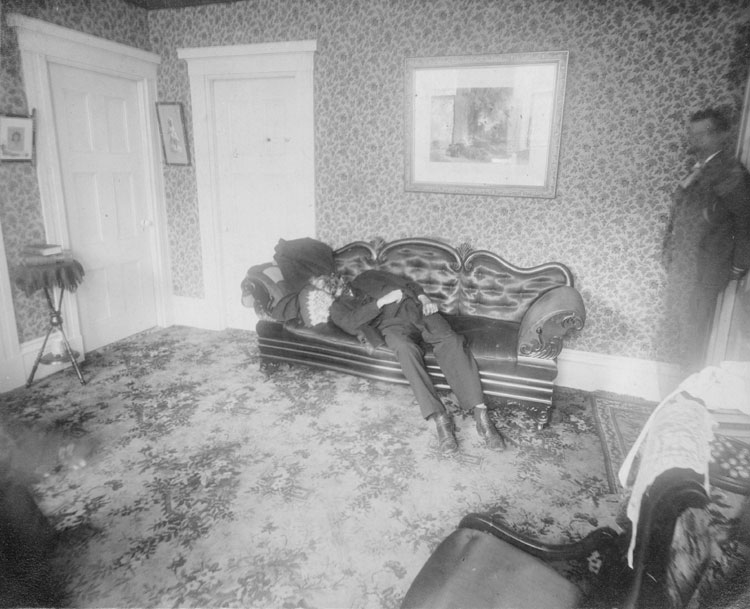 At 11.10am, the housemaid was cleaning windows when she heard Lizzie call, "Come quick! Father's dead. Somebody came in and killed him." Andrew was found slumped on a couch in the downstairs sitting room, struck 10 or 11 times with a hatchet. At the time of his death, Andrew's estate was valued at the modern-day equivalent of $8,000,000.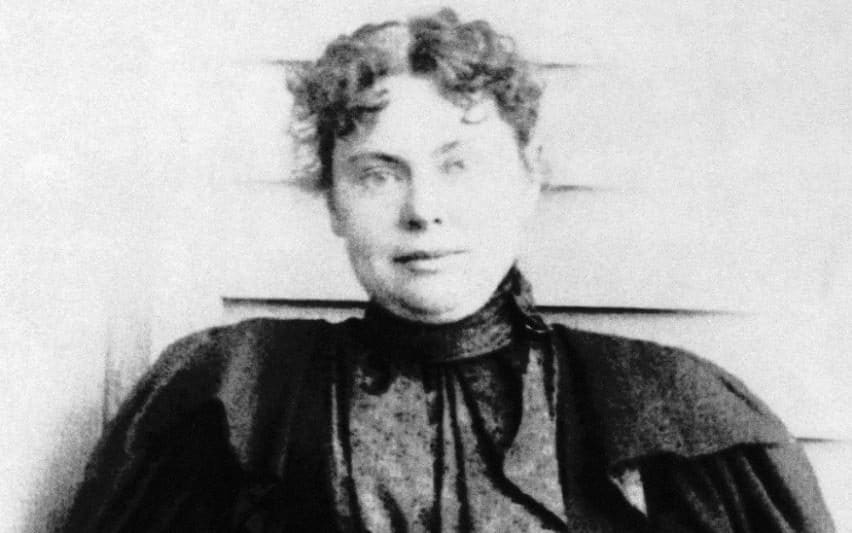 Police officers who interviewed Lizzie reported that they were suspicious of her calm and poised attitude. Despite her changing alibis, no one checked her clothes for bloodstains and barely searched her room. Two days later, after the Lizzie was informed by police that she was a suspect, a friend caught her in the kitchen tearing up a dress. Lizzie explained that she was planning to burn it was covered in paint.
During the trial, her behaviour was erratic, largely due to the morphine she had been prescribed to calm her nerves. During the time of her father's murder, she claimed she had been in the barn looking for tools to fix a door and then eating pairs in the outhouse for 20 to 30 minutes. Initially she had reported hearing a groan or a distress call before re-entering the house, but hours later told the police she'd heard nothing and entered not realizing that anything was wrong. In the basement, police had found two hatchets, two axes, and a hatchet-head with a broken handle, but neither were convincingly shown to be the murder weapon in court.
In a most gruesome display, the victim's skulls were used as evidence during the trial. Their heads had been removed during autopsy and upon seeing them in court, Lizzie fainted. The heads were later buried at the foot of each grave.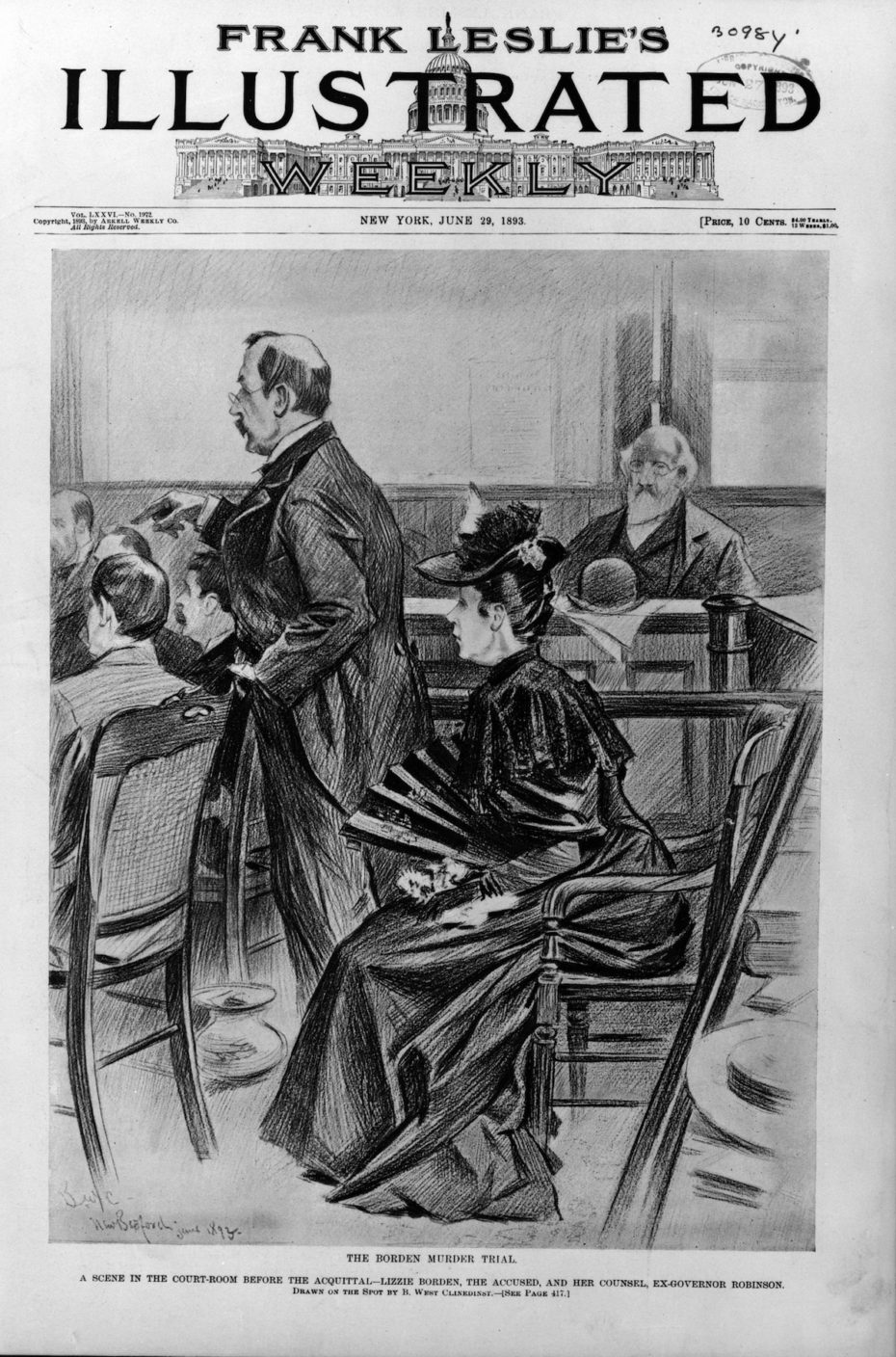 On June 20, after deliberating an hour and a half, the jury acquitted Lizzie. The trial has been compared to O.J. Simpson's case as a landmark in publicity and public interest in the history of American legal proceedings.
While John Morse and the housemaid Bridget had also been considered suspects at a time, no one else was ever charged with the murders.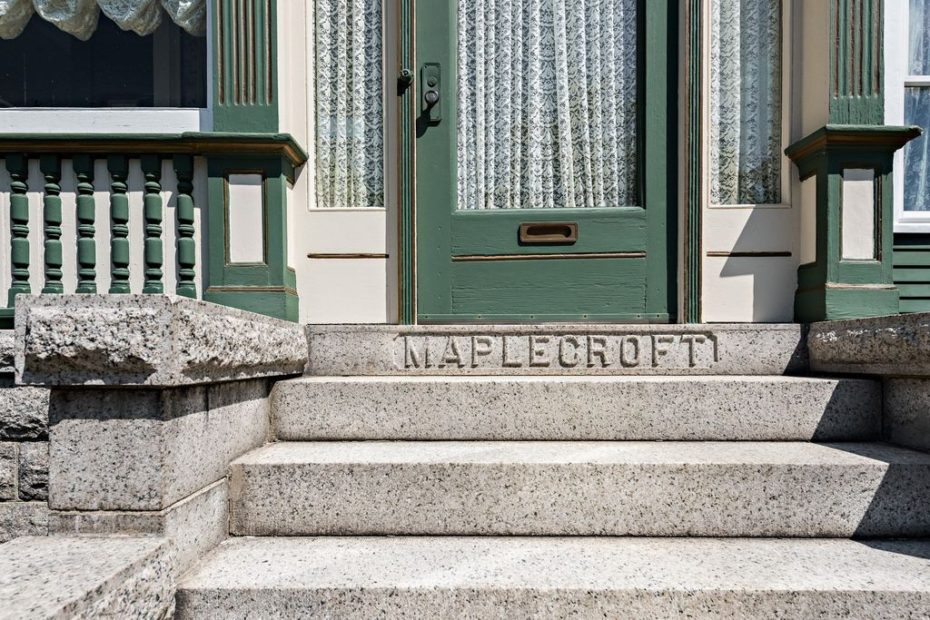 Lizzie Borden chose to remain a resident of Fall River, Massachusetts, despite facing ostracism. After her acquittal, Lizzie and her sister Emma bought a nearby house in 1893 after inheriting their father's estate. A decade later, Emma moved out after an argument and the sisters never saw each other again. Lizzie Borden lived in Maplecroft until she died alone on June 1, 1927.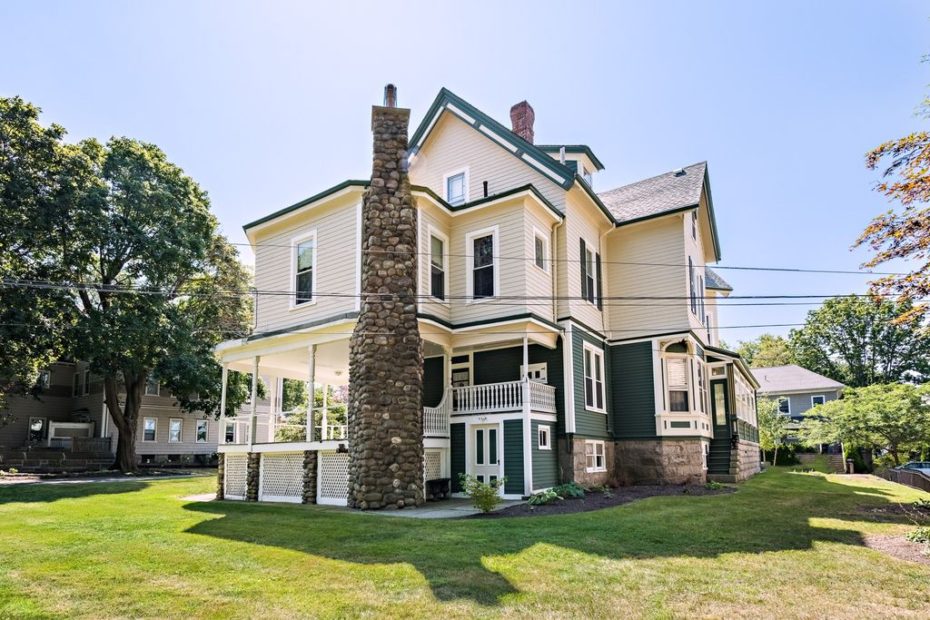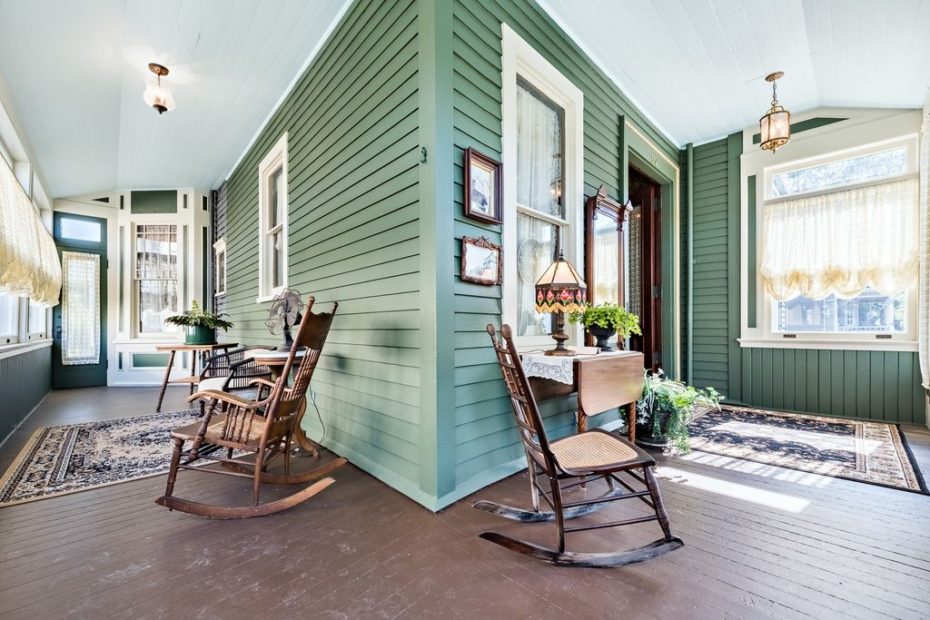 Previously a private residence, Borden's Queen Anne Victorian has been meticulously restored to its original splendor and now operates as a B&B (if you can get past the possibility of a resident ghost that may or may not have murdered her parents). For a suspected axe murderess, she certainly had impeccable taste in wallpaper.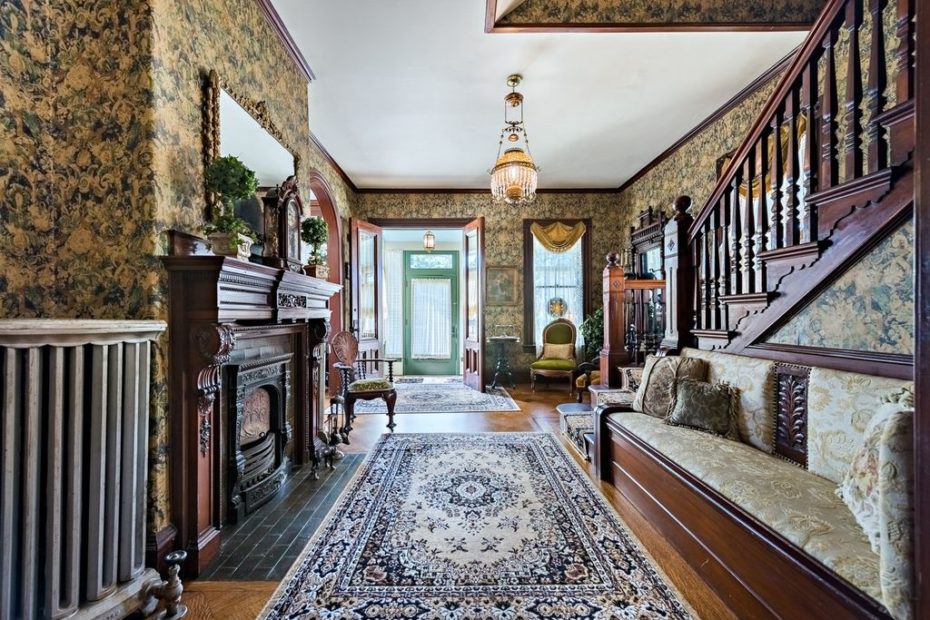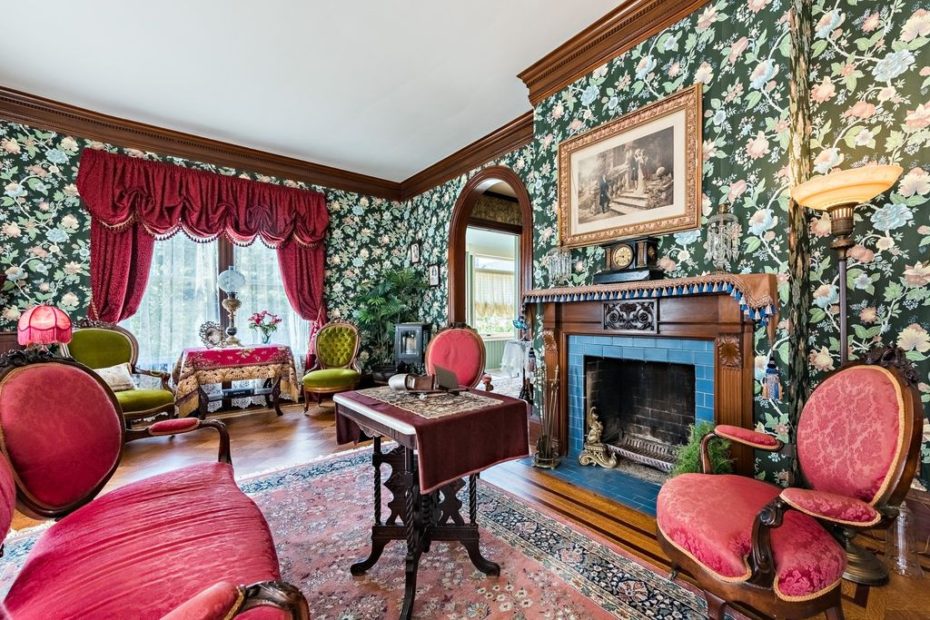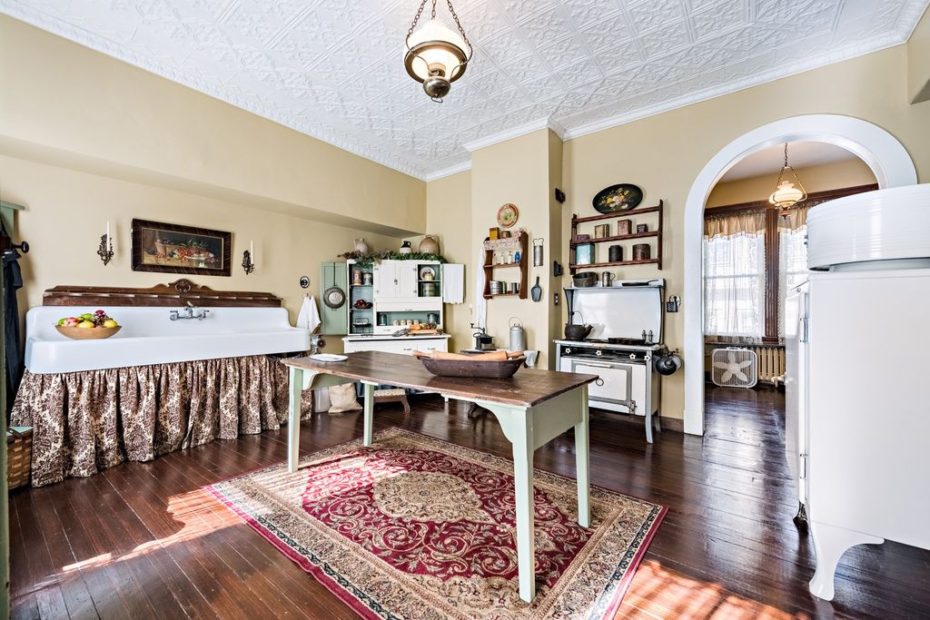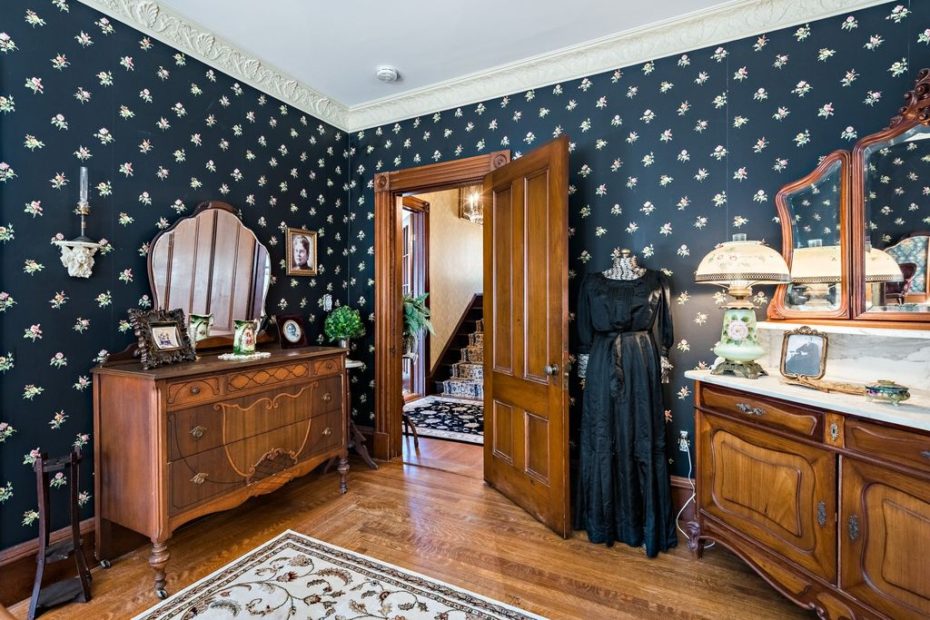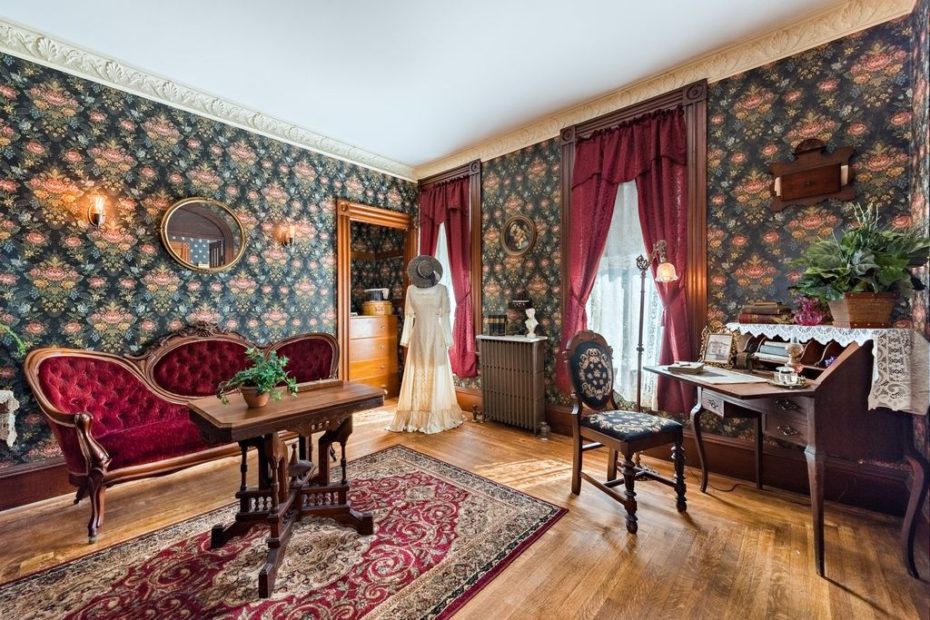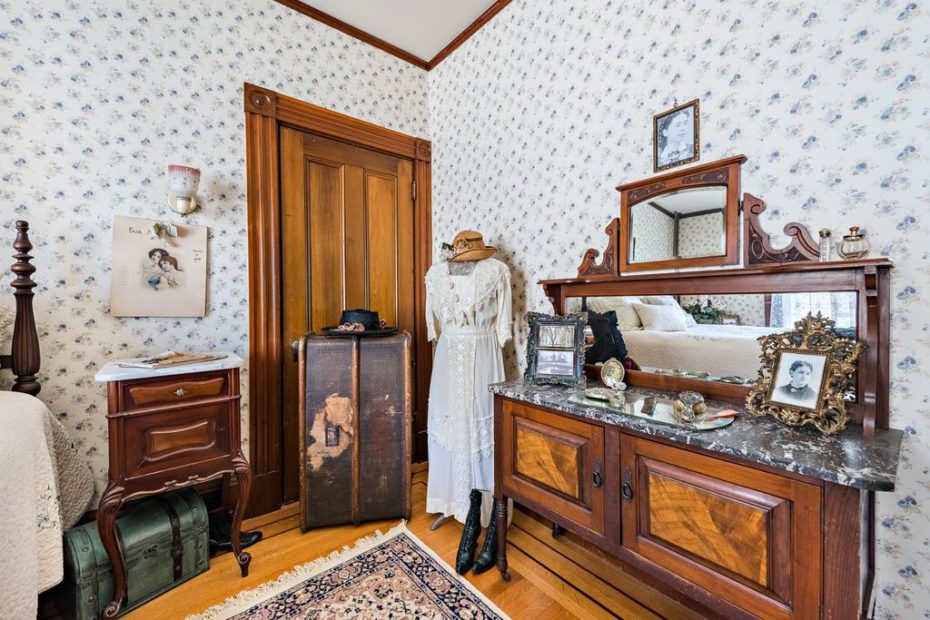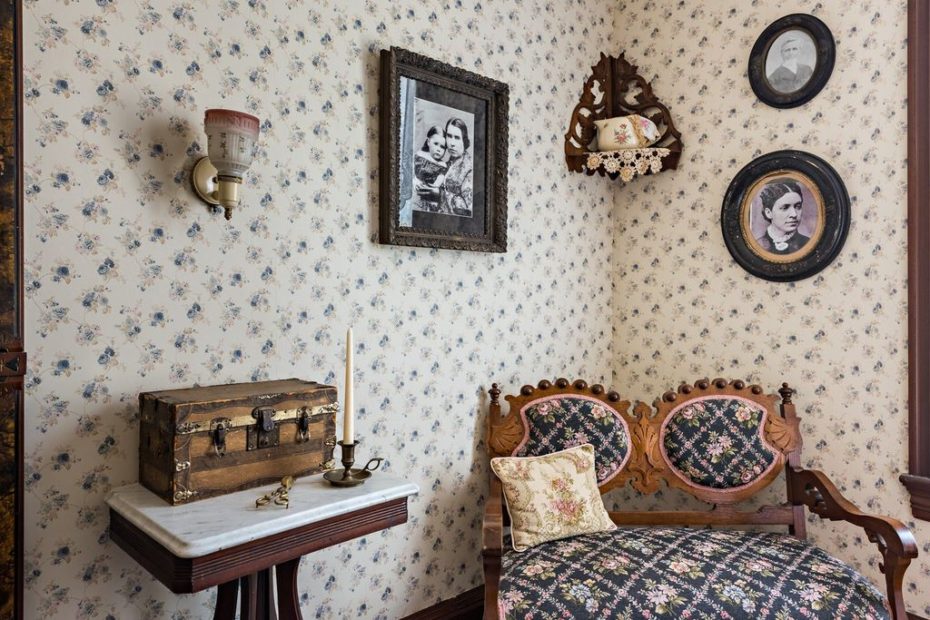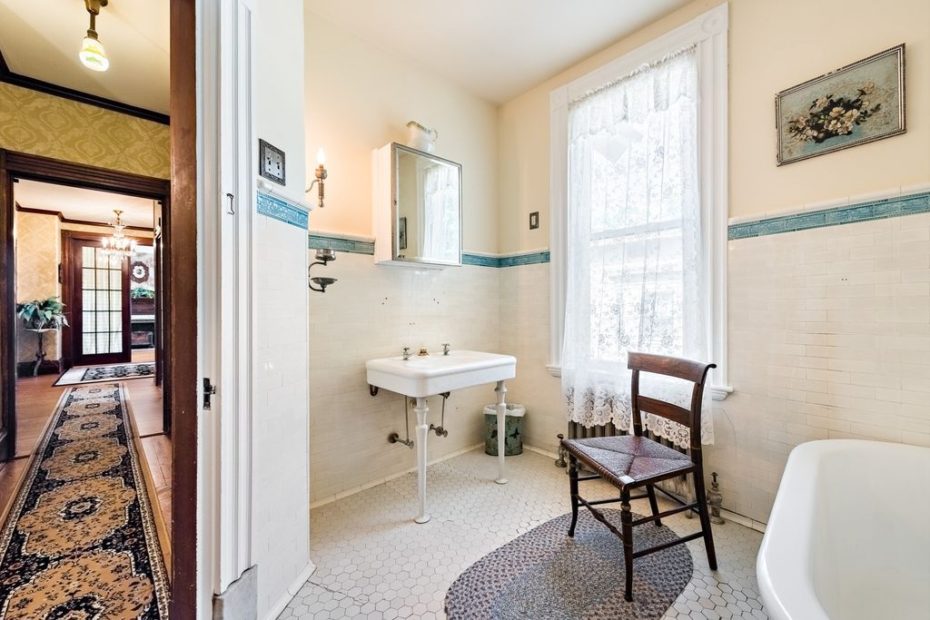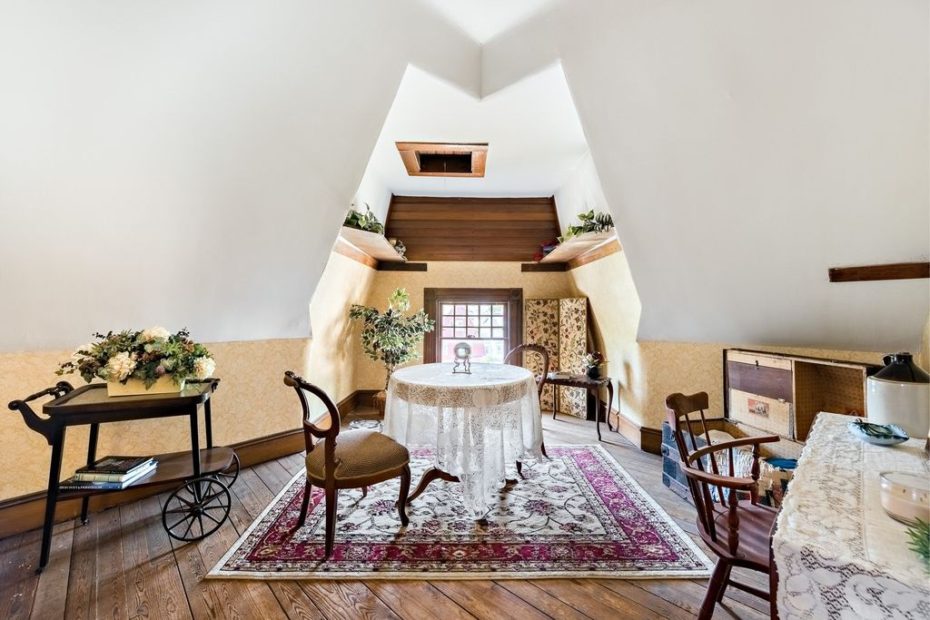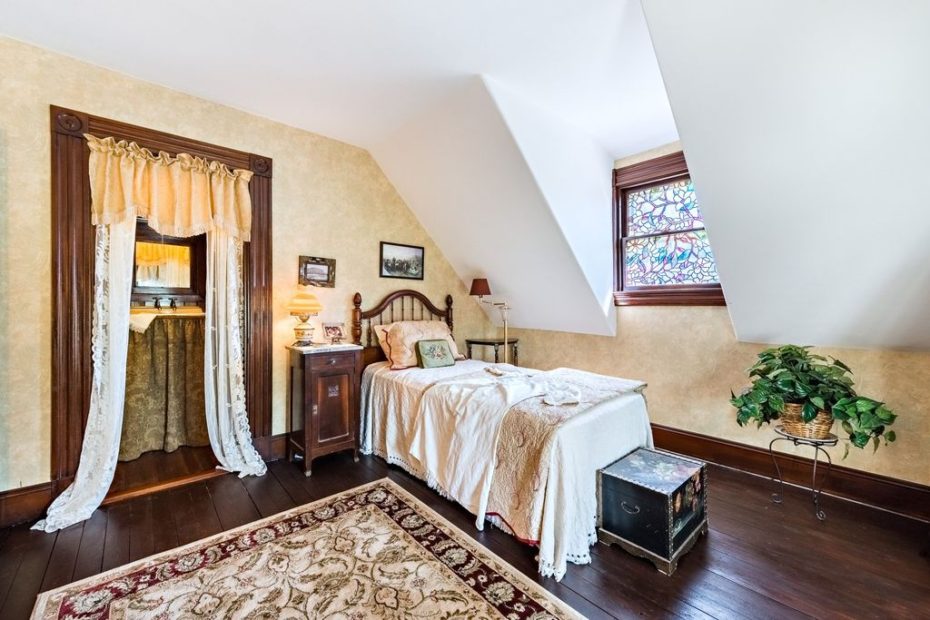 Should you be so inclined, you can book a room "where the body of Abby D. Borden was discovered by Bridget Sullivan and the Borden's neighbor, Mrs. Churchill. With it's beautifully carved Eastlake bed and dresser, the room has been meticulously decorated to transport you back to that fateful morning." Rooms start at $200 or you can rent the entire house "for family gatherings, ghost hunting, birthday parties, weddings, corporate outings, etc."