Today on the internet, I played with the idea of uprooting my life and starting fresh with a brand new business venture. Don't panic! I love my job an my life swapping research is purely a hypothetical exercise, but perhaps it might turn into something real for you. It all started with a taco hut for sale…
1. A Texan Taco Truck & Restaurant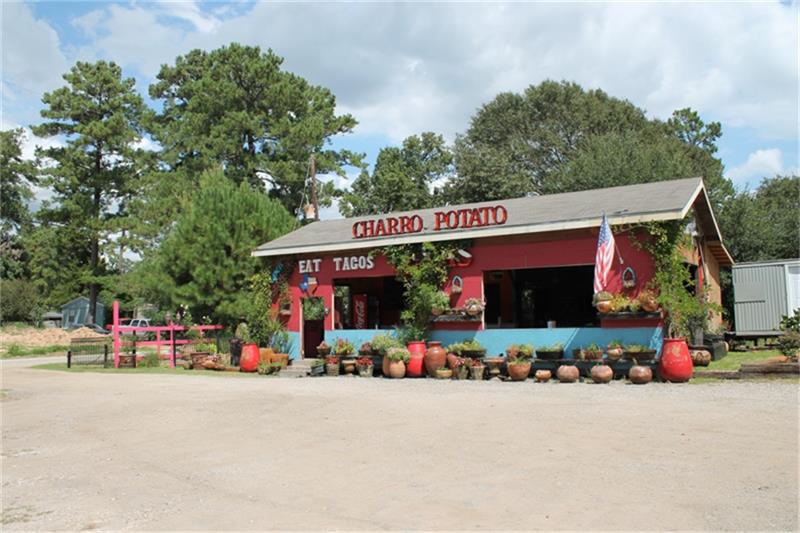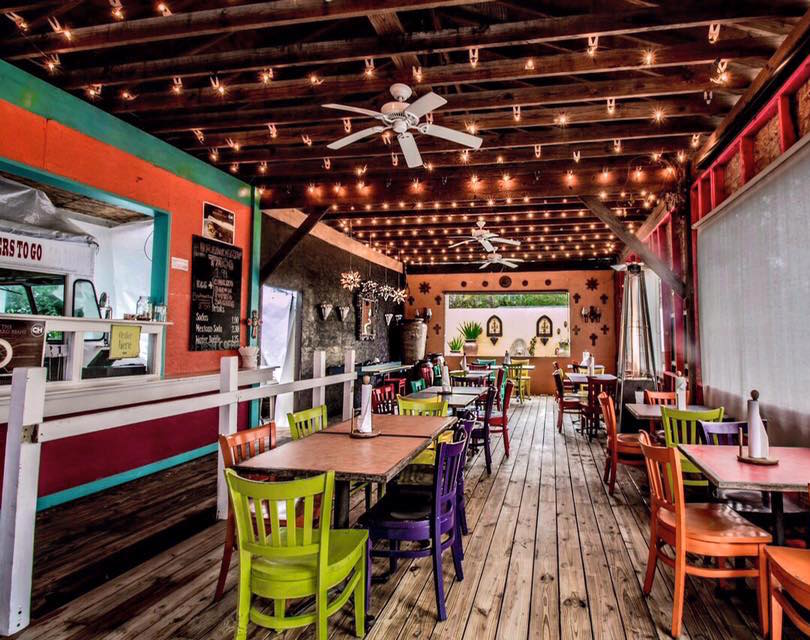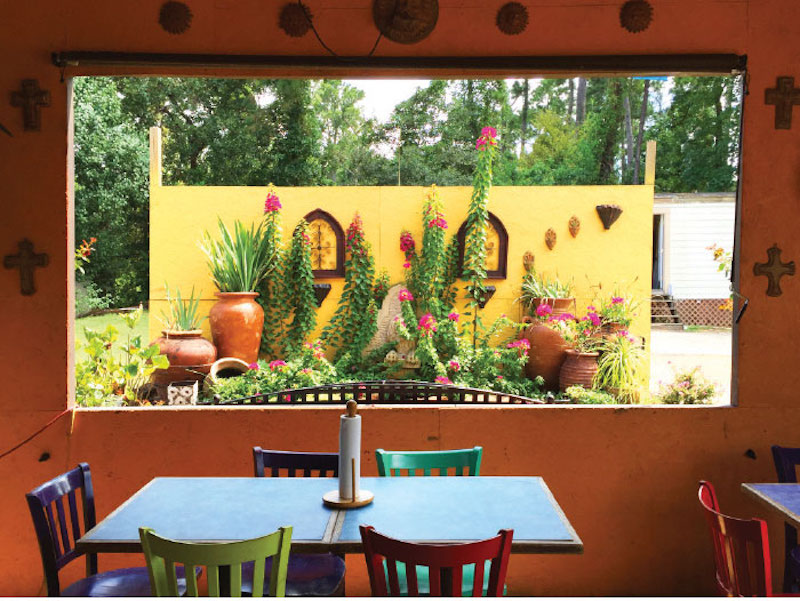 Heavily traveled area in Rolling Oaks Country. Taco truck, patio and trailer will stay with the property. $330K.
2. A 1950s Era Spa Motel in California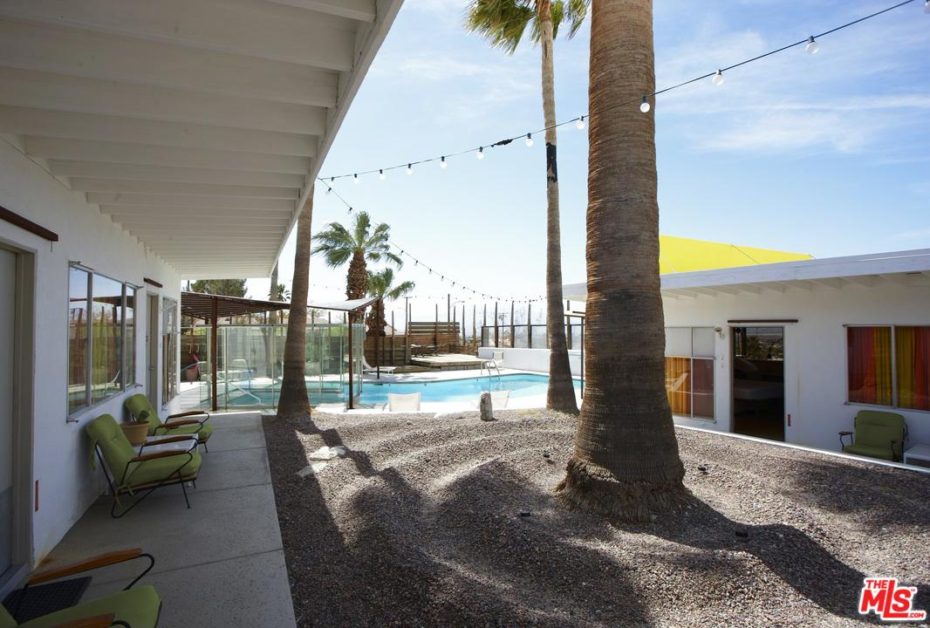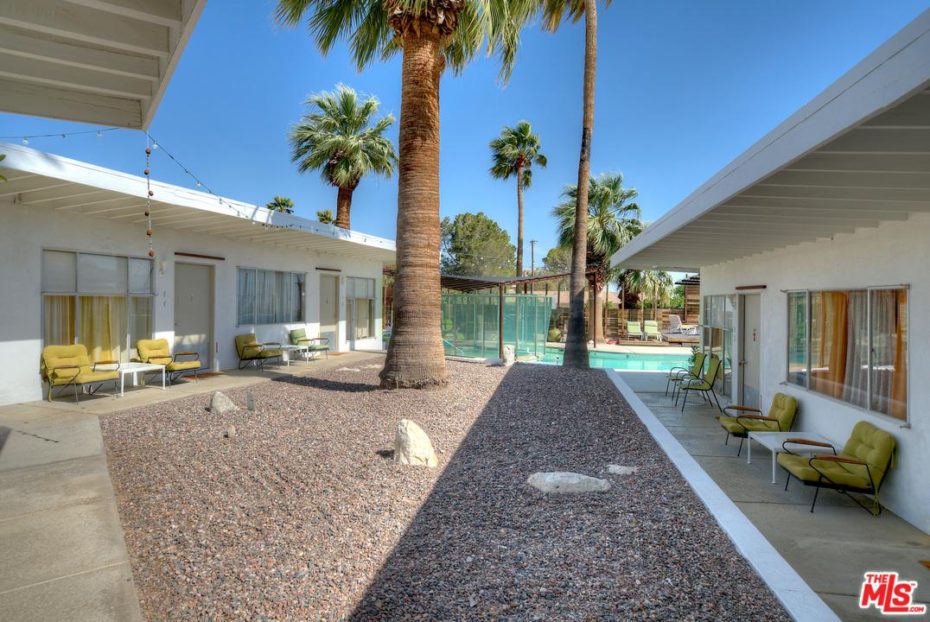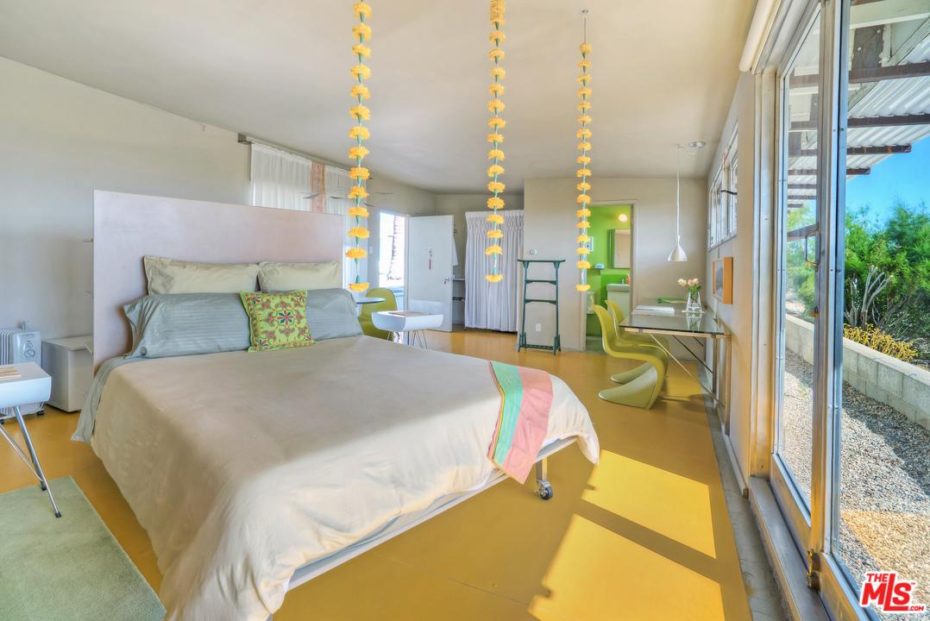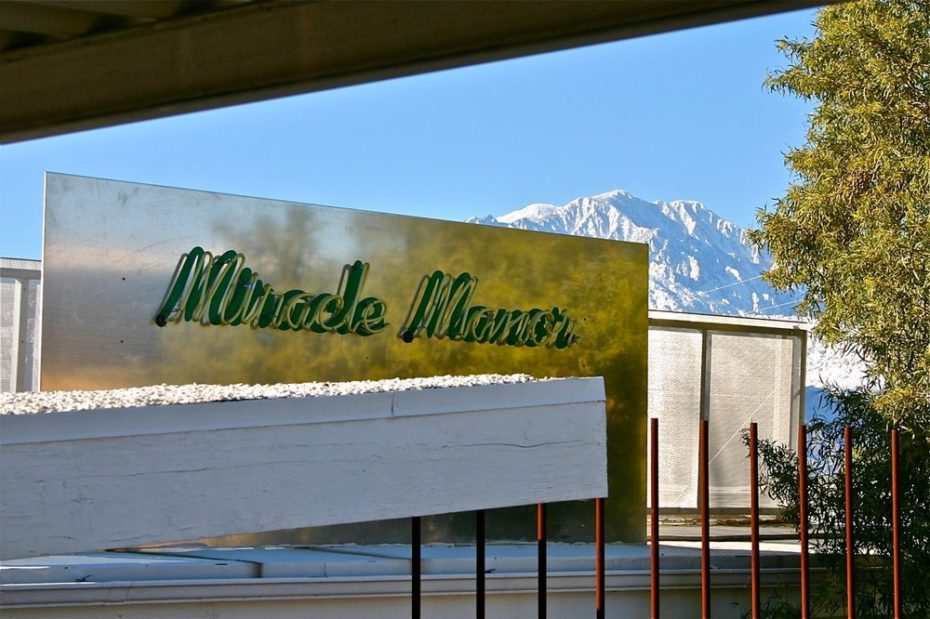 Six bedroom motel in Desert Hot Springs with full mineral rights, situated between the glamorous city of Palm Springs and the Joshua Tree National Park, atop a quiet prime corner lot on Miracle Hill. Panoramic views of the desert landscape and surrounding mountains. Comes complete with branding and a beautiful interactive website. Listed for $995K.
3. A Remote Post Office, Corner Shop and Tea Room in Scotland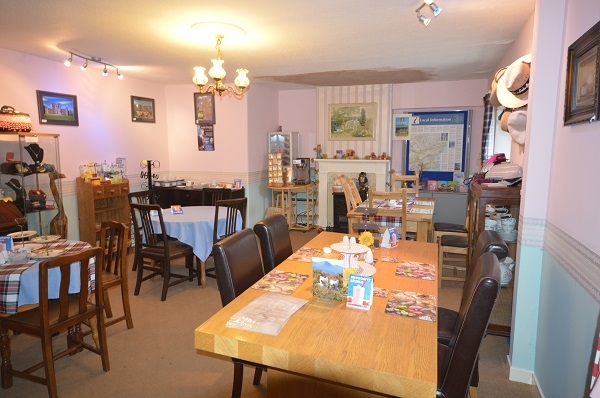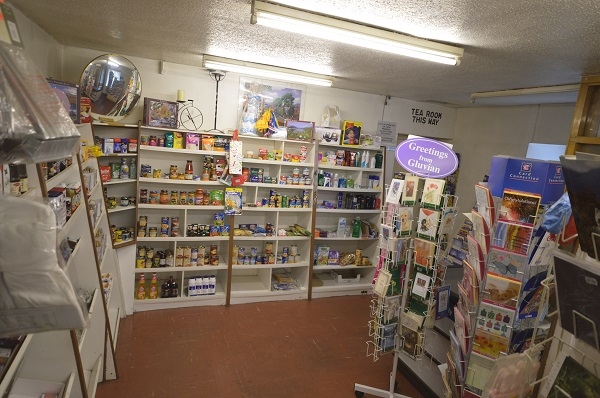 A husband and wife team are relocating and selling up their two bedroom house that comes with the Glamis Village Post Office, Shop and Tea Rooms in Angus, Scotland. The new owner will be subject to approval by the Glamis Castle Estate and subject to Post Office approval. The business is offered on a leasehold basis with a current rent payable of £10,320 per annum.  The village is best known as the location of Glamis Castle which was the childhood home of Queen Elizabeth. Asking price of £30K.
4. Dolly's Wine Boutique (which comes with a train caboose)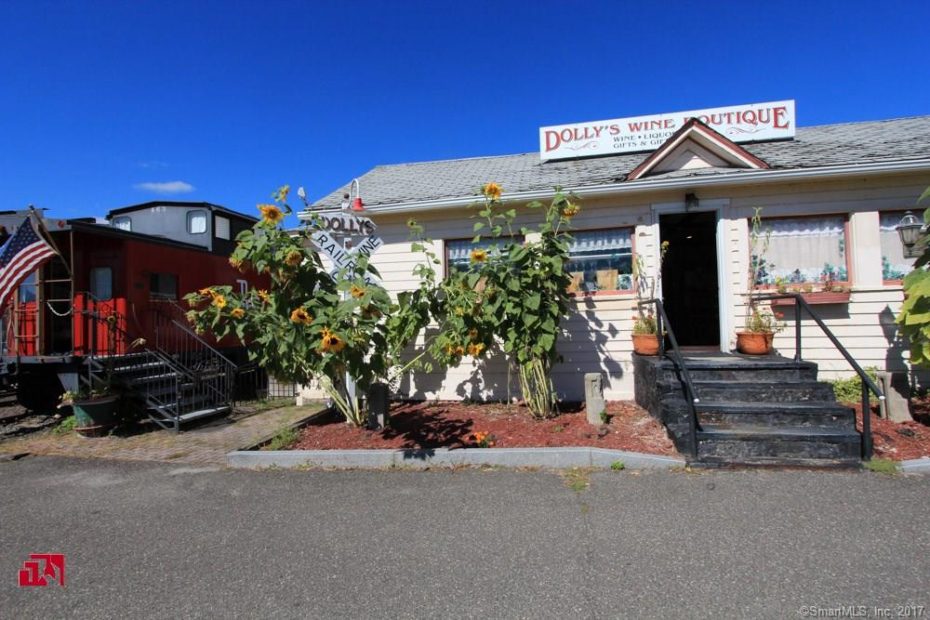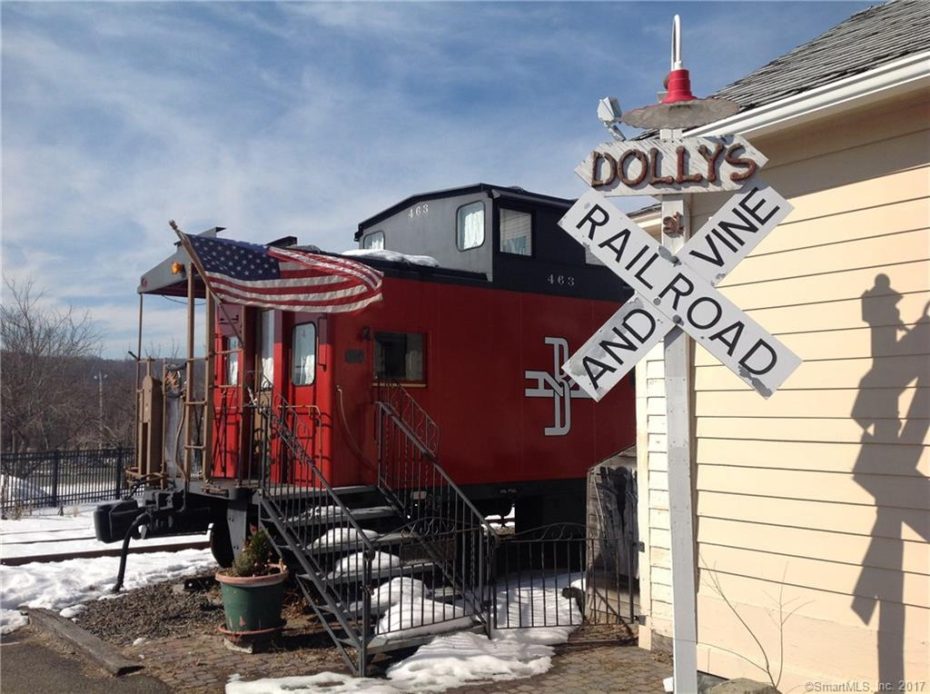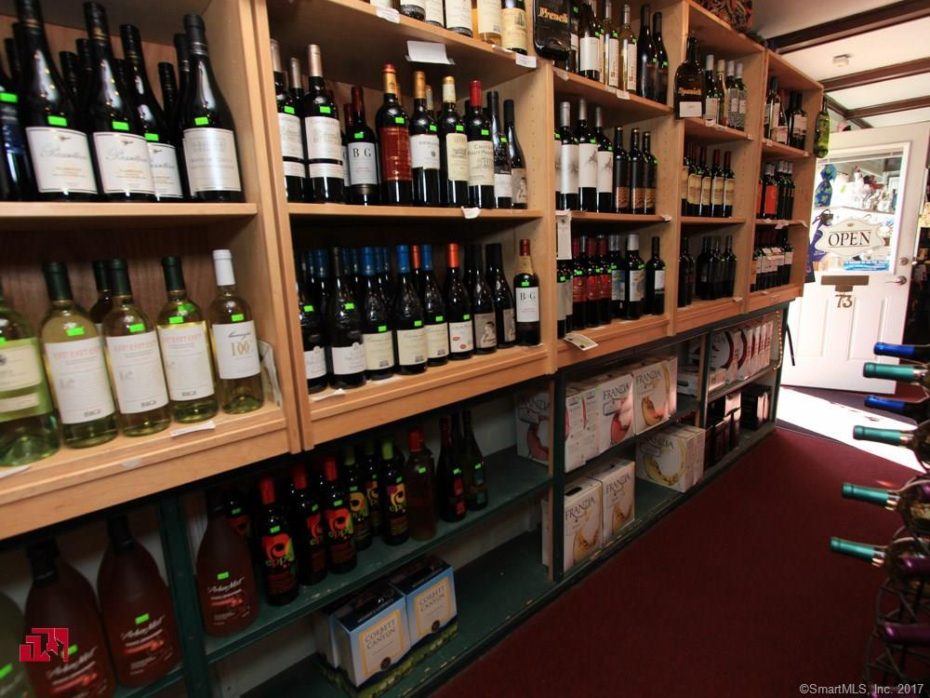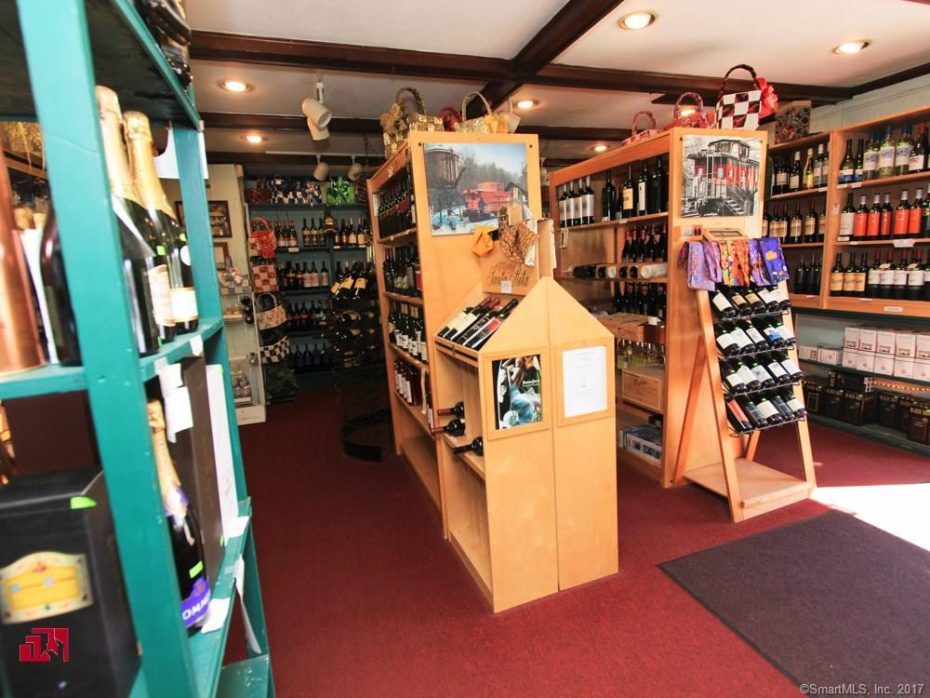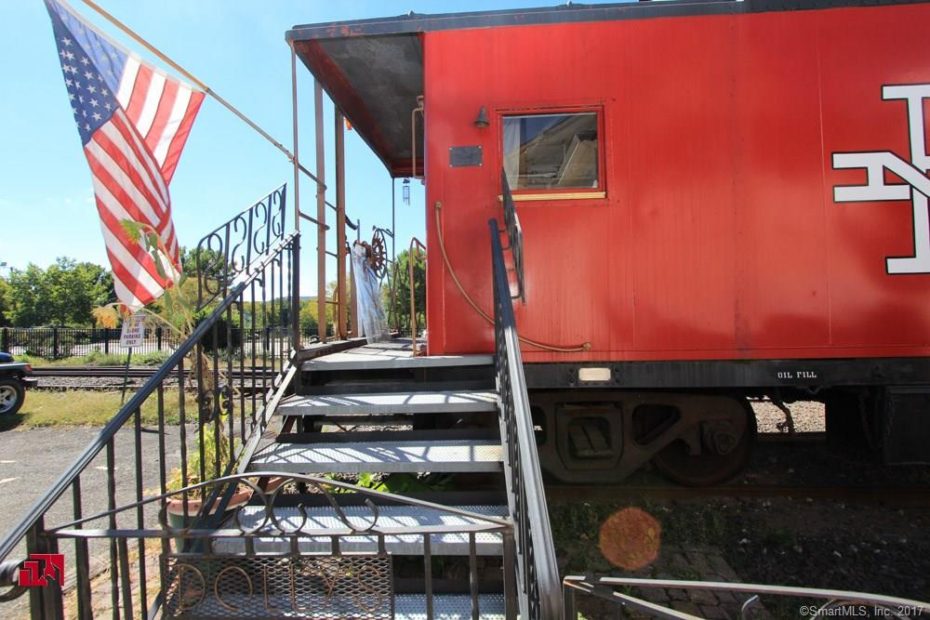 Charming wine shop, previously well known diner, this unique retail business includes a meticulously renovated 1921 Circa Caboose. The owners are willing to train, share & transfer information to the new owners. This historical building has a few remaining antique artifacts from past businesses both on display & stored. Includes a one bedroom accommodation.
Located in New Milford Connecticut, asking price: $660K. 
5. A Californian Chianti Retreat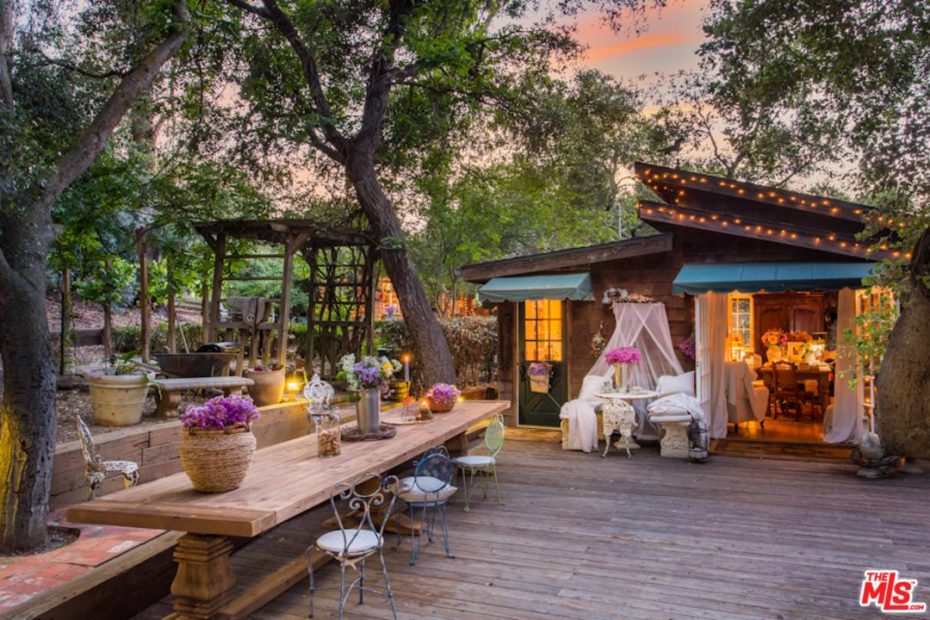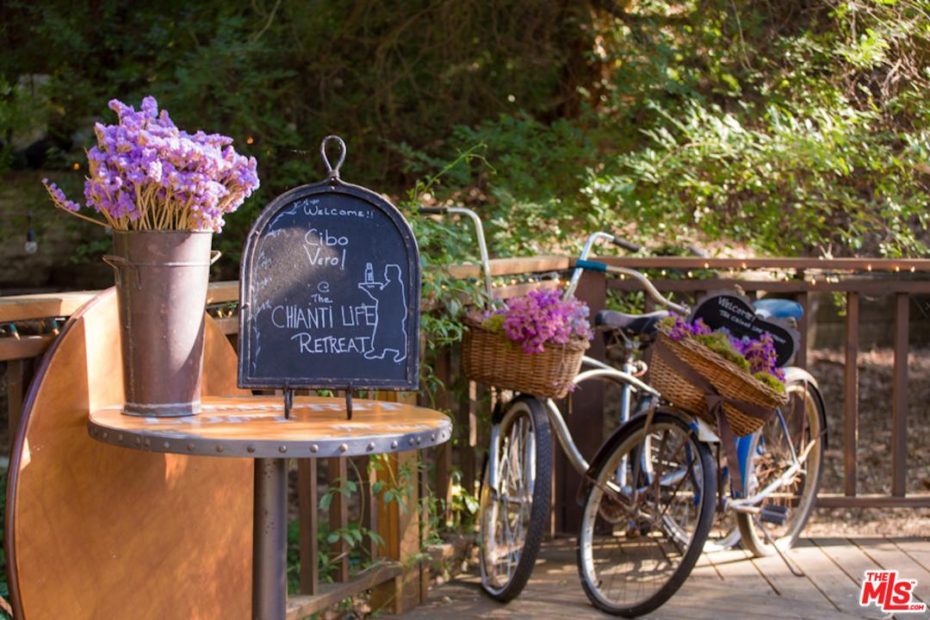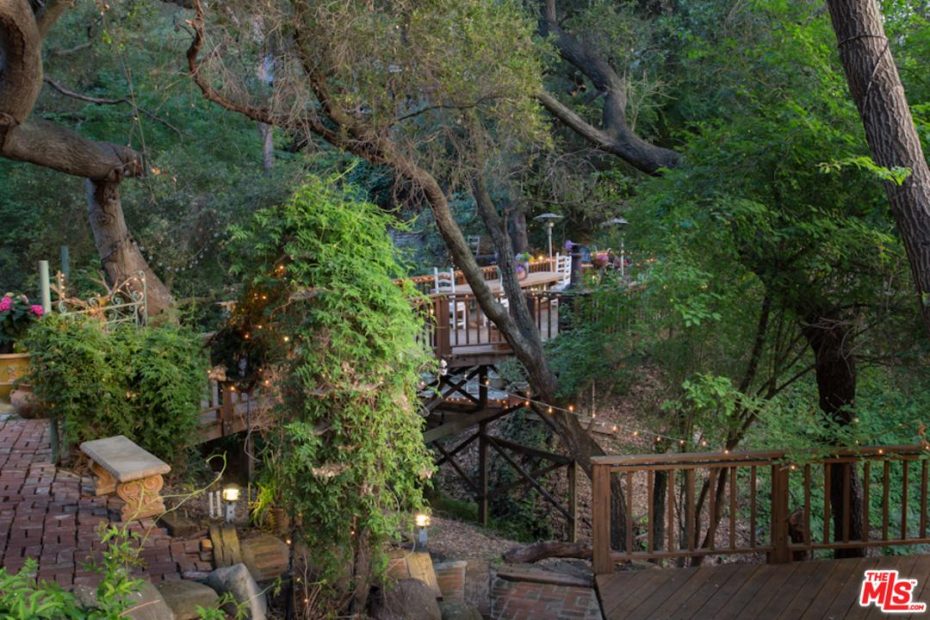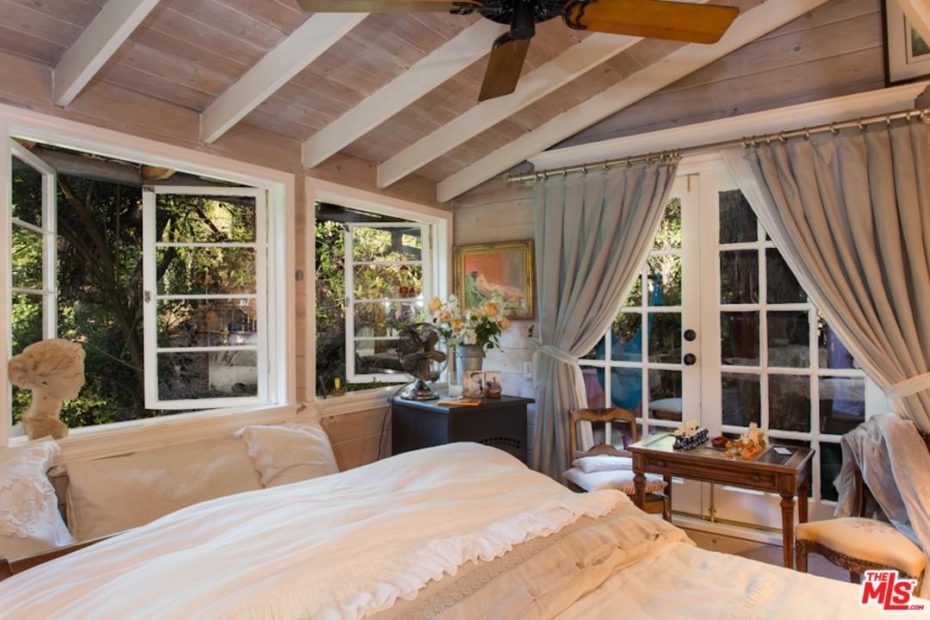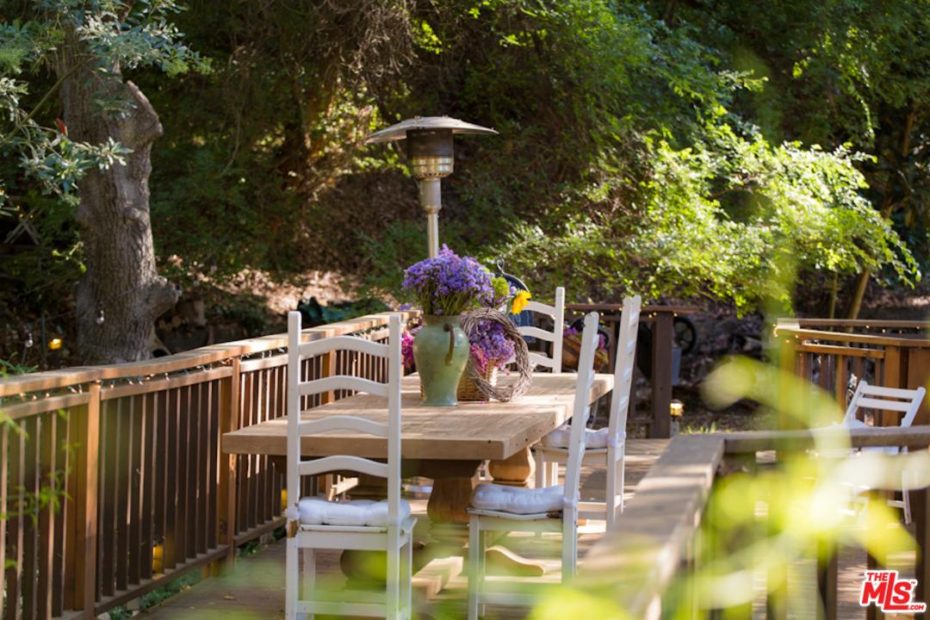 This Topanga Canyon is one of LA's most sought after getaways to escape into nature. It features 3 cottages, a barn and bohemian charm everywhere you look. Create a lovely home, or carry on the Chianti Life tradition. Tucked away in a world all on your own. Asking $4,3 million for this slice of heaven.
6. Tuscan & Sicilian Vineyards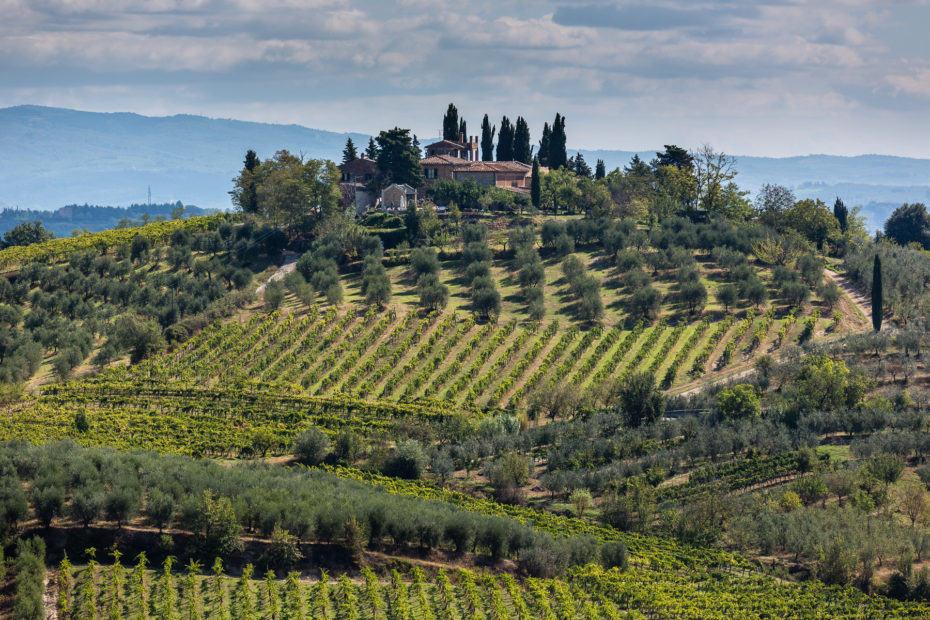 Browse the pages of Italian wine estates for sale here.
7. Hotel Zanzibar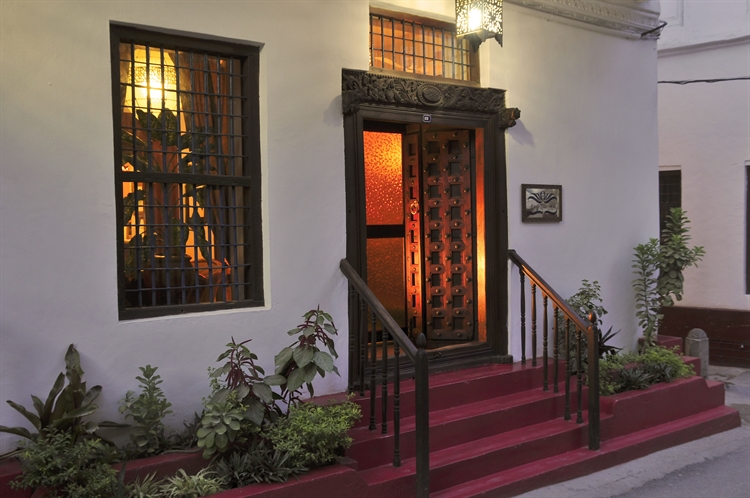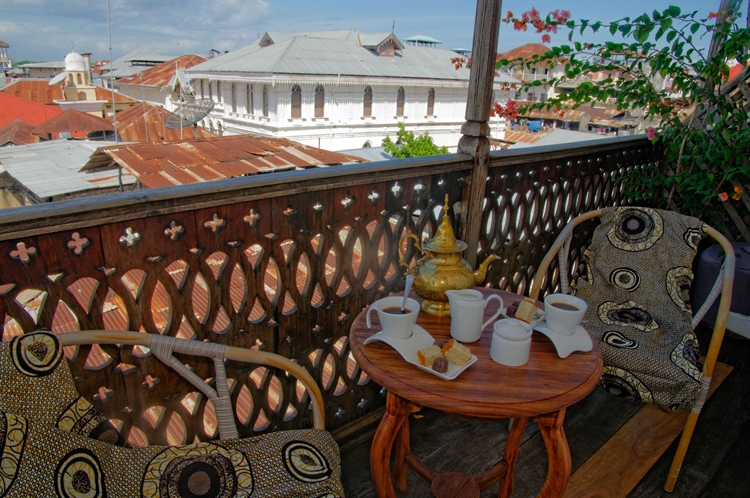 I actually found two hotels in Zanzibar, Tanzania currently for sale. The first is the Zanzibar Palace Hotel, a boutique hotel that was awarded Tanzania's Leading Hotel by the World Travel Awards and attracts 1200 guests a year. The owner is retiring and selling it for $195K.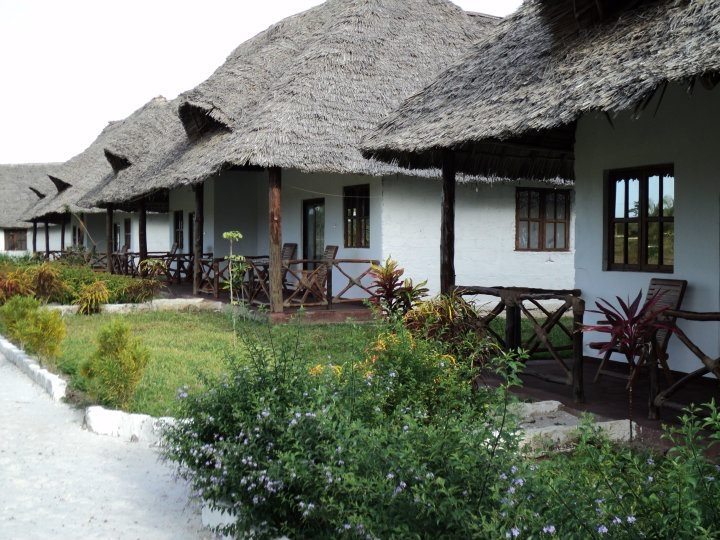 The second hotel is a 4 star island resort with 53 rooms with an asking price of $5.5 million.
8. Fixer Upper Sante Fe Saloon, used in the filming of the 1988 film Young Guns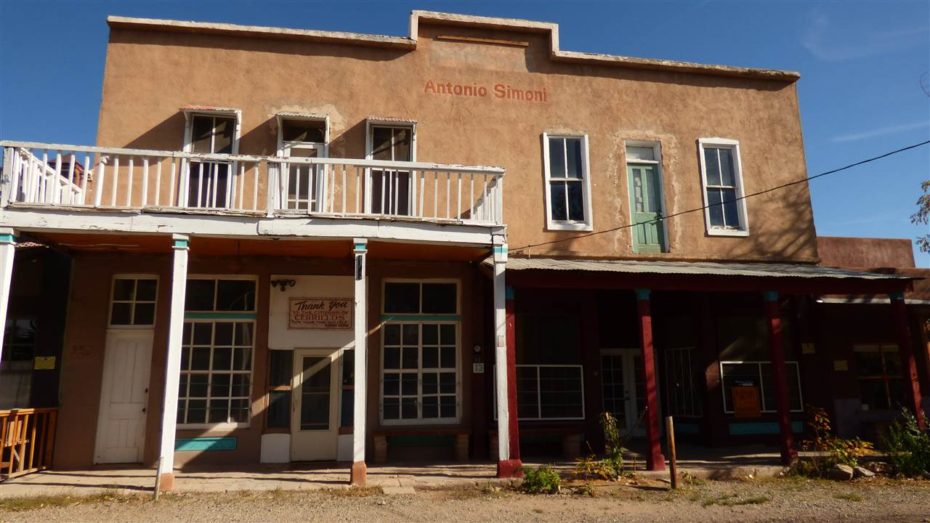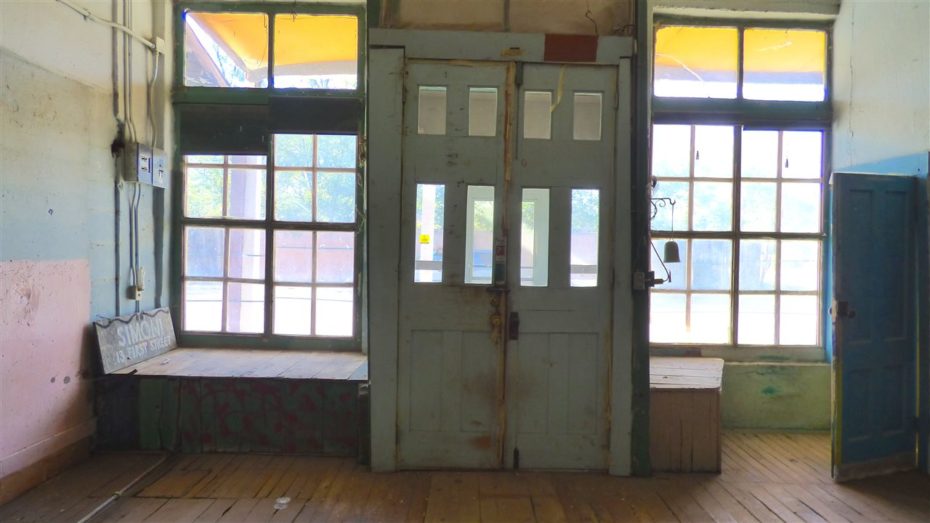 Built in 1892 this old west/territorial style adobe building is an historical landmark and anchor building in Los Cerrillos, NM. In 1918 Antonio Simoni purchased it, creating a mercantile store/saloon. It remained in his family until a new owner purchased it in 2014. The building has remained largely unchanged aside from a major cleanout. The old hotel rooms on the 2nd floor remain as do the original numbers over doorways. There are high ceilings and original wood plank Floors. Cerrillos has long been a choice location for filmmakers with over 20 feature films and several TV shows. The Simoni Building and town of Cerrillos have been a set/backdrop in several pictures beginning with a Walt Disney production in the late 1950's. The dirt streets and buildings of First and Main are the most popular locations for filming. In the spring of 1988 construction started for the feature film Young Guns. It took 3 weeks to build sets for town scenes. The Simoni building was used extensively in the Young Guns filming and can be seen in John Carpenter's "Vampires" film. The building is also a centrepiece for tourists that regularly visit the town. It is truly a unique and rare historic property that may be designated both commercial and residential and awaits your creative stewardship
9. A Secret English Pub Hidden under a Pennsylvania Mansion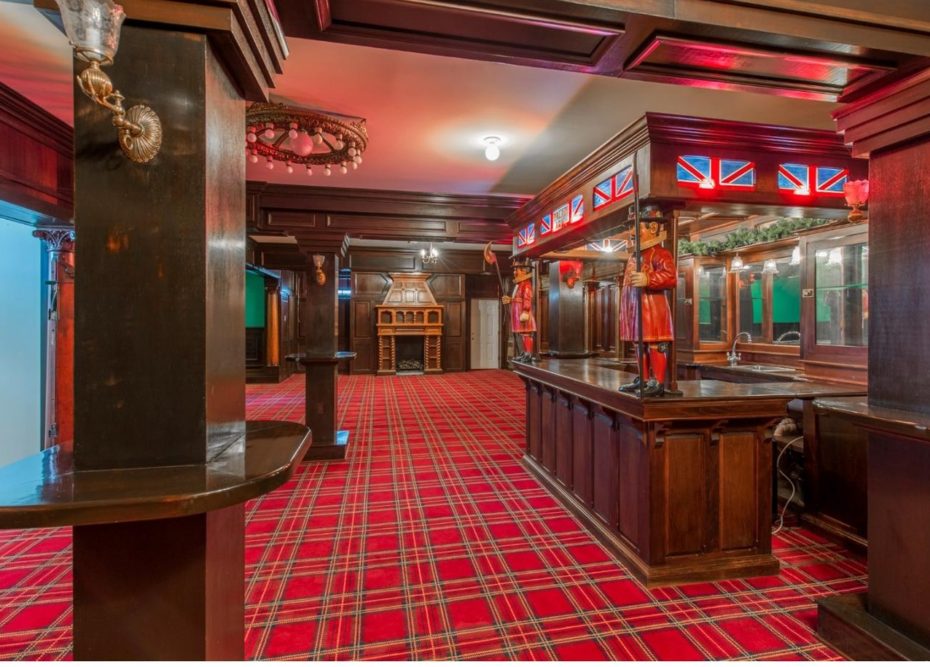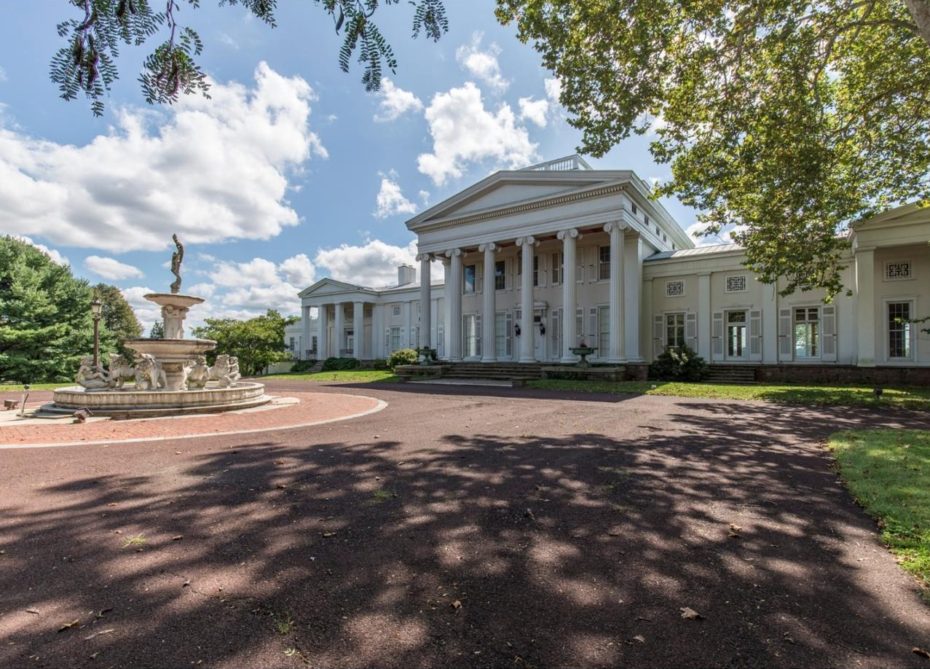 Probably the strangest entry on this list, the "Fatland Estate" also known as "Vaux Hill" is a historic 15-acre property, located in Lower Providence, Montgomery County. The Estate, originally constructed in 1776, by James Vaux, features the renovated, restored and expanded Greek Revival Mansion designed by architect, John Haviland. The main mansion is 11,000+ square feet with 7 bedroom suites, 4 full and 4 half baths, open living spaces, a real "pub" in the fully finished basement, and a roof deck overlooking the entire county.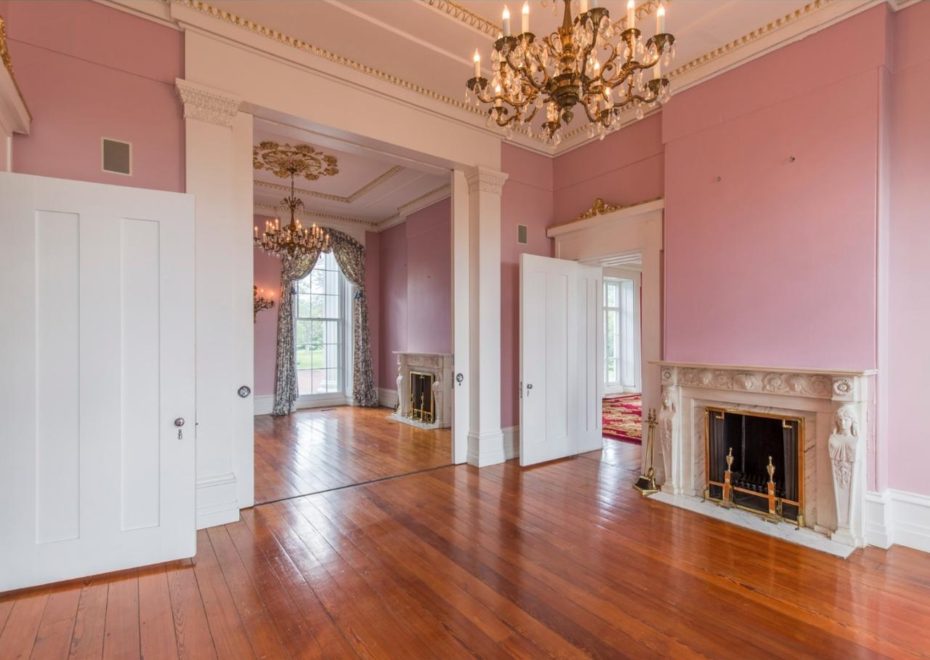 It could make quite the attraction. Asking $3.95 million, more photos here.
10. A Charming Hotel in the French Pyrenees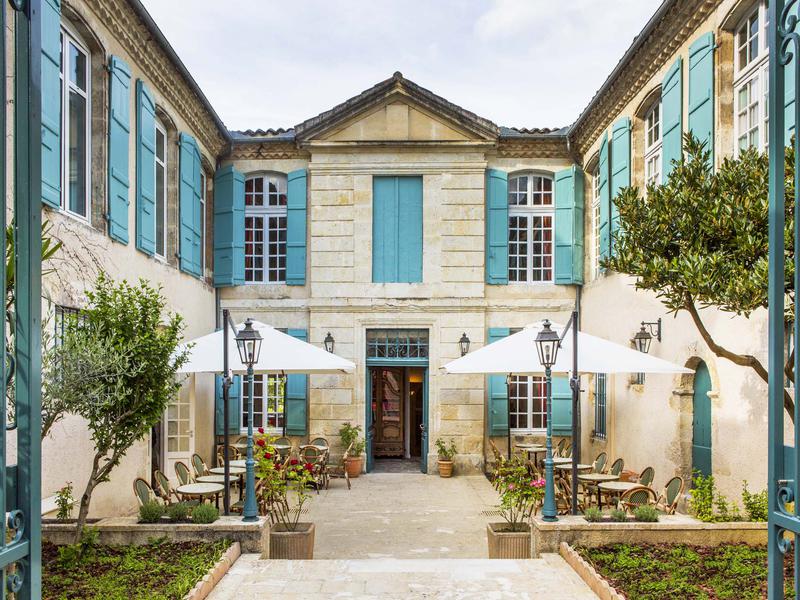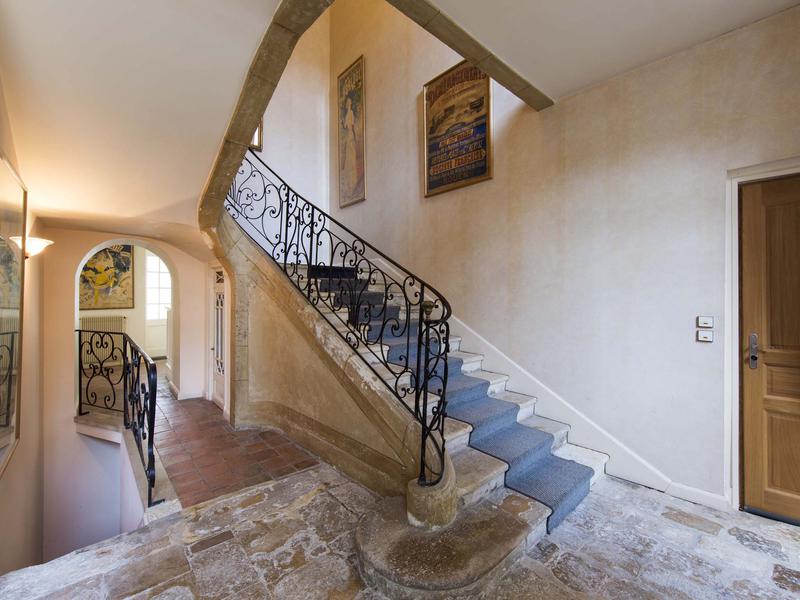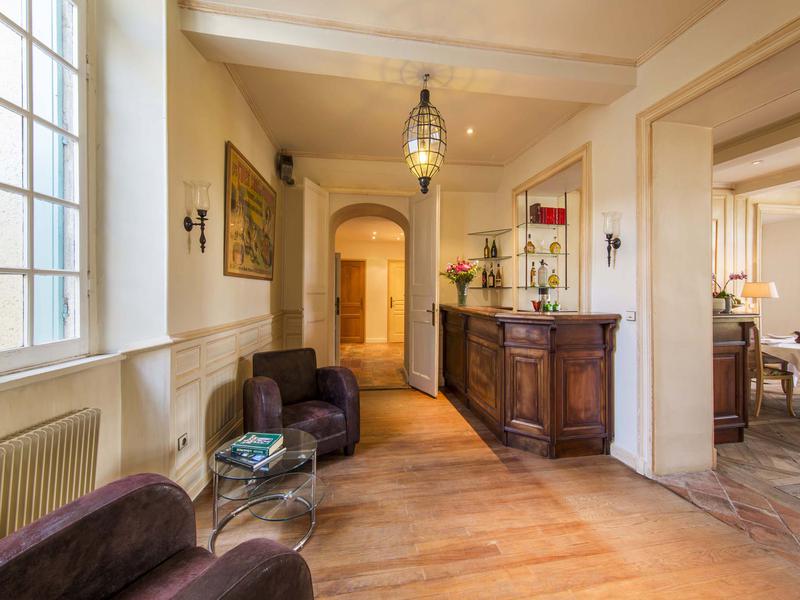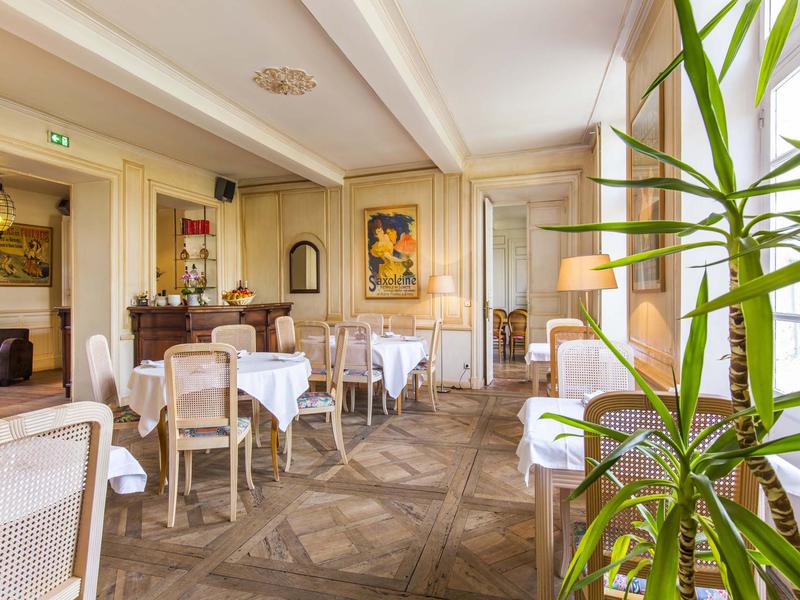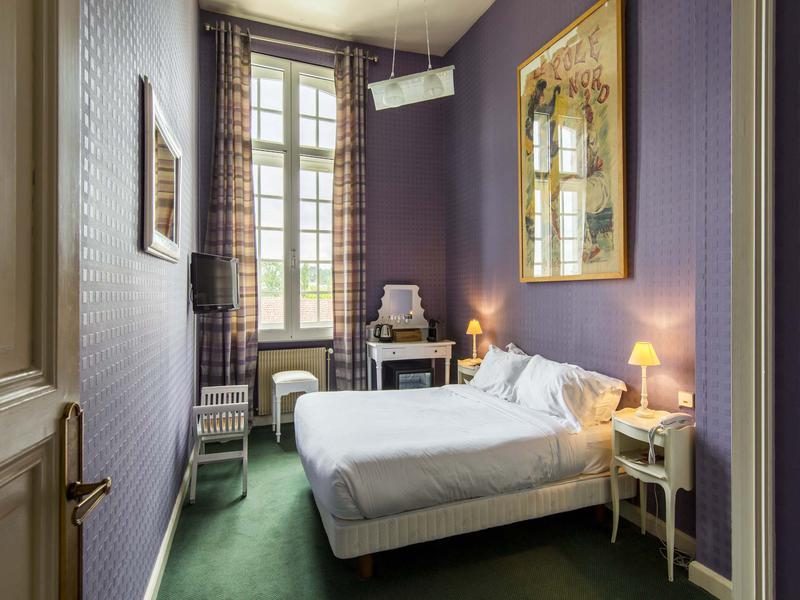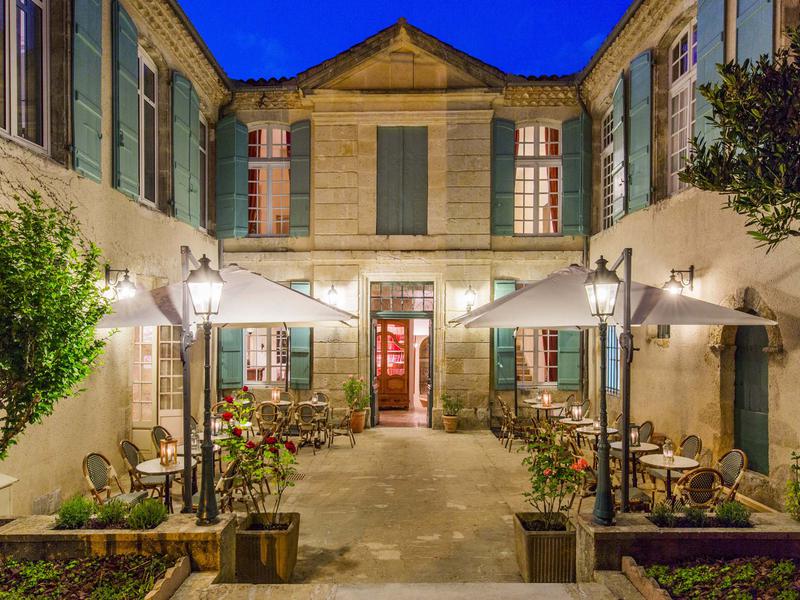 Situated in the heart of a medieval market town, 12 guest bedrooms all with ensuite and a second house recently renovated. Comes with private parking, swimming pool, restaurant, bar, professional kitchen, breakfast room, television room and will be sold fully furnished. Asking price €1,495,000.