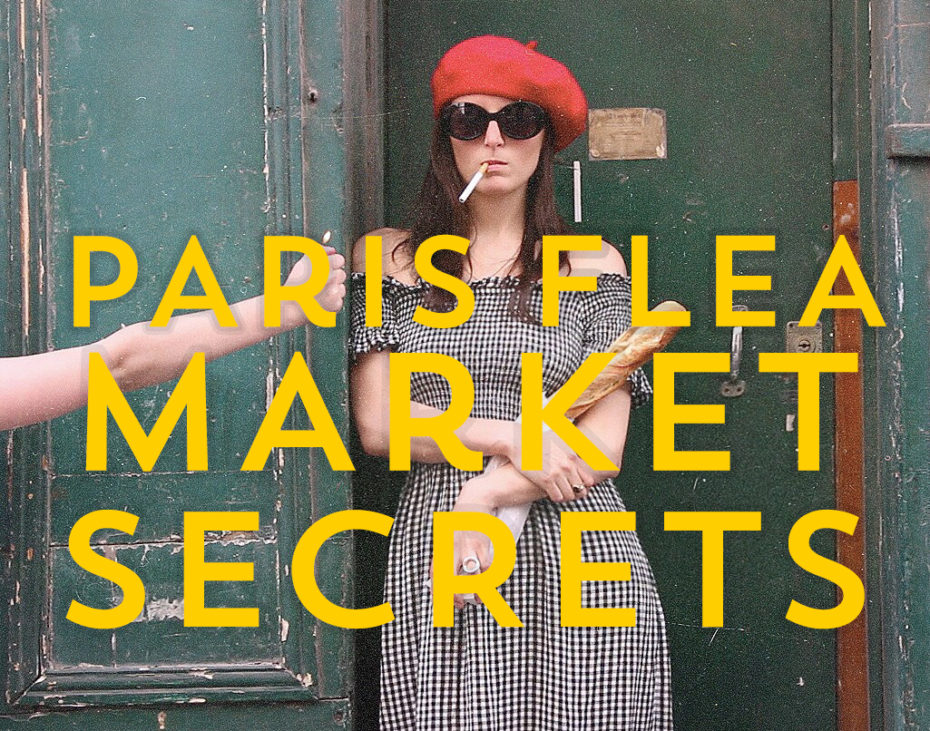 Et voilà. Oh boy. This is happening. Messy Nessy is officially making the leap into the realm of video. It's been months in the making and it's with slightly sweaty palms that I present to you the very first episode of our new web series, "Don't be a Tourist in Paris". Come hang out with me on my Parisian escapades as I seek out the bizarre places and unloved oddities this town has to offer. In Episode 1 we're discovering the legendary Parisian flea market, Les Puces, and we start in the Marché Dauphine, my go-to for vintage ephemera and found photos. Then we're headed to the kitschiest restaurant in Paris, Chez Louisette, hidden in the oldest part of Les Puces. Full disclosure: I may not have been entirely sober for the full duration of this episode. So cheers to that and I hope you enjoy our little movies. It's show time!
Co-produced with the best partner in movie-making a blogger could ask for, Red Paint Films. And this guy knows how to make a movie.
PS. Best way to never miss an new episode is probably to subscribe to the MessyNessy Youtube channel. Just a tip.